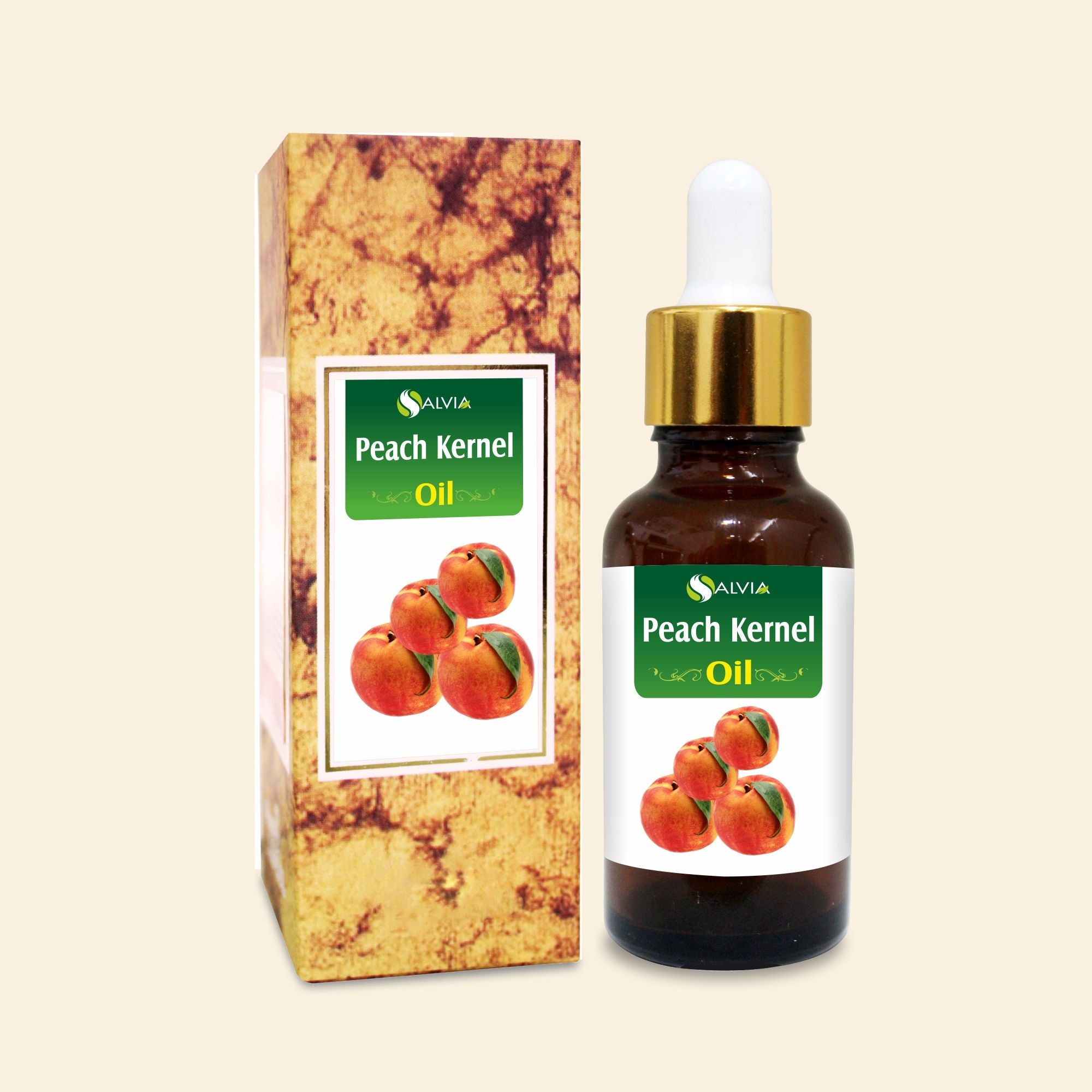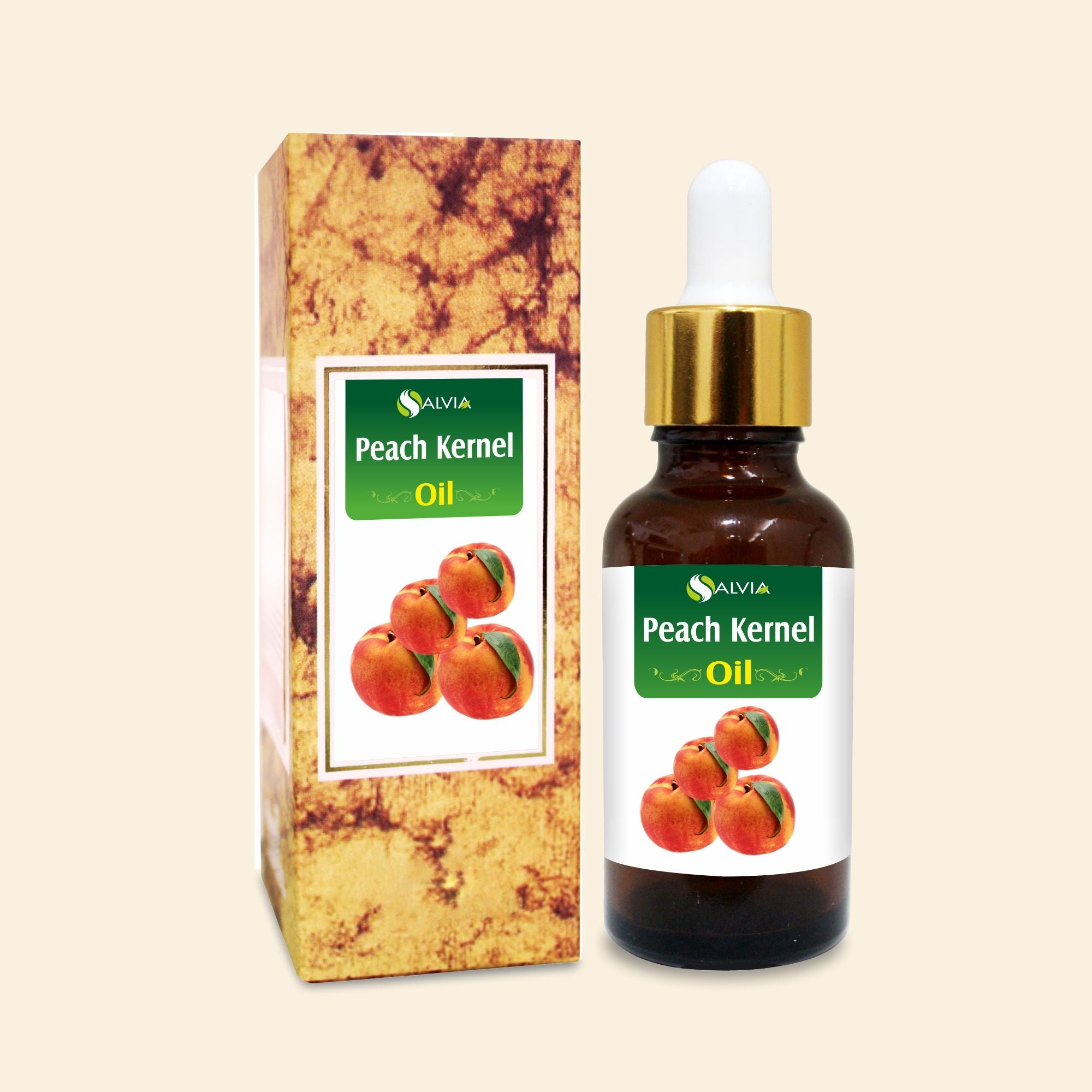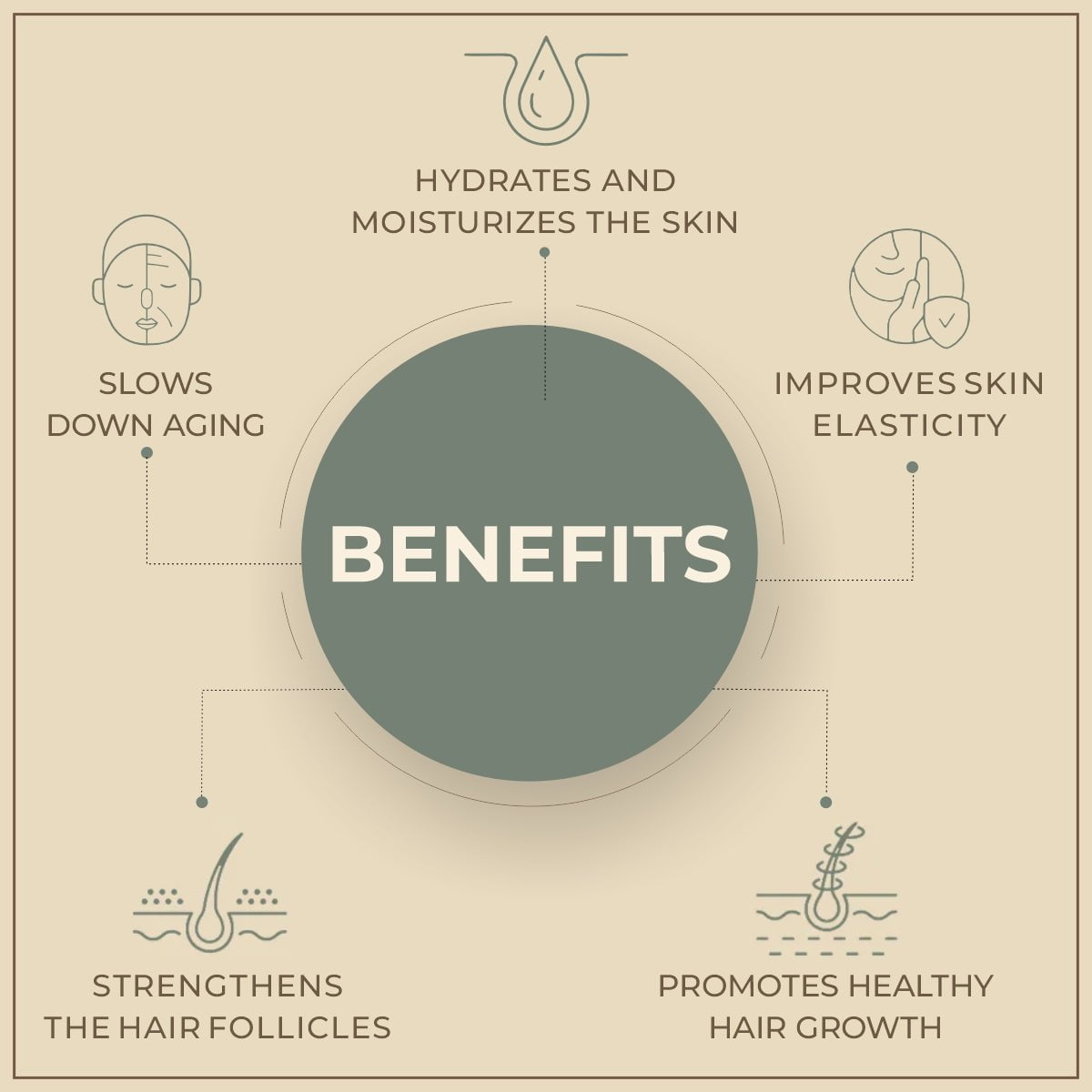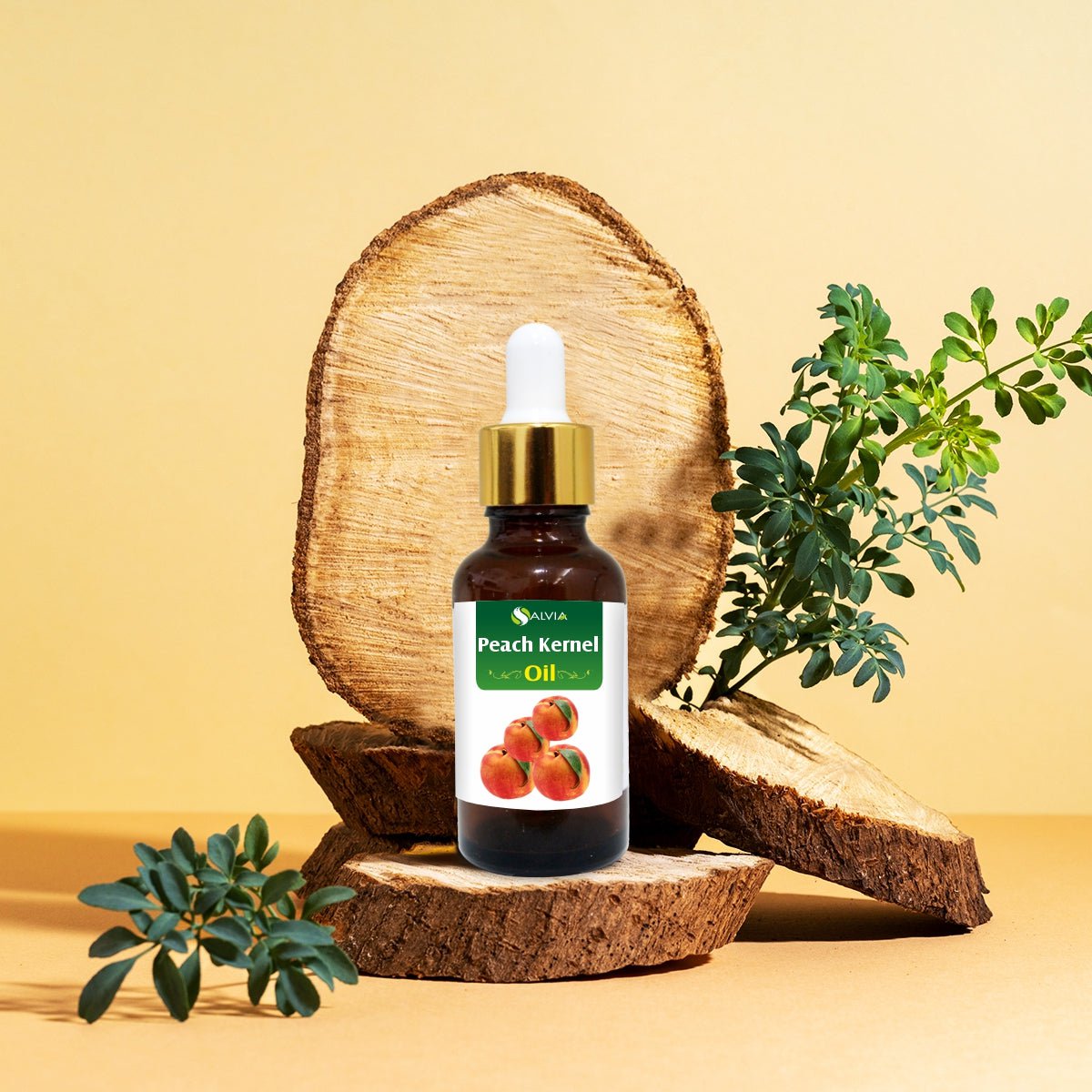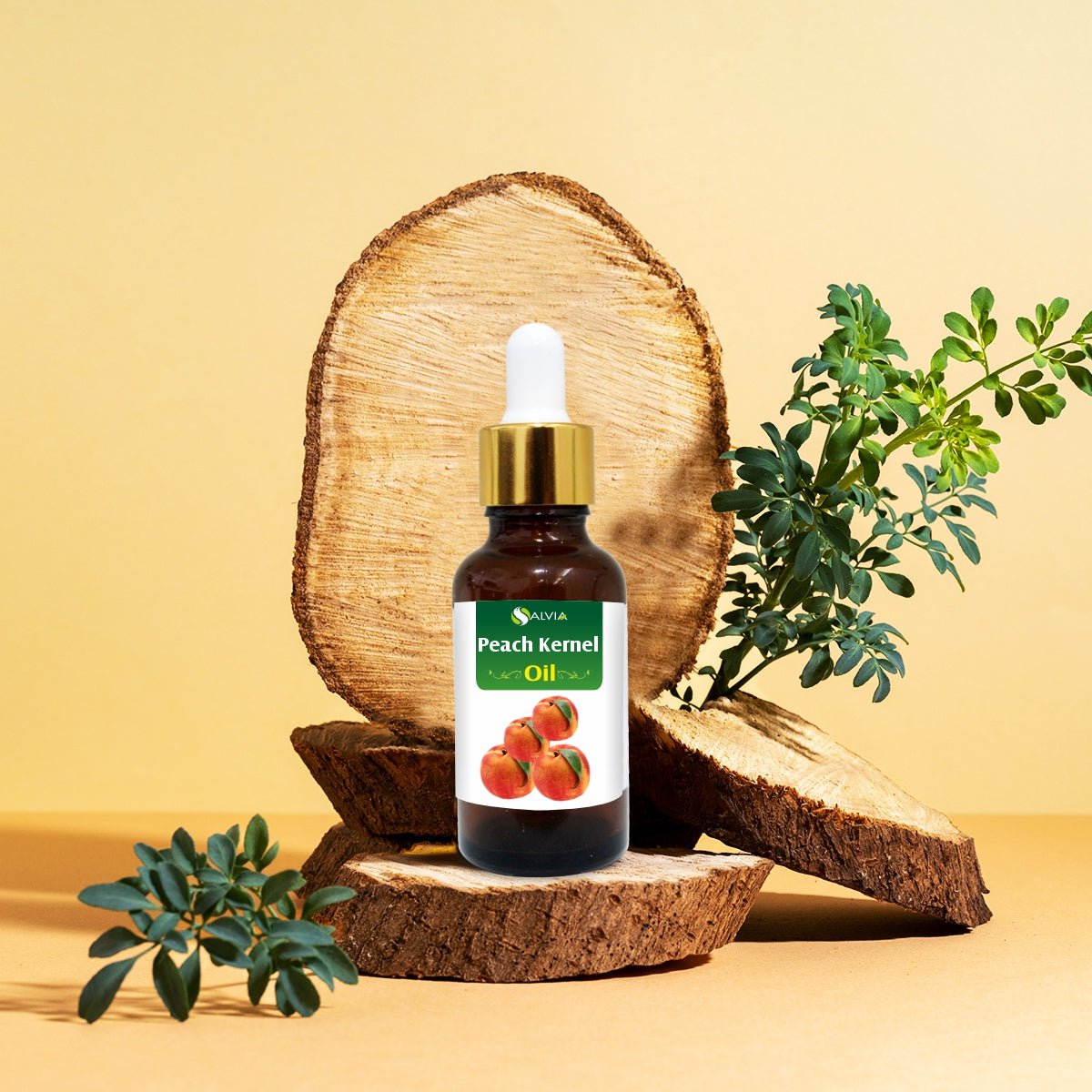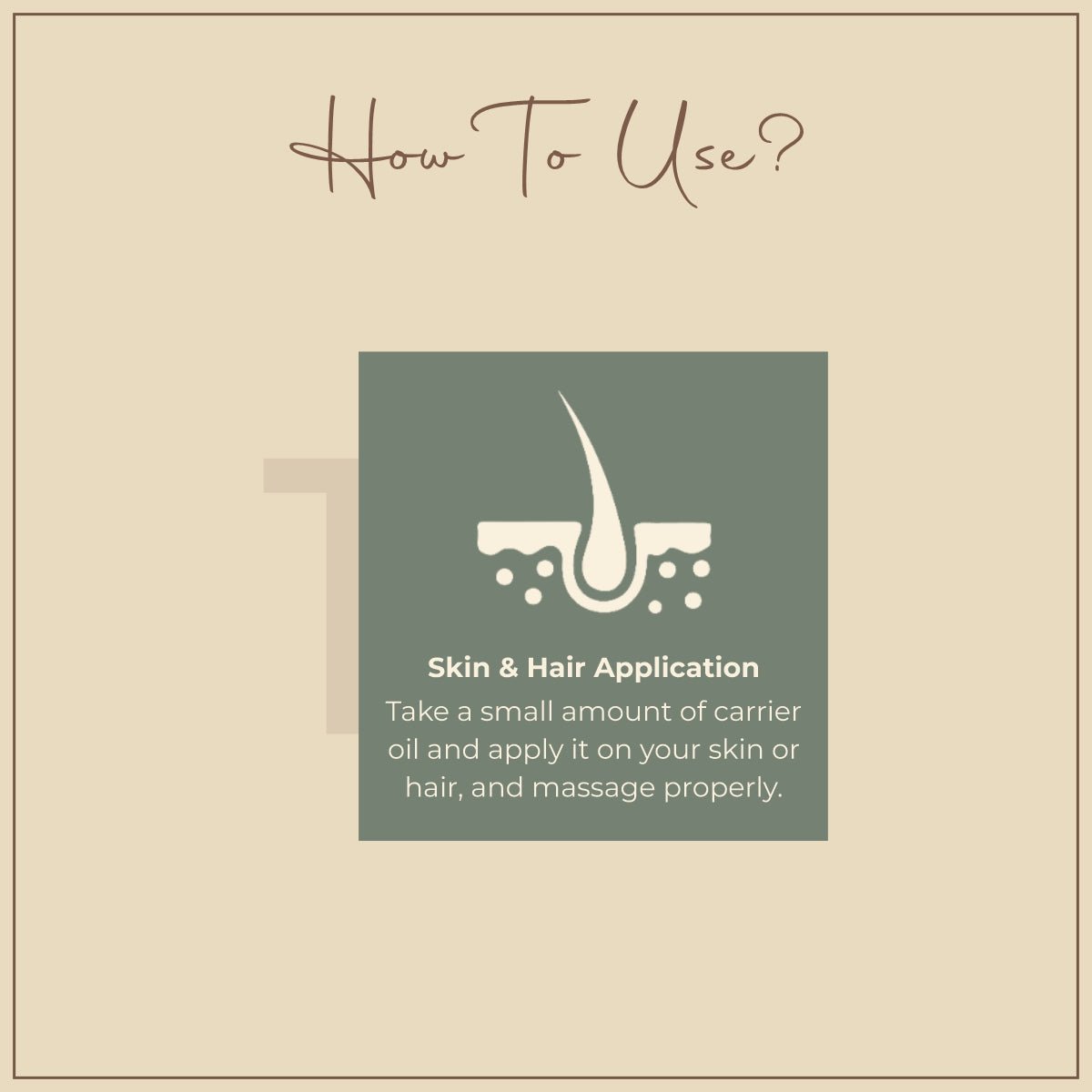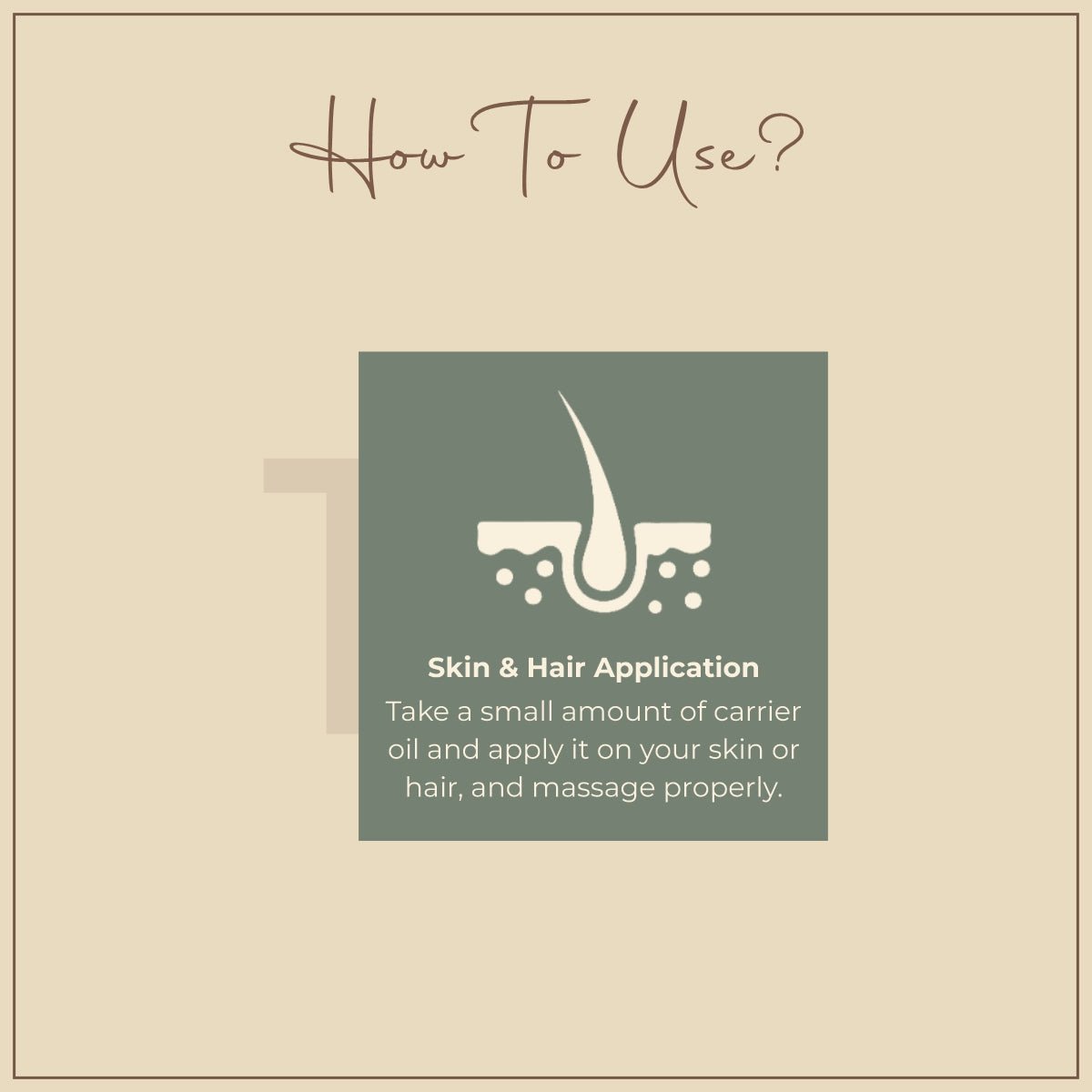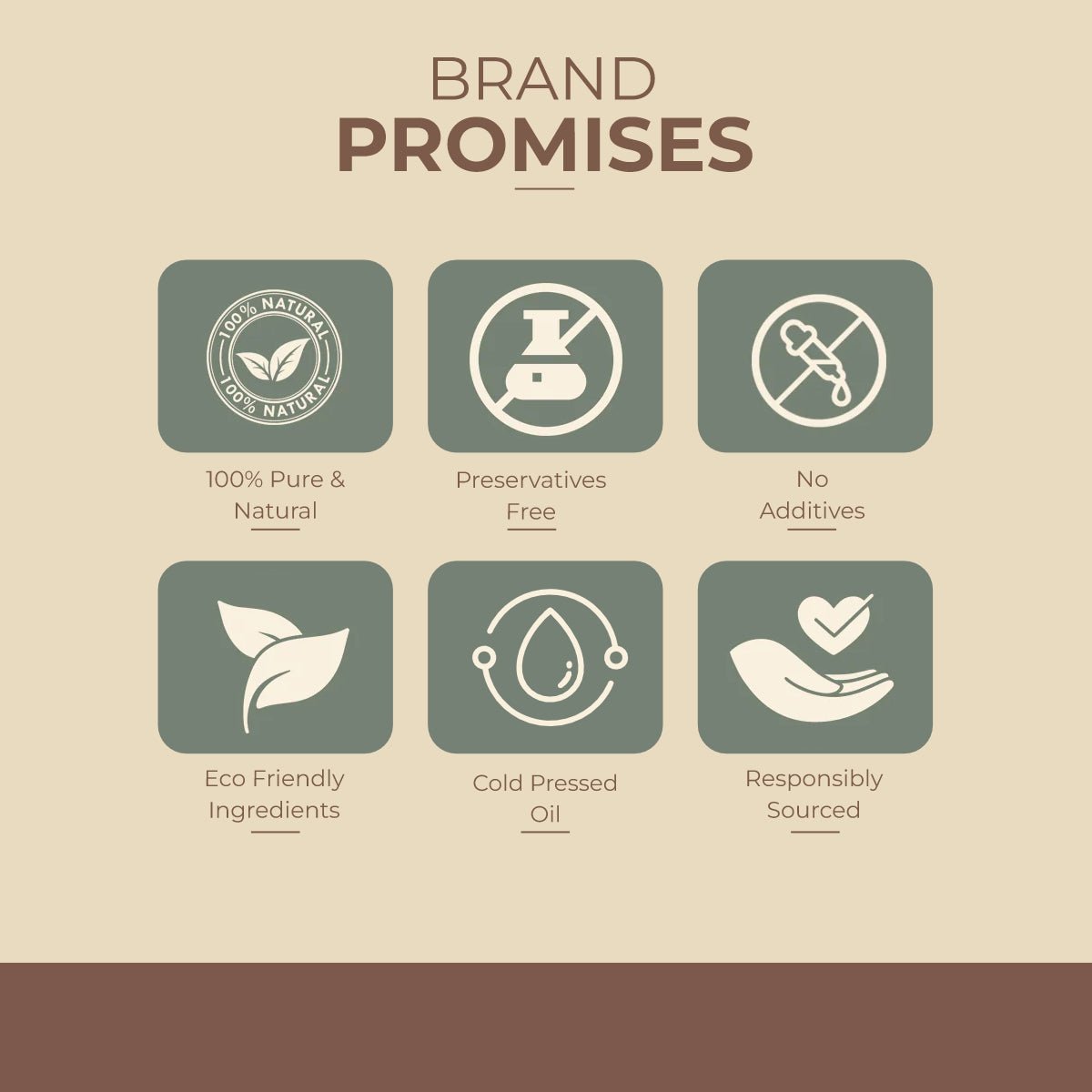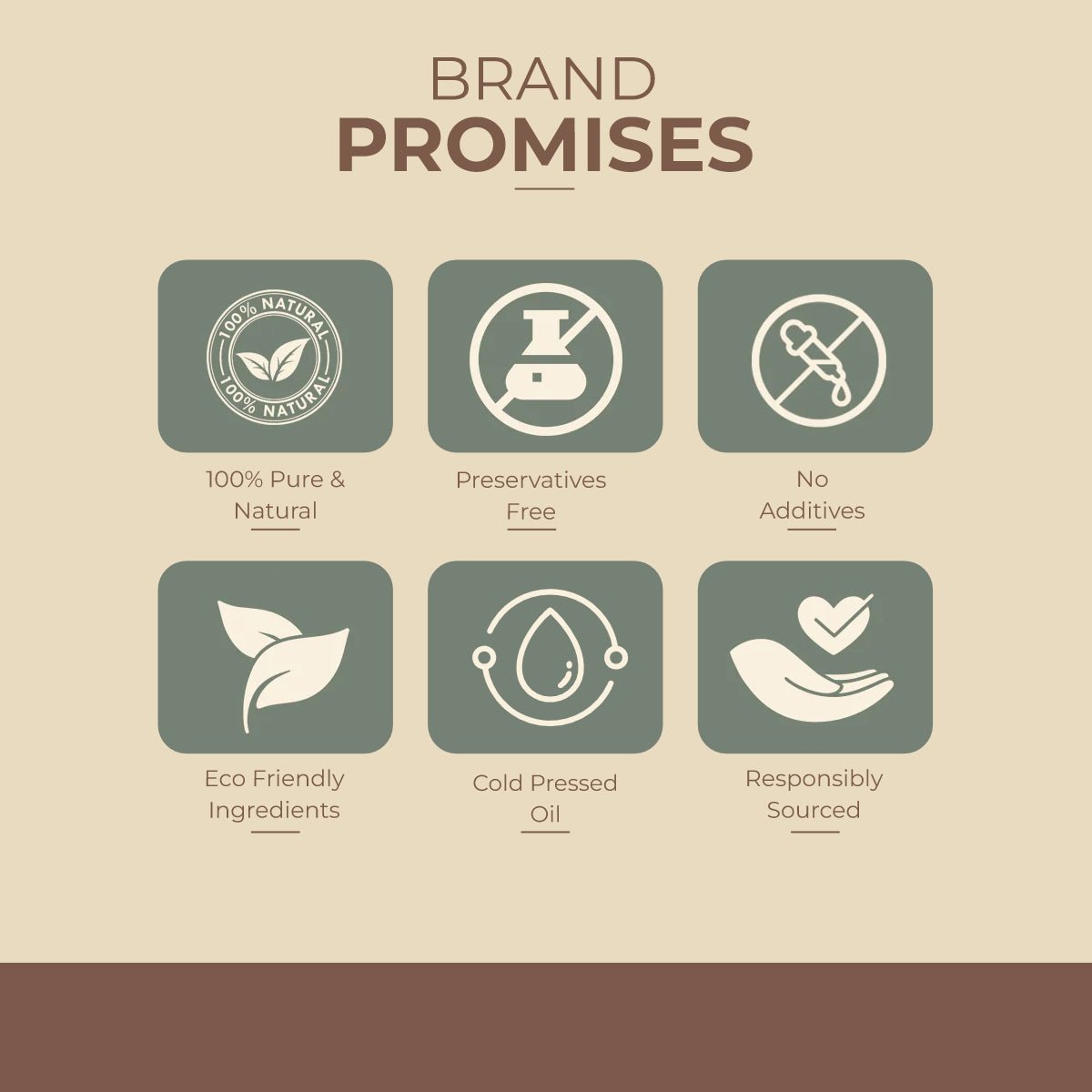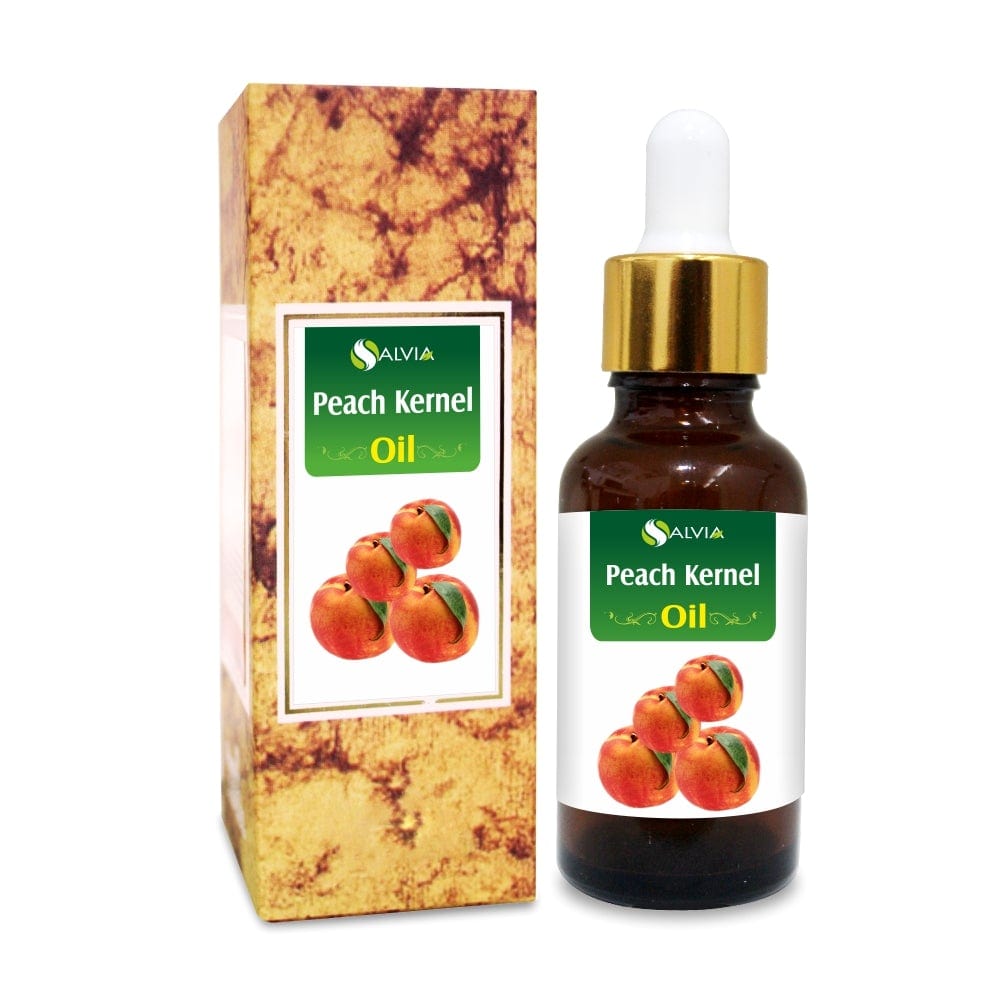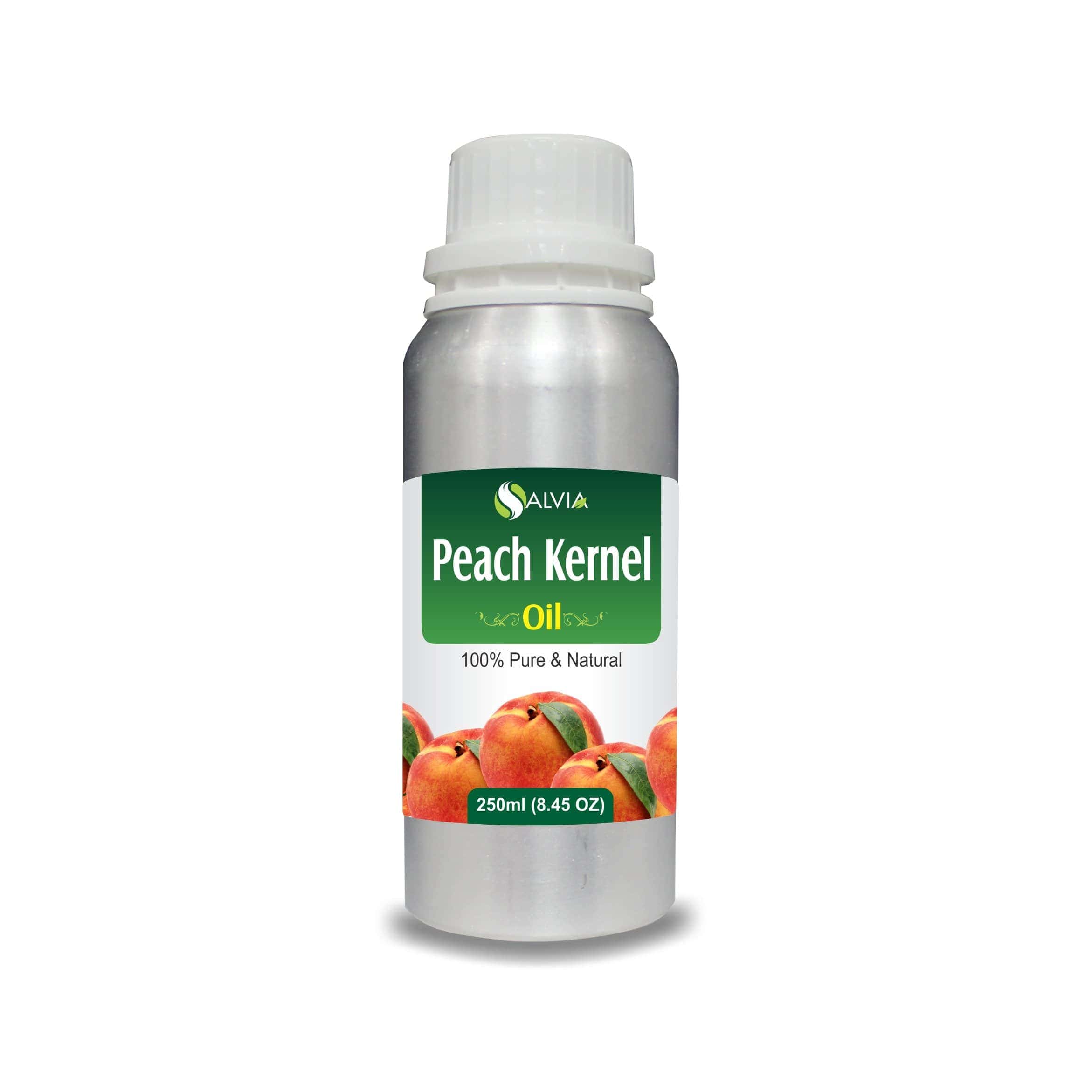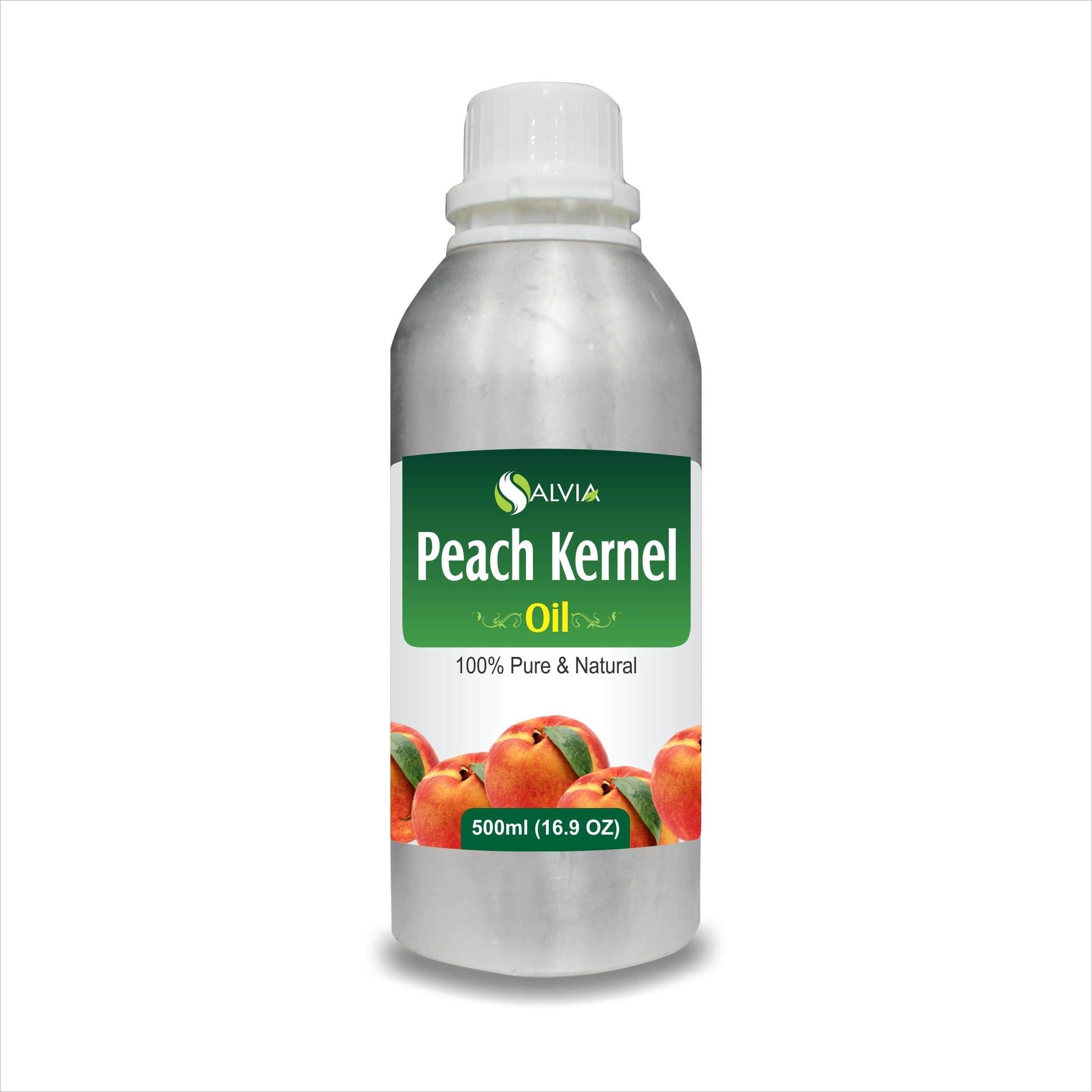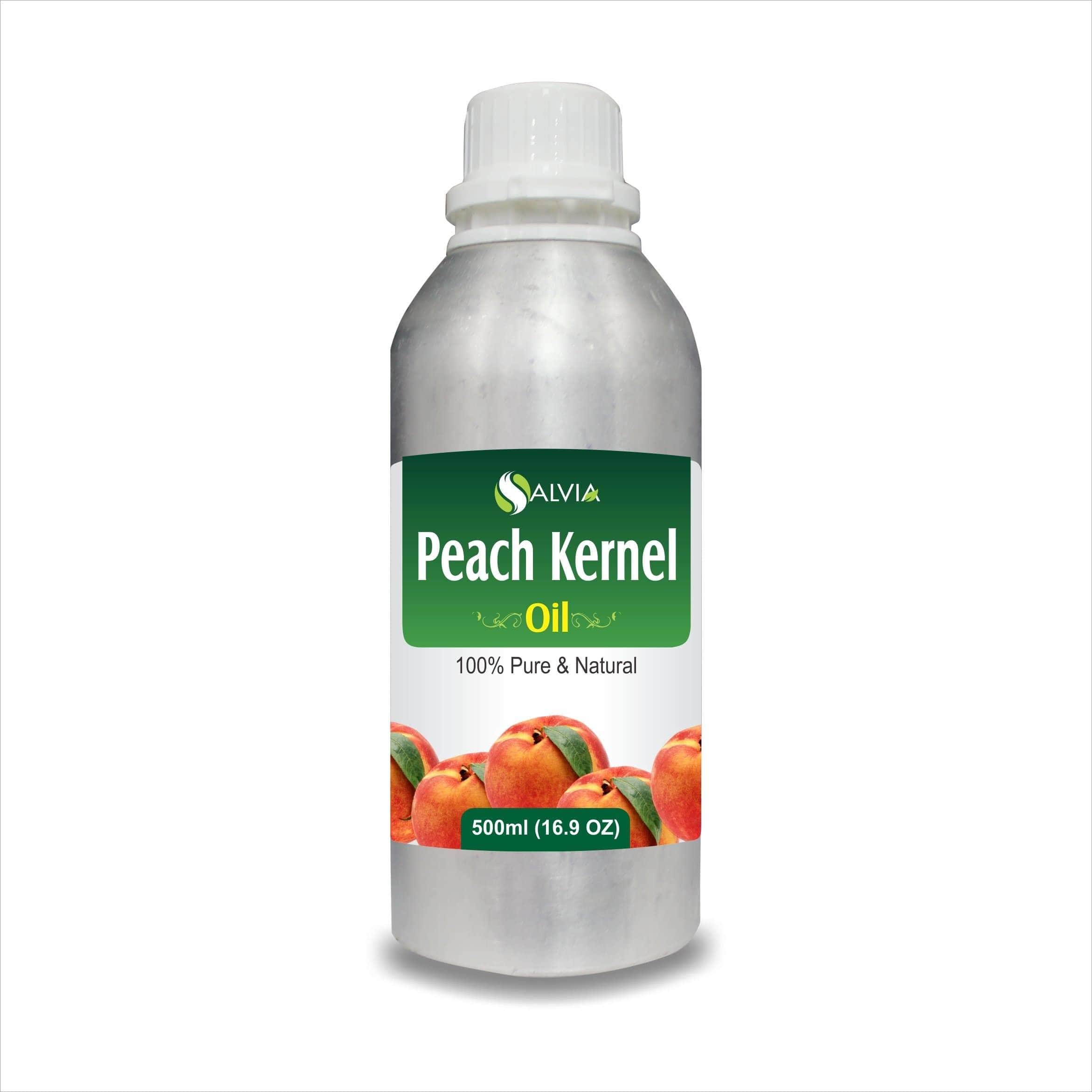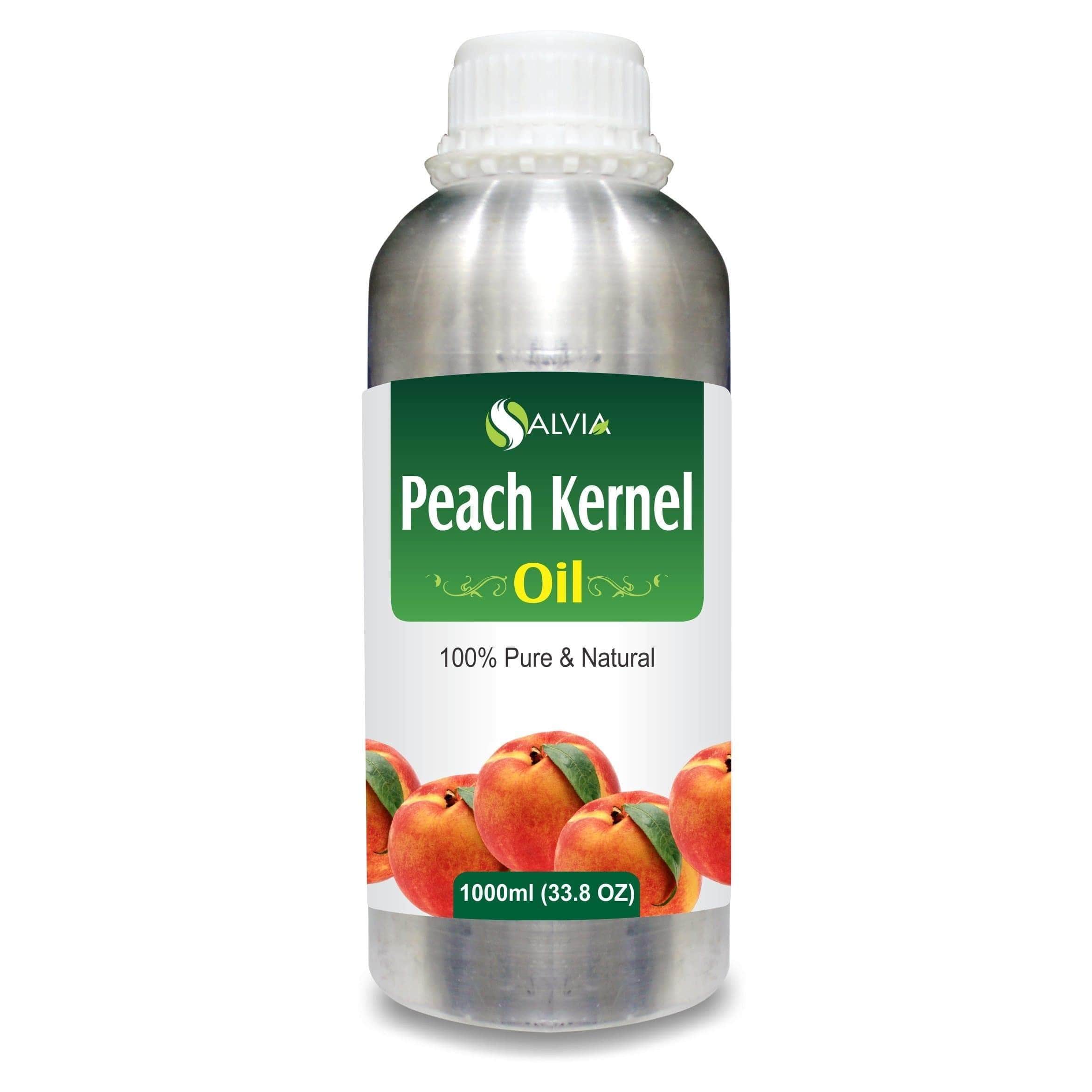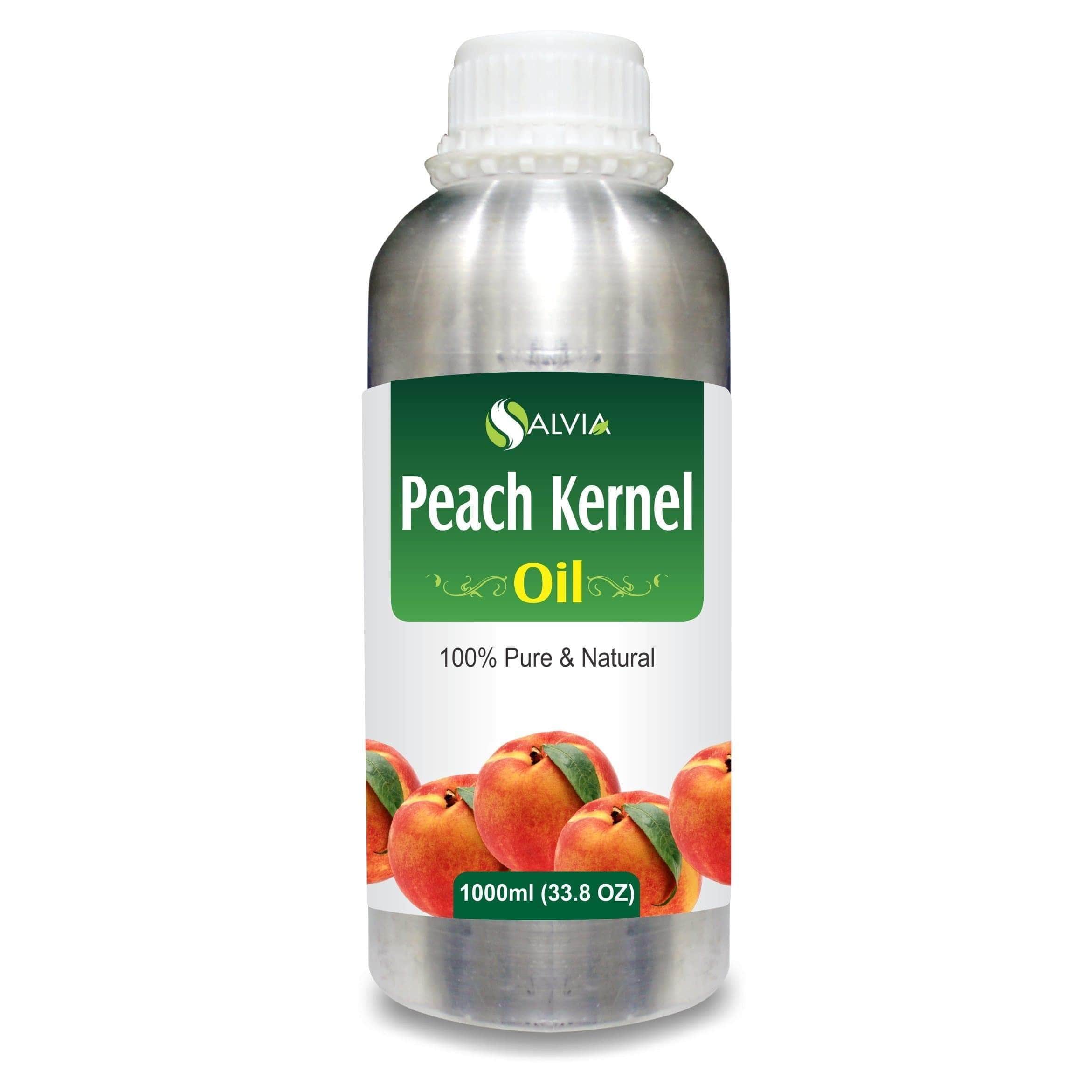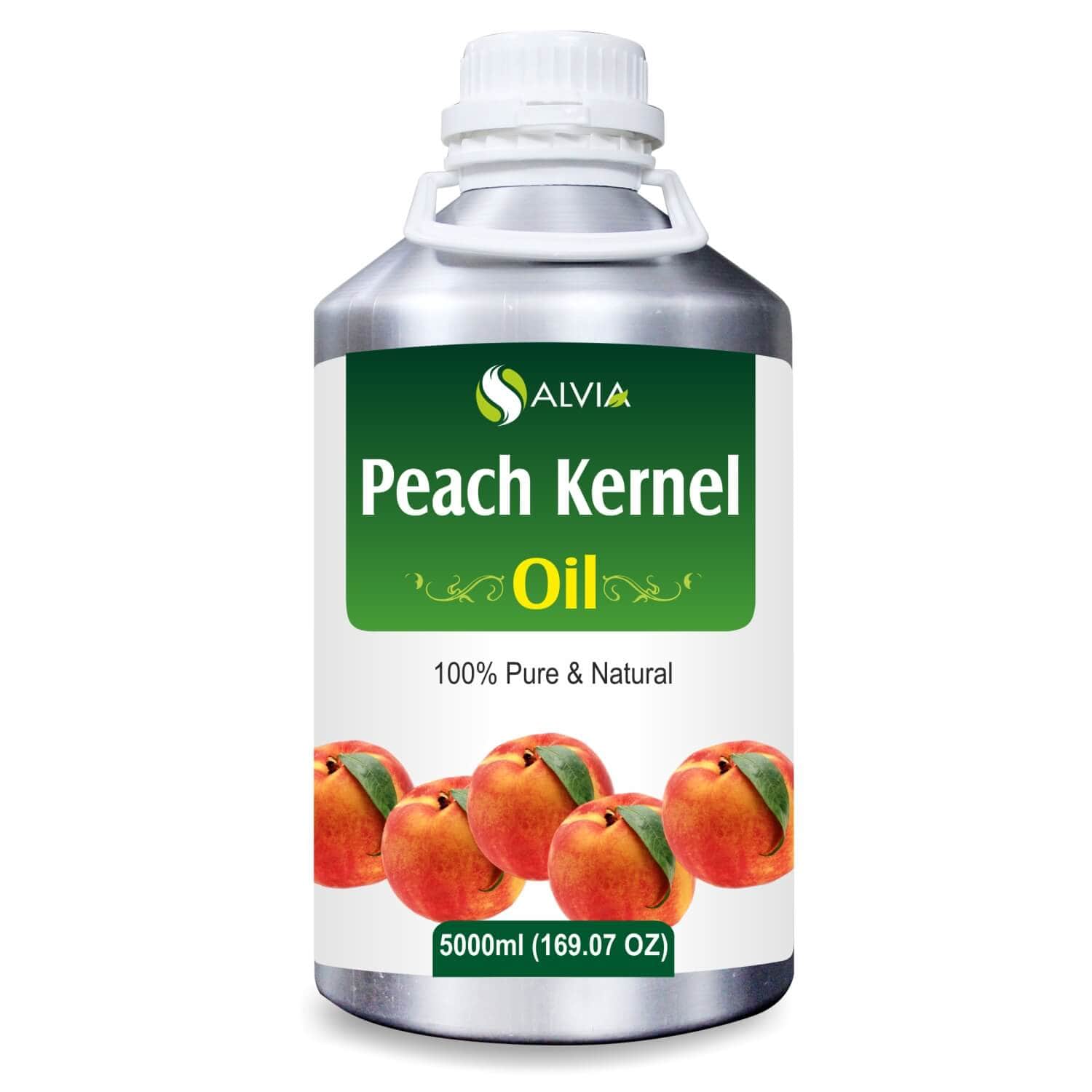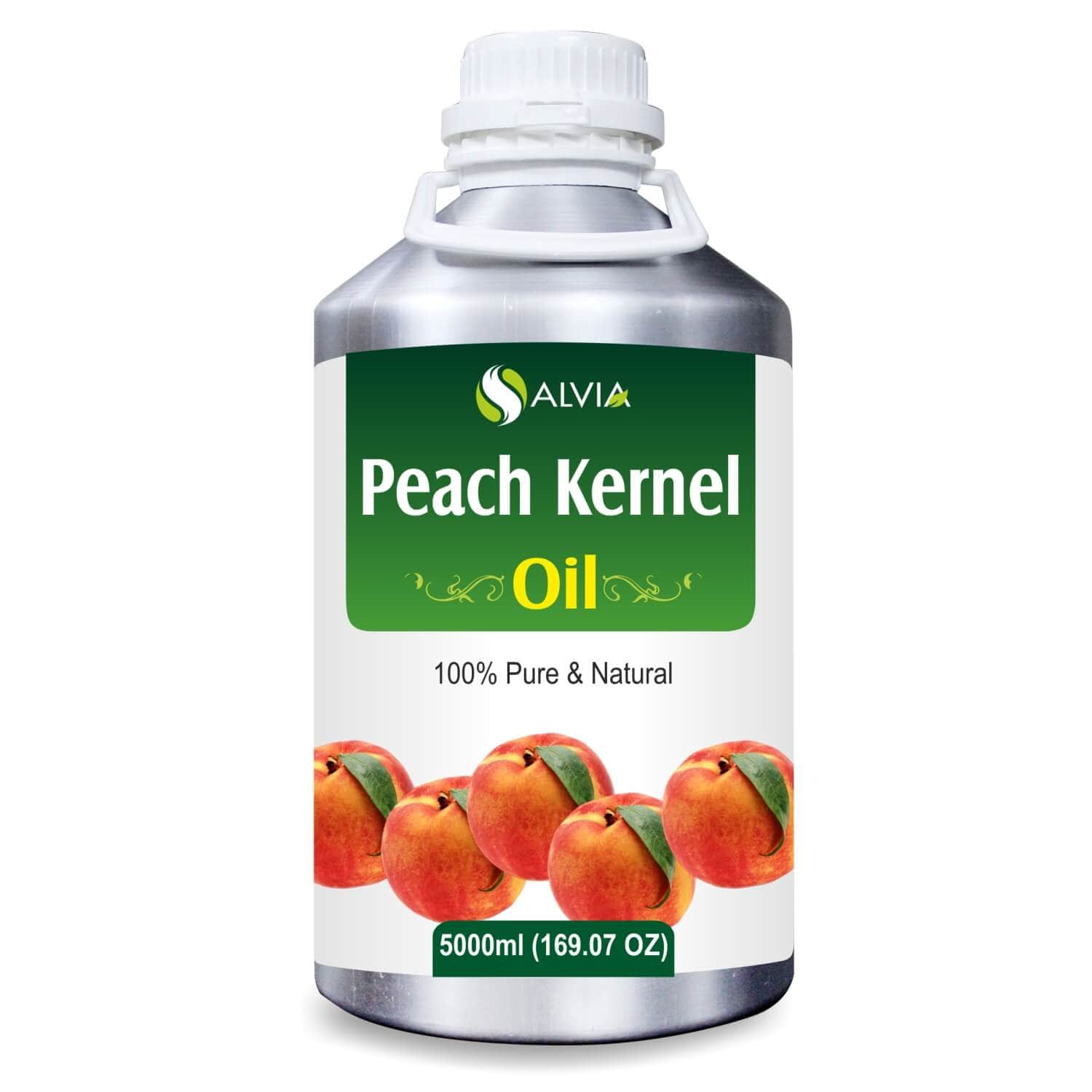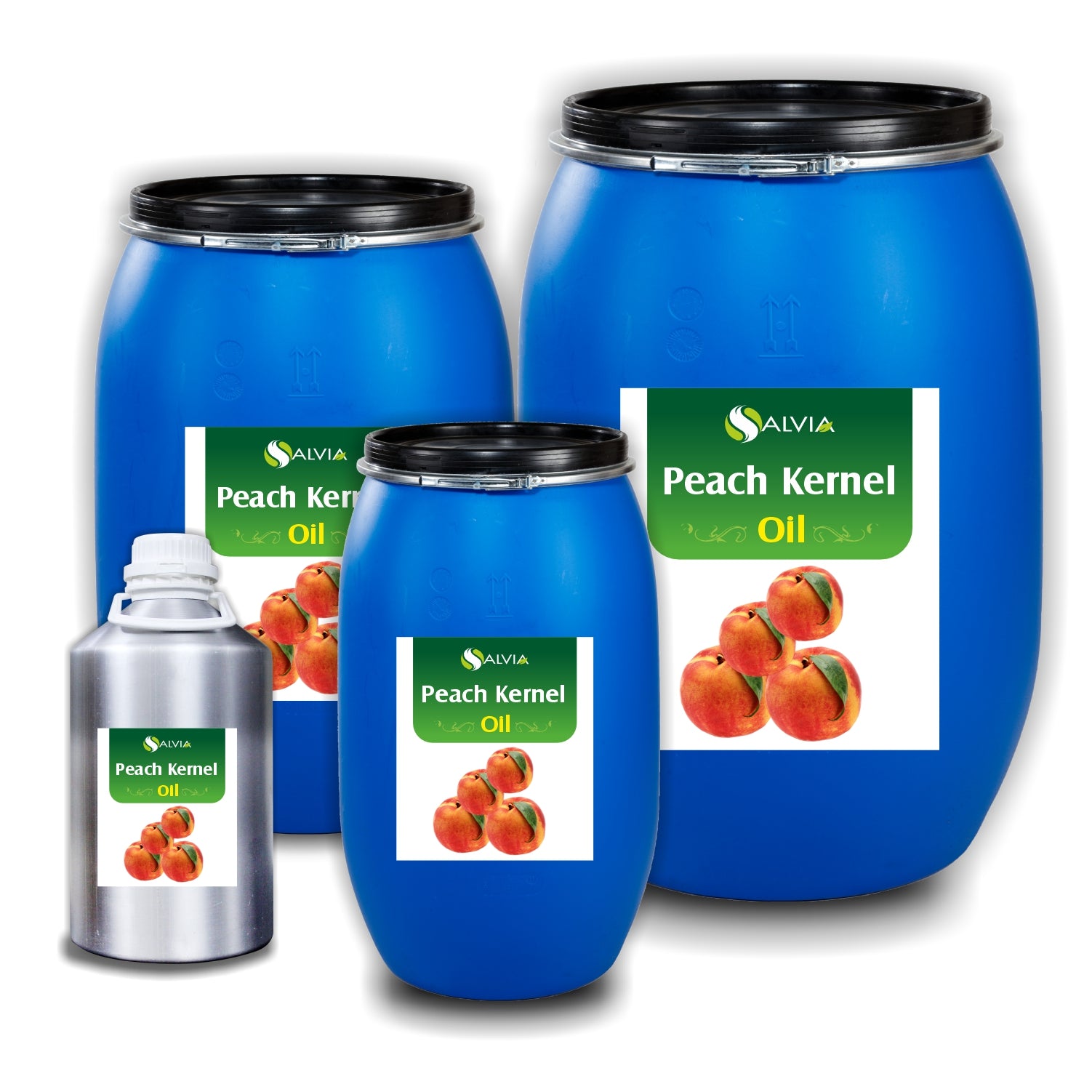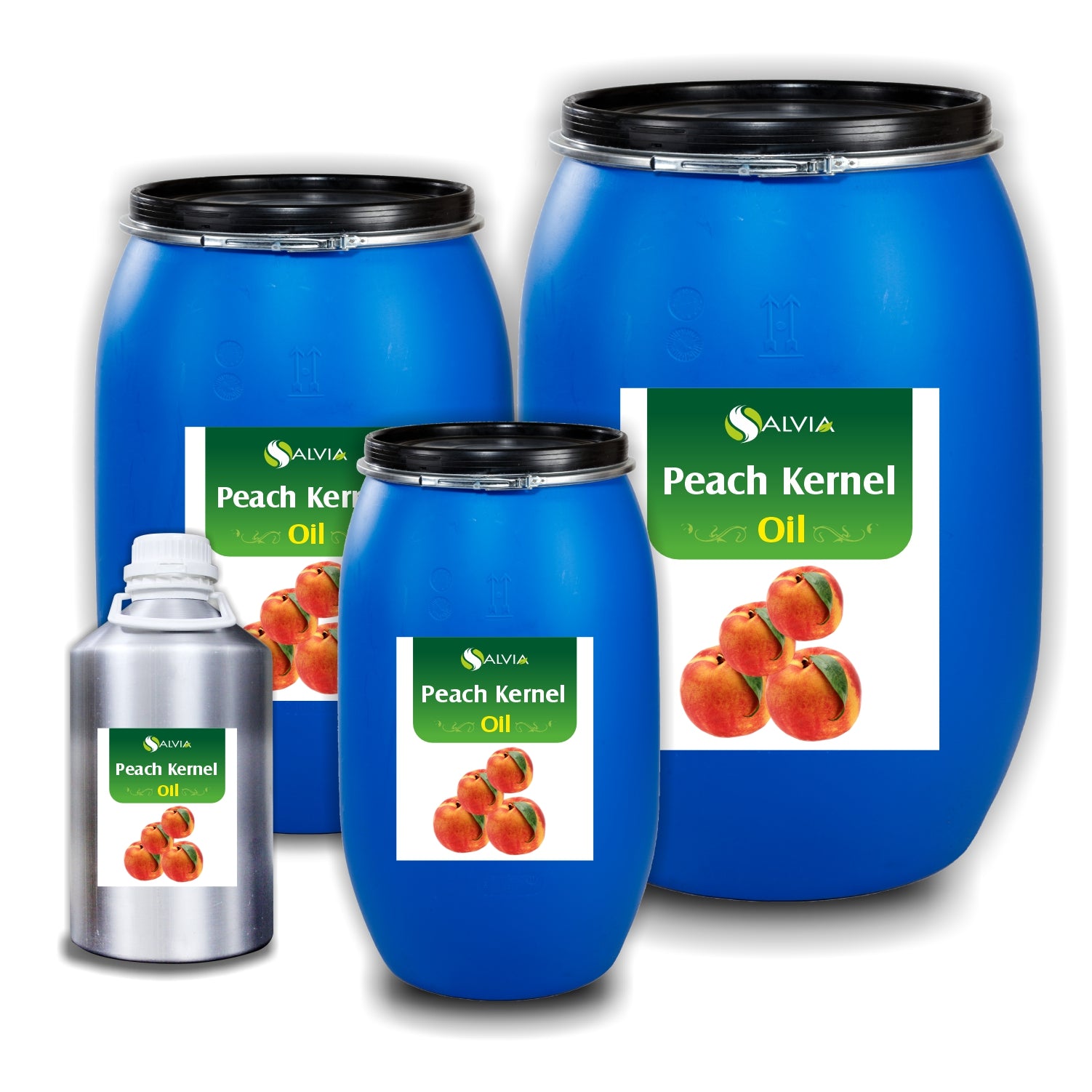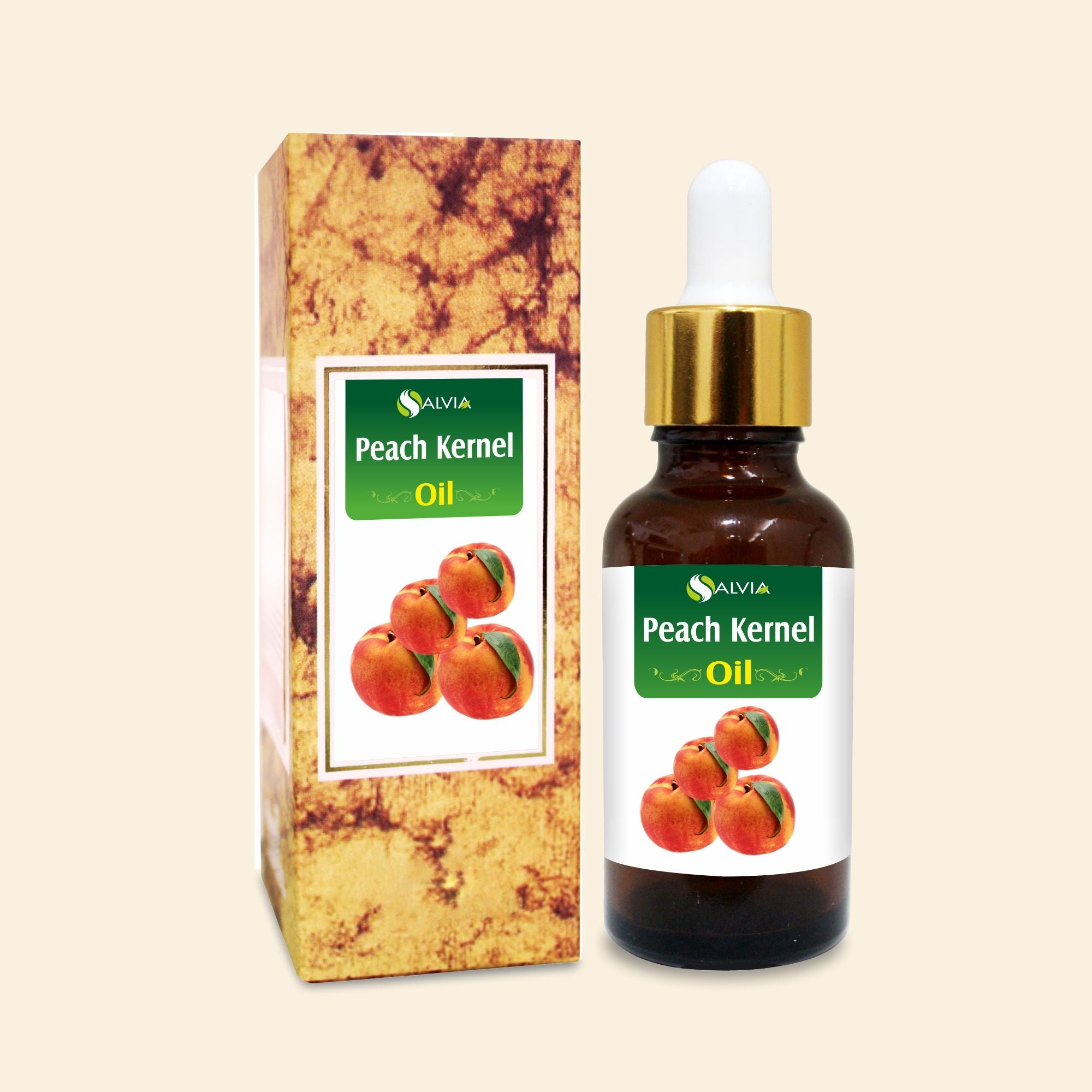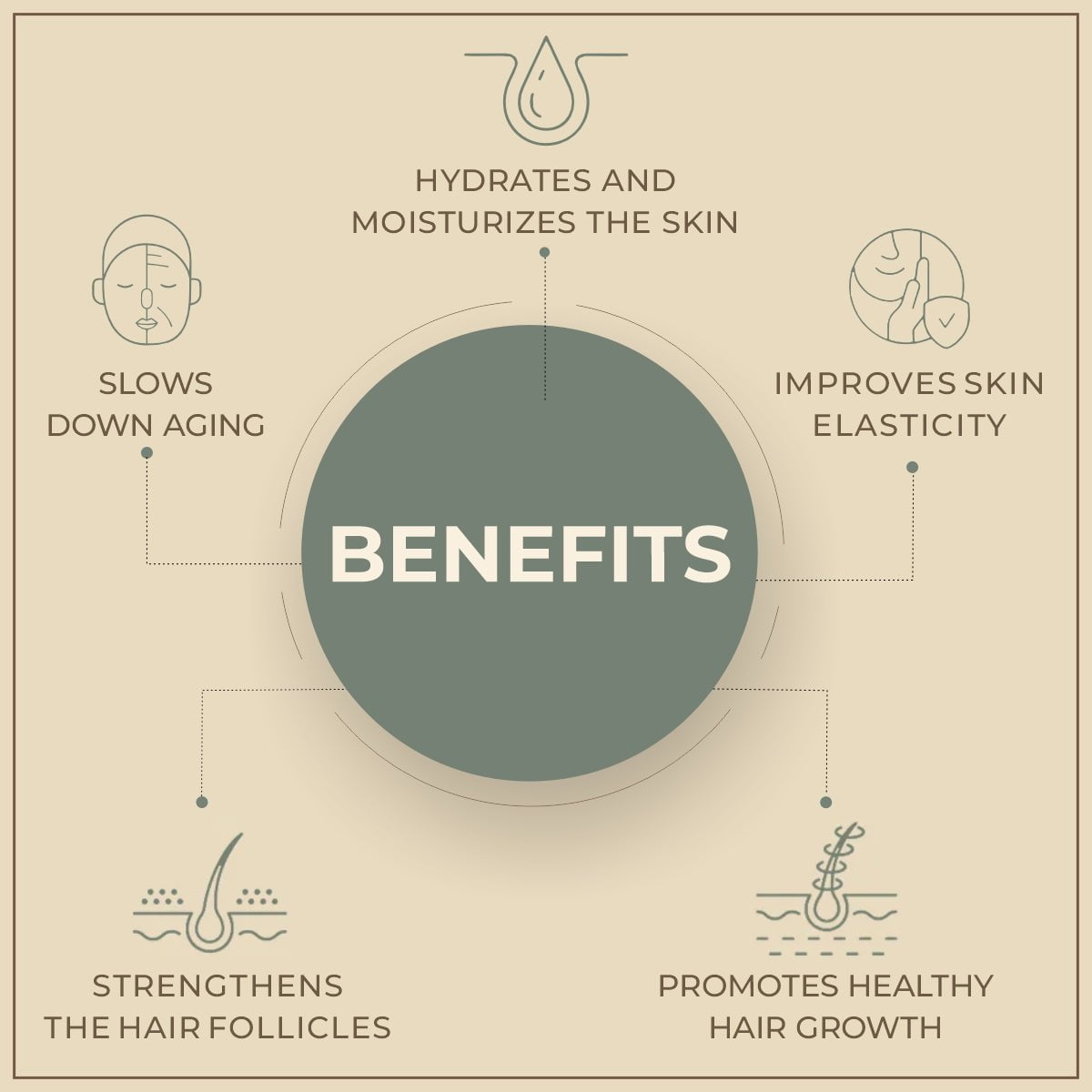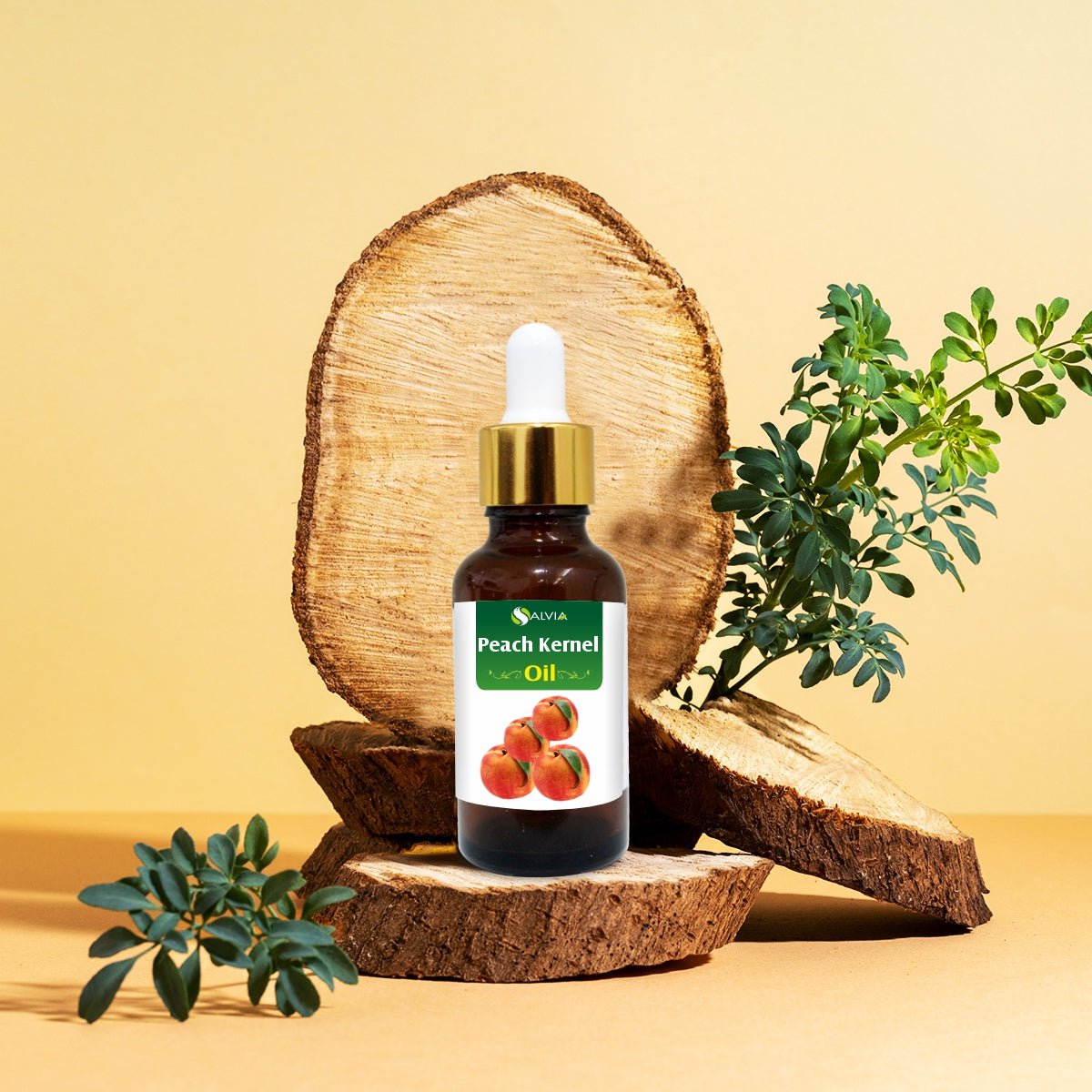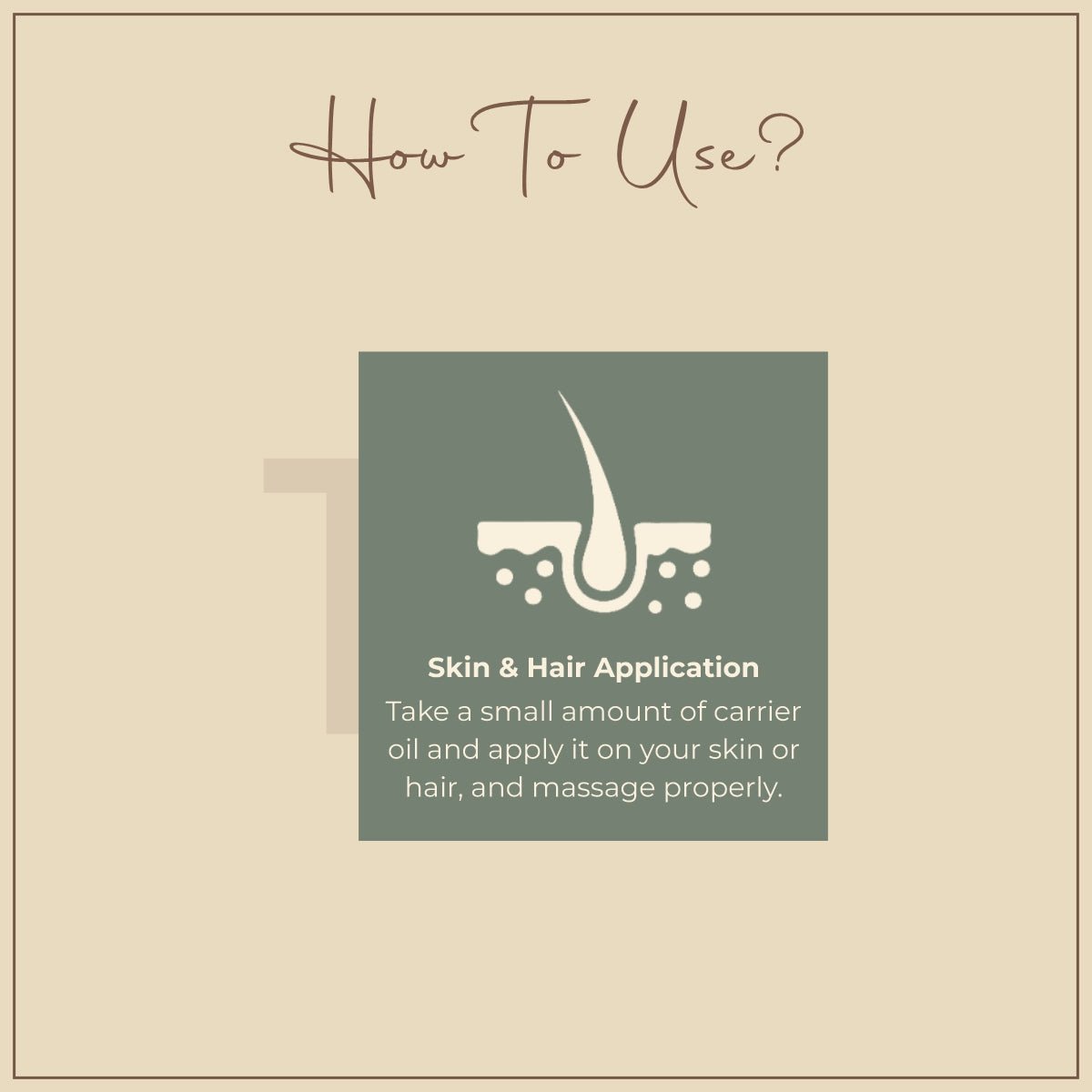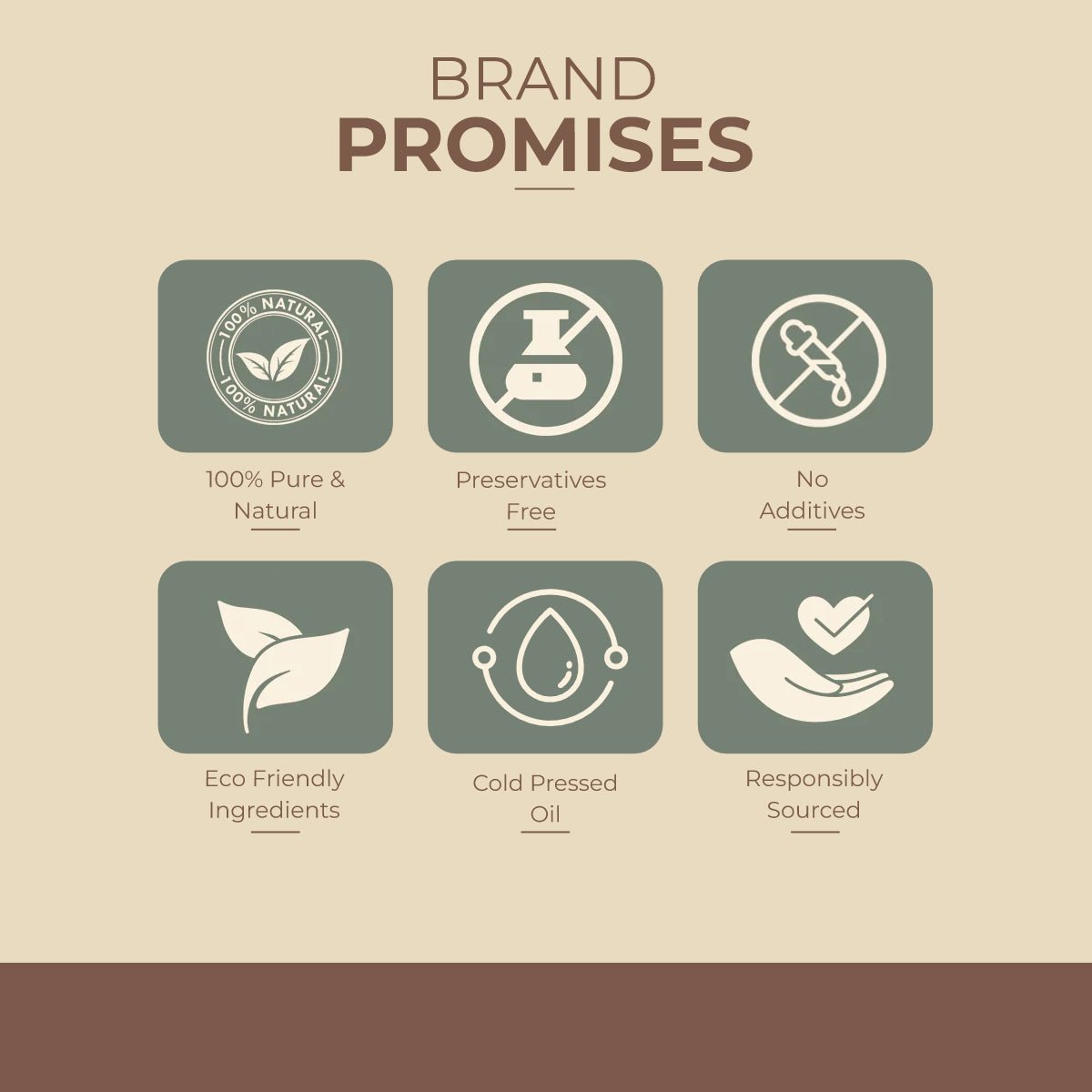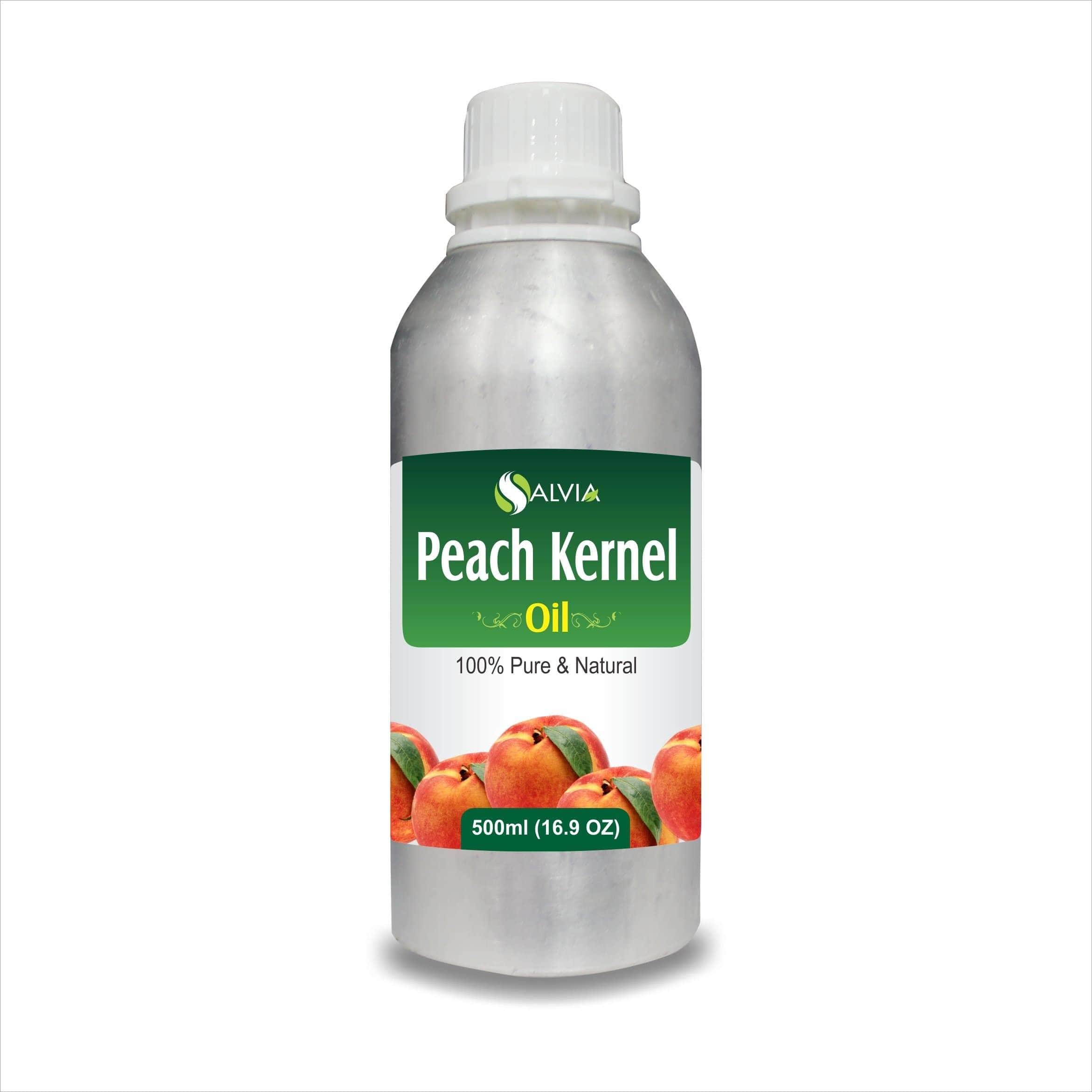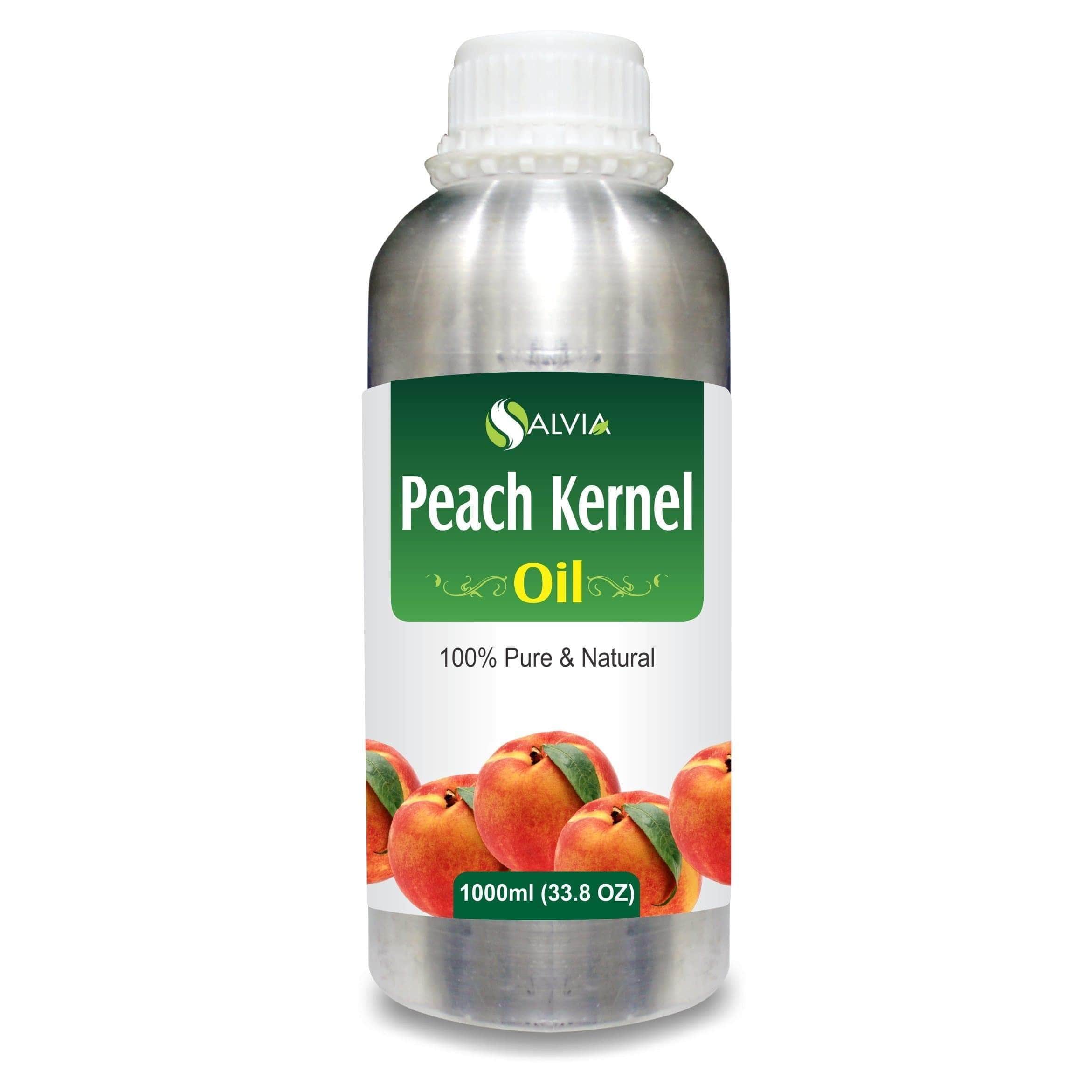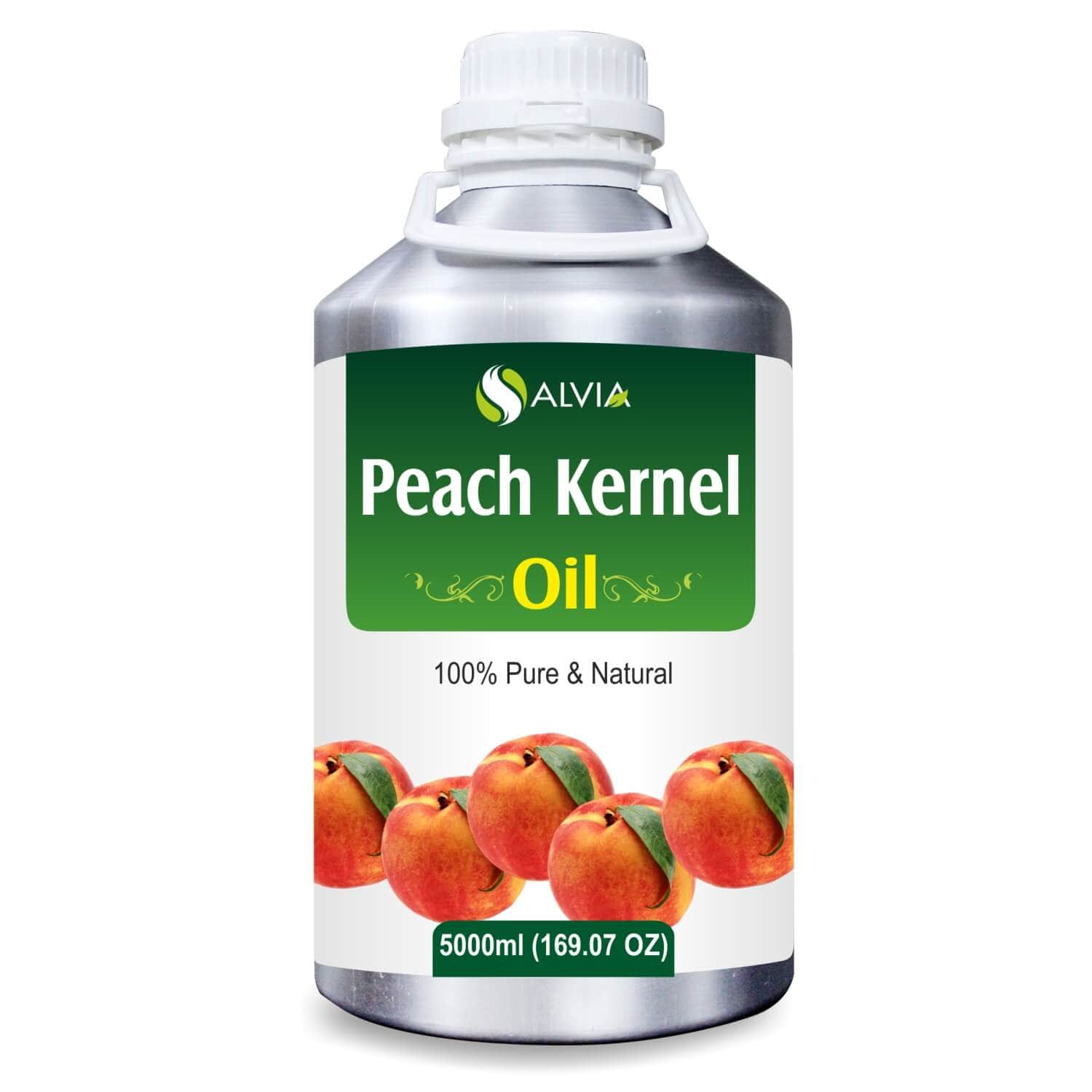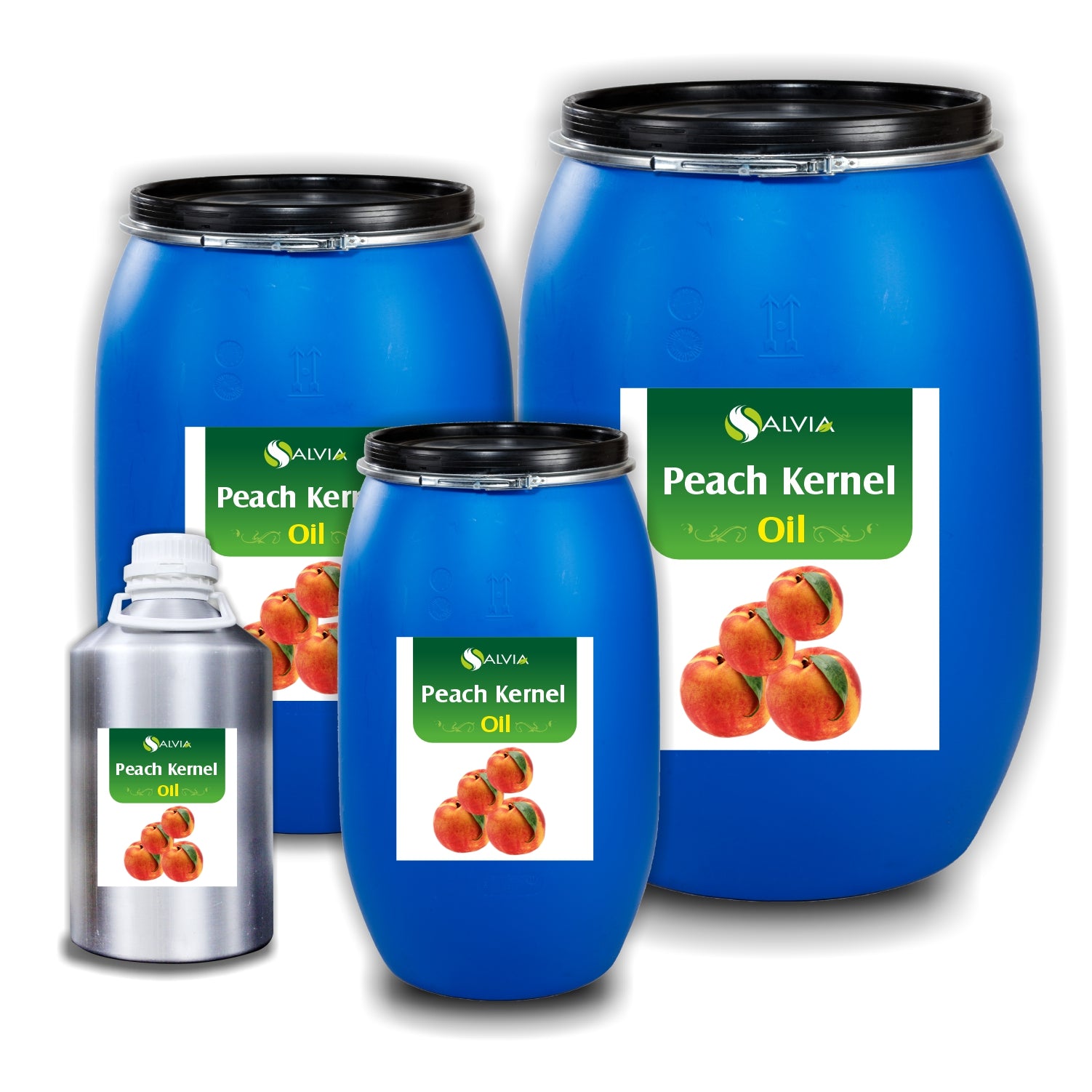 Salvia
Peach Kernel Oil (Prunus persica) 100% Natural Pure Carrier Oil Nourishes & Moisturizes Skin, Manages Premature Aging, Promotes Healthy Hair
About this Item
Peach kernel oil uses – It has multiple benefits, is used to nourish, and moisturize the skin. It is suitable for mature and dry skin.
Peach kernel oil benefits skin – It soothes redness and swollen skin. It hydrates and moisturizes dry skin. It improves skin elasticity and leaves a soft touch.
It slows down the aging process and deals with the fine lines and wrinkles.
It strengthens the hair strands.
Festive Sale Offers