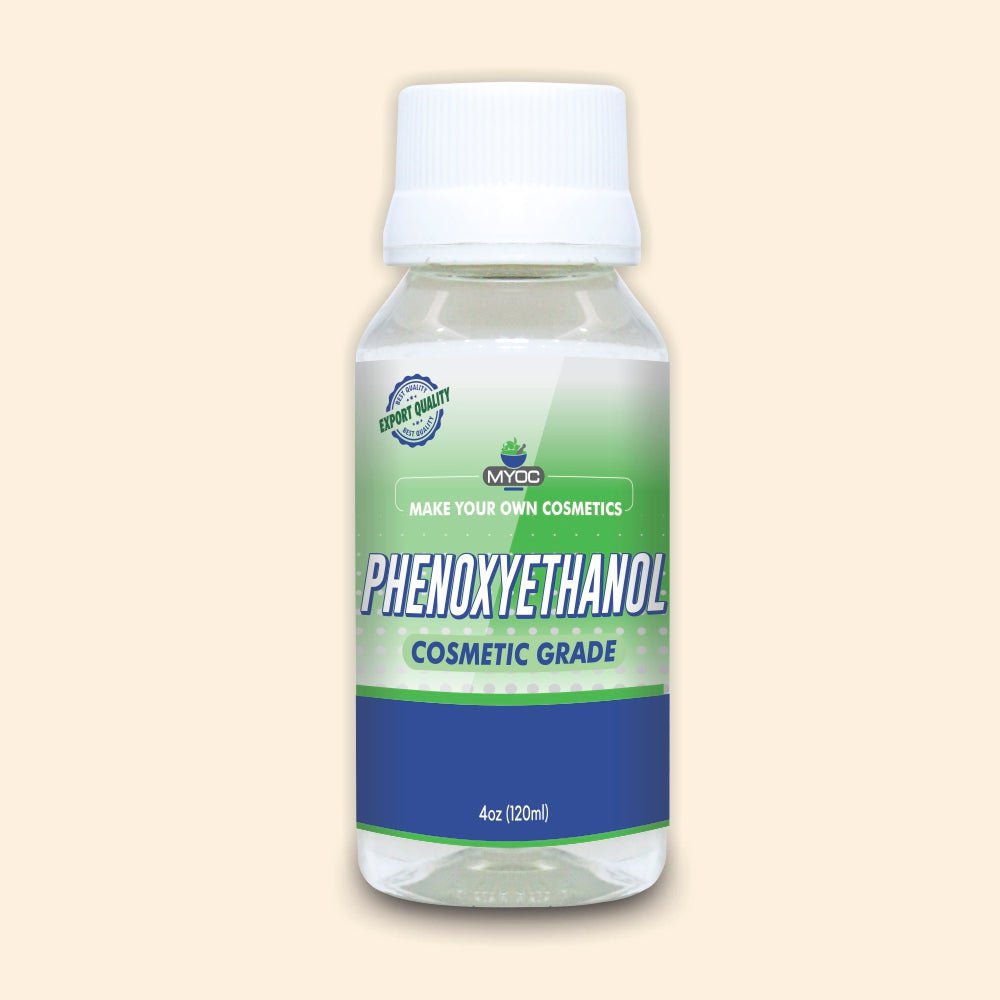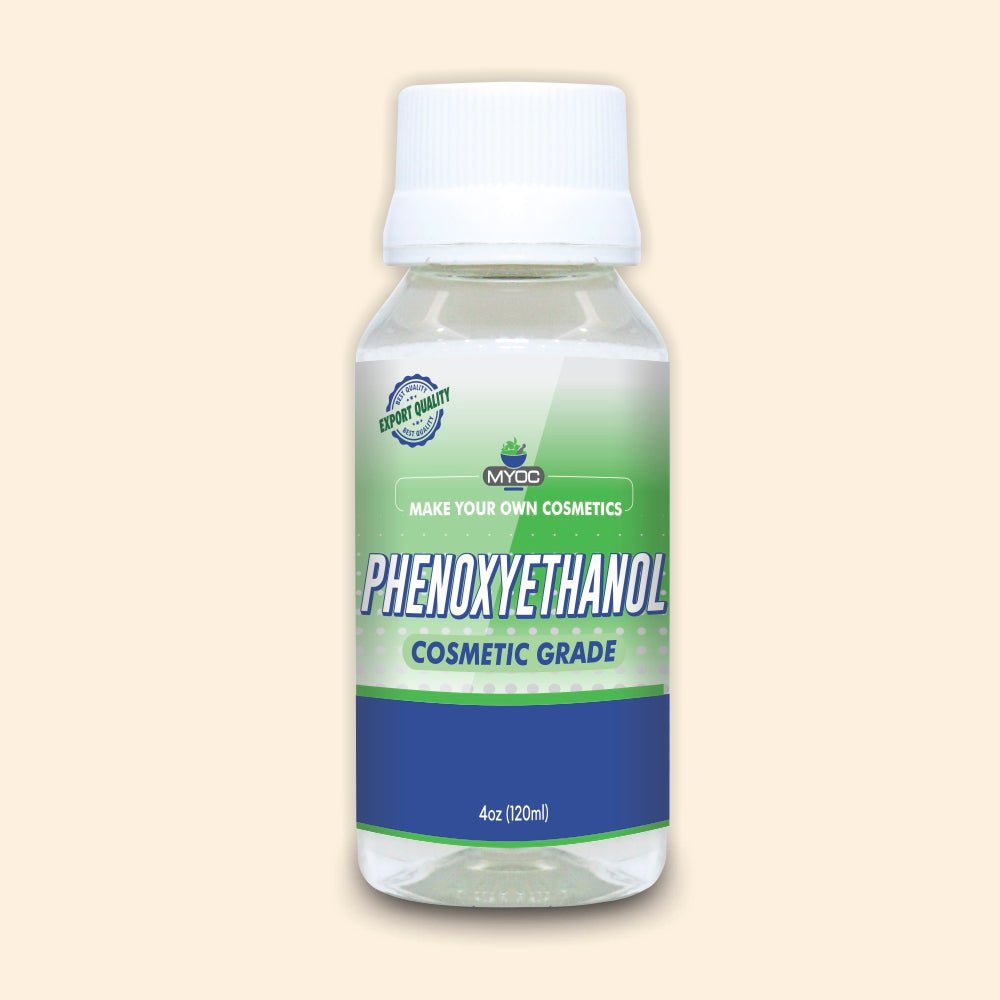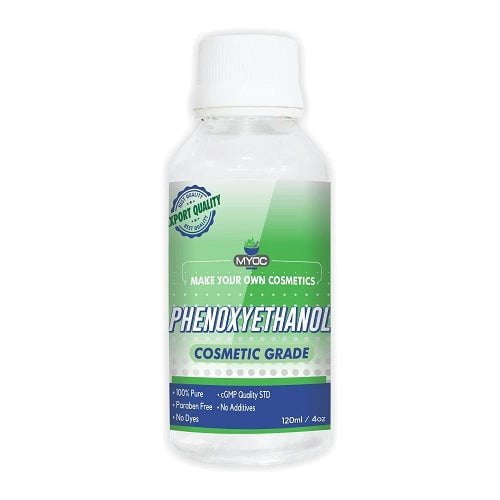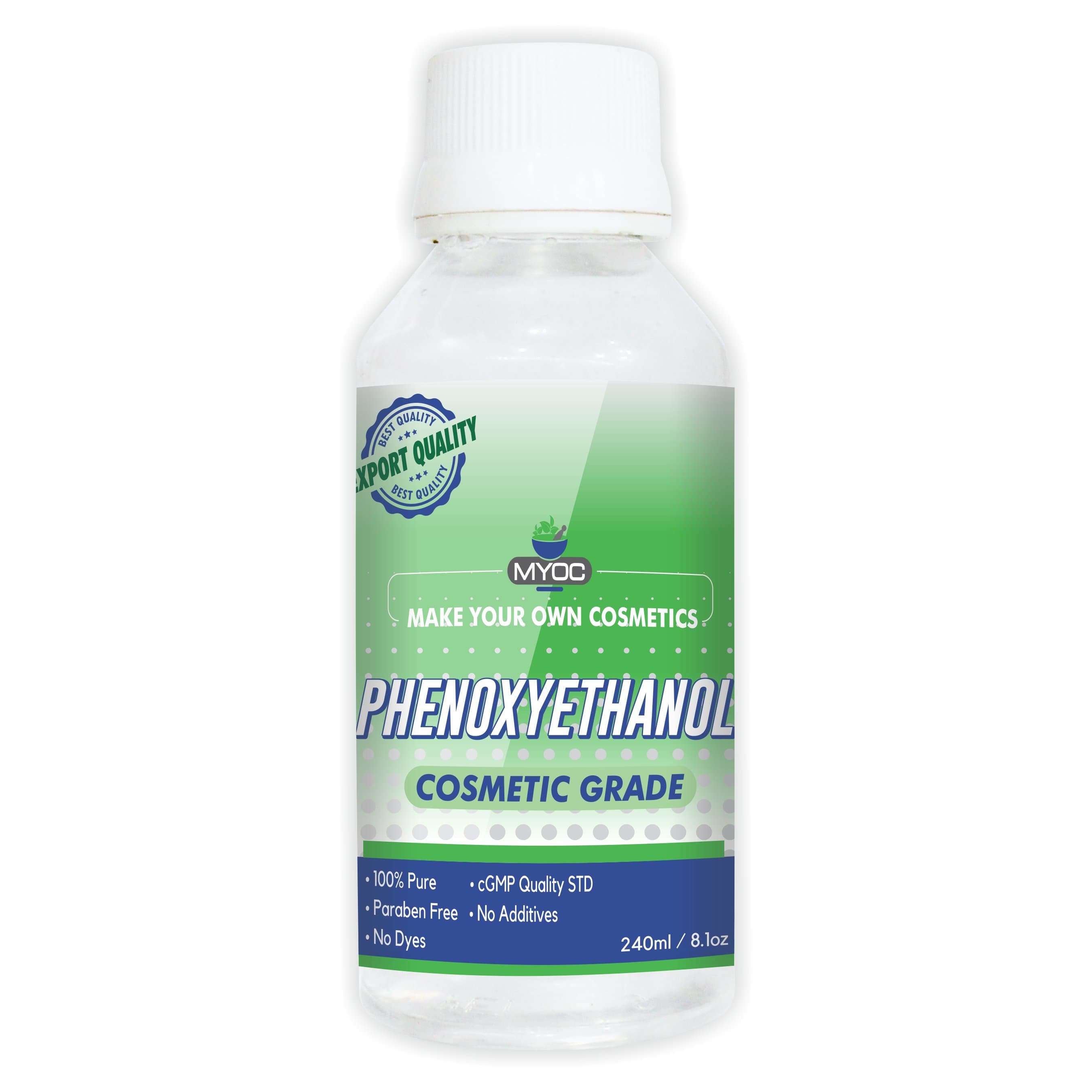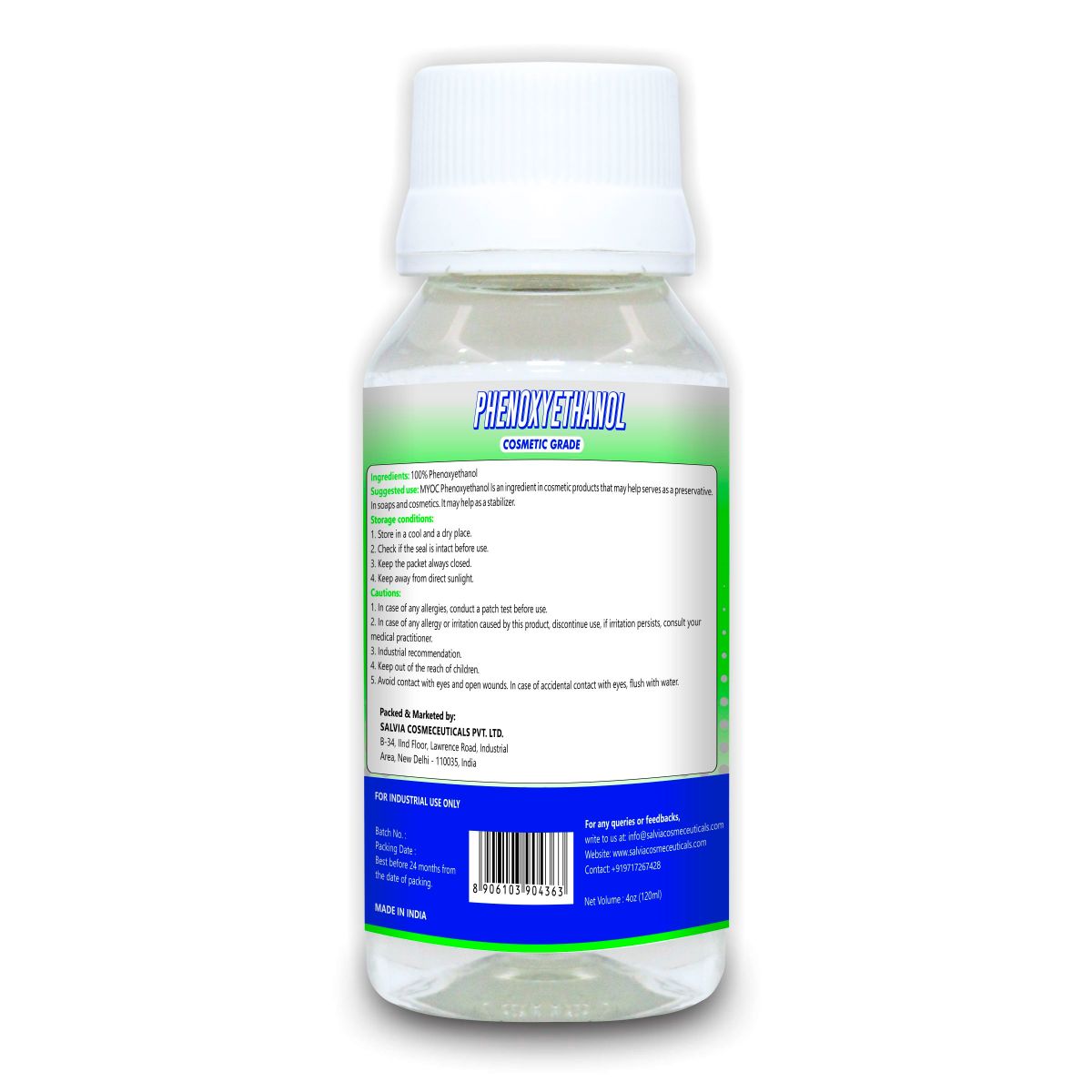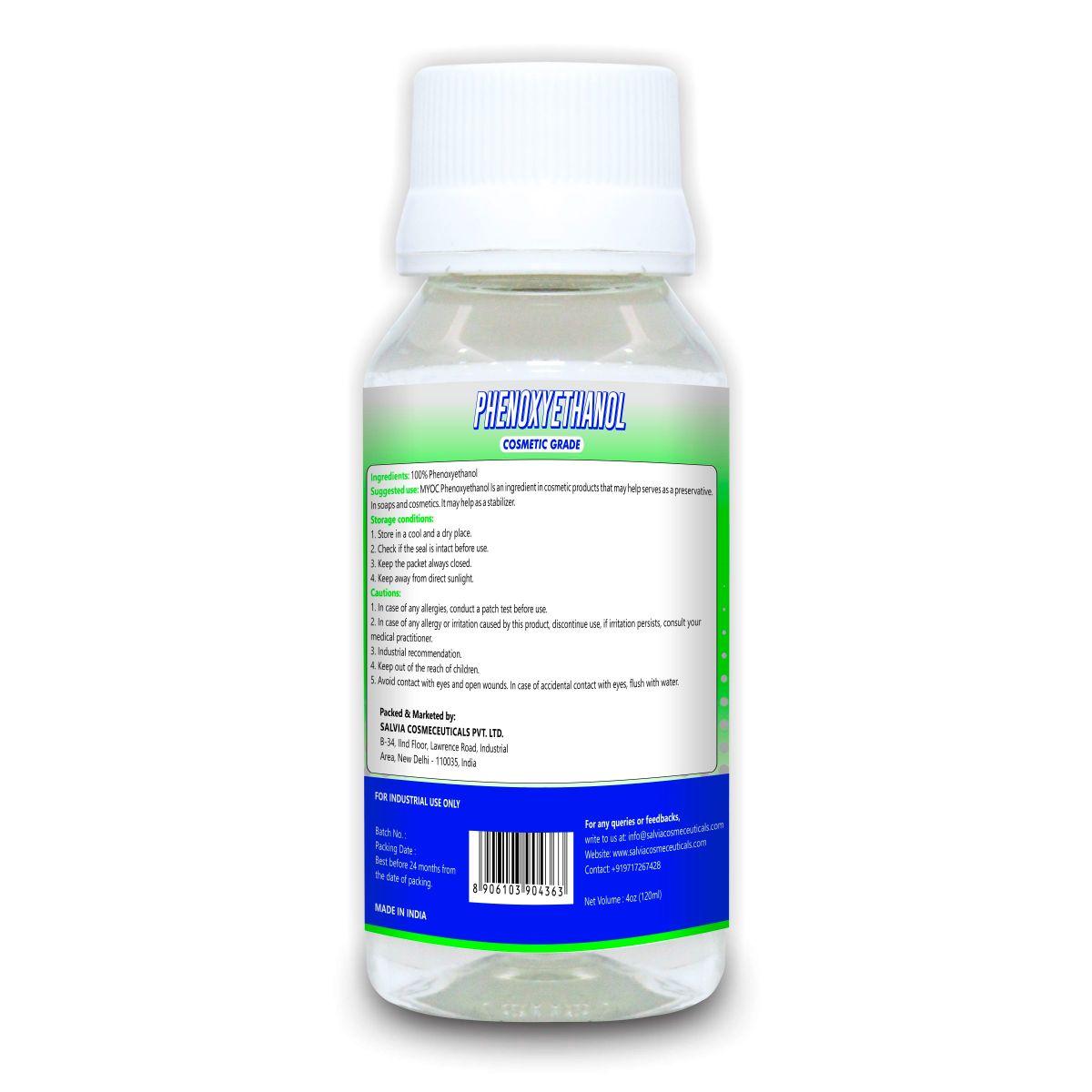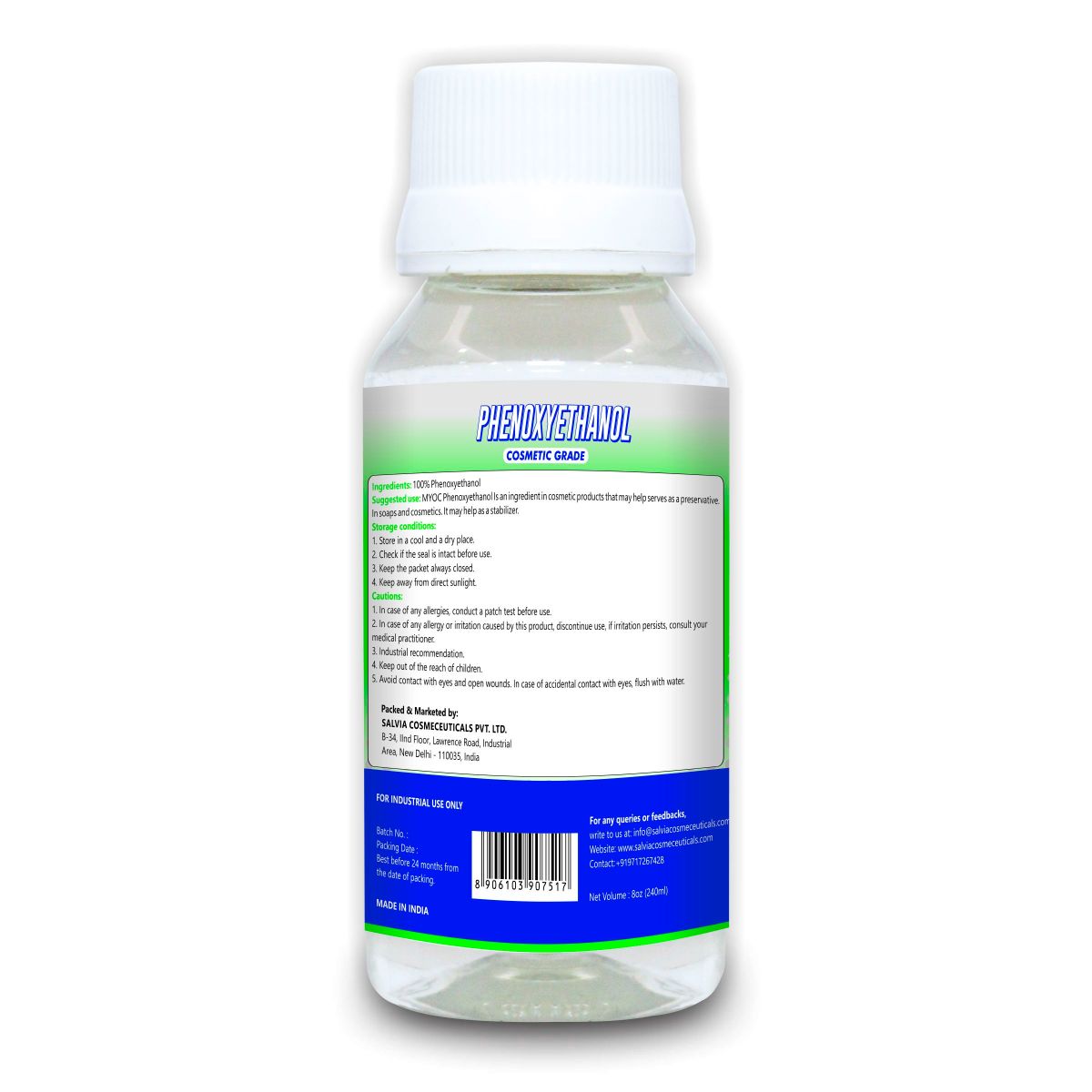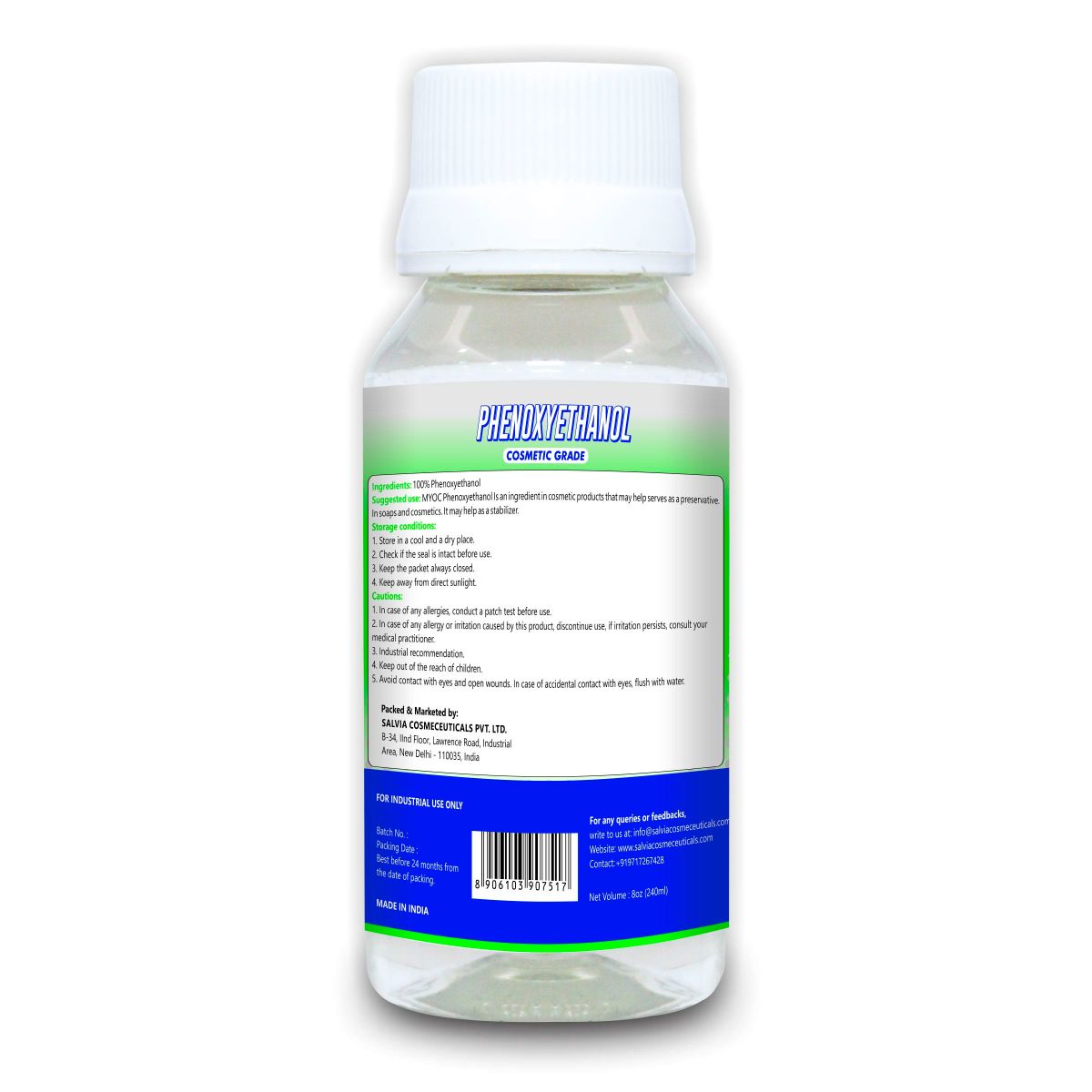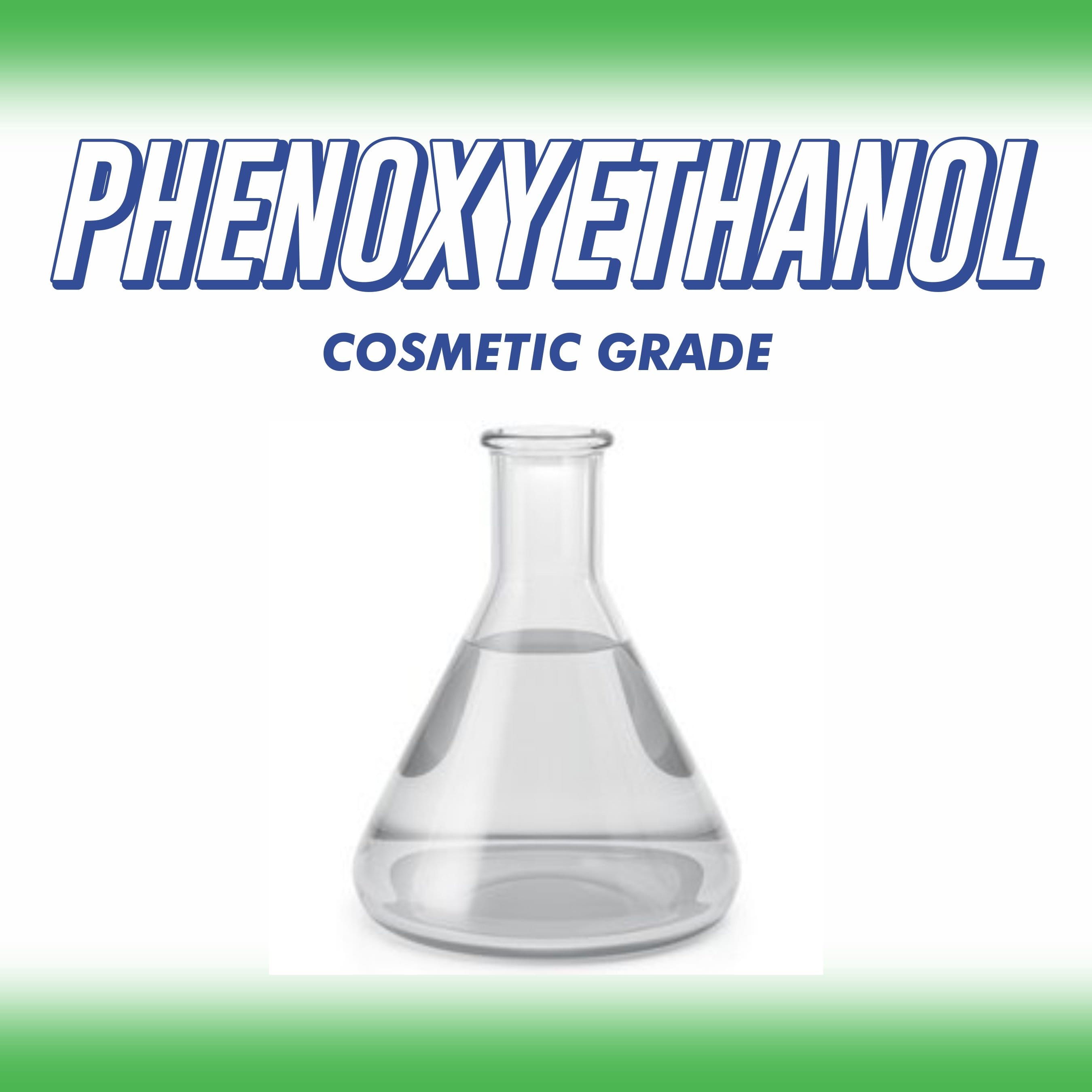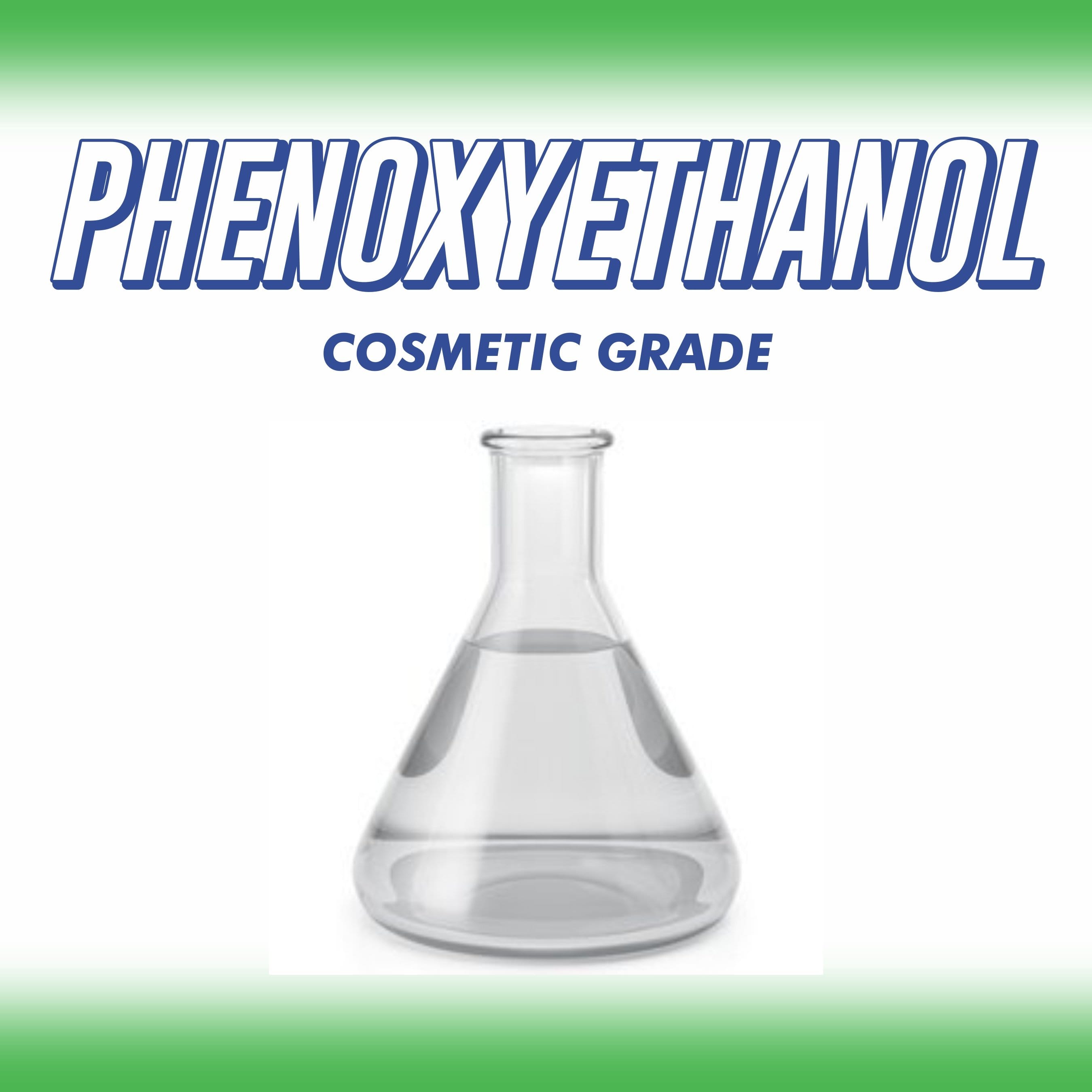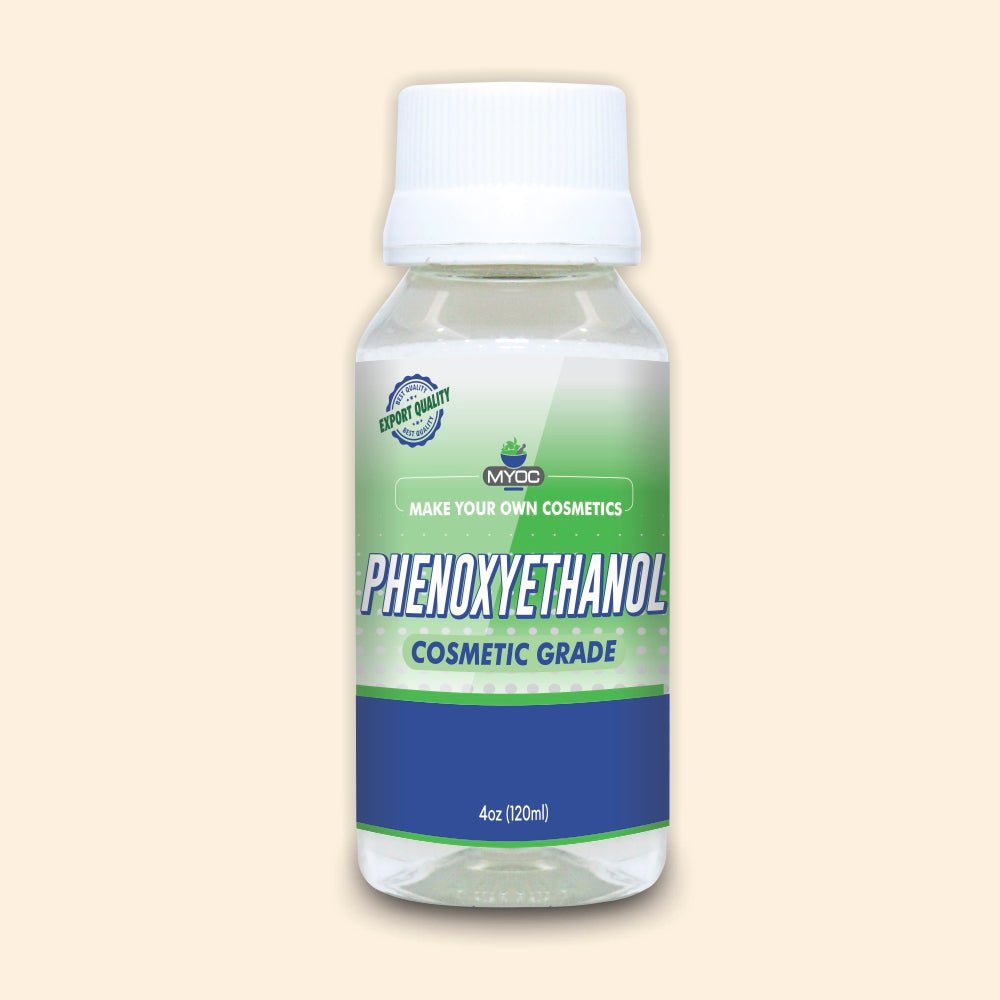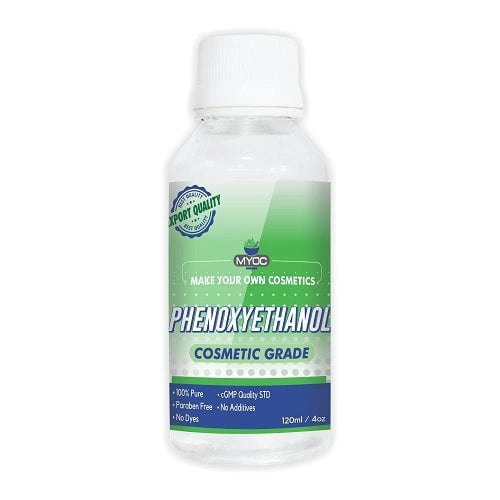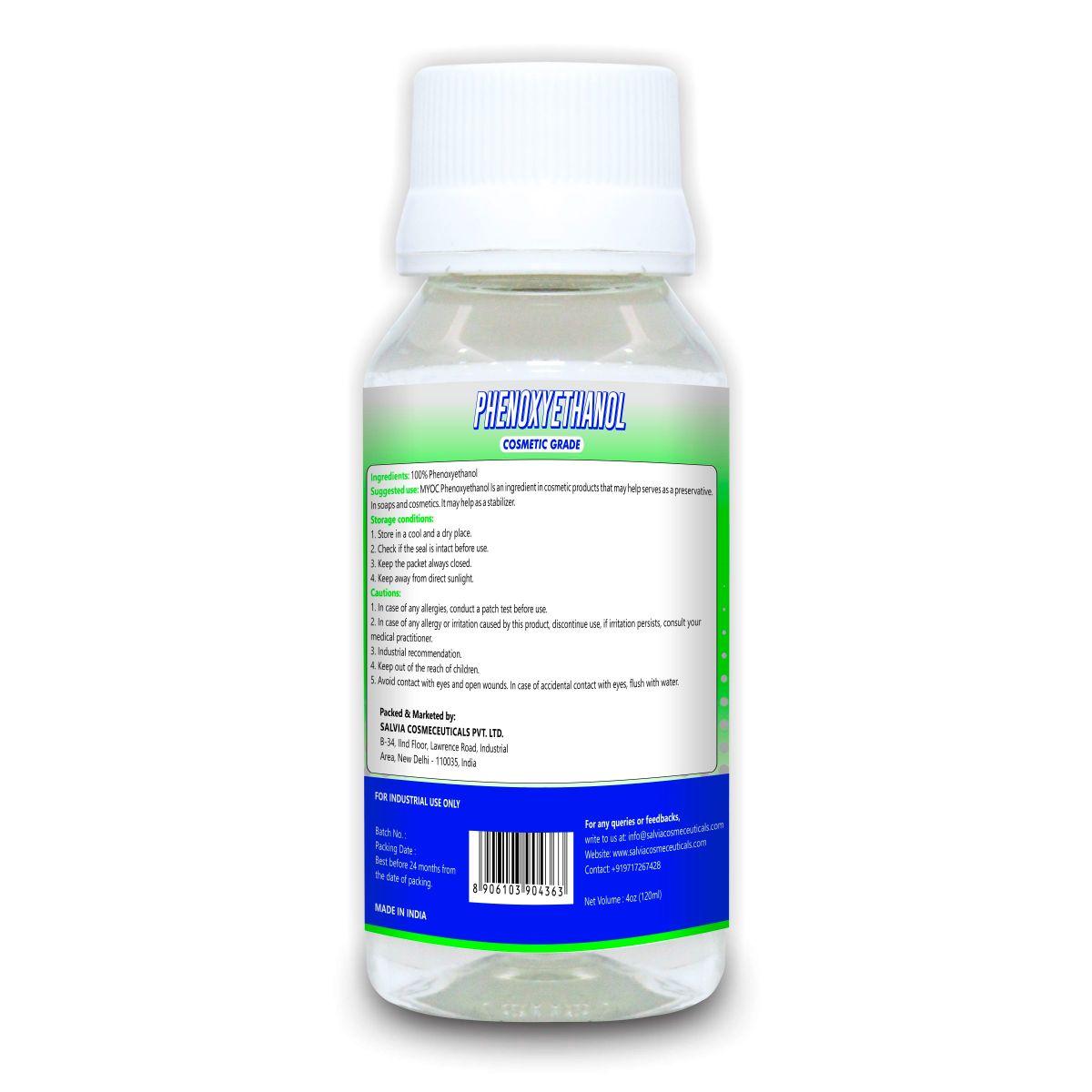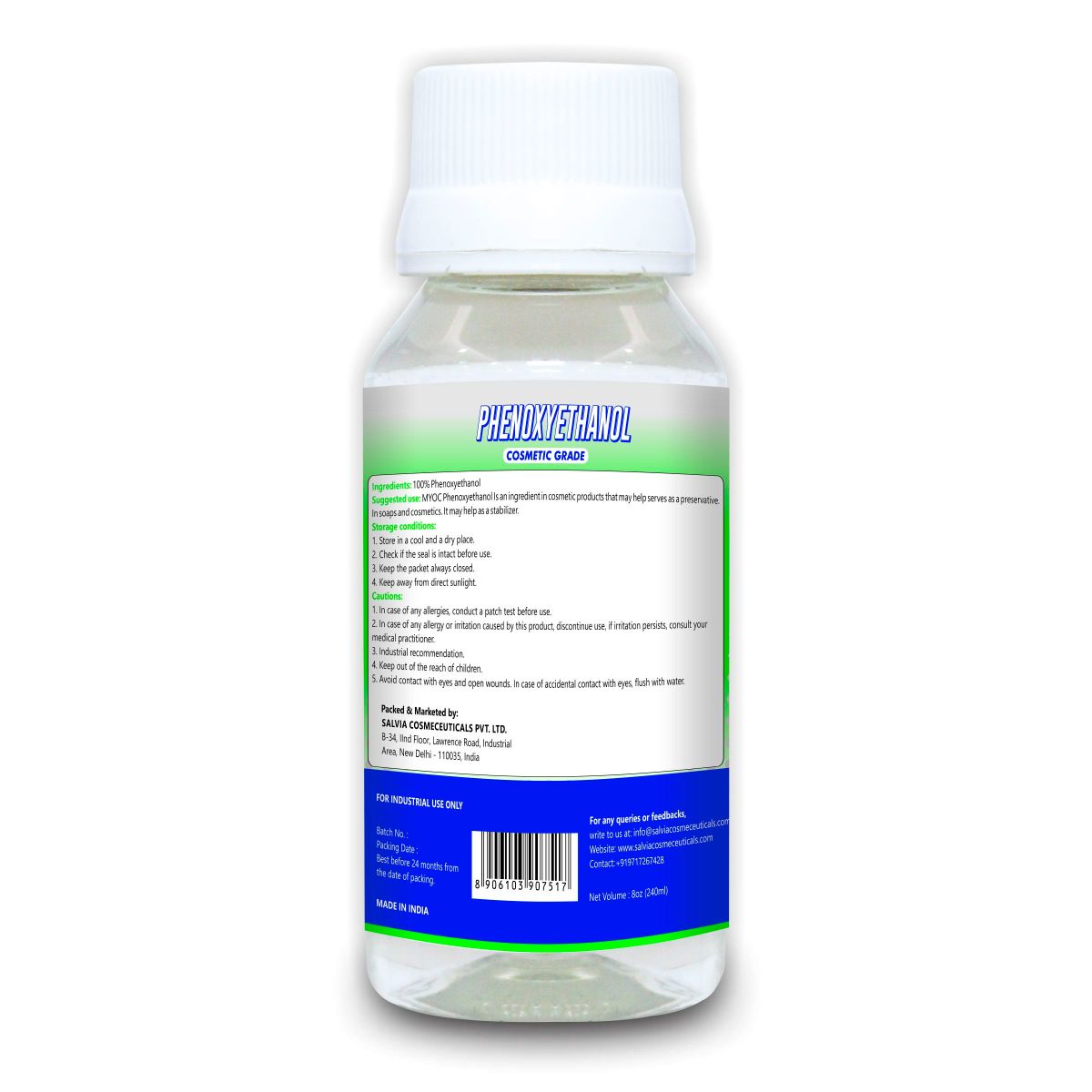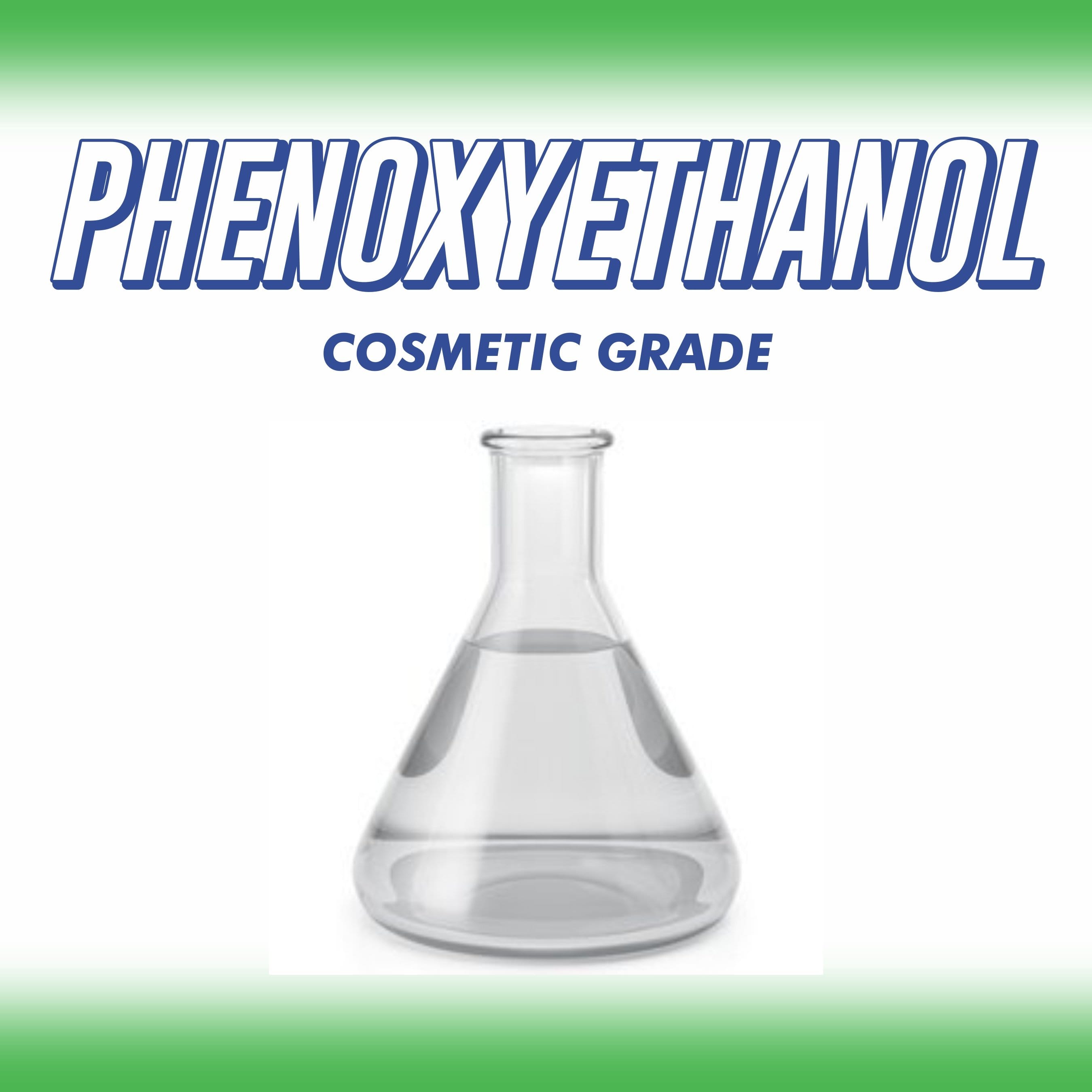 Salvia
Phenoxyethanol for Skin
Product SKU:
Phenoxyethanol_120ml
About this Item
Myoc Phenoxyethanol is a concentrated and pure liquid for manufacturing/ creating excellent skin care cosmetic products.
It is handed down in moisturizers, acne-care, hair care, and other cosmetic products as well.
Myoc Phenoxyethanol is free from parabens, additives and is non-comedogenic.
Myoc Phenoxyethanol has a fantastic ability to extend the life of cosmetic products up to 18 months.
Available:
Only 94 items in stock
94 items in stock
In stock
Out of stock
Back in stock
Festive Sale Offers