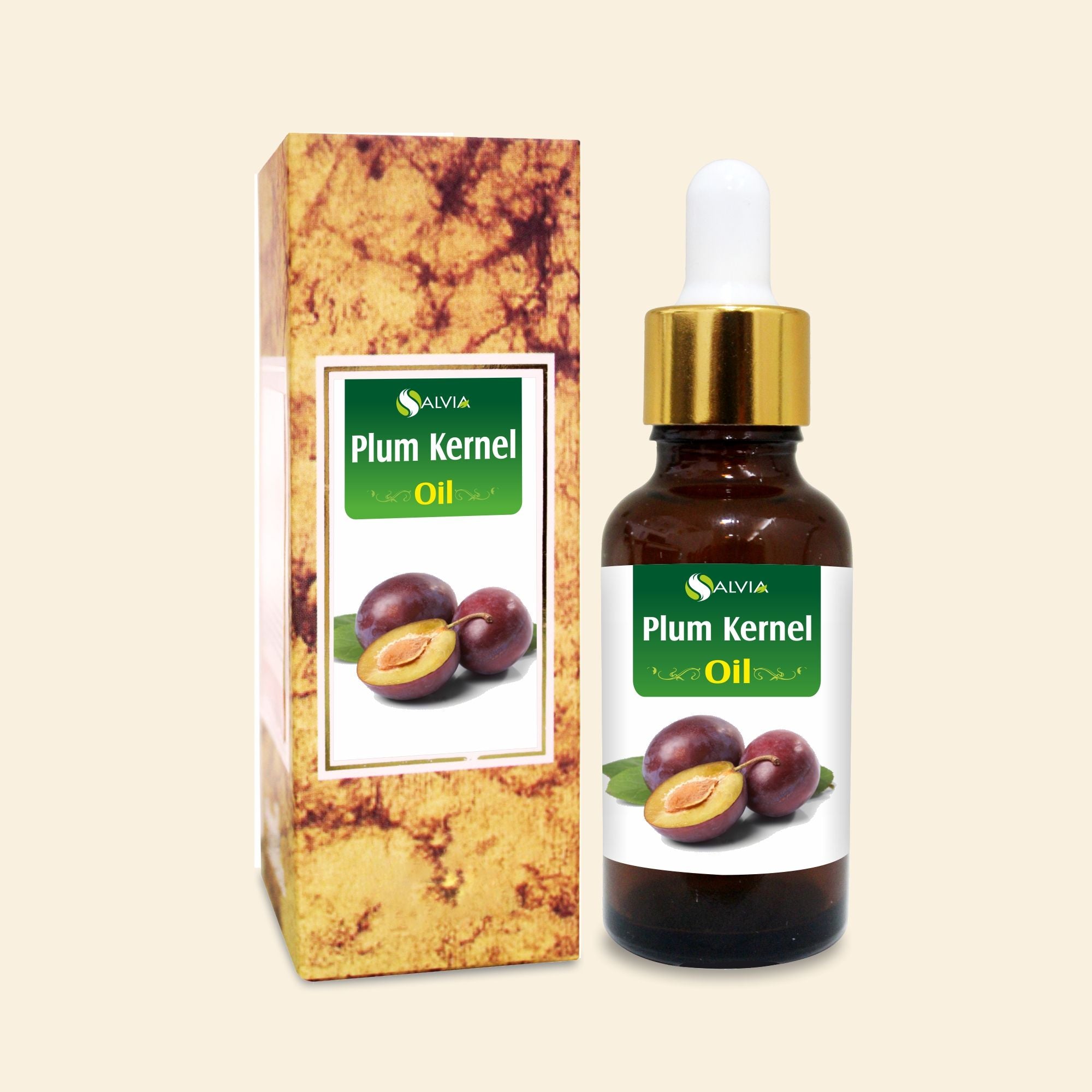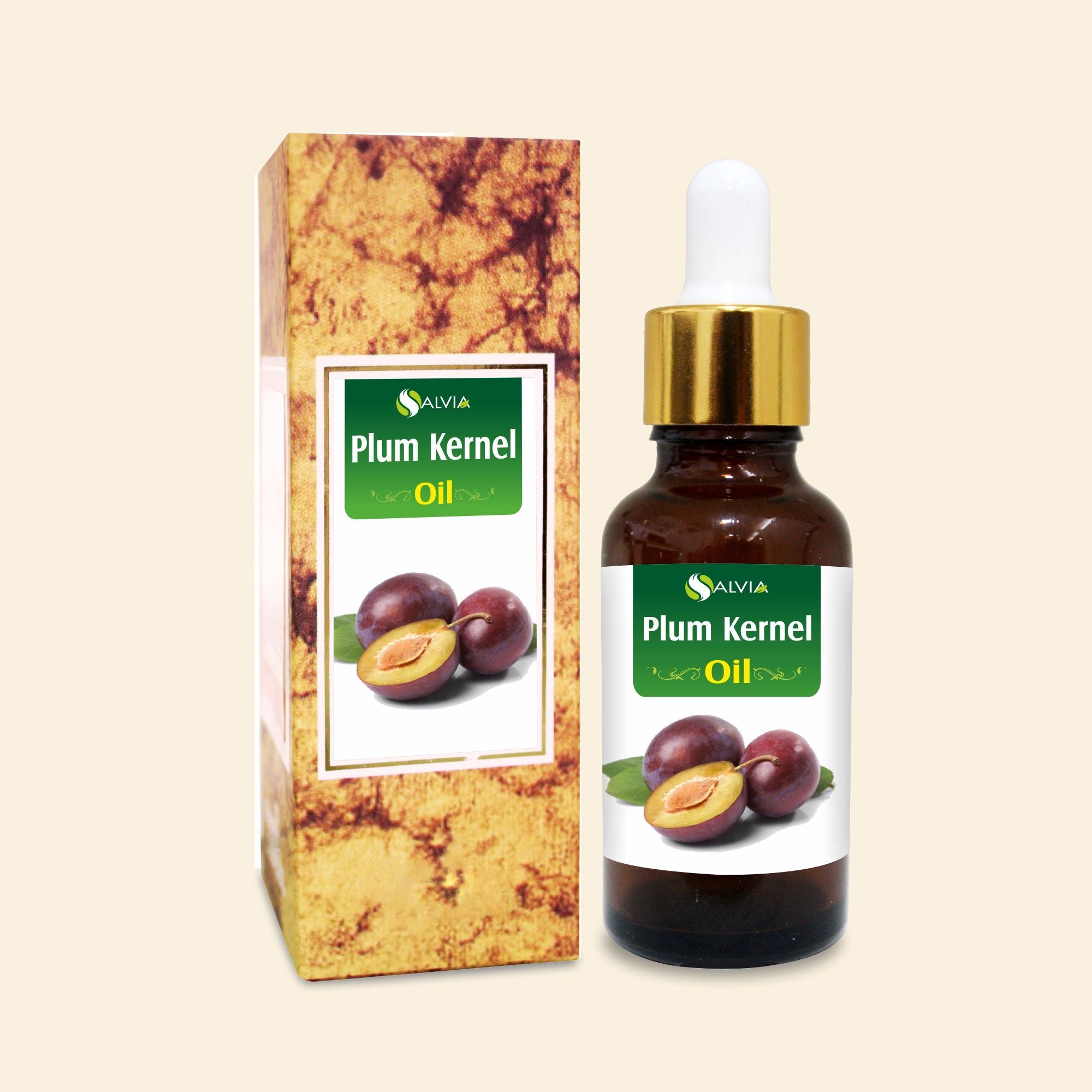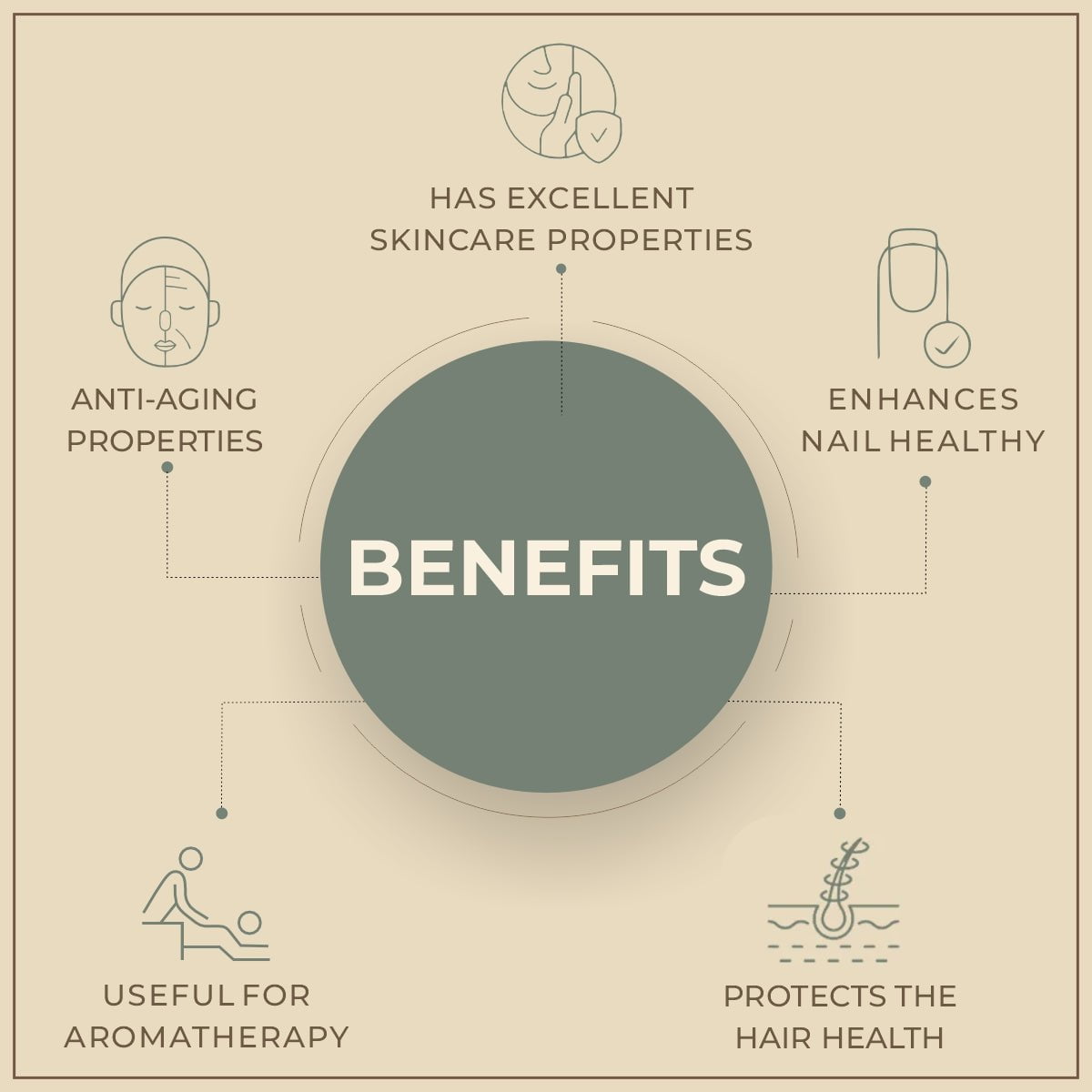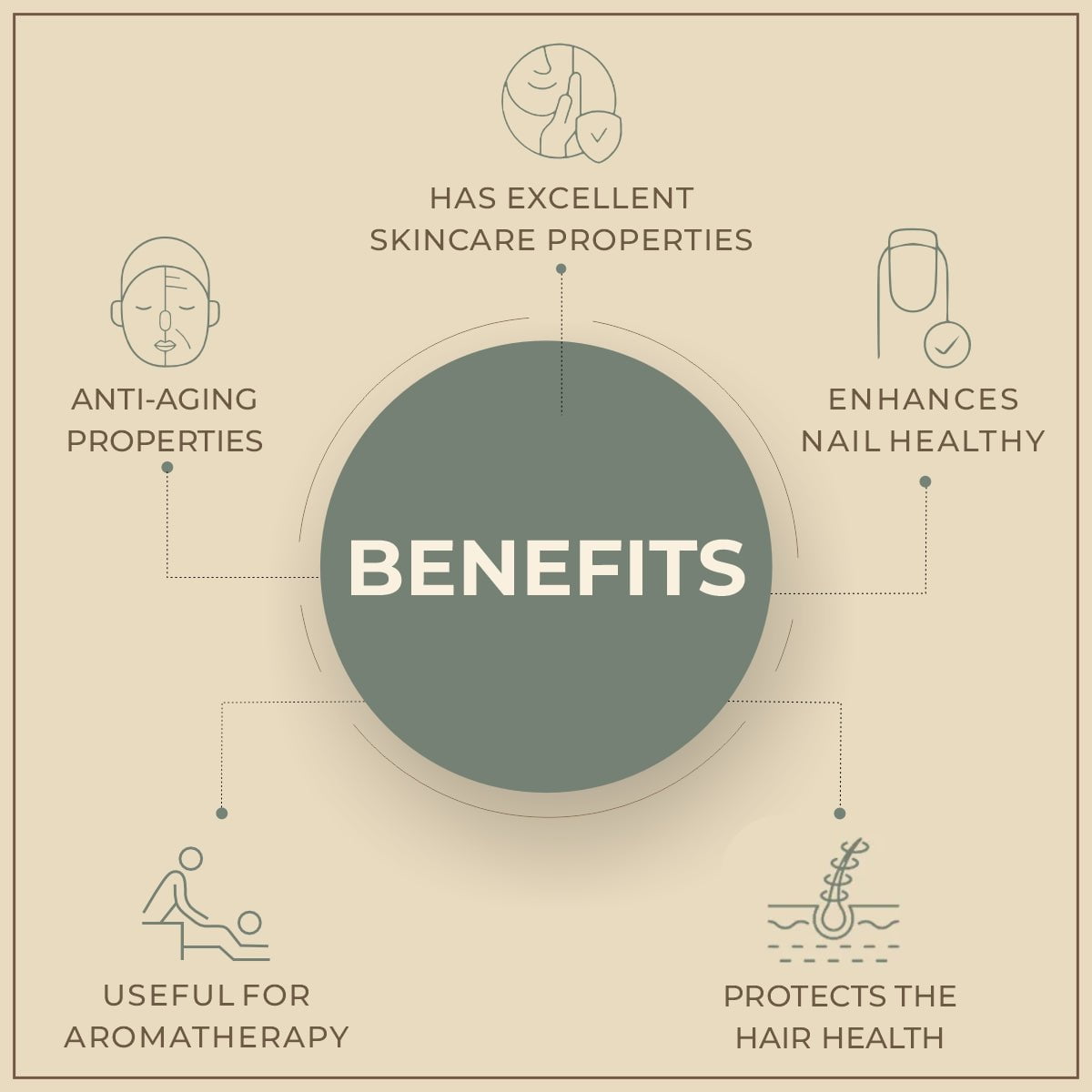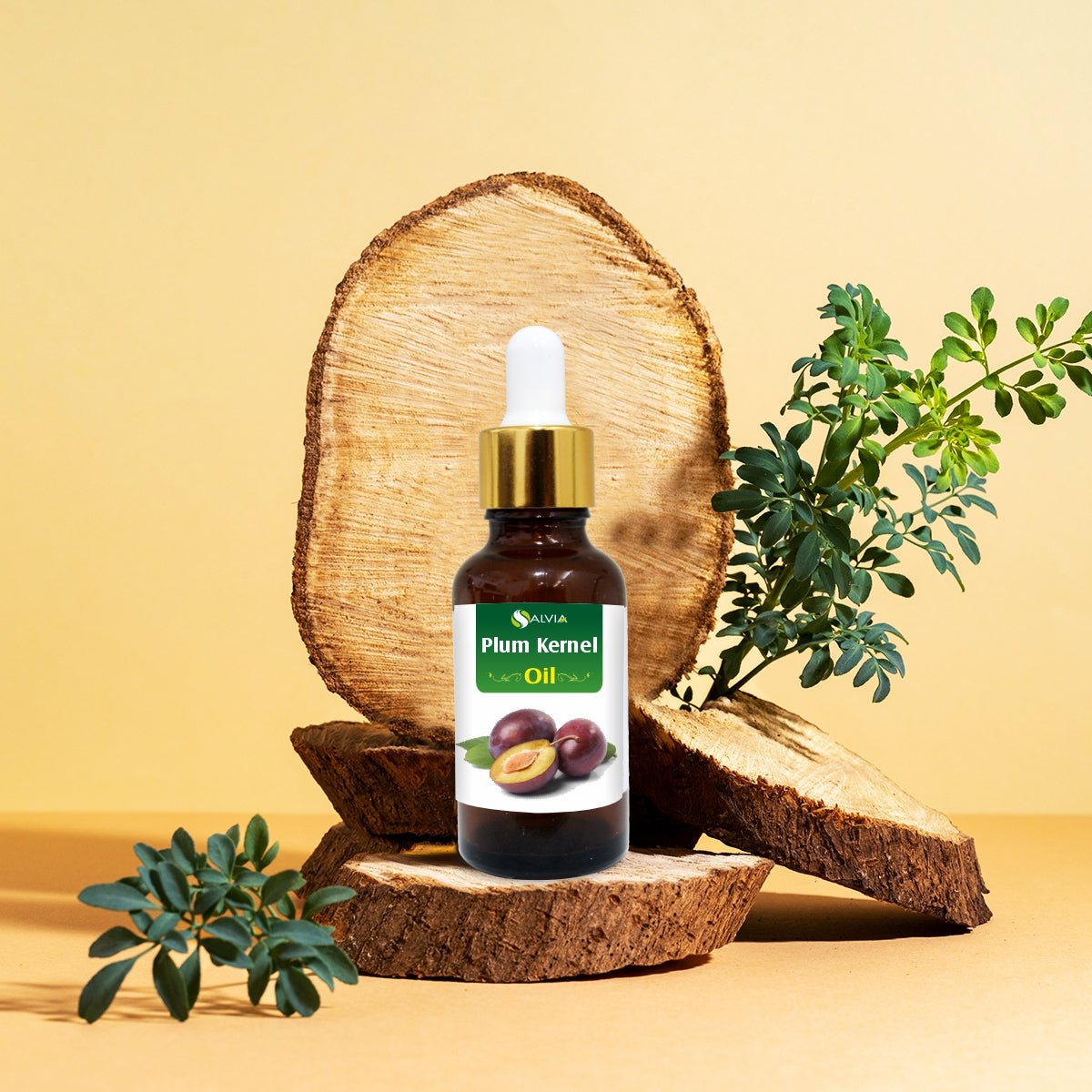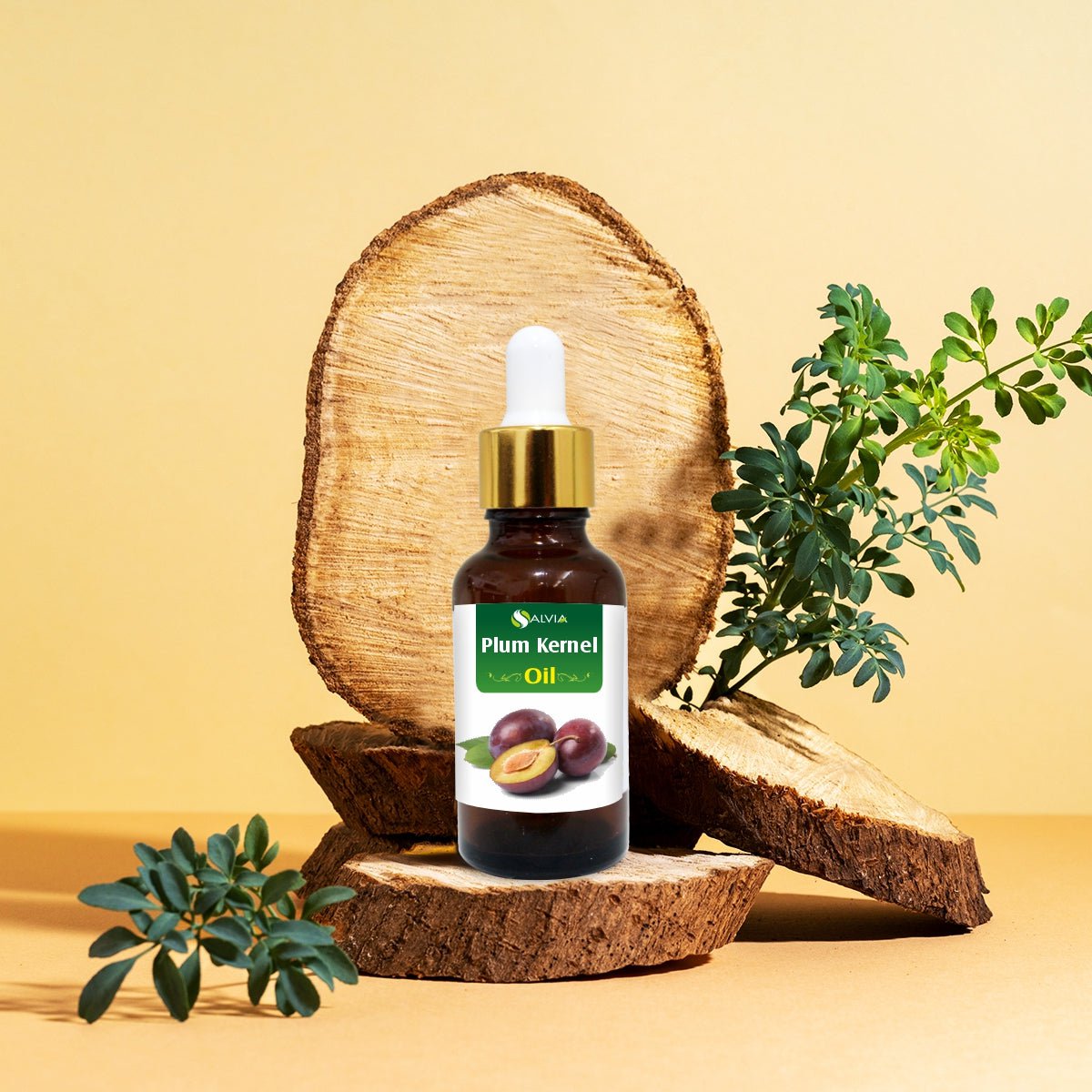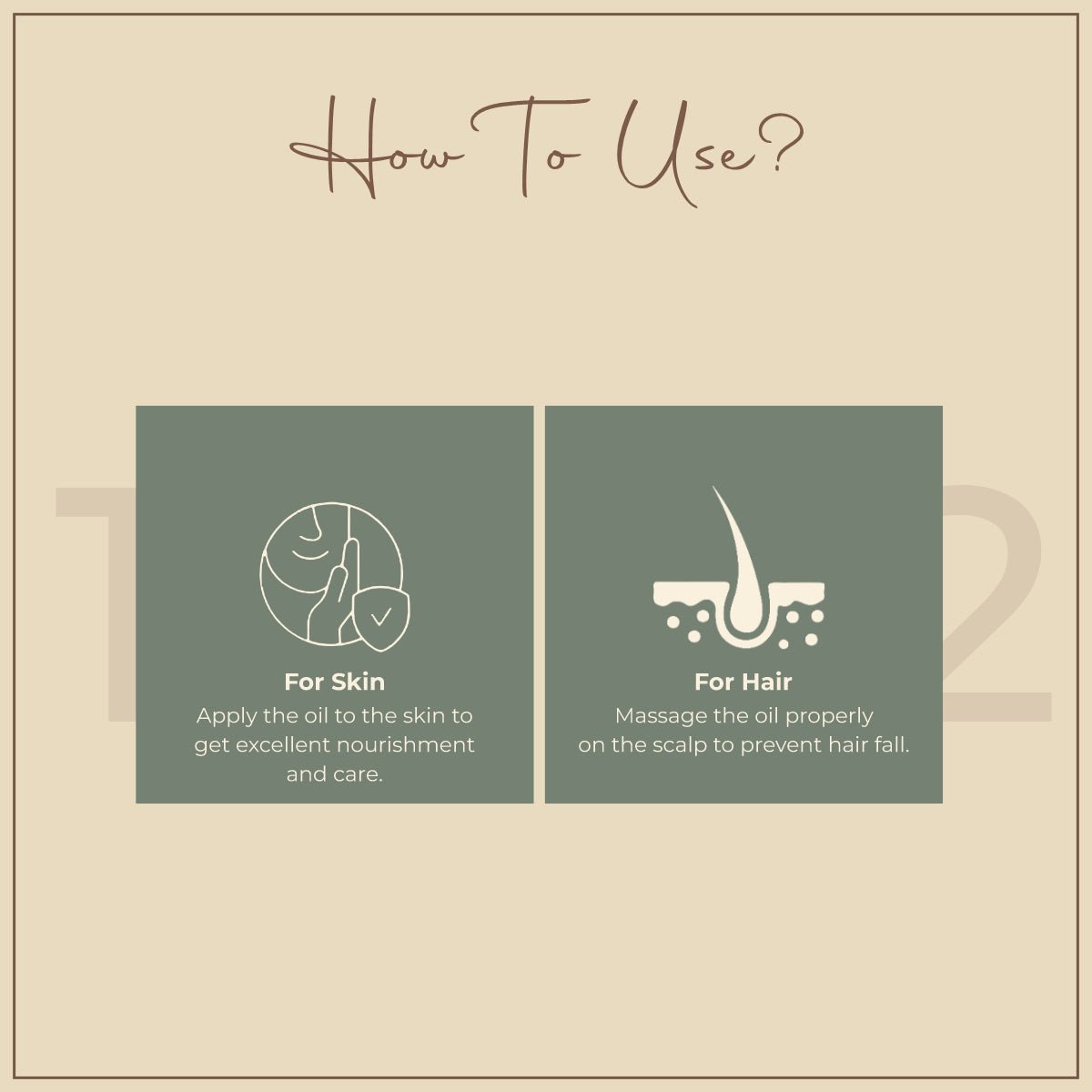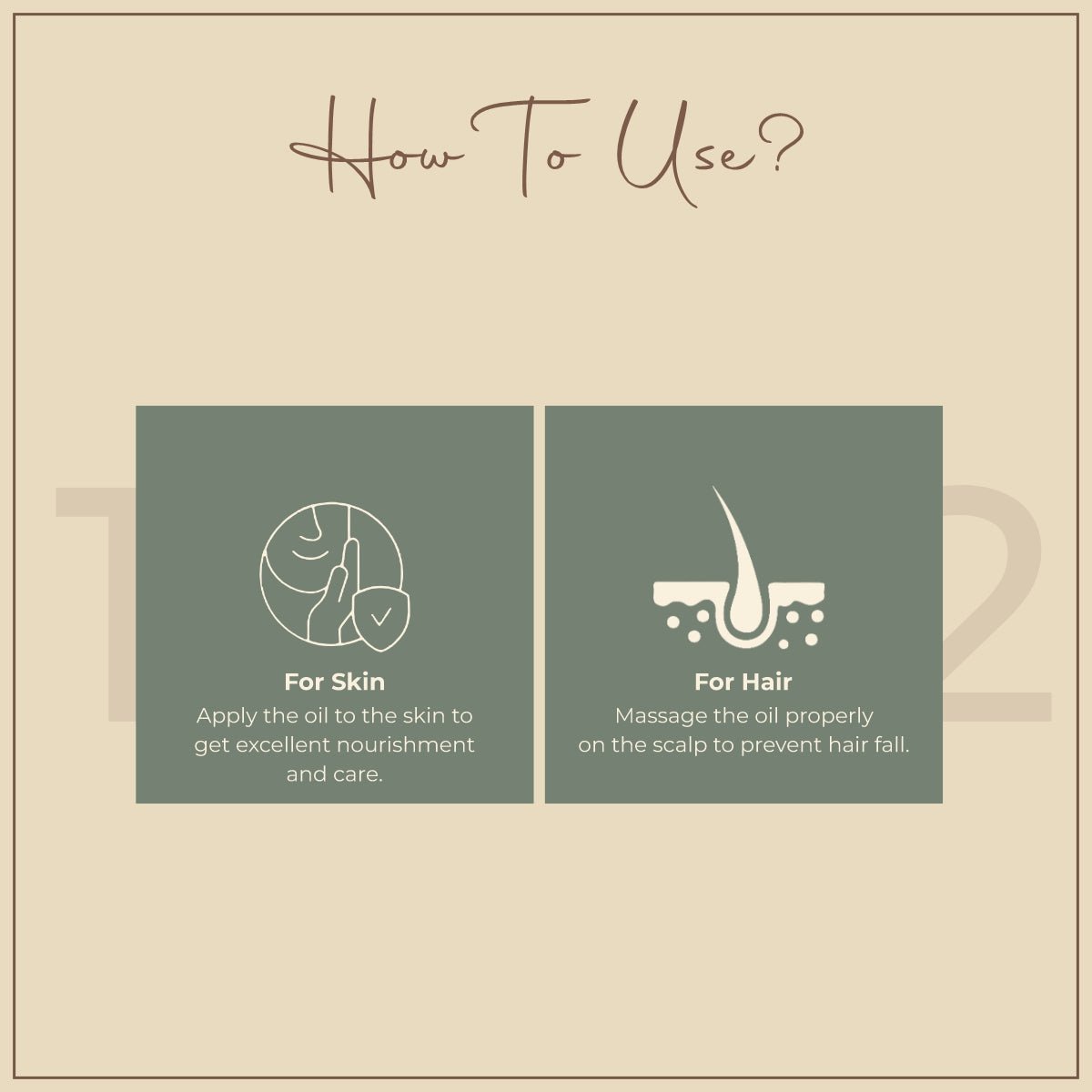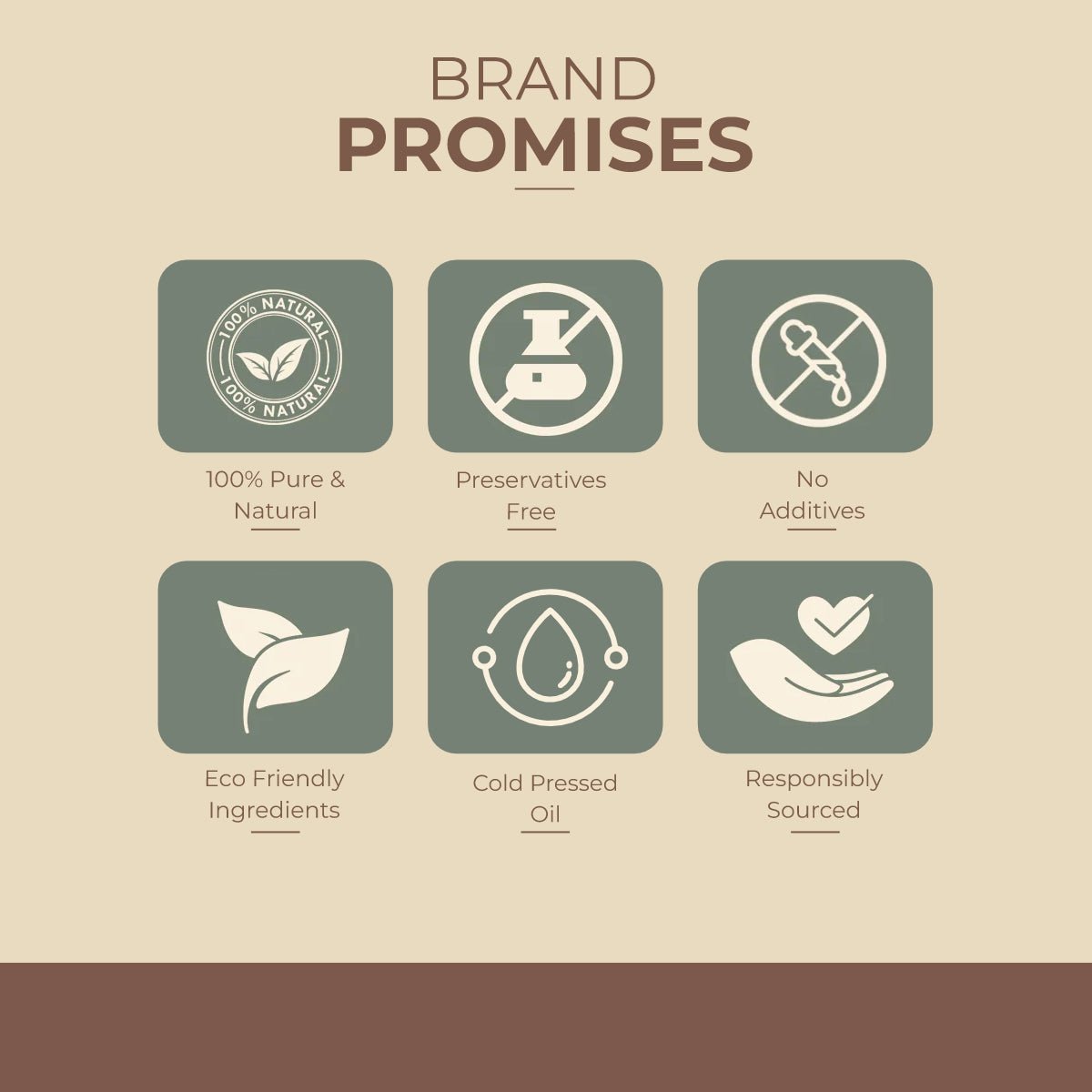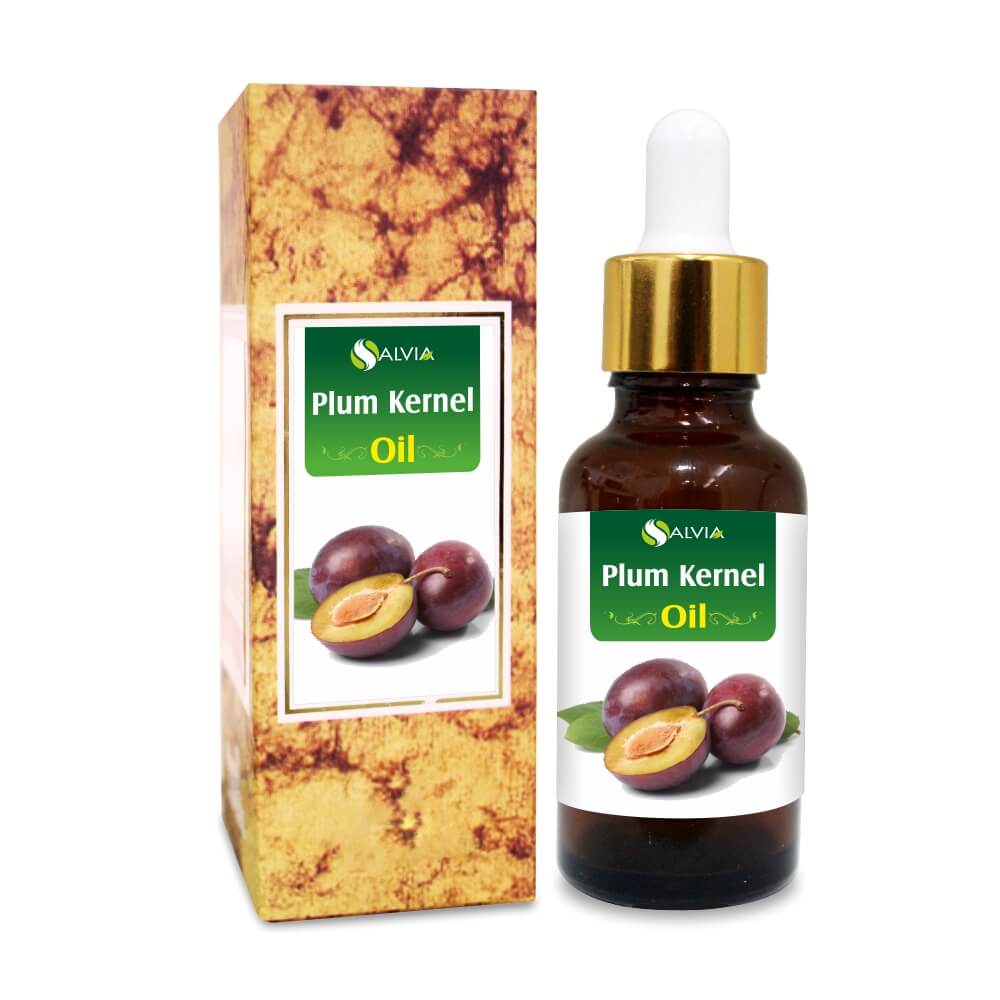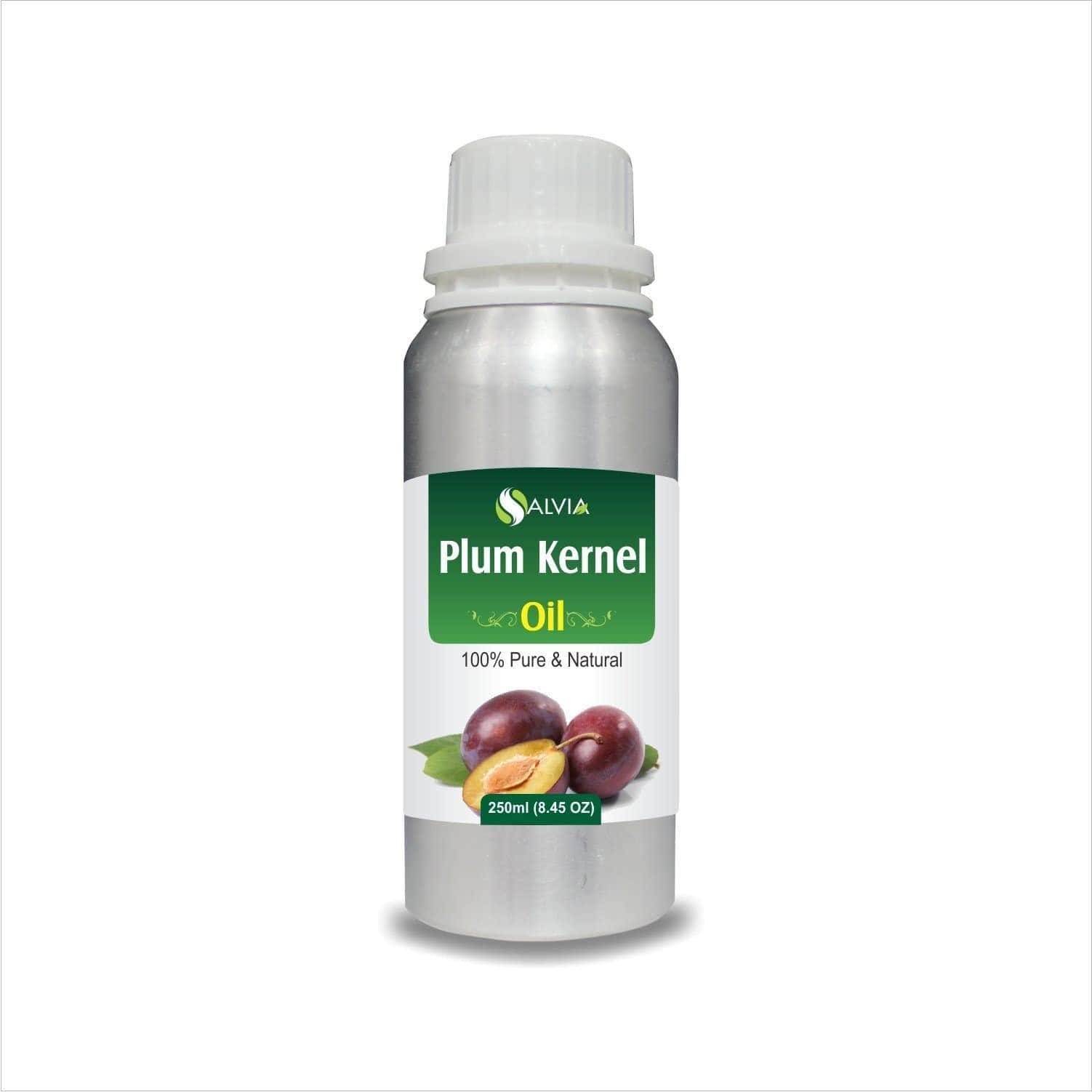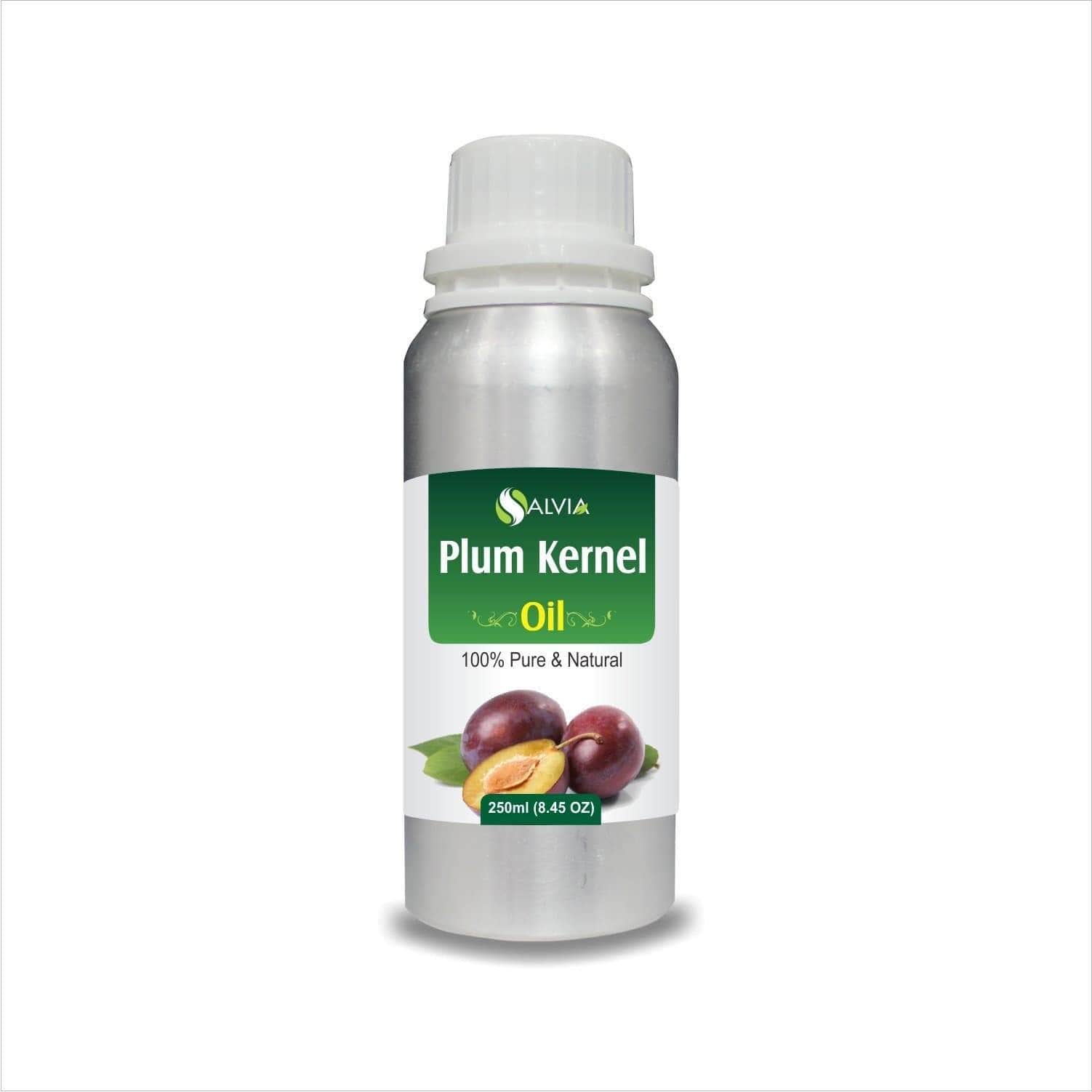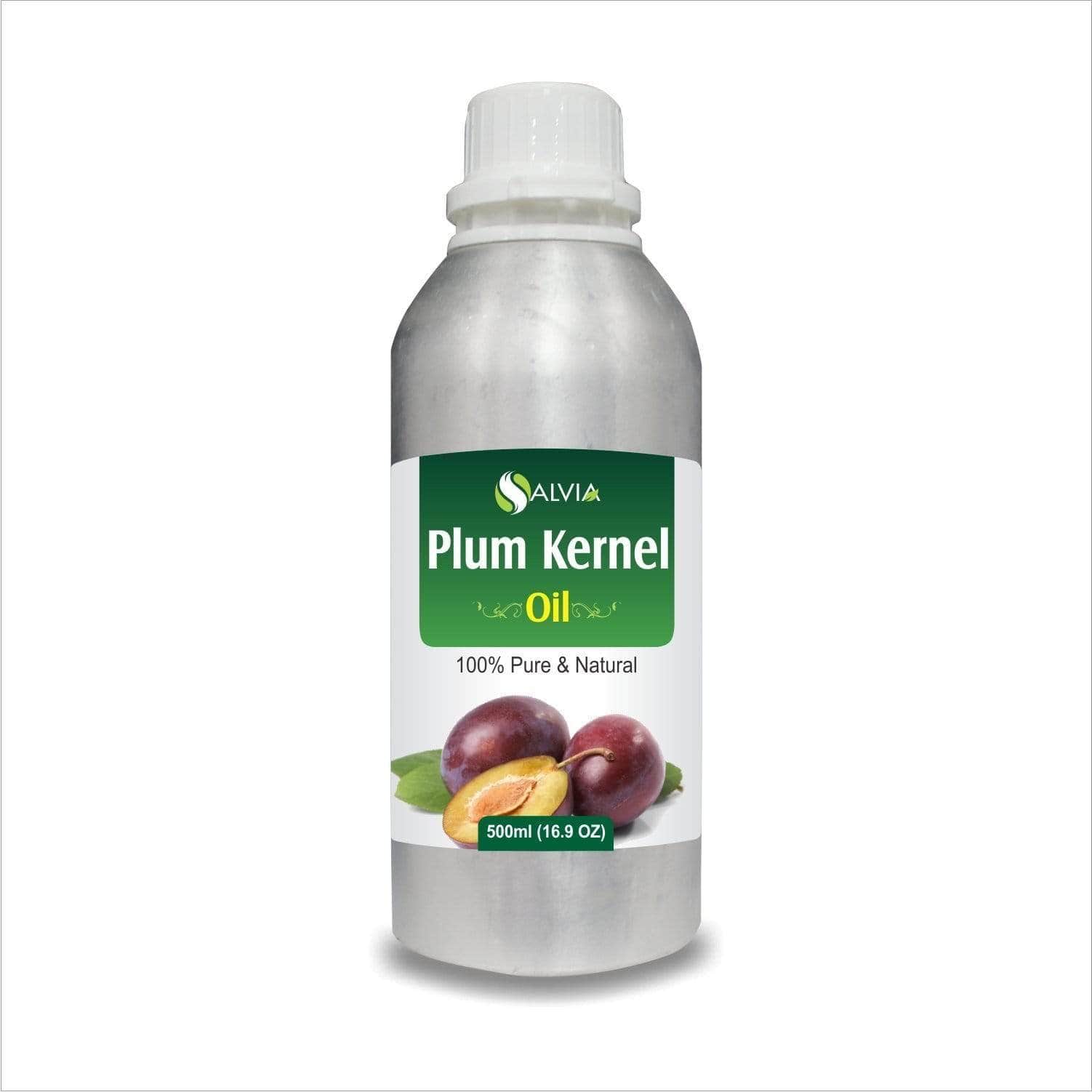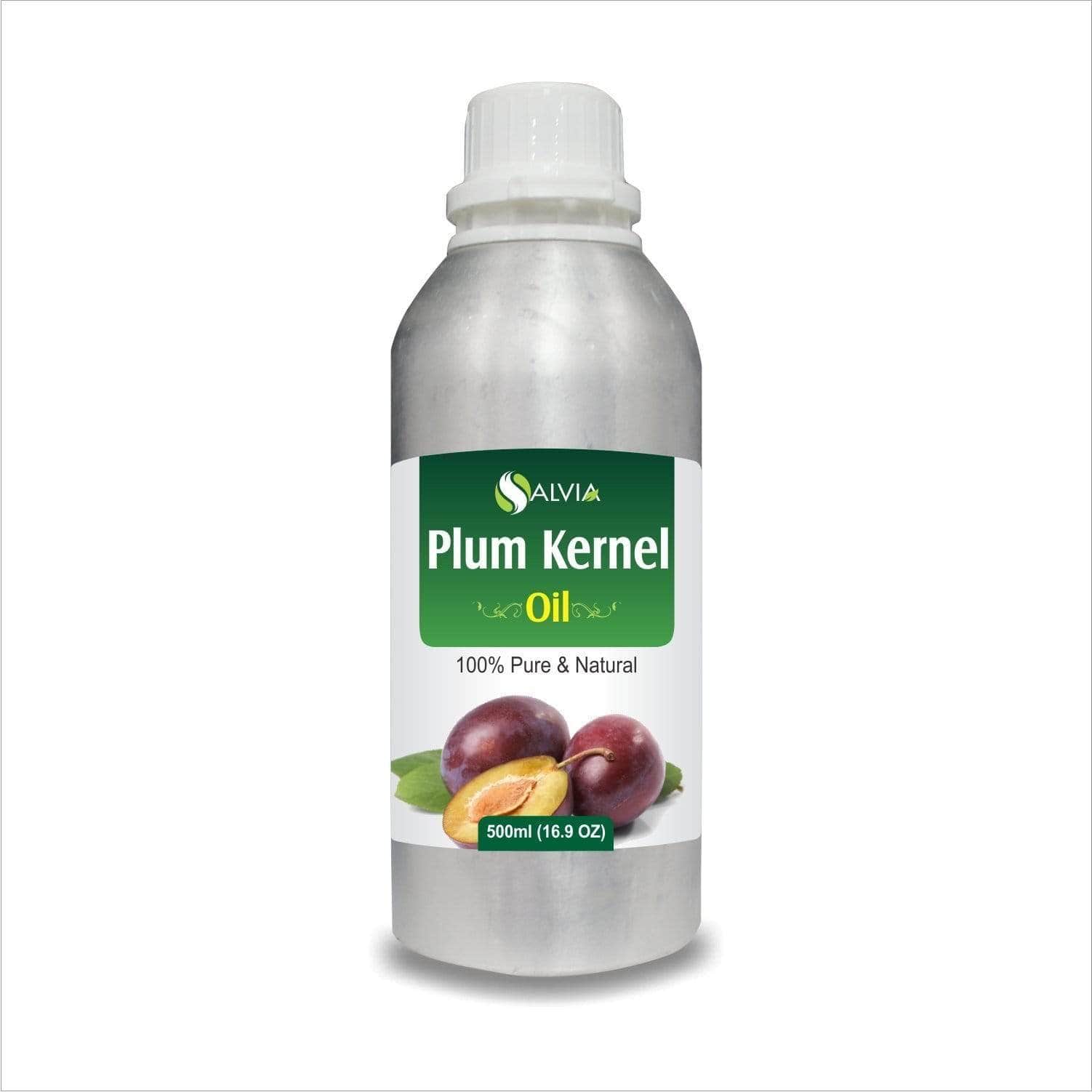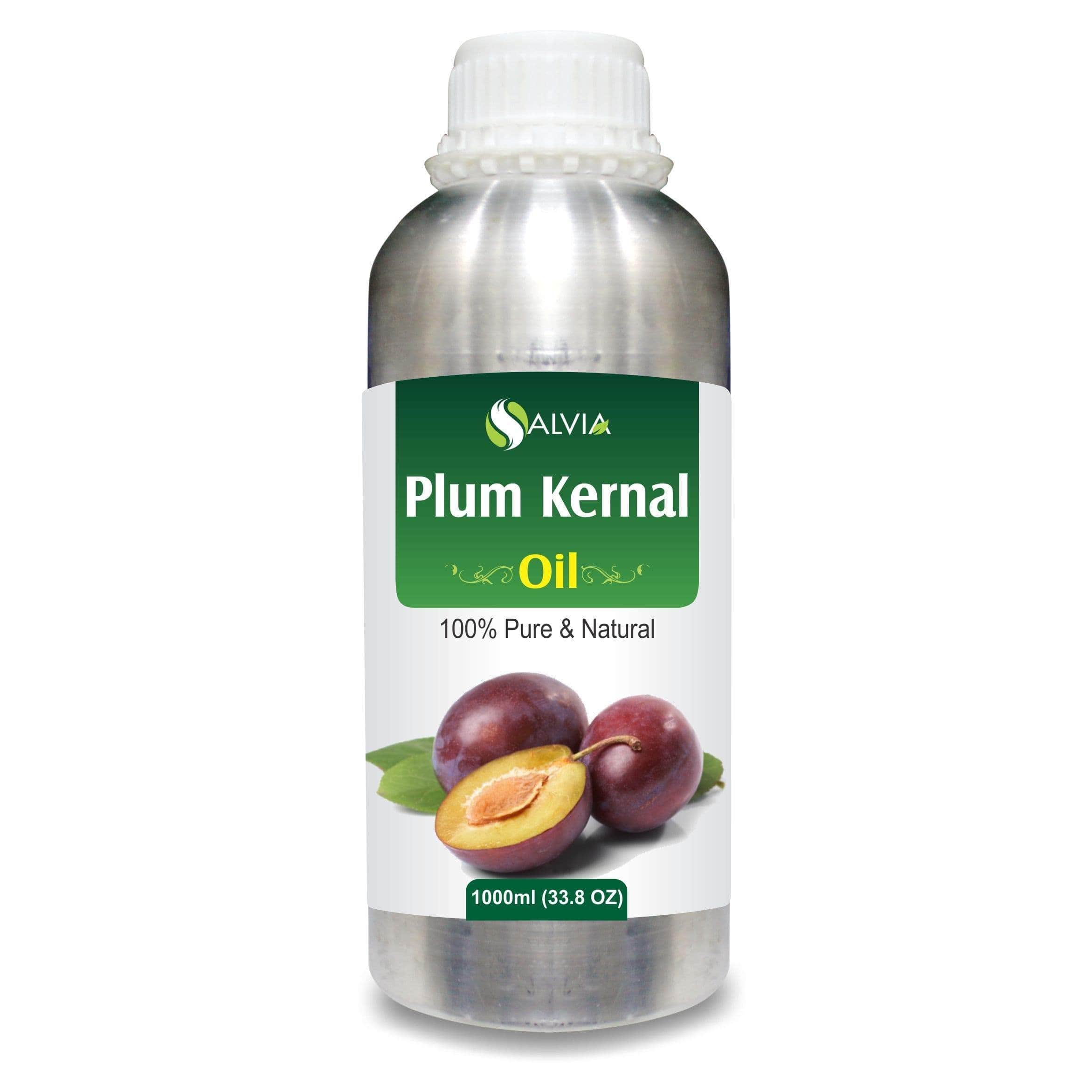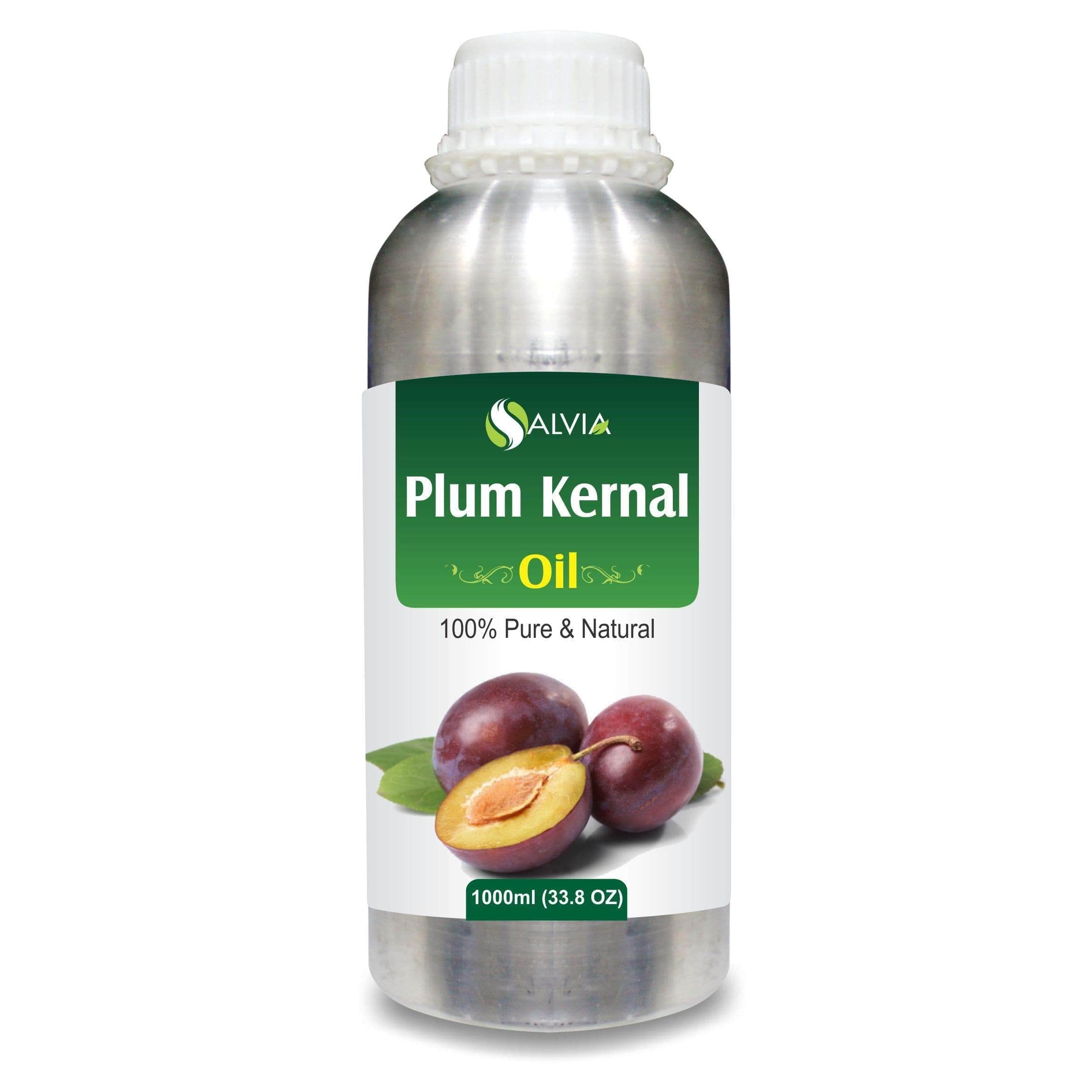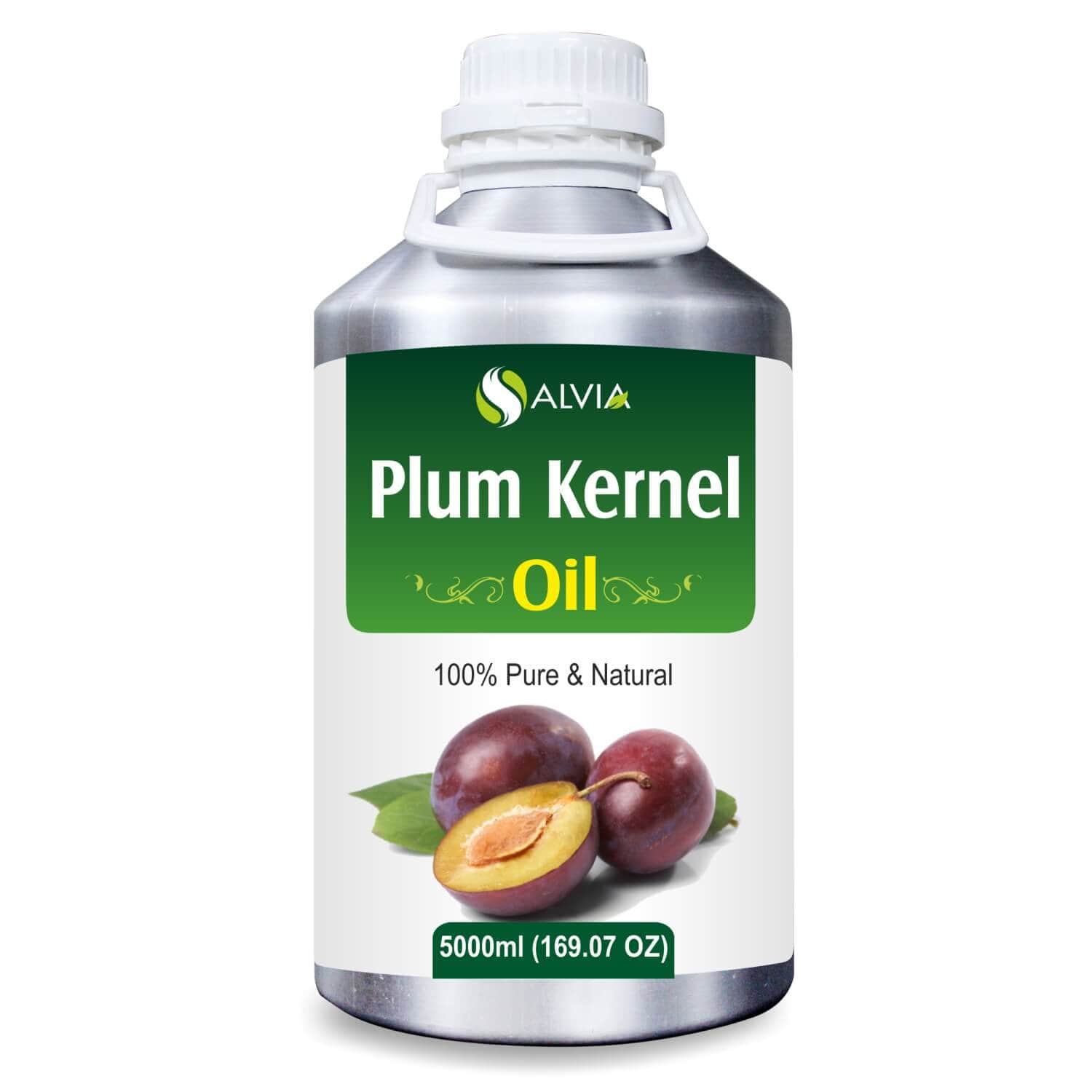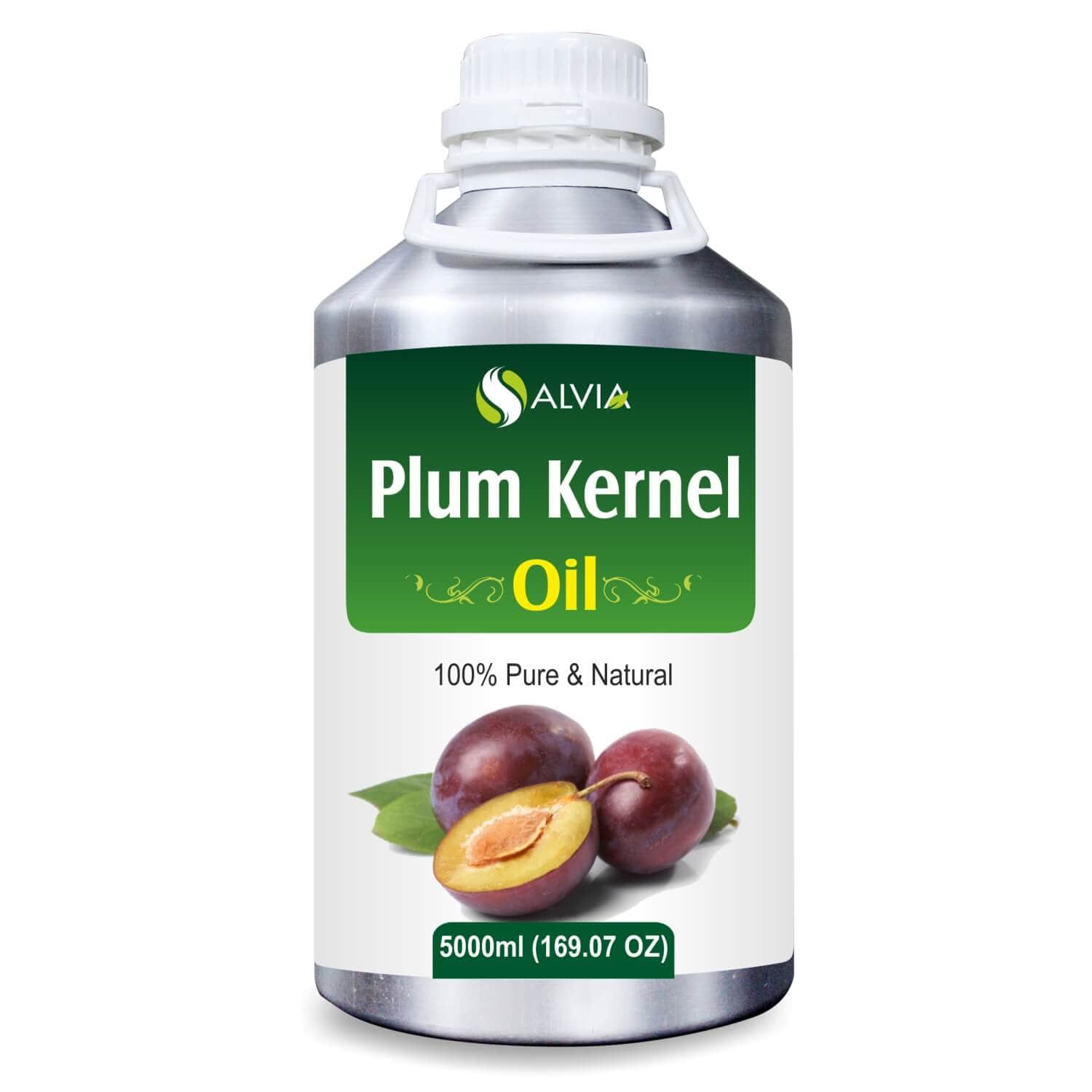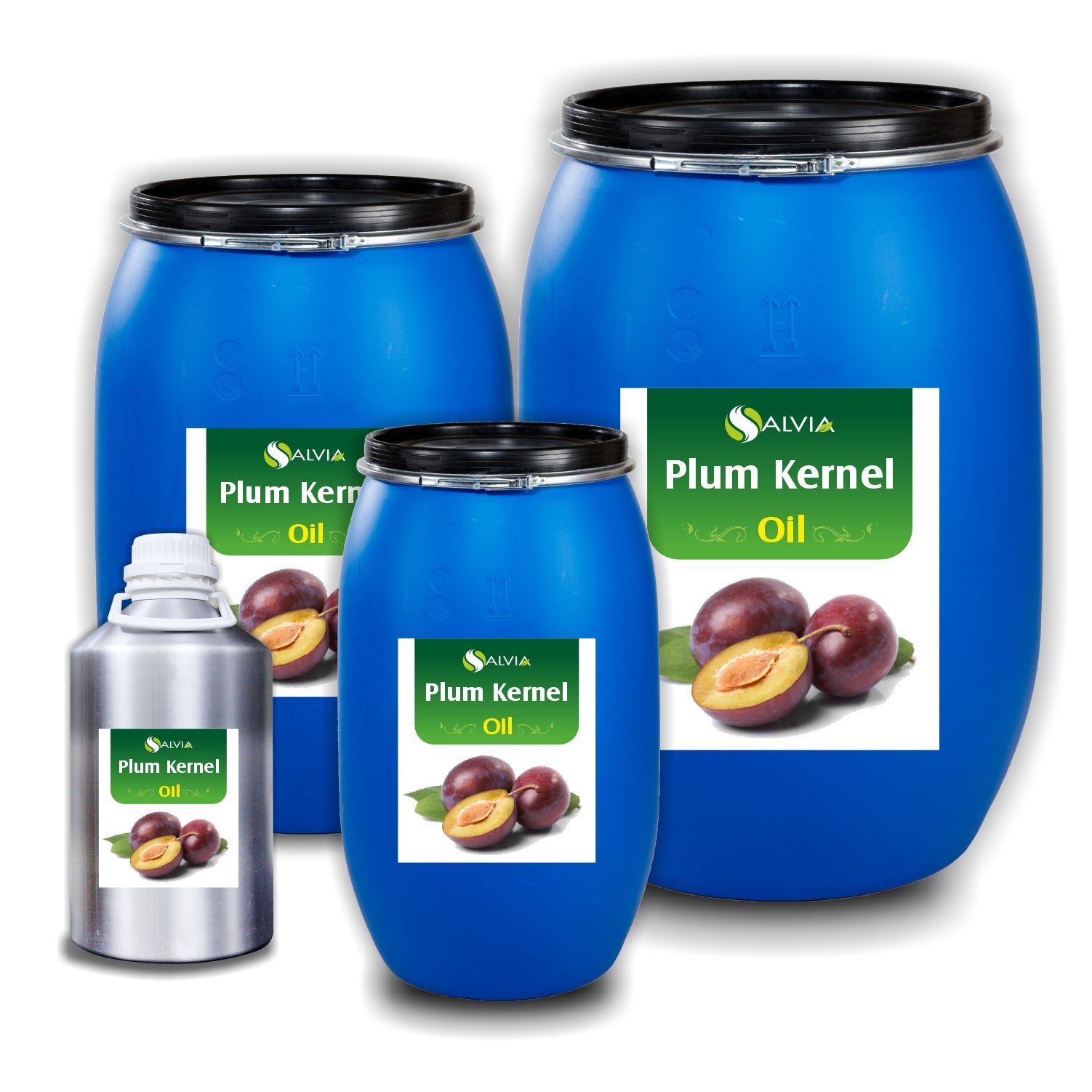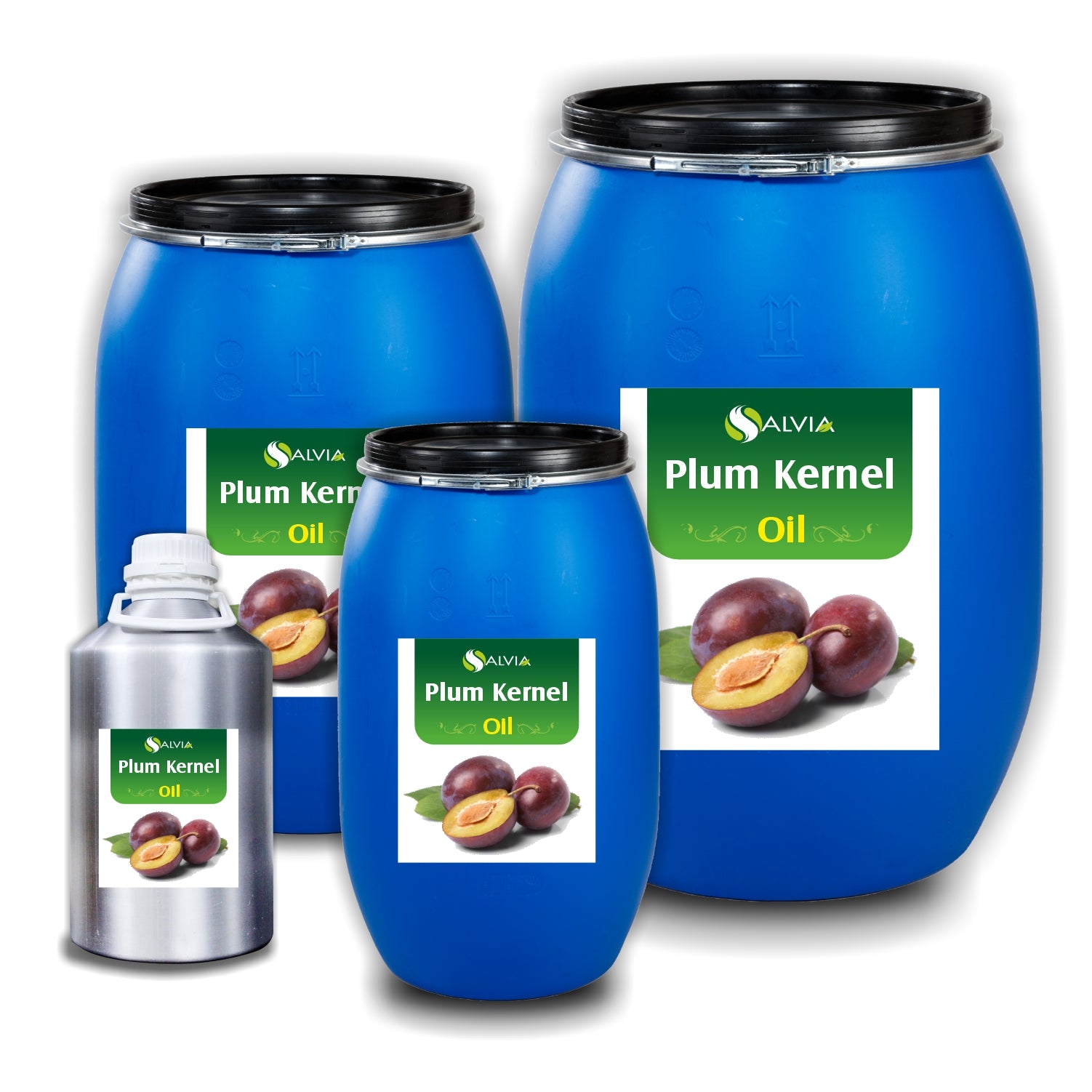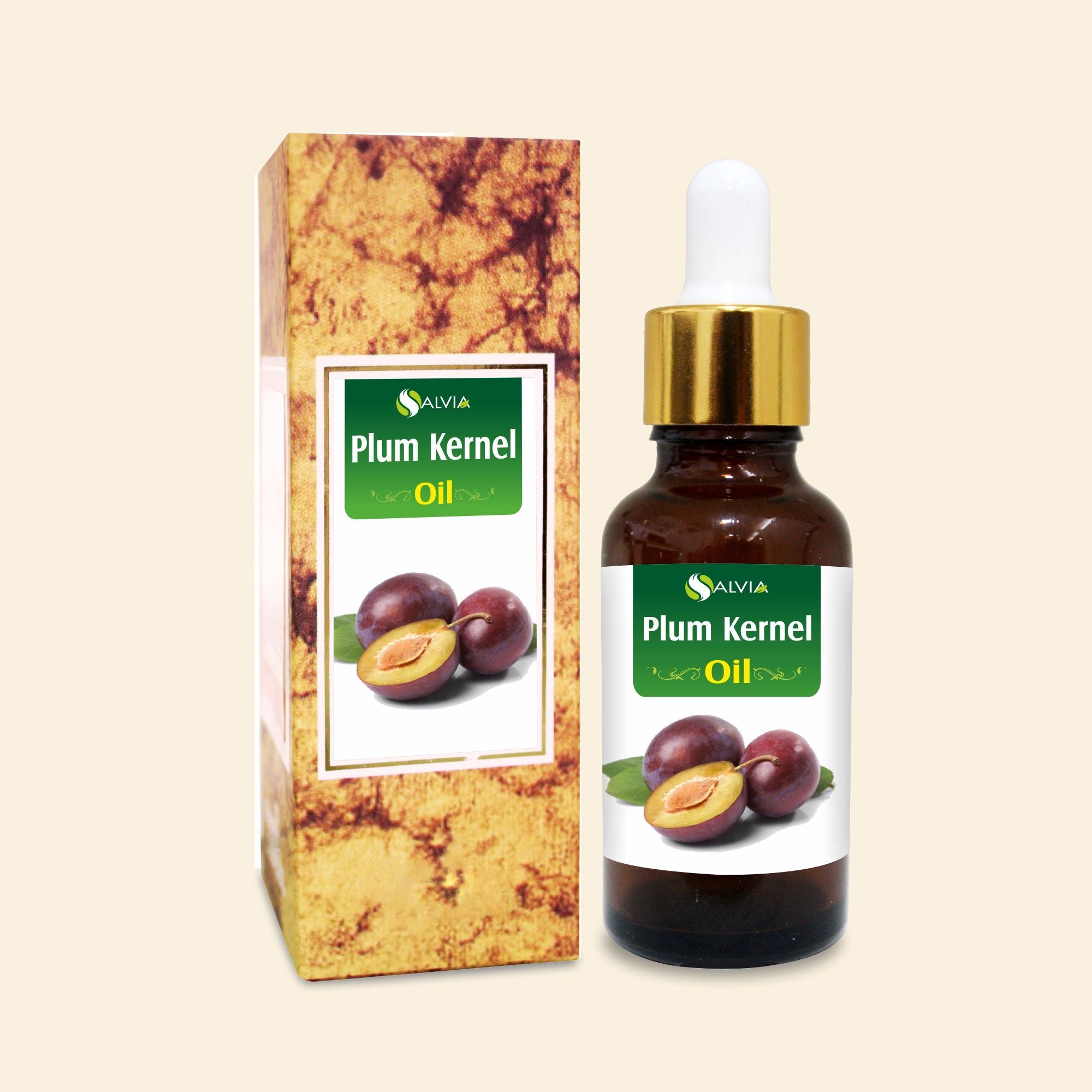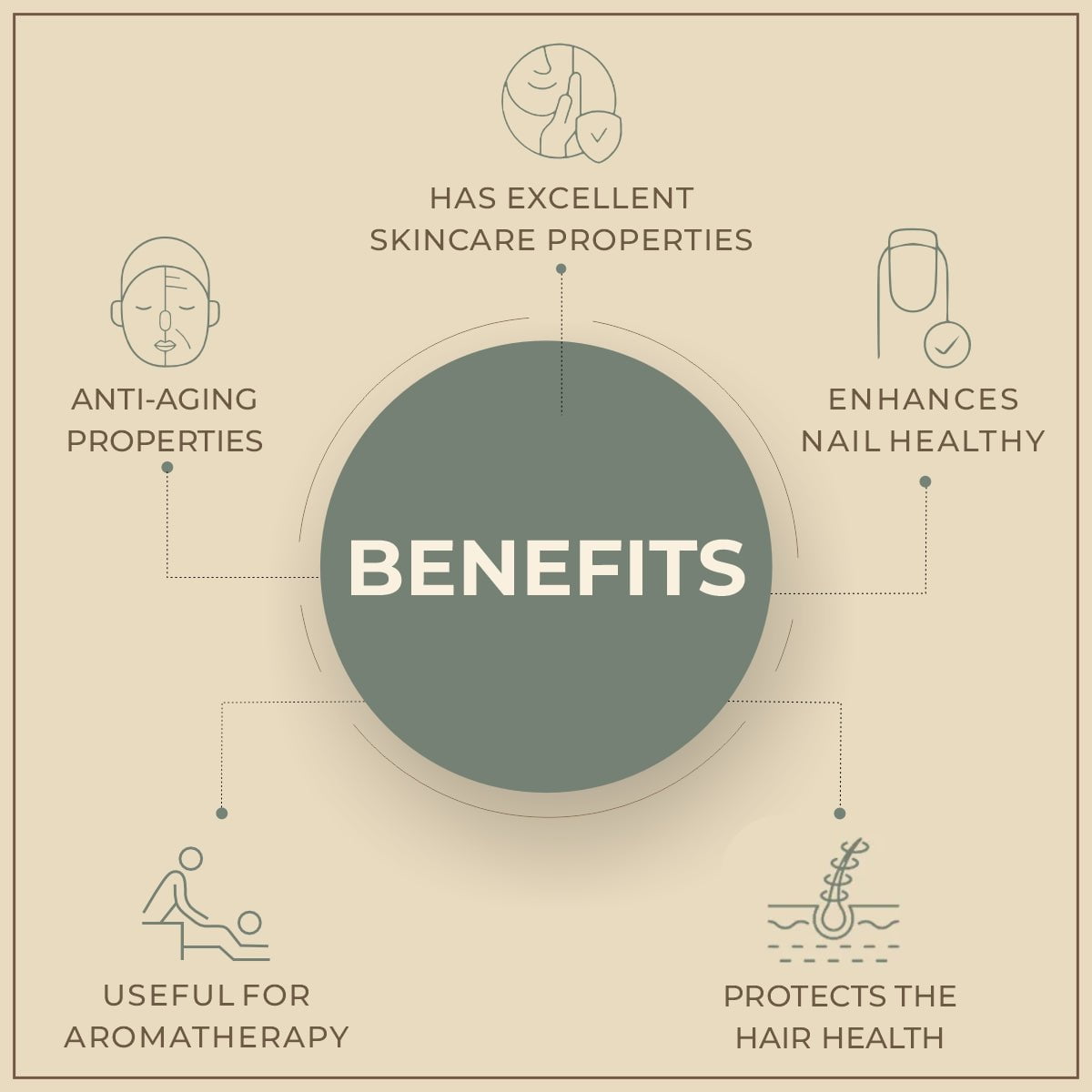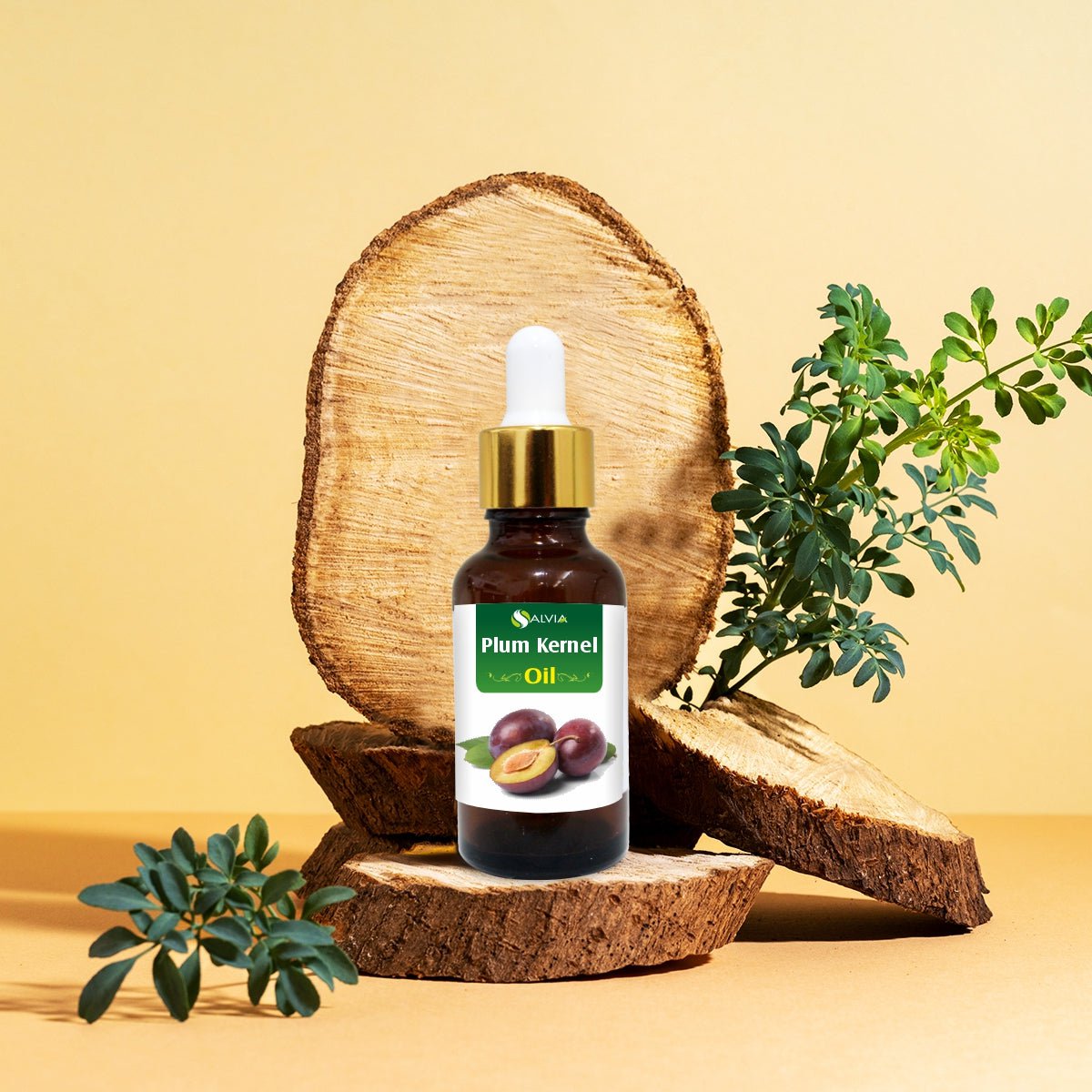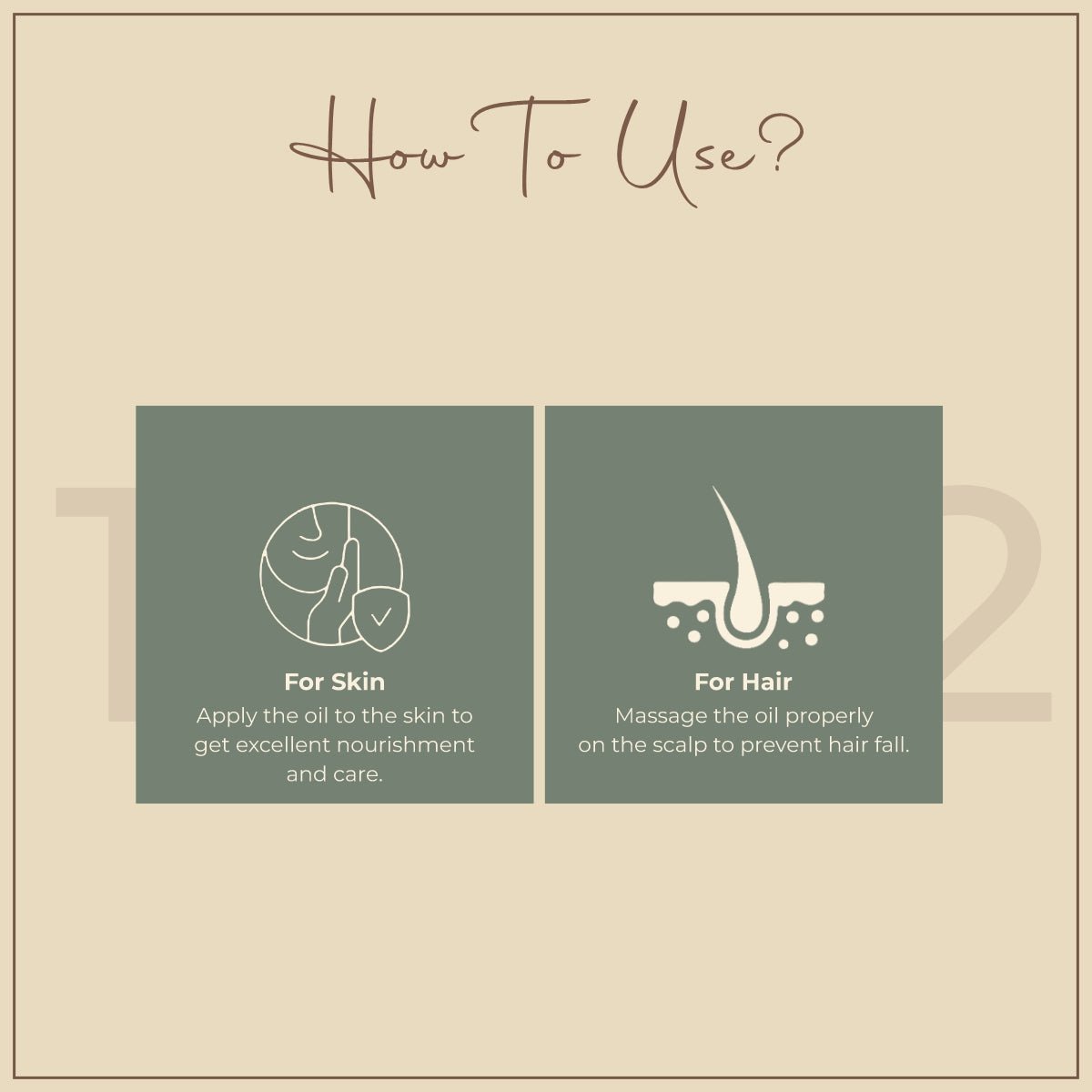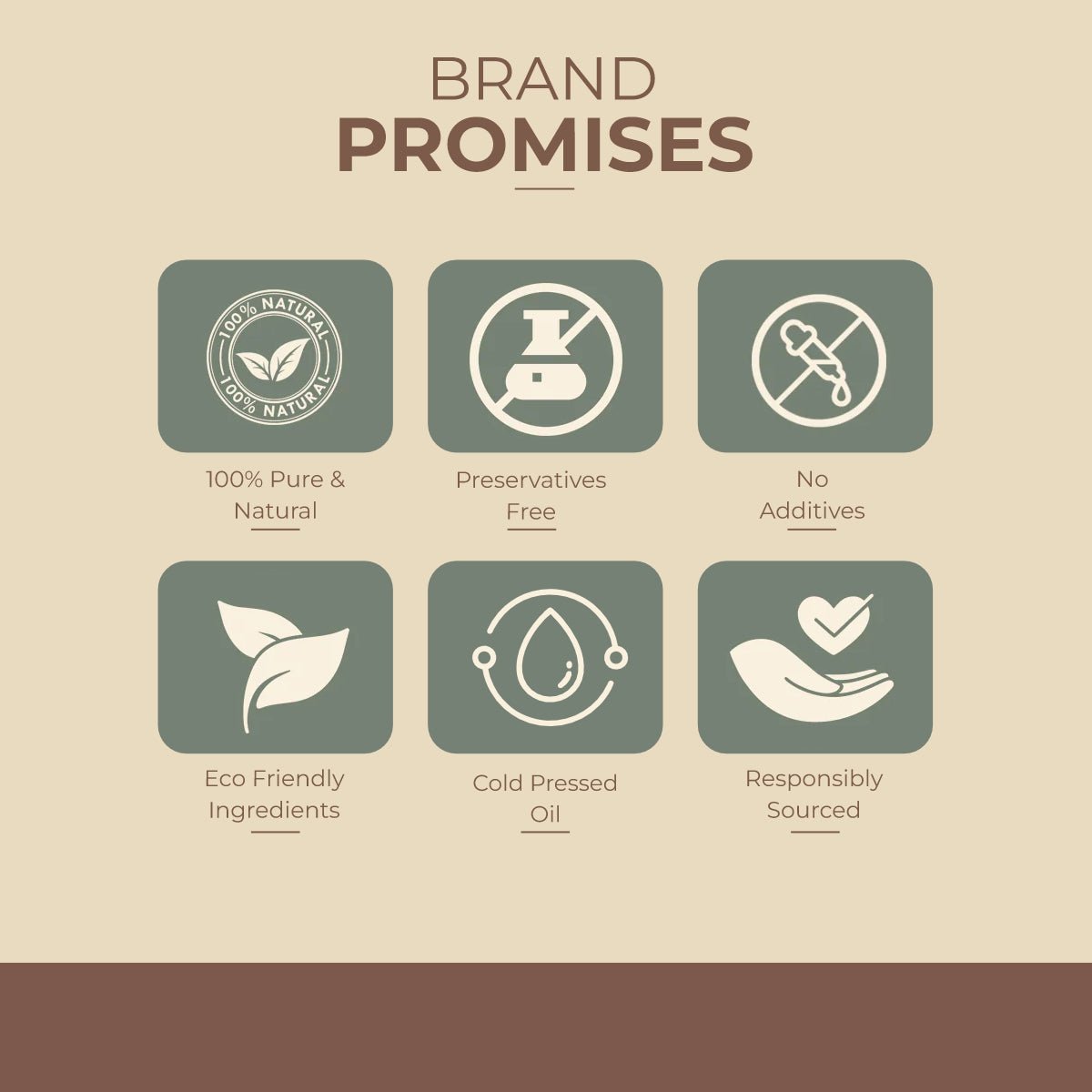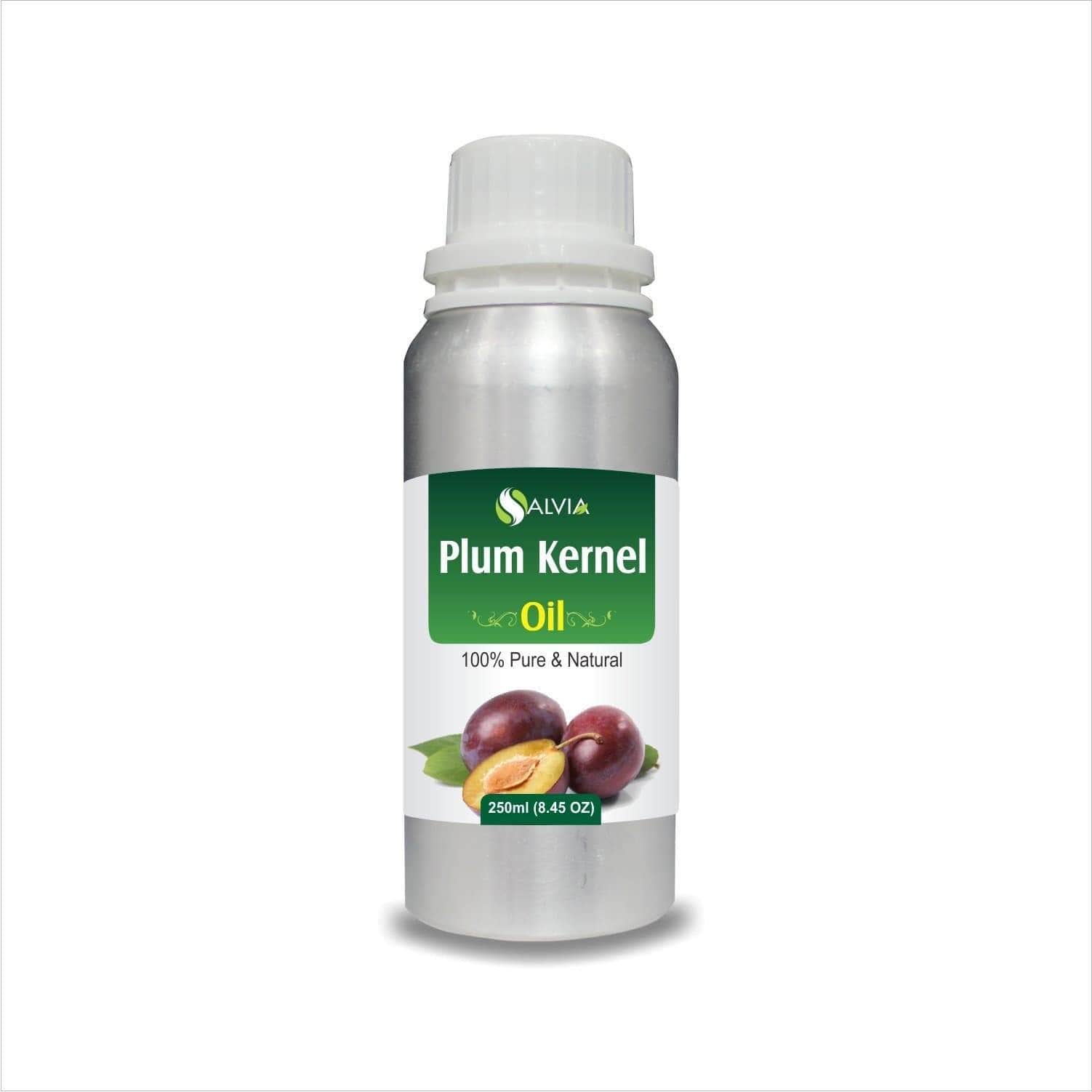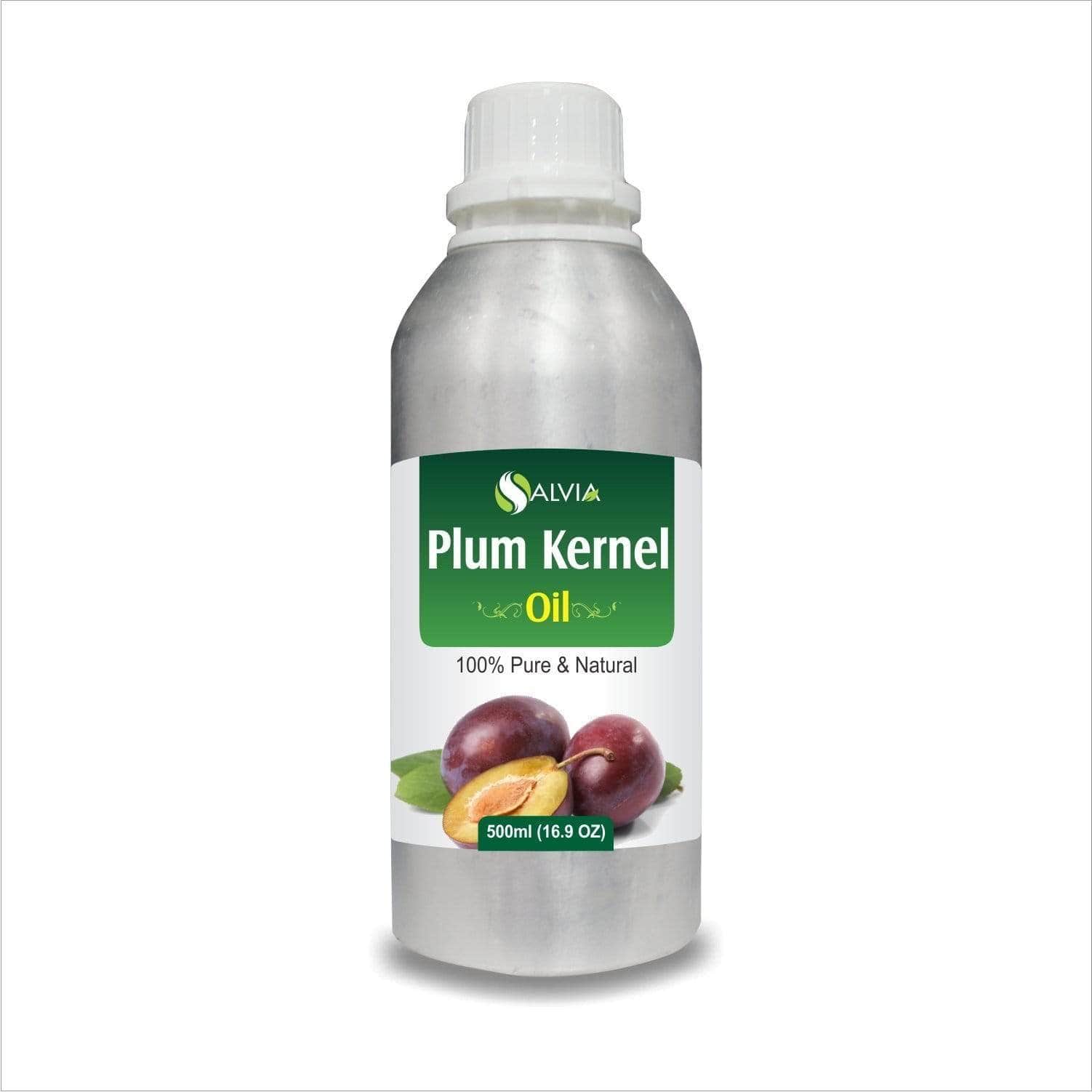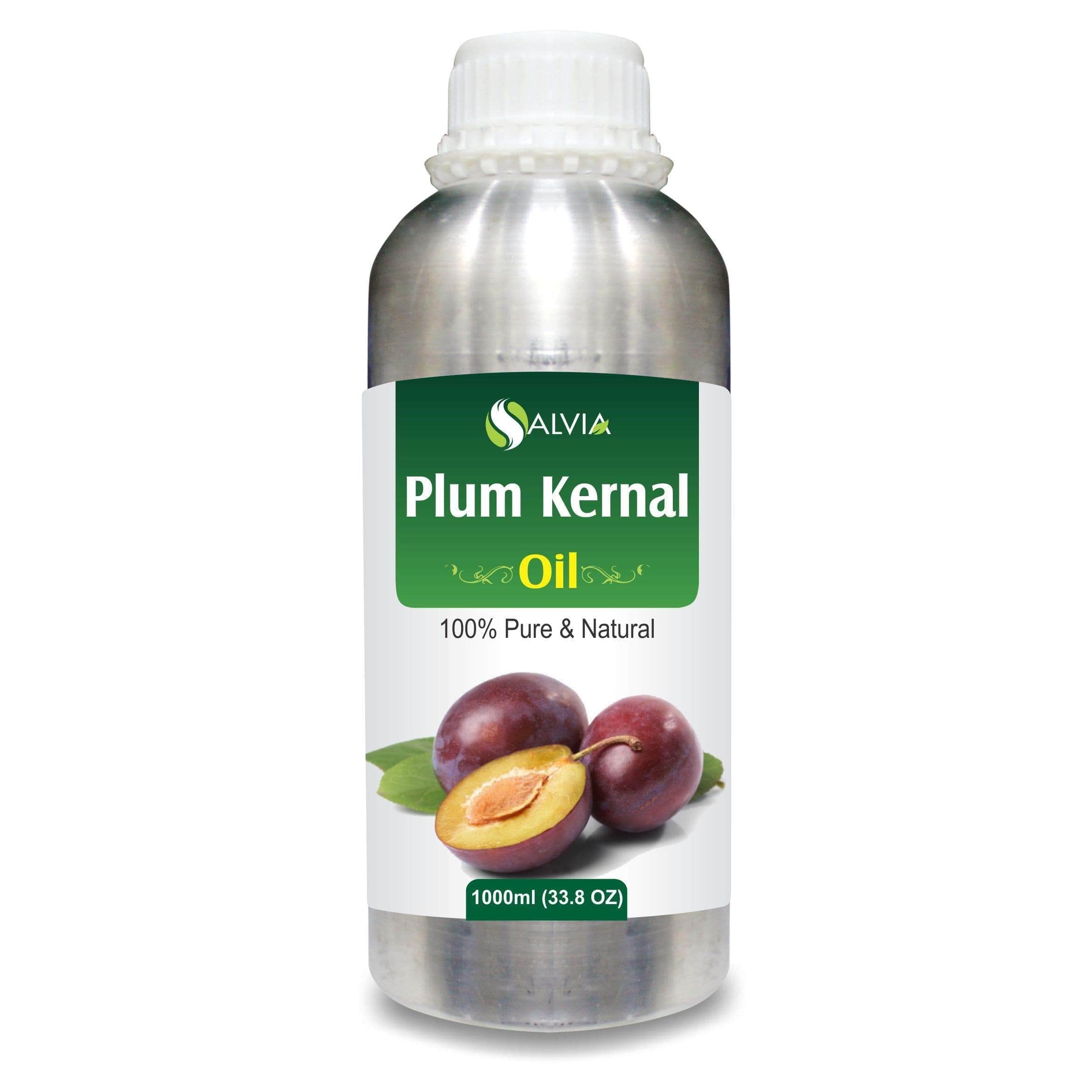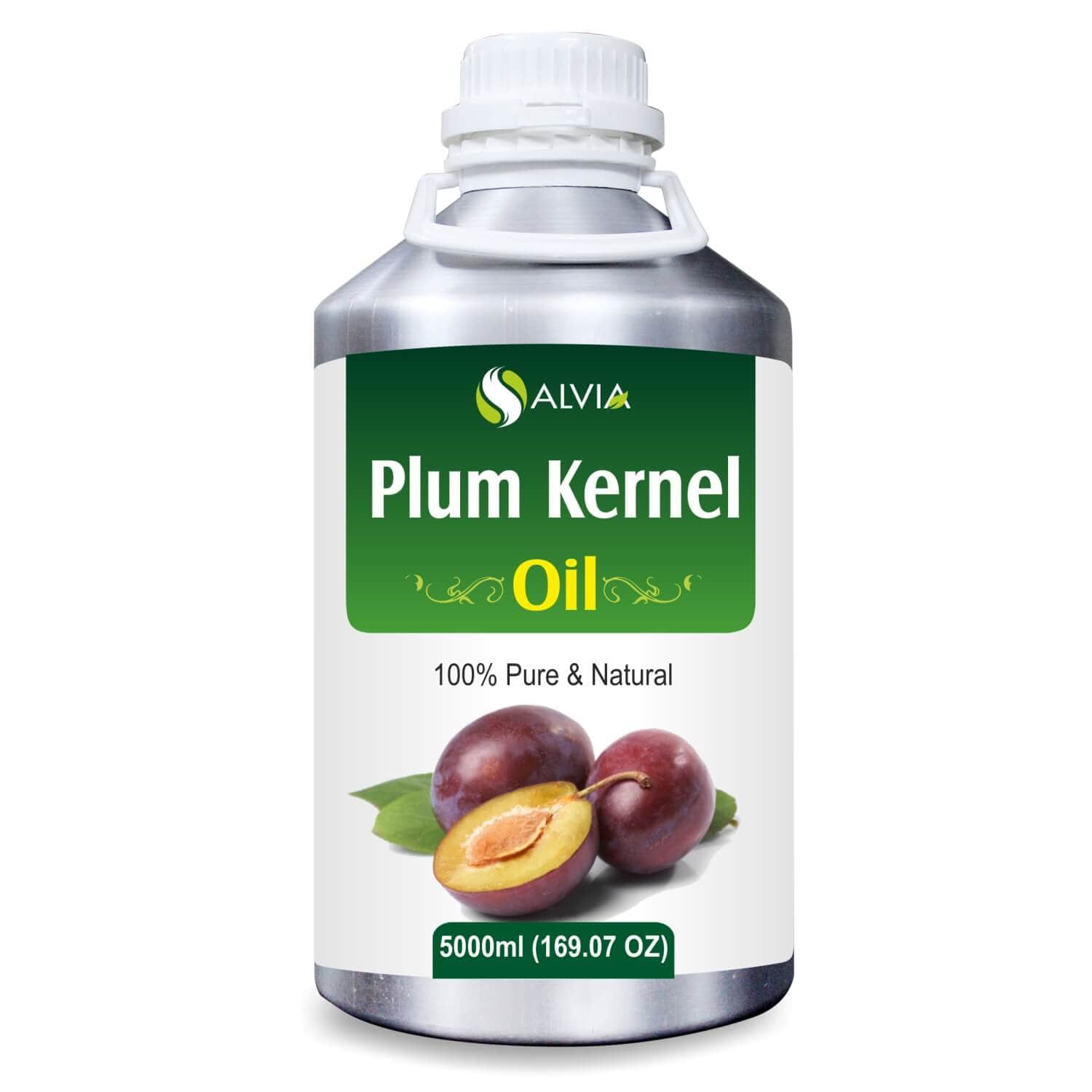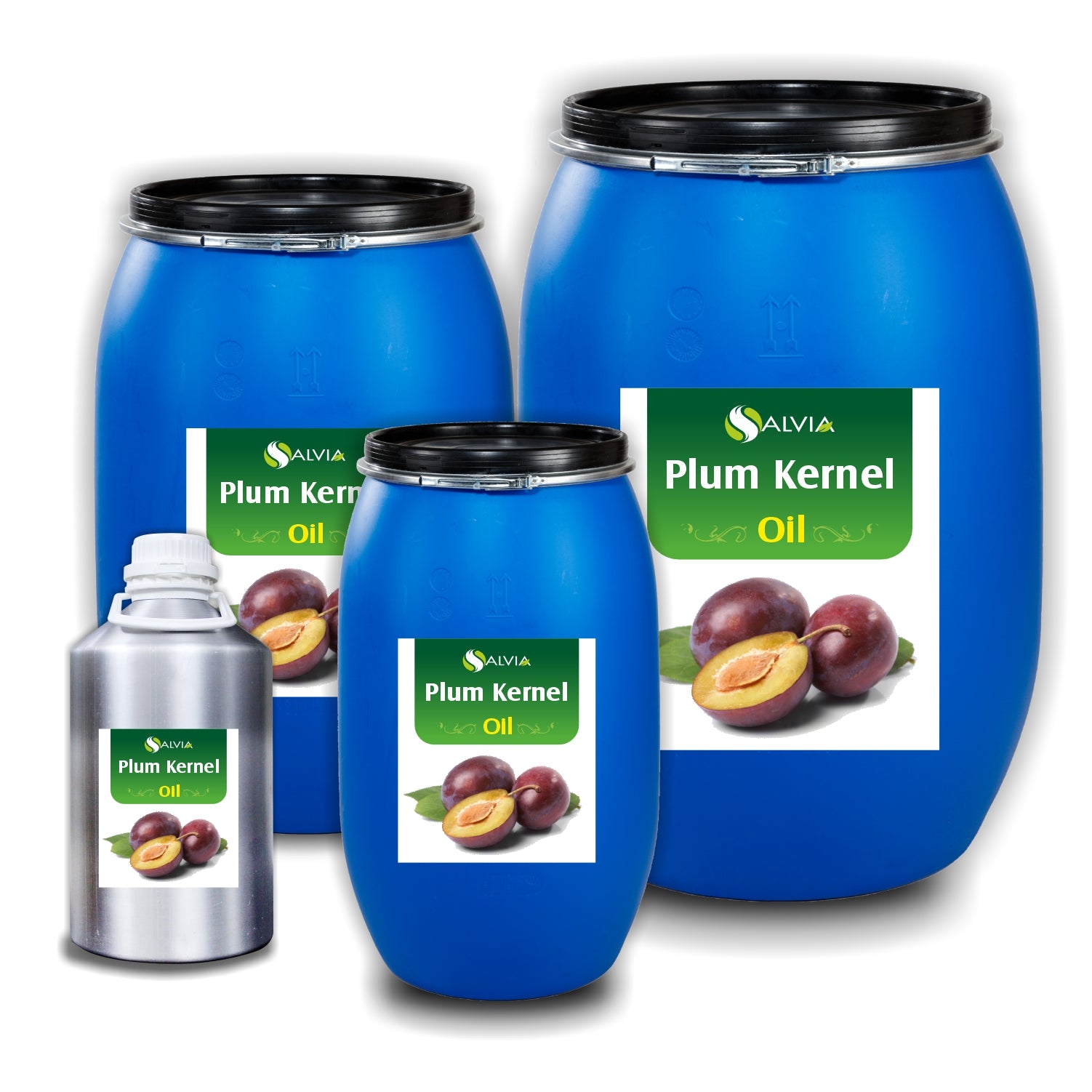 Salvia
Plum Kernel Oil
Product SKU:
PLUMKERNEL10ml
About this Item
Plum kernel oil skin benefits - It has excellent topical benefits for skincare due to its excellent properties.
Antioxidants, anti-aging, emollient, vitamin E- all take care of the skin by far extent.
Plum kernel oil rejuvenates the skin, enhances healthy nails, and protects the hair from damage.
Plum kernel seed oil, apart from the above hair and skincare properties, is also used for aromatherapy.
Available:
Only 100 items in stock
100 items in stock
In stock
Out of stock
Back in stock
Festive Sale Offers