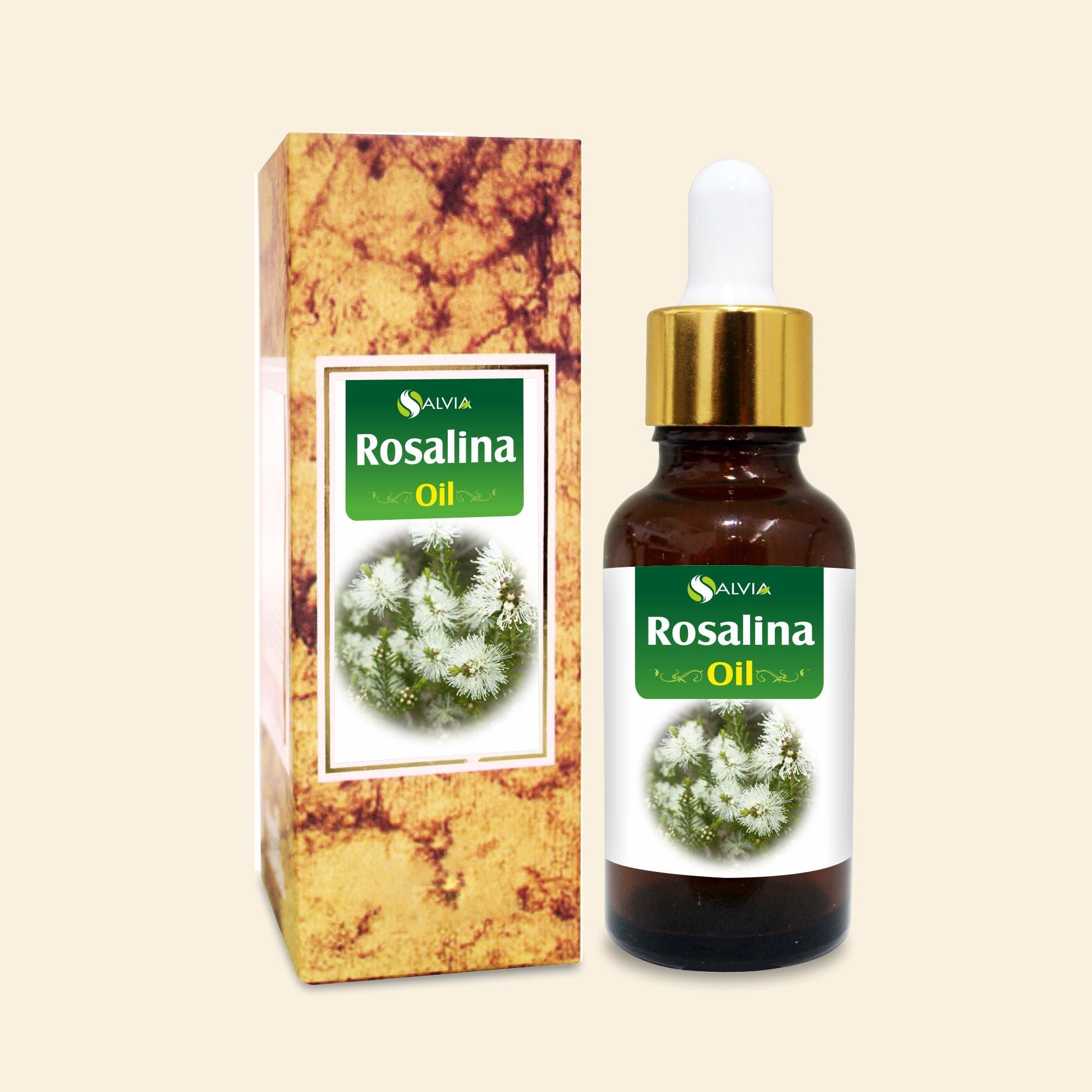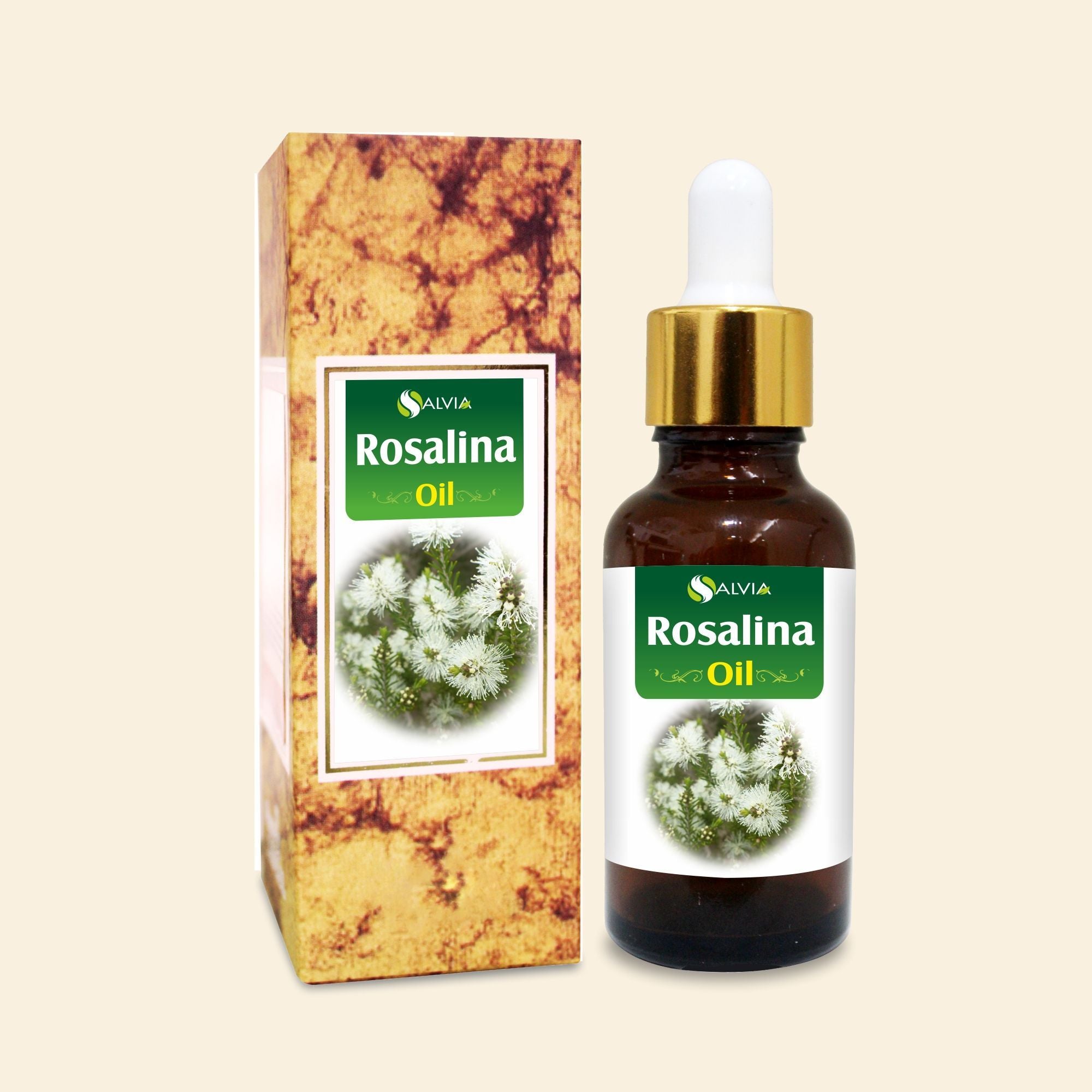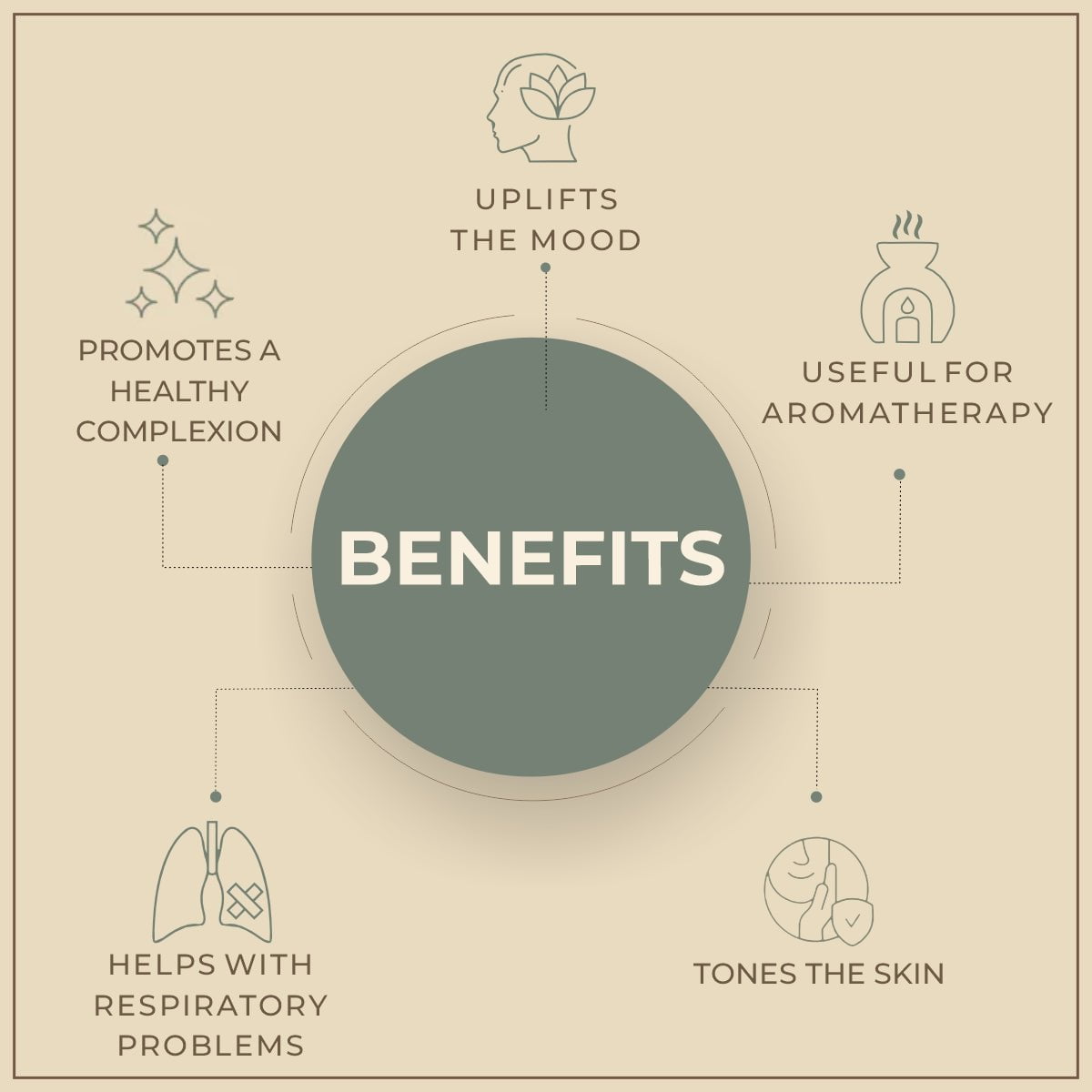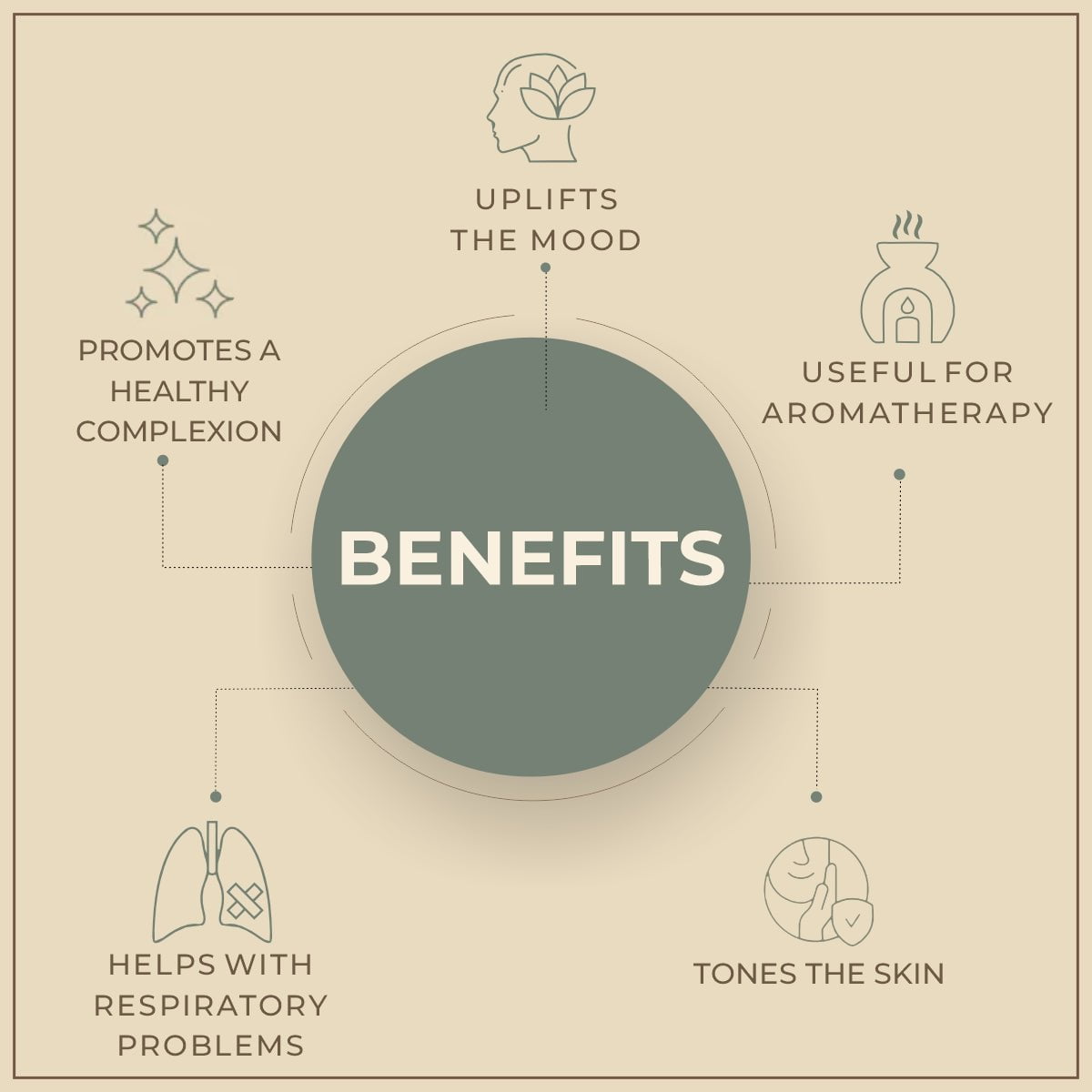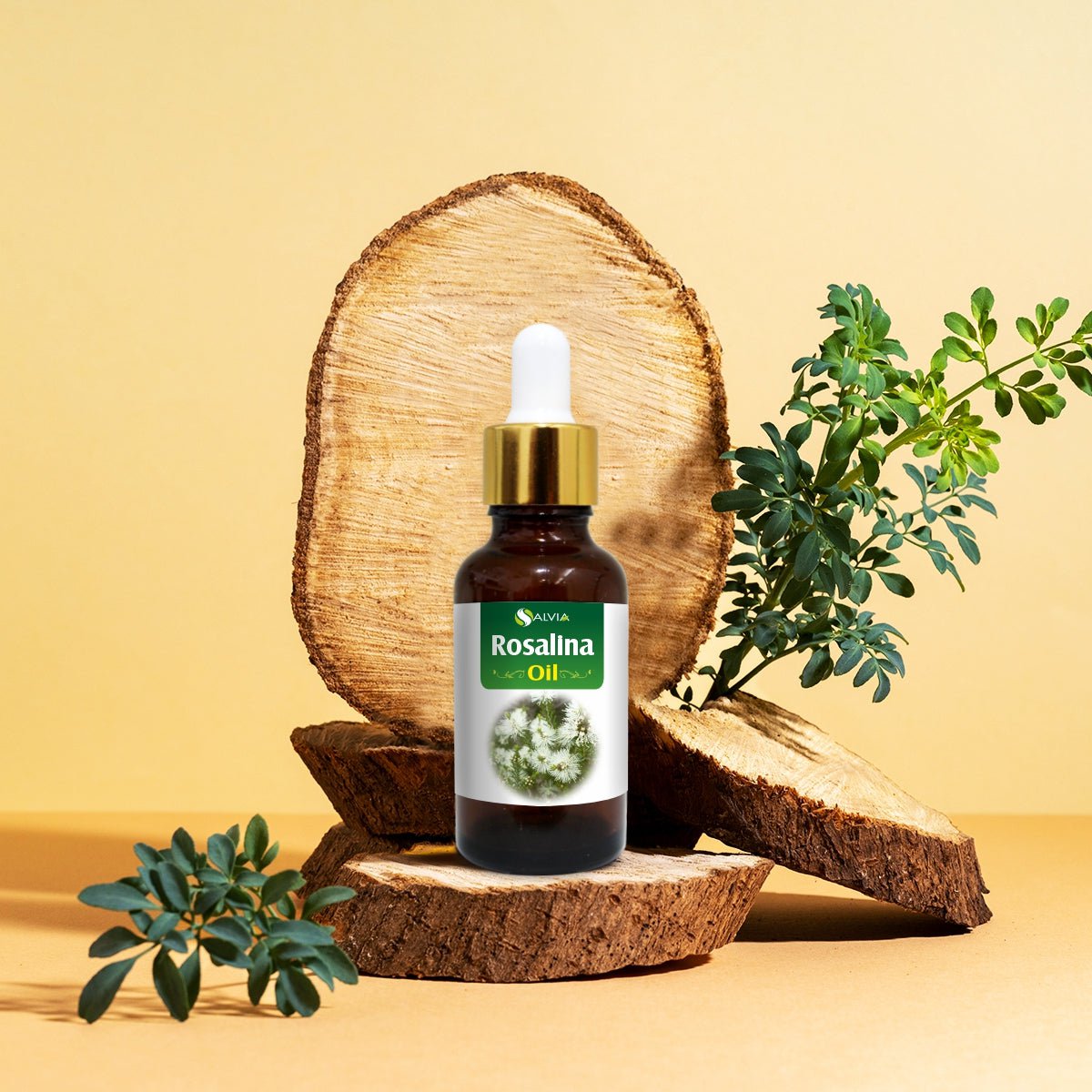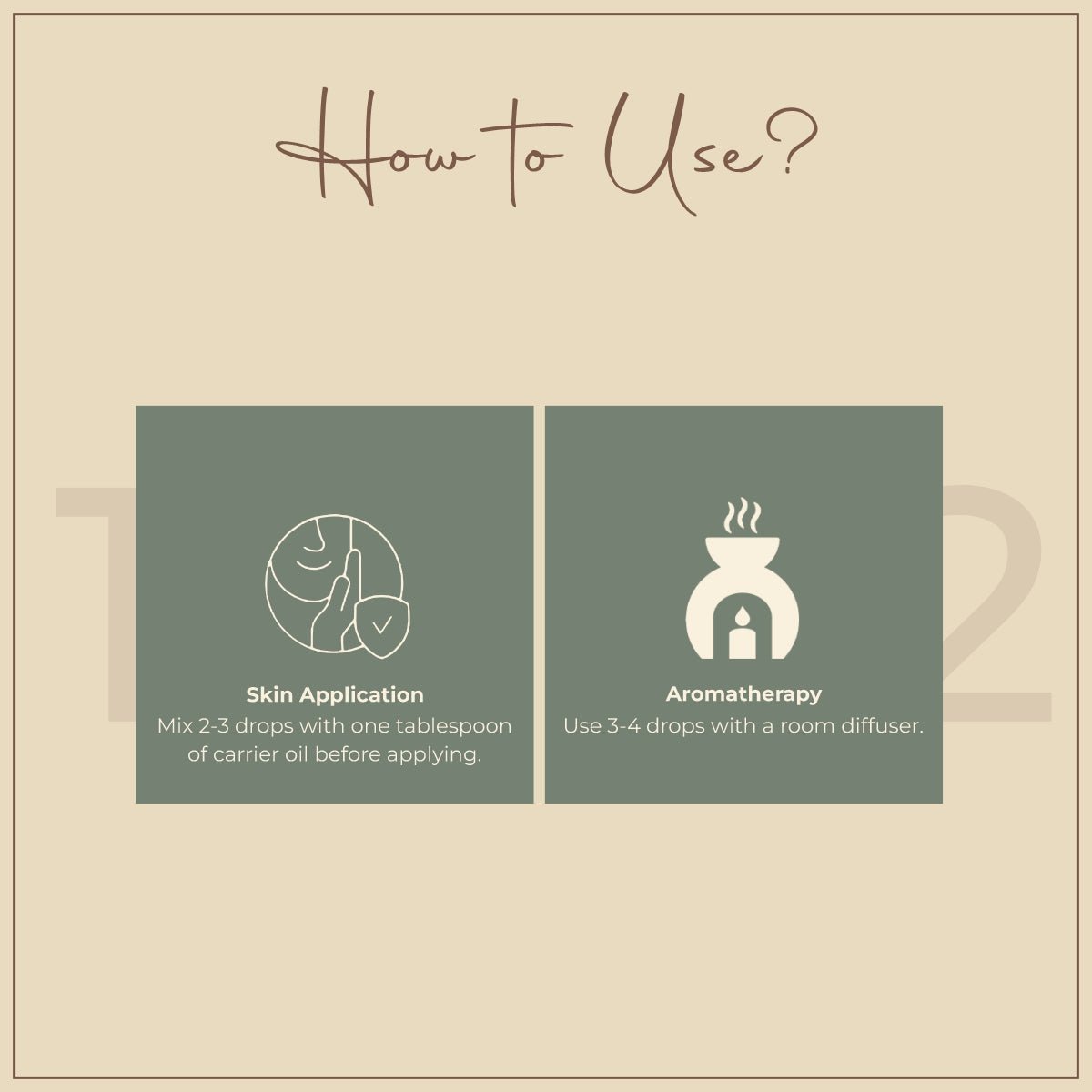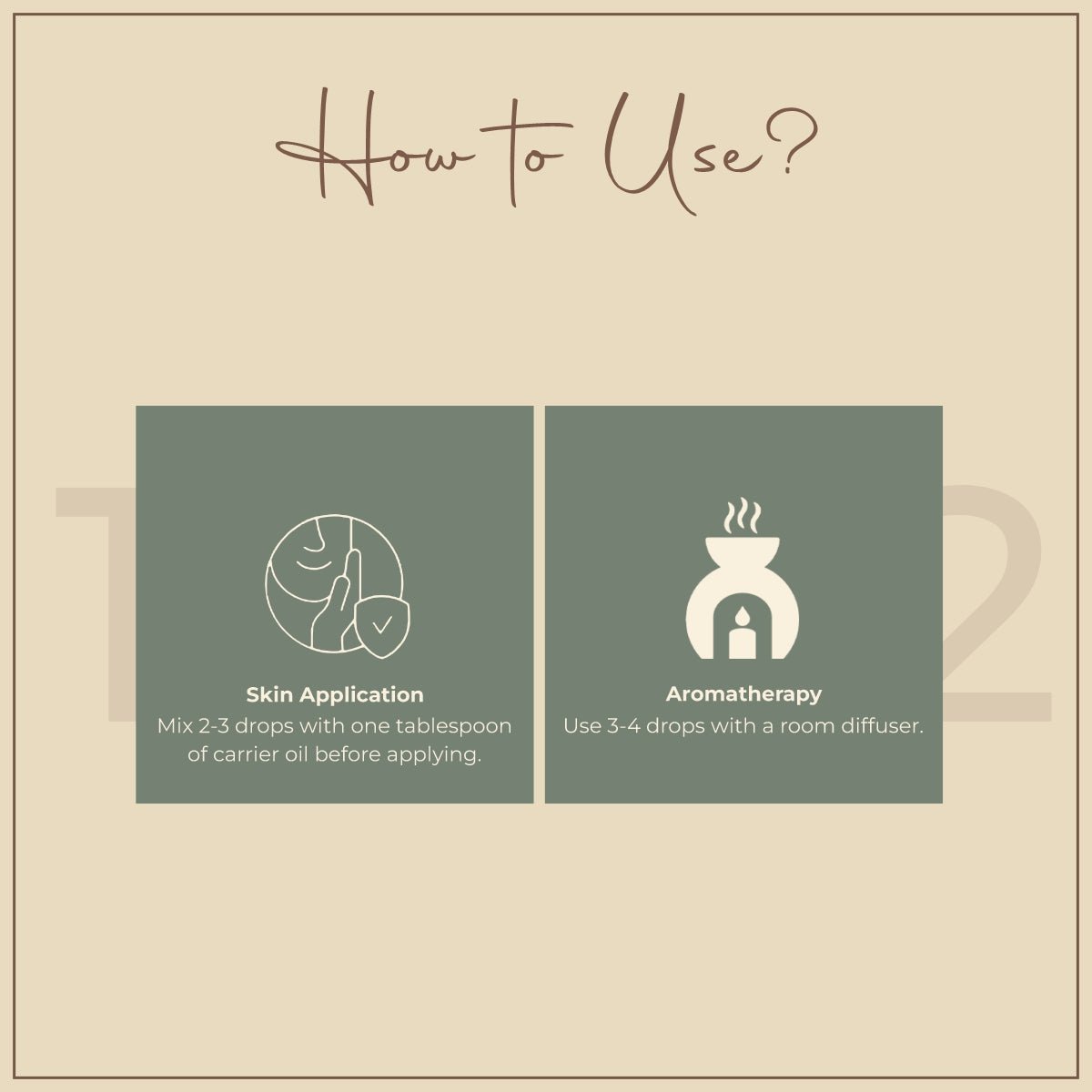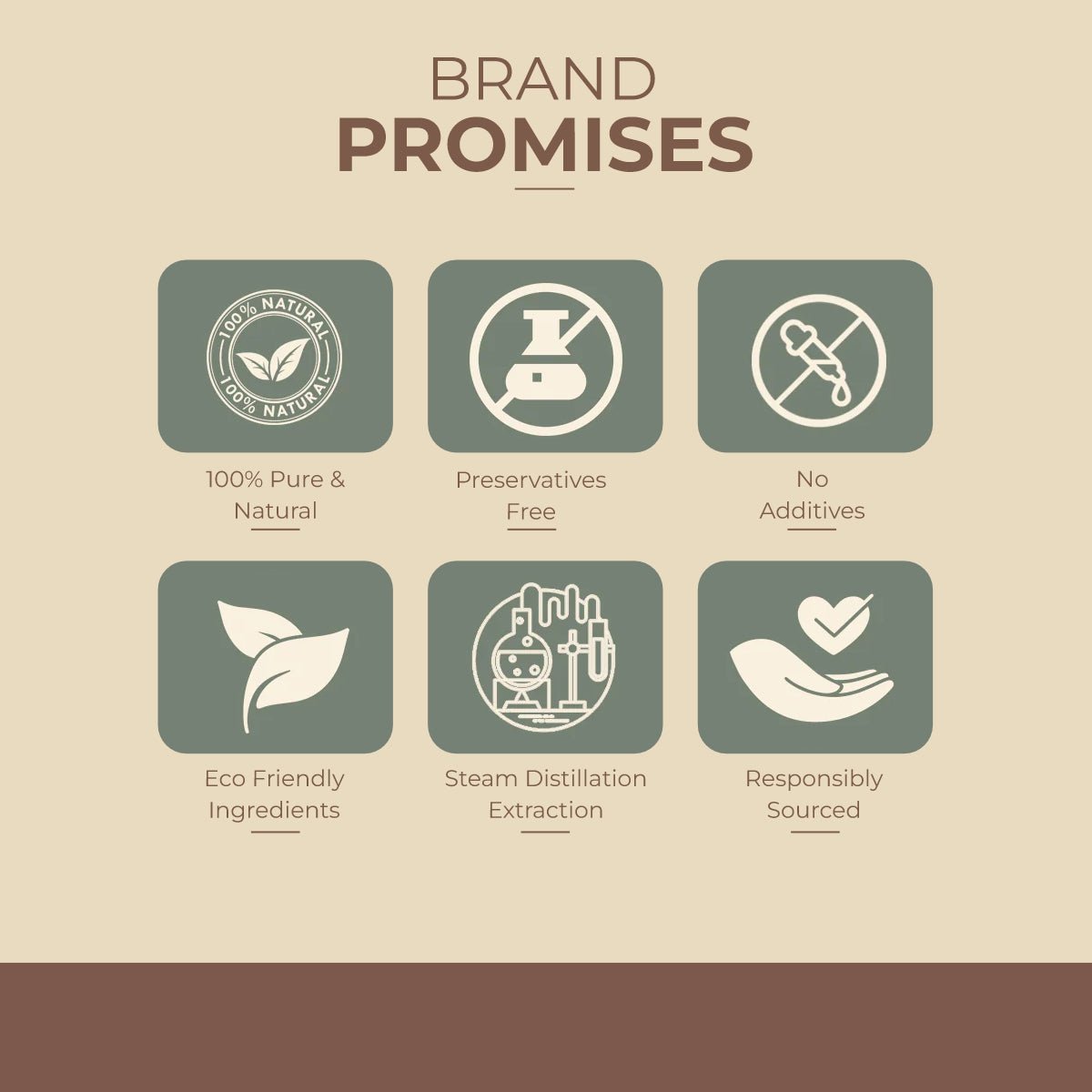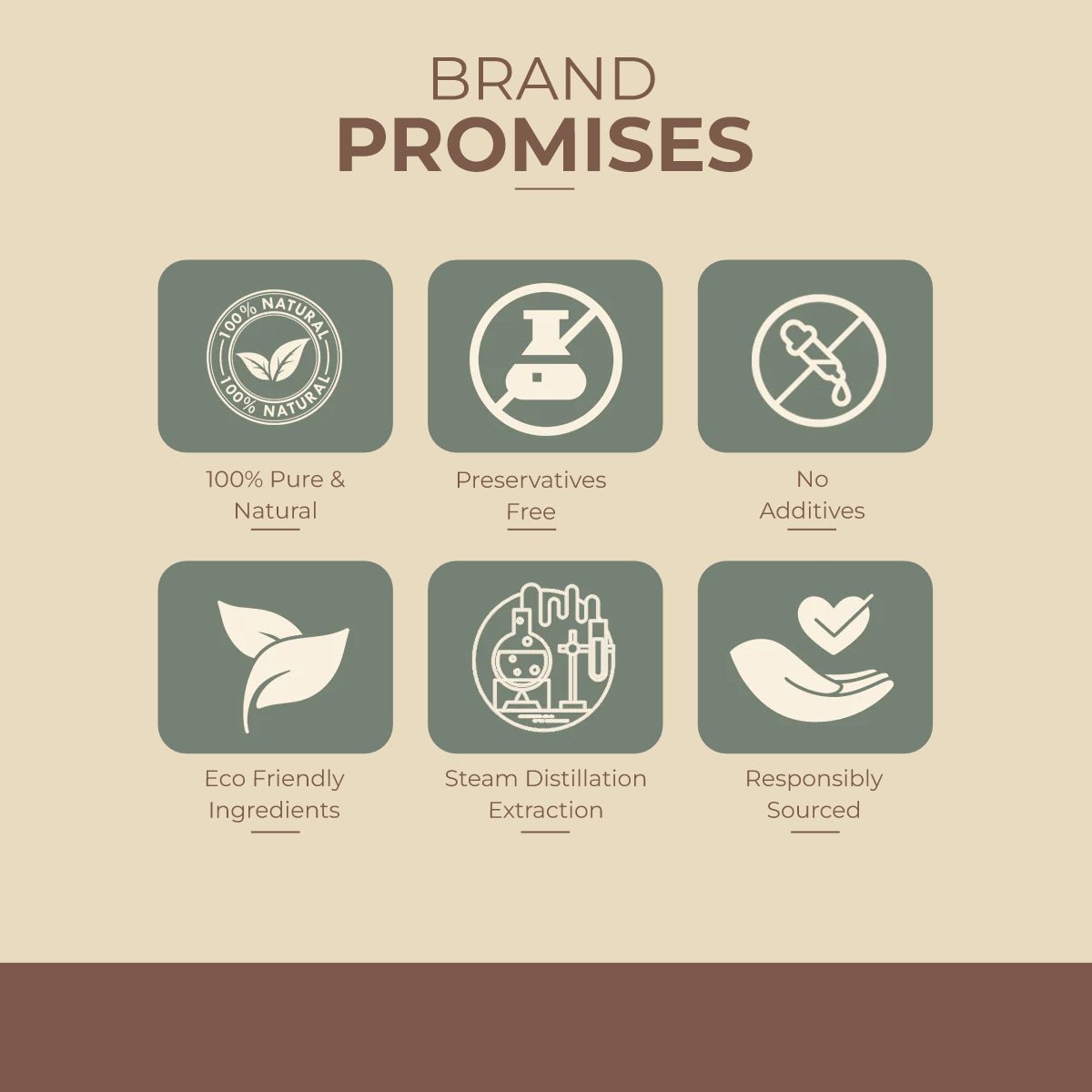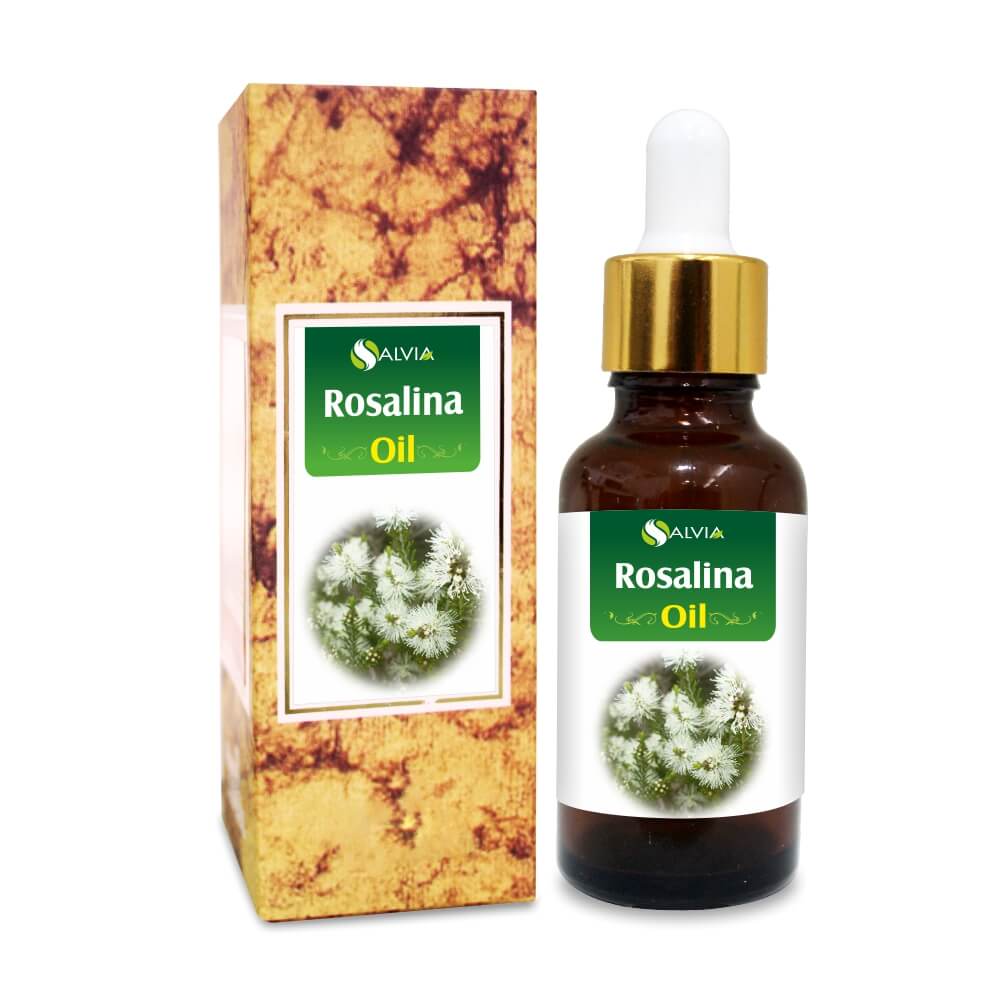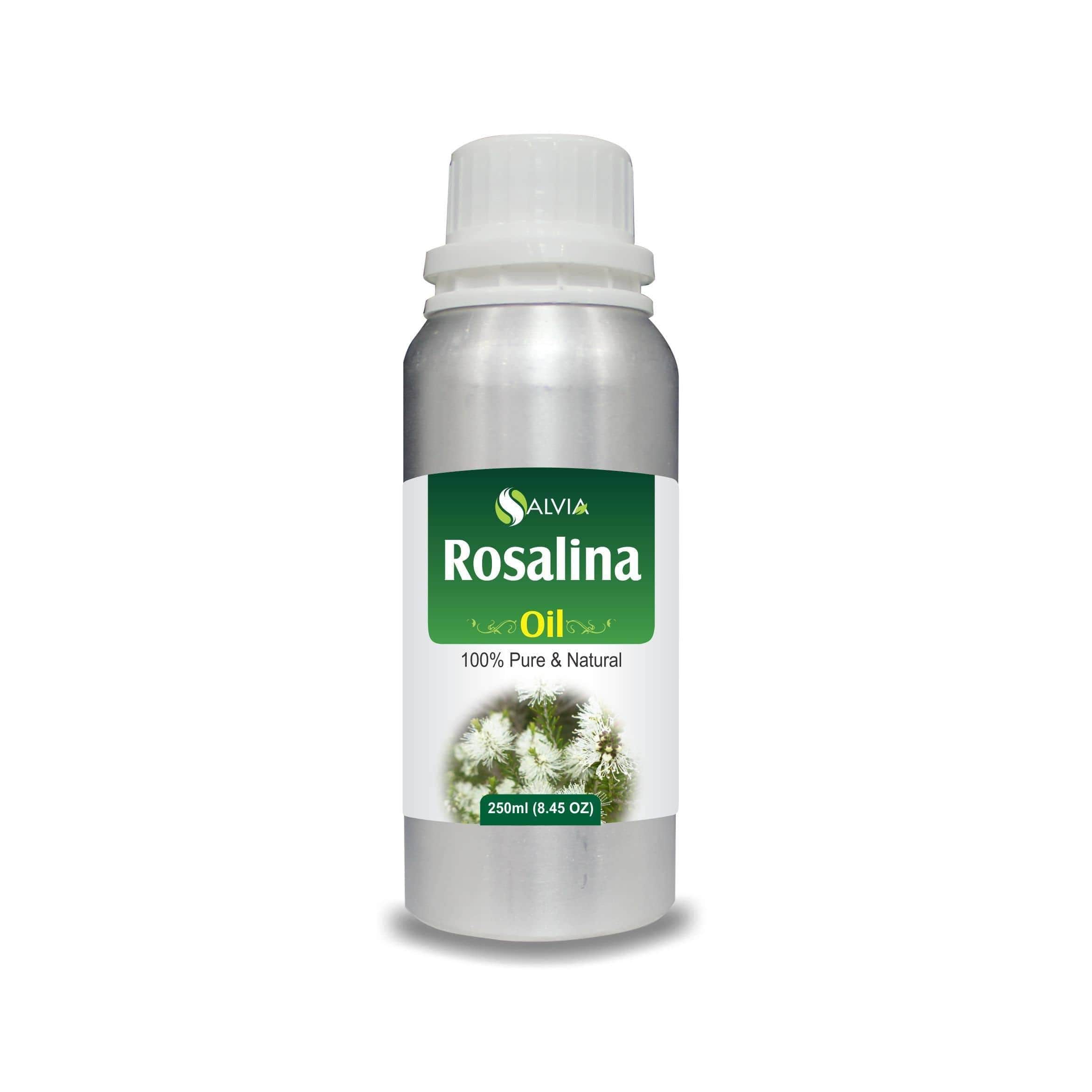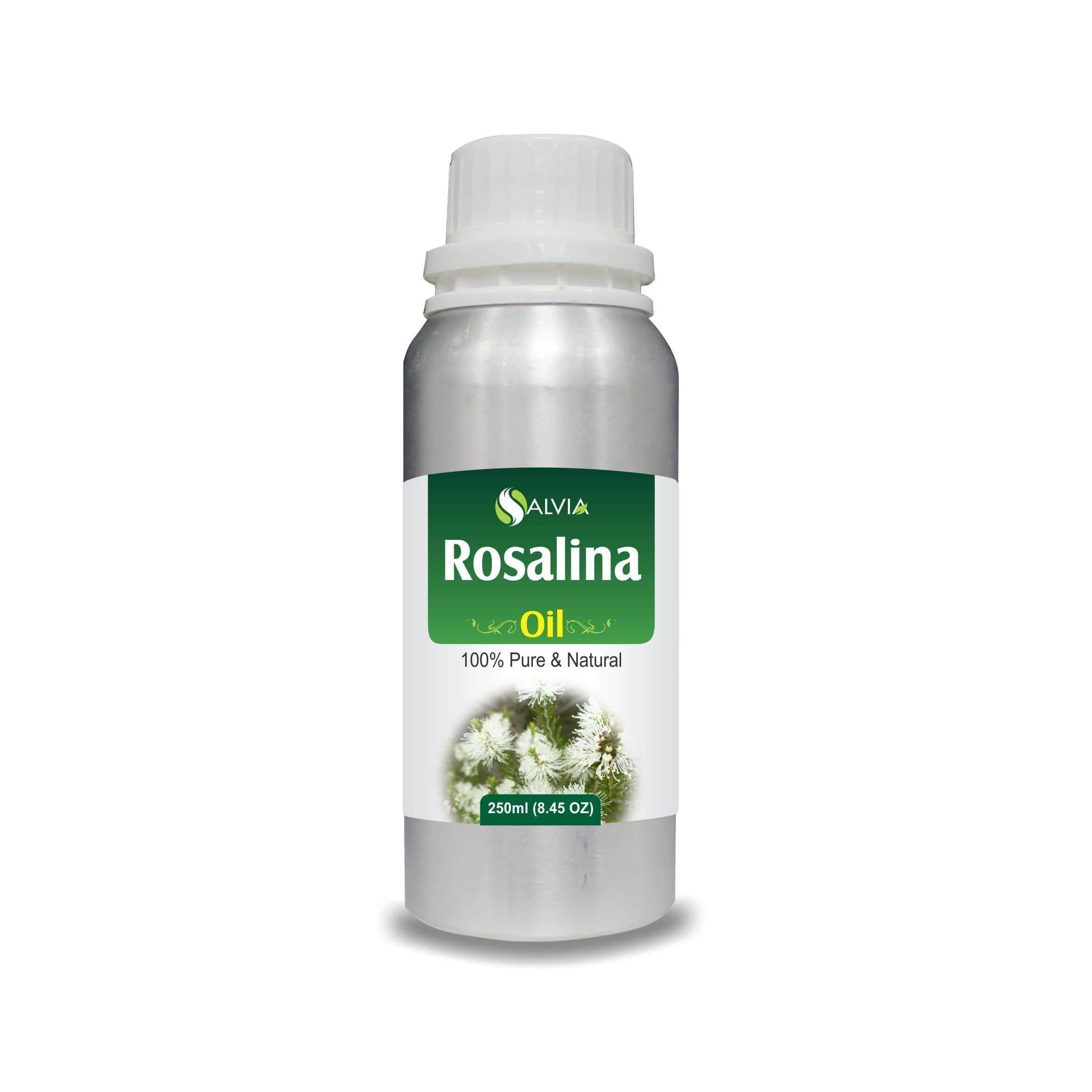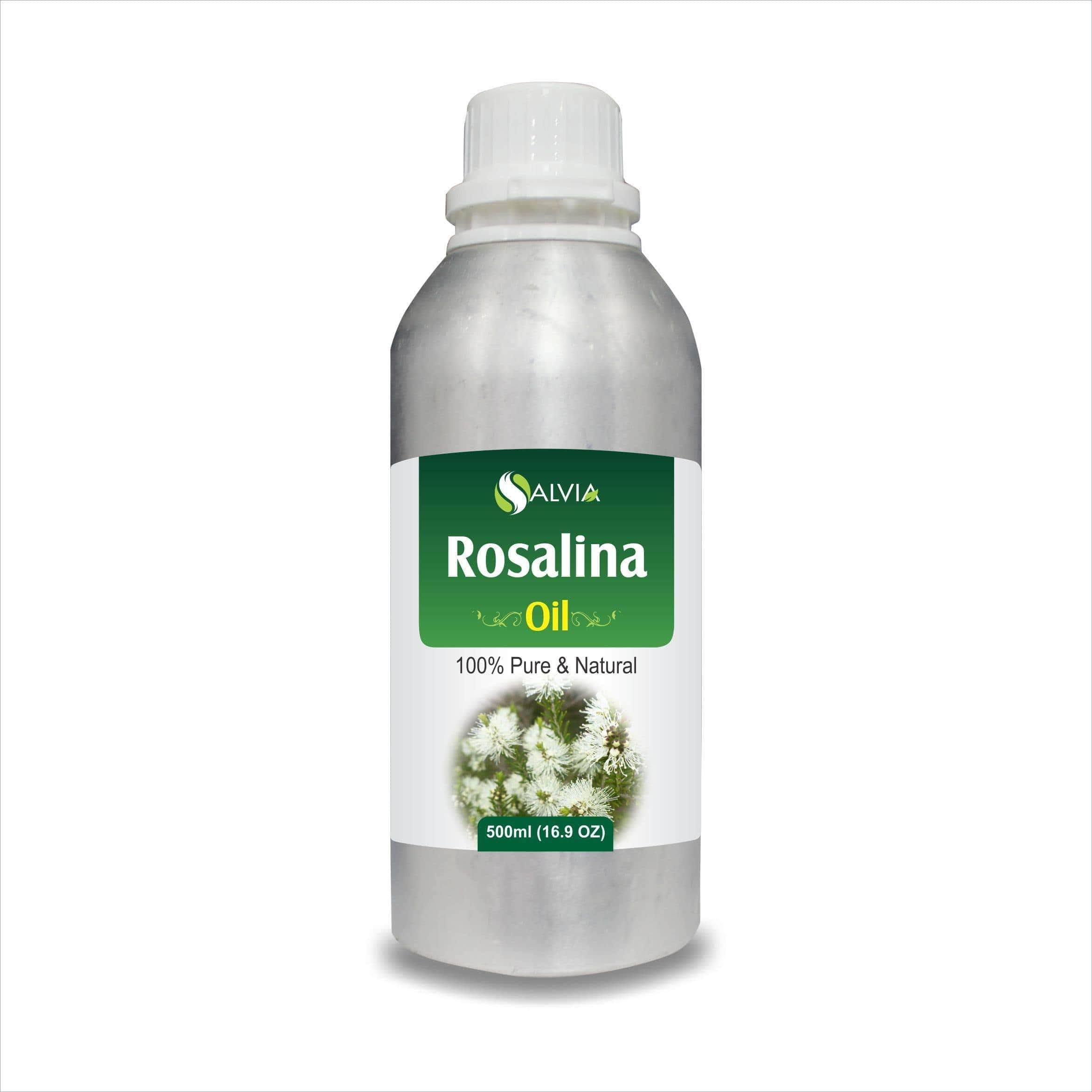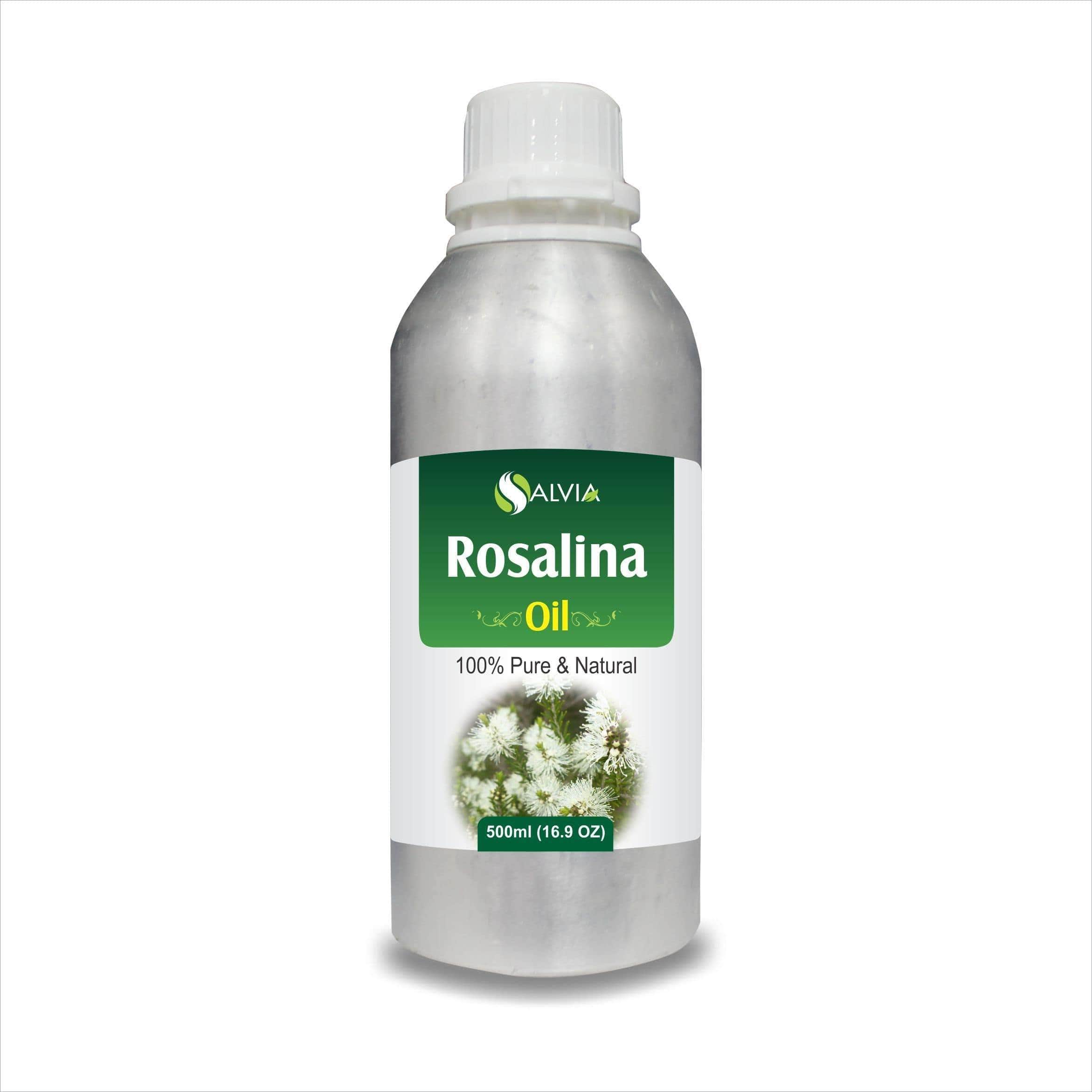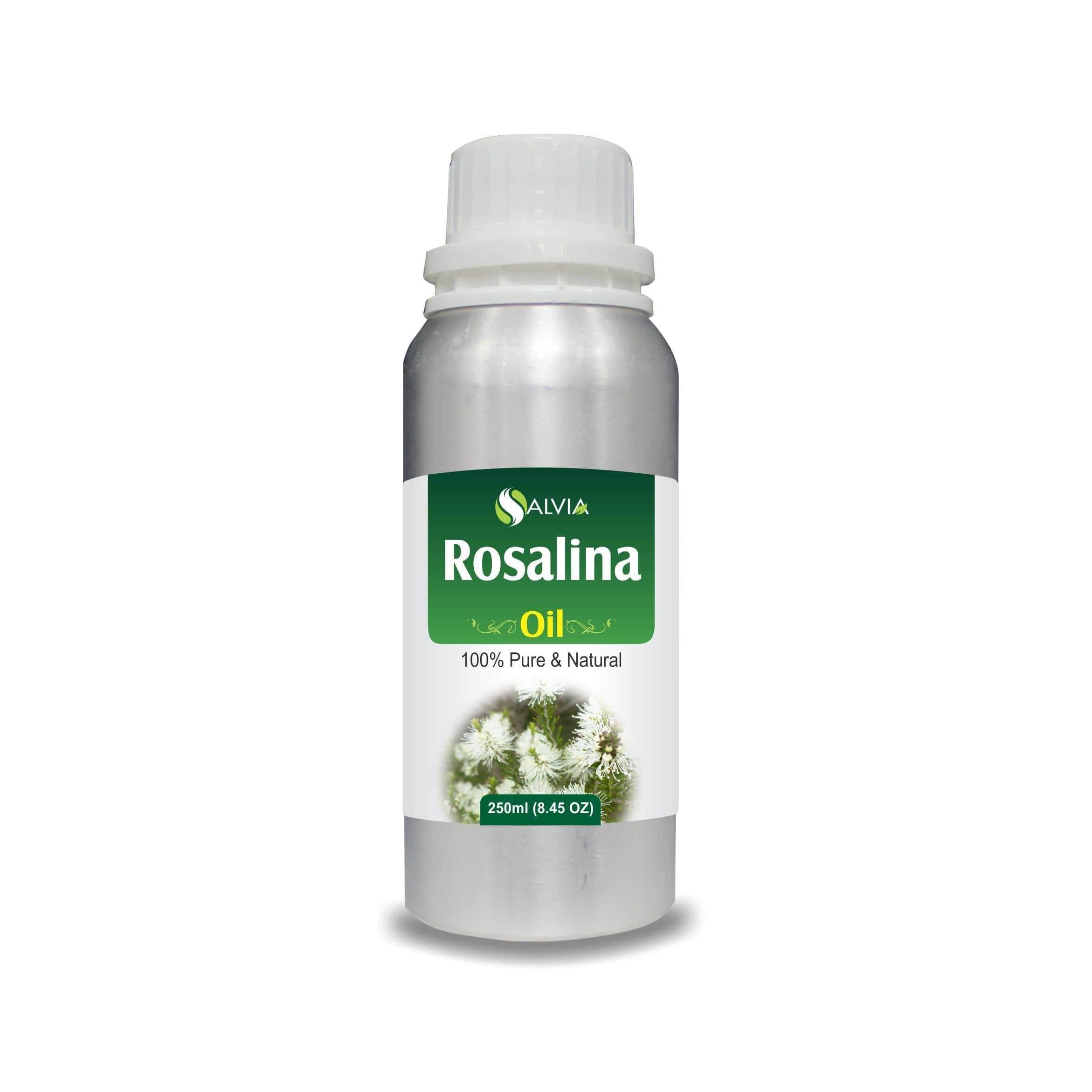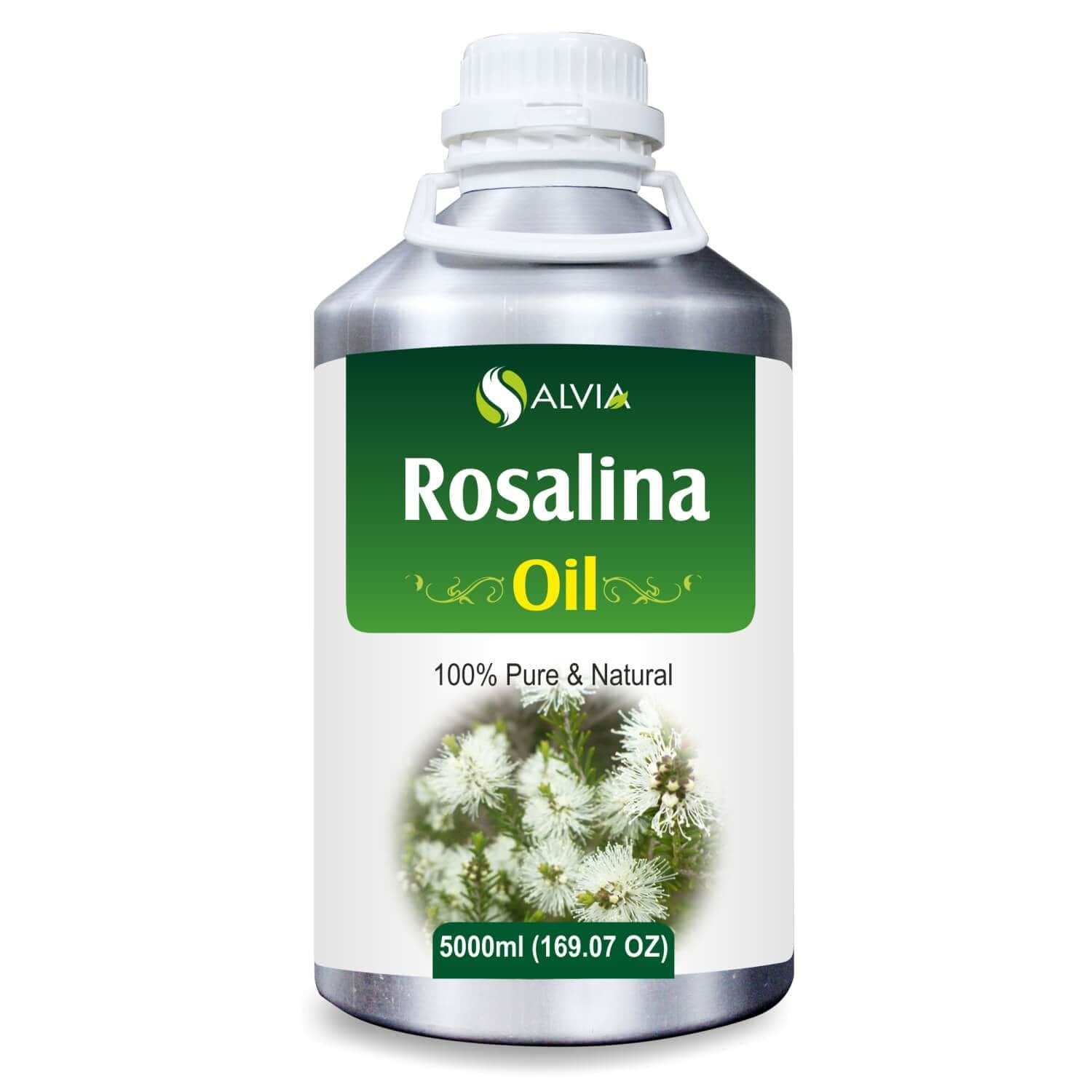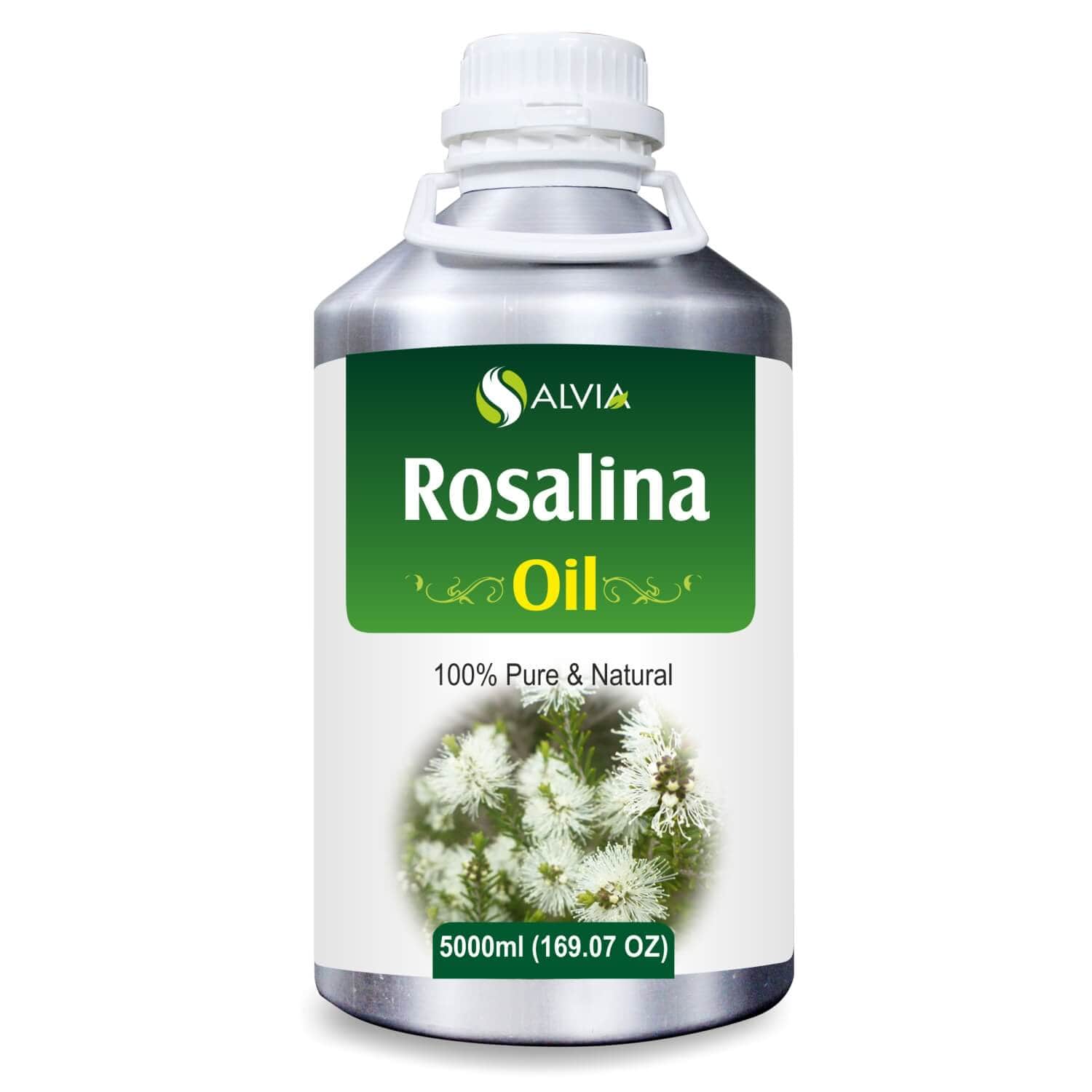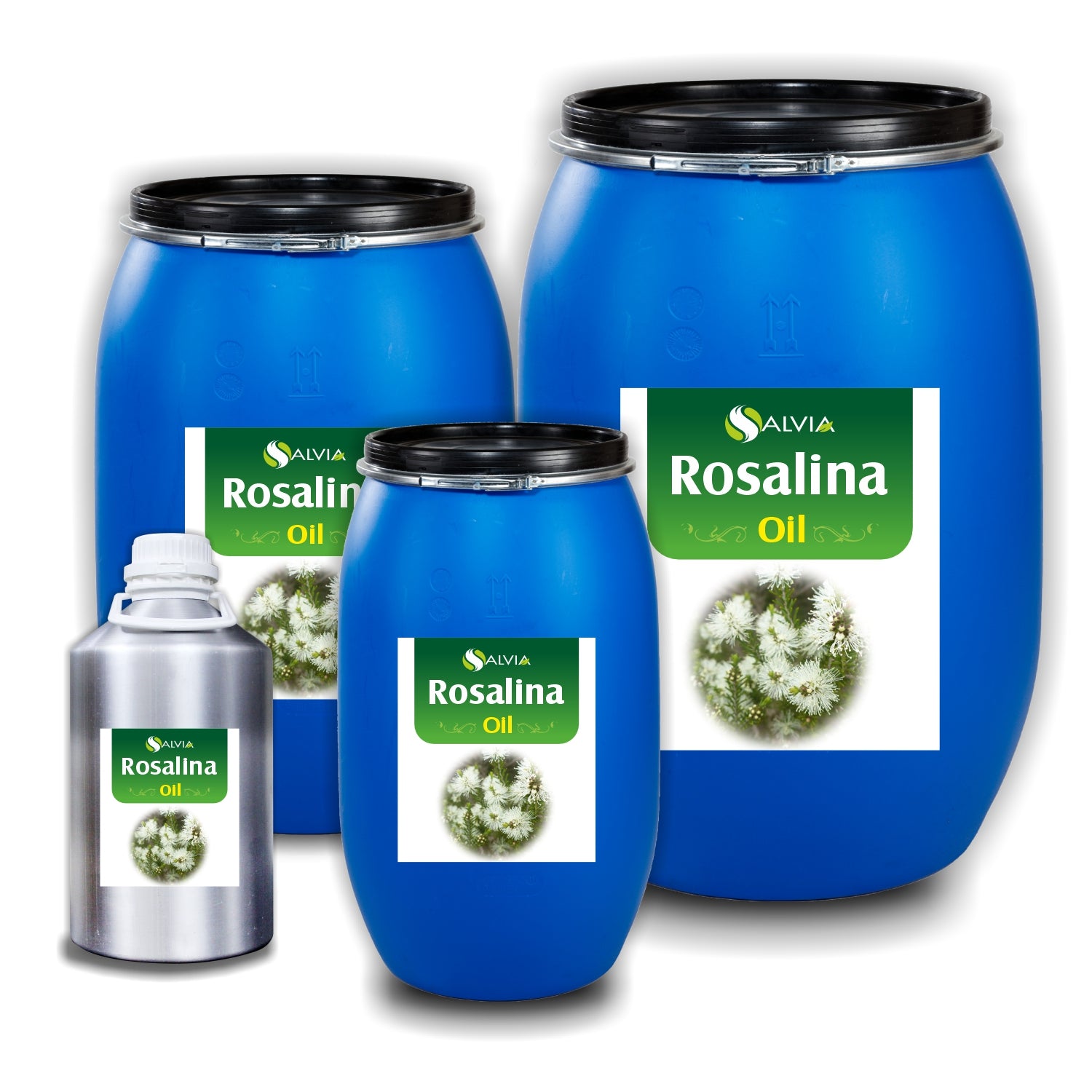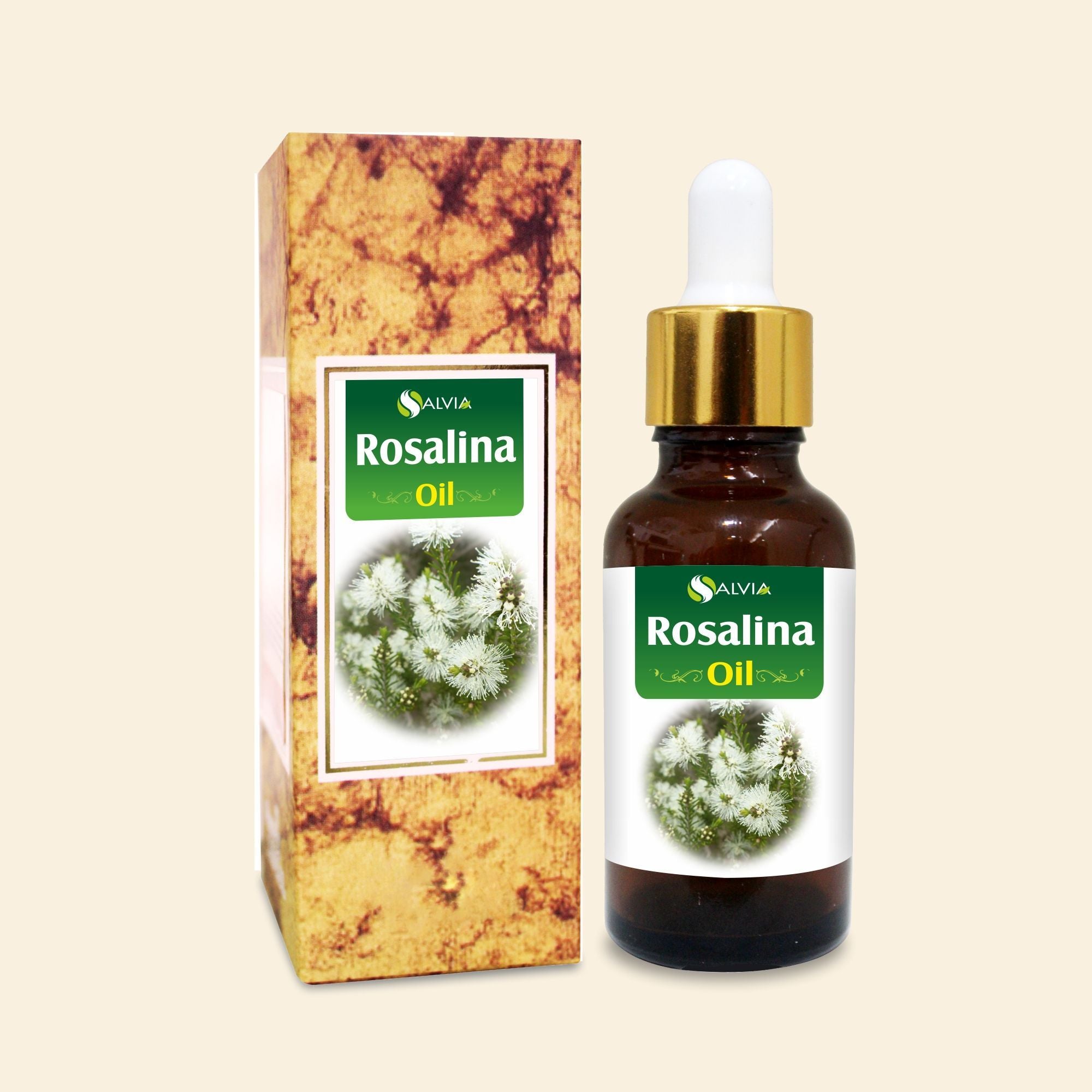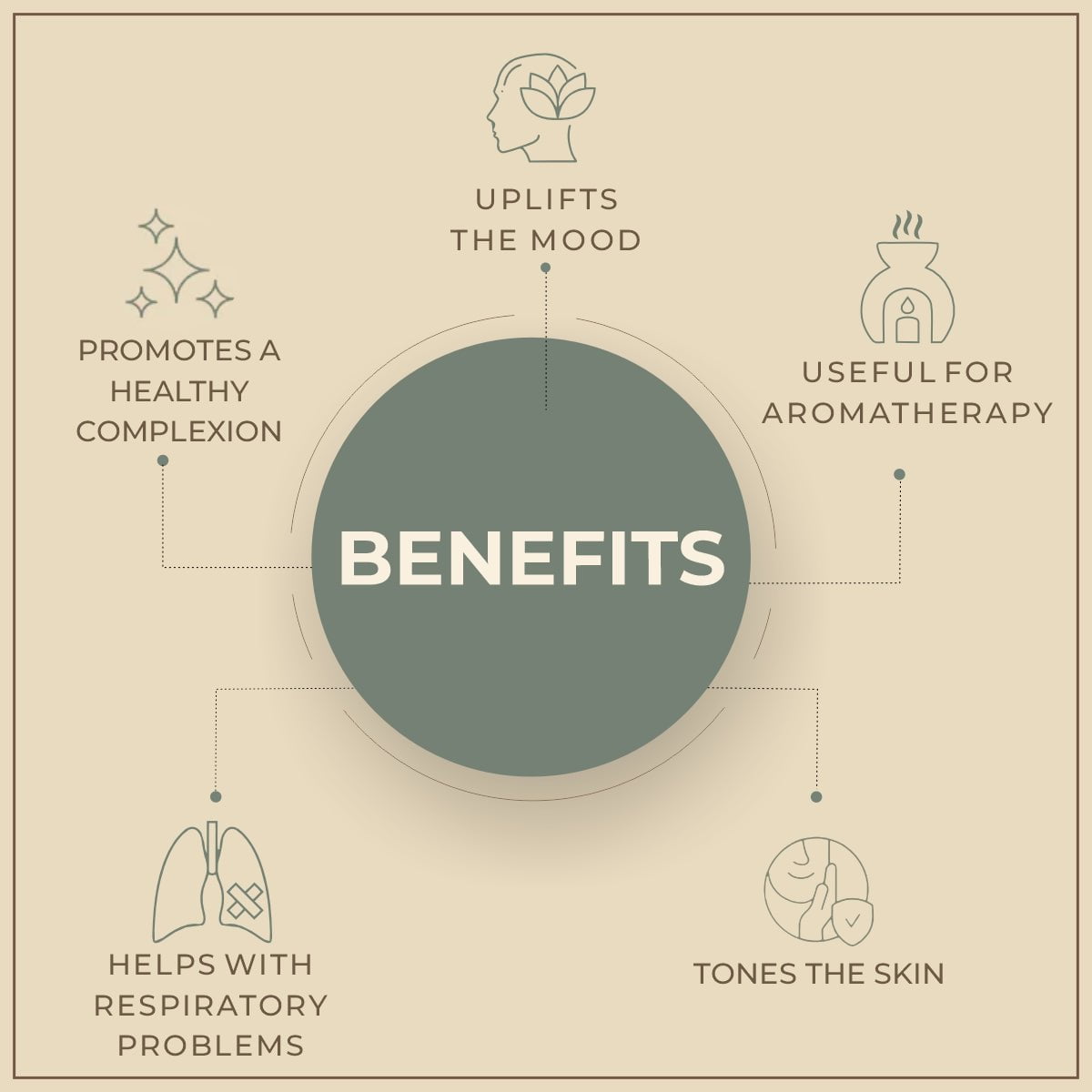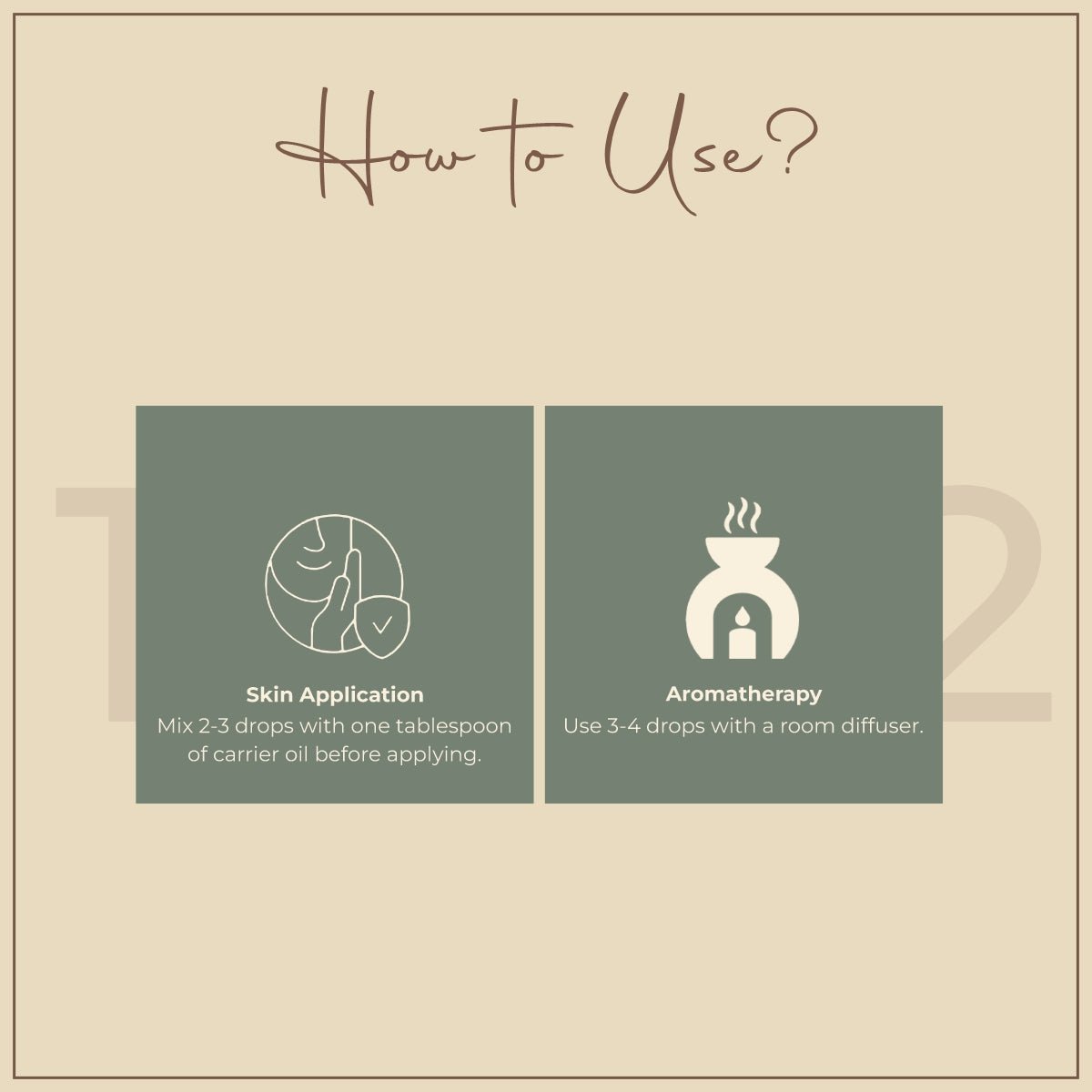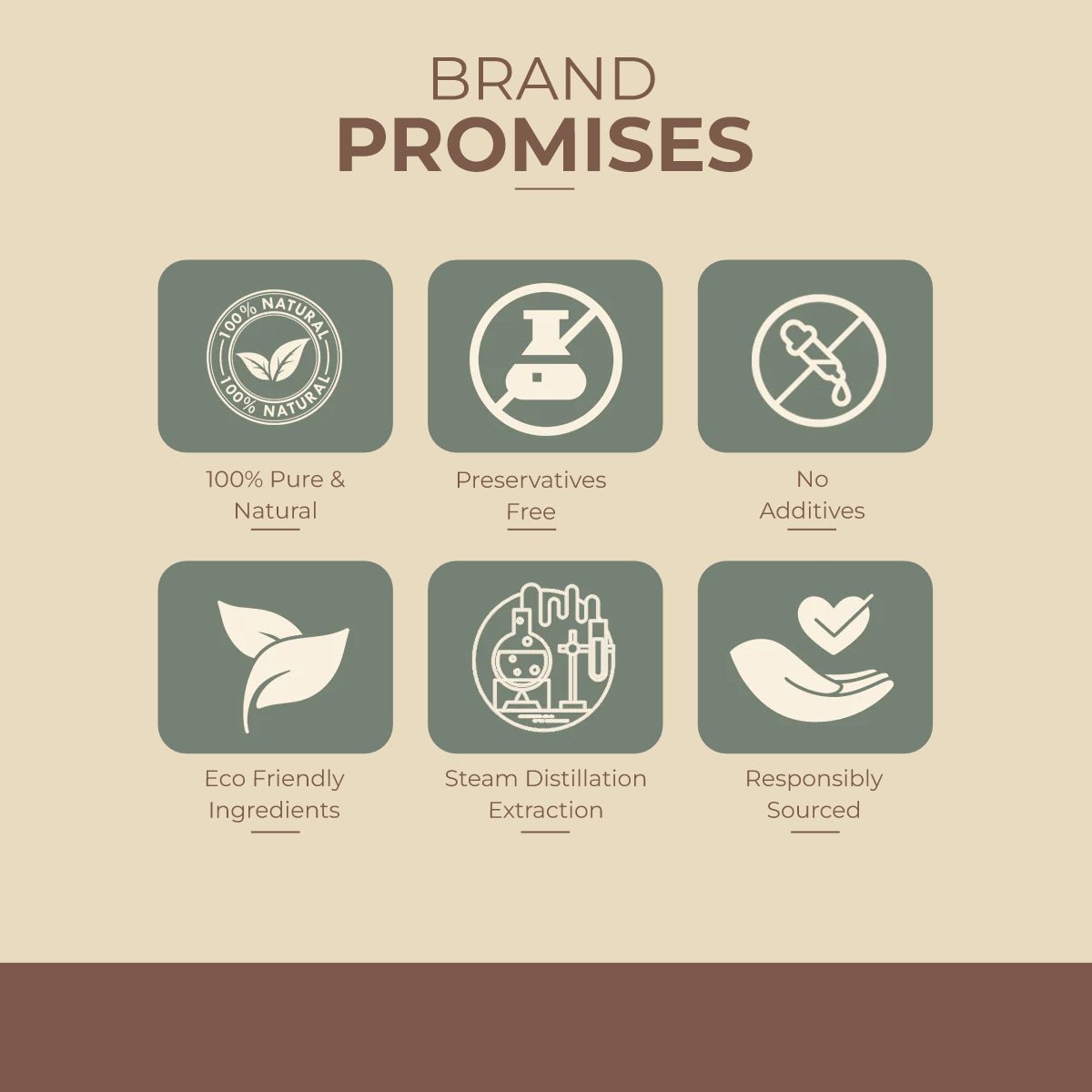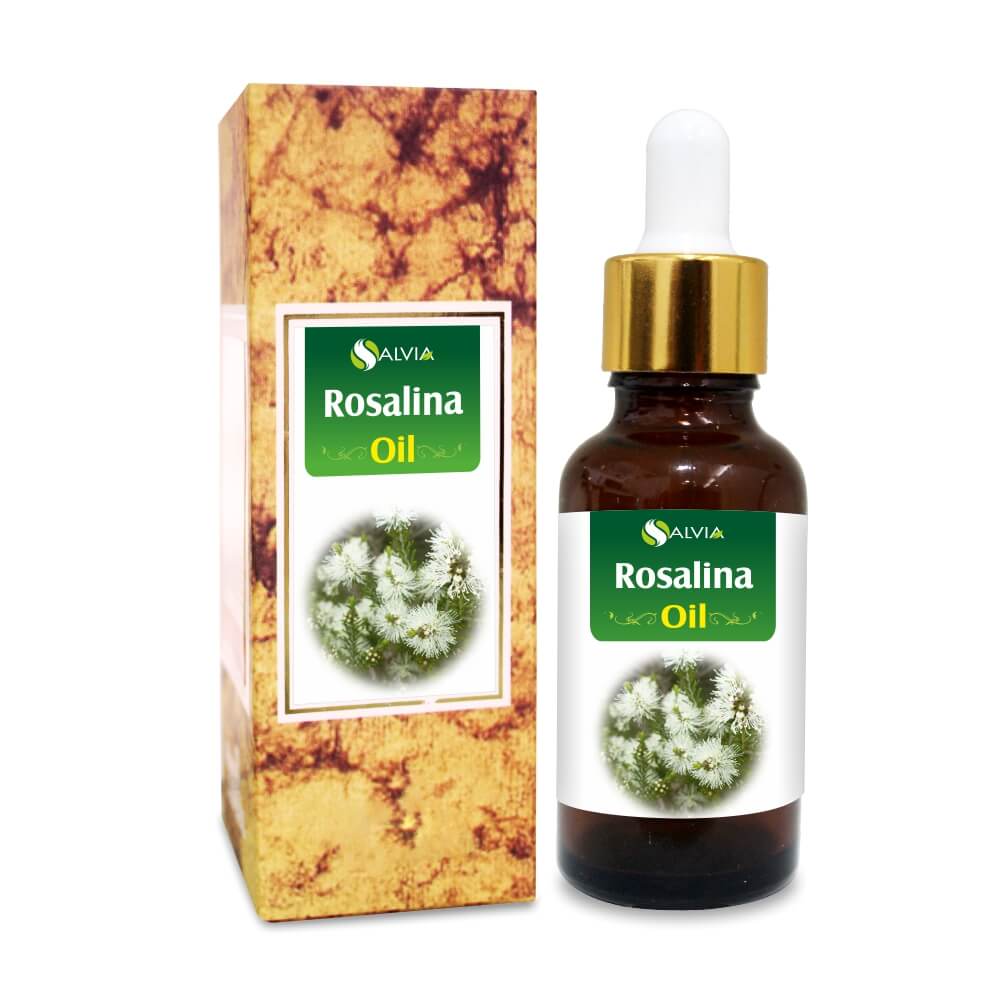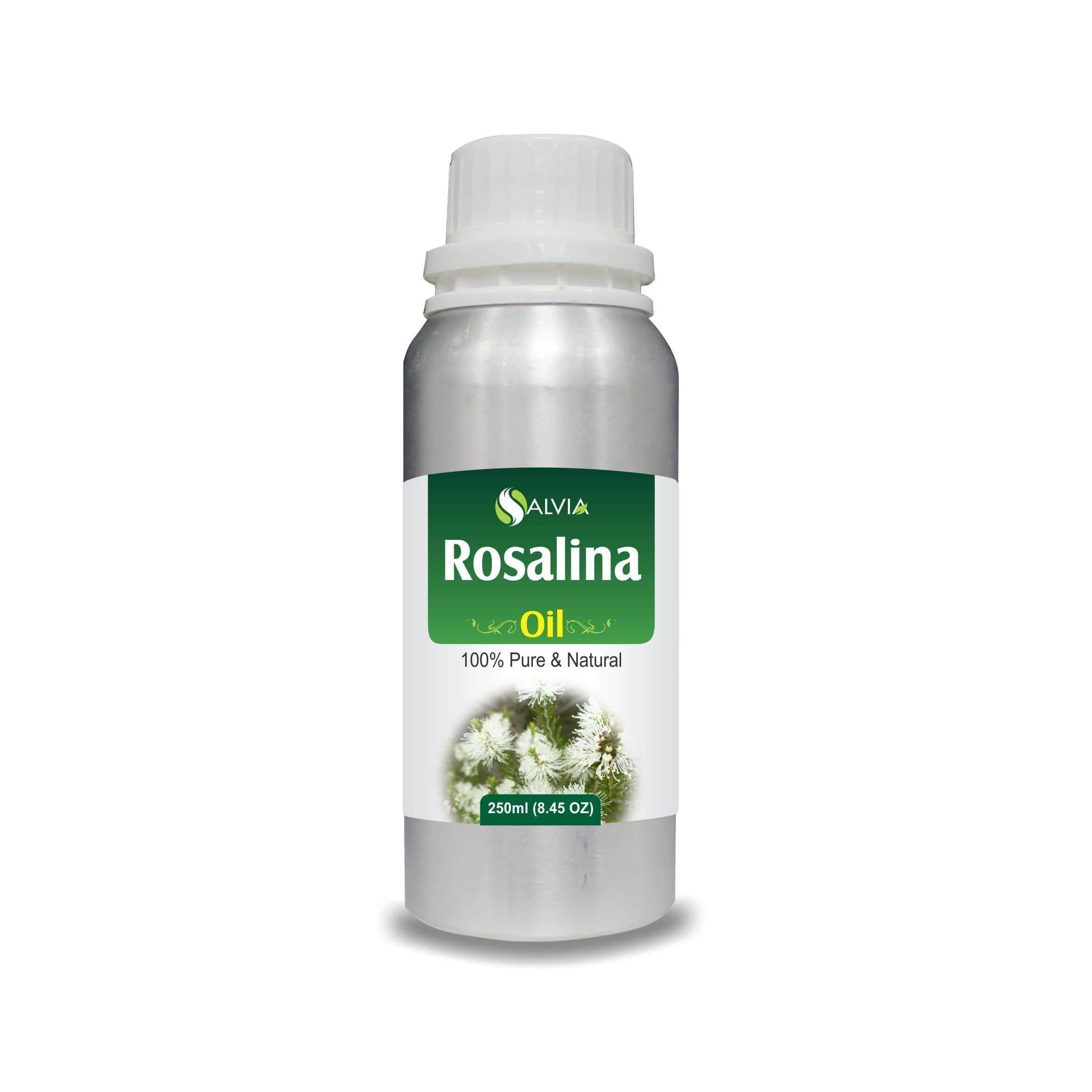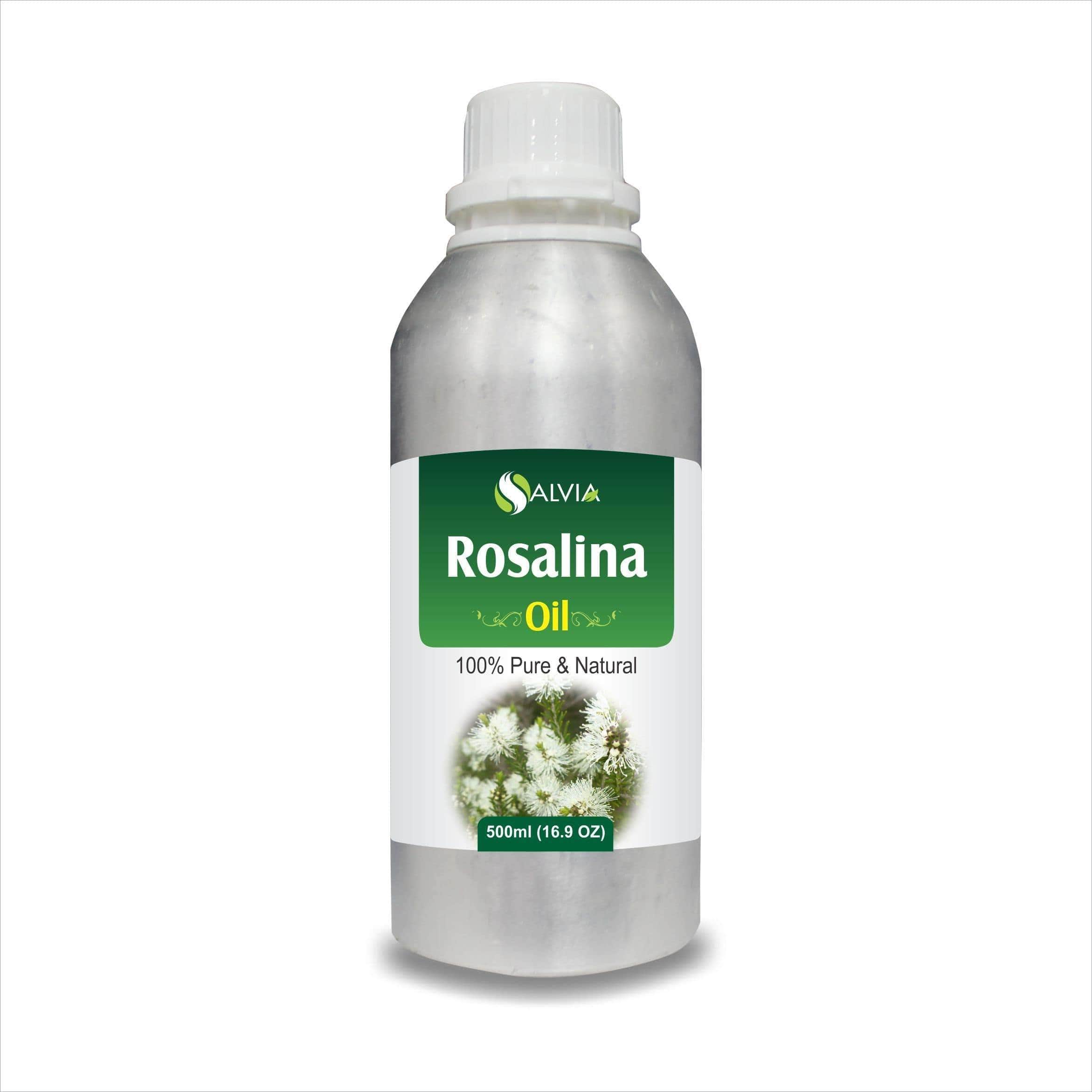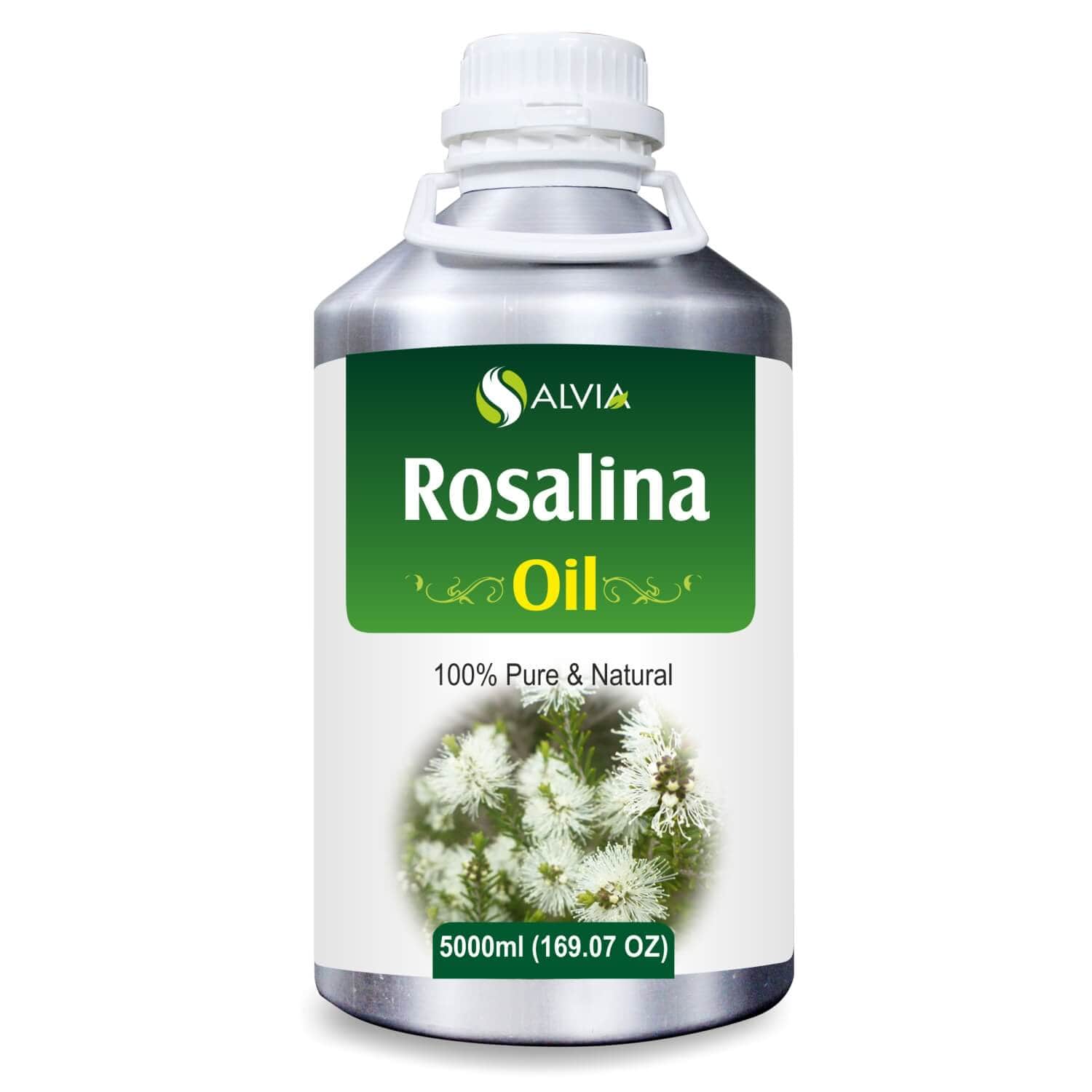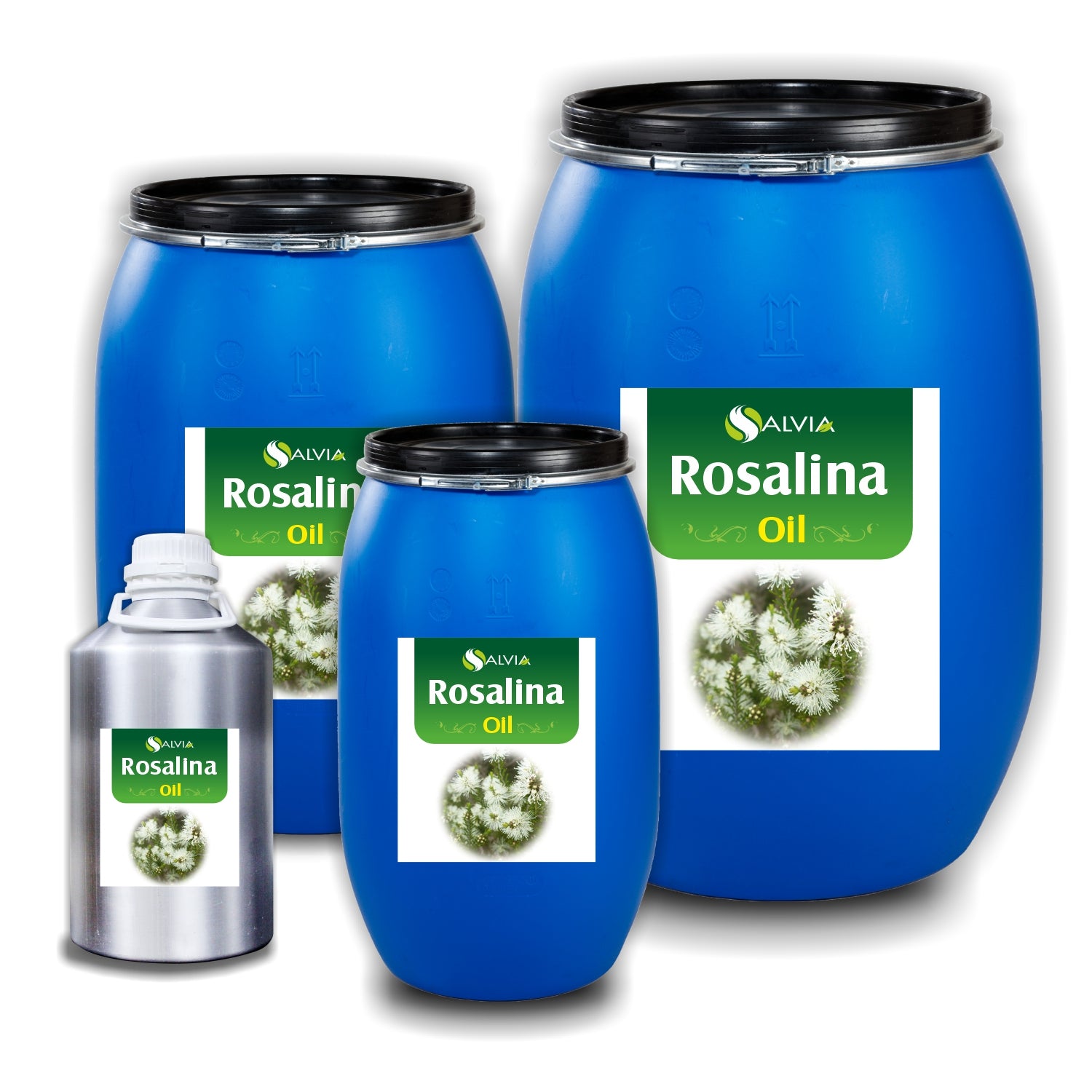 Salvia
Rosalina Oil (Melaleuca Ericifolia) Natural Essential Oil
Product SKU:
ROSALINA10ml
About this item
Rosaline Essential Oil has the ability to manage respiratory issues.

It helps to uplift the emotions.
The major constituents of Rosaline oil are Linalool, 1,8 – Cineole – these two components are responsible for respiratory health.
Rosalina oil benefits also show a bit similarity to that eucalyptus essential oil, yet is gentler than eucalyptus.
Available:
Only 99 items in stock
99 items in stock
In stock
Out of stock
Back in stock
Festive Sale Offers