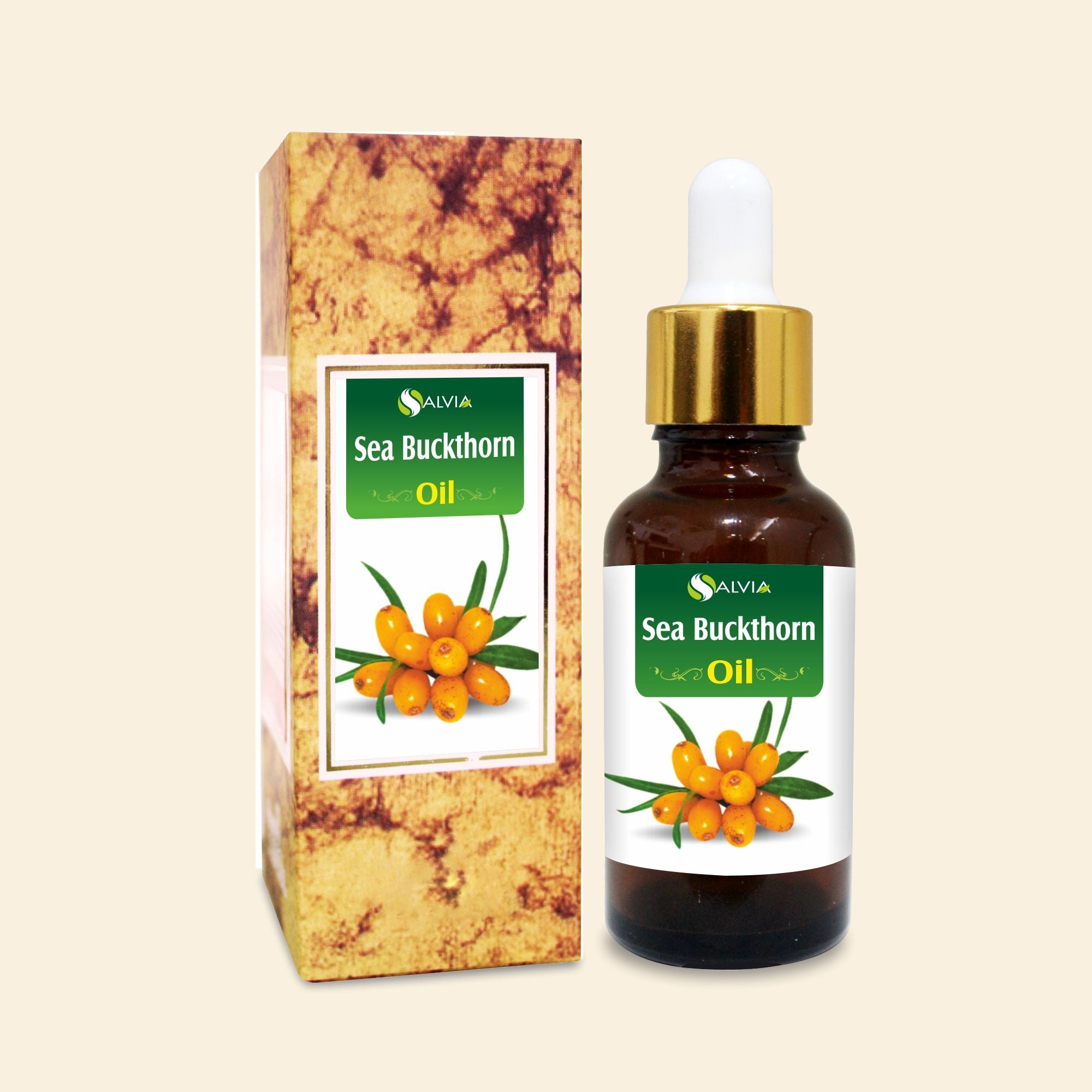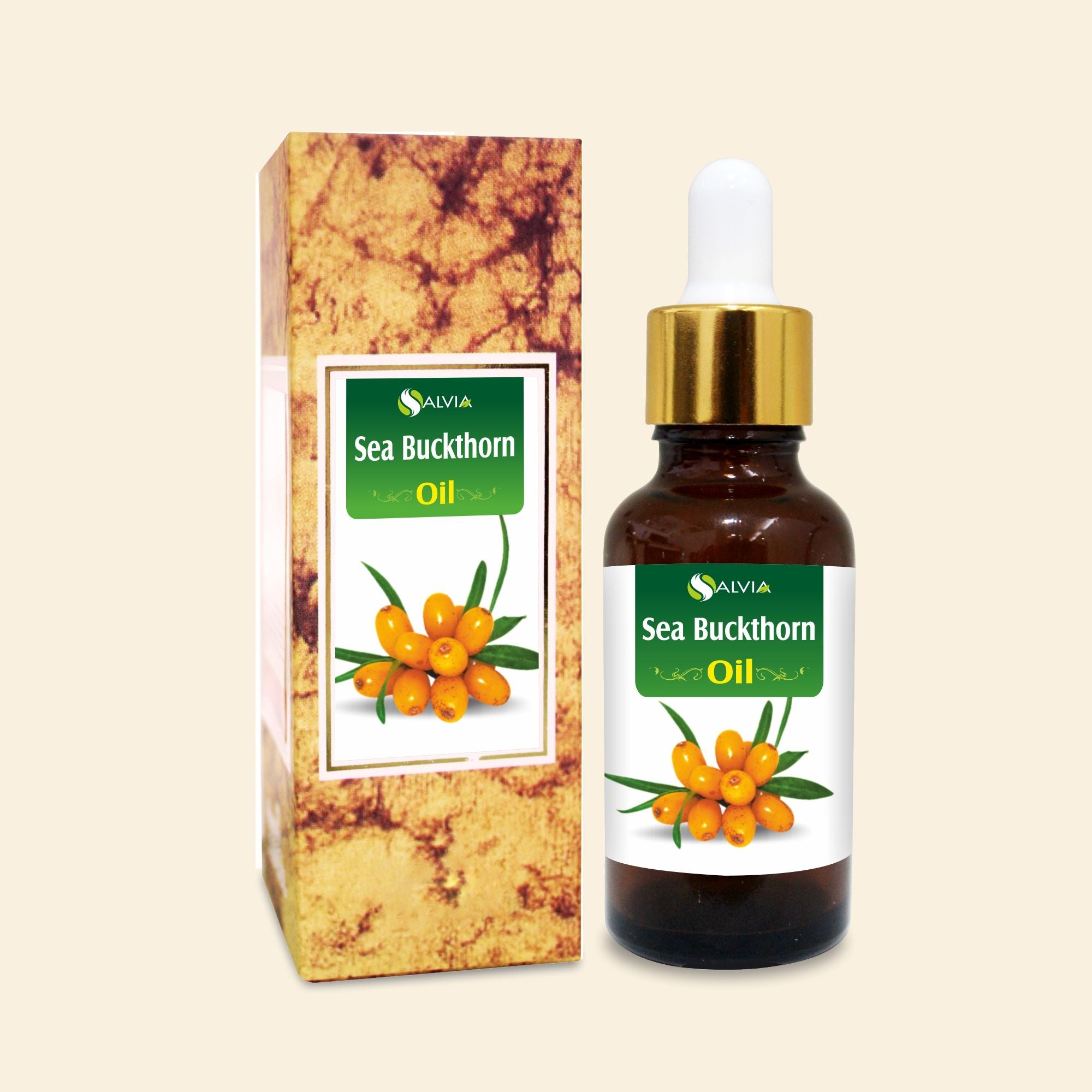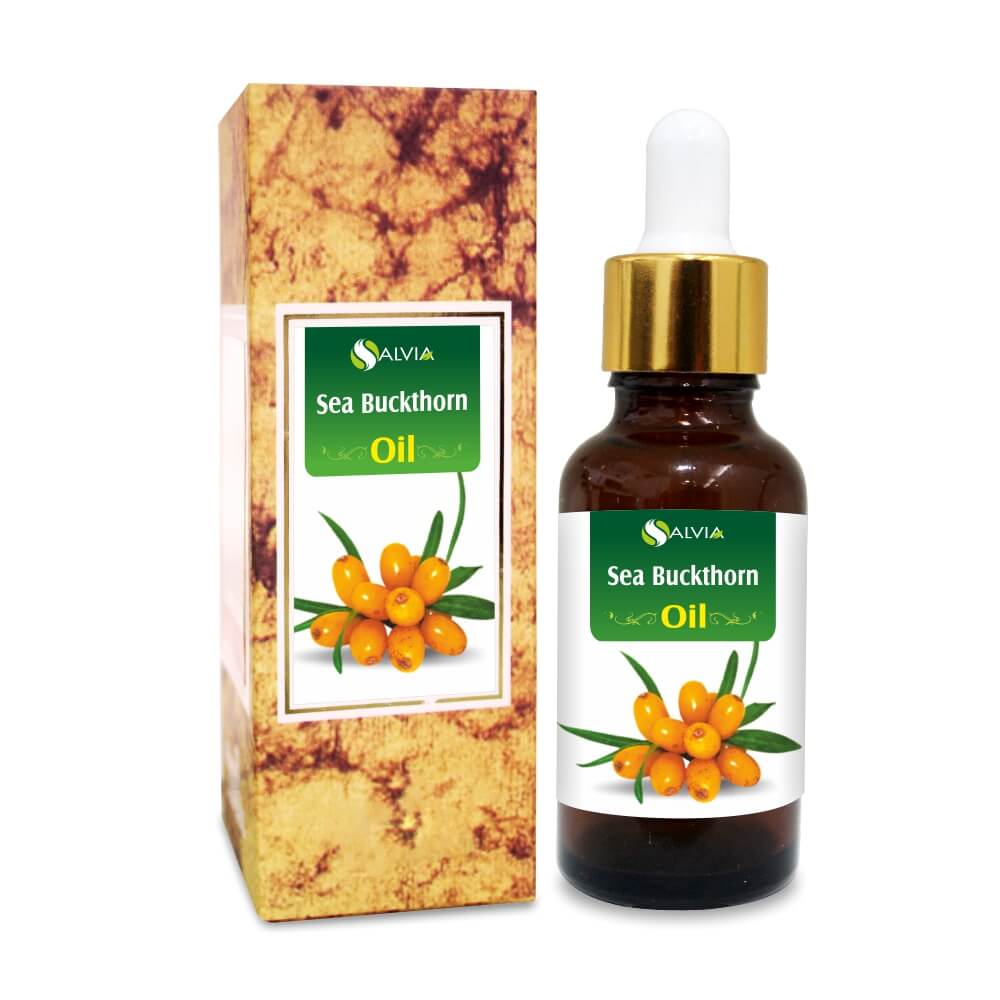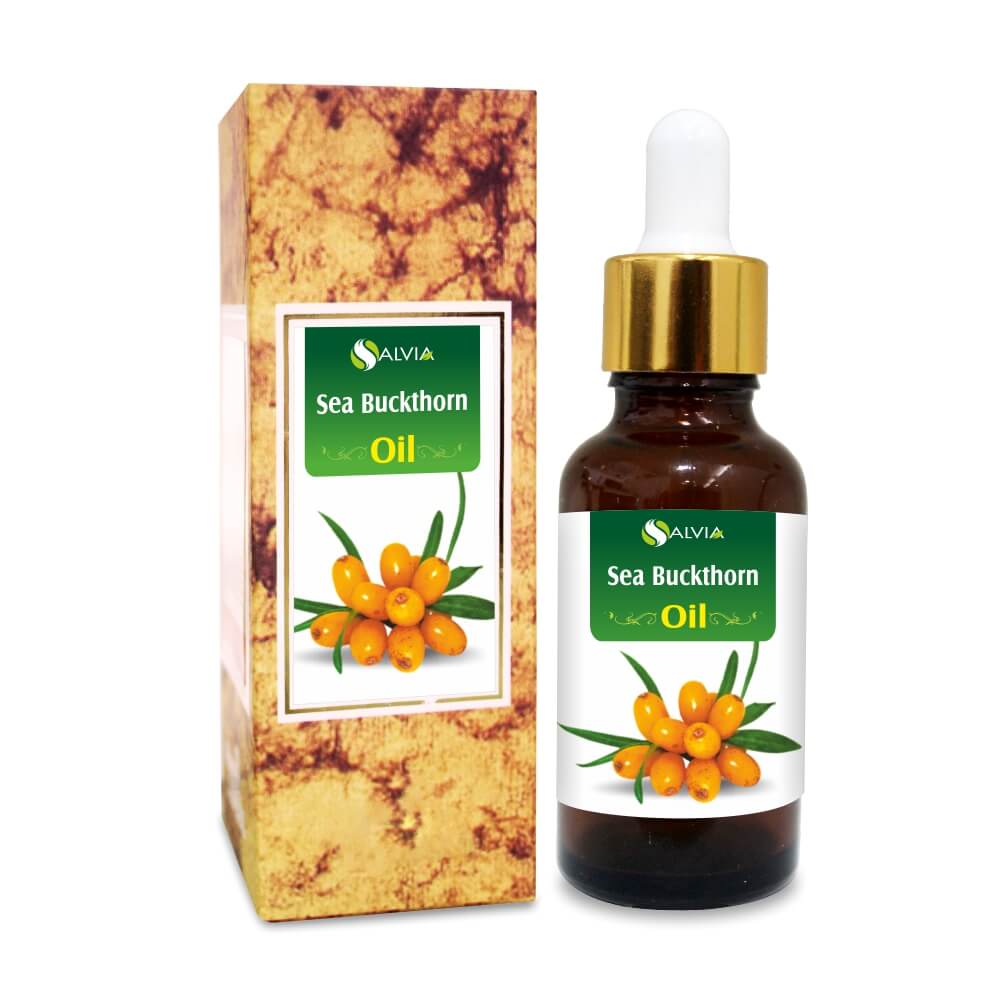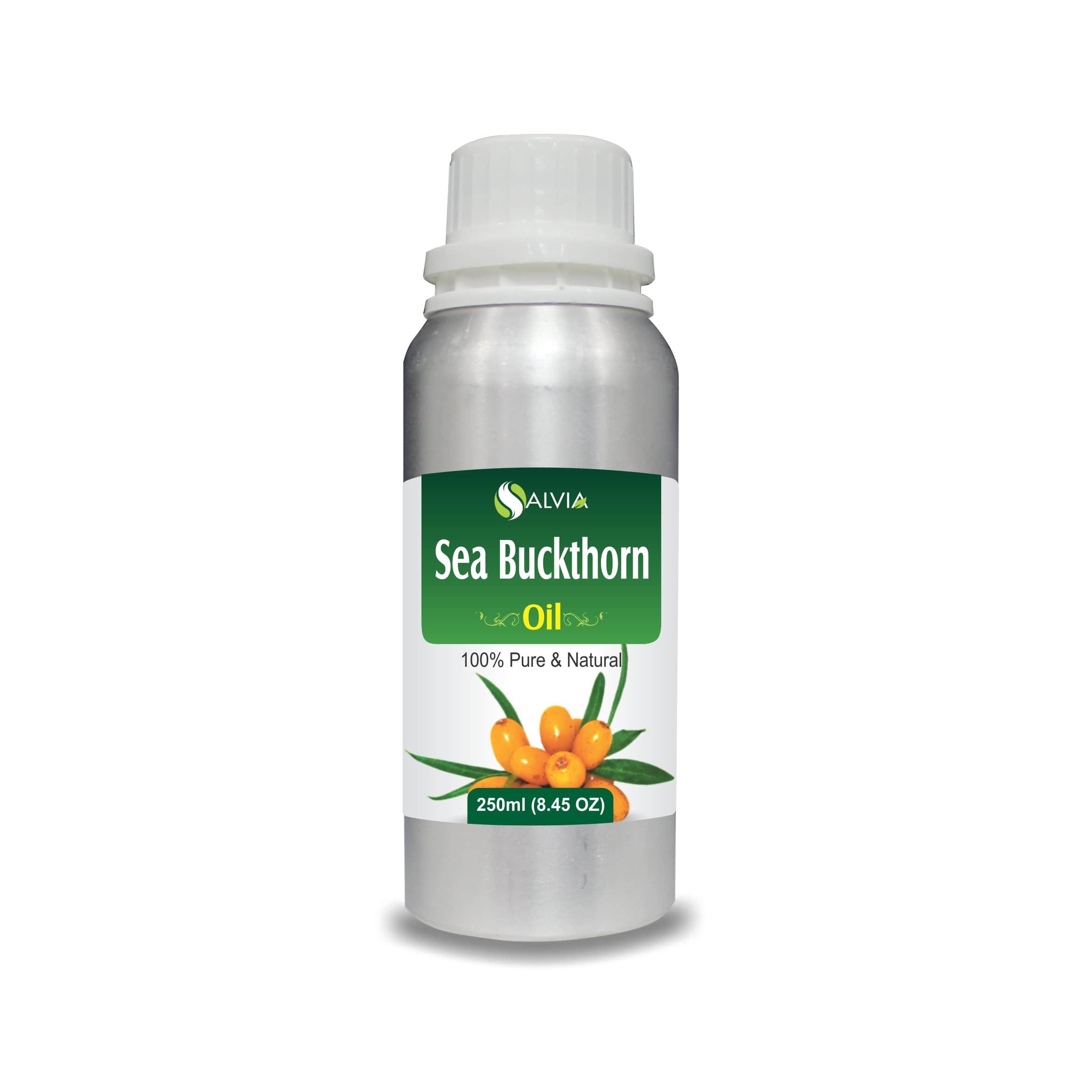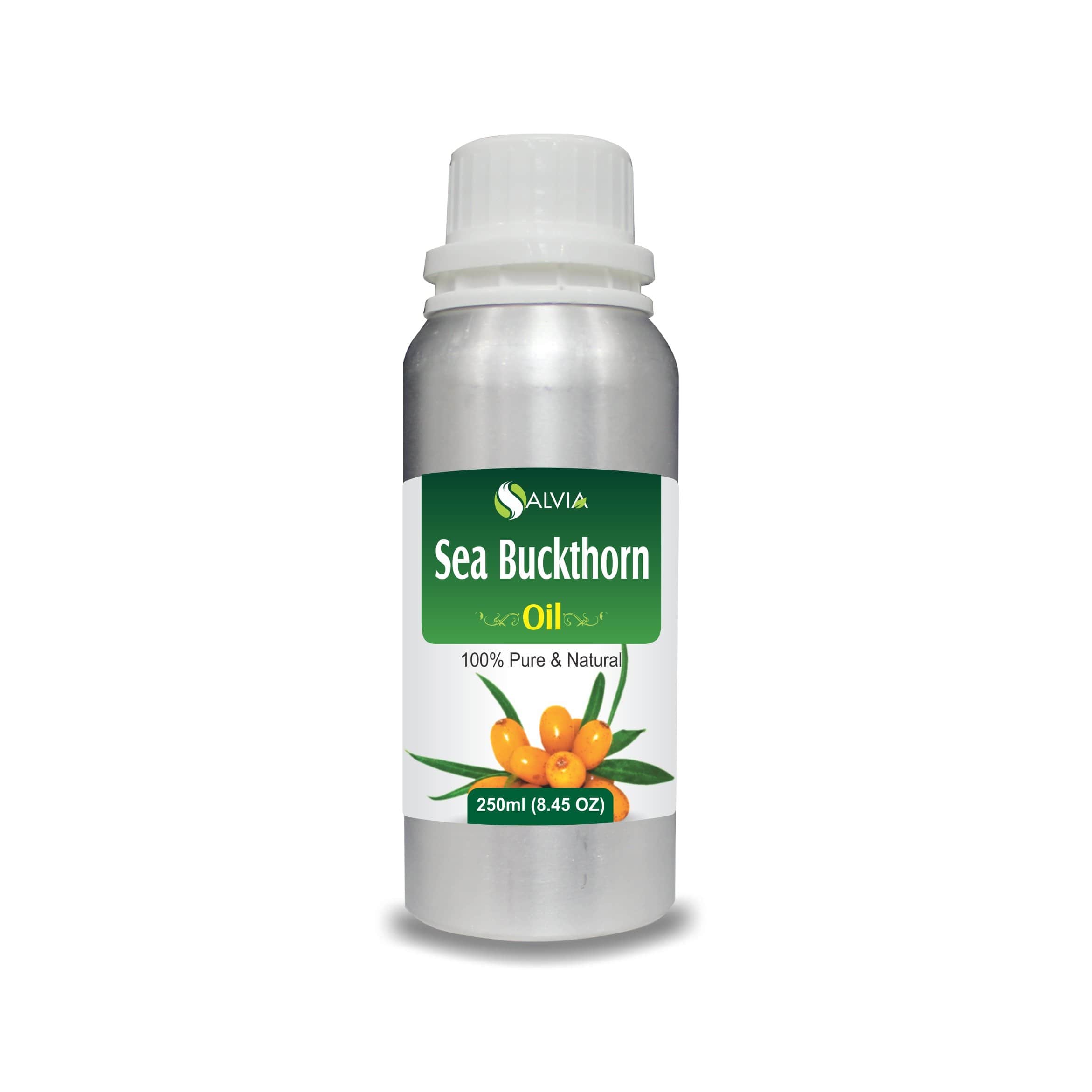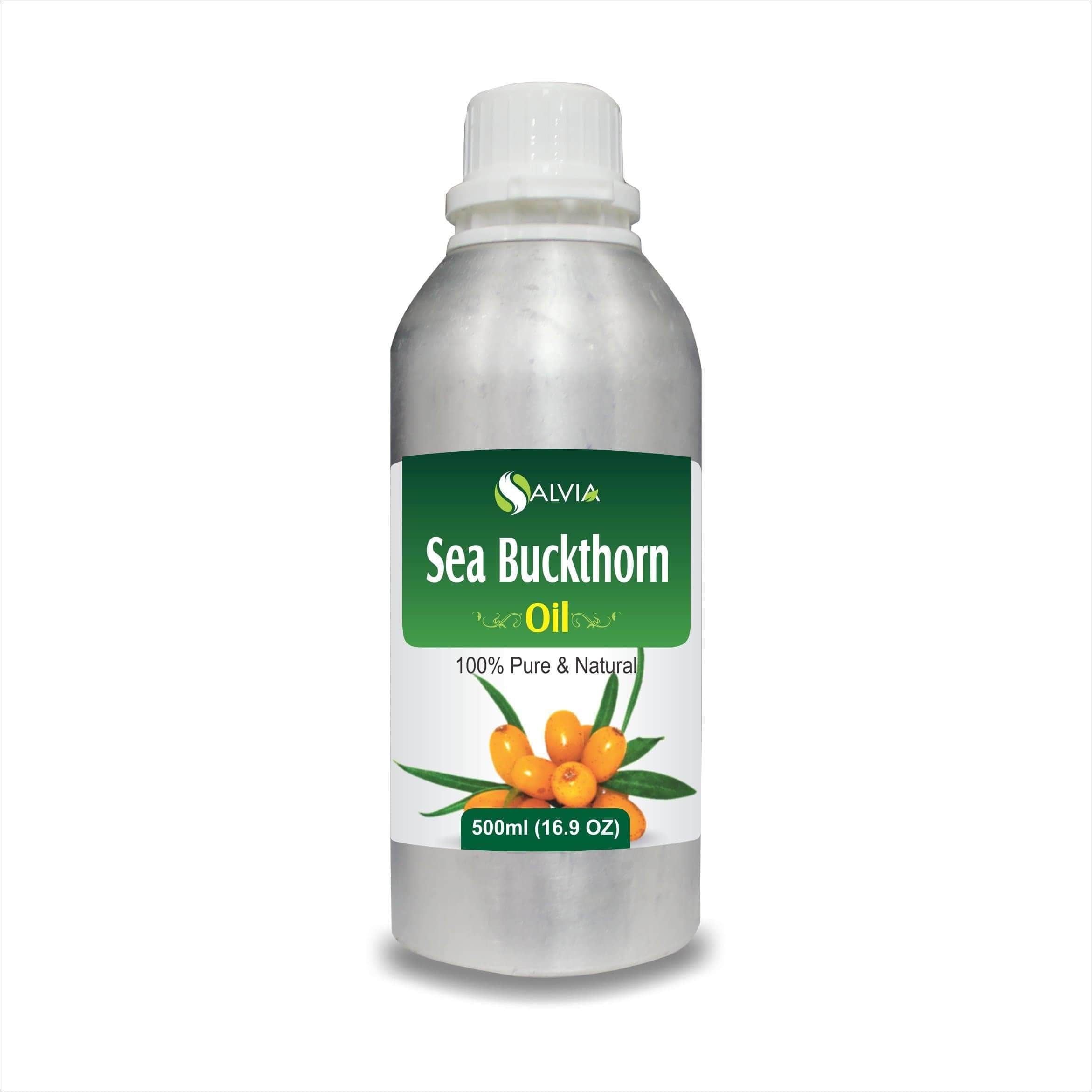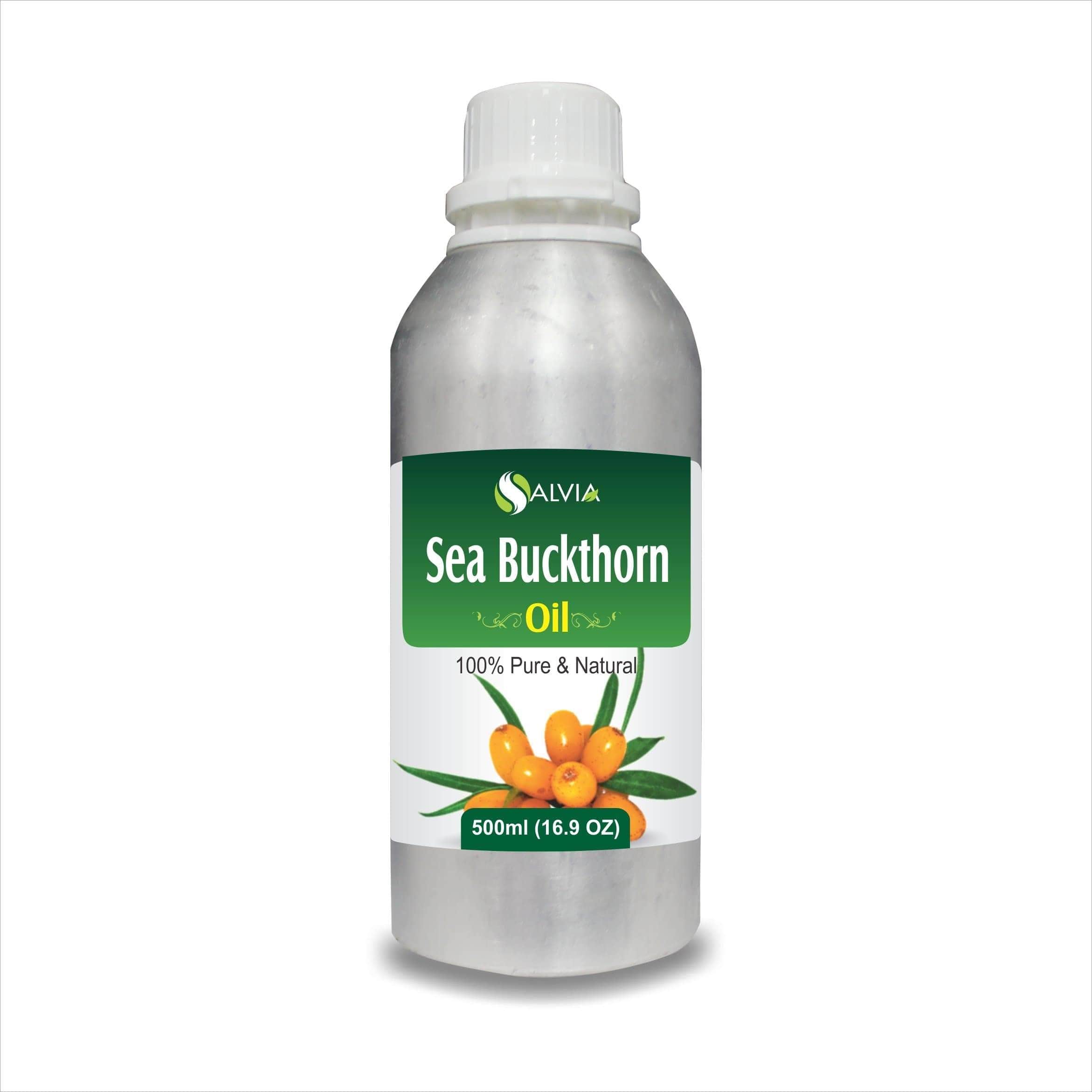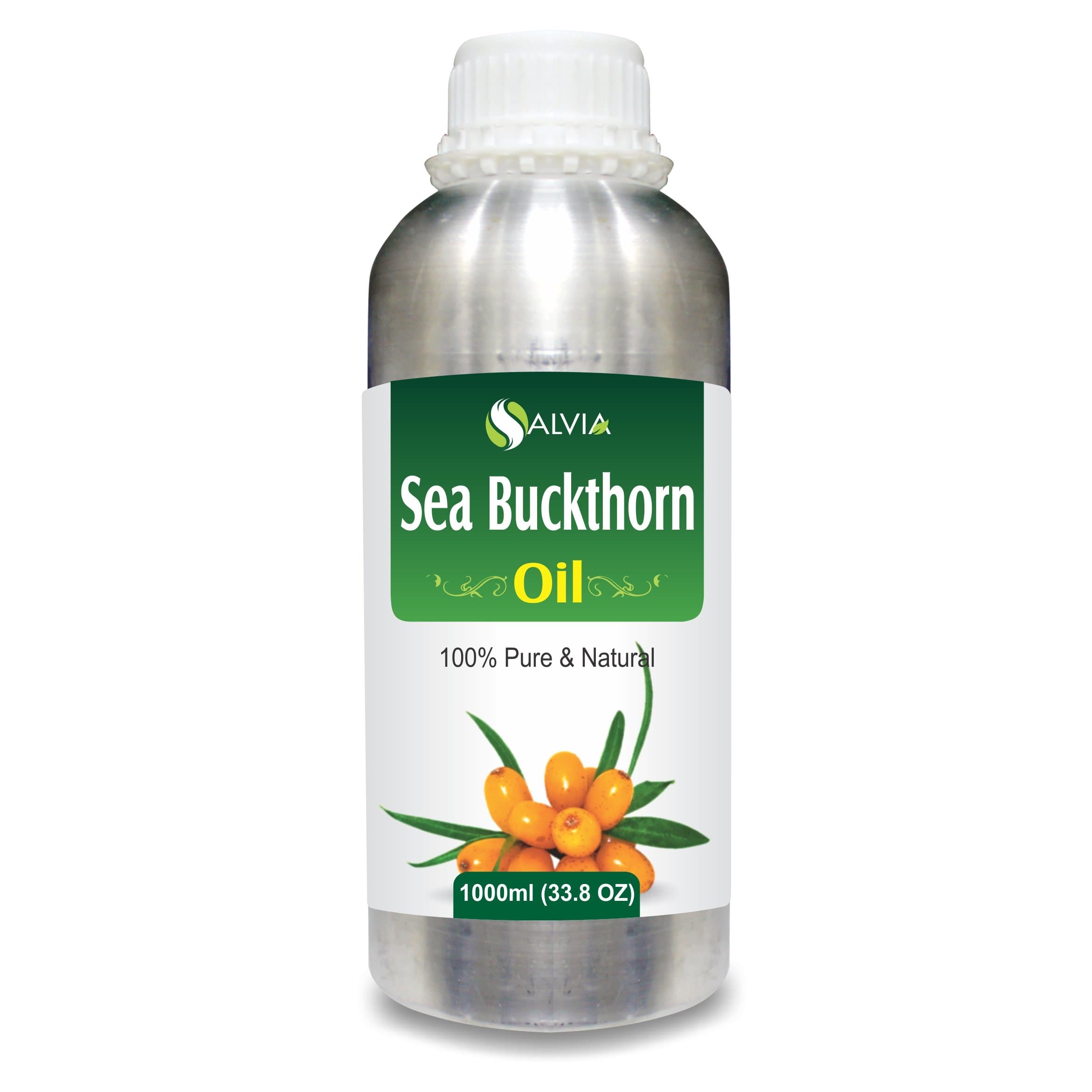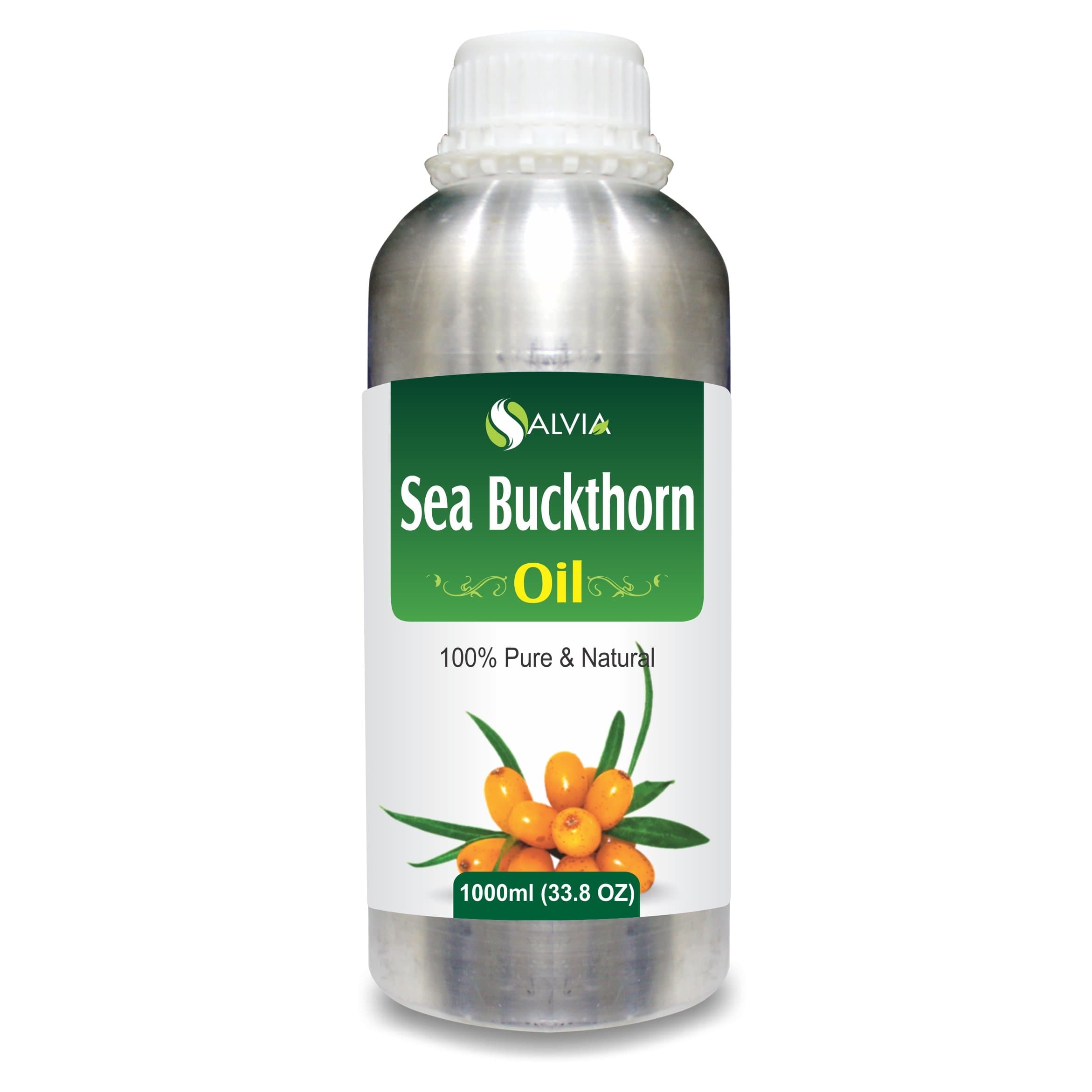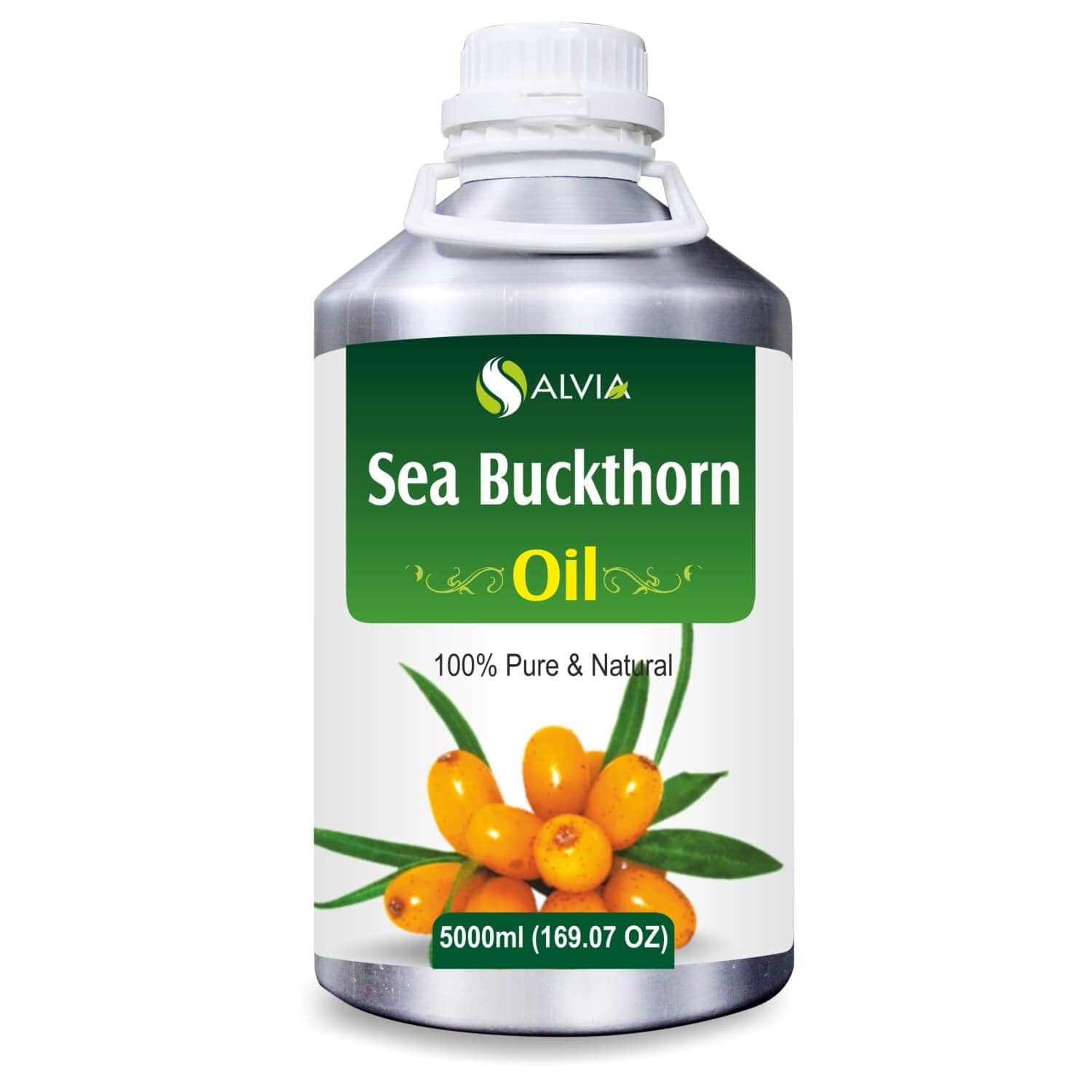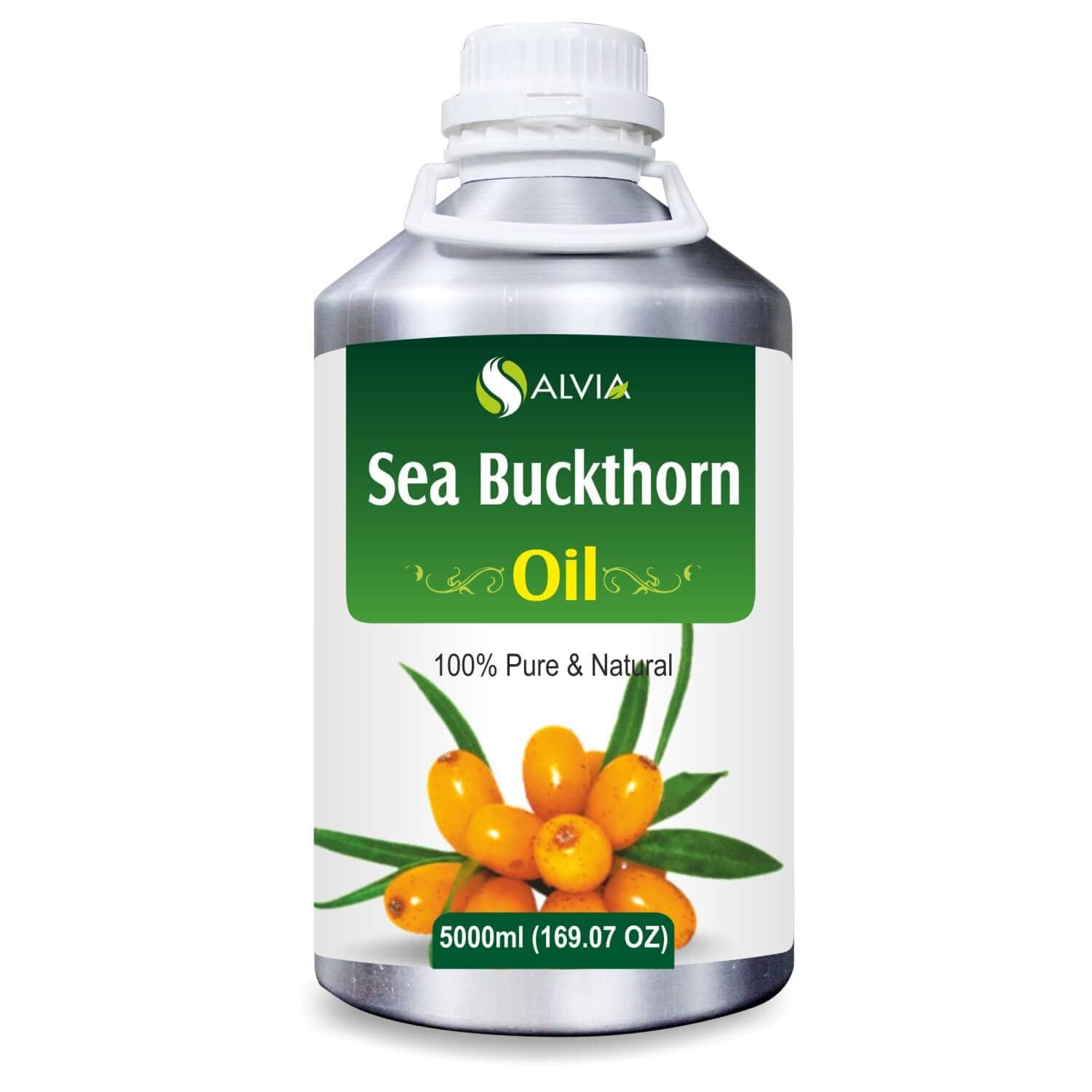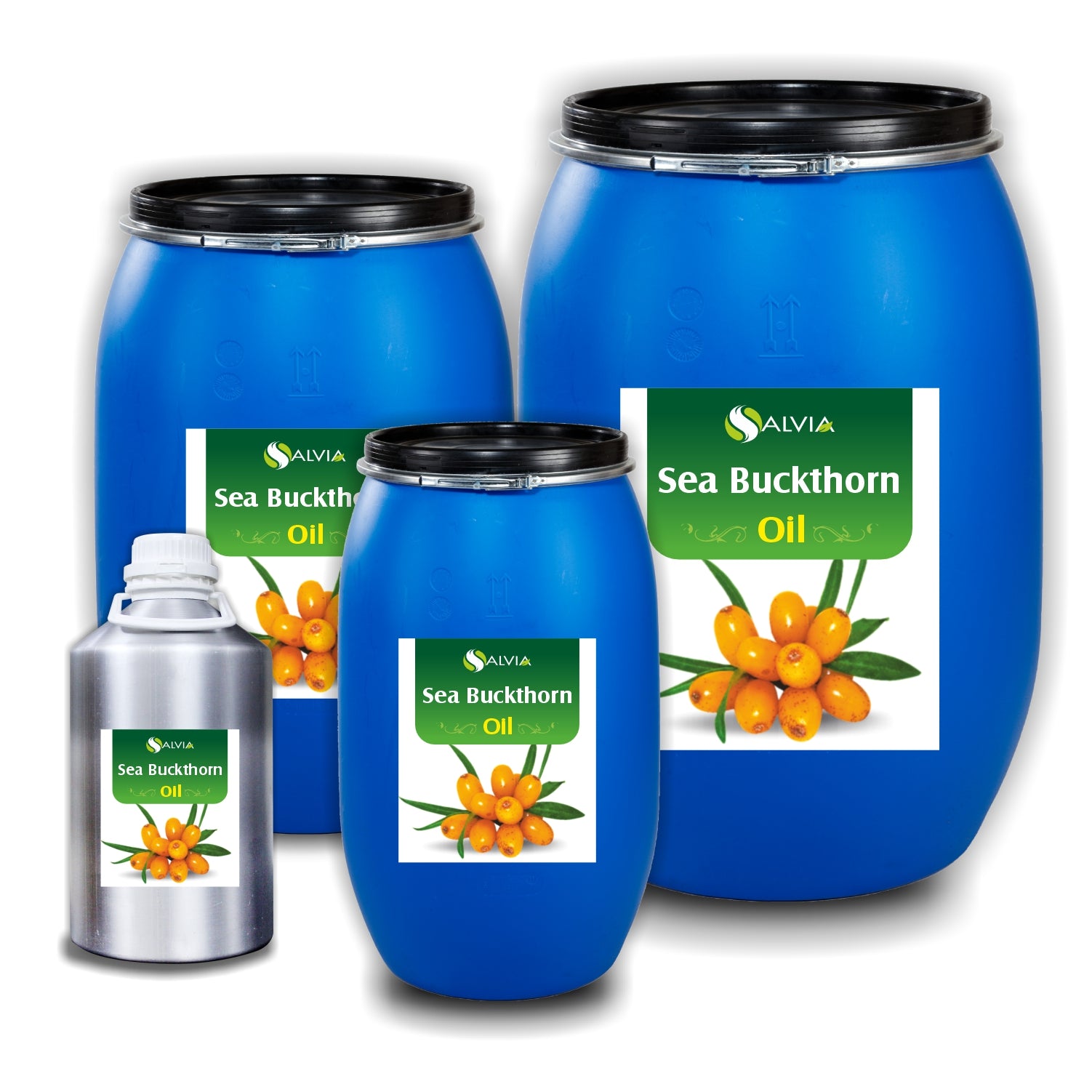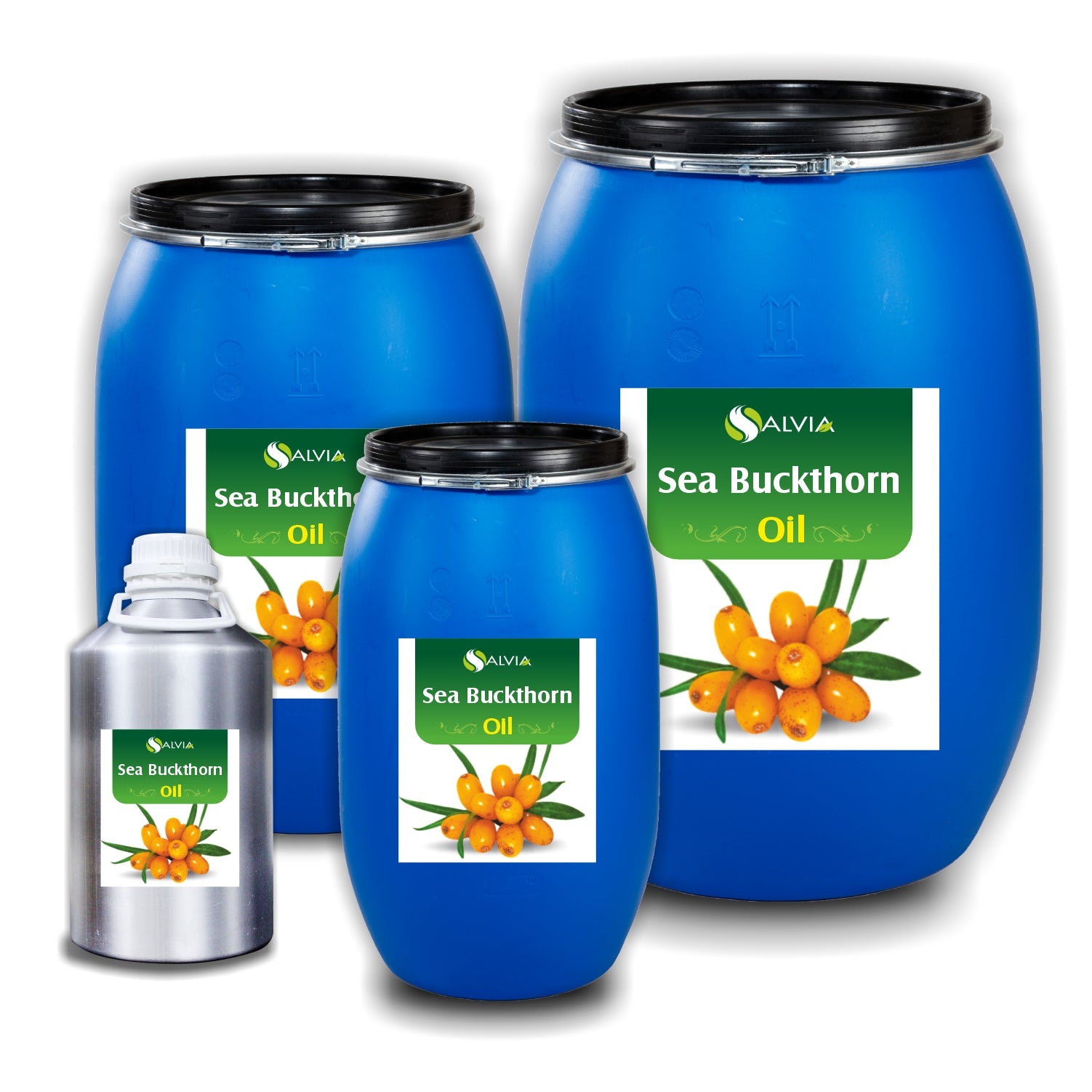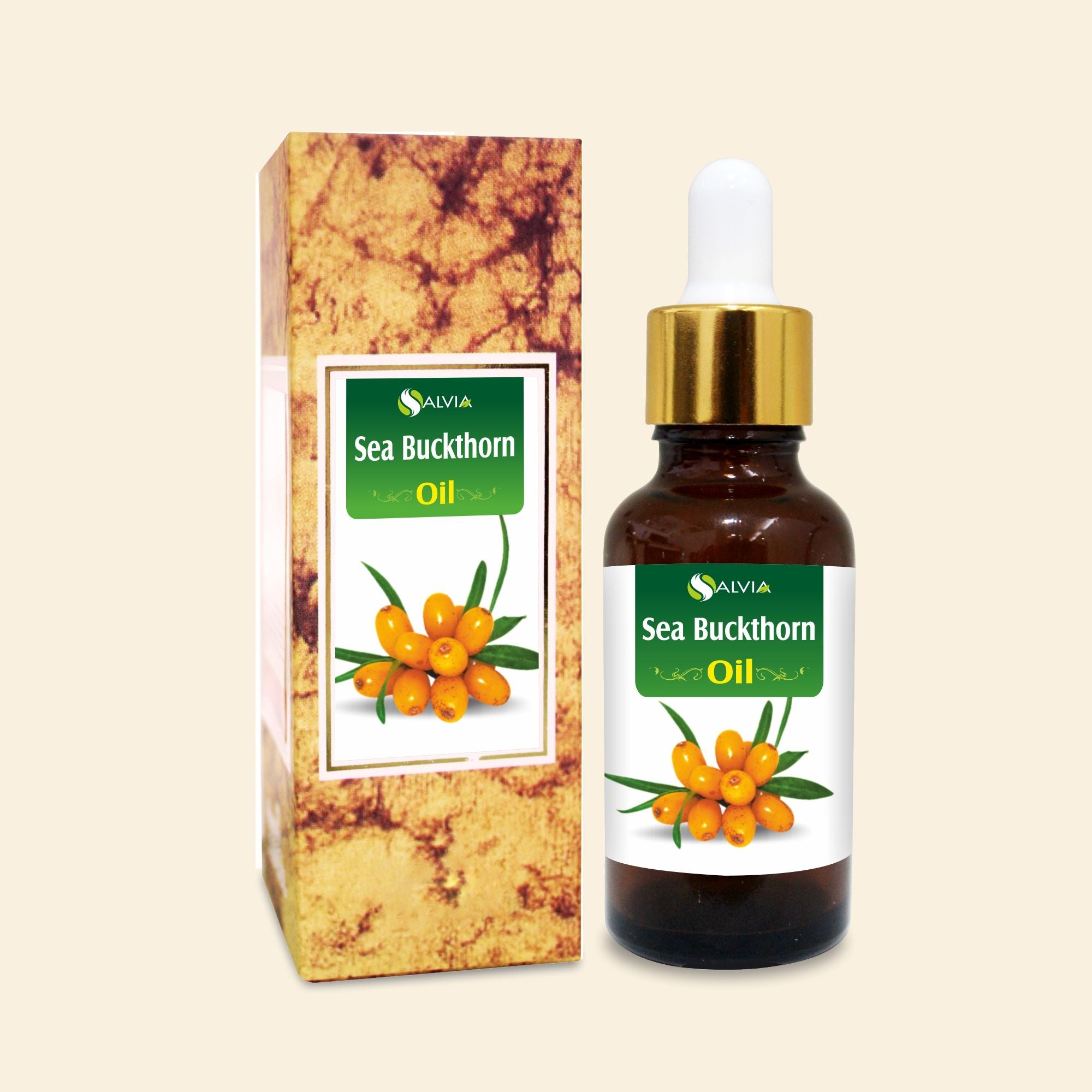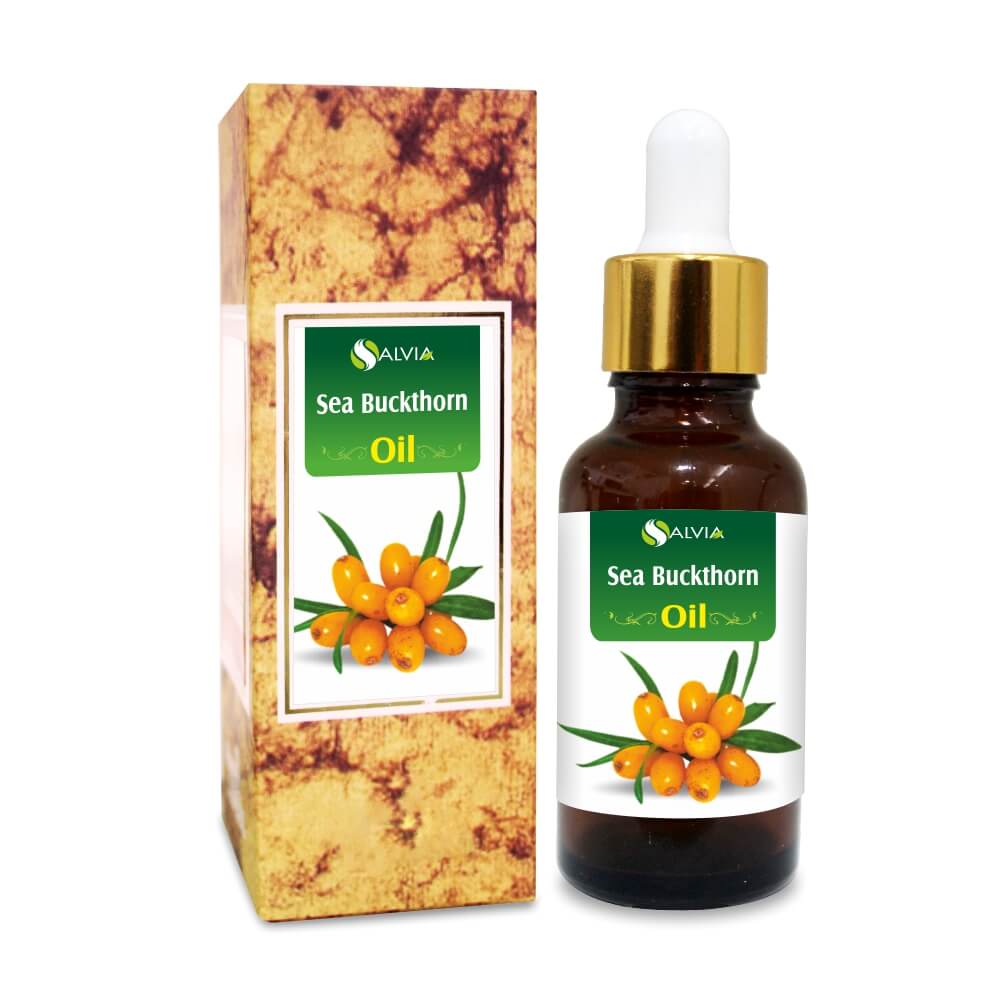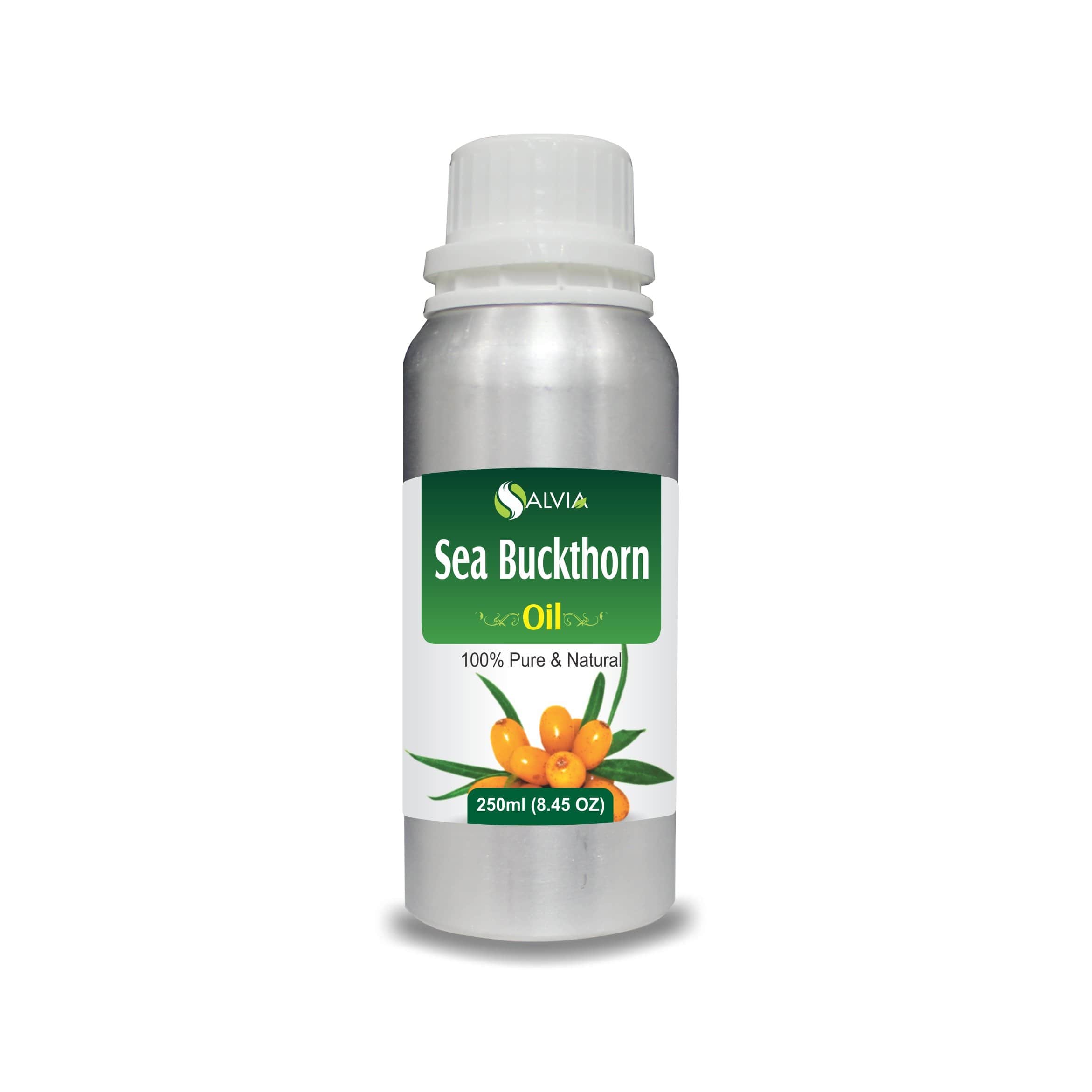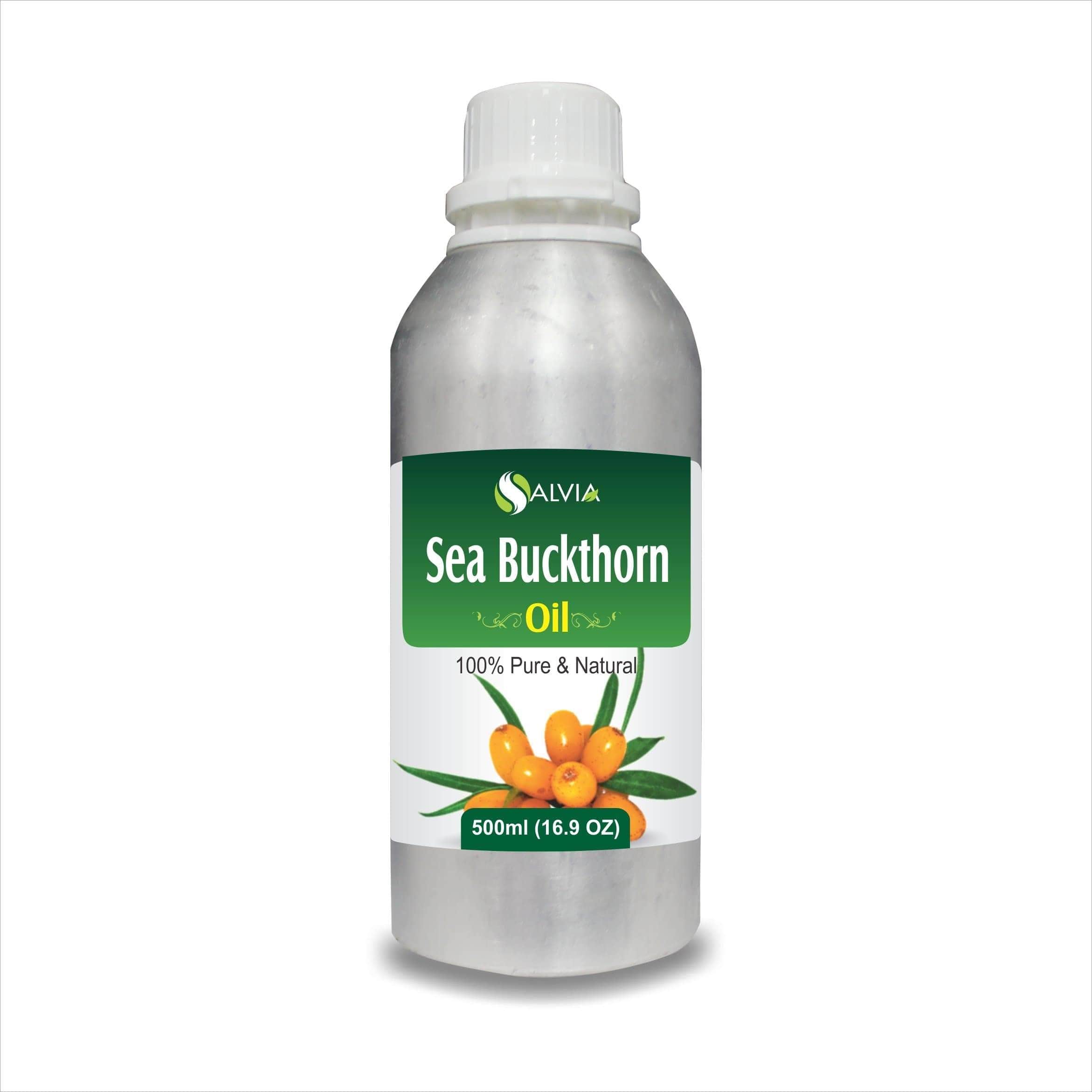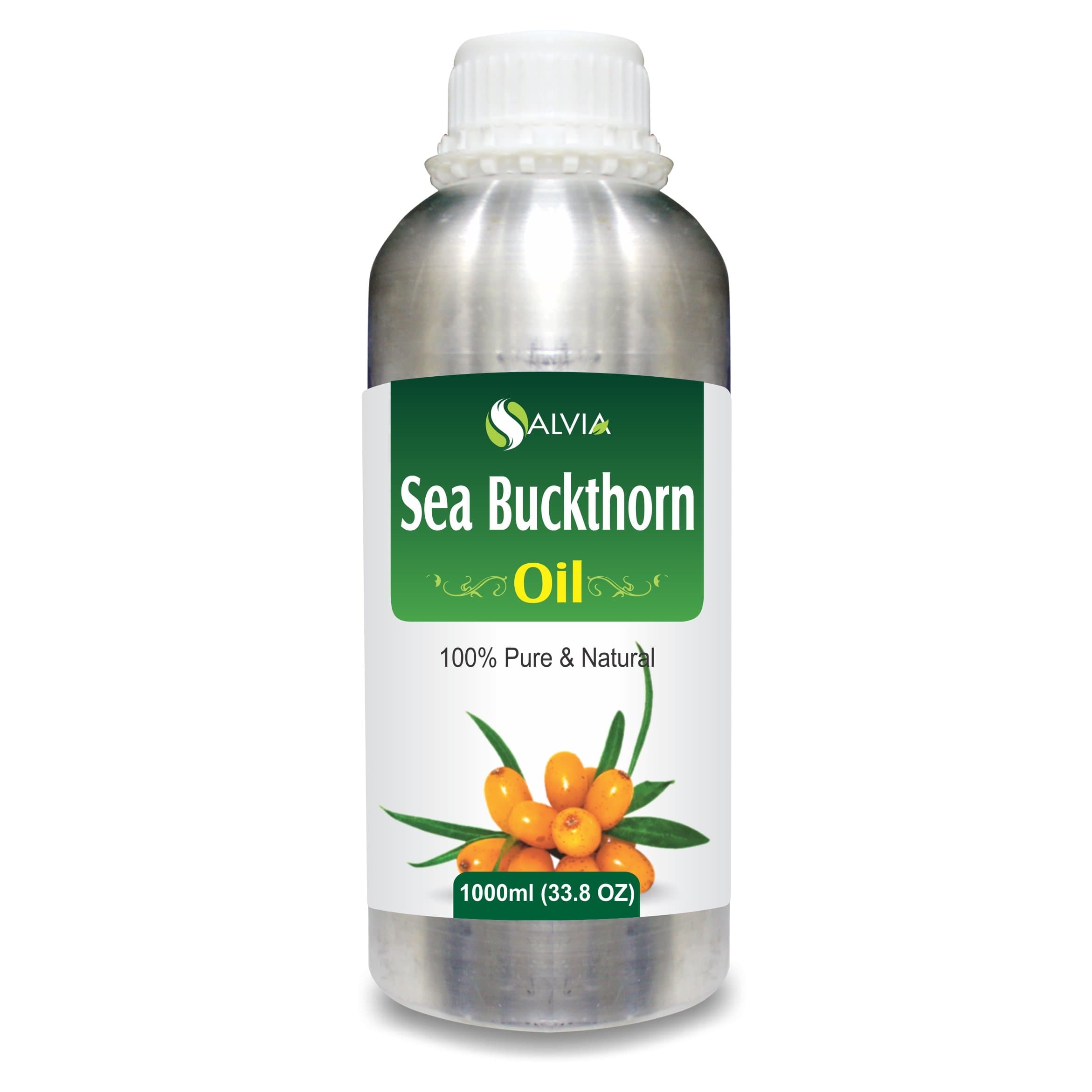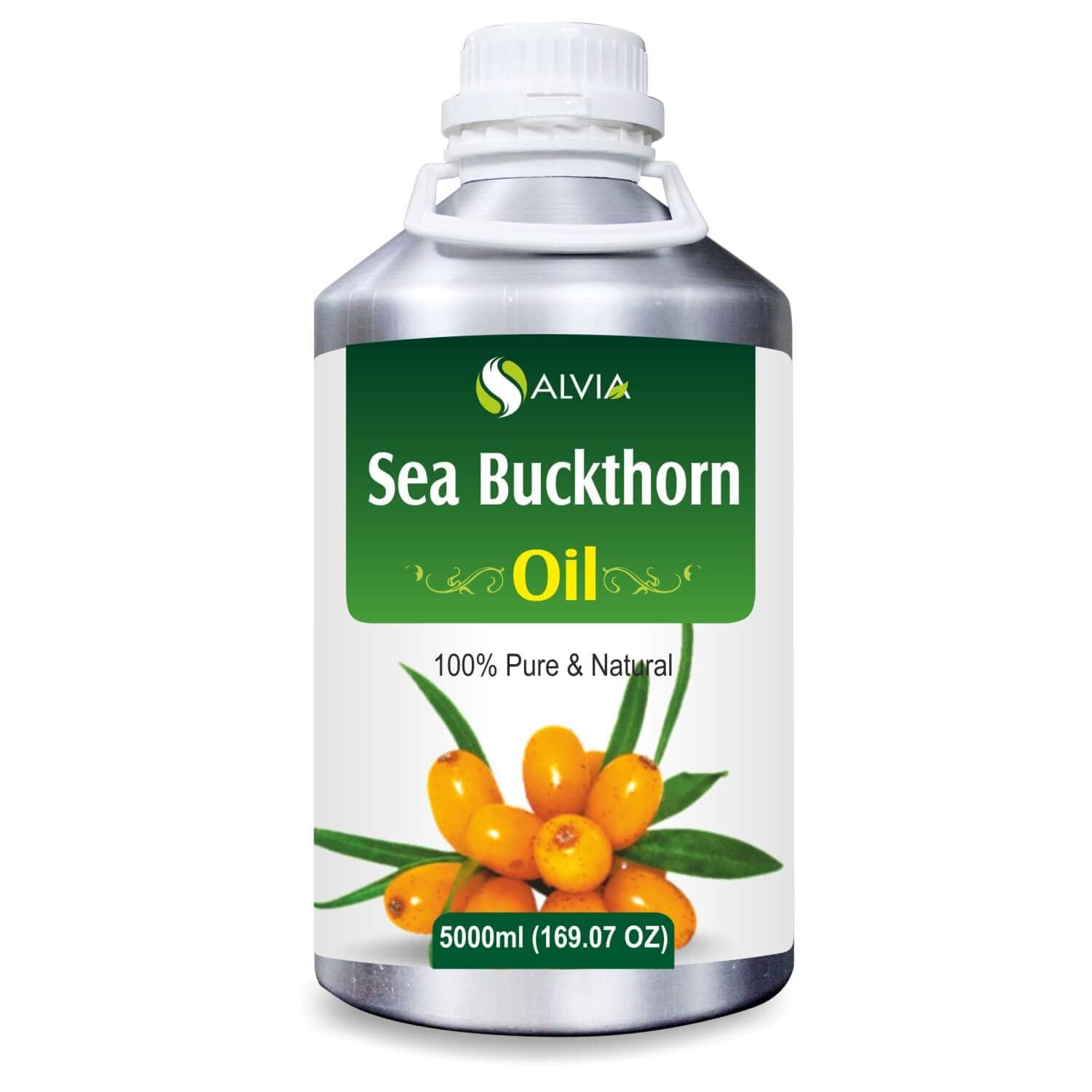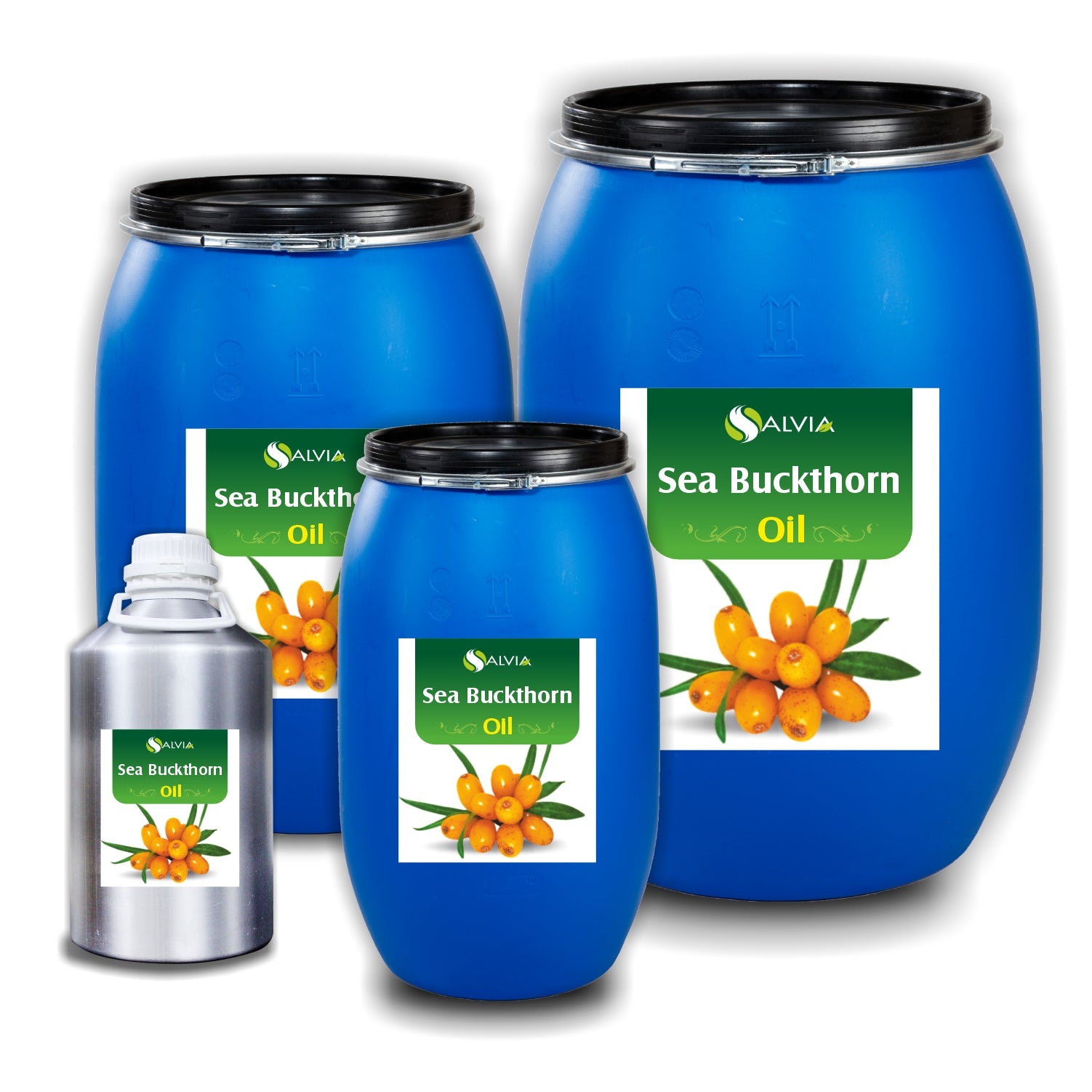 Salvia
Sea Buckthorn (Hippophae Rhamnoides) Oil 100% Pure & Natural Carrier Oil Supports Wound Healing, Diminishes Scars, Improves Skin Elasticity
About this Item
Sea buckthorn oil skin benefits it is used in the cosmetic industry and mainly found in anti-aging products because of its excellent antioxidant properties.
Sea buckthorn oil for hair due to the sufficient amount of essential fatty acids and vitamin A and E helps support scalp health.
Sea buckthorn oil uses apart from skincare and hair care properties, it also is used for massages and reduces stress and depression.
Available:
Only 94 items in stock
94 items in stock
In stock
Out of stock
Back in stock
Festive Sale Offers