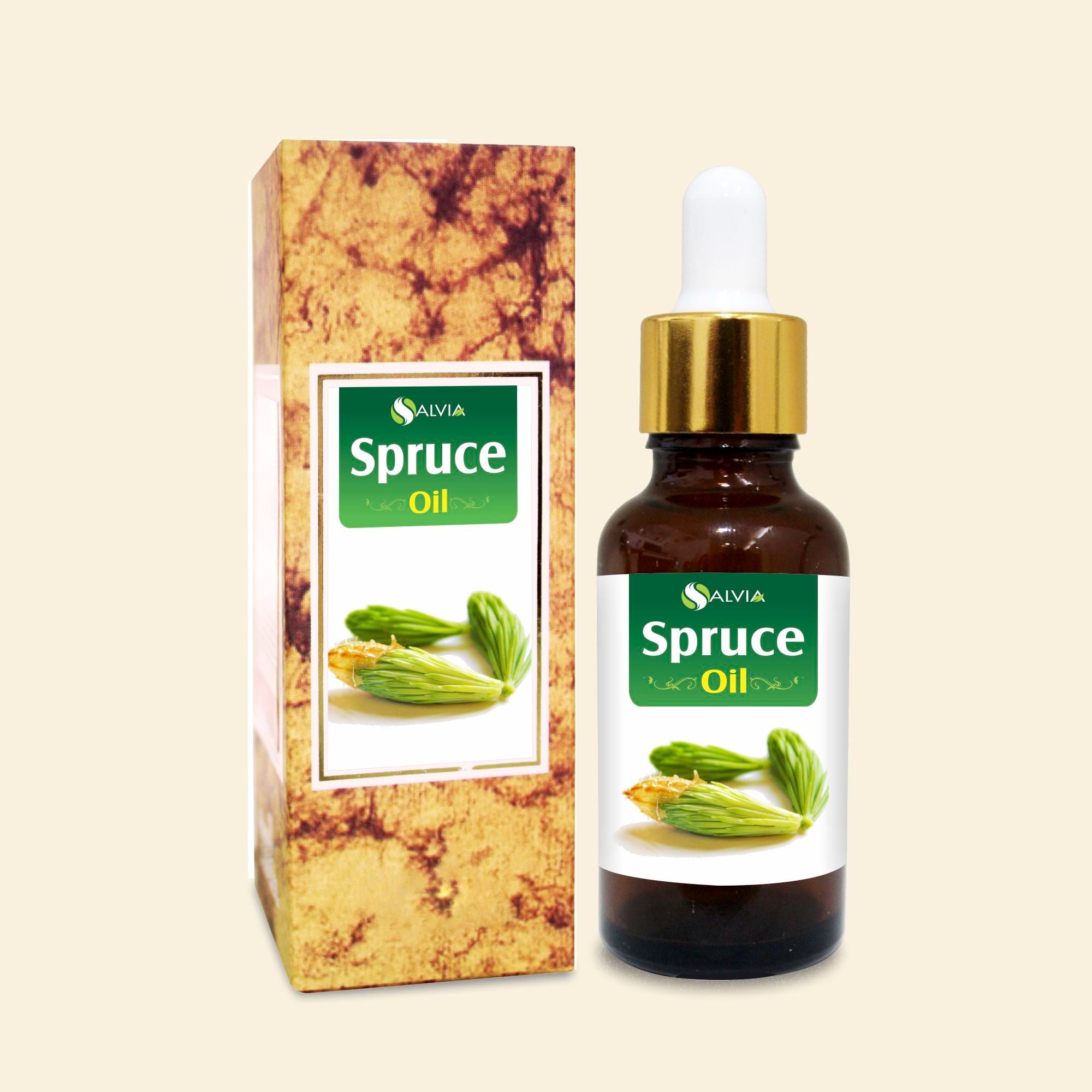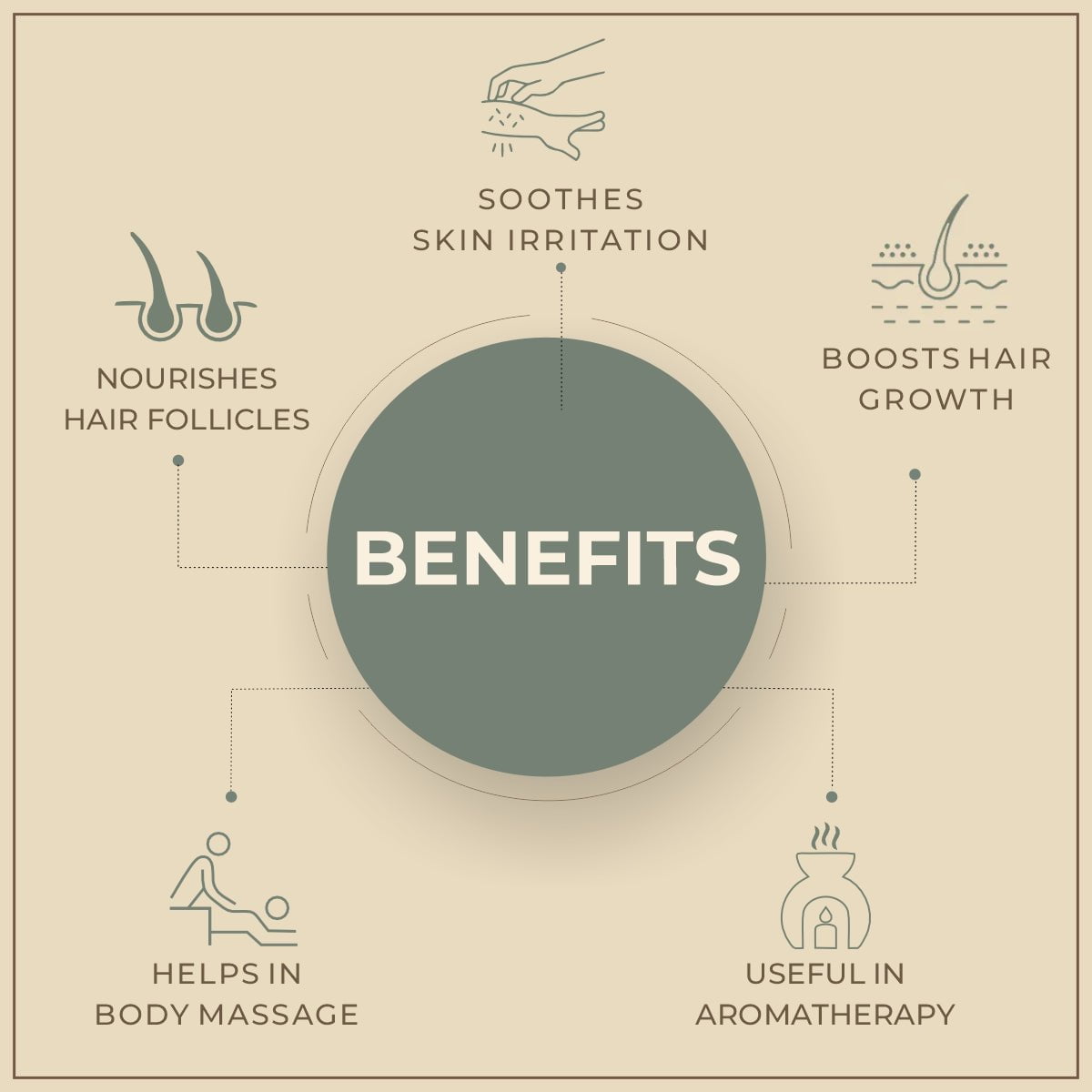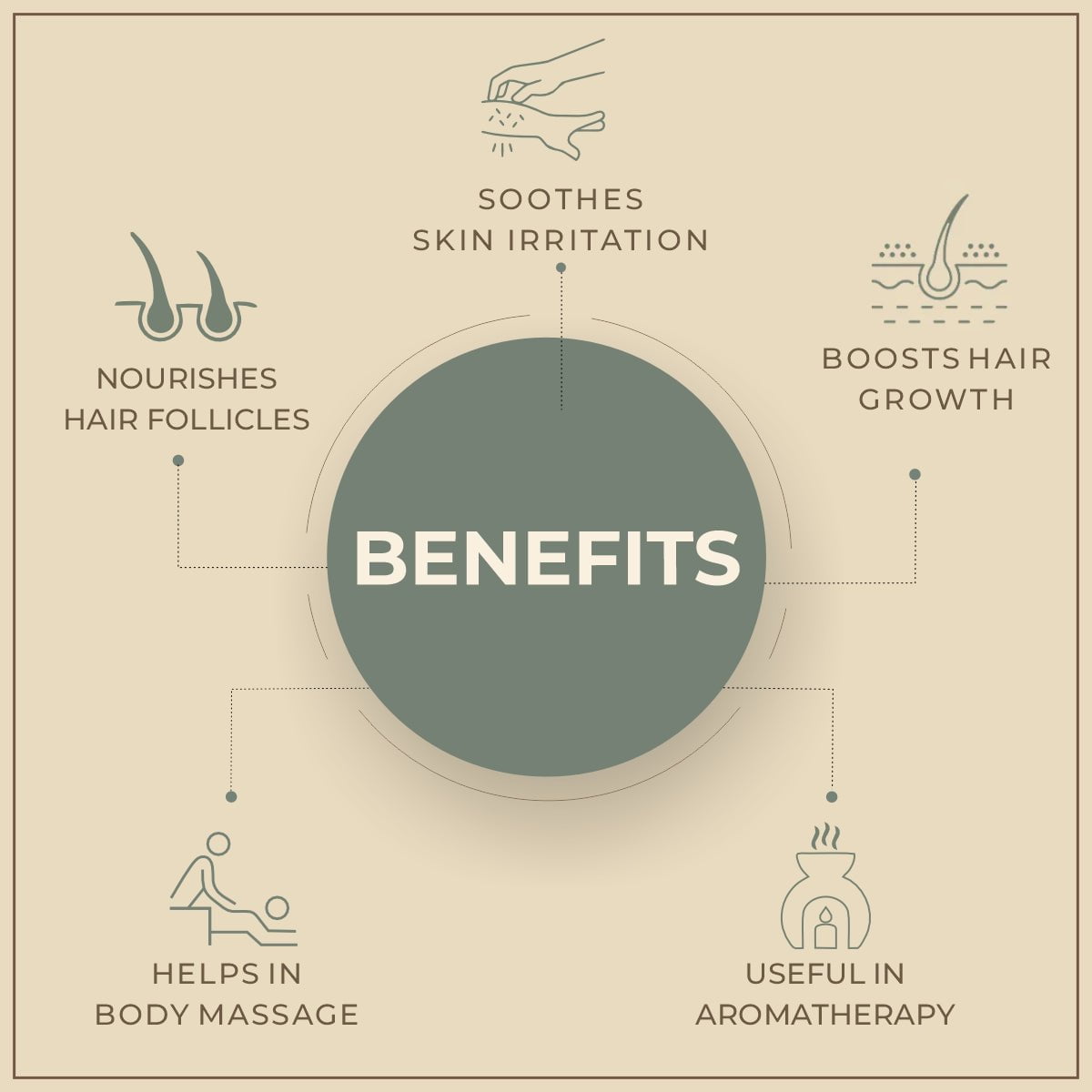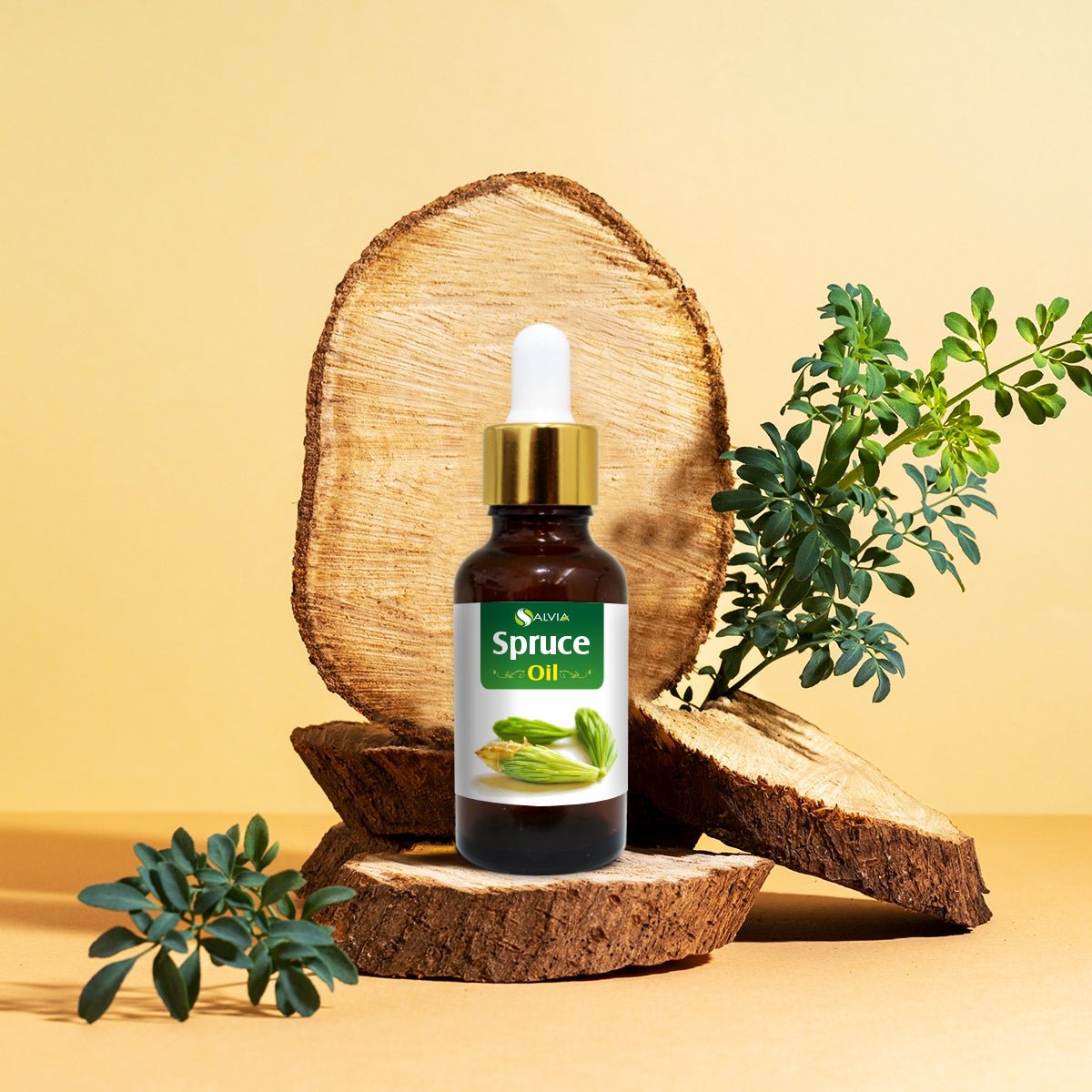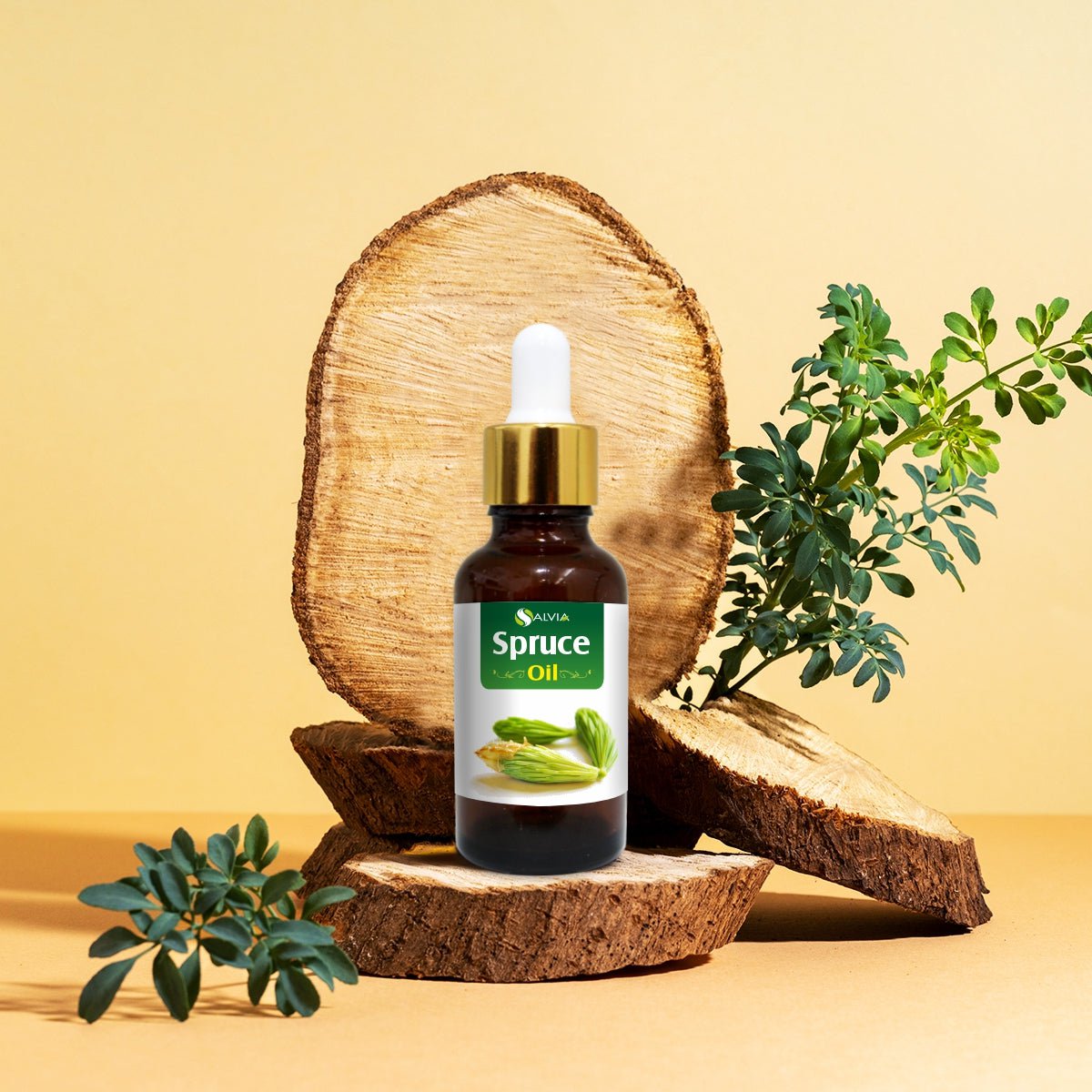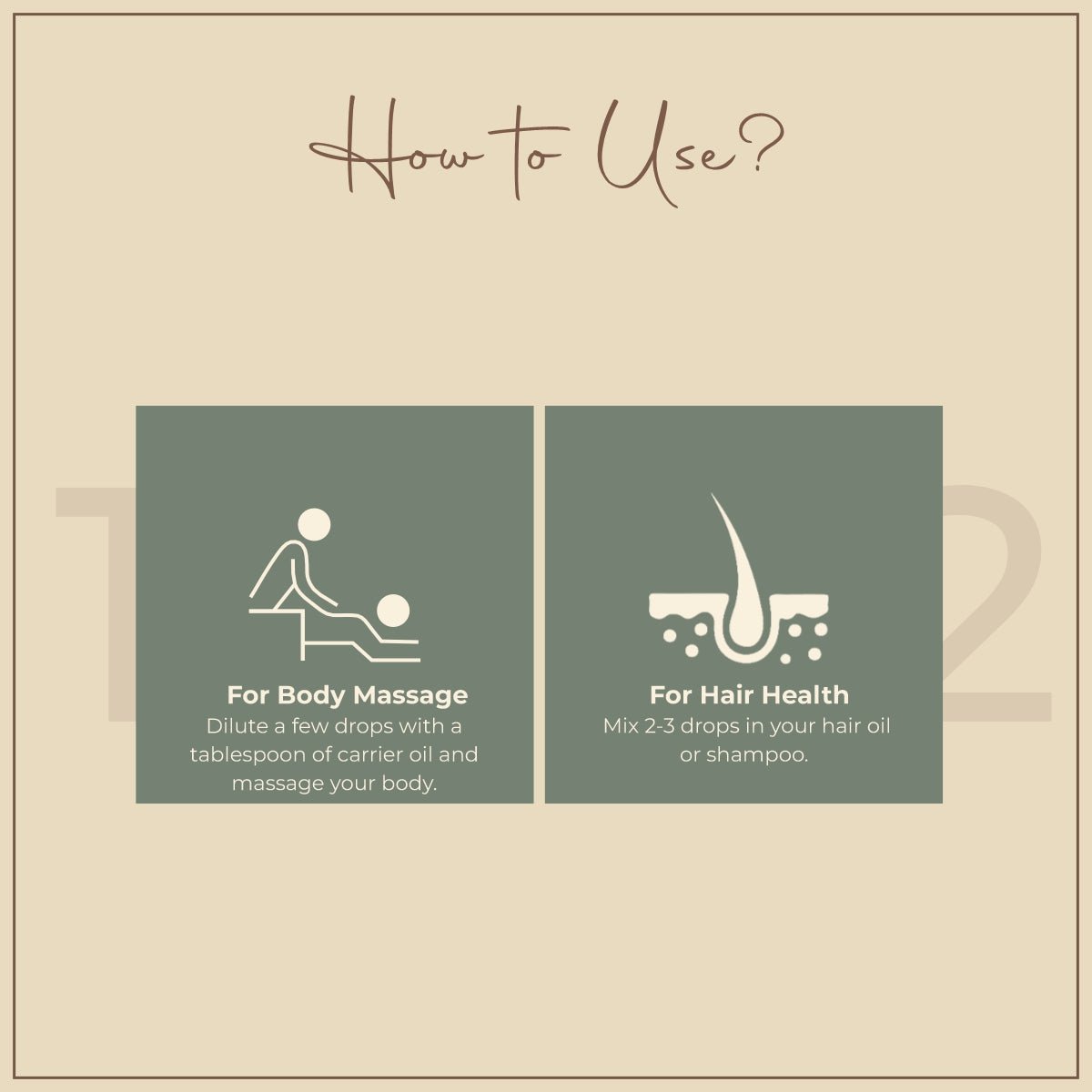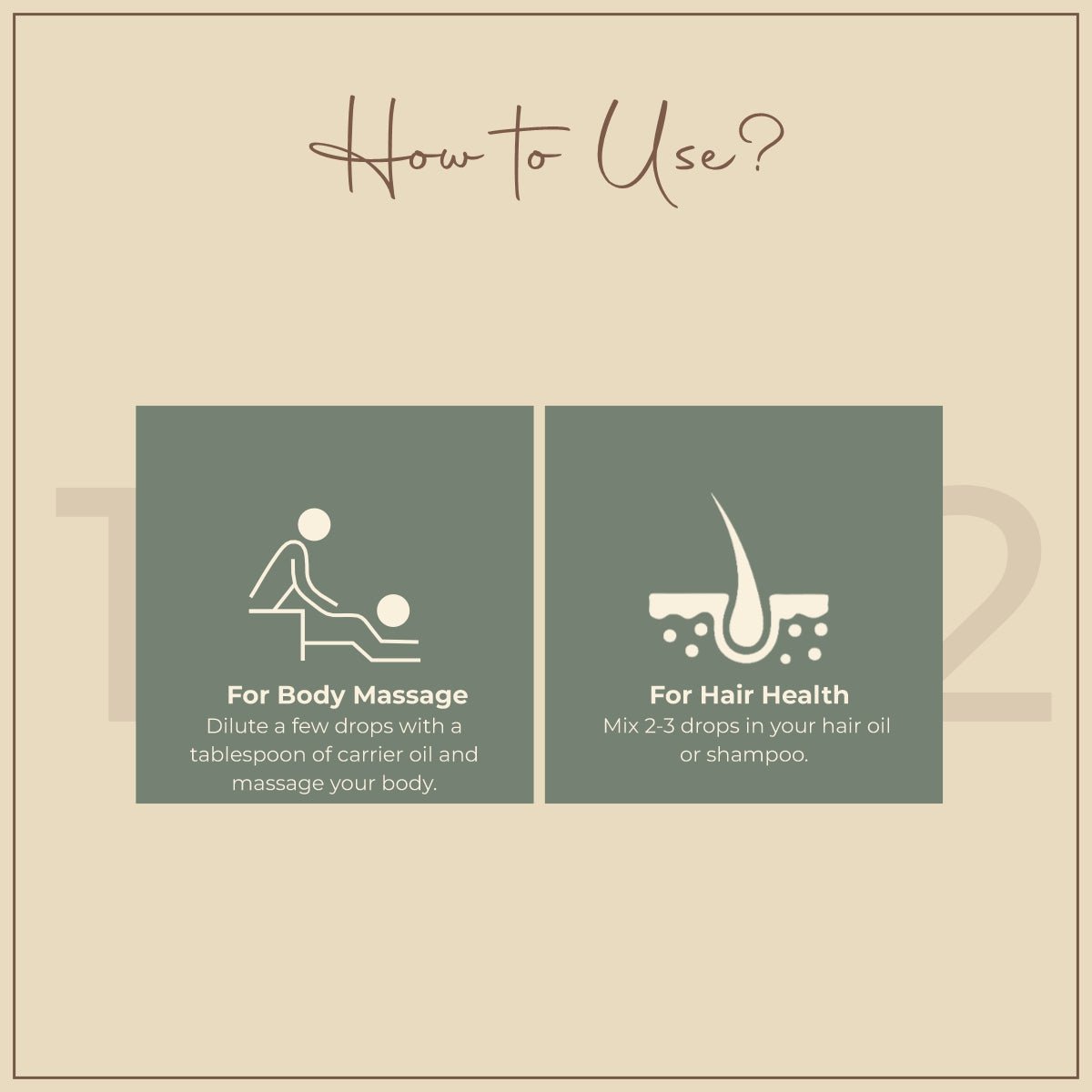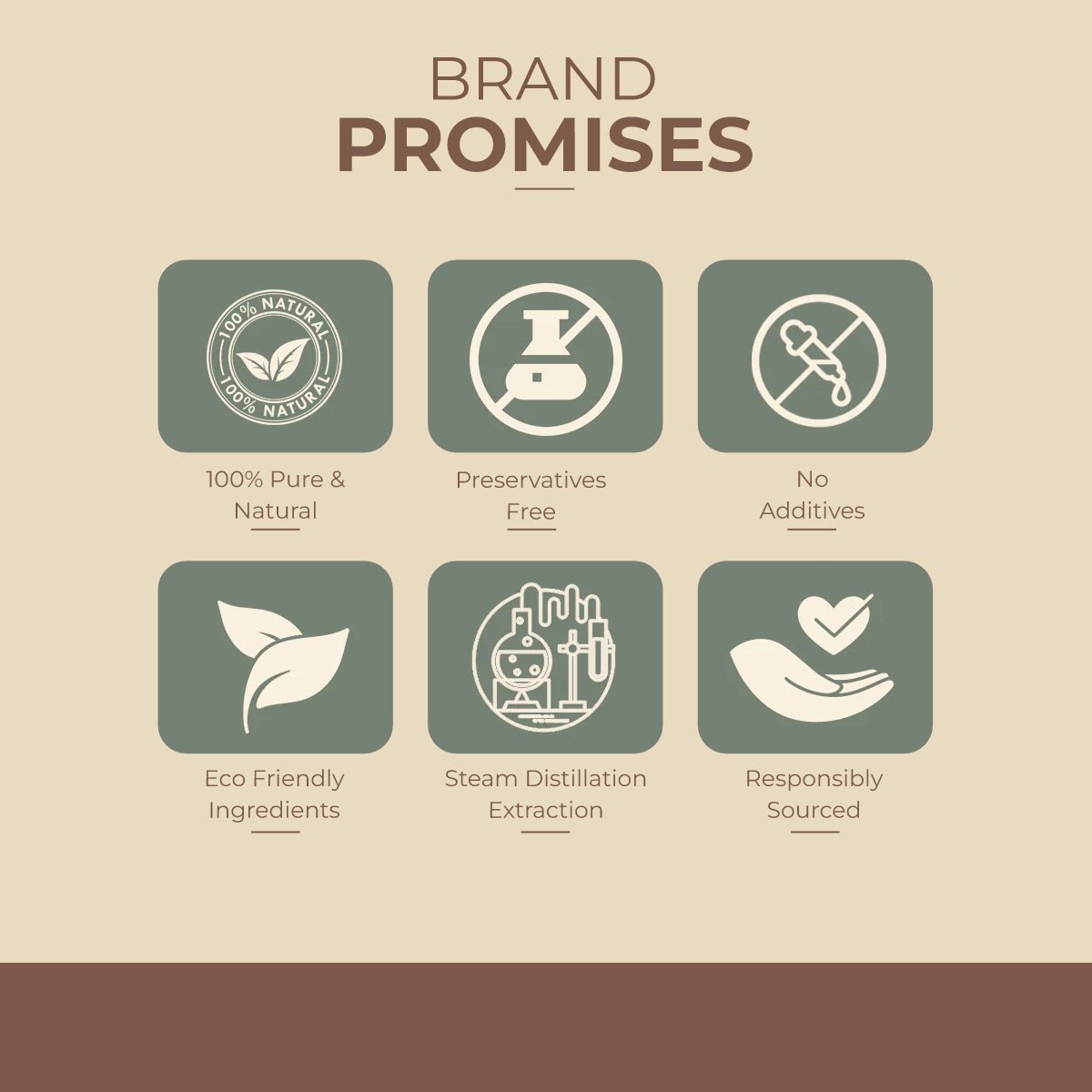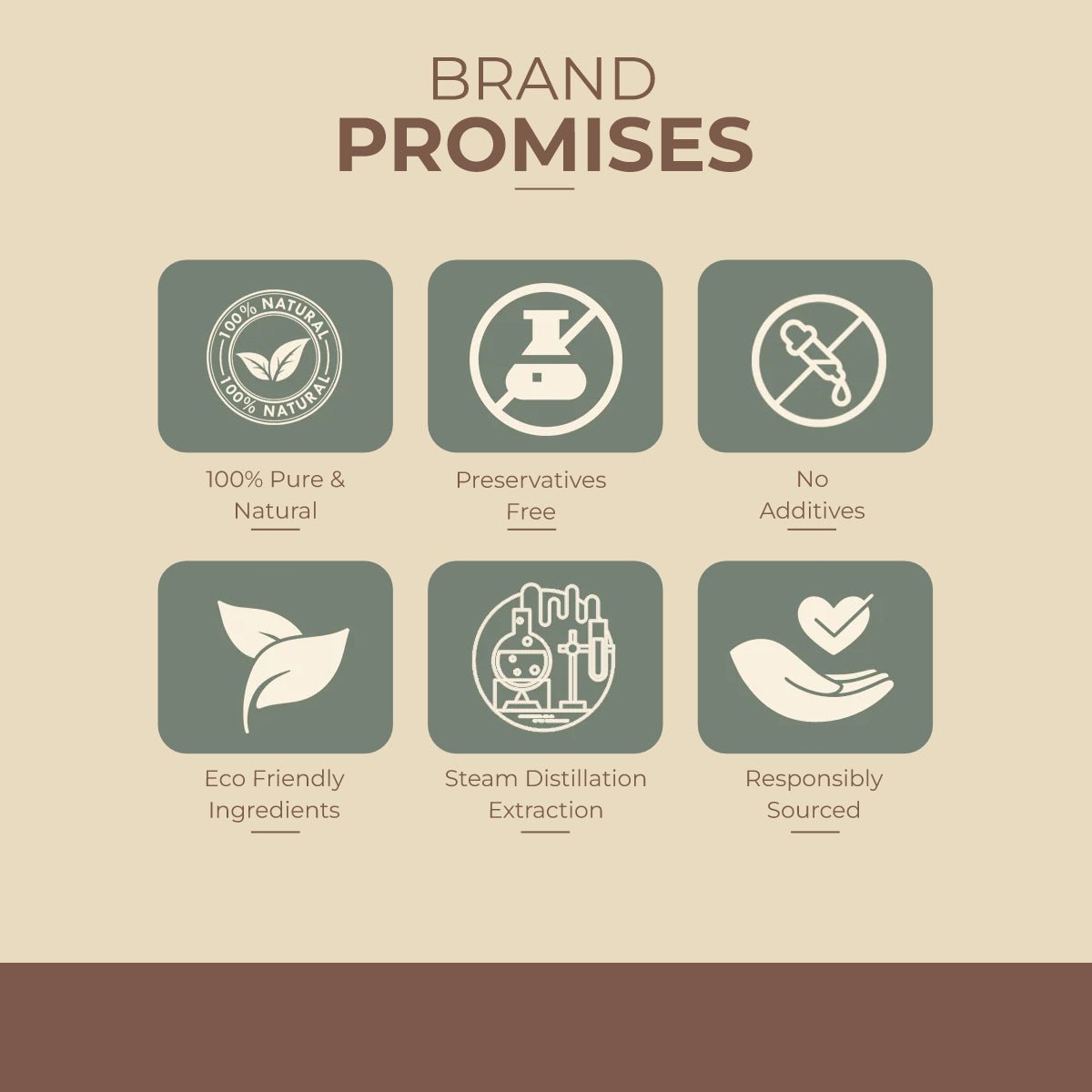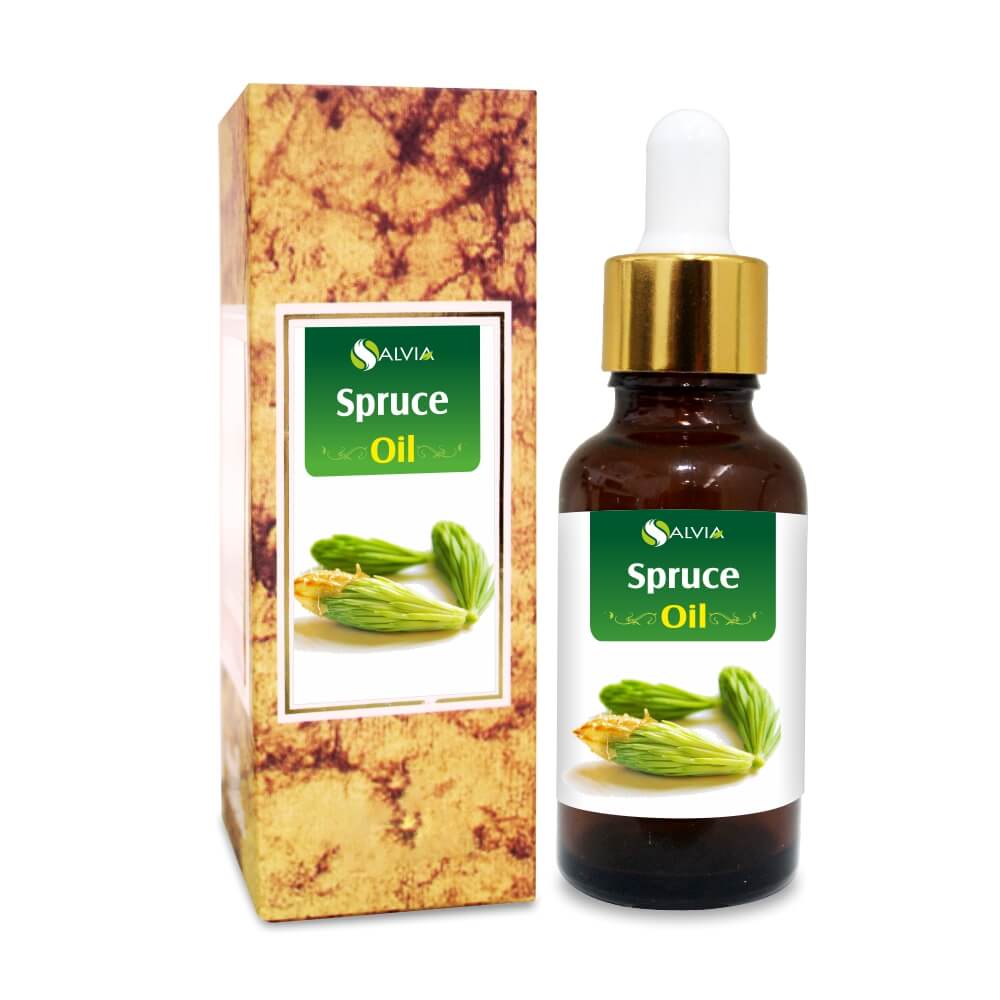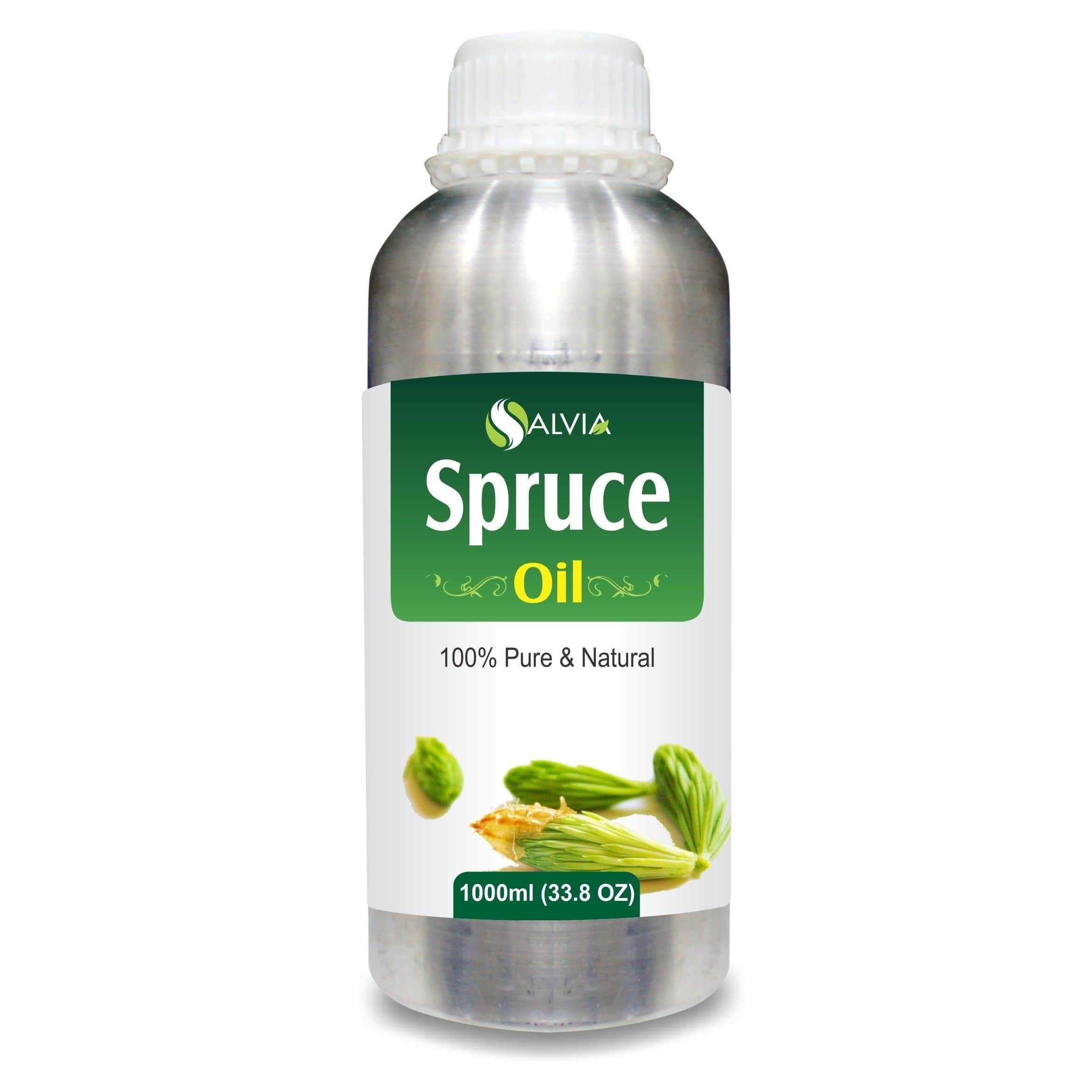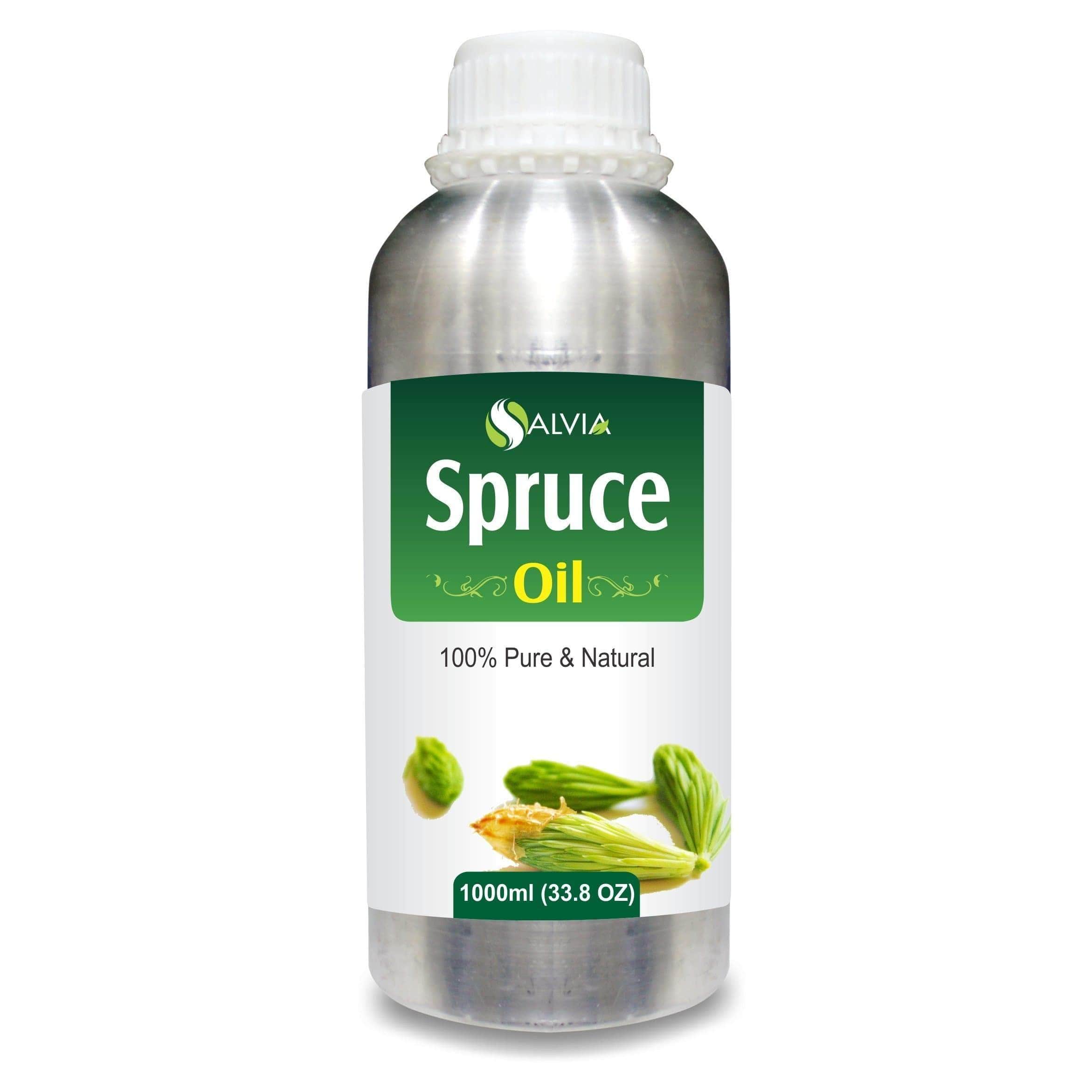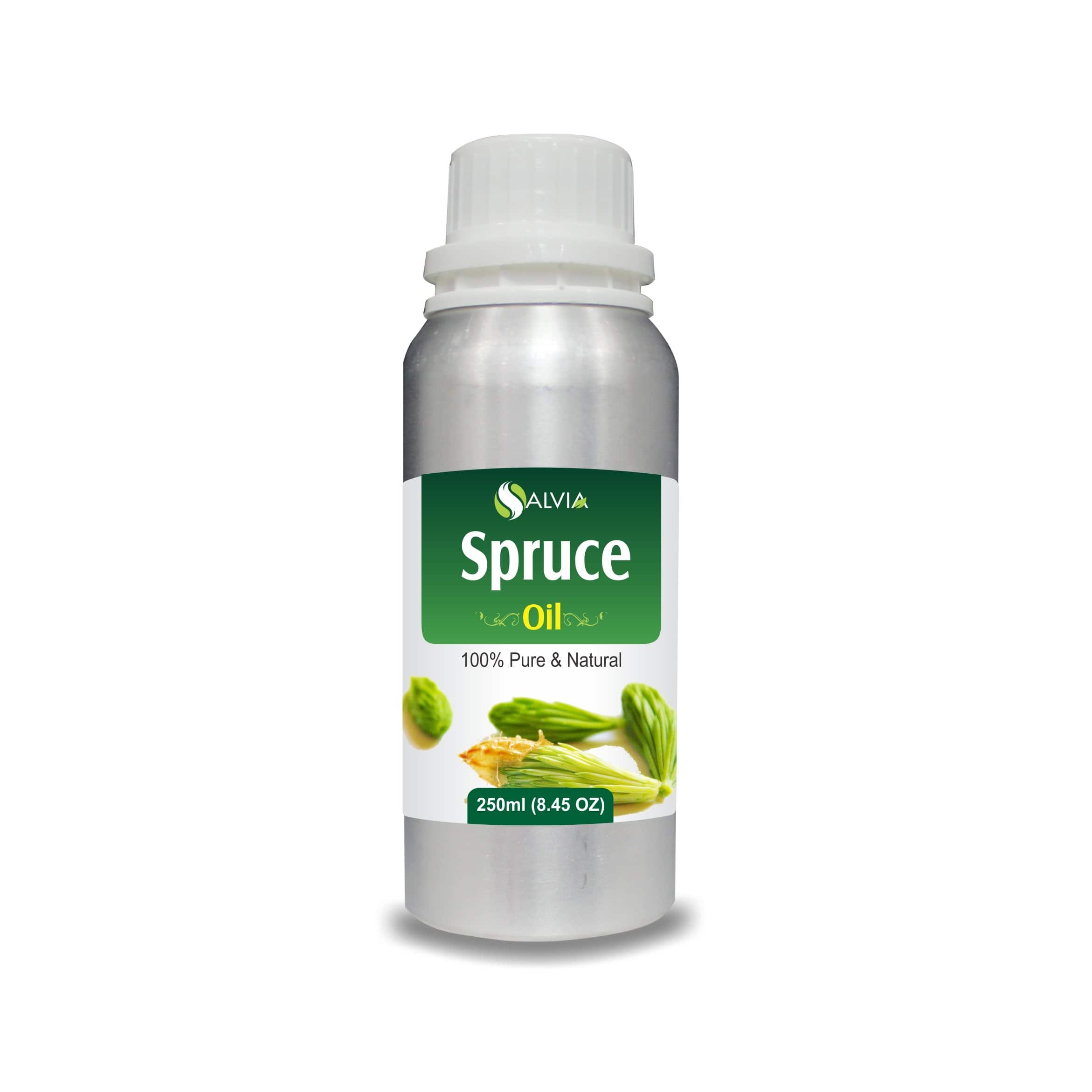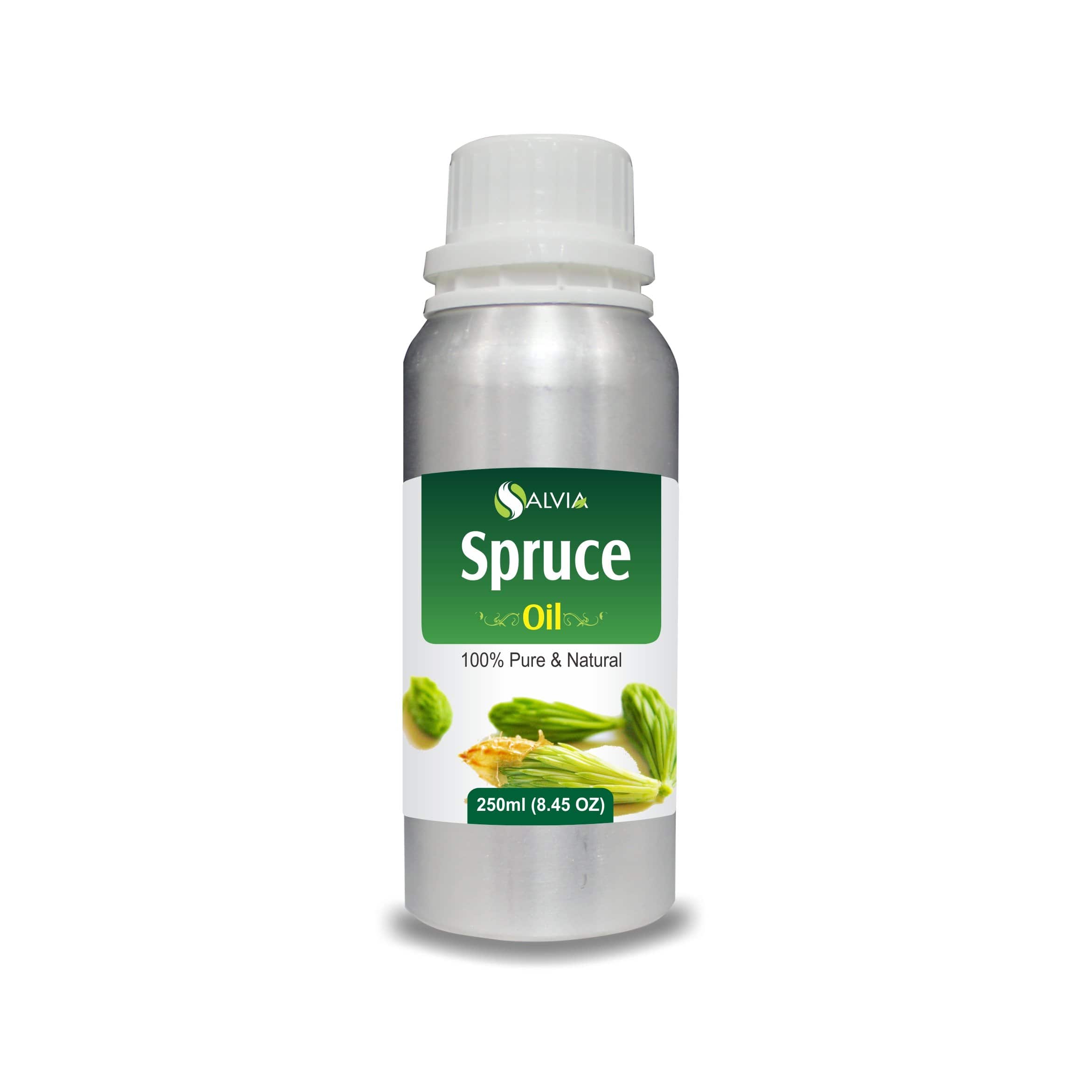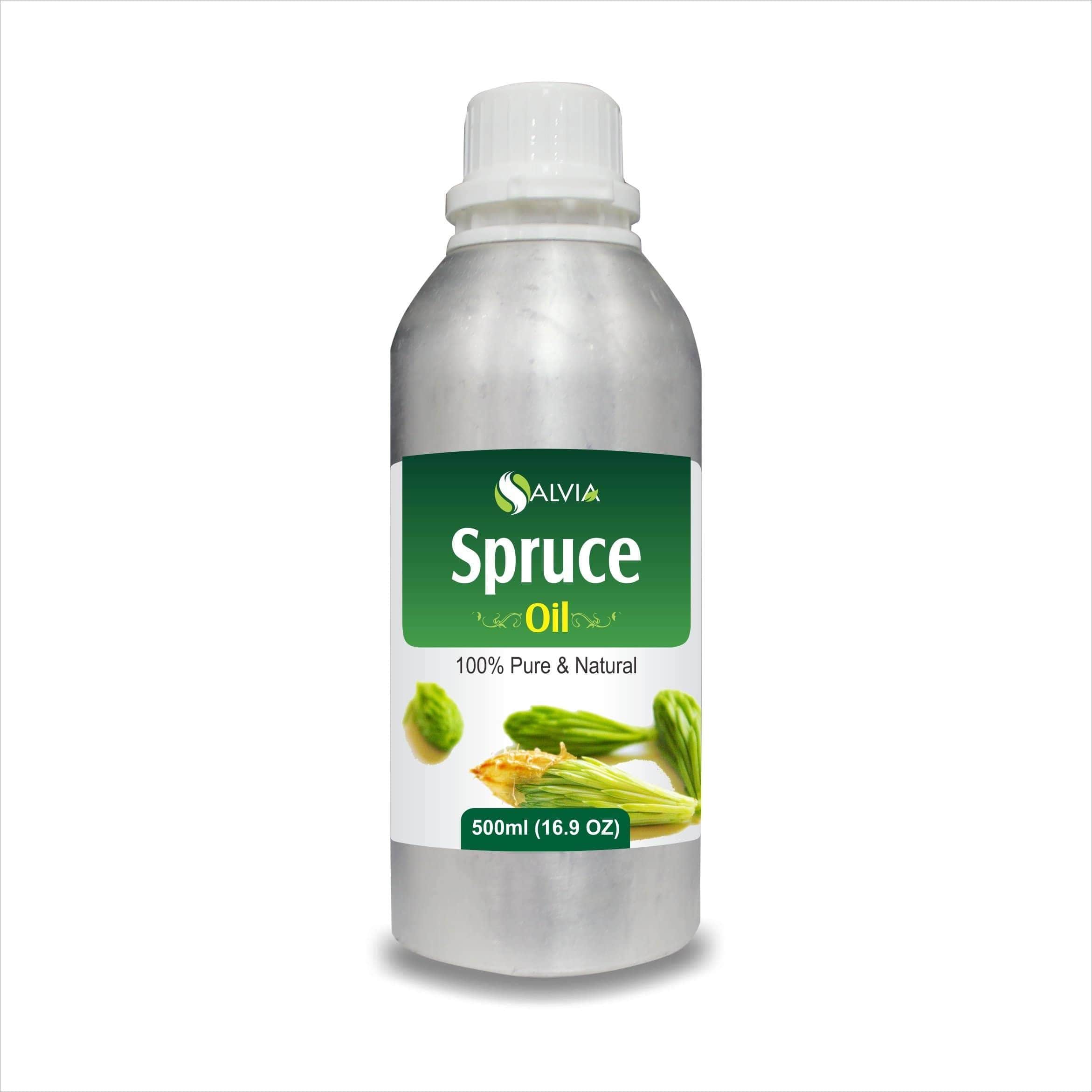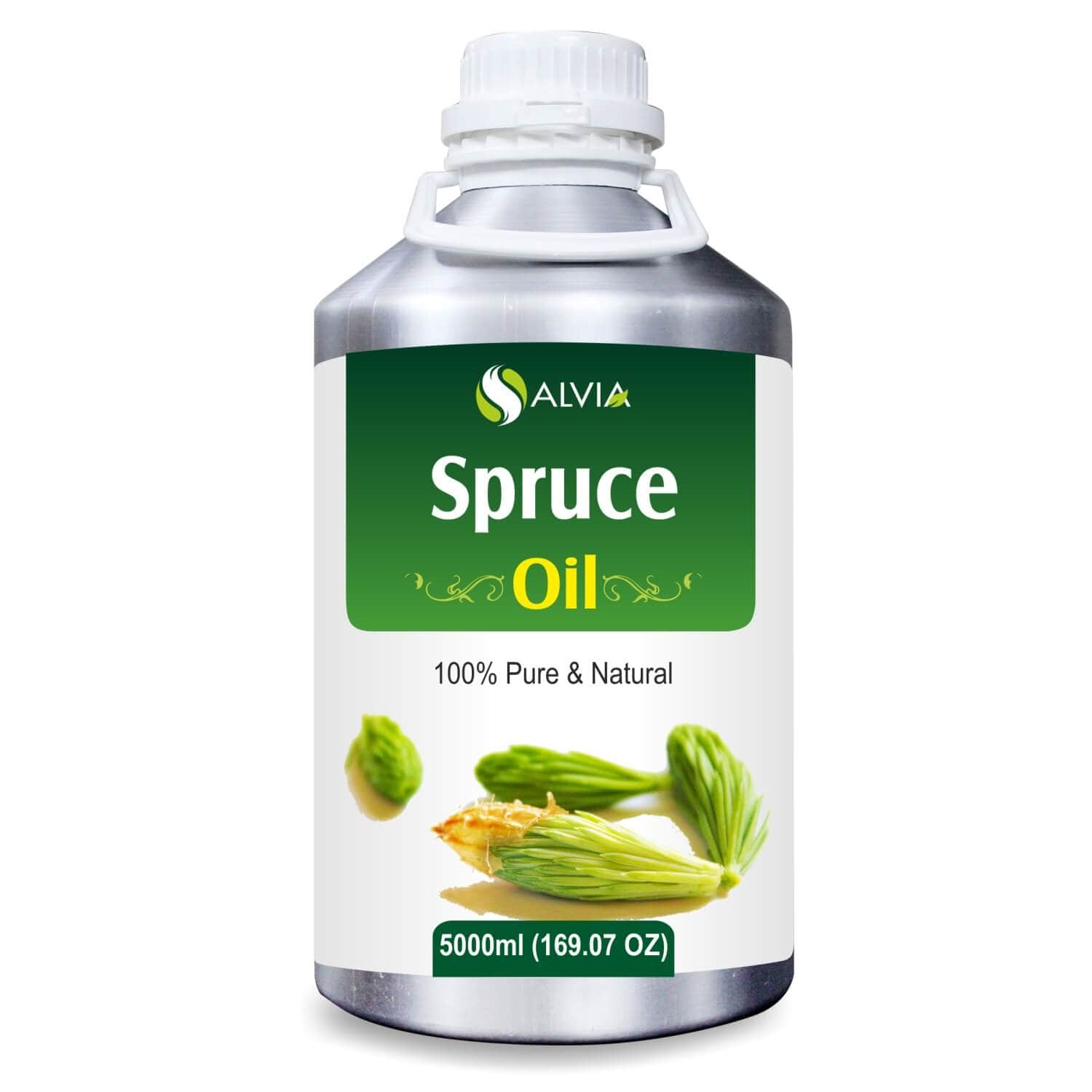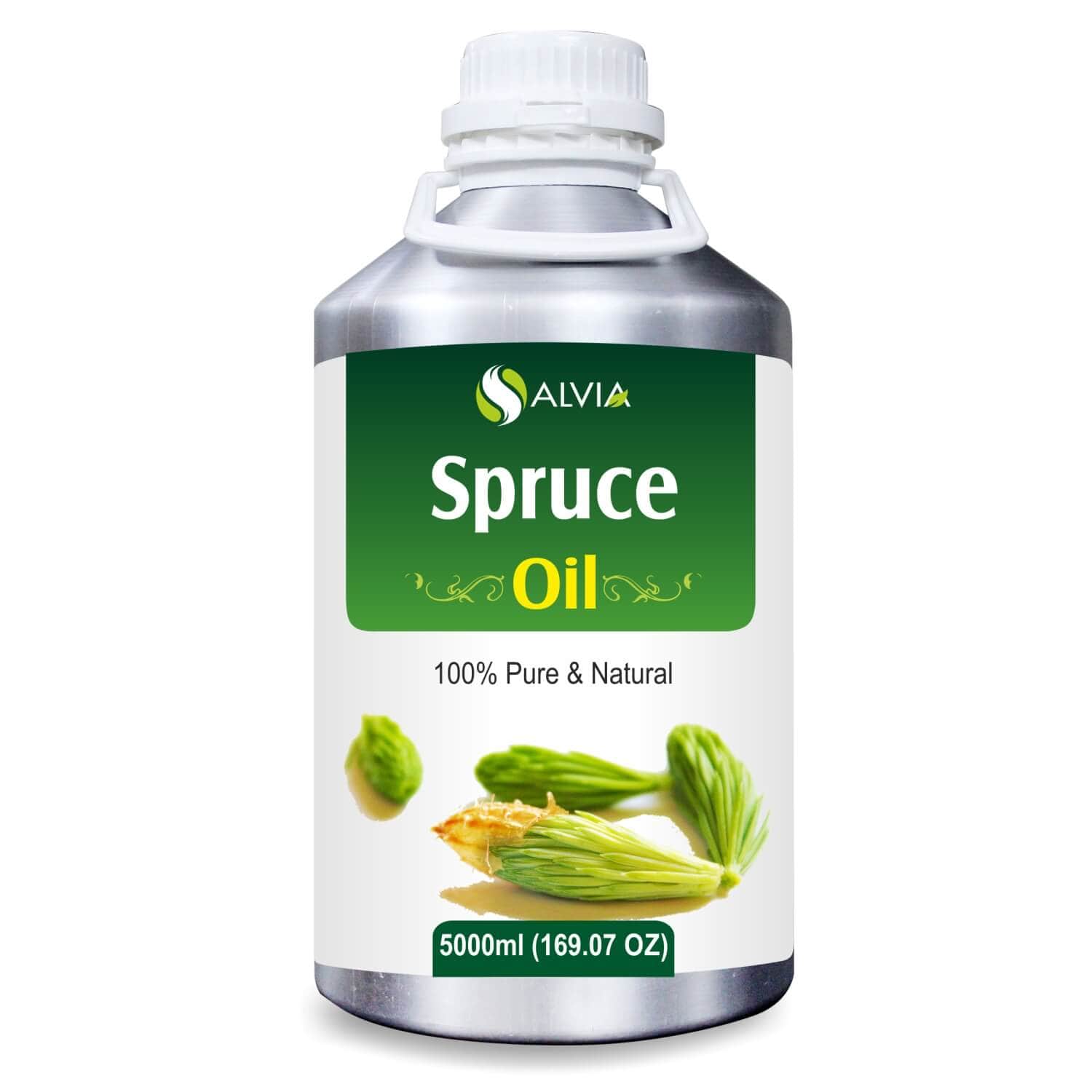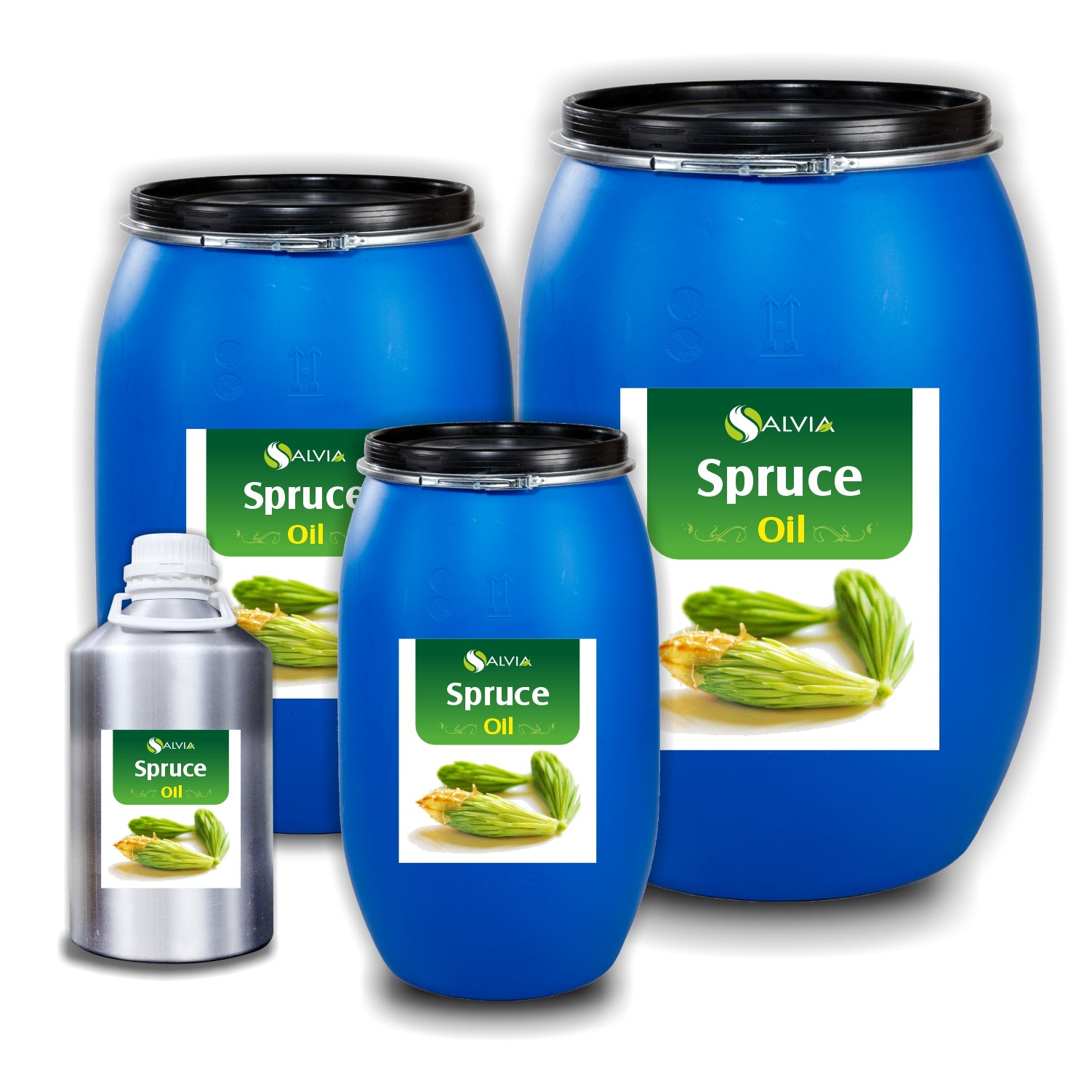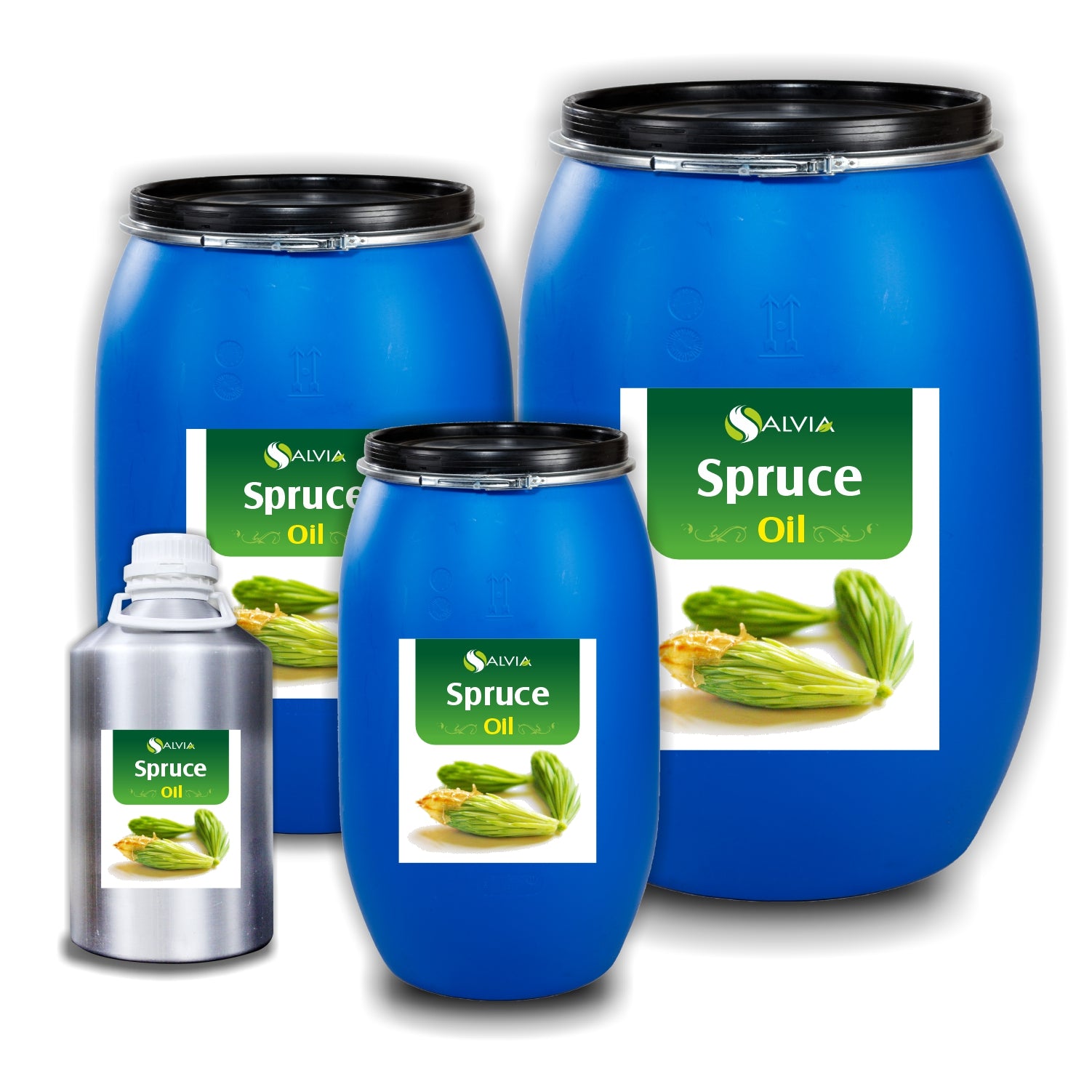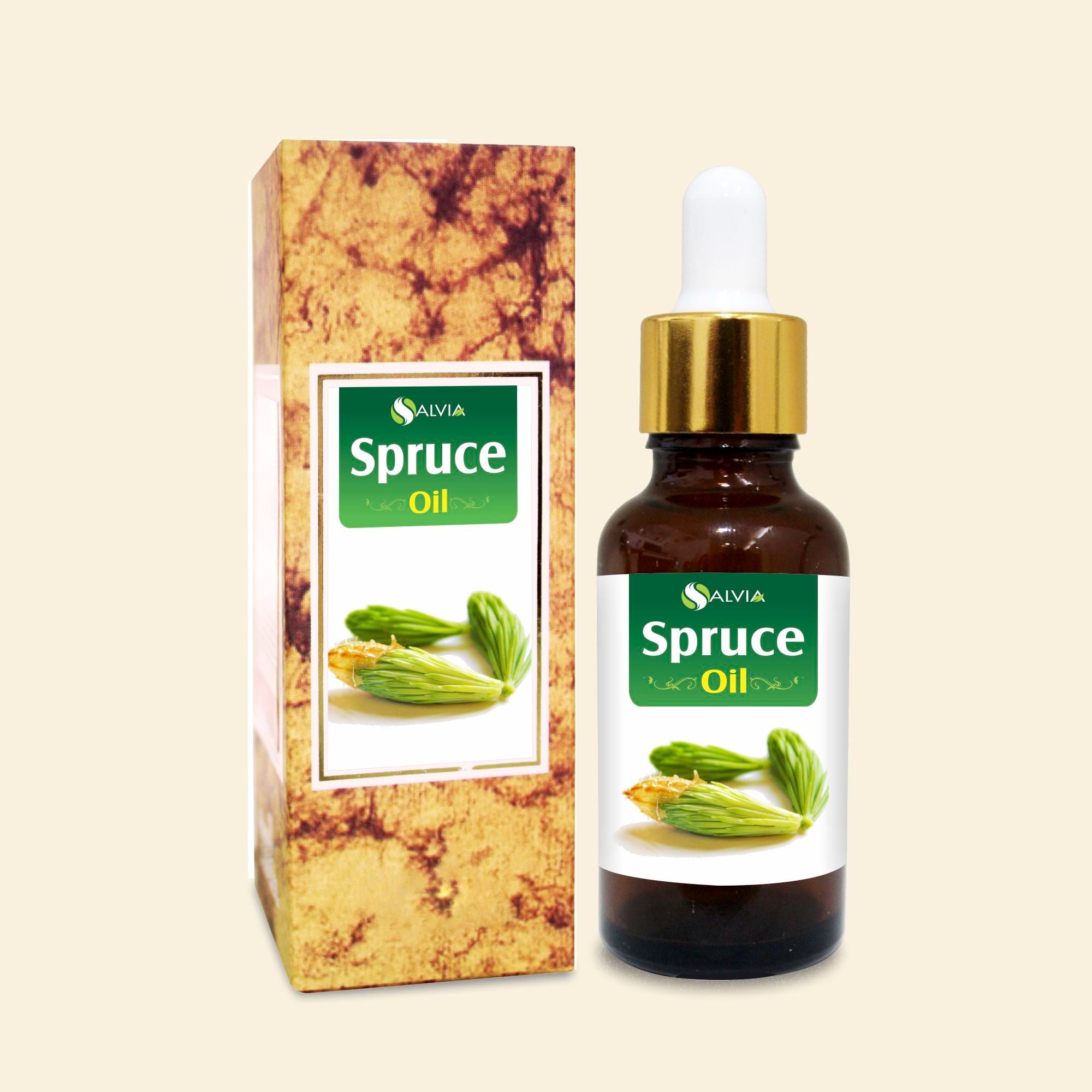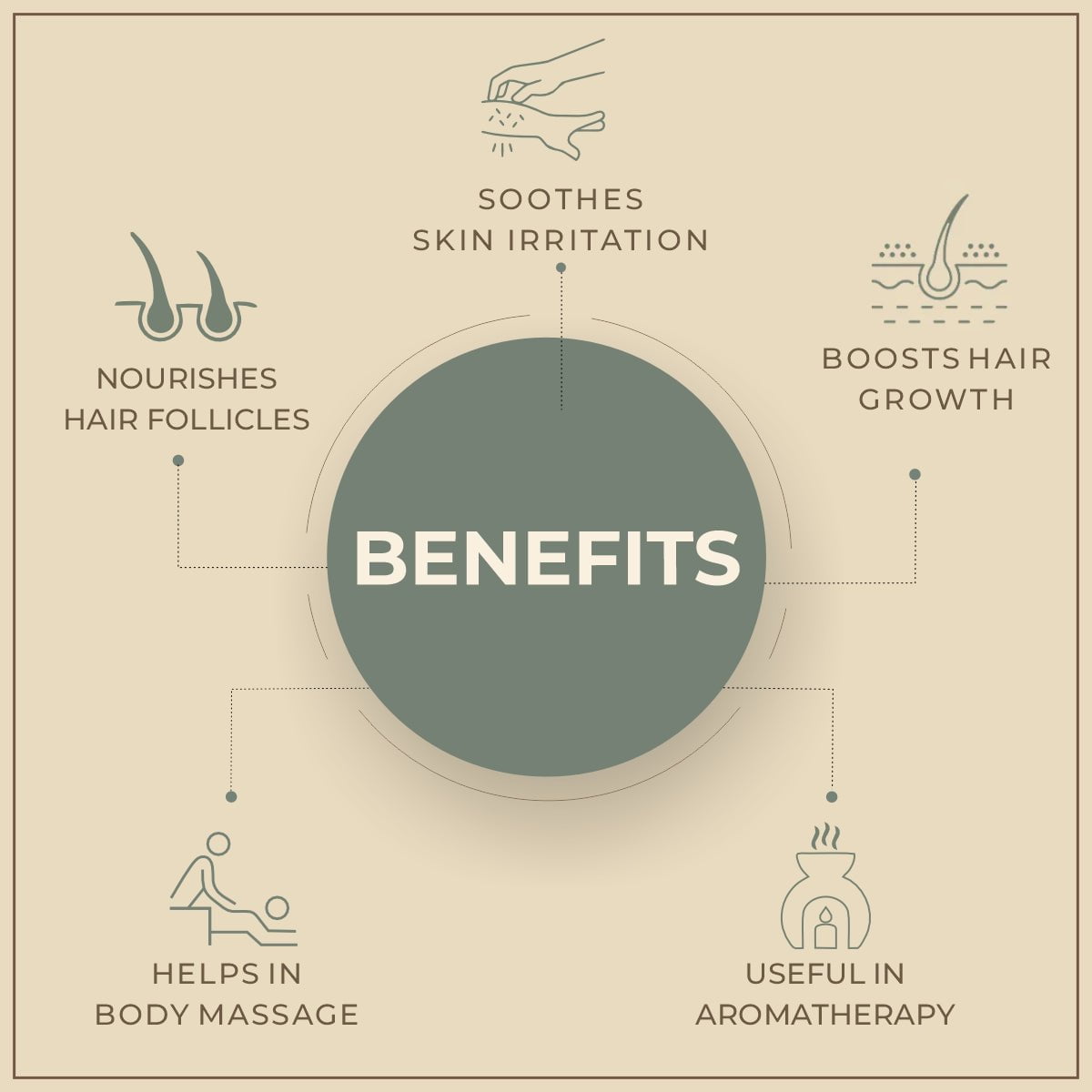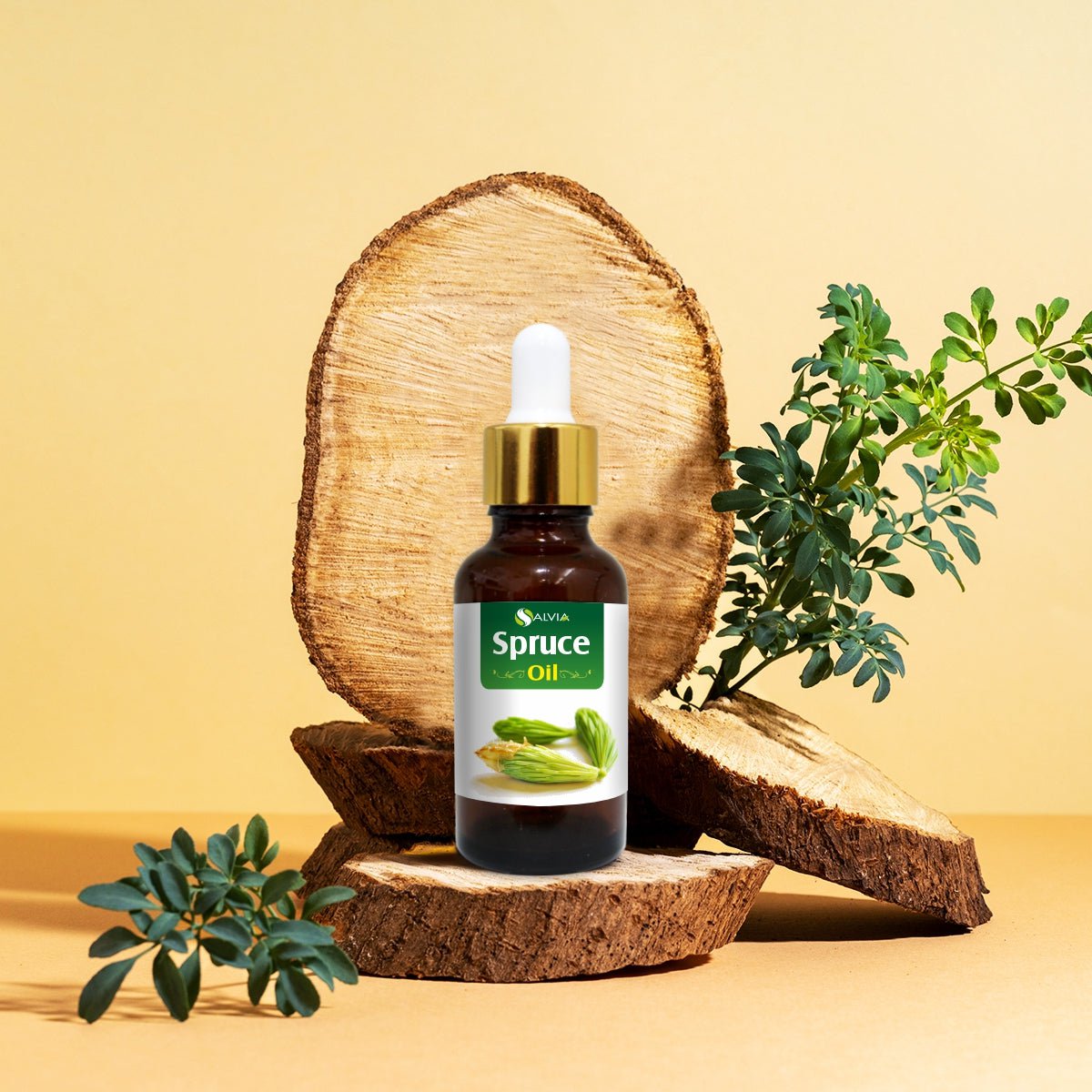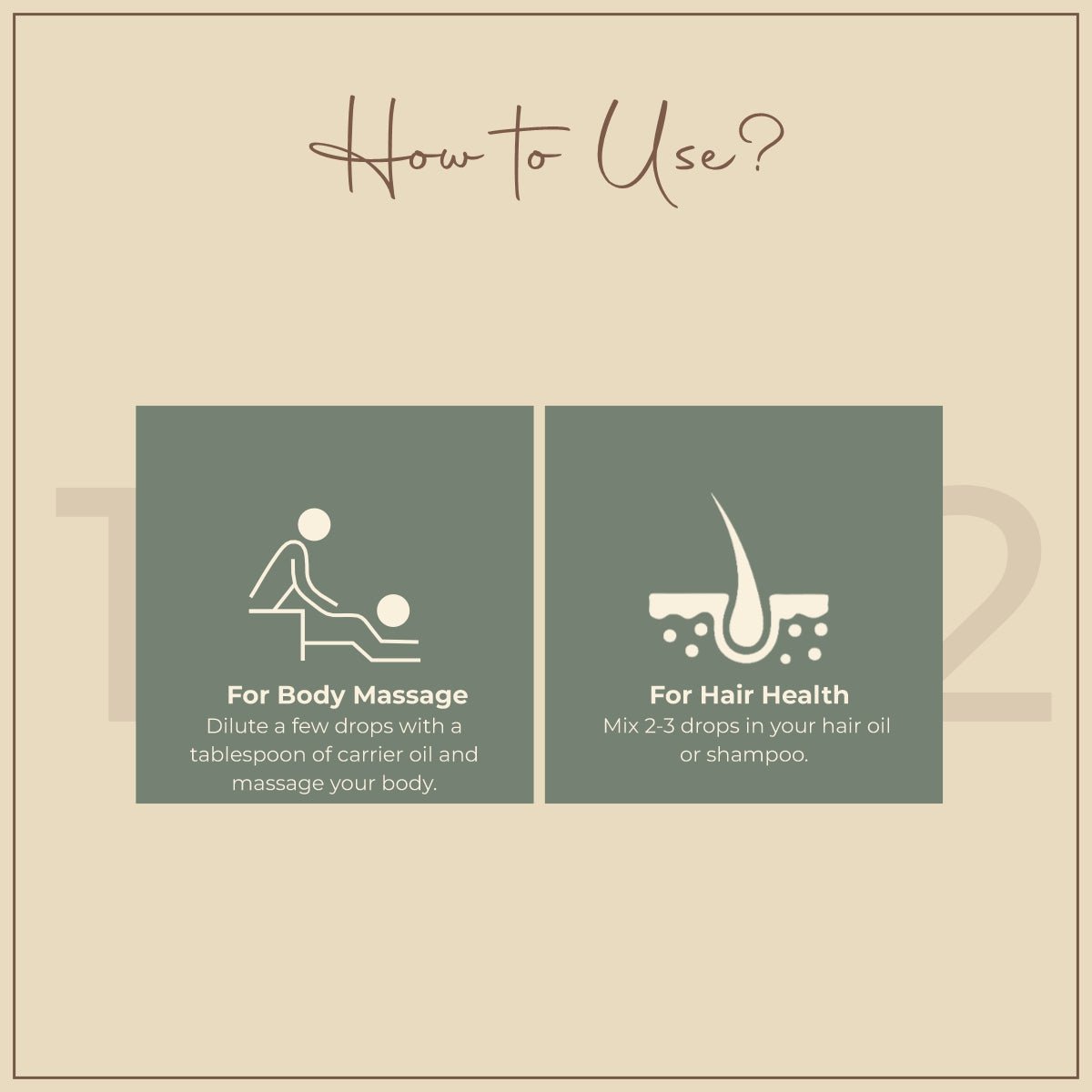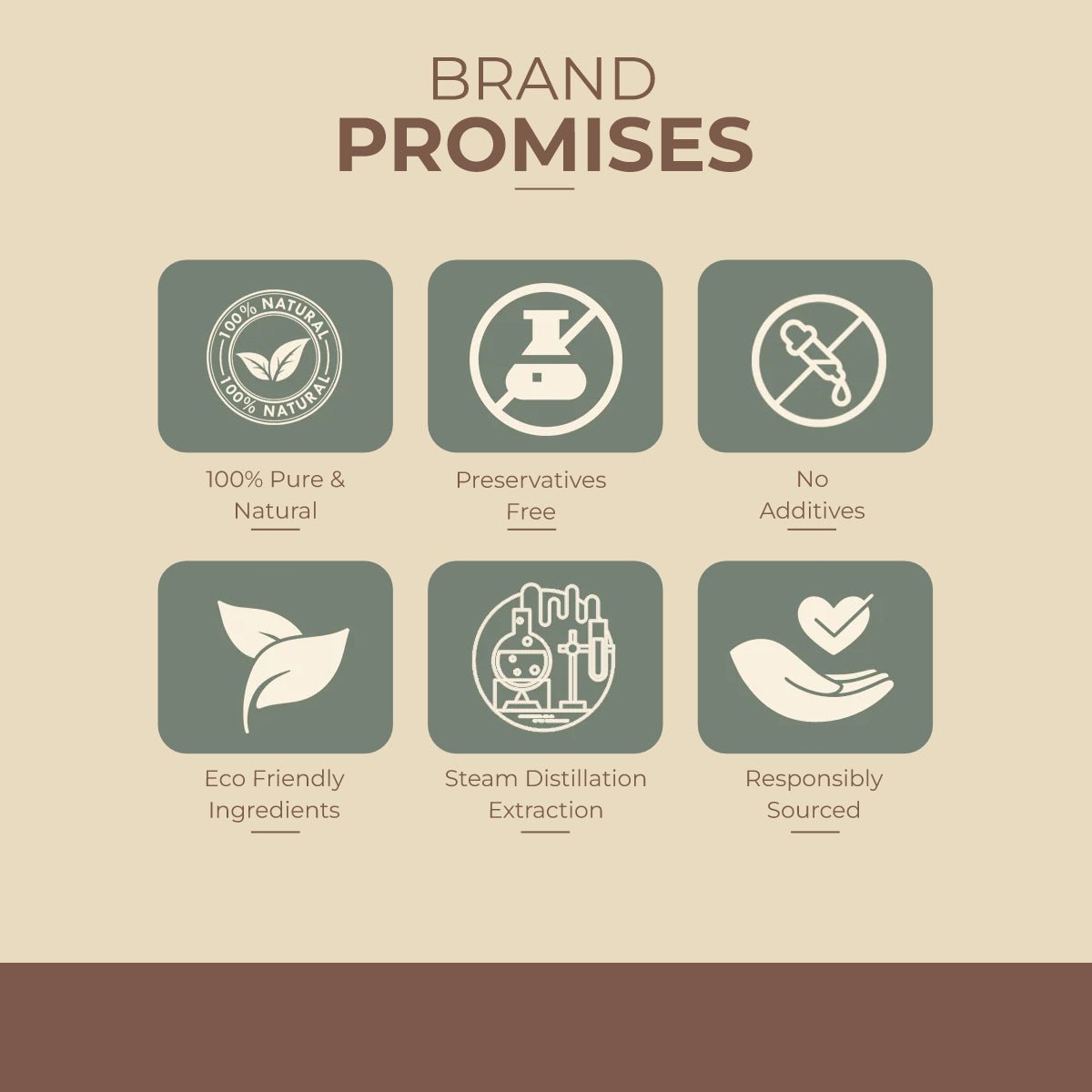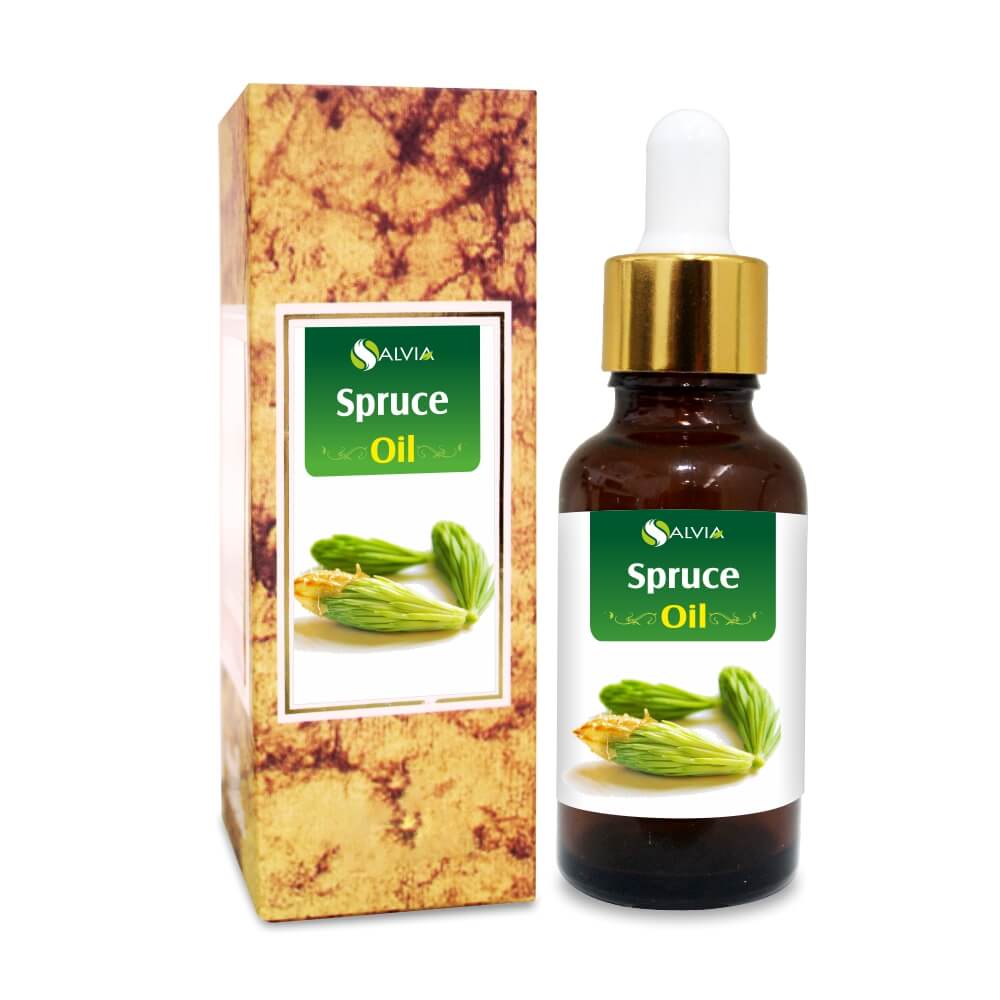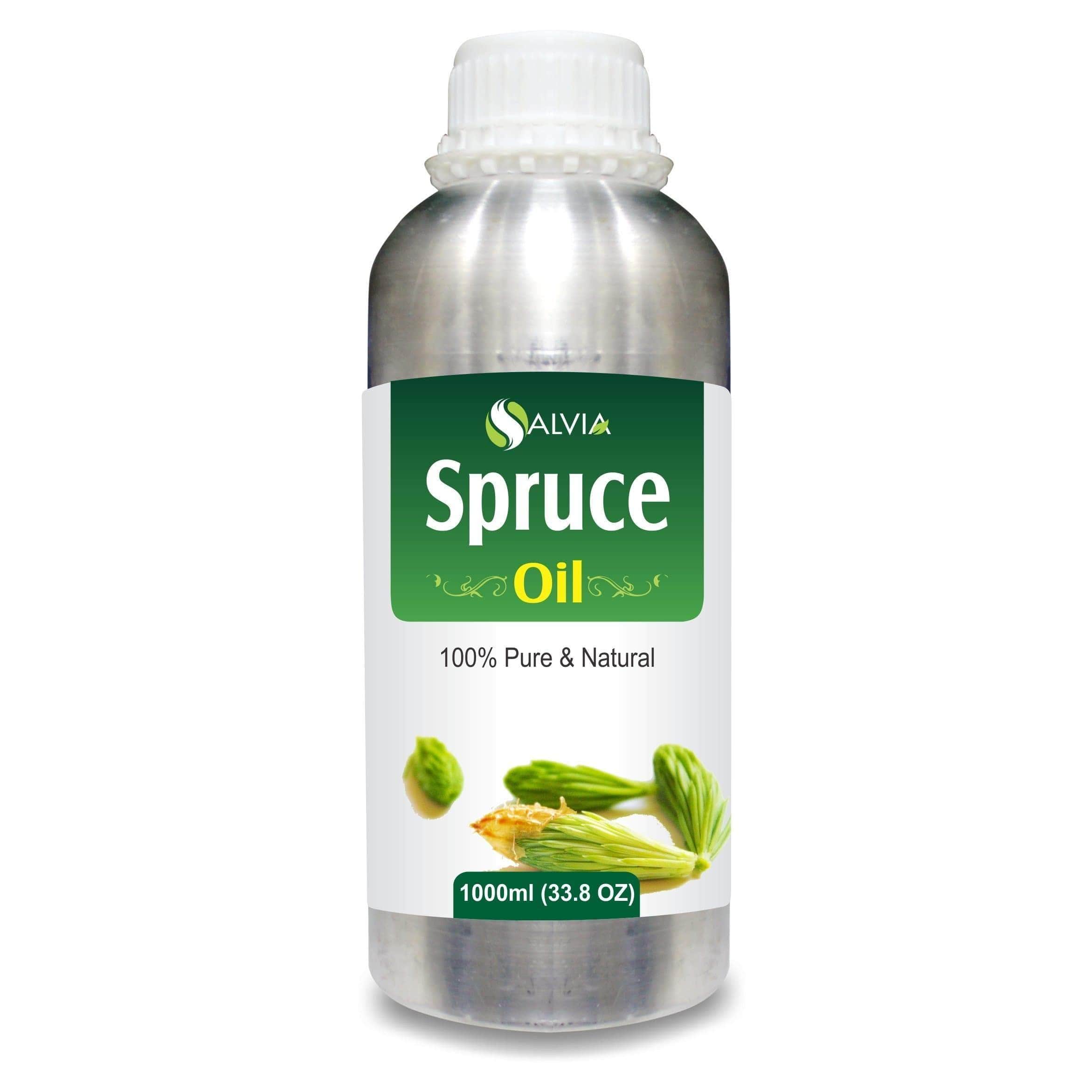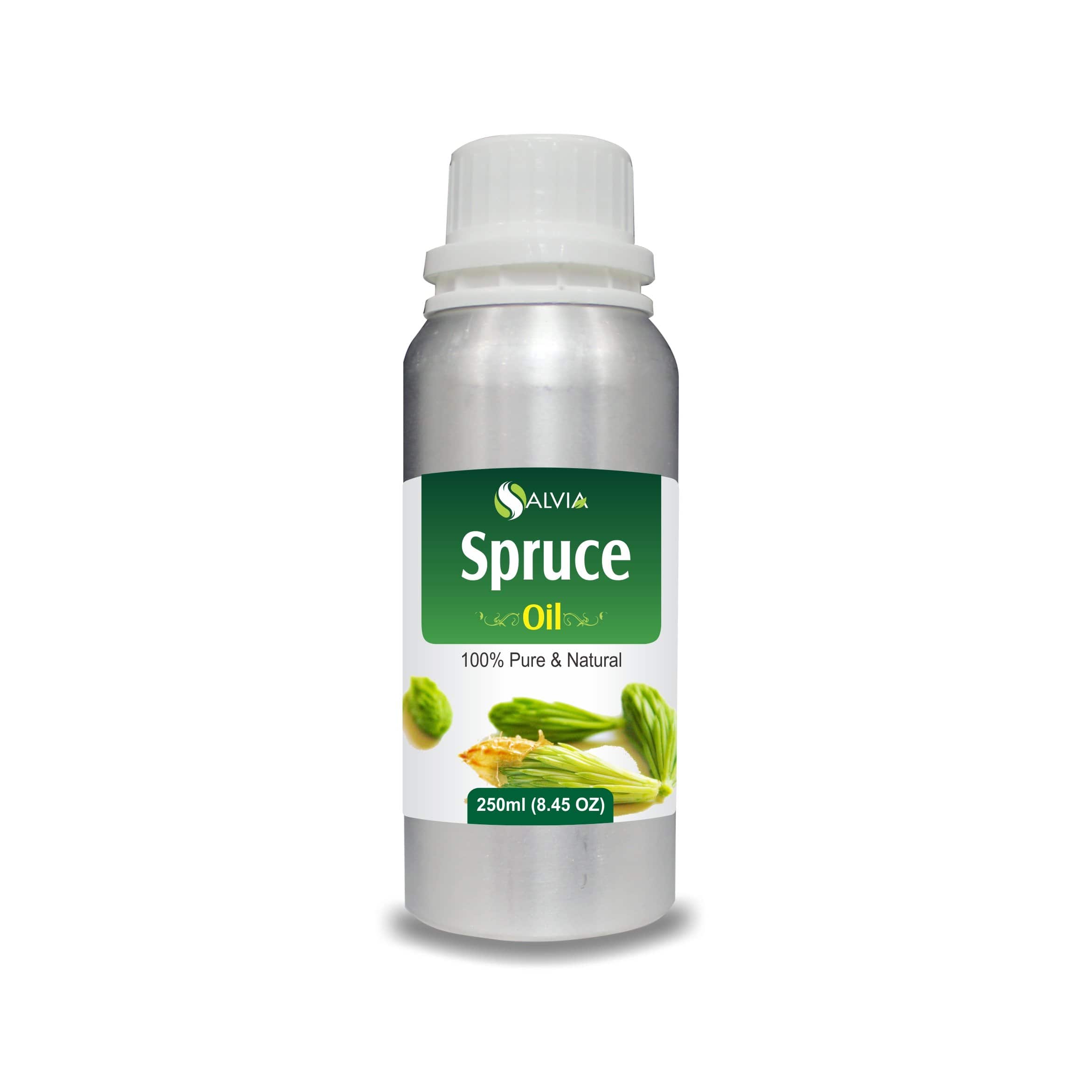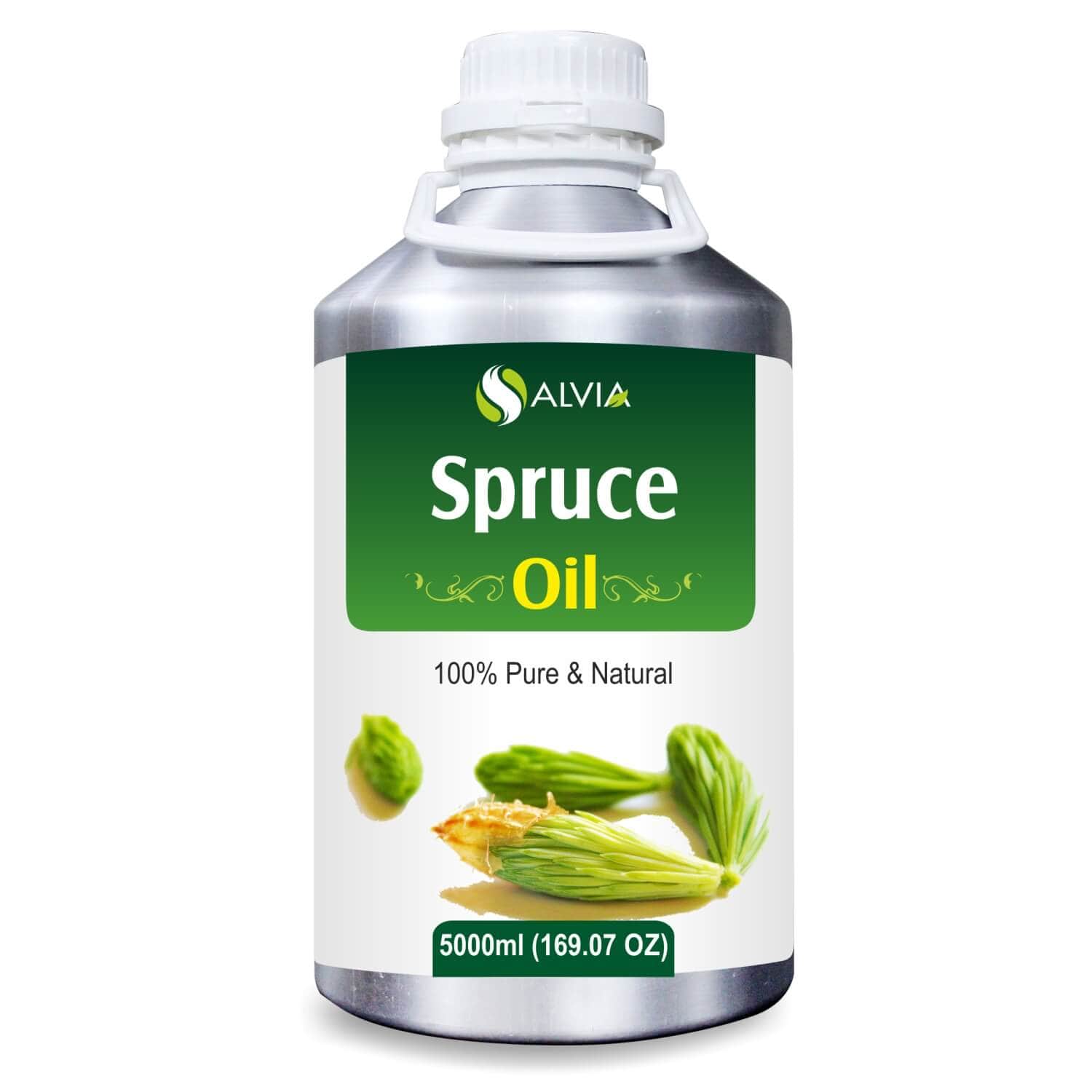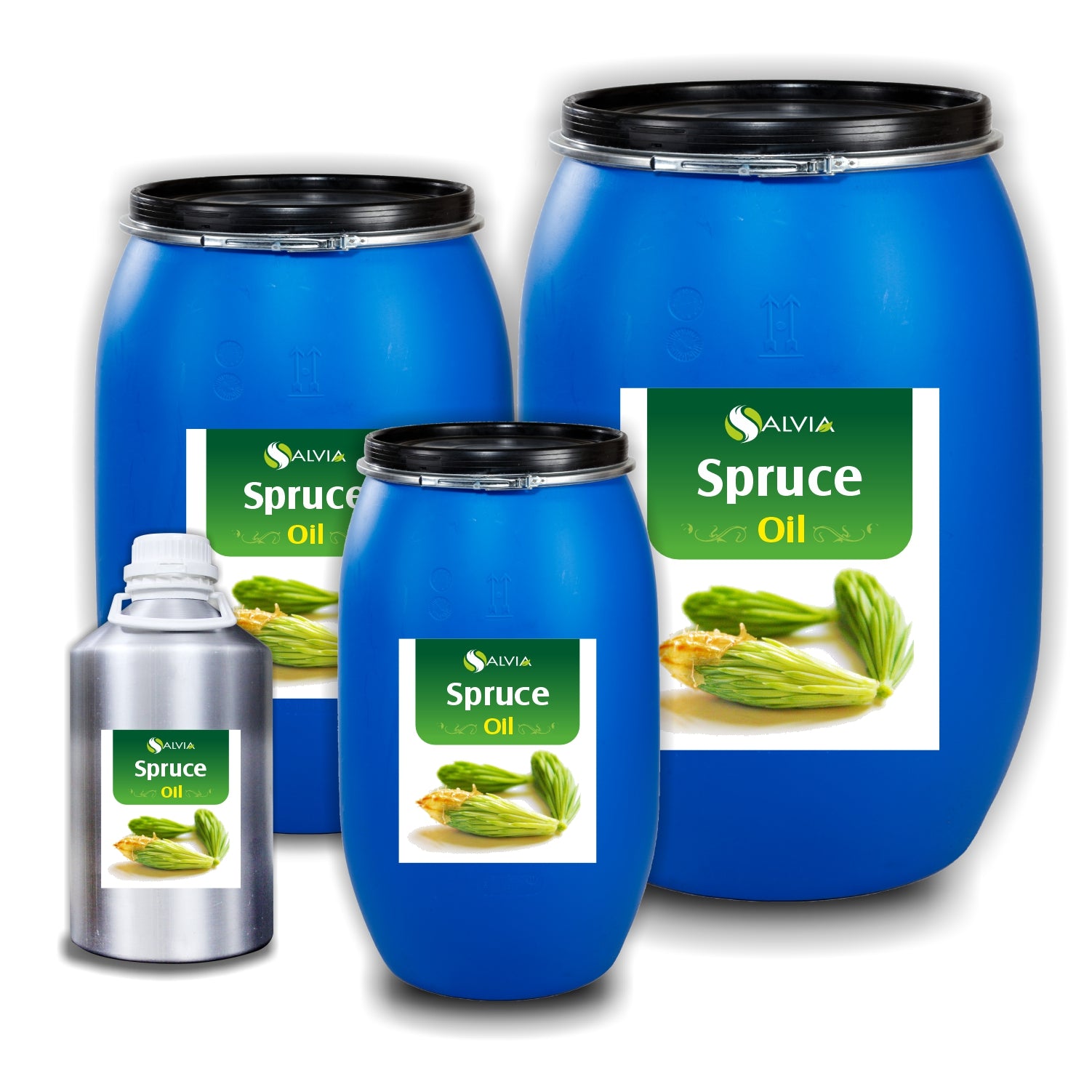 Salvia
Spruce Essential Oil
Product SKU:
SRSPRUCE10ml
About this Item
Spruce oil for skin- it soothes the skin (such as minor skin irritation). It moisturizes dry skin and maintains the skin to look healthy and glowing.
Uses for spruce essential oil for hair care nourishes the hair follicles and helps restore the lost nutrients to the scalp. One can create a blend to experience hair growth.
spruce leaf oil is best for meditation (if diffused) for its pacific aroma.
Available:
Only 100 items in stock
100 items in stock
In stock
Out of stock
Back in stock
Festive Sale Offers