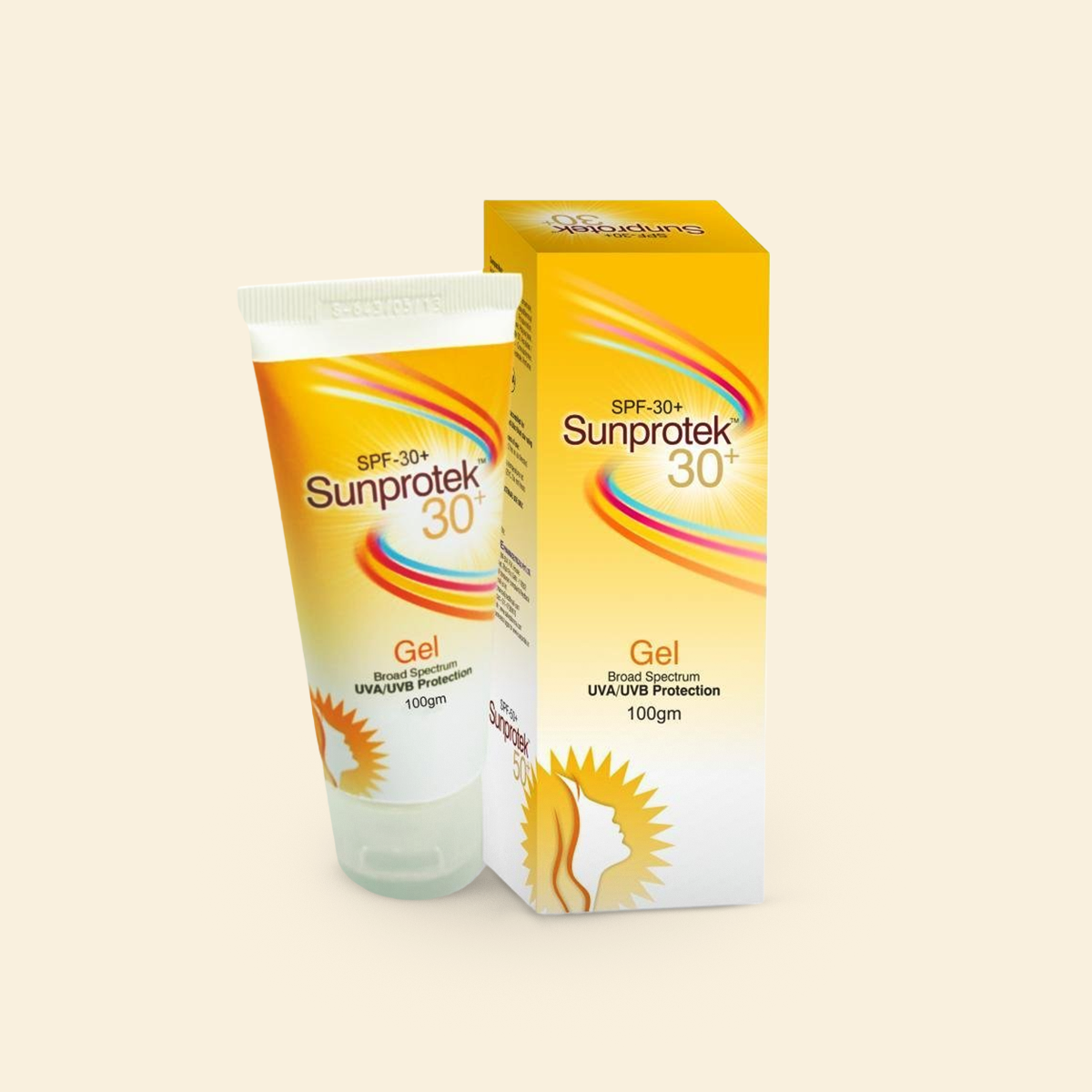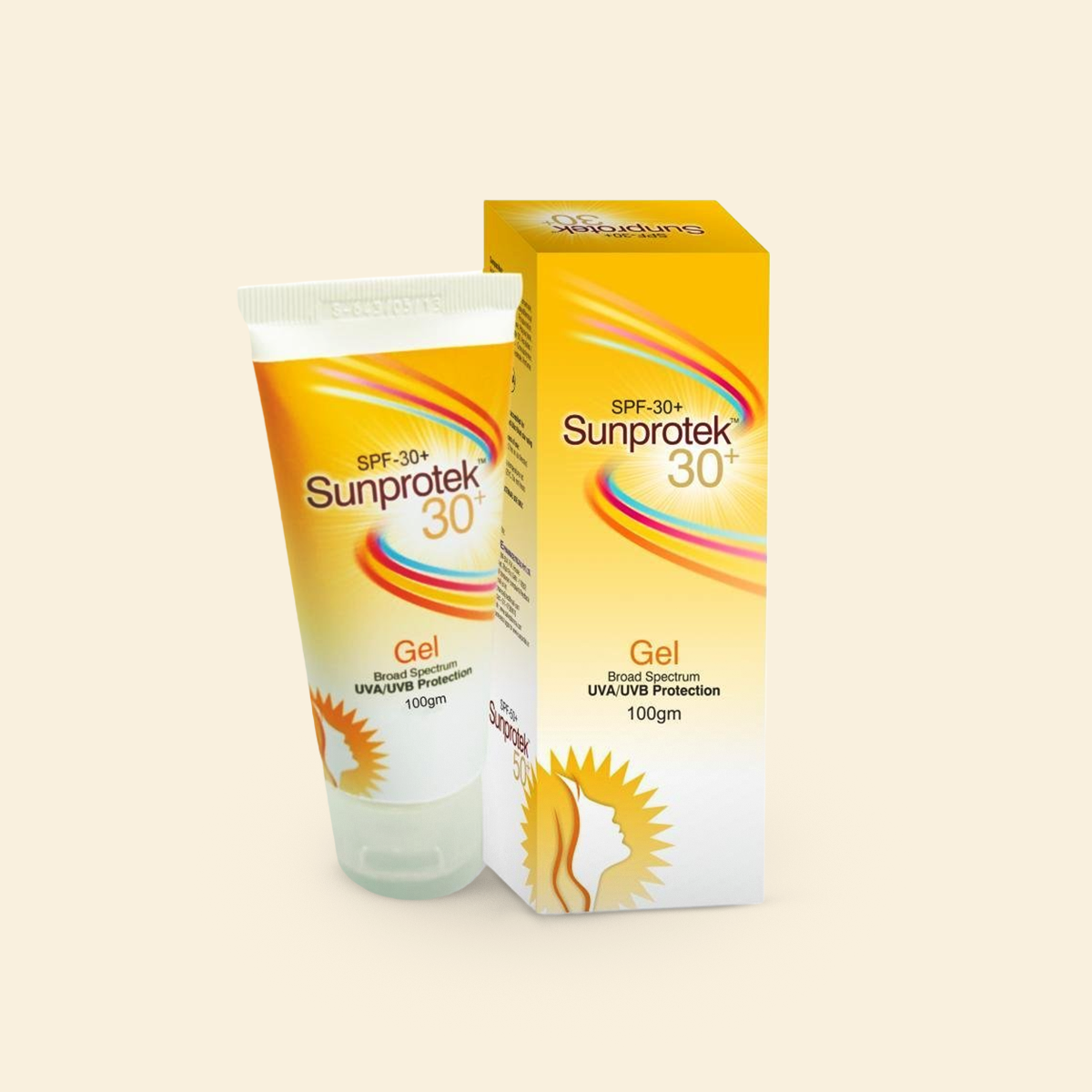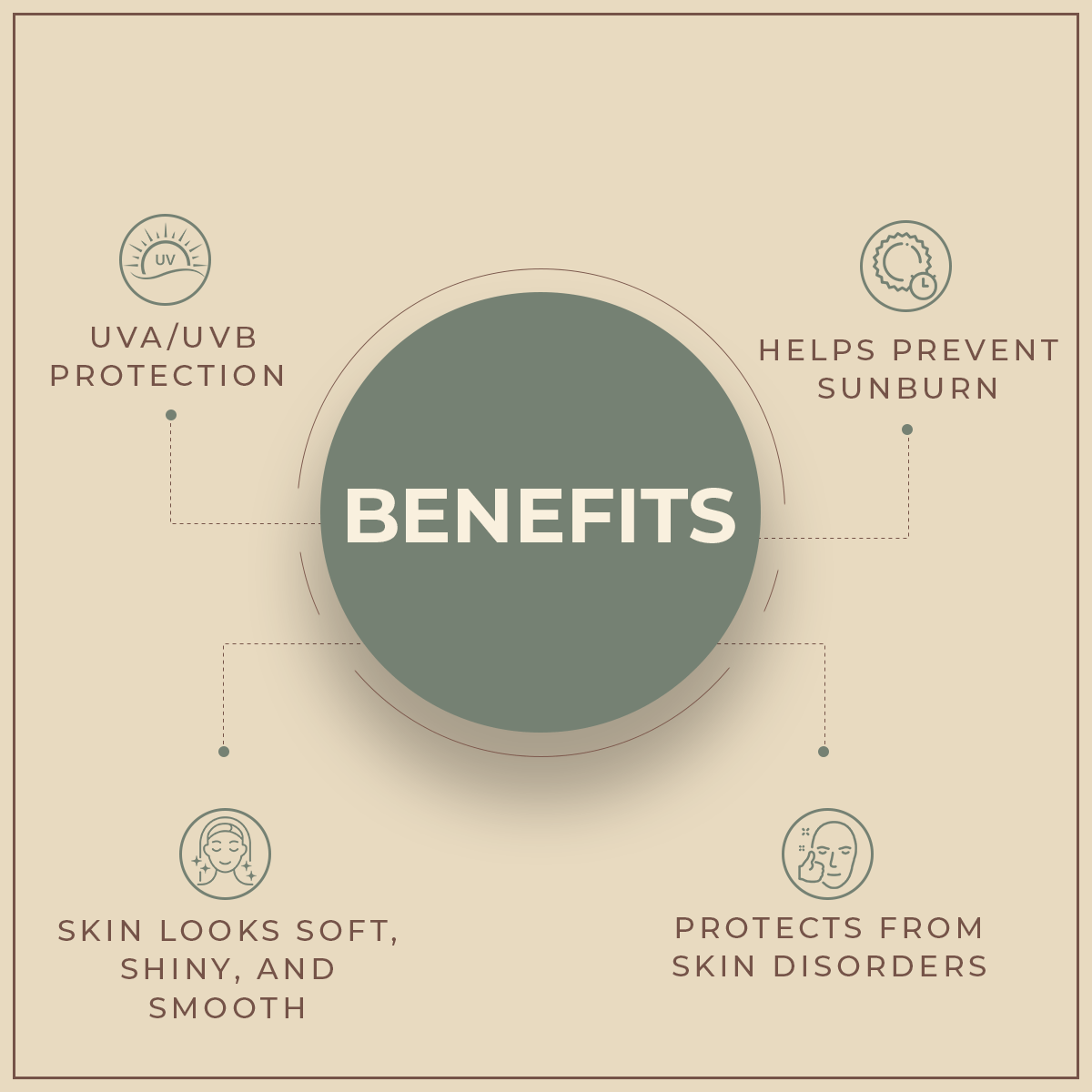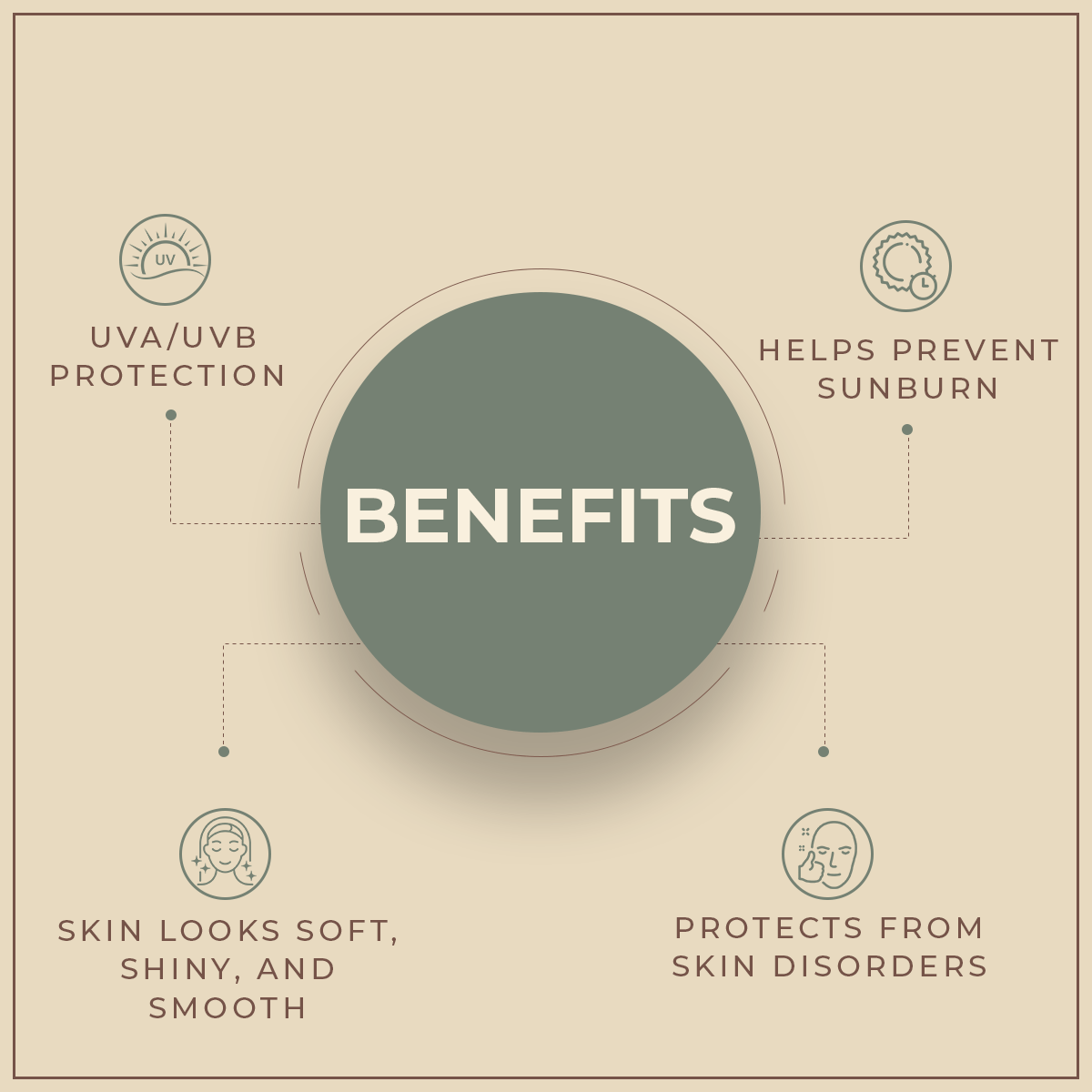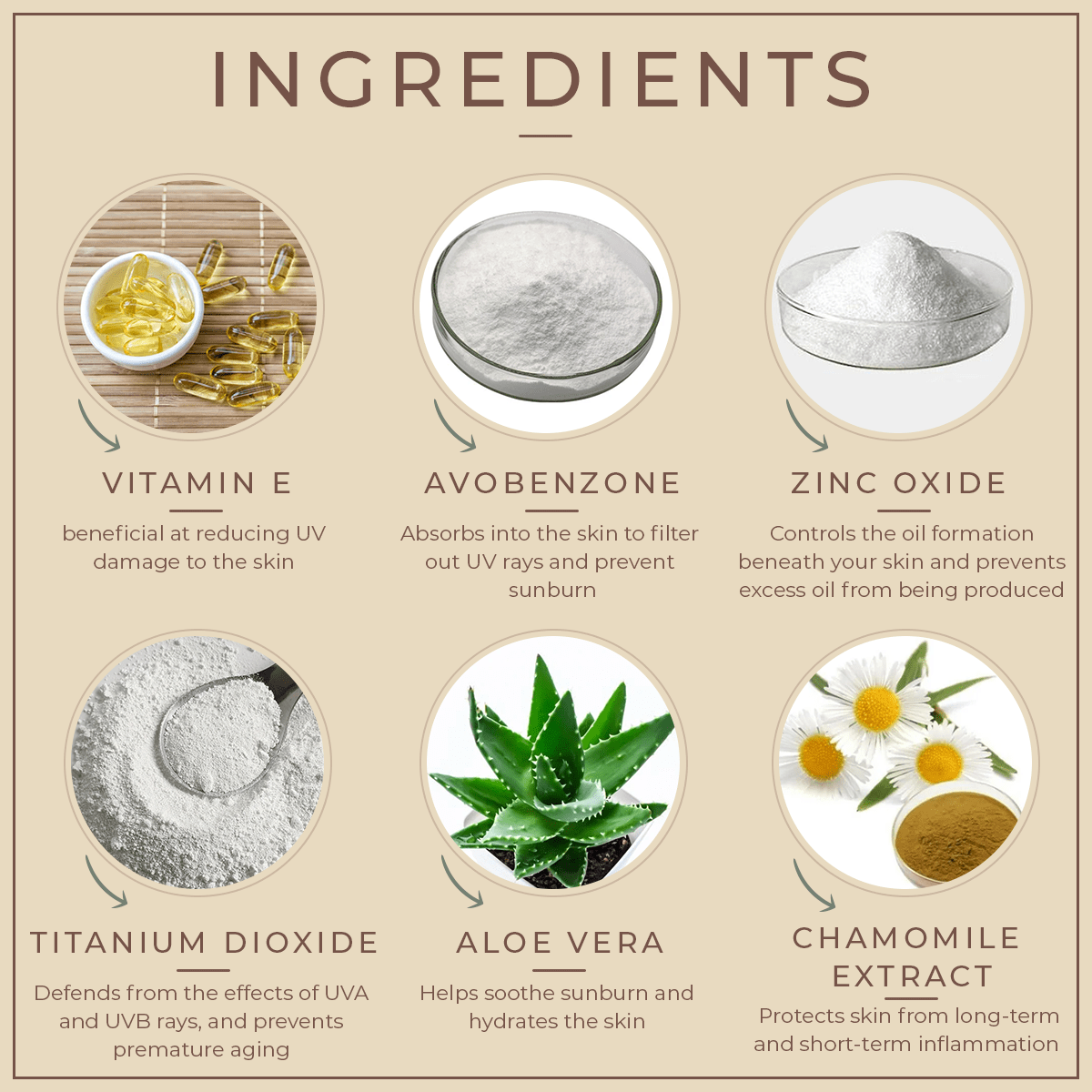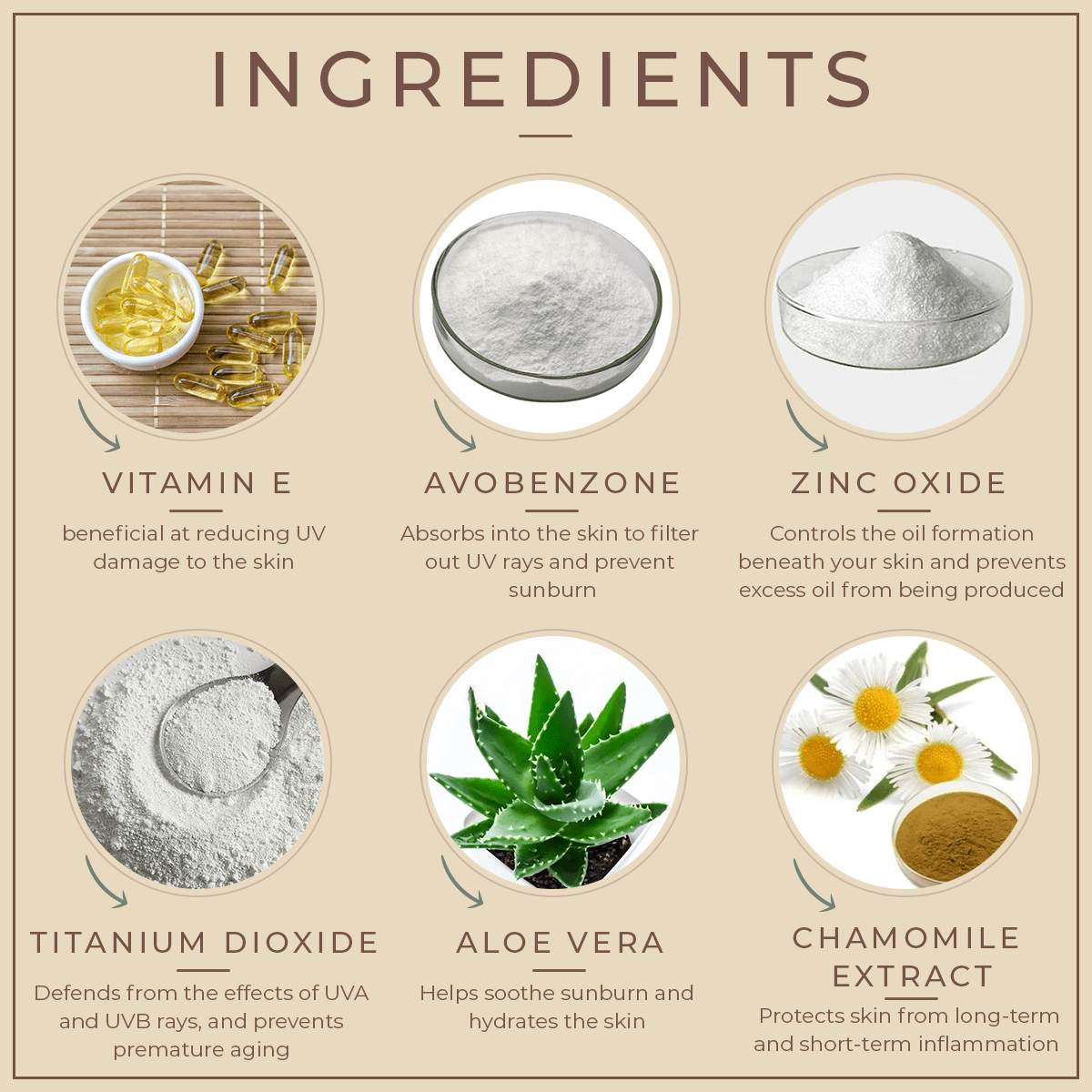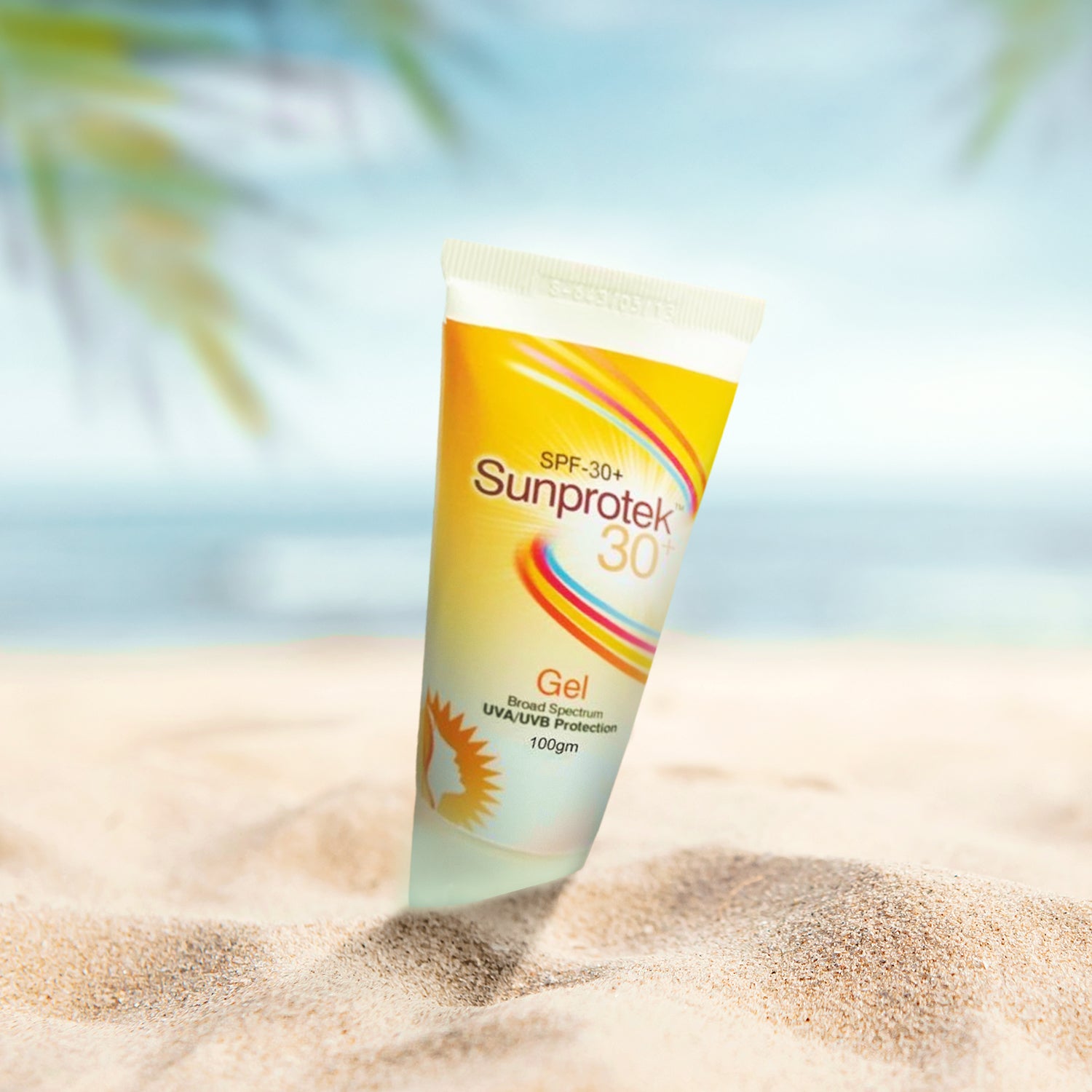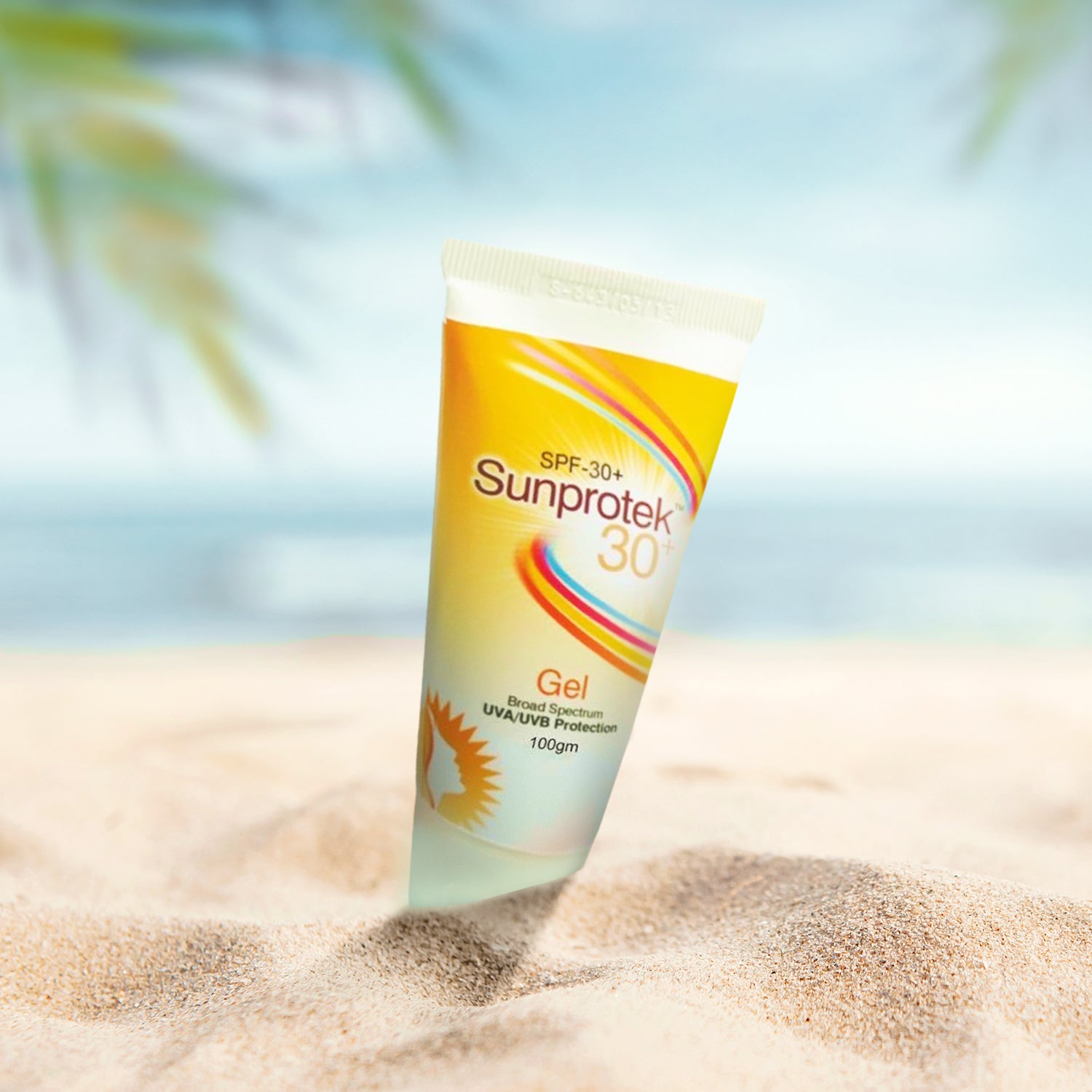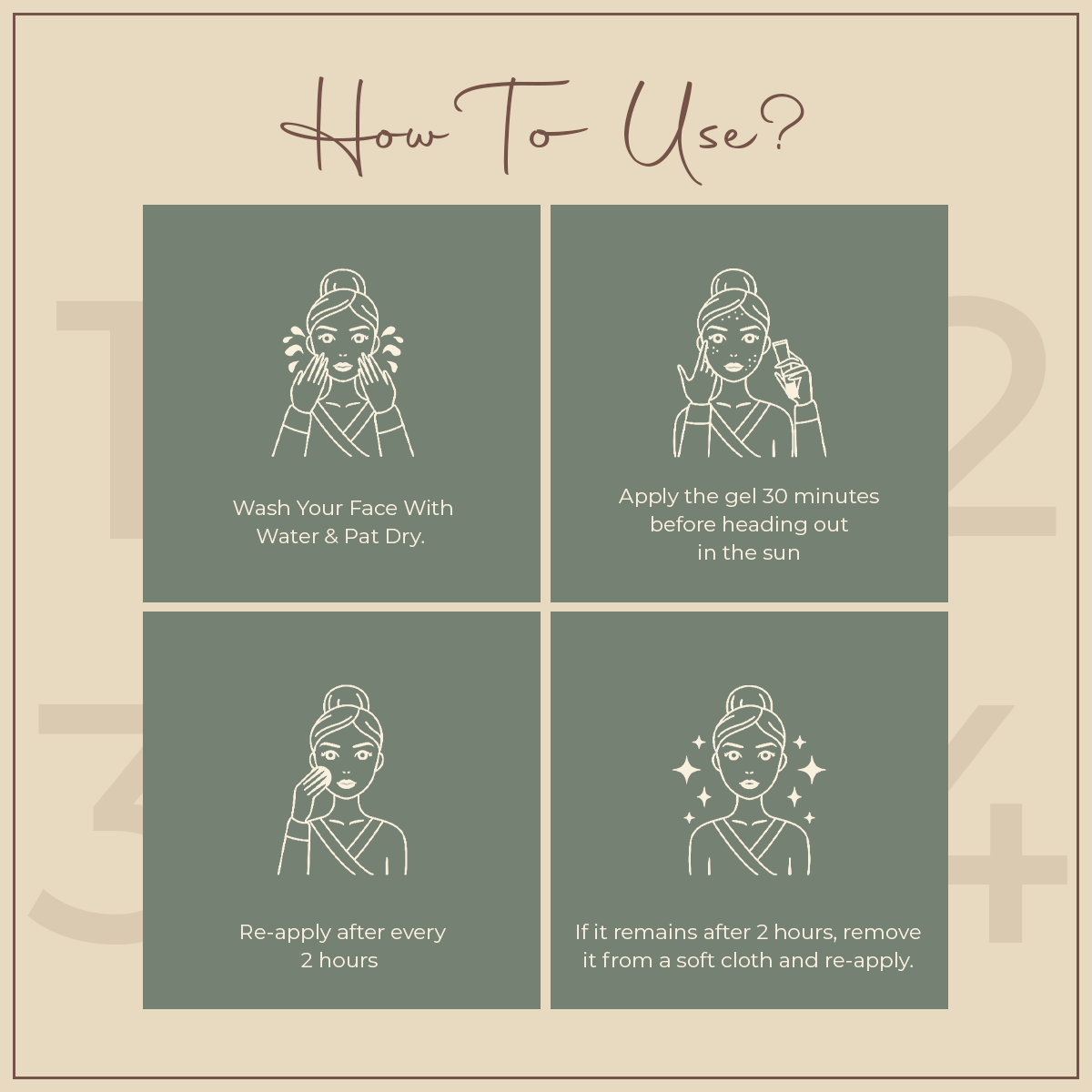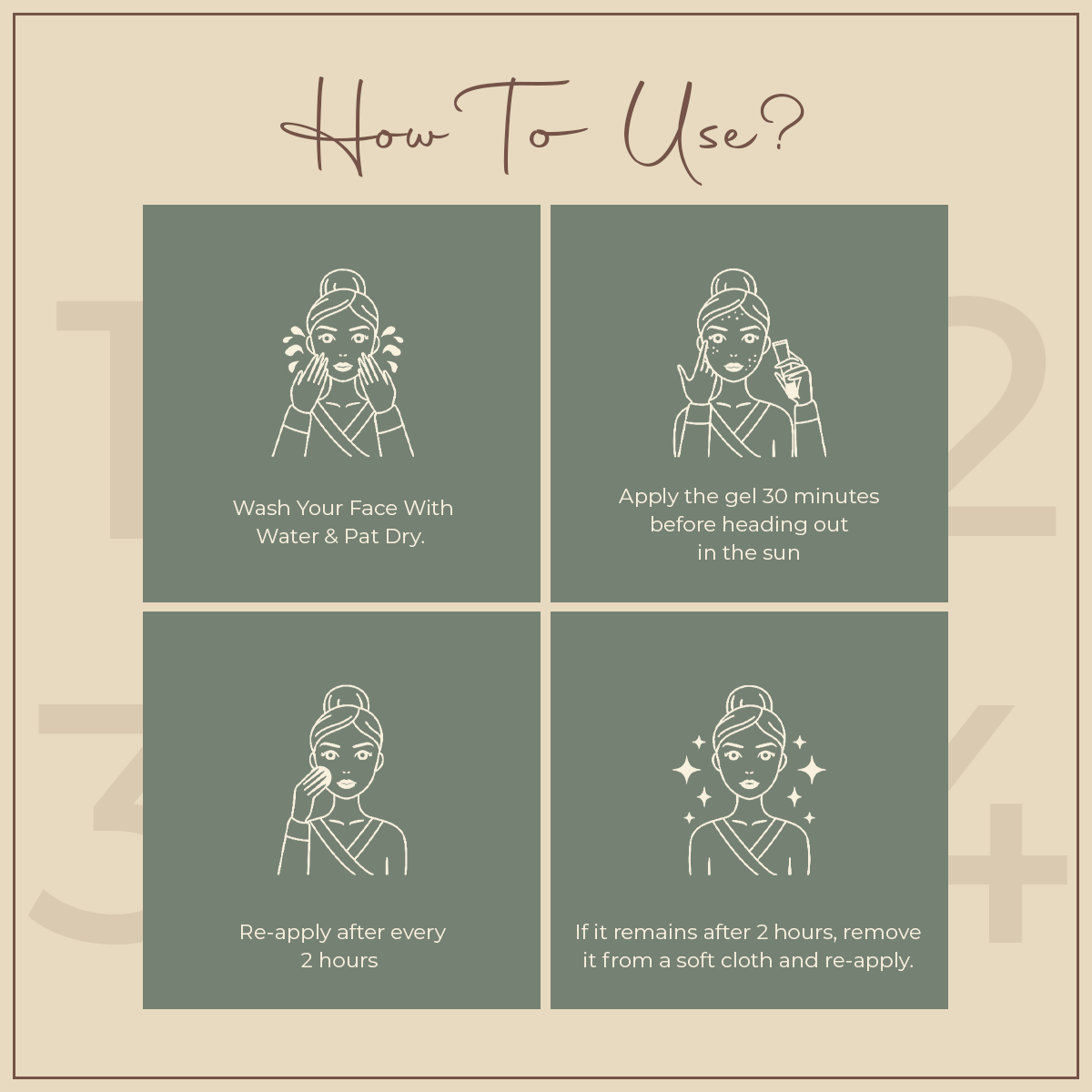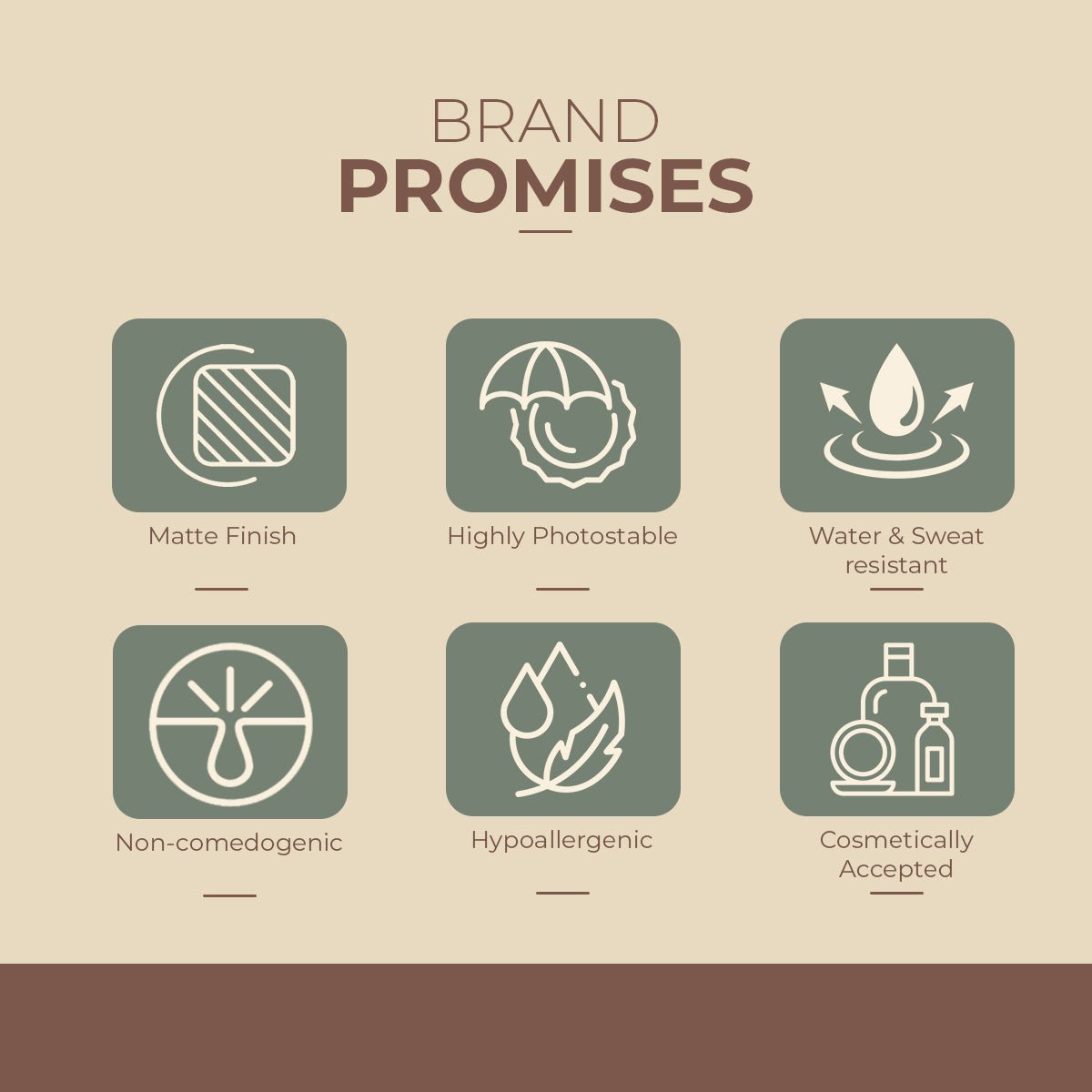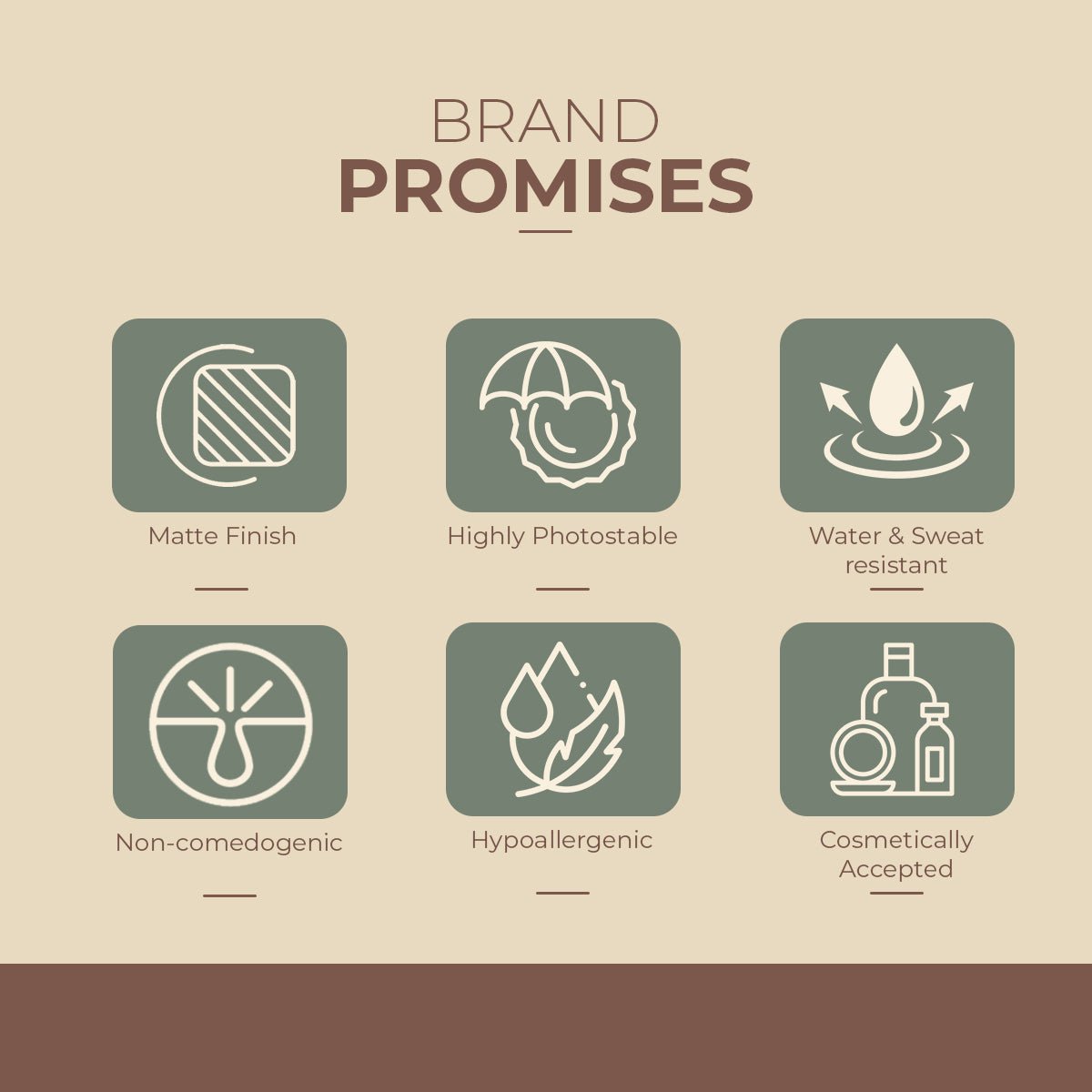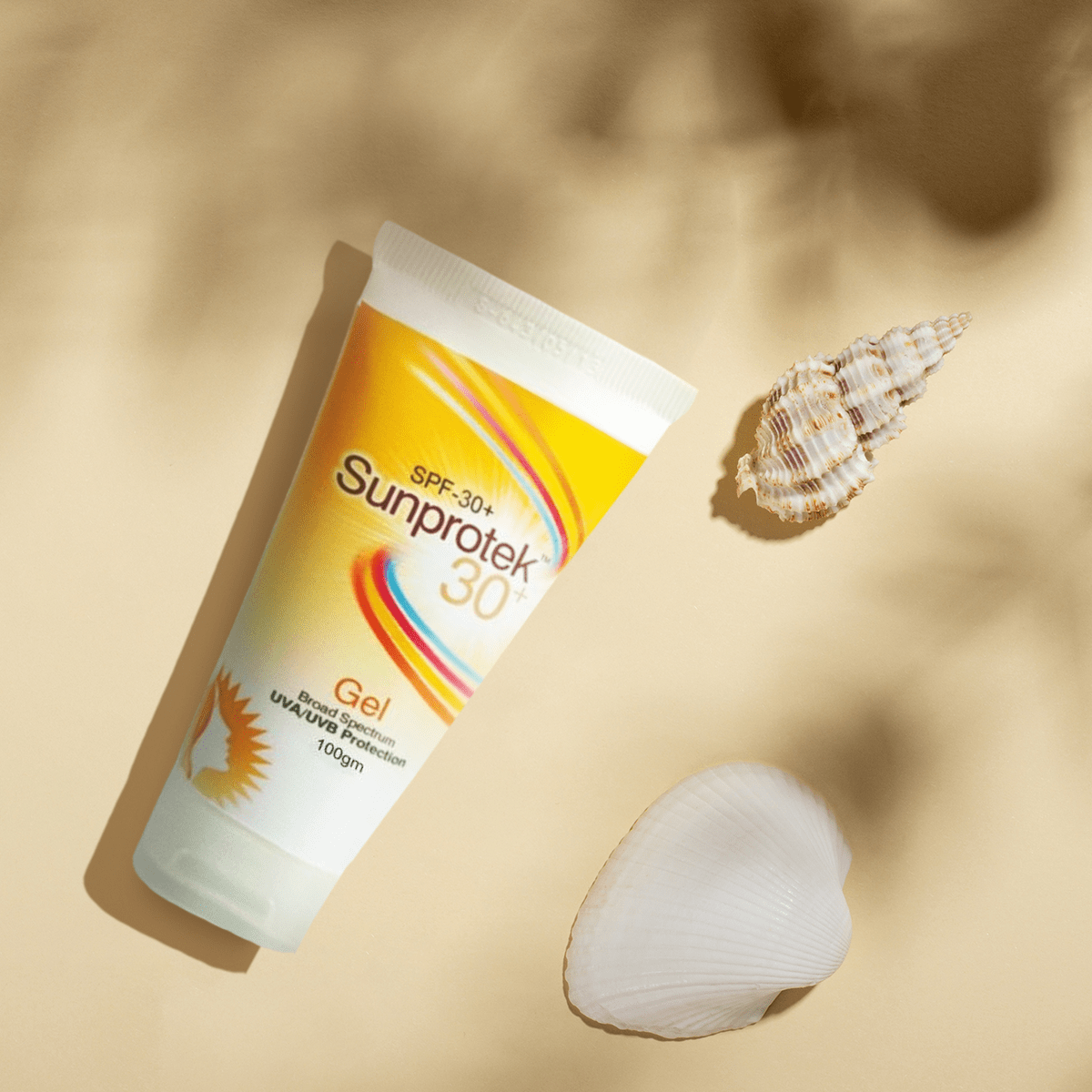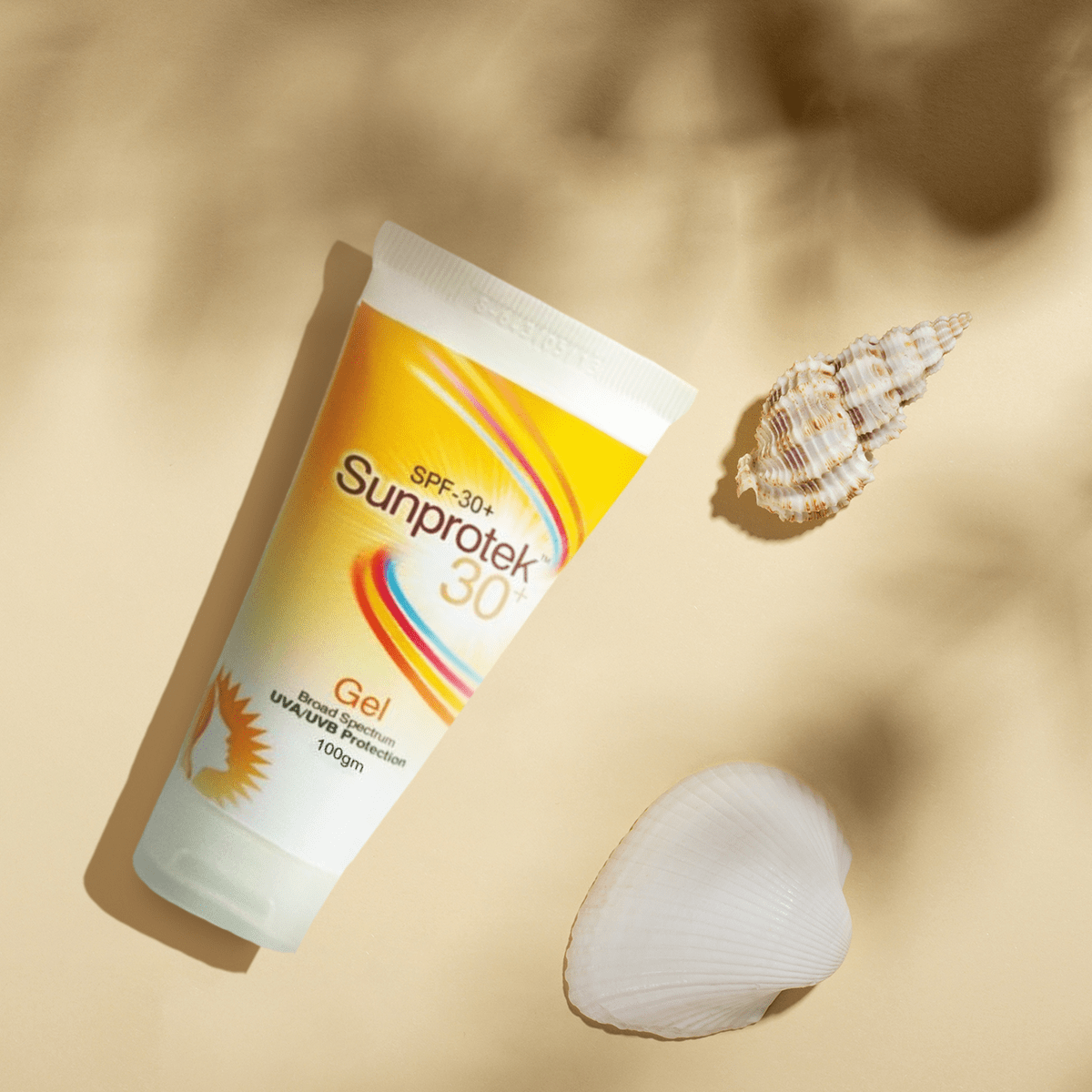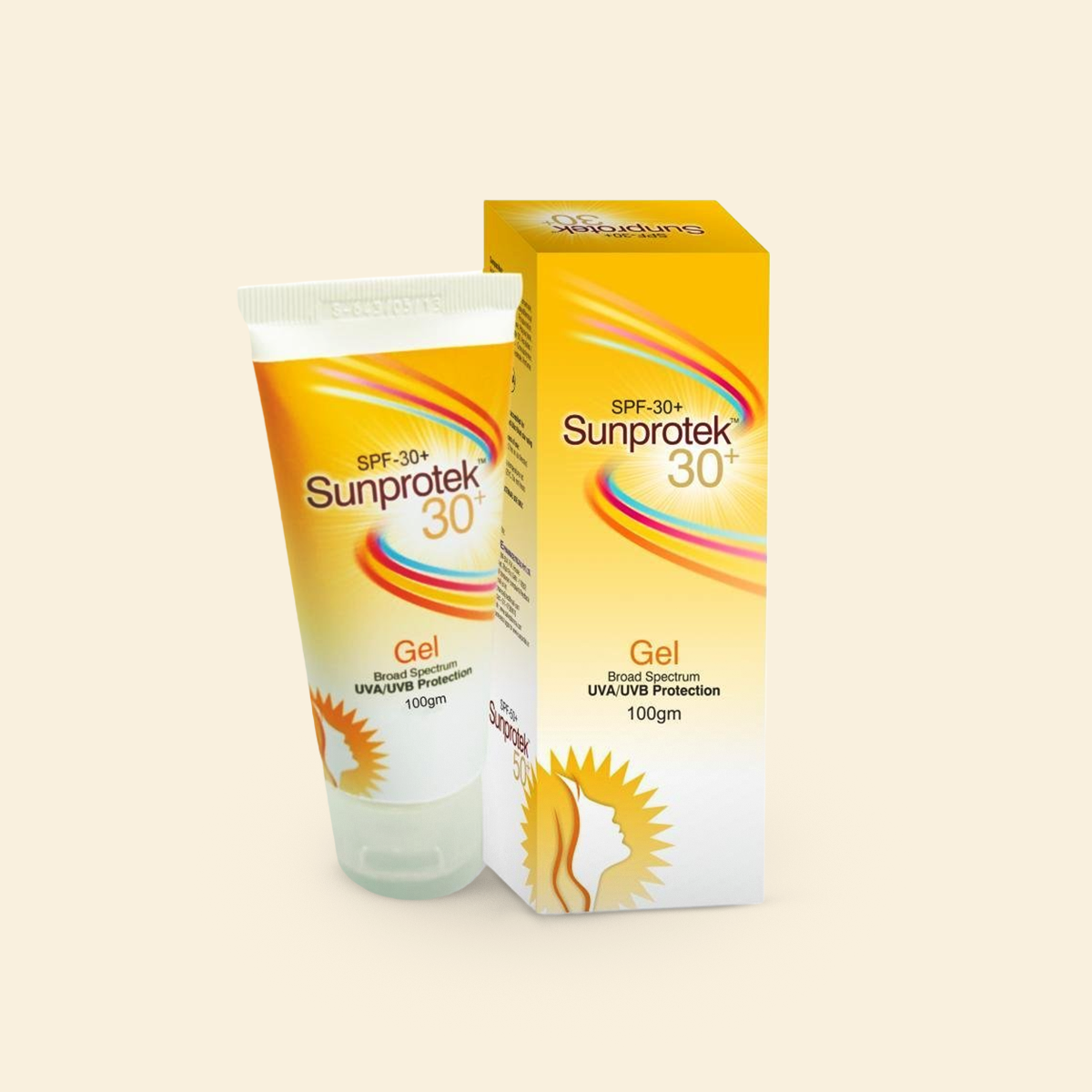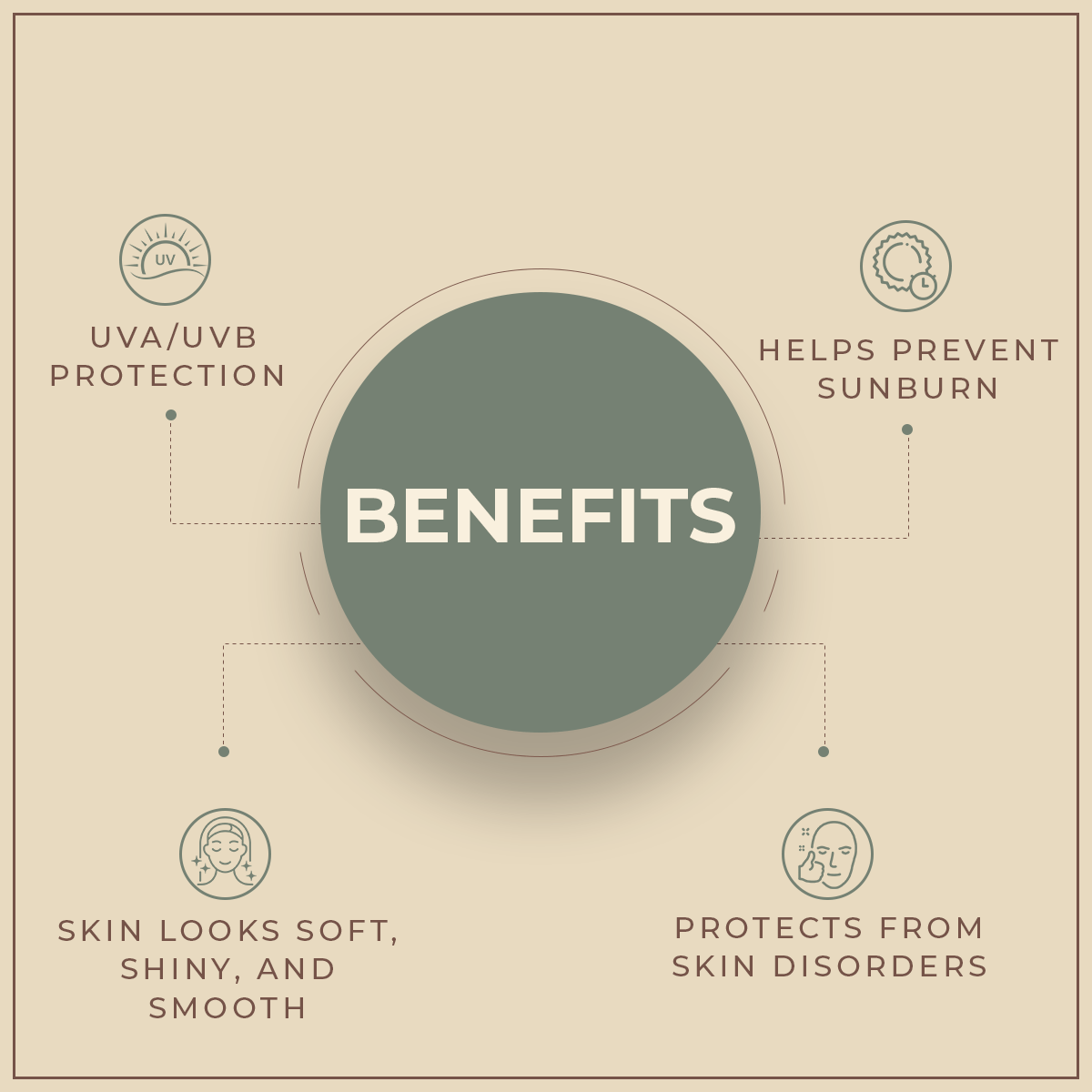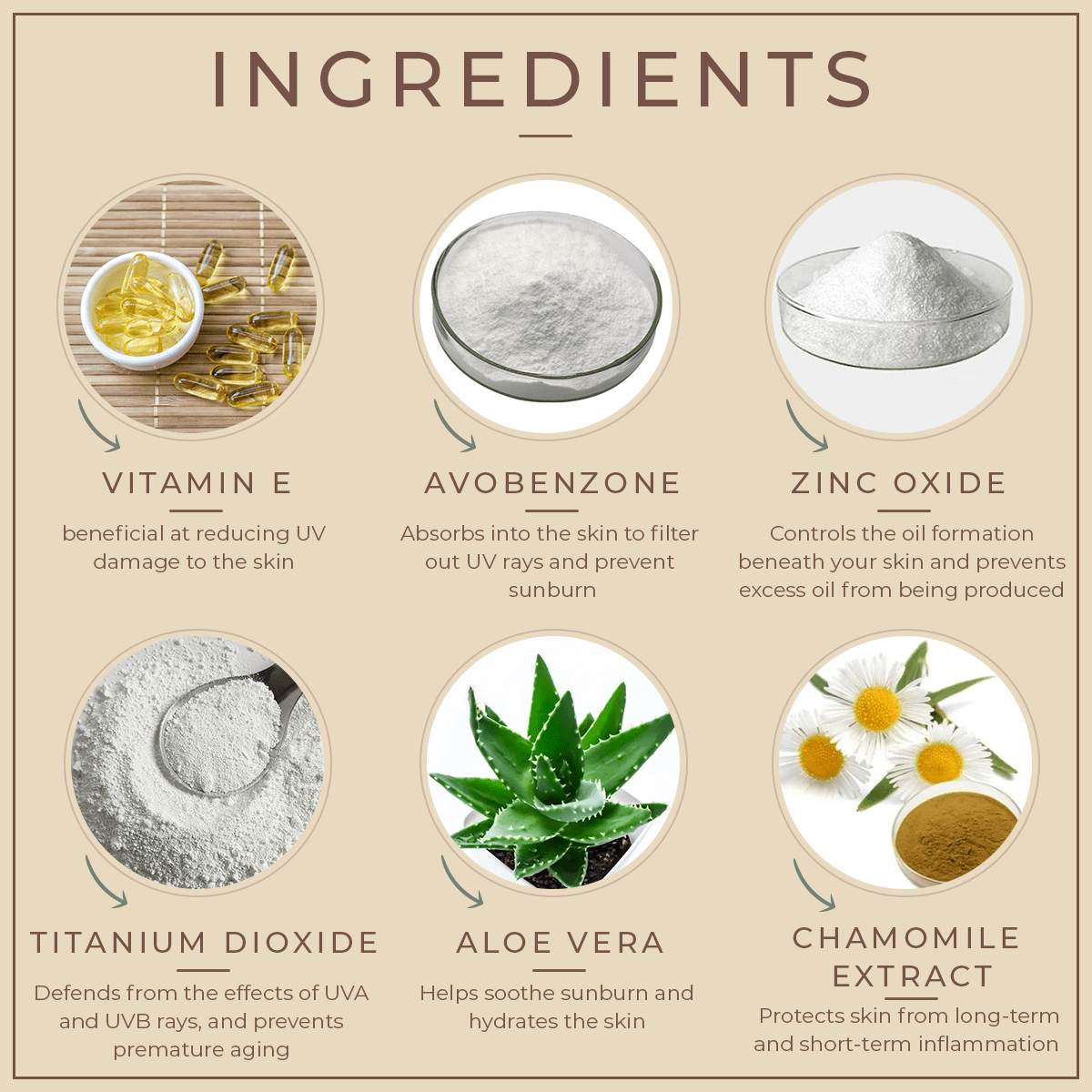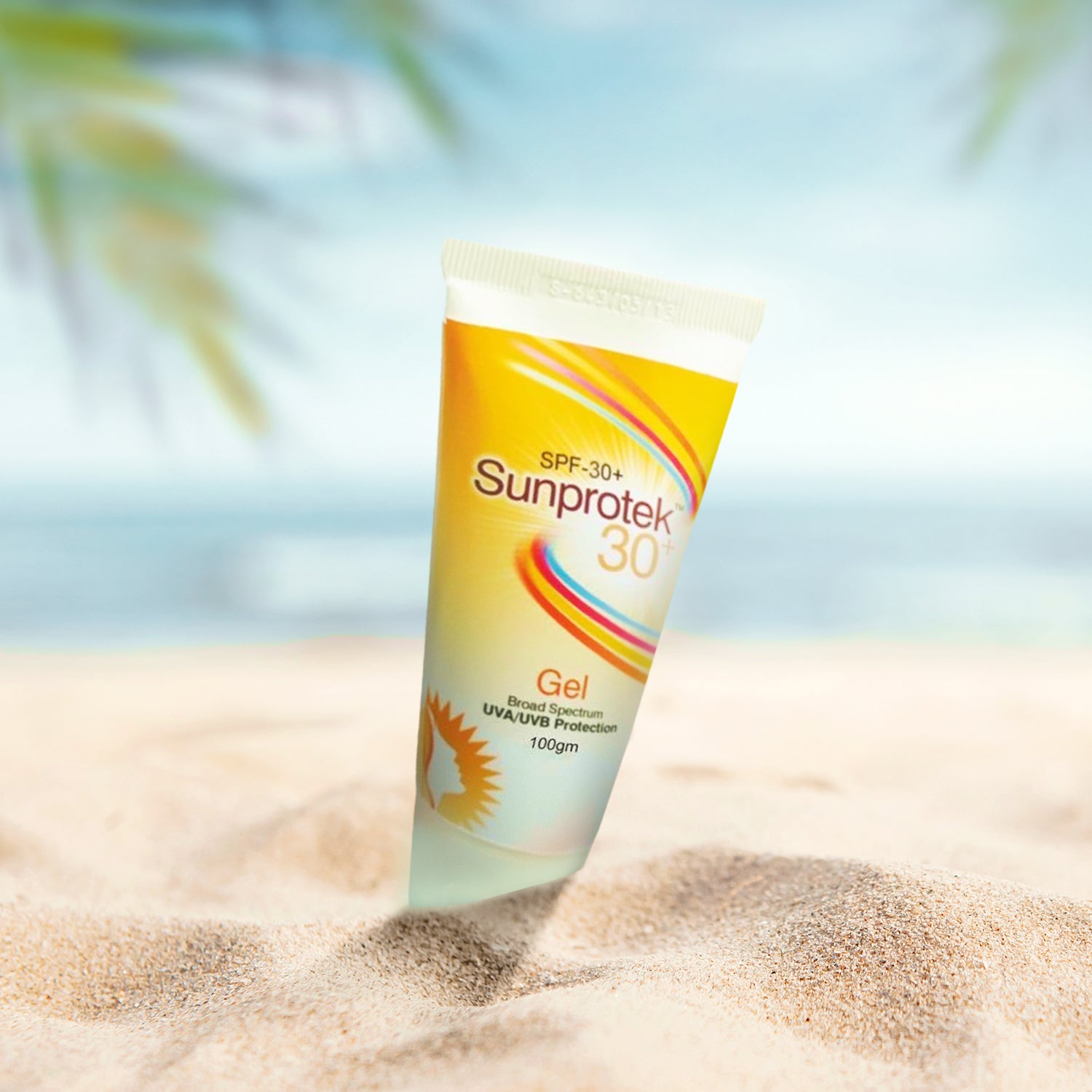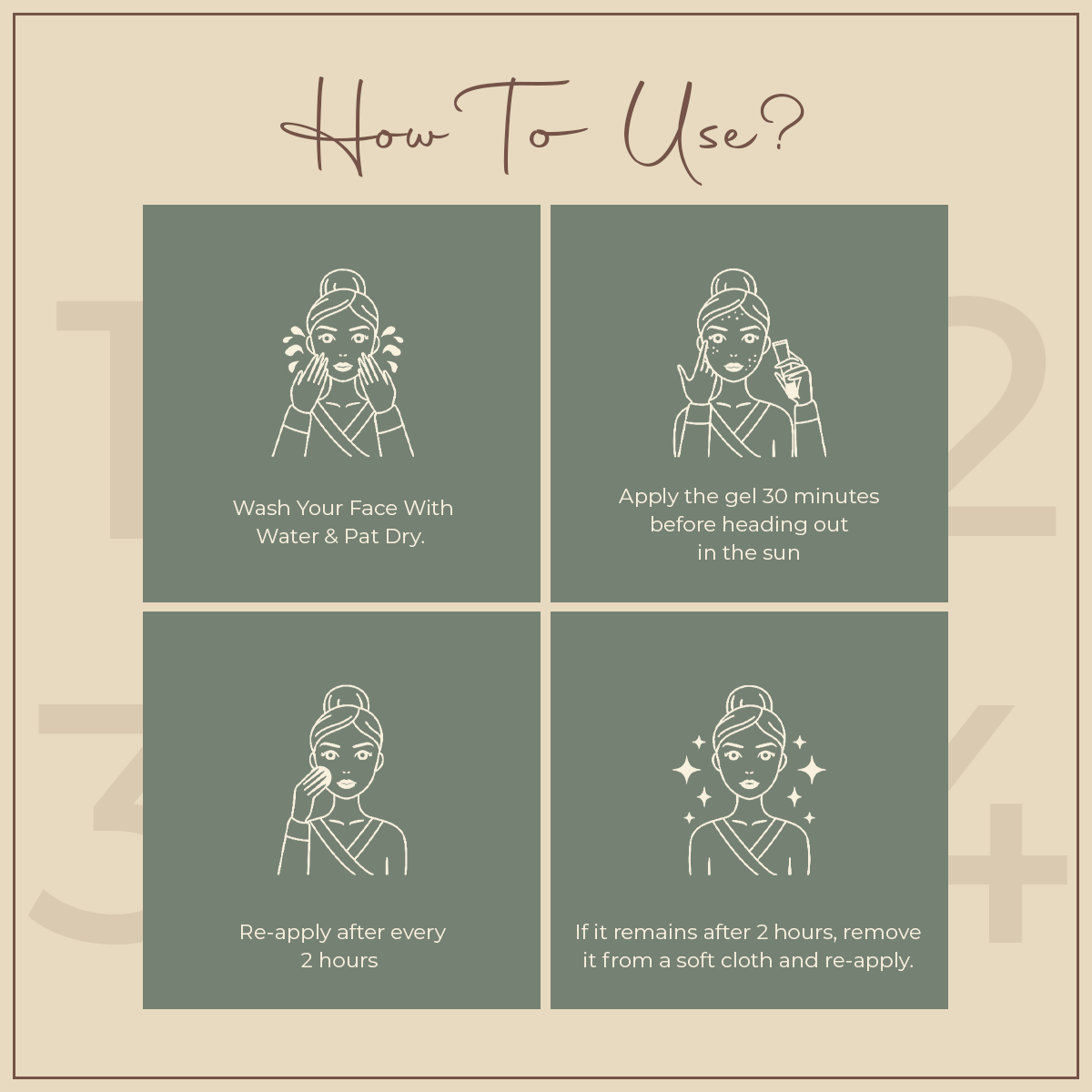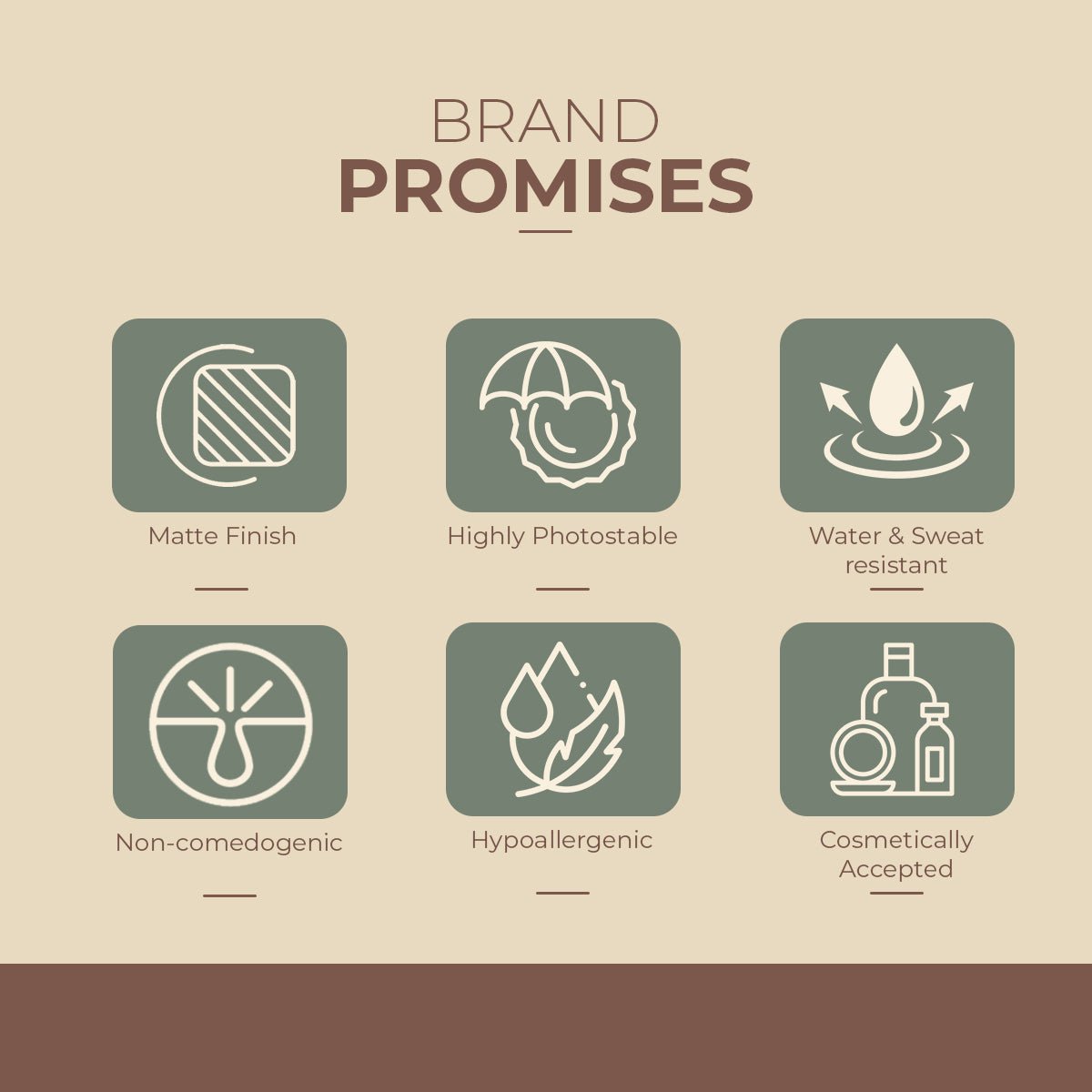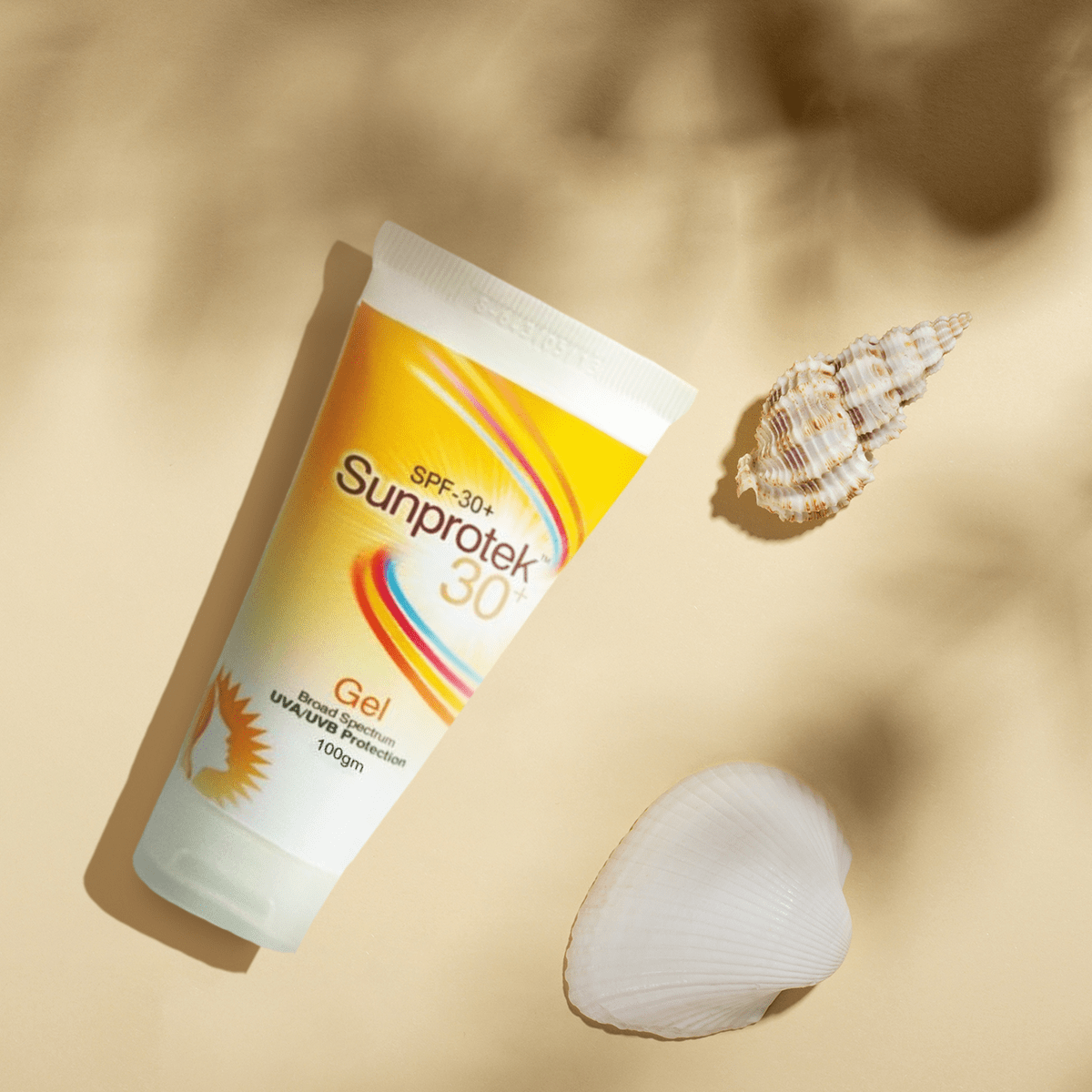 Salve
Sunprotek 30+ Gel Uva/Uvb Protection 100g
About This Product
First gel-based sunscreen on the Indian market, and it is made with proprietary water-oil-water emulsion nanotechnology.
Protects the skin against harm by pollutants and environmental aggressors.
Adds collagen & vitamin E to the skin to make it appear smooth, shiny, and soft.
It thoroughly moisturises and hydrates the skin.
Keeps the problem of early signs of ageing at bay.
Available:
Only 91 items in stock
91 items in stock
In stock
Out of stock
Back in stock
Festive Sale Offers