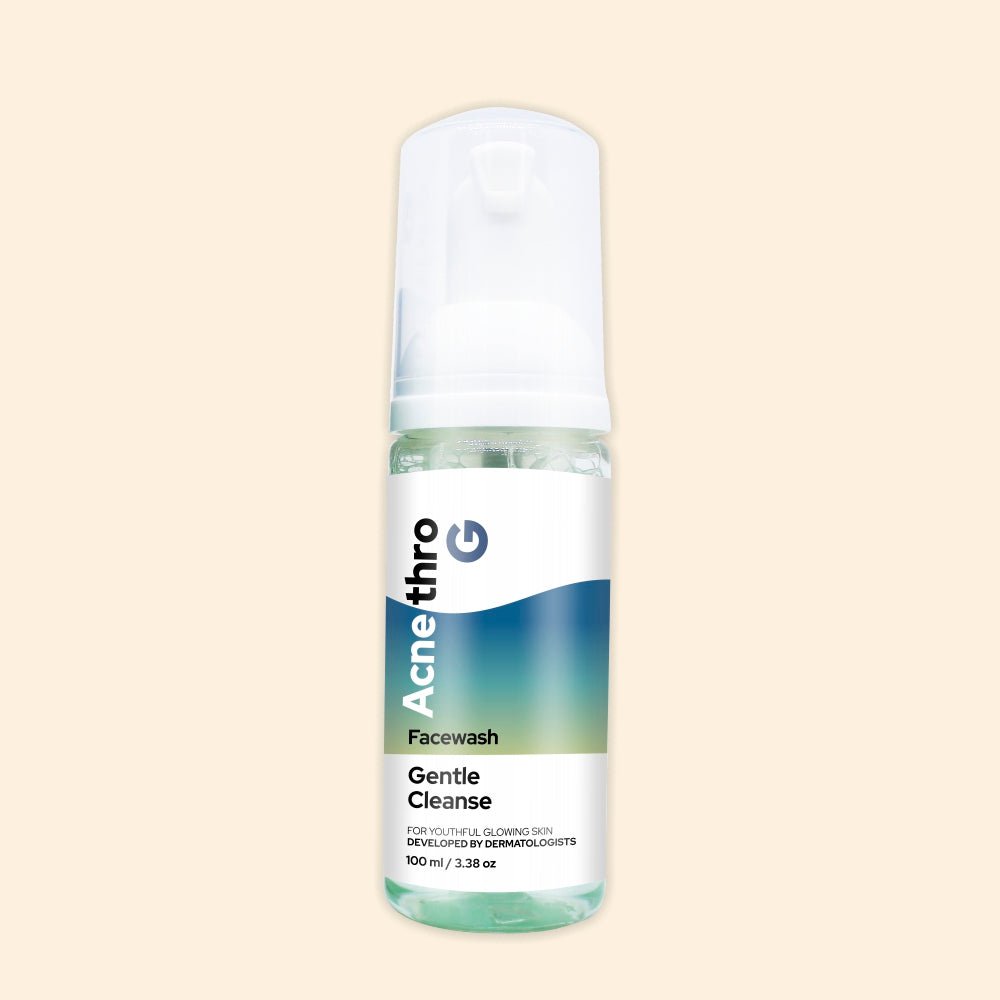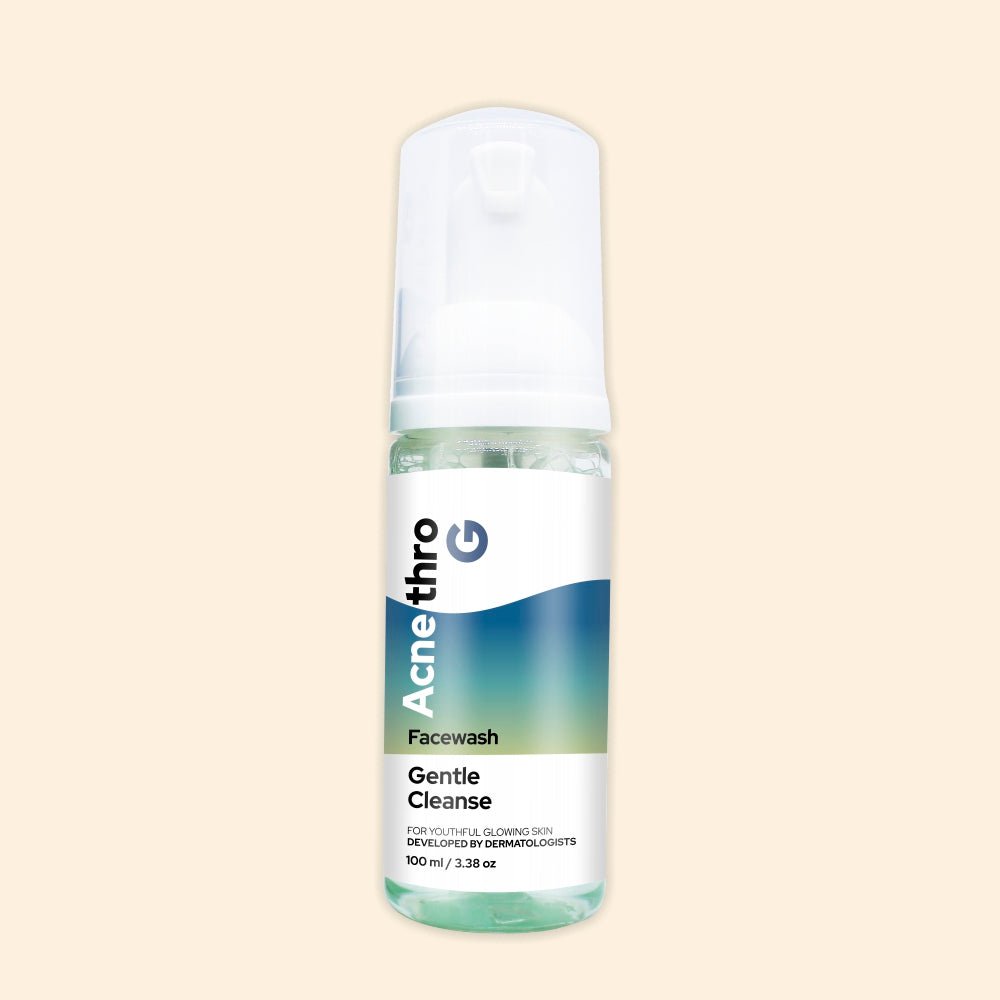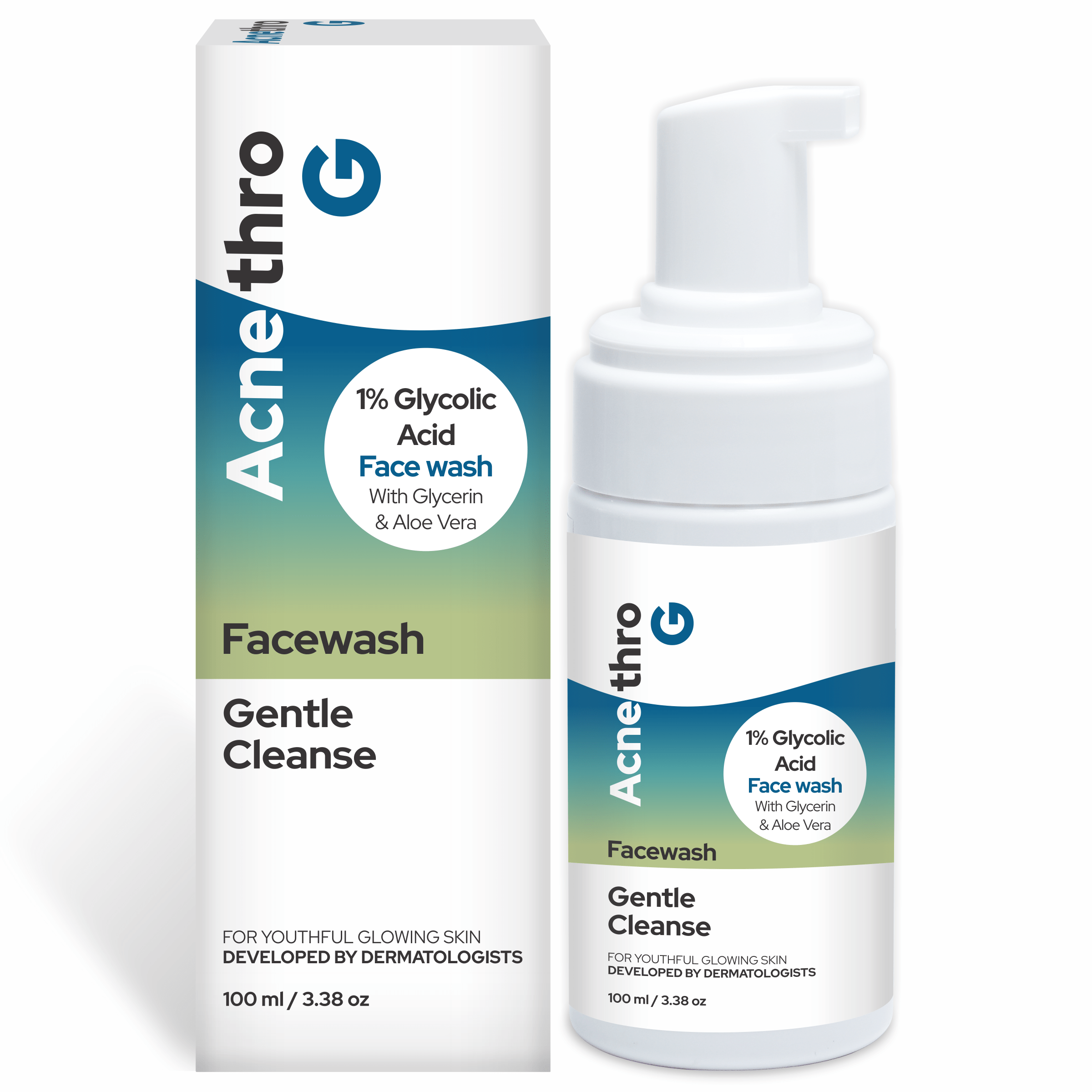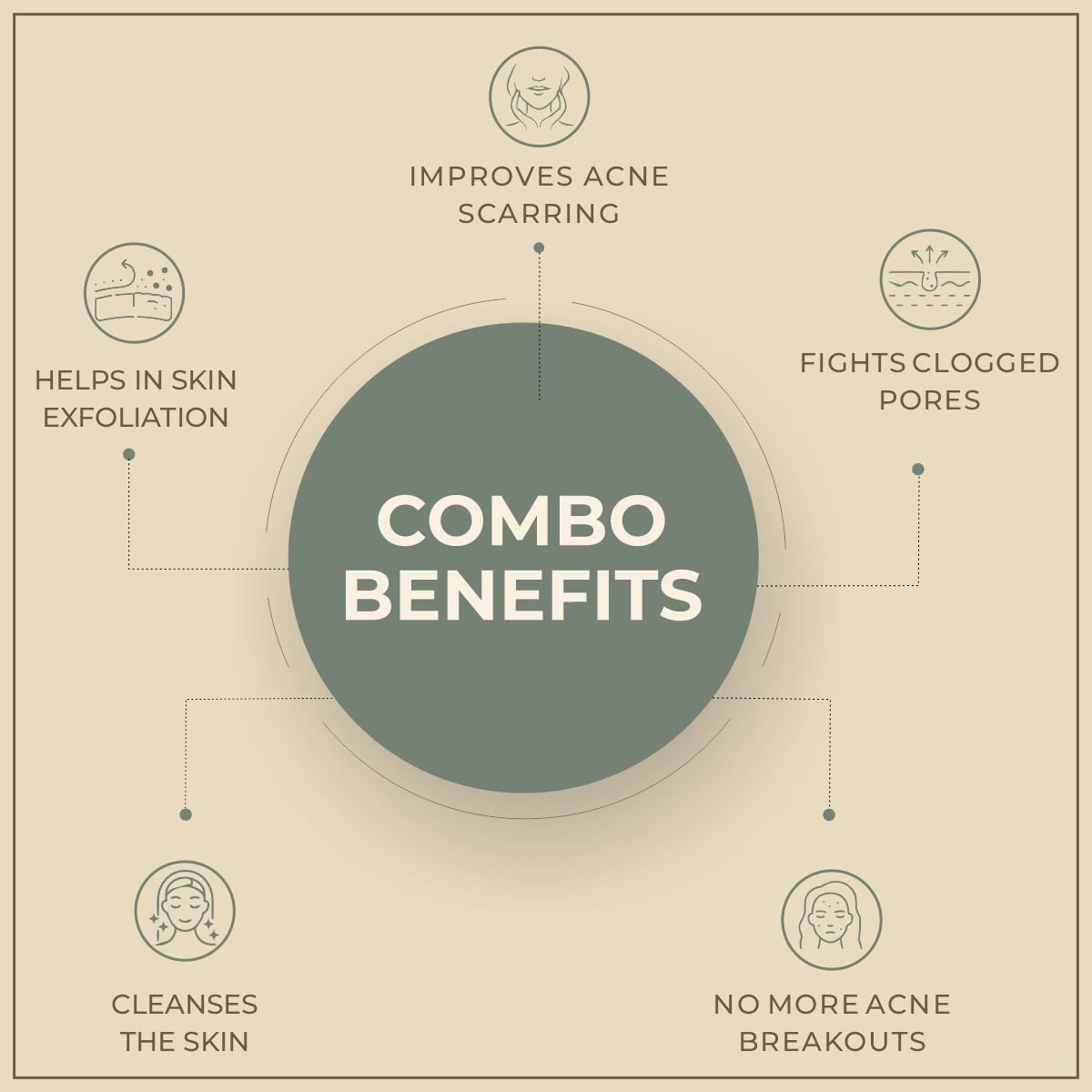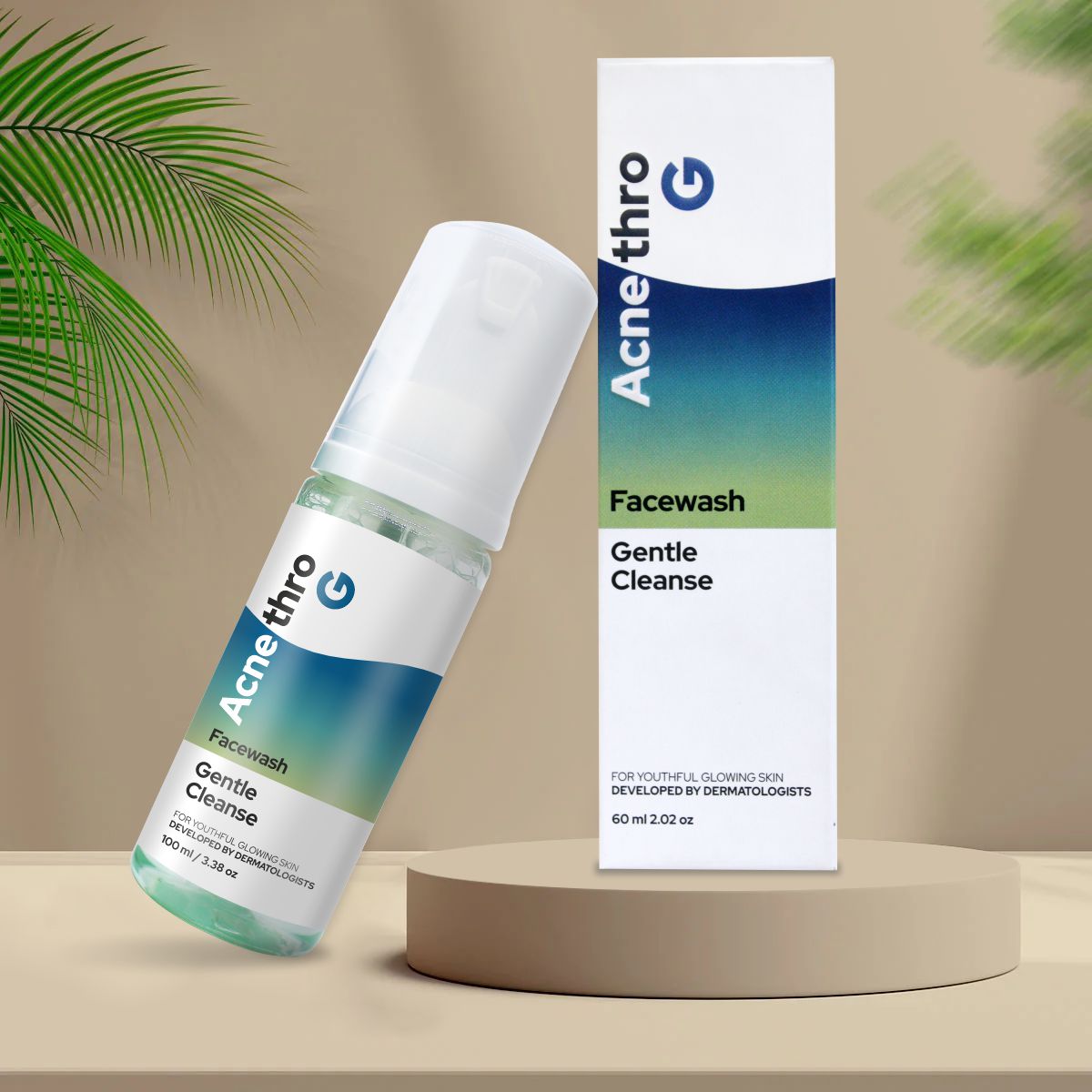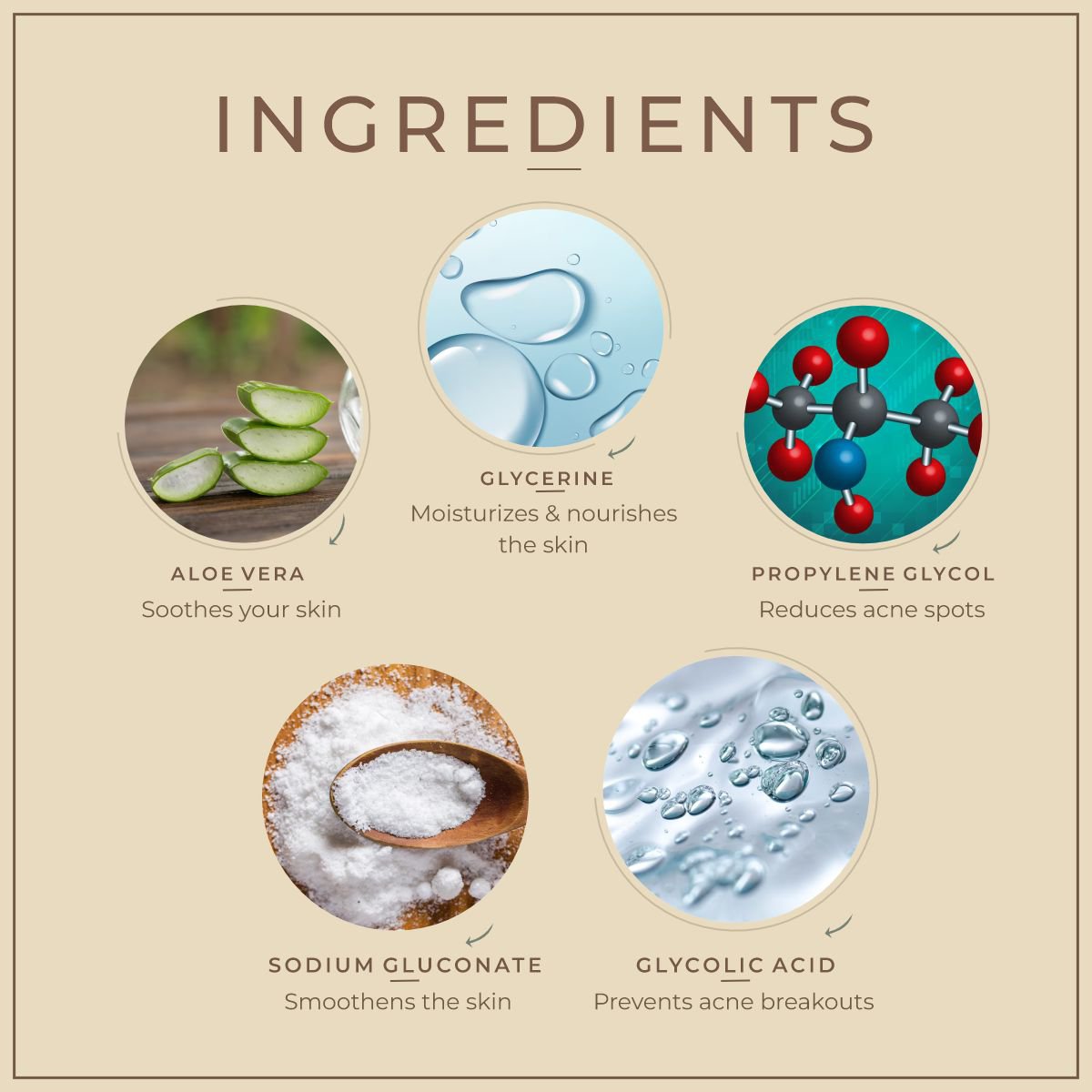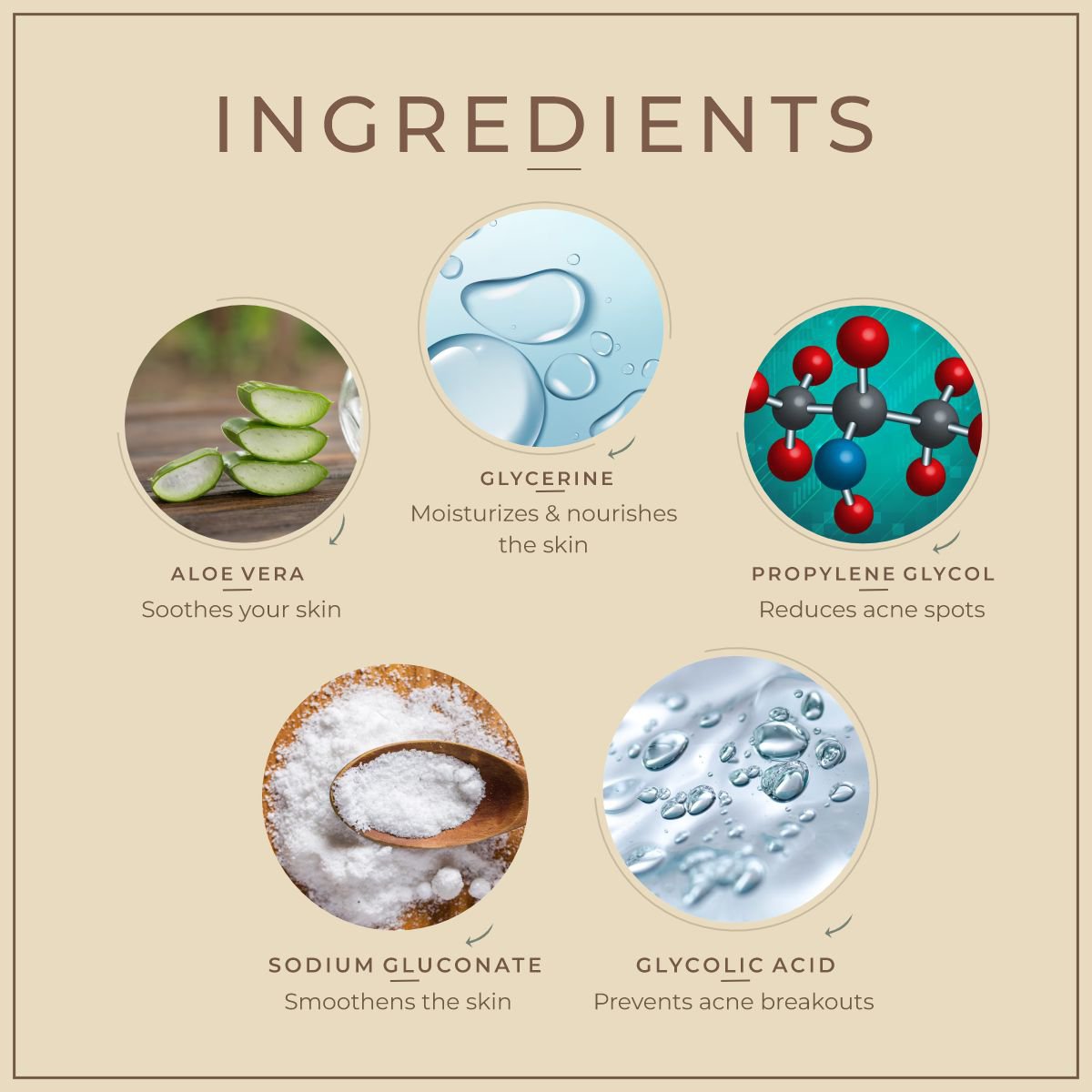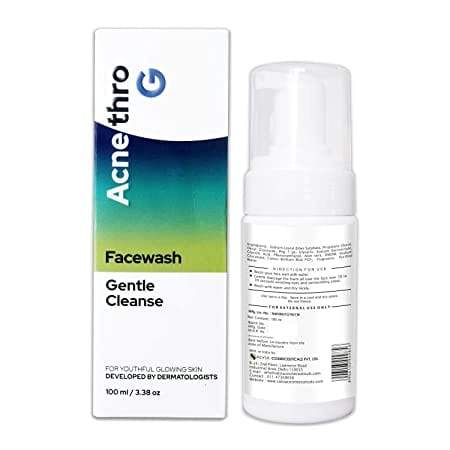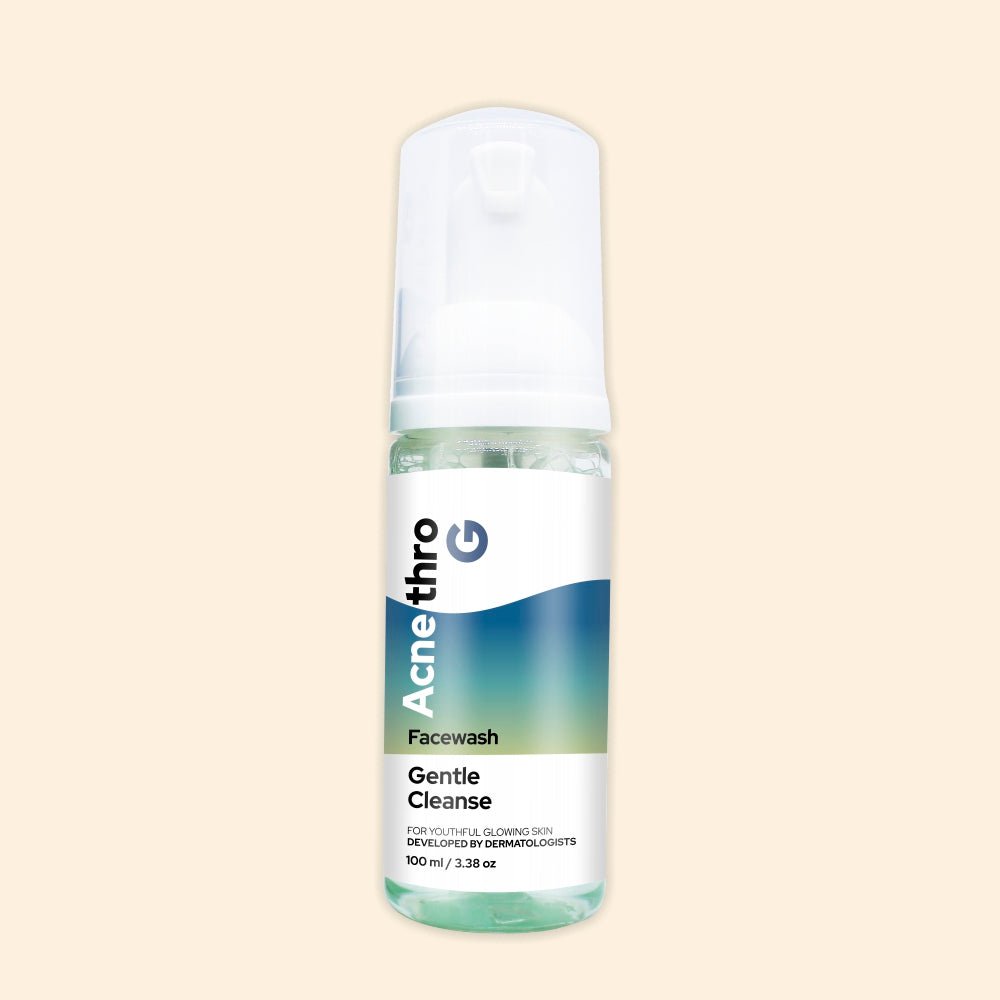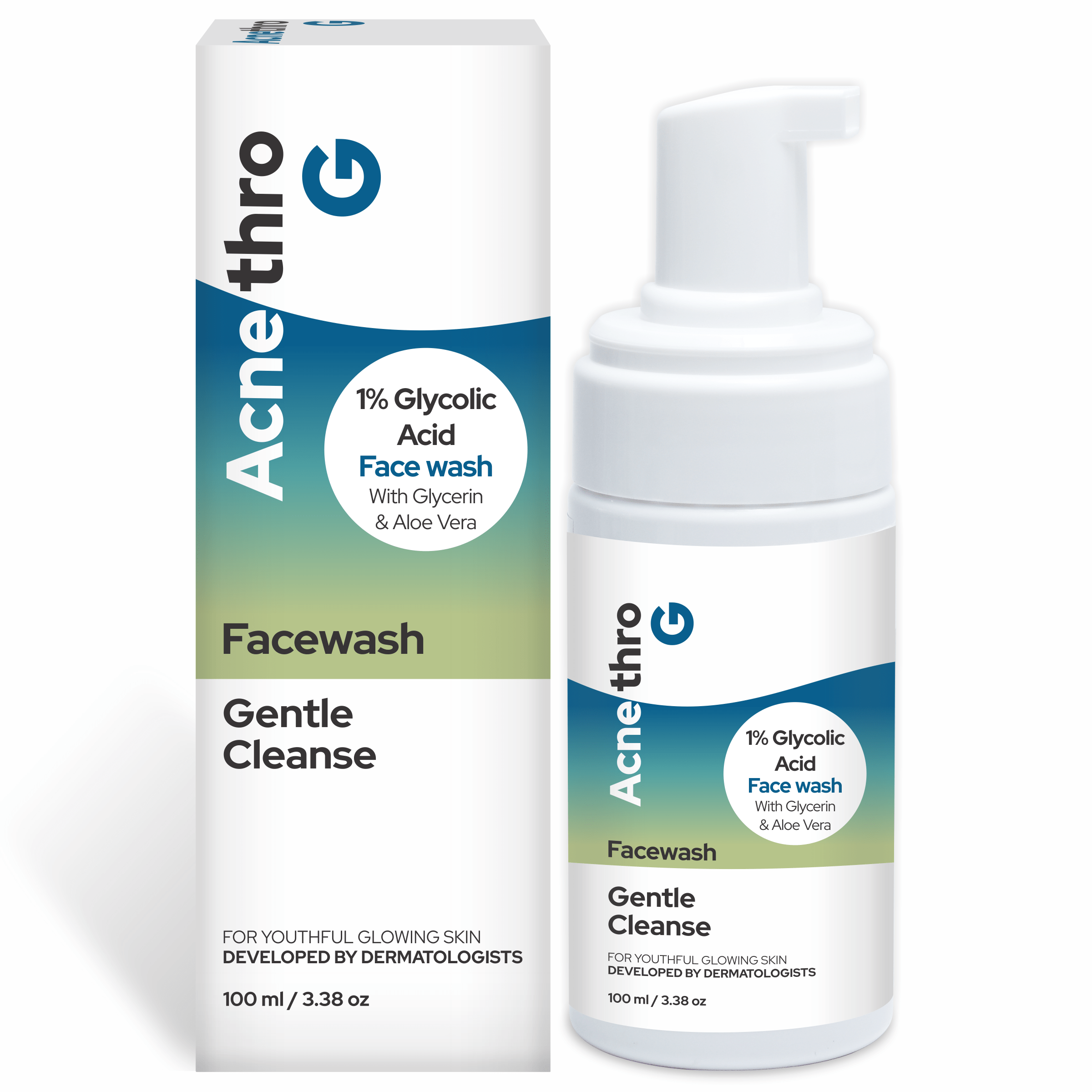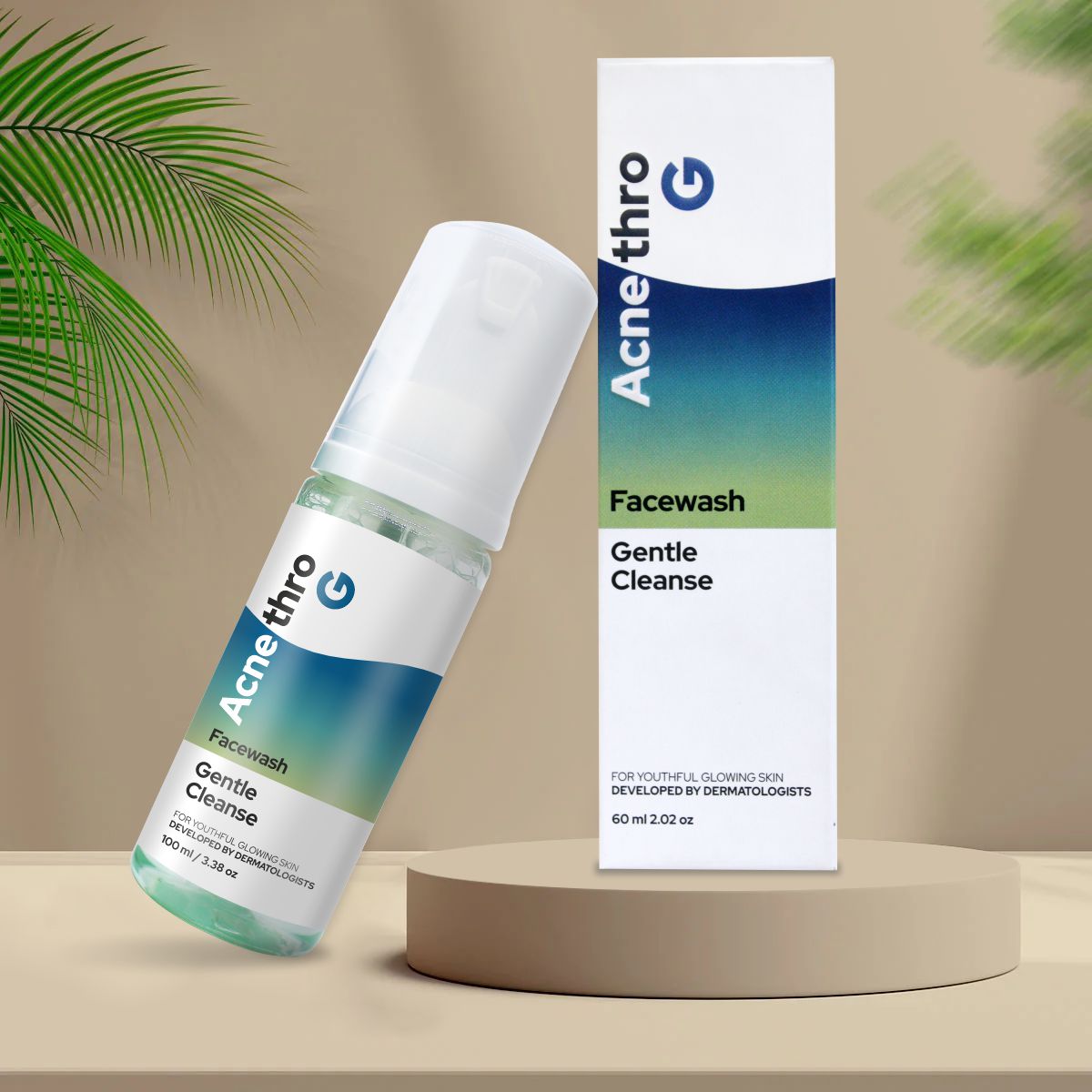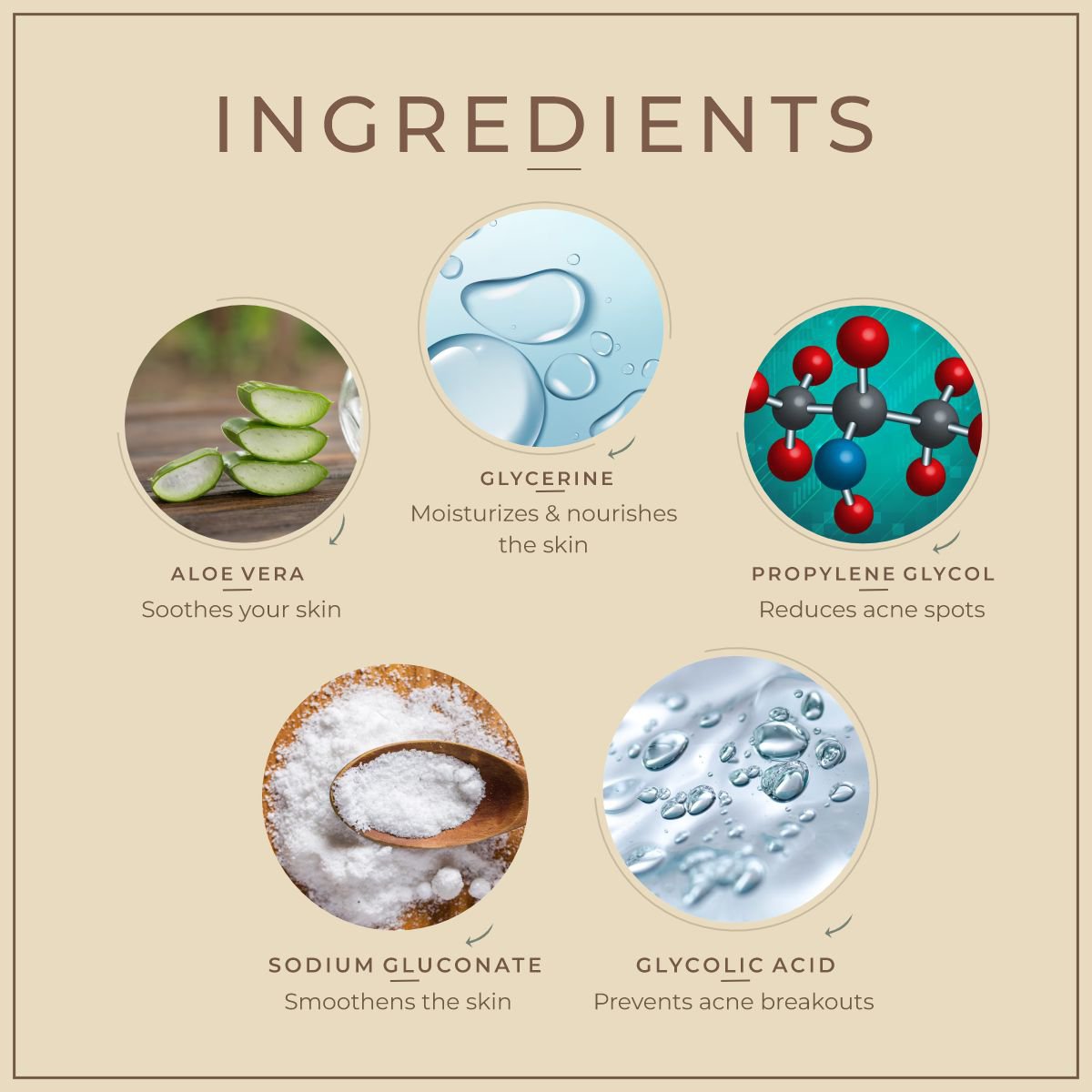 shoprythmindia
Acnethro G Gentle Cleansing Pimple Clear Acne Clarifying Face Wash
Product SKU:
Acnethro-G-100ml
About this Item
Acnethro G gentle Pimple Clear Face Wash For Oily Skin is best for removing excess sebum and exfoliates the skin.
It also freshens the skin and is designed to manage acne effectively, being gentle on the skin.
It helps fight clogged pores and cleanses the skin from deep within.
Best pimple clear face wash improves acne scarring and prevents future breakouts.
It is dermatologically tested and hypoallergenic on the skin.
Festive Sale Offers