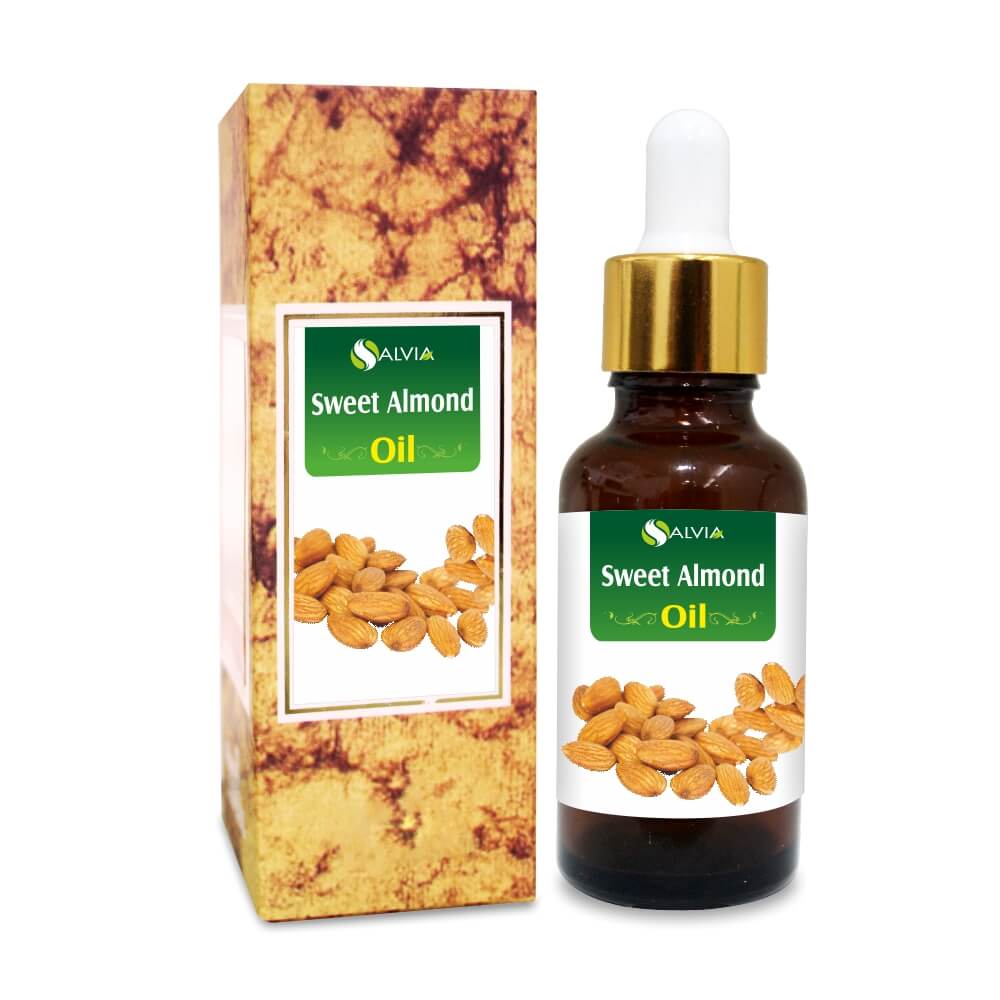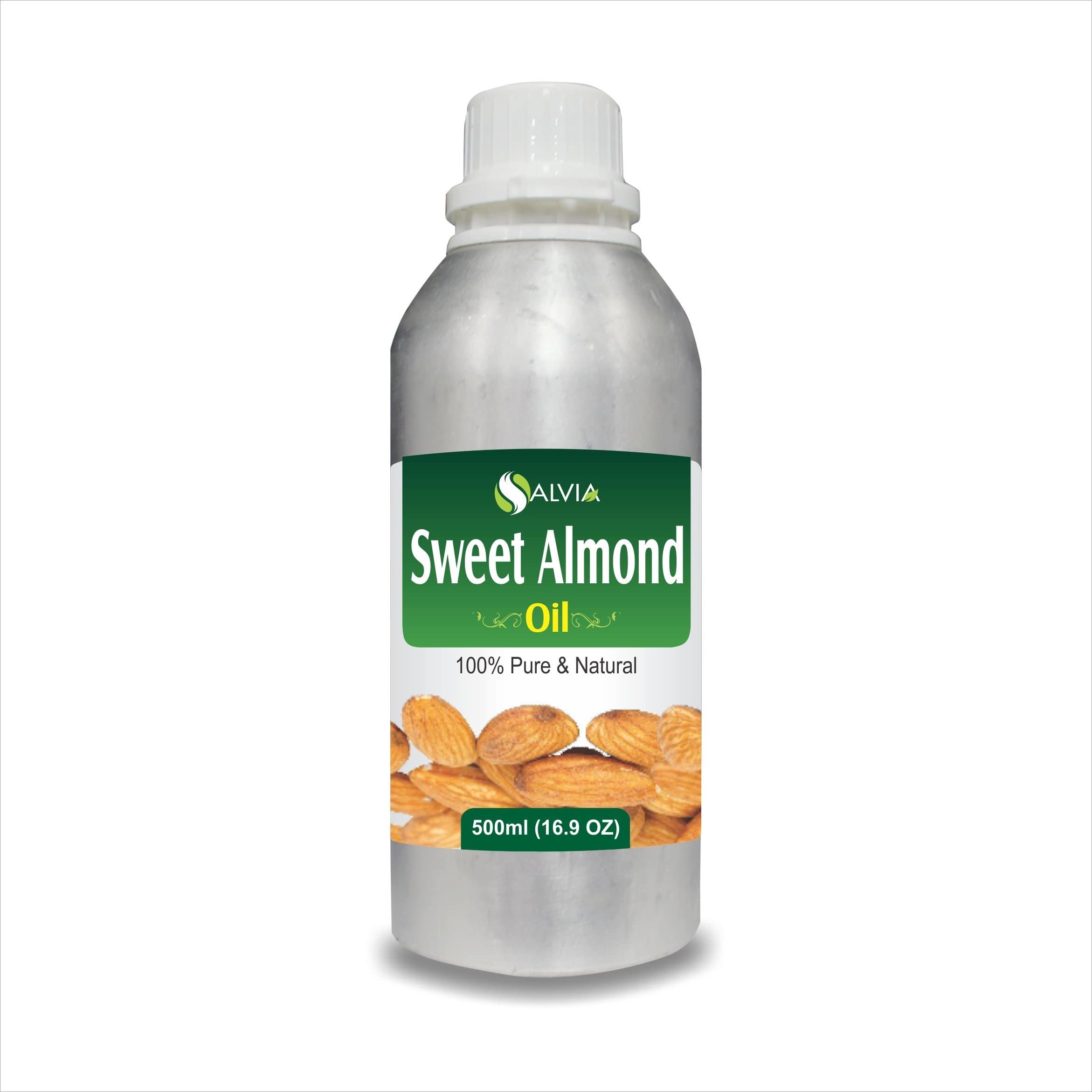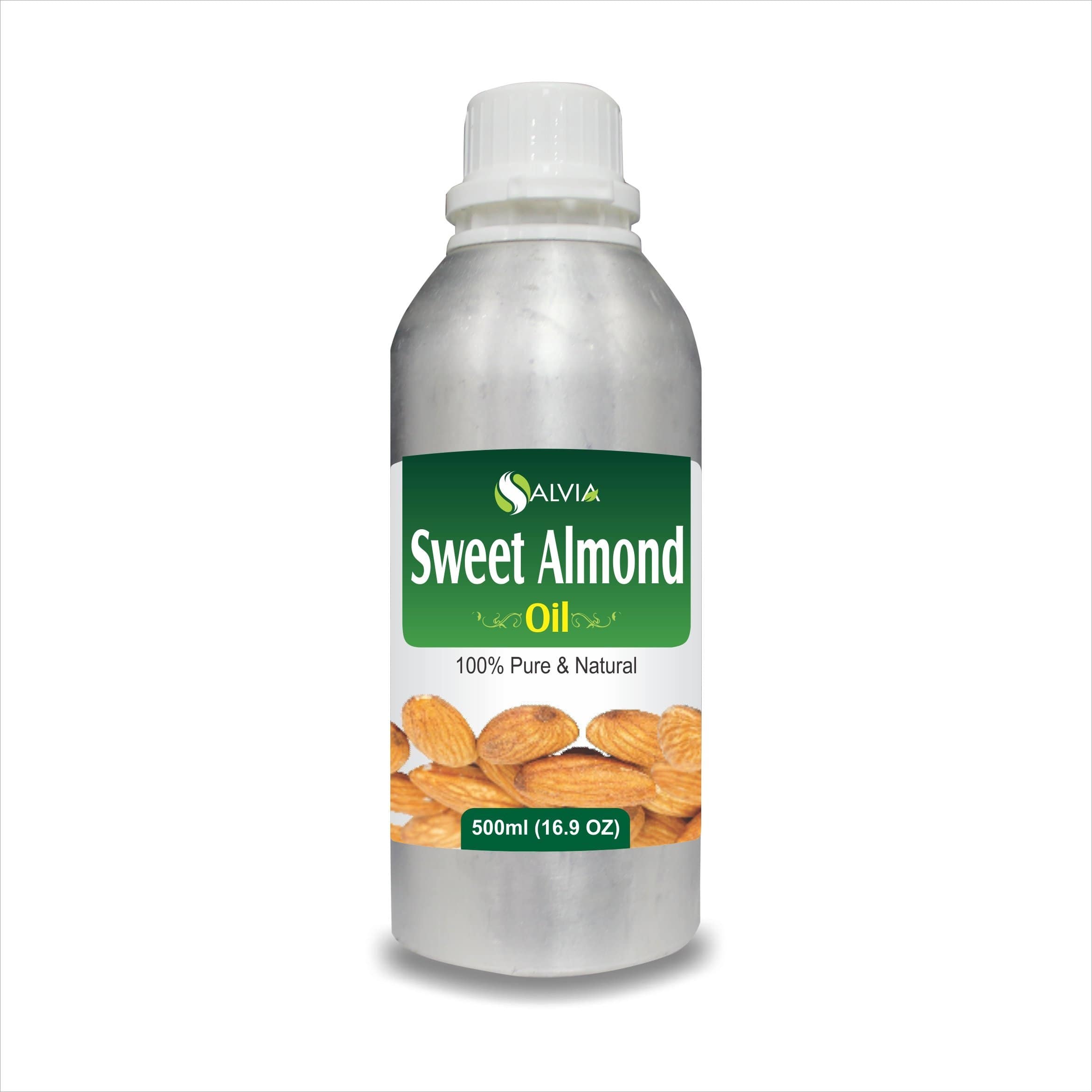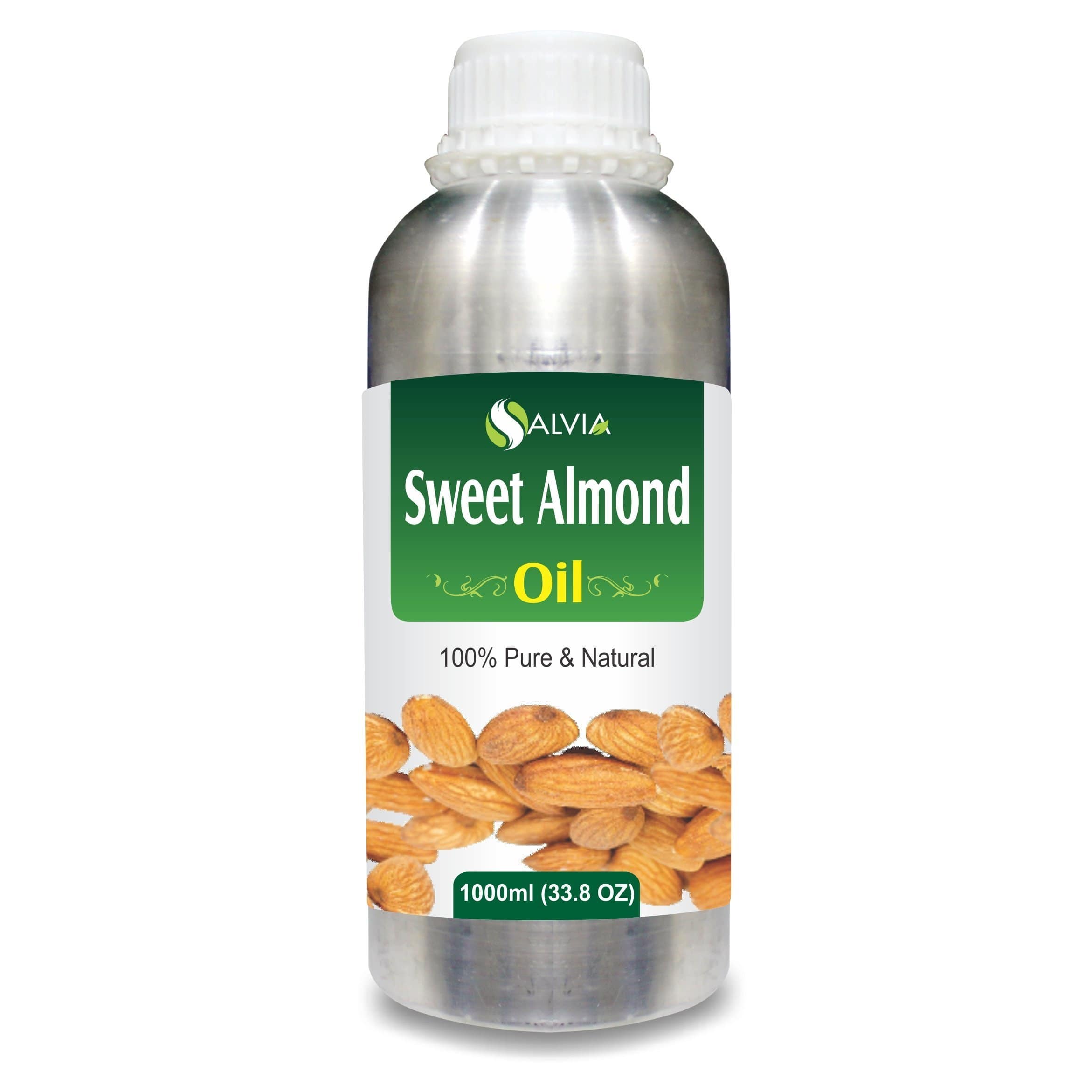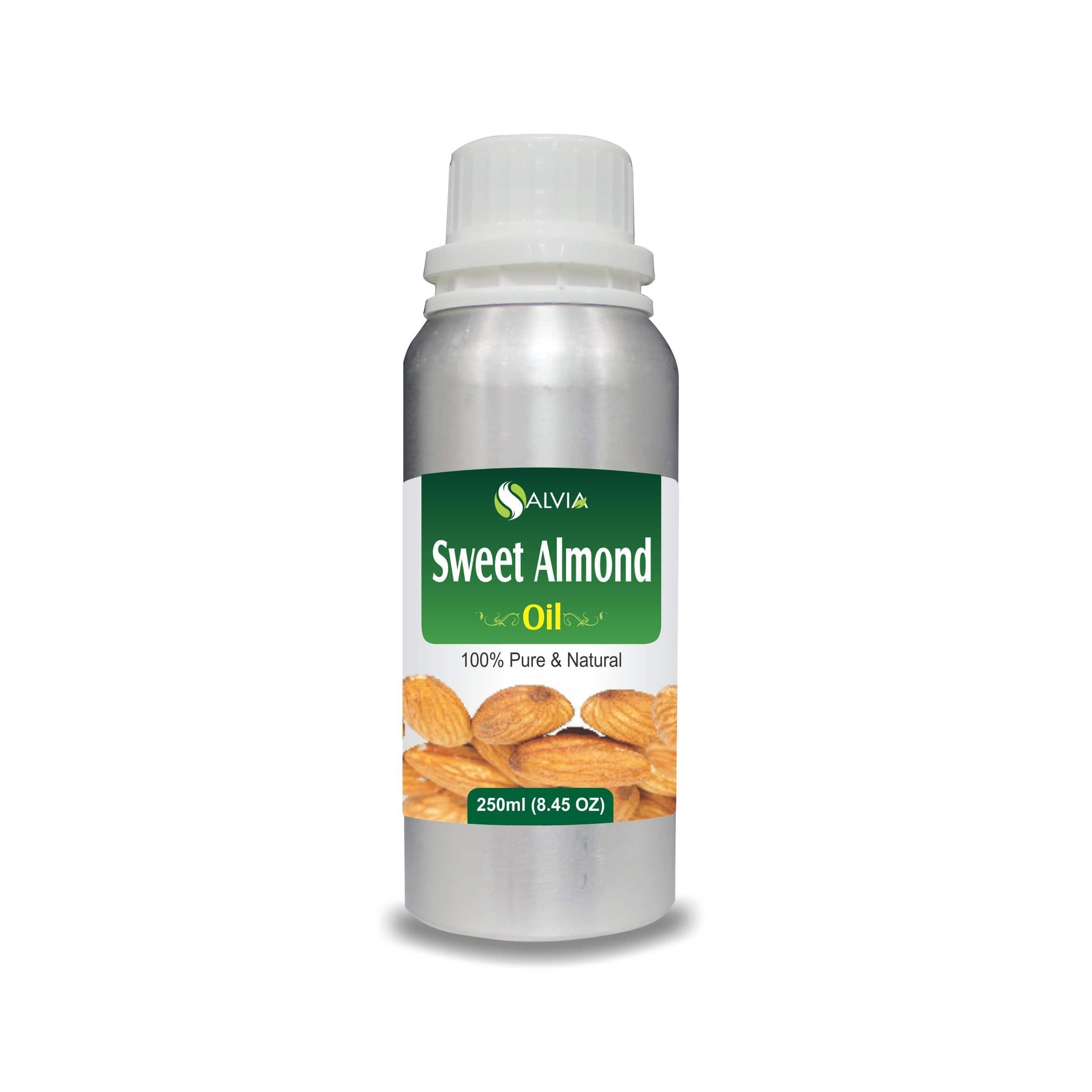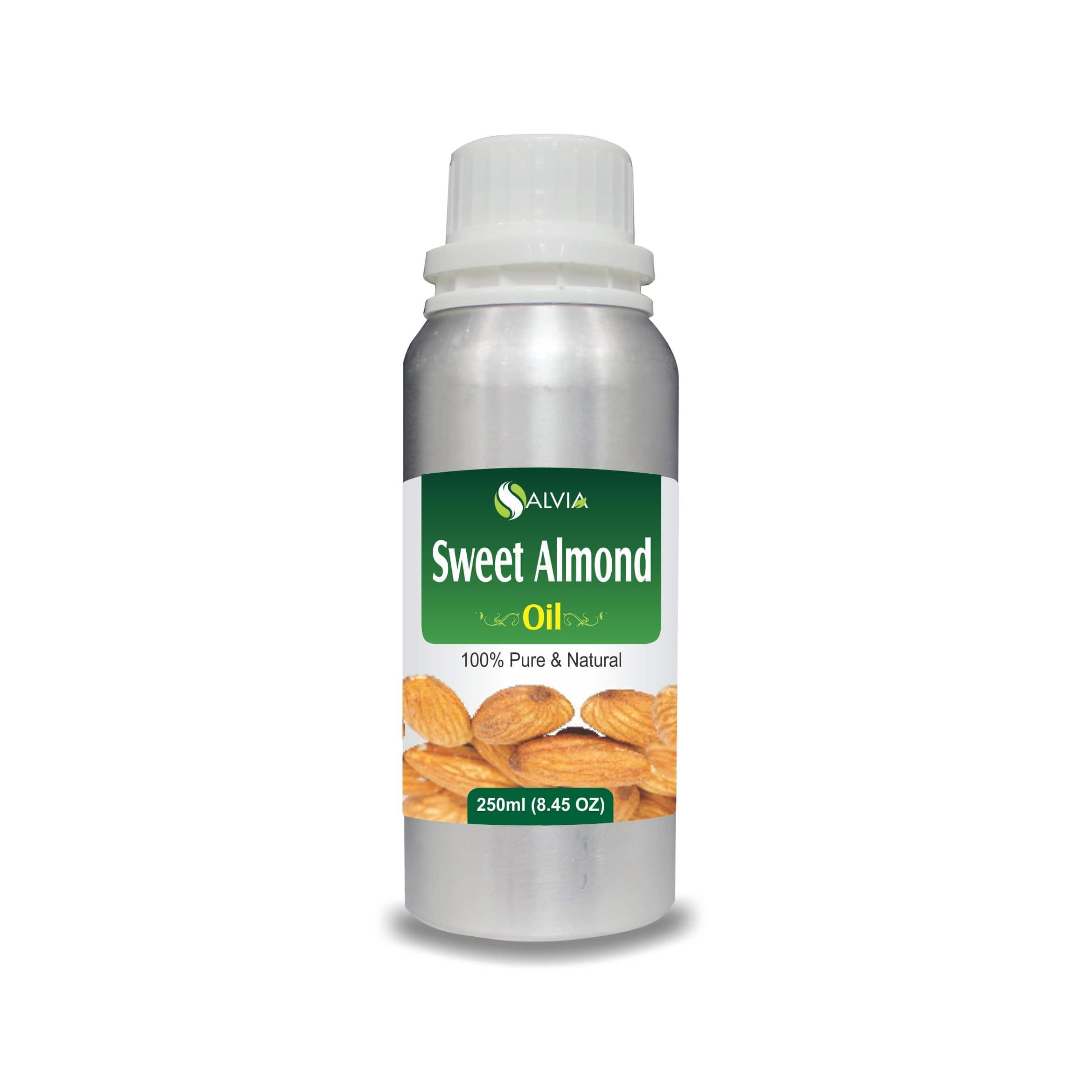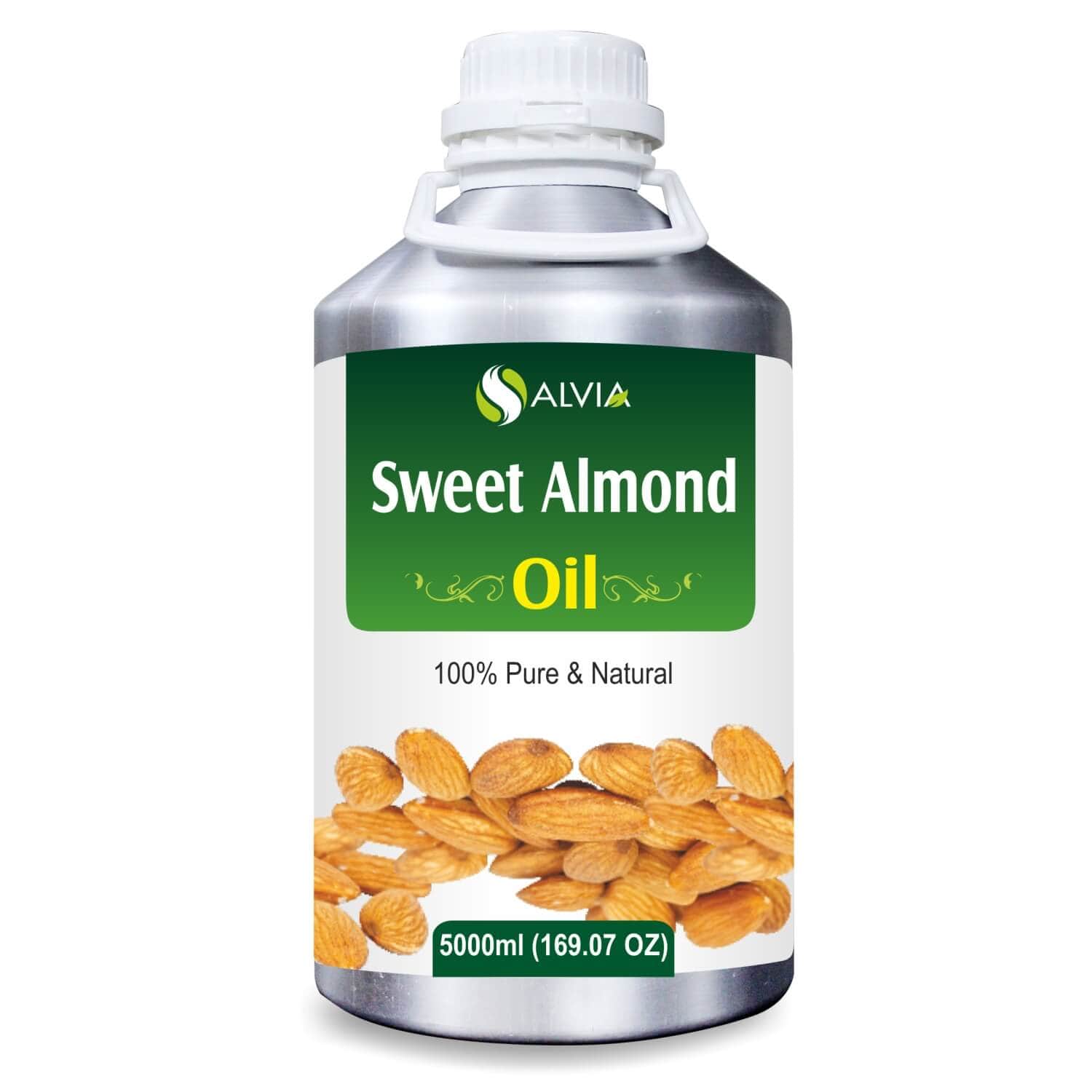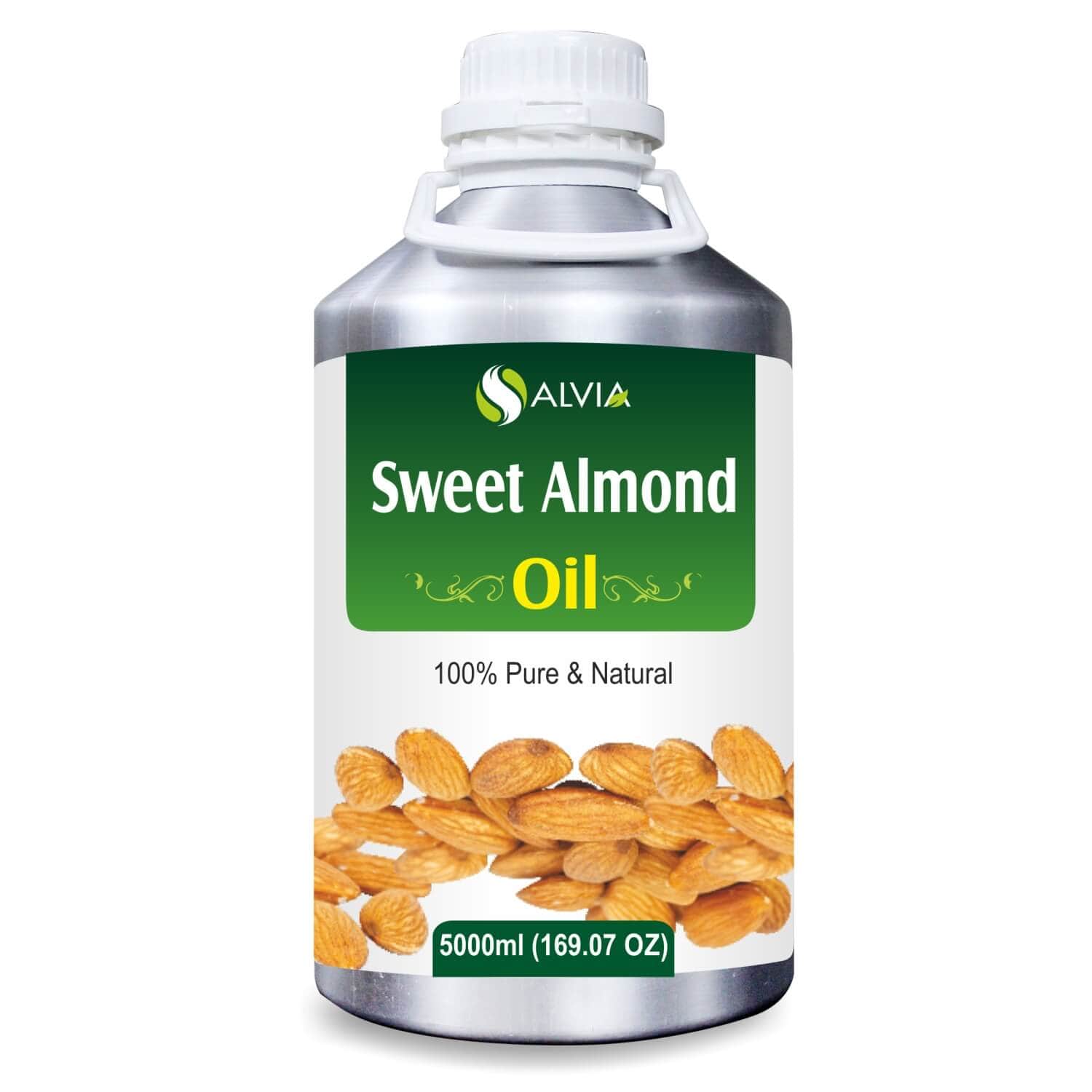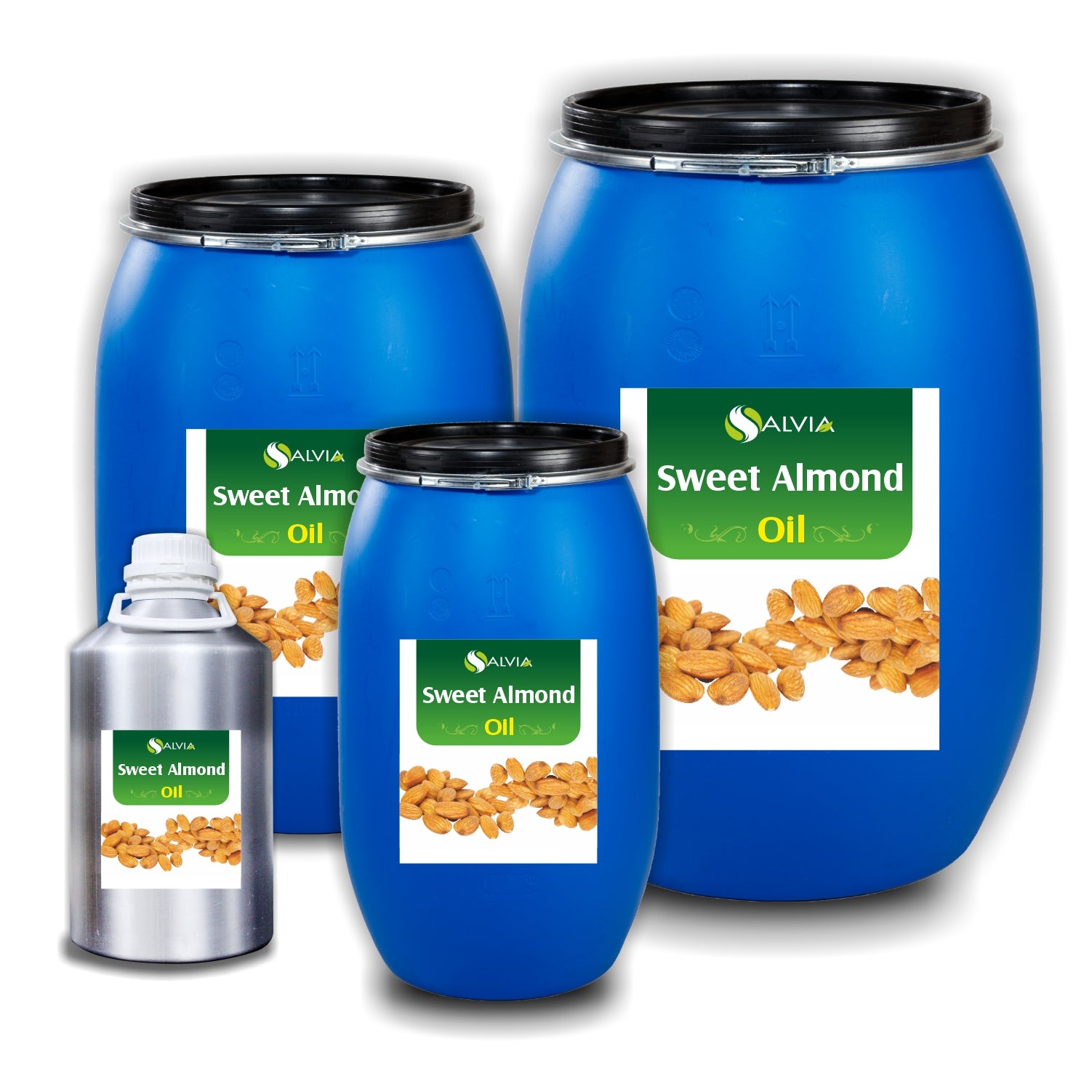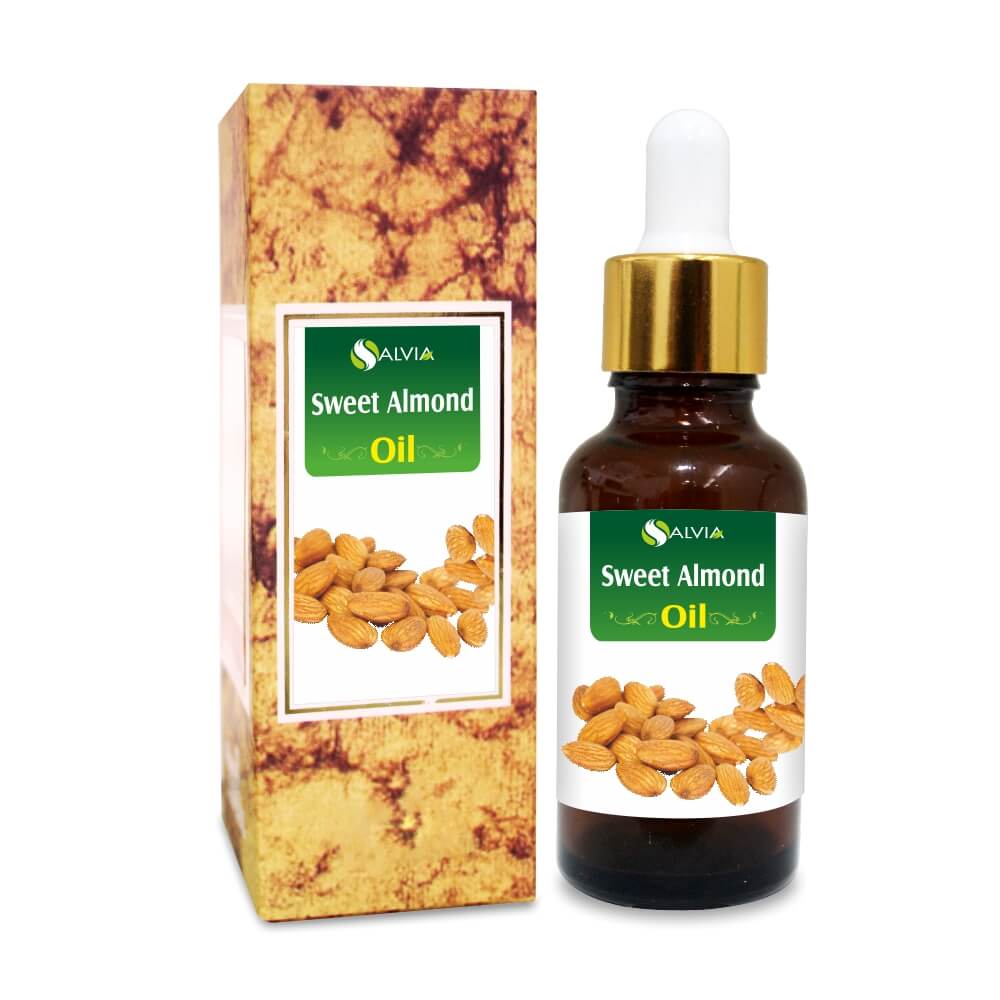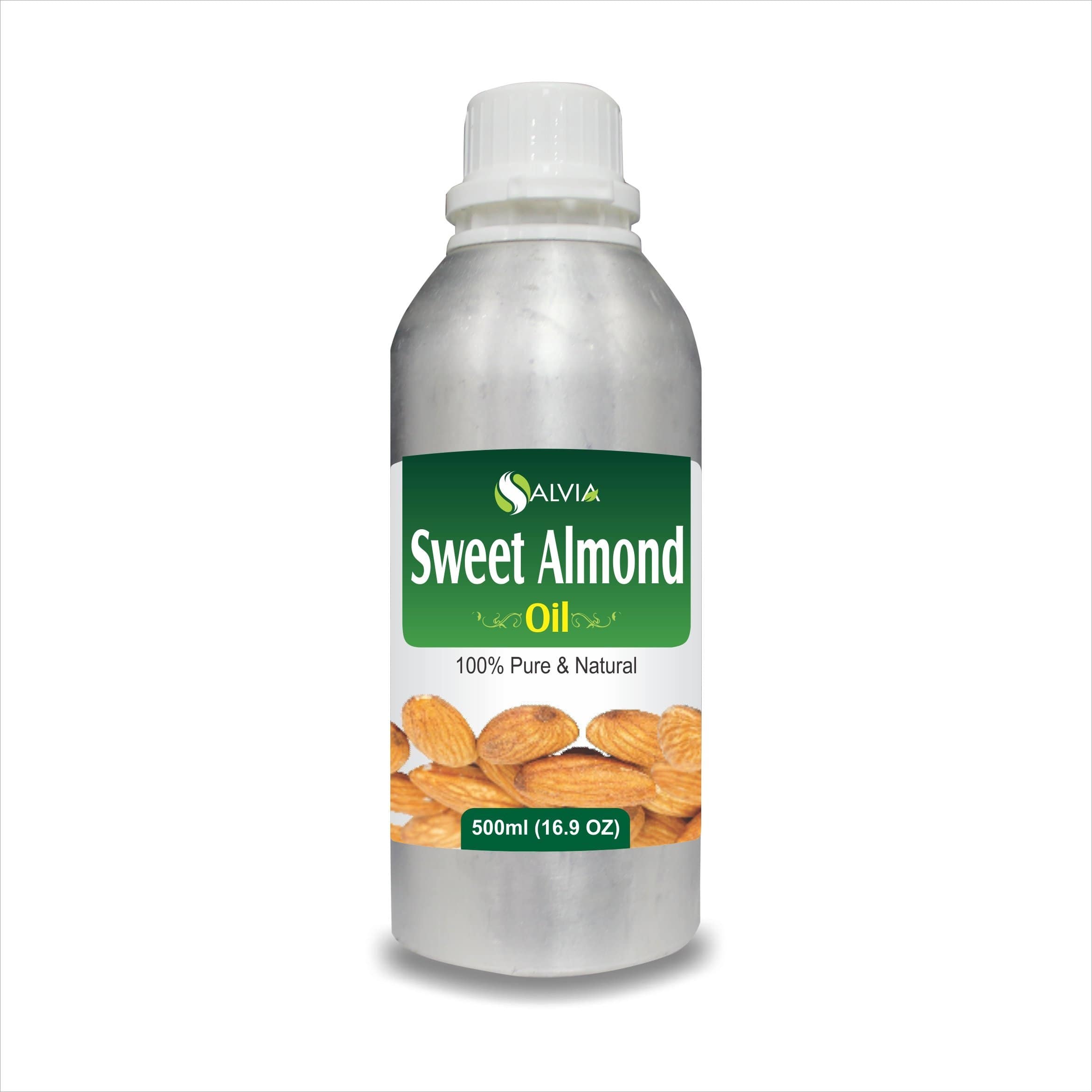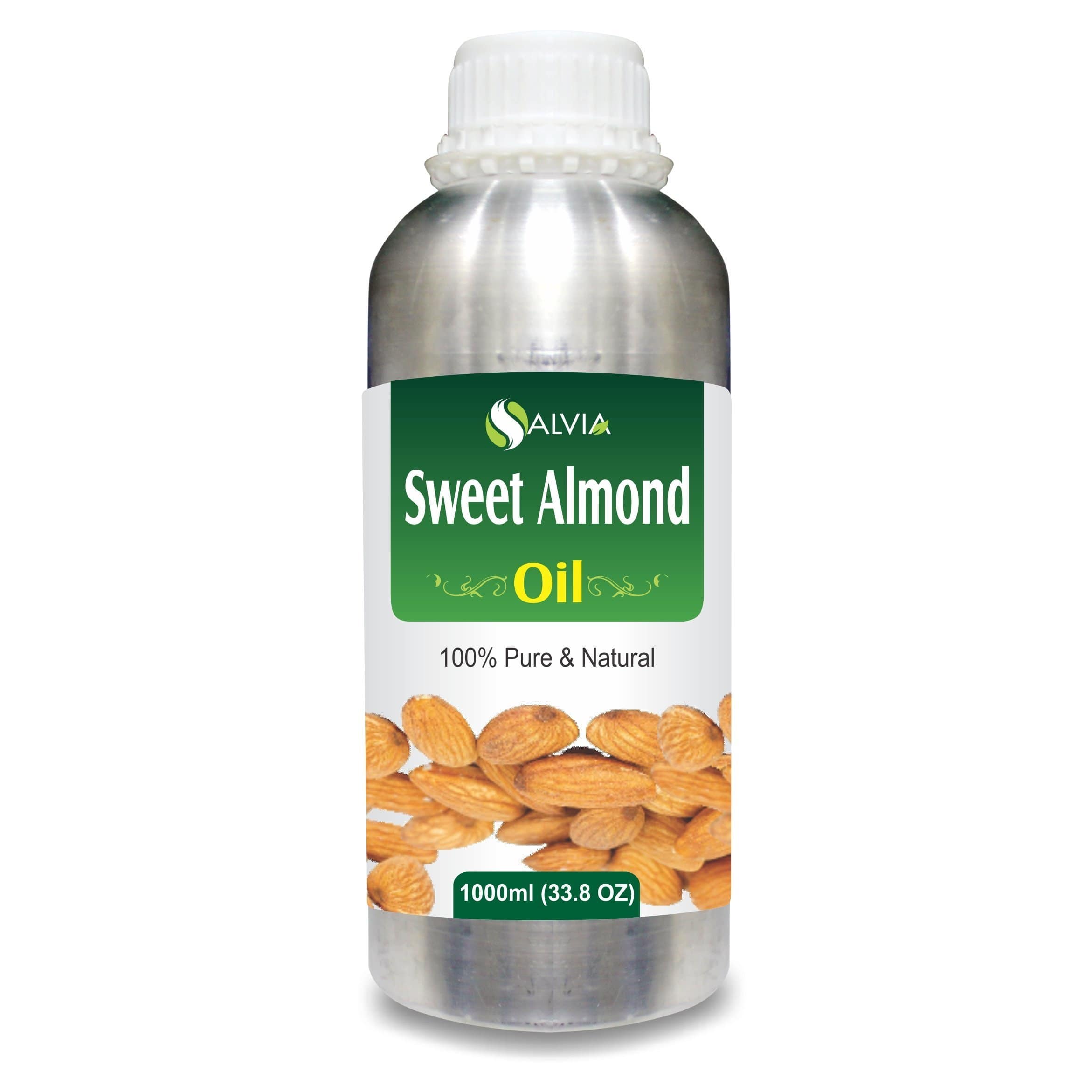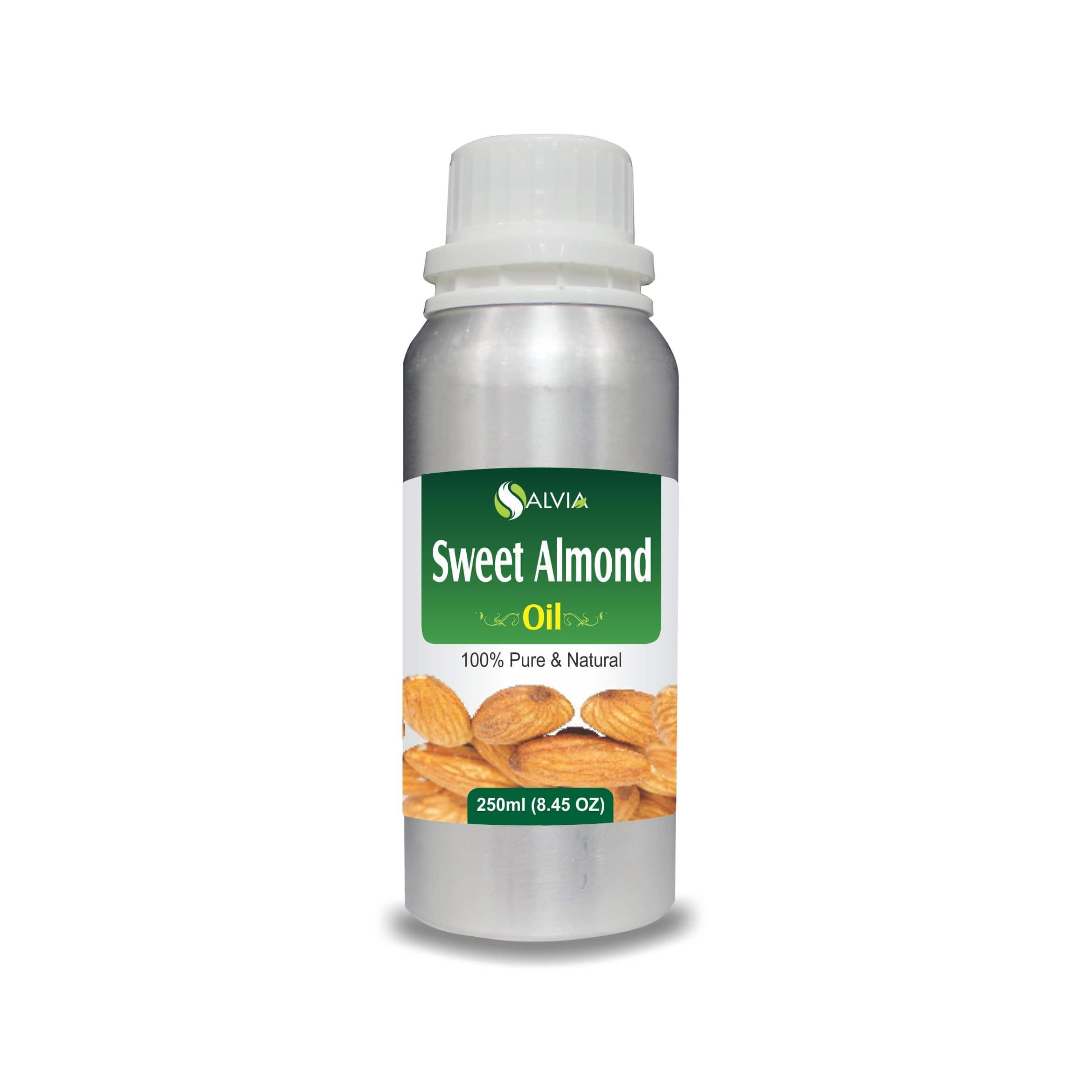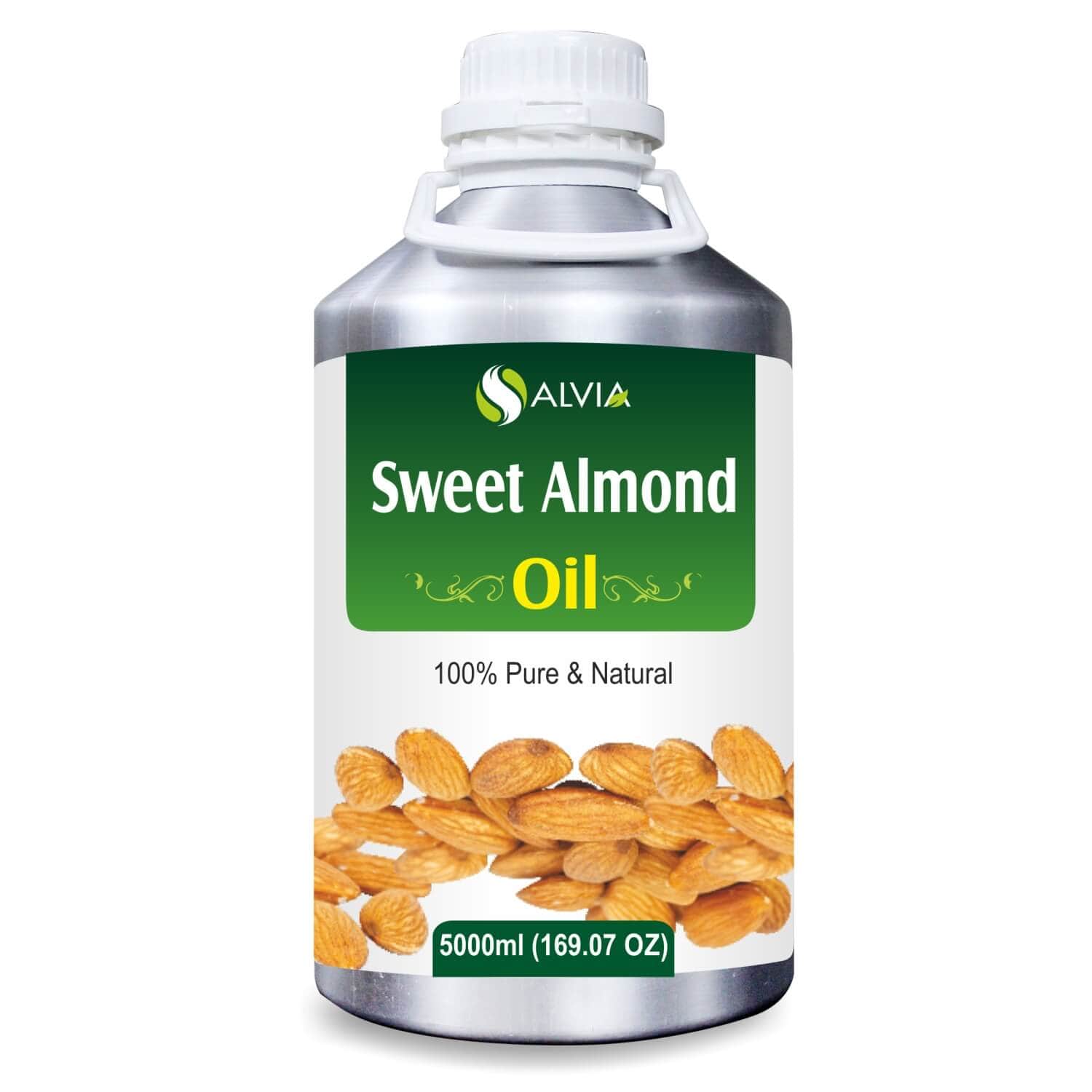 Salvia
Sweet Almond Oil
Product SKU:
SRSWTALM10ml
About this Item
Sweet almond oil uses - It is used in massages, skincare, and hair care.
Sweet almond oil for hair - It helps fight dandruff and promotes overall hair health.
It has excellent moisturizing properties and moisturizes dry skin.
It manages open pores and reduces the visibility of stretch marks.
It contains vitamin E that helps to diminish the dullness of the skin.
Festive Sale Offers