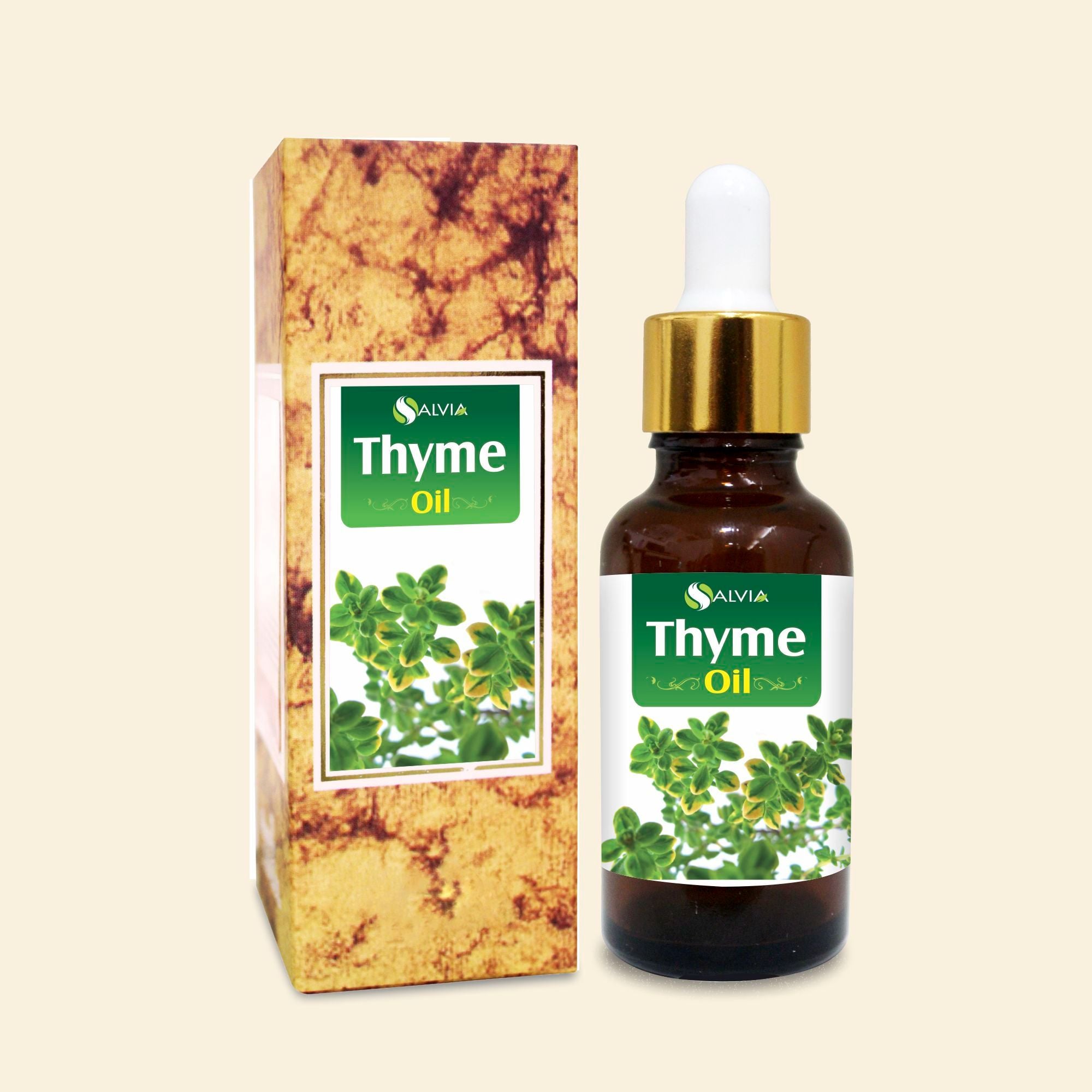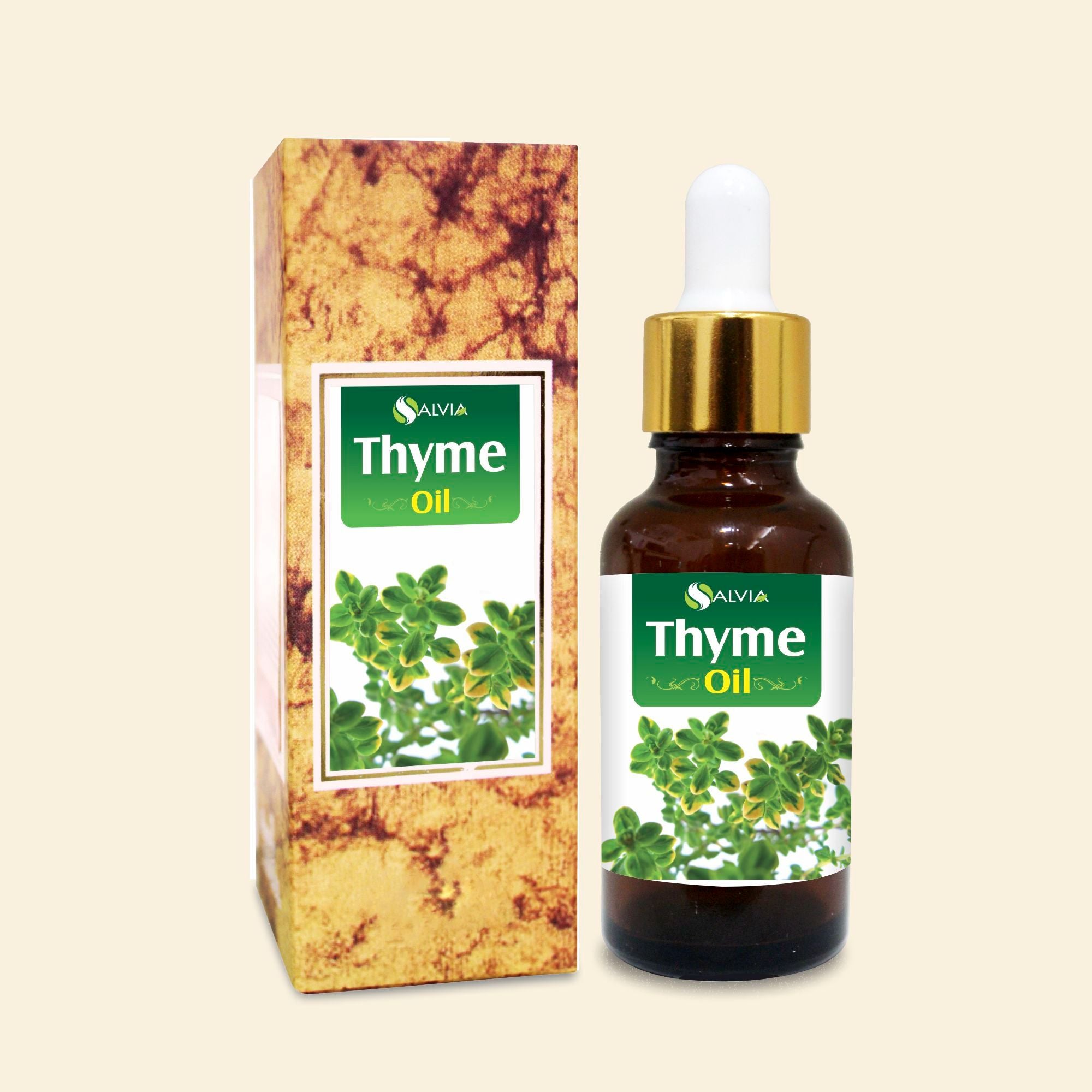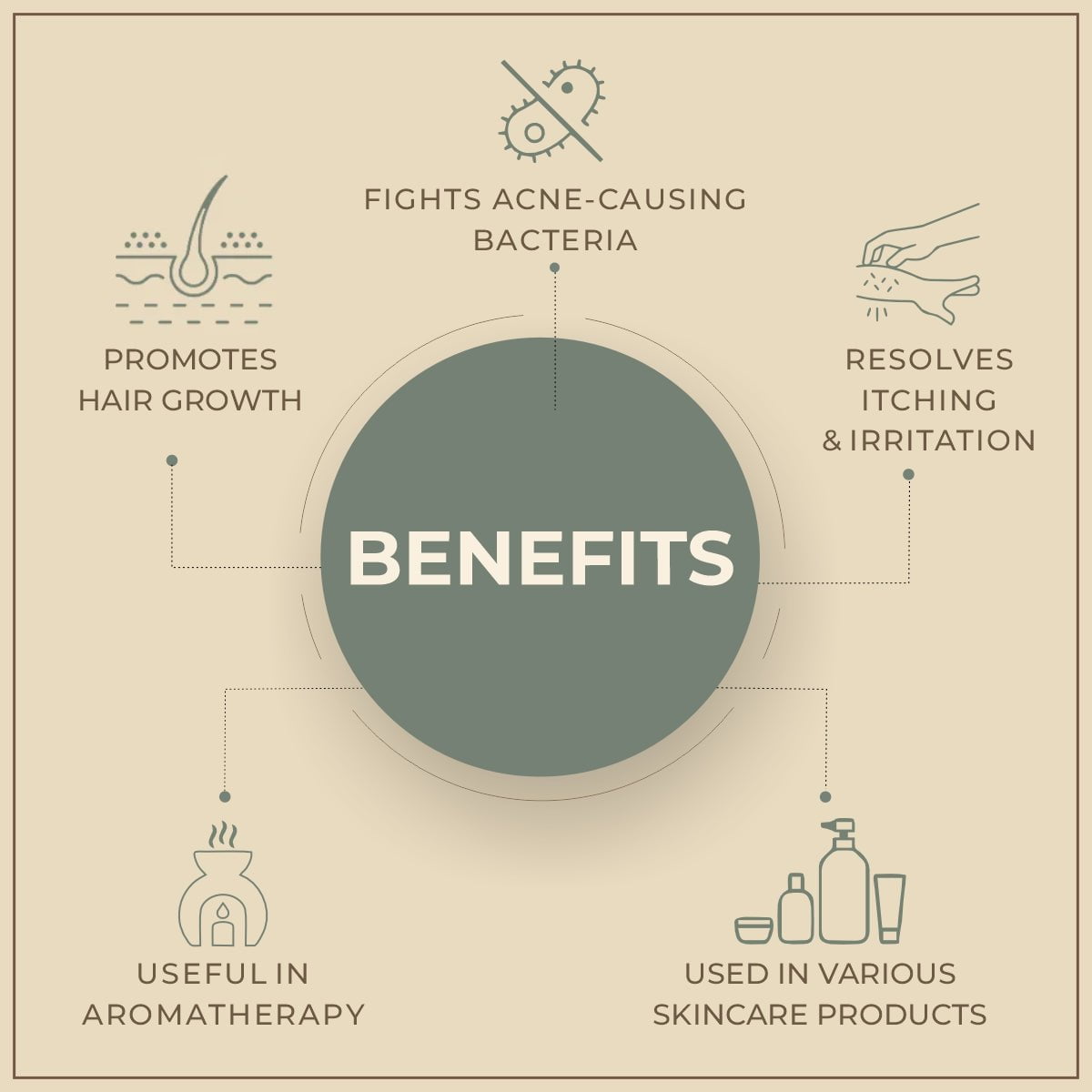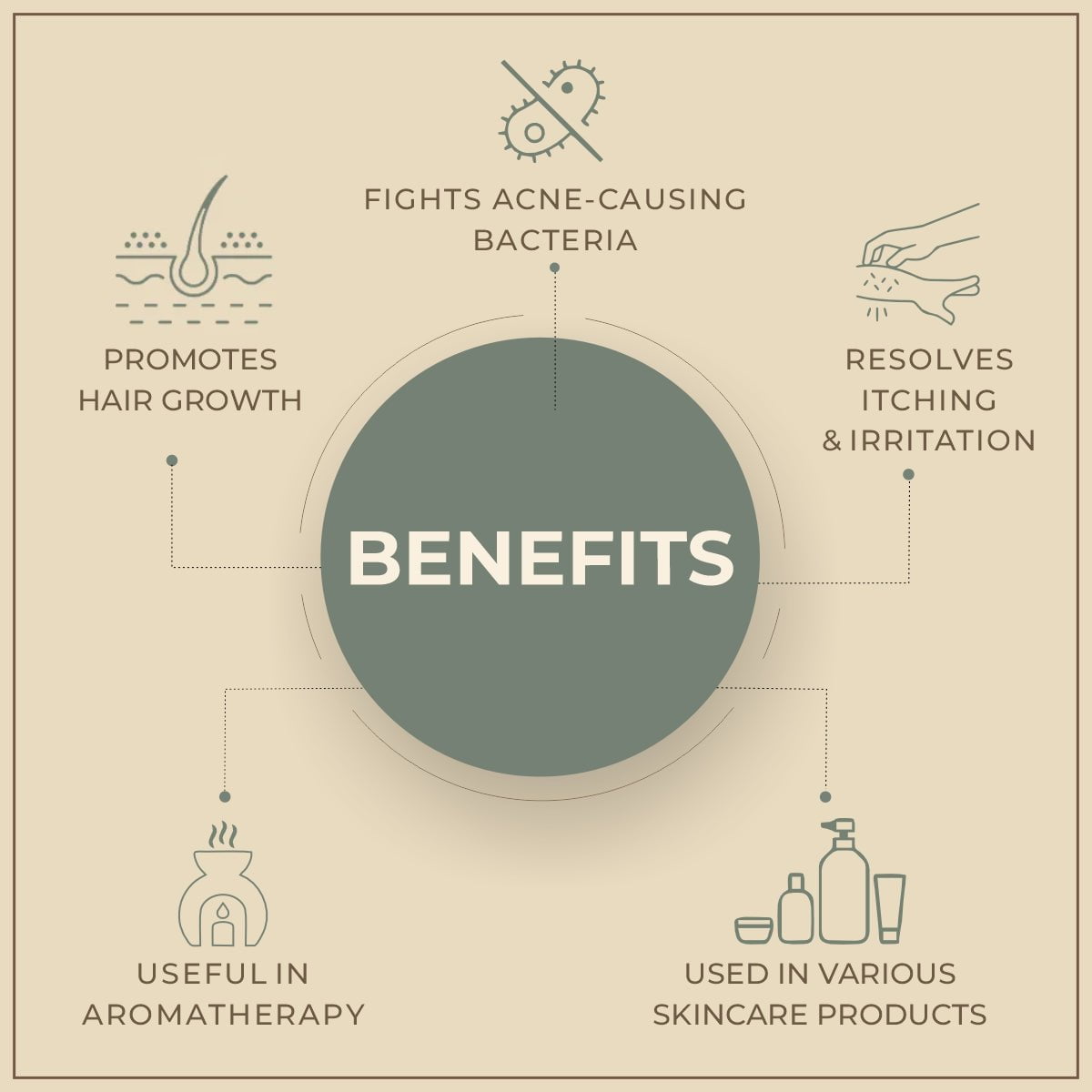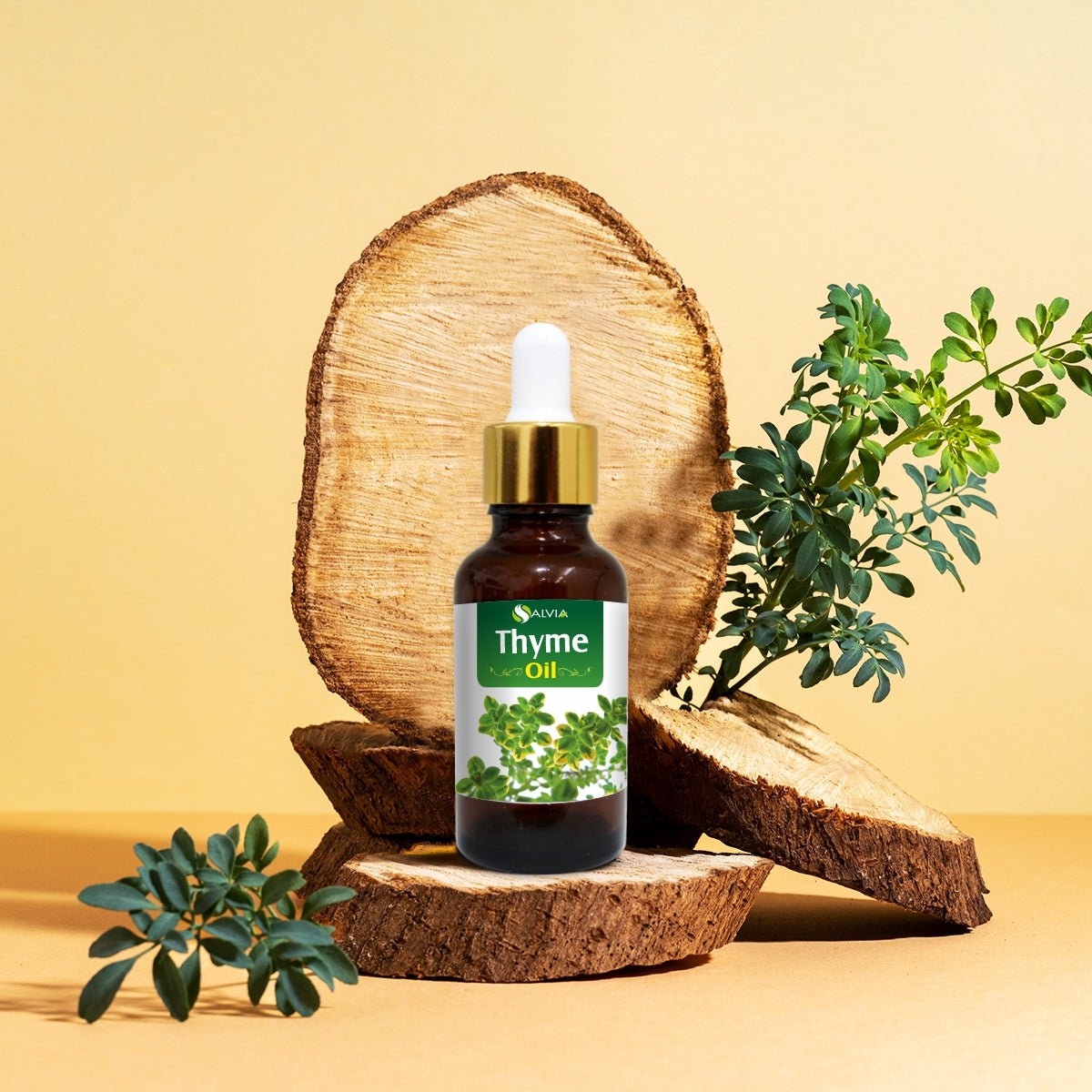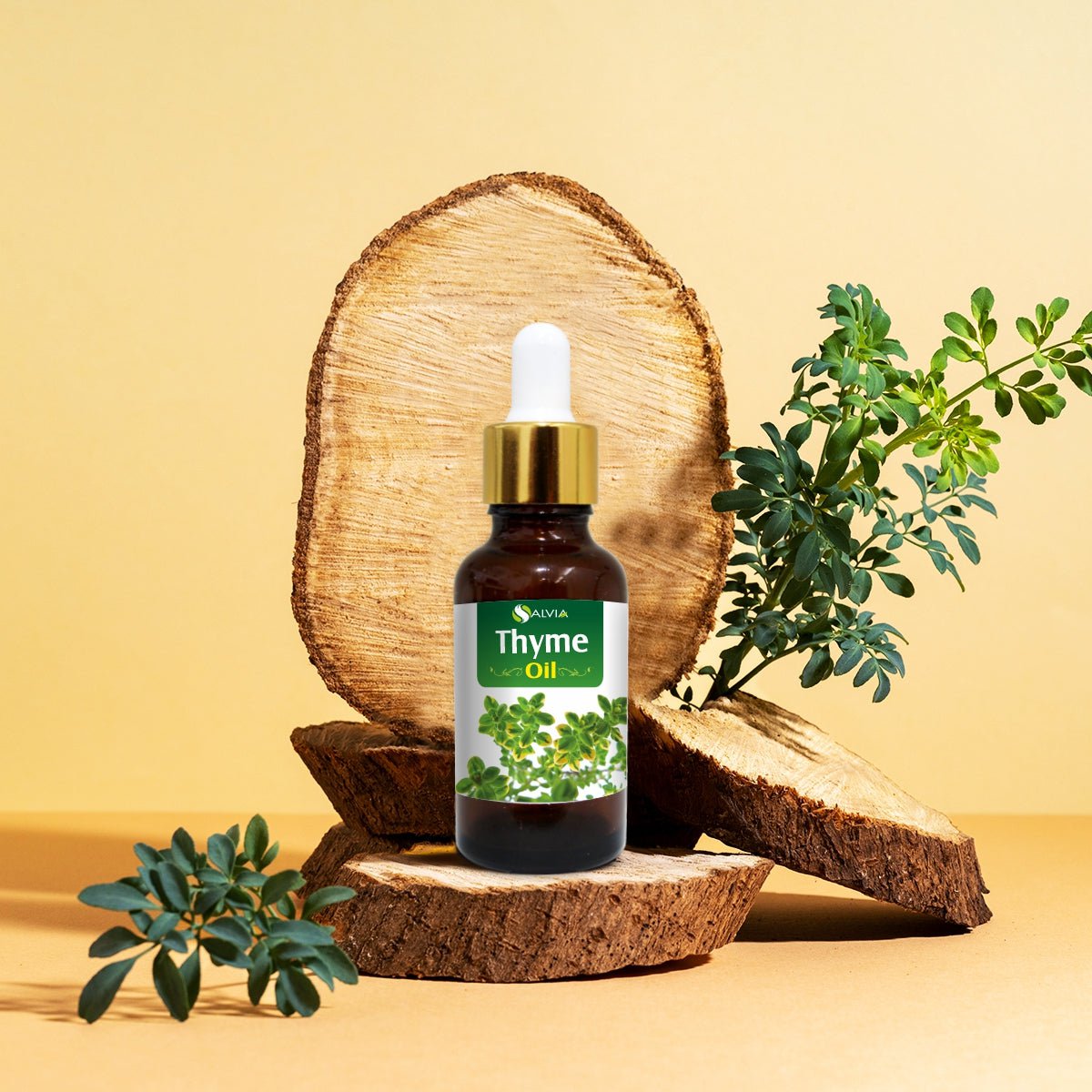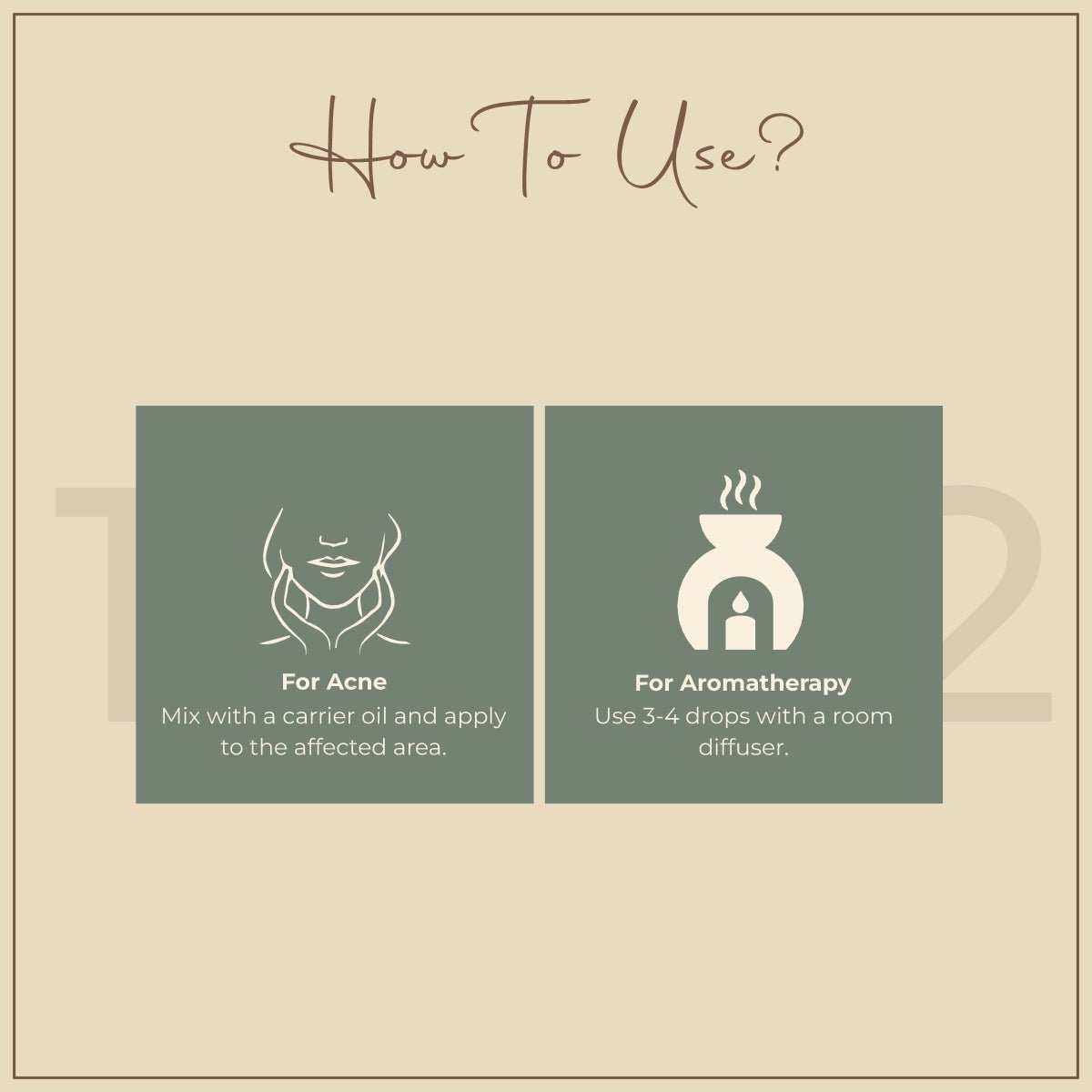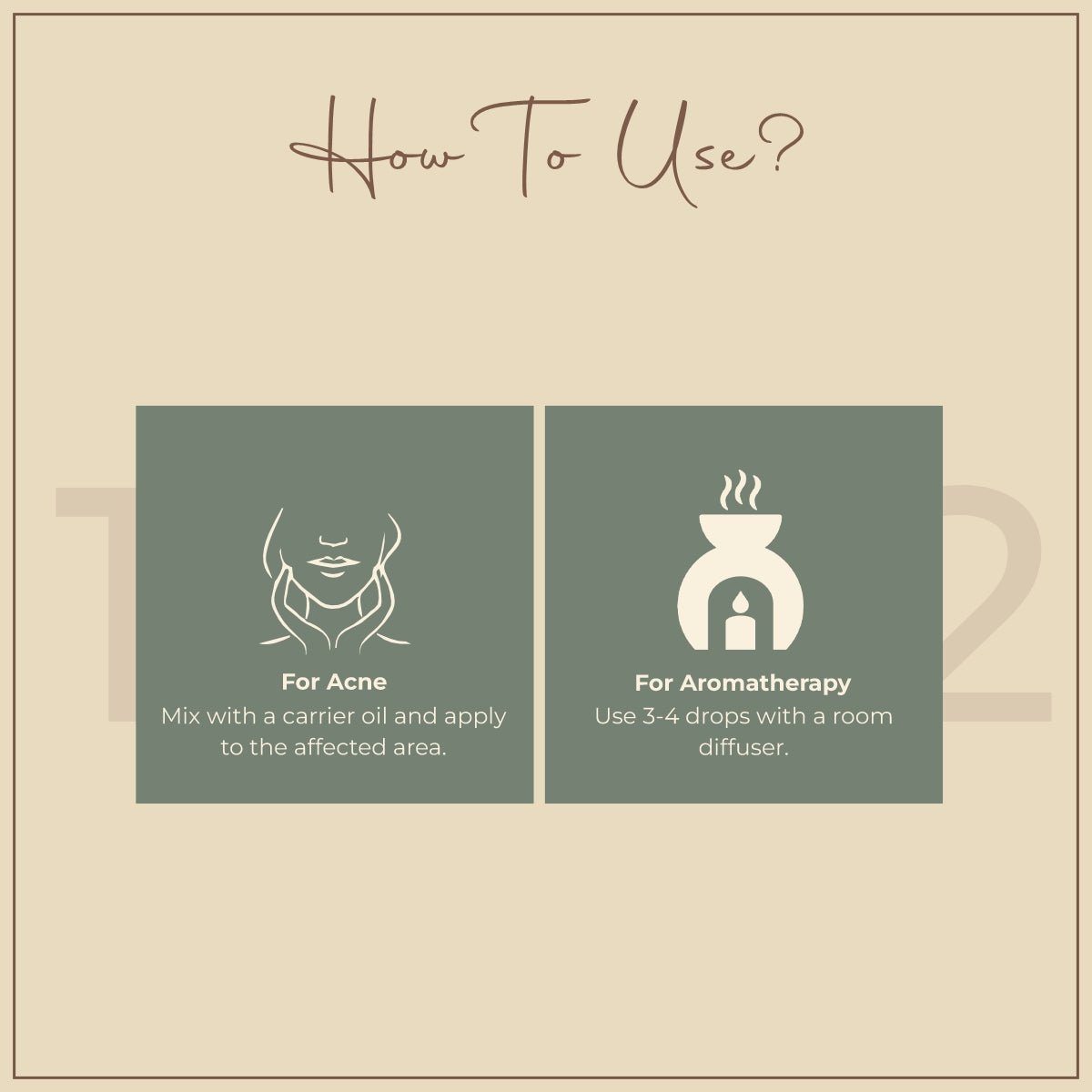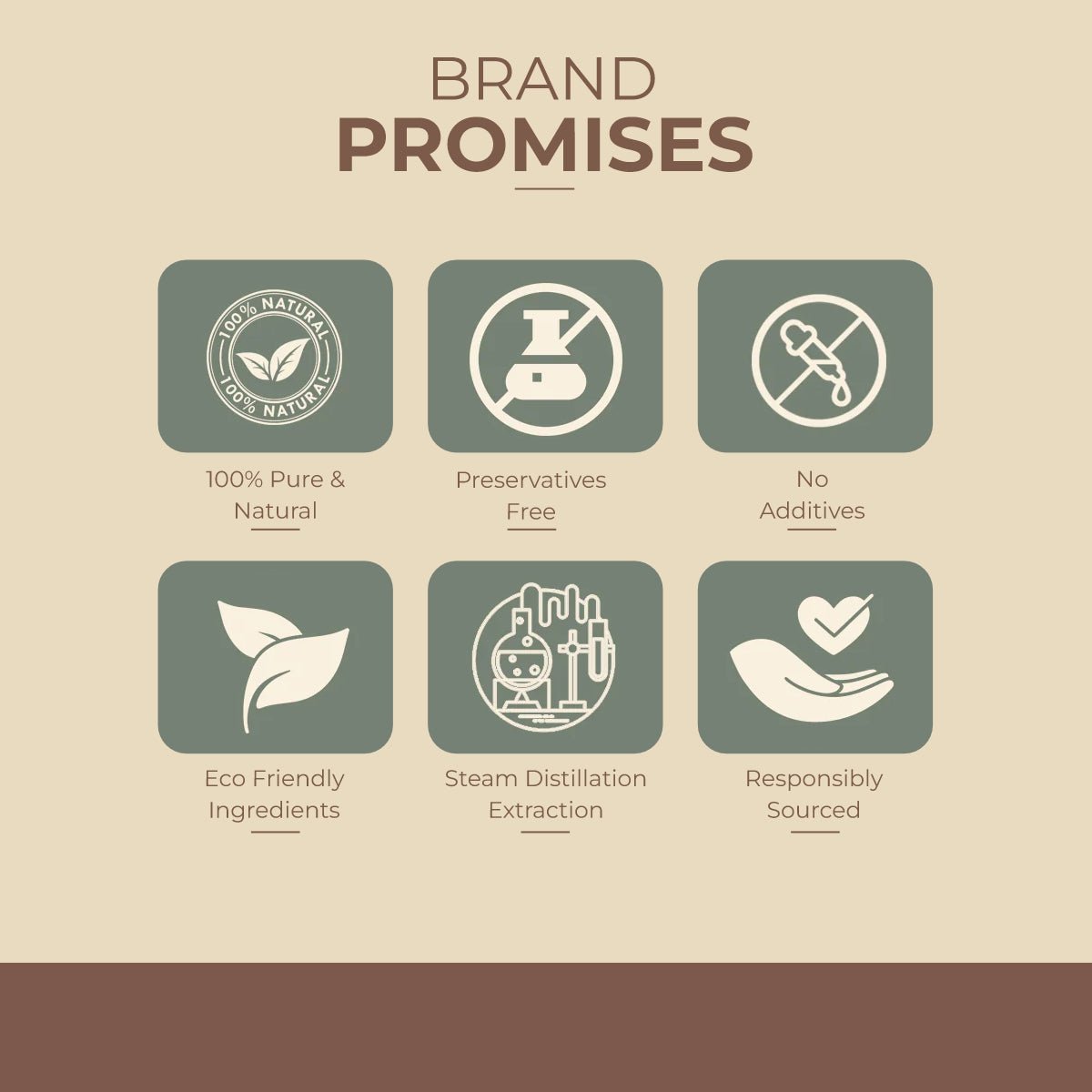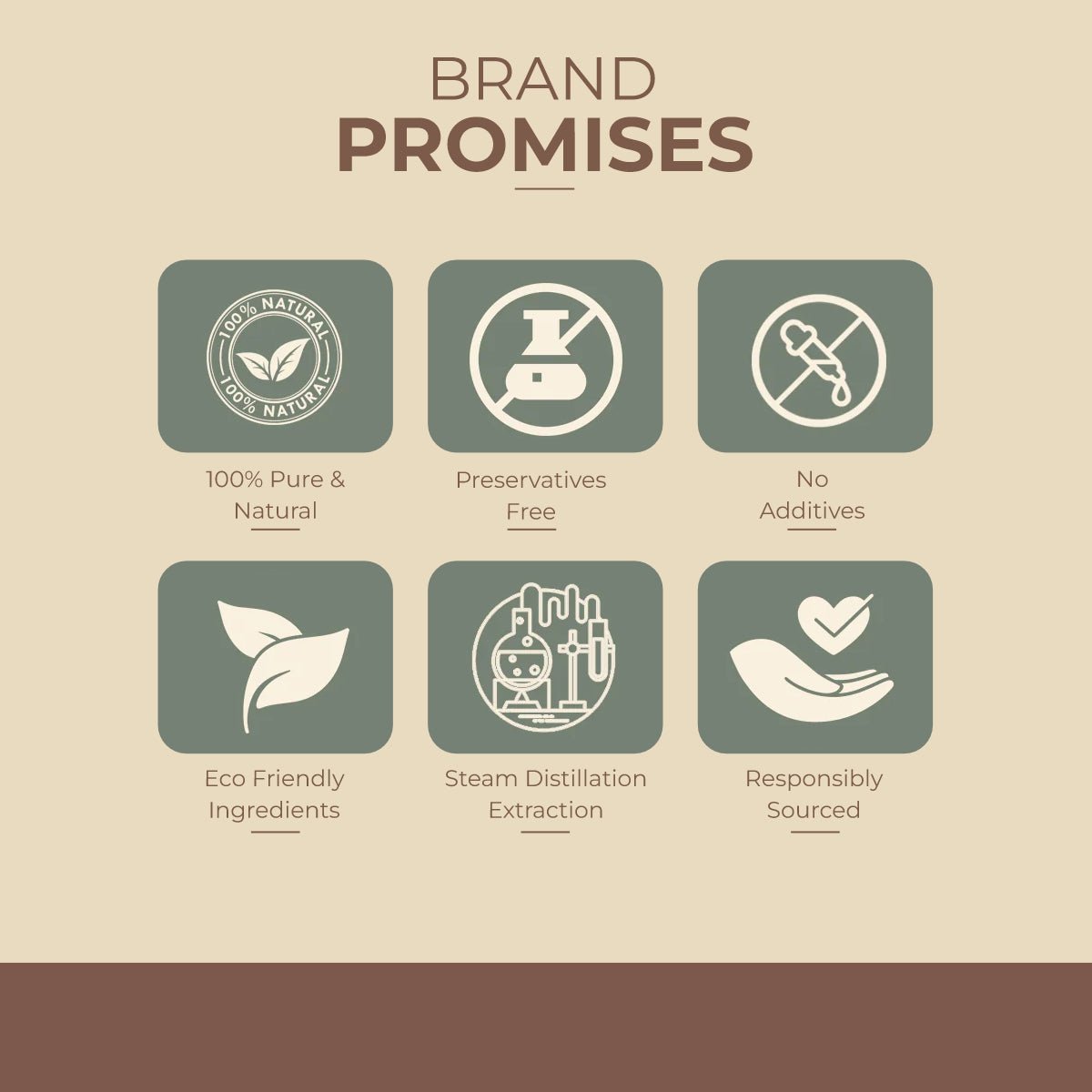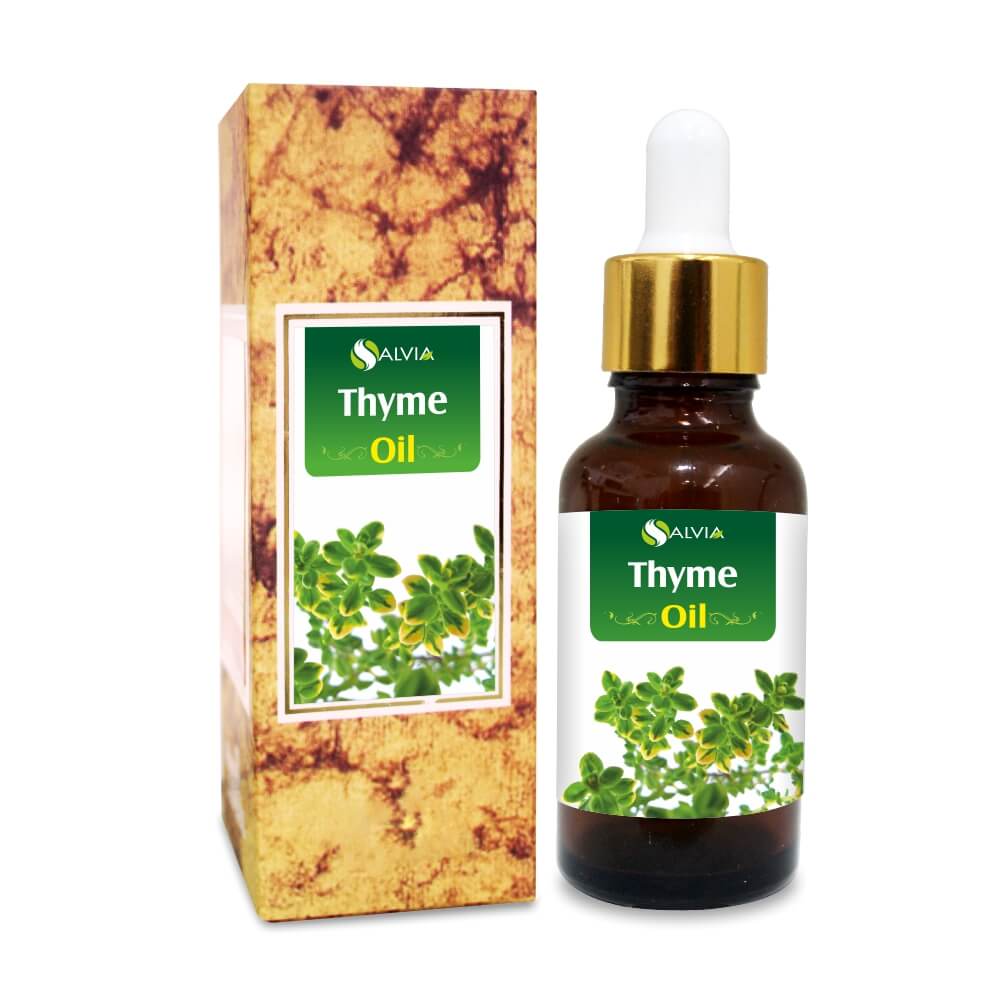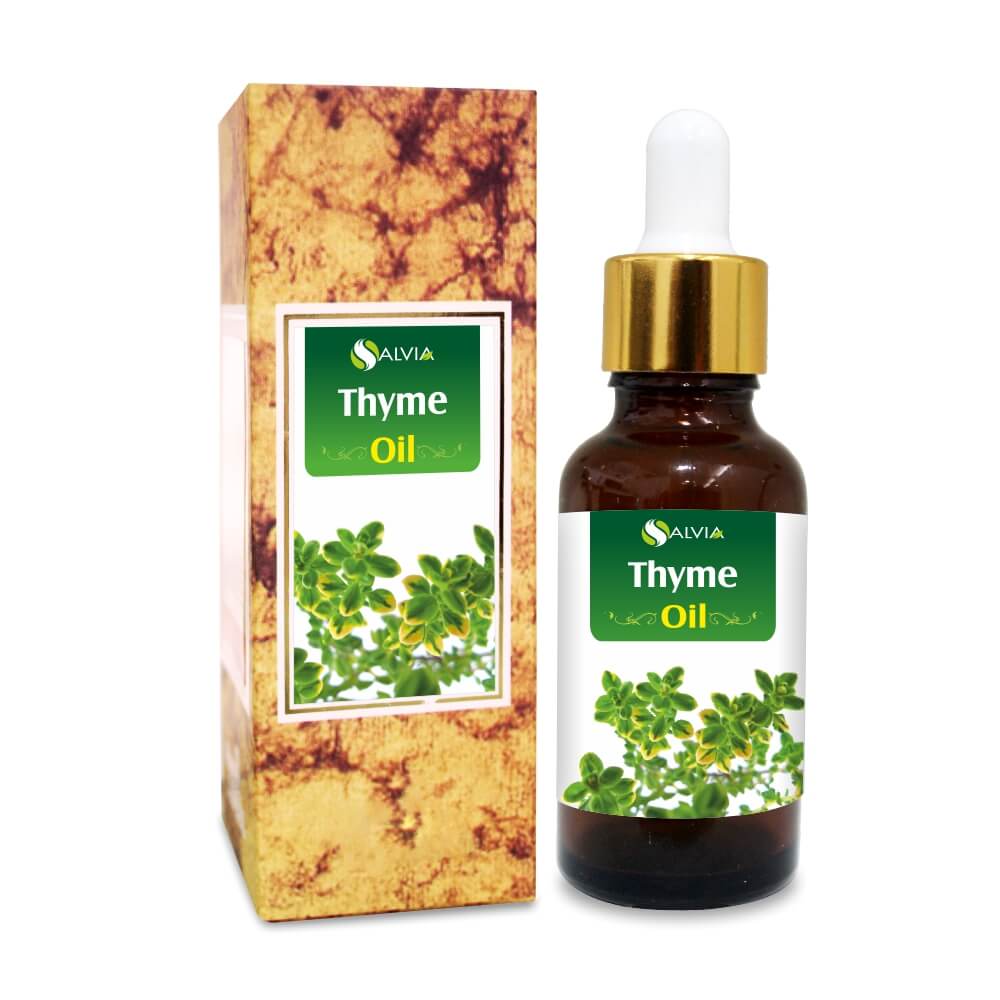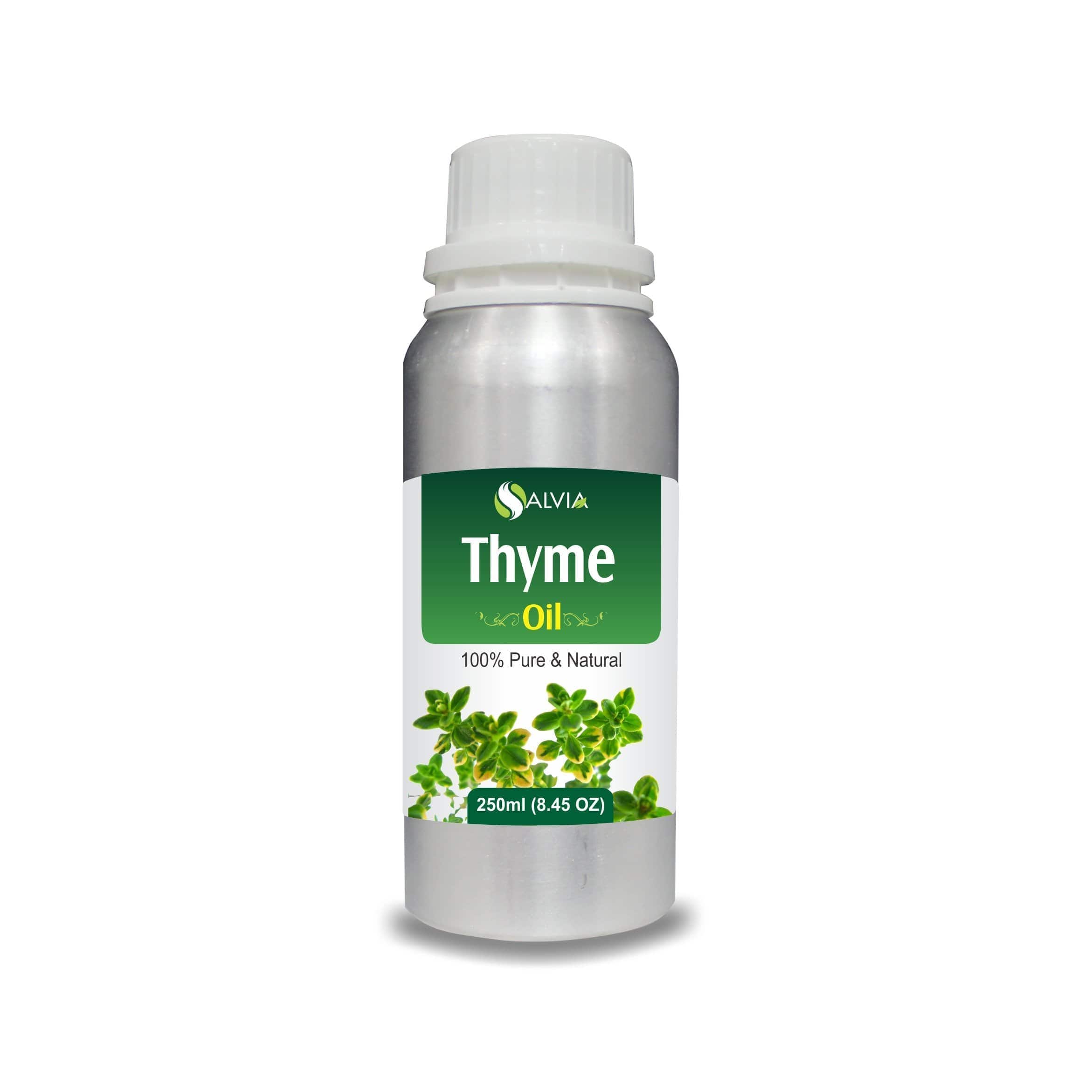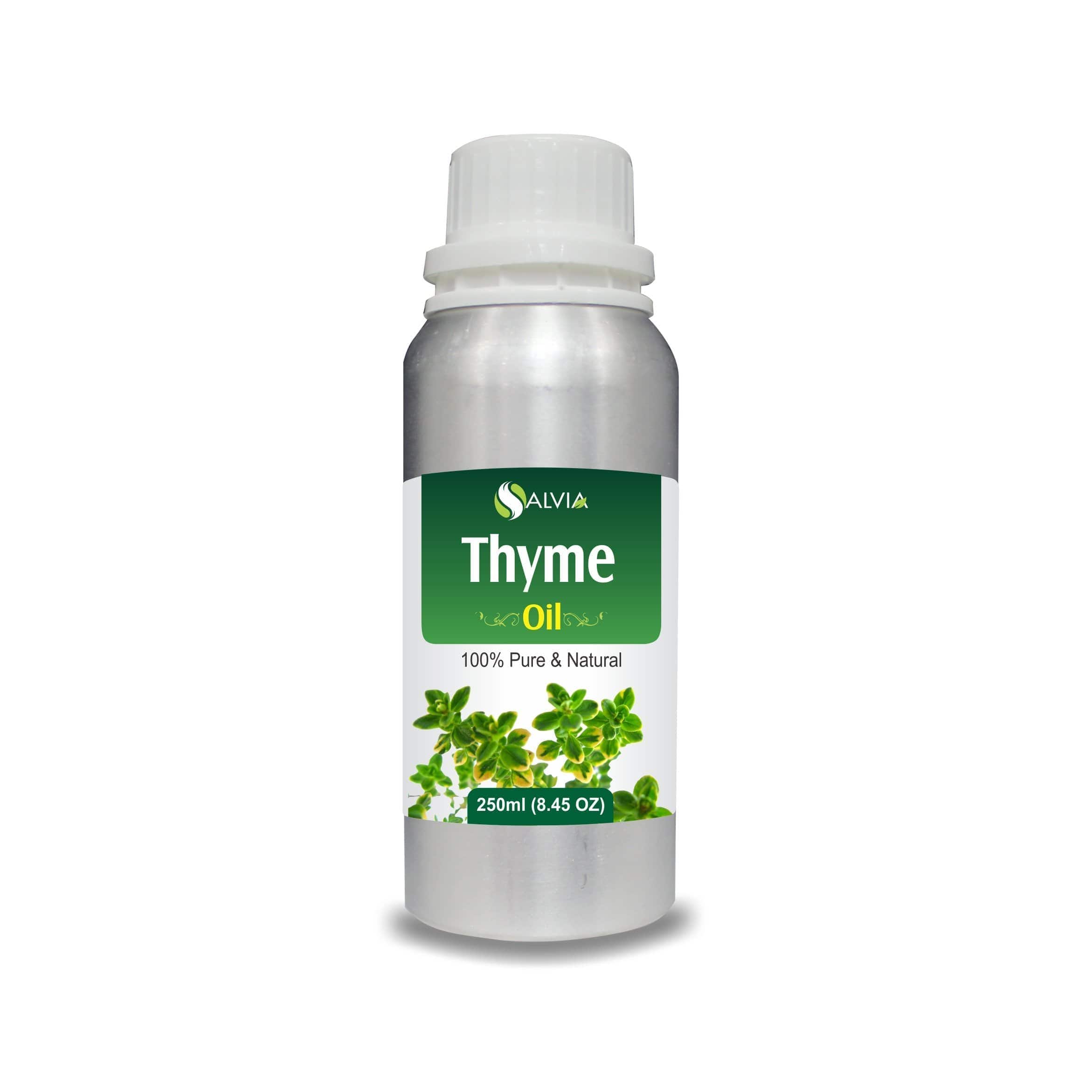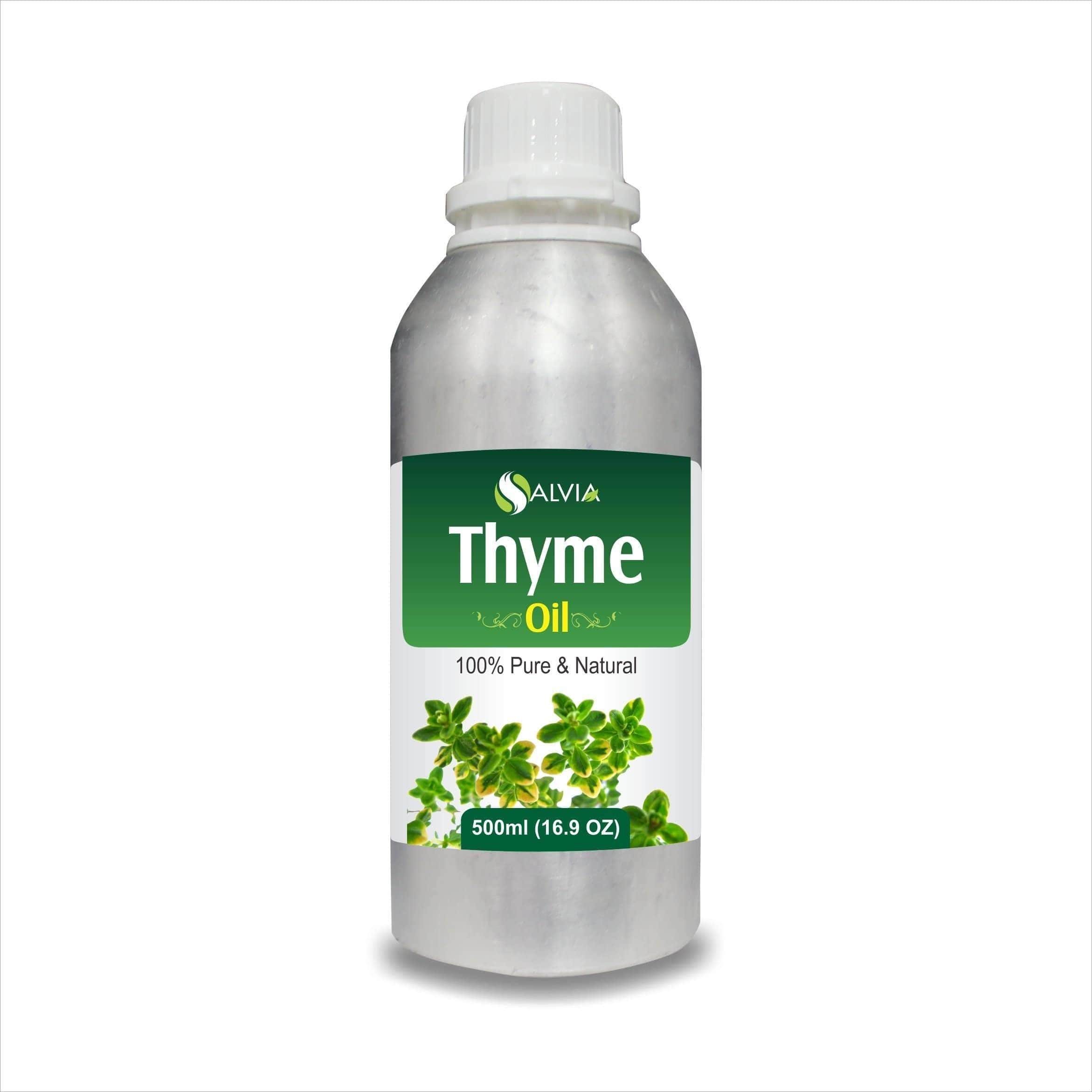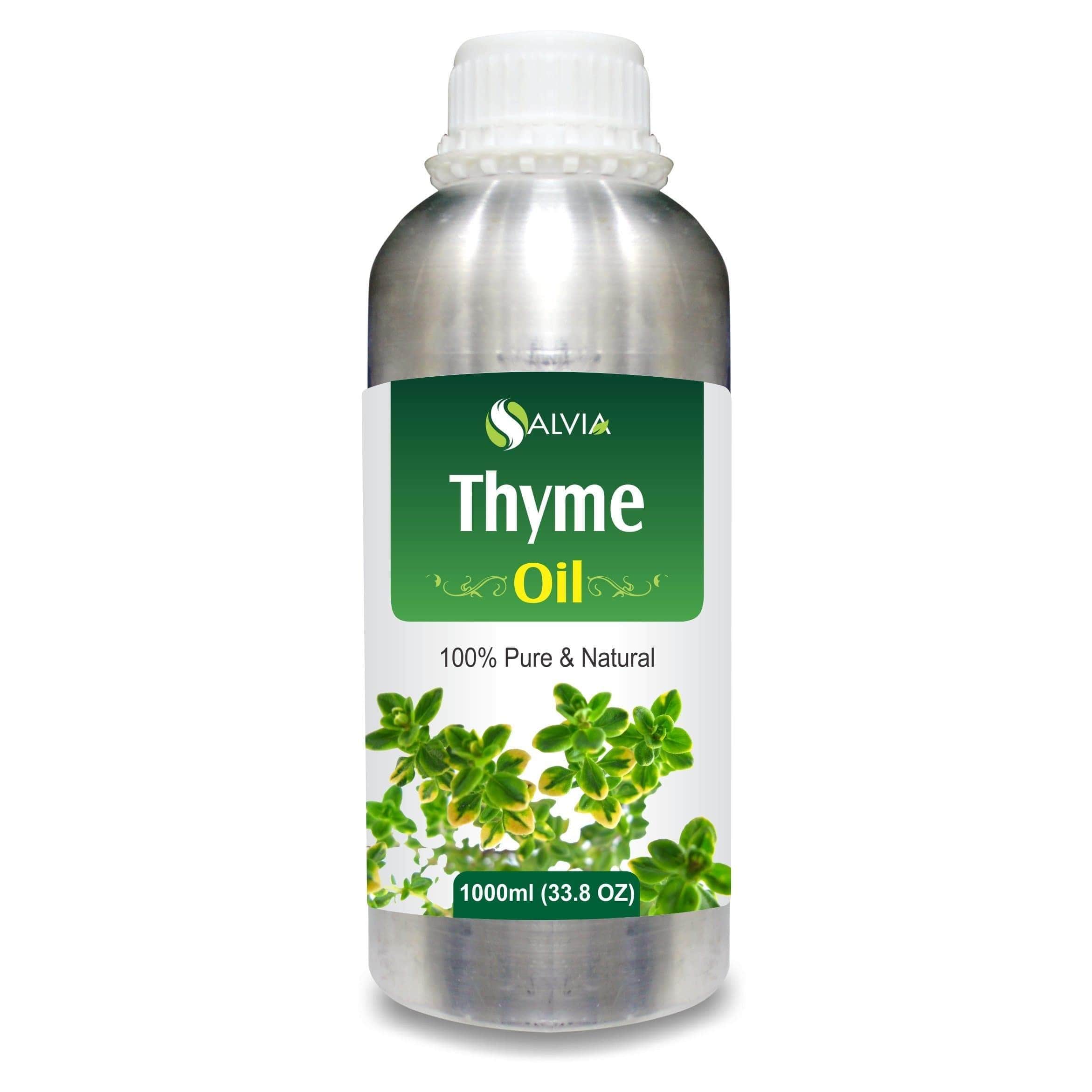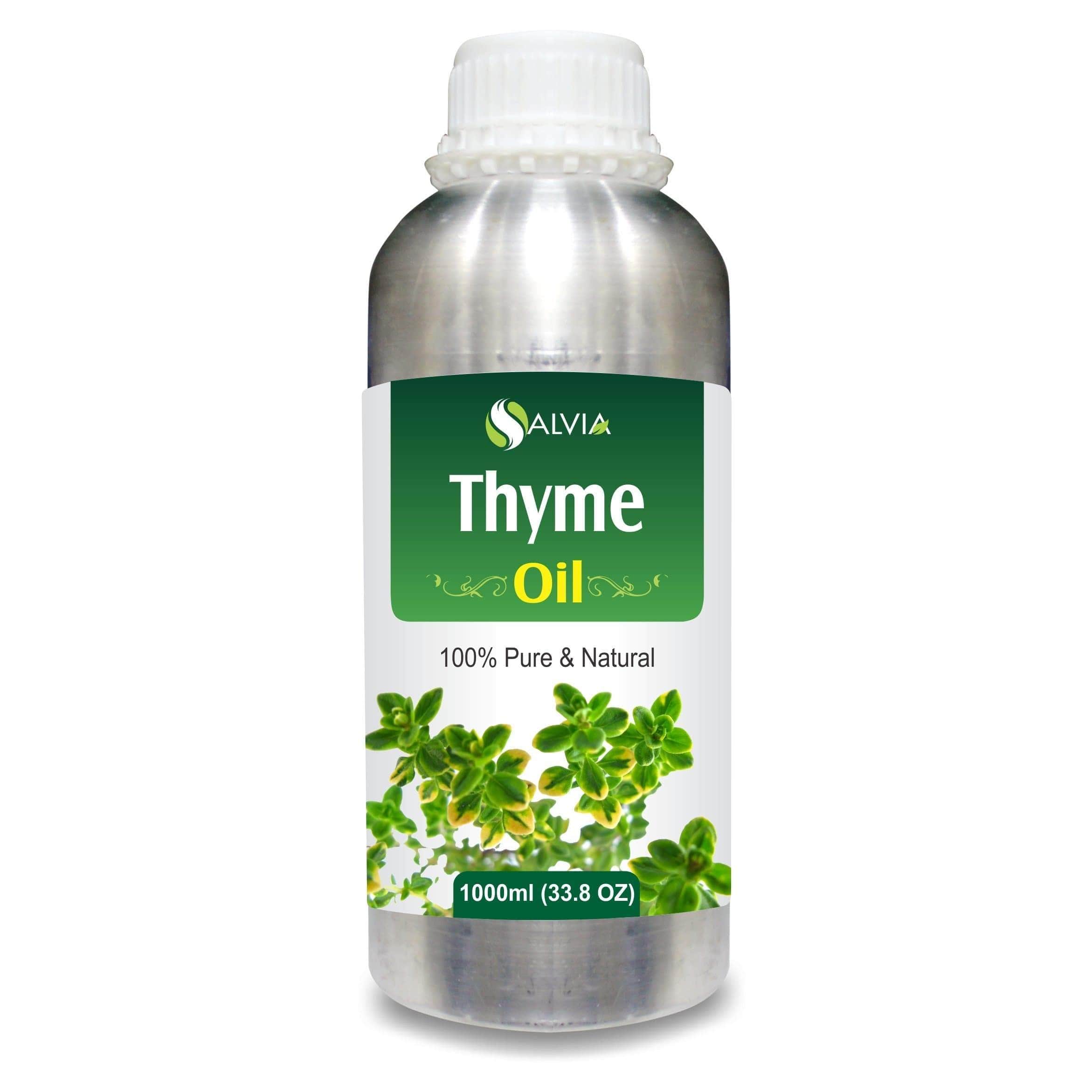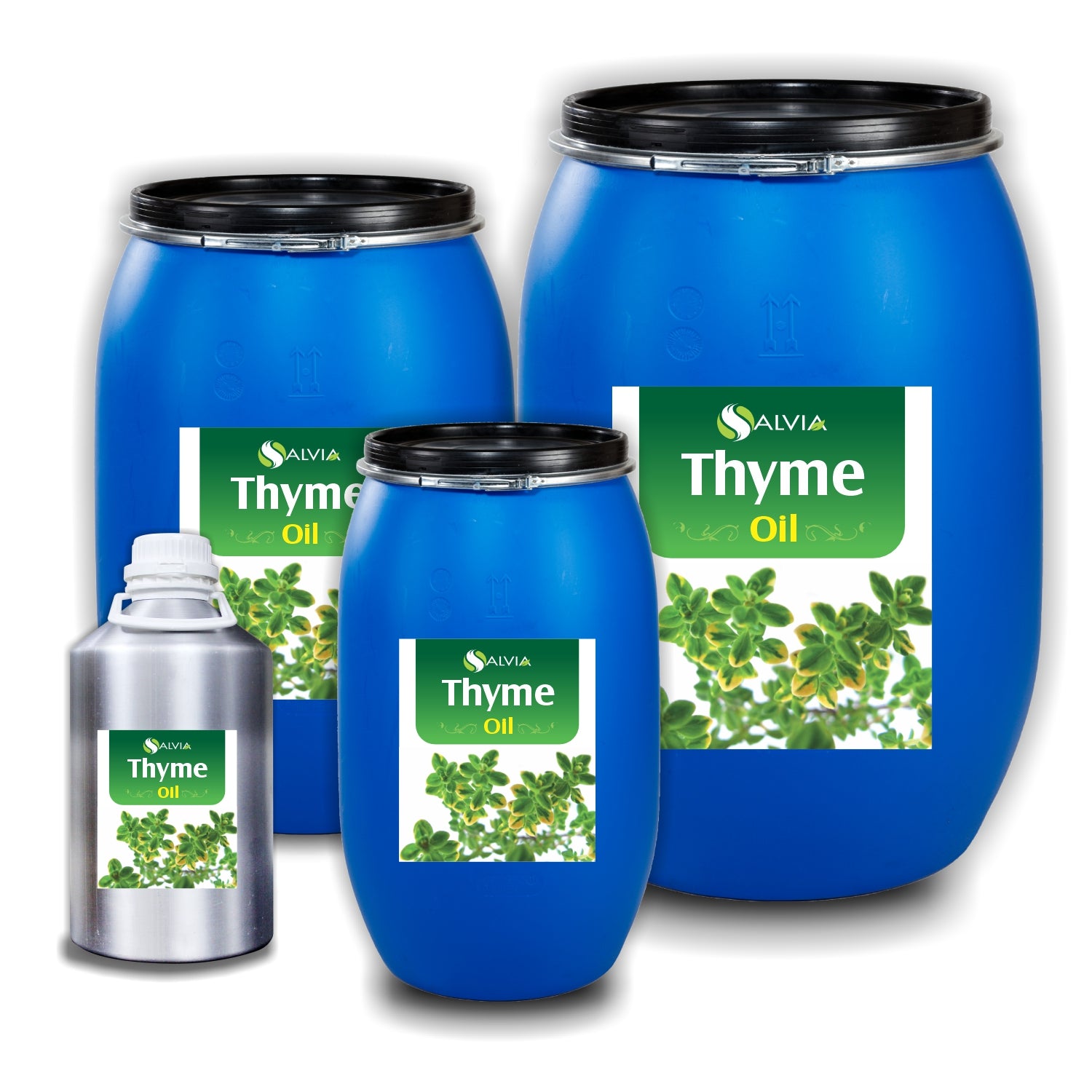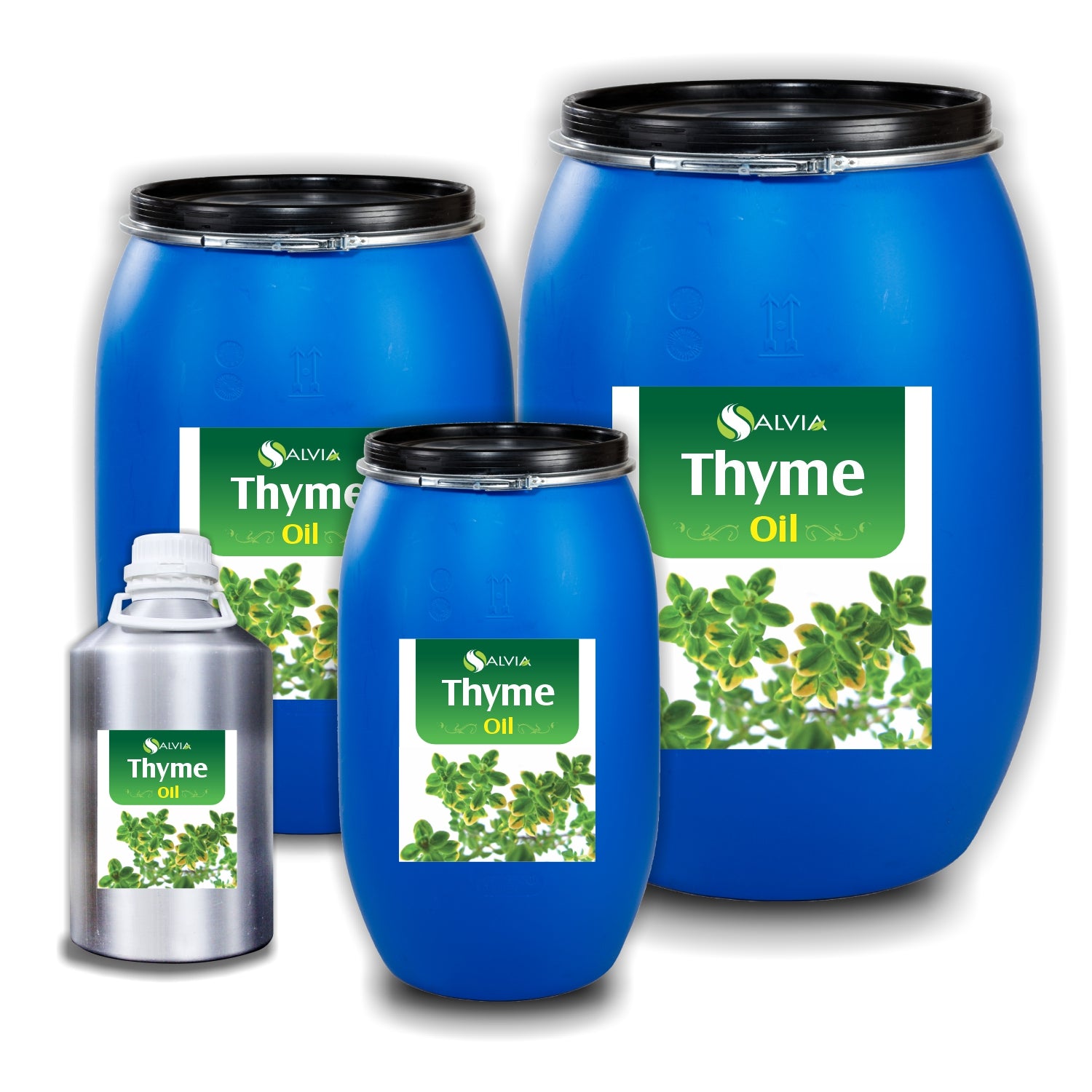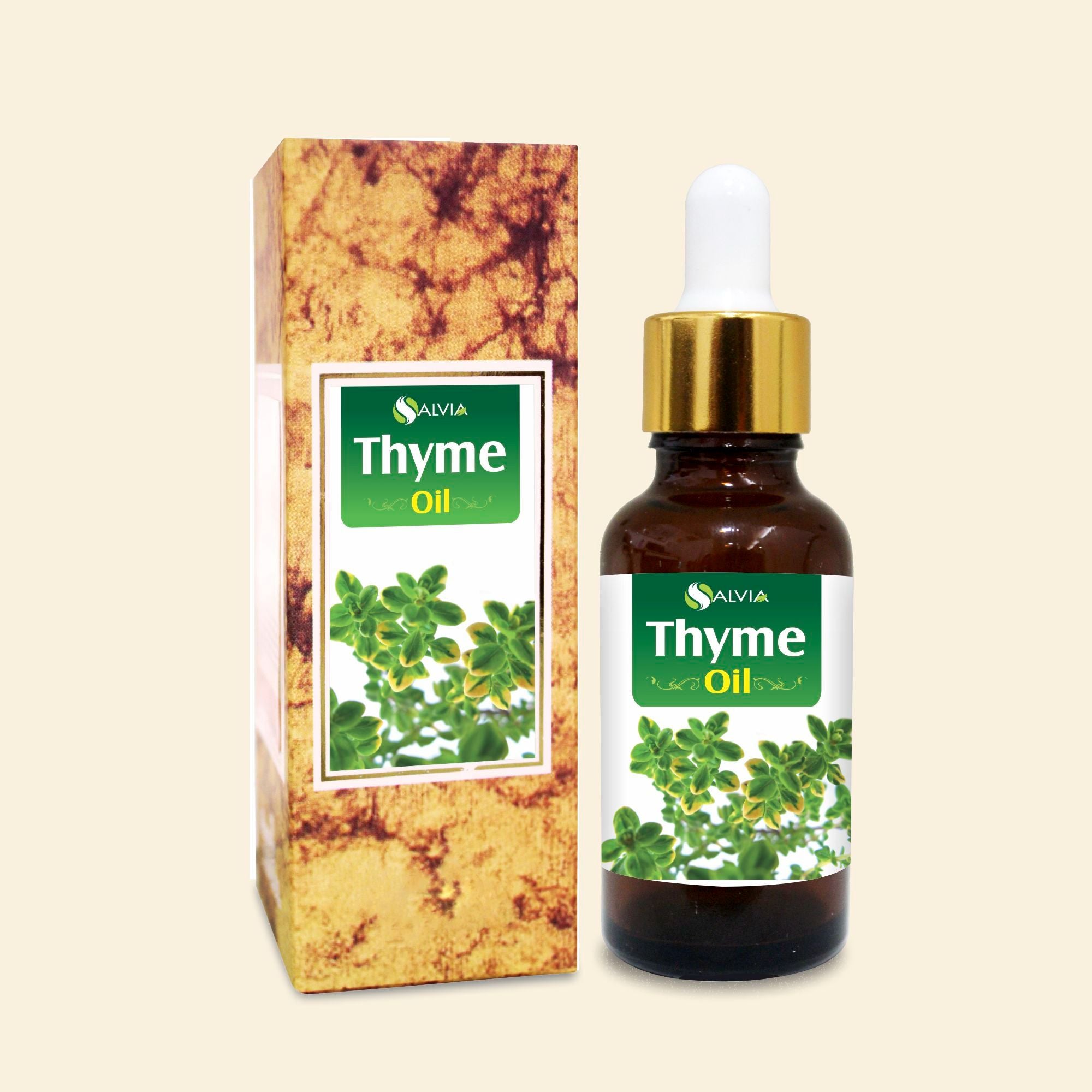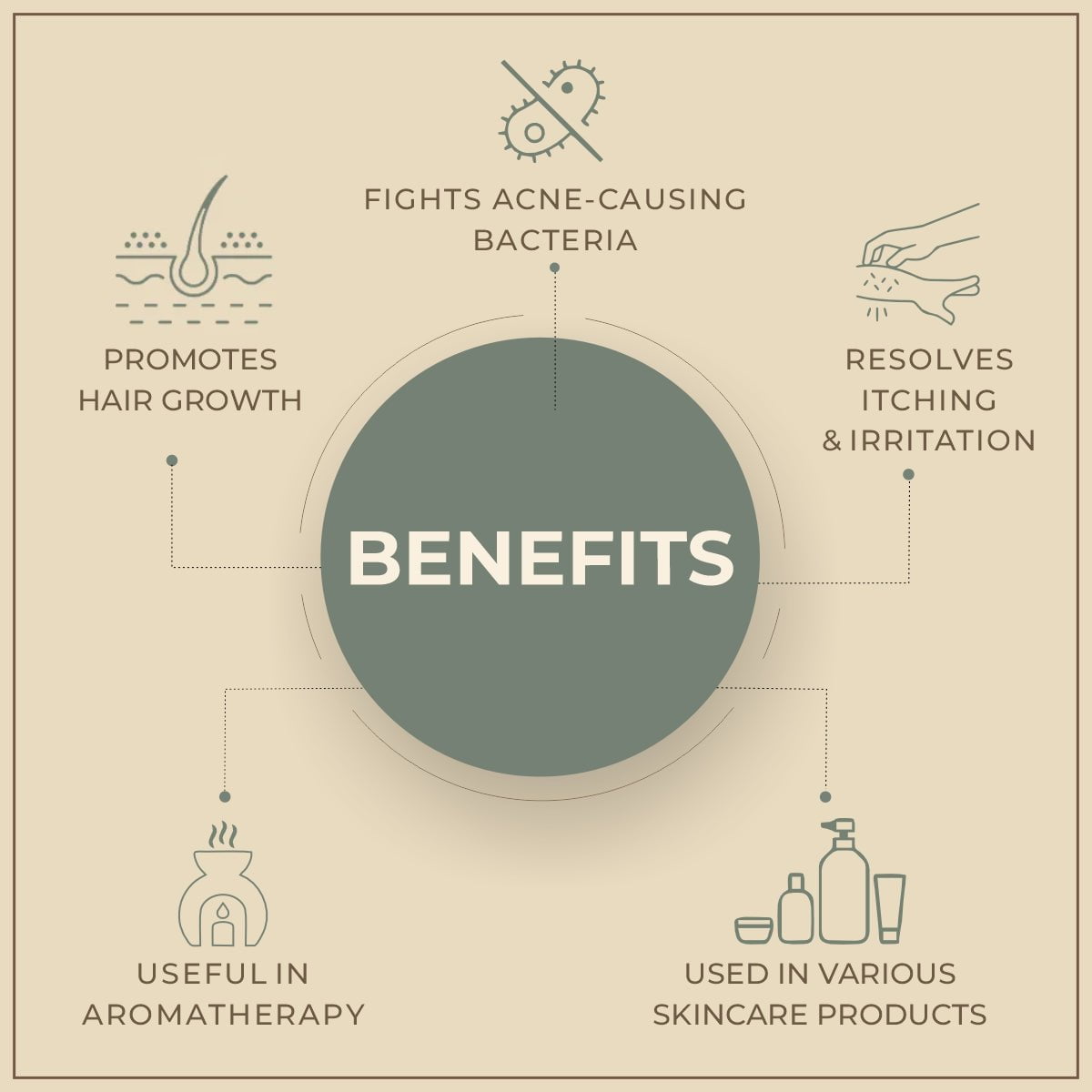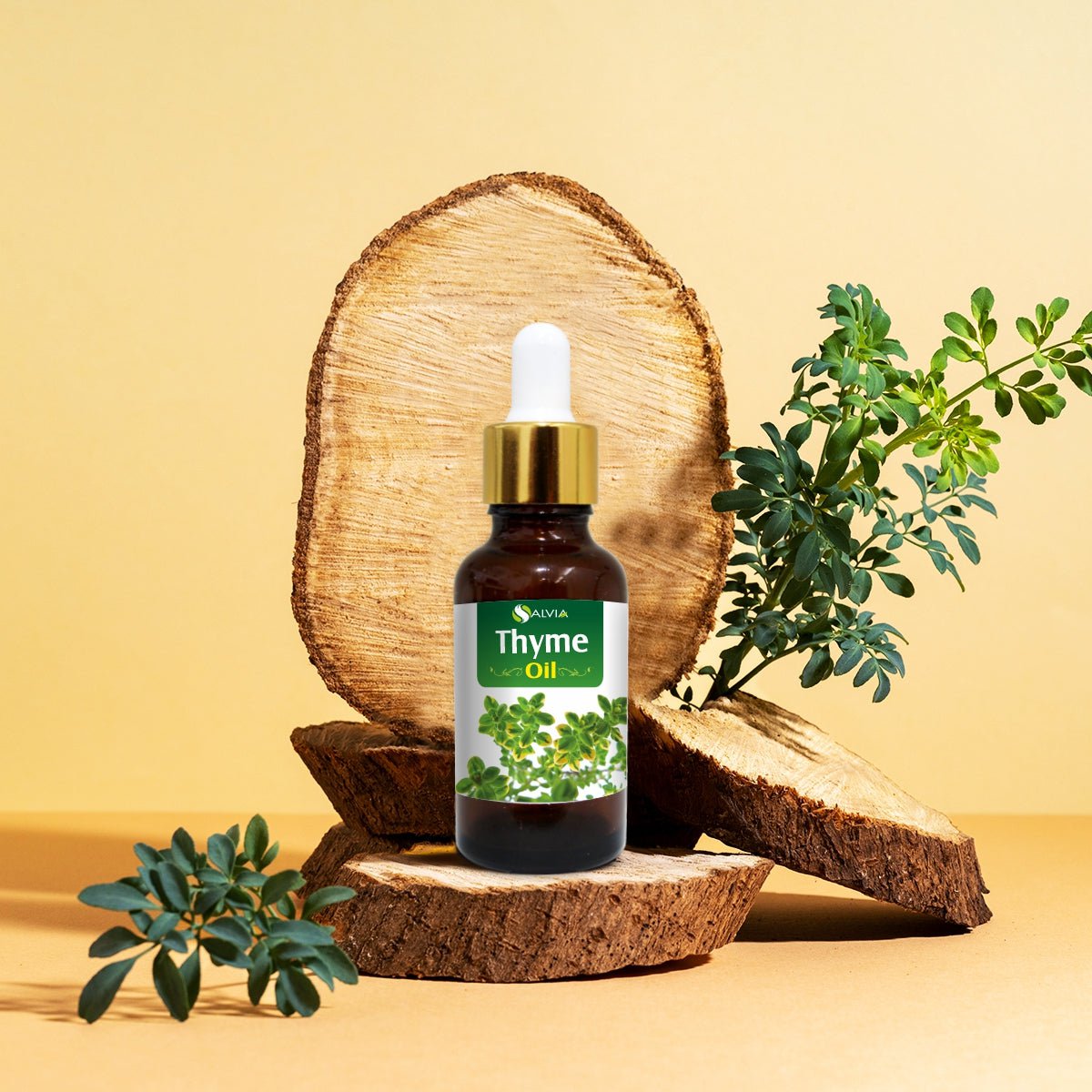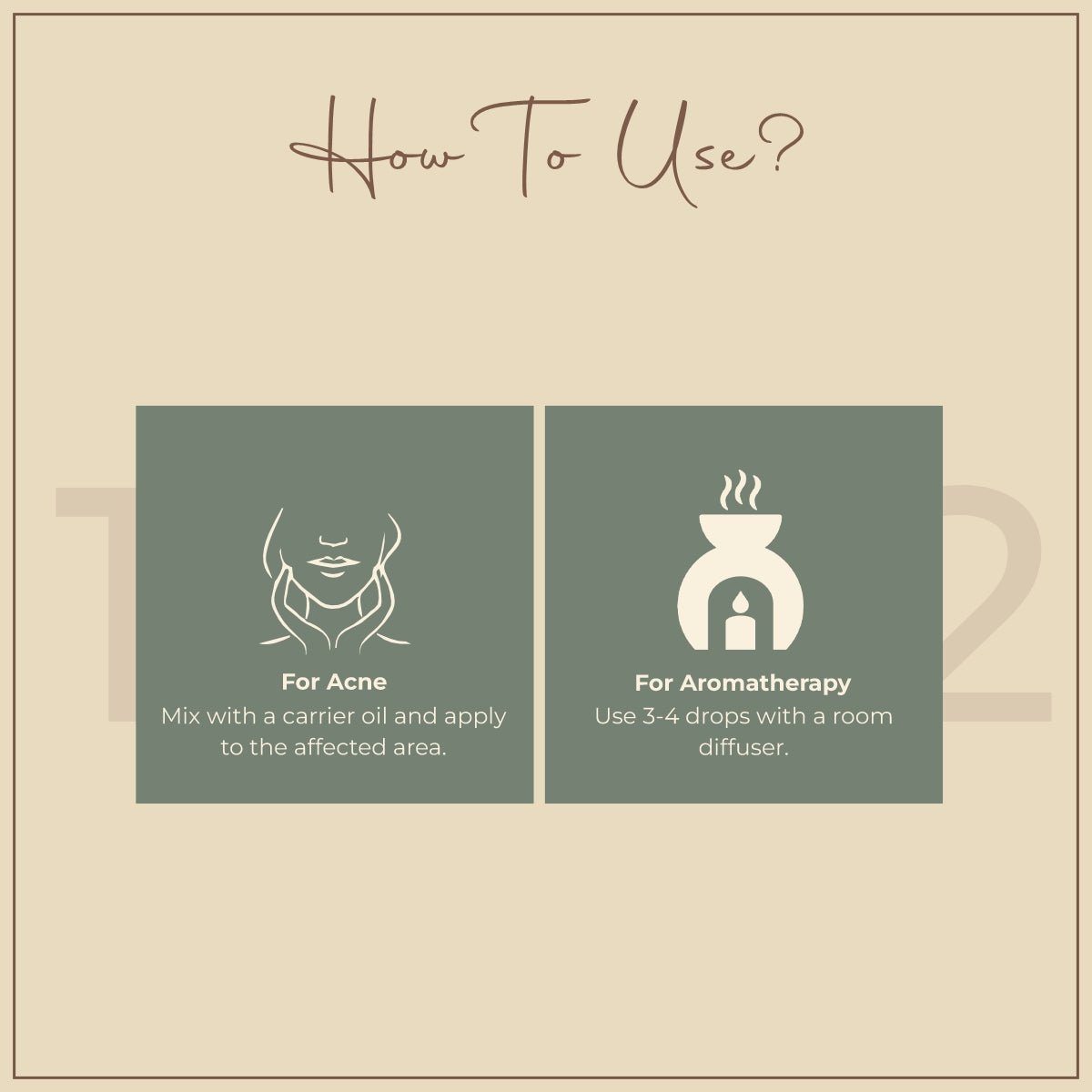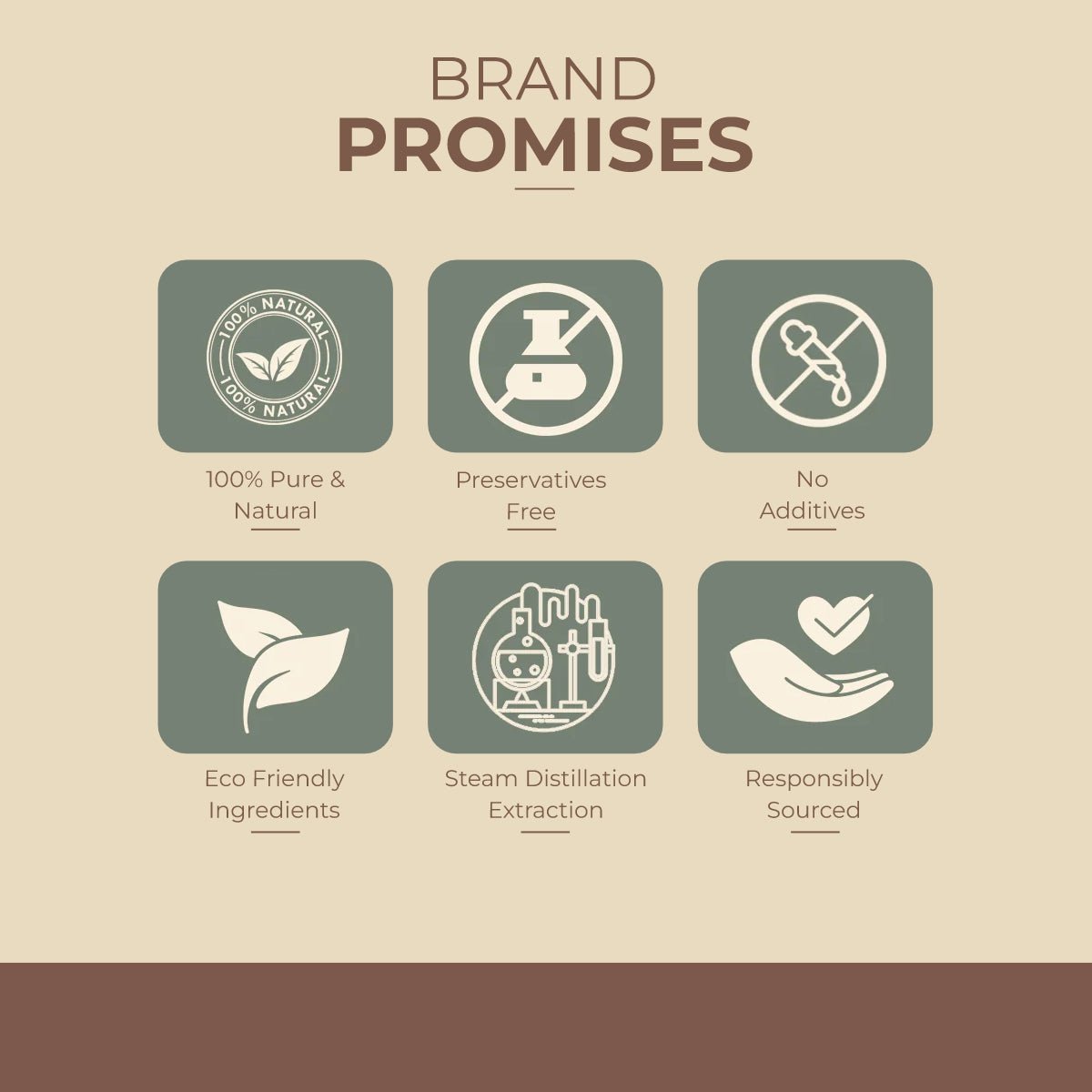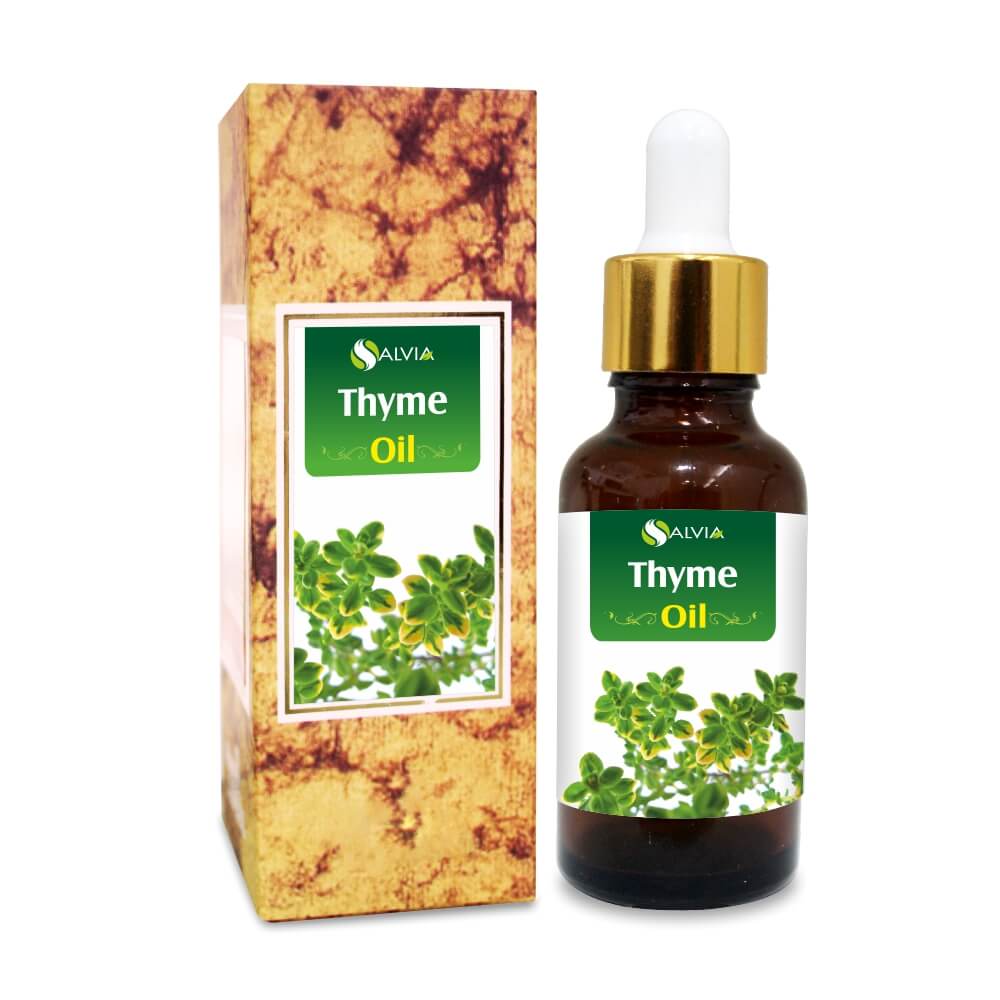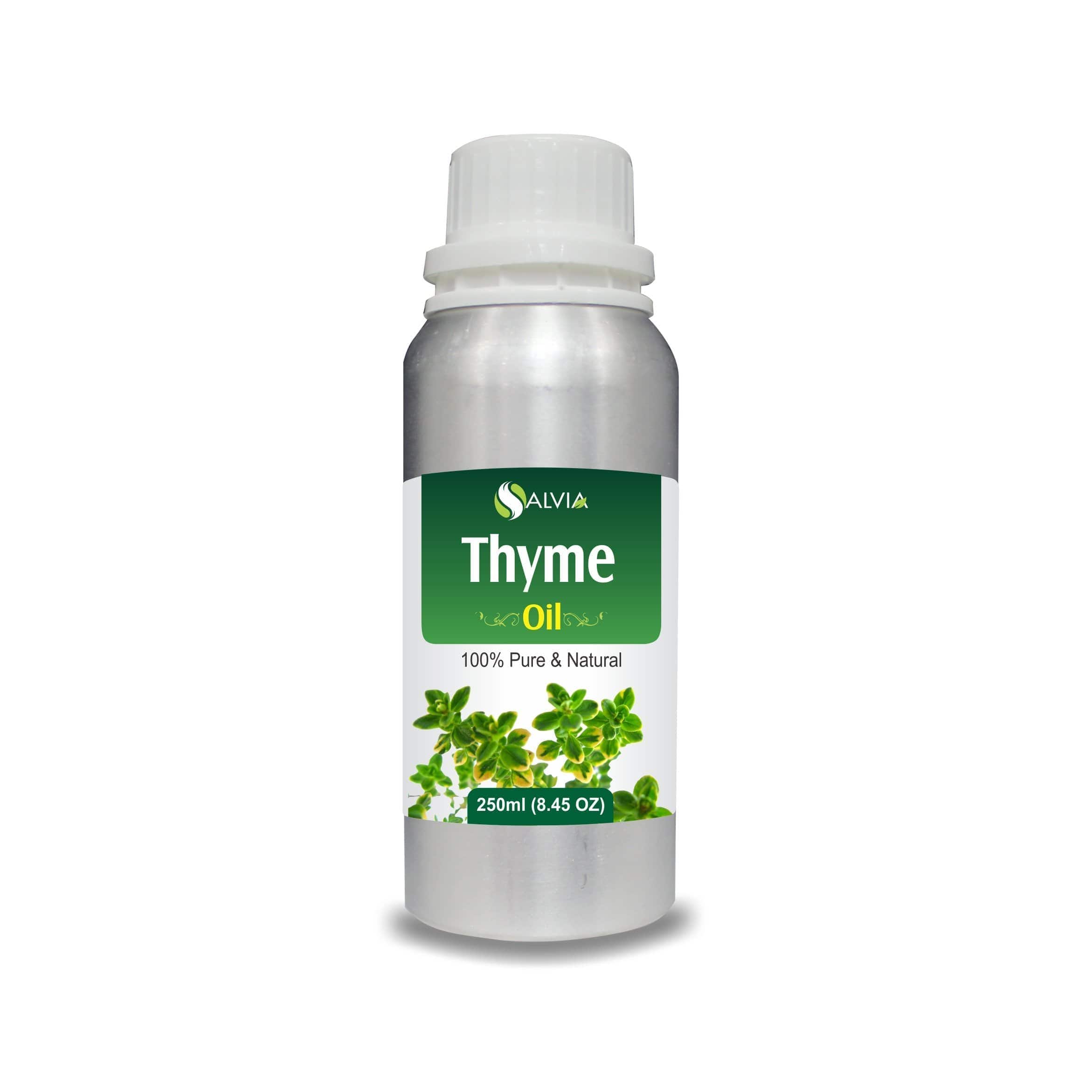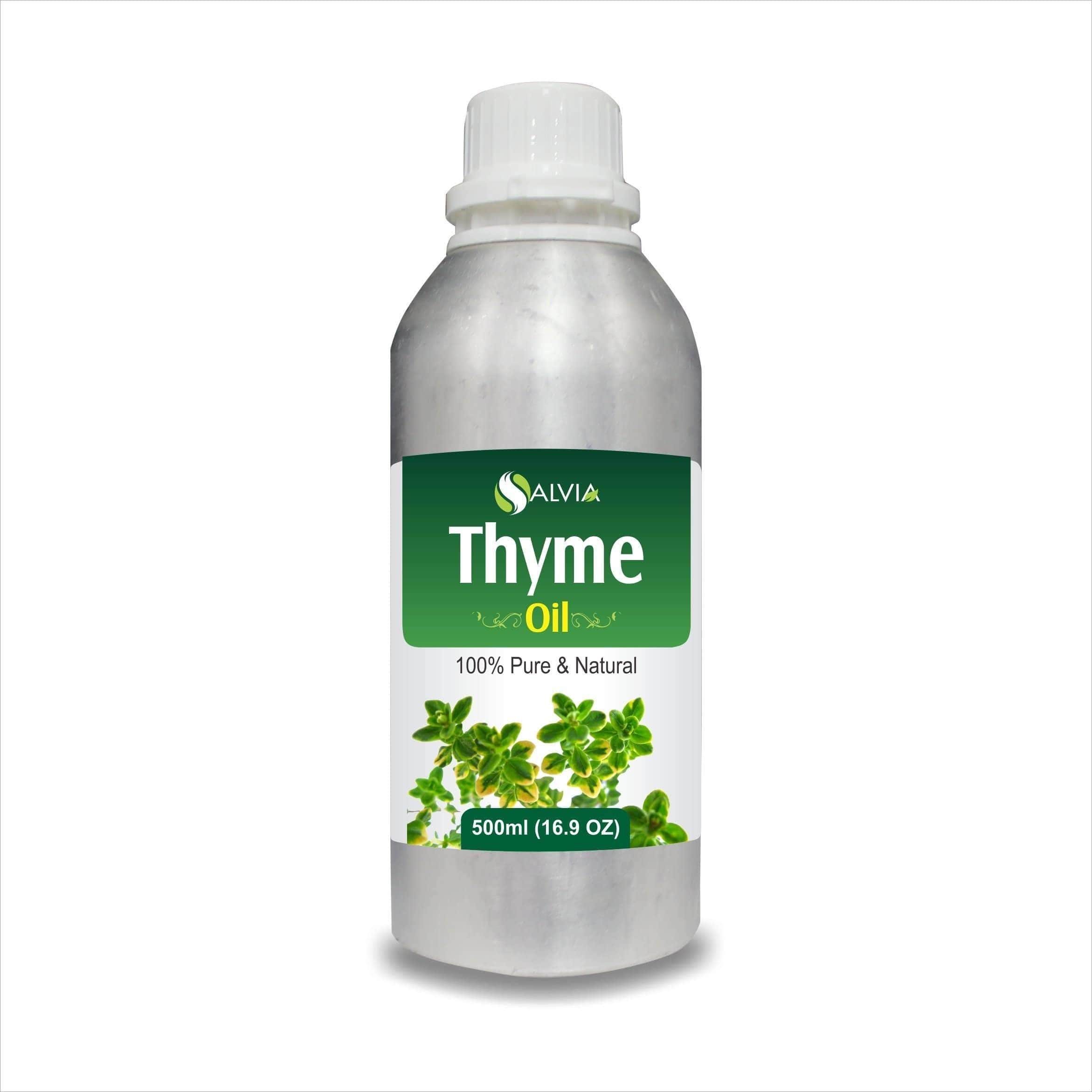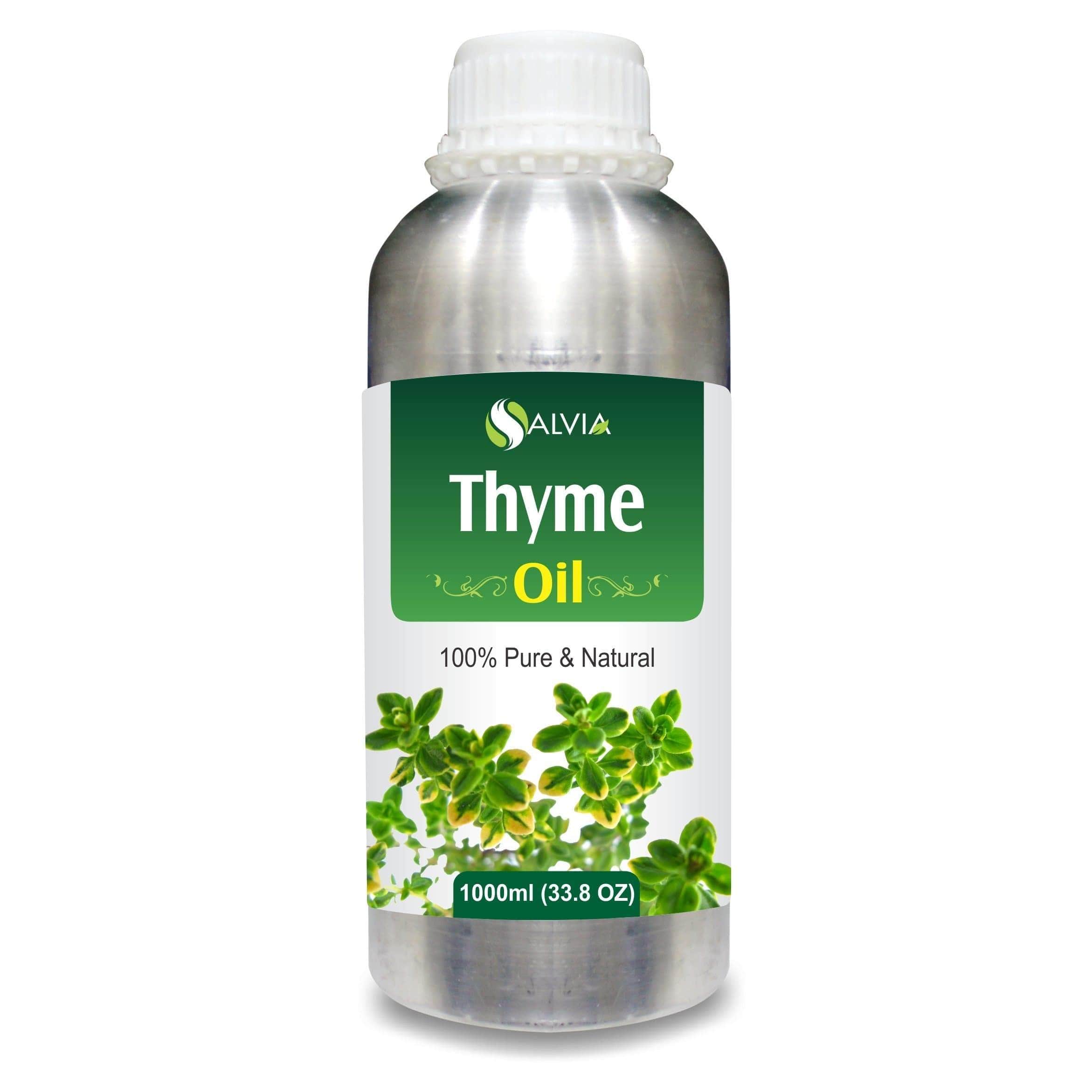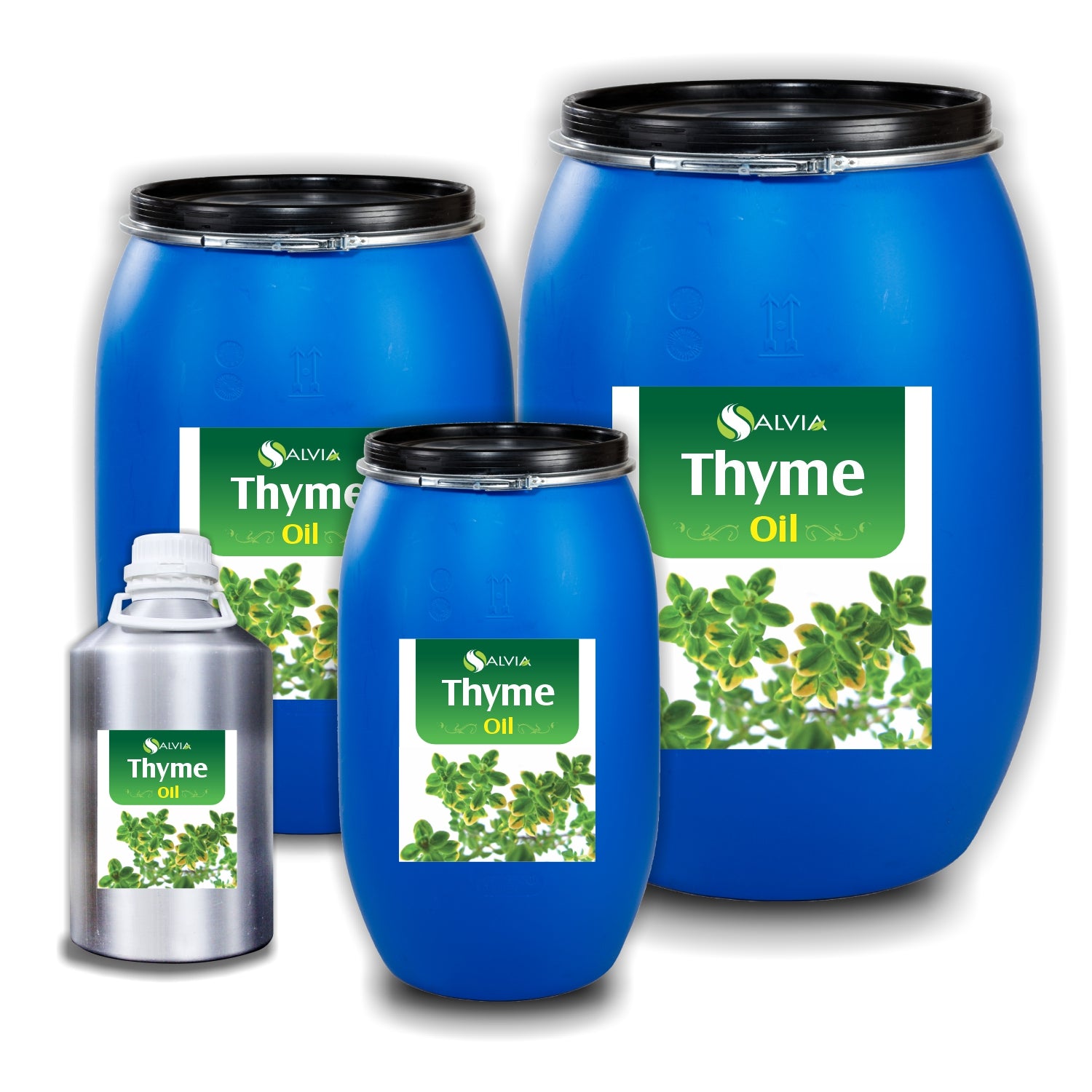 About this Item
Thyme oil fights acne-causing bacteria on the skin.
Thyme oil for hair – It promotes hair growth and may act as a solution to solve alopecia areata if mixed with the appropriate base oil.
There are a number of Thyme oil benefits – in hair care, skin care, aromatherapy, used as an ingredient in lotions, creams, lotions, and shampoos.
Make sure you dilute Thyme oil with a carrier oil before applying topically to the skin.
It also deals with respiratory tract ailment.
Available:
Only 98 items in stock
98 items in stock
In stock
Out of stock
Back in stock
Festive Sale Offers