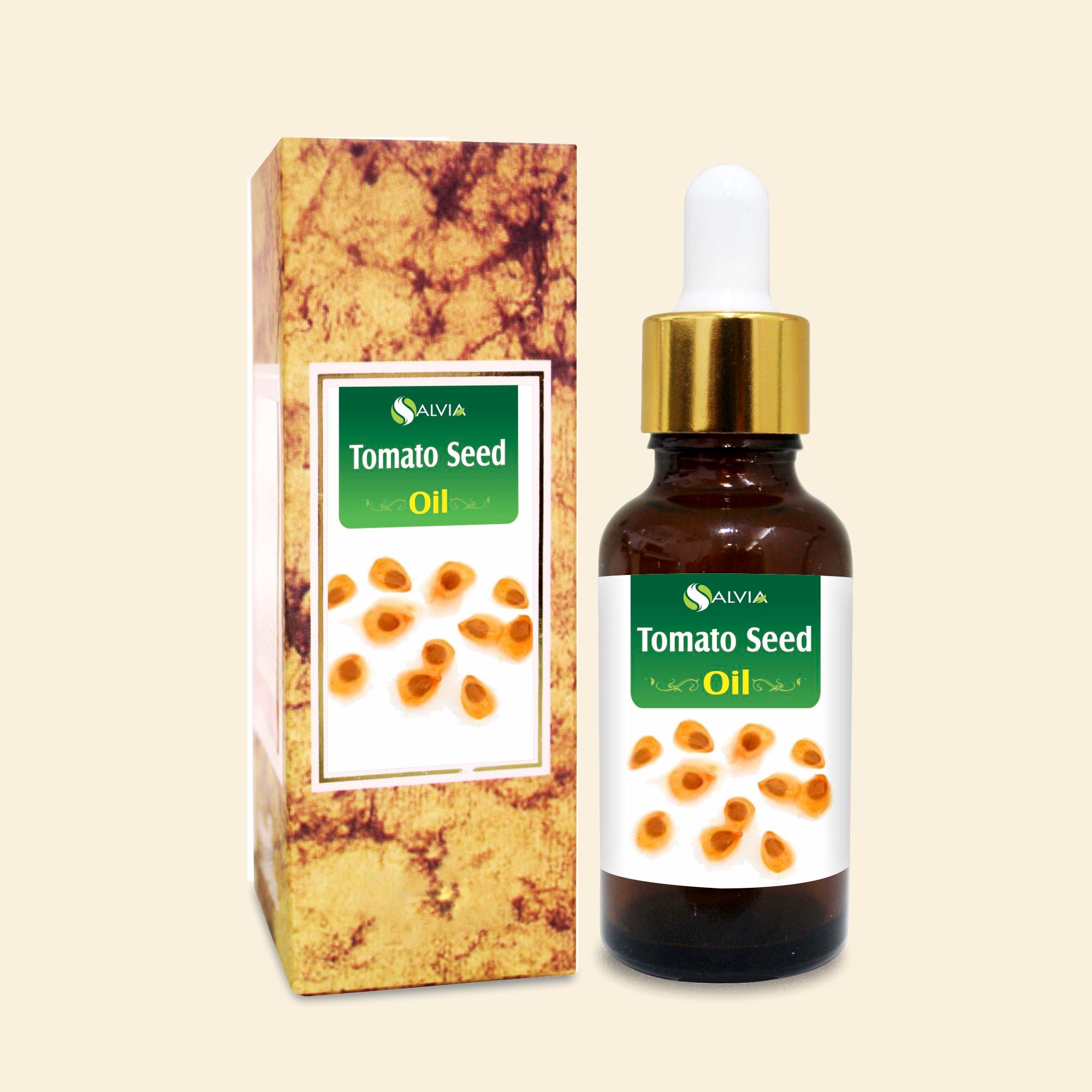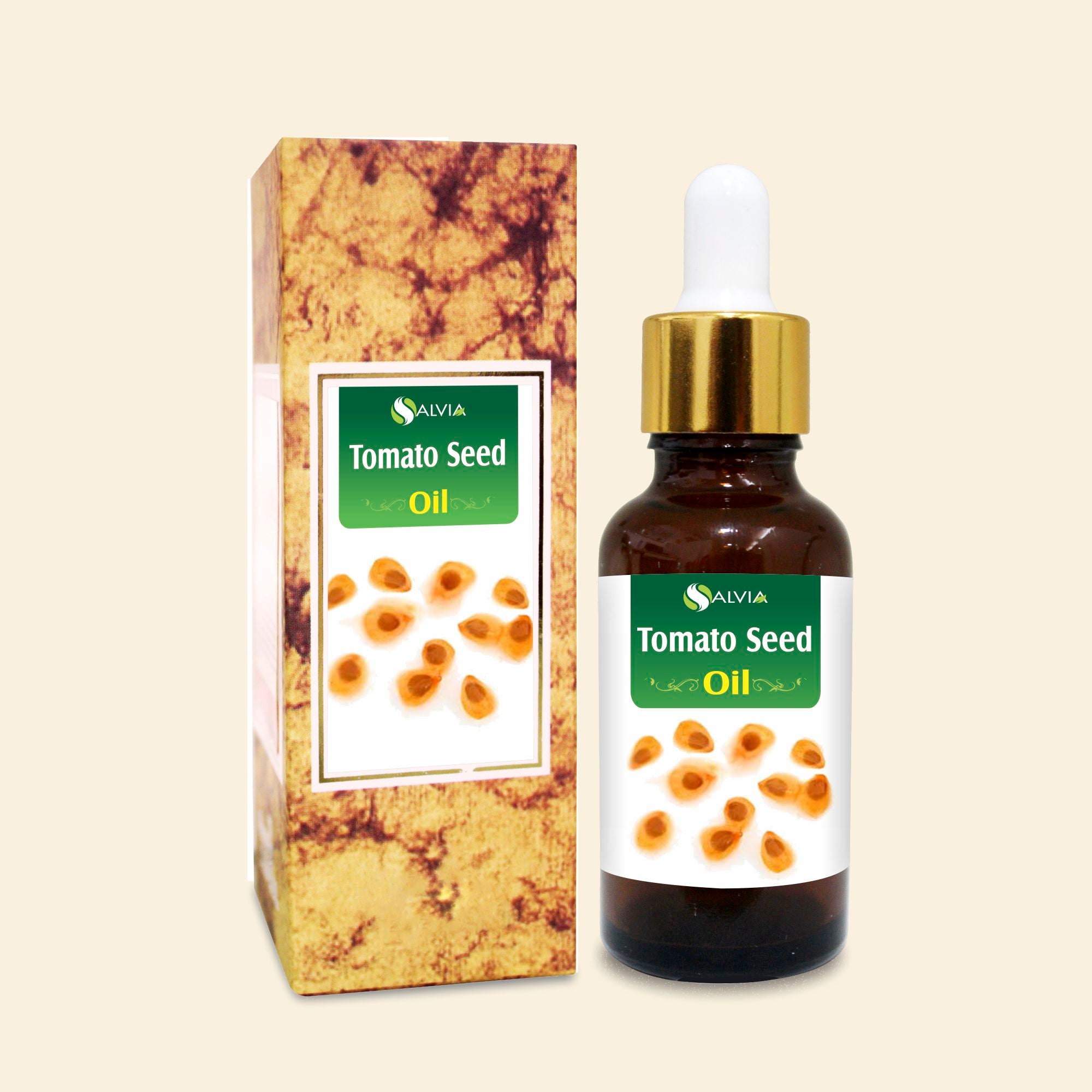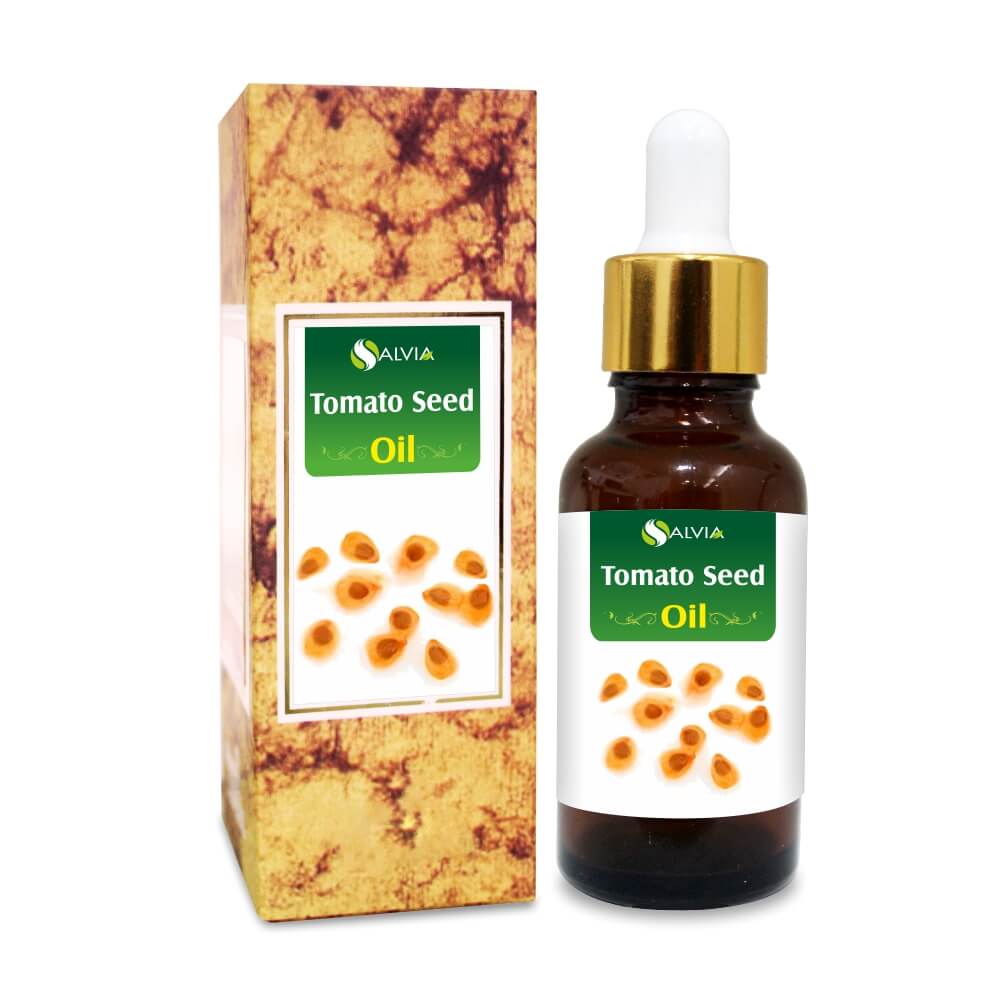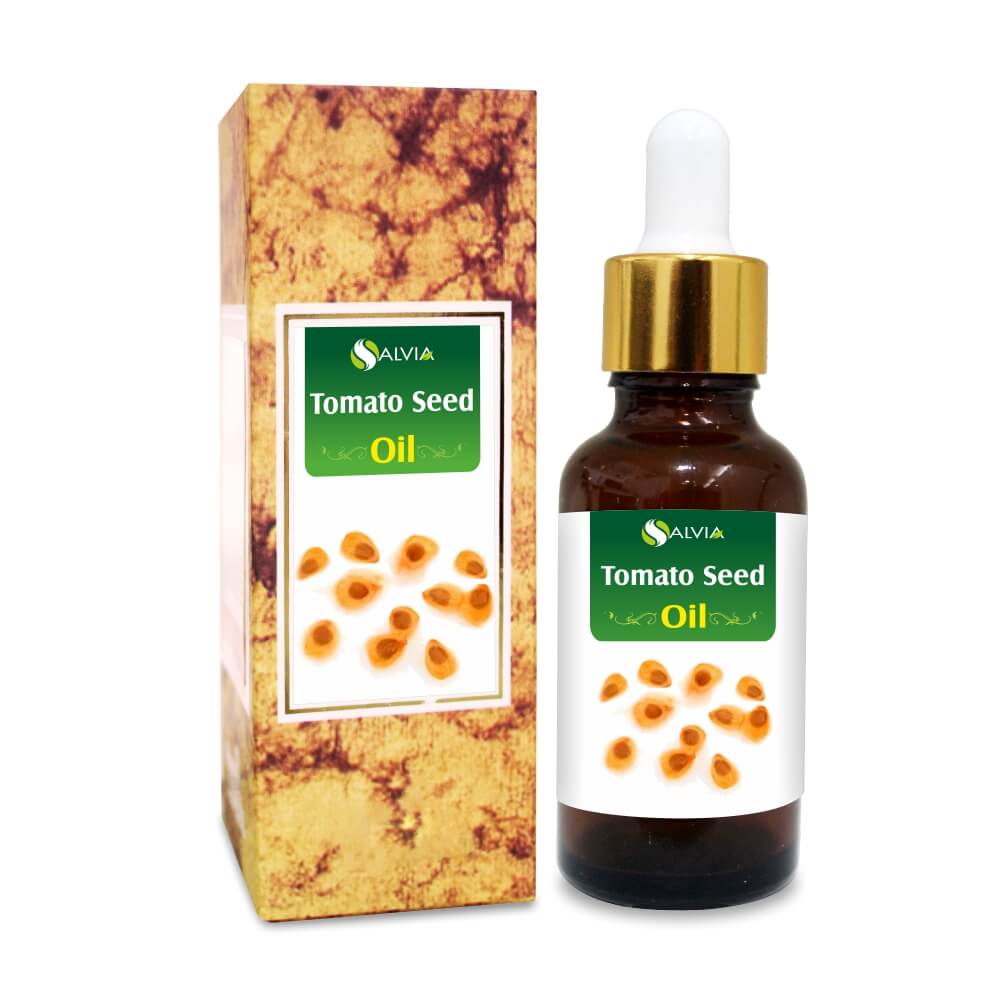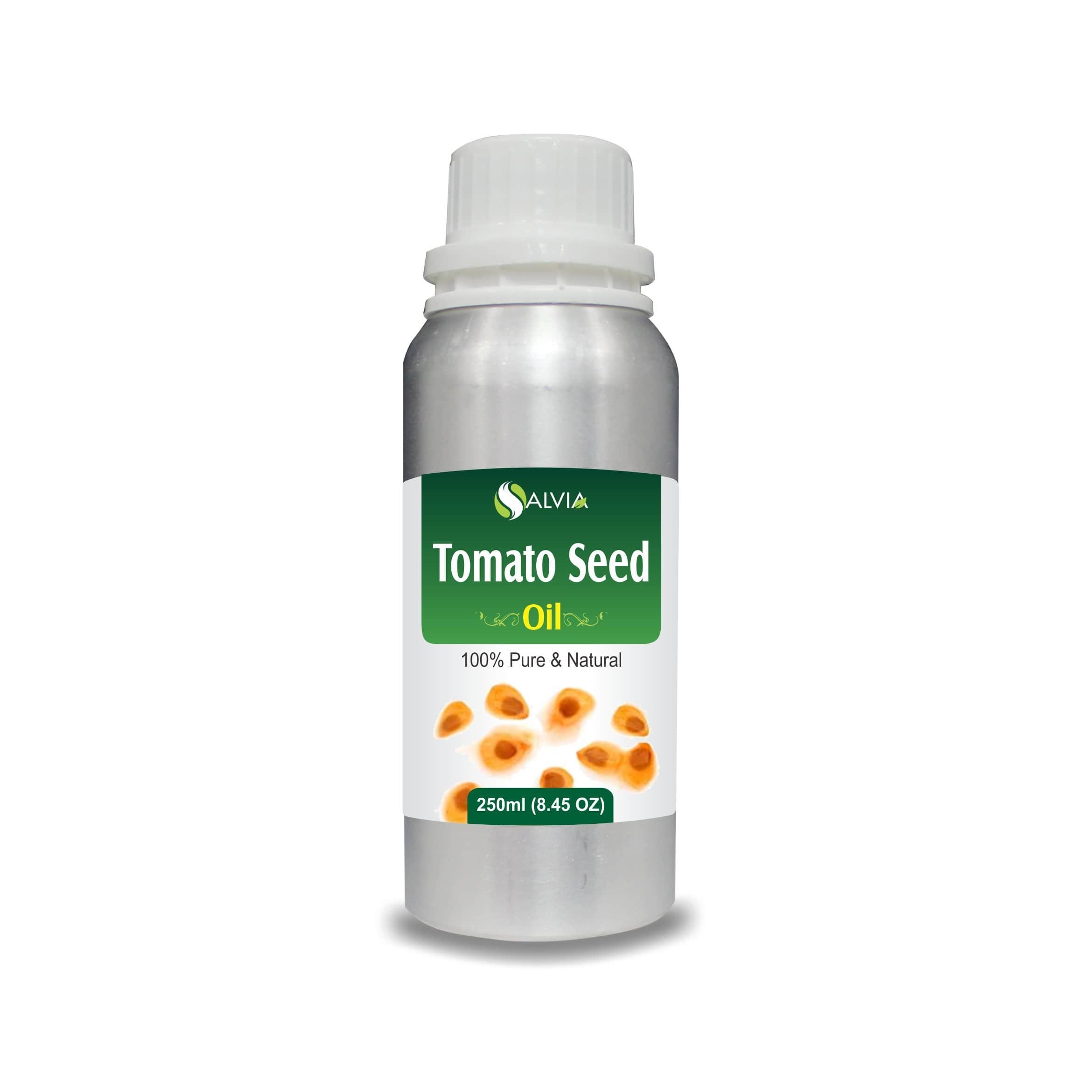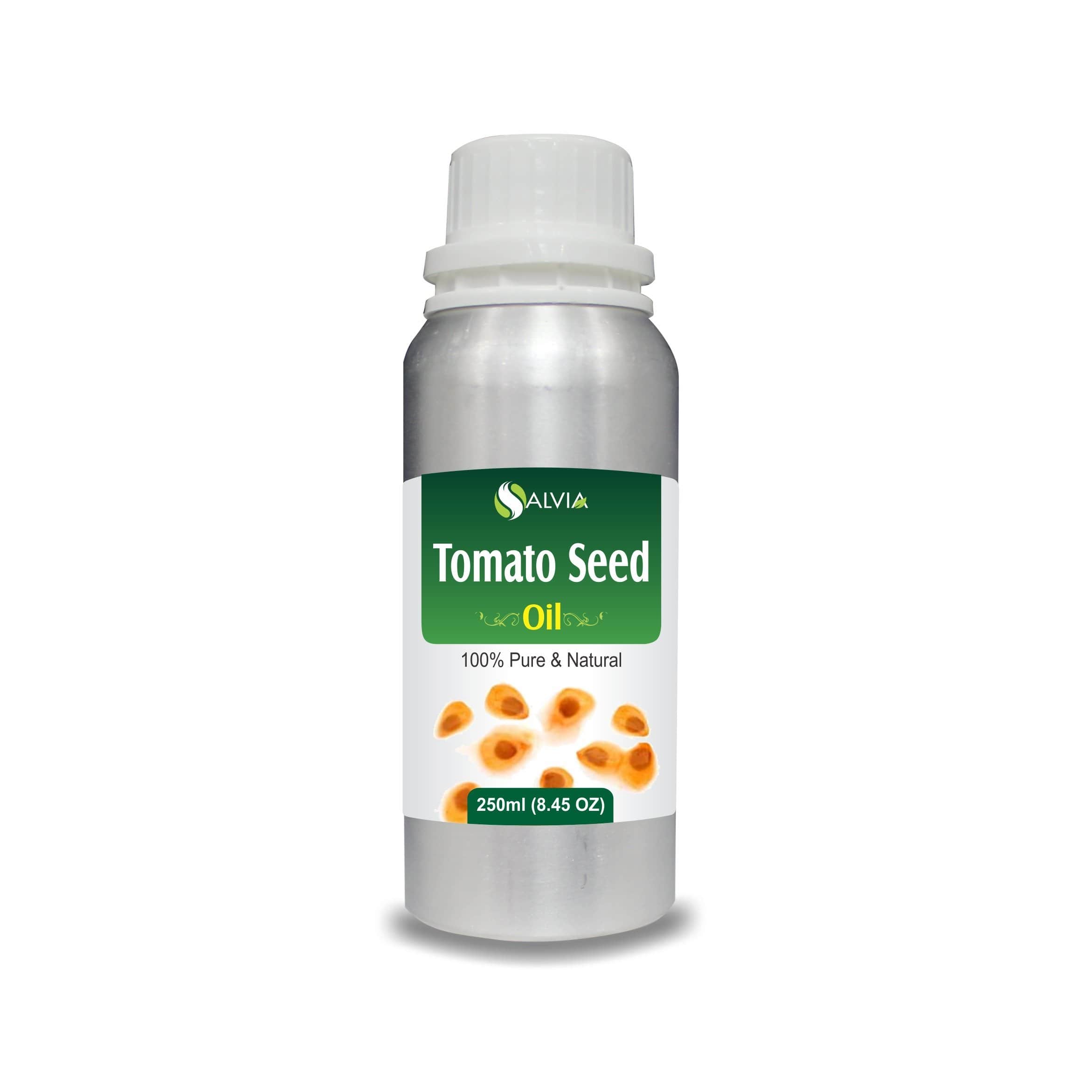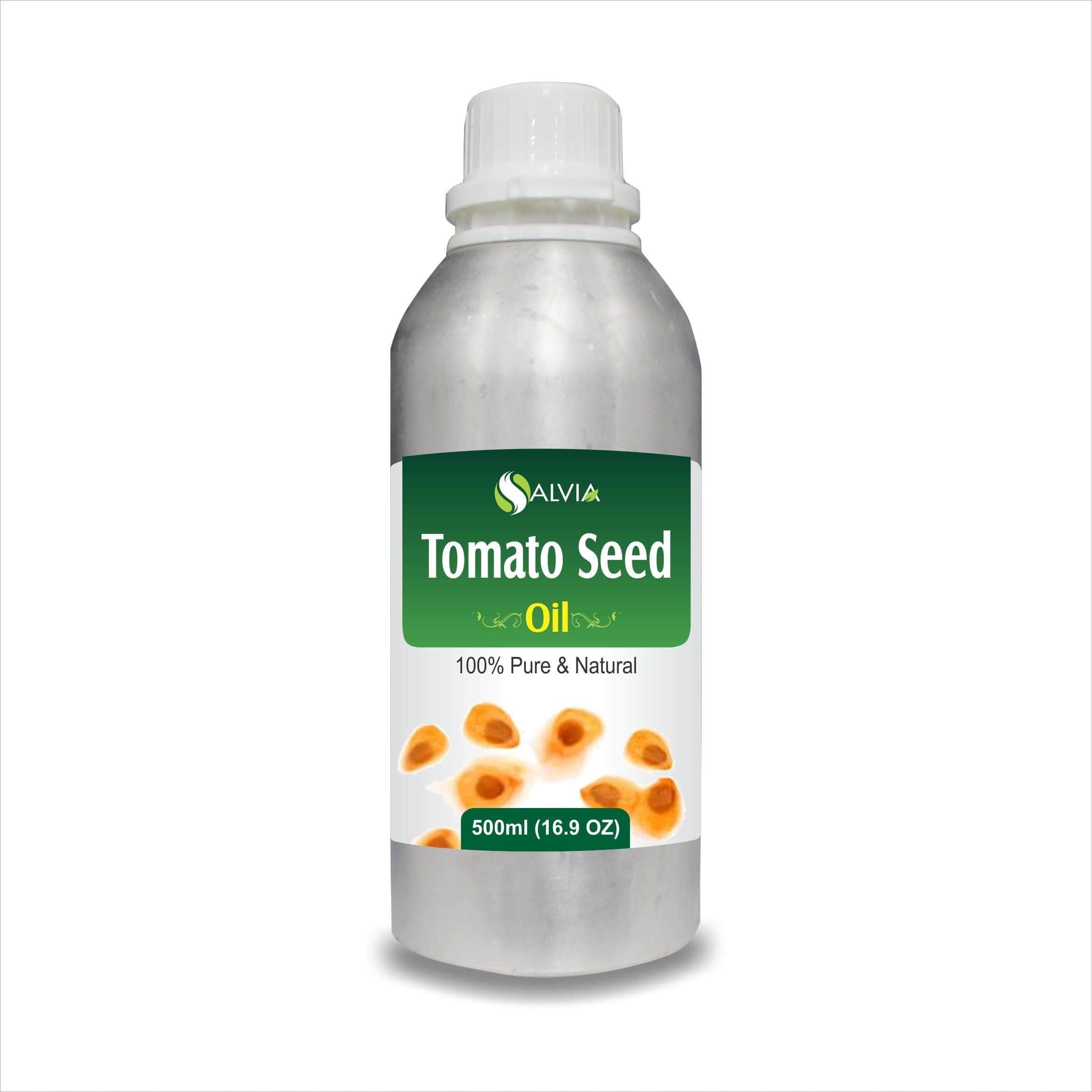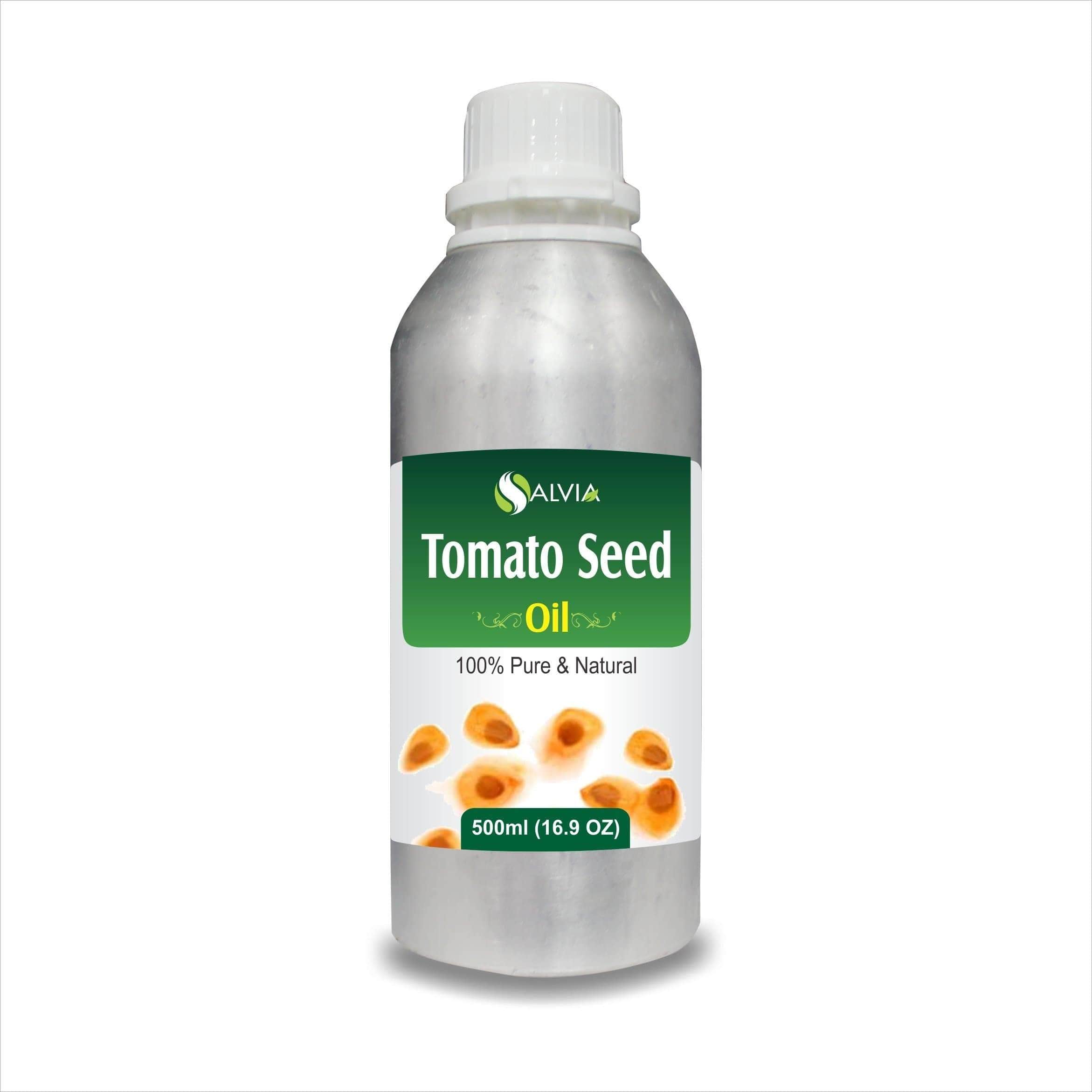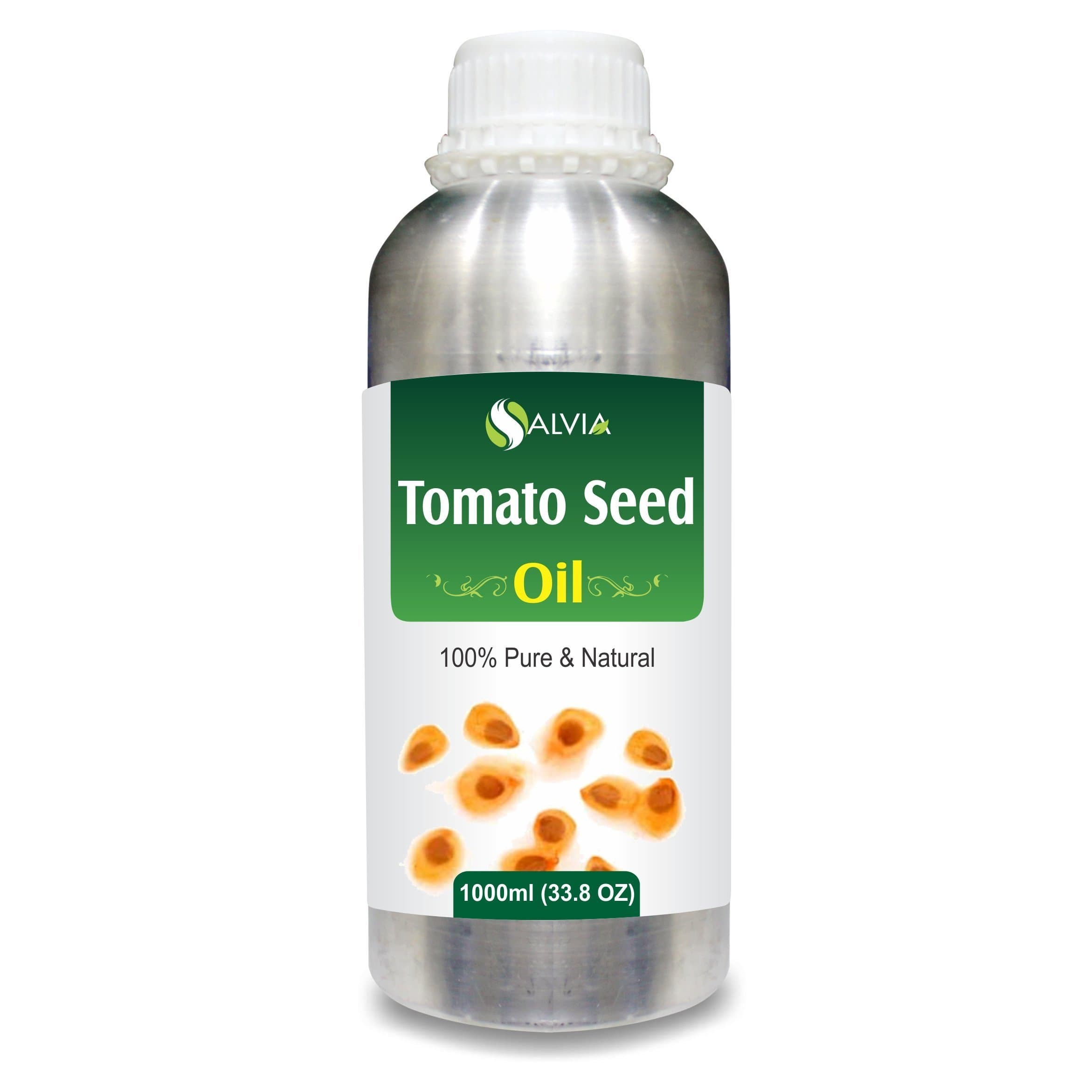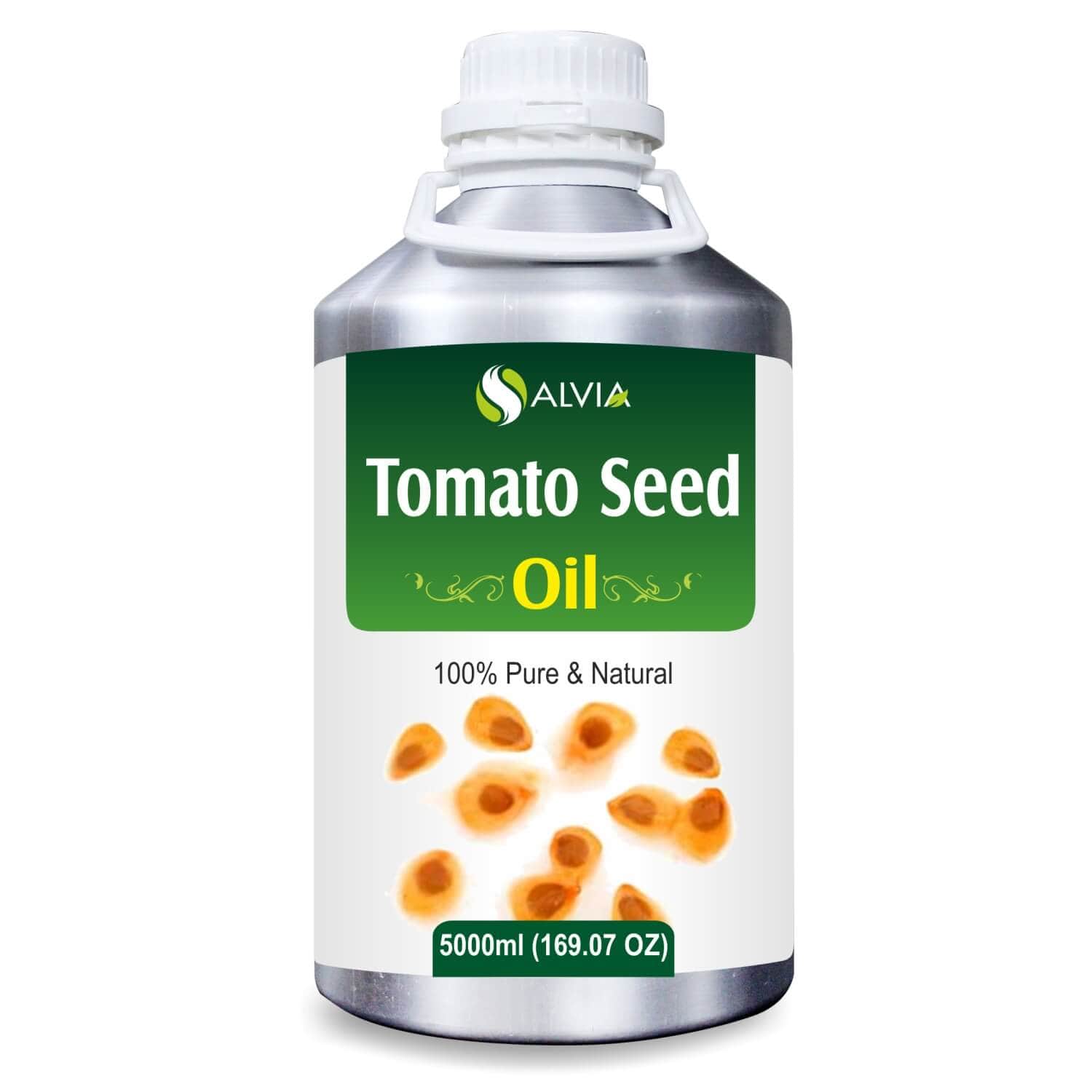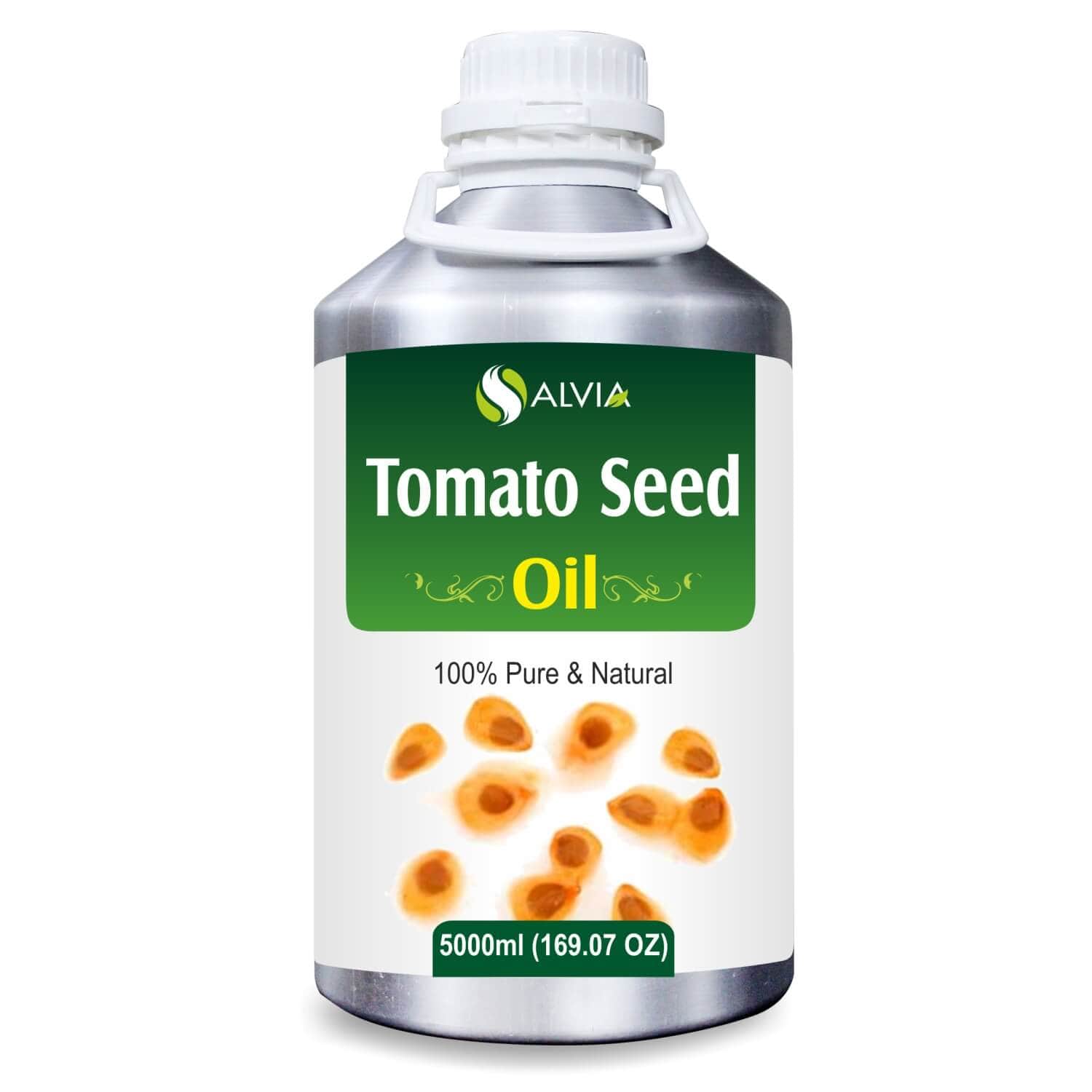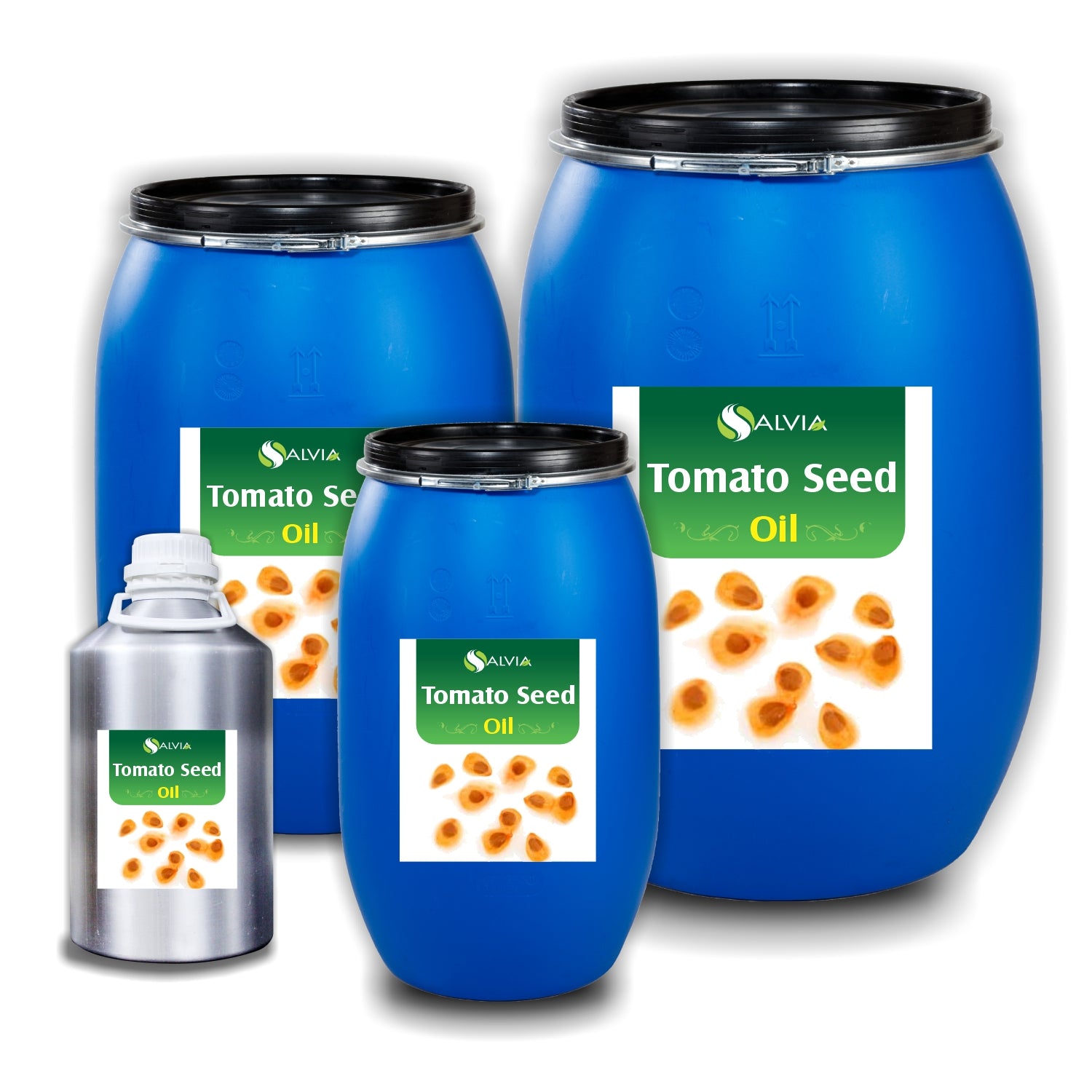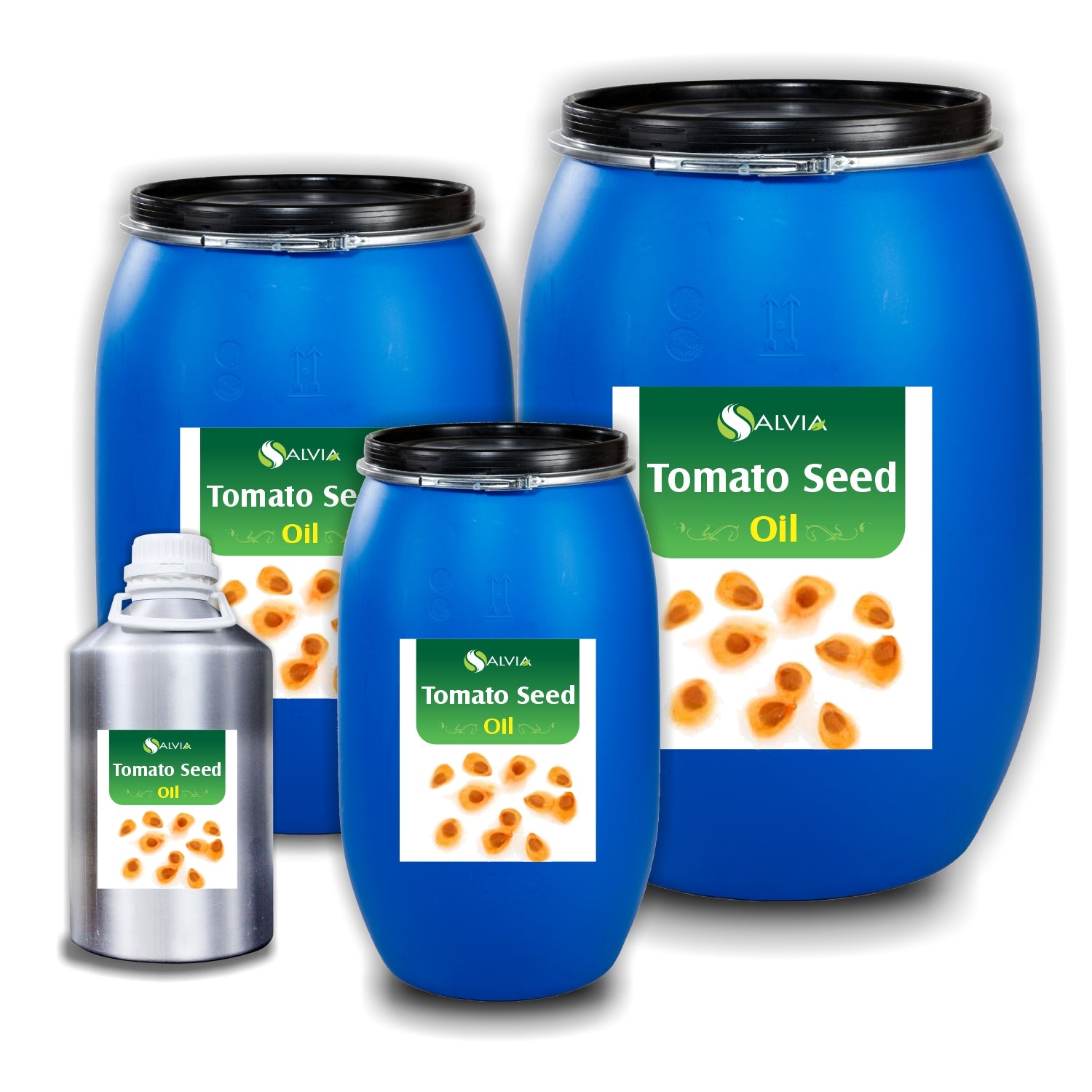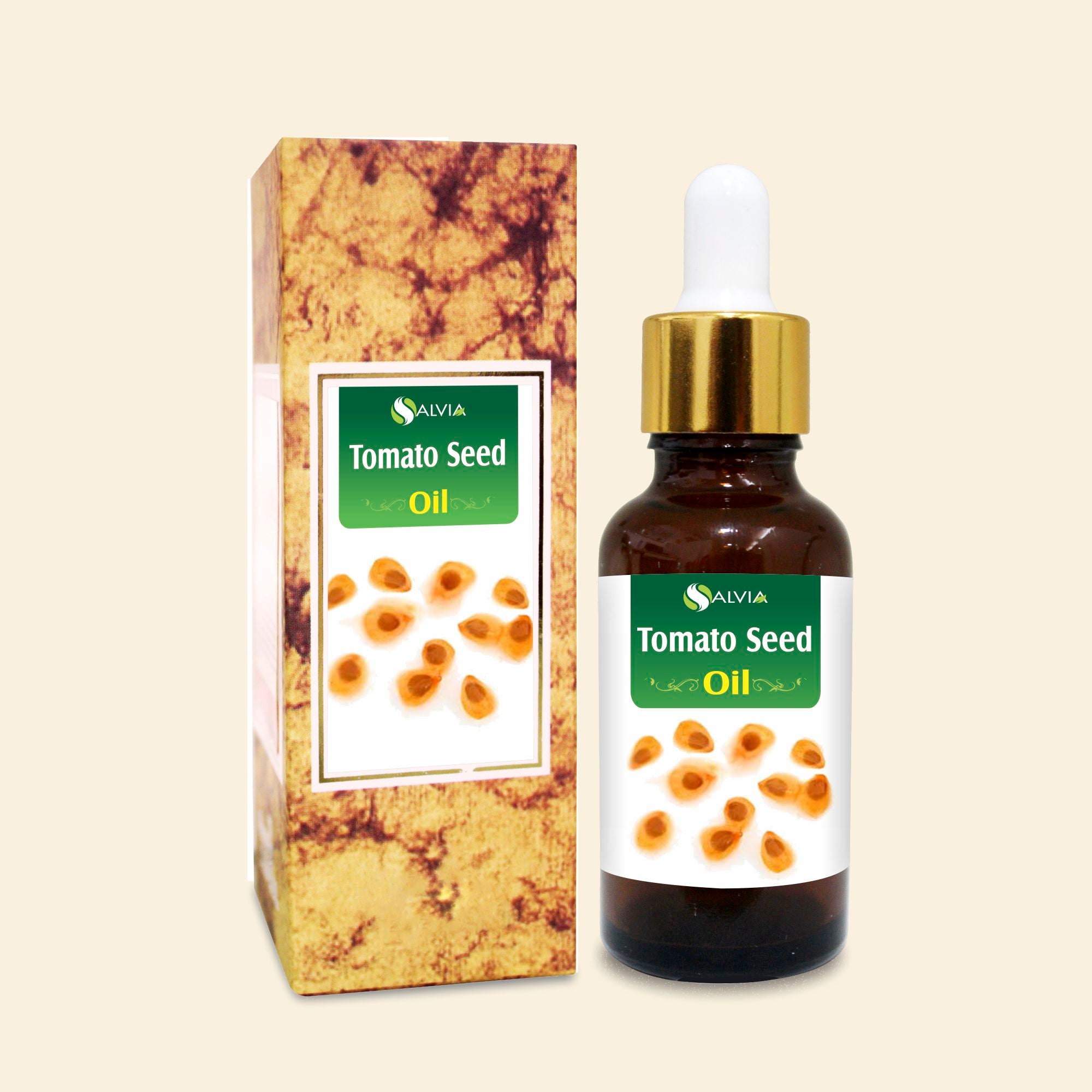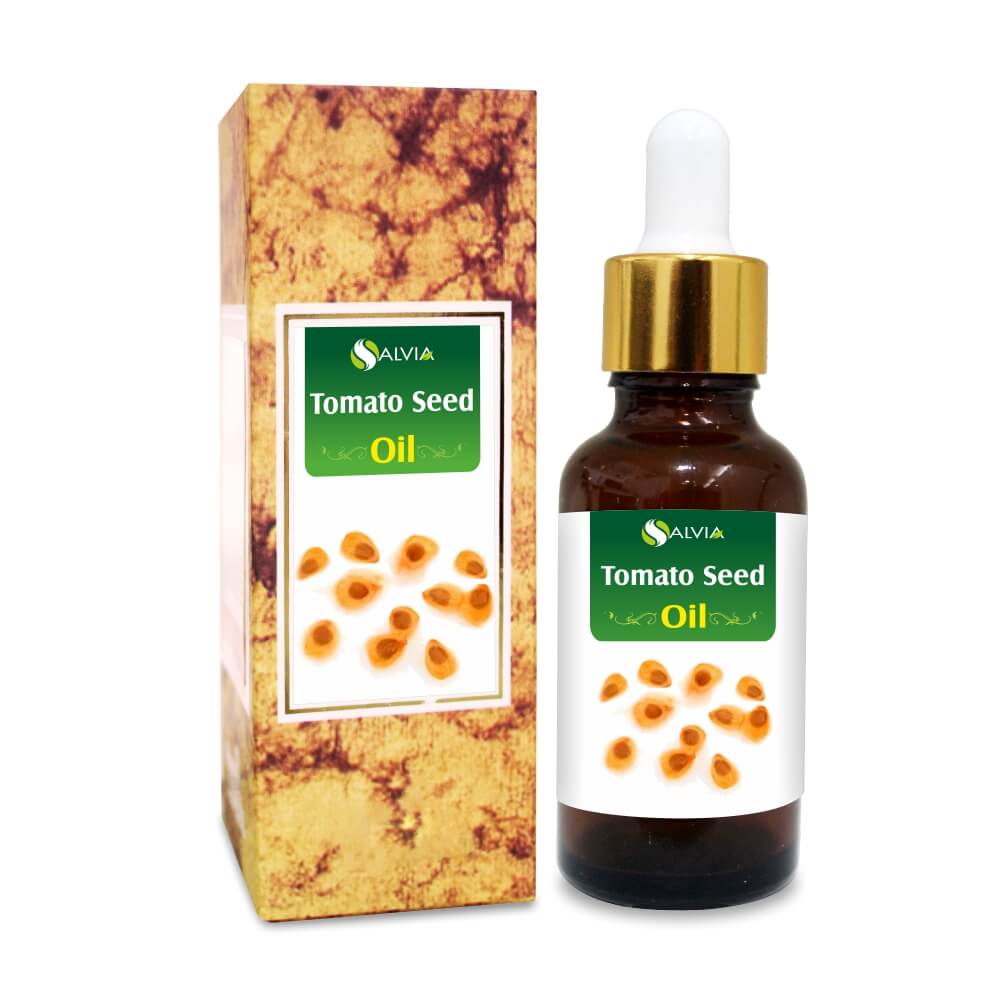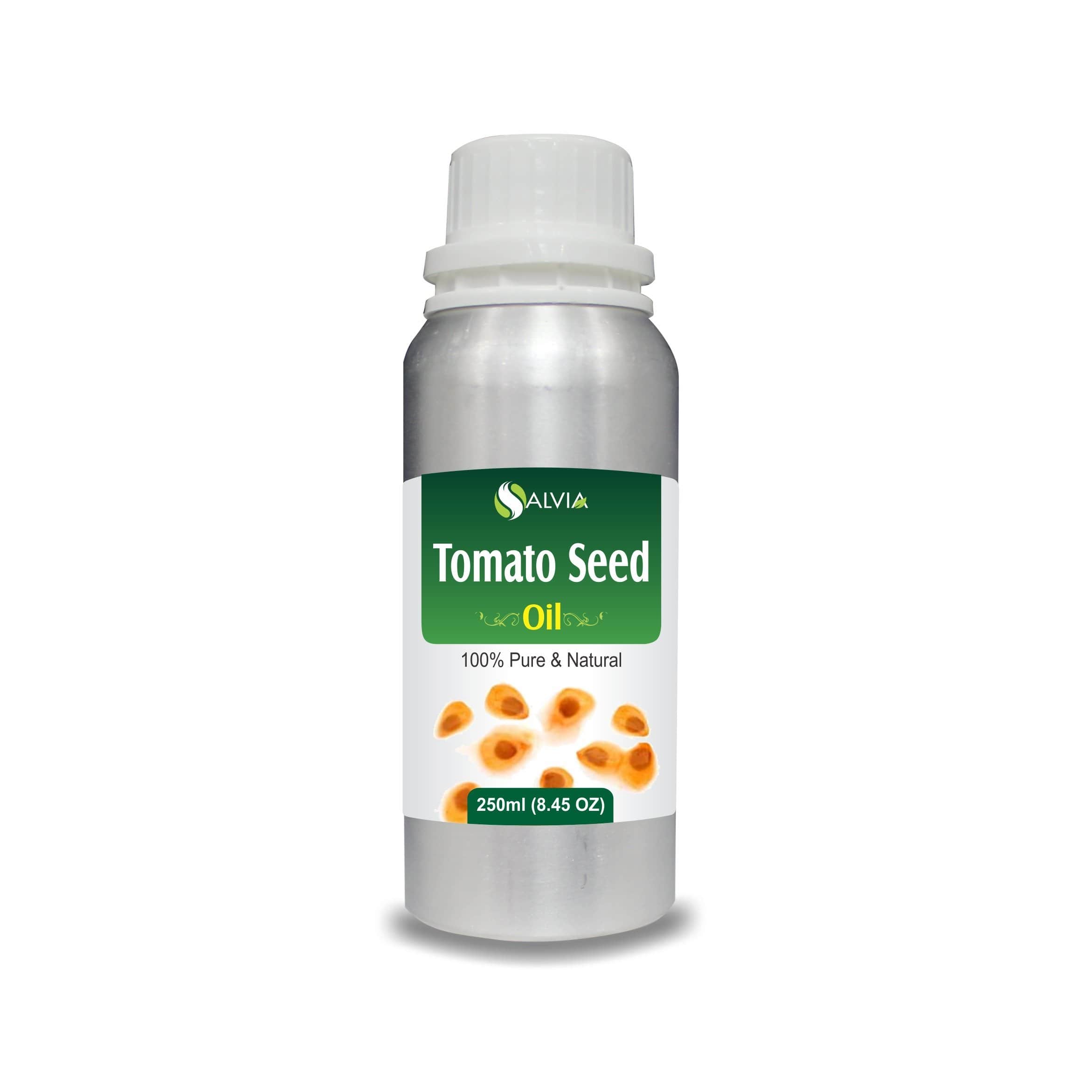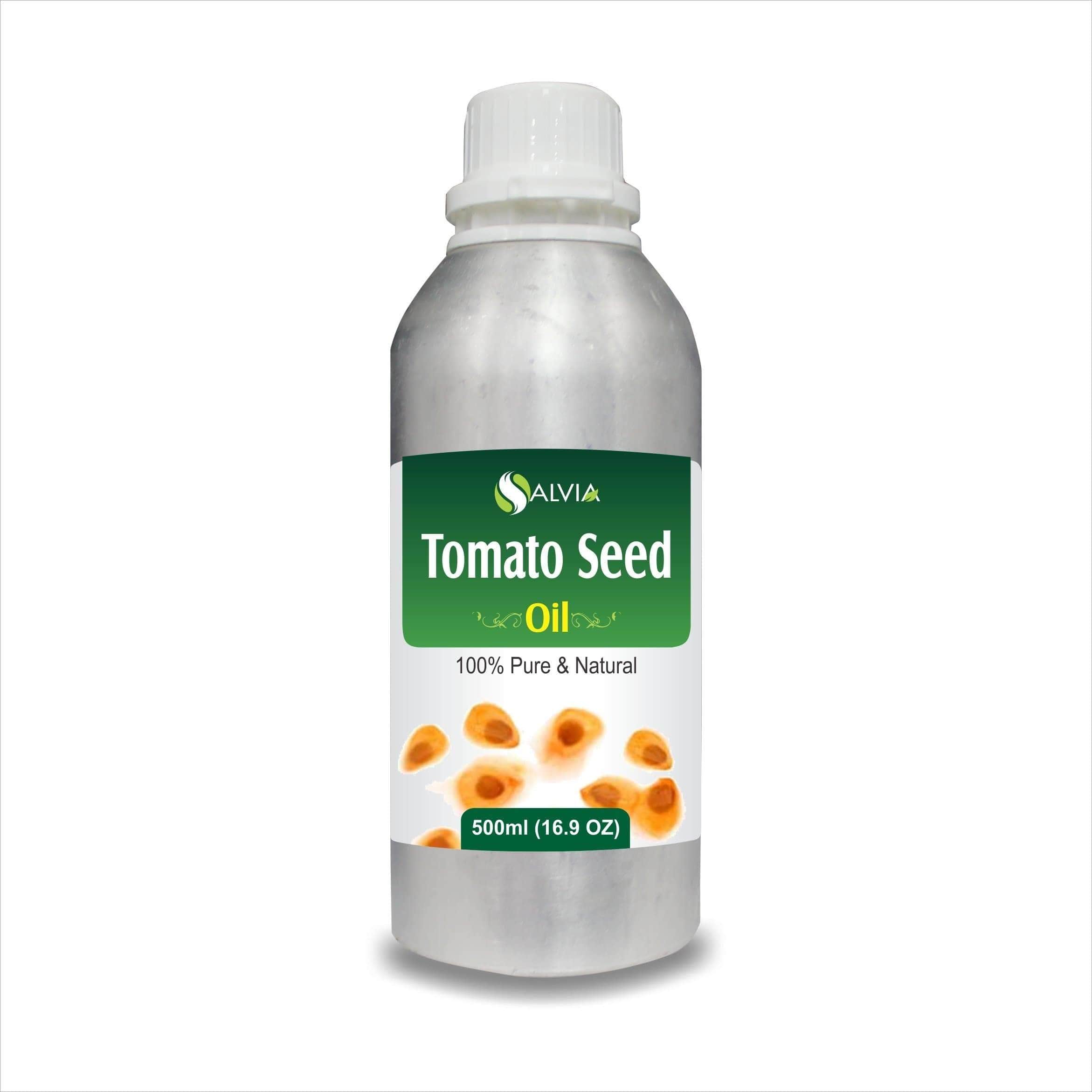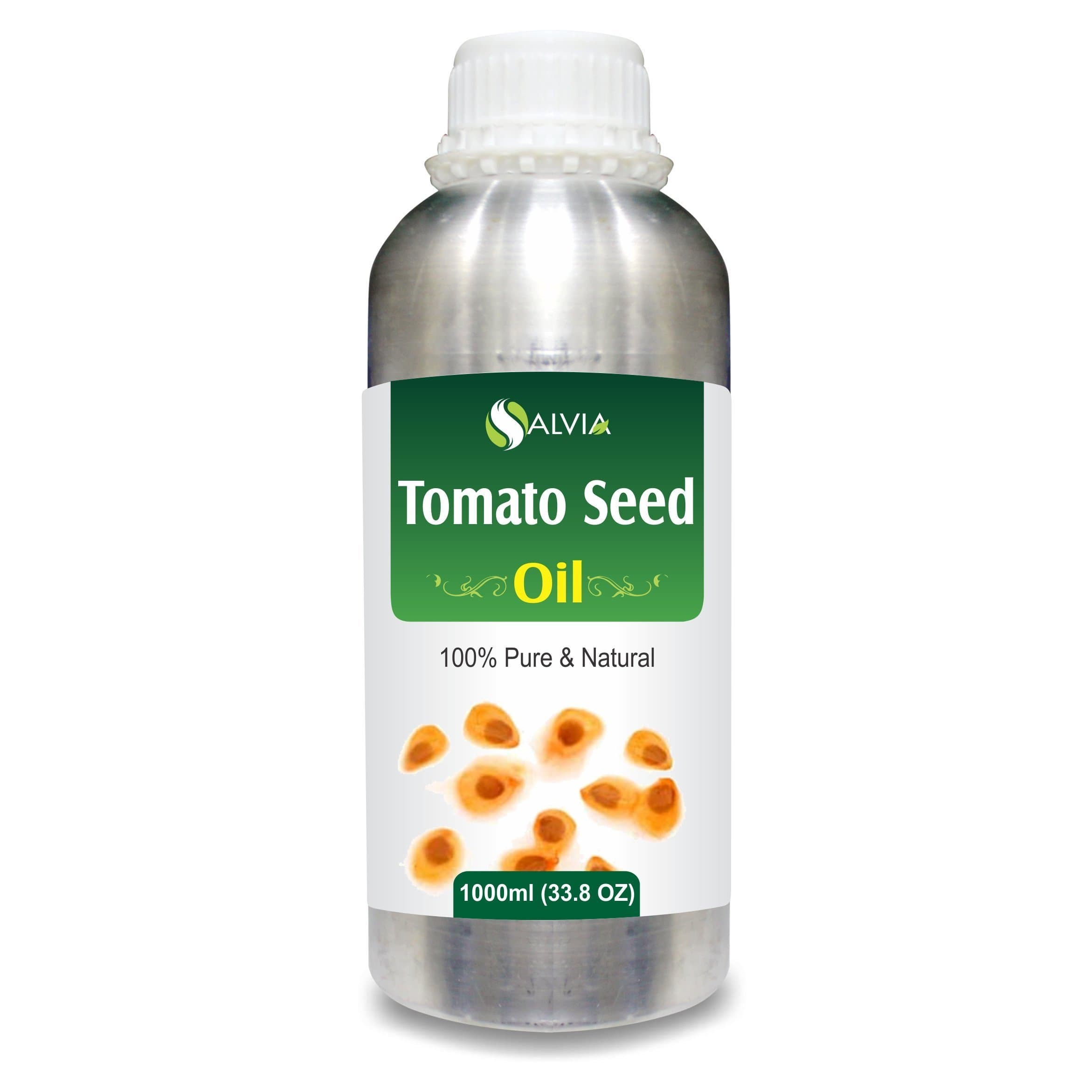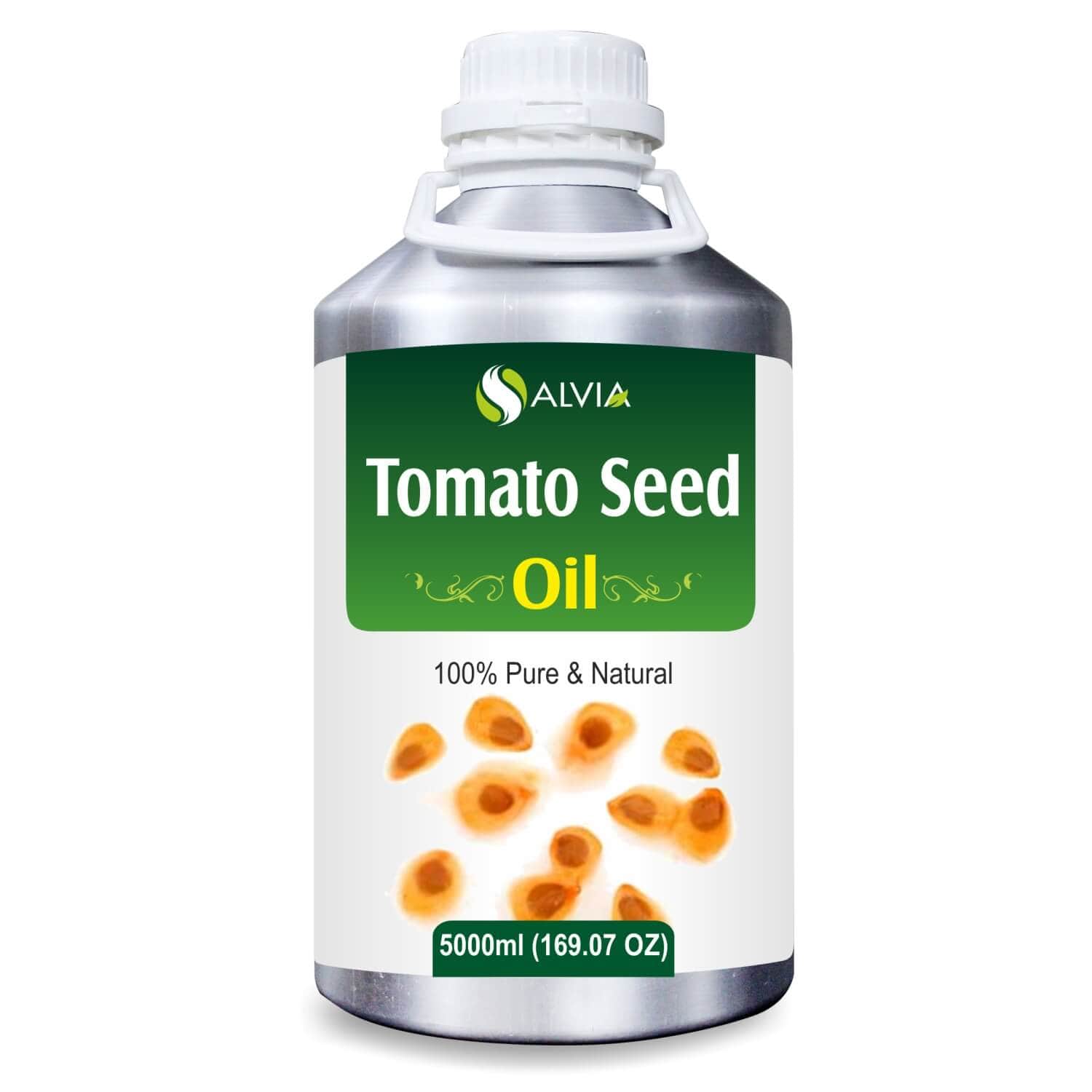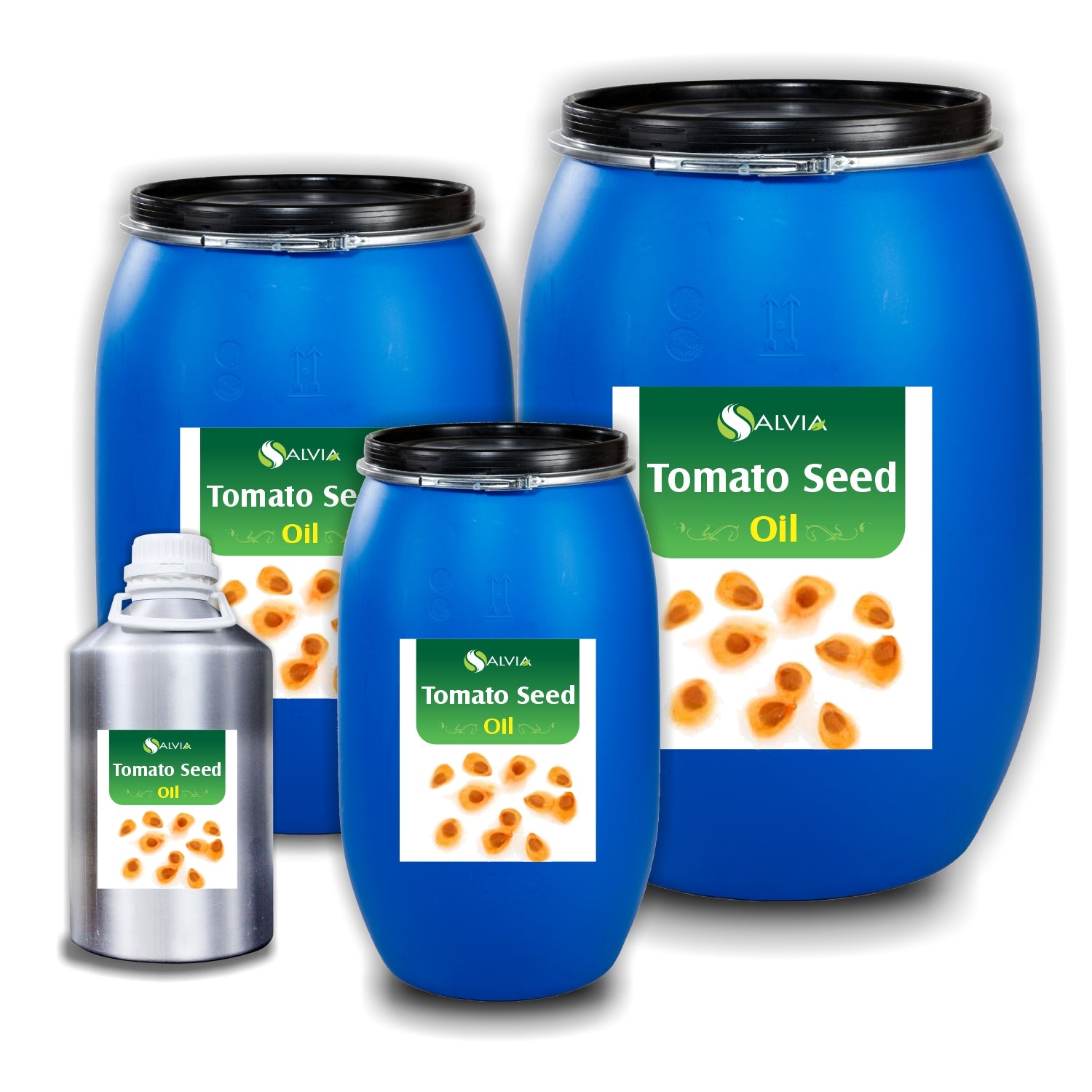 Salvia
Tomato Seed Oil
Product SKU:
SRTMTSEED10ml
About this Item
Tomato seed oil benefits for skin It has several plusses if topically applied on skin – improves elasticity, solves eczema, psoriasis, cellulite, acne, and other skin conditions.
Vitamin C in tomato seed oil brightens the skin.
Cold-pressed tomato seed oil neutralizes free radicals (due to its antioxidant properties).
It smoothens the skin and helps against hyper-pigmentation.
Tomato seed oil for hair – it encourages healthy hair growth, solves brittle and dry hair.
Available:
Only 100 items in stock
100 items in stock
In stock
Out of stock
Back in stock
Festive Sale Offers