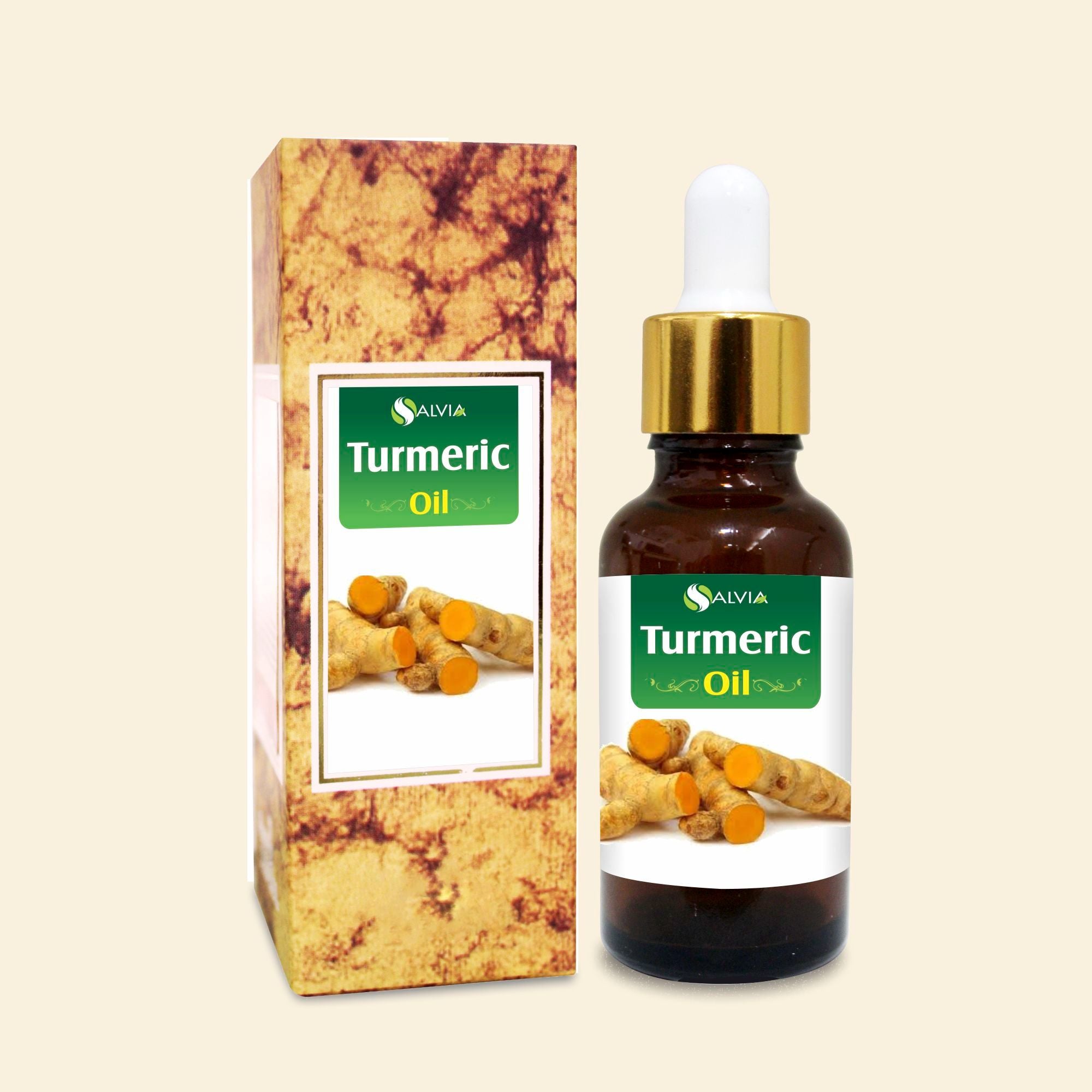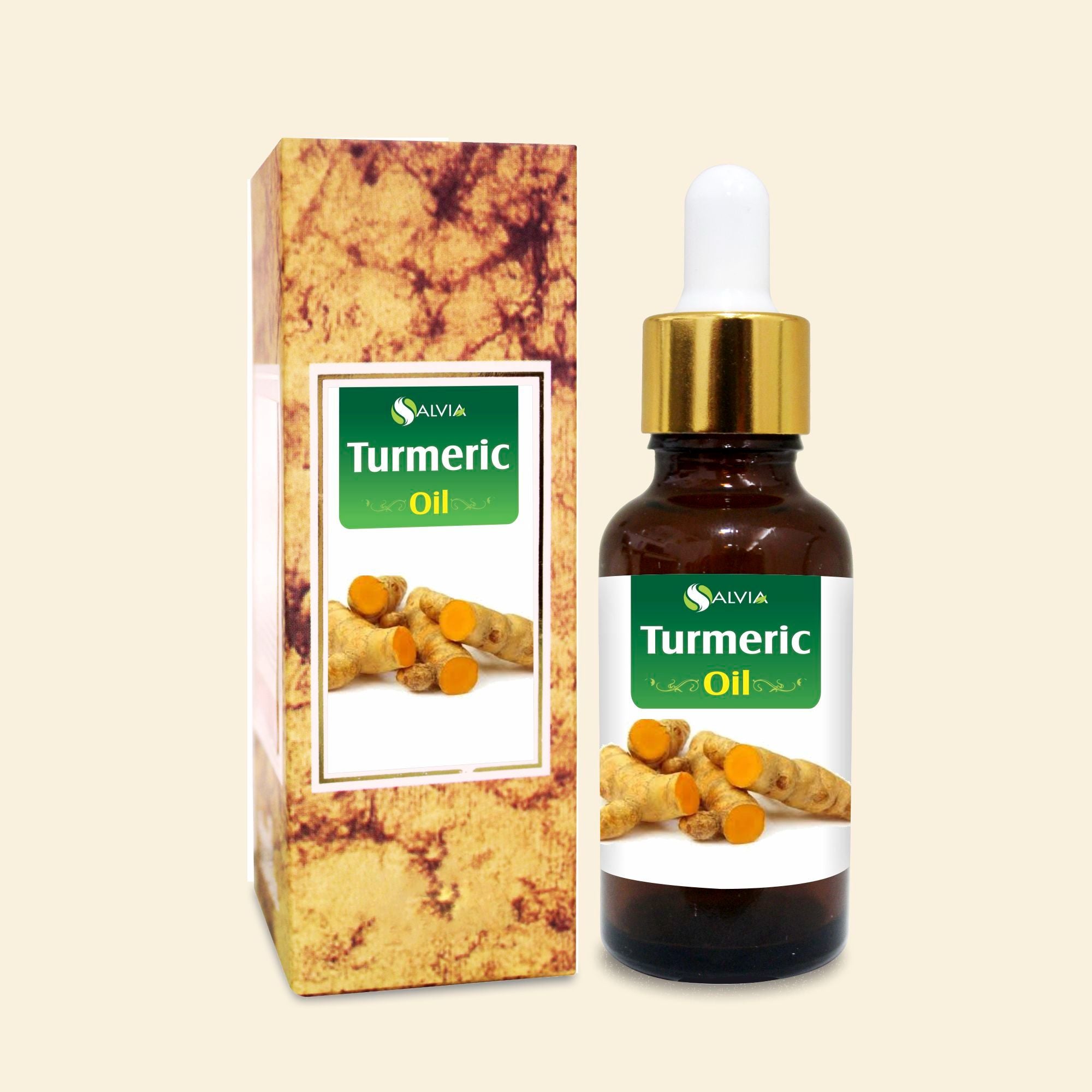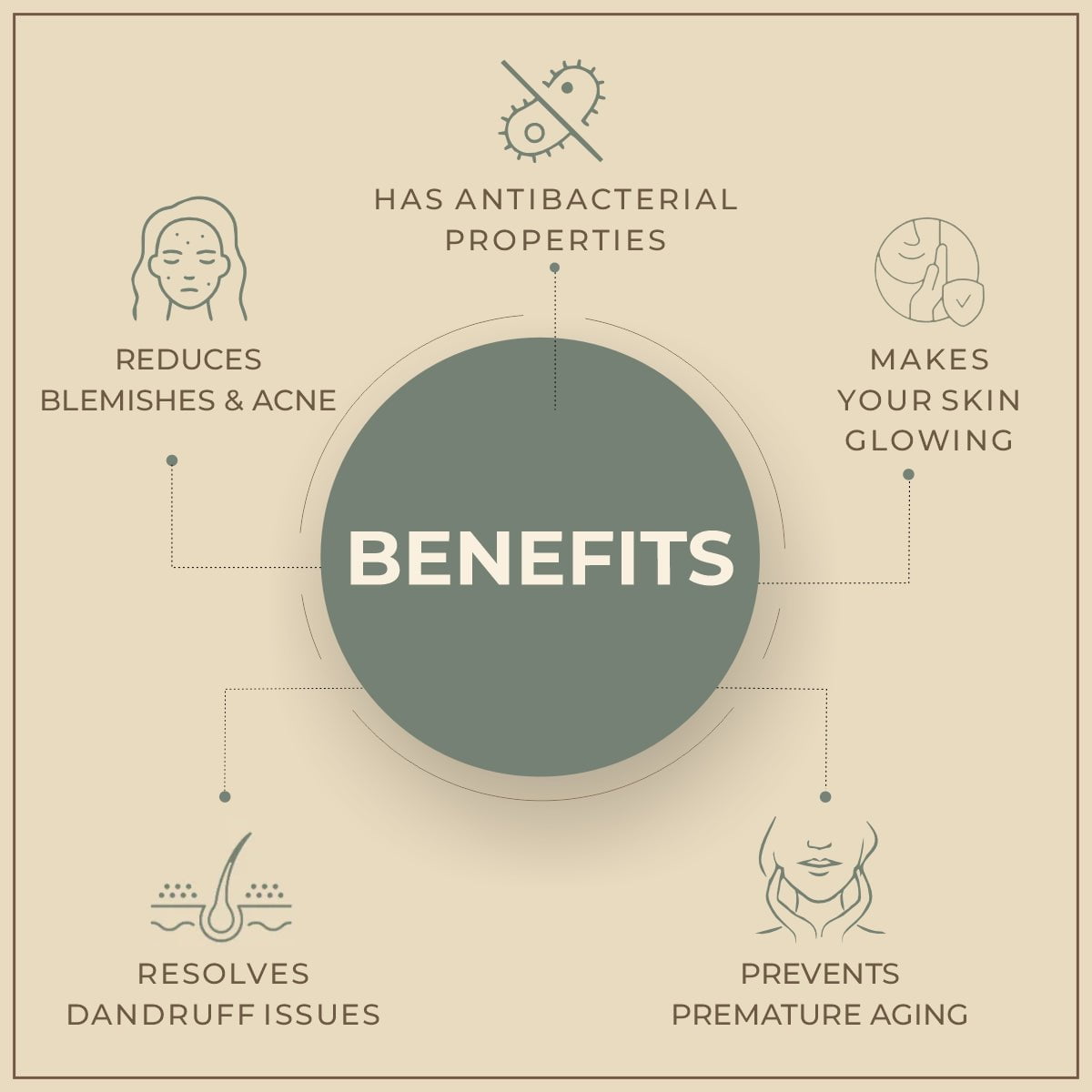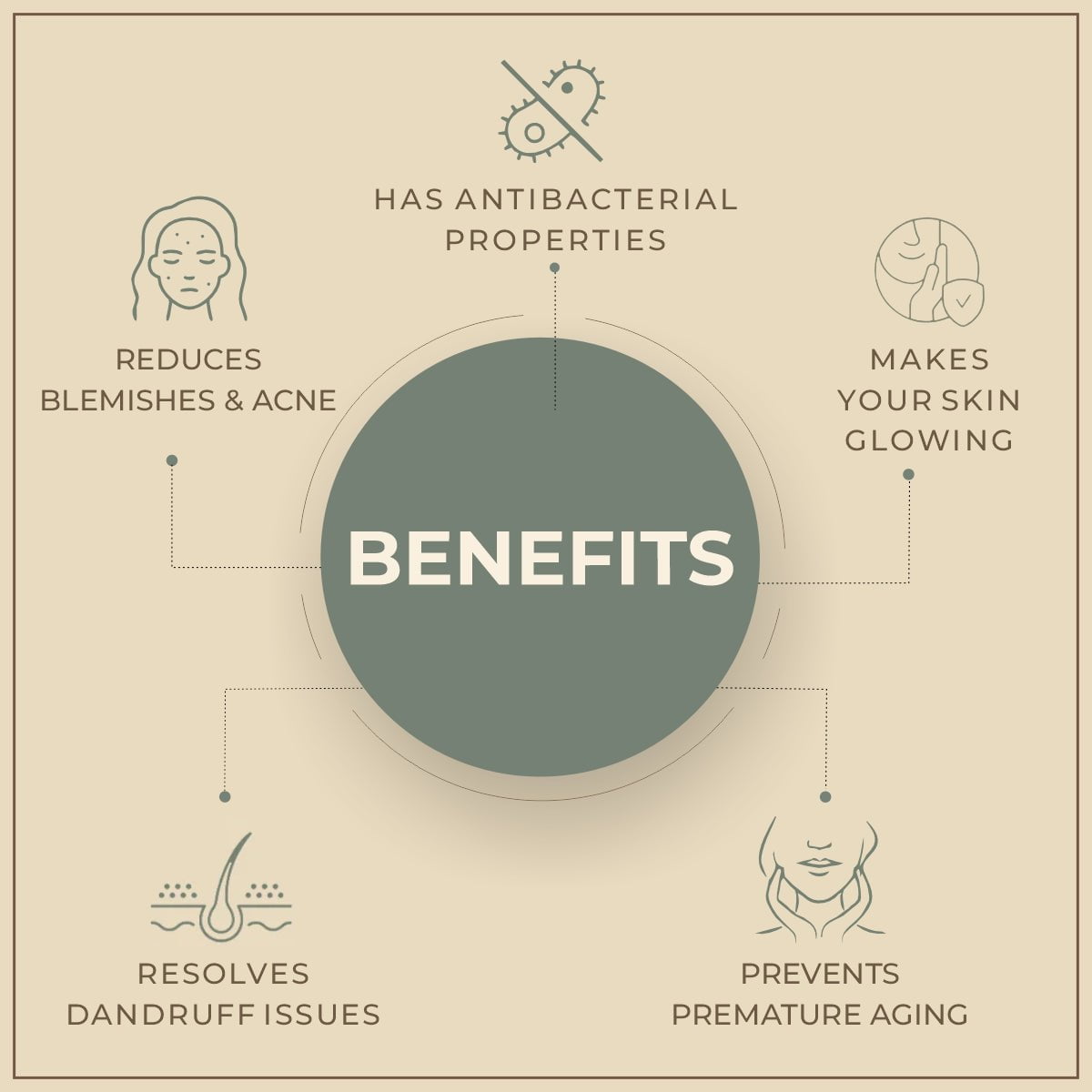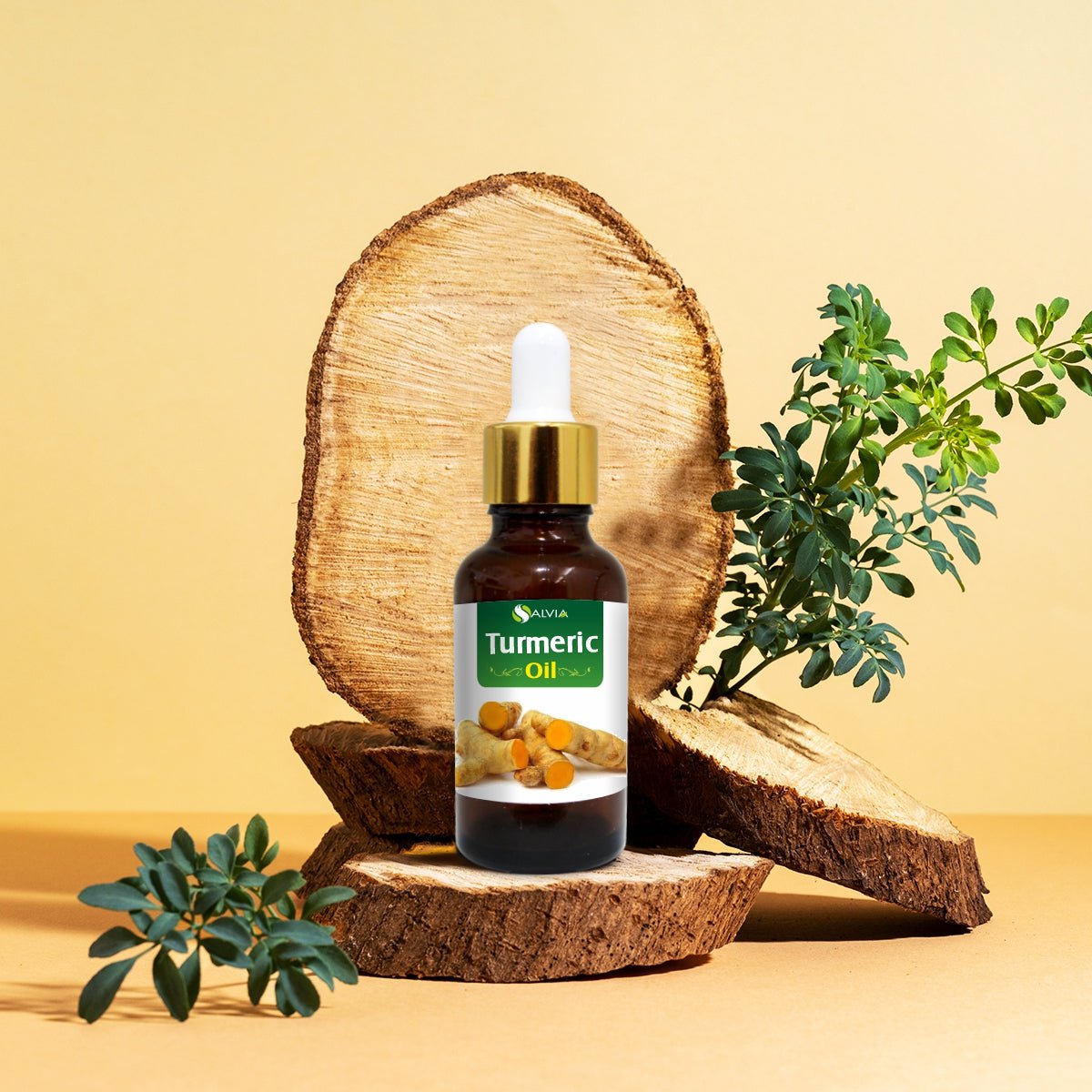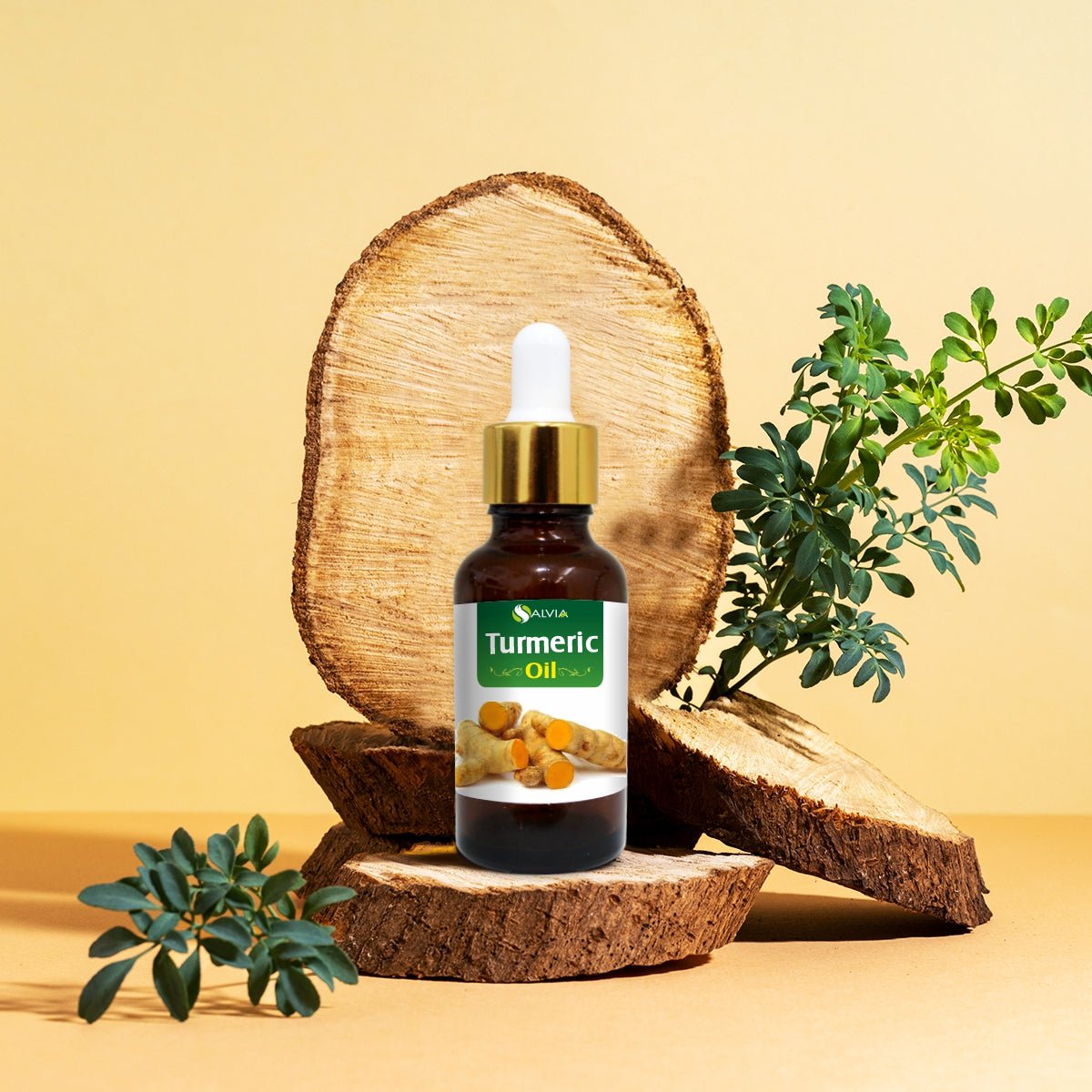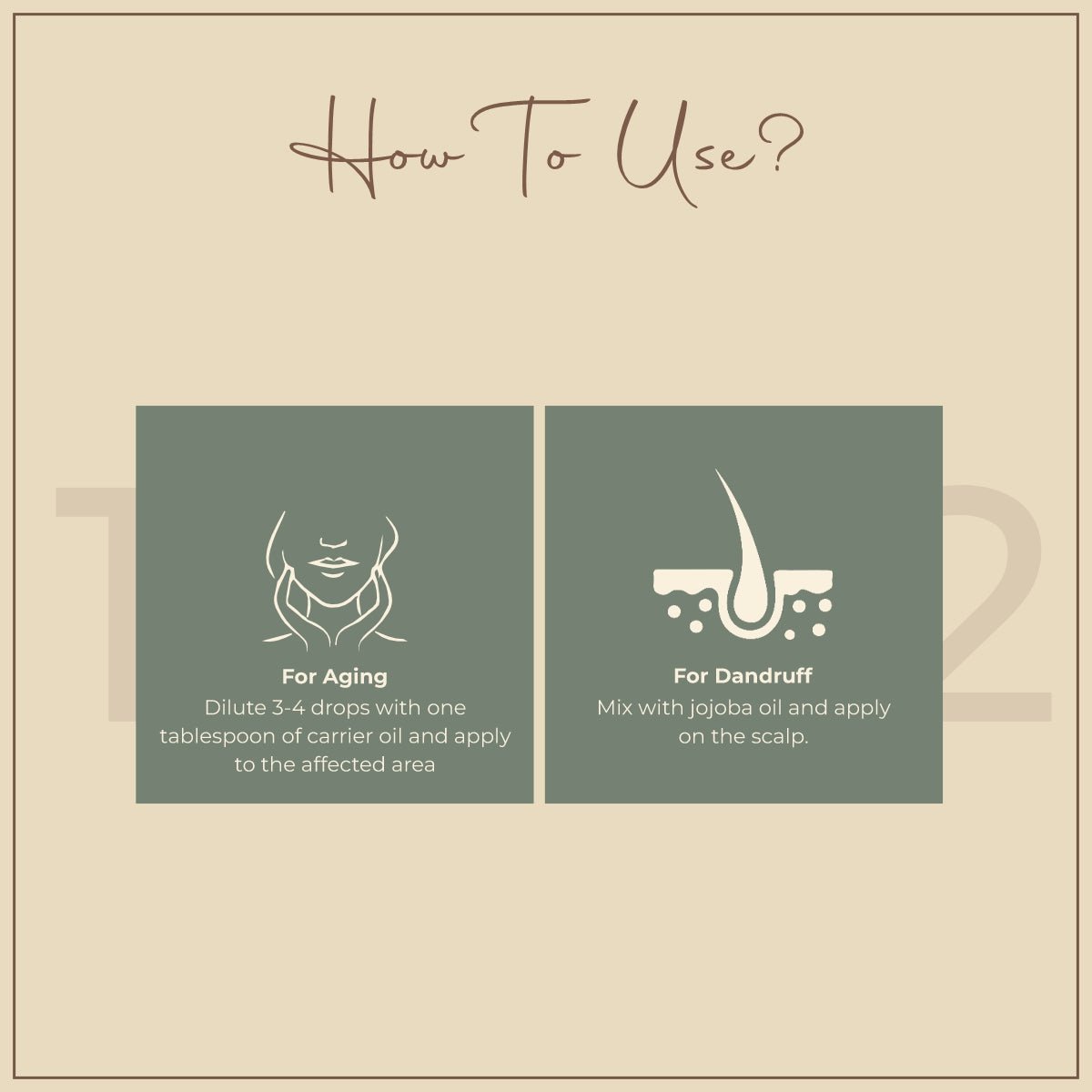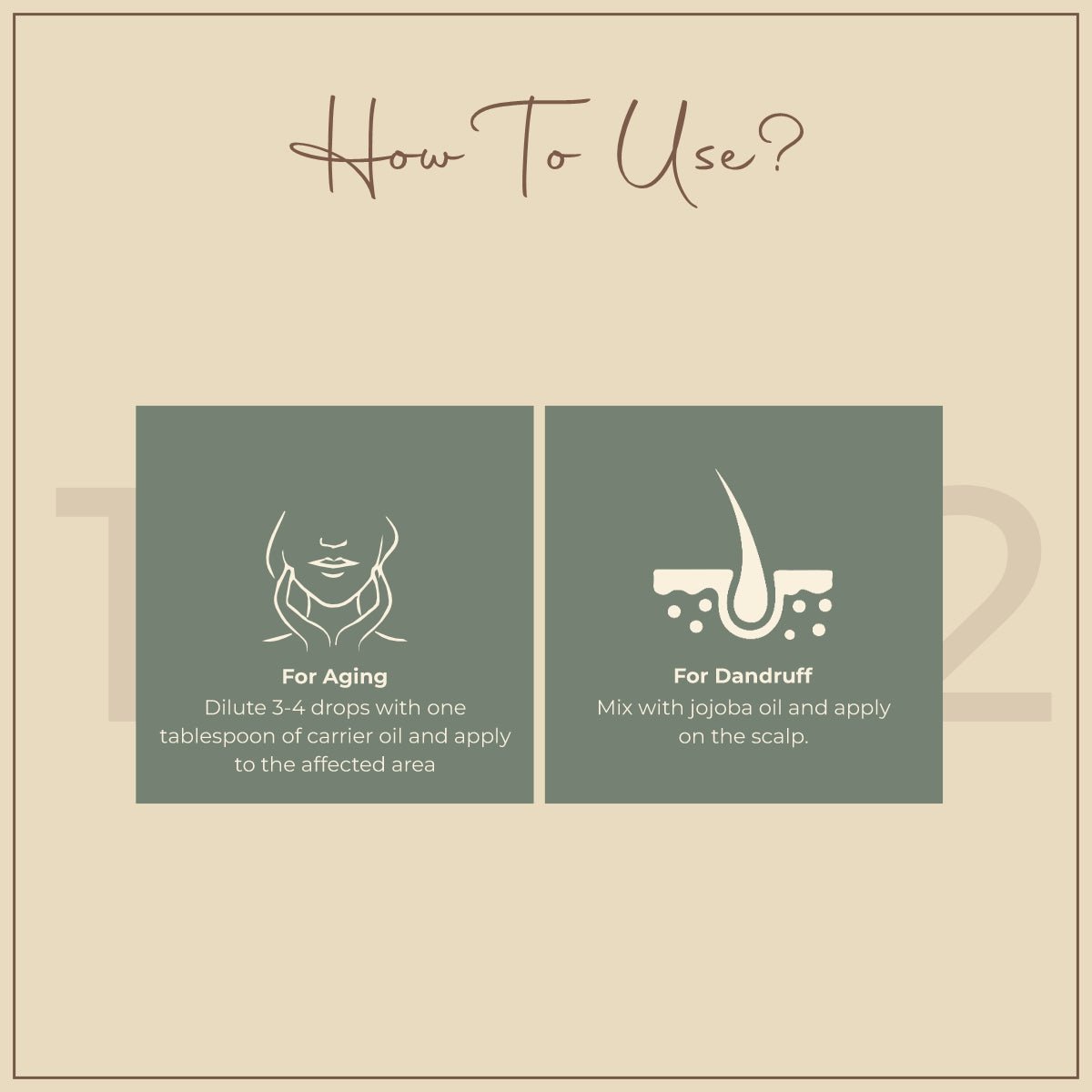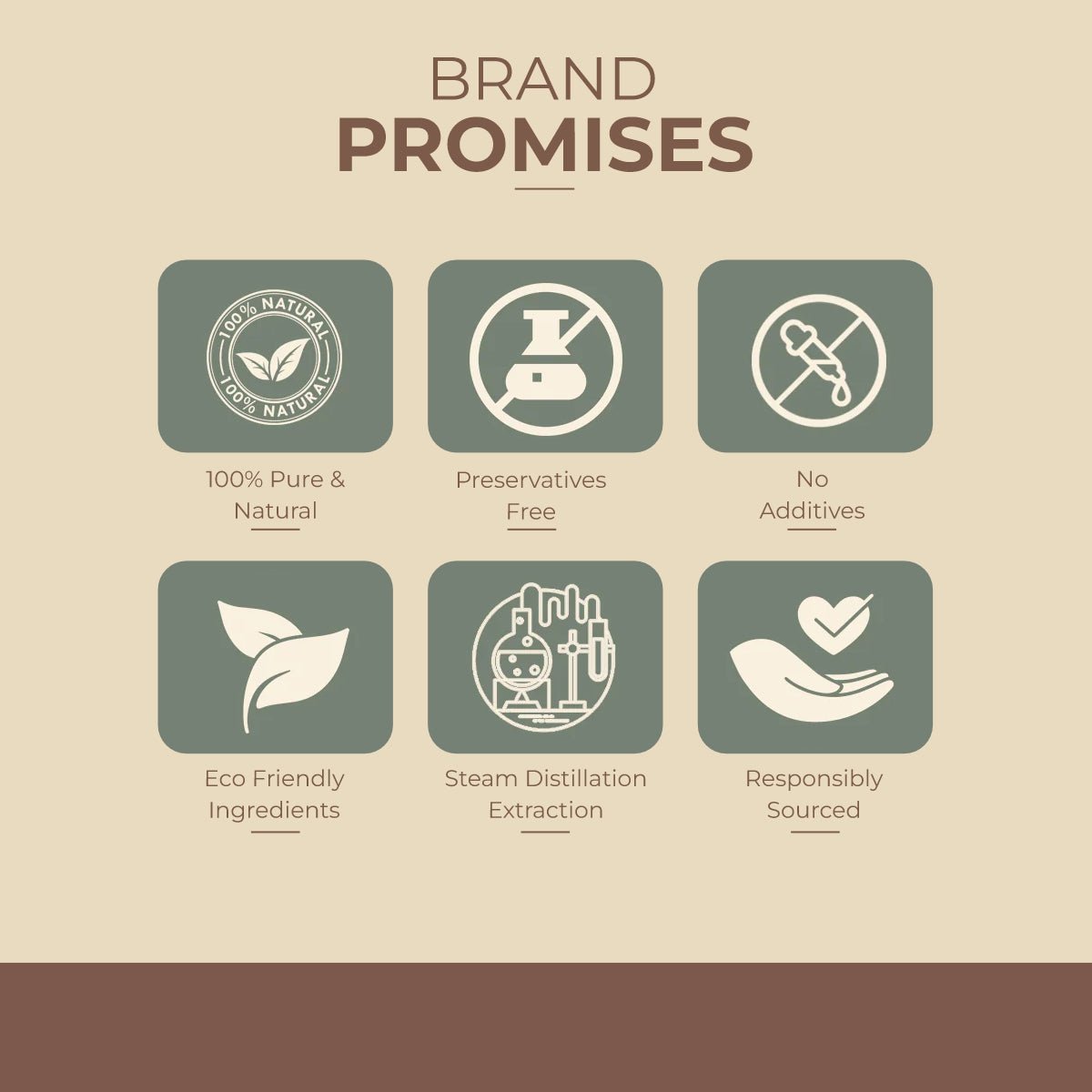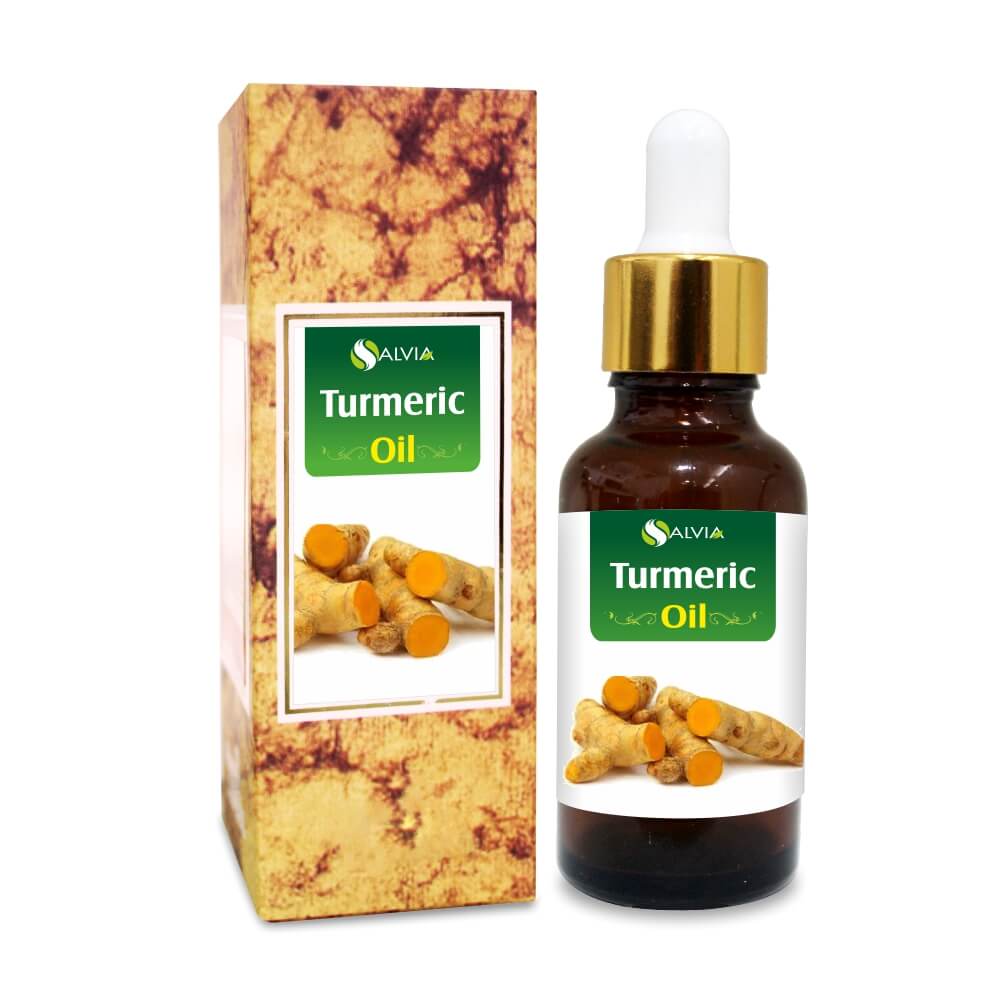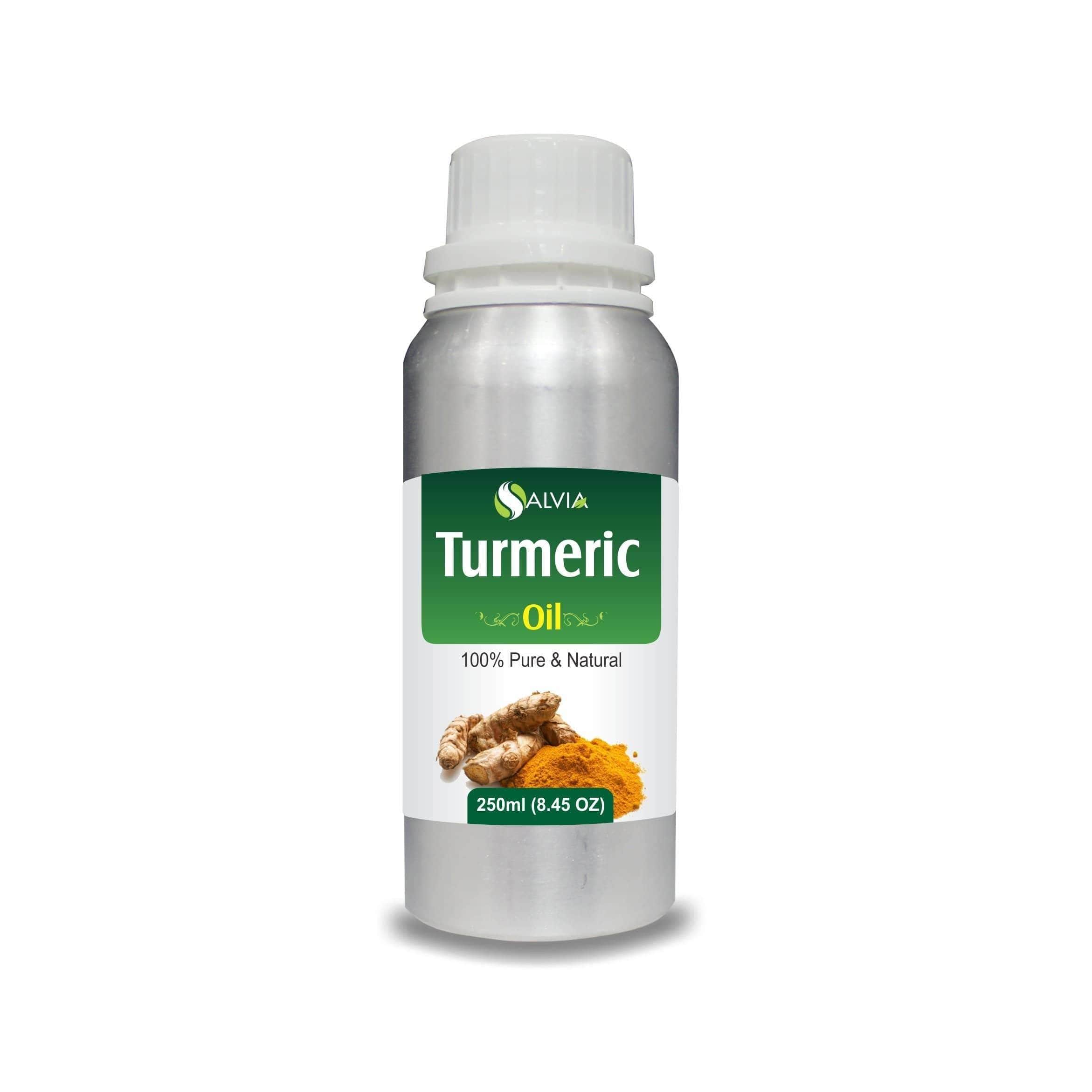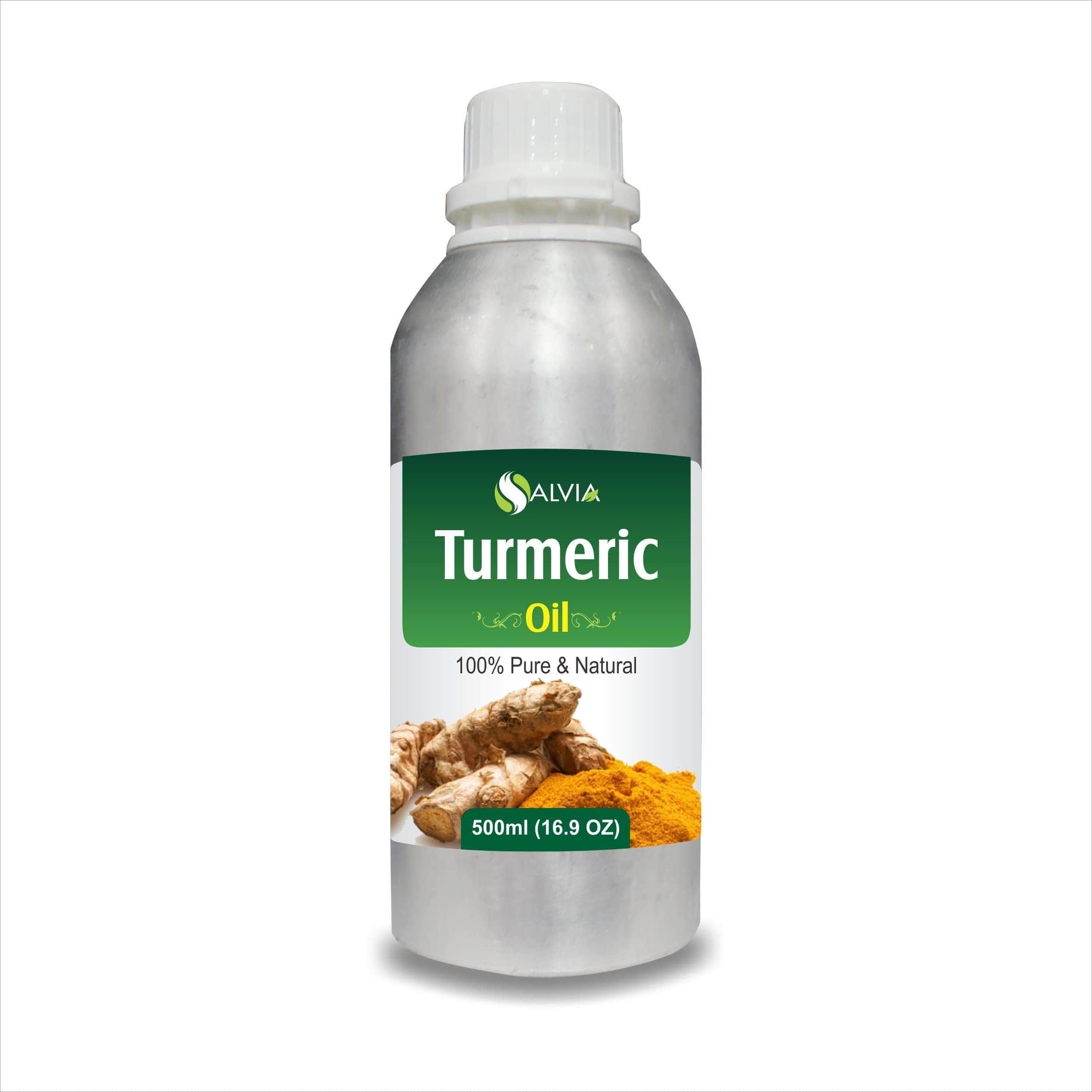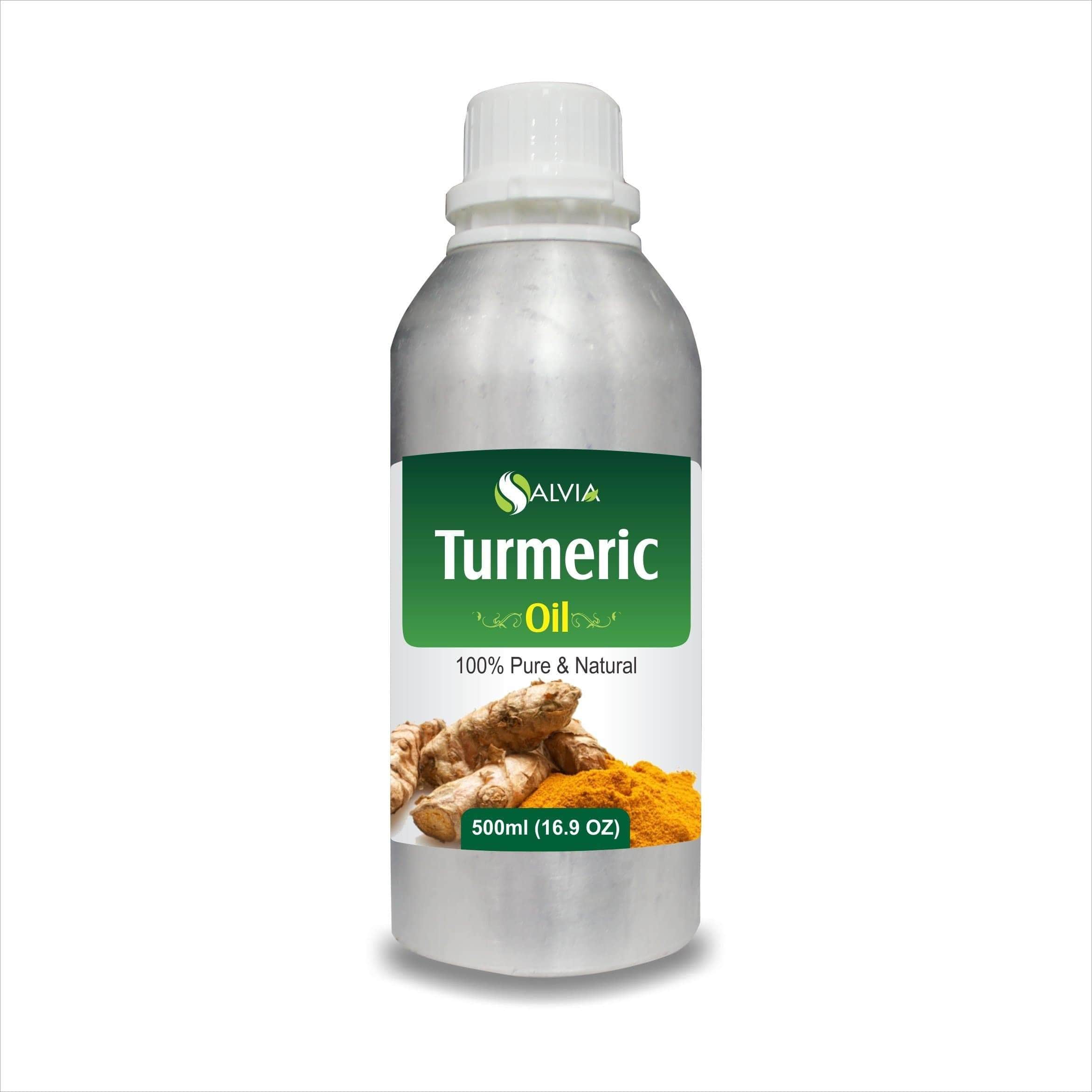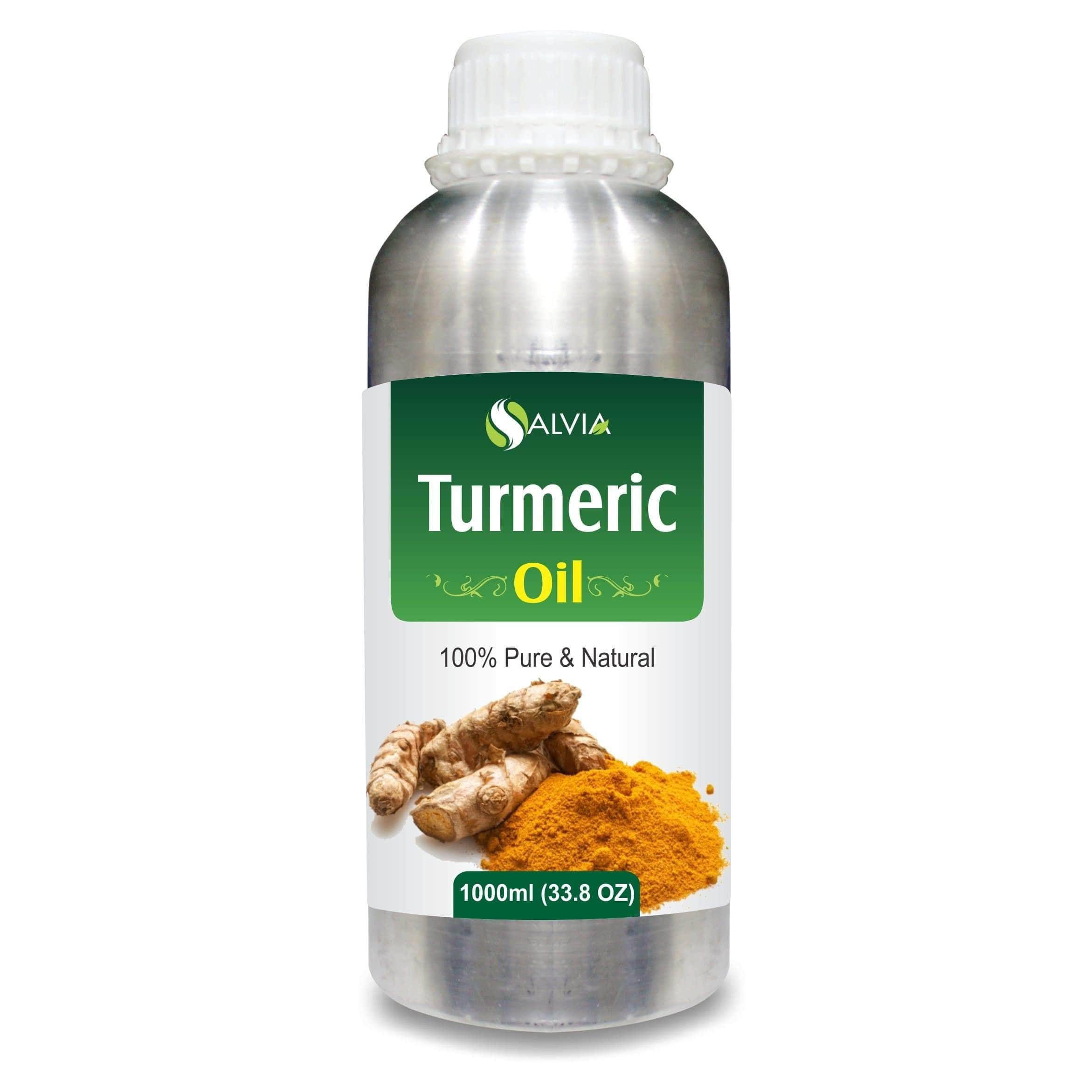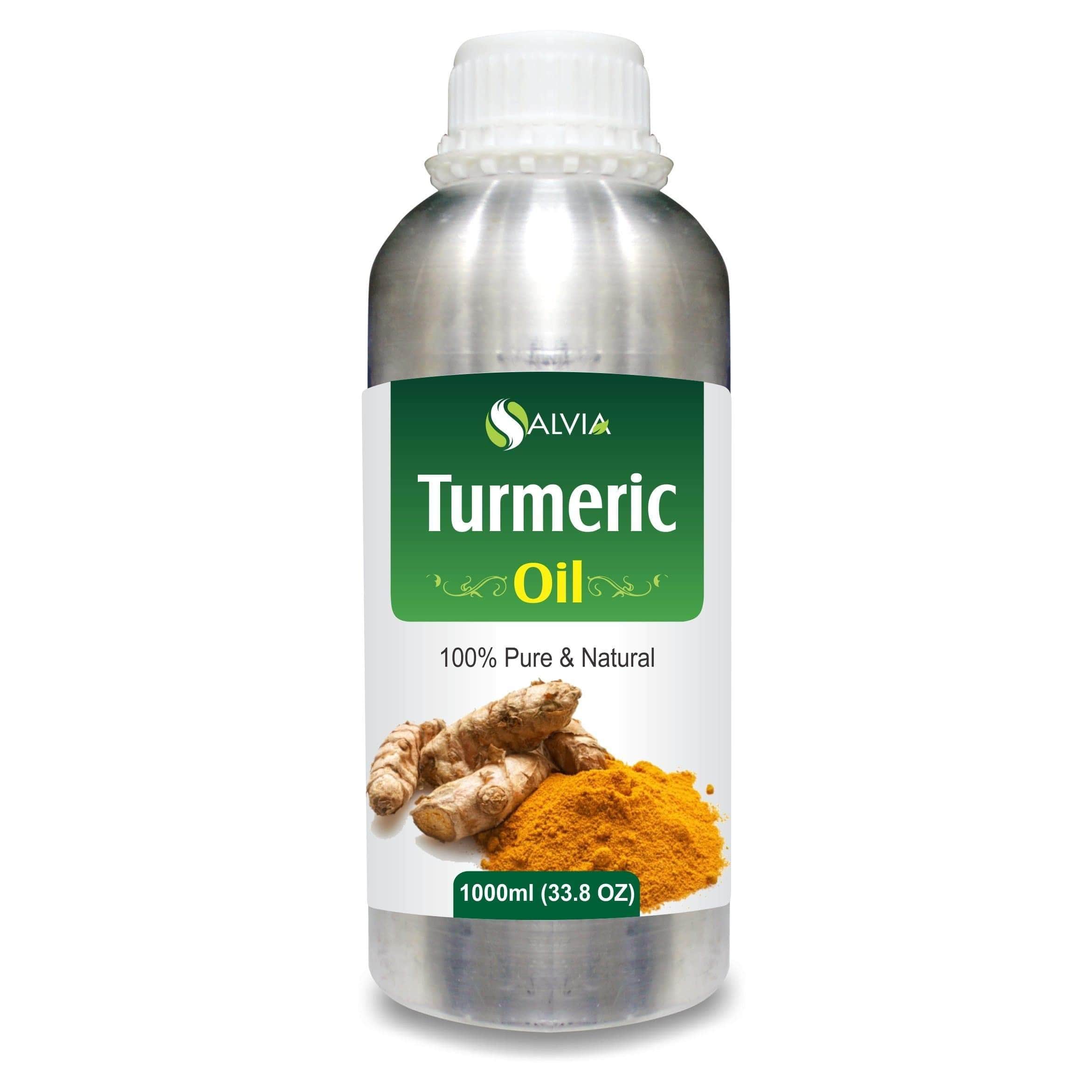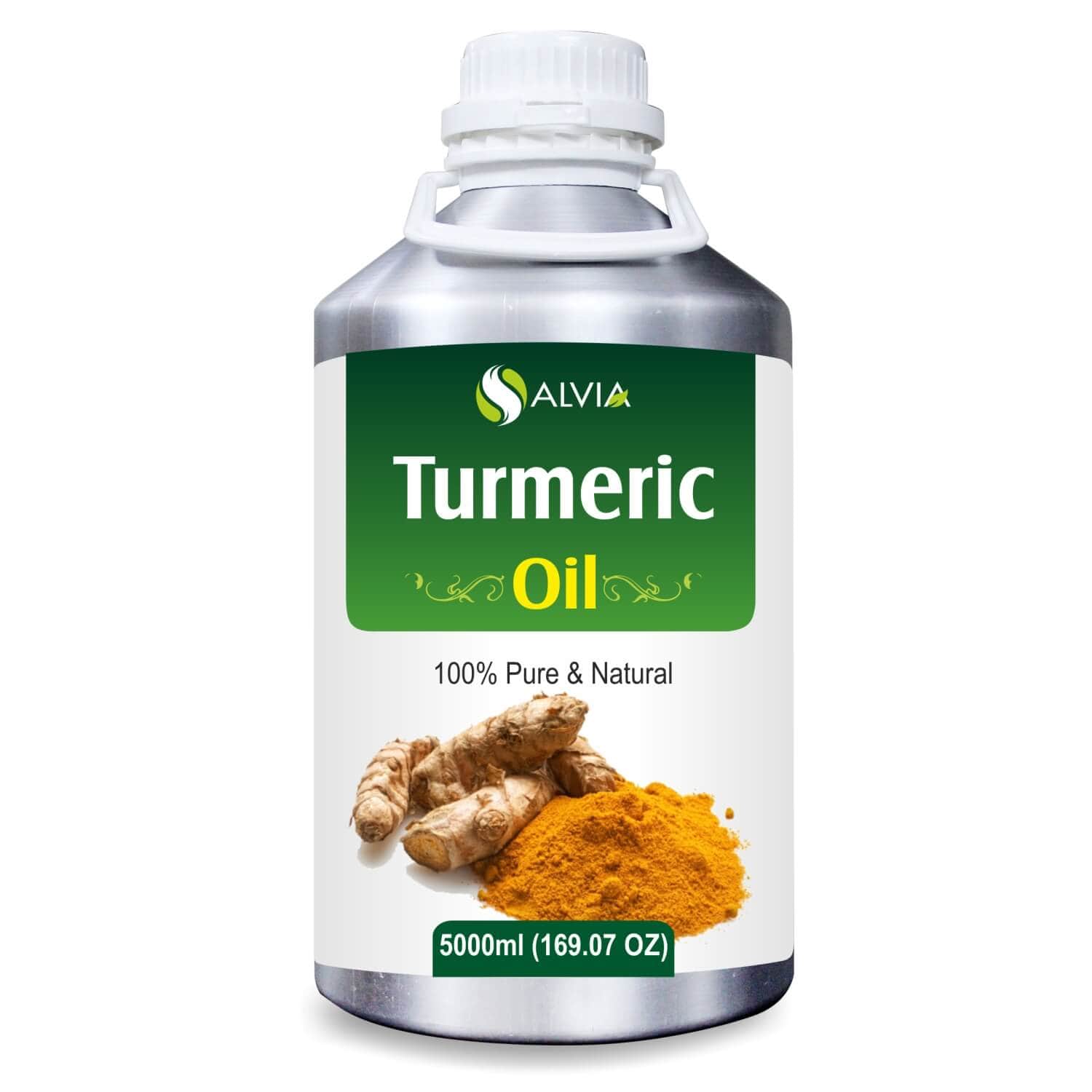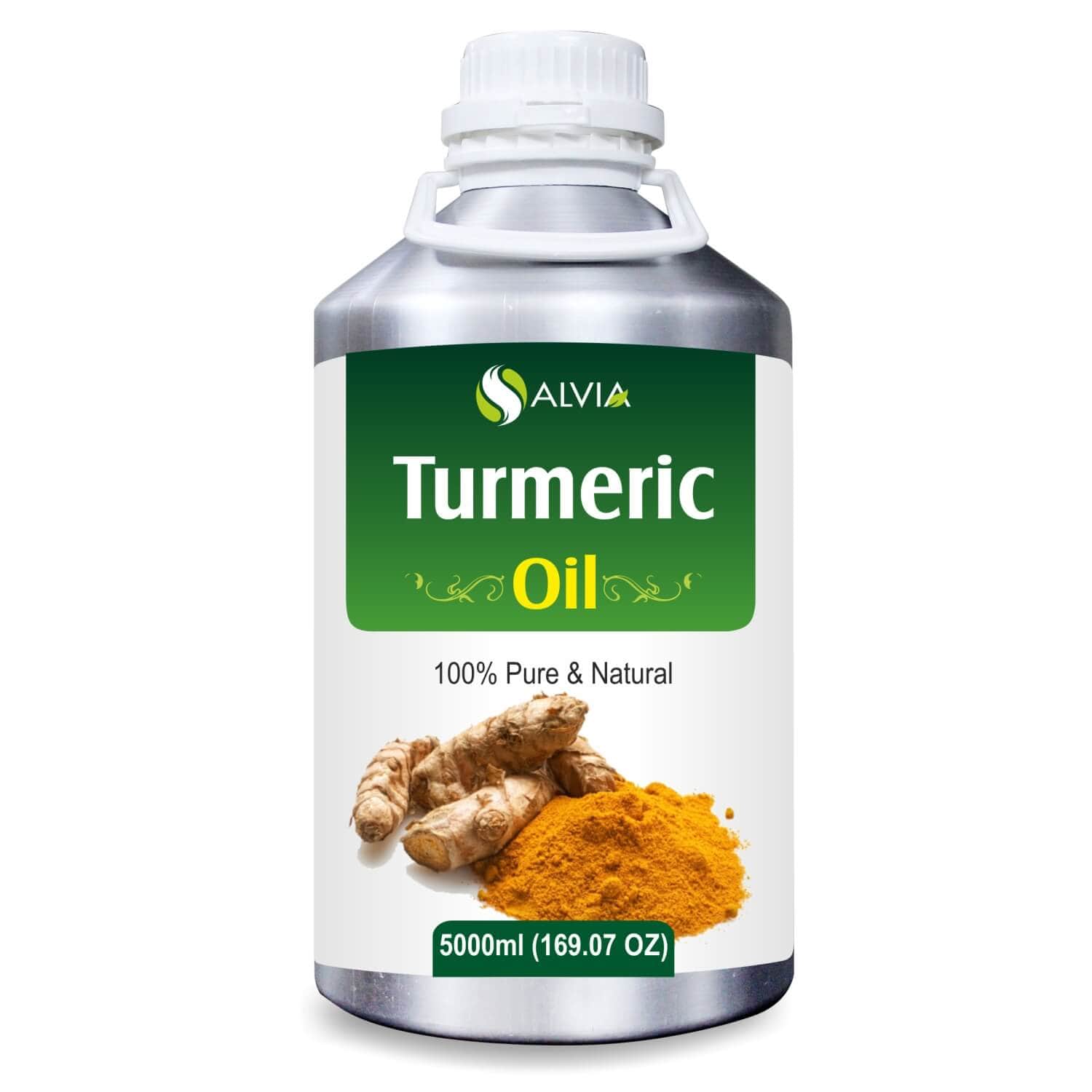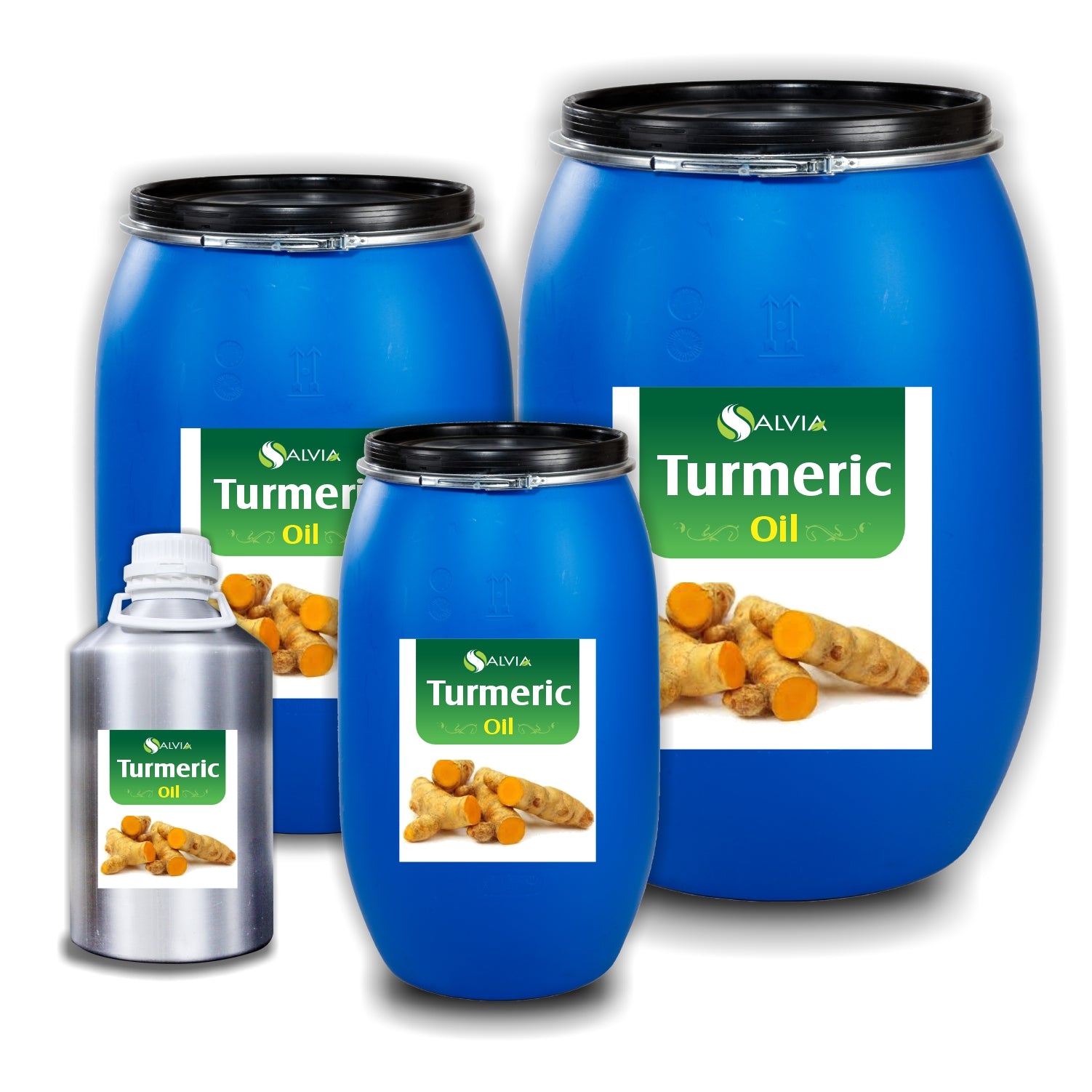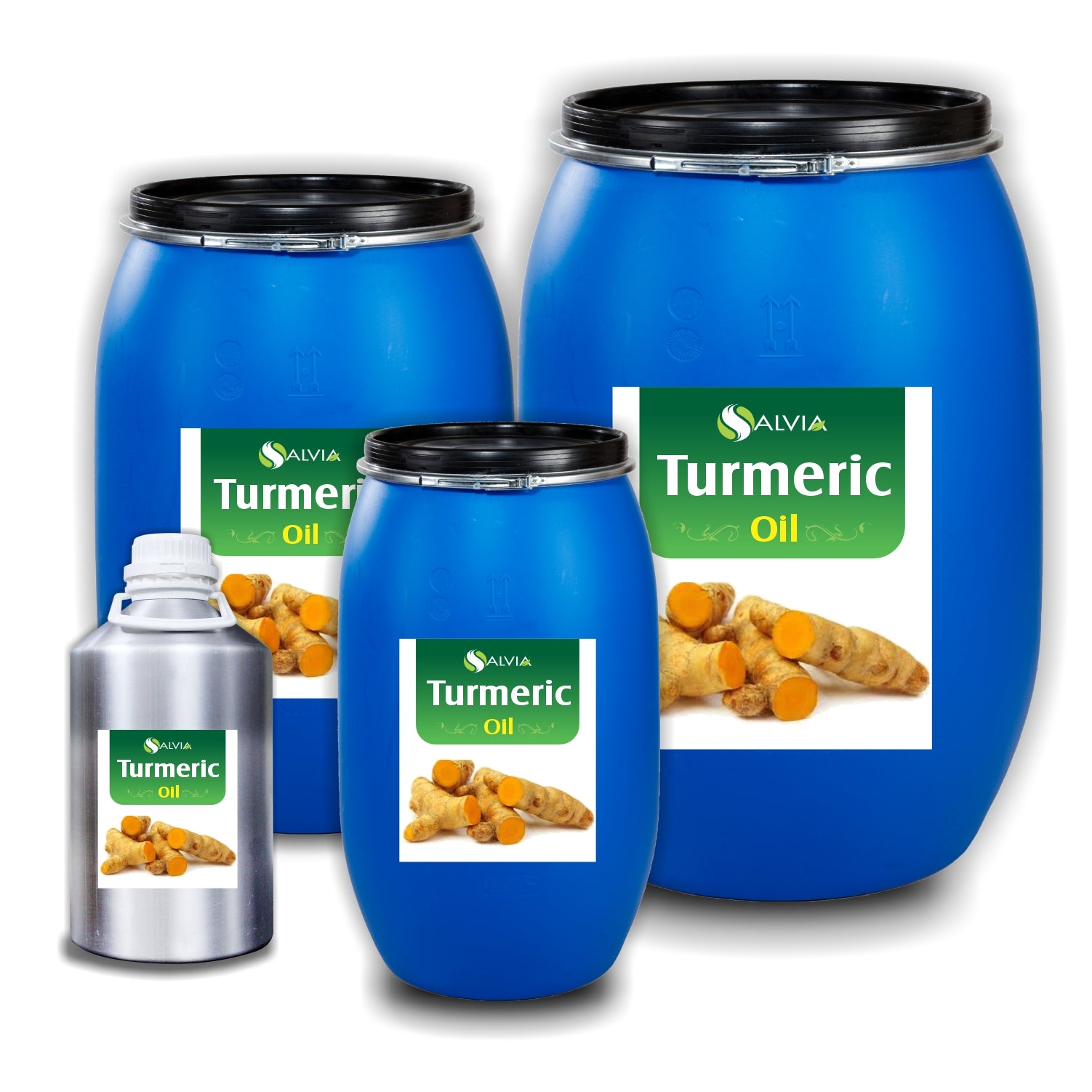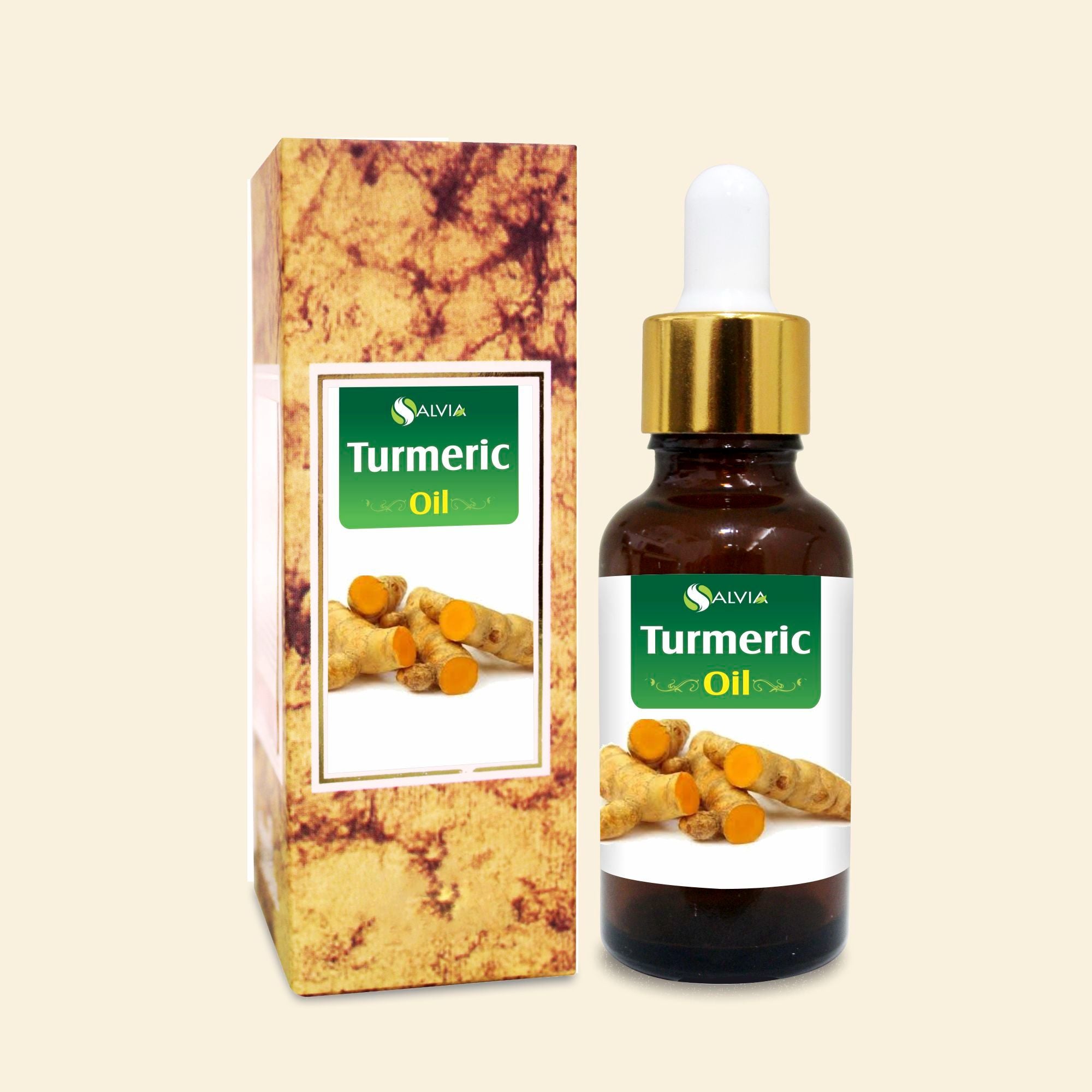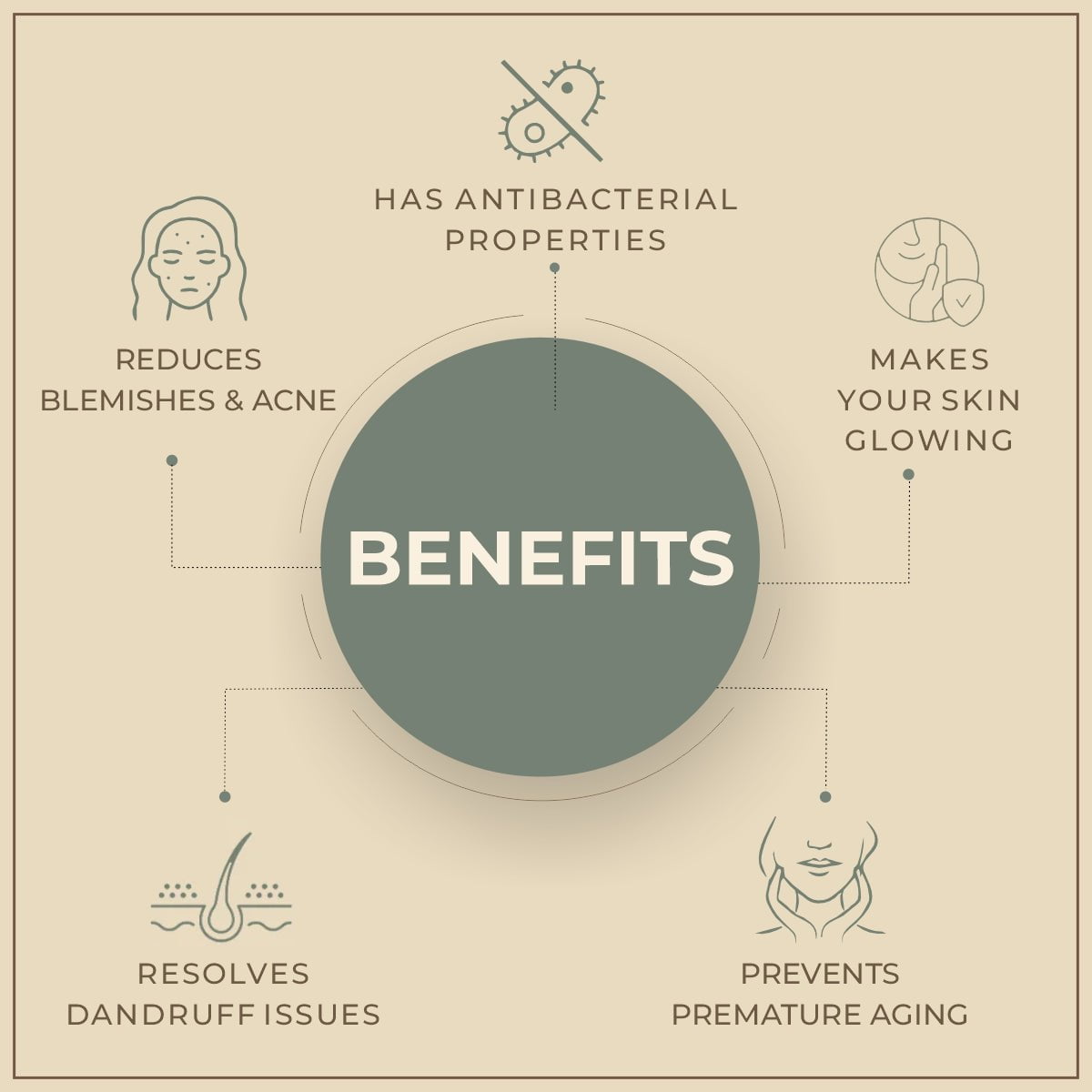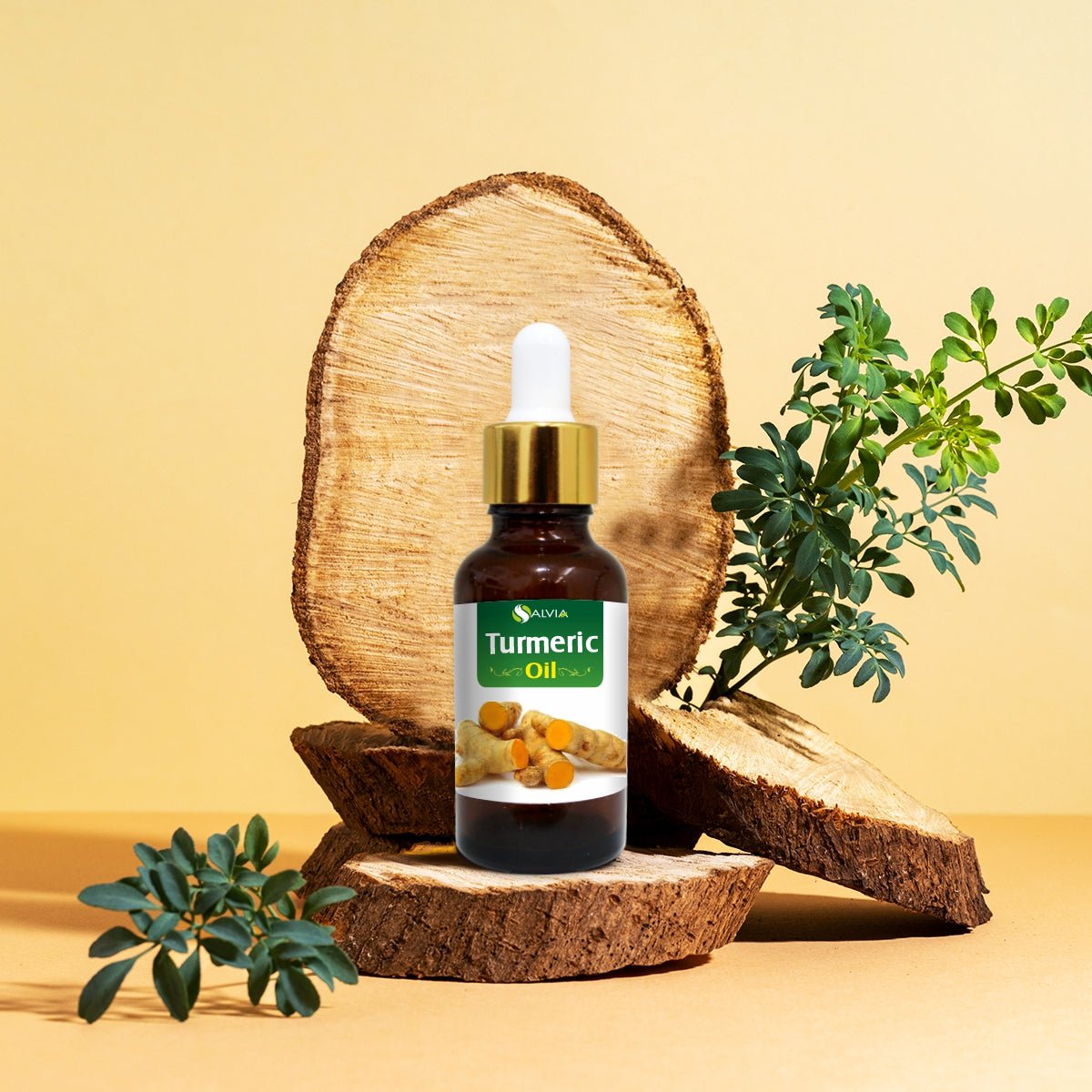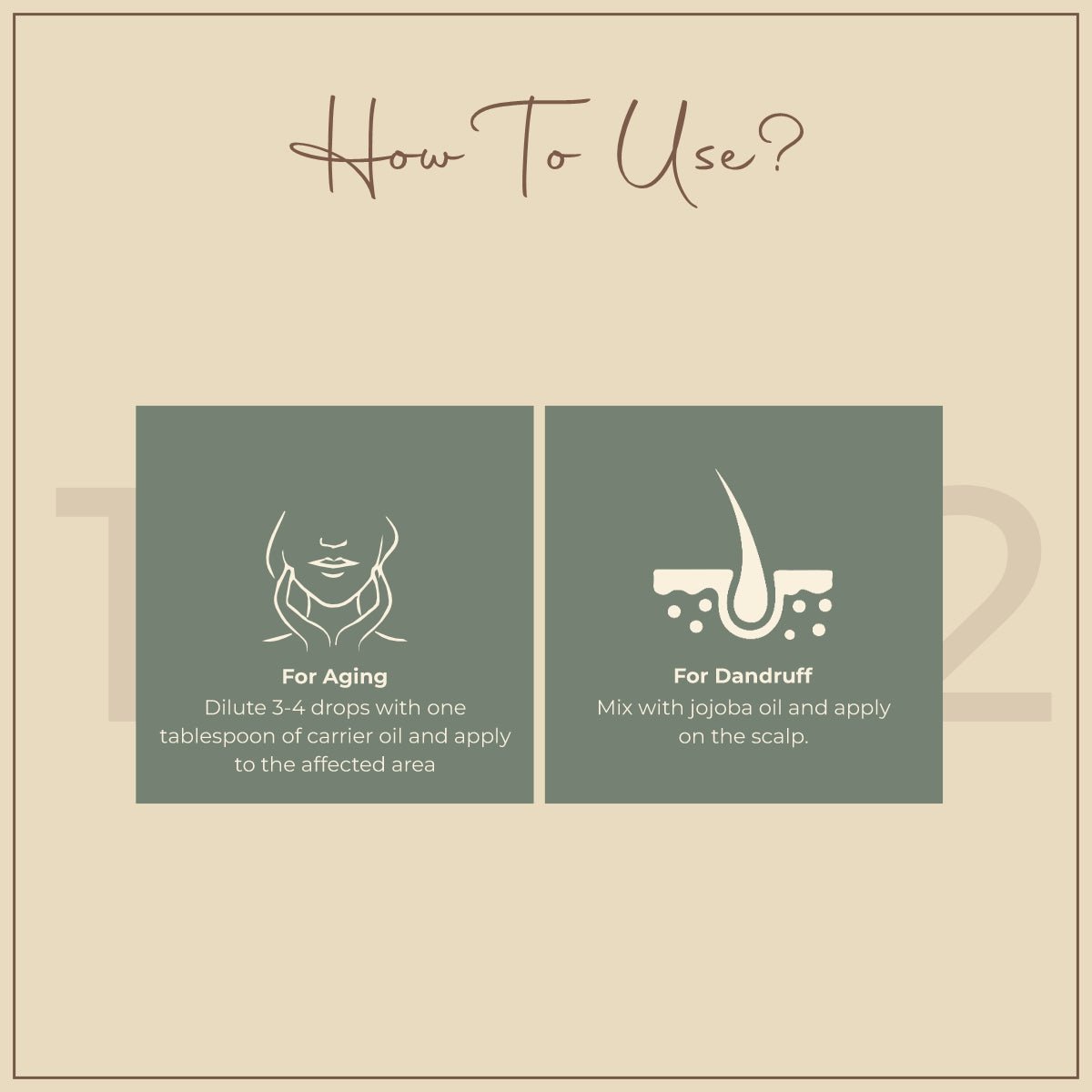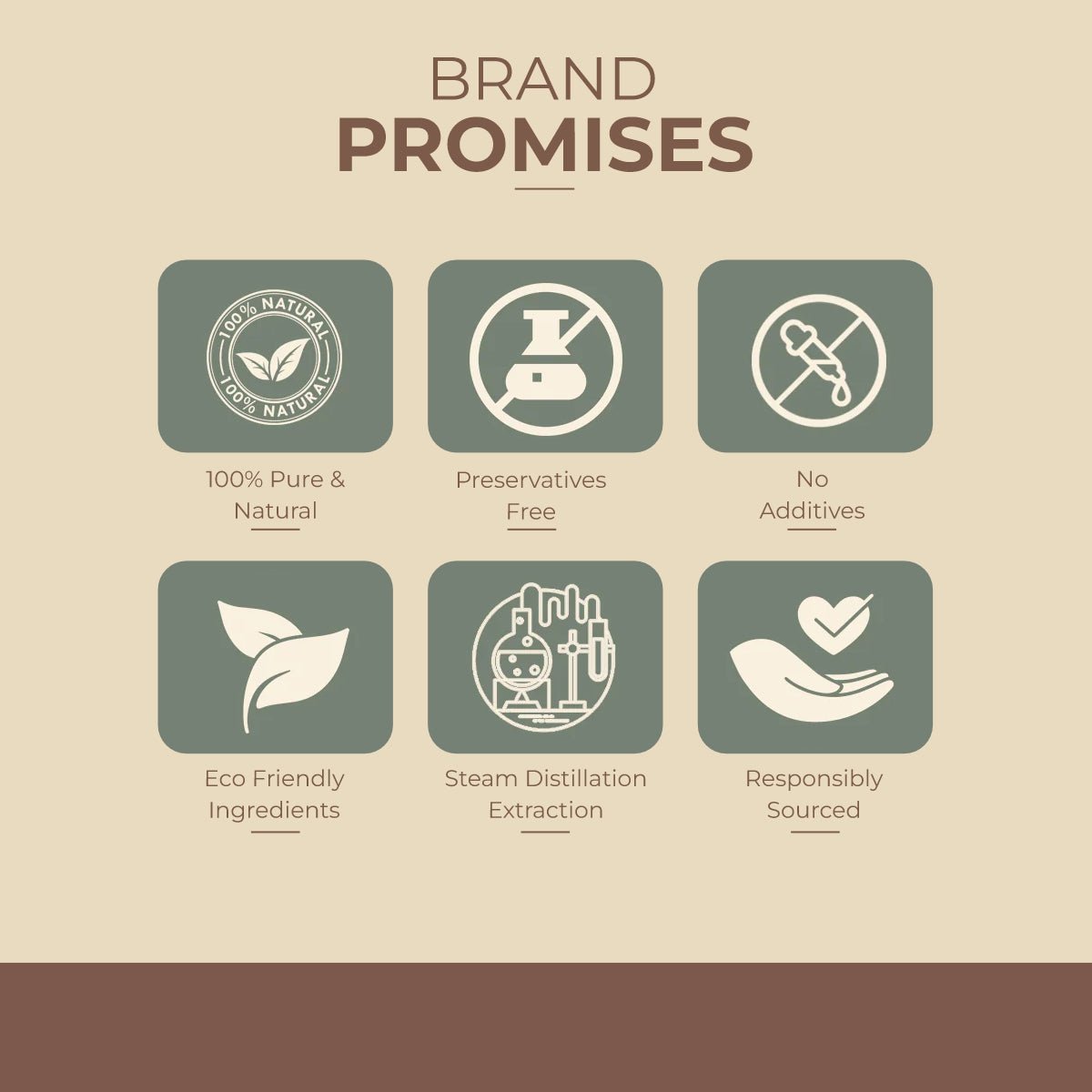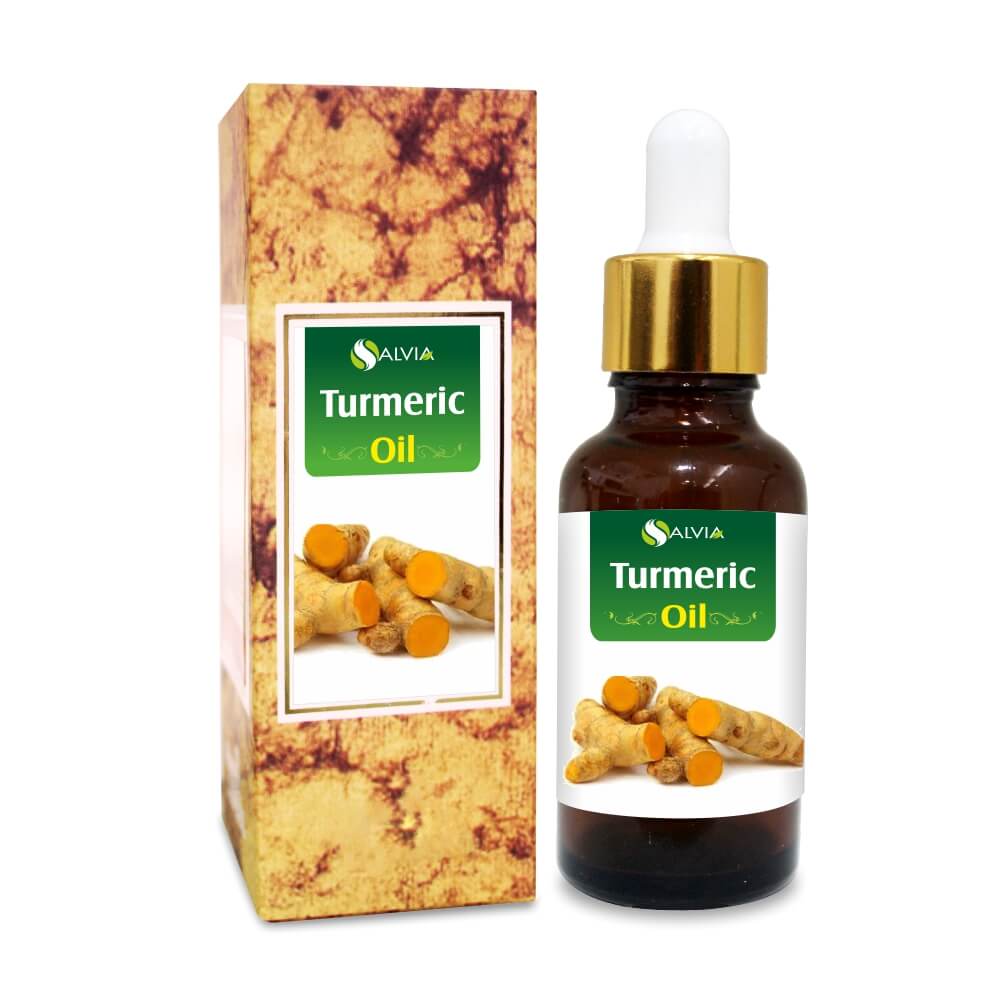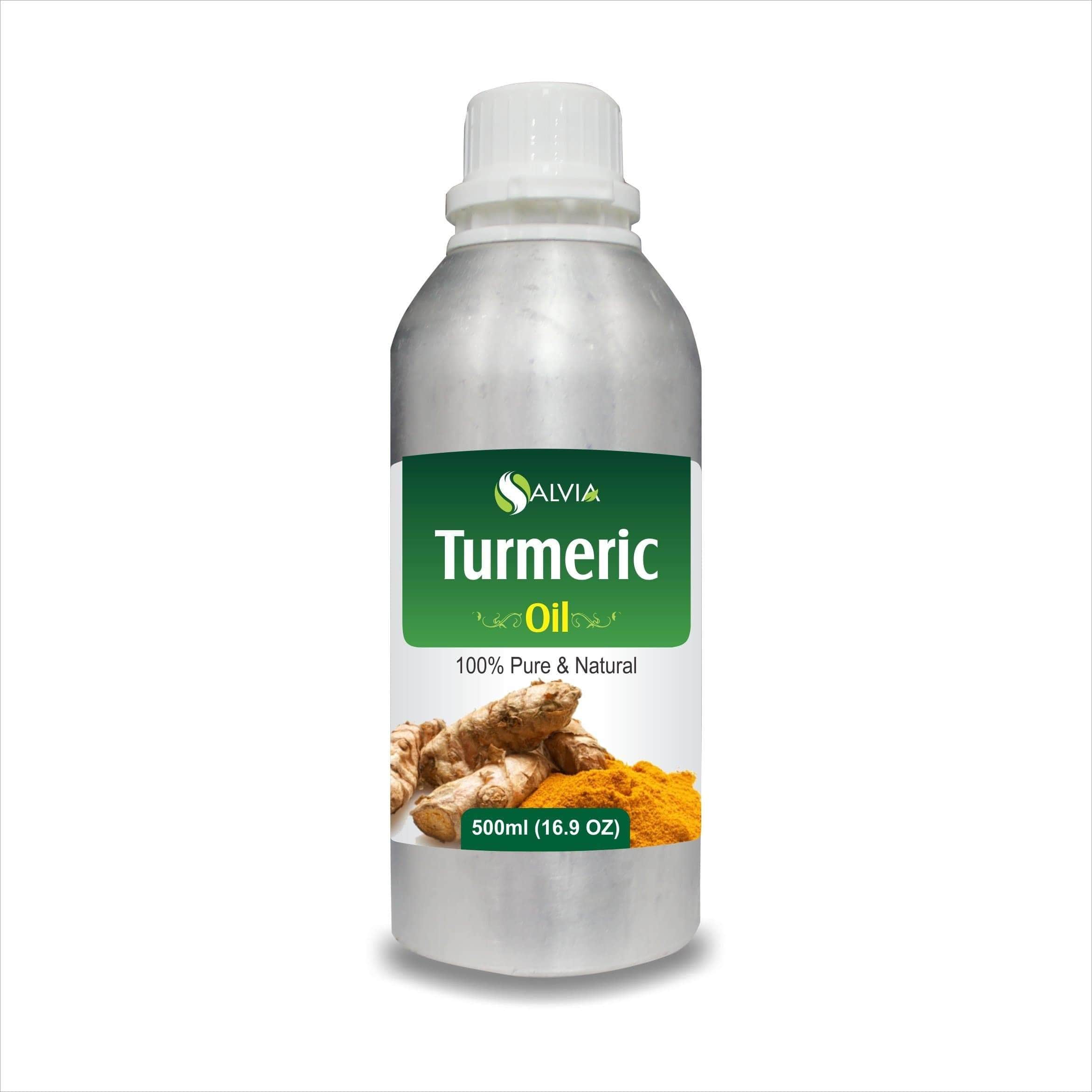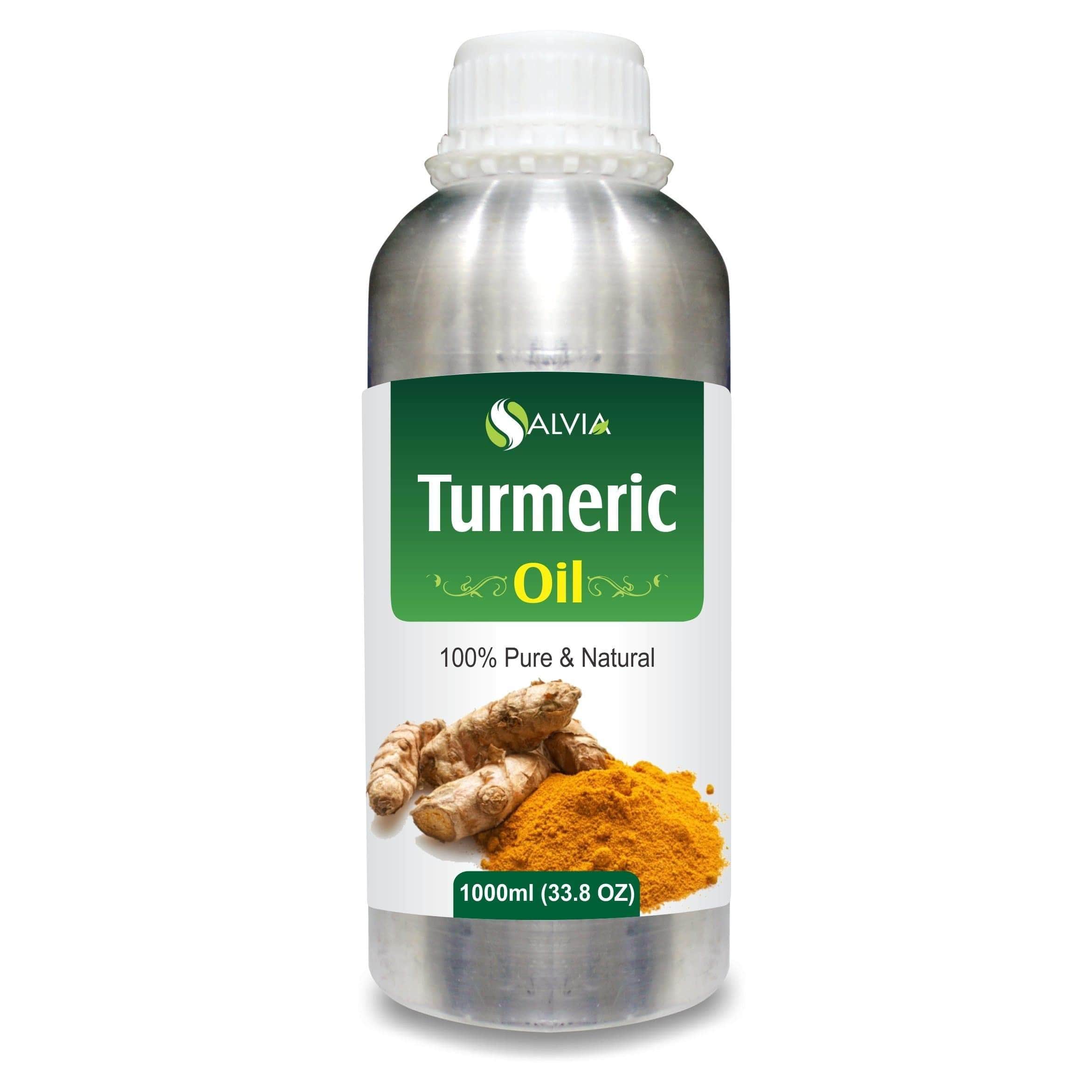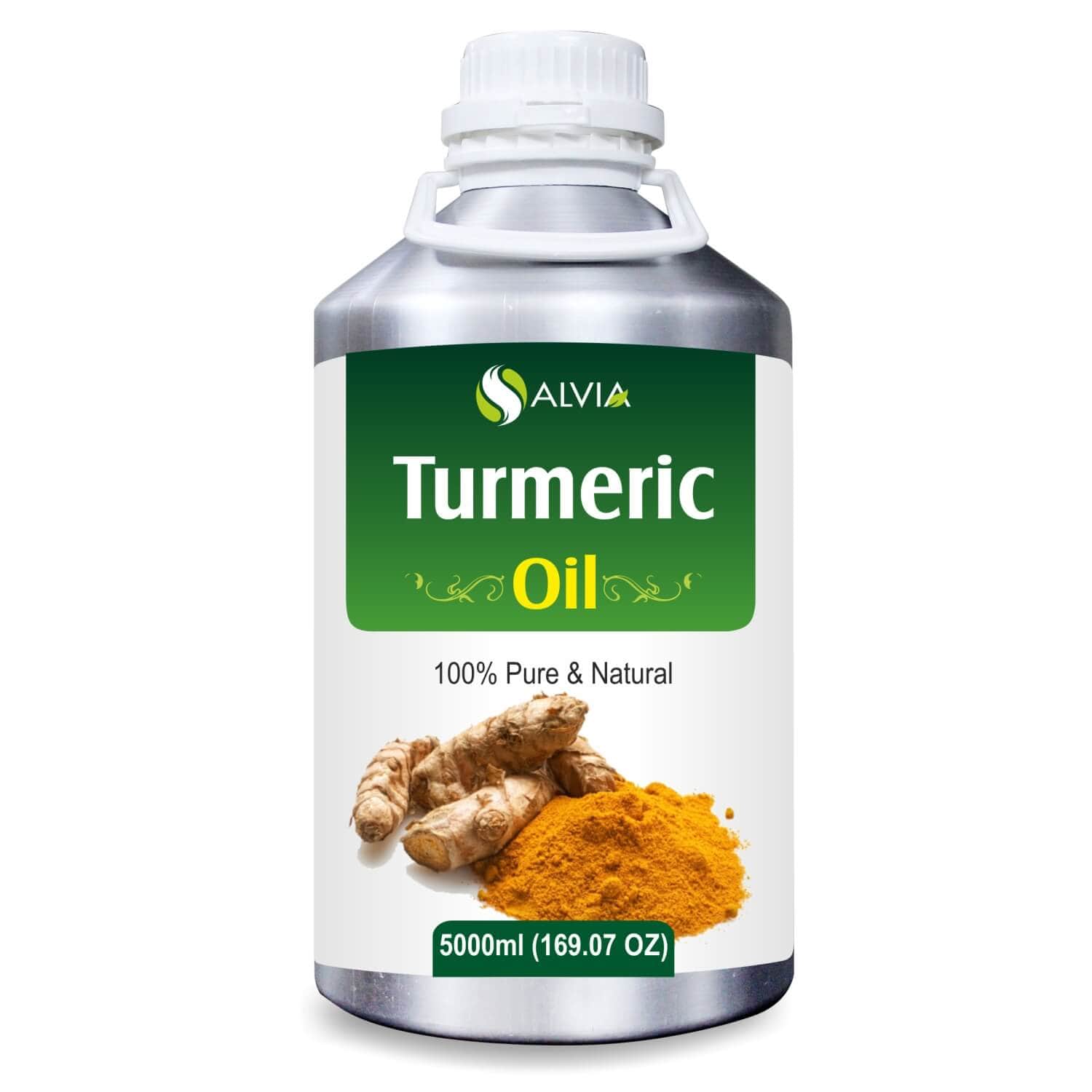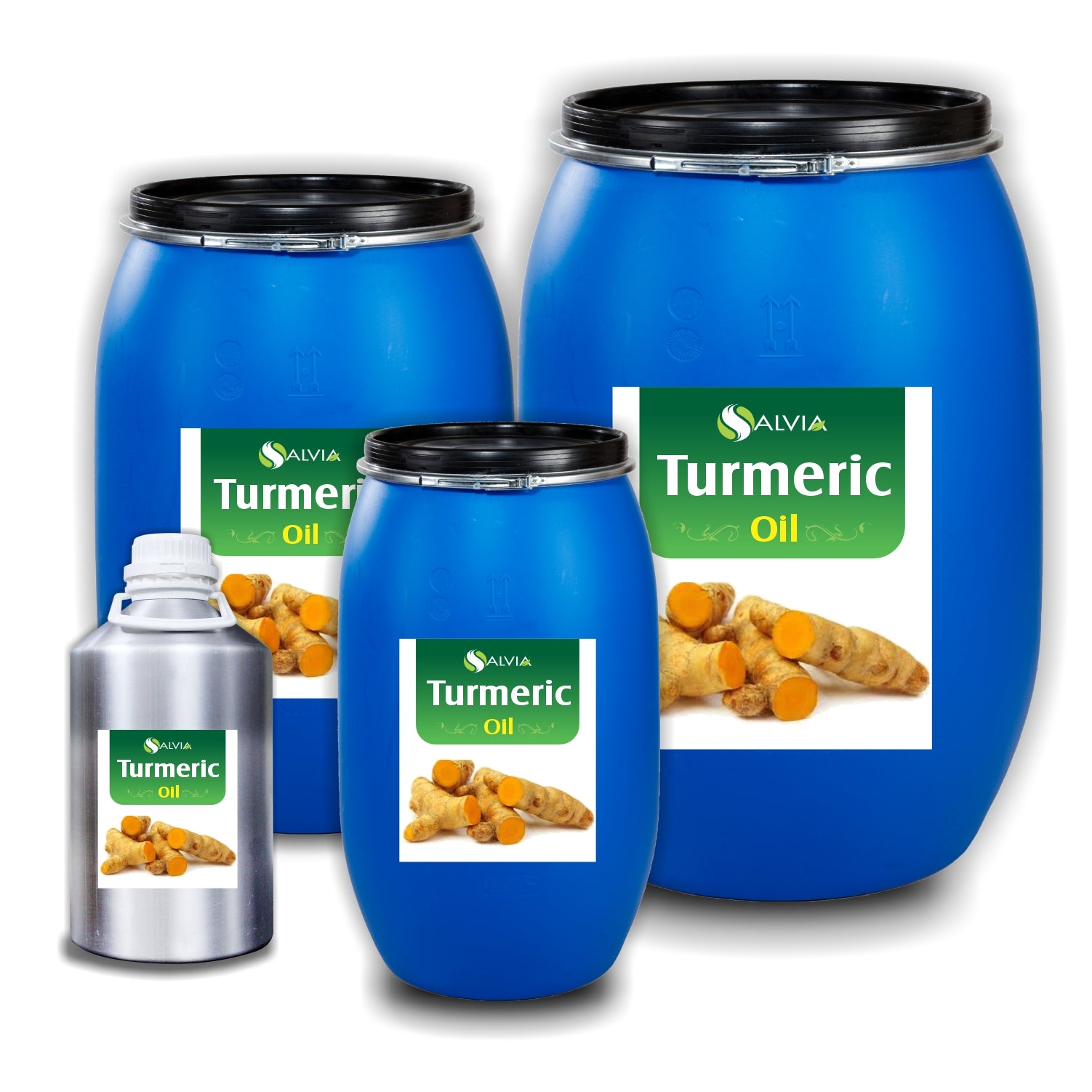 Salvia
Turmeric Oil for Skincare and Hair care
About this Item
Turmeric oil uses – it is used for several purposes.
Turmeric oil extraction – It is extracted by steam distillation from the roots of the turmeric plant.
It reduces the visibility of blemishes and marks.
It deals with scalp issues and manages dandruff problem.
It rejuvenates the skin and takes care of premature aging.
Festive Sale Offers