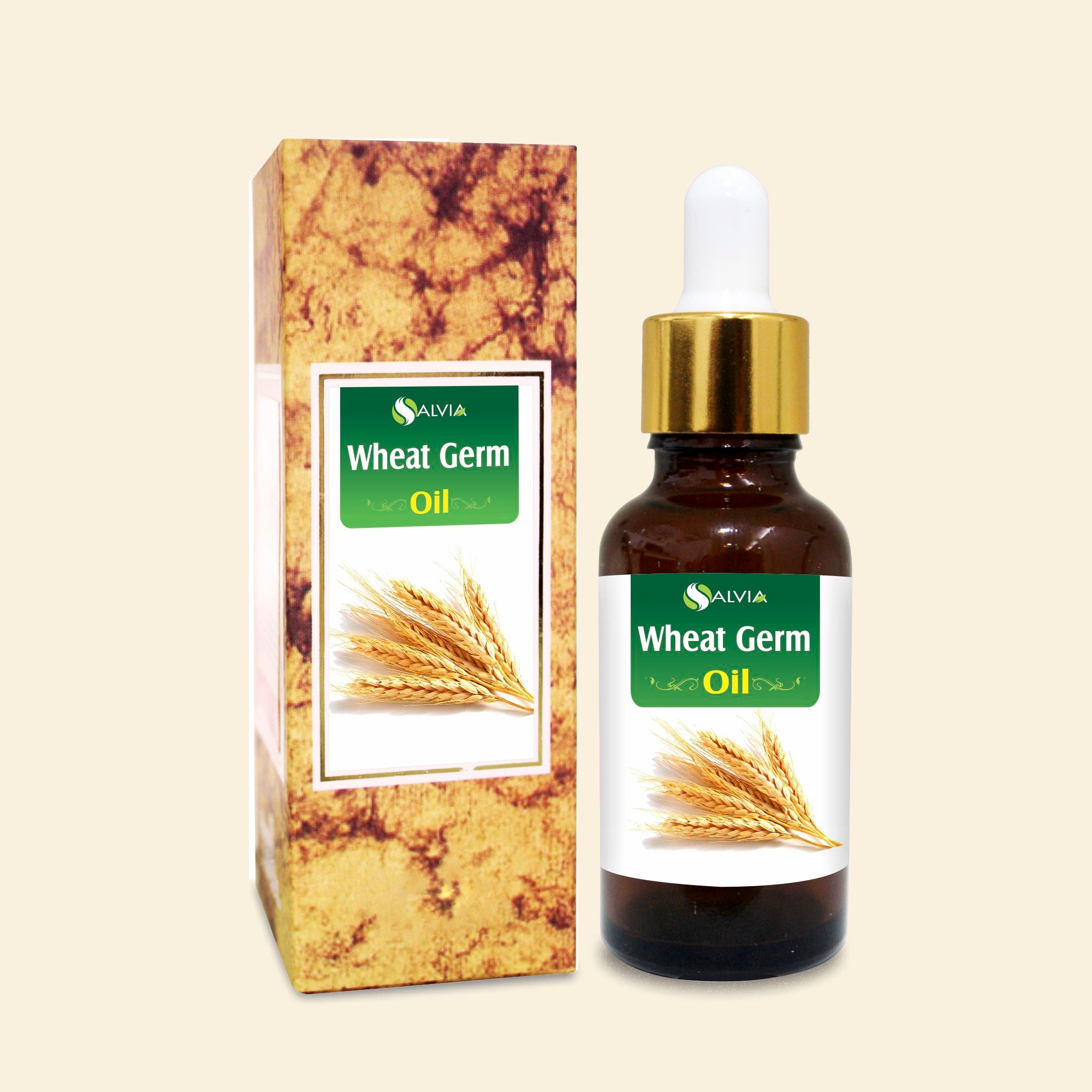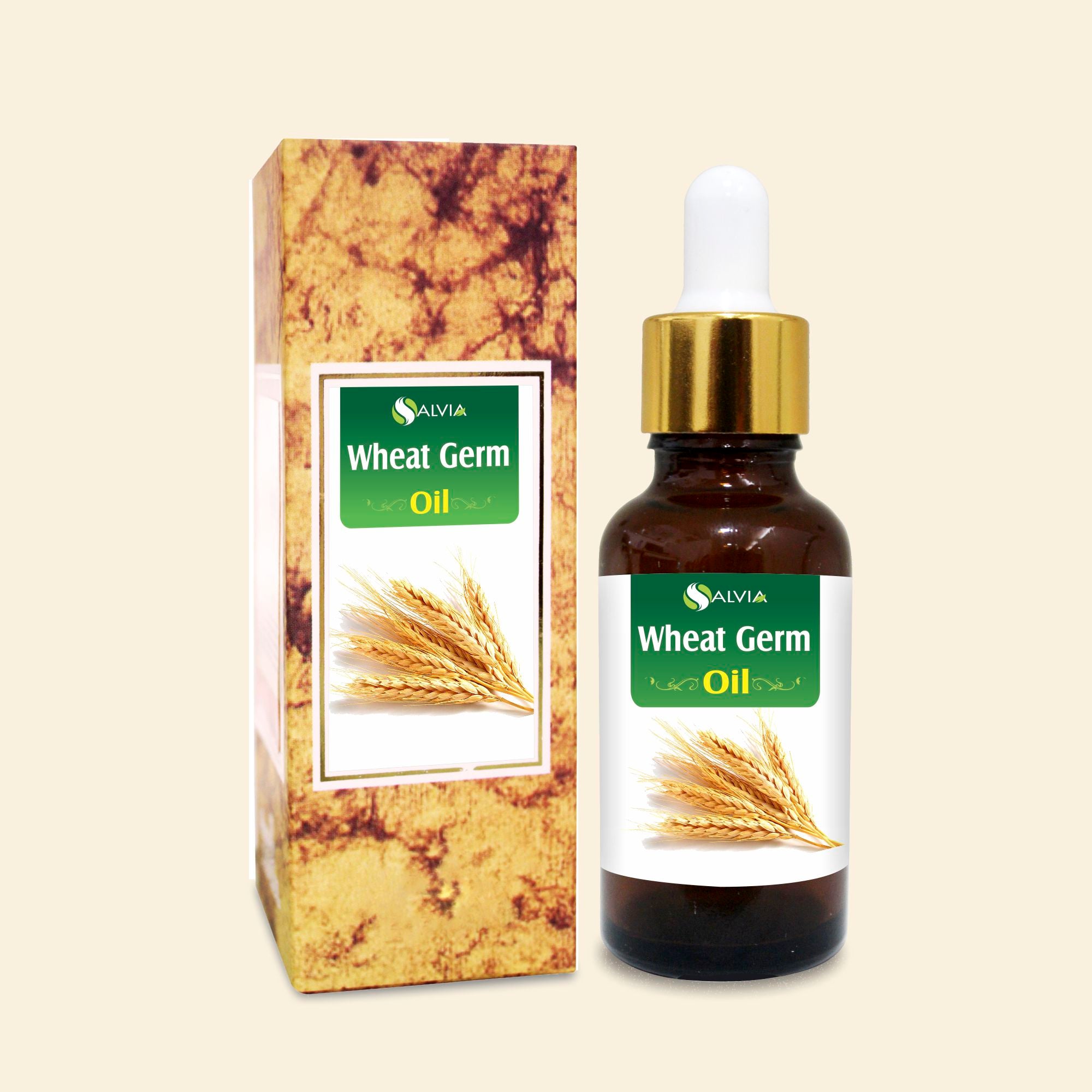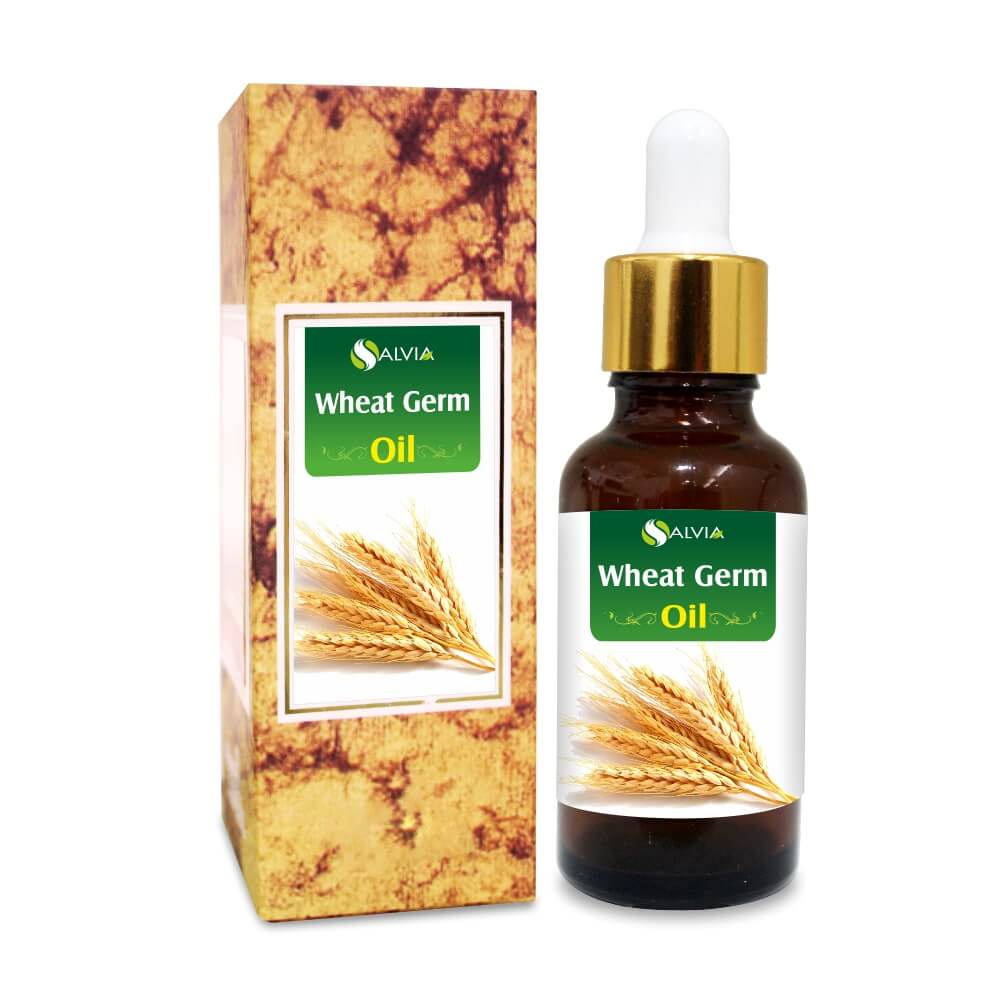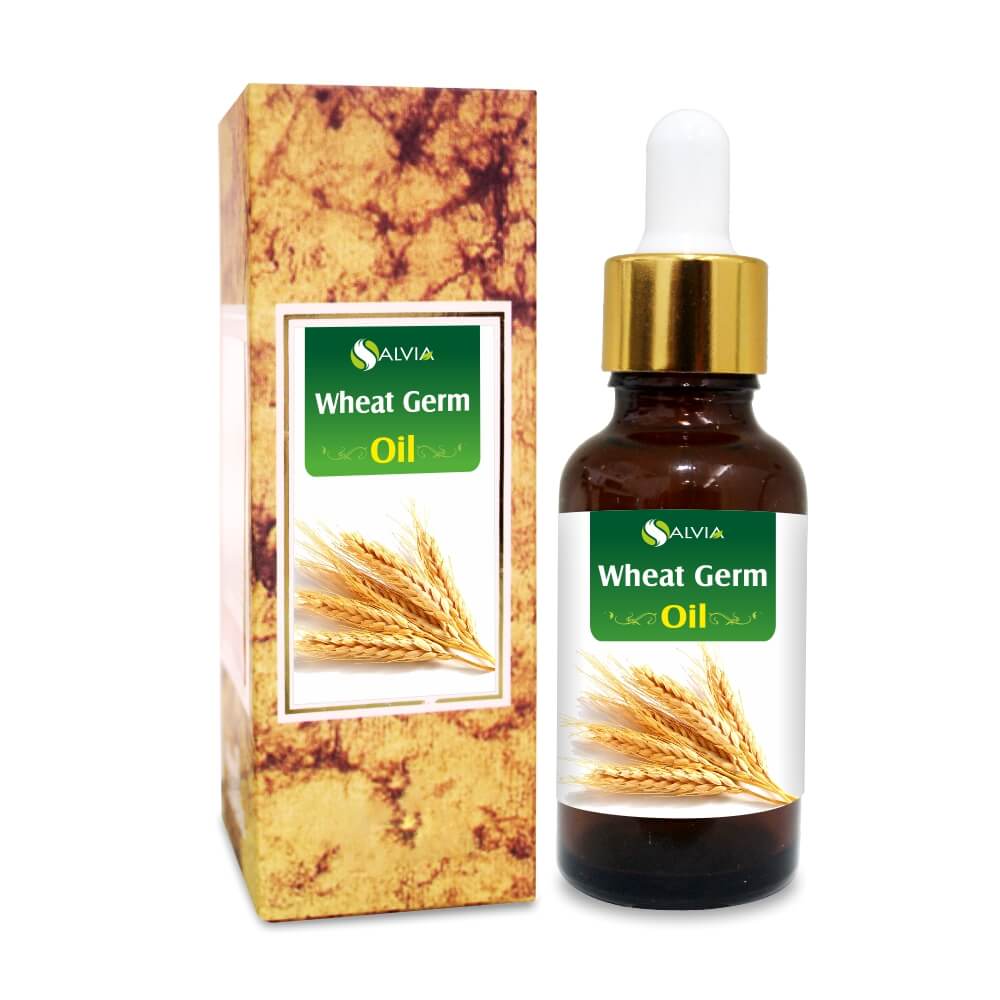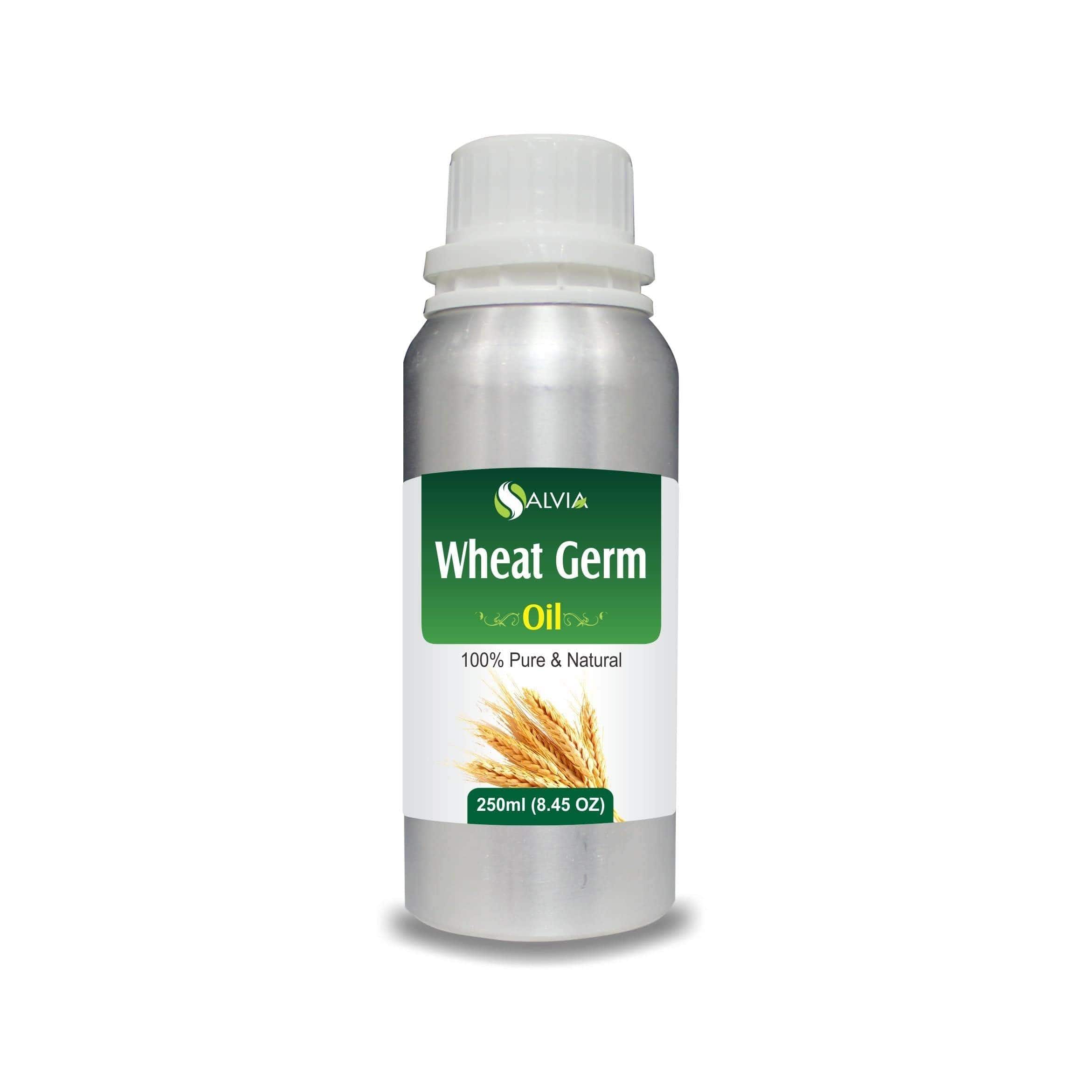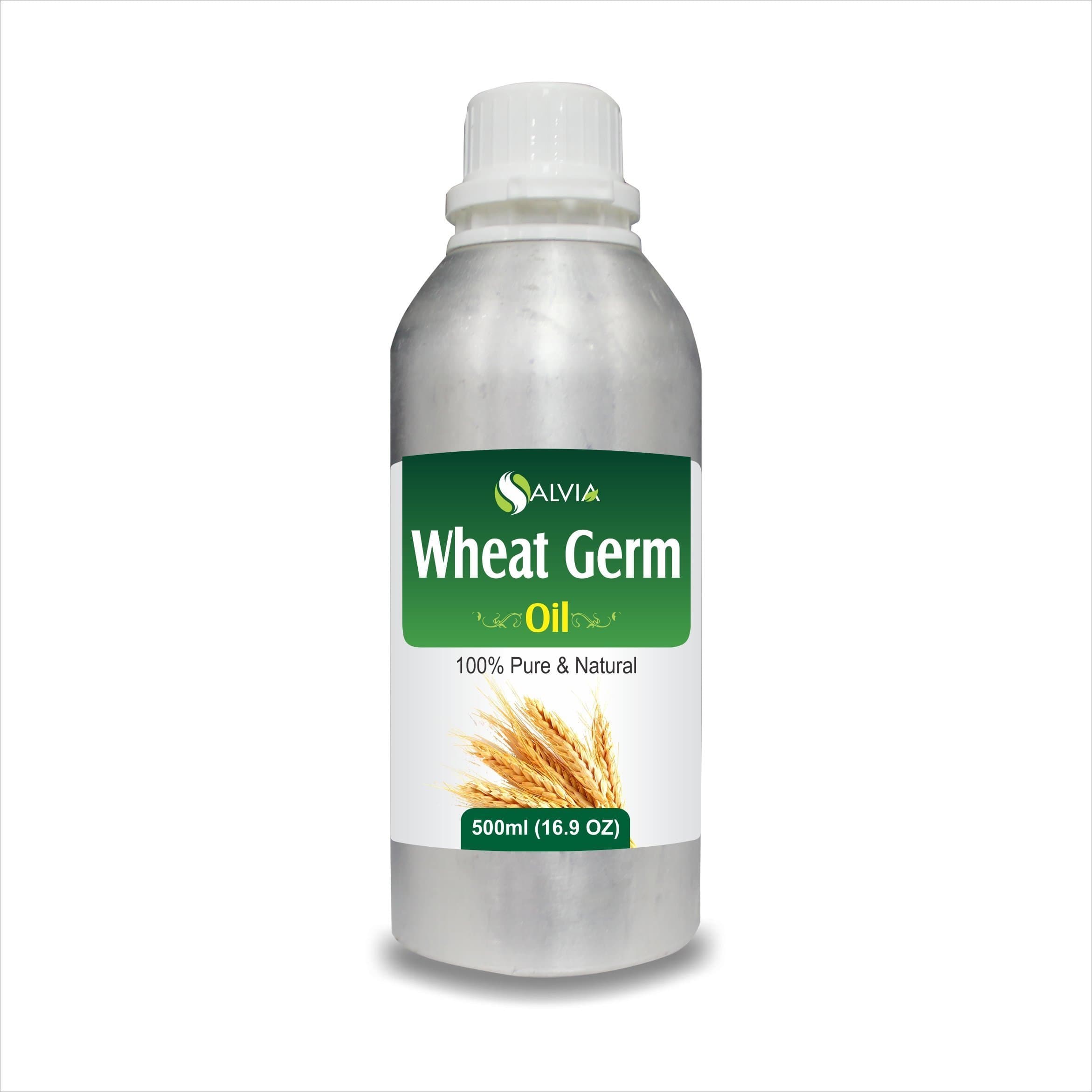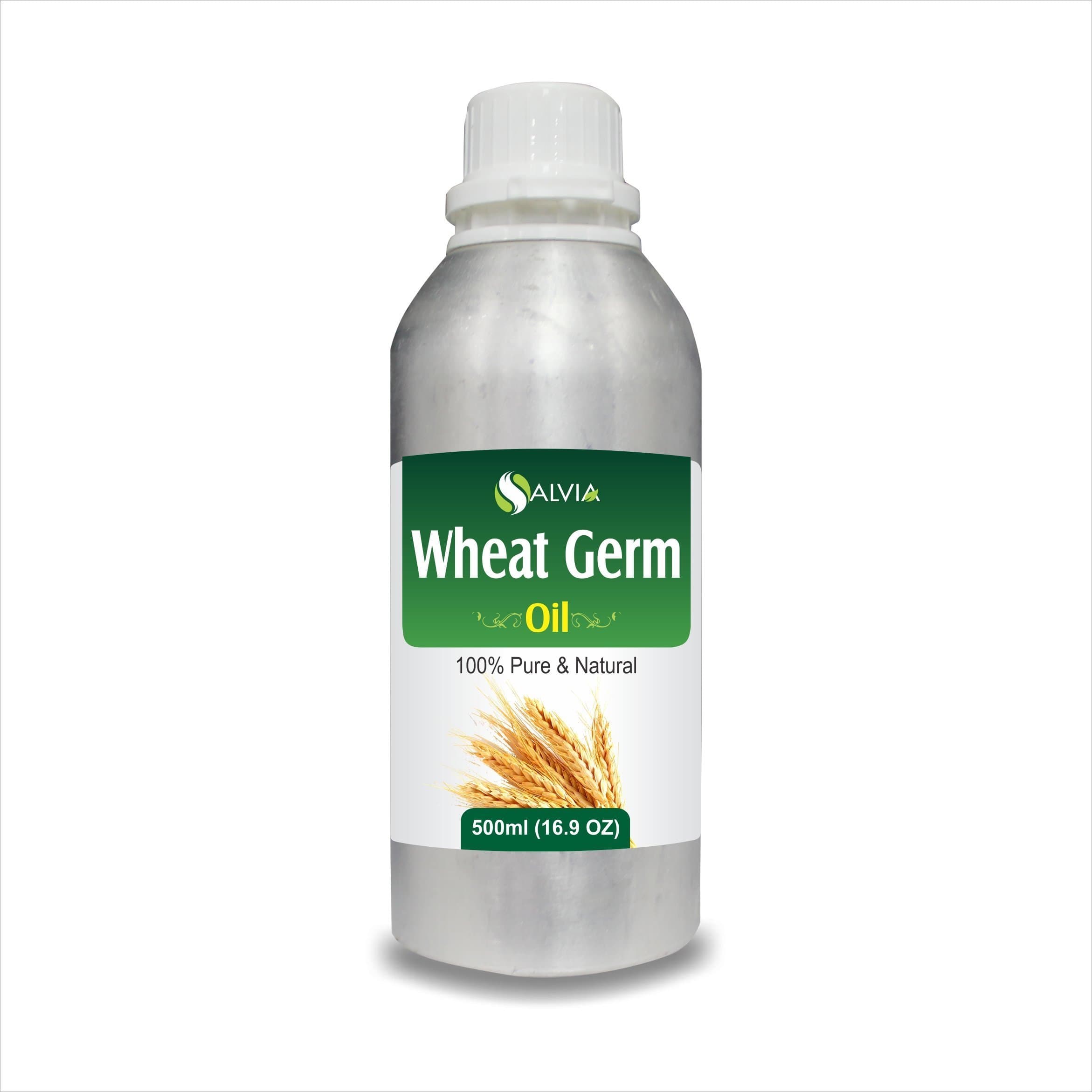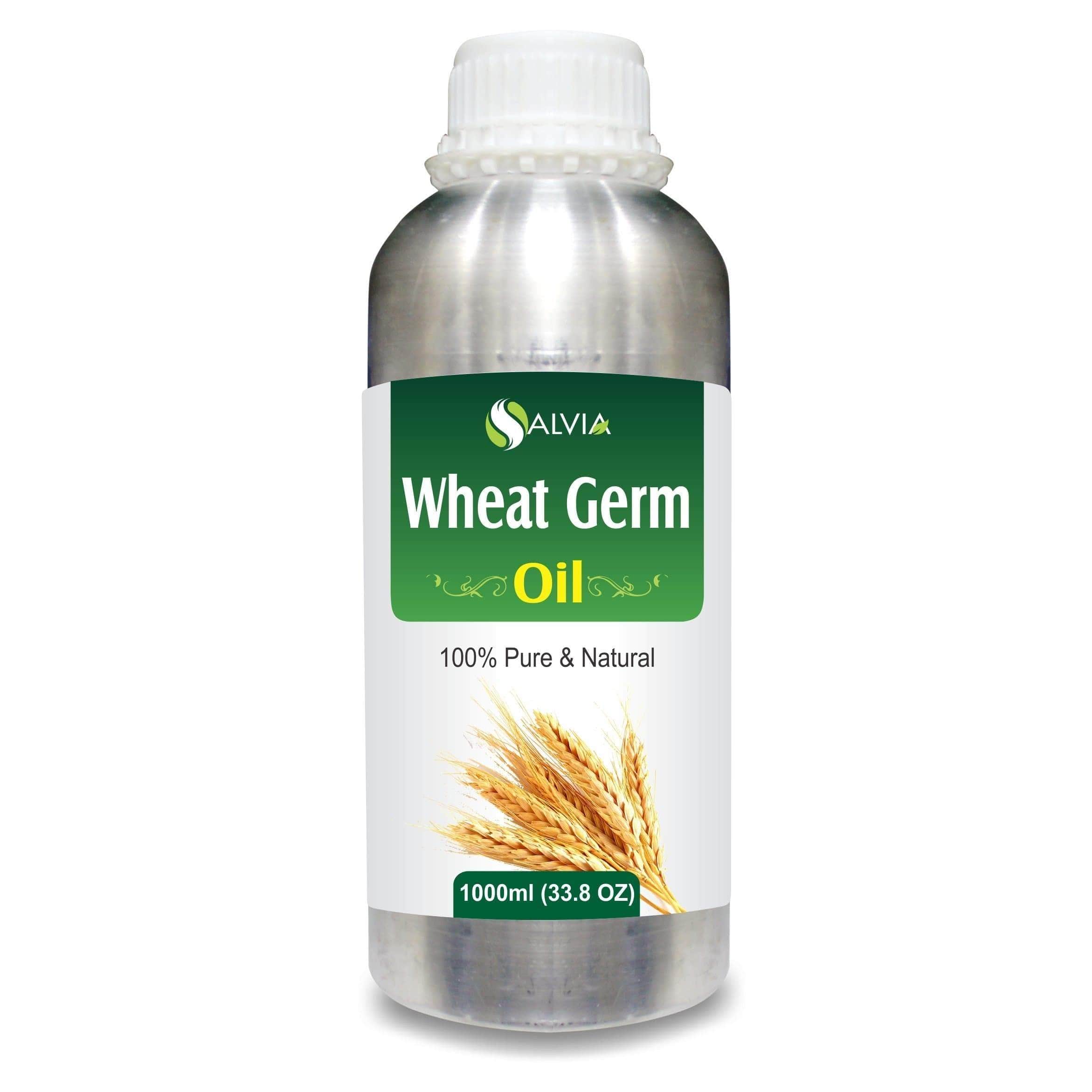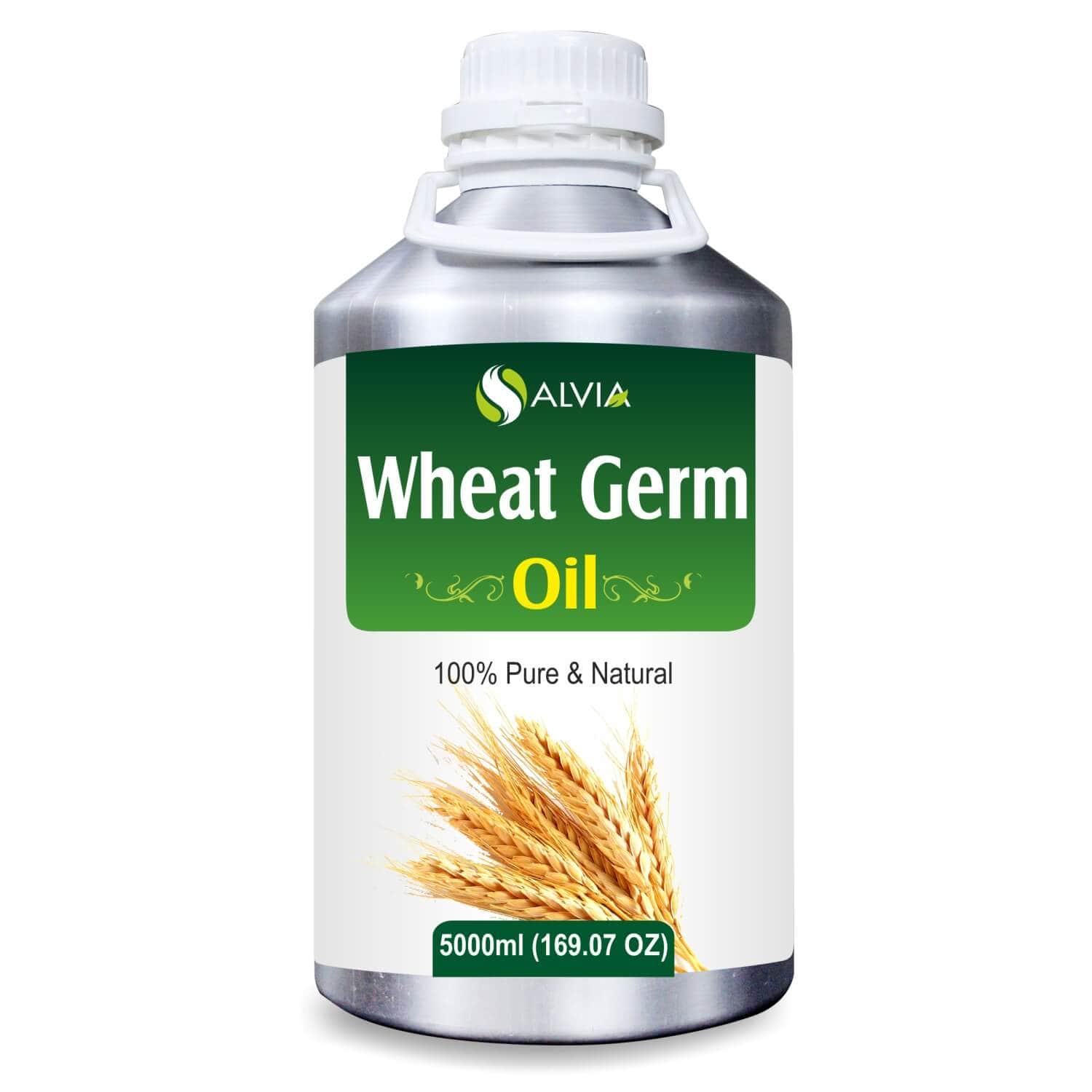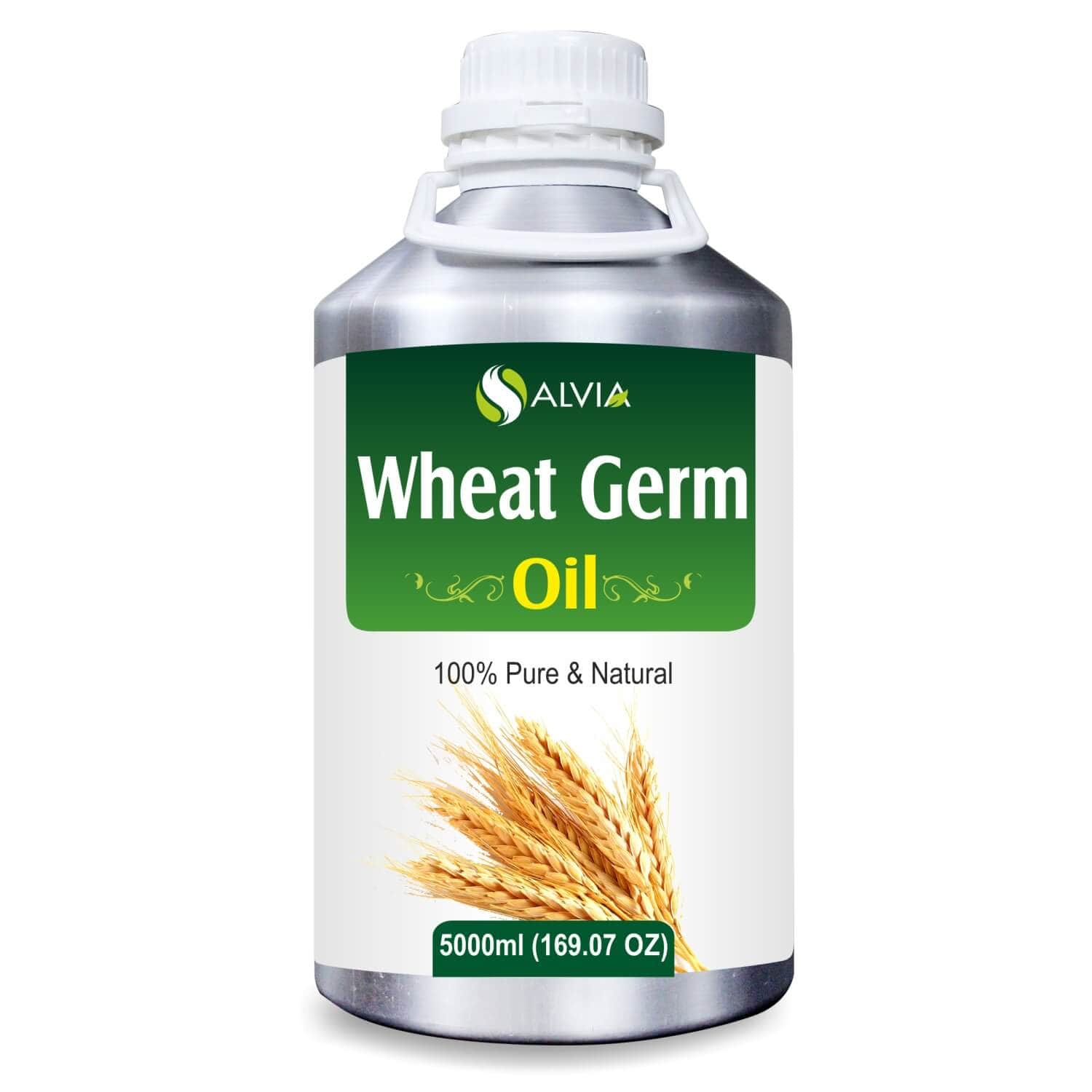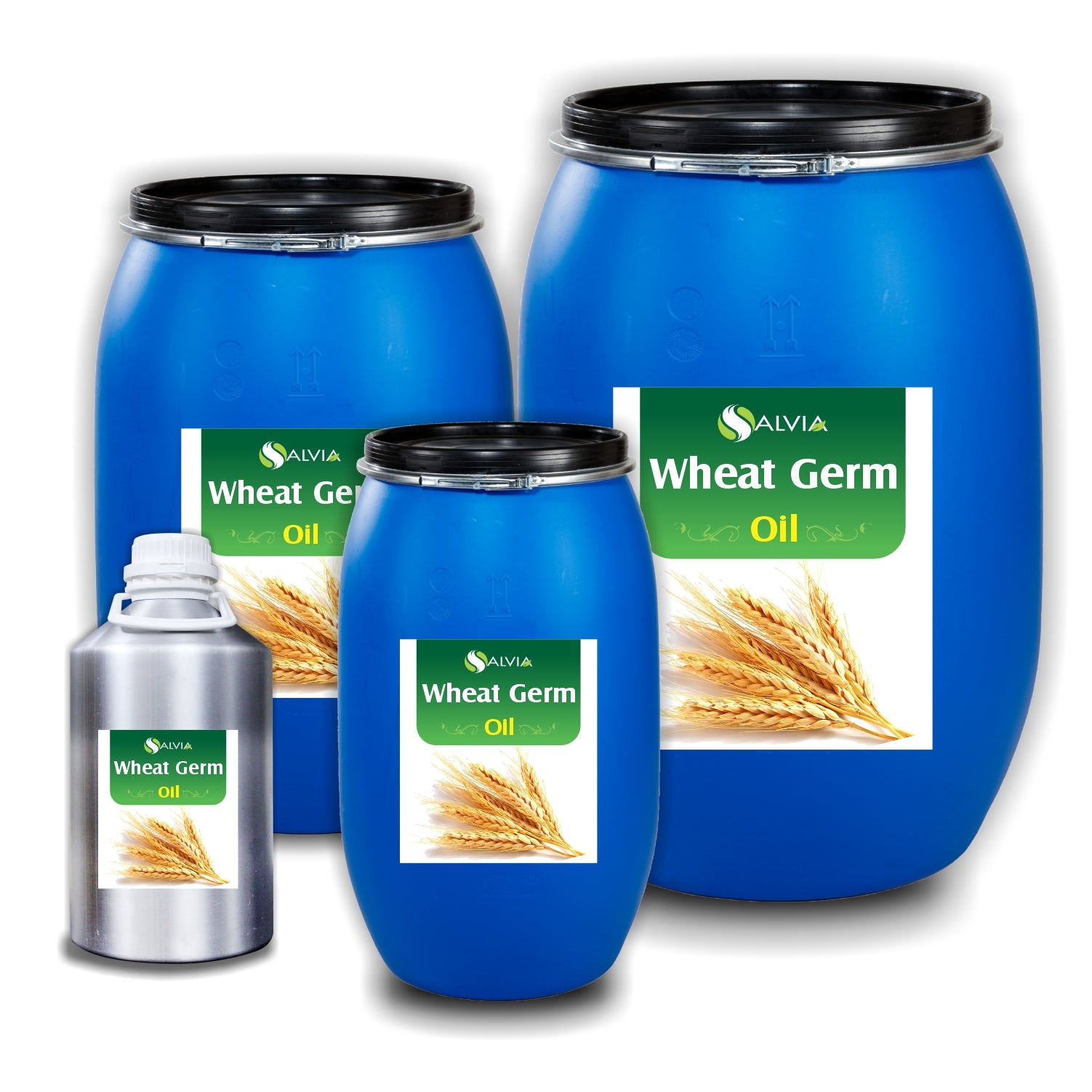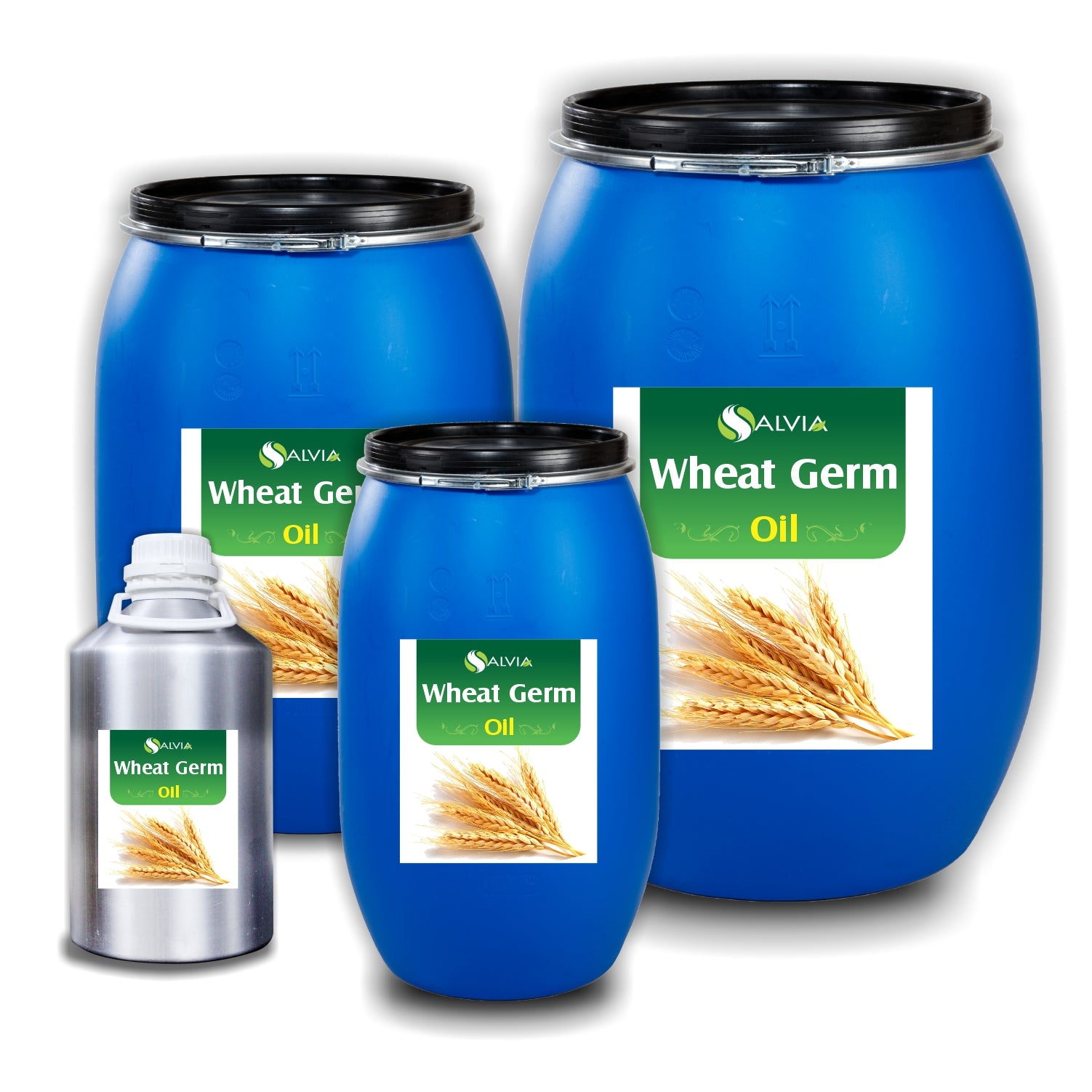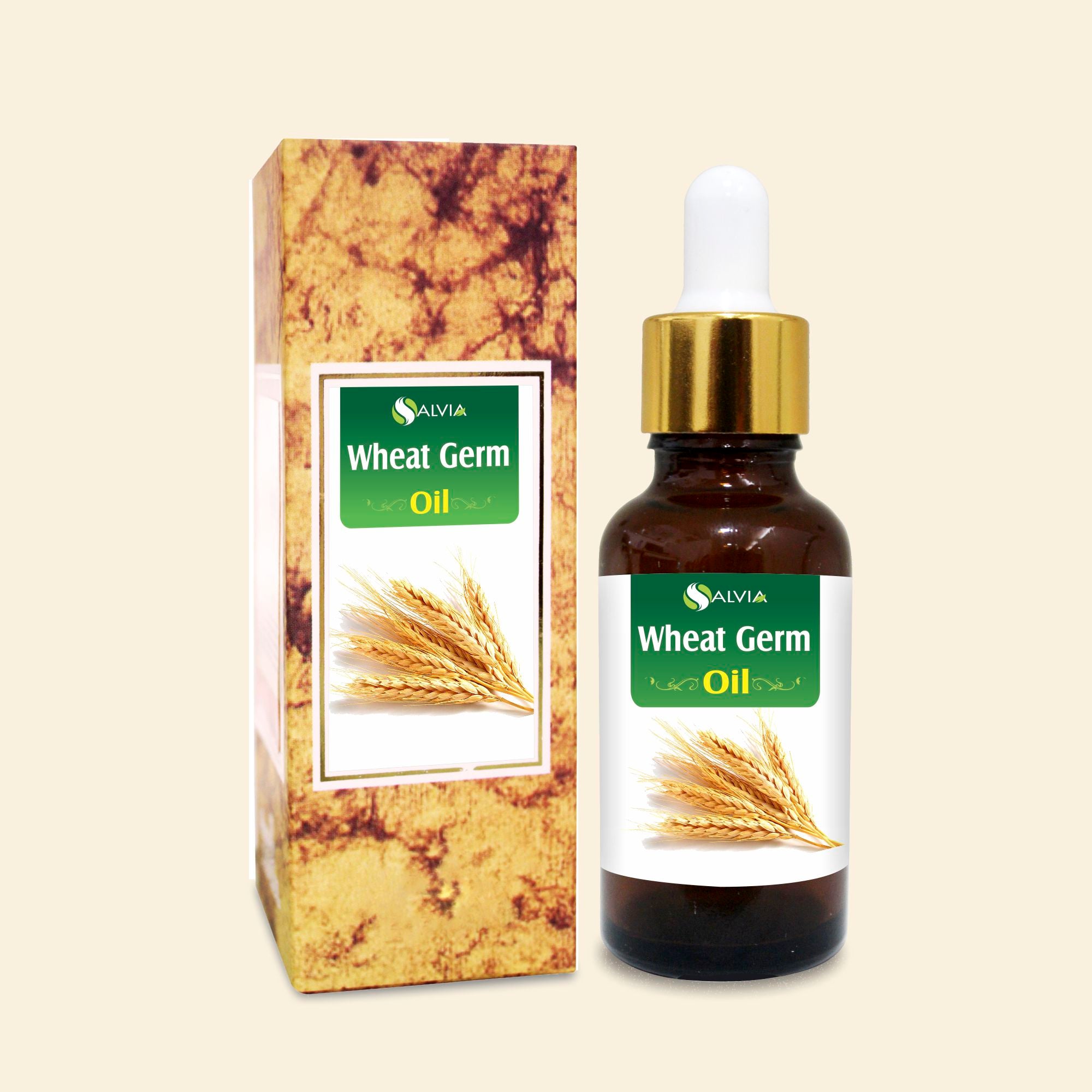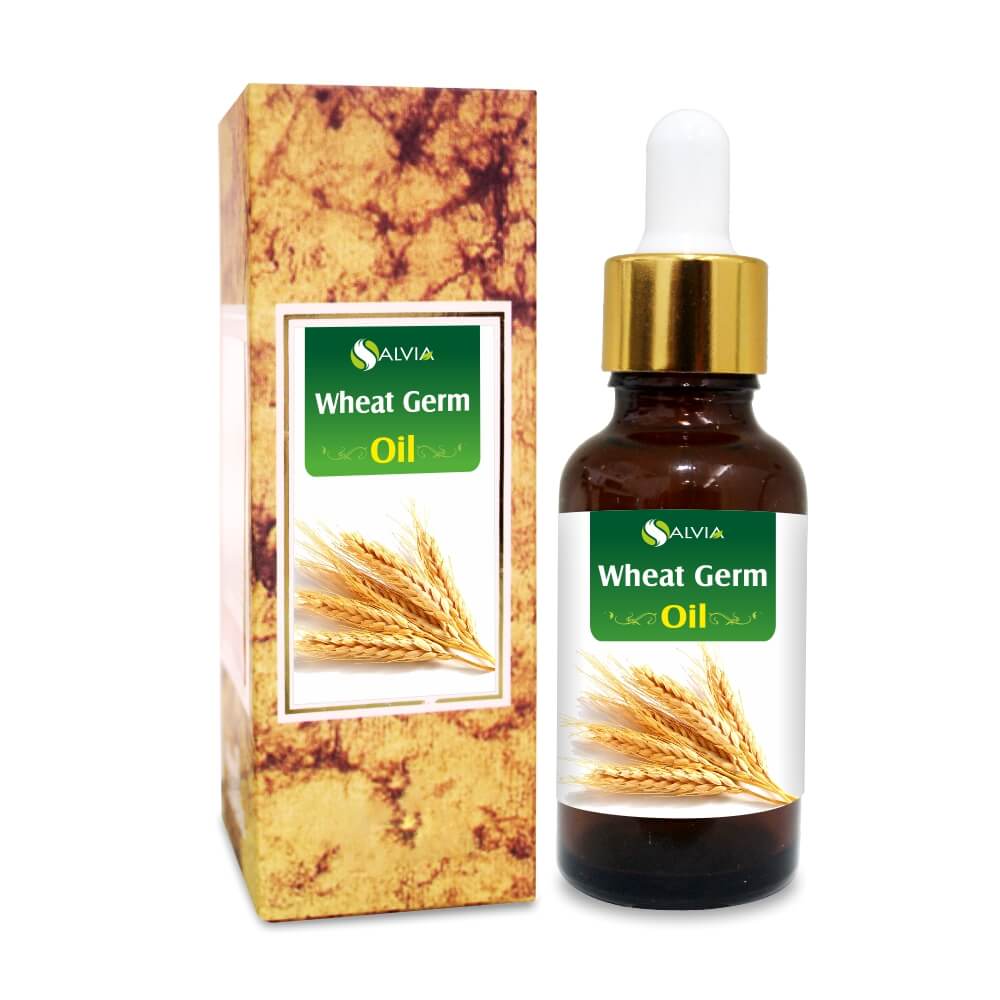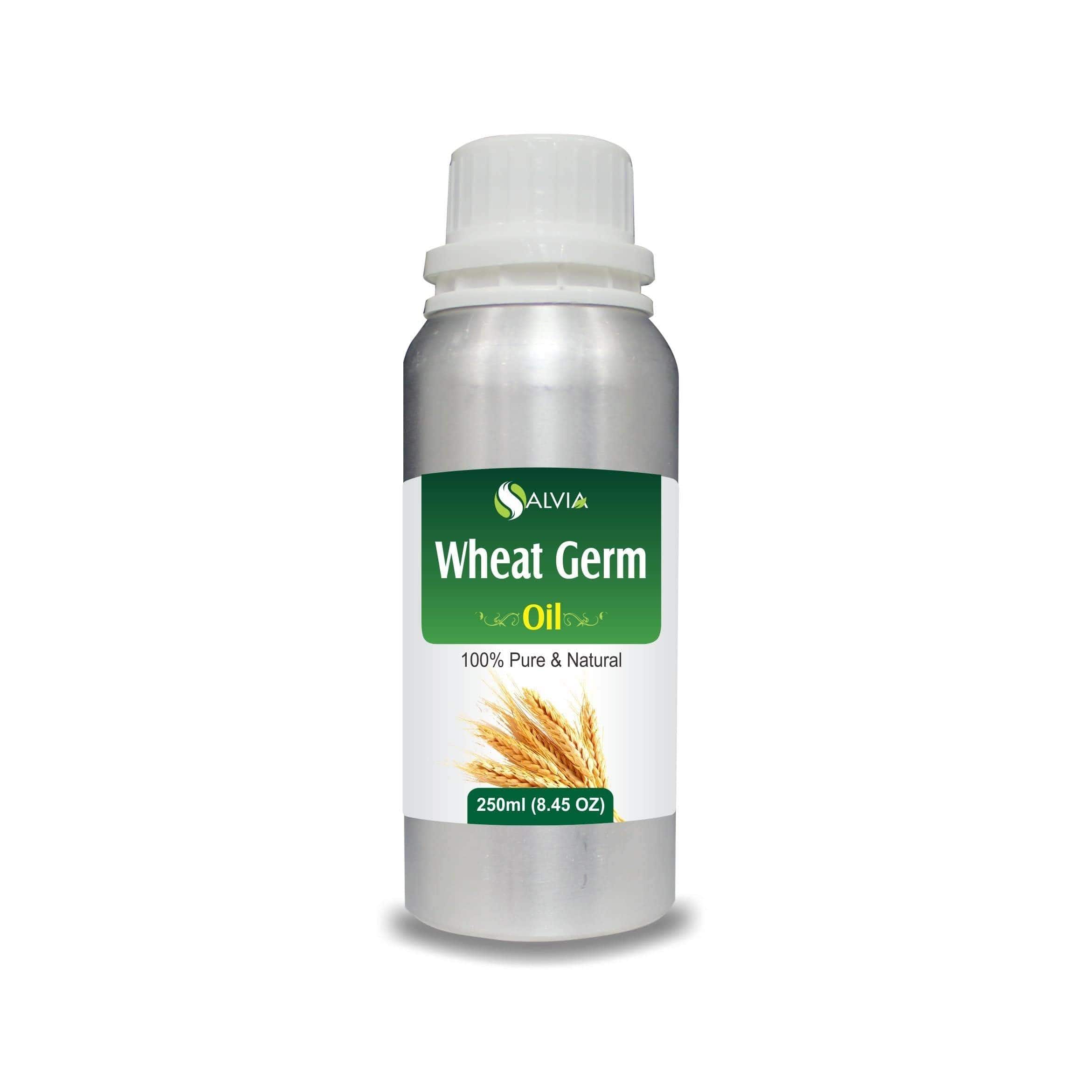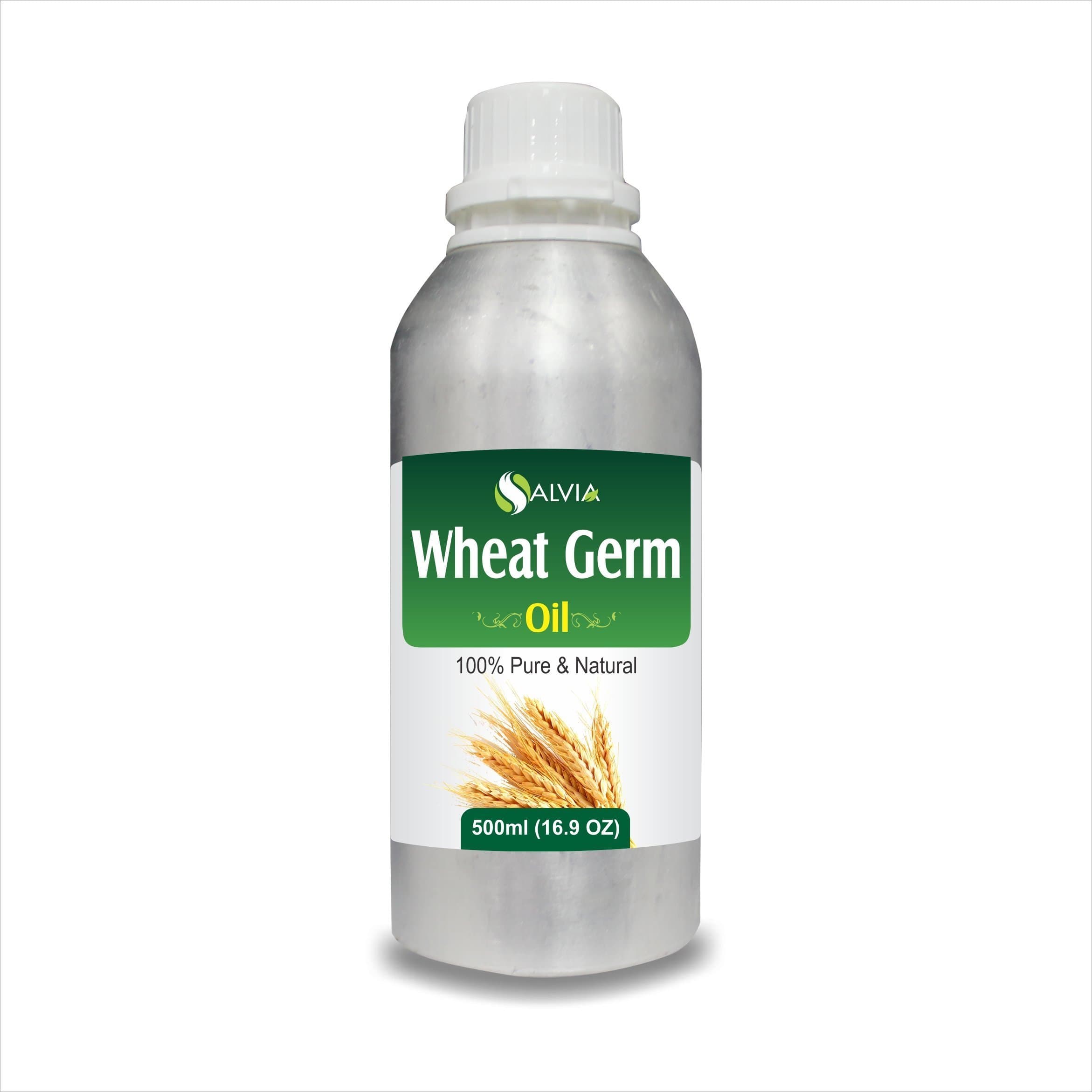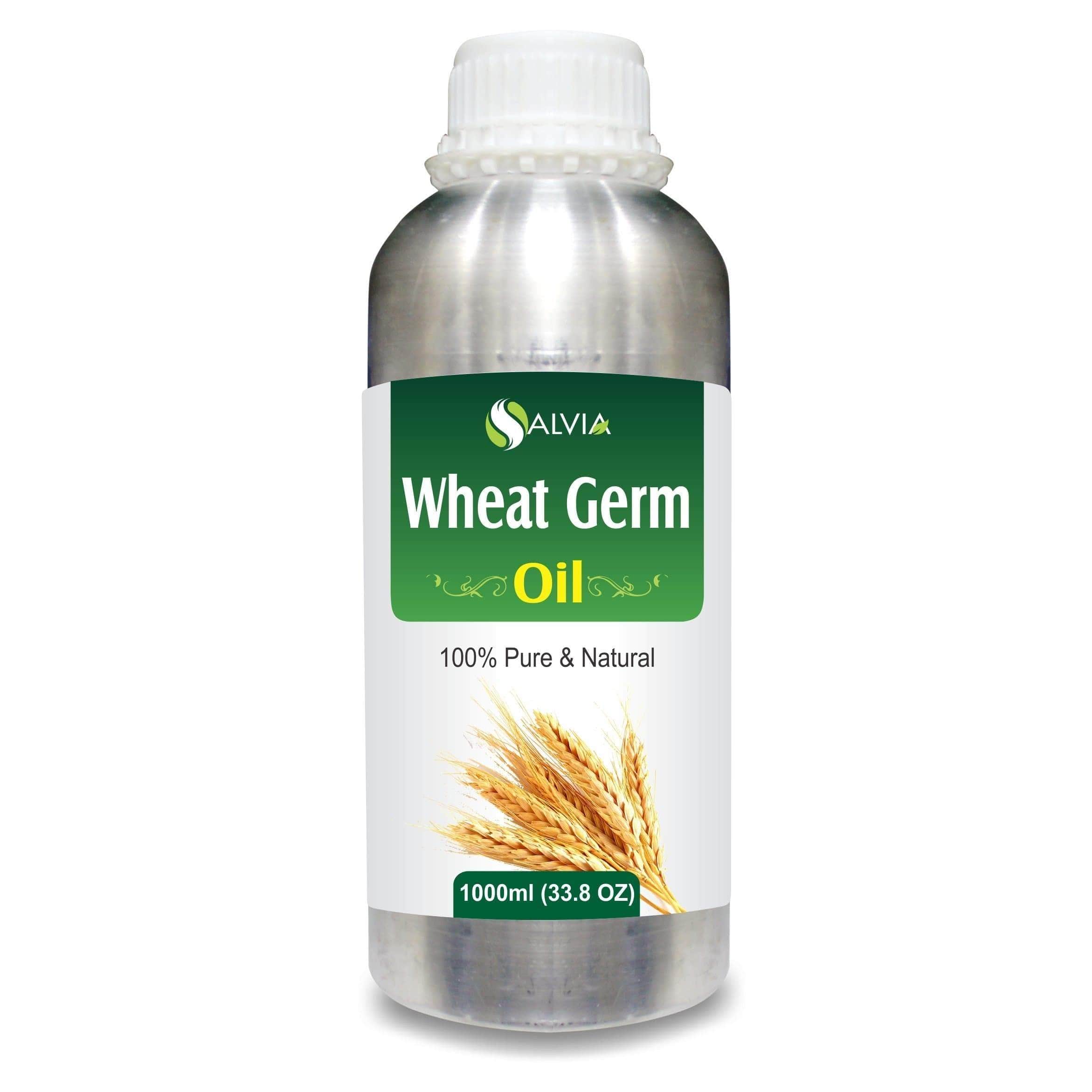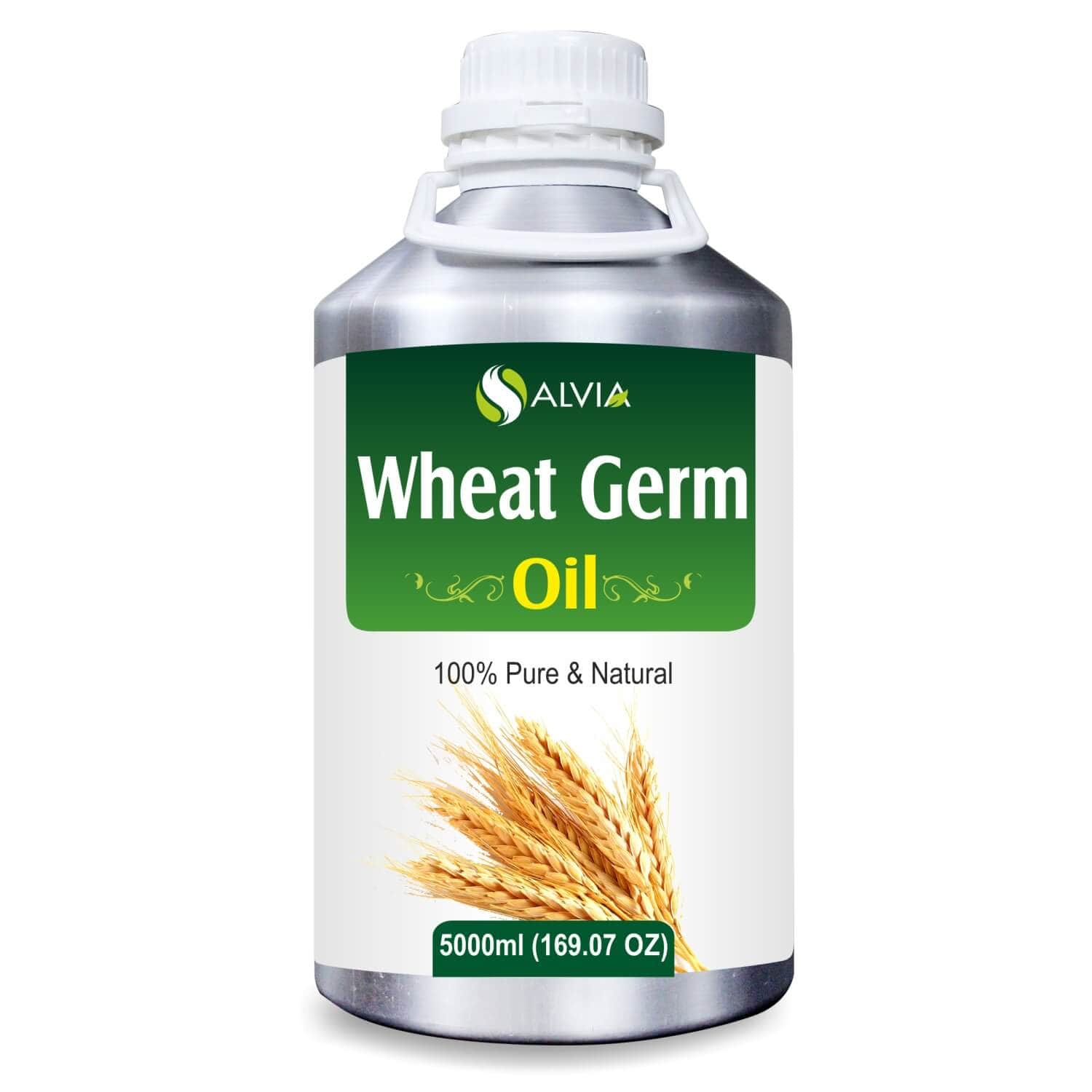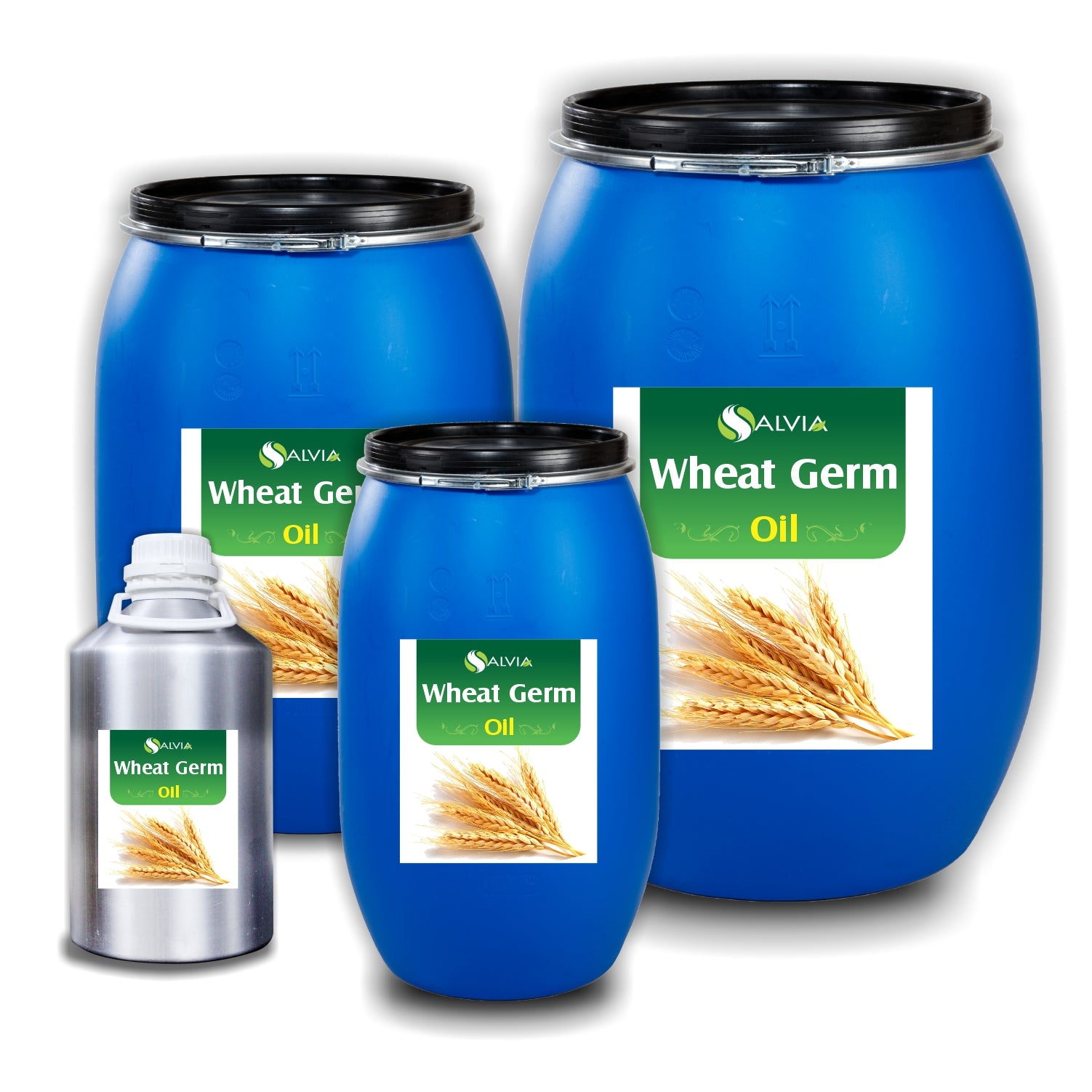 Salvia
Wheat Germ Oil
Product SKU:
SRWHTGRM10ml
About this Item
Wheat germ oil is a rich source of vitamin B6 and many other essential nutrients.
Wheat germ oil uses – it solves skin conditions such as dry skin, eczema, psoriasis, etc.
Wheat Germ Oil for Skin – Since it is an excellent source of vitamin E. it is said to be a powerful antioxidant and fights free radical damage; it also is a great face cleanser.
Wheat Germ Oil for Hair – it acts as a hair nourisher providing healthy and smooth hair.
Wheat germ oil also has anti-aging properties due to the excellent source of vitamins –B6, folic acid, and E.
Available:
Only 90 items in stock
90 items in stock
In stock
Out of stock
Back in stock
Festive Sale Offers