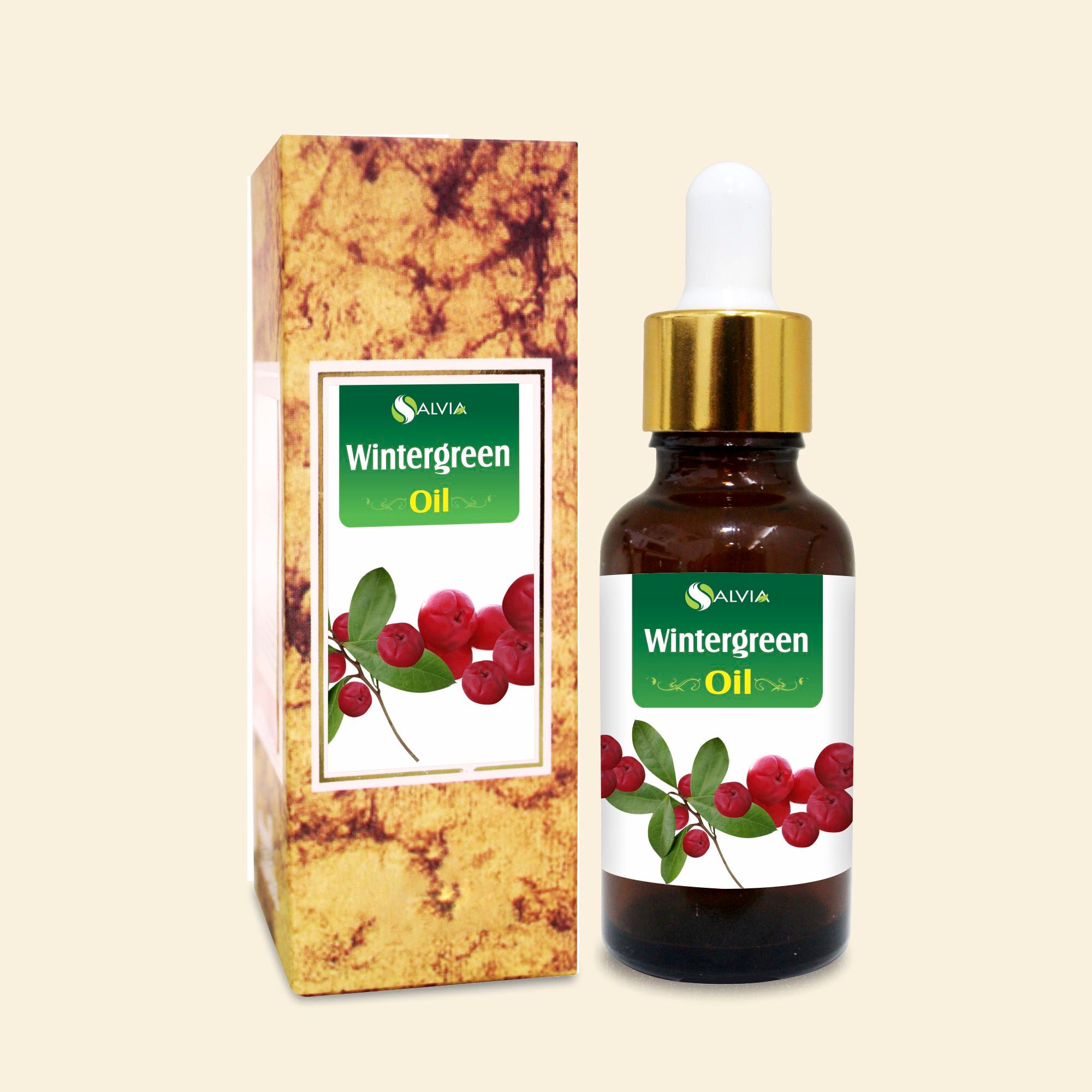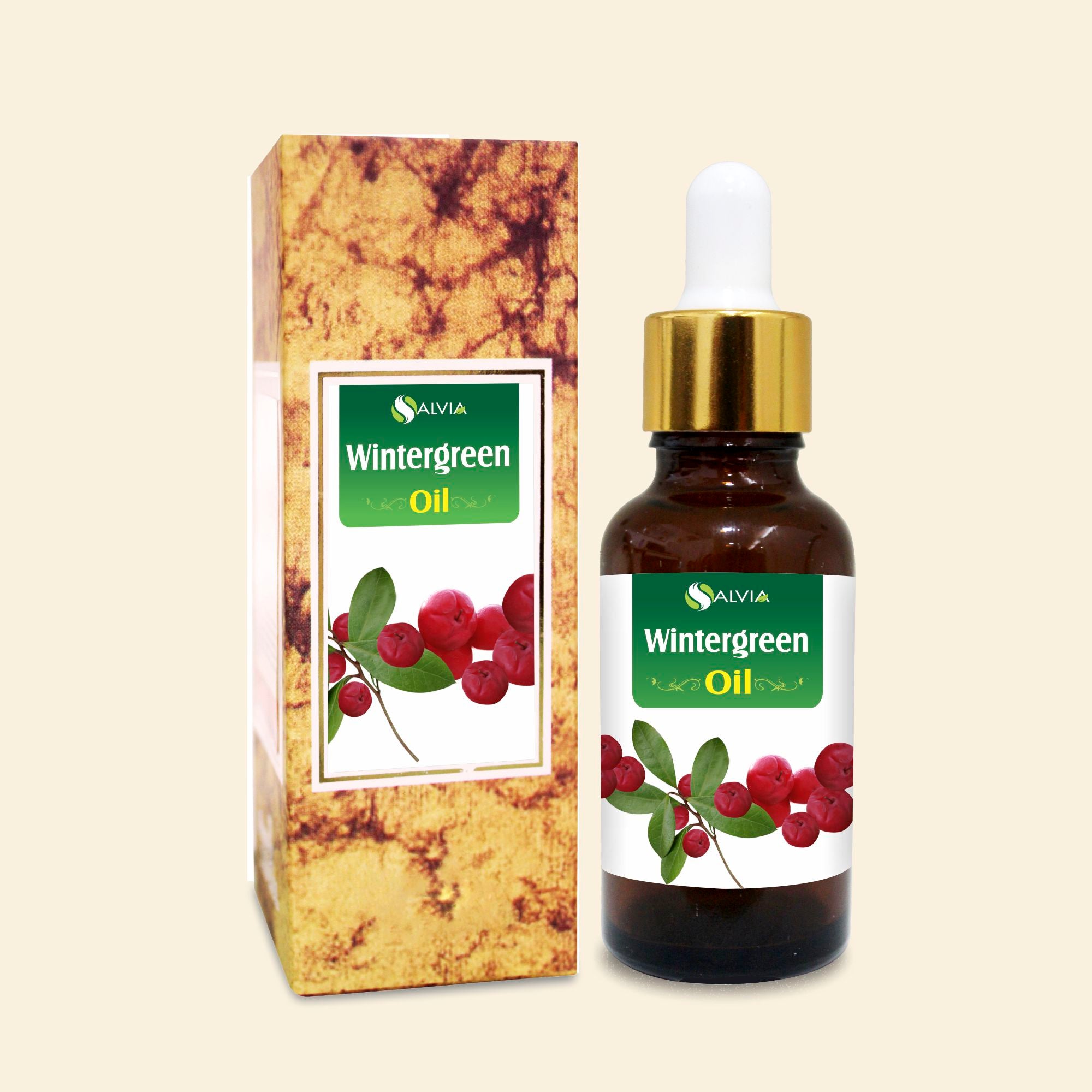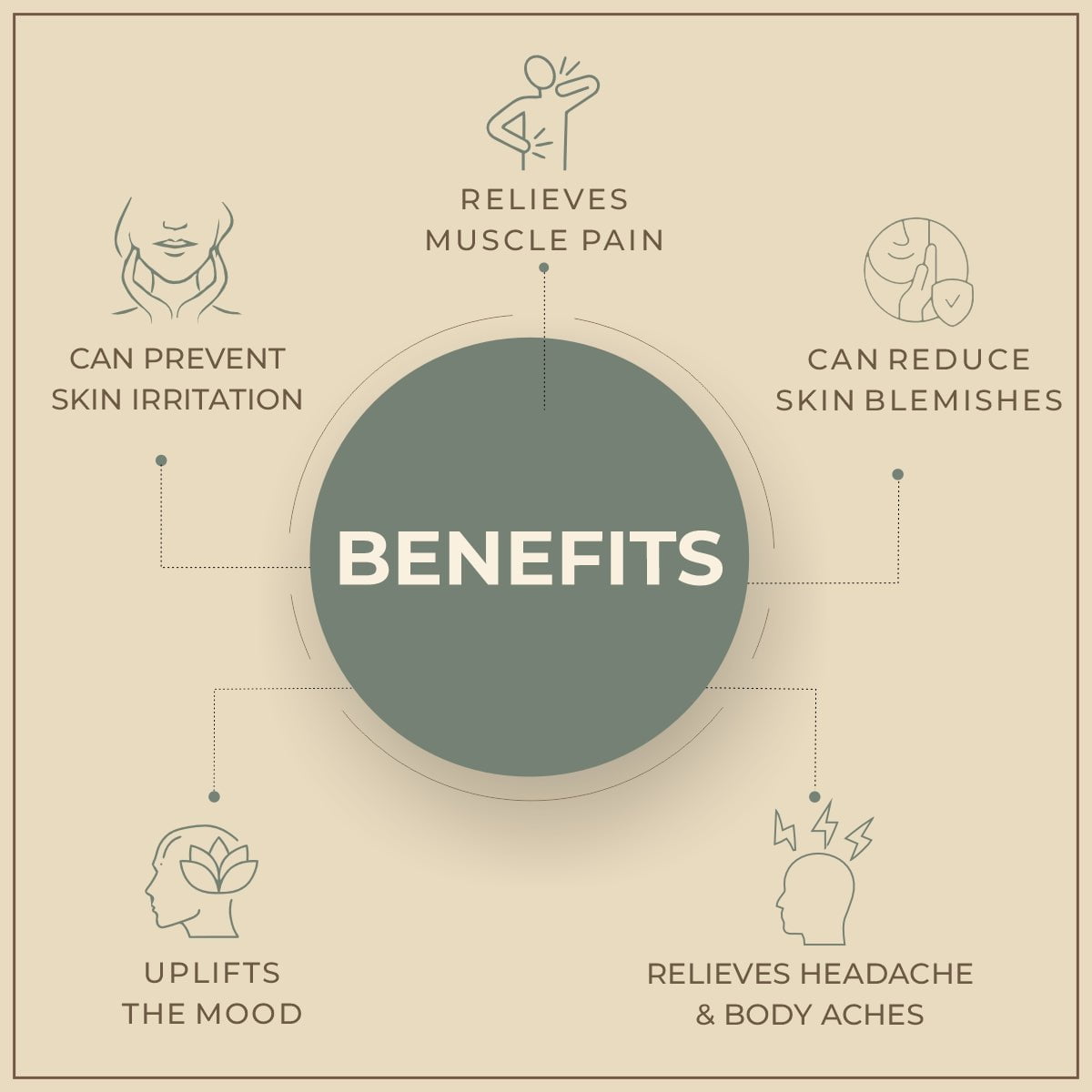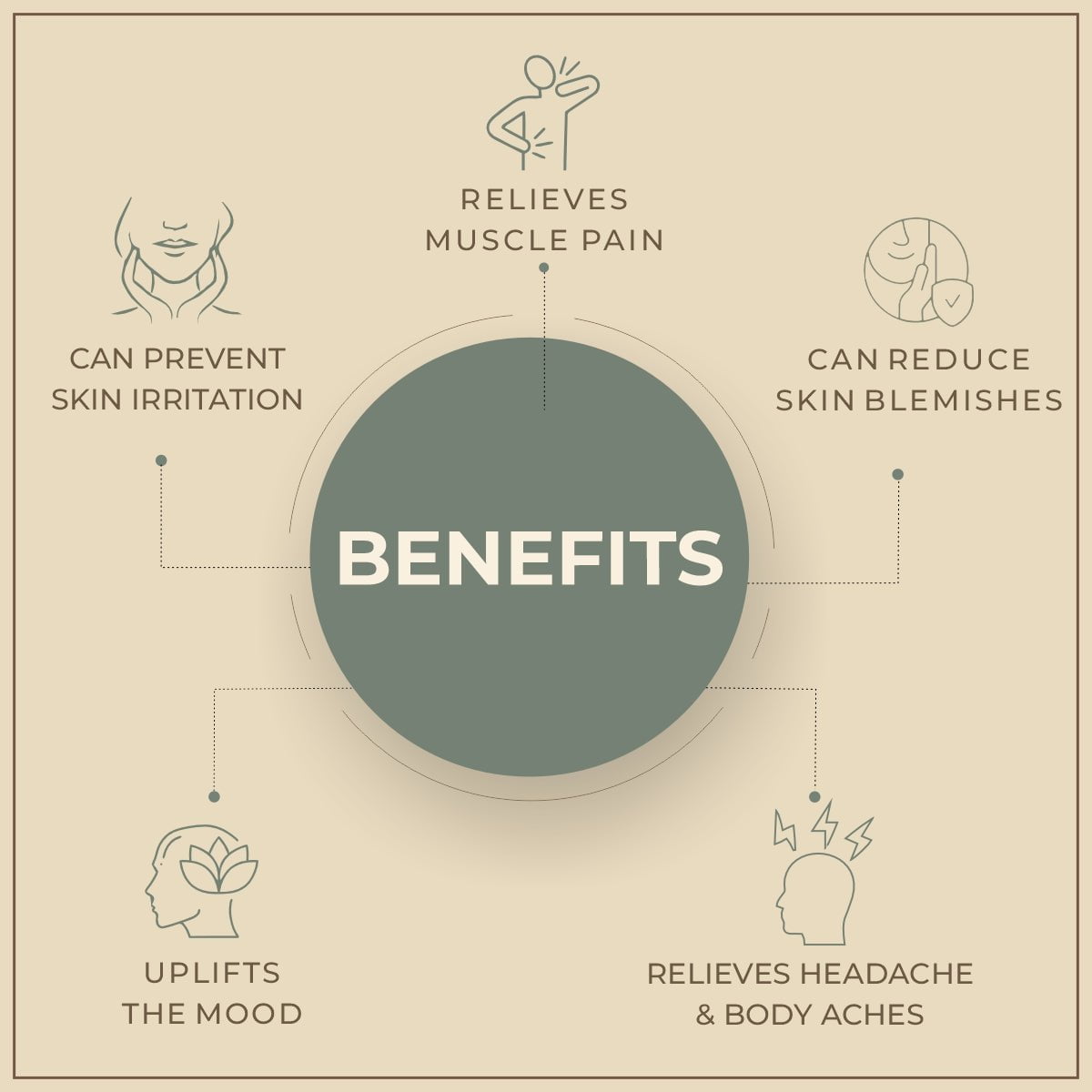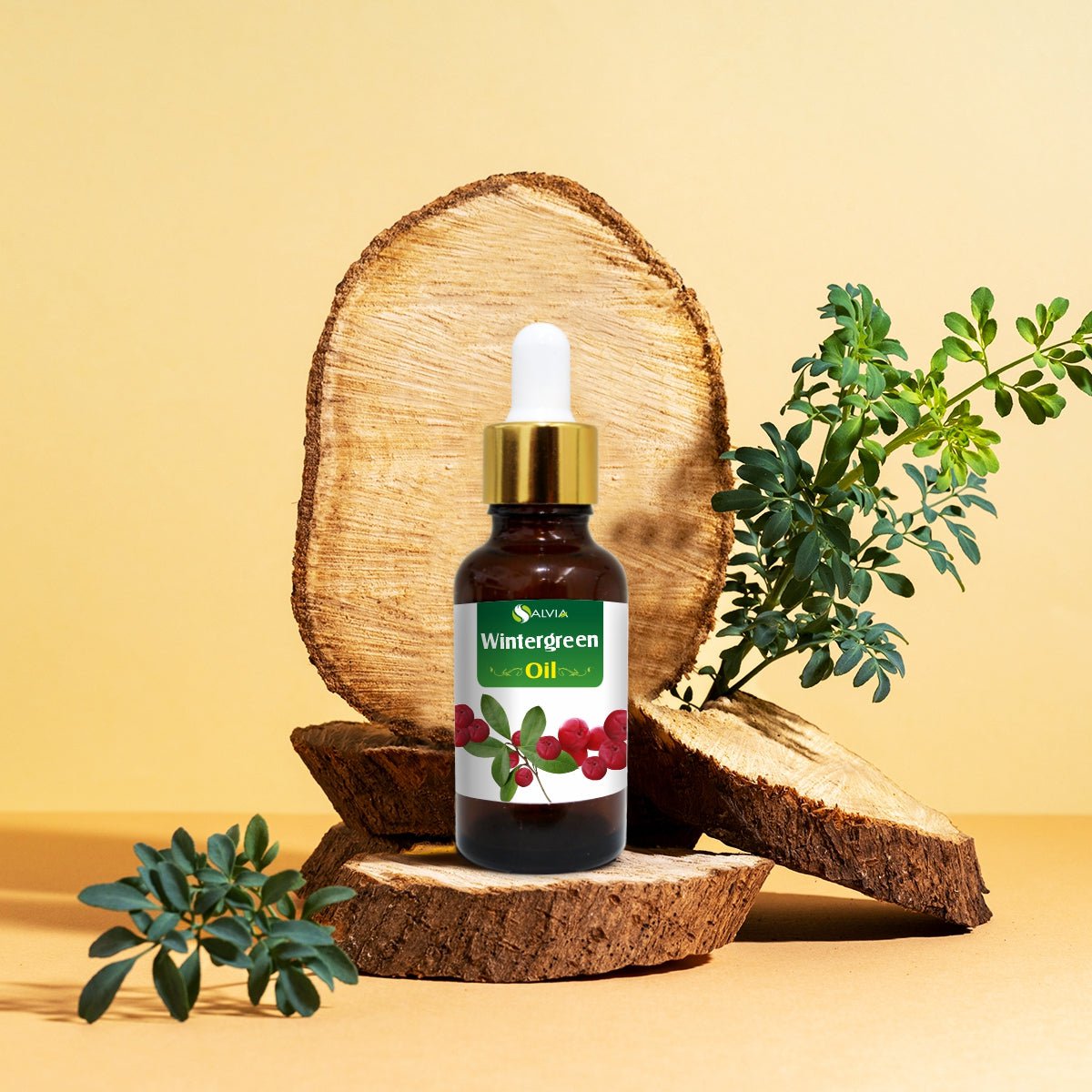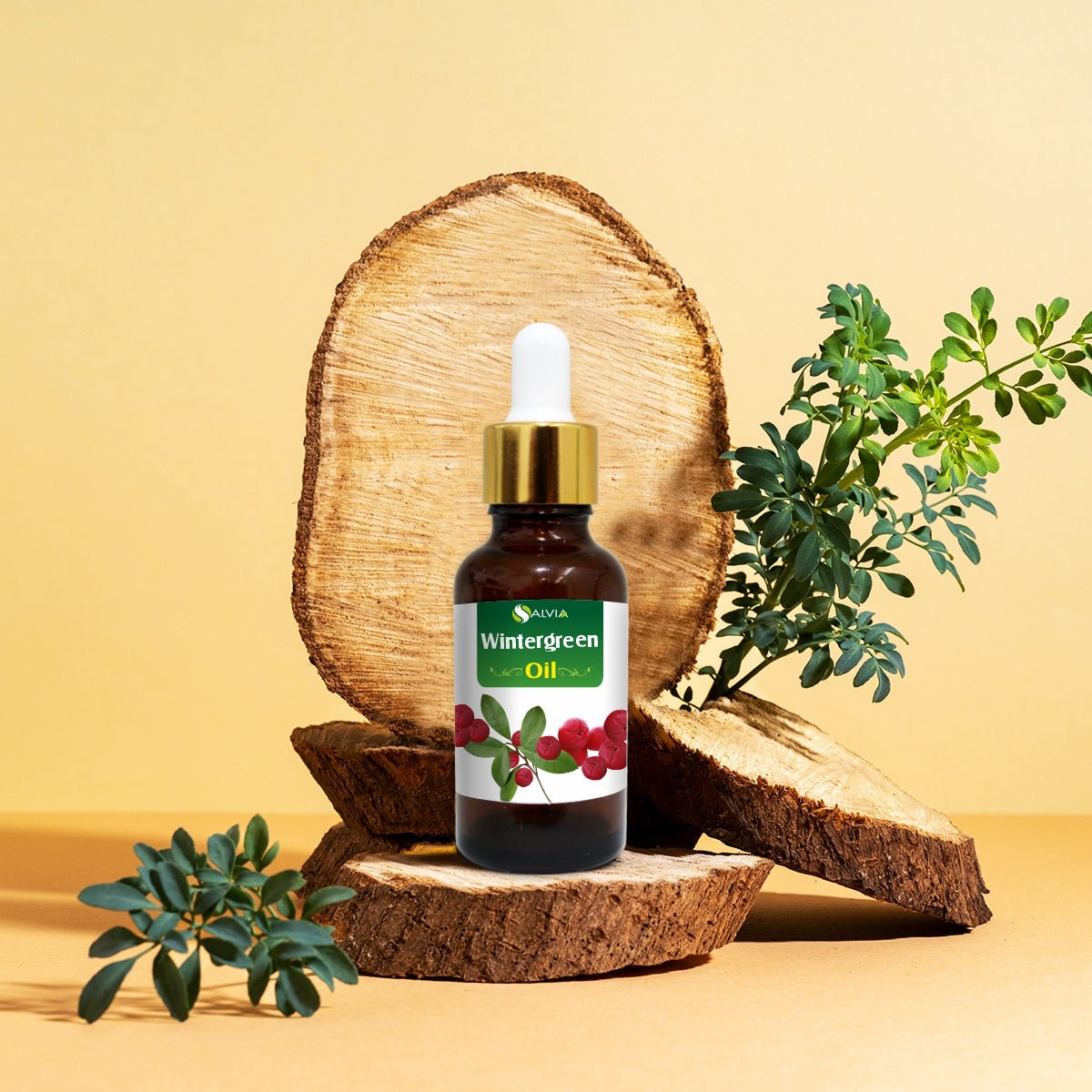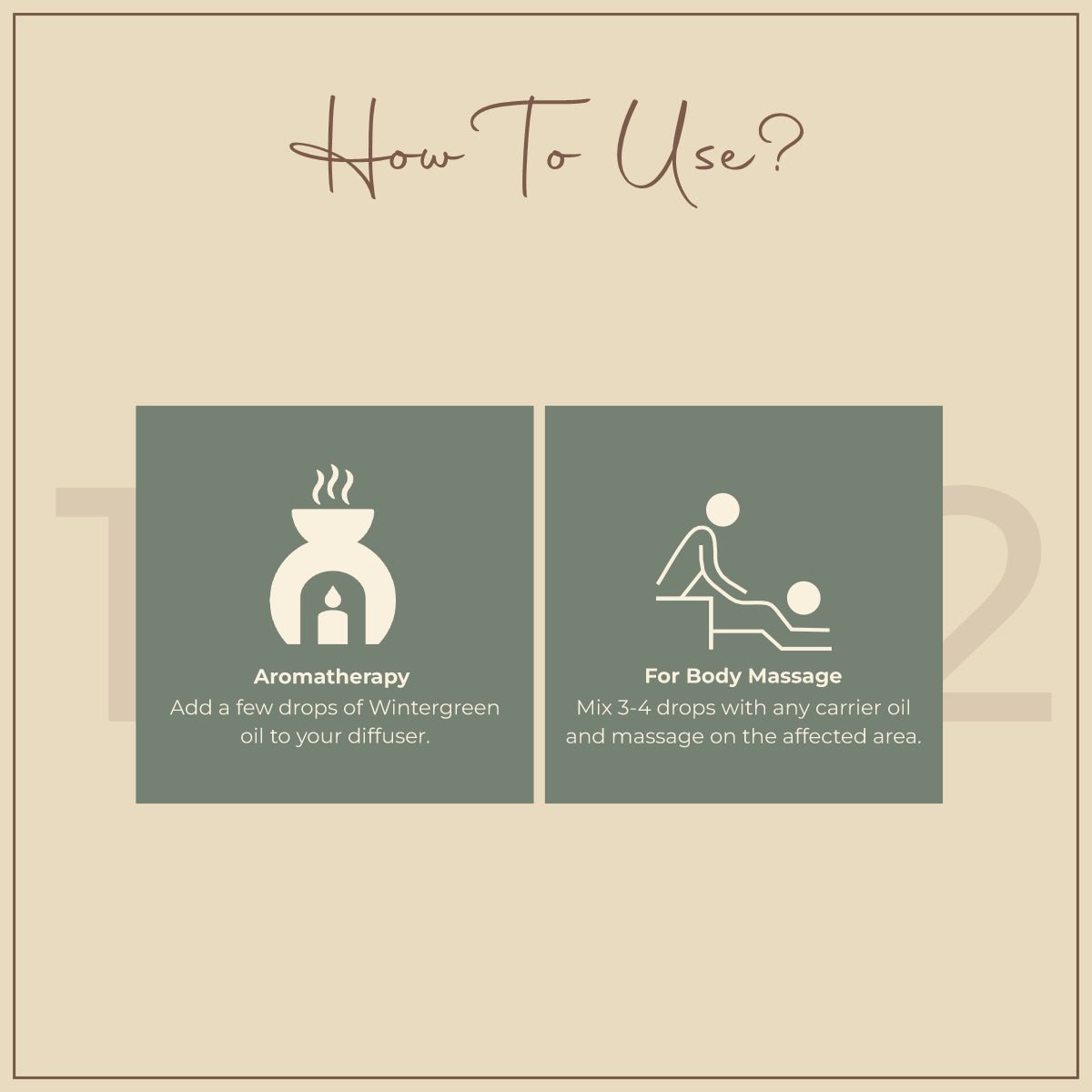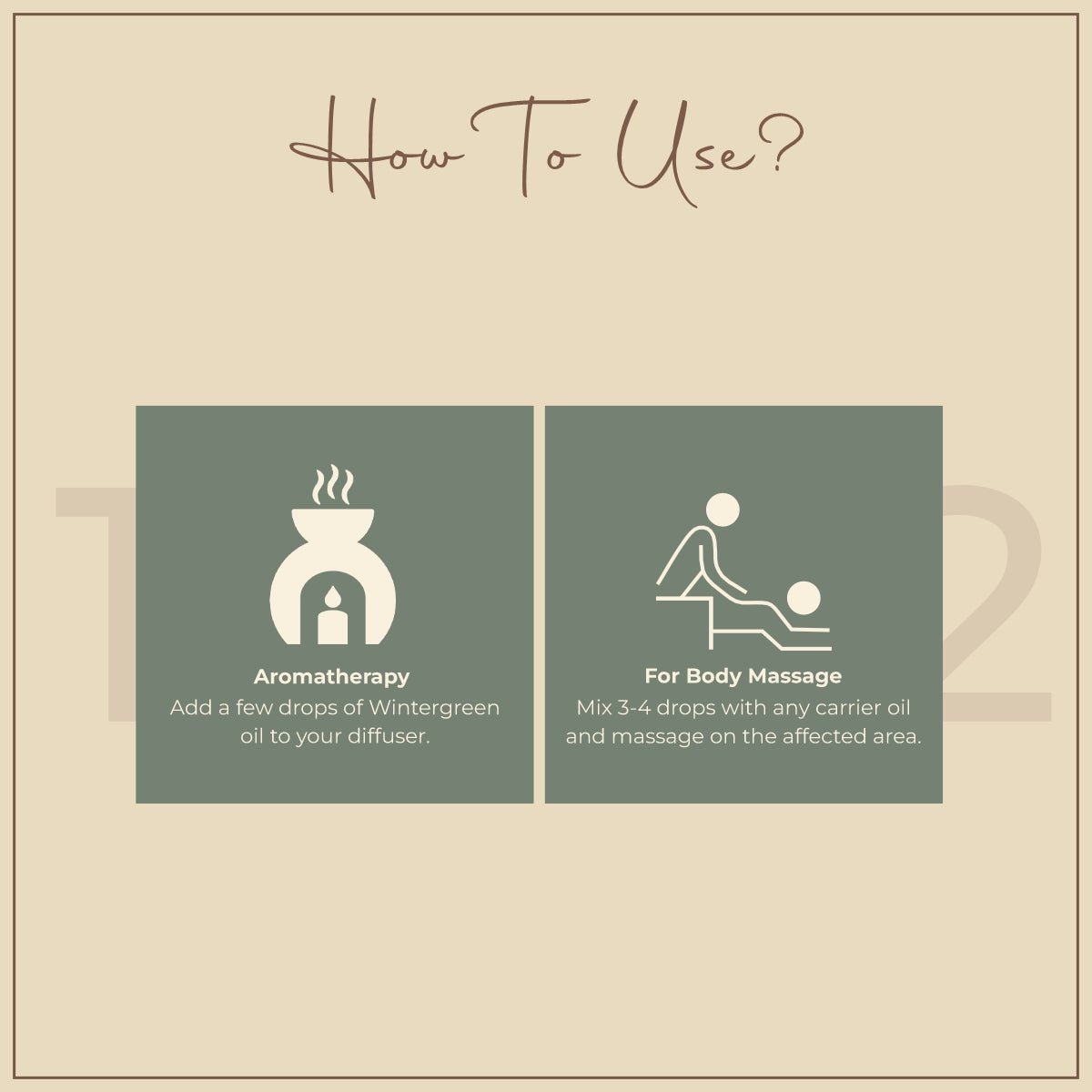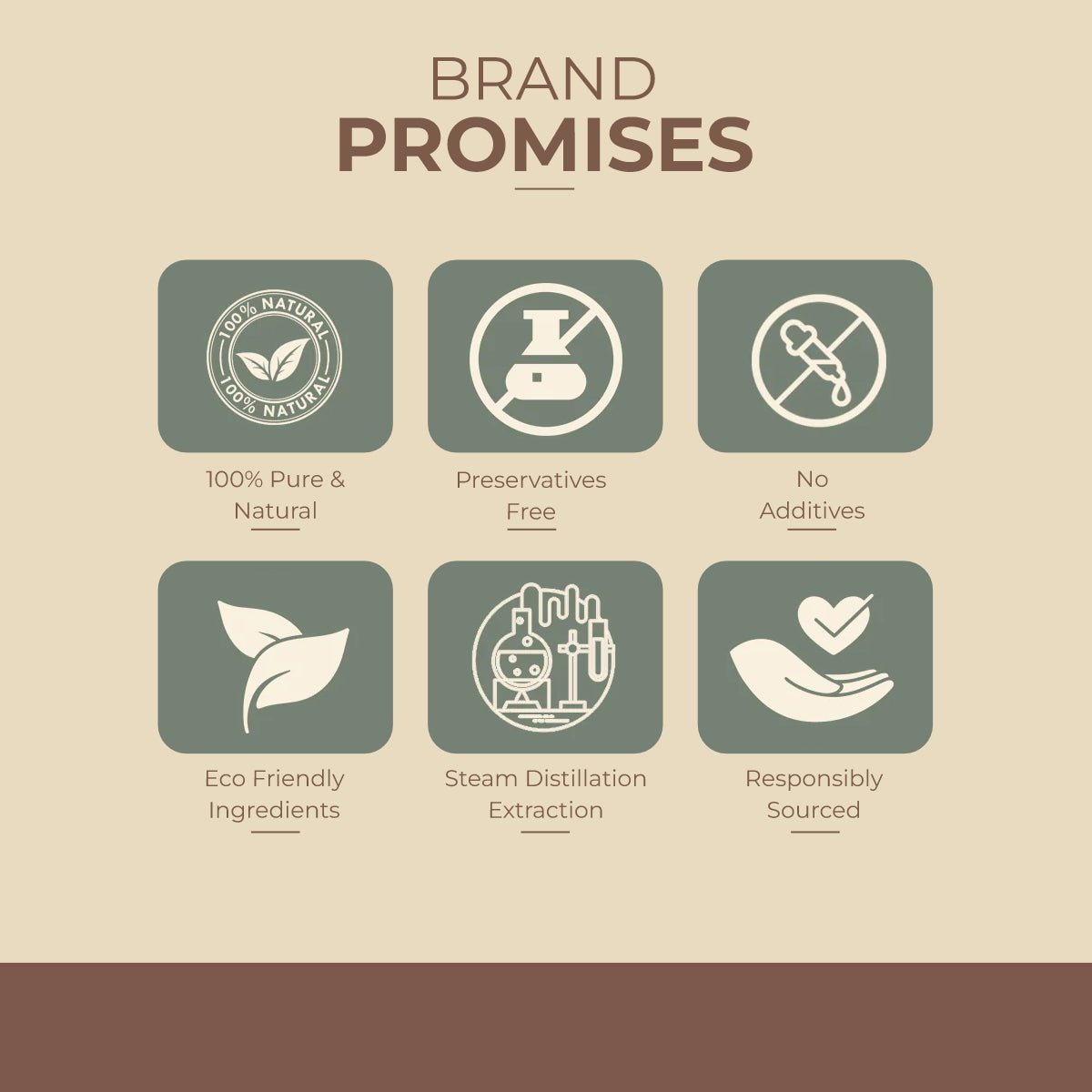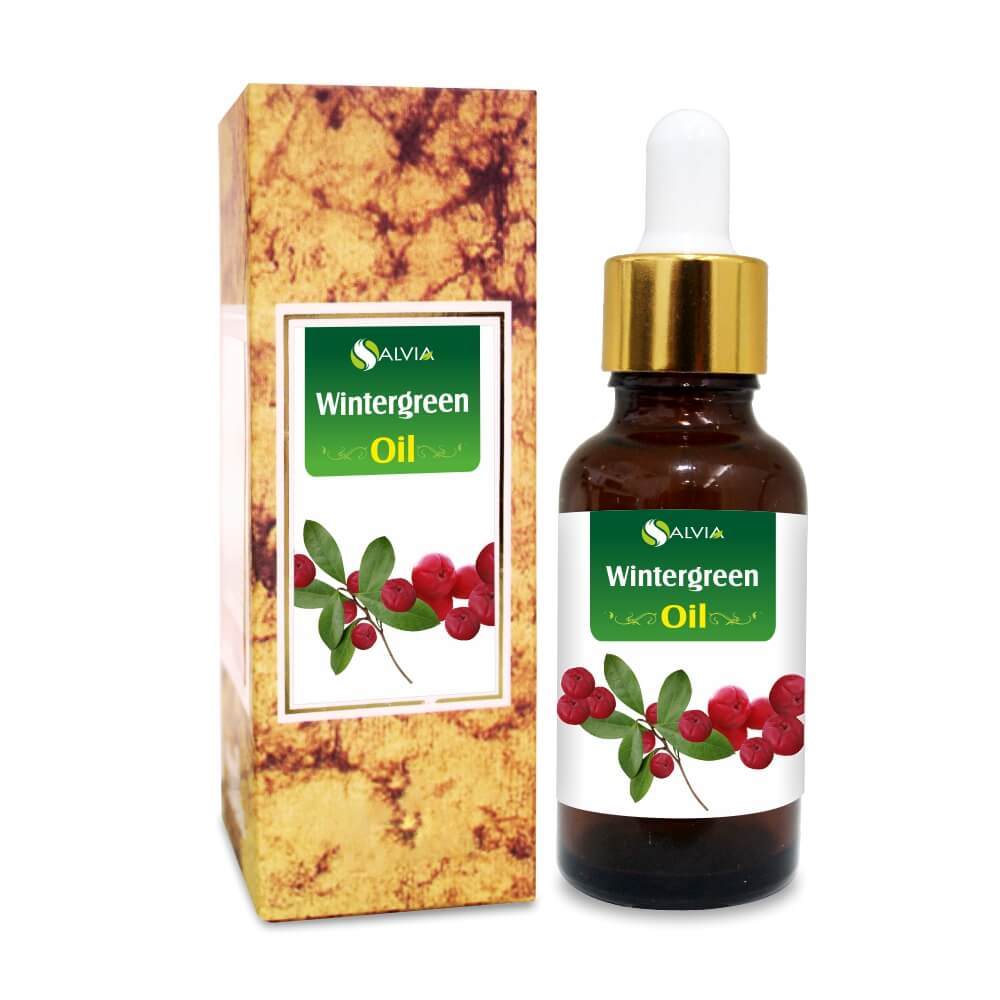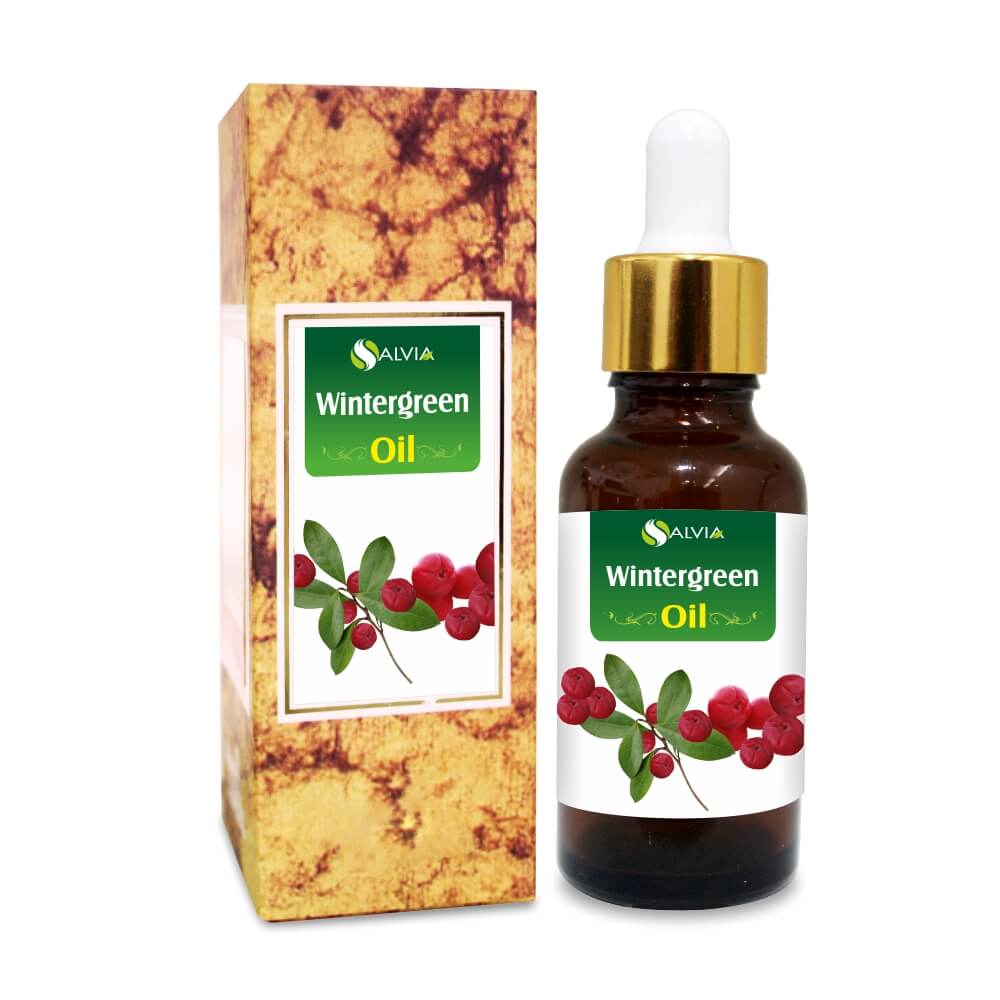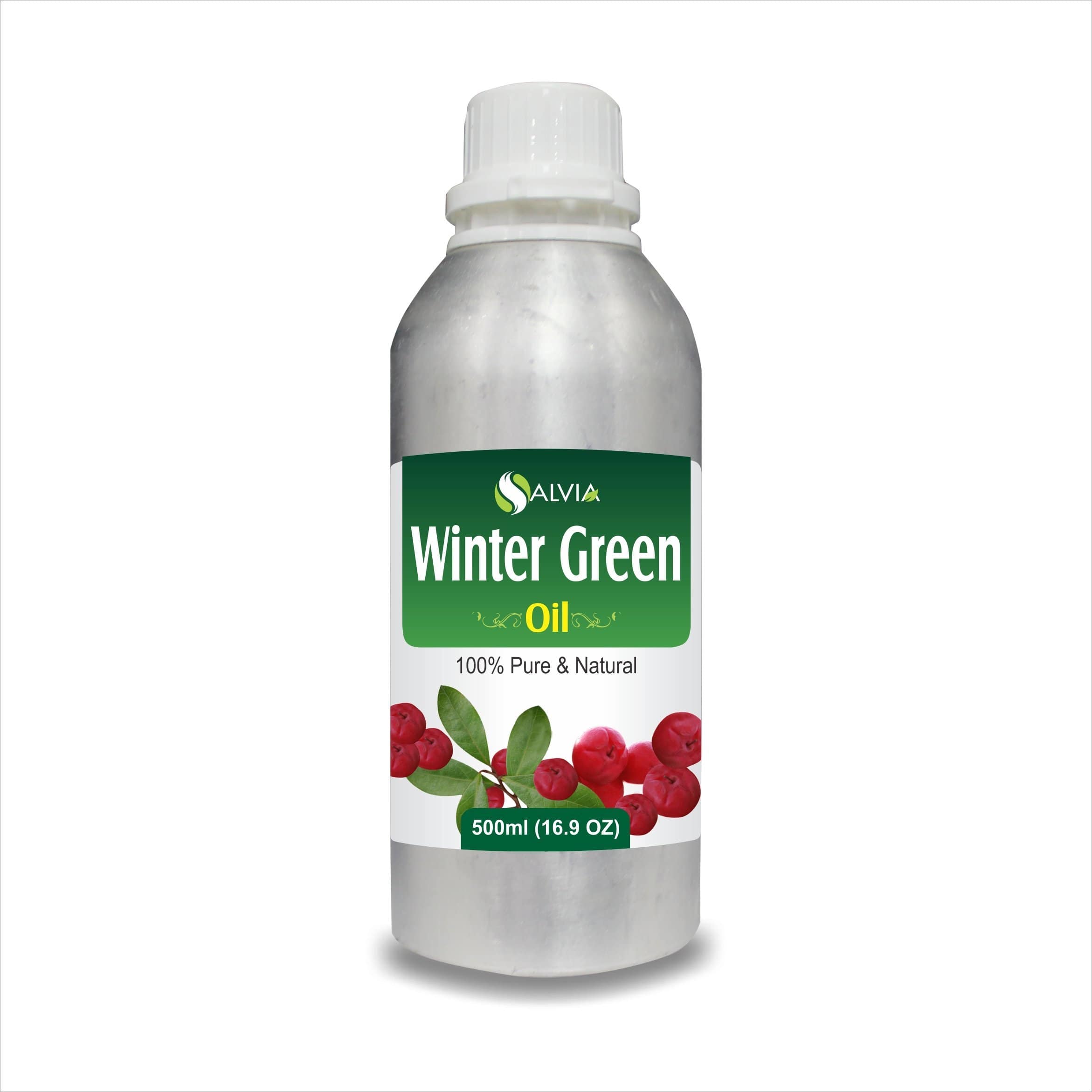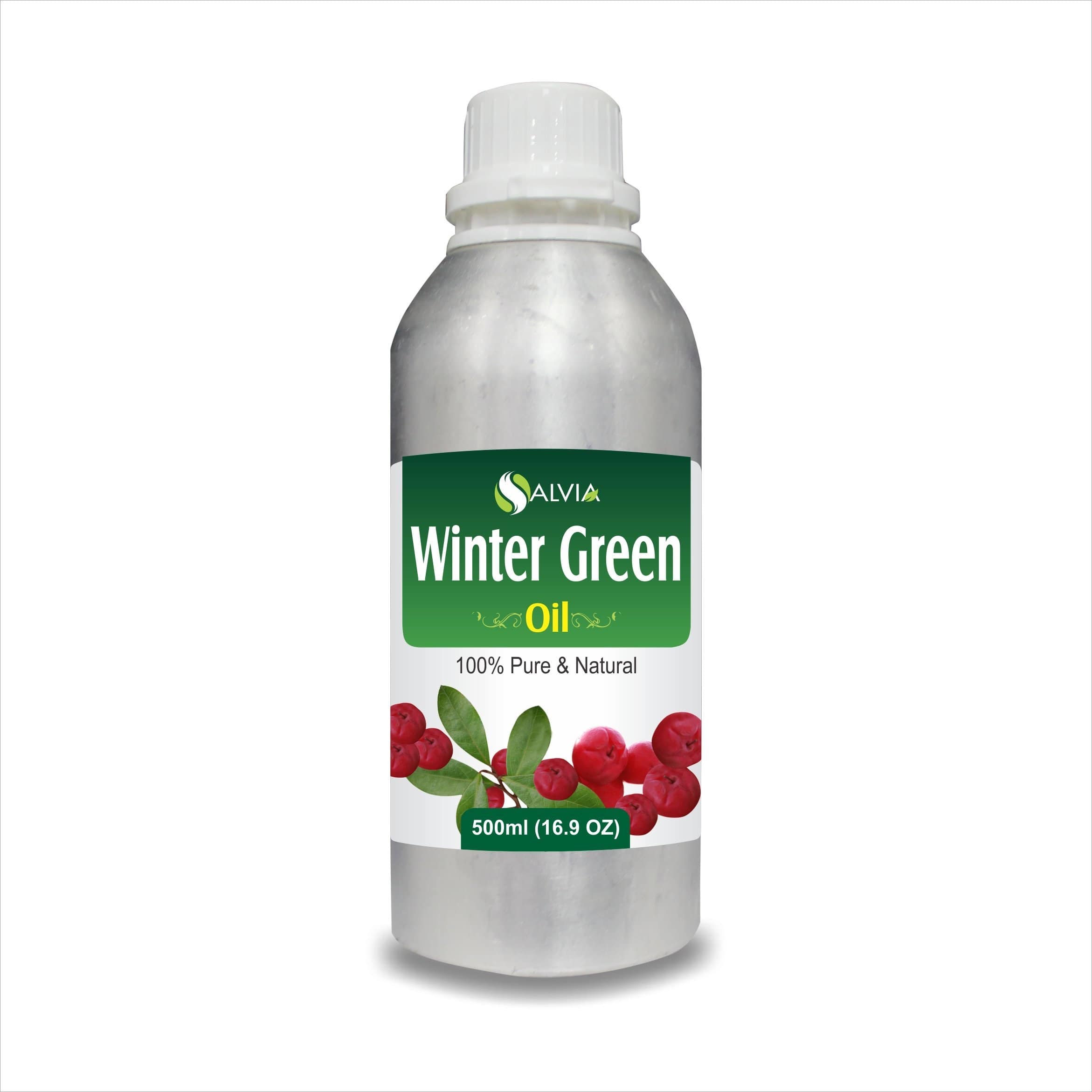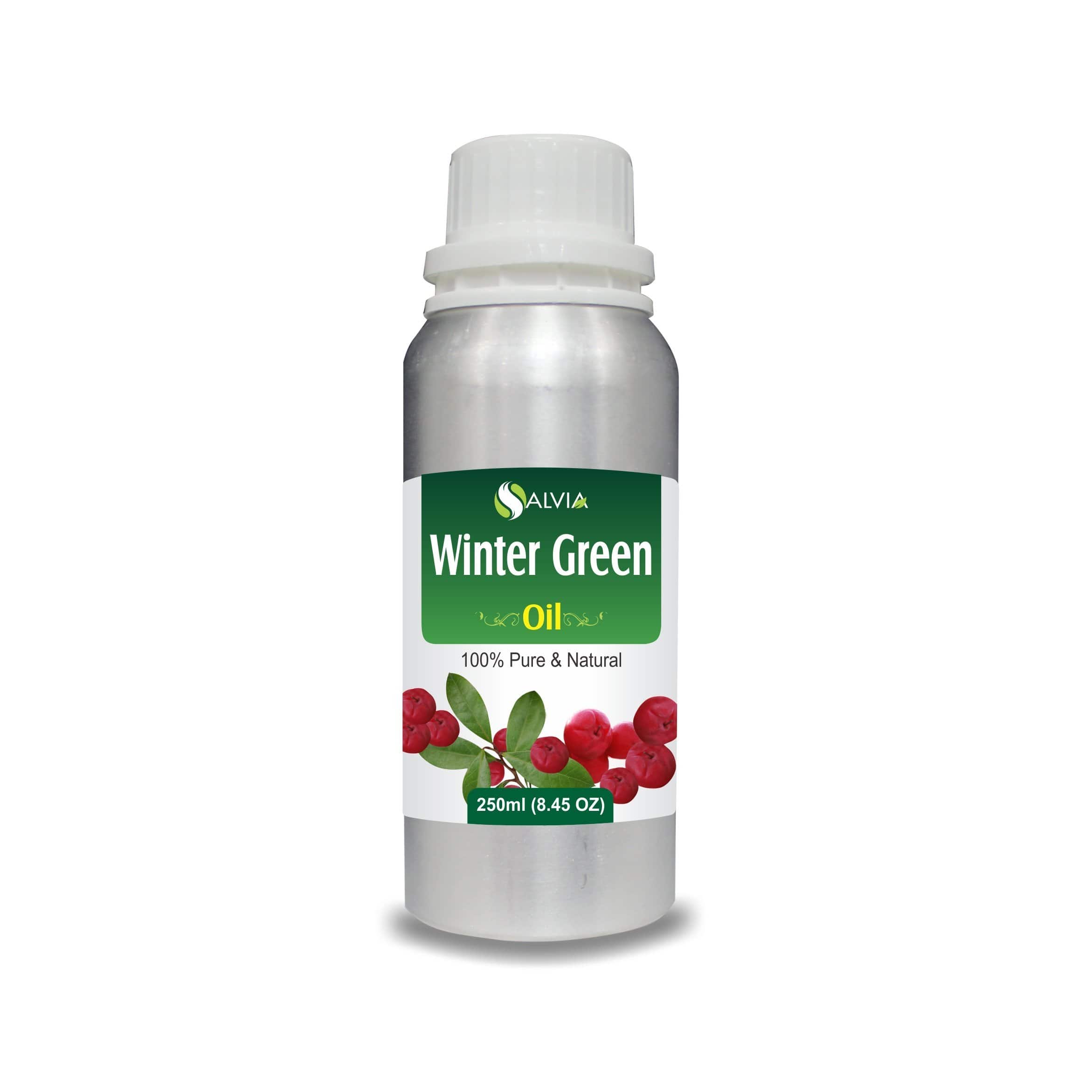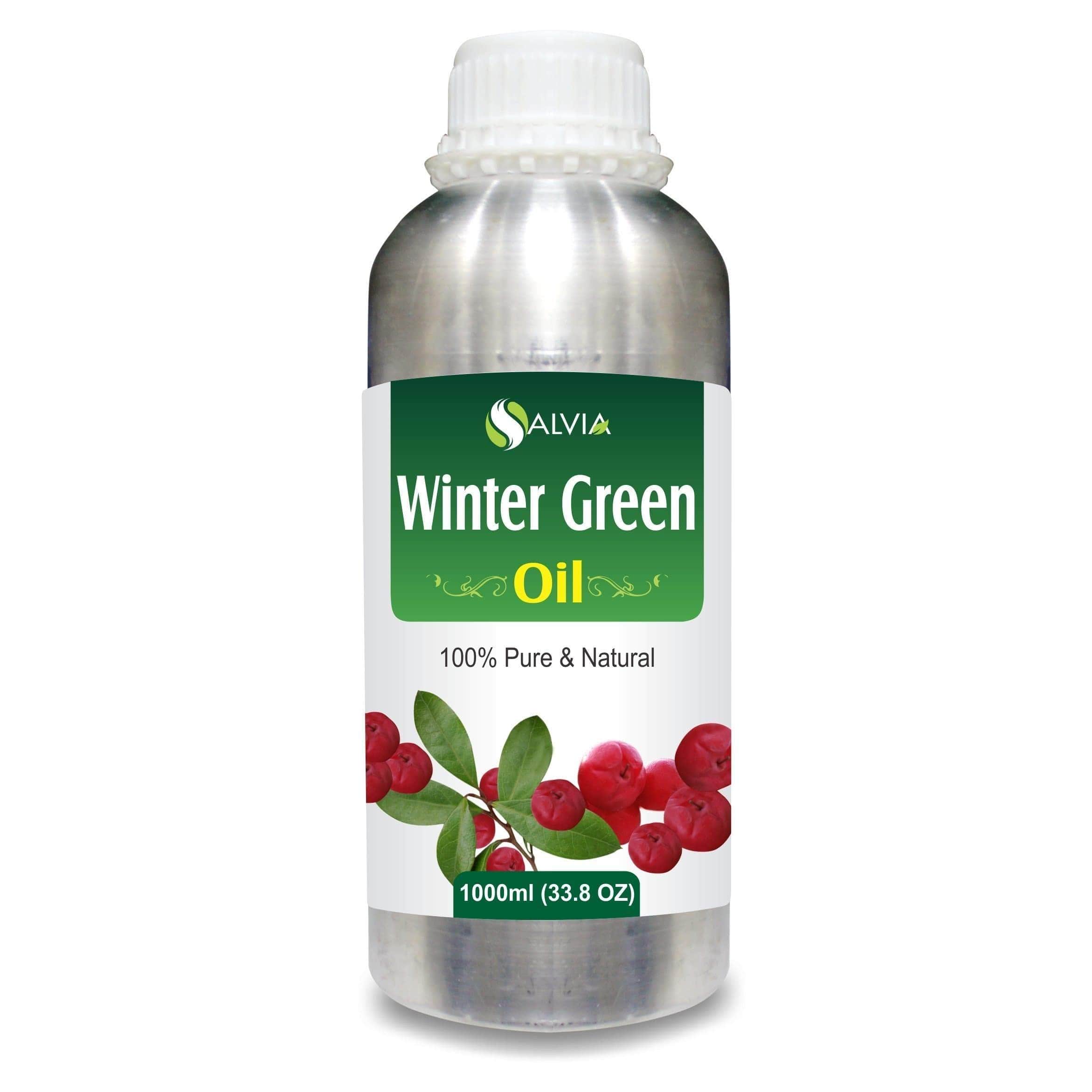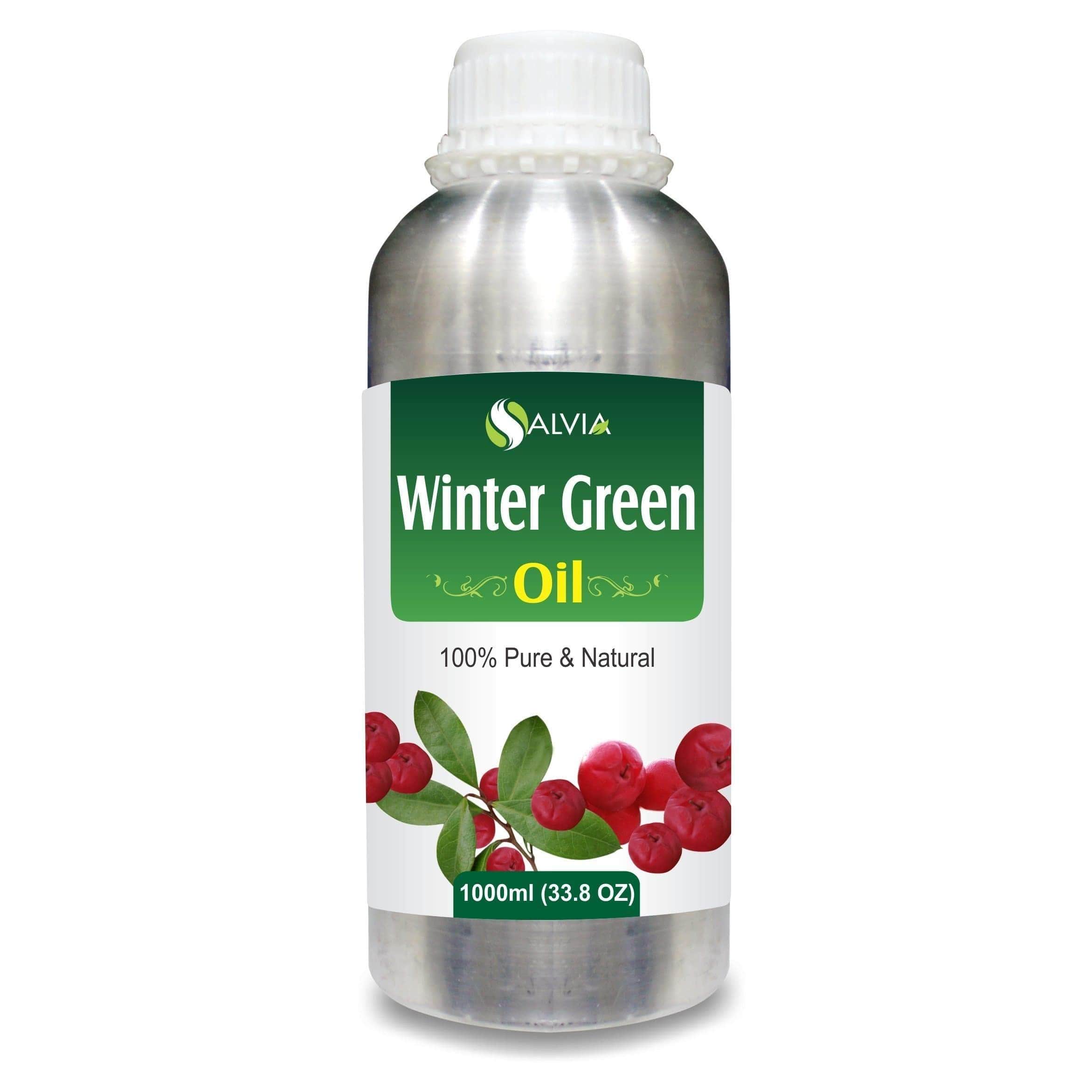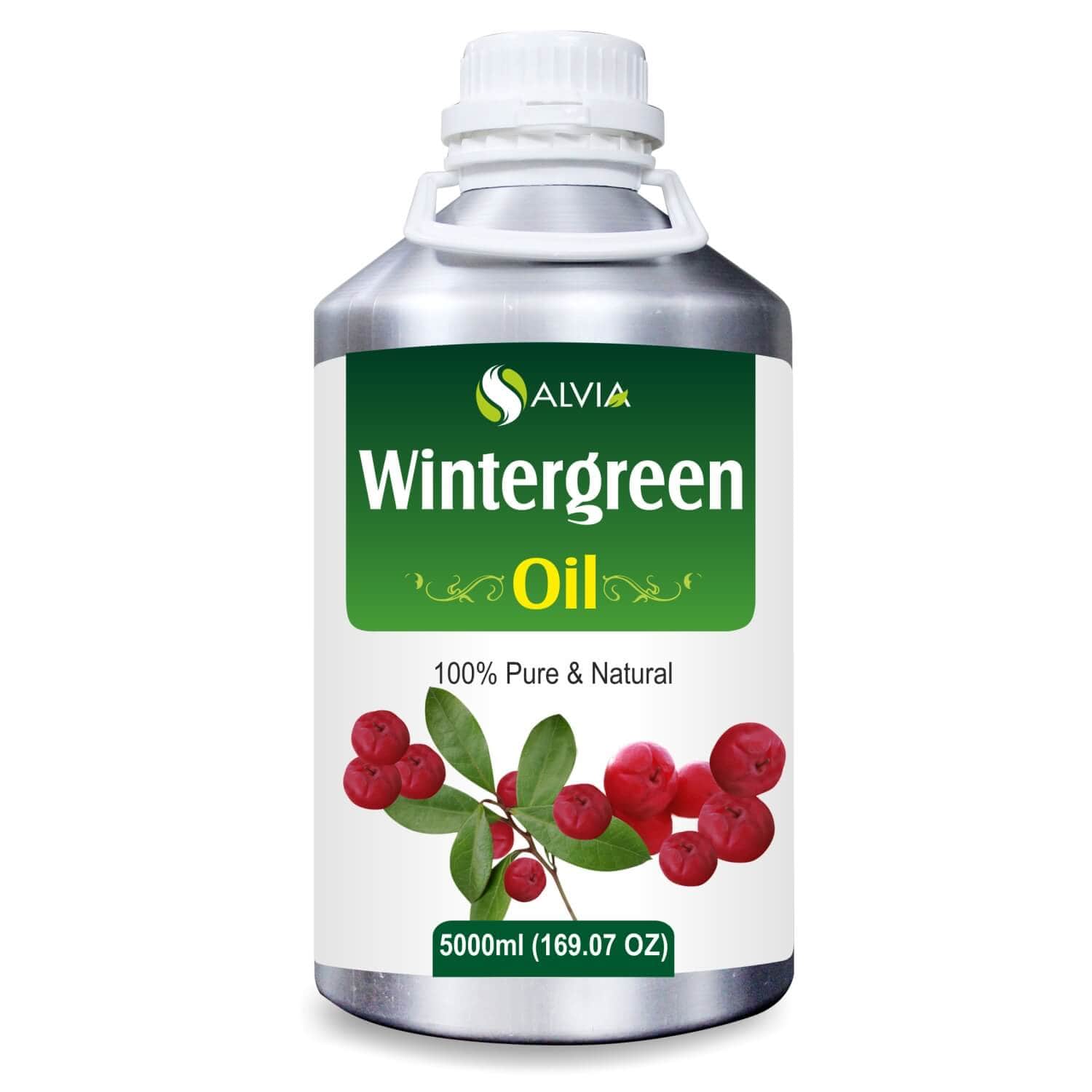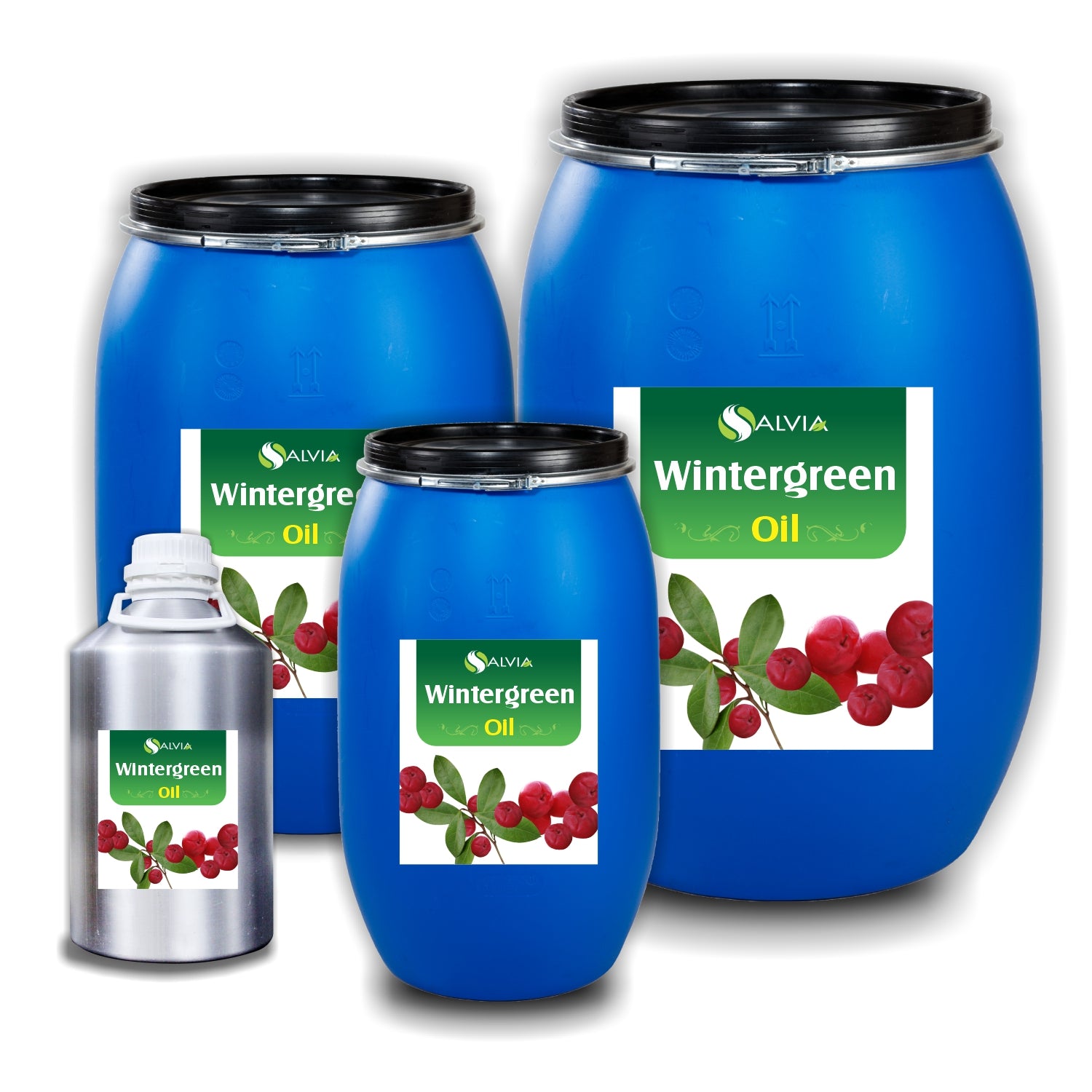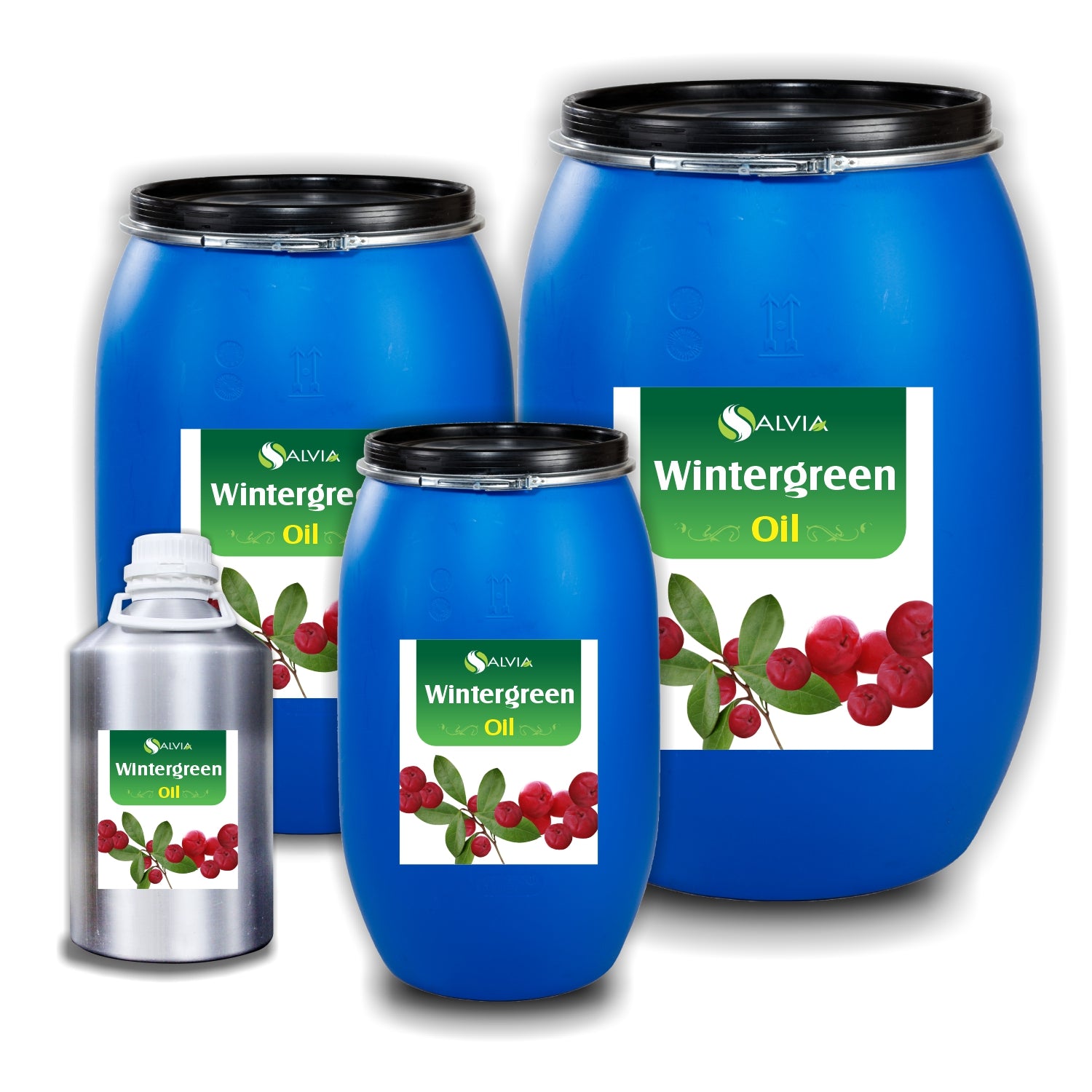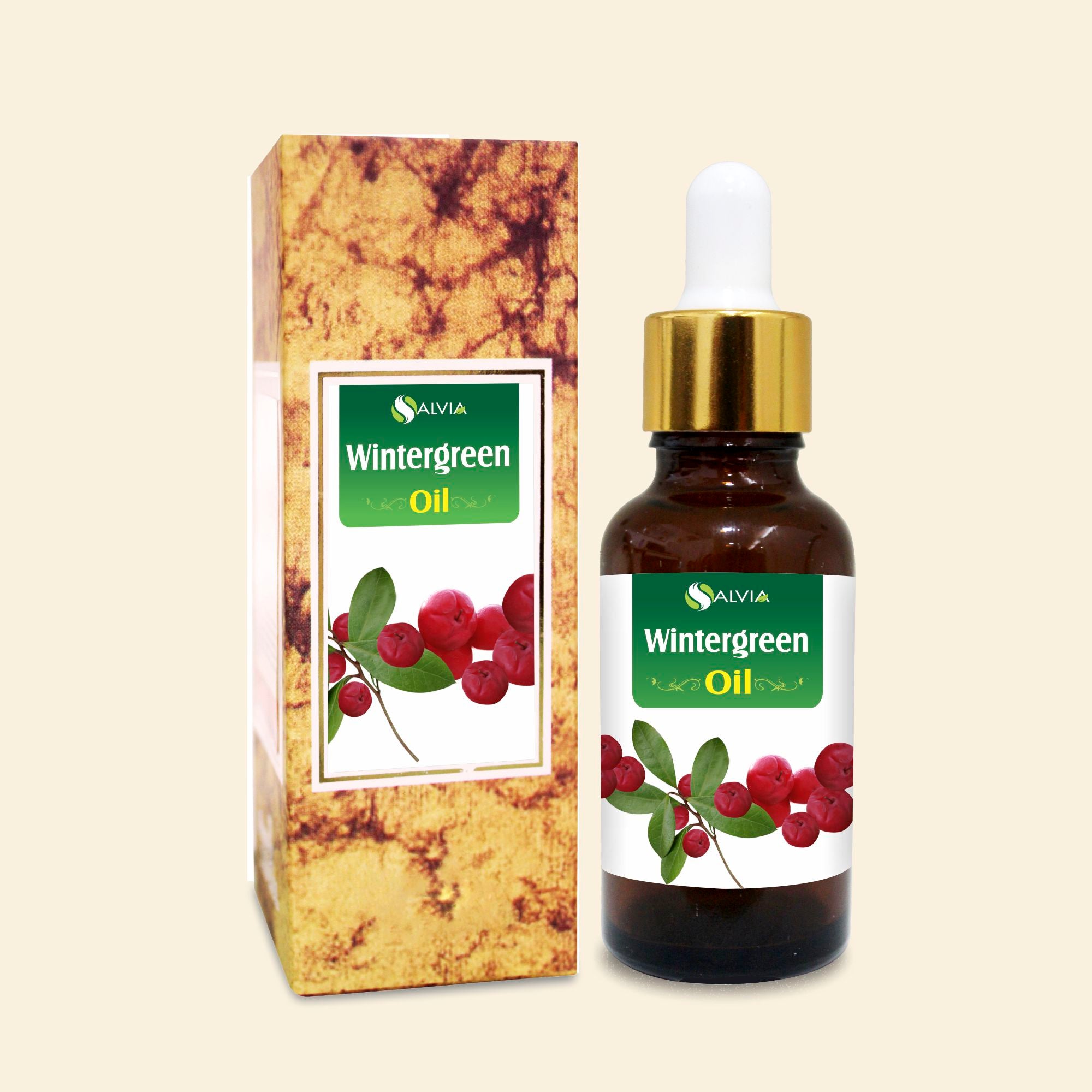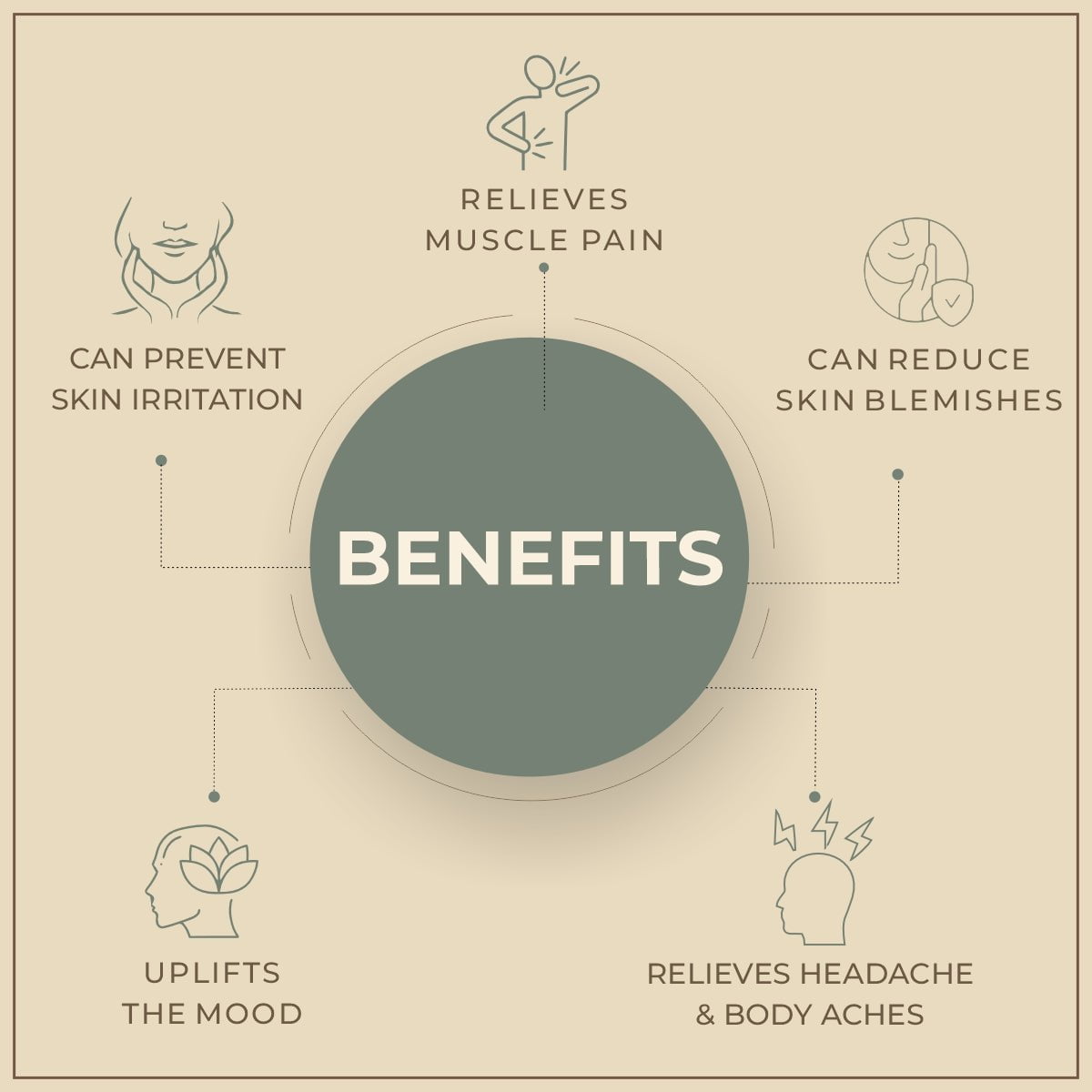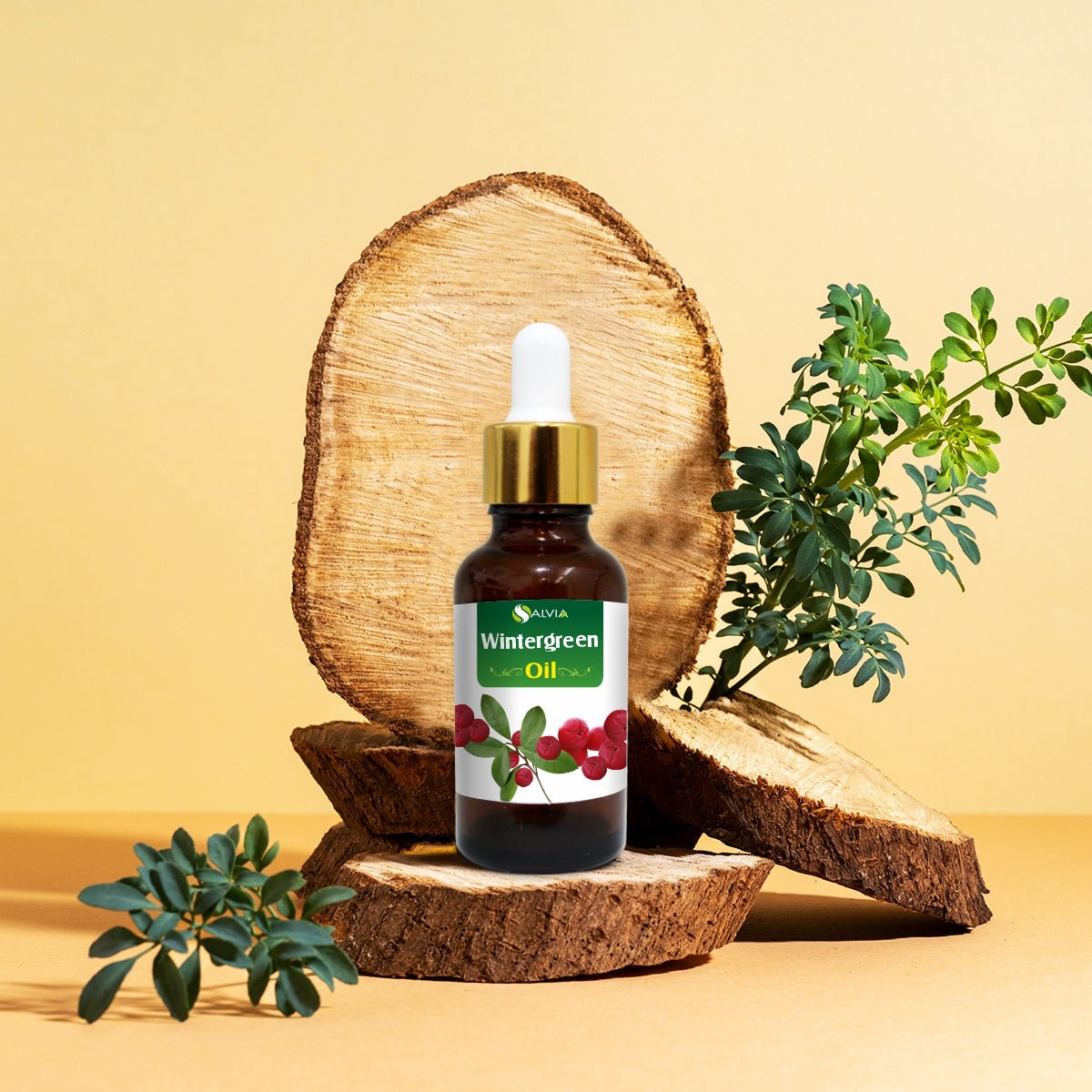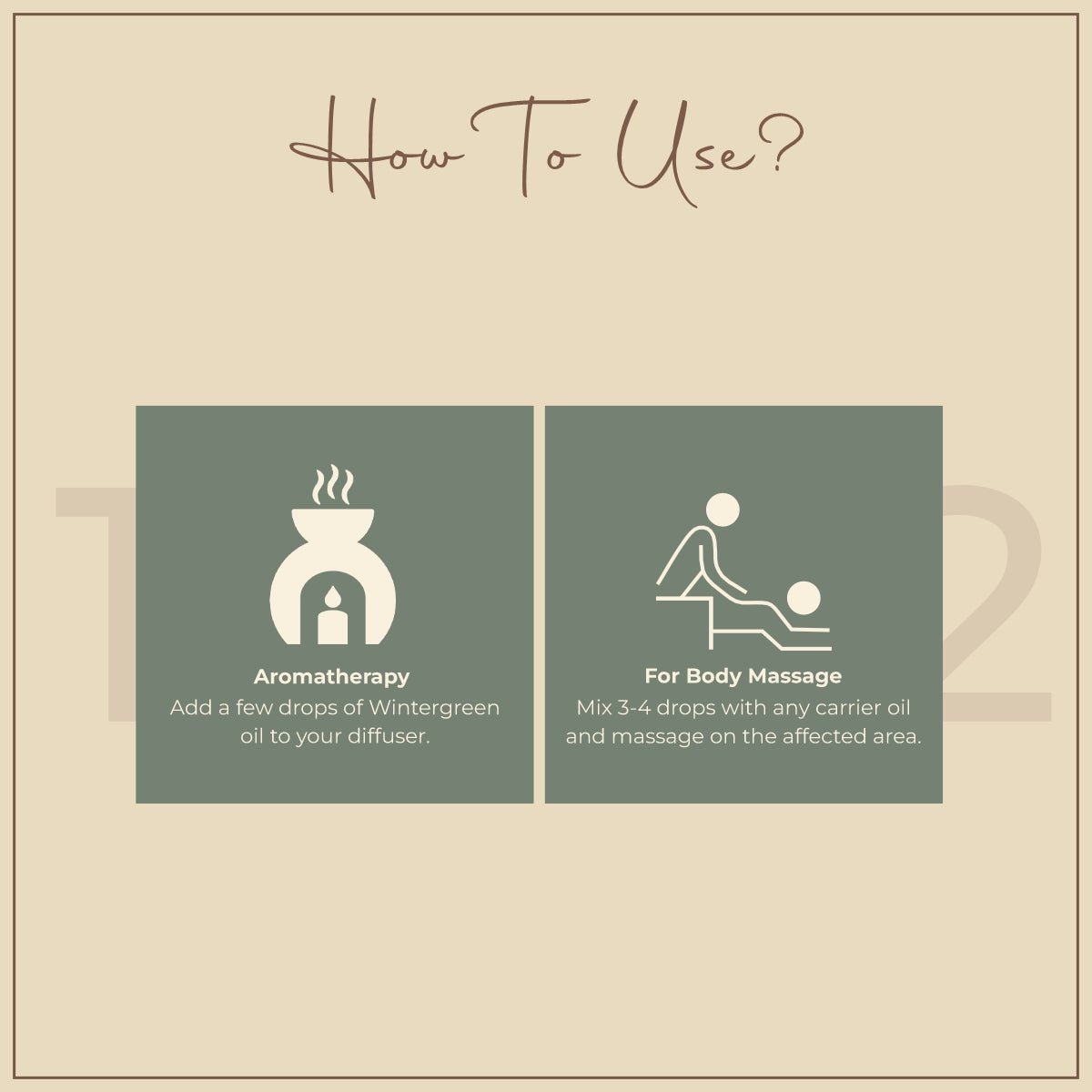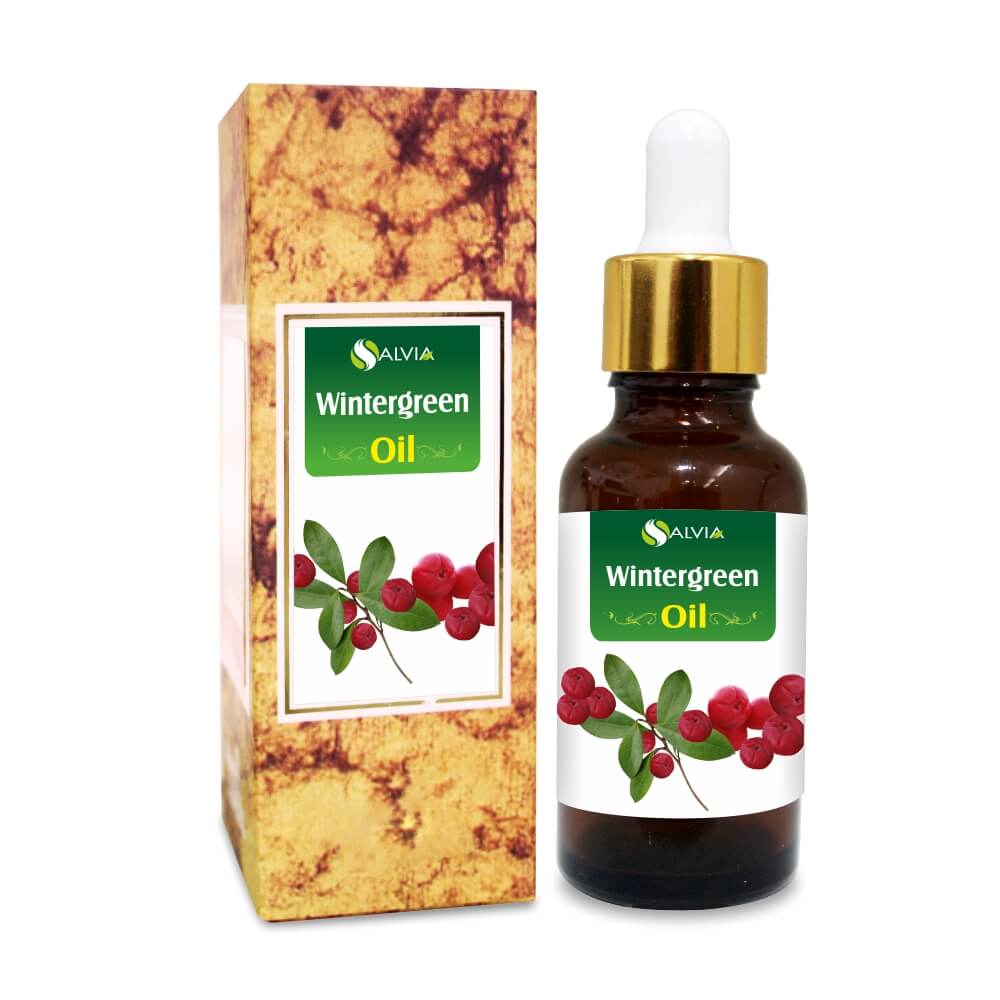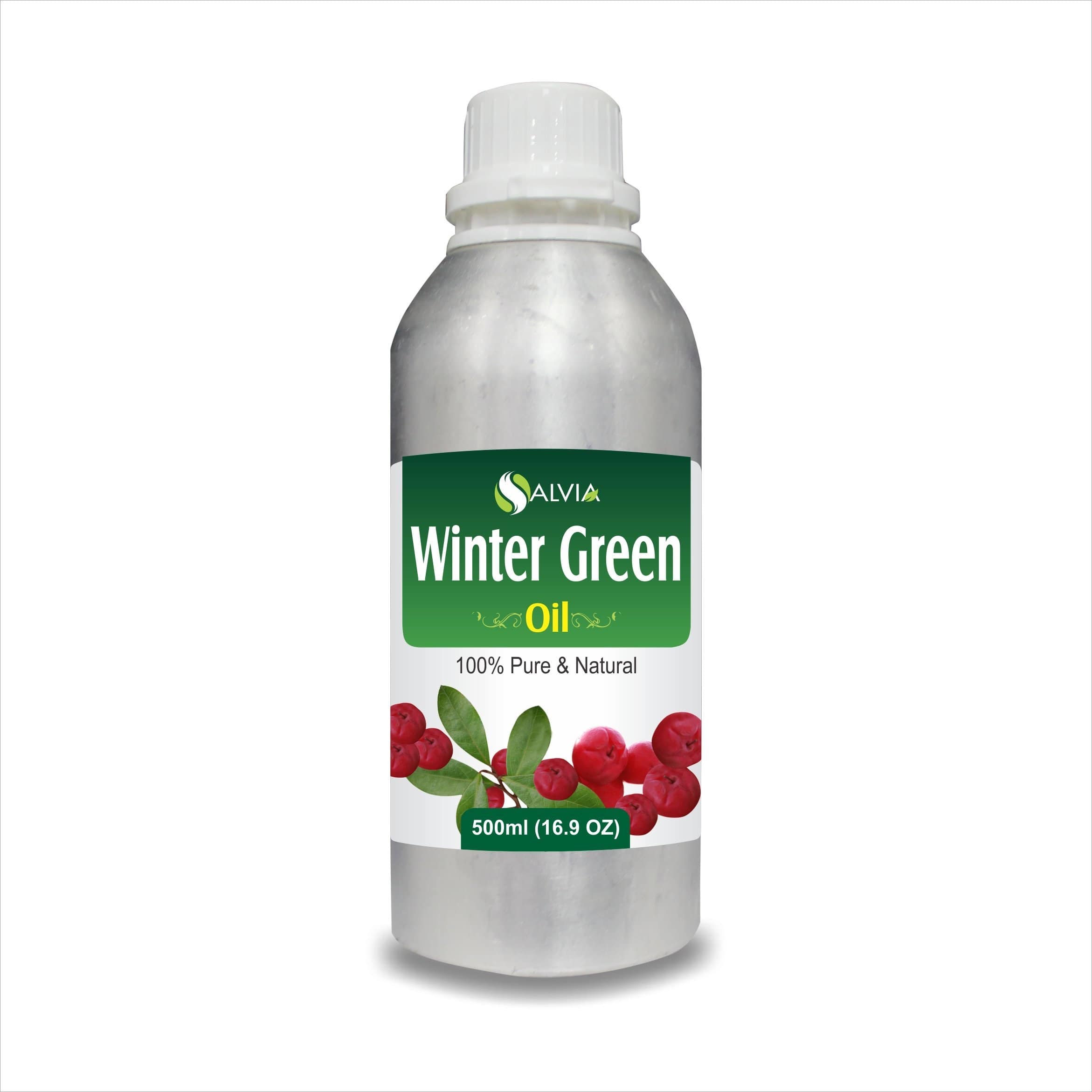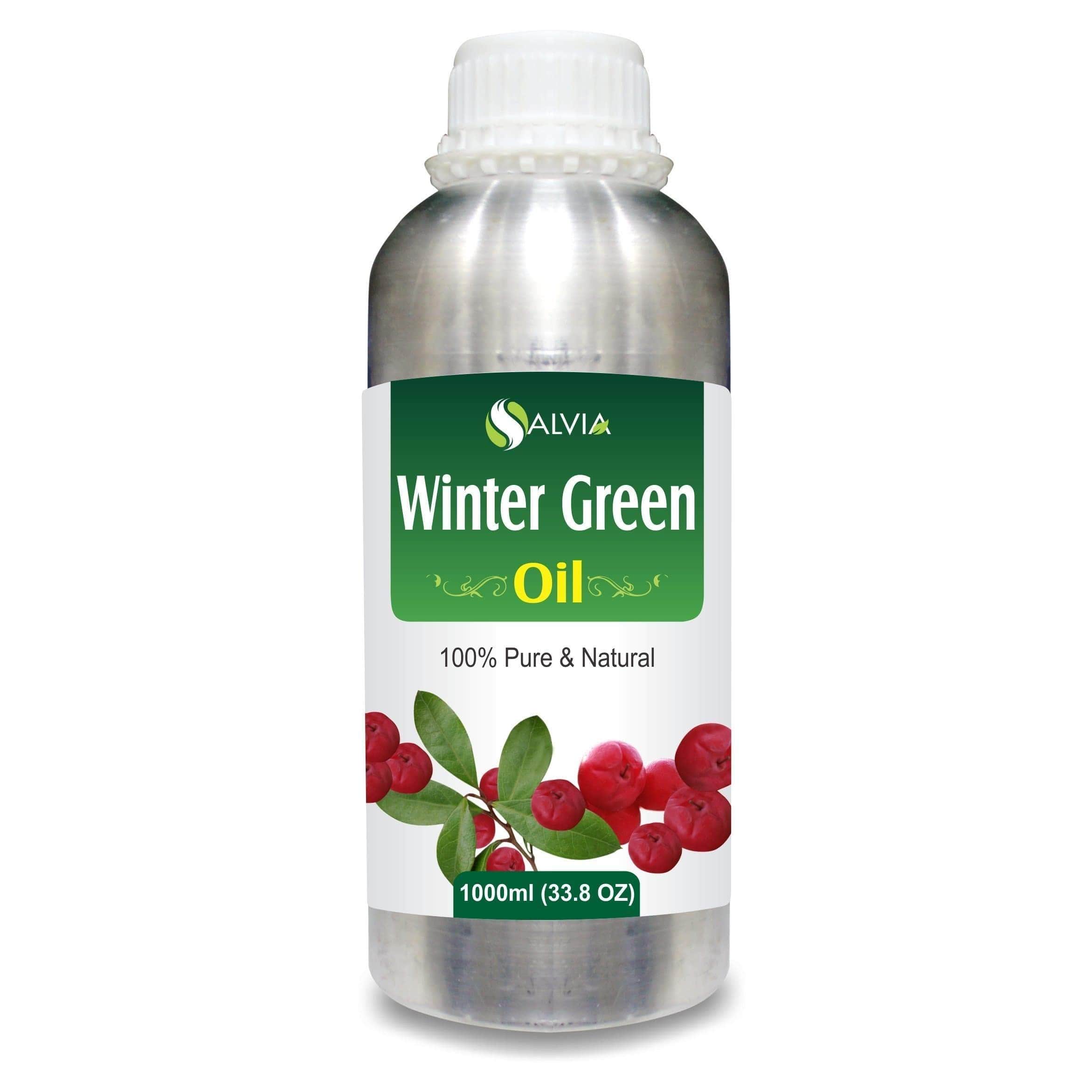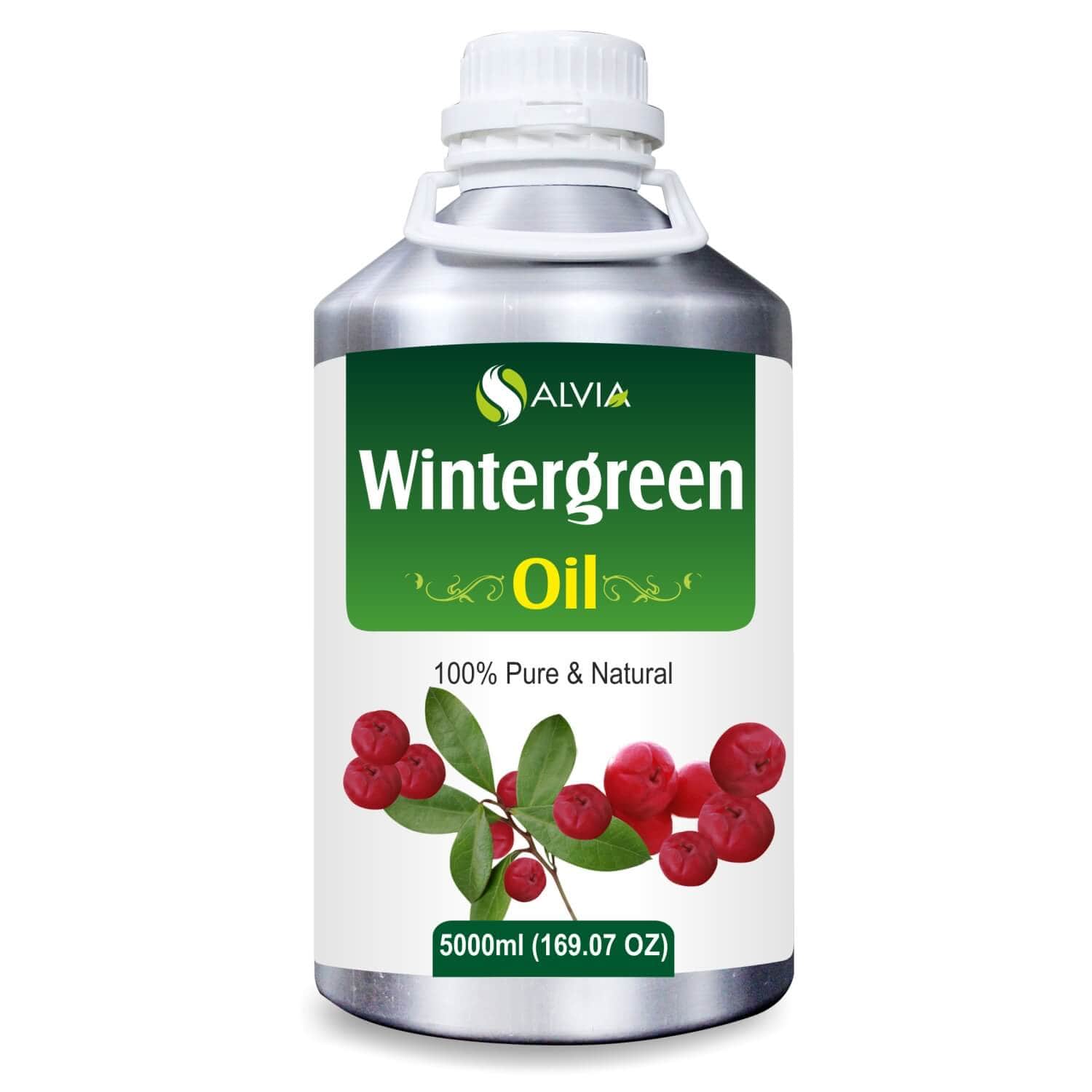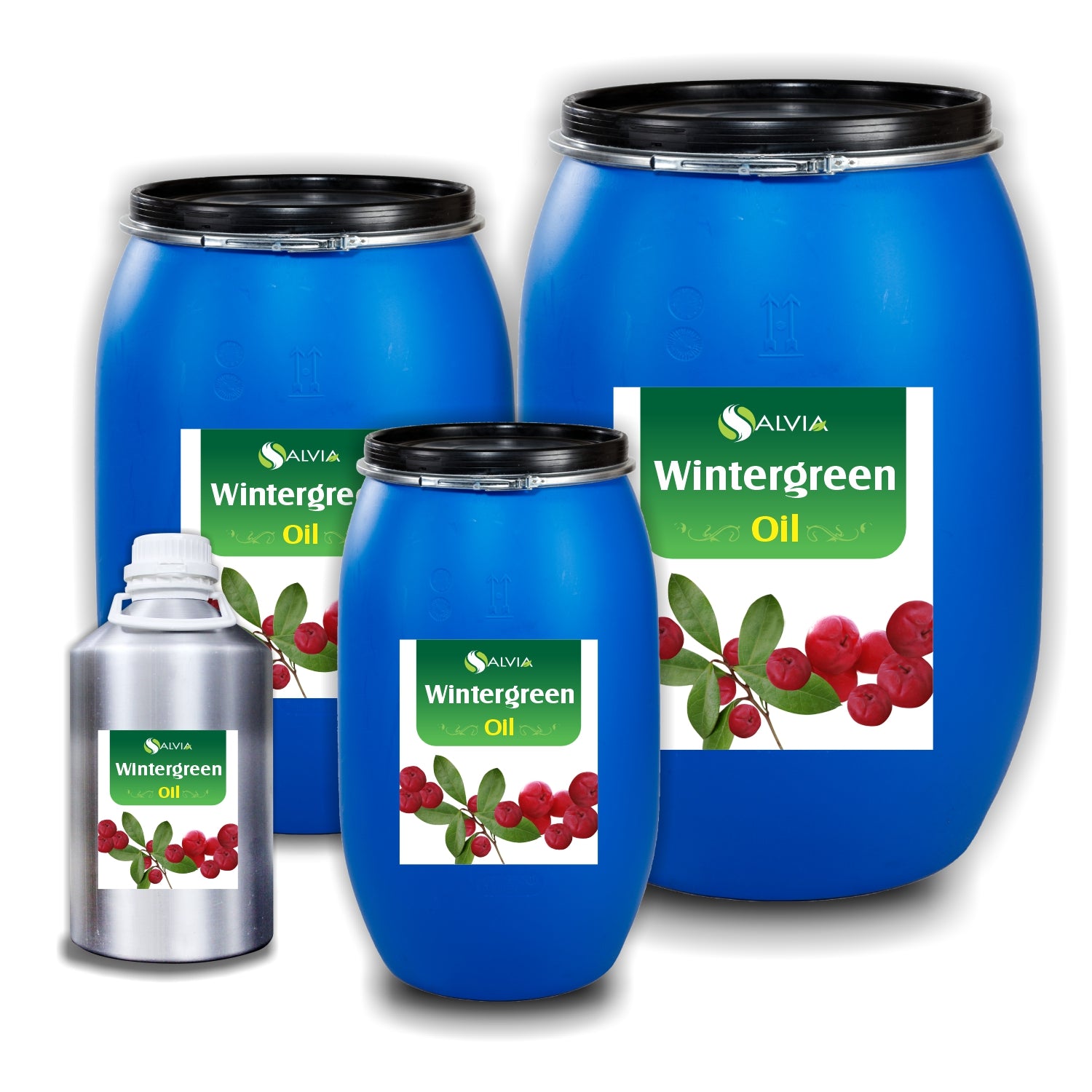 Salvia
Winter Green Oil (Gaultheria Procumbens) Pure Natural Essential Oil)
Product SKU:
SRWTRGRN10ml
About this Item
Wintergreen essential oil contains aspirin – a chemical that reduces pain, swelling of the skin.

Winter green oil if applied on skin, acts as a counterirritant to relieve muscle pain.
To use it on skin, dilute with coconut oil (carrier oil), or jojoba oil to avoid any skin's sensitivity.
One of the vital Wintergreen oil uses is it is best to reduce the appearance of skin blemishes. To diminish the visibility of skin blemishes, one can dilute with Grapeseed oil.
Festive Sale Offers