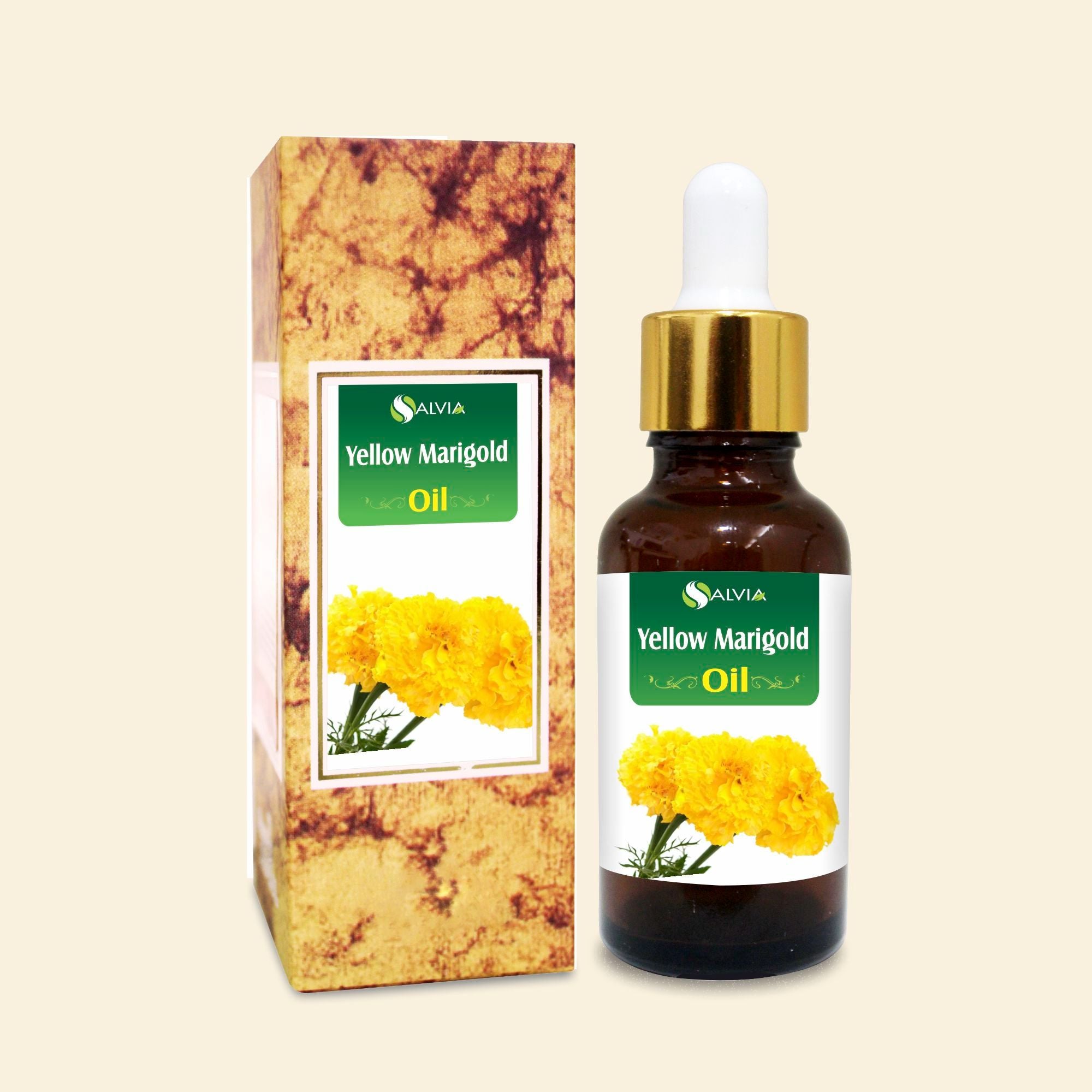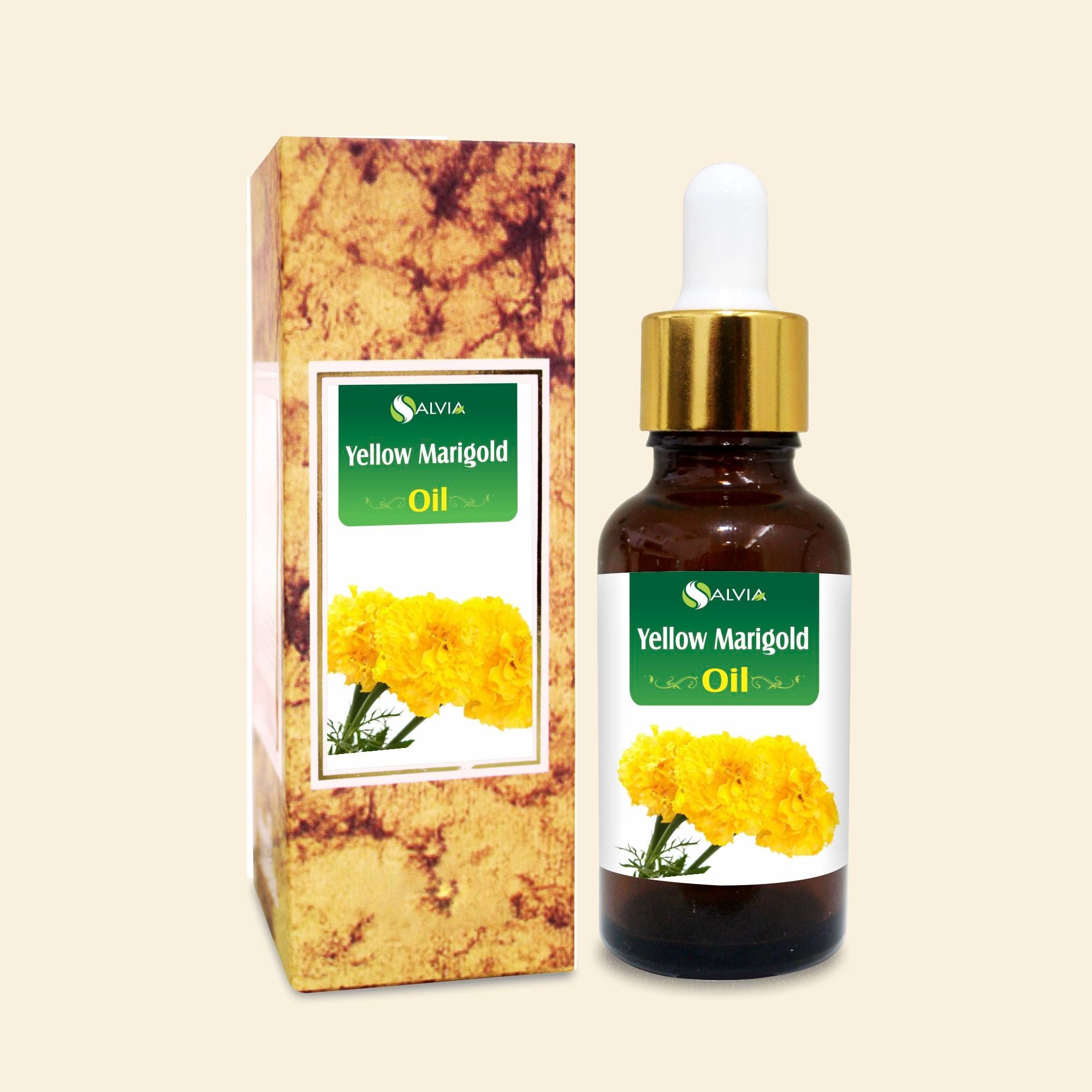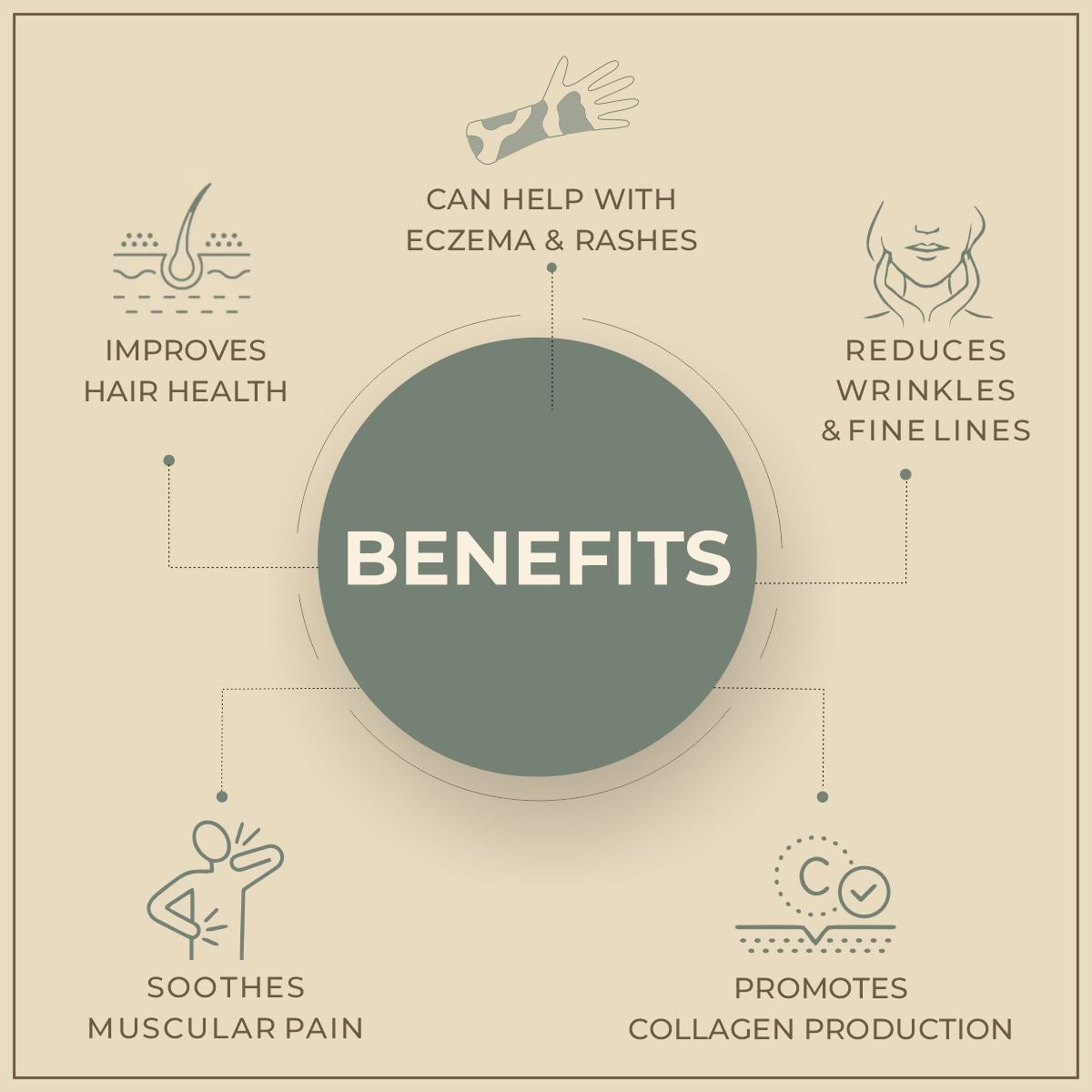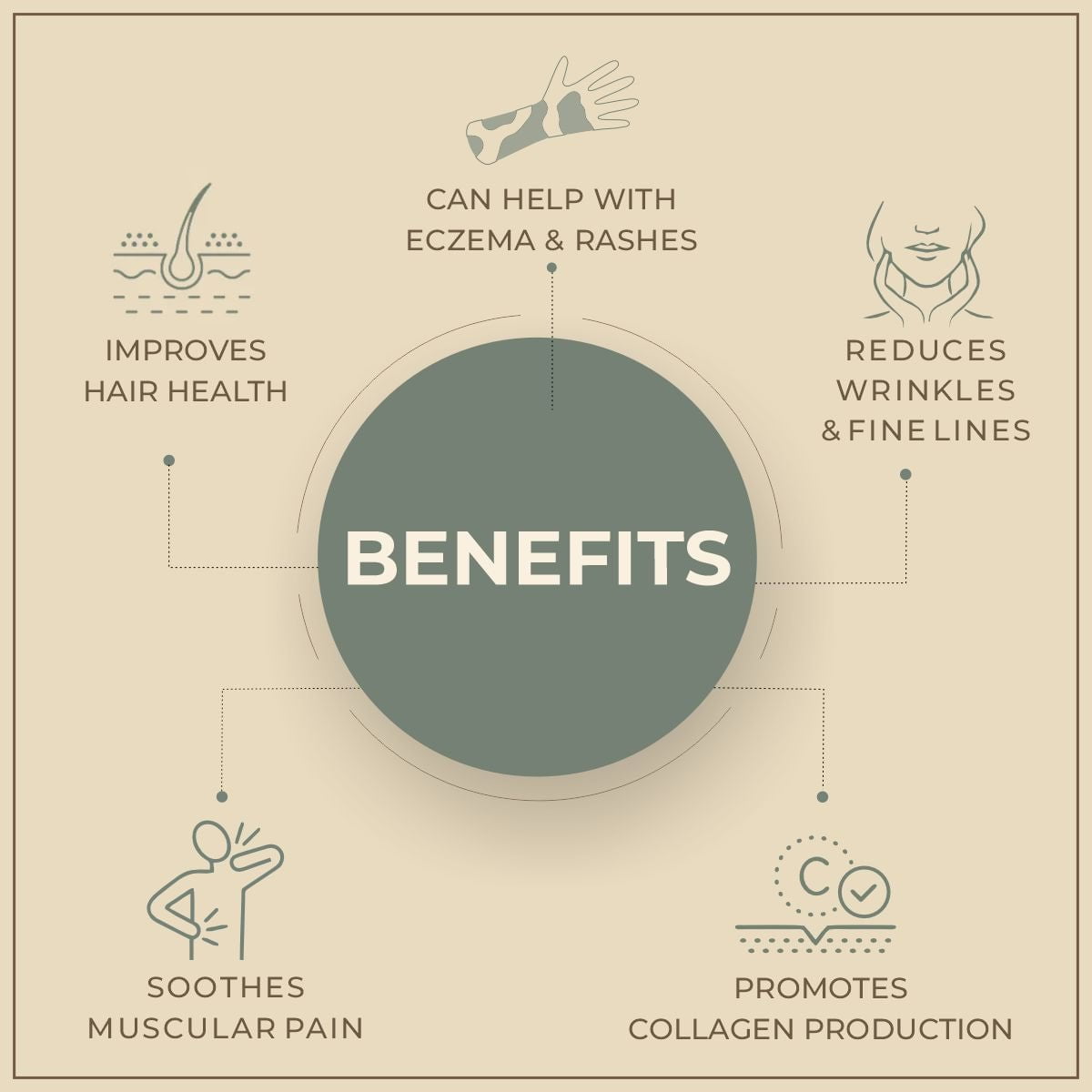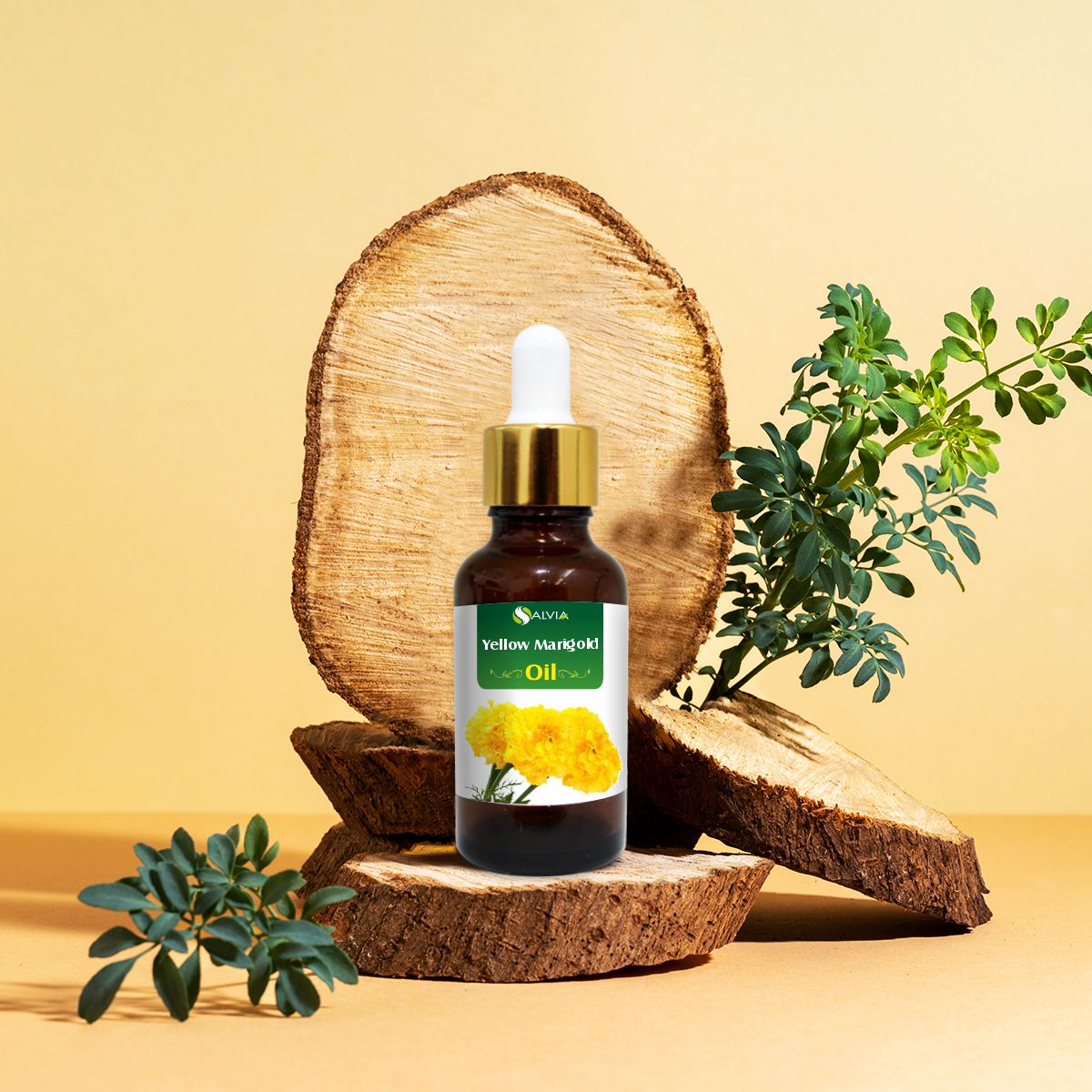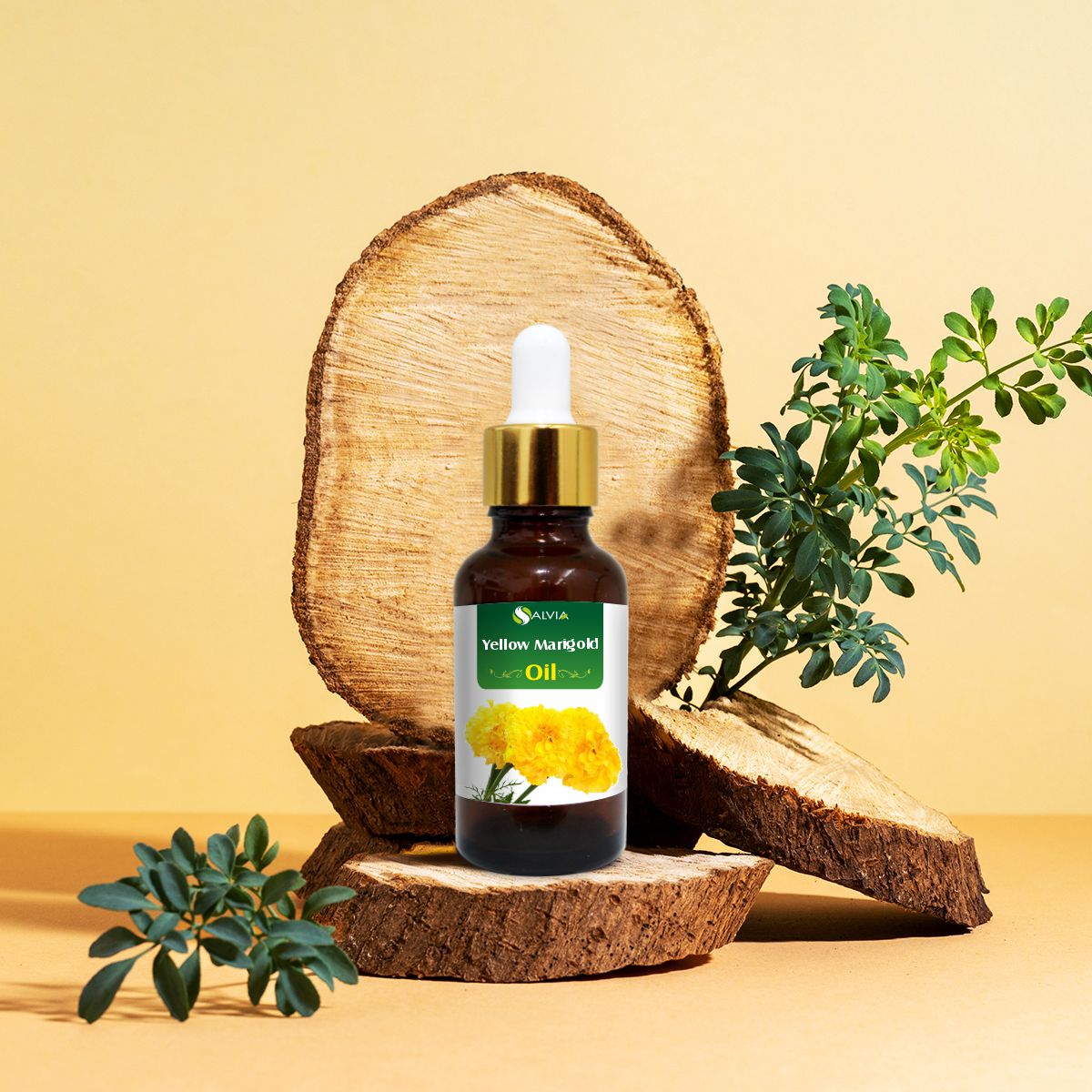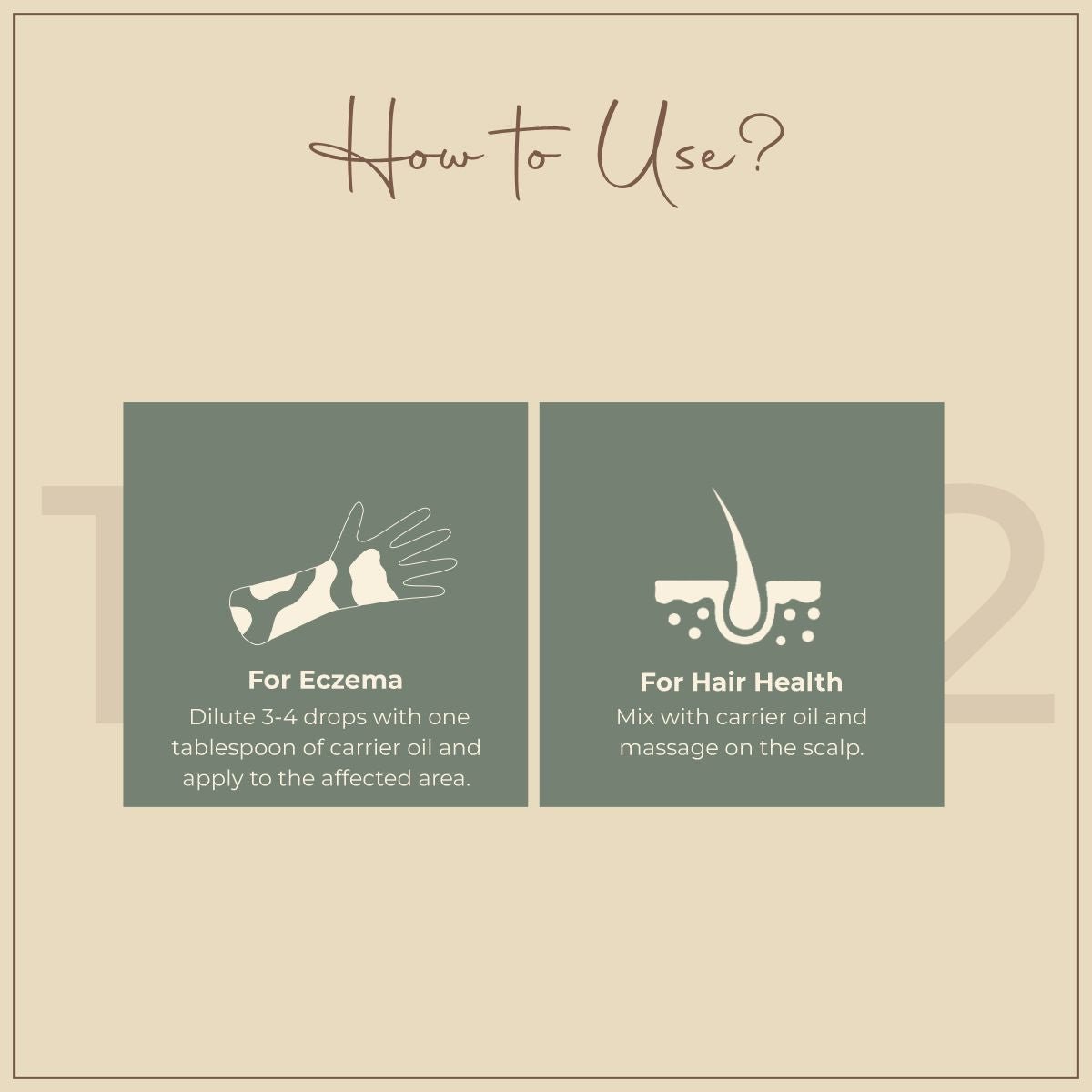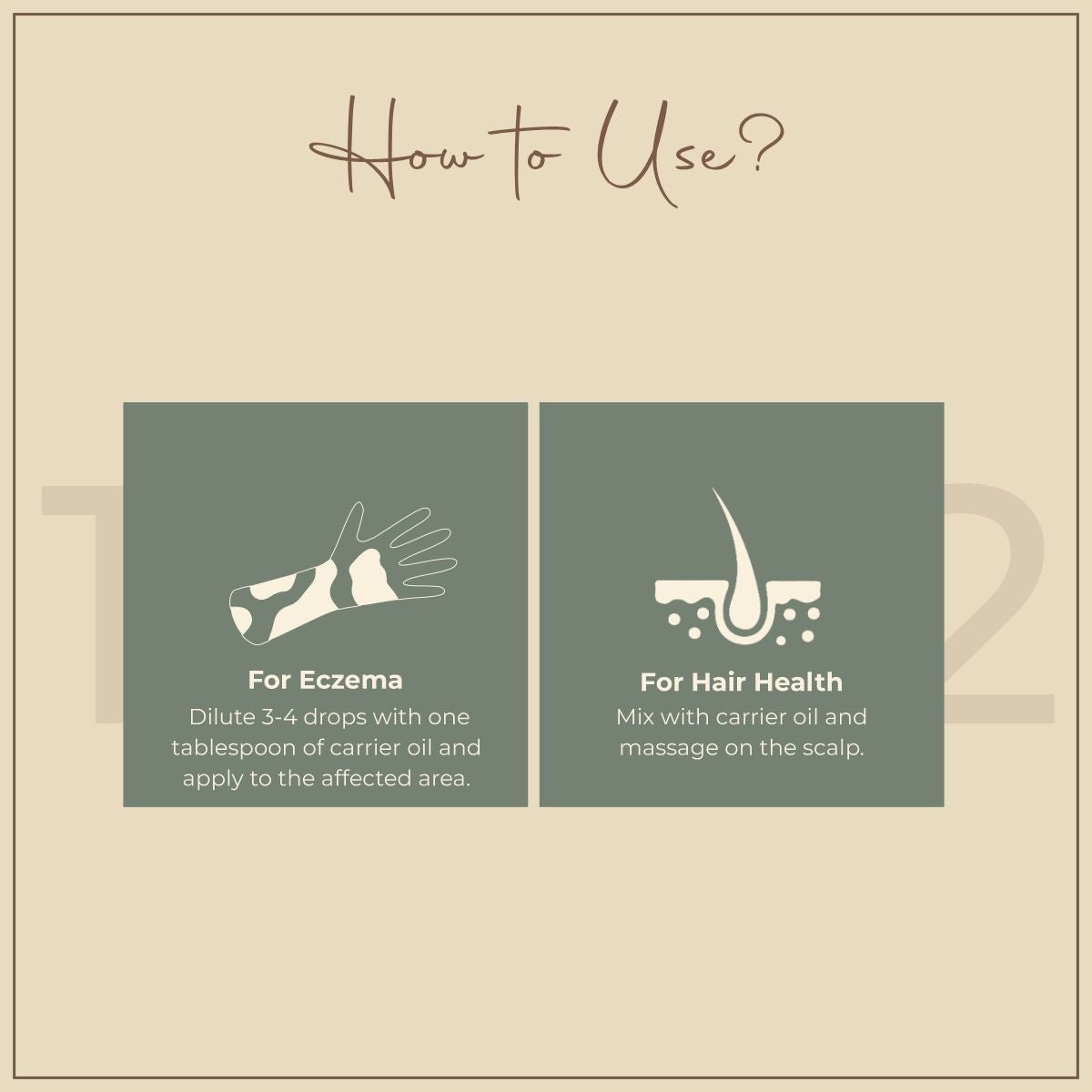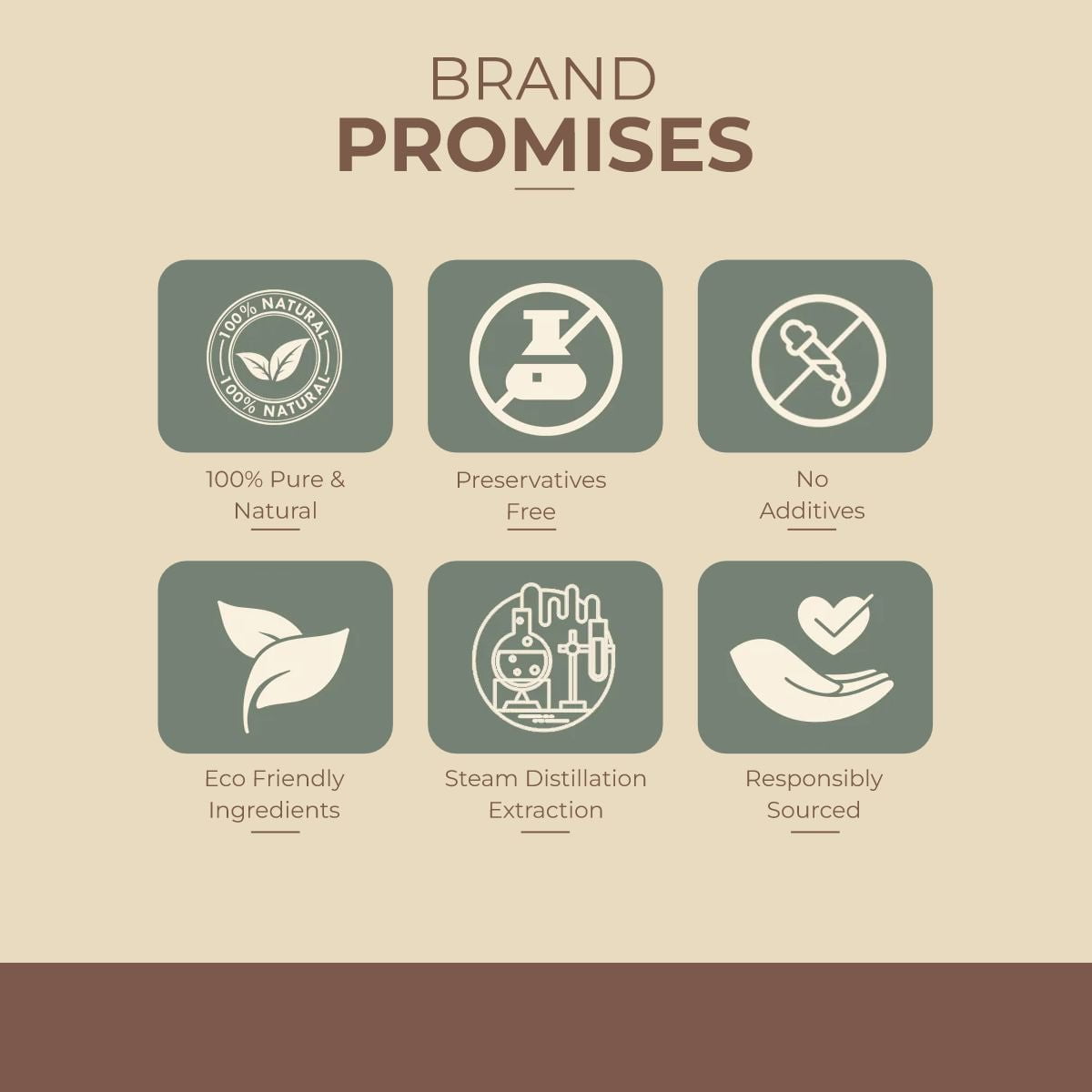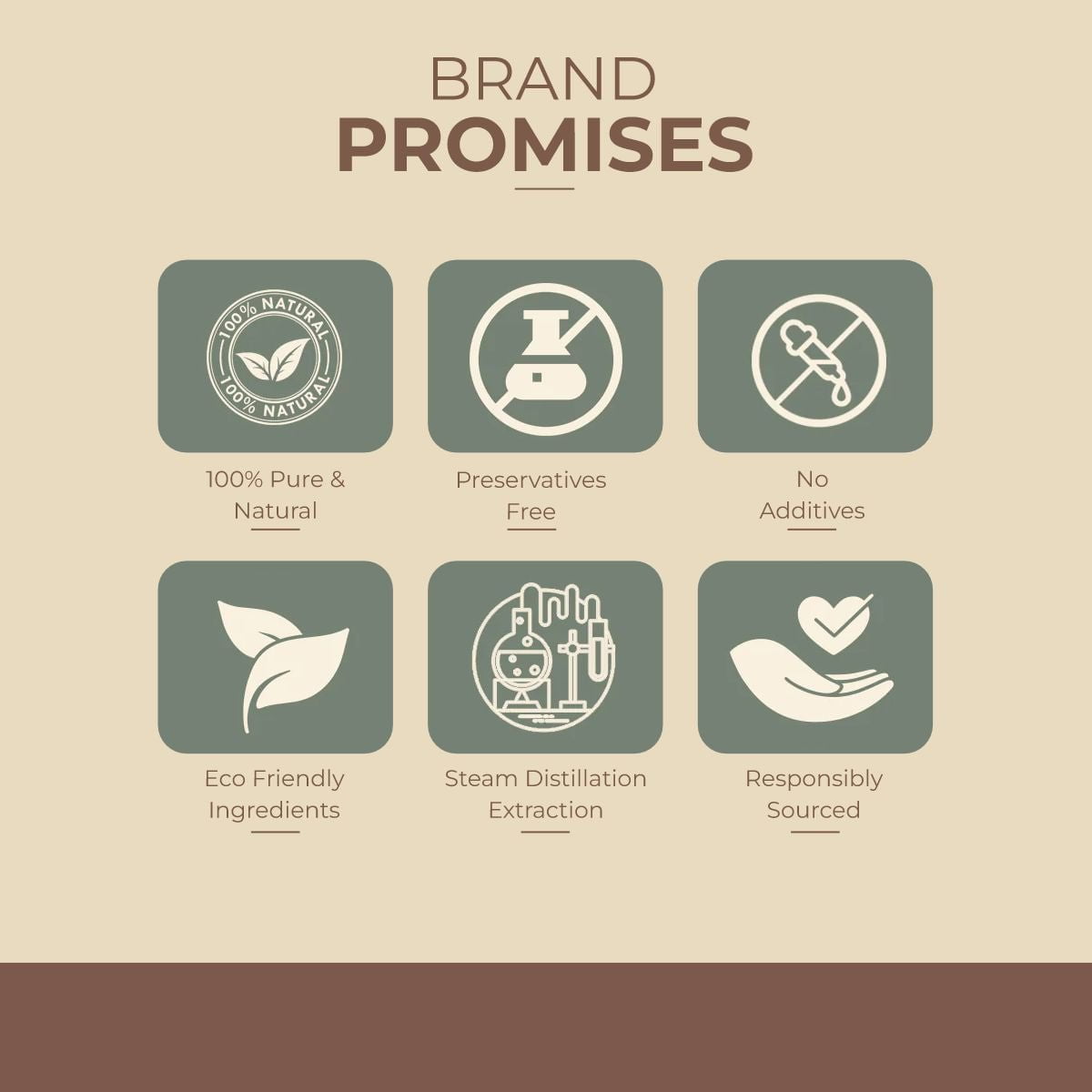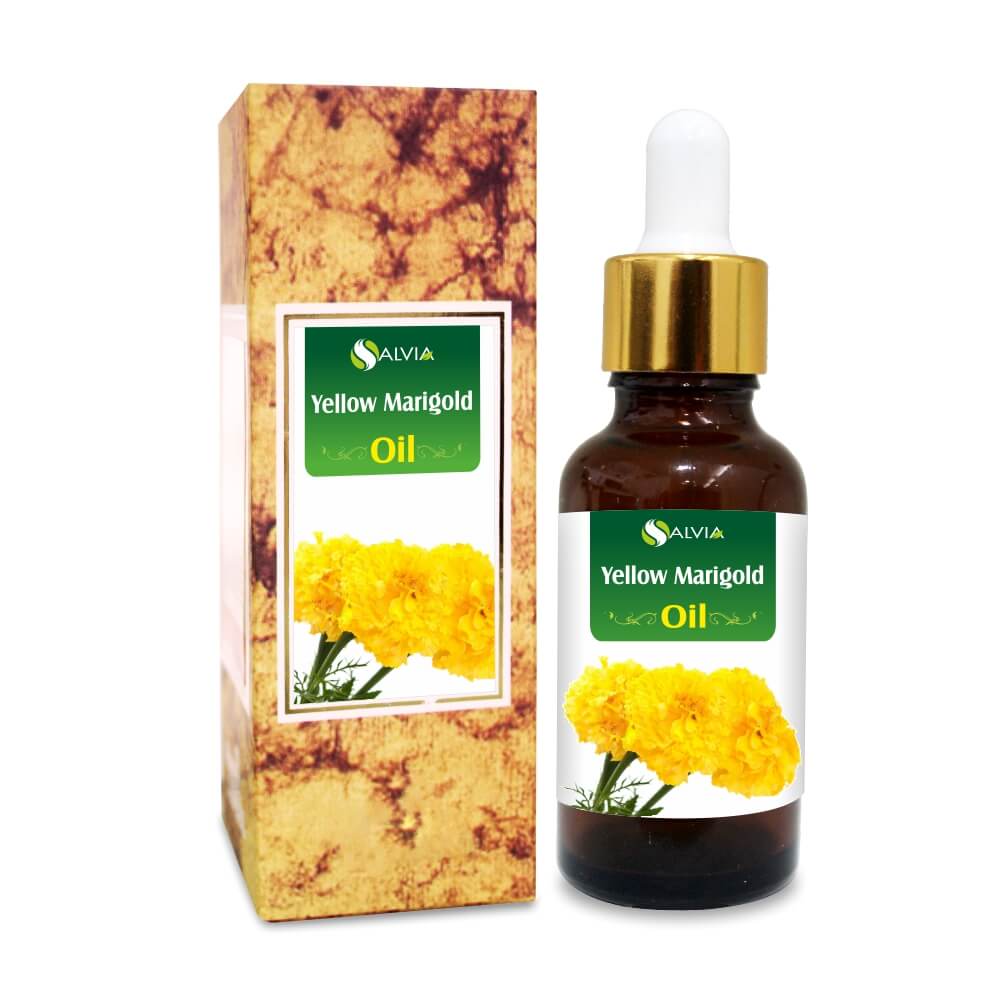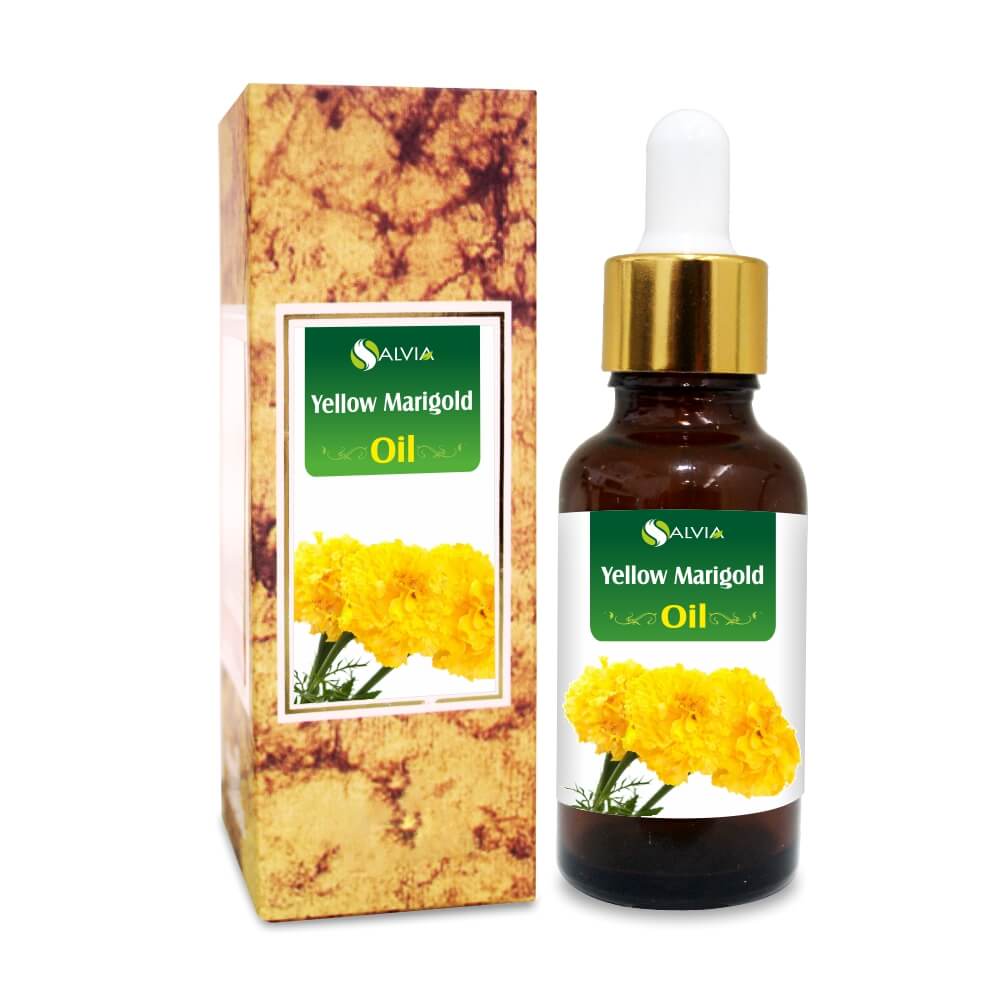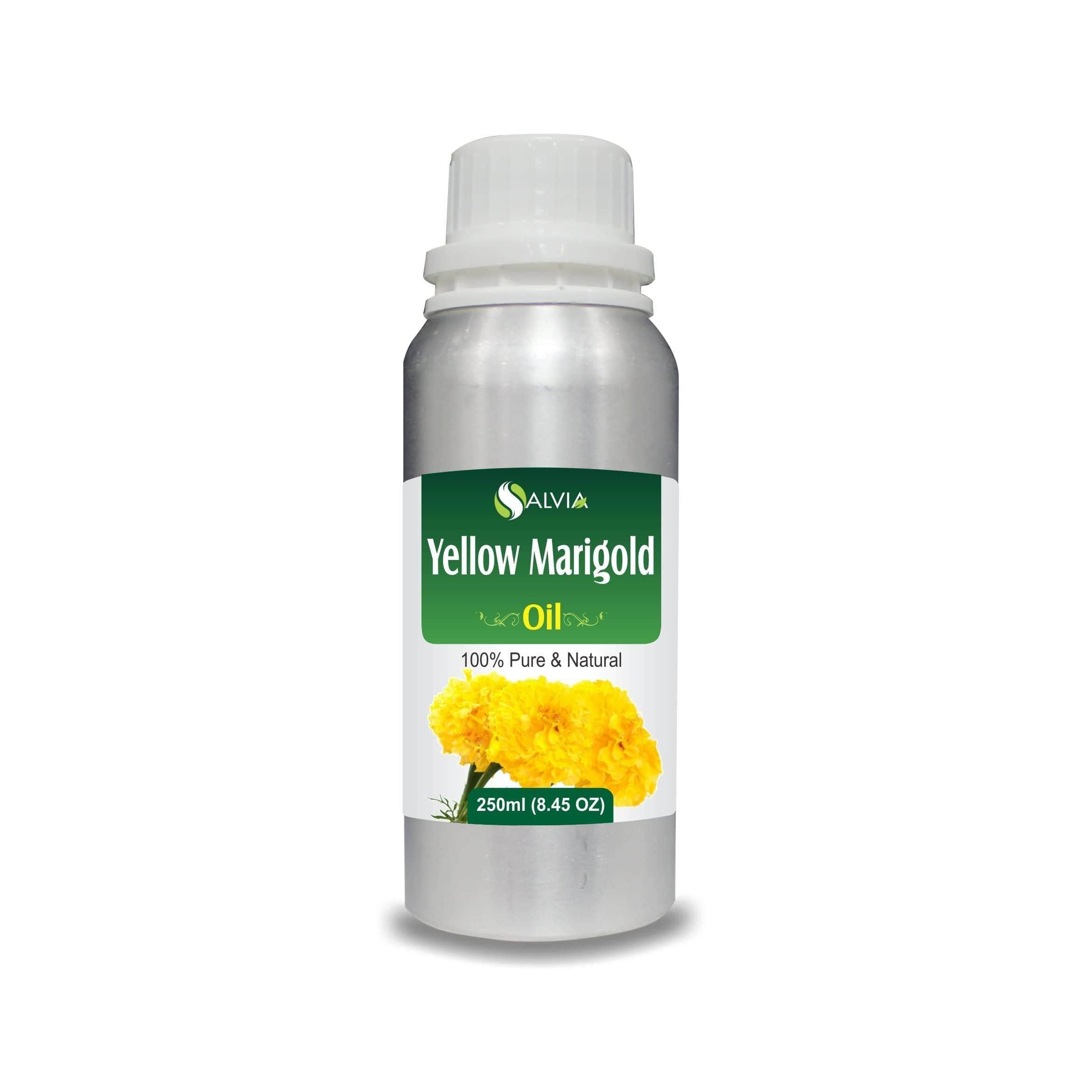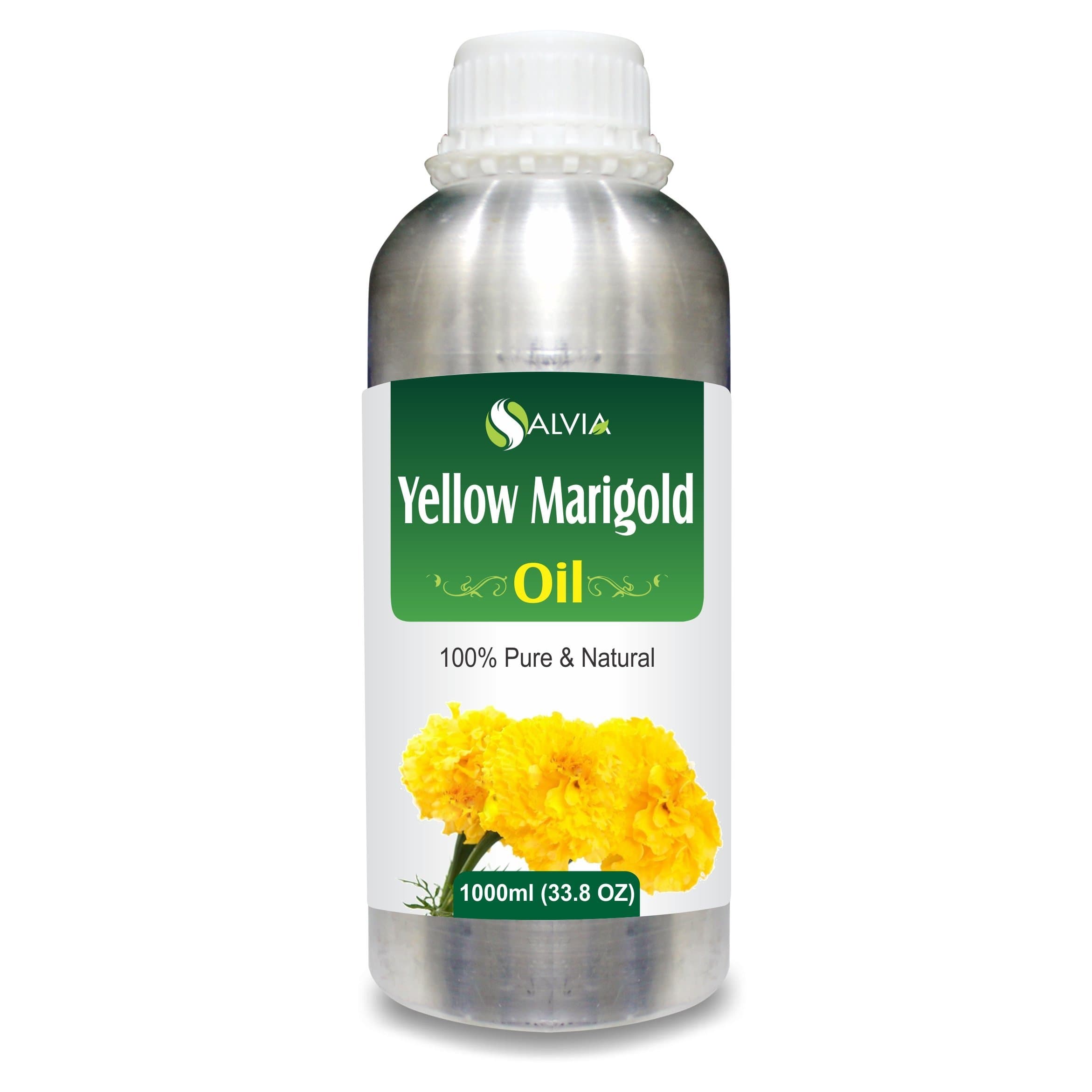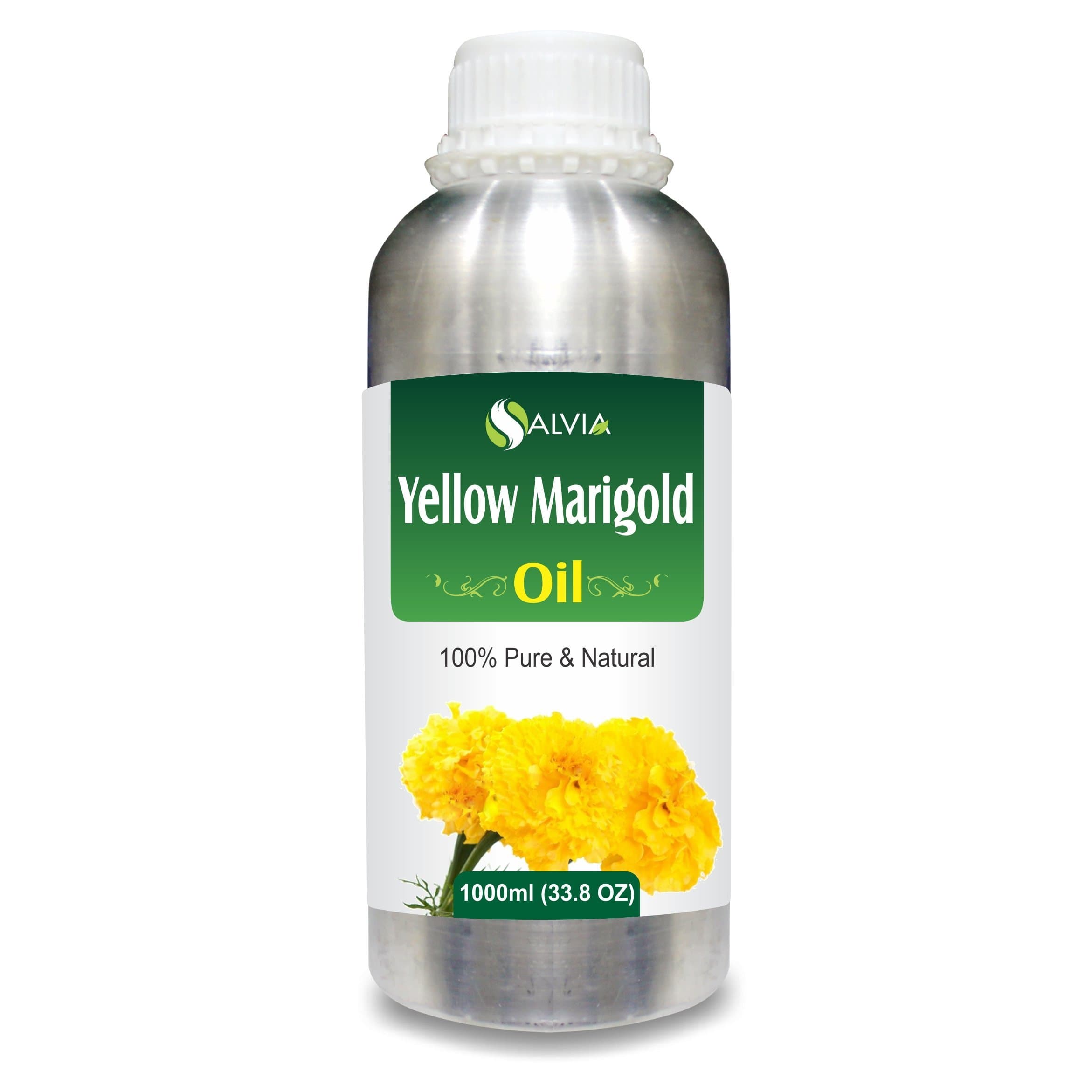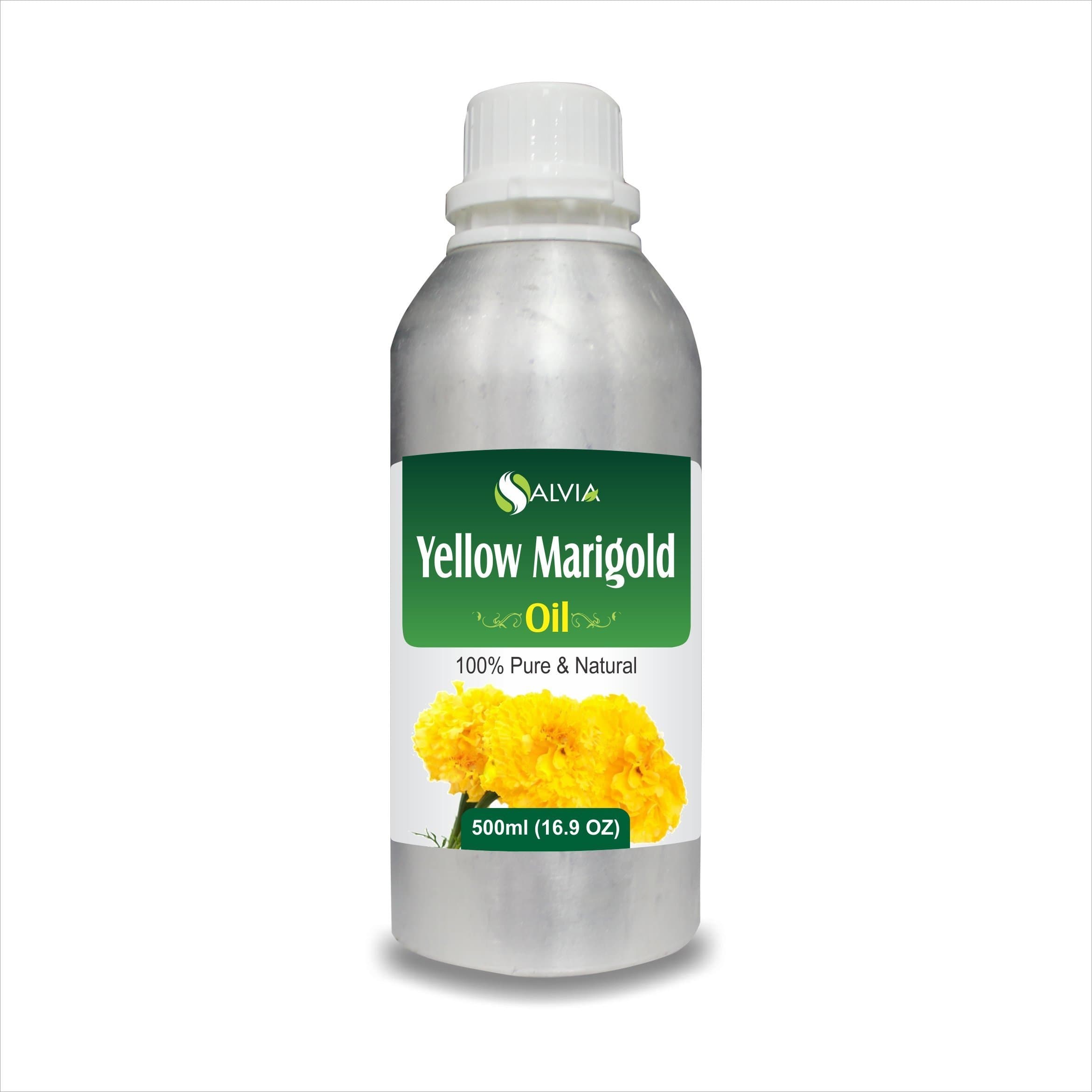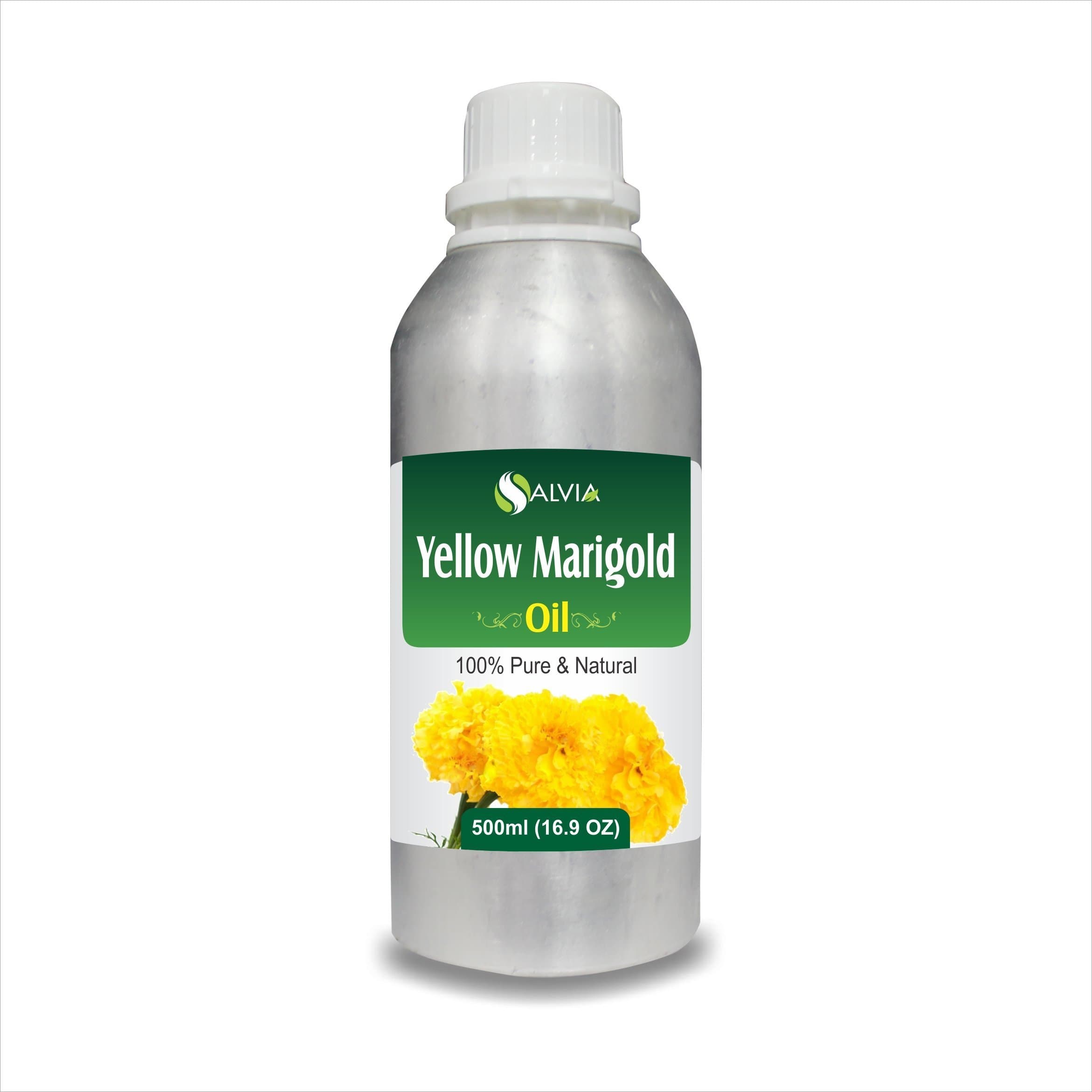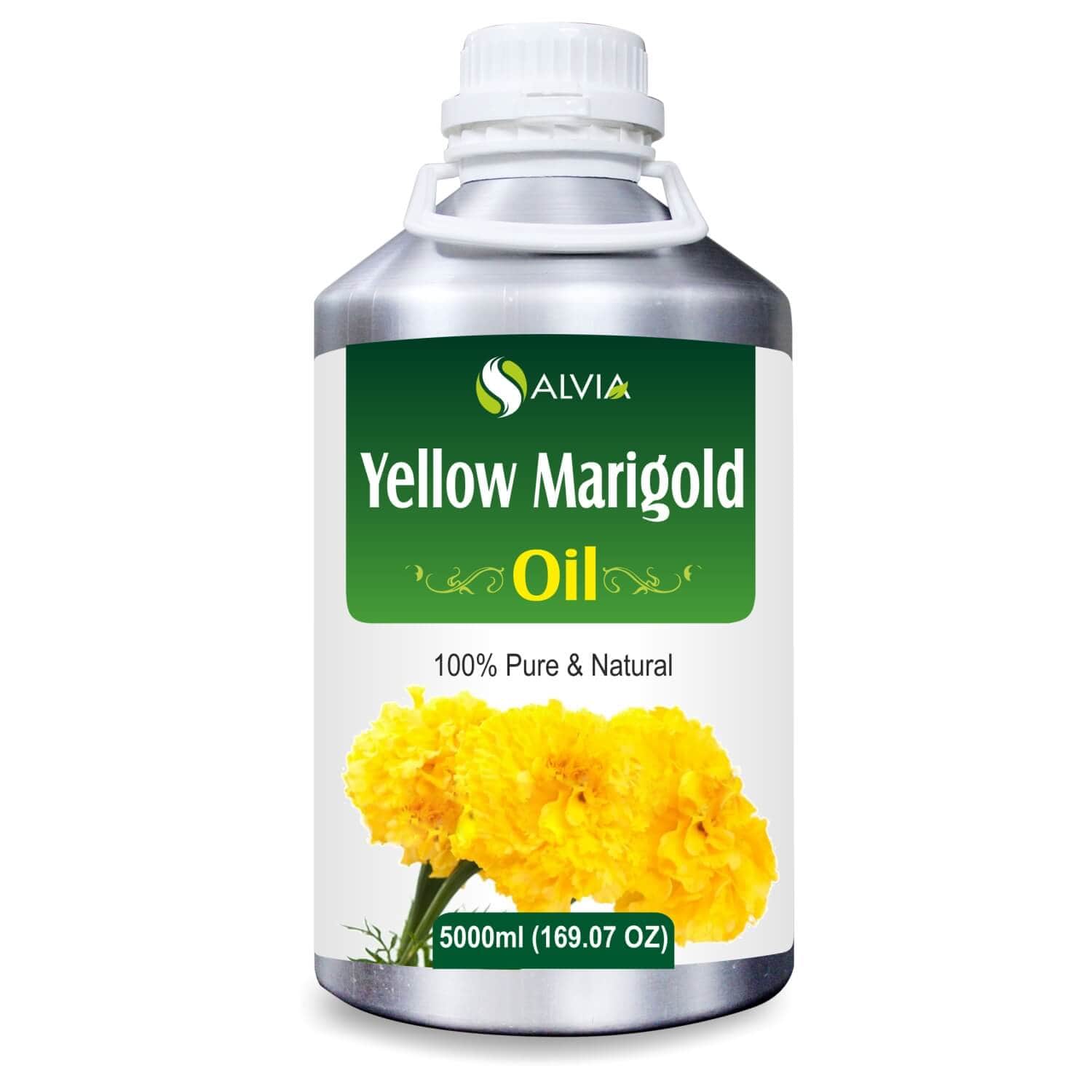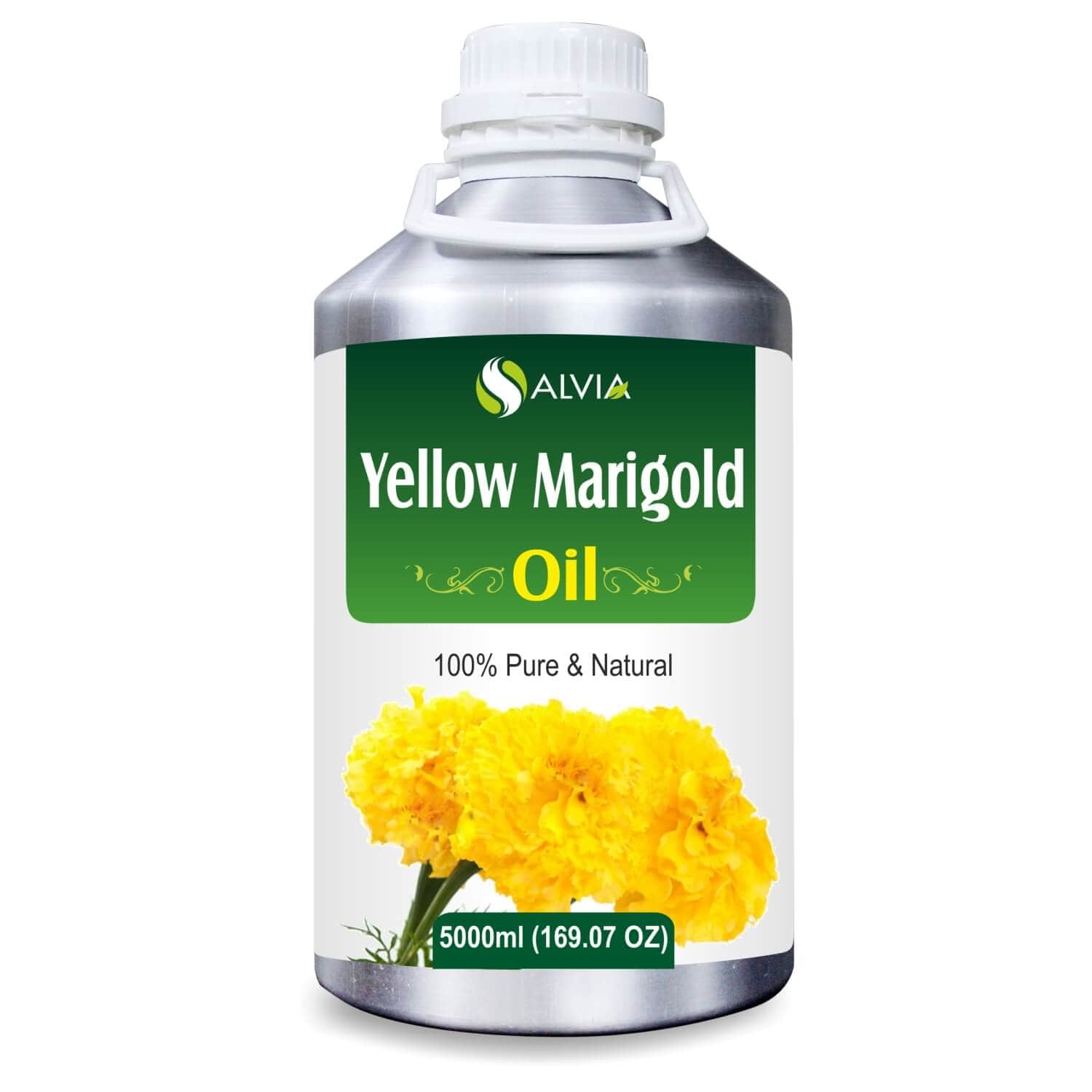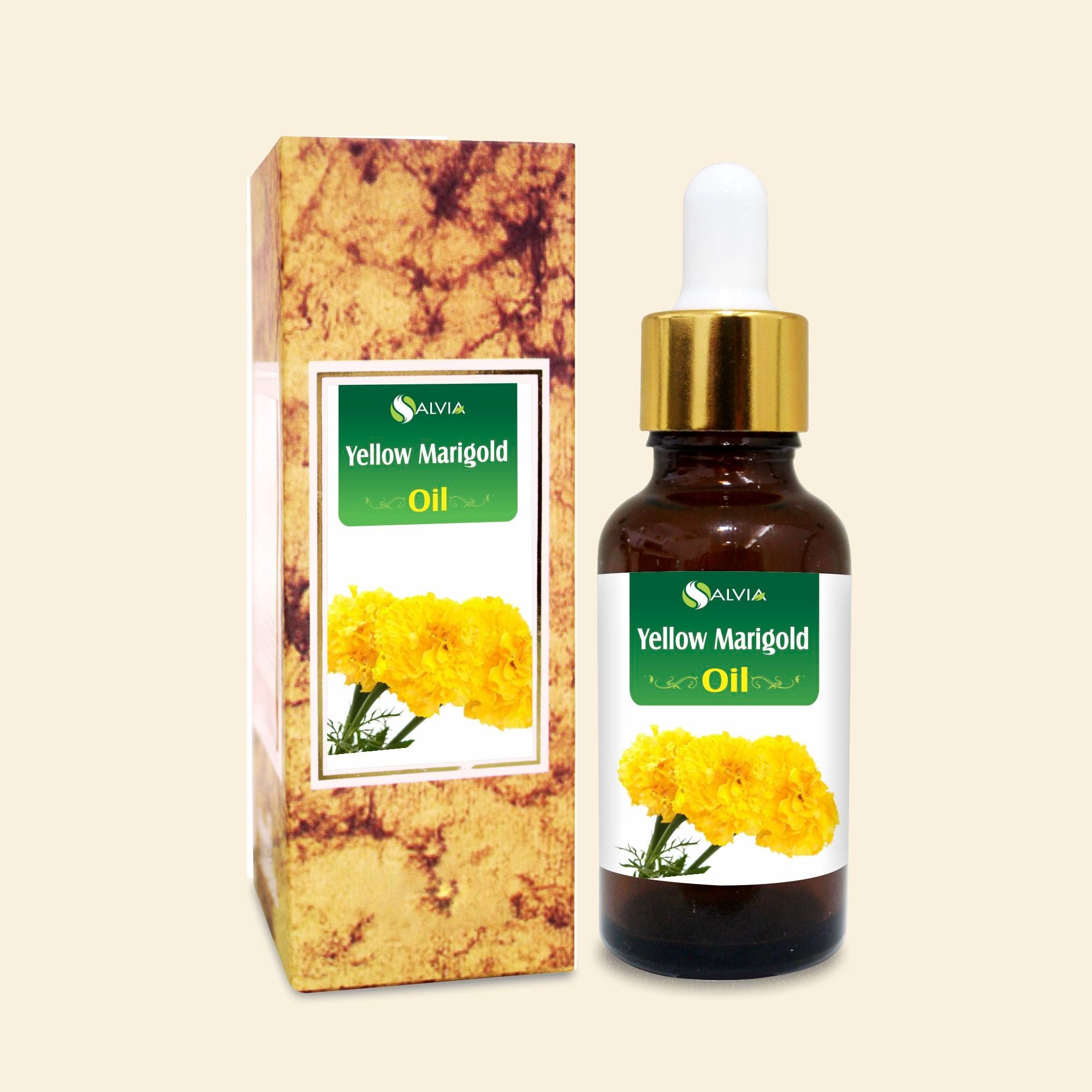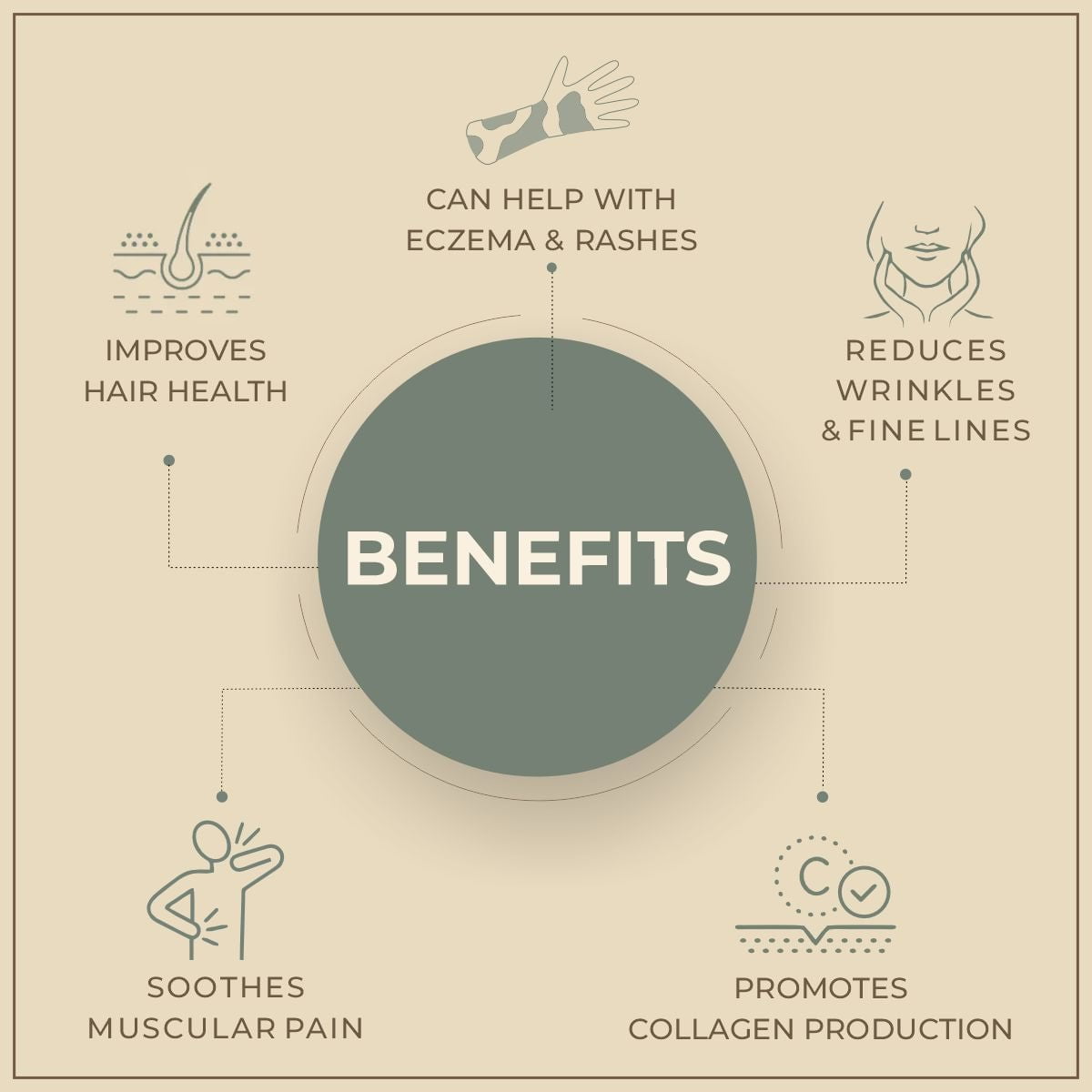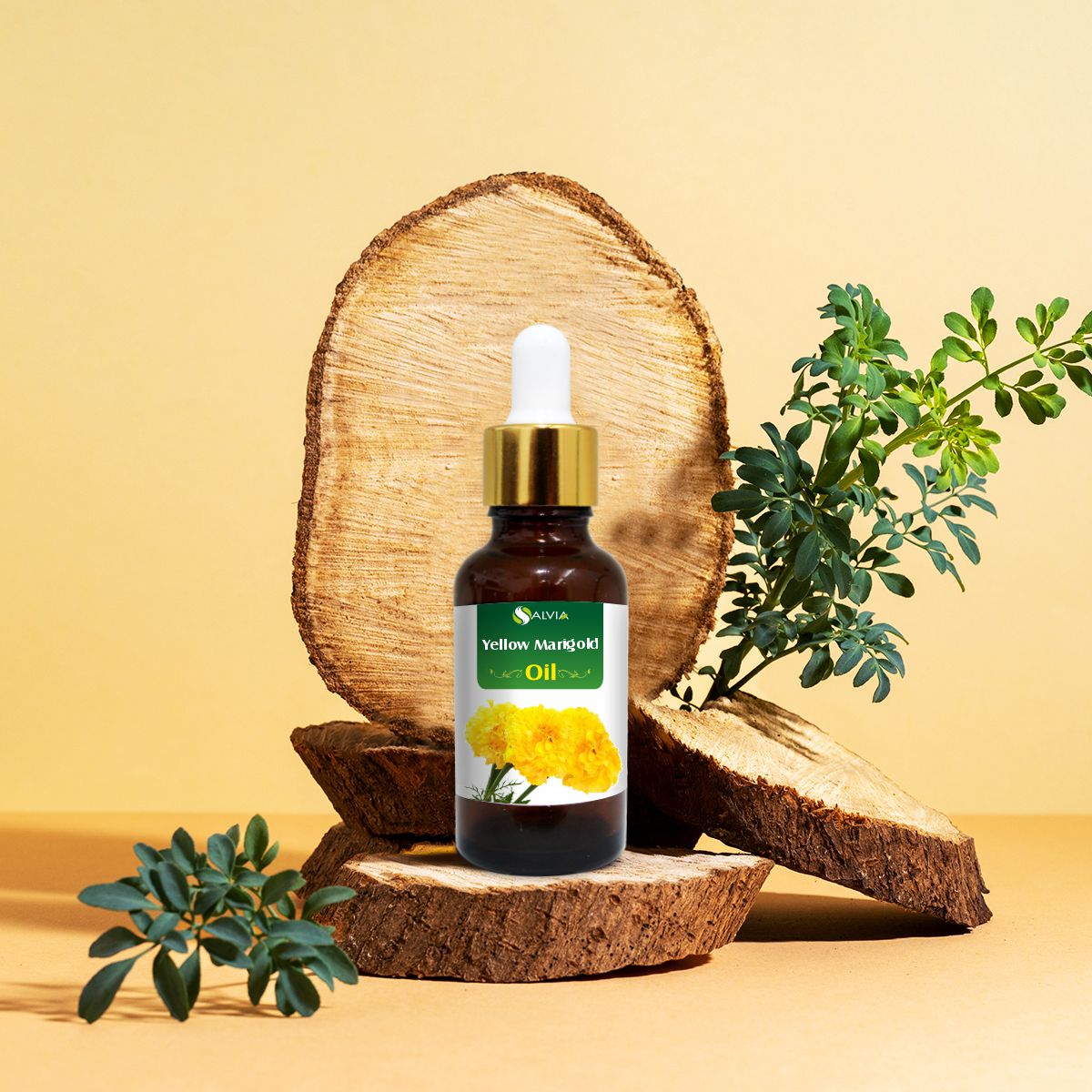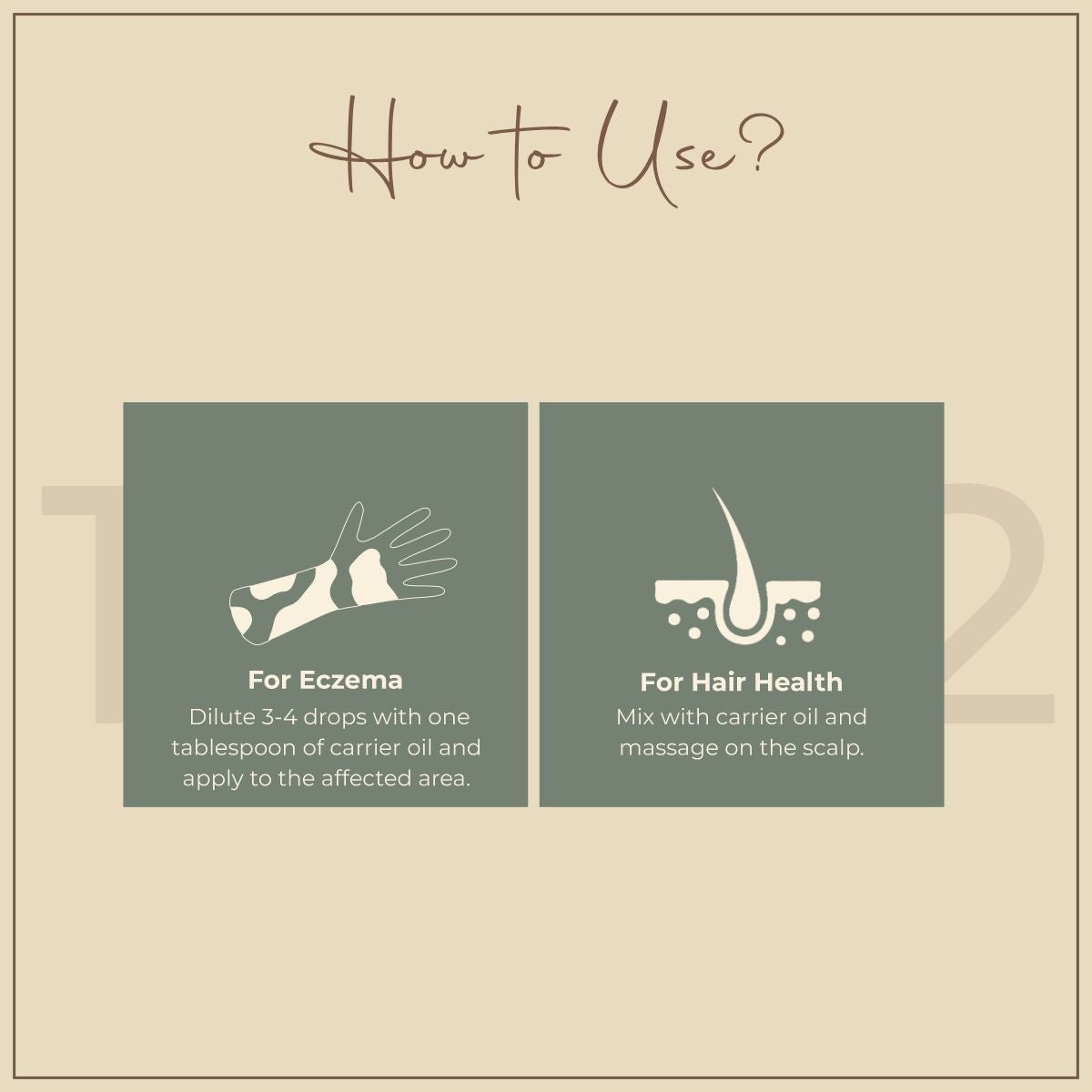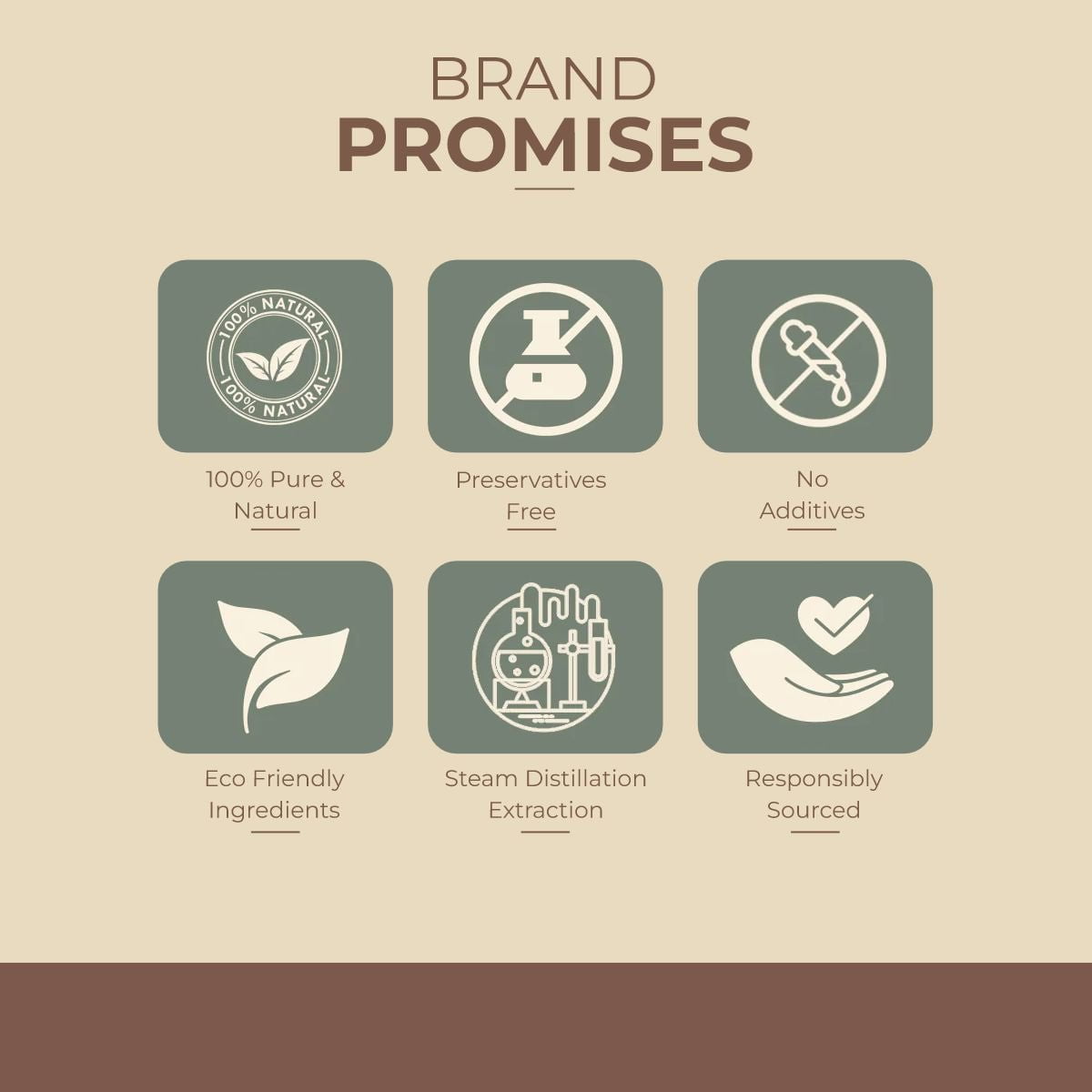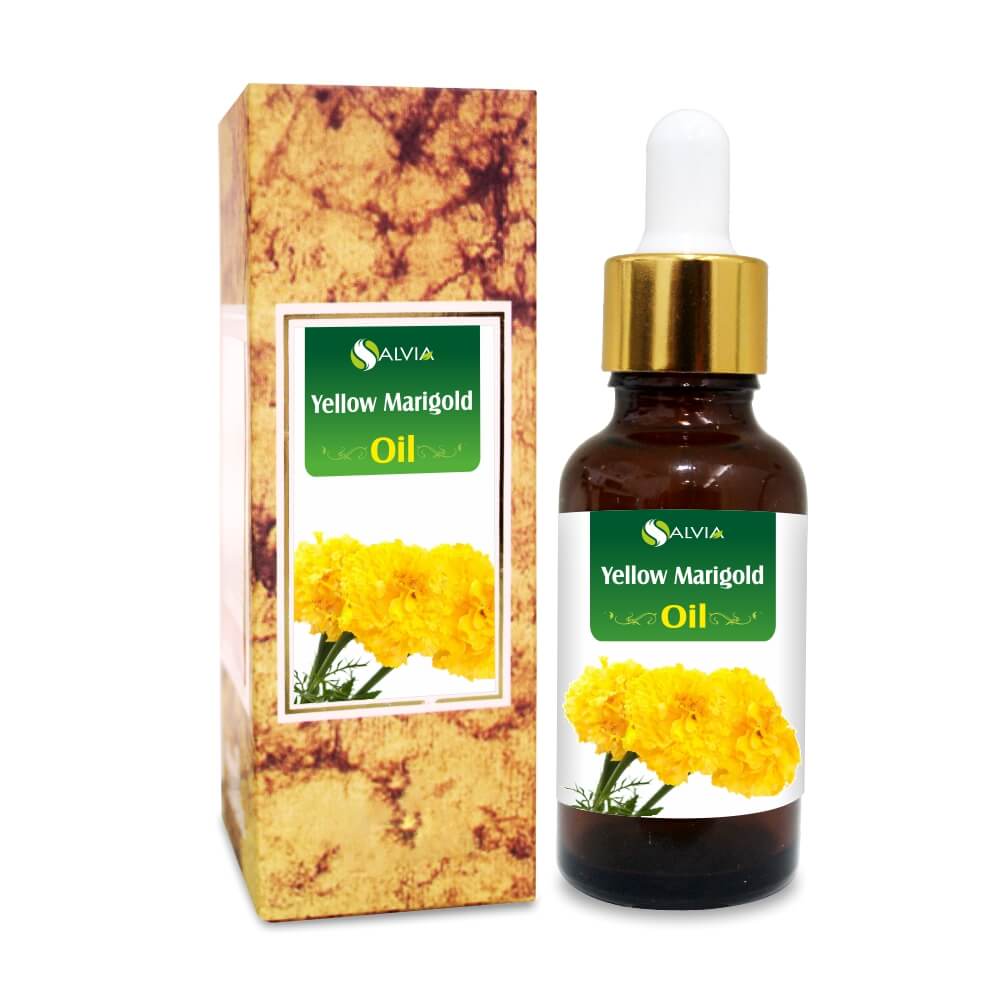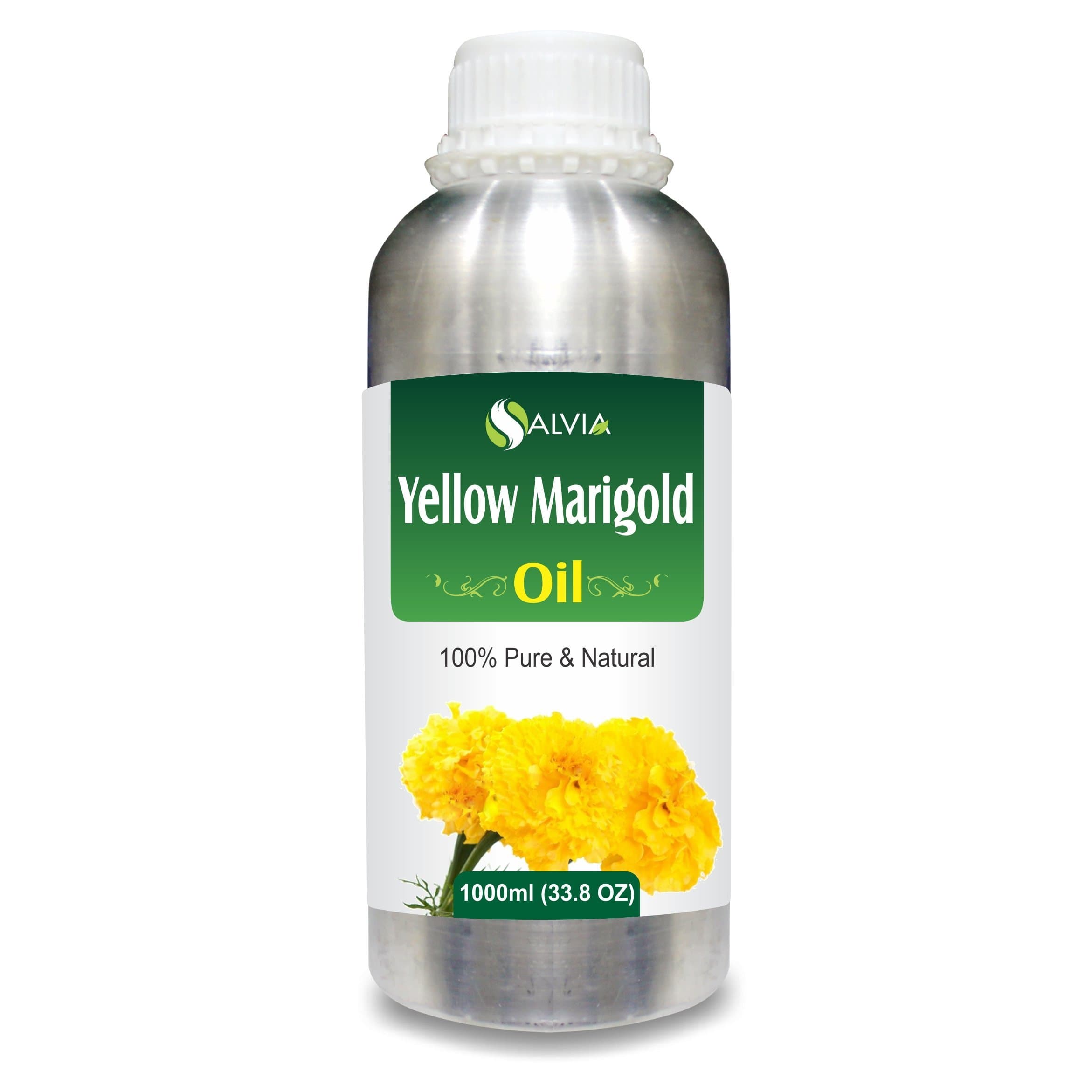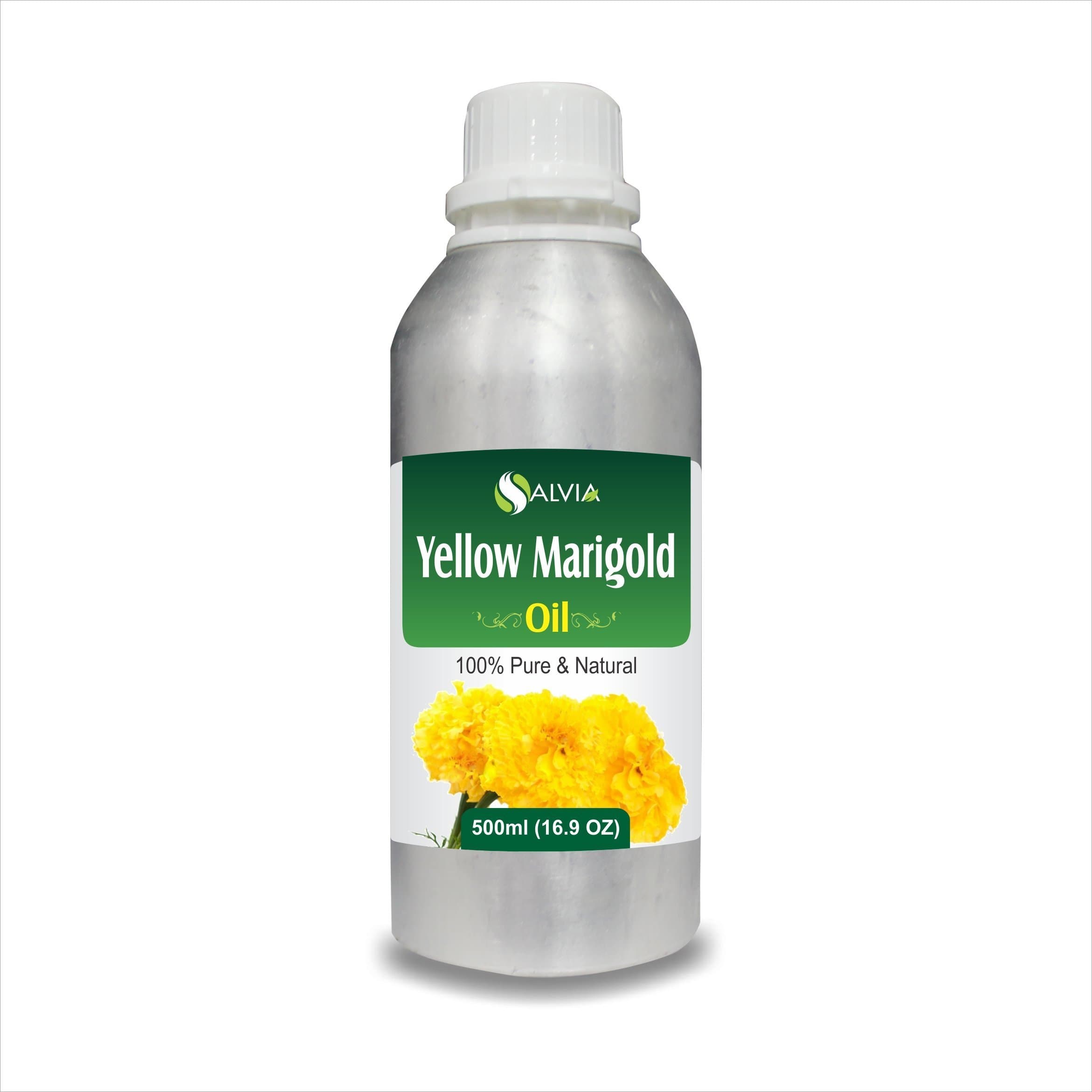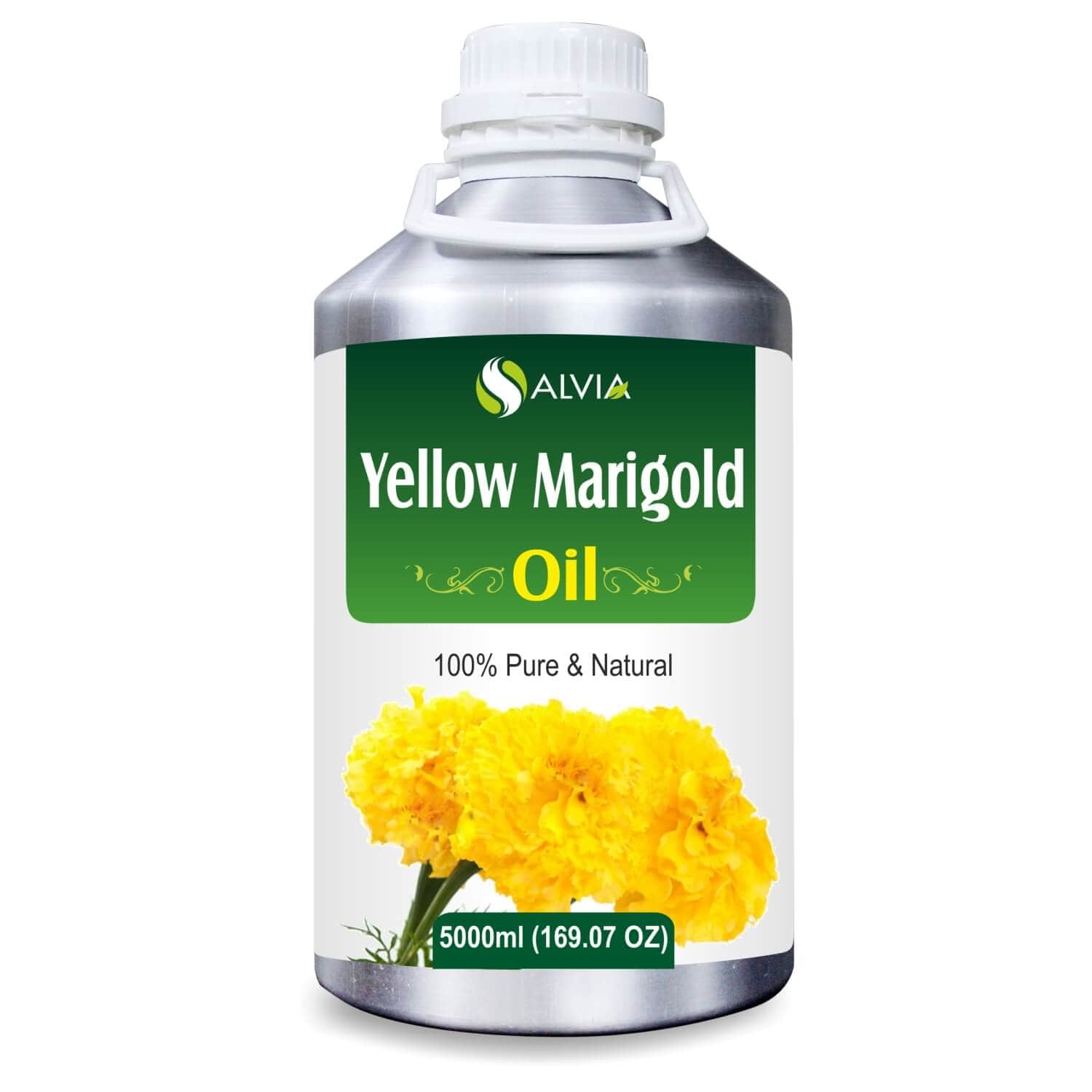 Salvia
Yellow Marigold Essential Oil
About this Item
Yellow marigold oil solves skin conditions such as rashes, dry skin eczema.
It also soothes the redness caused by muscular injuries or sprains.
It promotes collagen, which firms and strengthens the skin.
It has the ability to heal wounds.
Marigold essential oil speeds up the process of skin repair following damage.
Festive Sale Offers