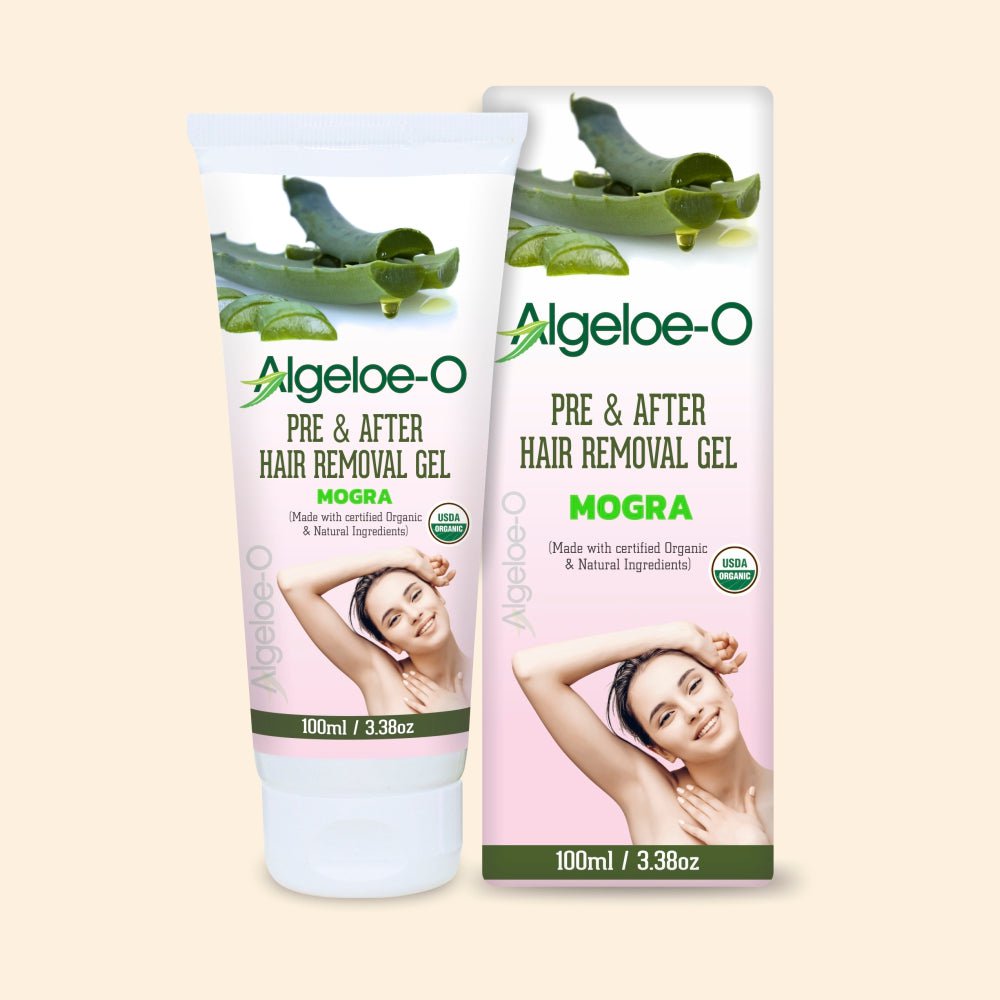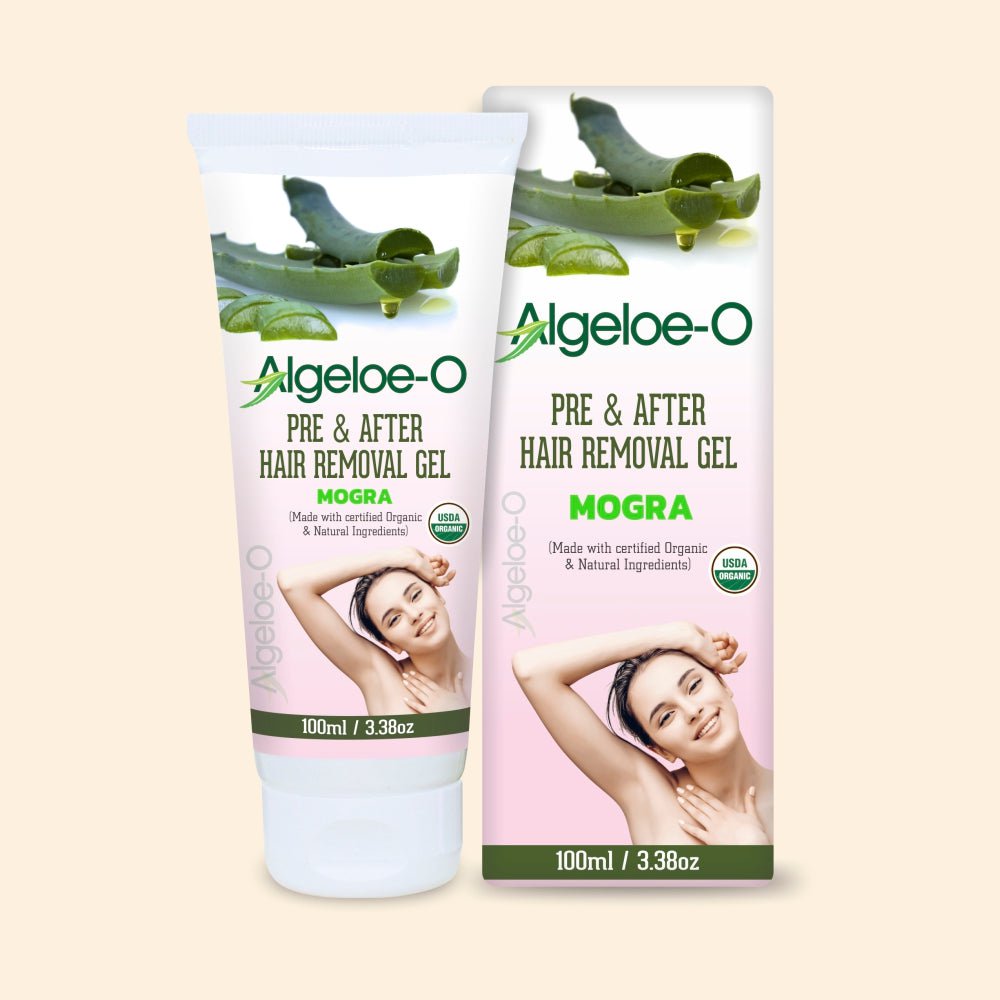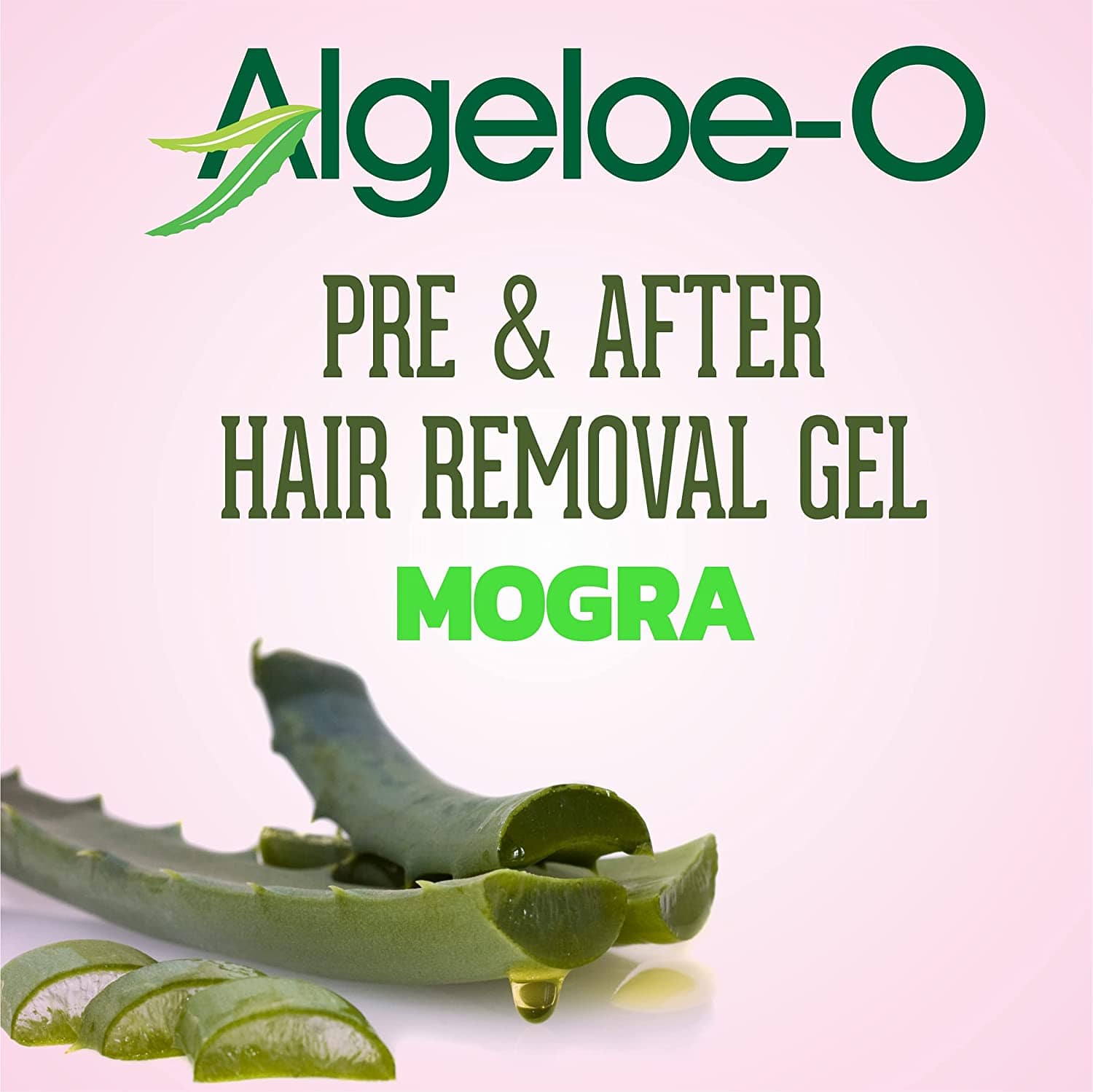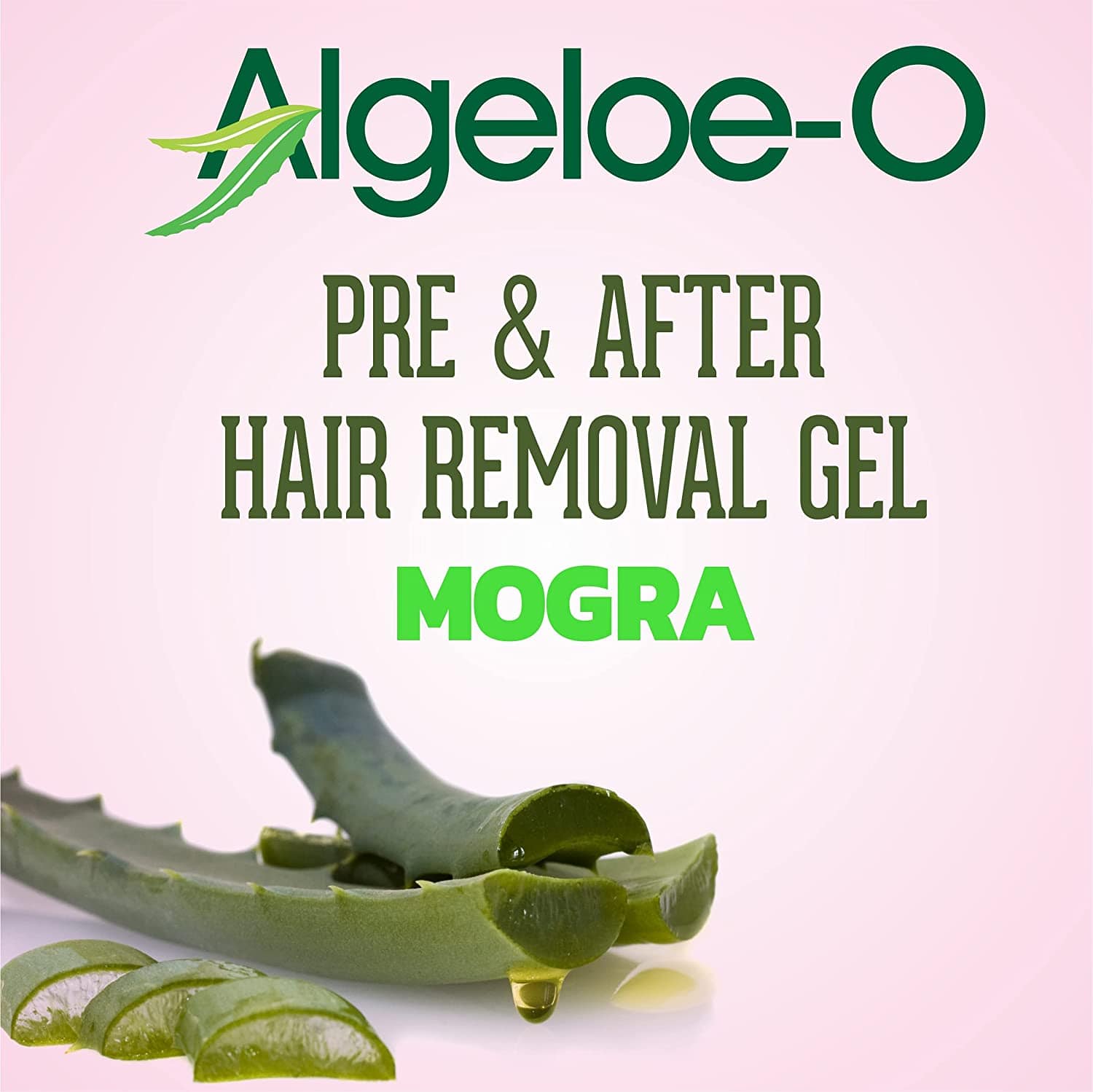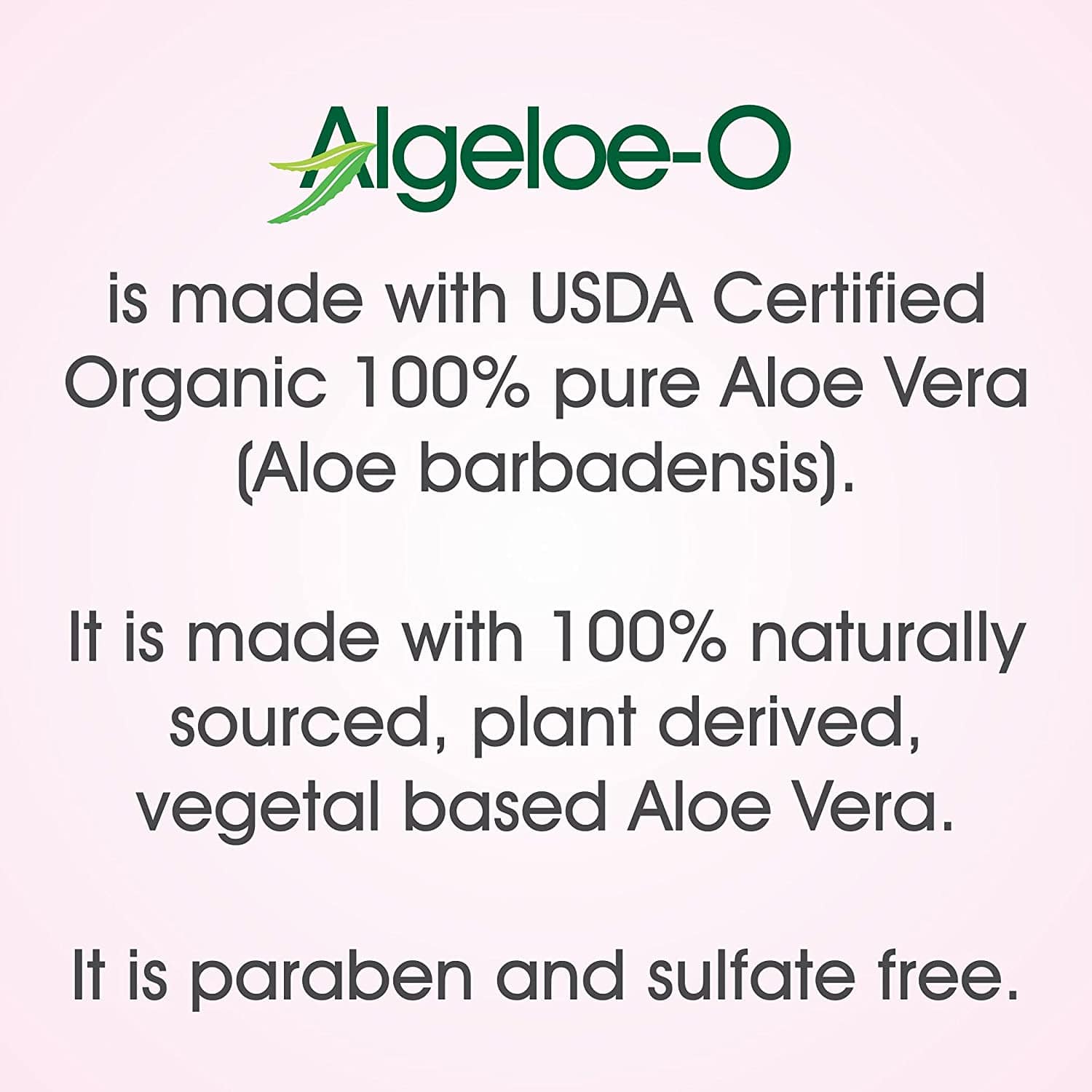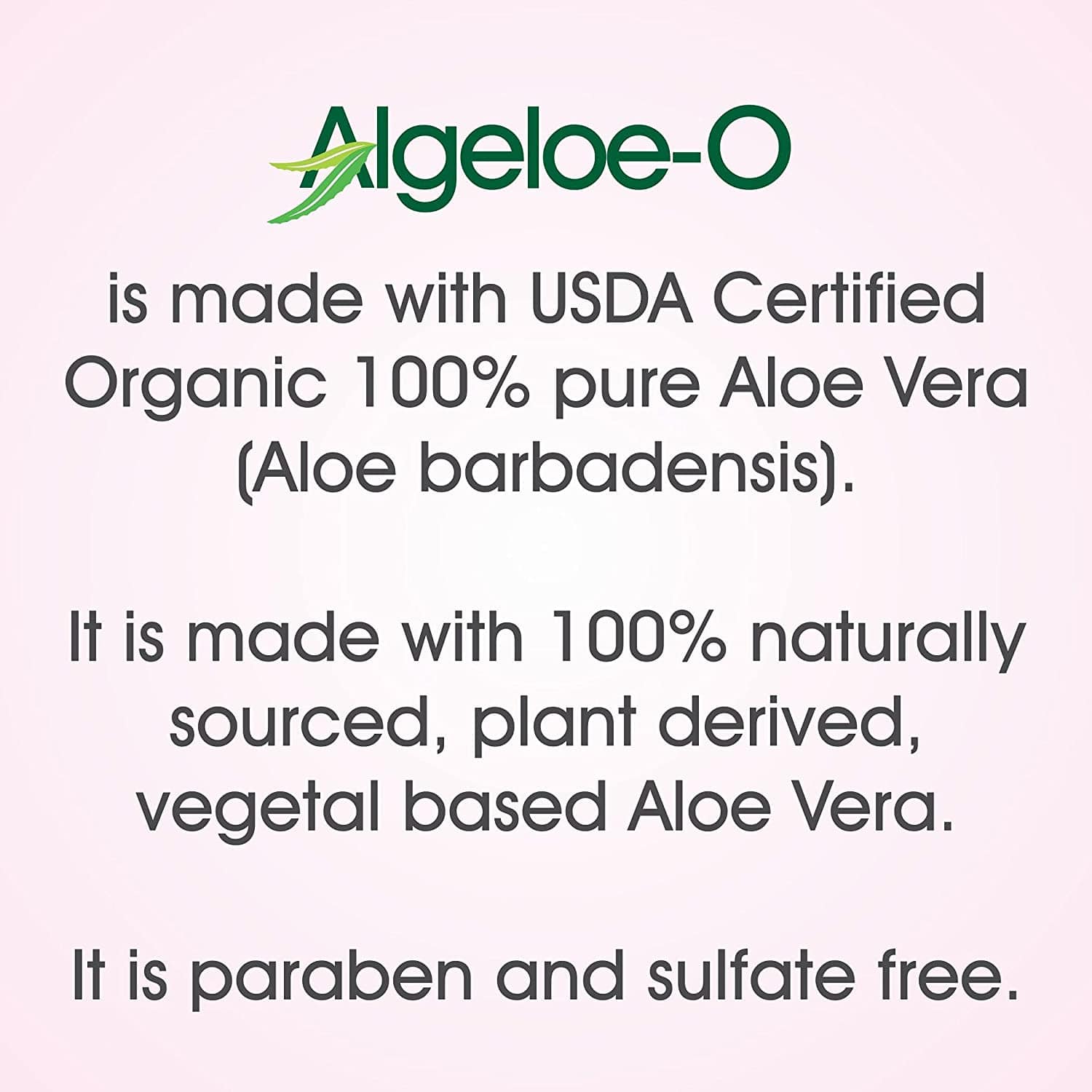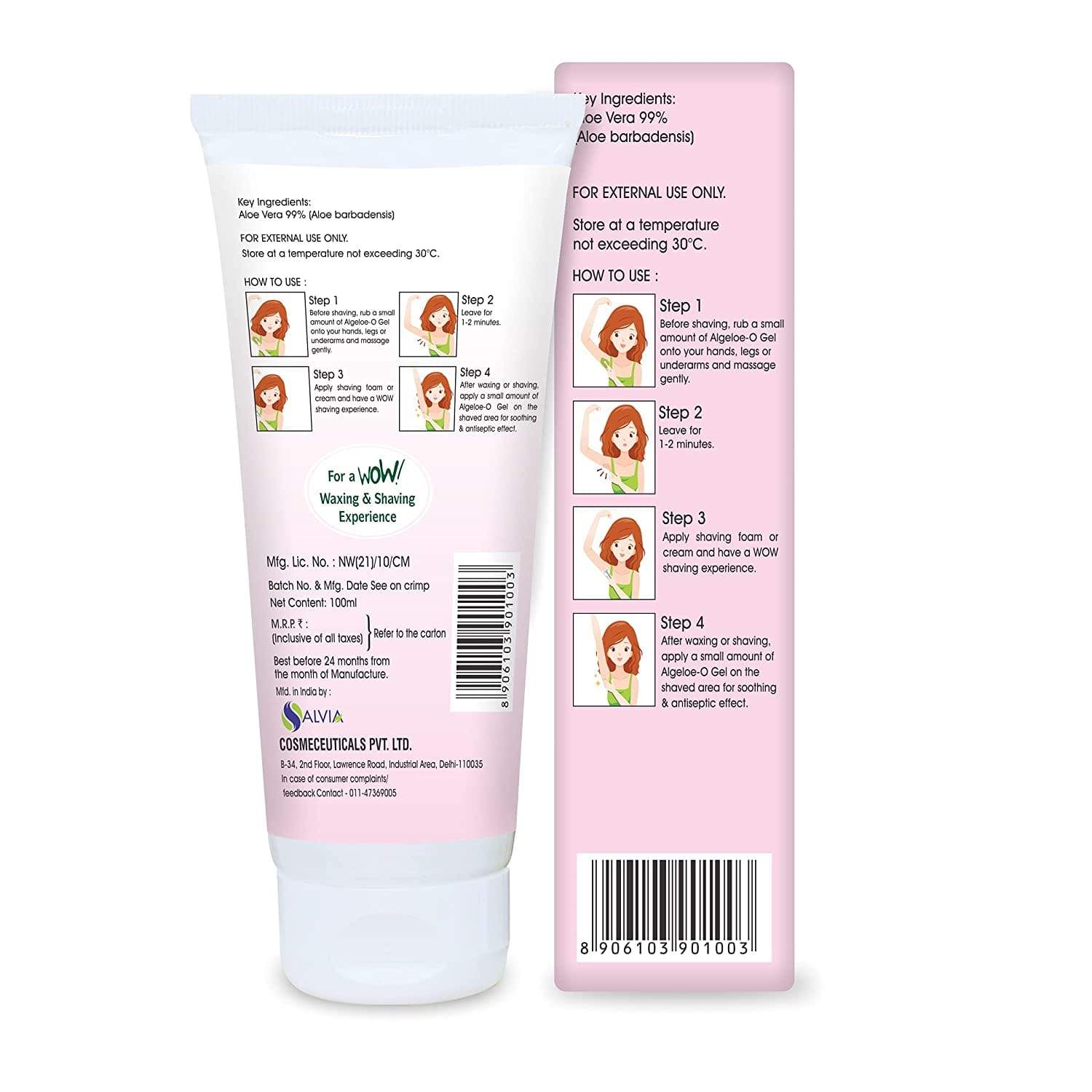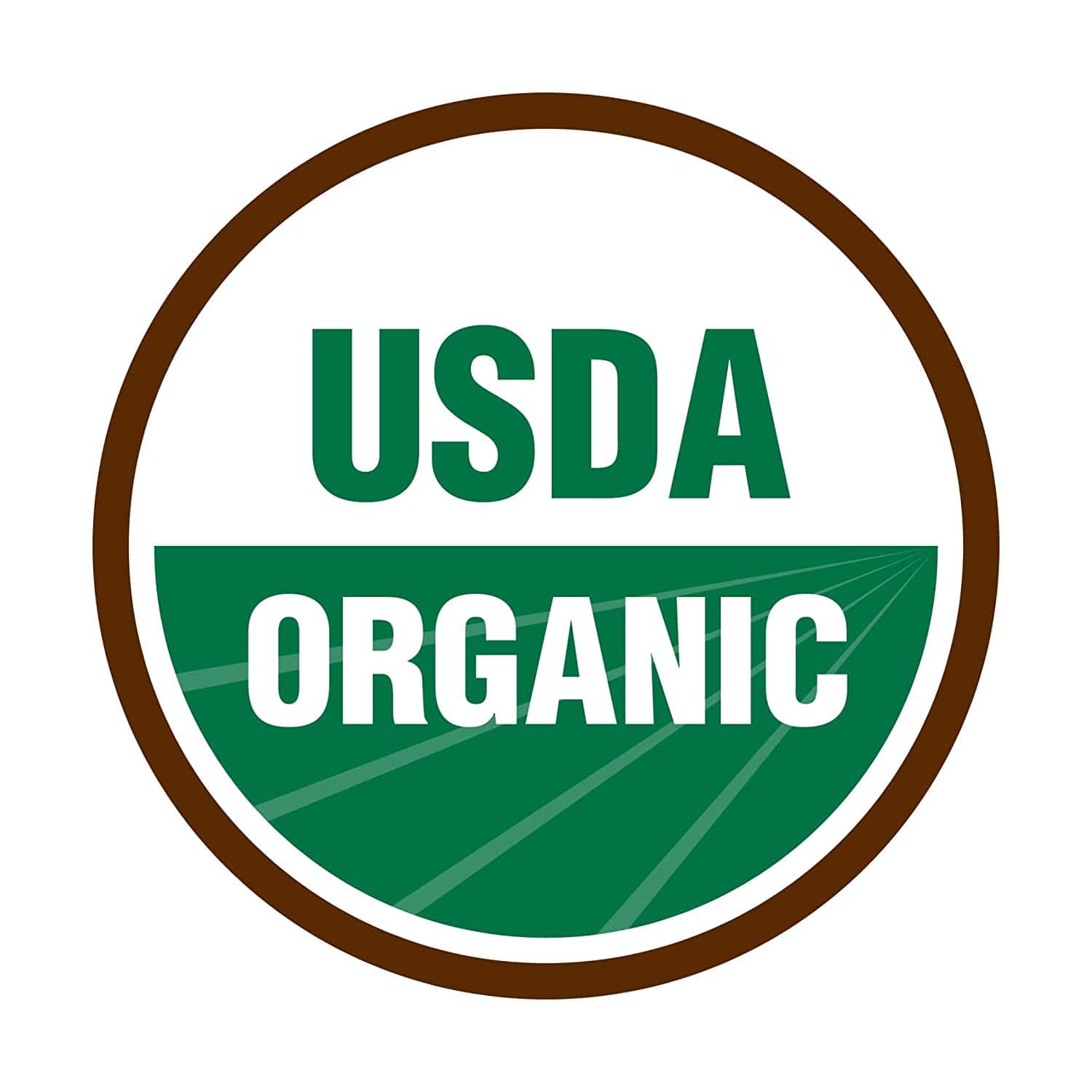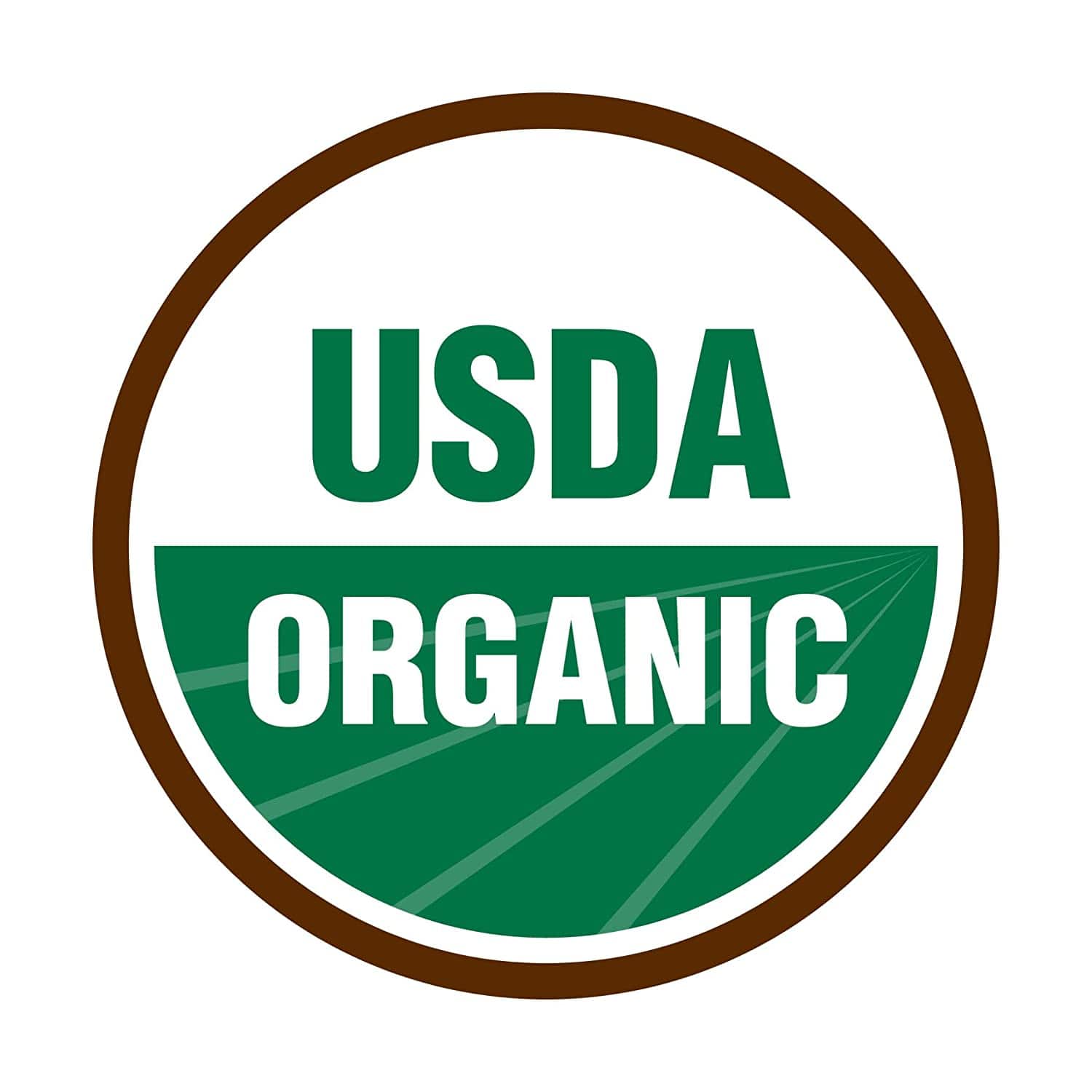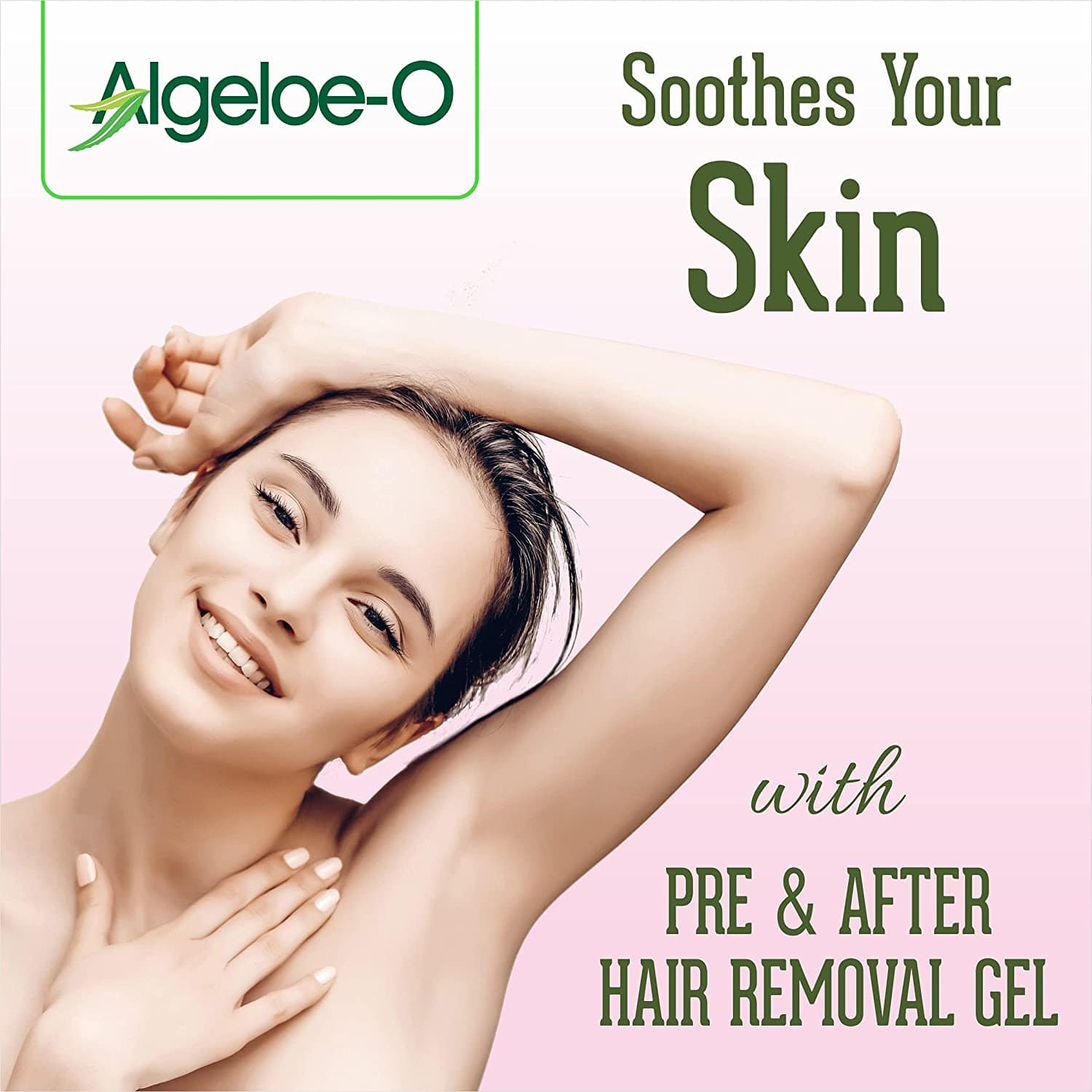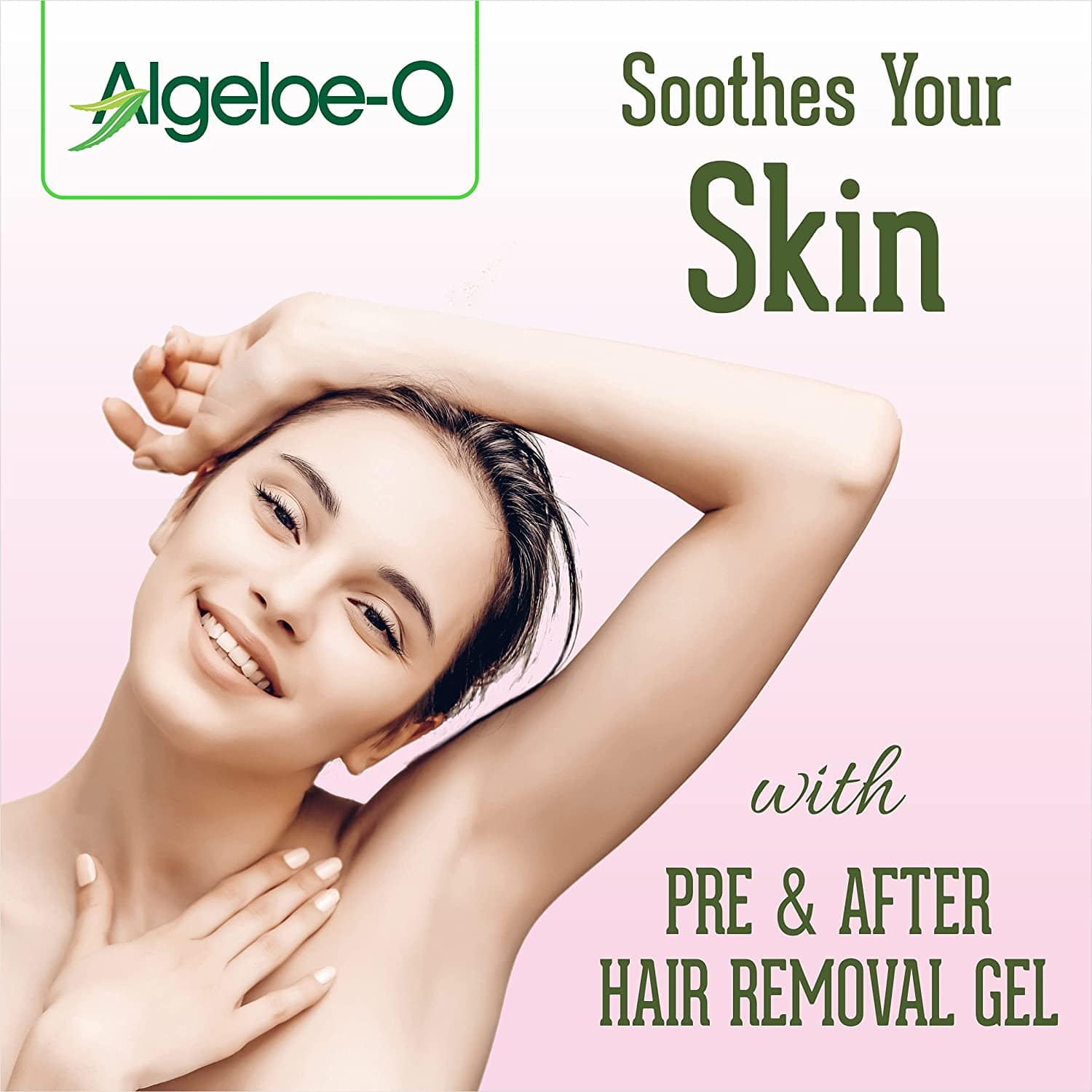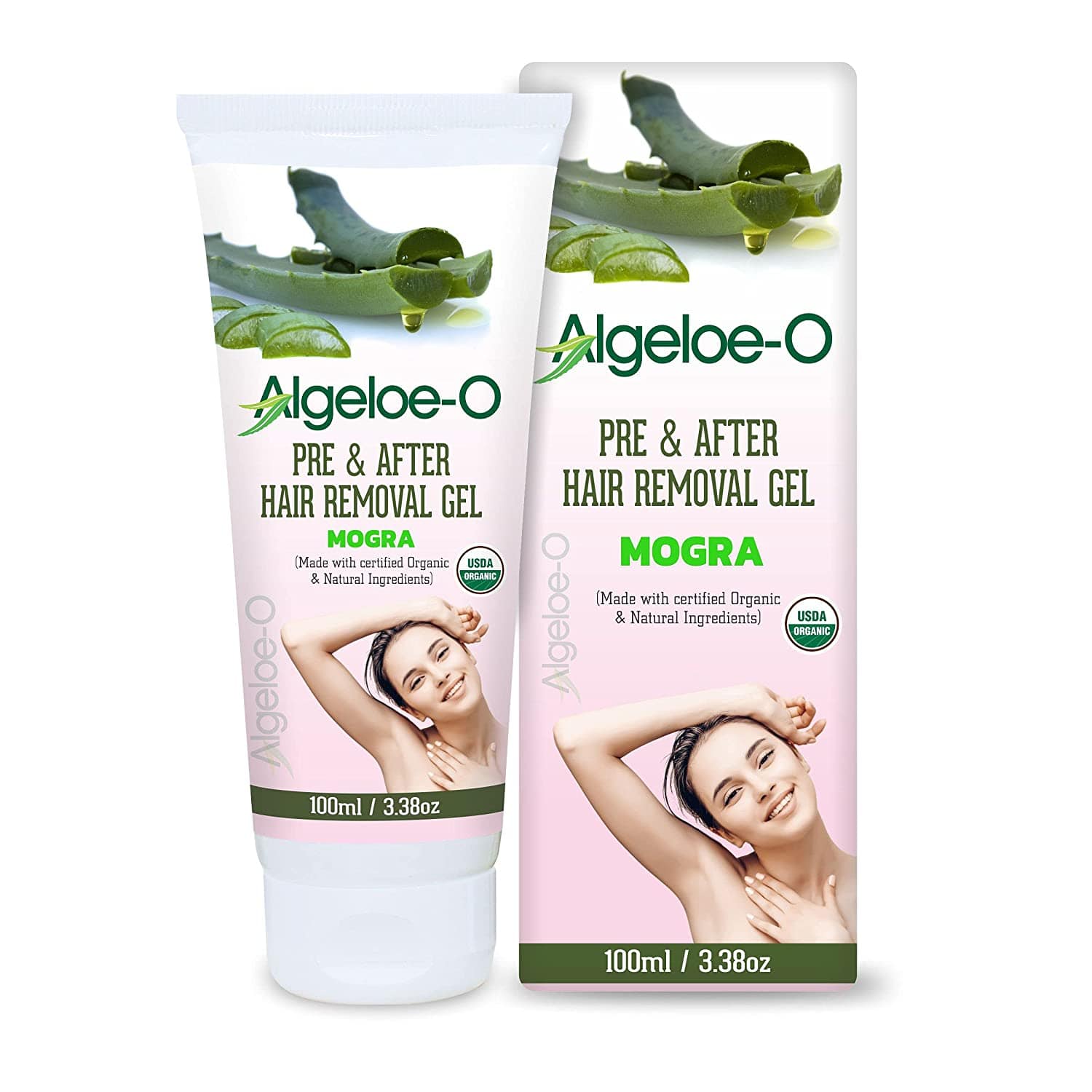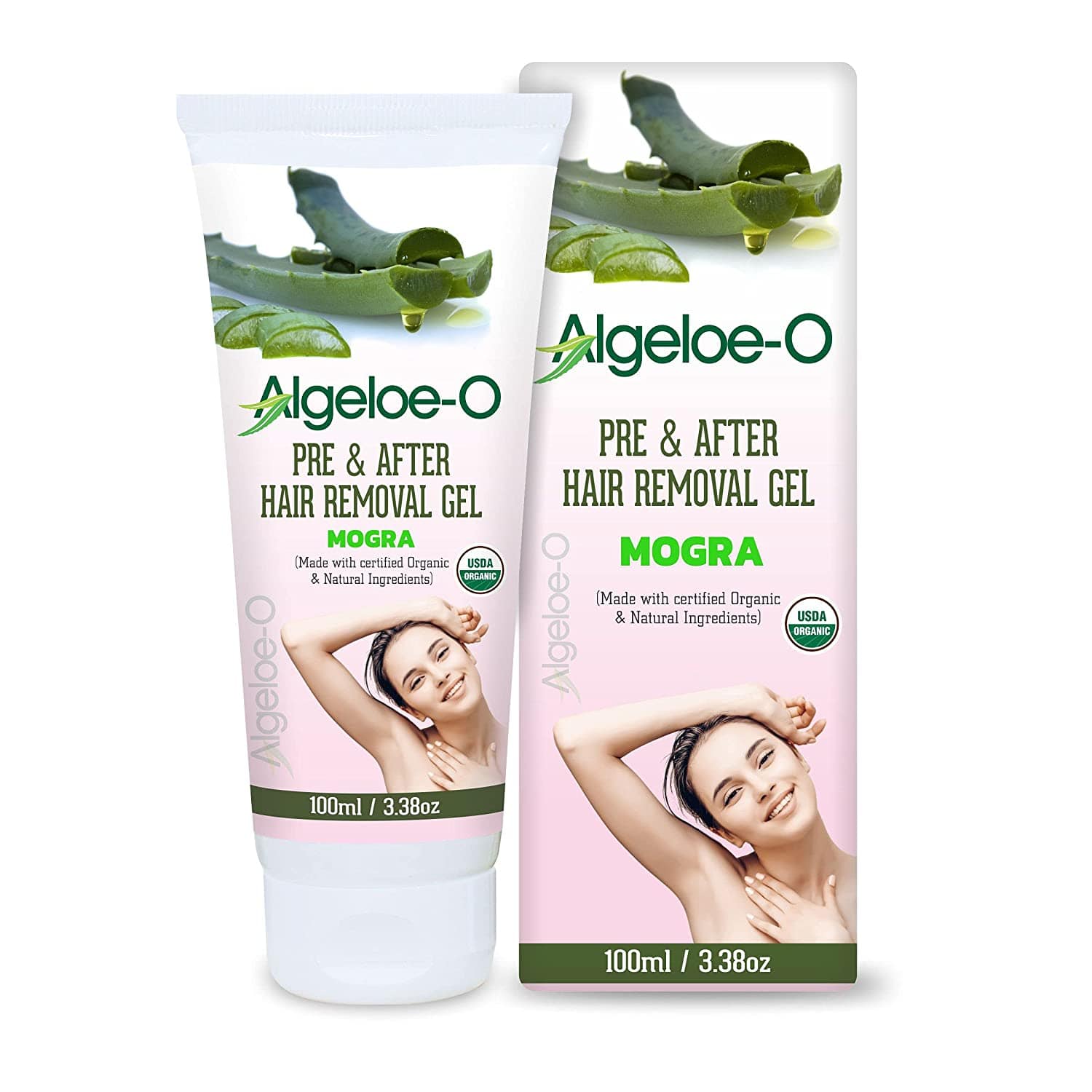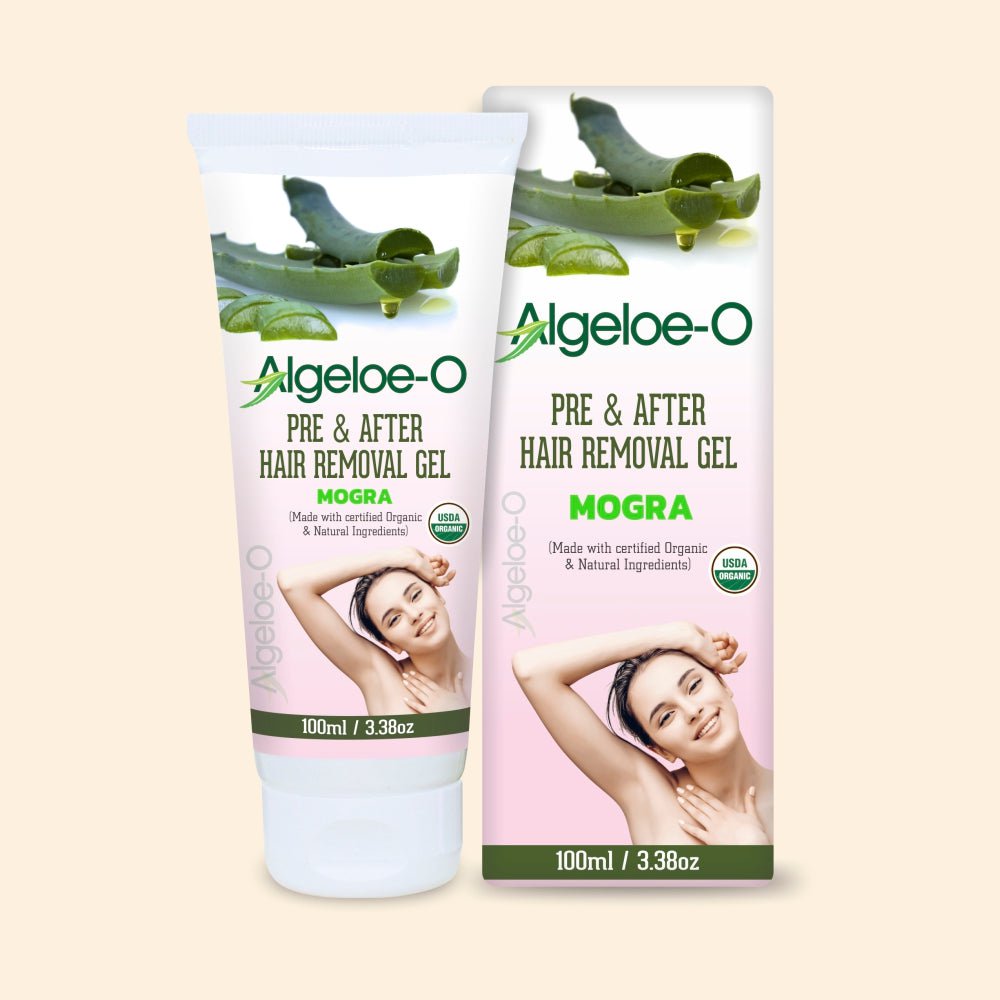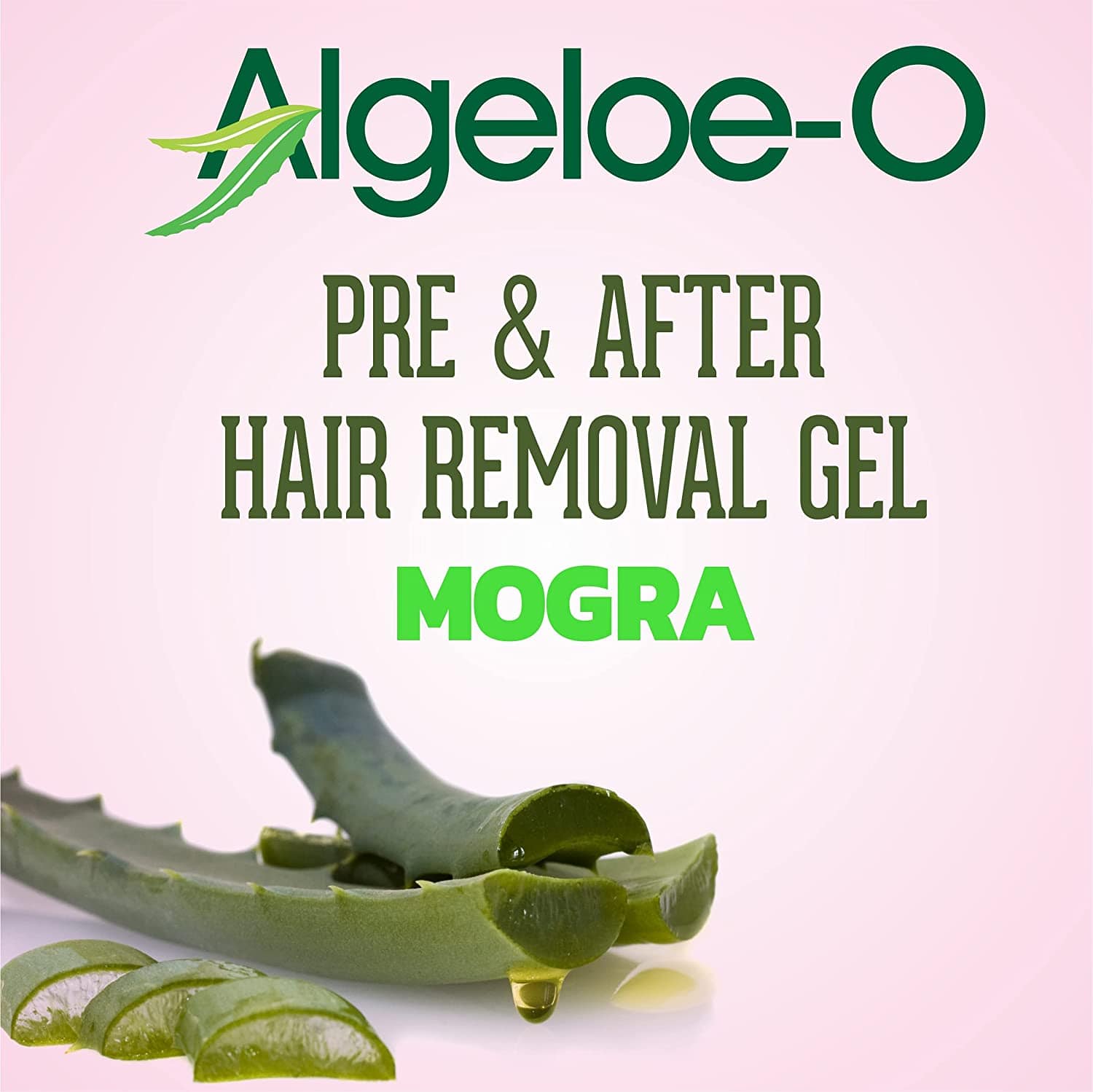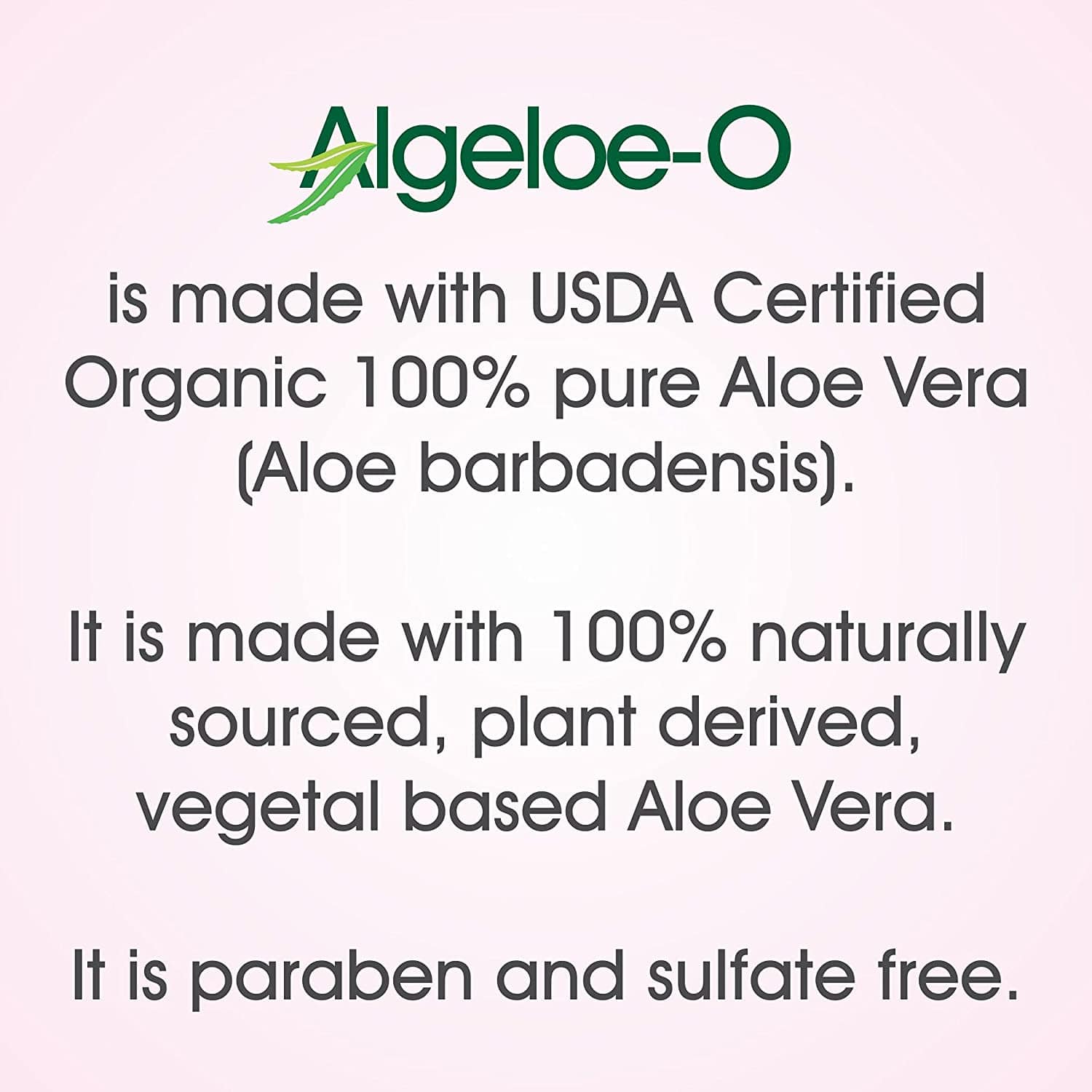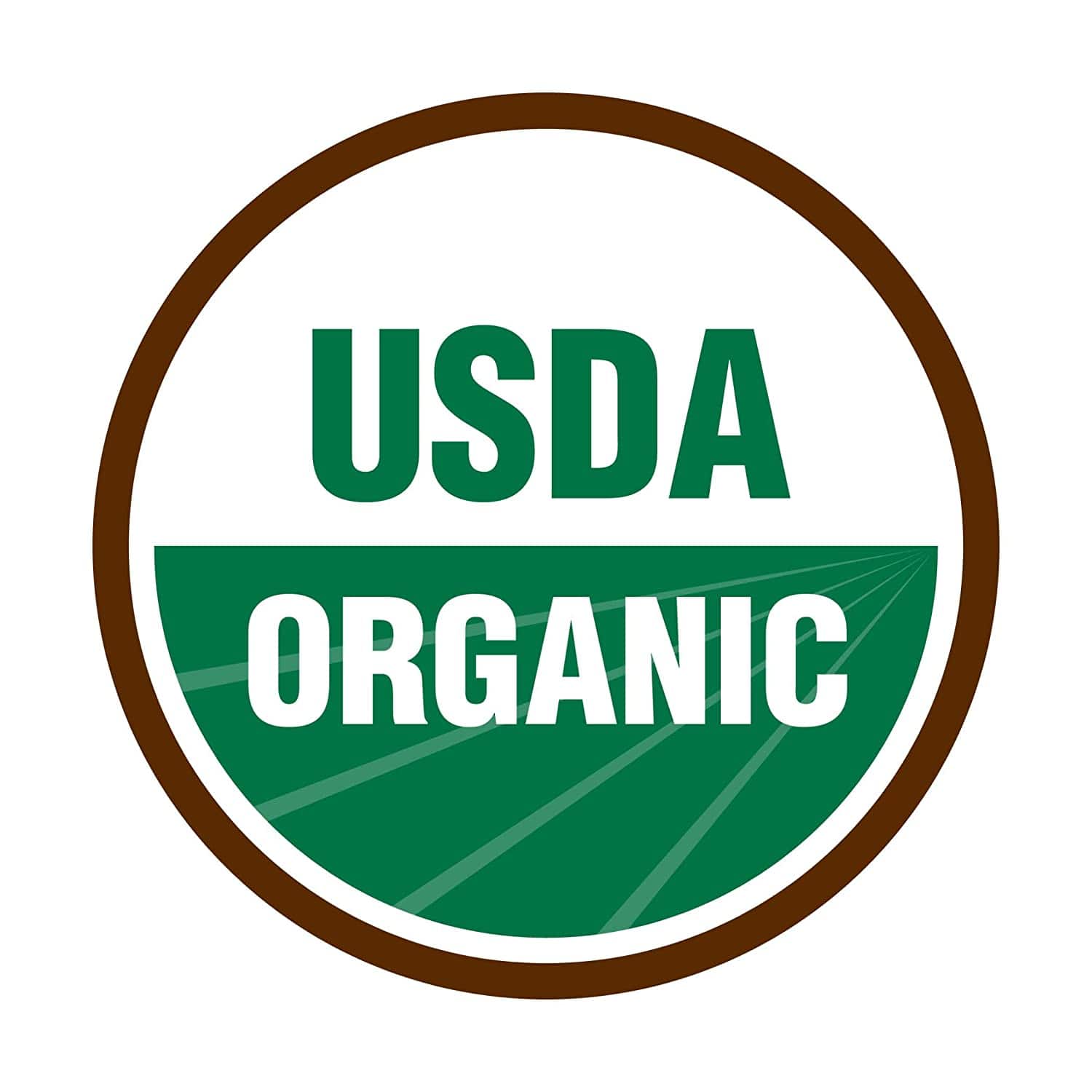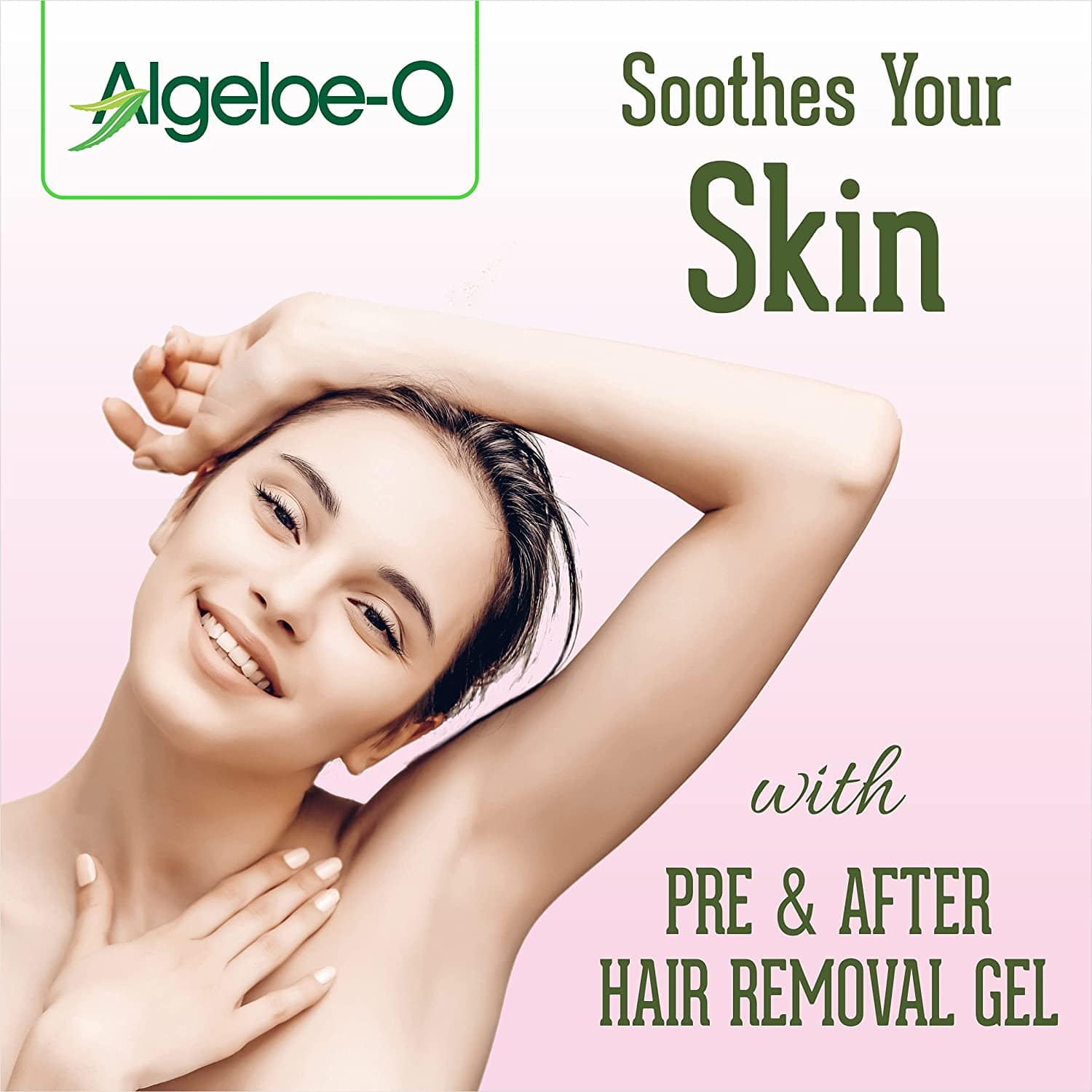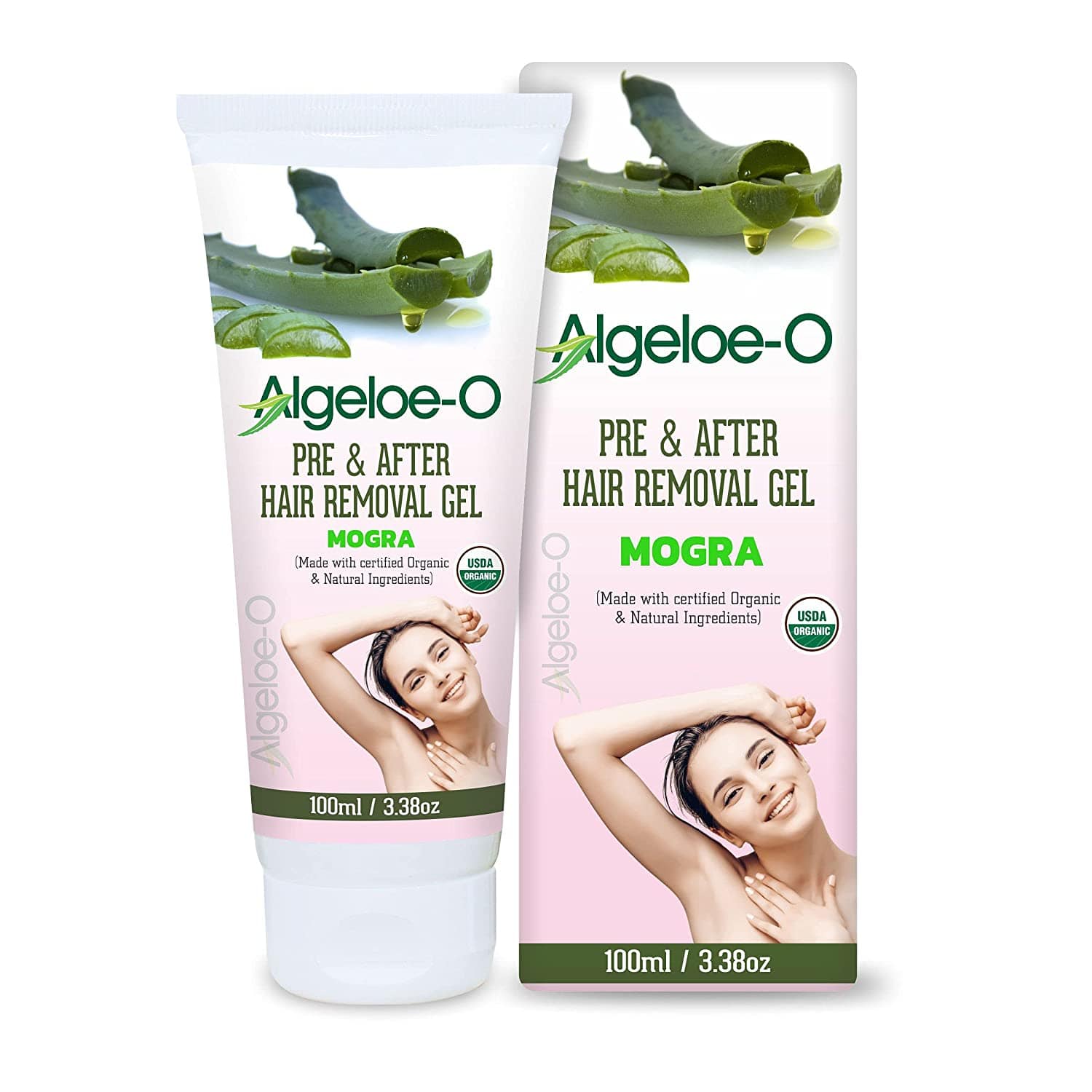 shoprythmindia
ALGELOE-O Gel Pre & After Hair Removal Mogra
Product SKU:
Algeloe_Hair Mogra_pack2
About this Item
Algeloe-O gel pre and after waxing gel is made with pure, natural, and 100% organic Aloe vera powder.
It is enriched with vitamins and minerals that make it remarkablepre and after waxing gel.
This waxing gel for hair removal comprises antiseptic properties that reduce the probability of redness, itchiness, the pain of the waxed skin.
Algeloe-o gel pre & after hair removal Mogra has a natural fragrance and is suitable for all skin types.
It helps to detach wax more smoothly and leaves no residues after the hair removal/ waxing.
Available:
Only 9 items in stock
9 items in stock
In stock
Out of stock
Back in stock
Festive Sale Offers