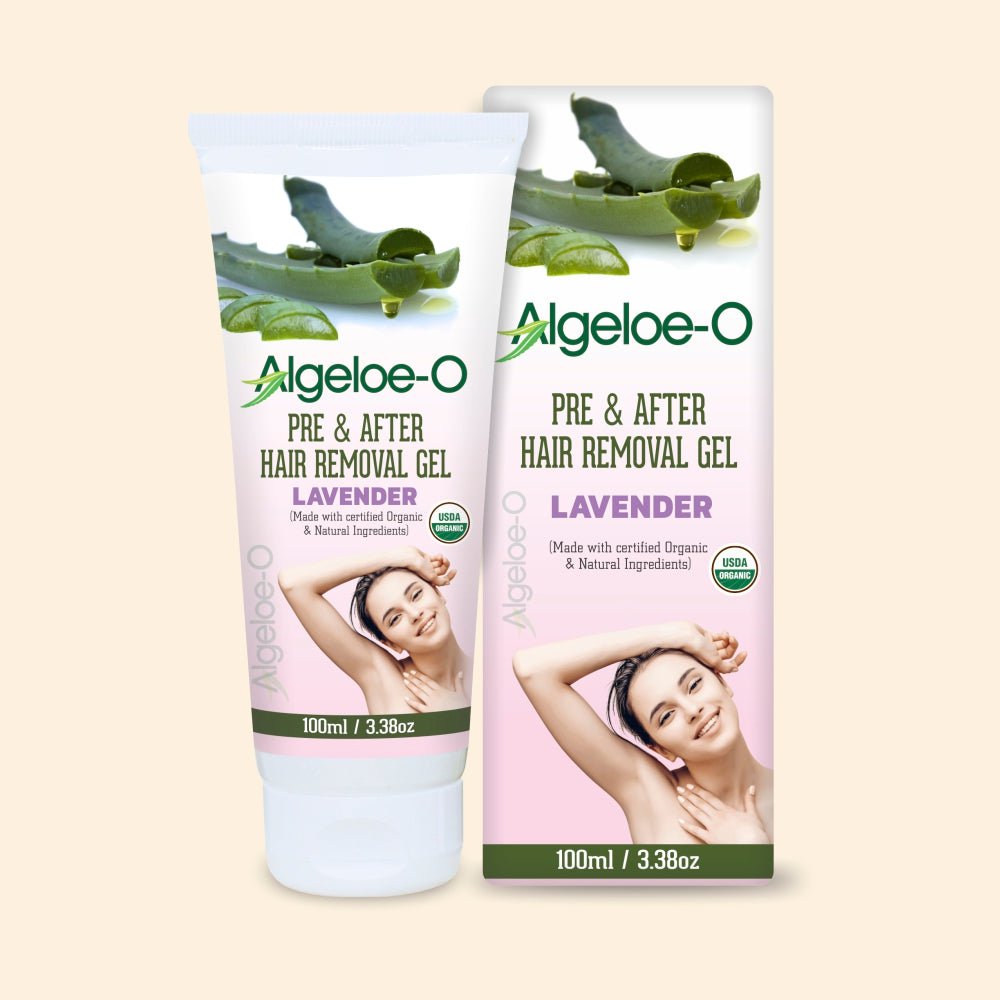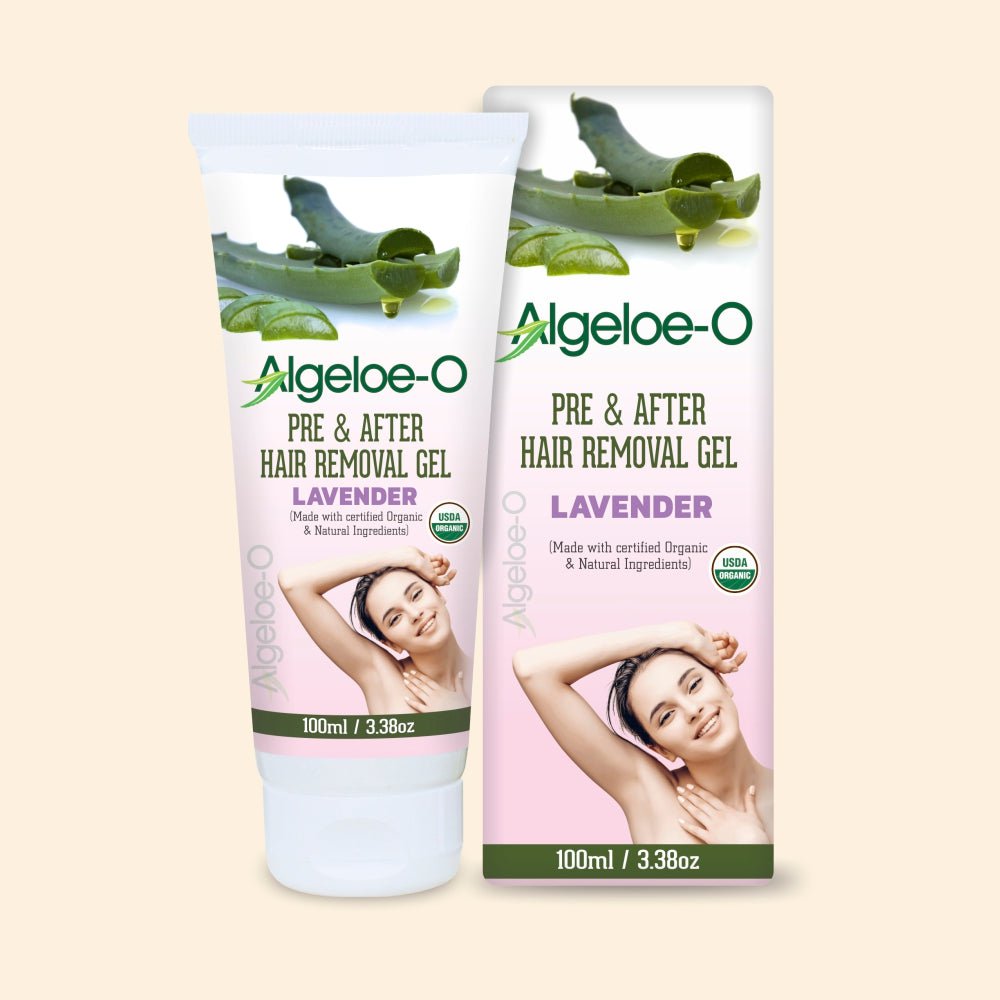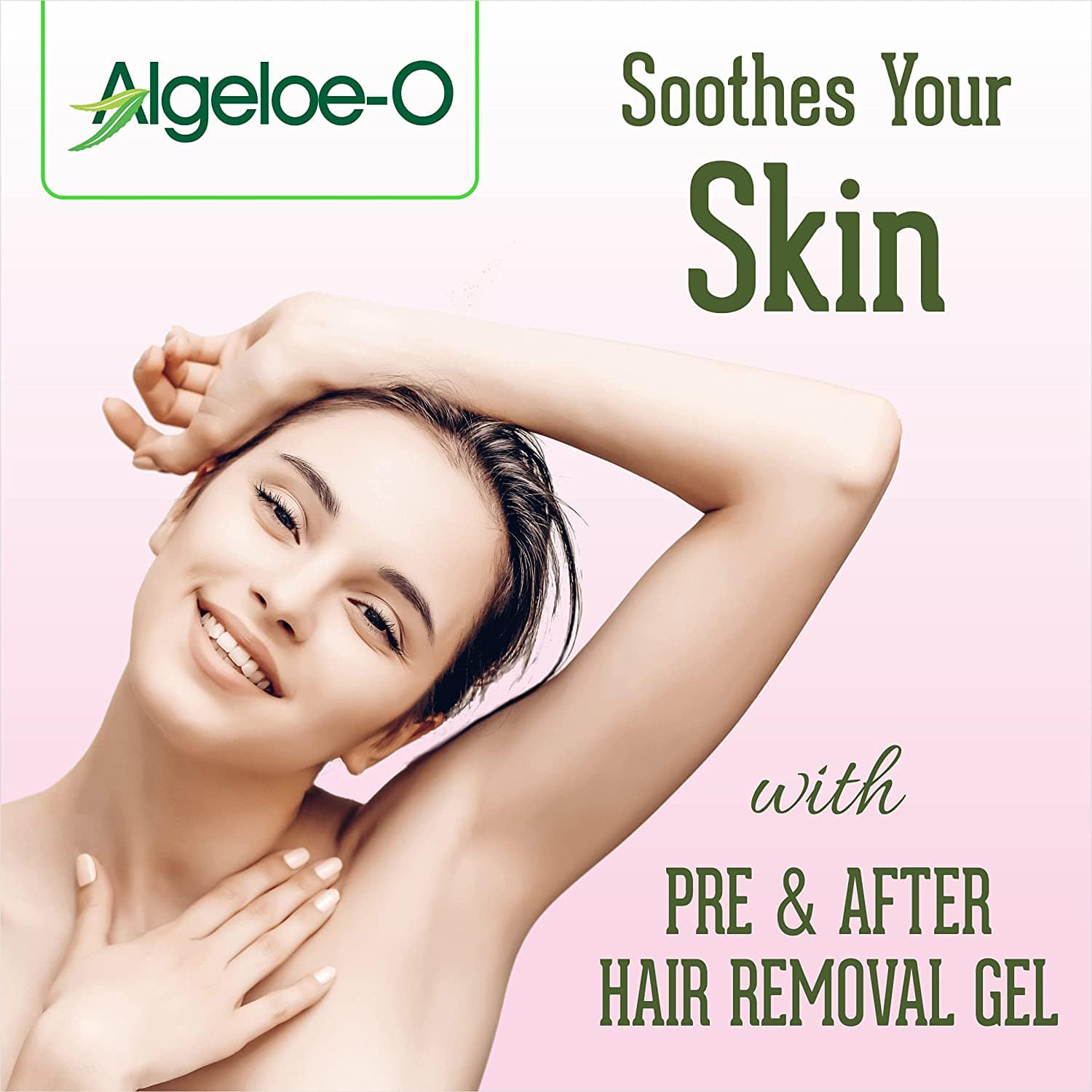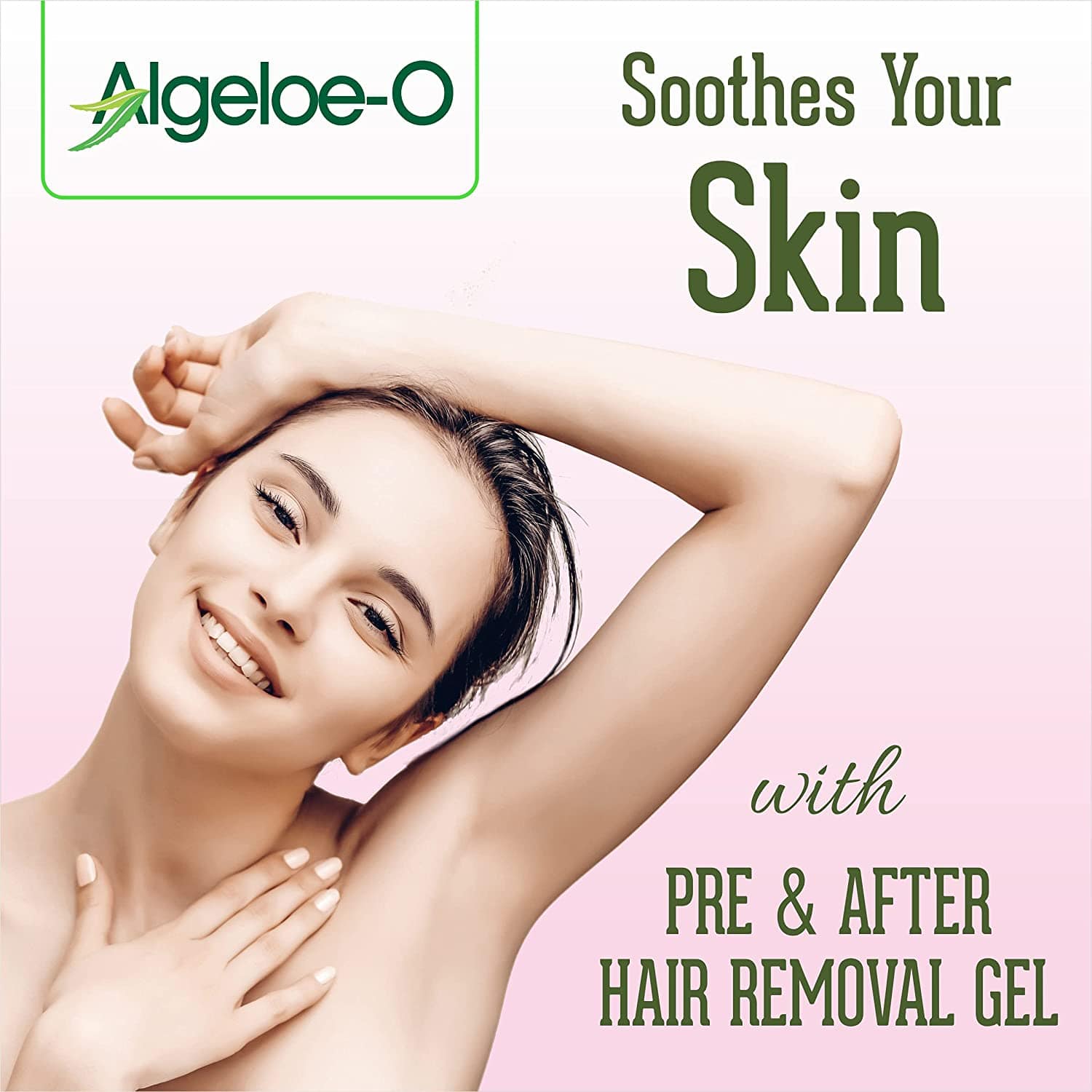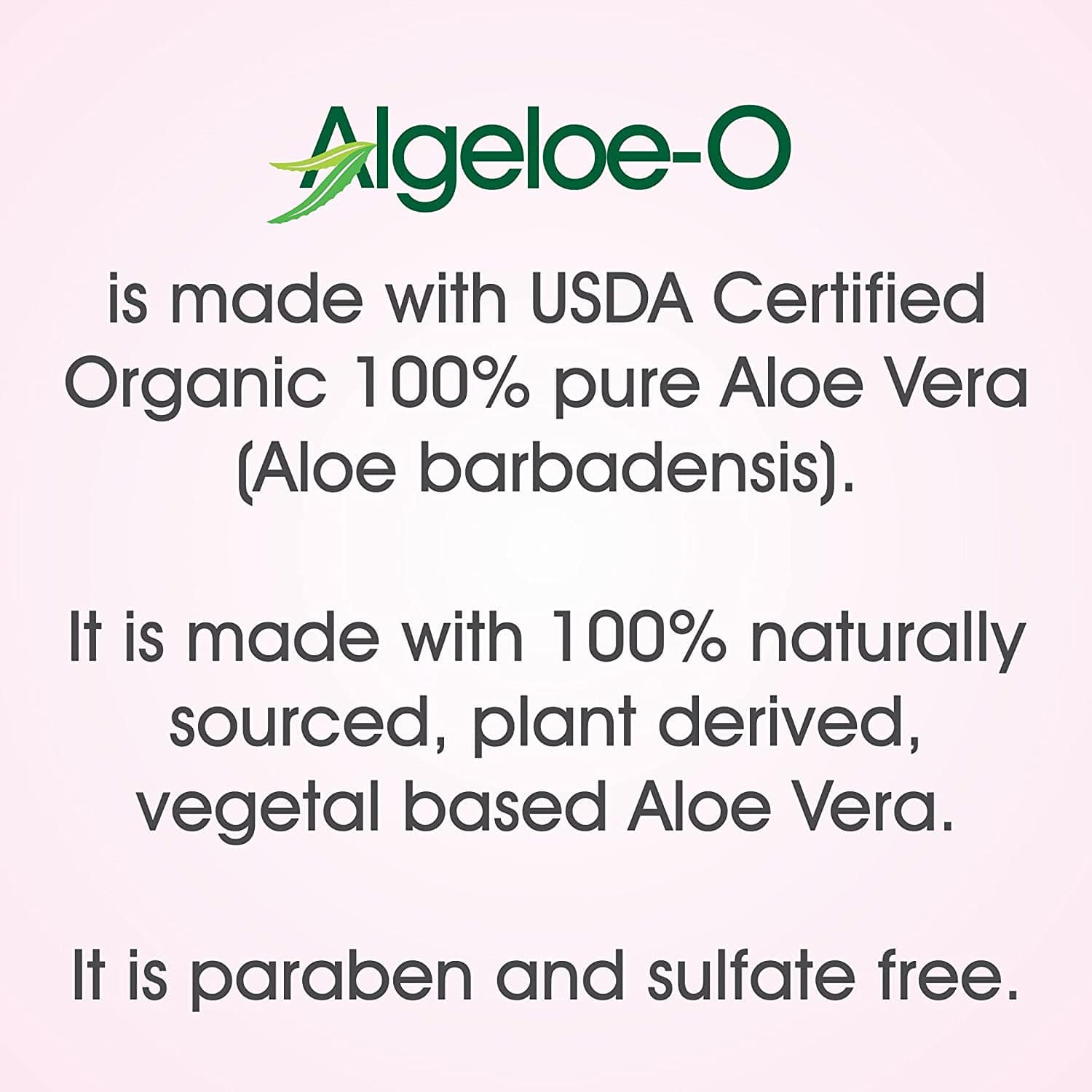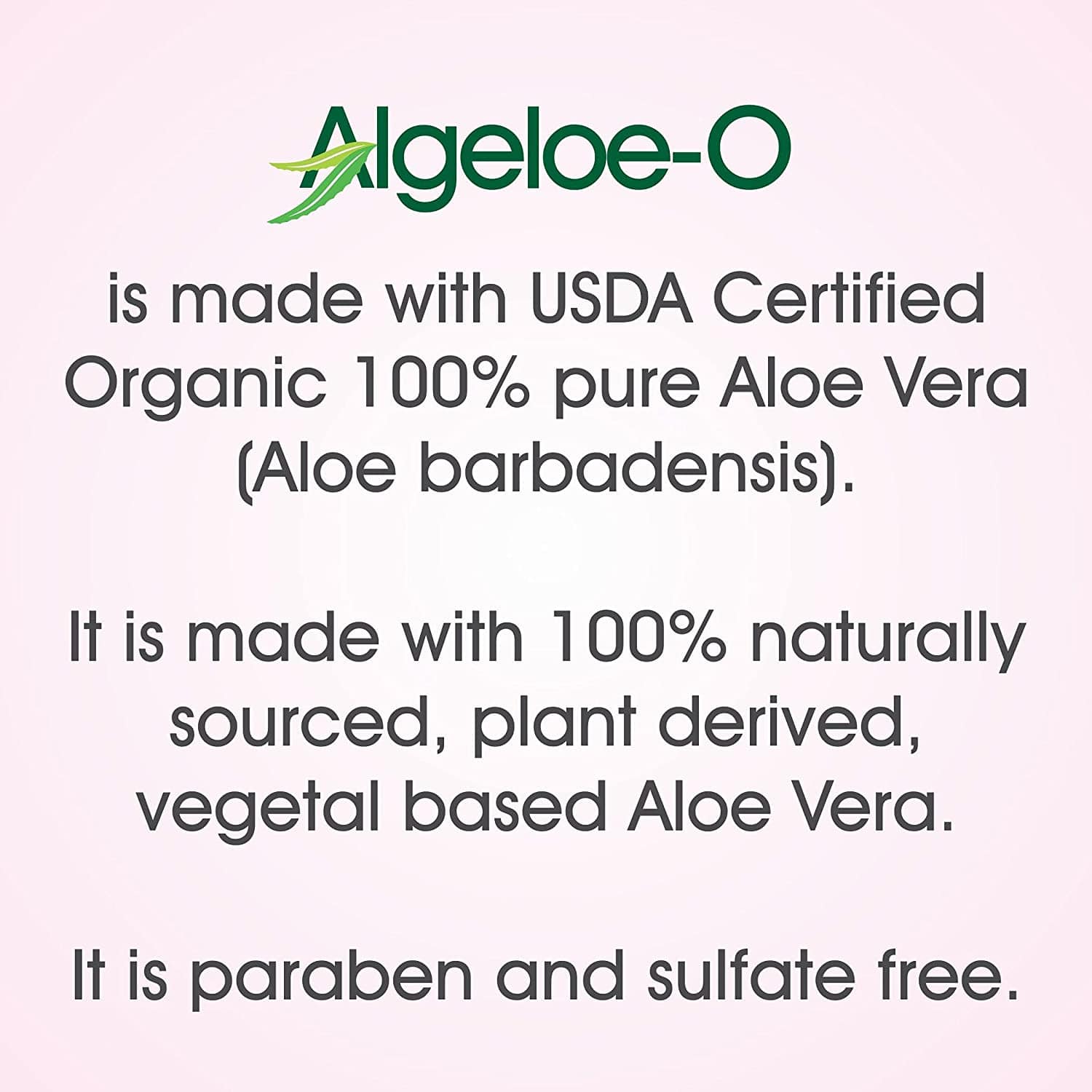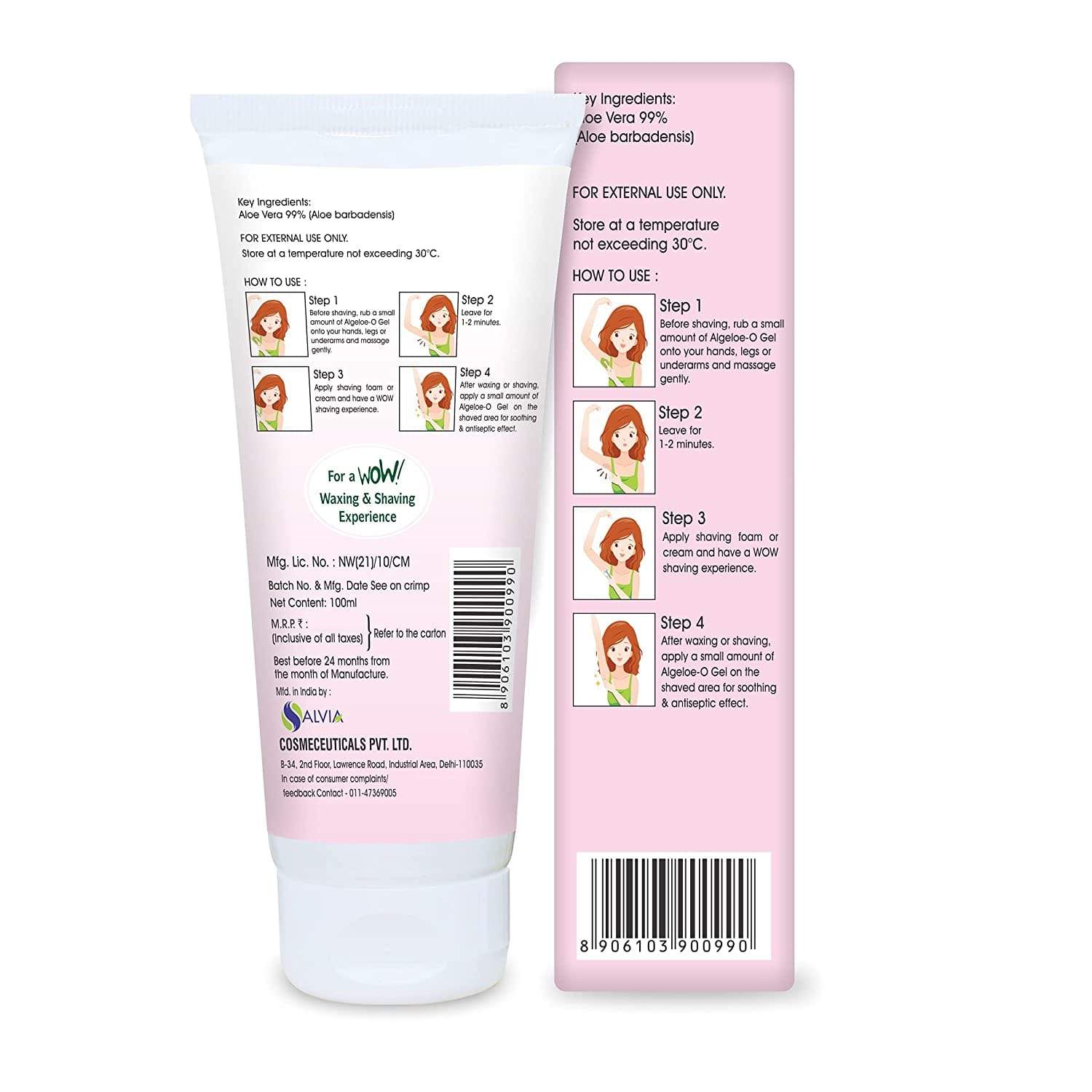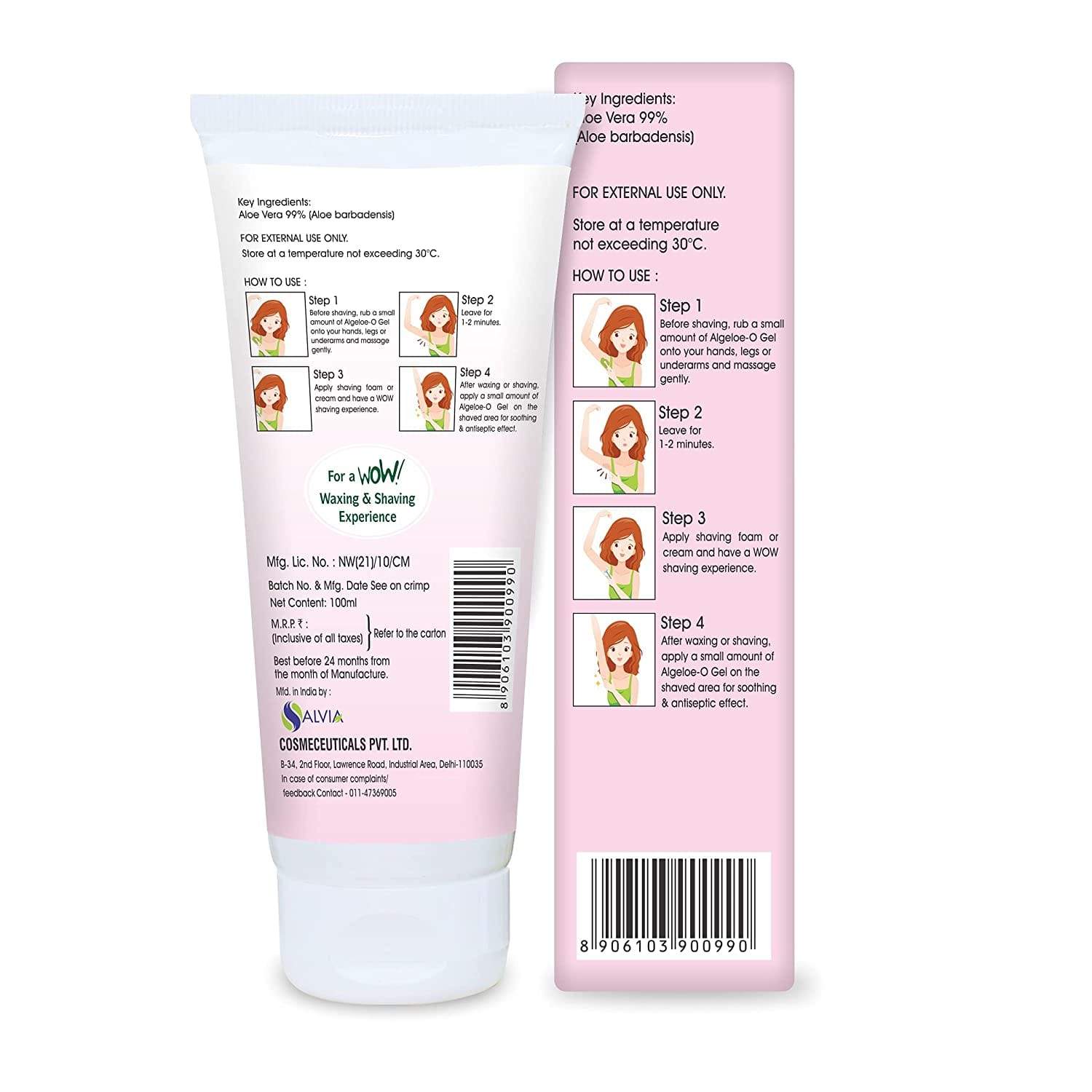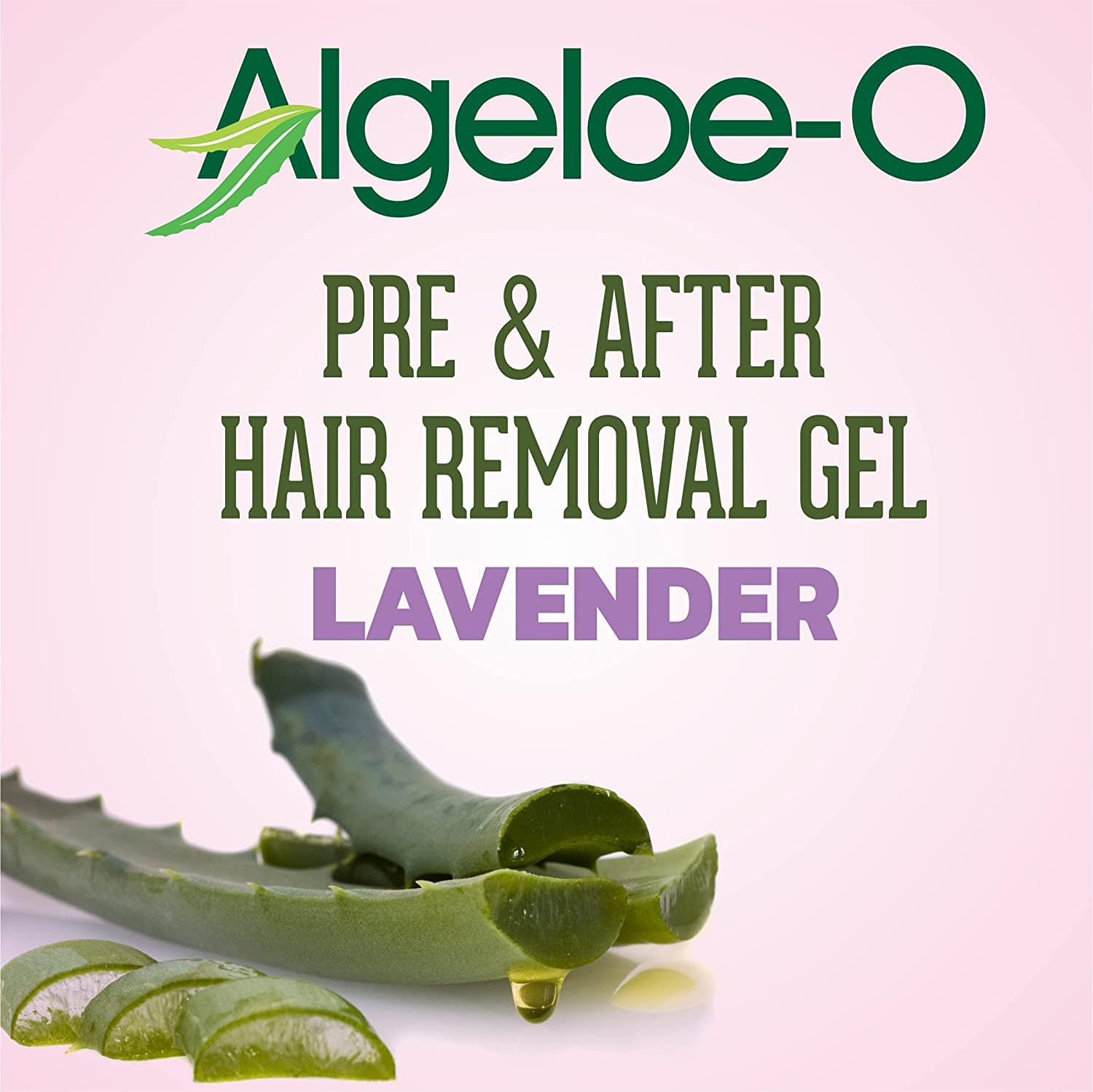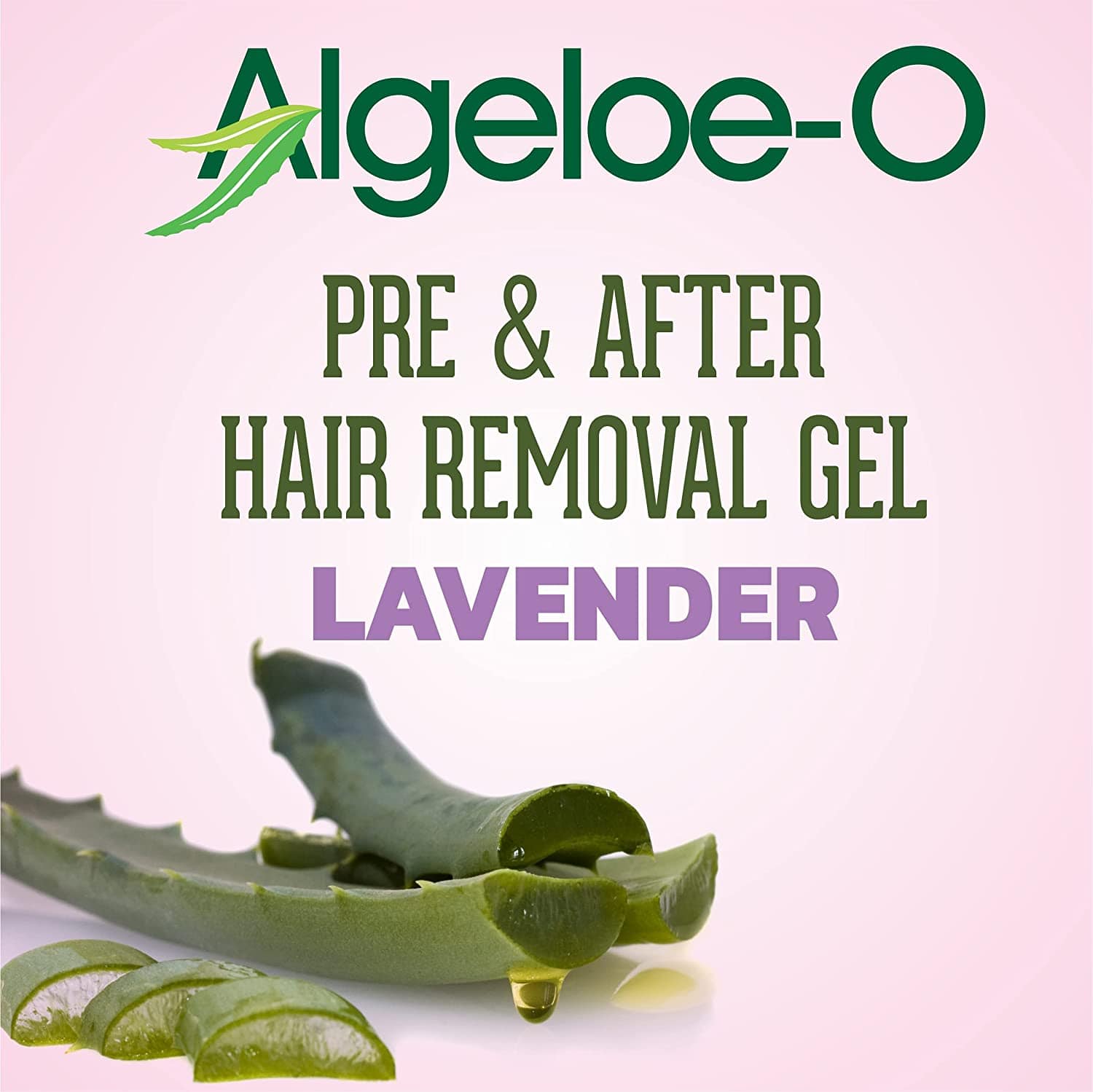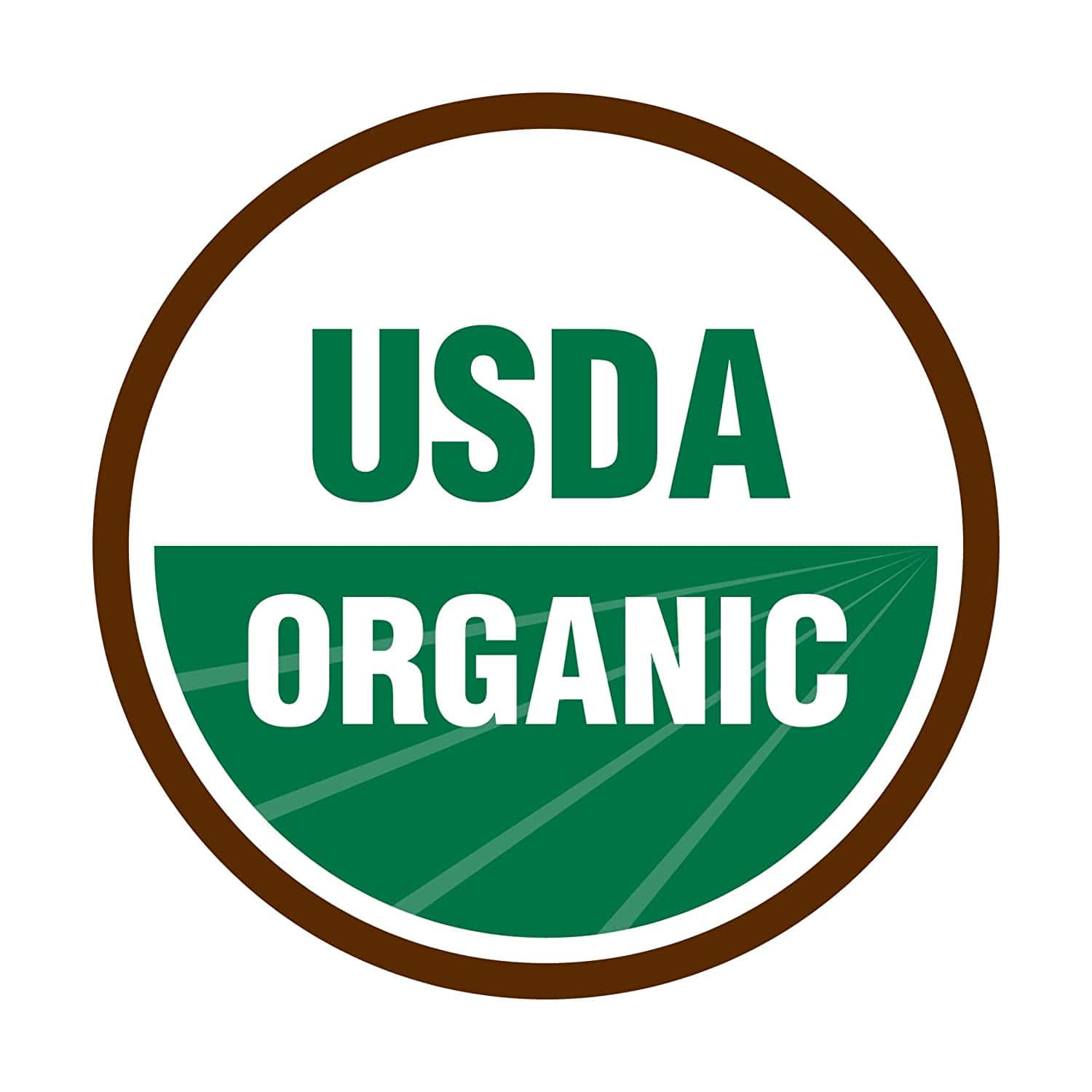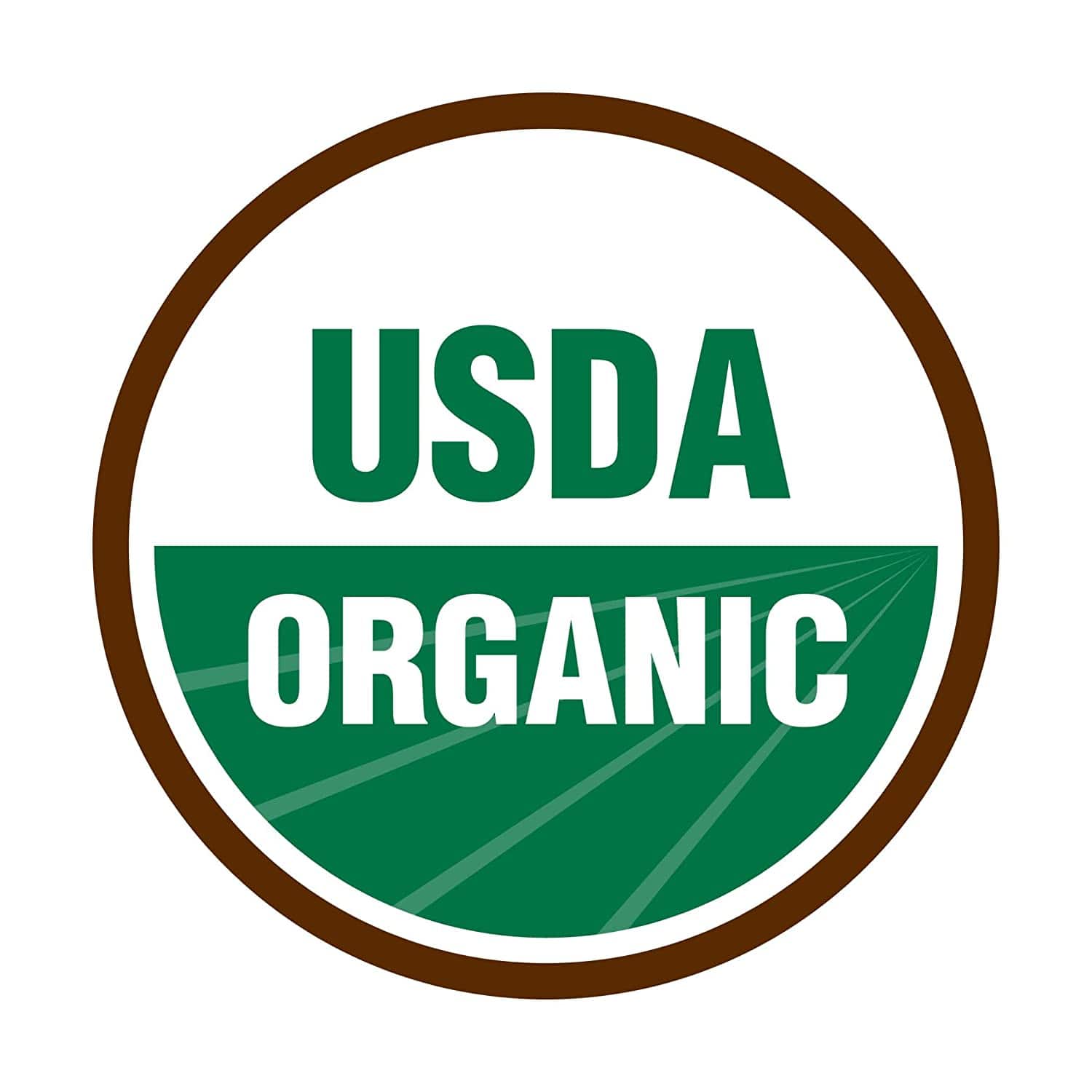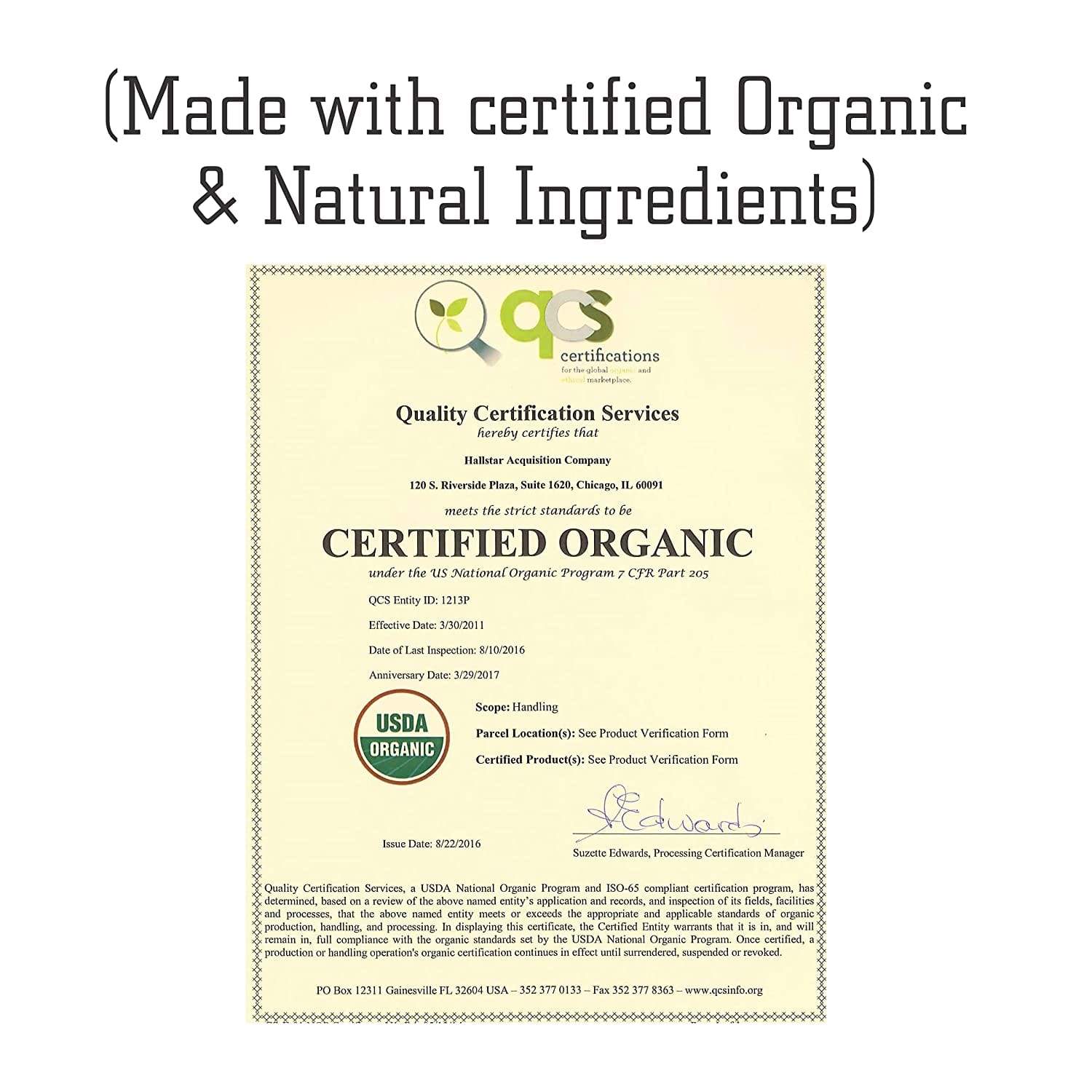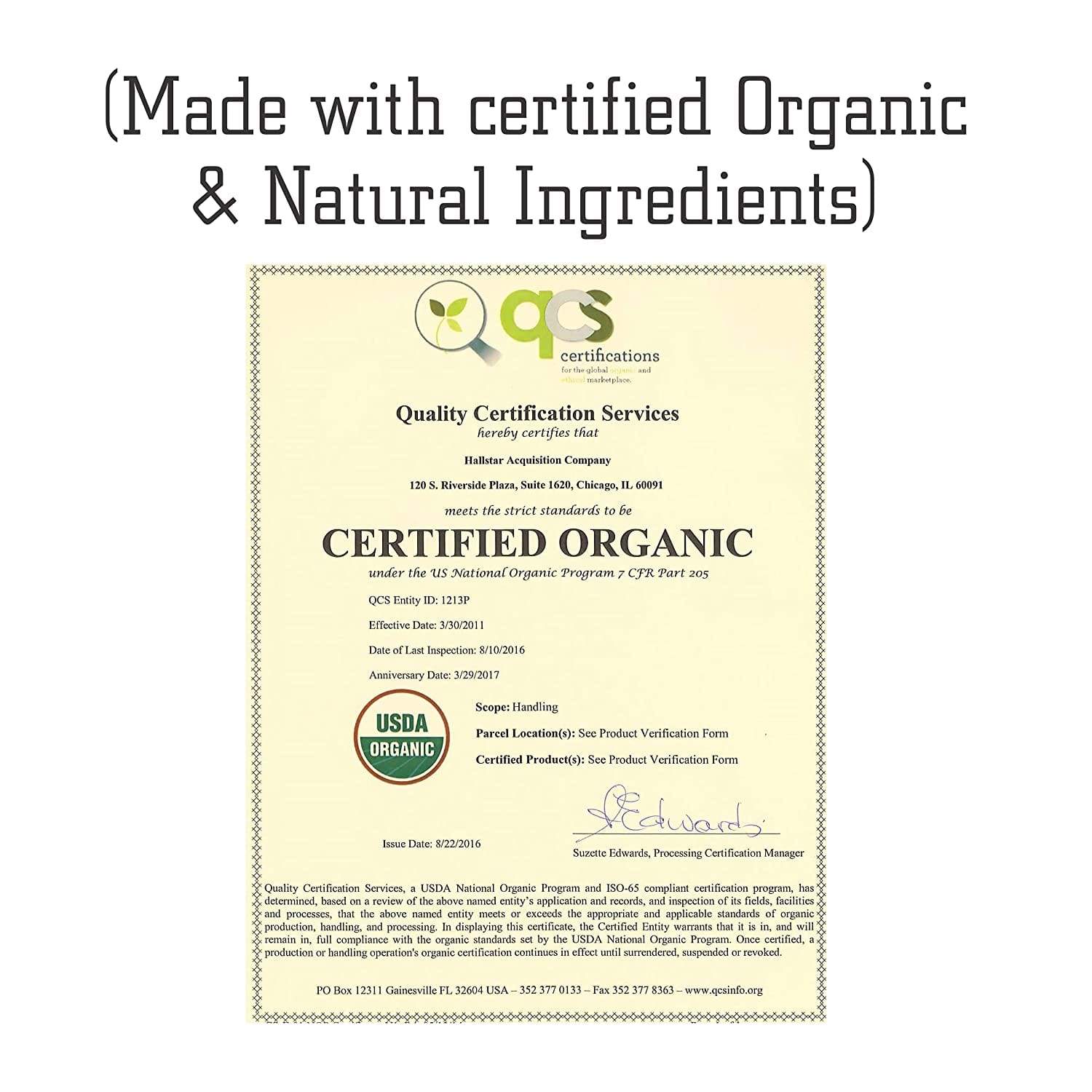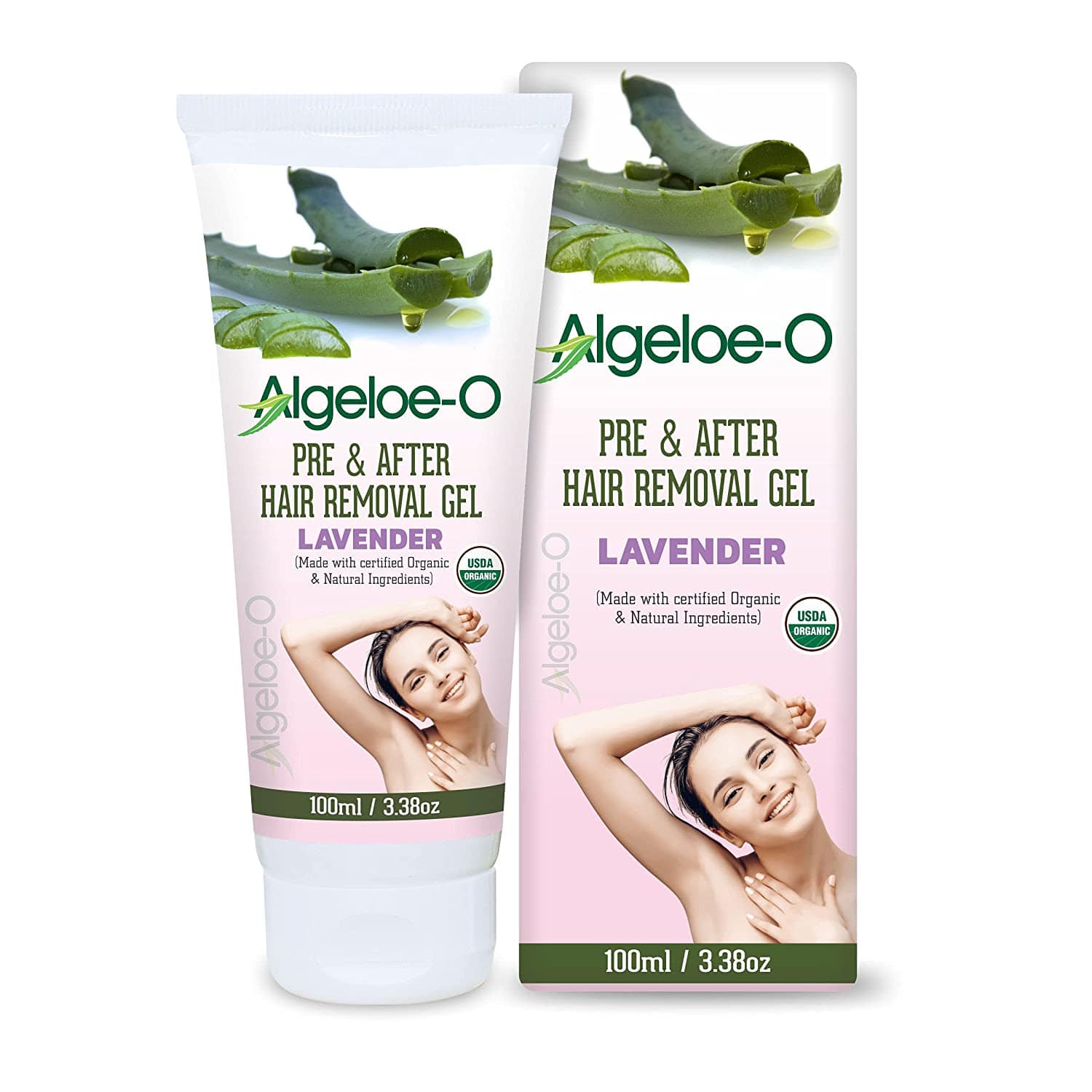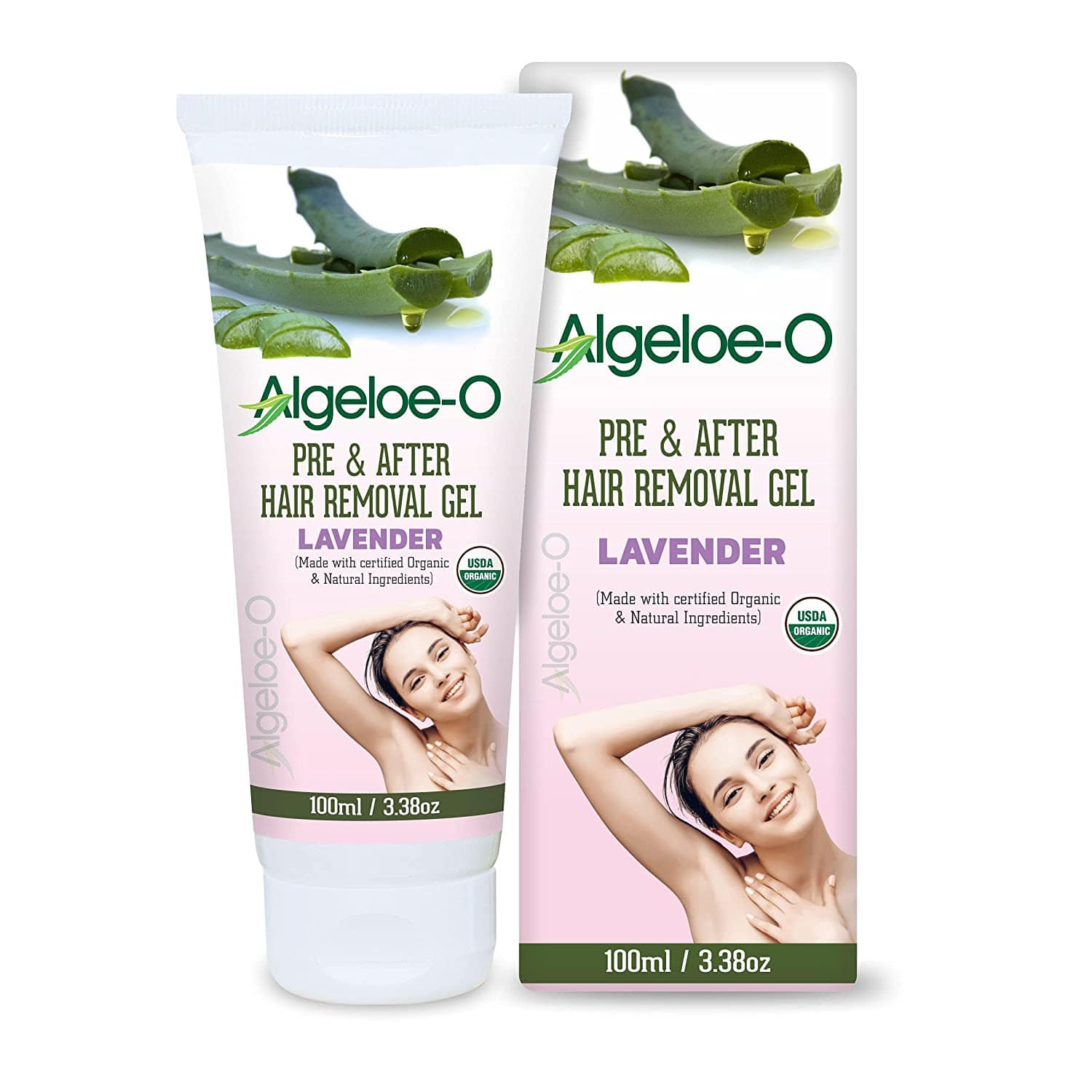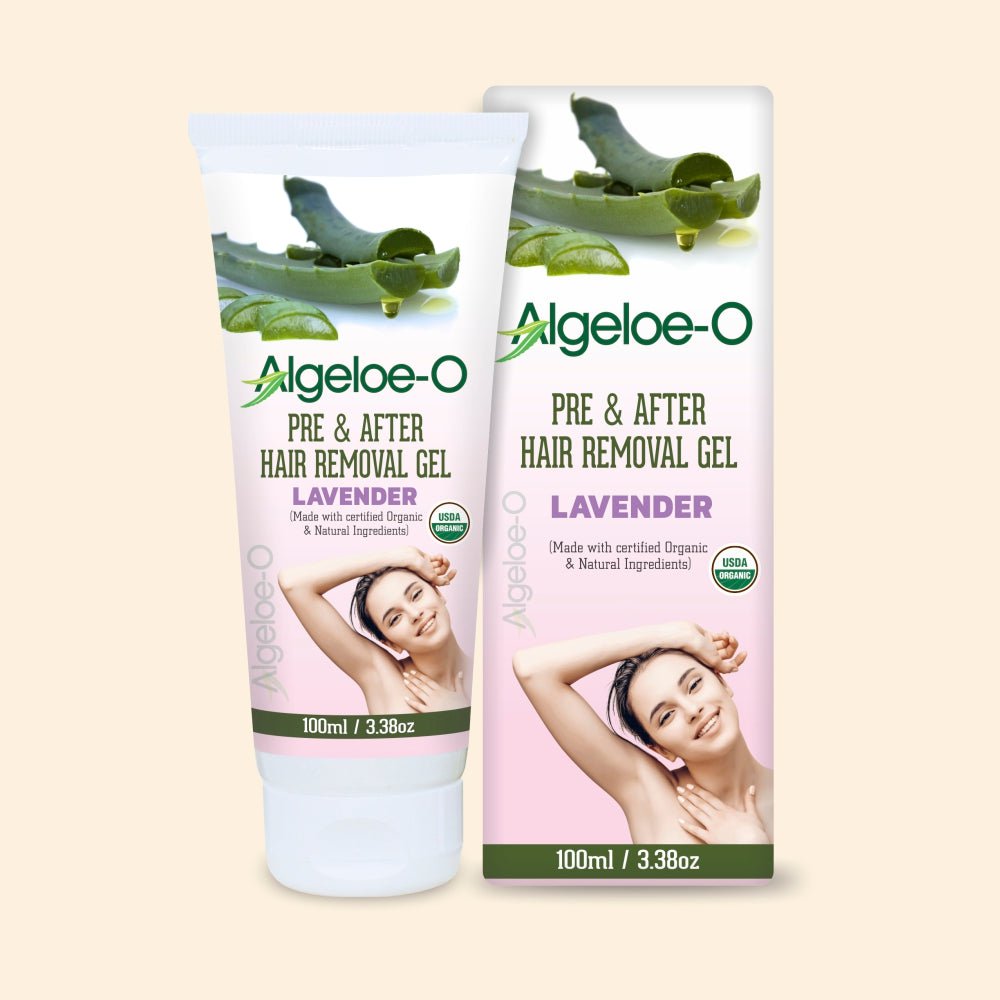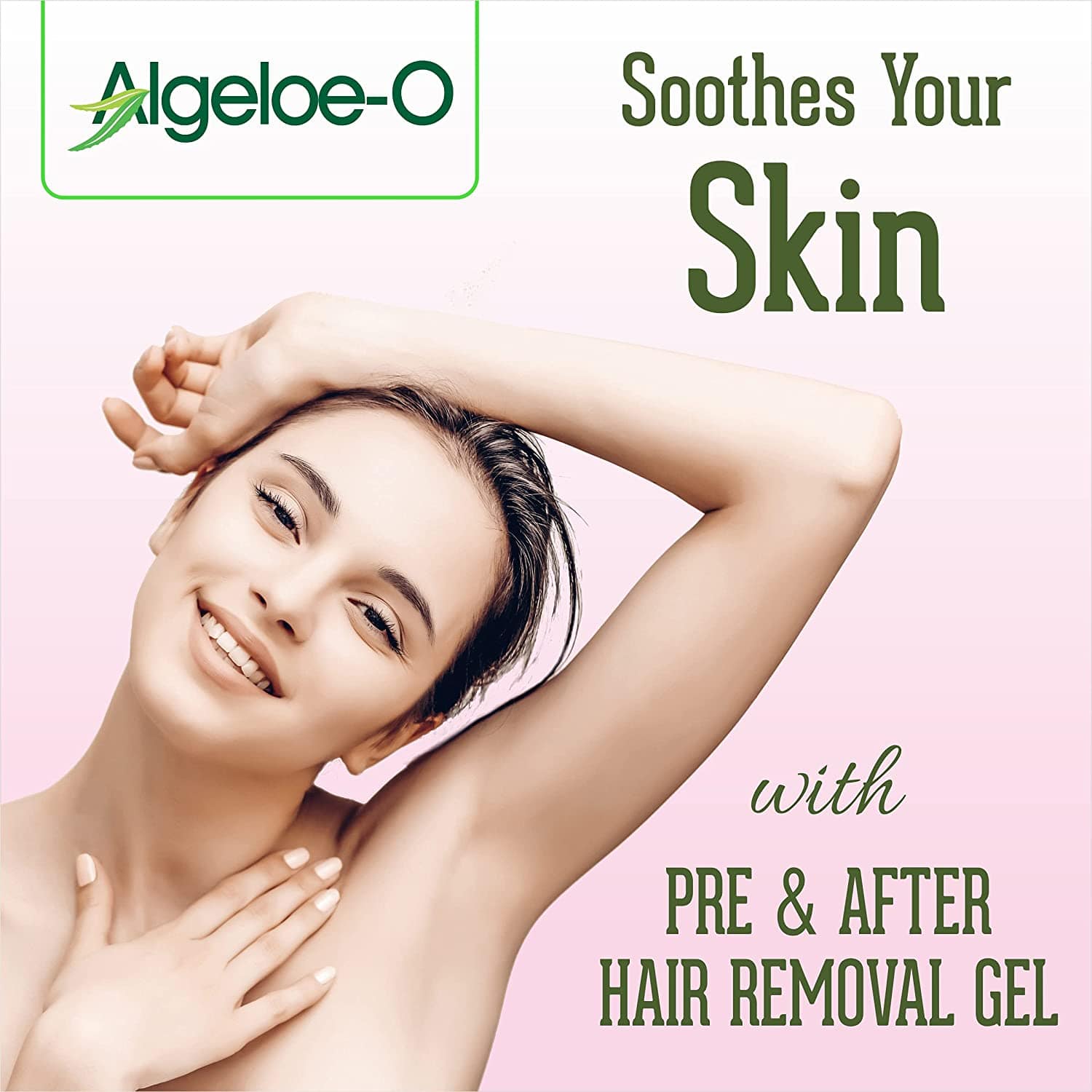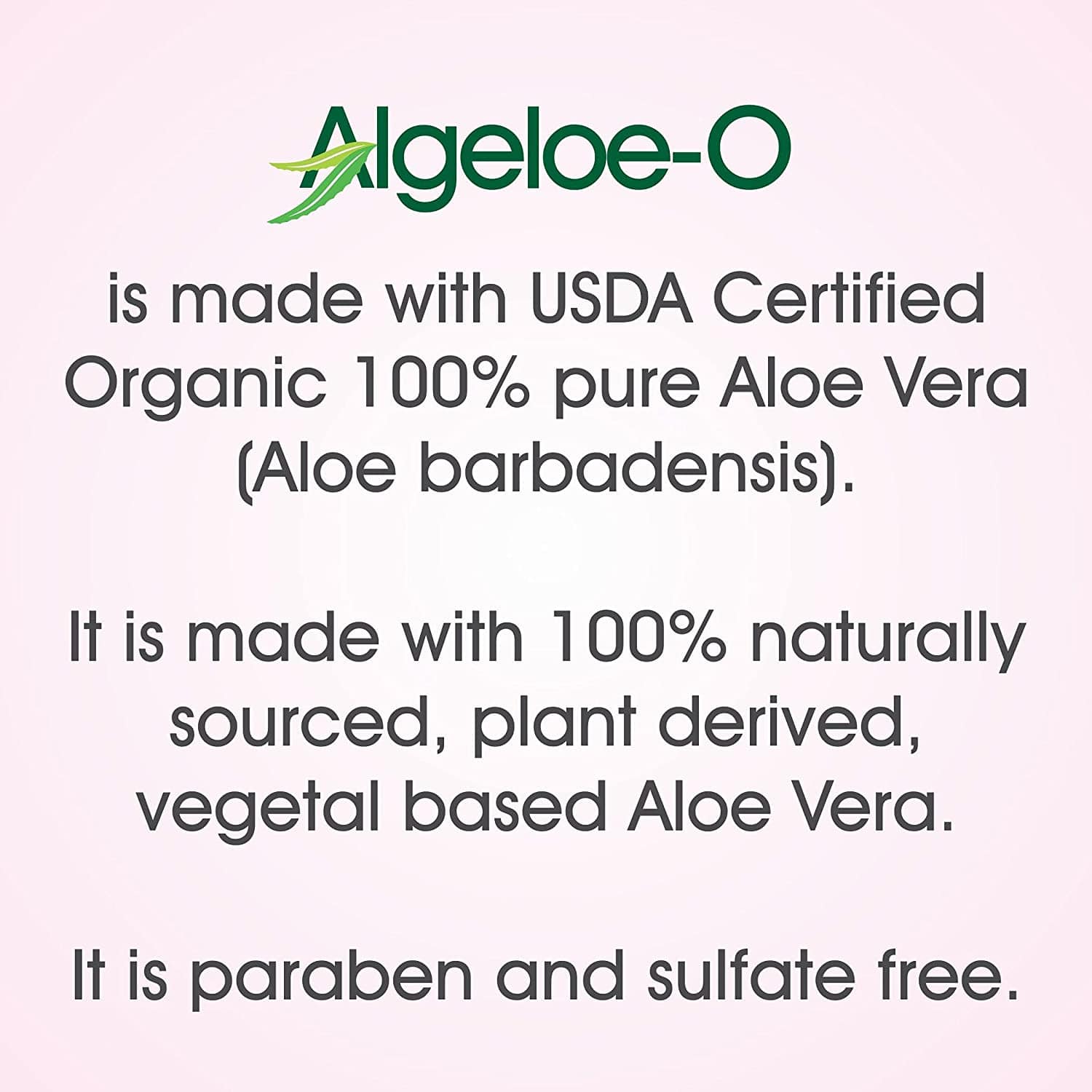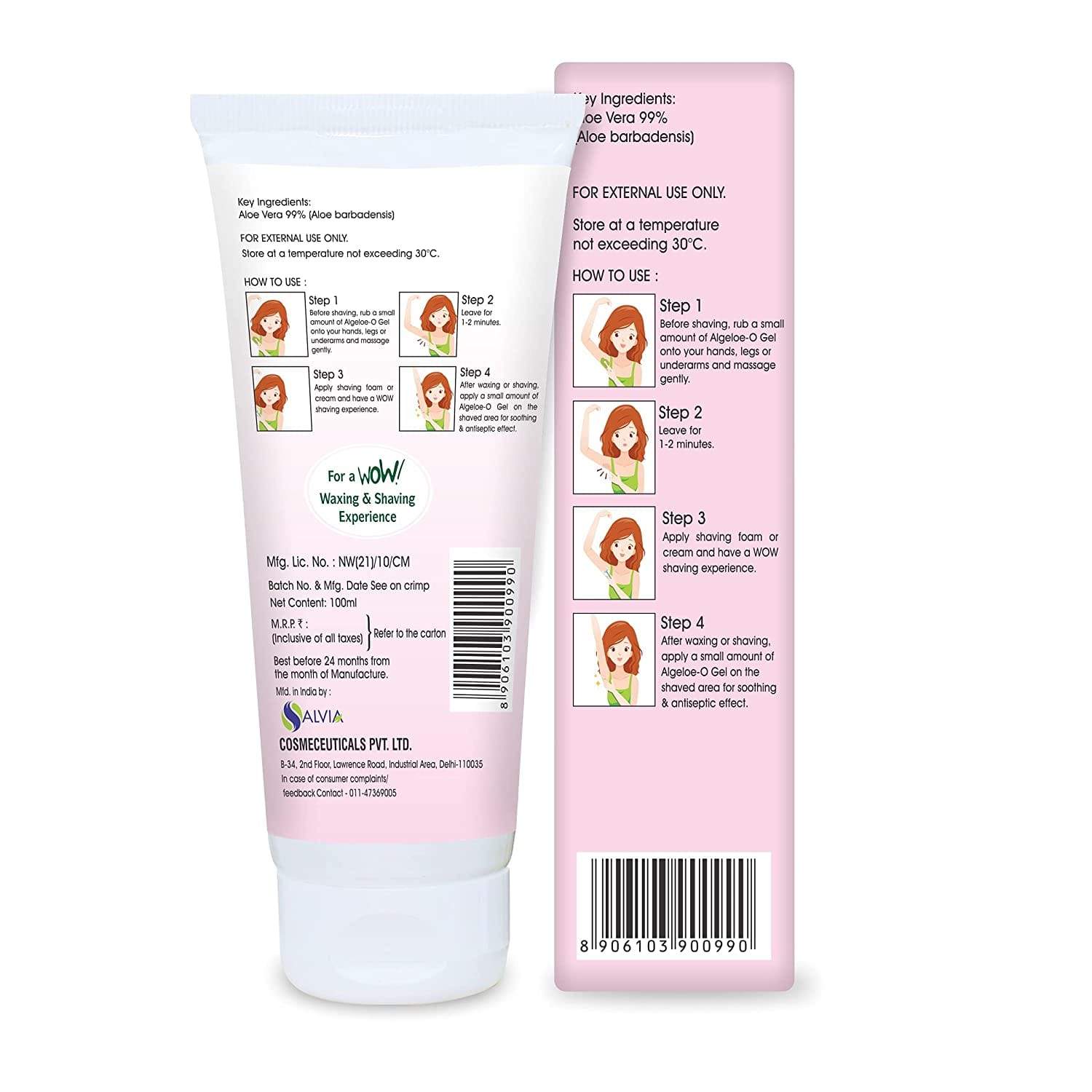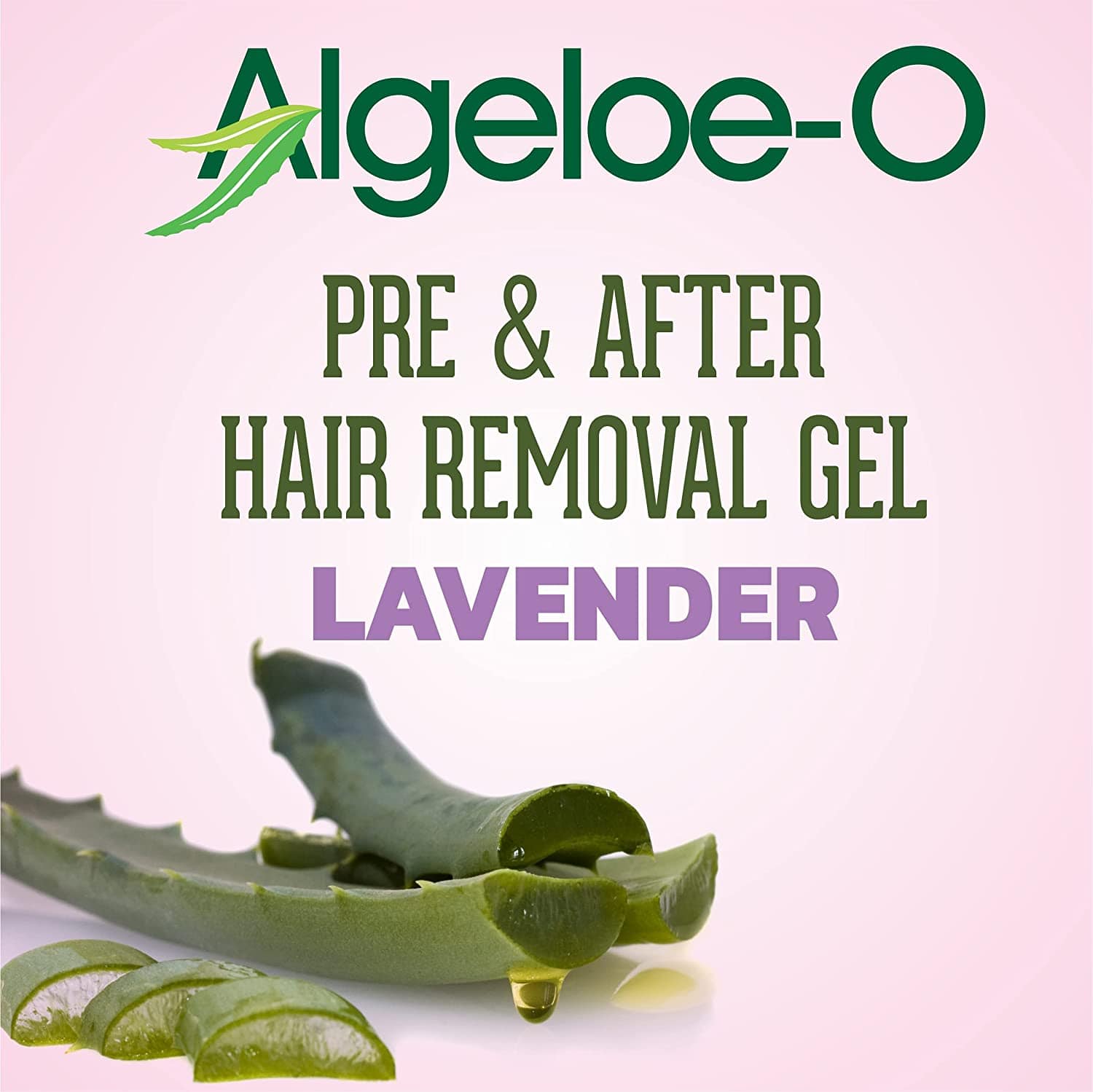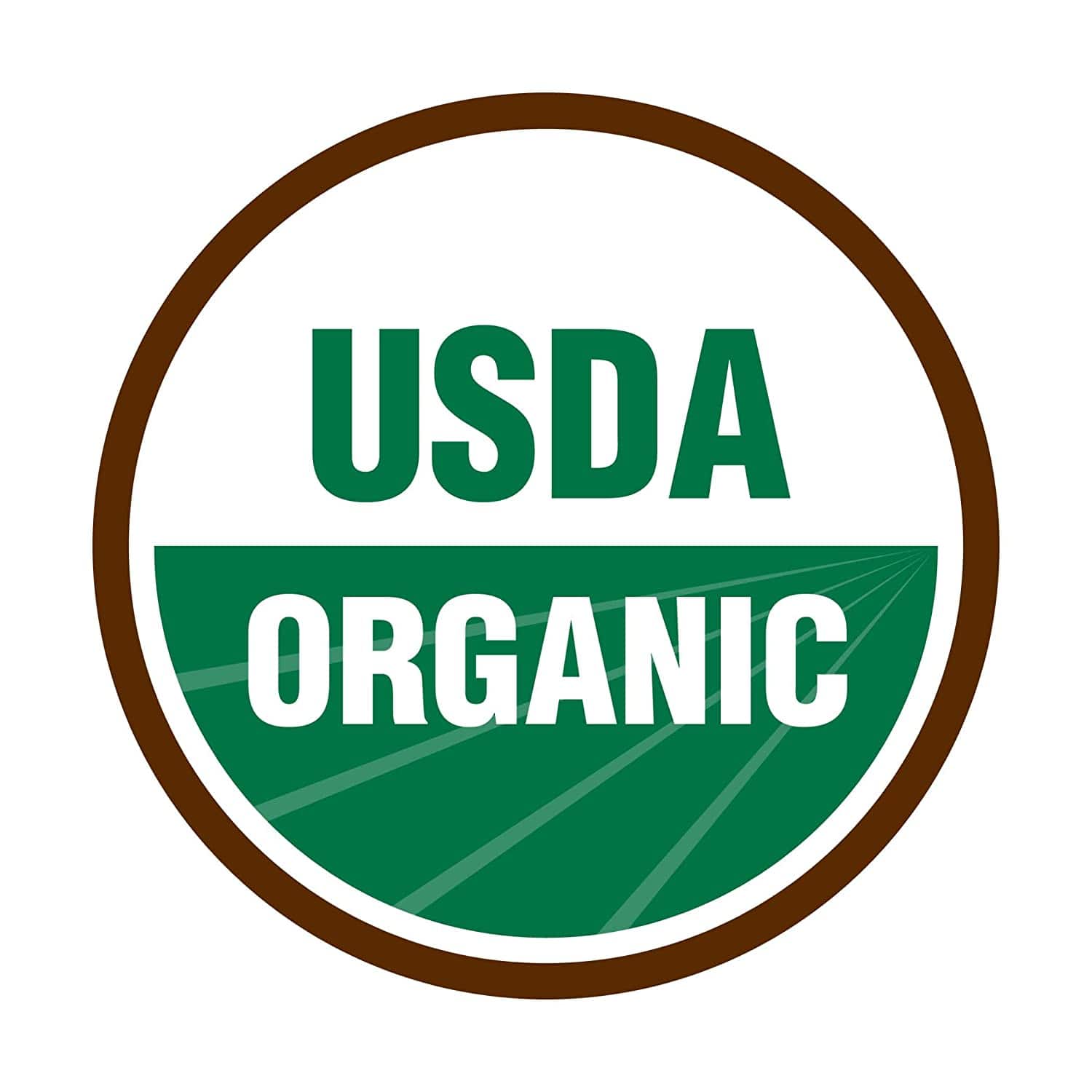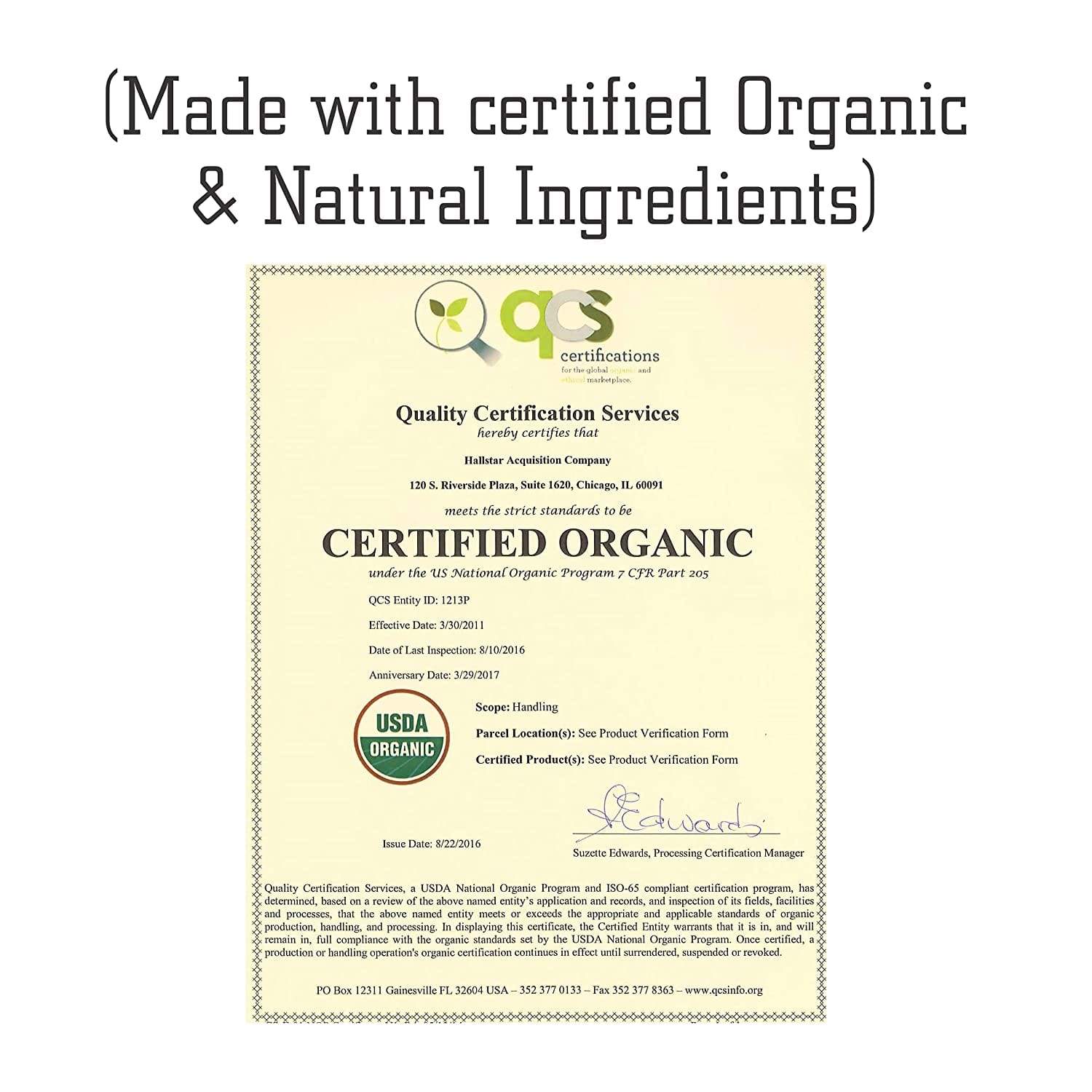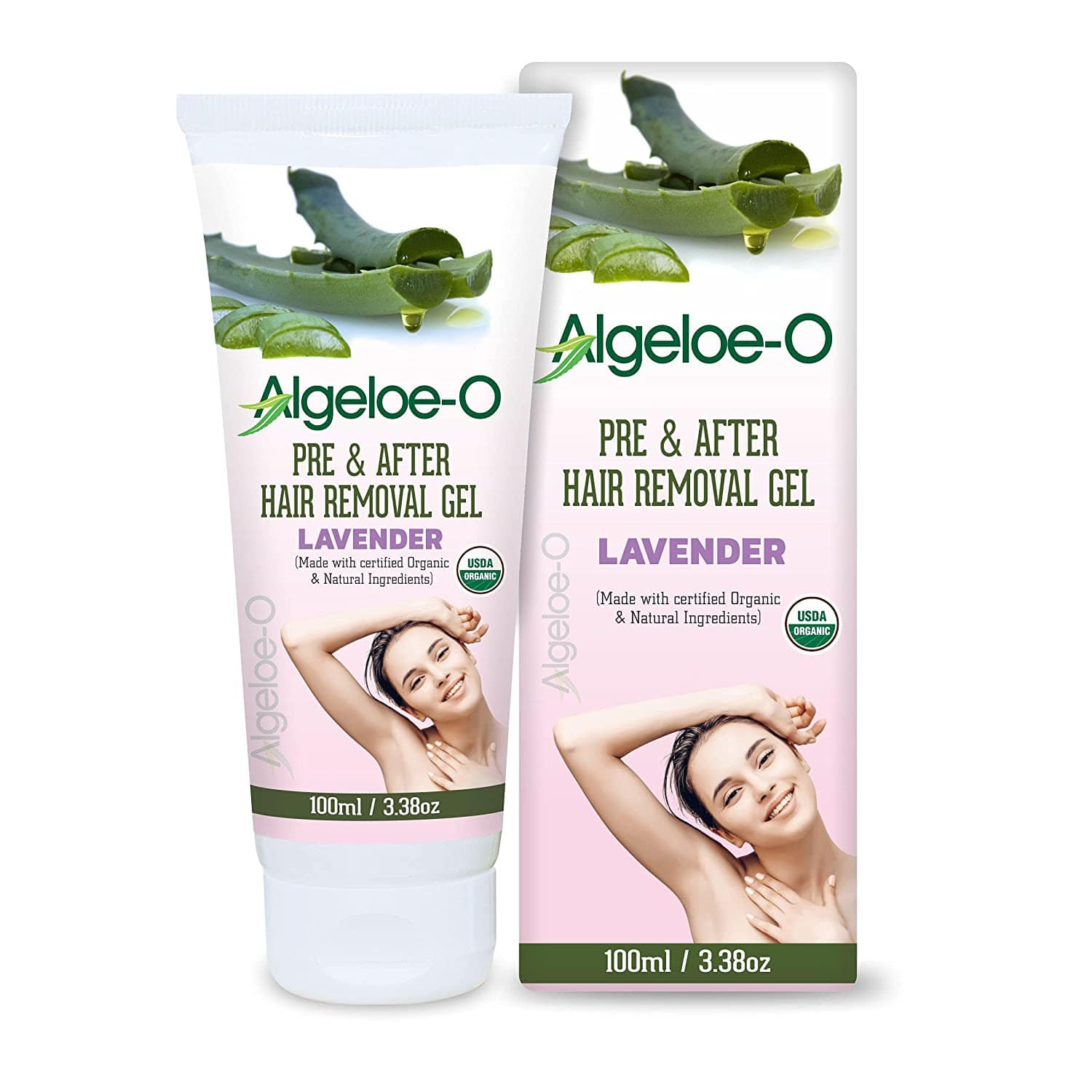 shoprythmindia
ALGELOE-O Gel Pre & After Hair Removal Lavender Gel
Product SKU:
Algeloe_Hair Lavender
About this Item
Algeloe-O gel pre and

after waxing gel

is made with pure, natural, and 100% organic Aloe vera powder.

This

waxing gel for hair removal

has soothing properties that calm and cool the skin after wax.

It has soothing, moisturizing, and cooling properties that ensure a comforting hair removal.
It can be used for both – pre and post hair removal gel.
Available:
Only 0 item in stock
0 item in stock
In stock
Out of stock
Back in stock
Festive Sale Offers