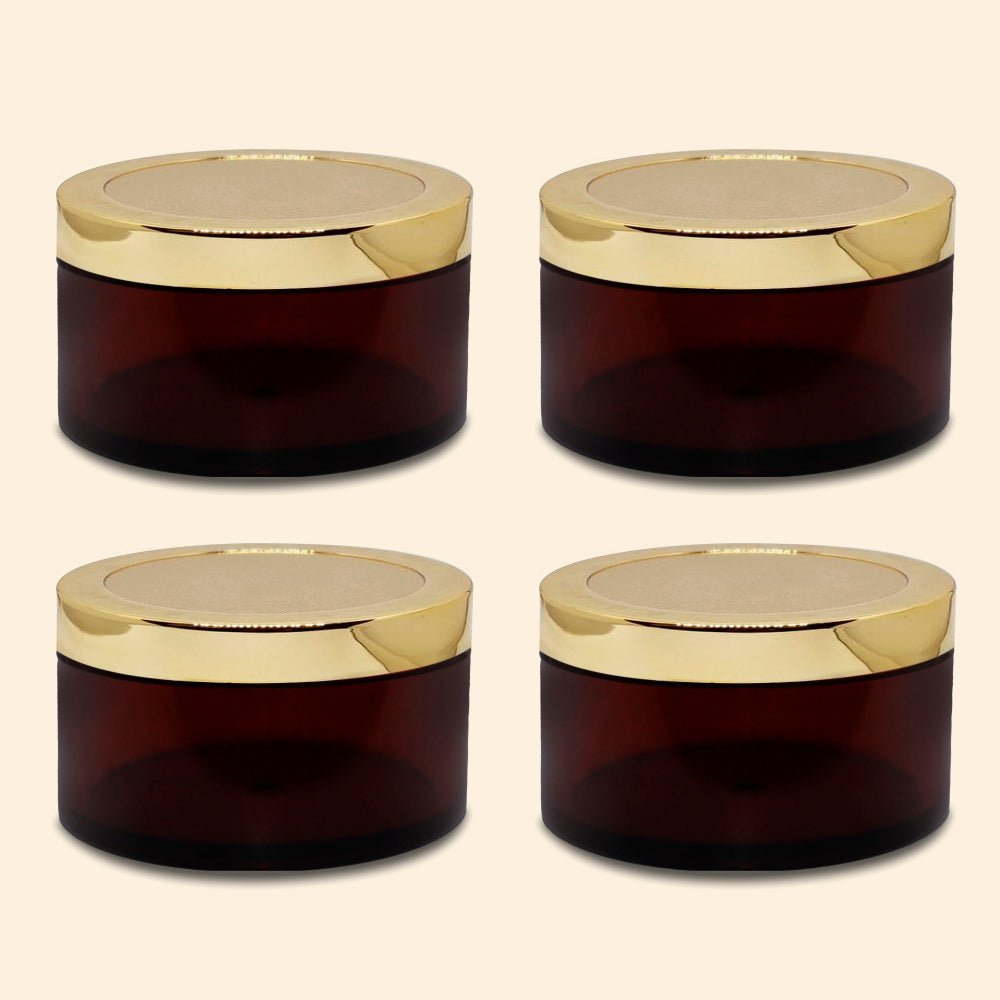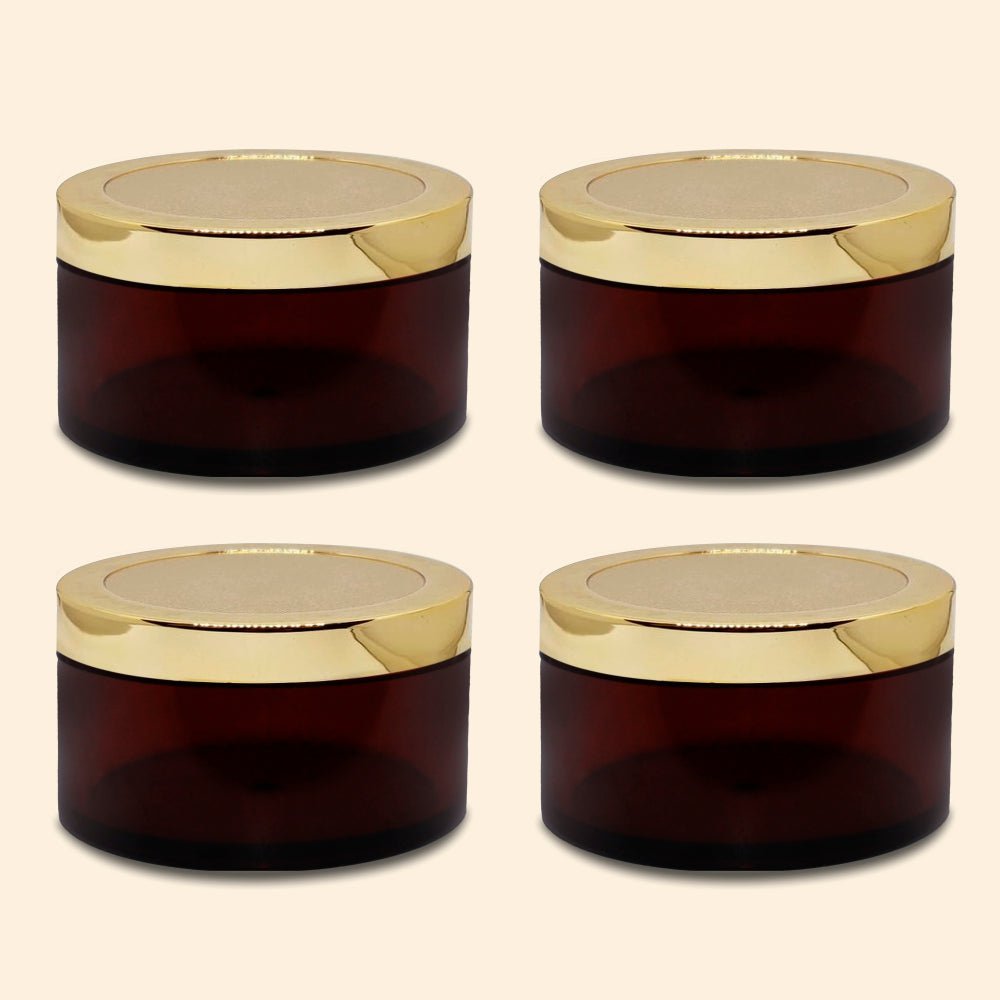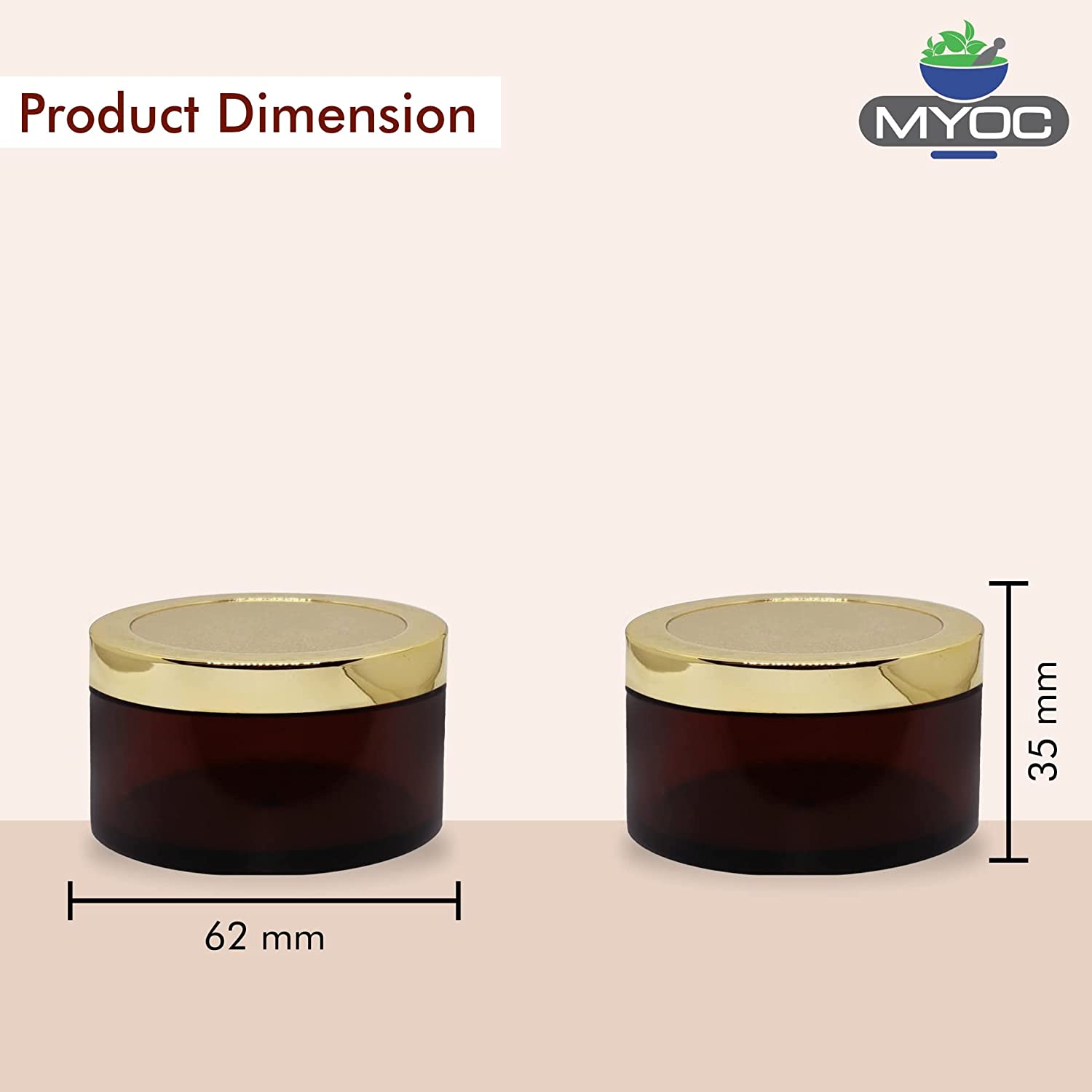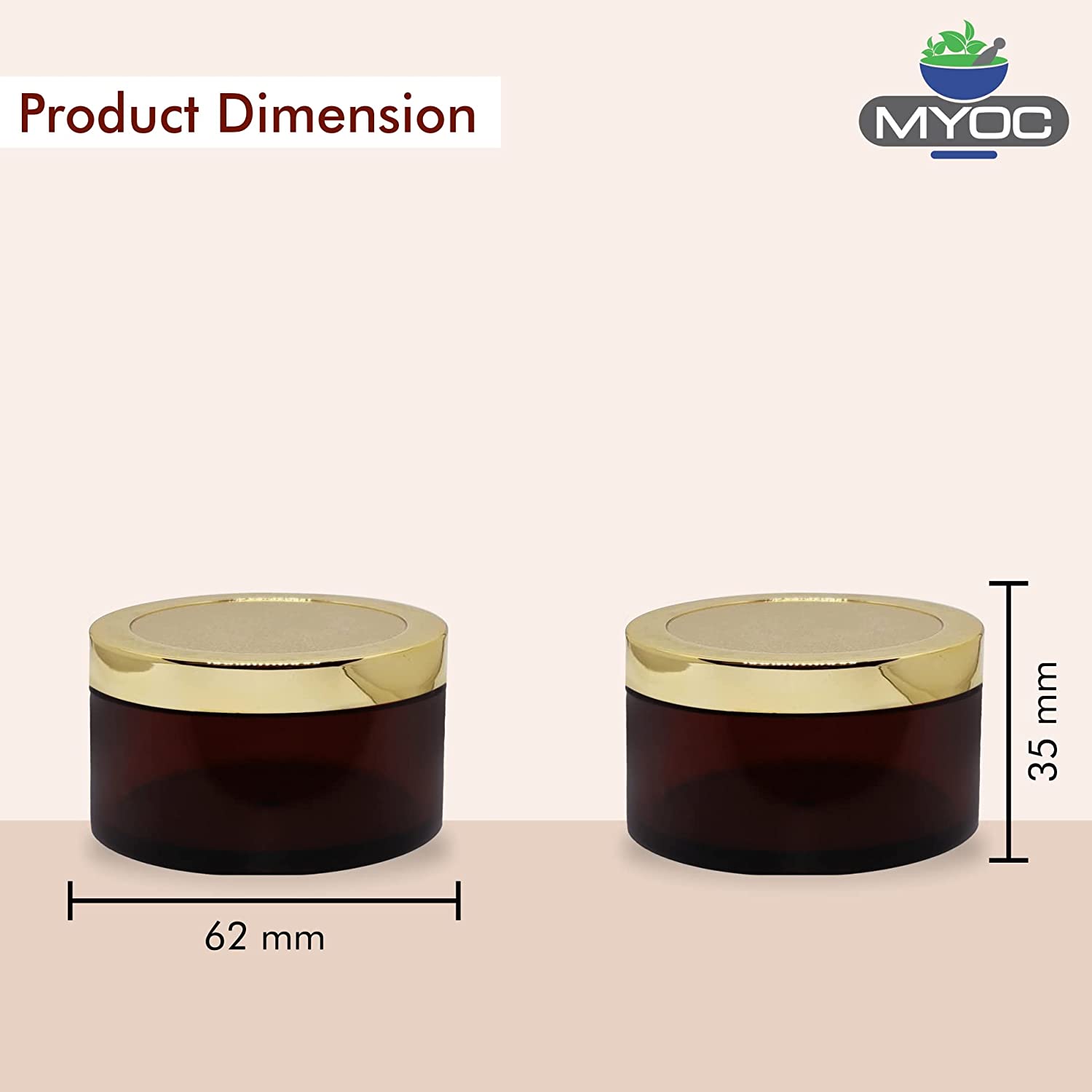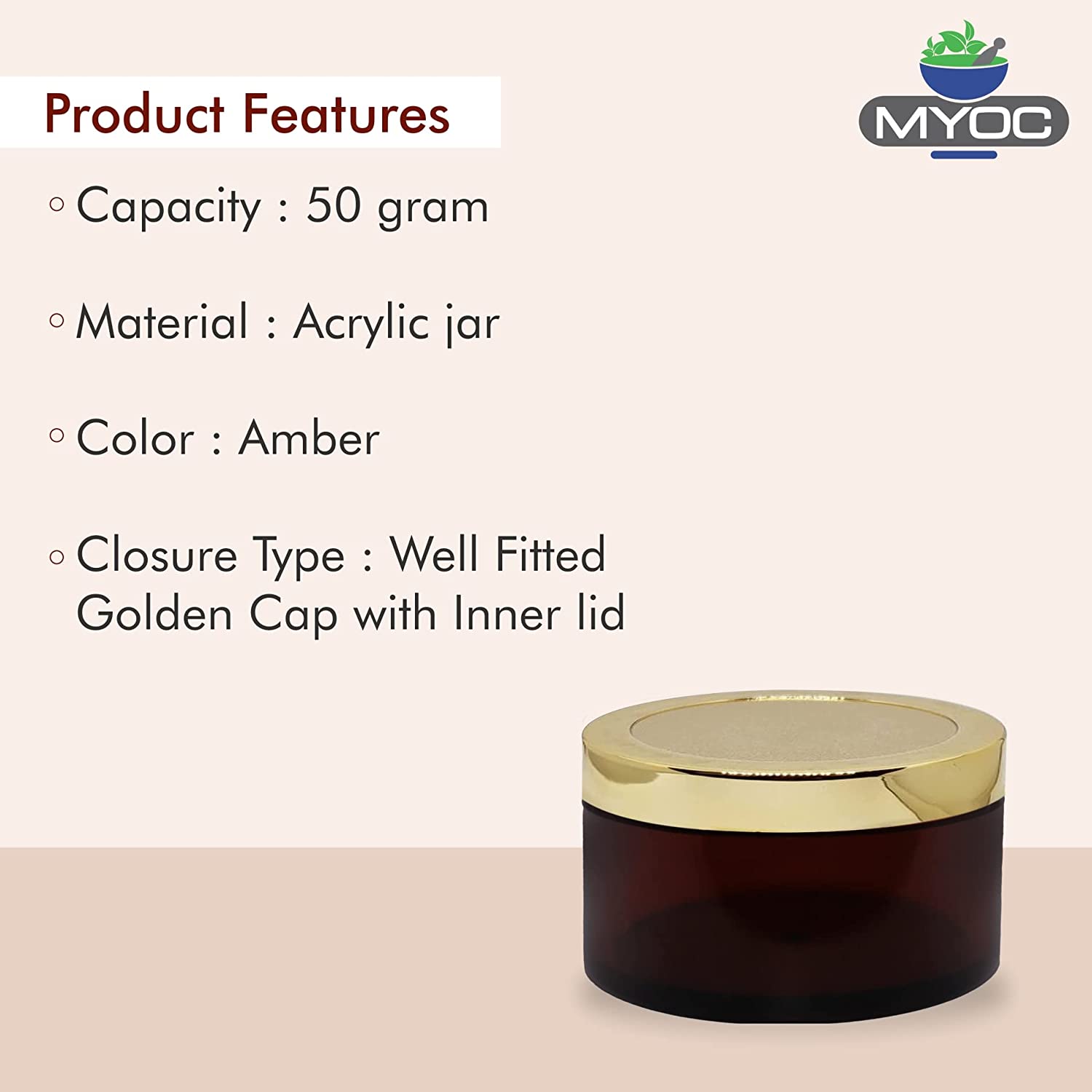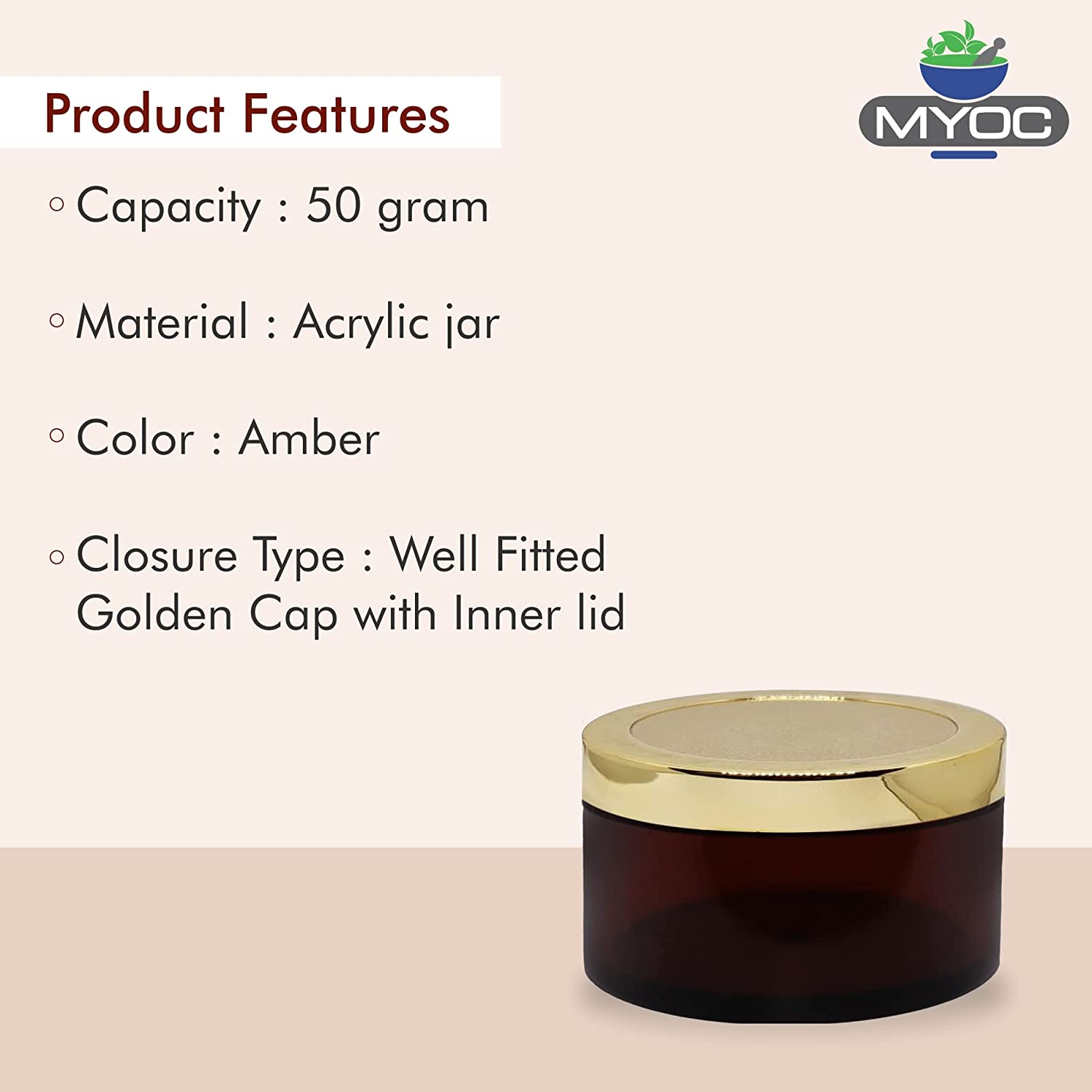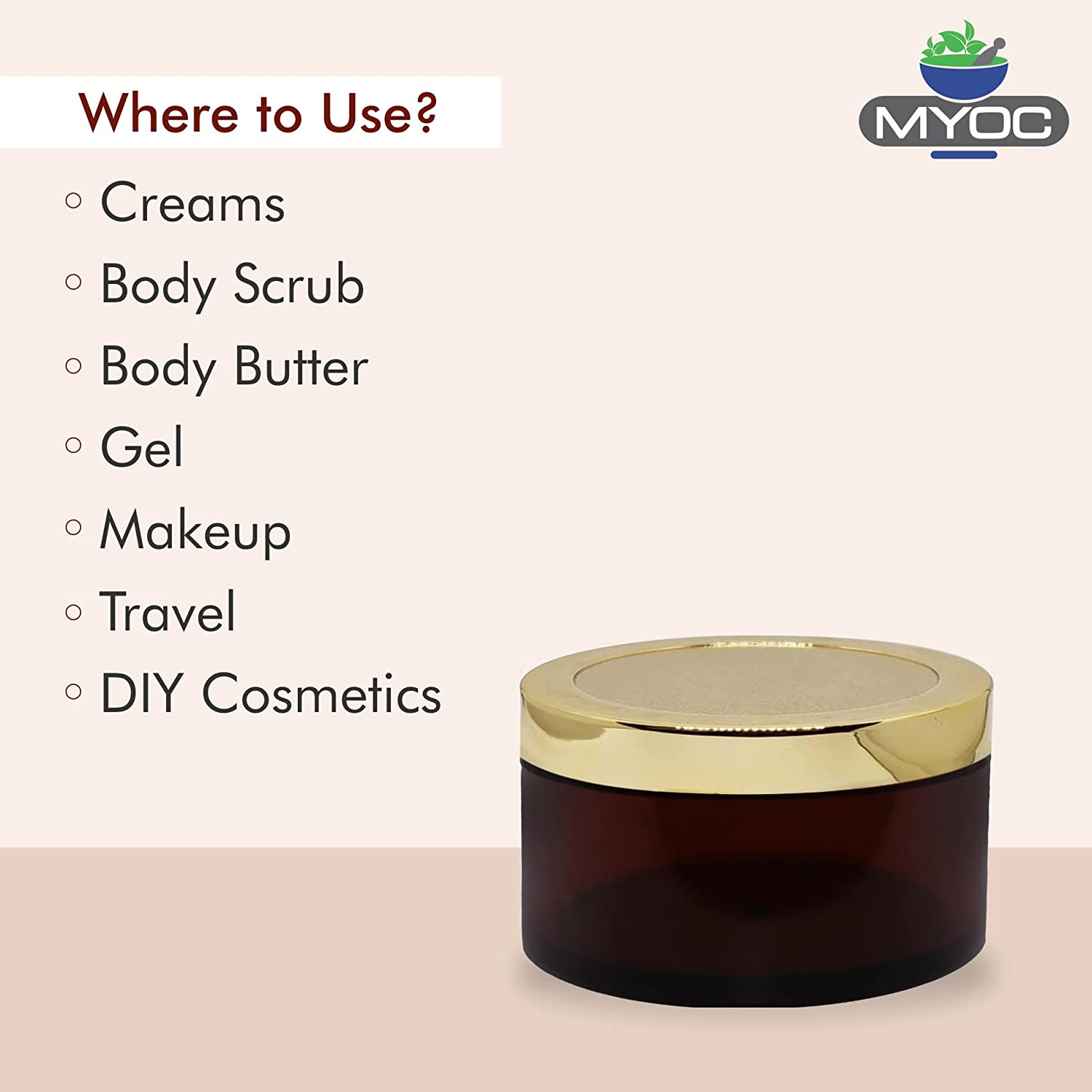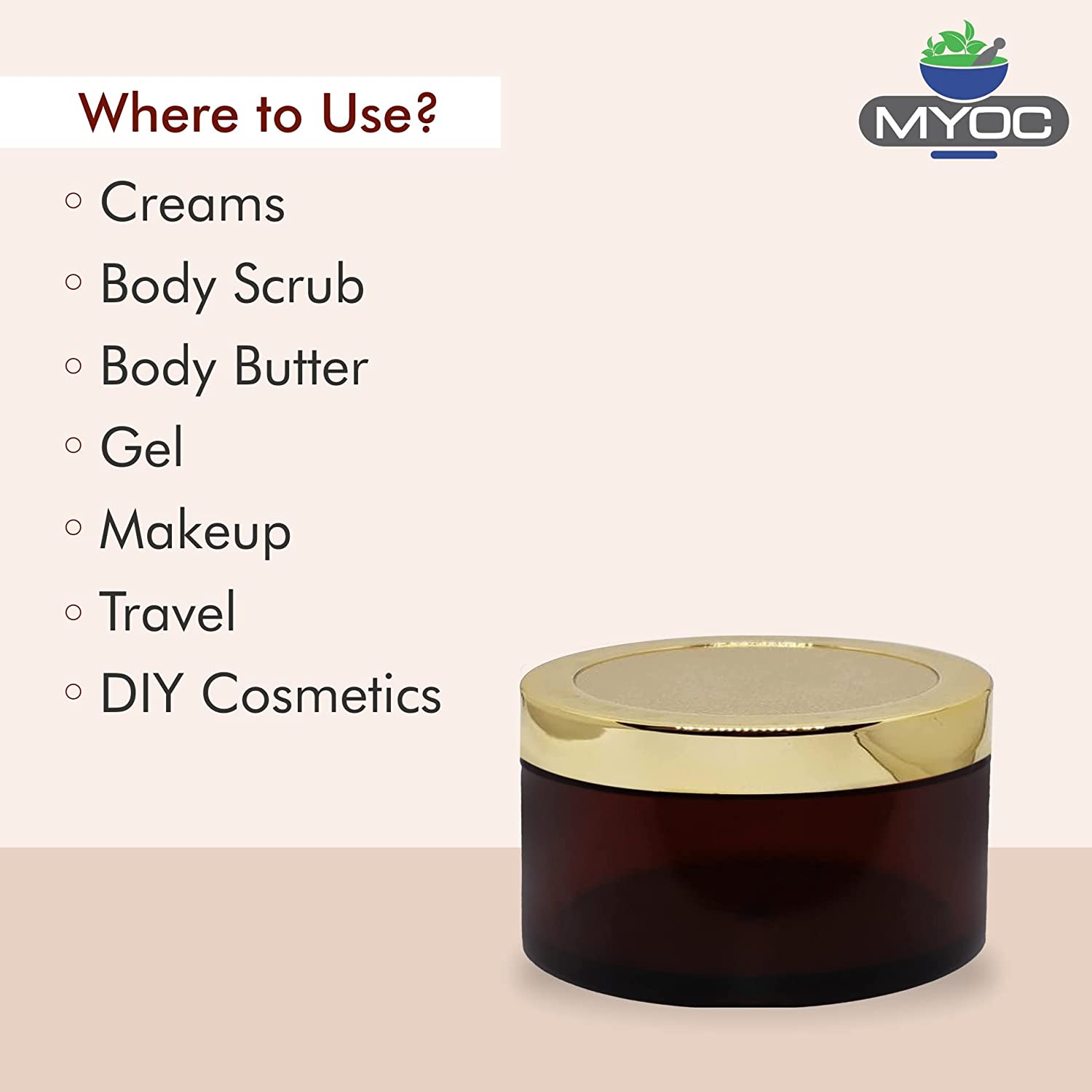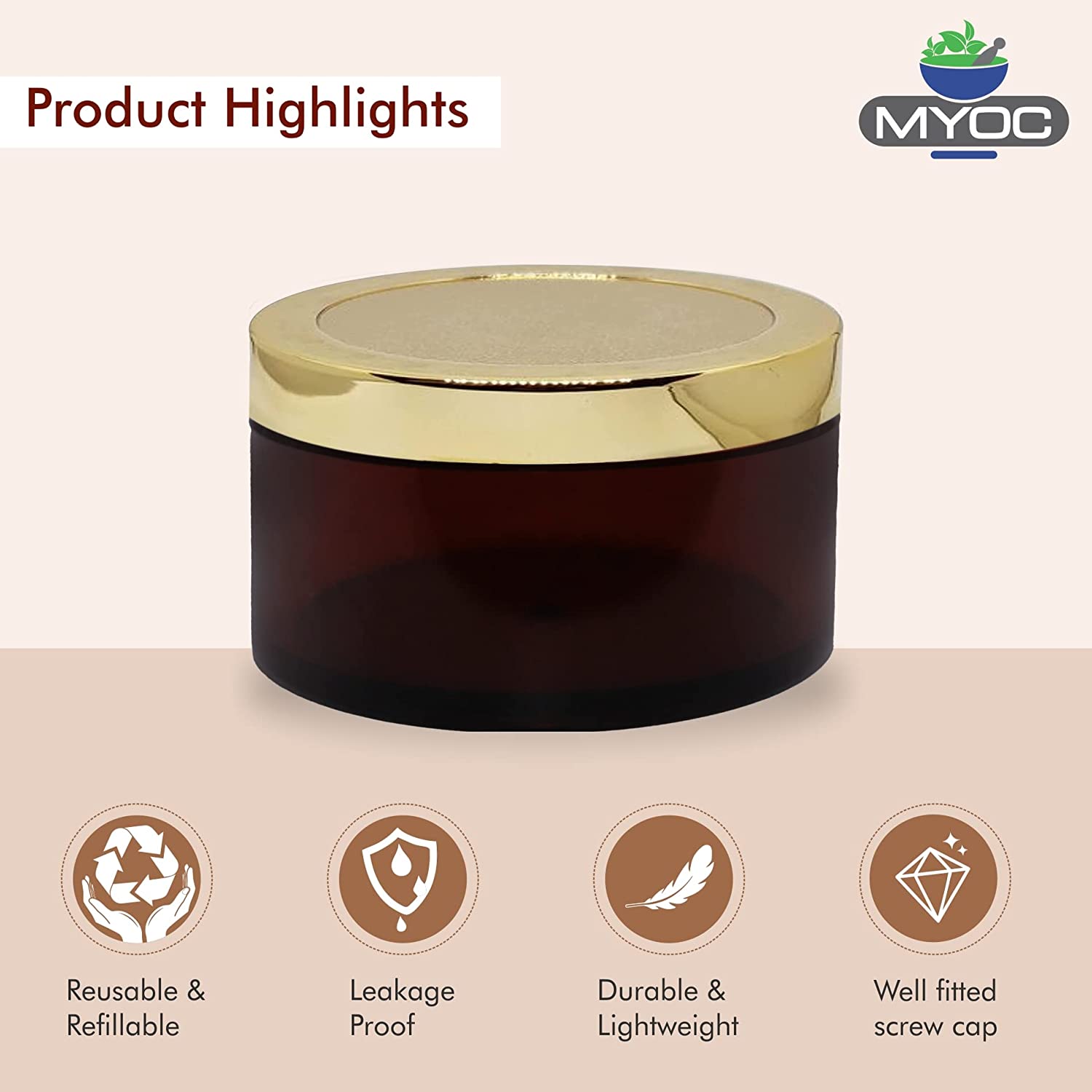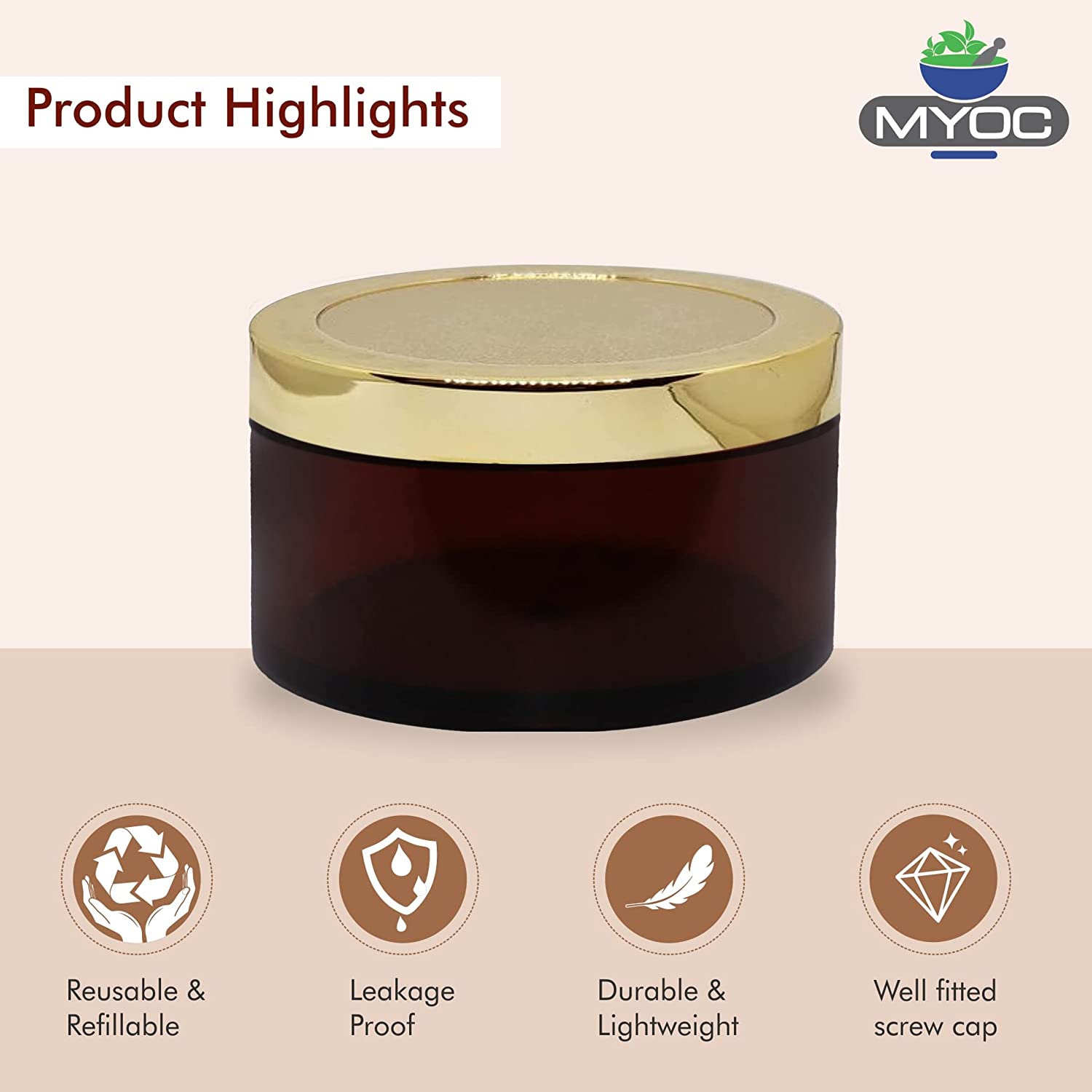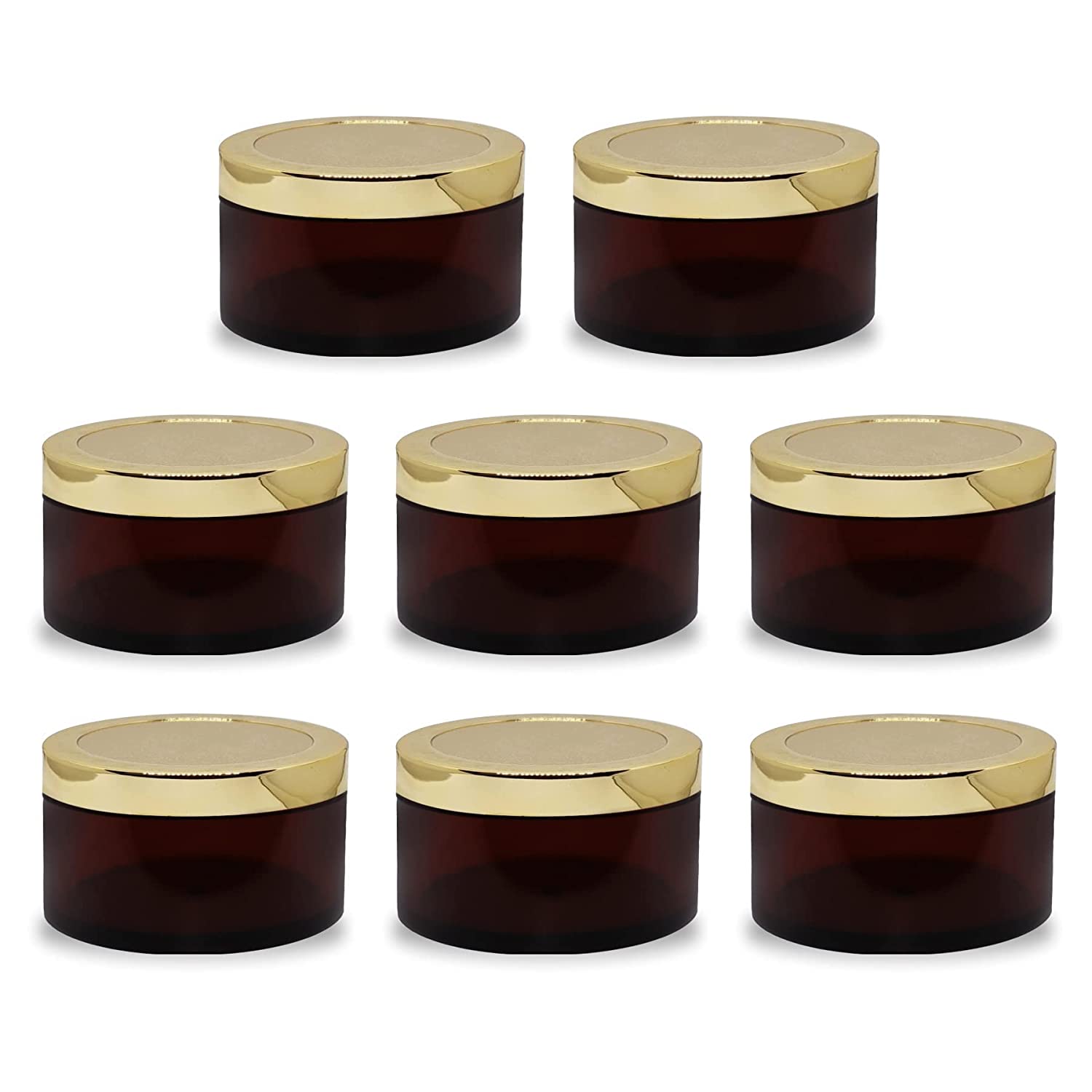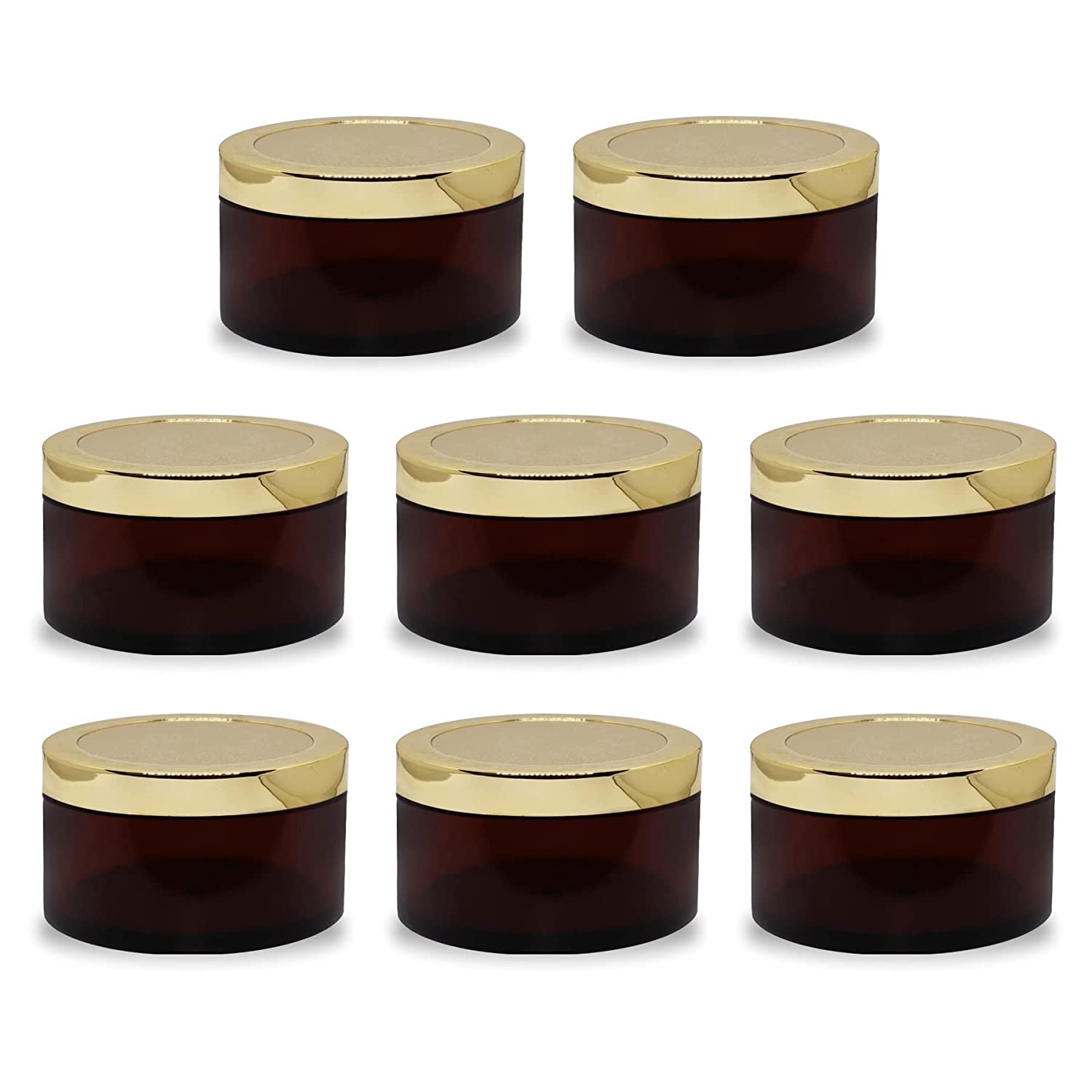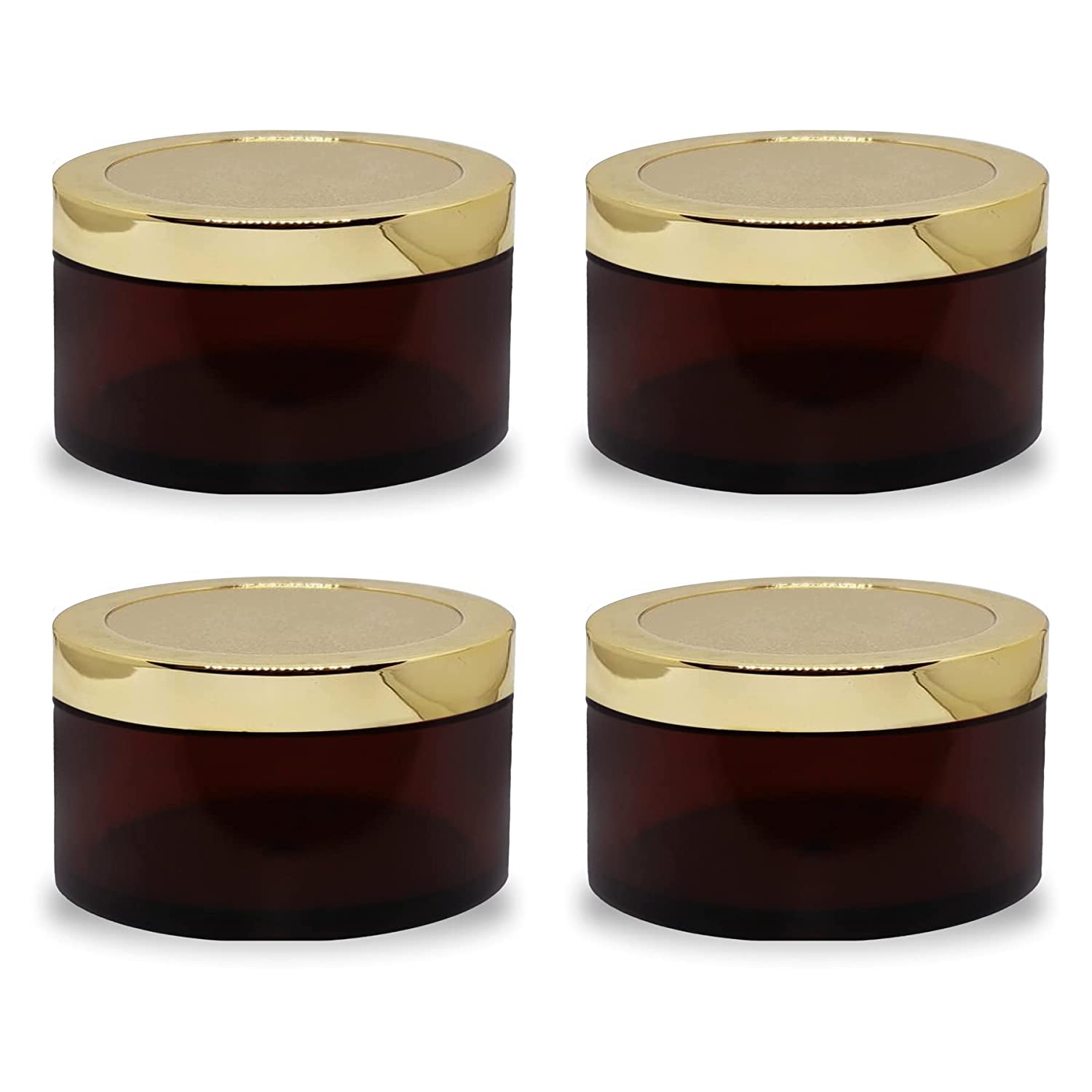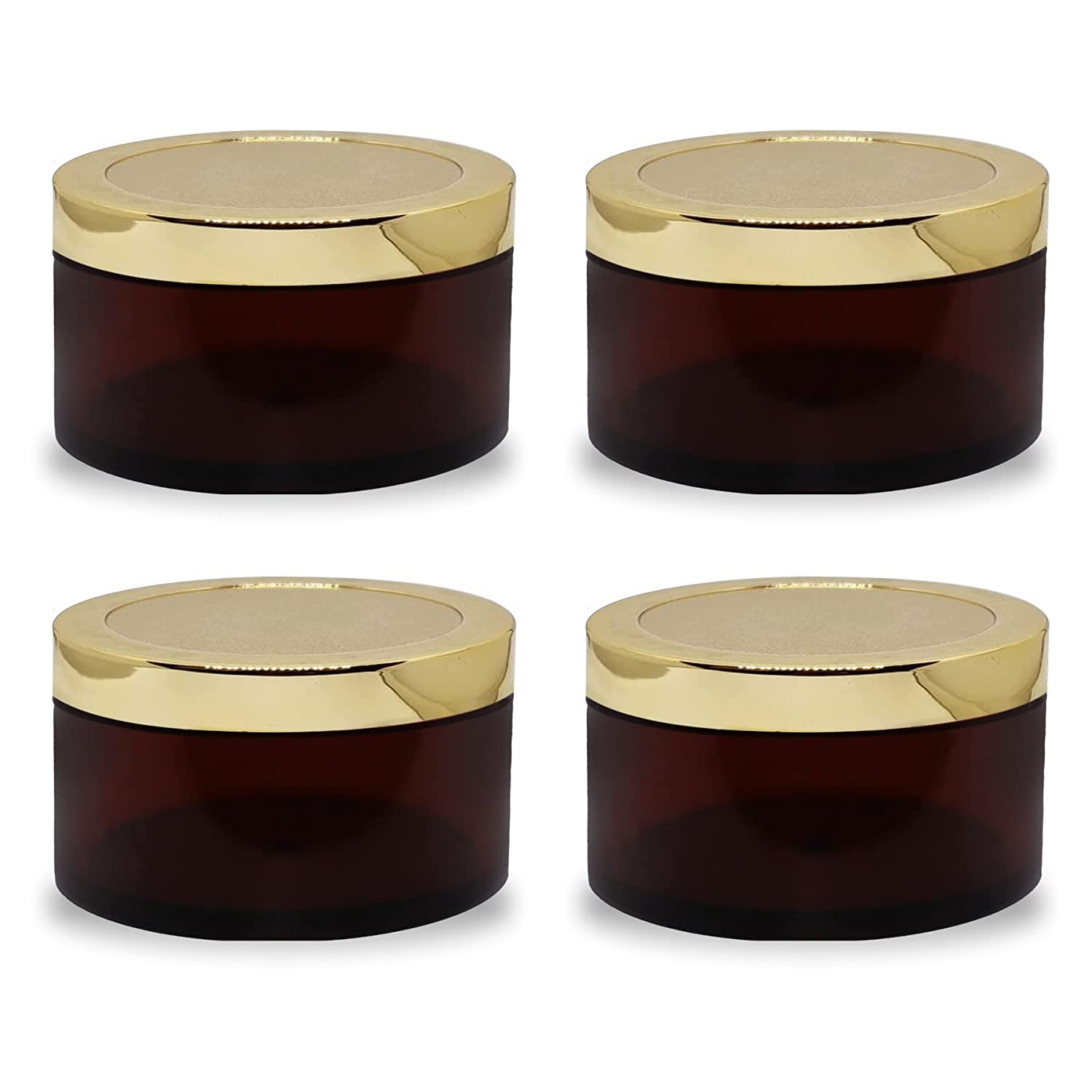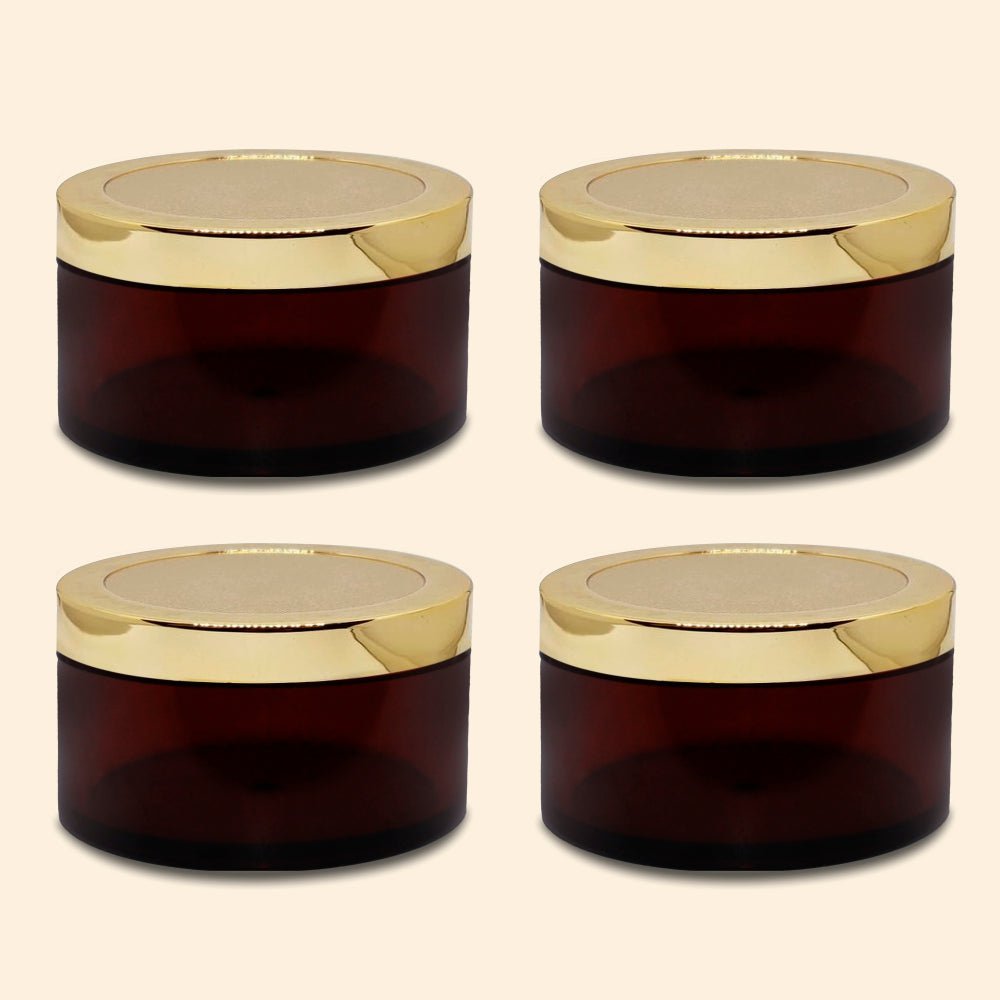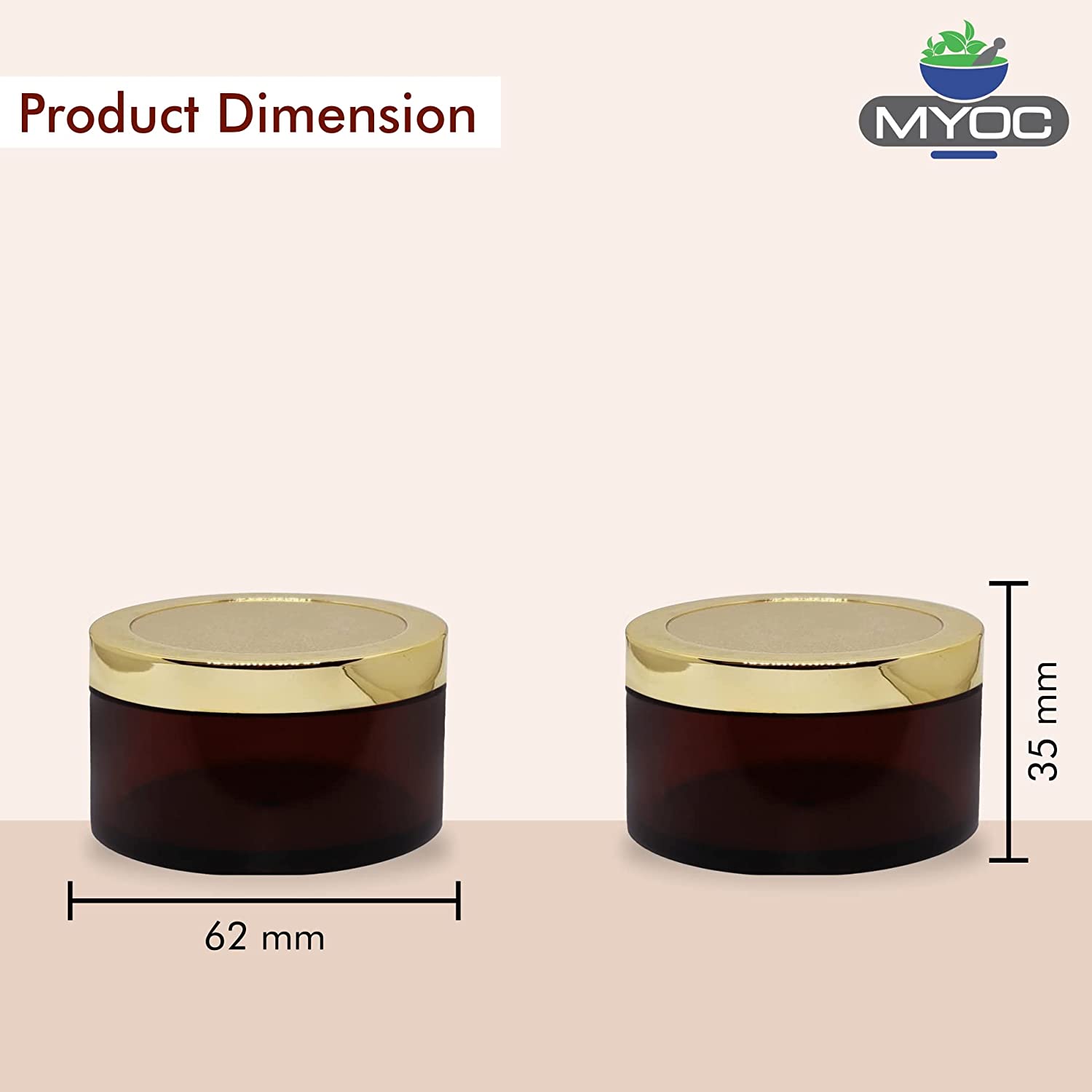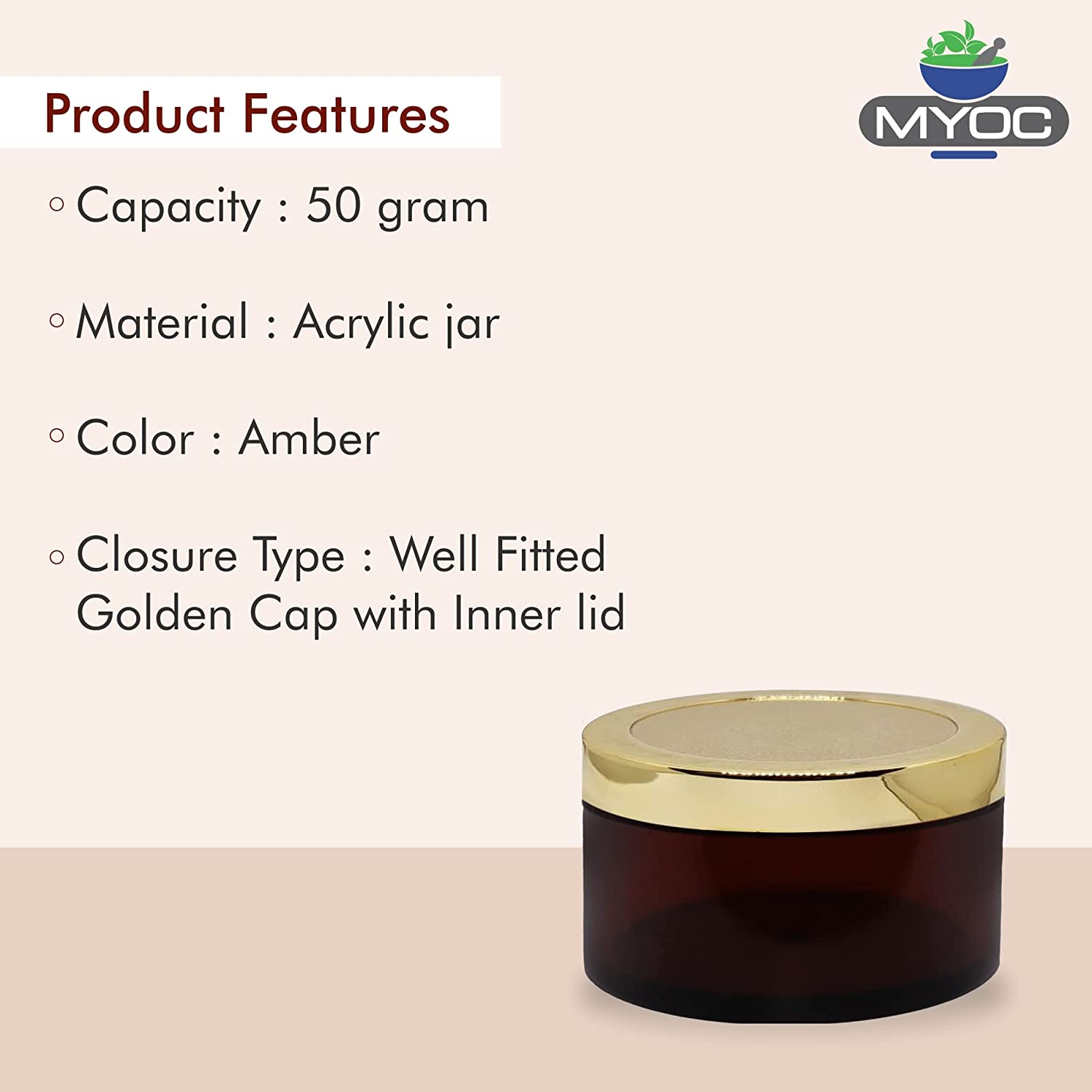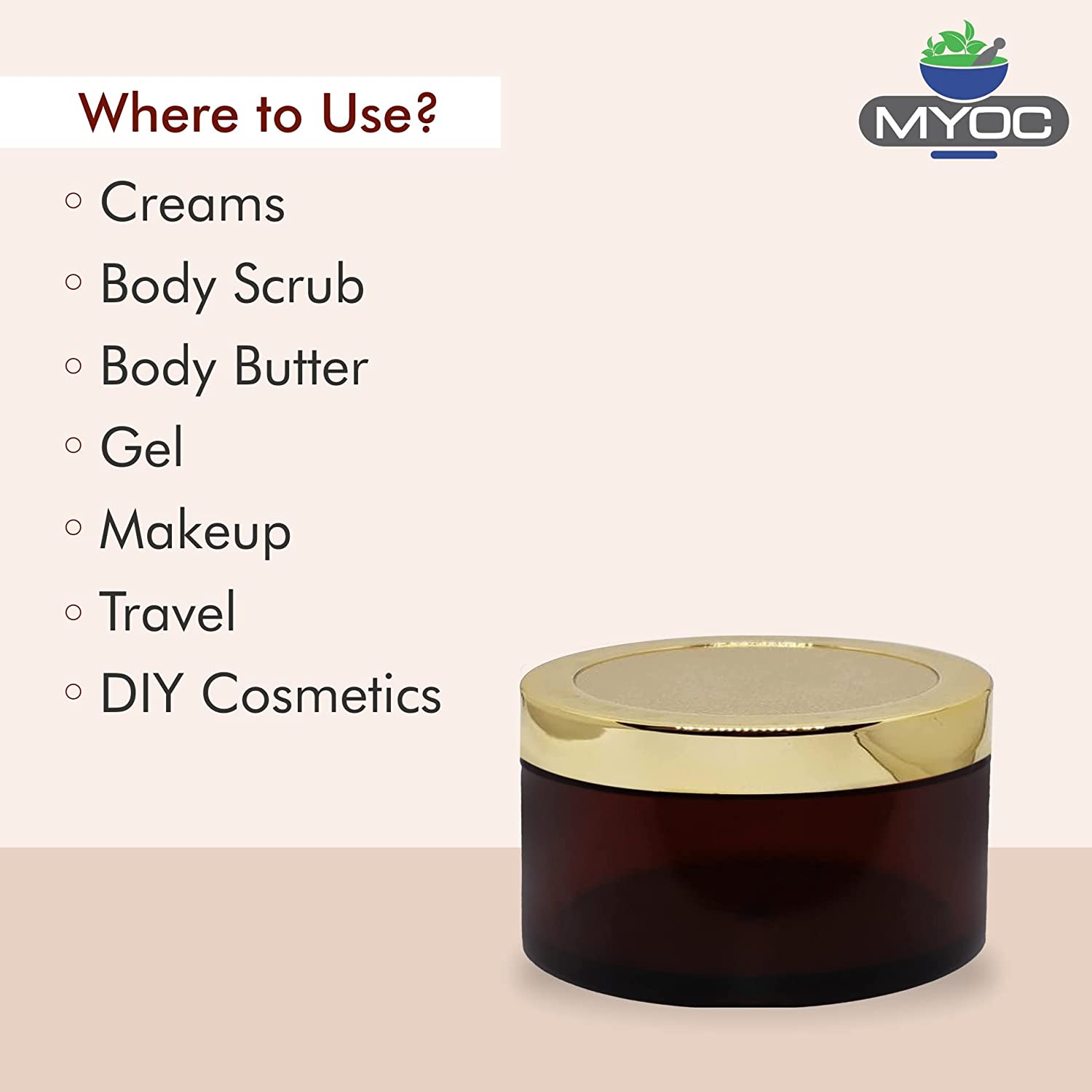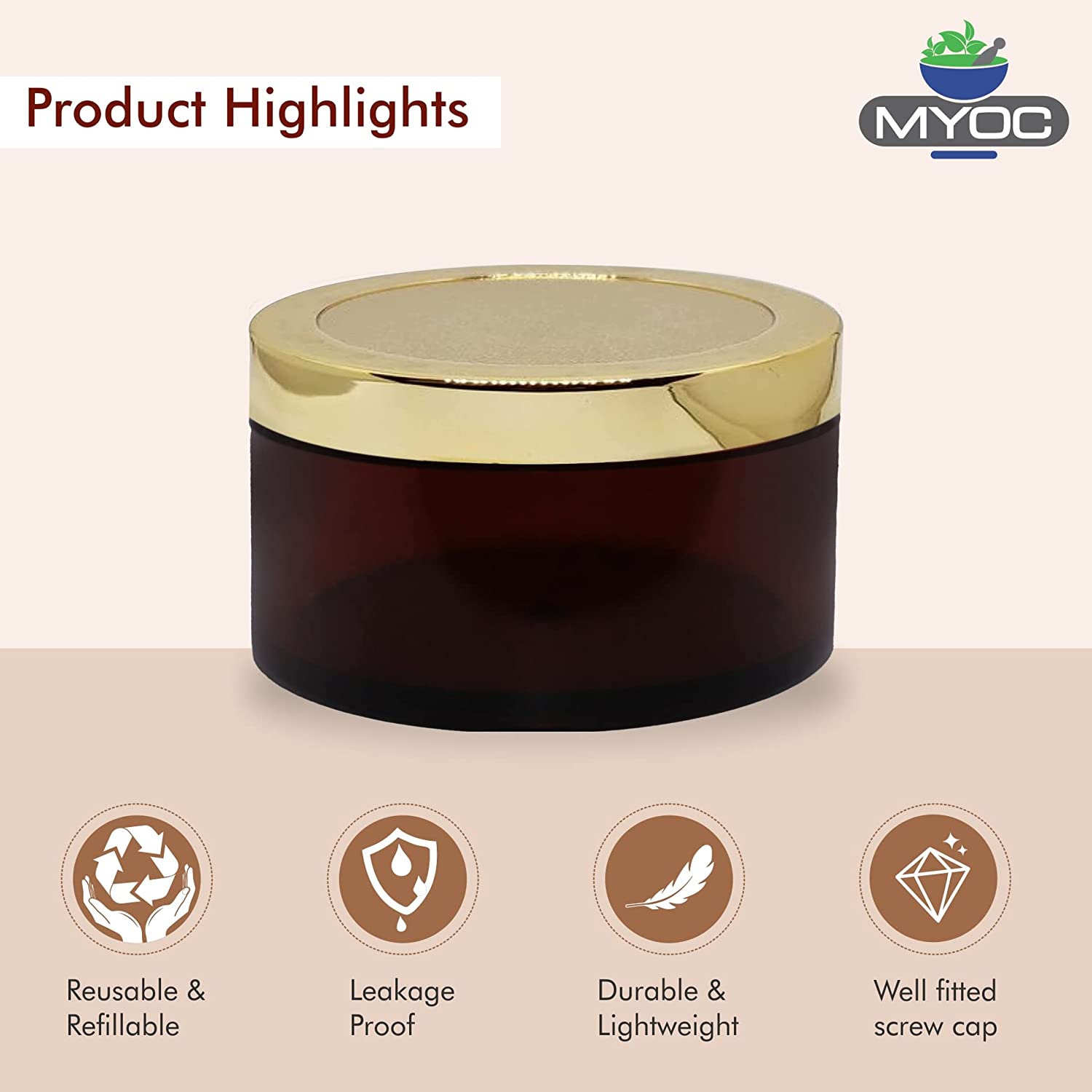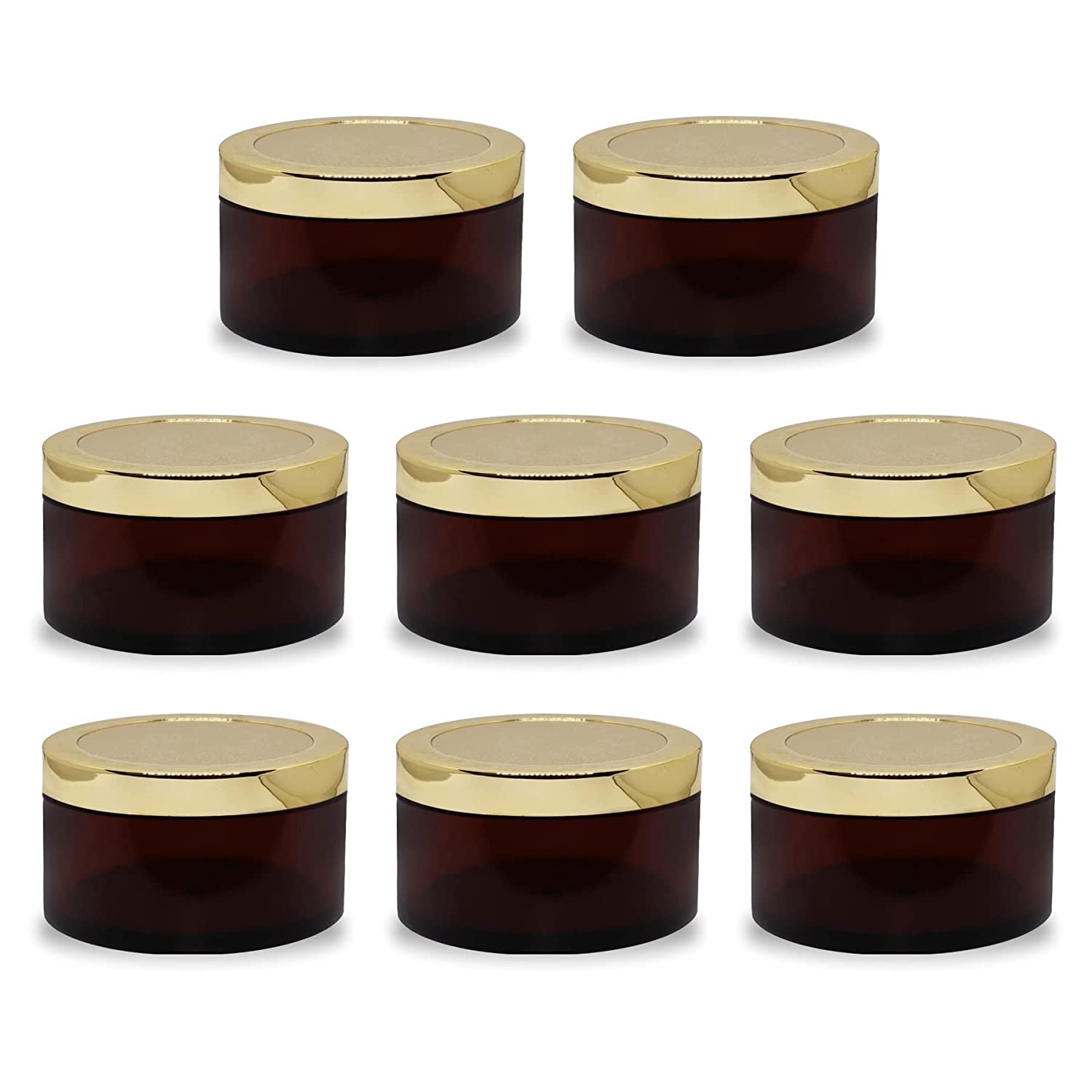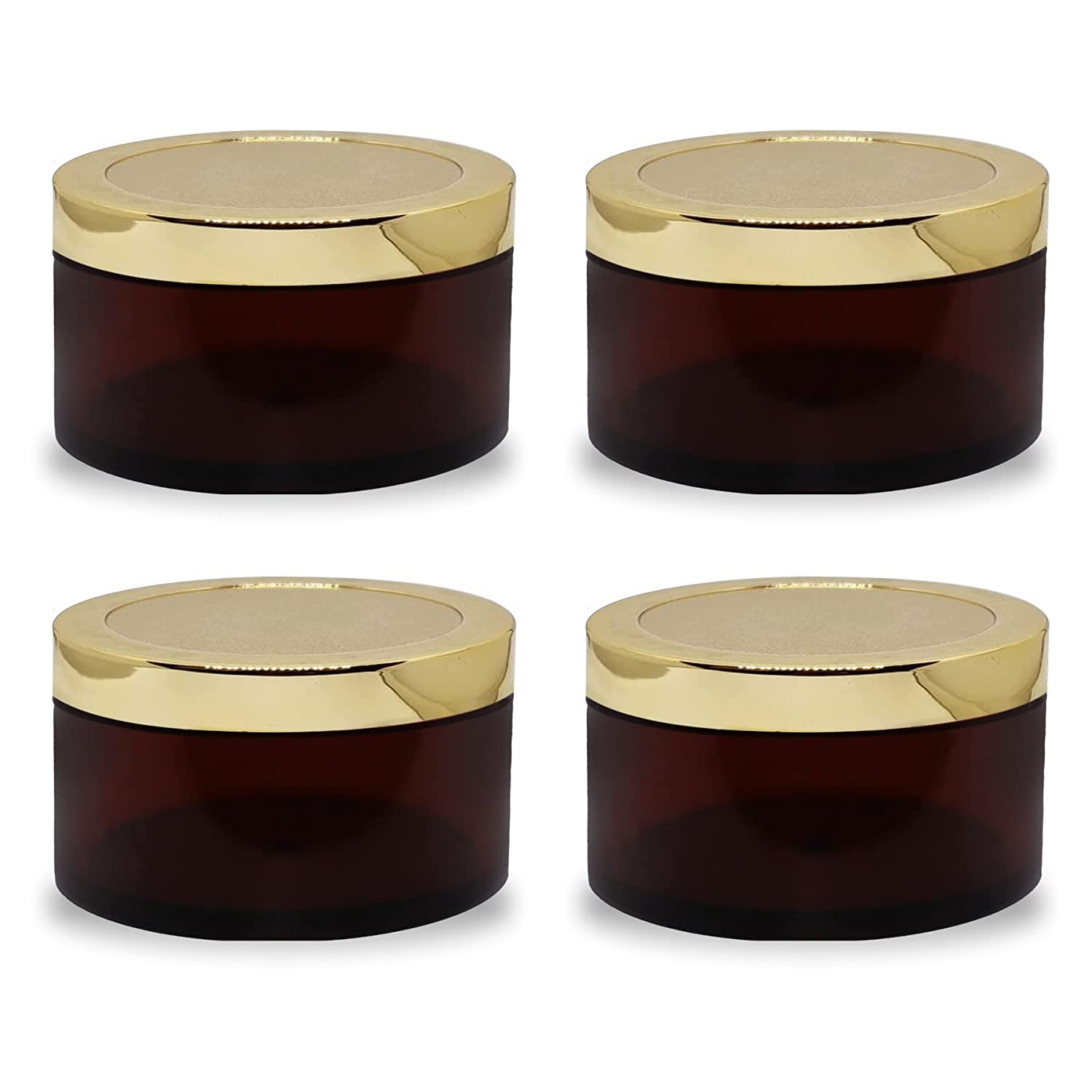 Shoprythm
MYOC Amber San Jars with Golden Cap & Inner lid for Creams, Gels, Body Scrub & Butter
Product SKU:
Amber_San_Jars_with_Golden_Cap
About this Item
Amber San Jars comes with Golden Cap & Inner lid.
Perfect for Creams, Gels, Body Scrub & Butter, Lip Balms, Lip Scrubs, Body Butters.
Portable & Durable Acrylic material.
Comes with Inner lid & airtight cap which prevent the liquid inside from leaking.
Great for DIY Cosmetic use and perfect storage container.
Festive Sale Offers