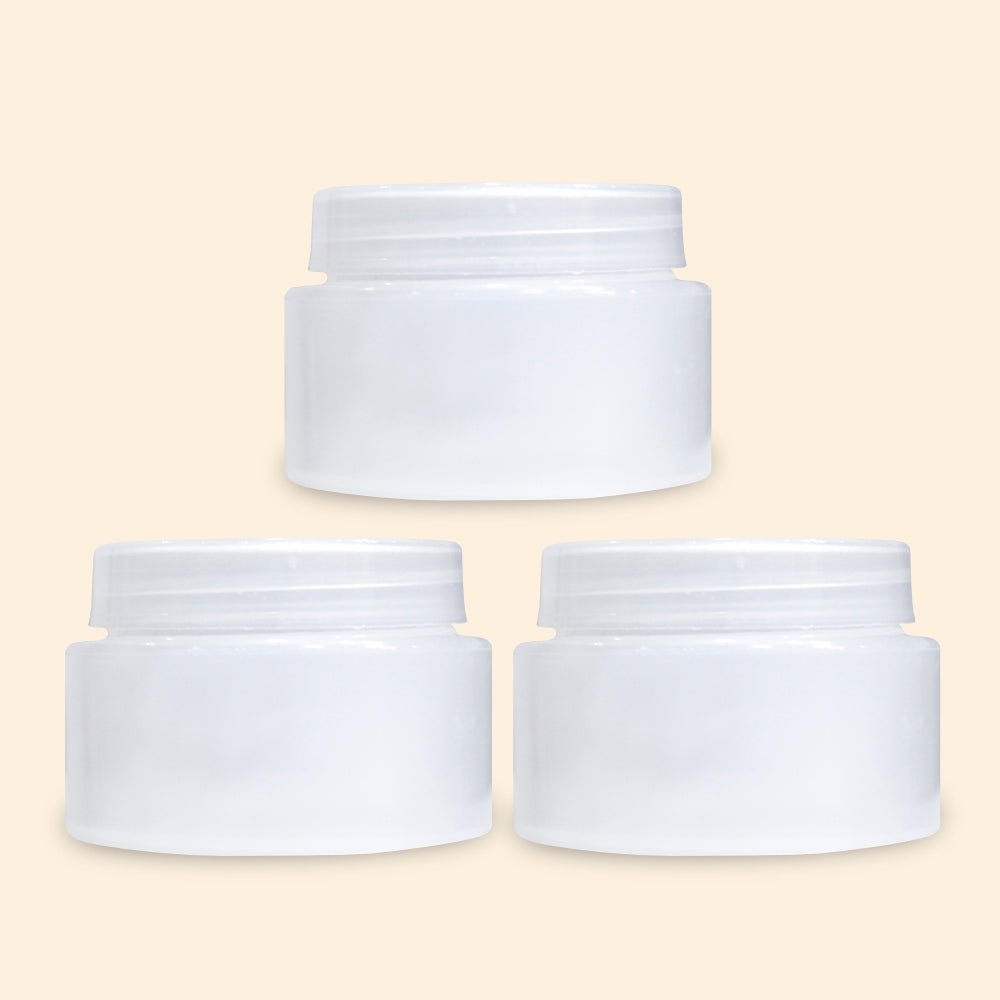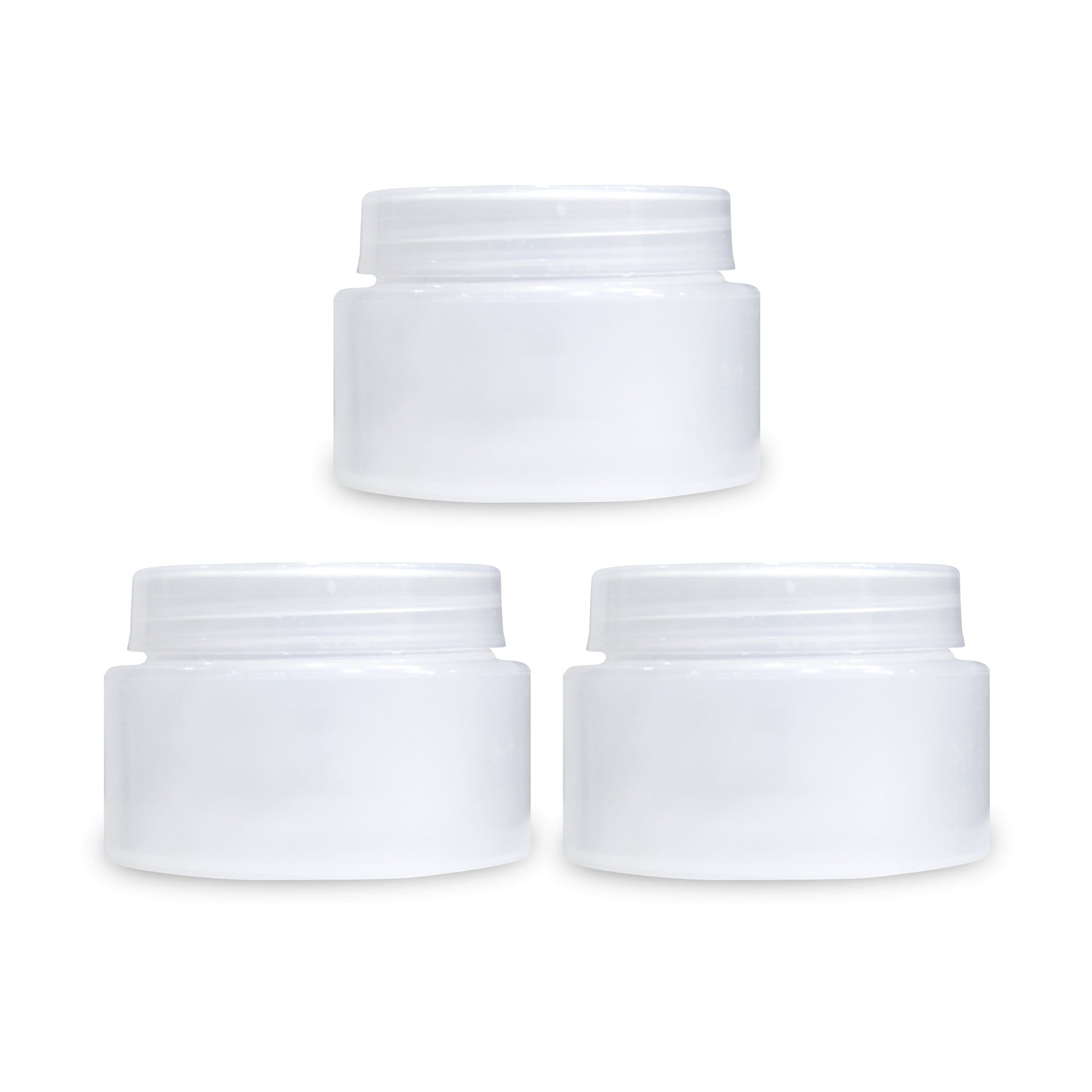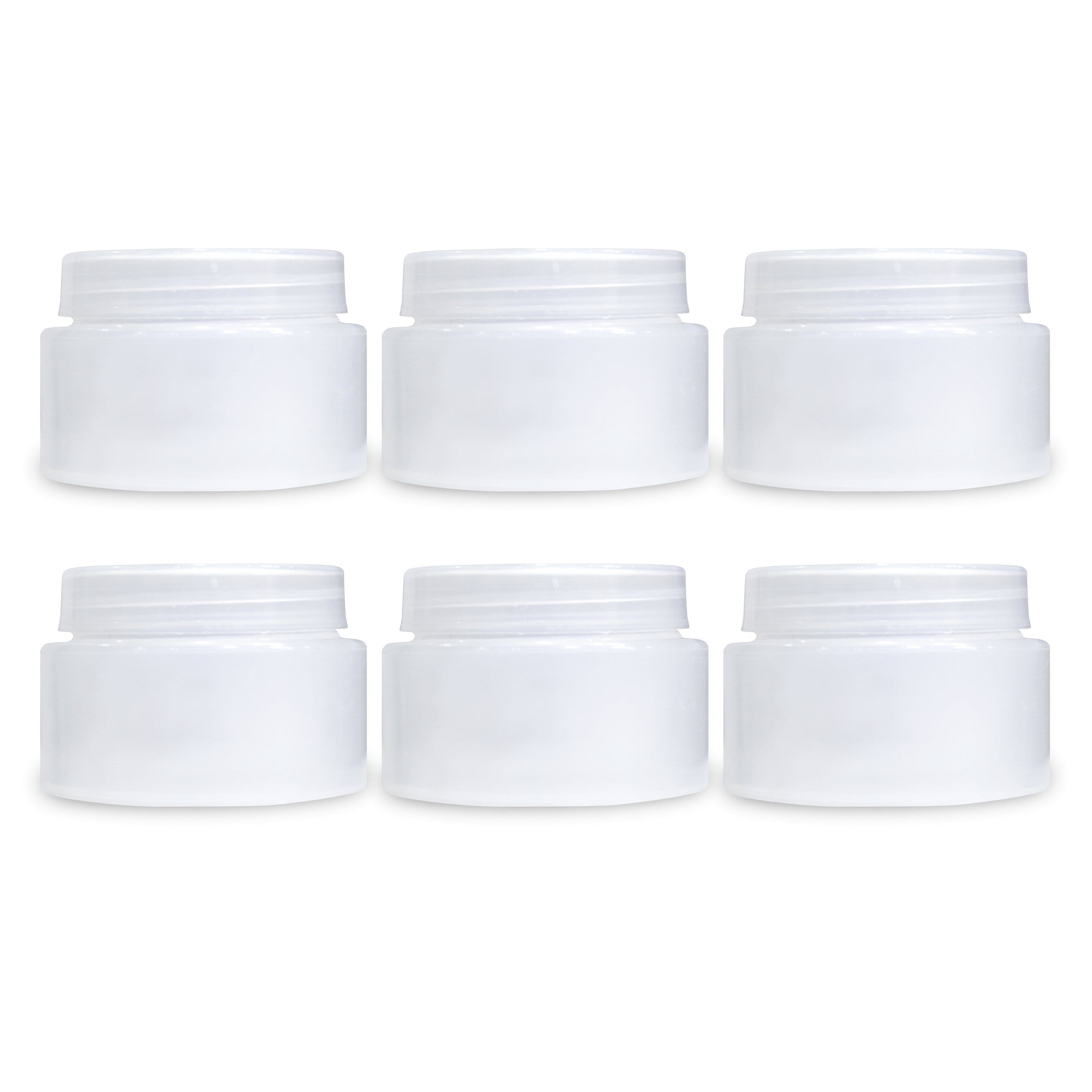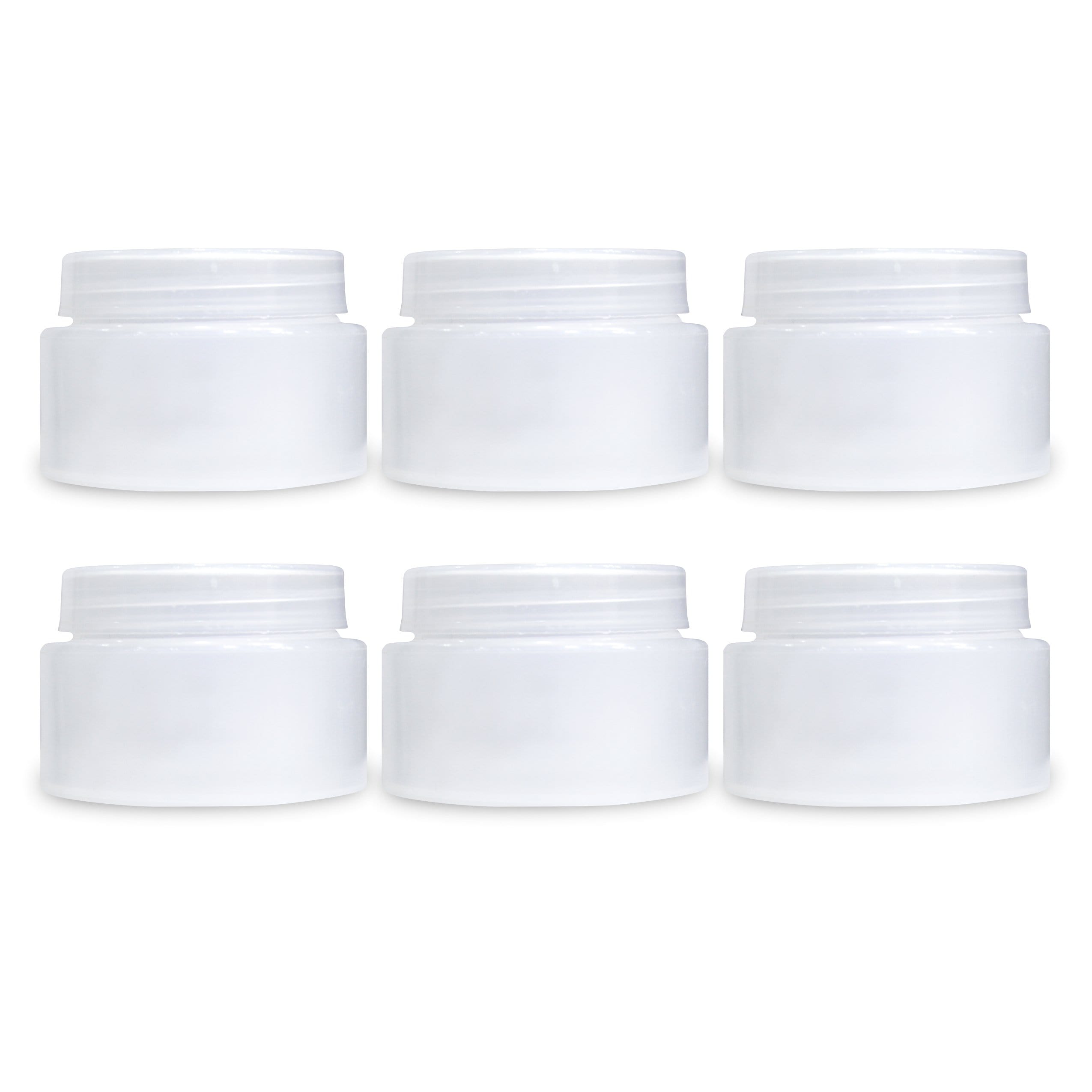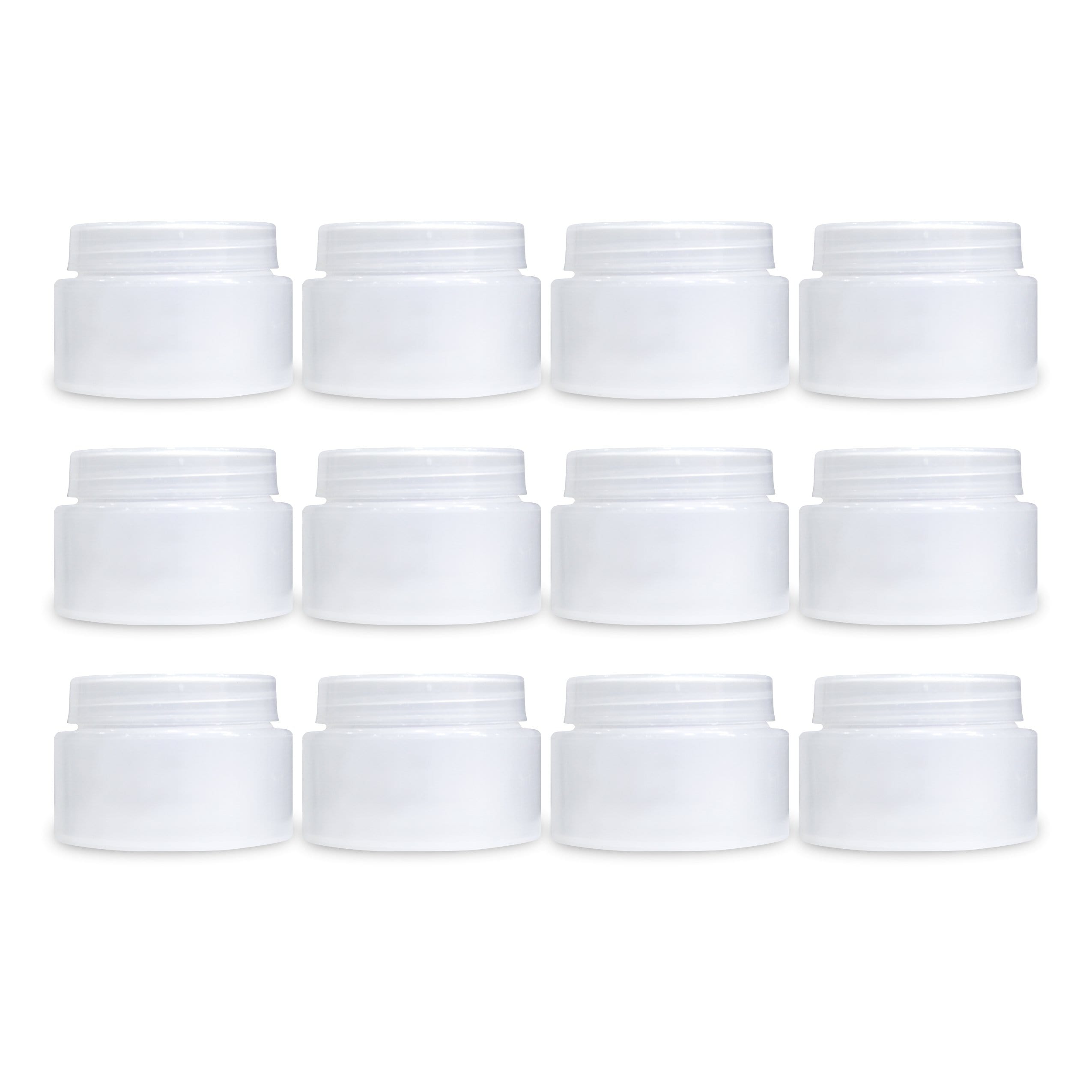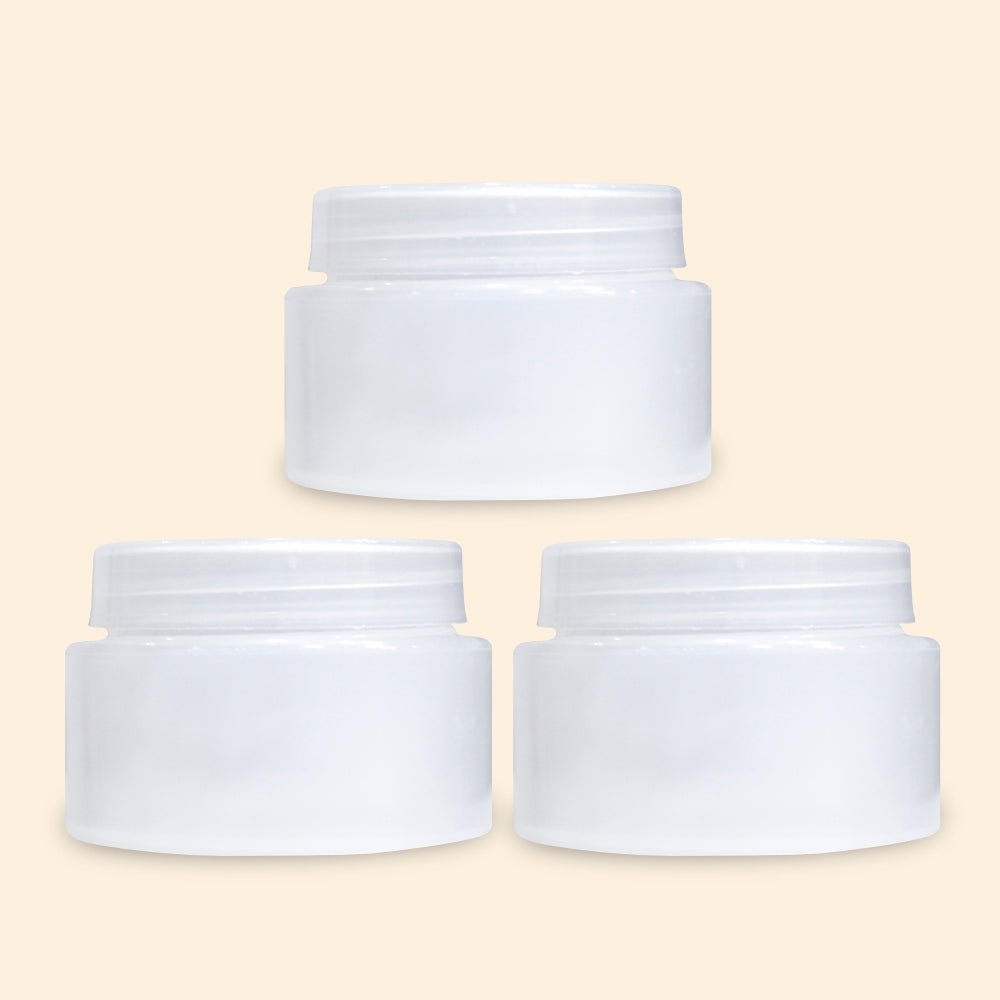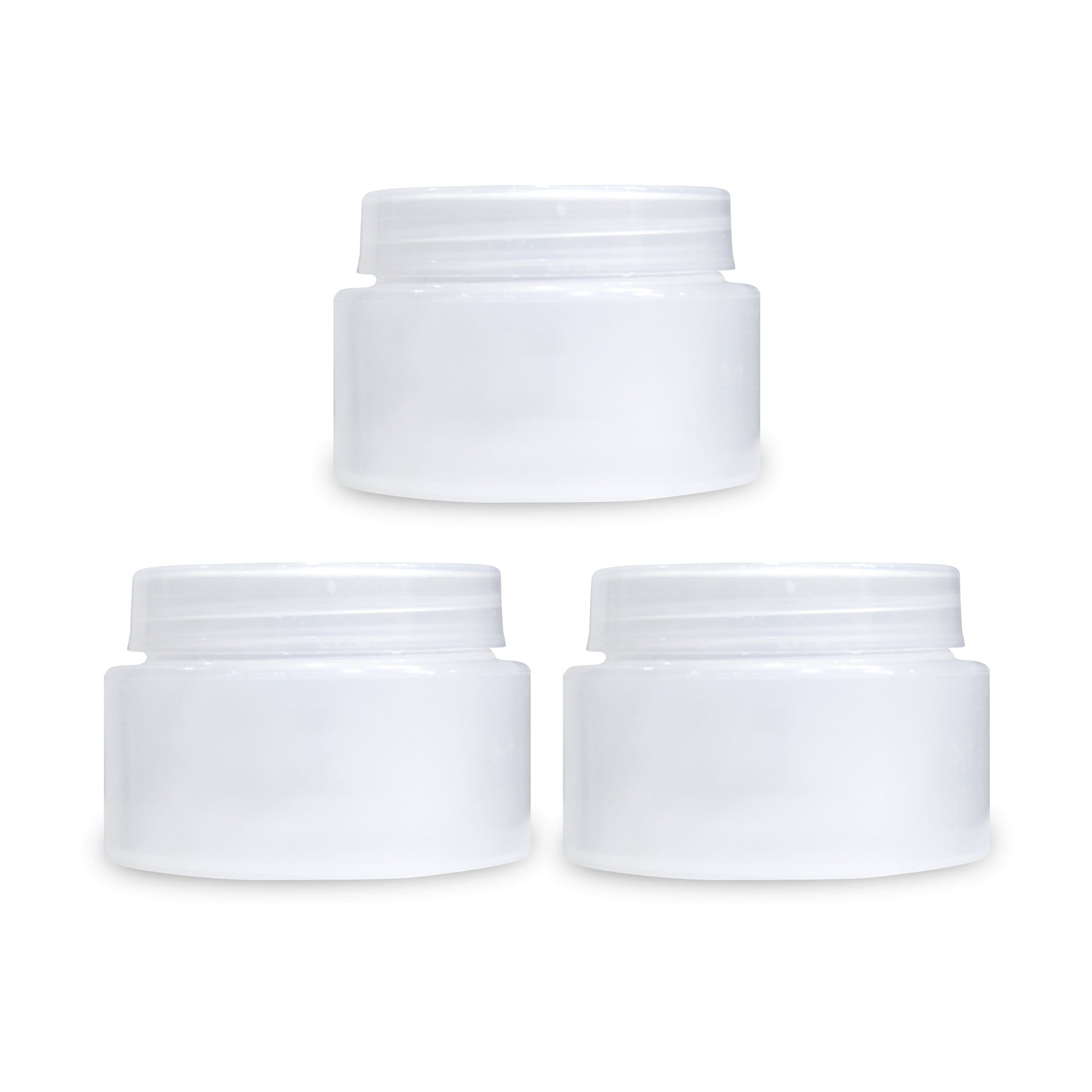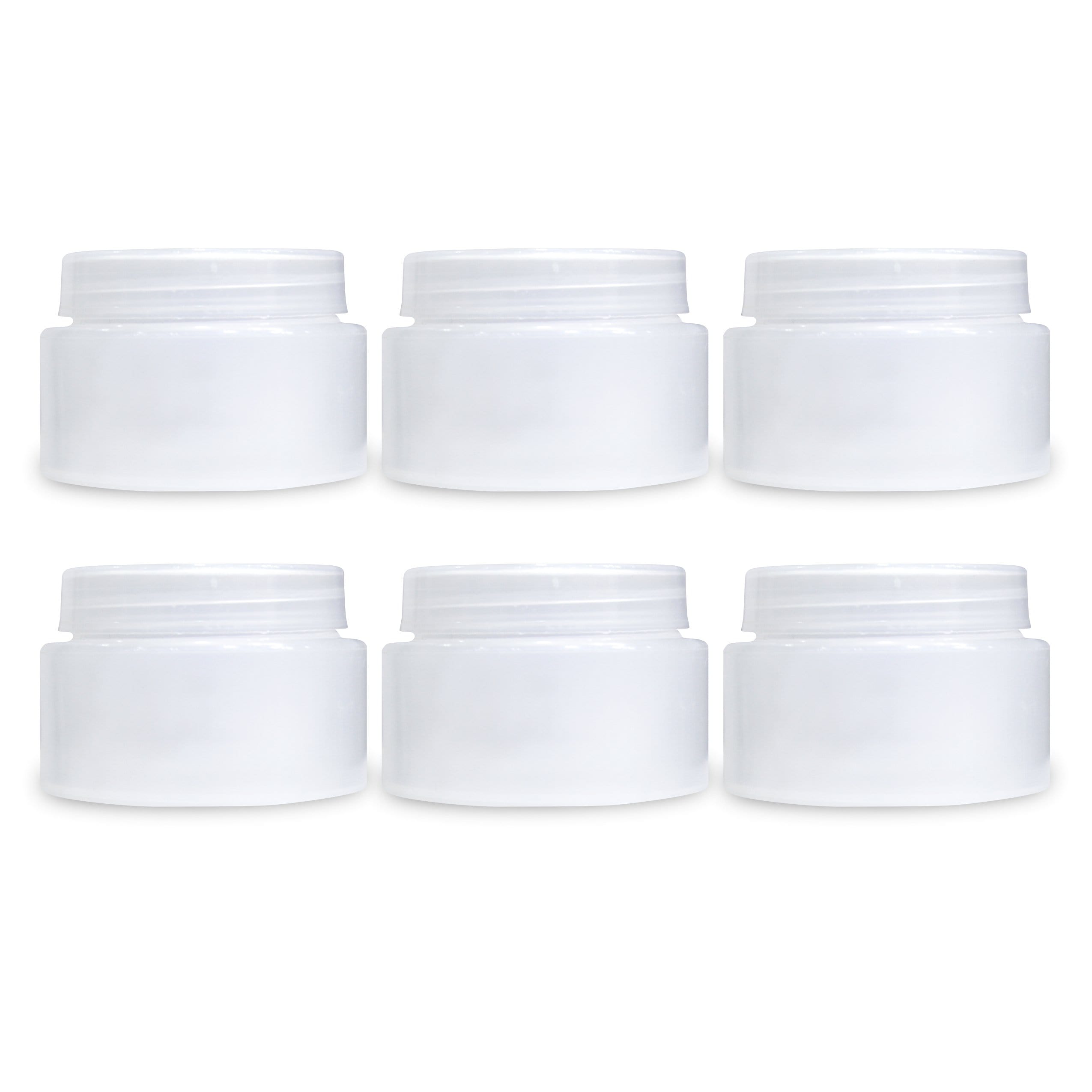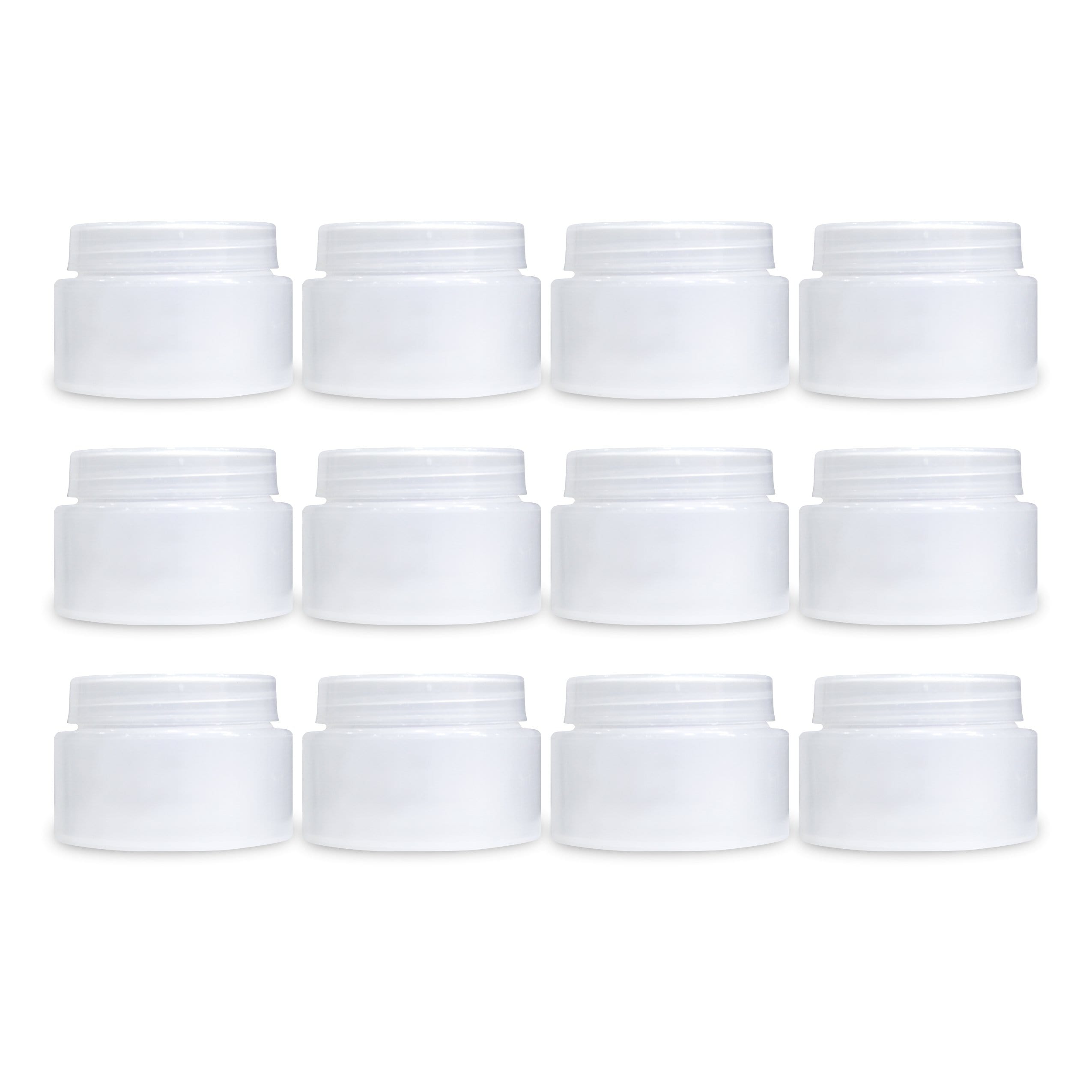 shoprythmindia
Translucent Pet Jars Reusable Plastic Jars Round Containers
Product SKU:
Translucent_Pet_Jars_50g
About this Item
Translucent pet jars.
Clear pet jars with lids have inner liners that protect the products not letting out from the jar.
Clear pet round jars are easy to use traveling in-flight/ train/ or office.
These could be your suitable cosmetics jar and bottle, keeping the beauty products safe and leakage-free.
Available:
Only 100 items in stock
100 items in stock
In stock
Out of stock
Back in stock
Festive Sale Offers