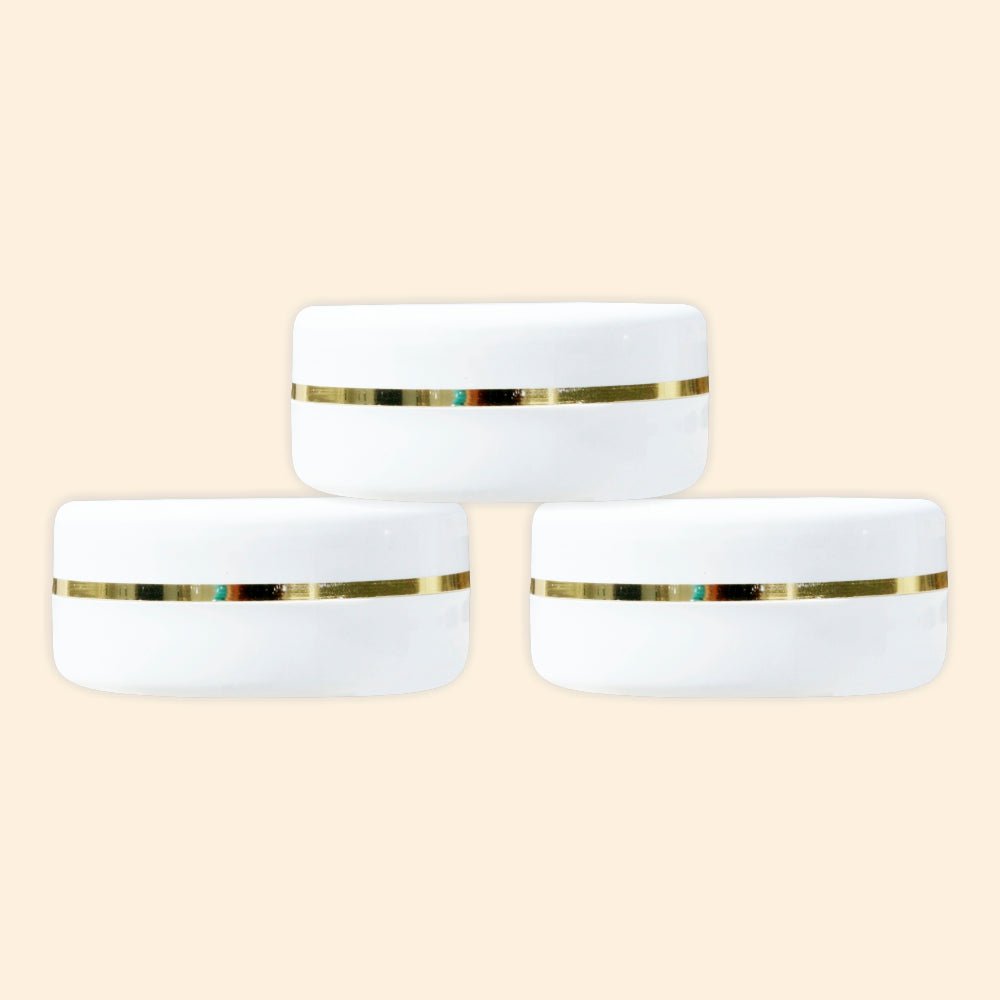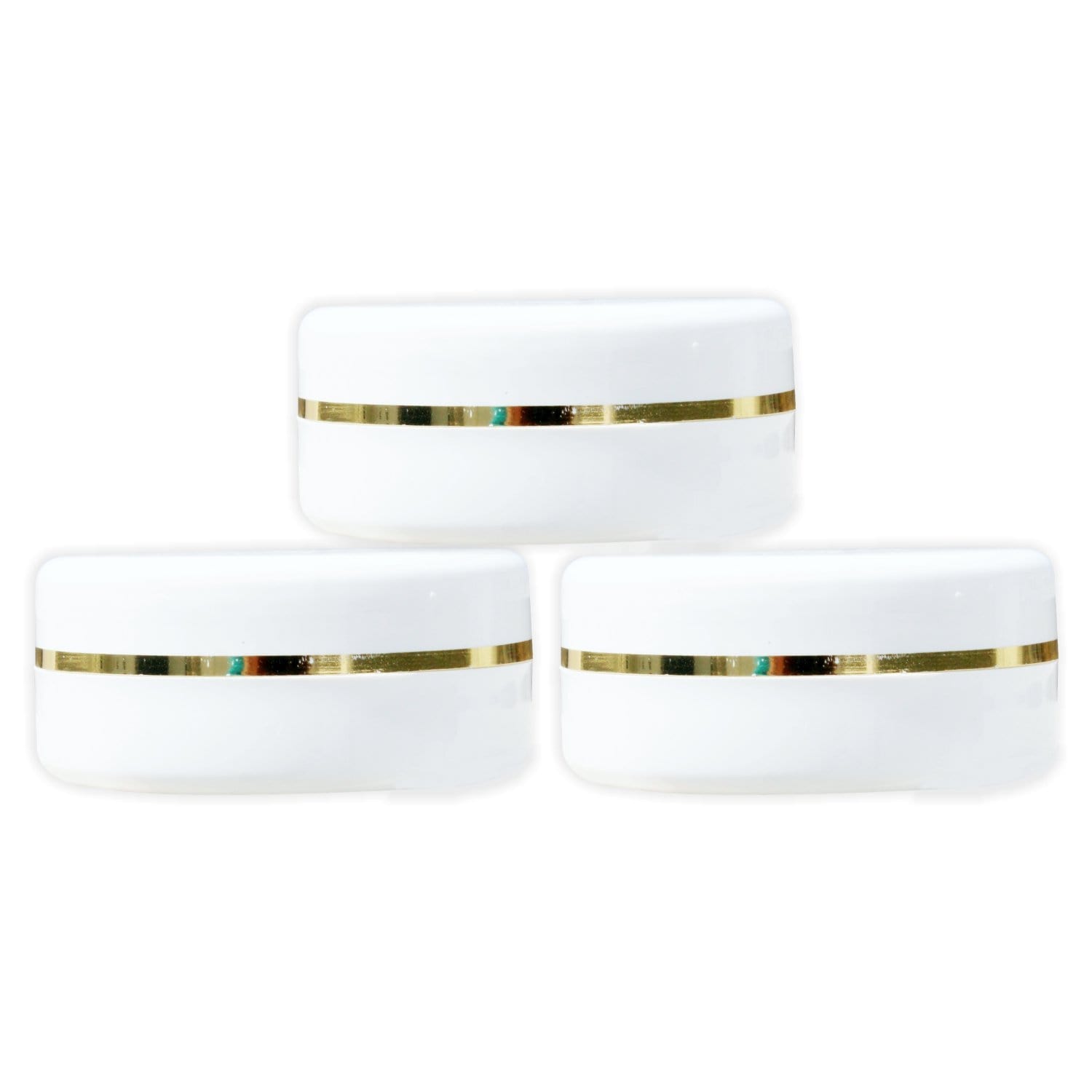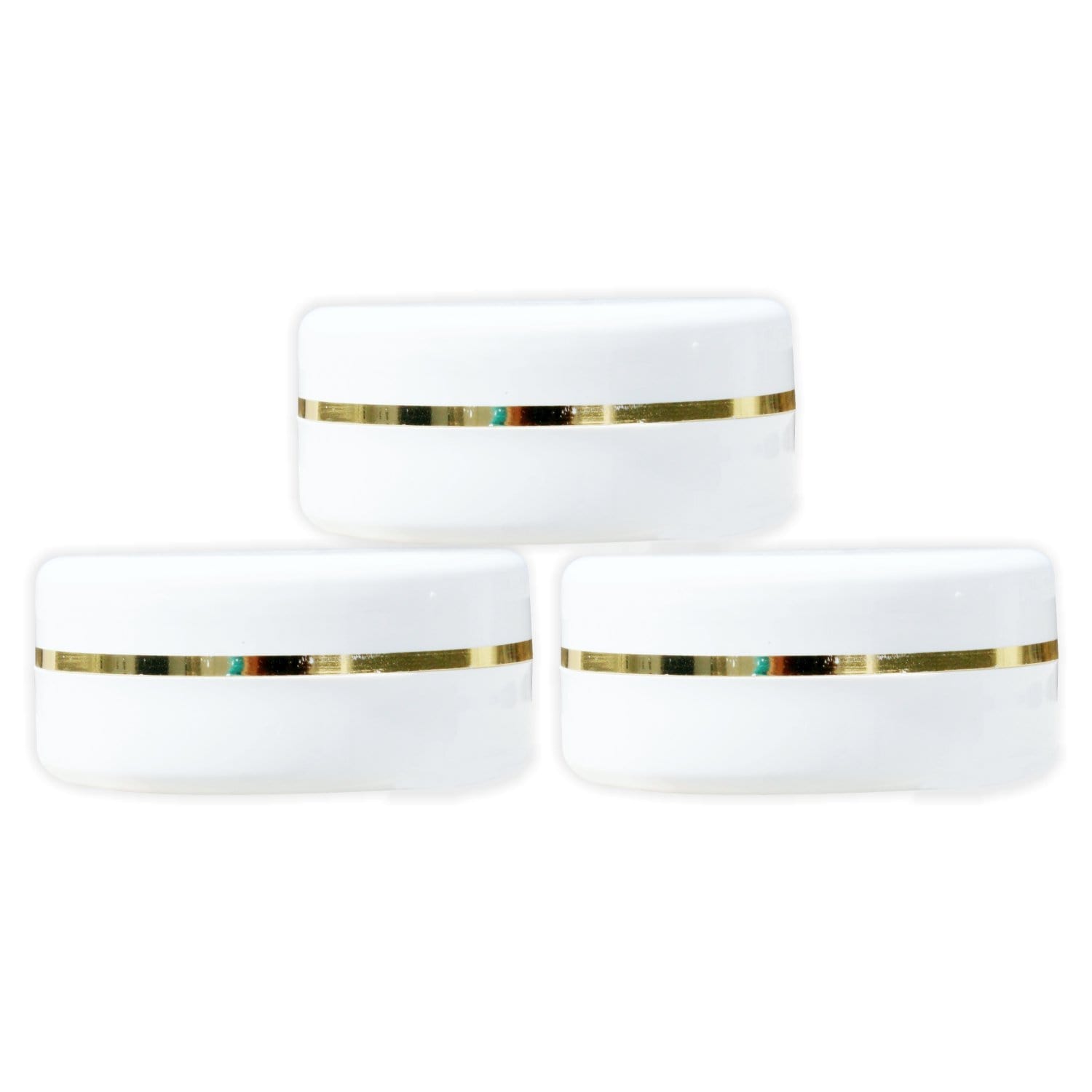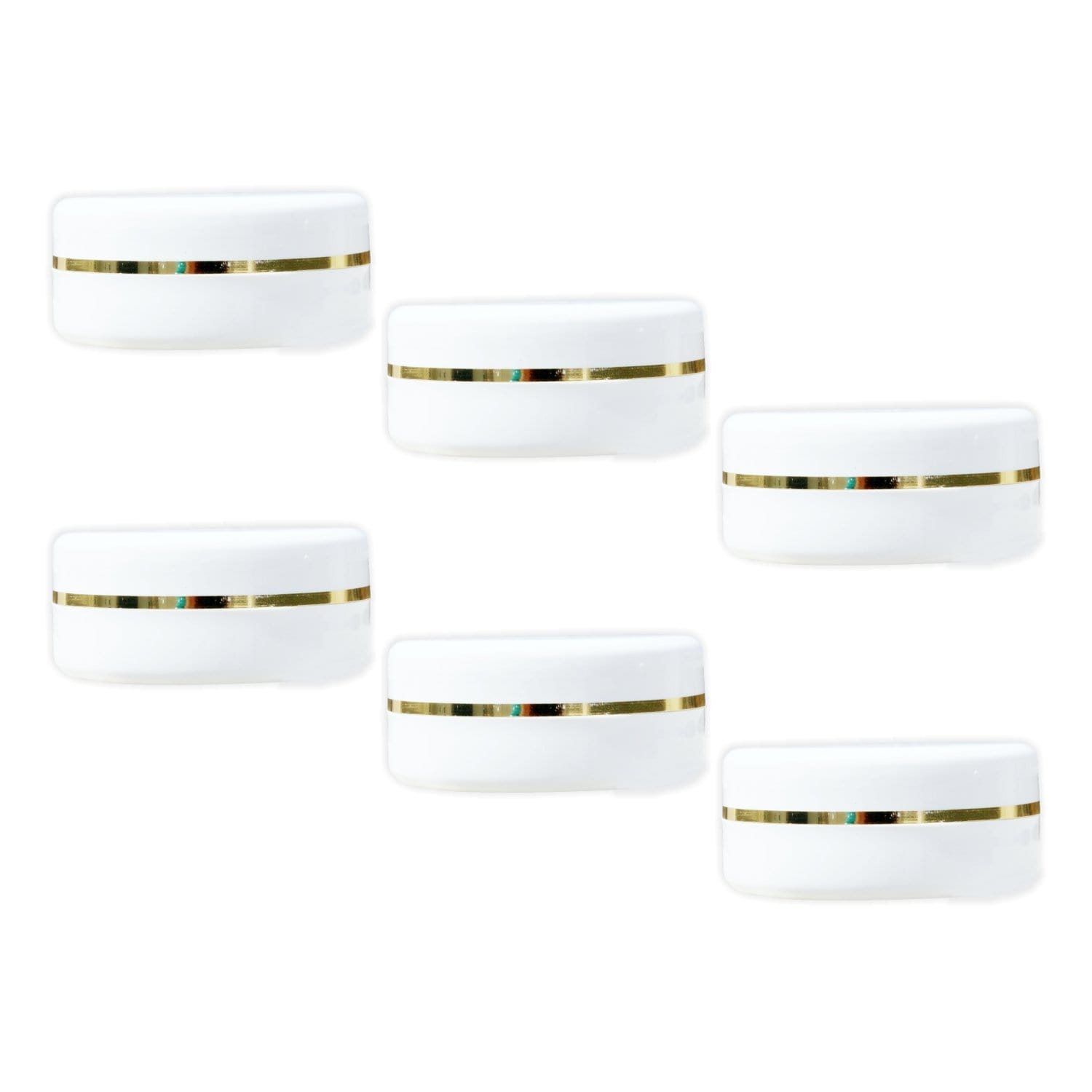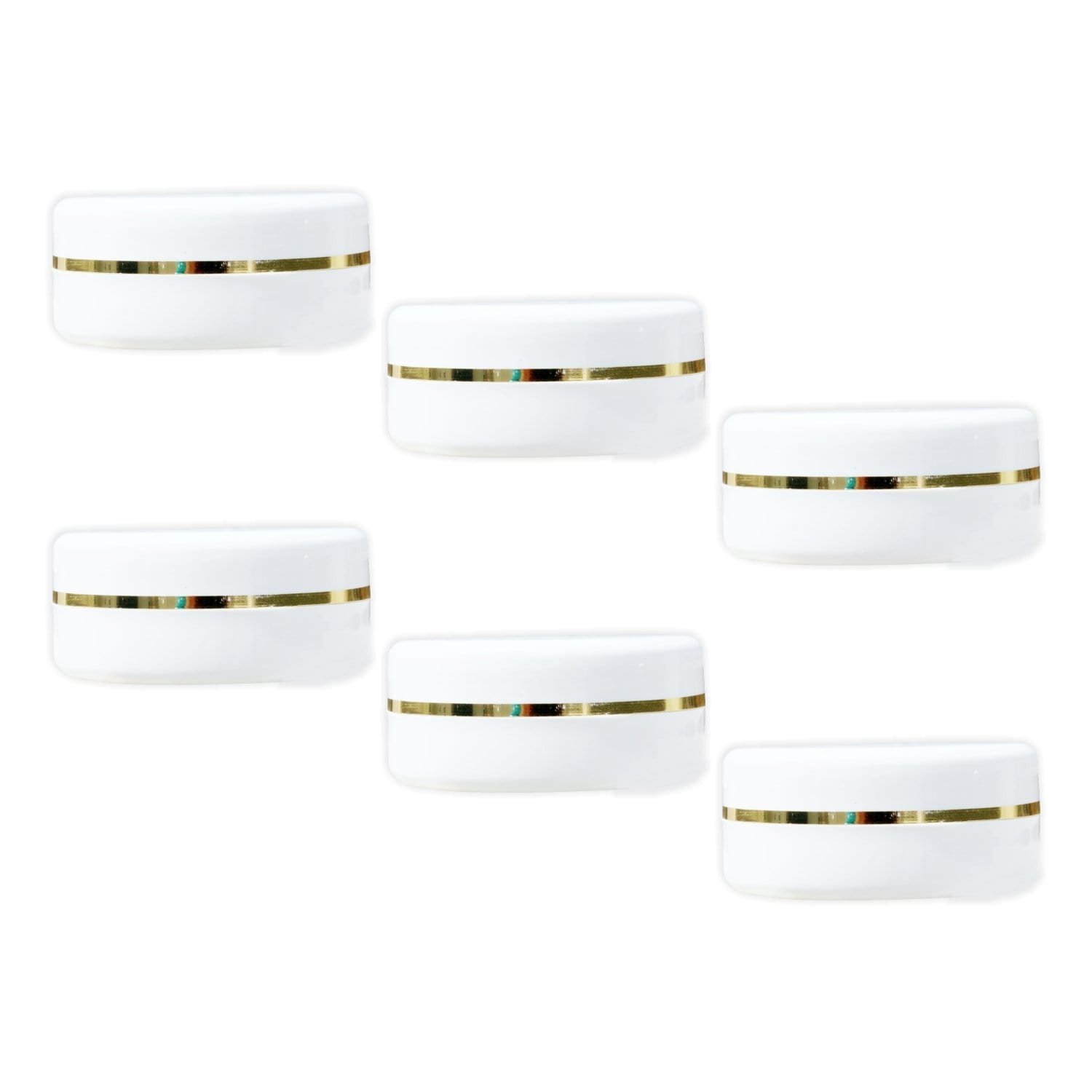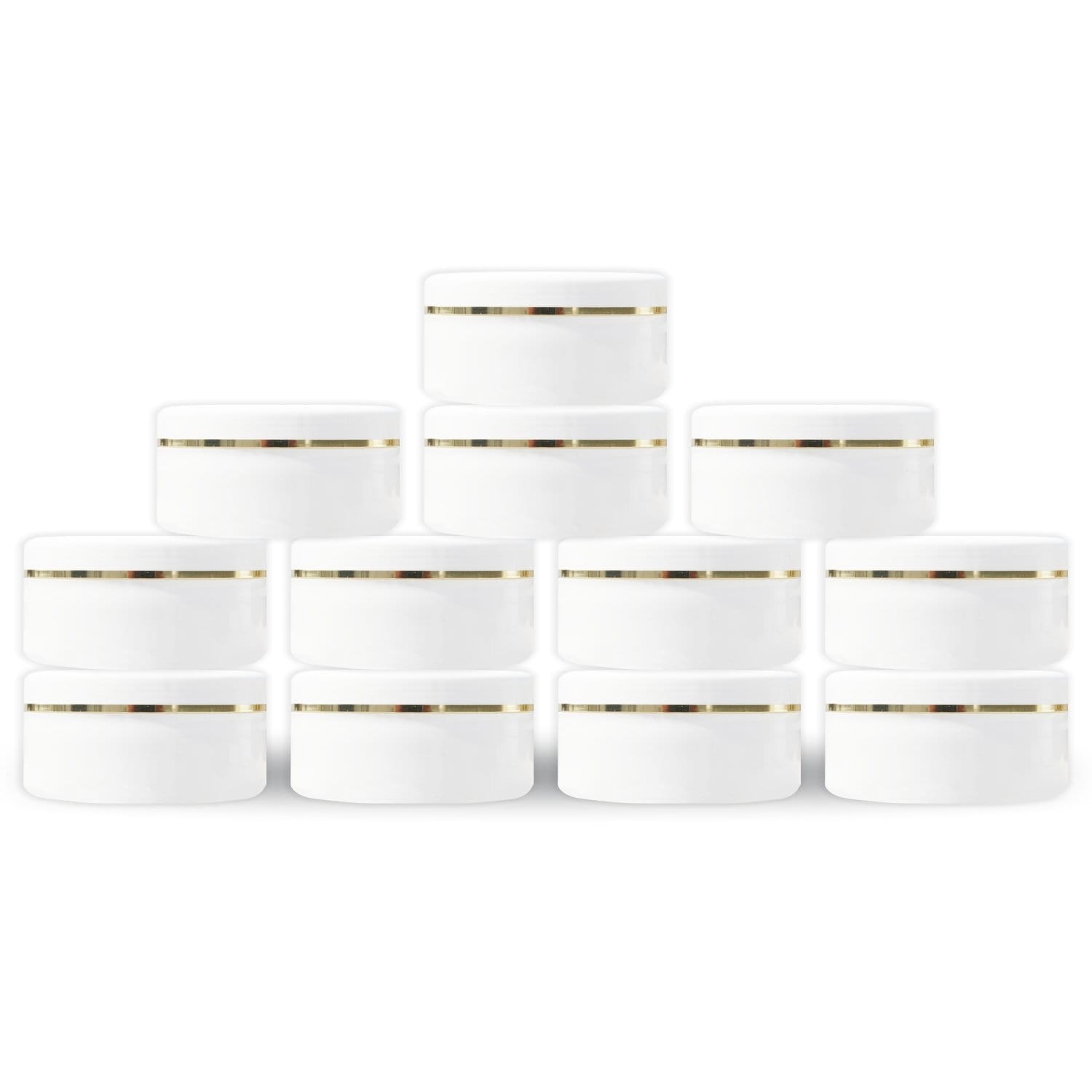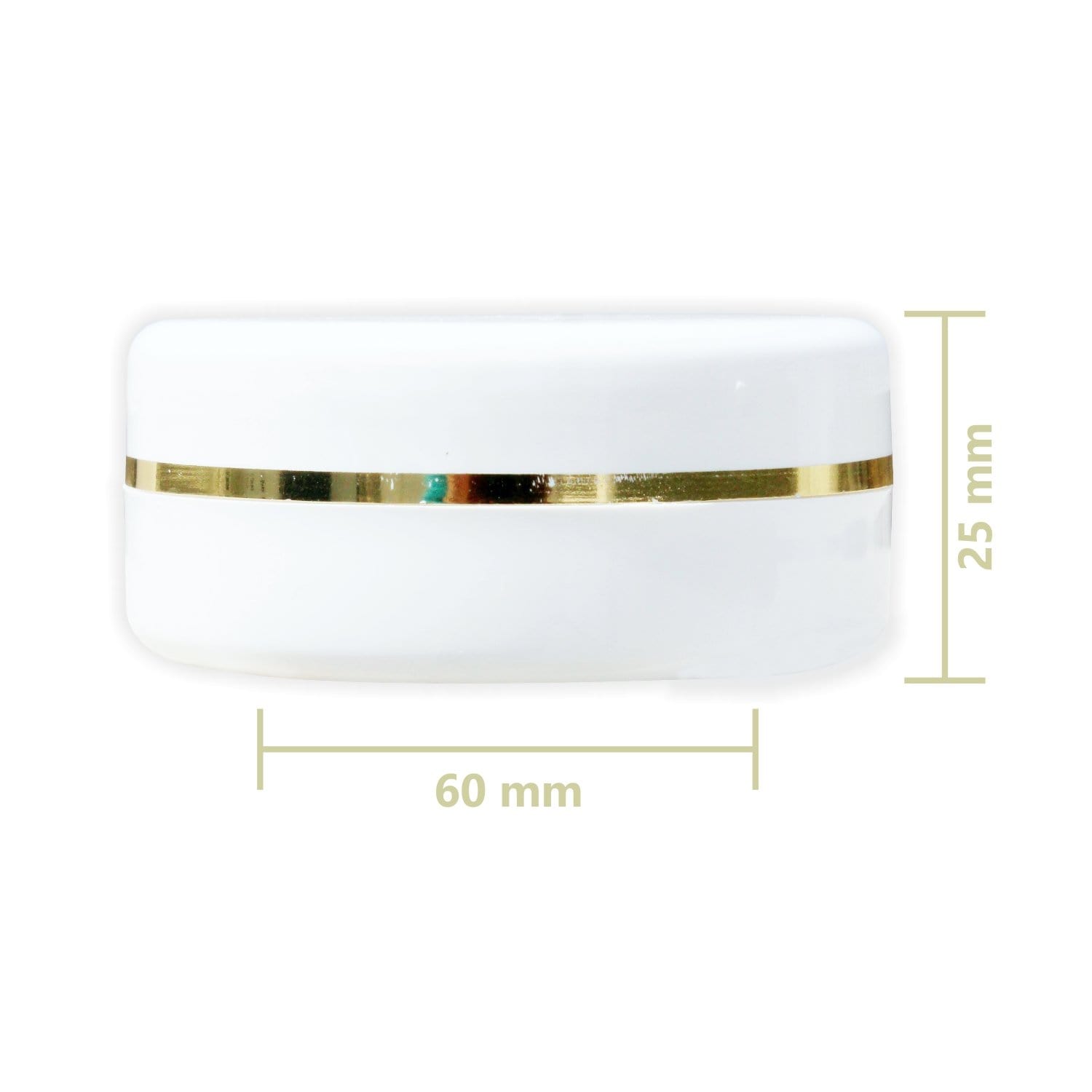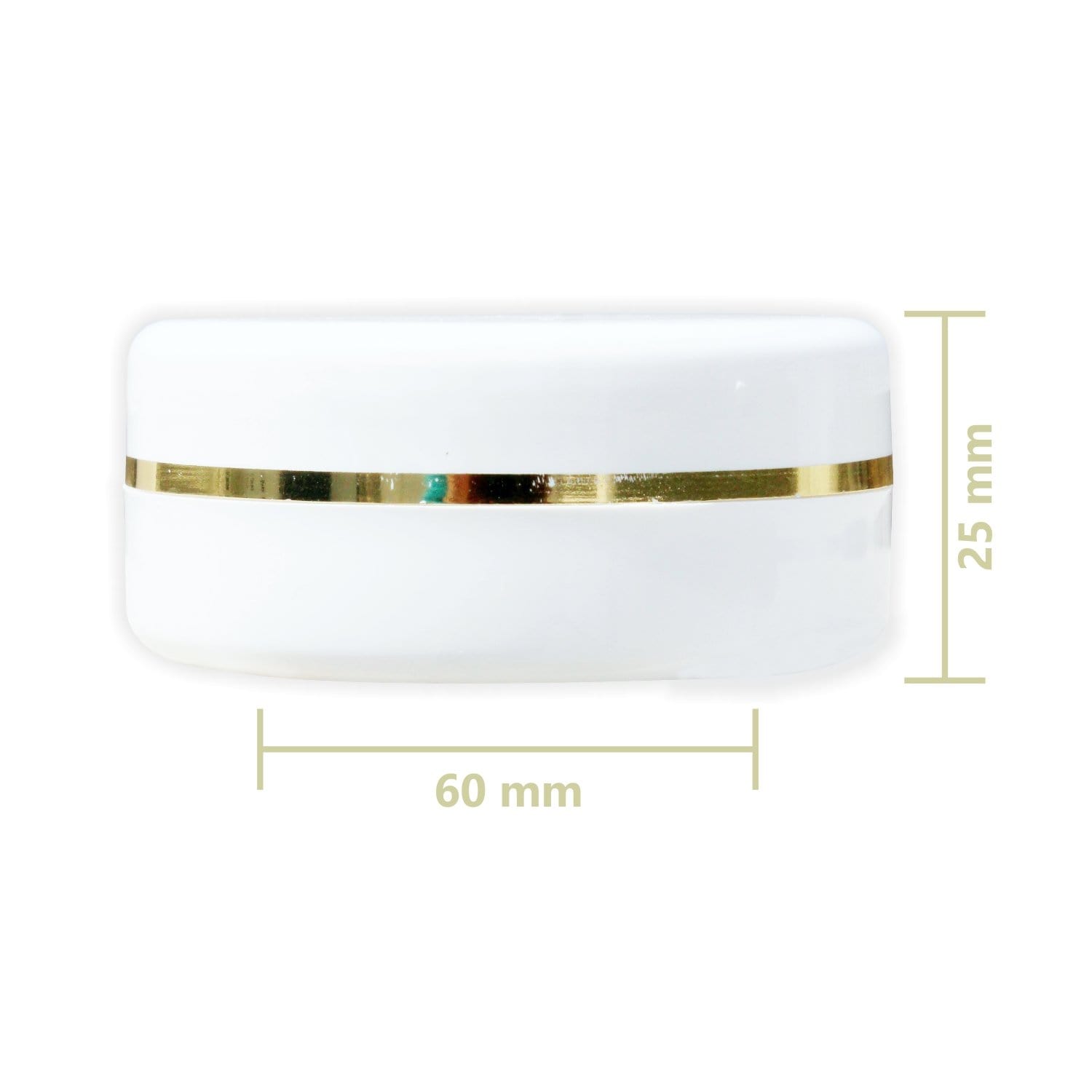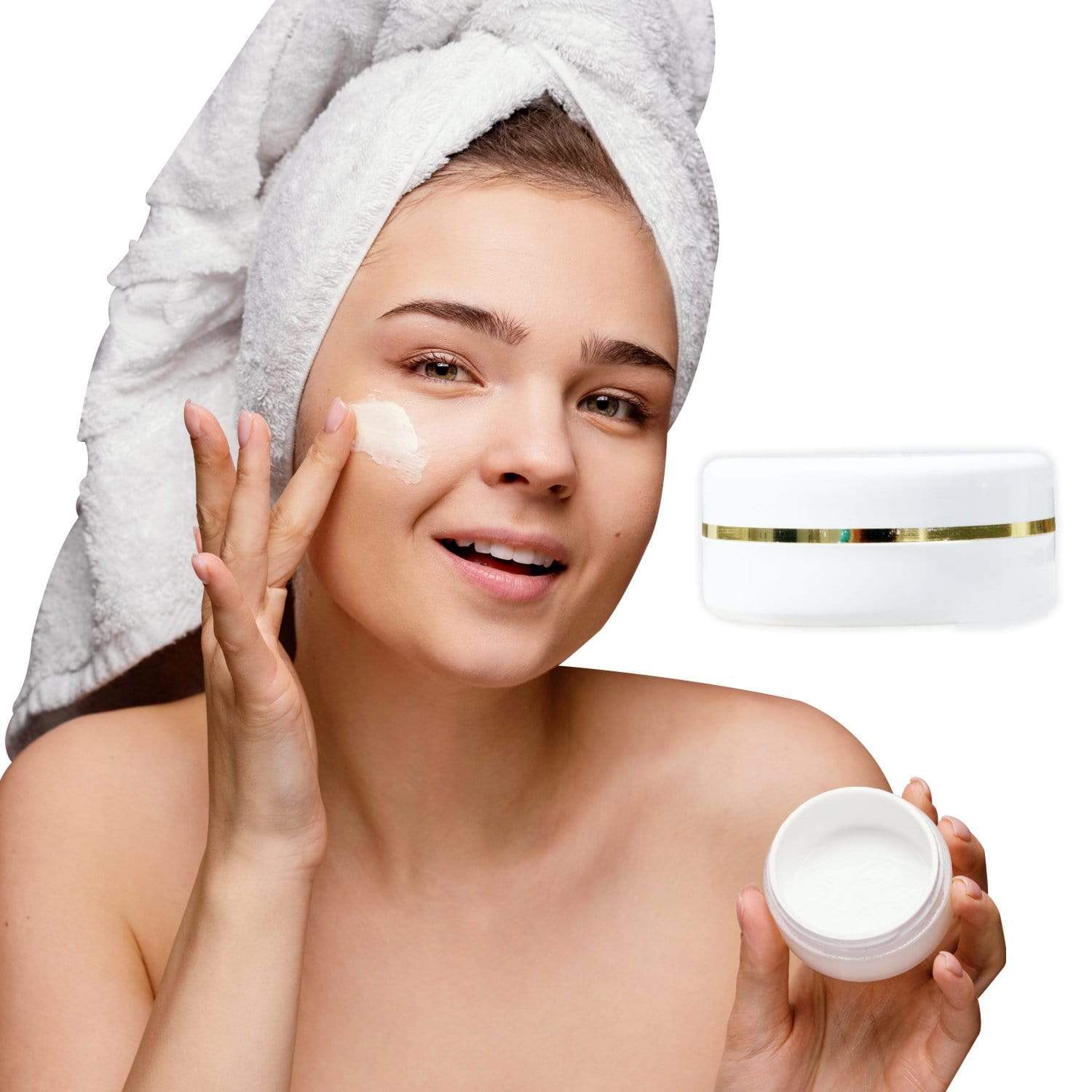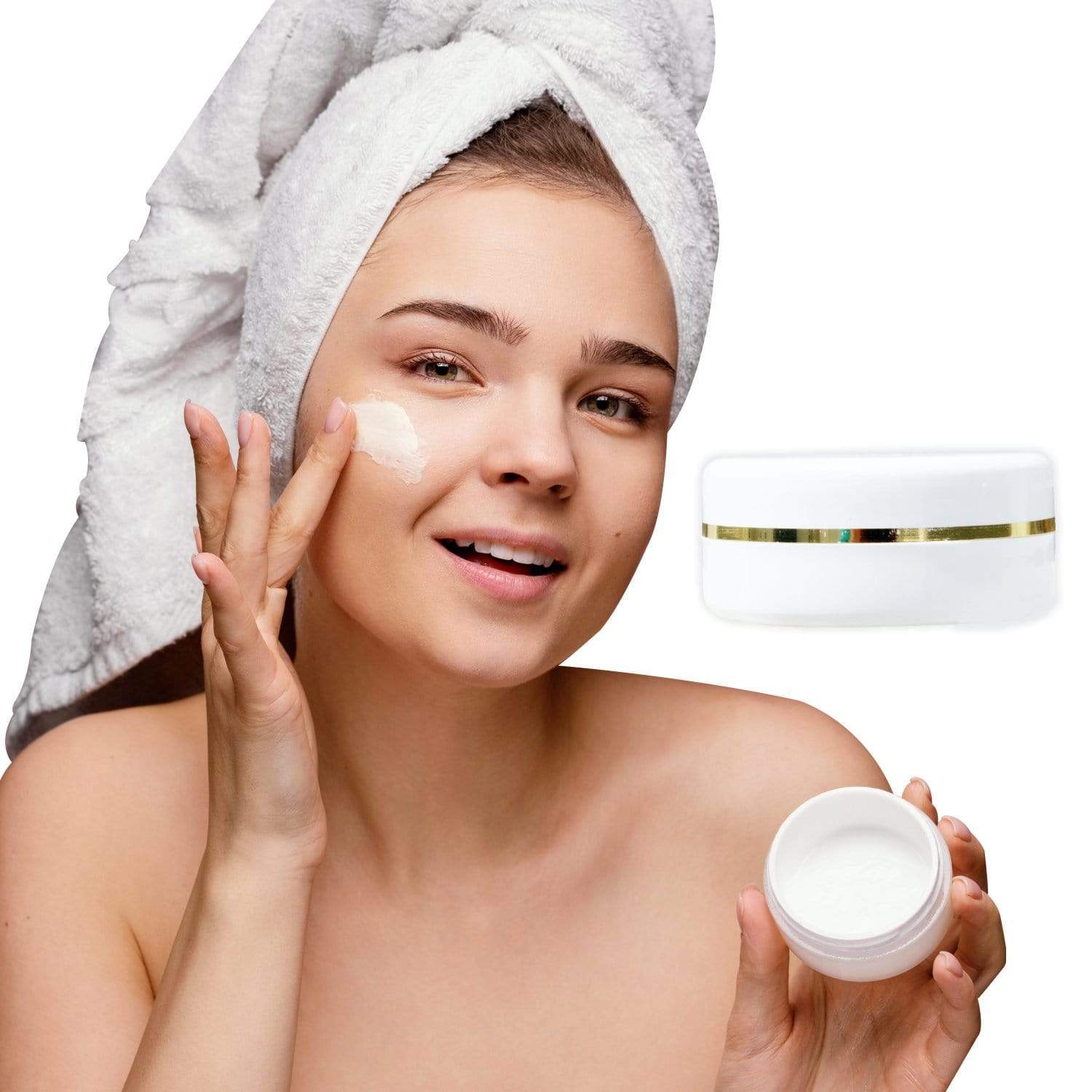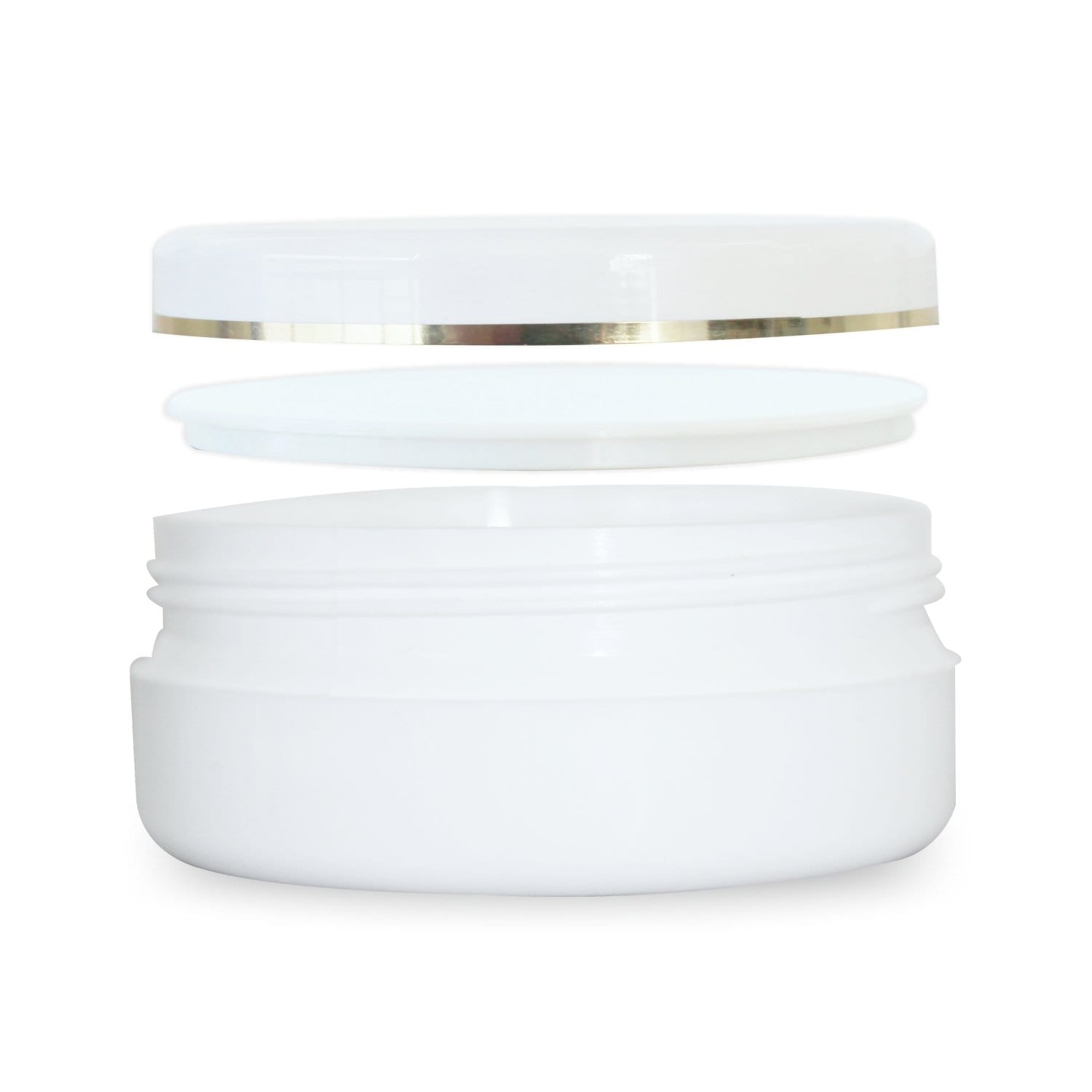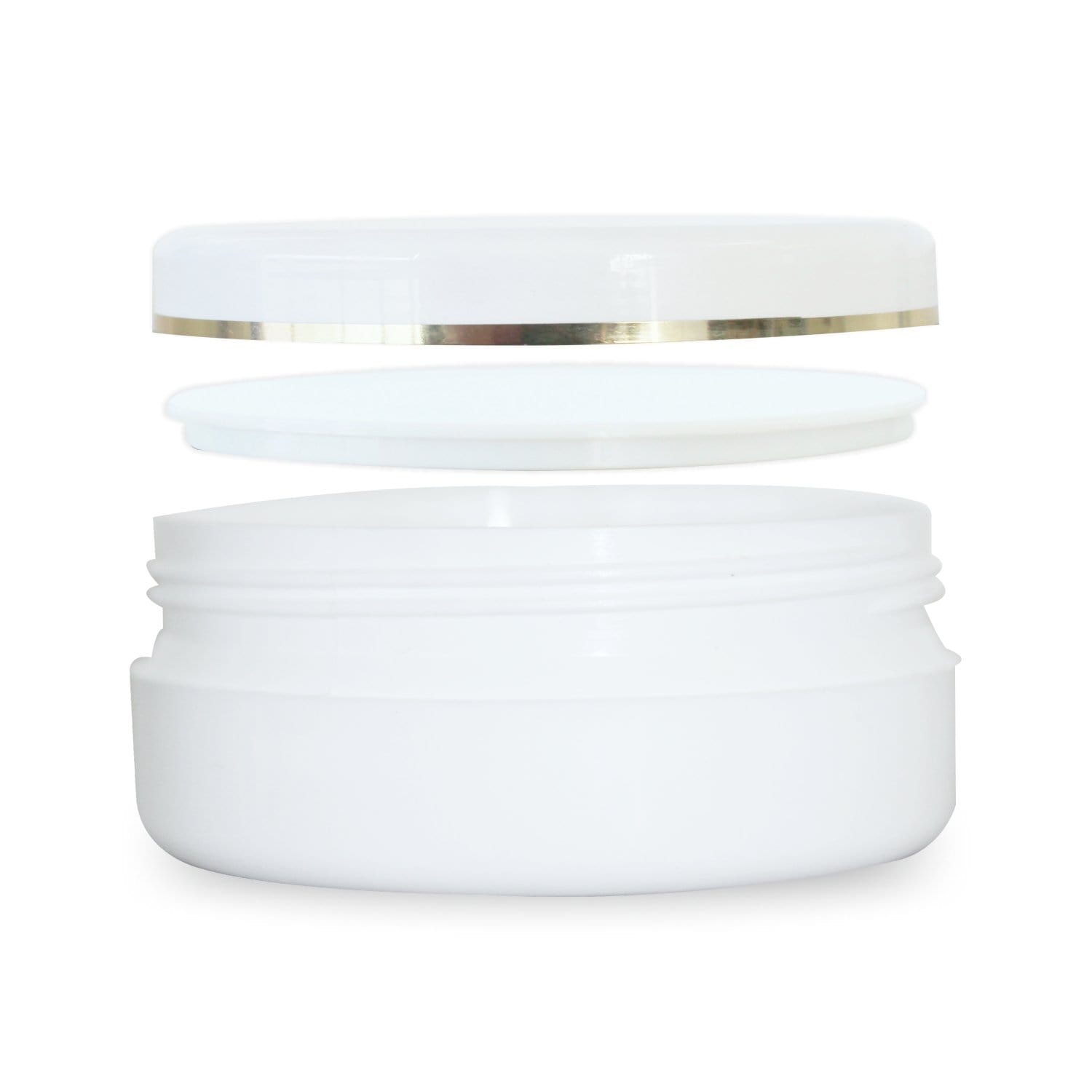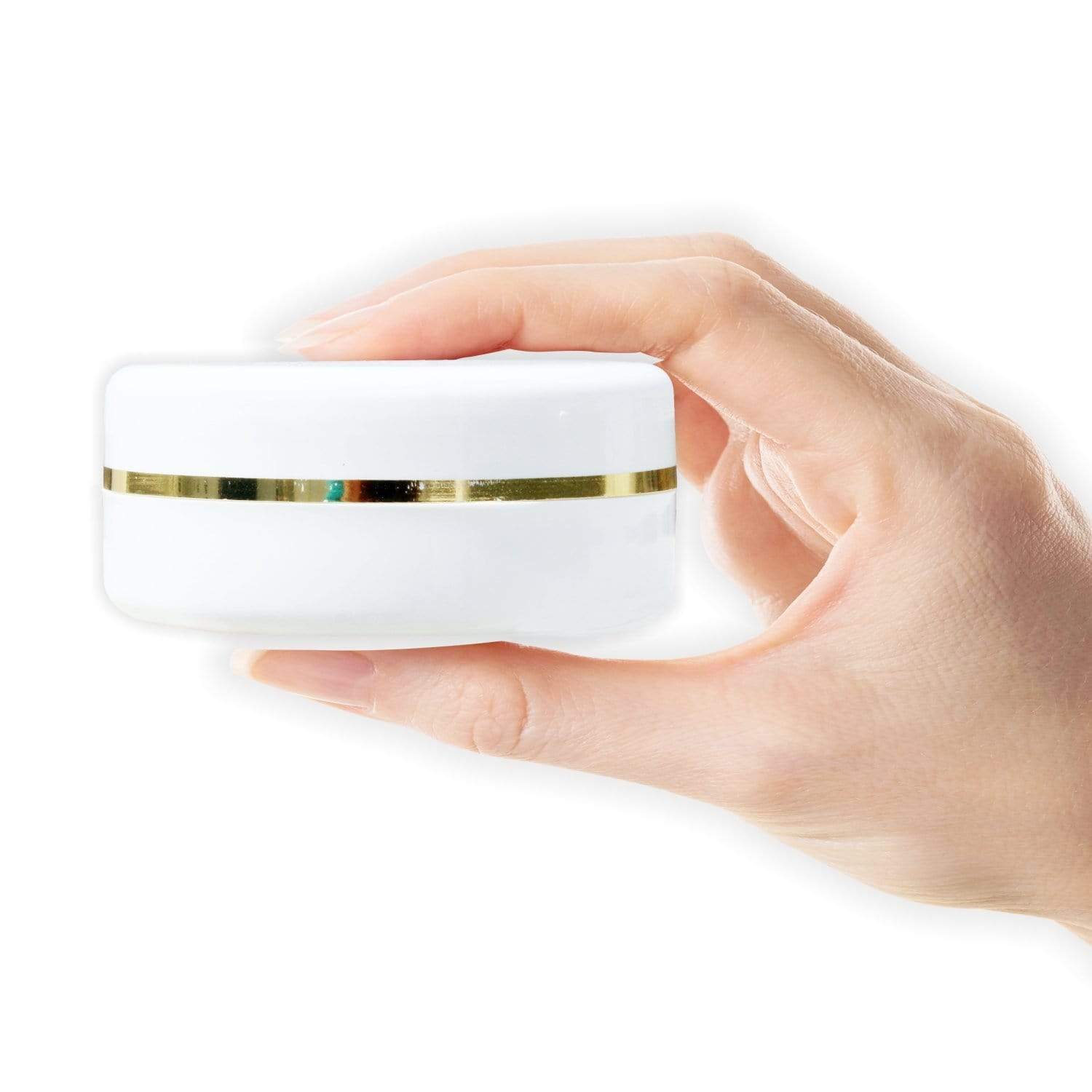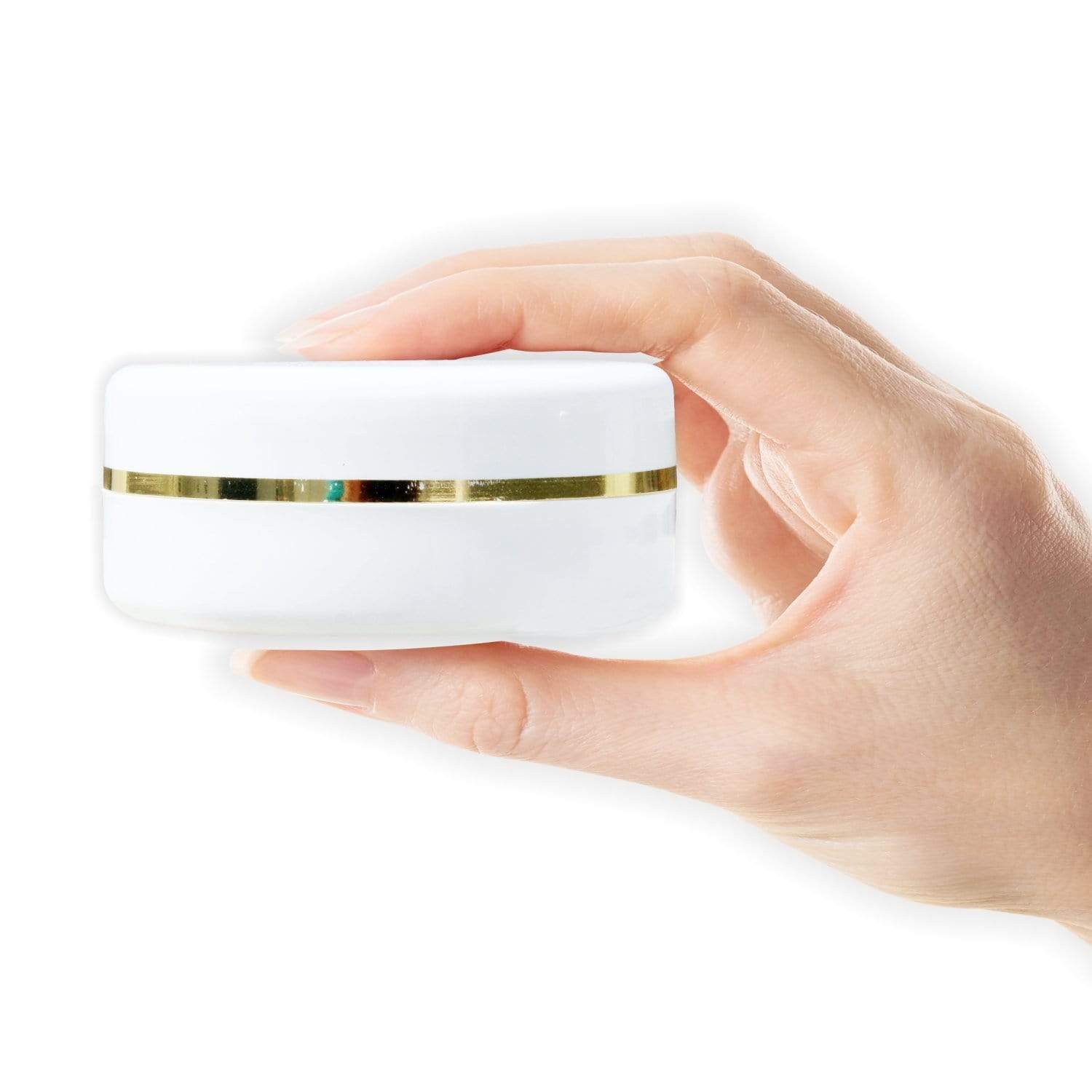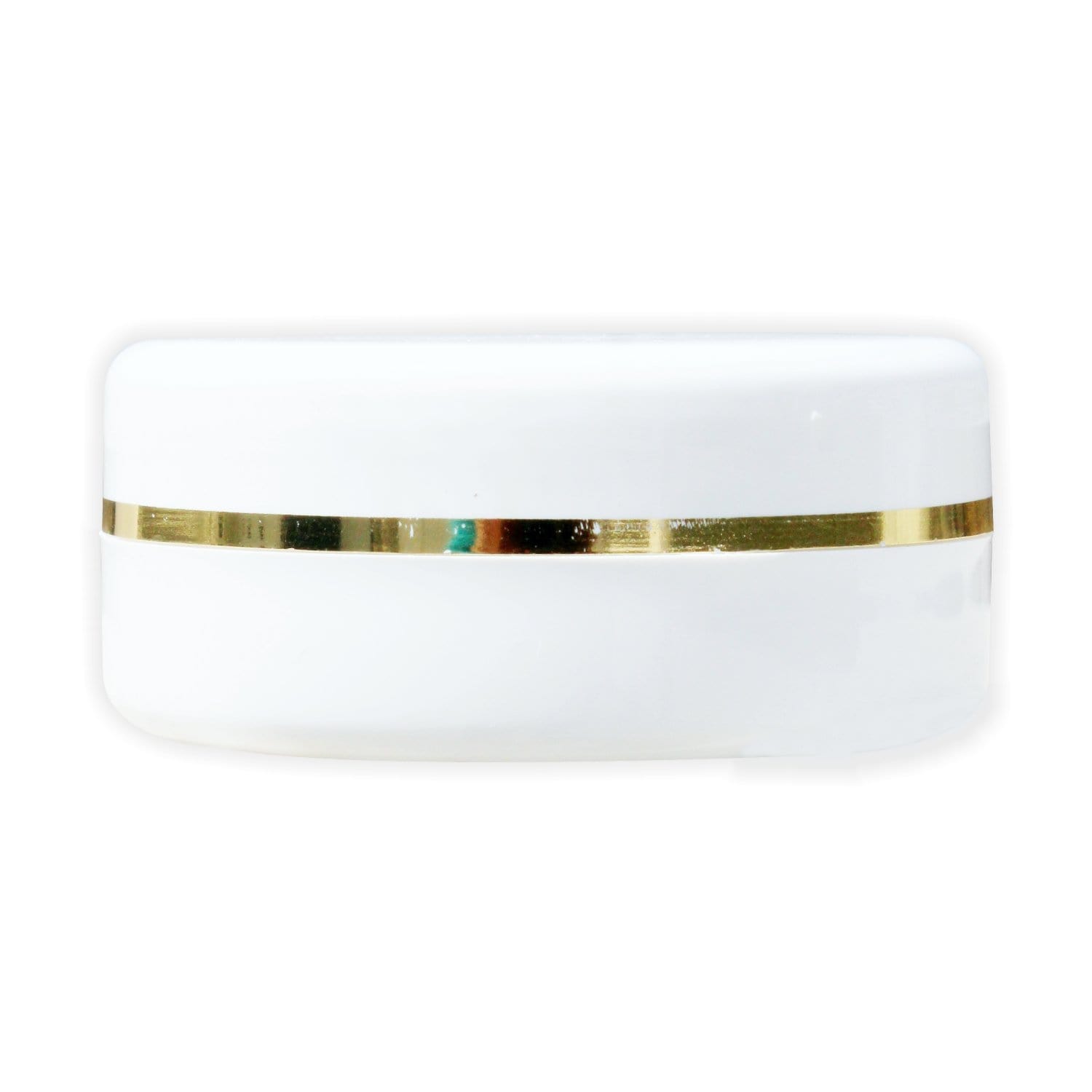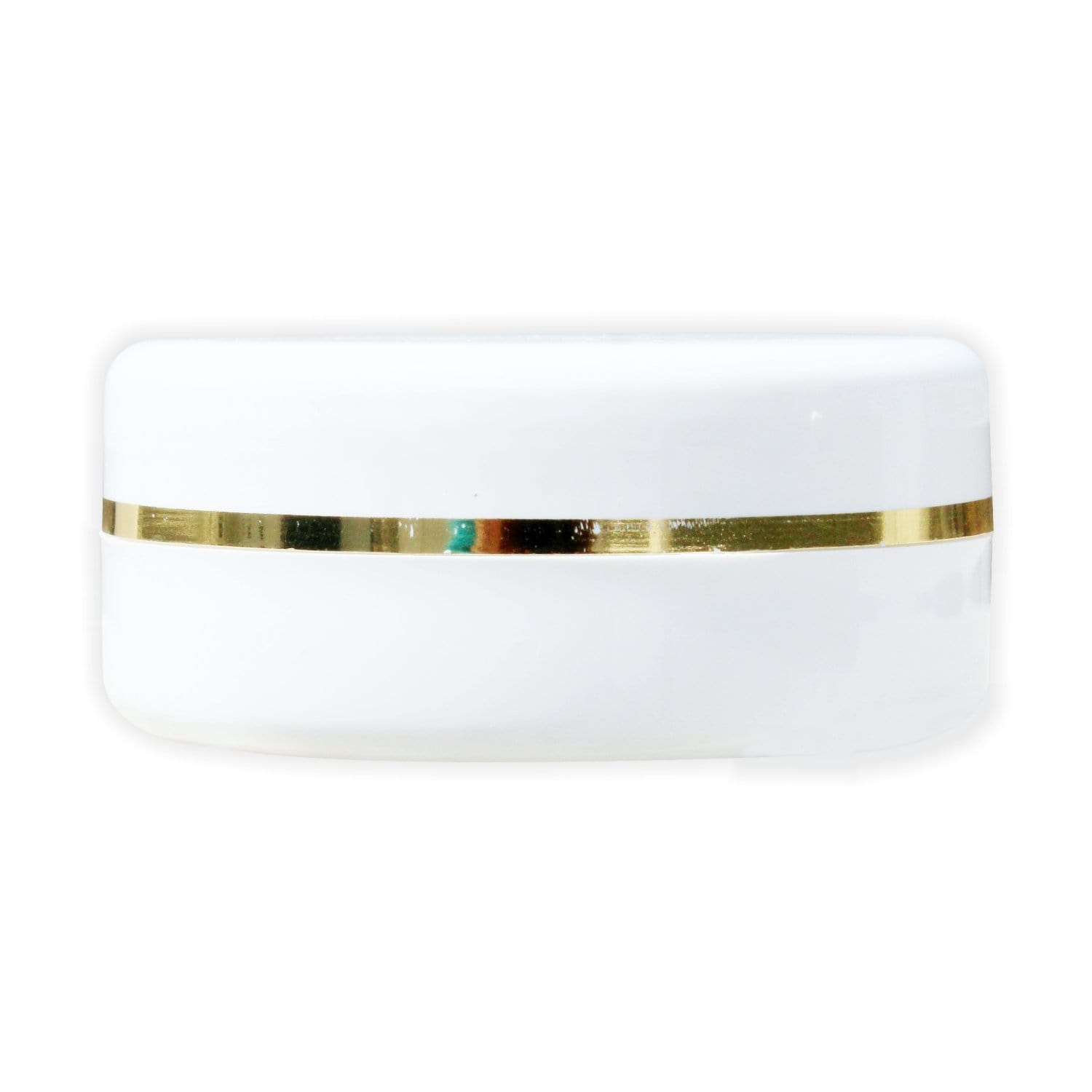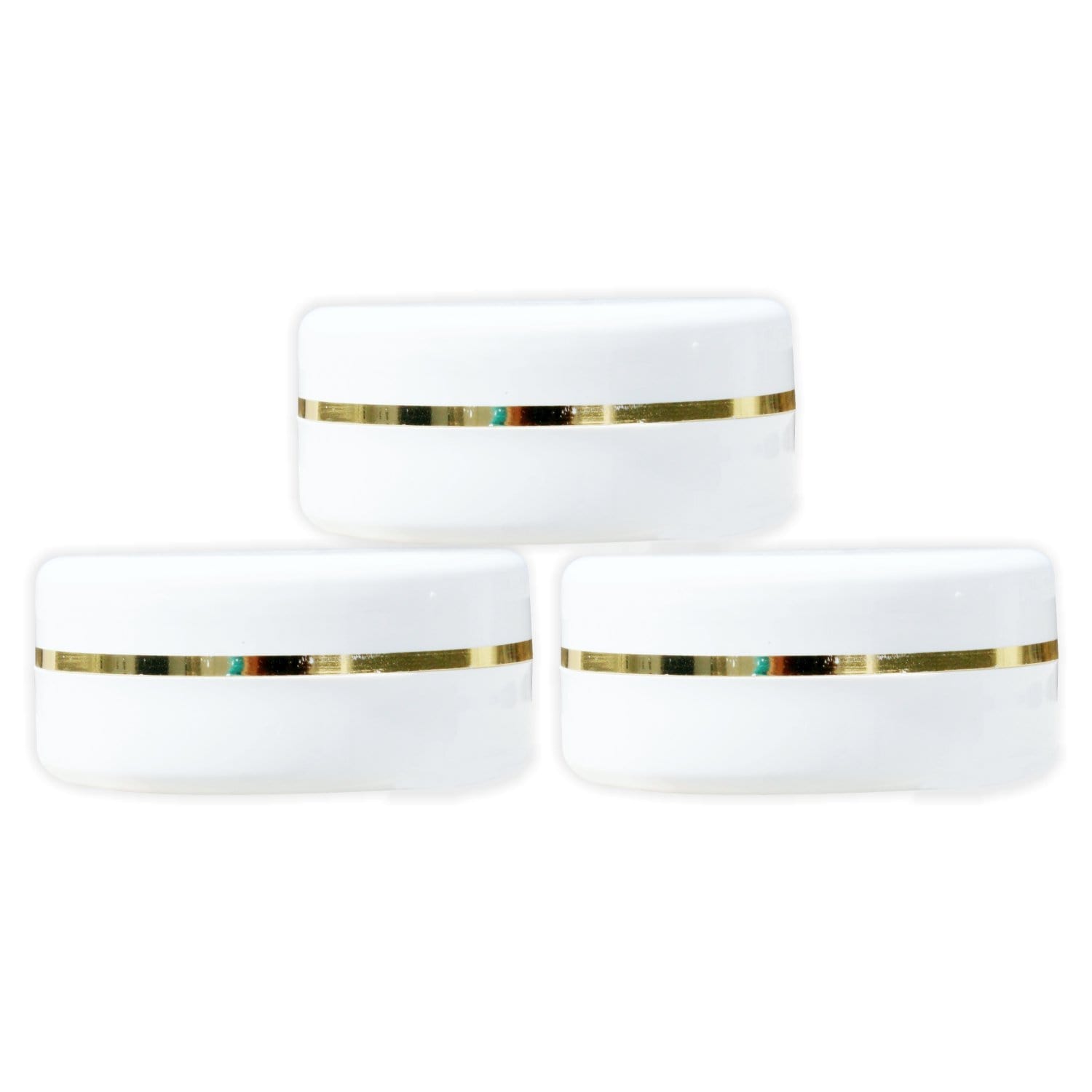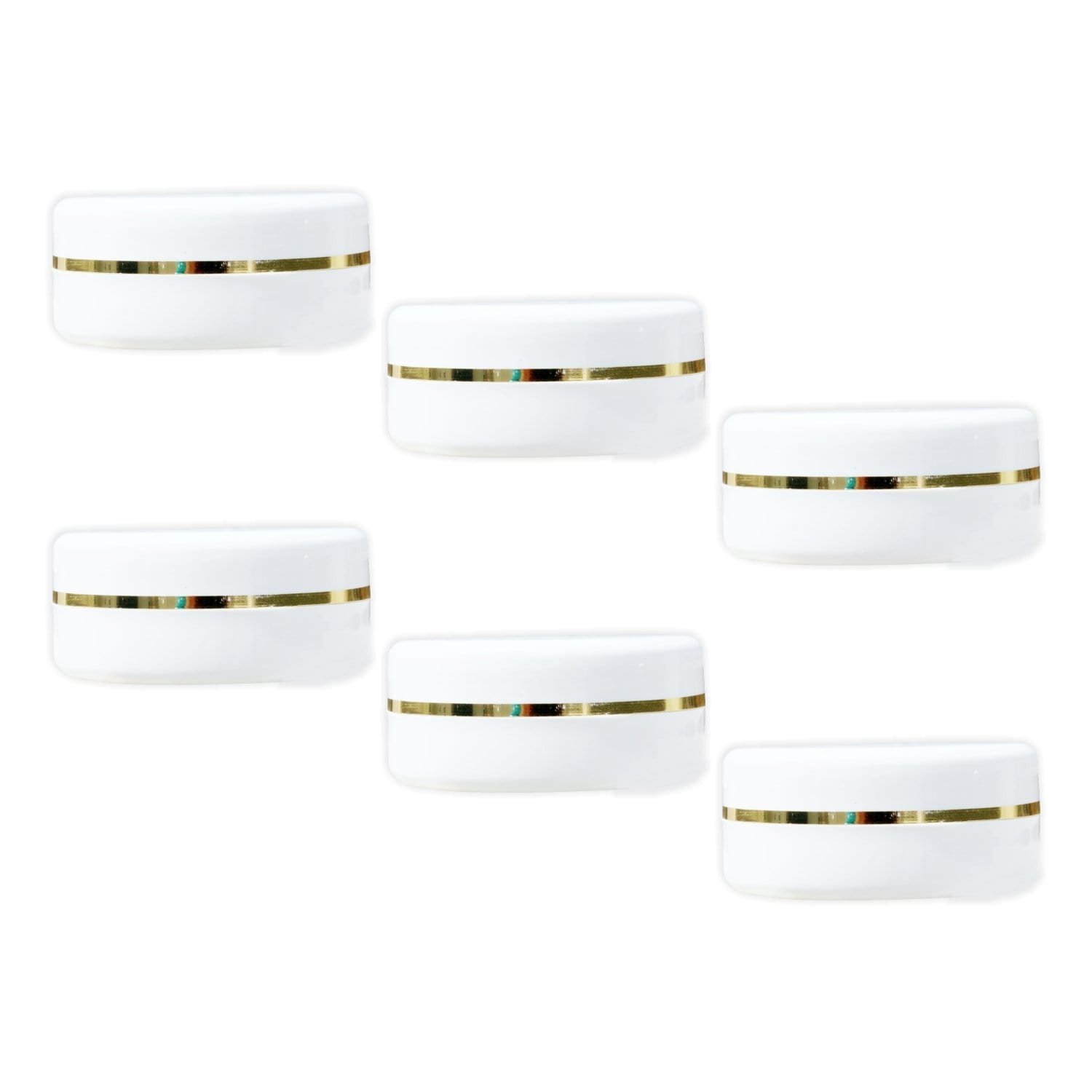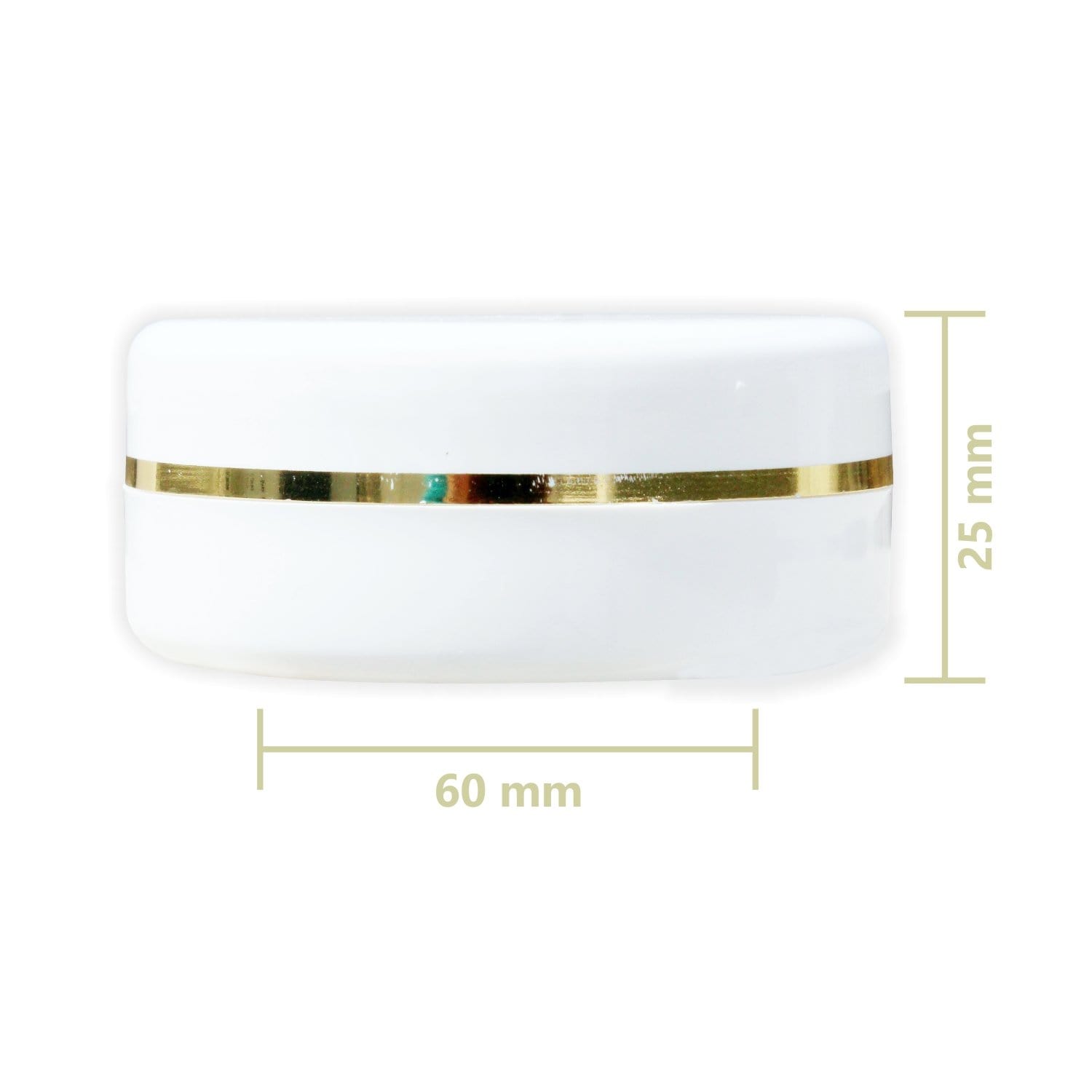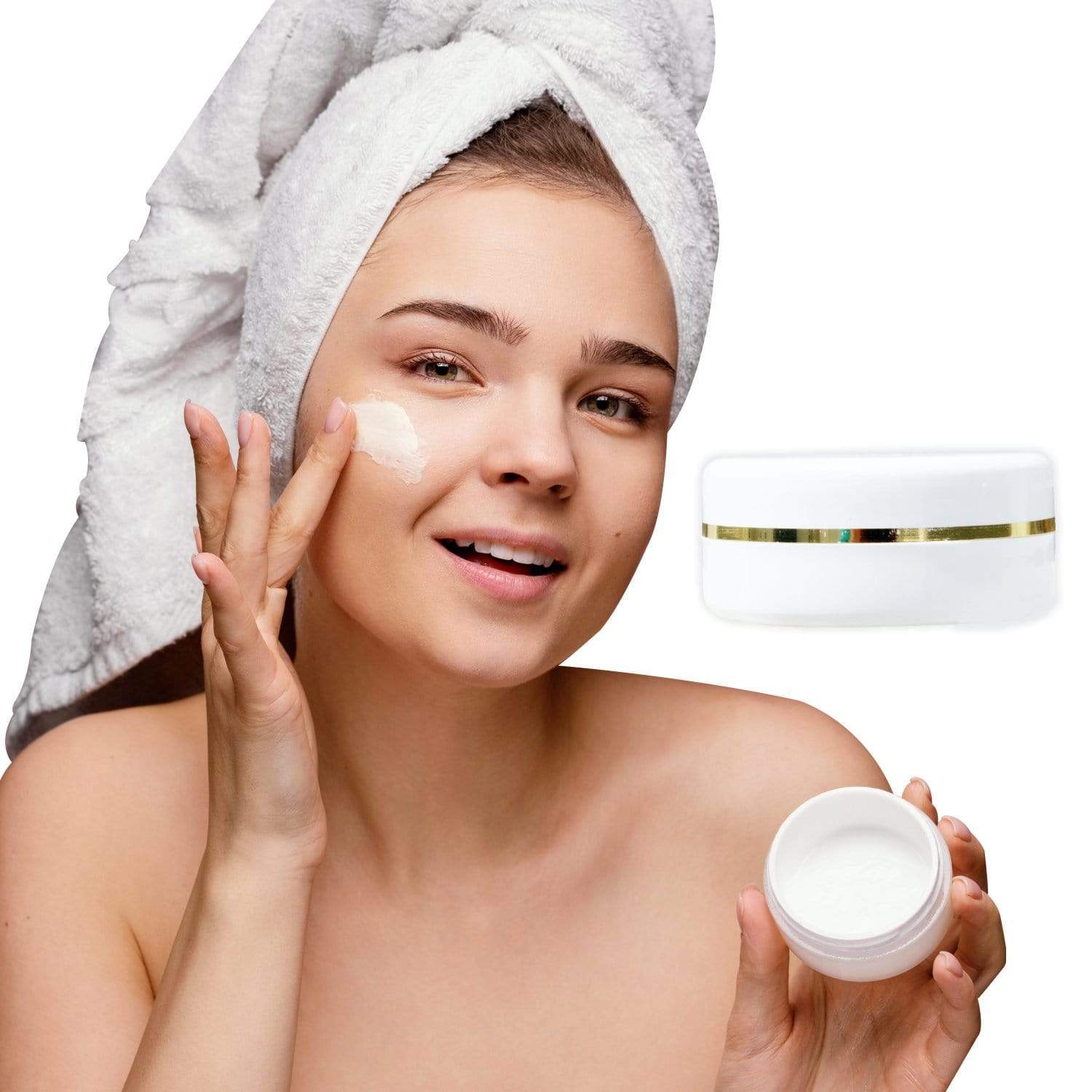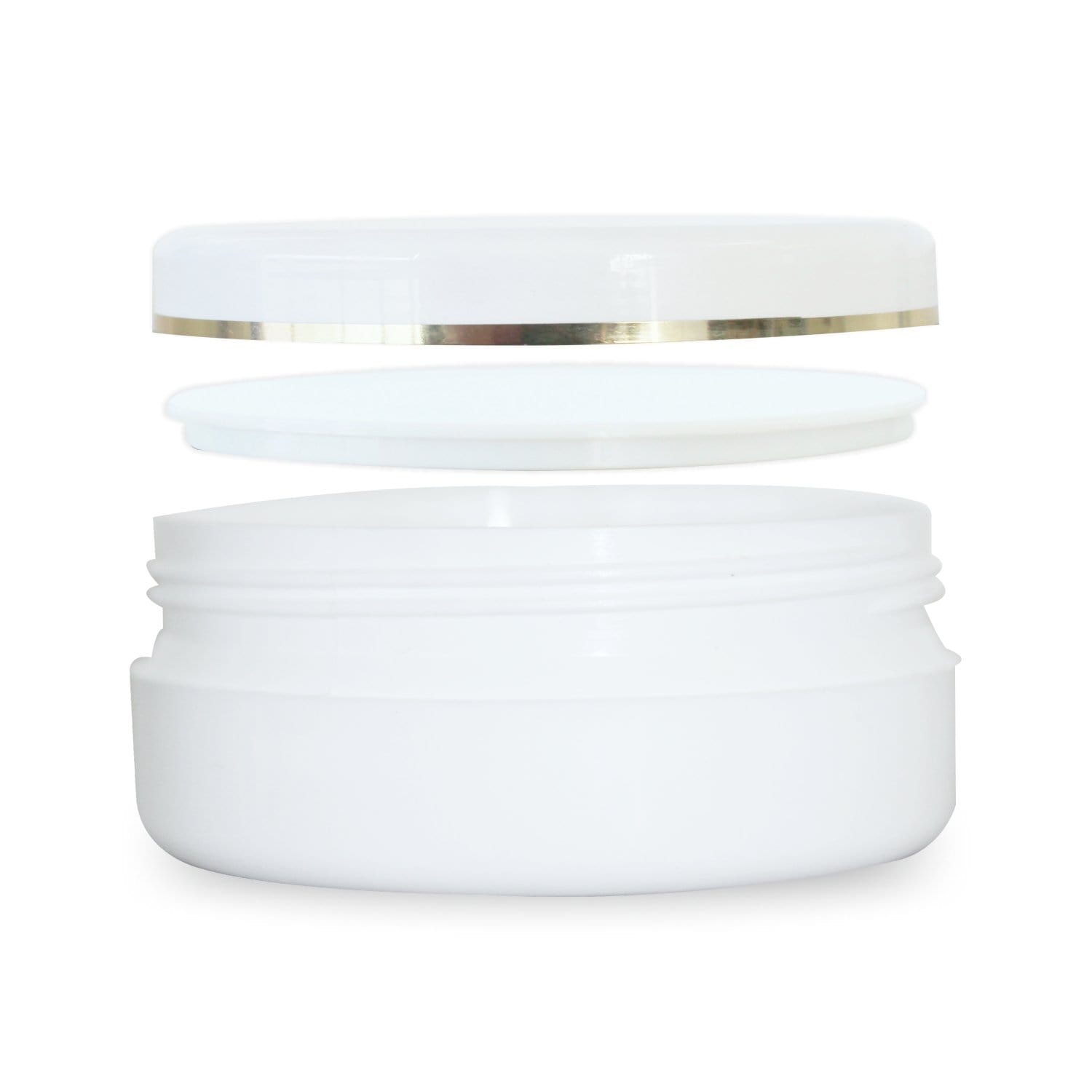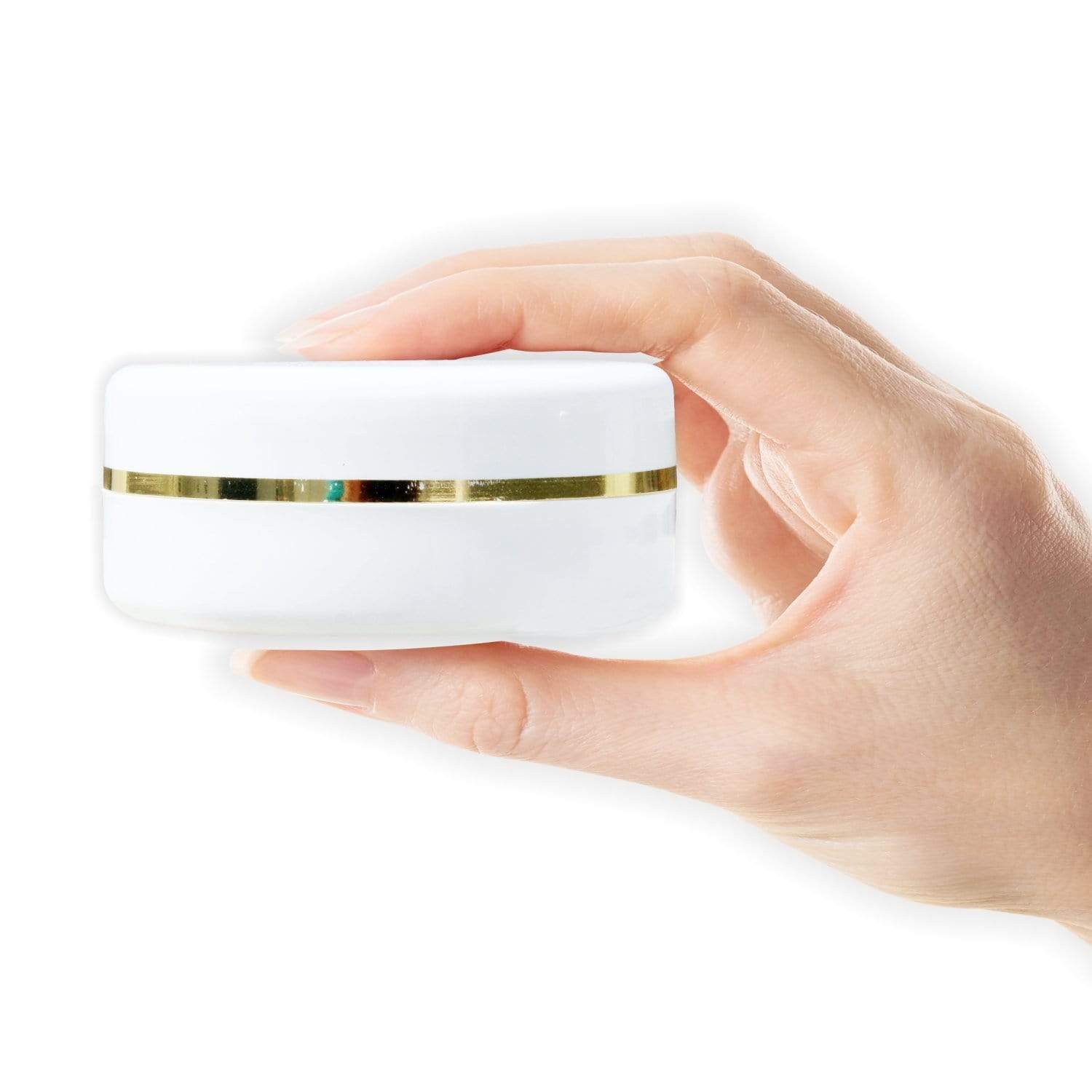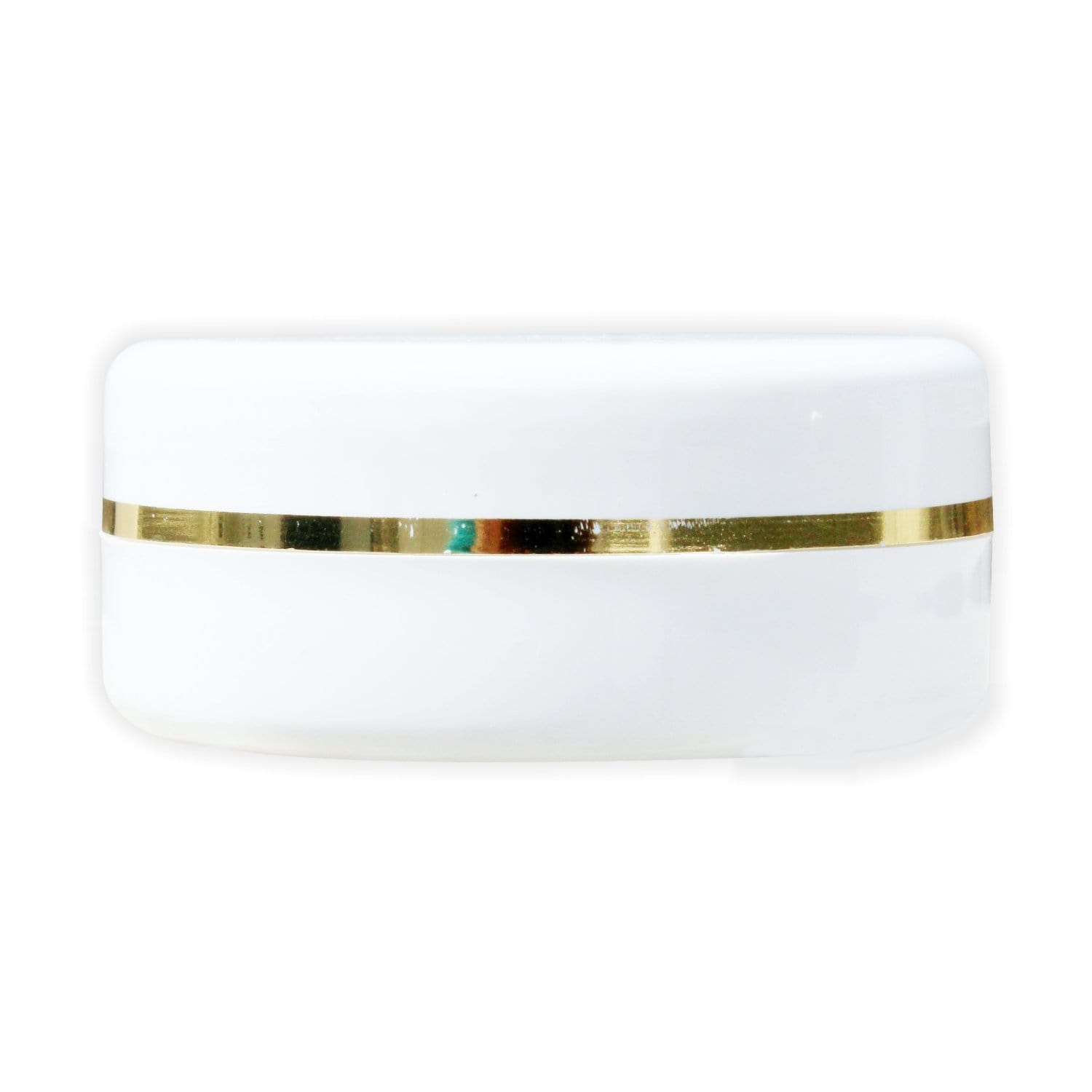 shoprythmindia
MYOC White Plastic Jar with Dome Lid 50gm (1.7 Oz) Reusable Make-up Cosmetic Jars Empty Face Cream Eye Shadow Lip Balm
About this Item
These white plastic cosmetic jars are made with durable and long-lasting plastic with a high-gloss finish which further resists breaking.
No need to worry more about the leakage as these white plastic jars with lids ensure the product to be safe and not get leaked.
White plastic cosmetic bottles are easy to carry in your luggage or purse while going out .
Festive Sale Offers