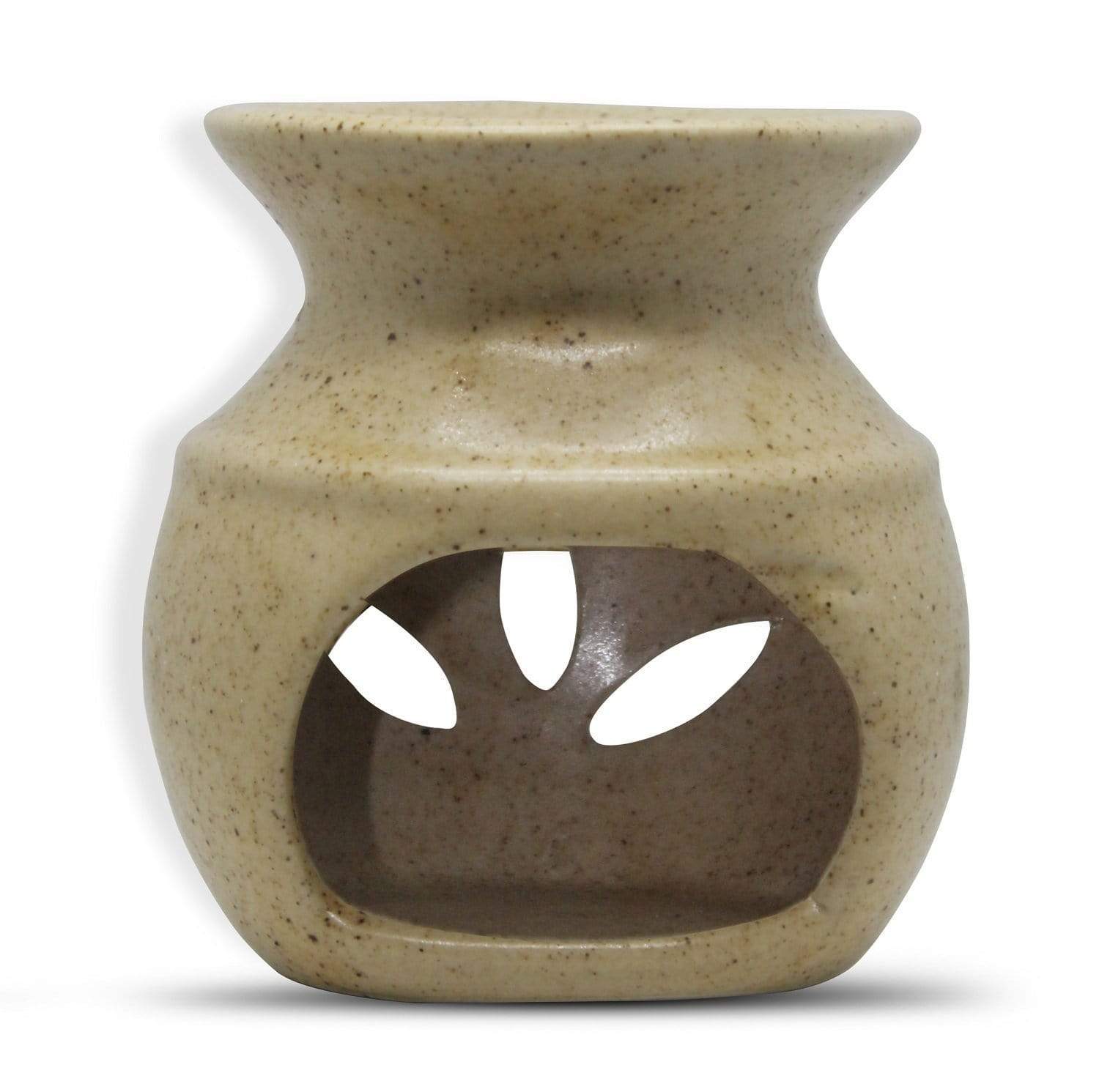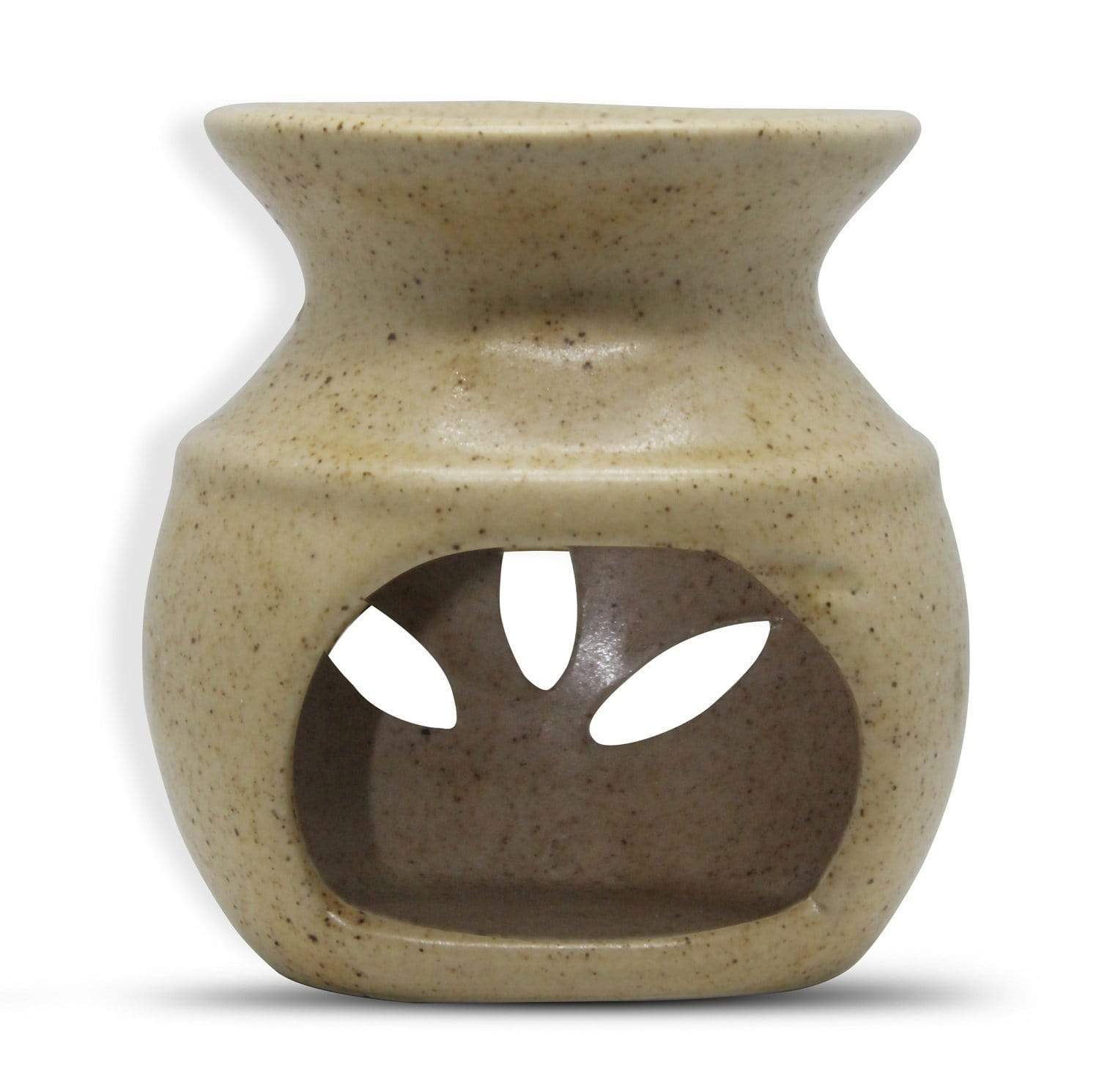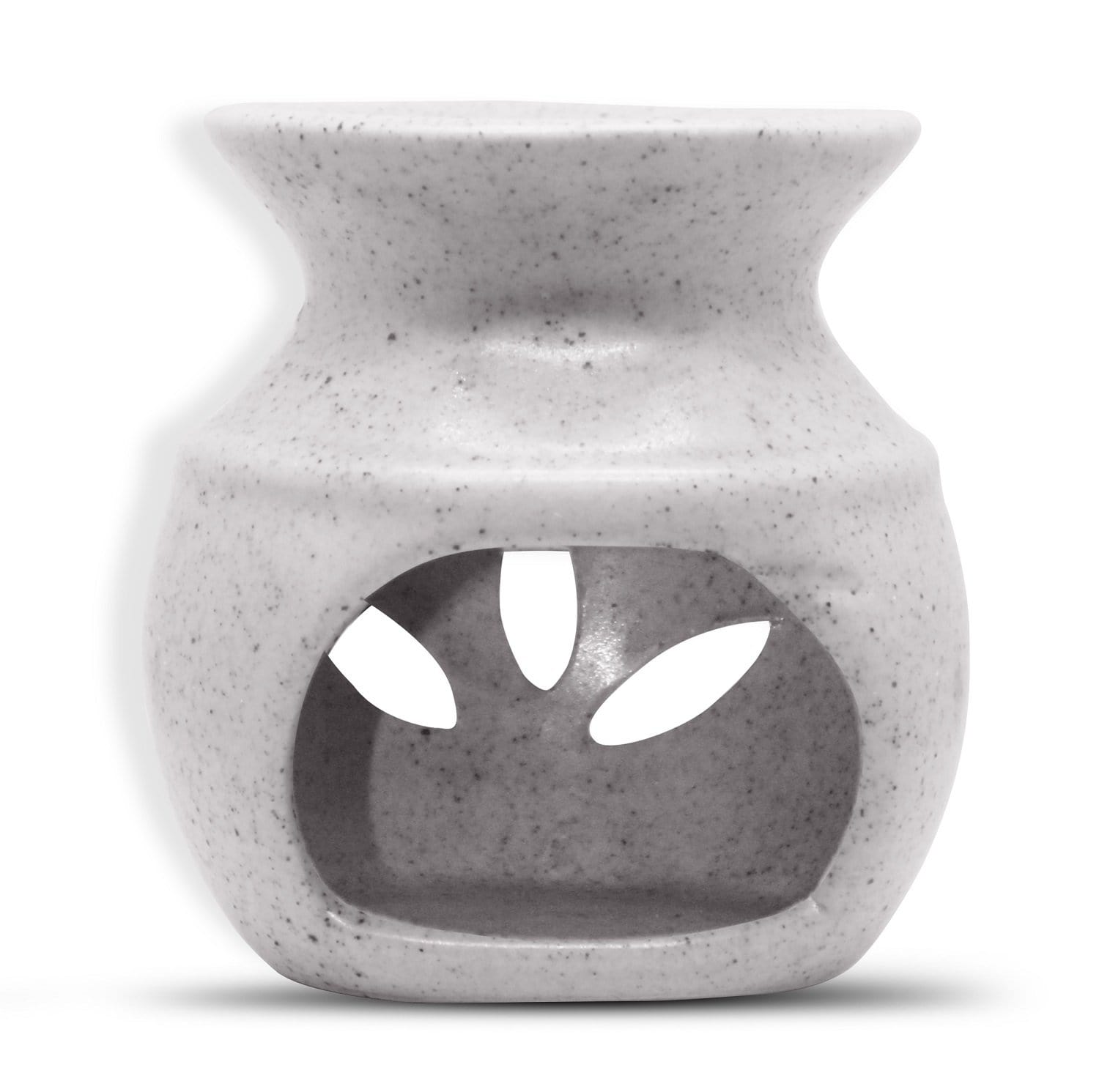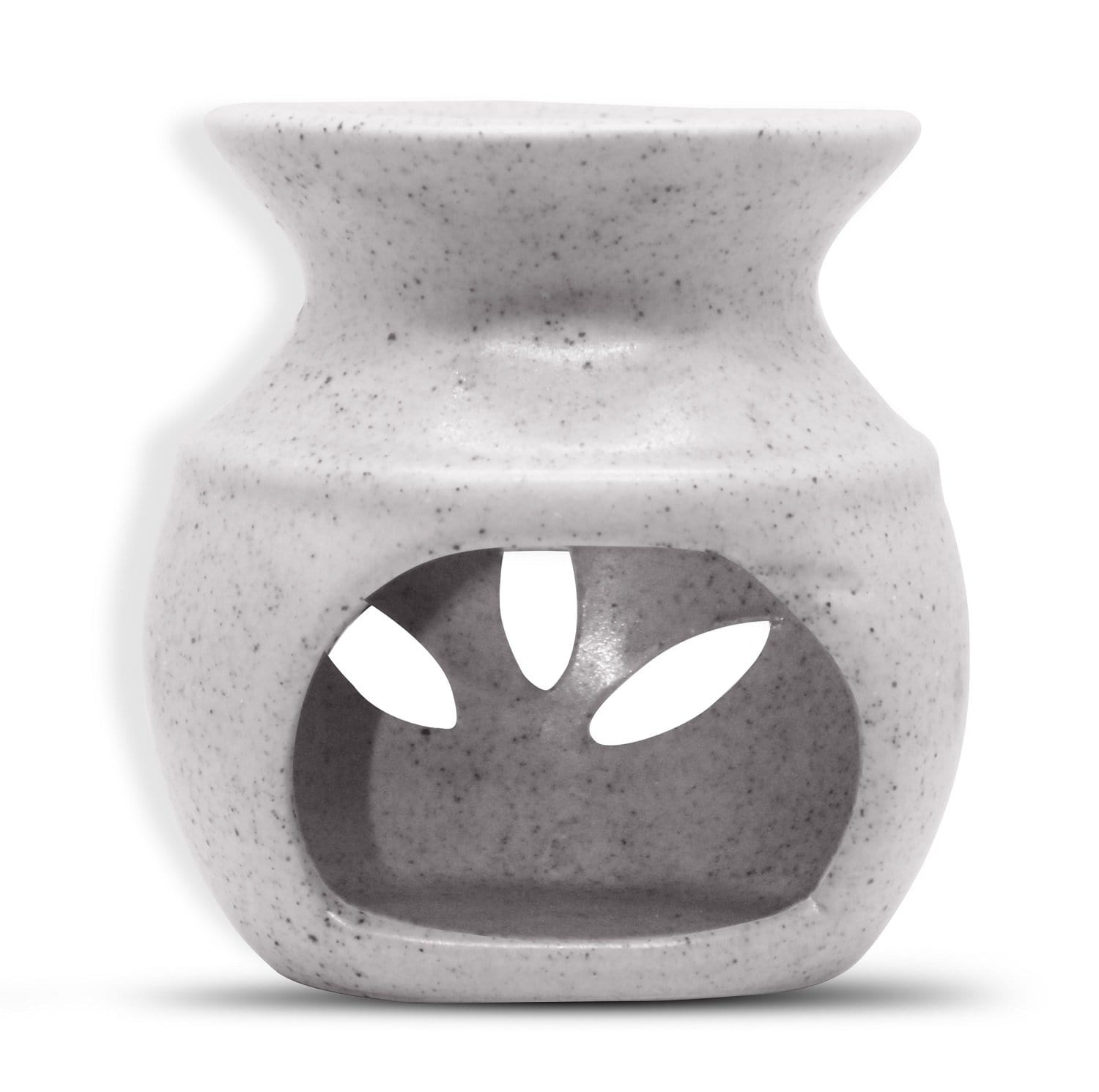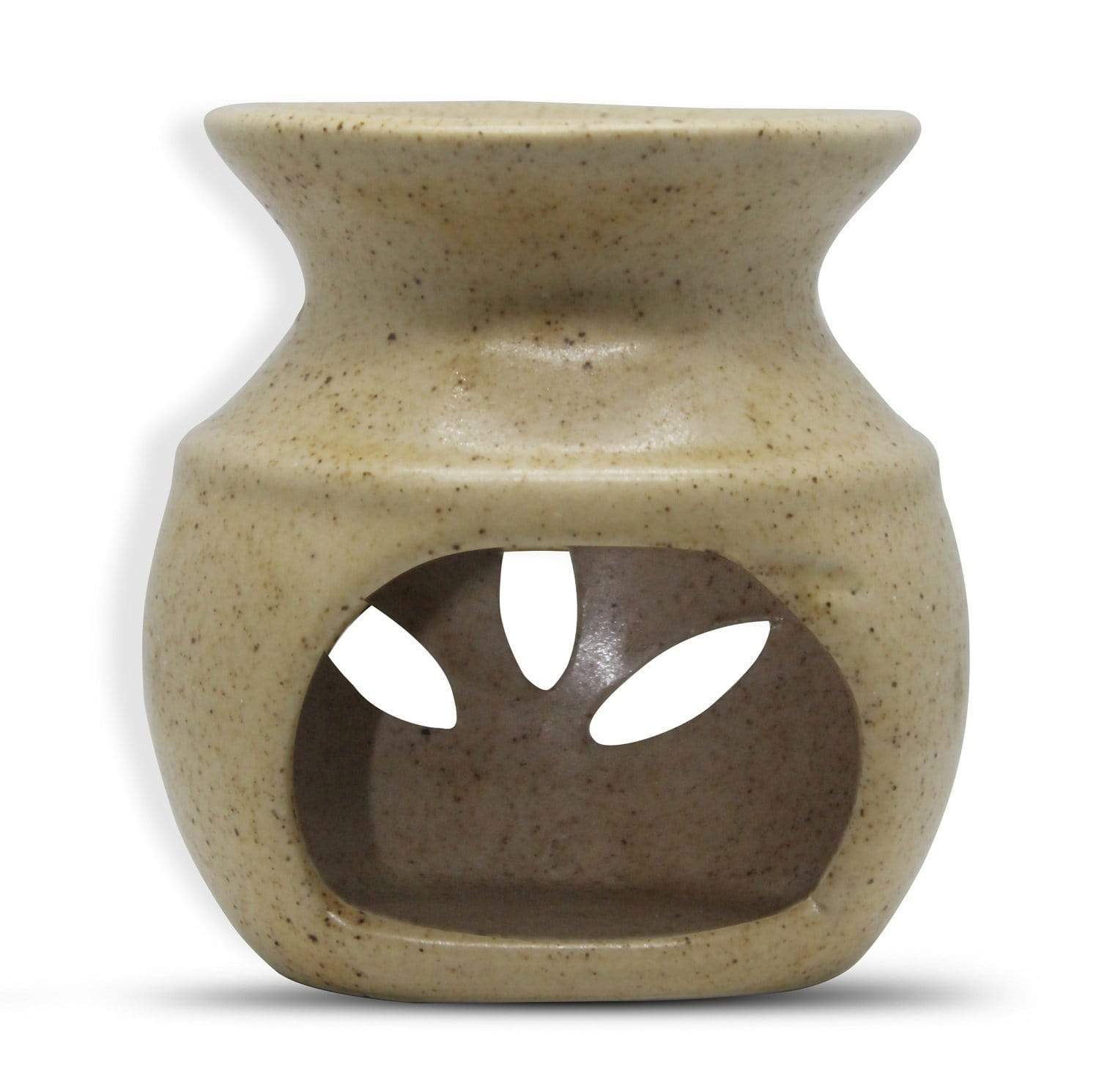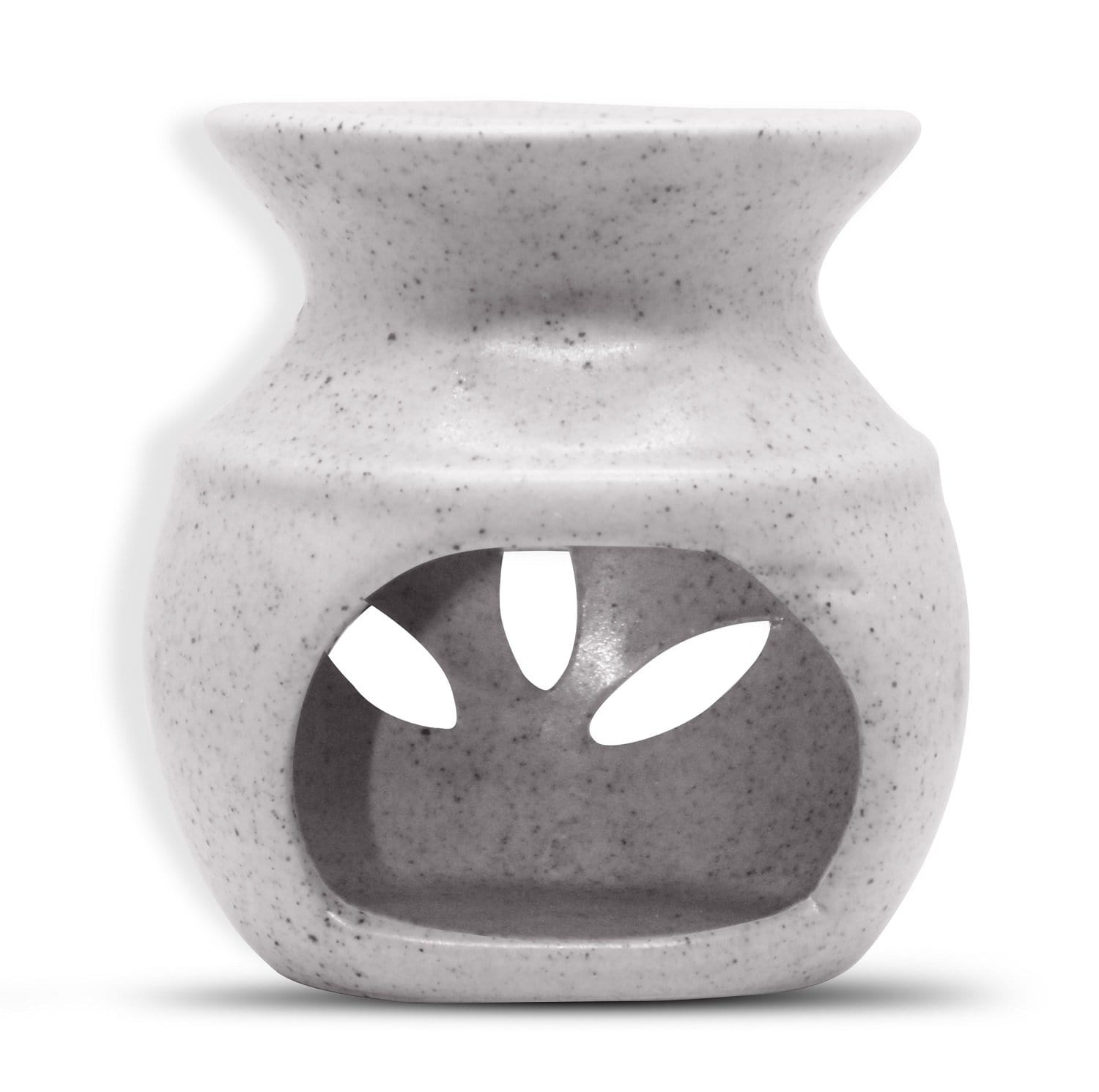 Shoprythm
Ceramic Aroma Diffuser
Product SKU:
Ceramic_Aroma_Diffuser
About this Item
This aroma diffuser is made up of high-quality ceramic material.

It enhances the beauty wherever you place it.
Do not let the burner run dry while the tea light candle is turned on.
Leave the diffuser for ten minutes once the candle gets turned off.
Festive Sale Offers