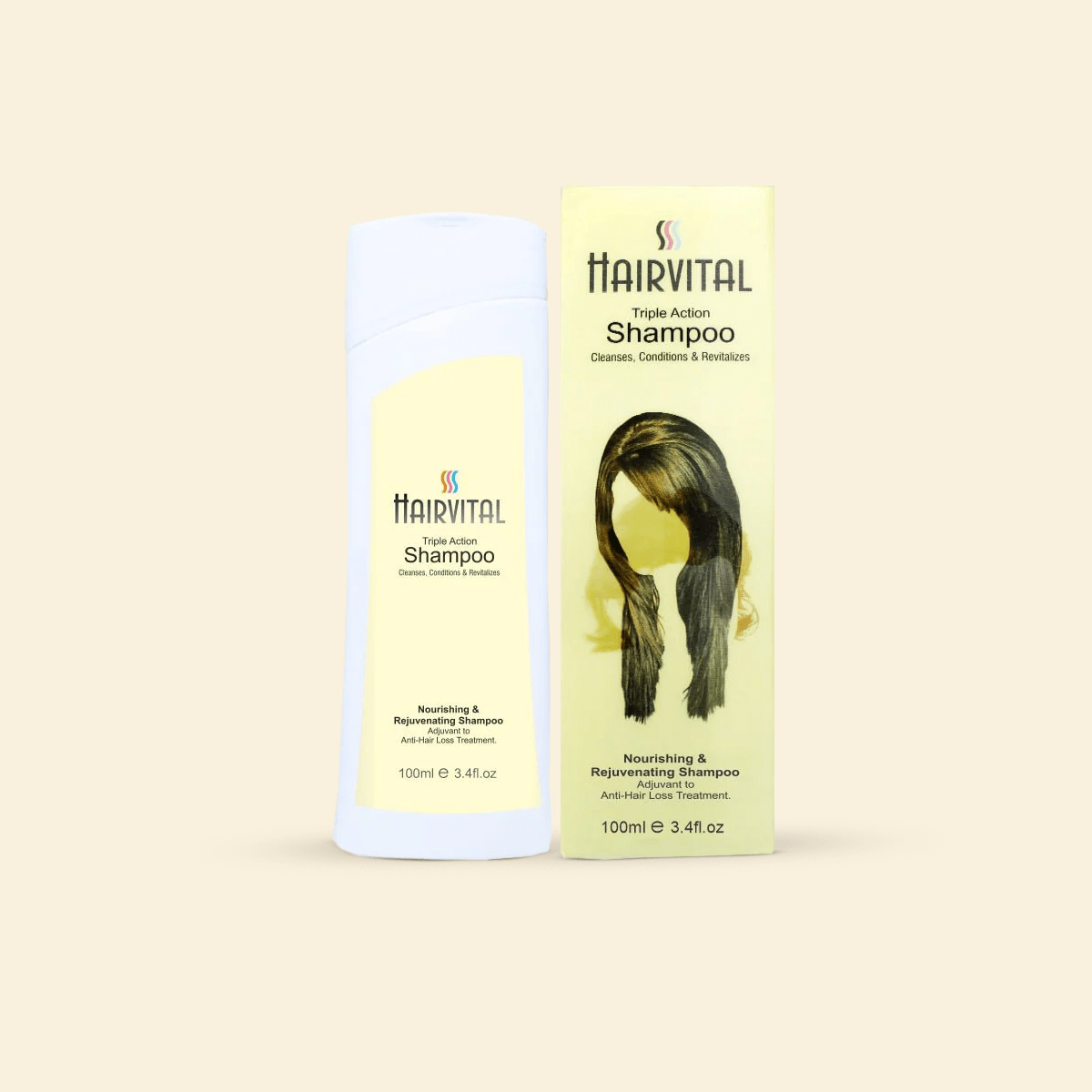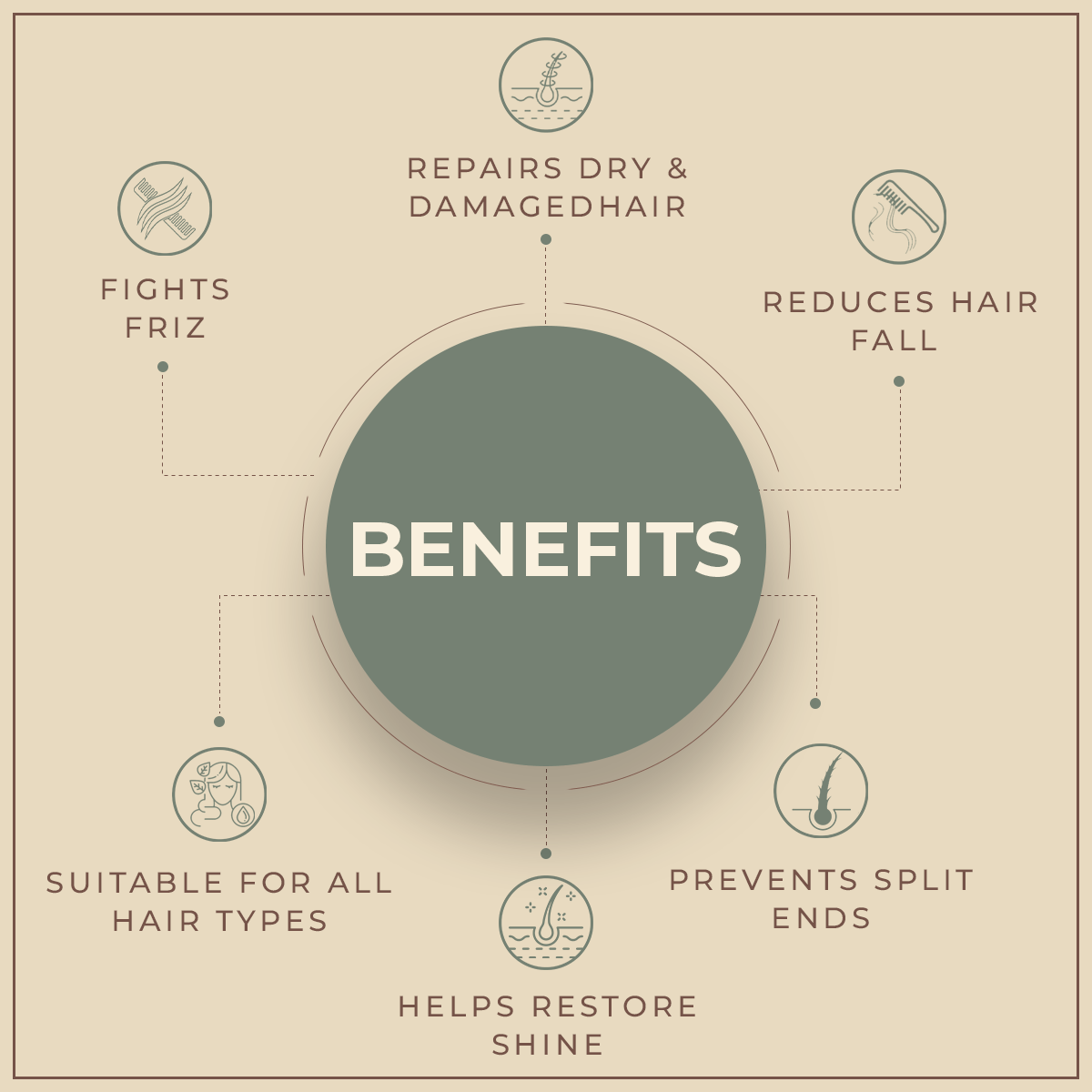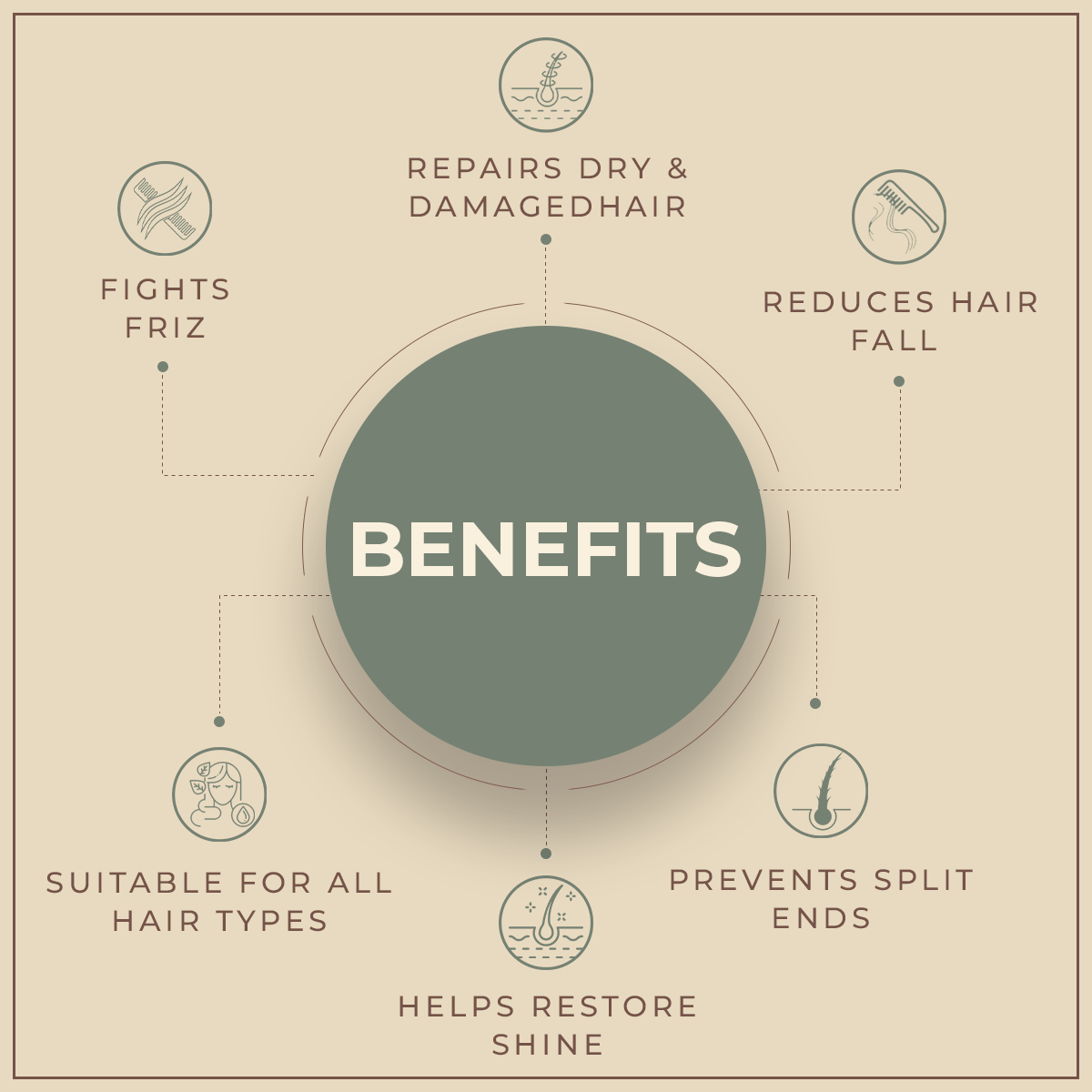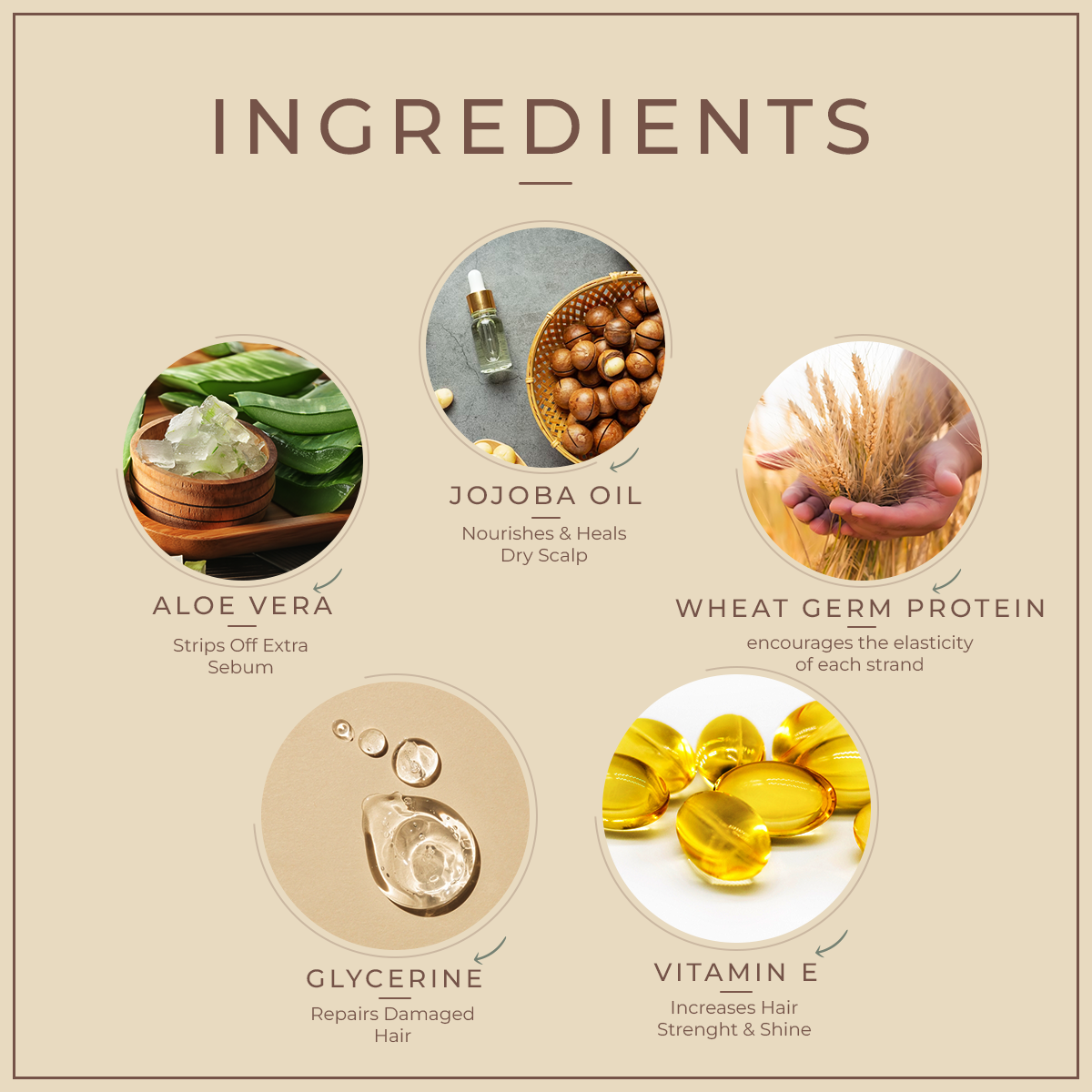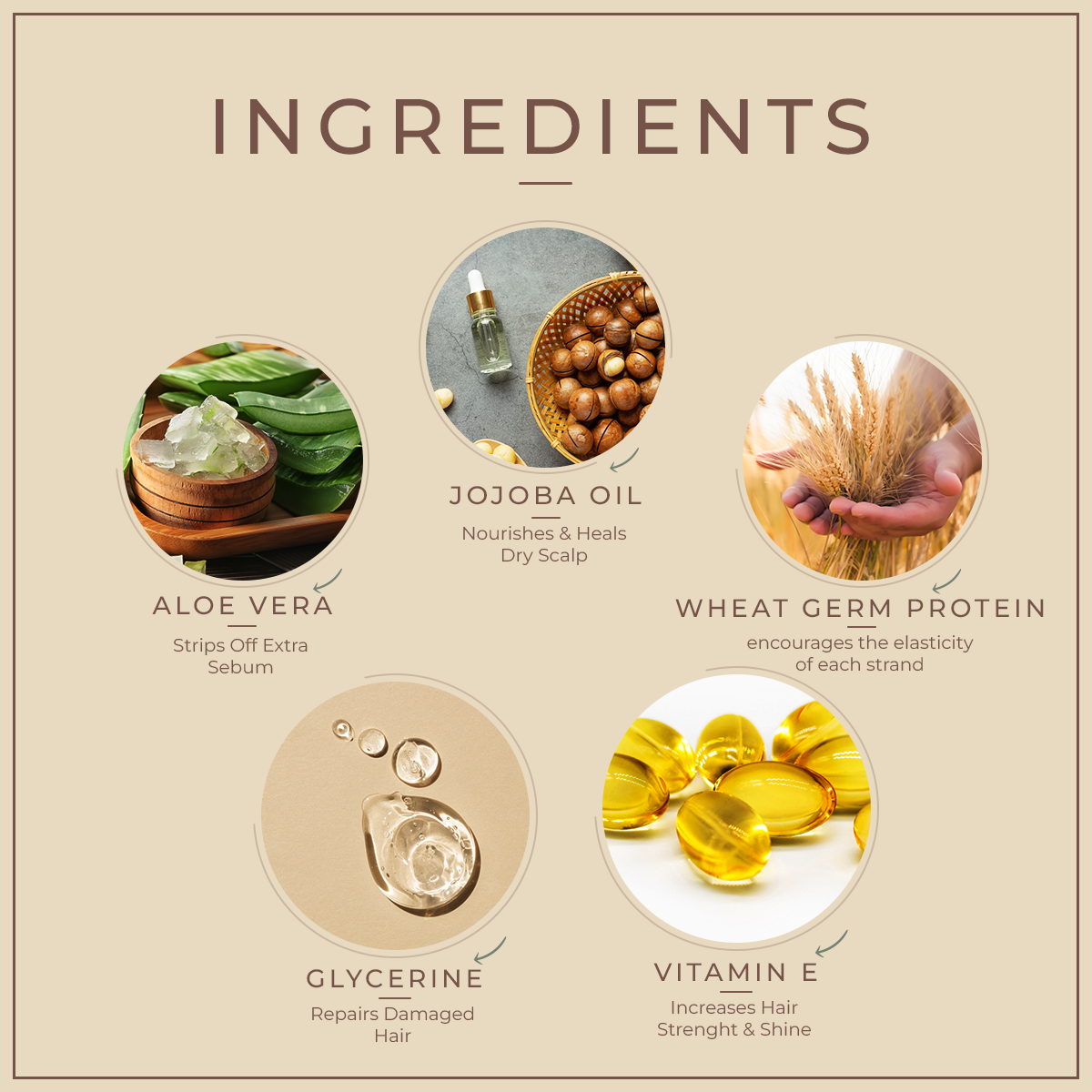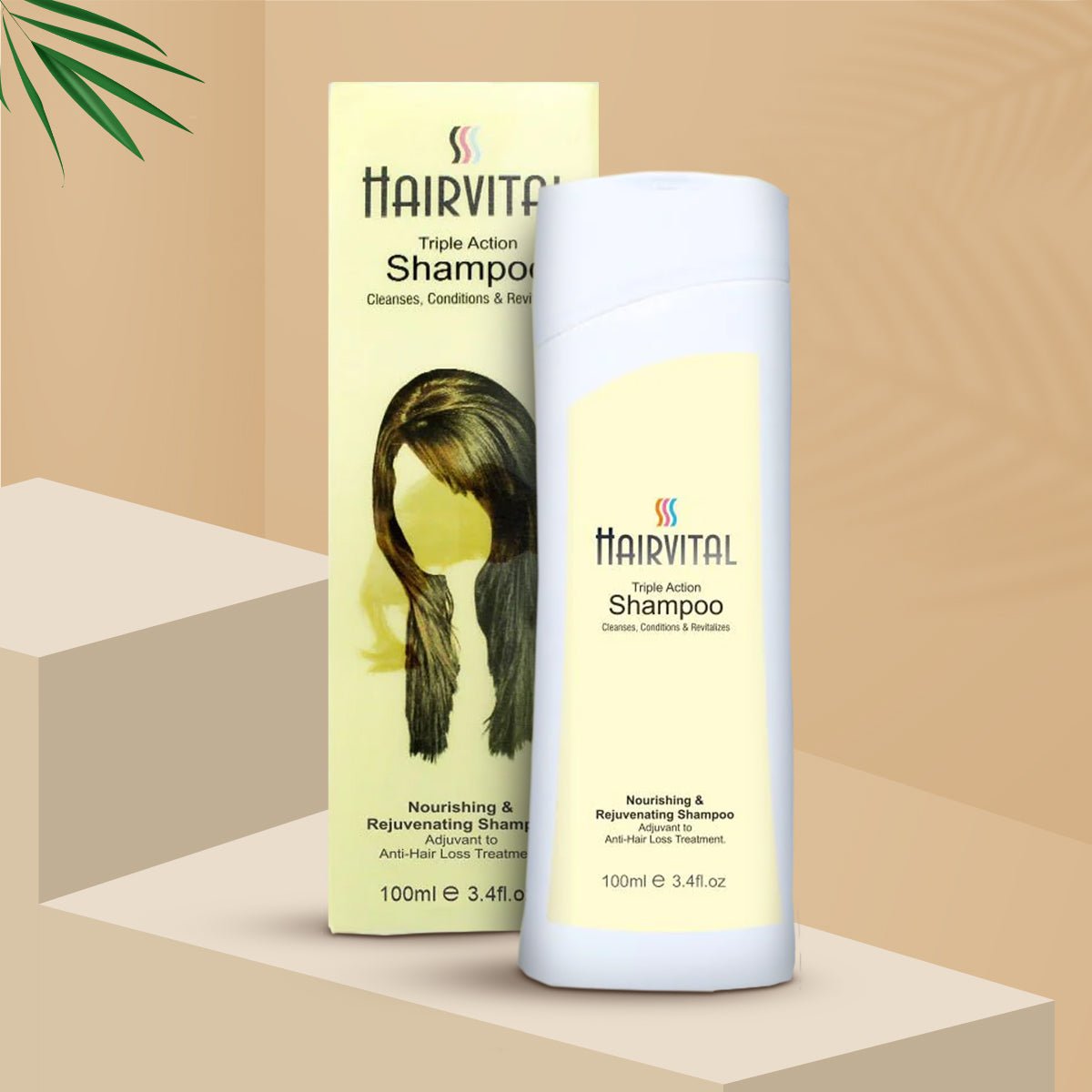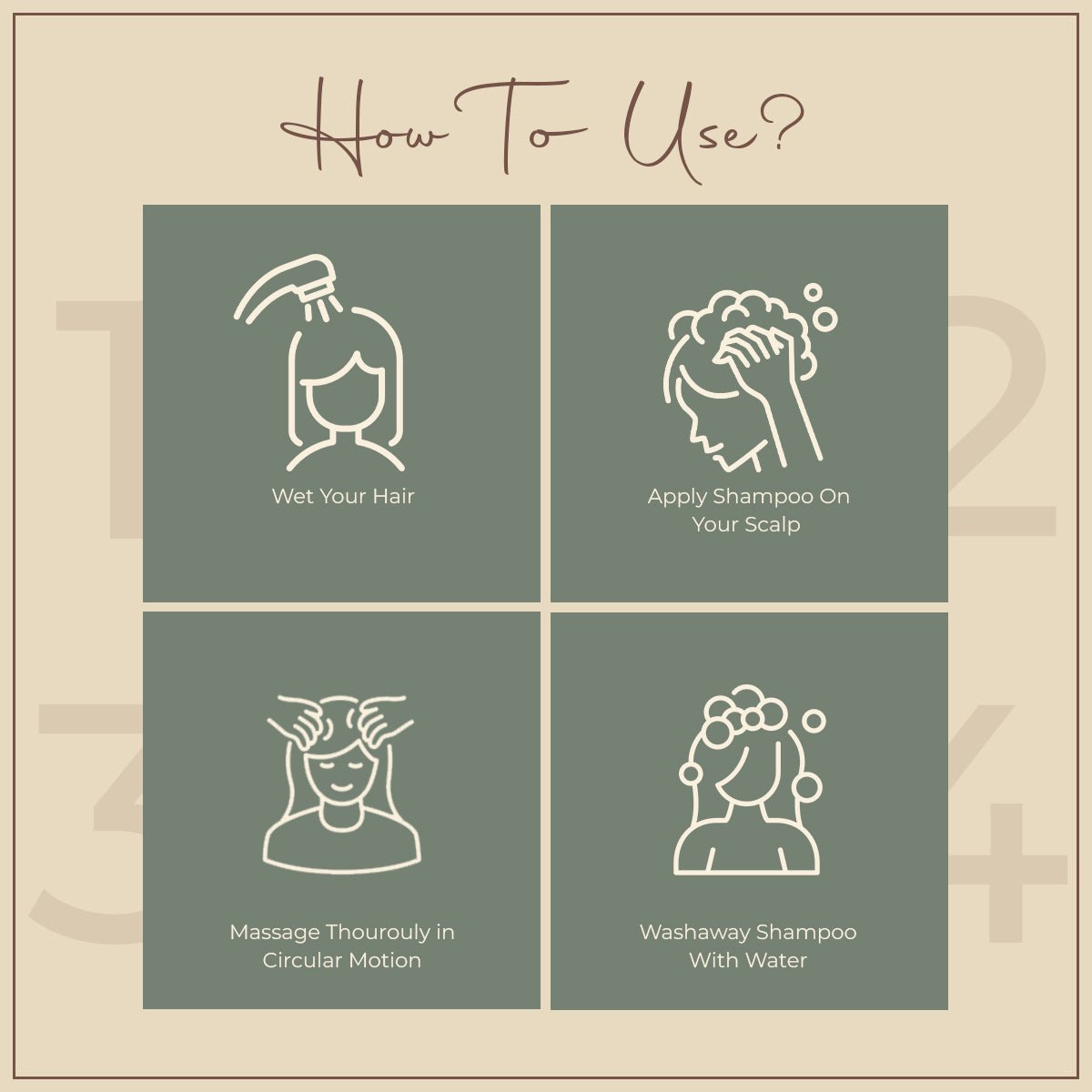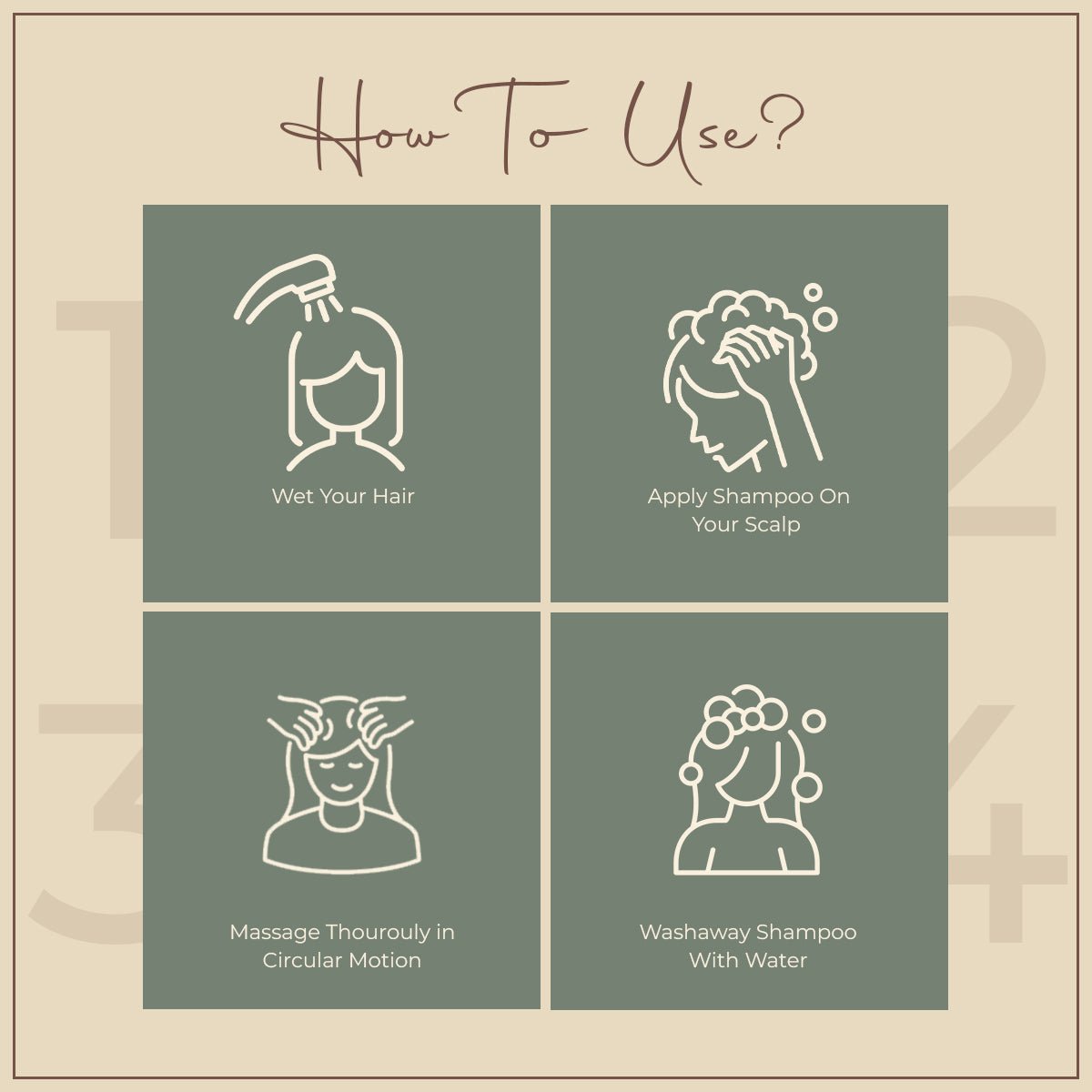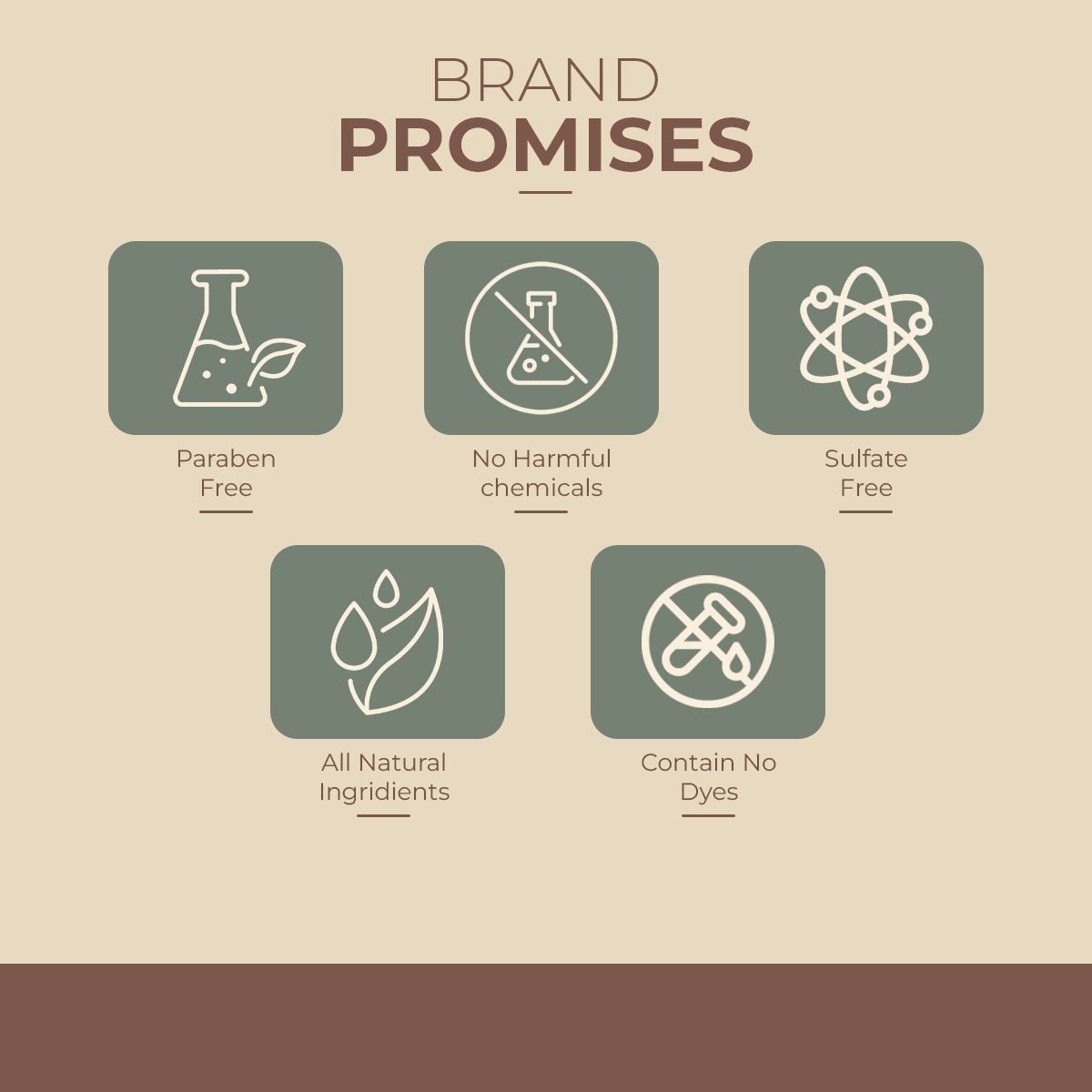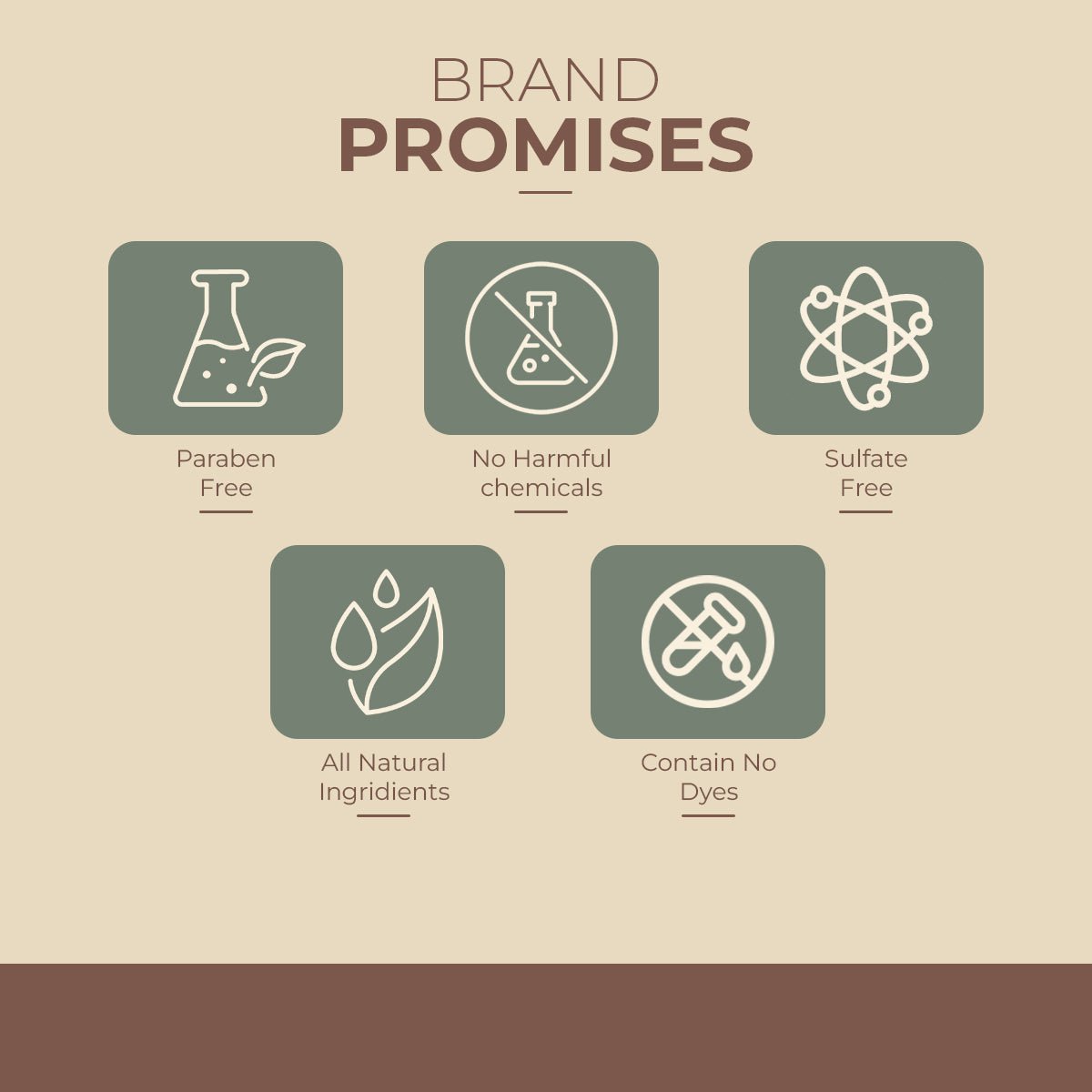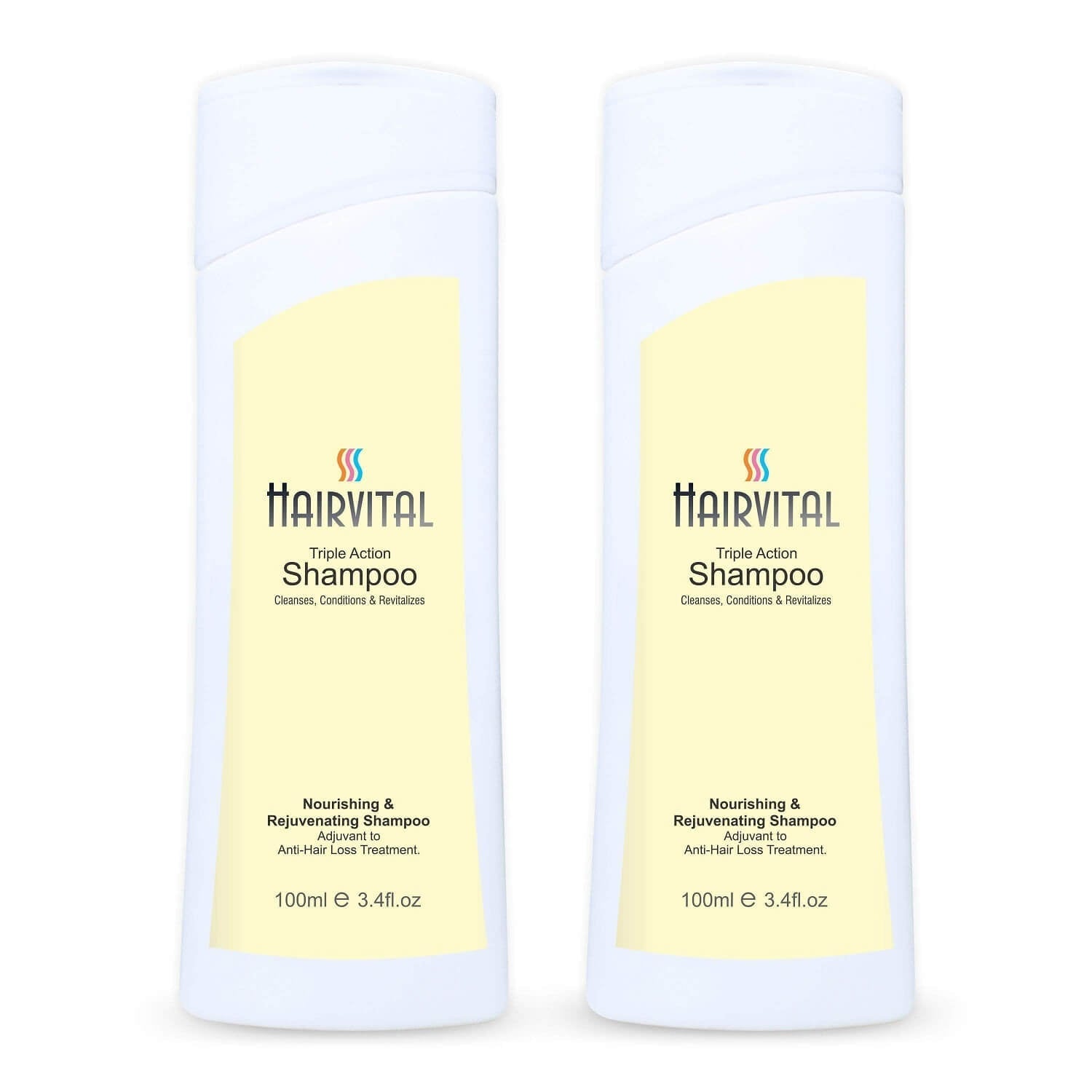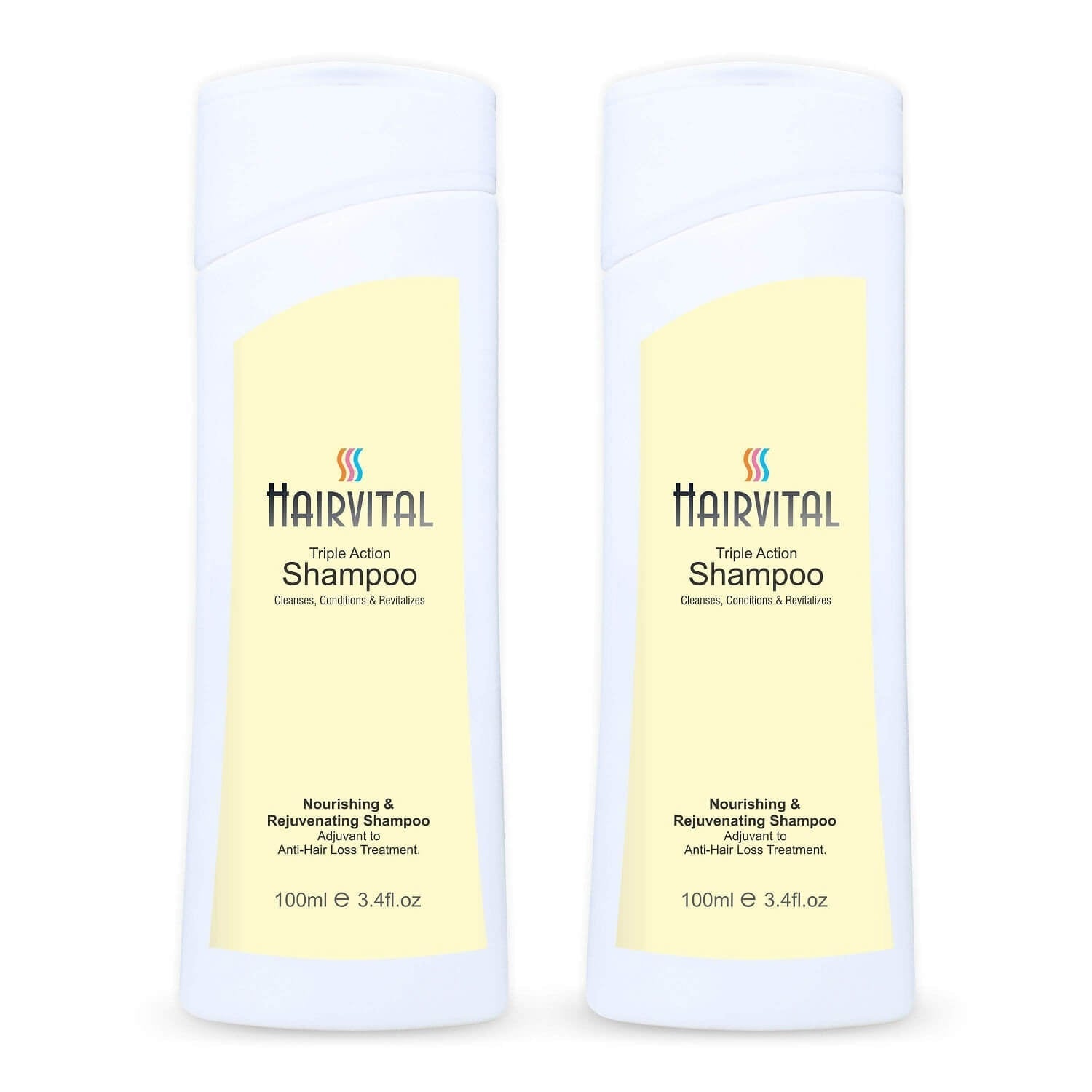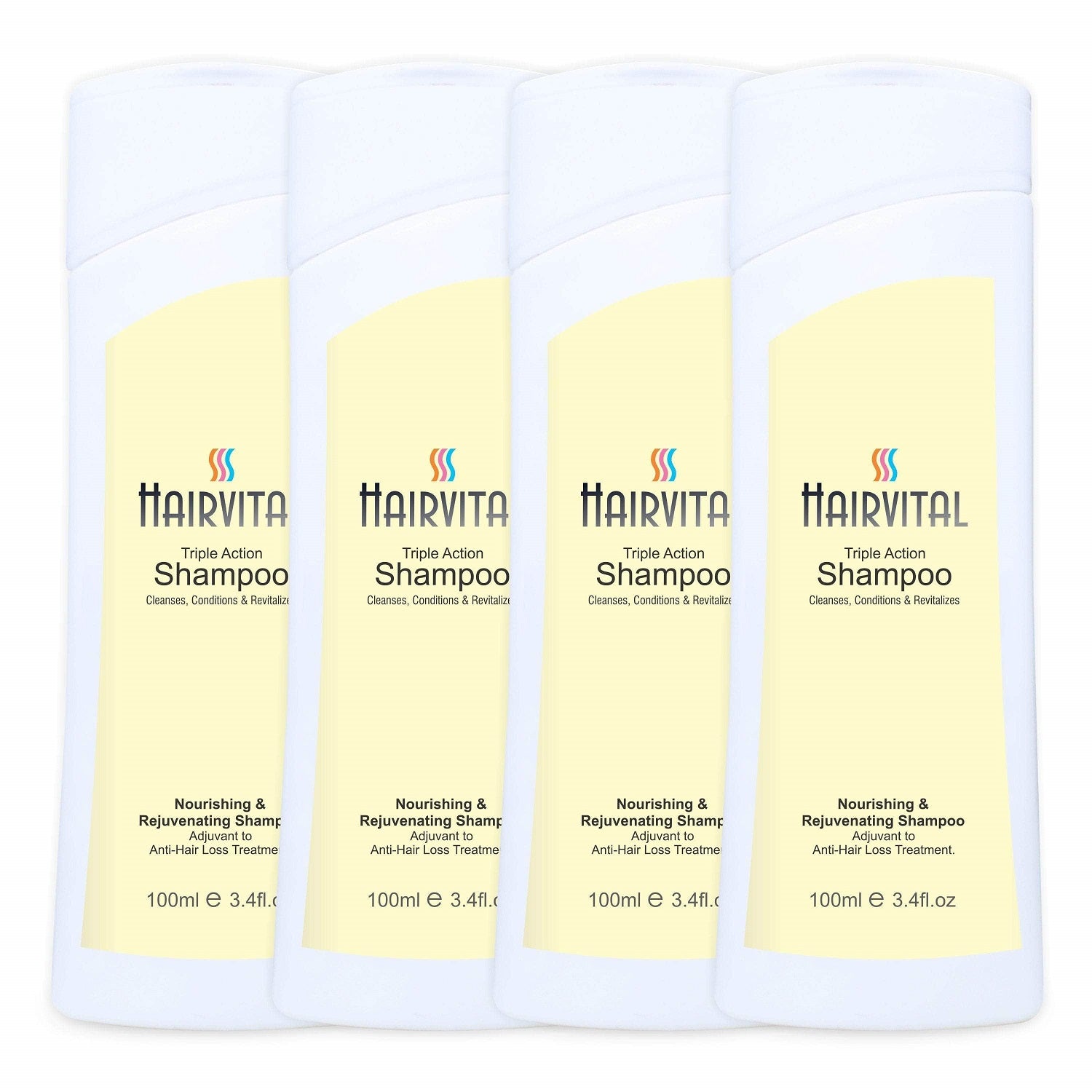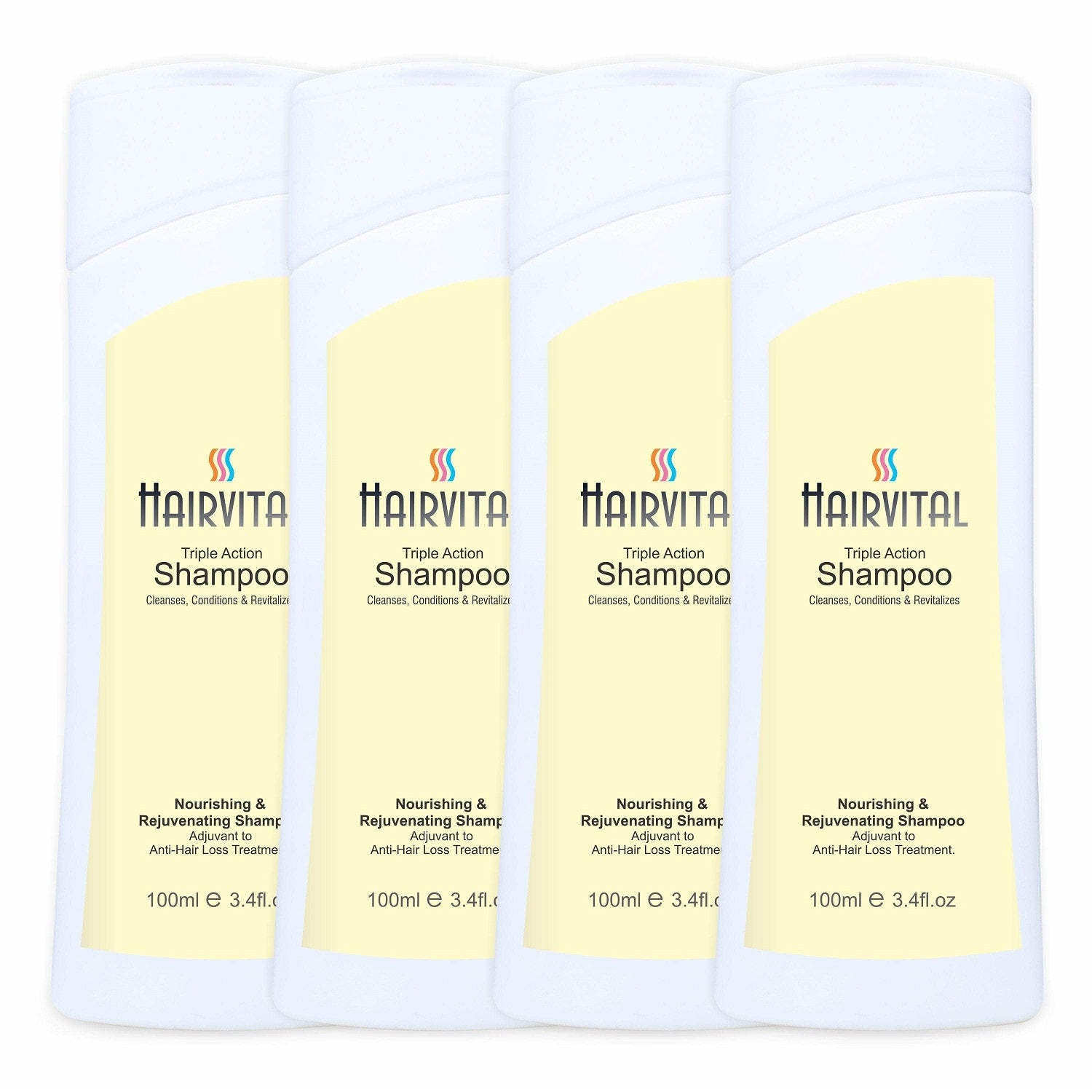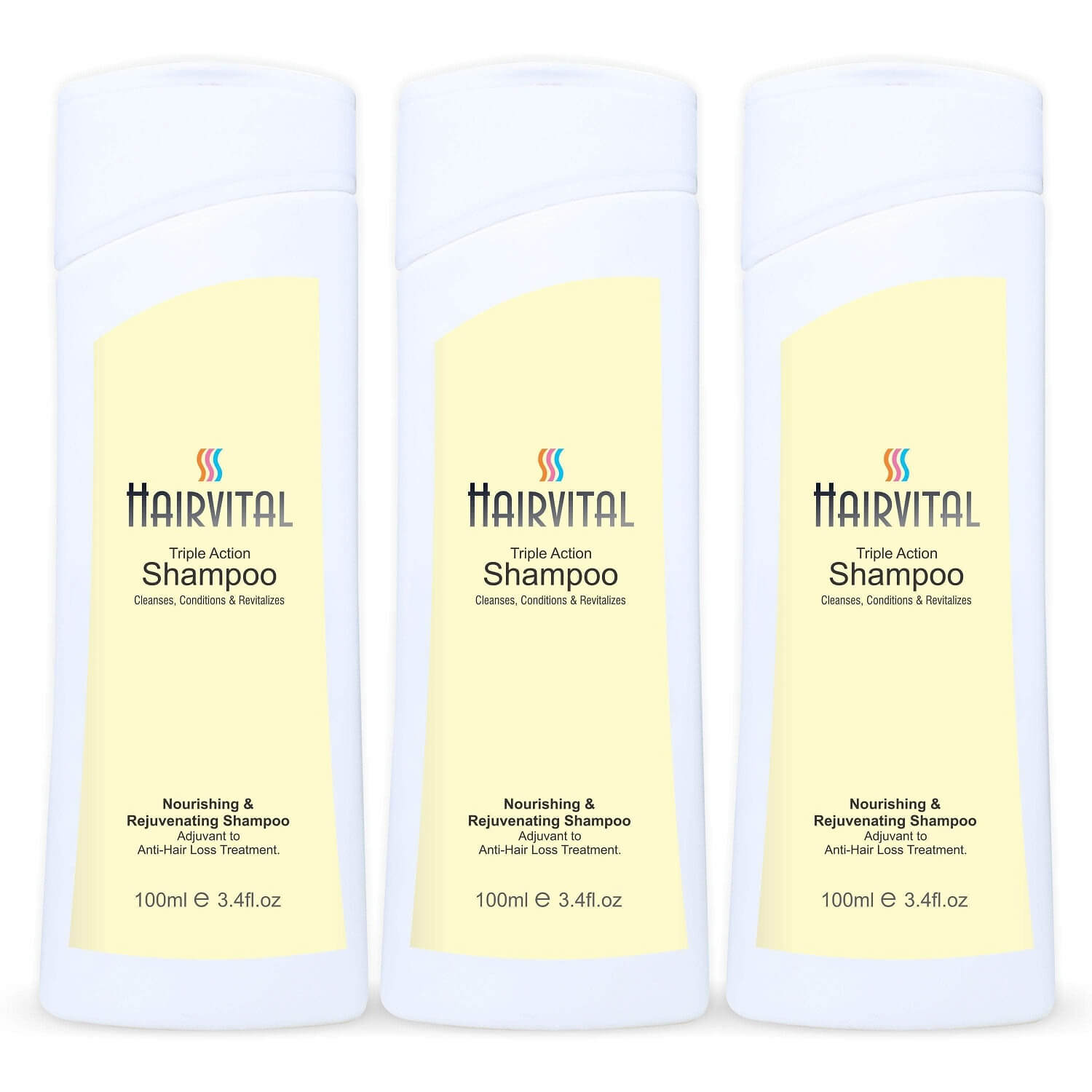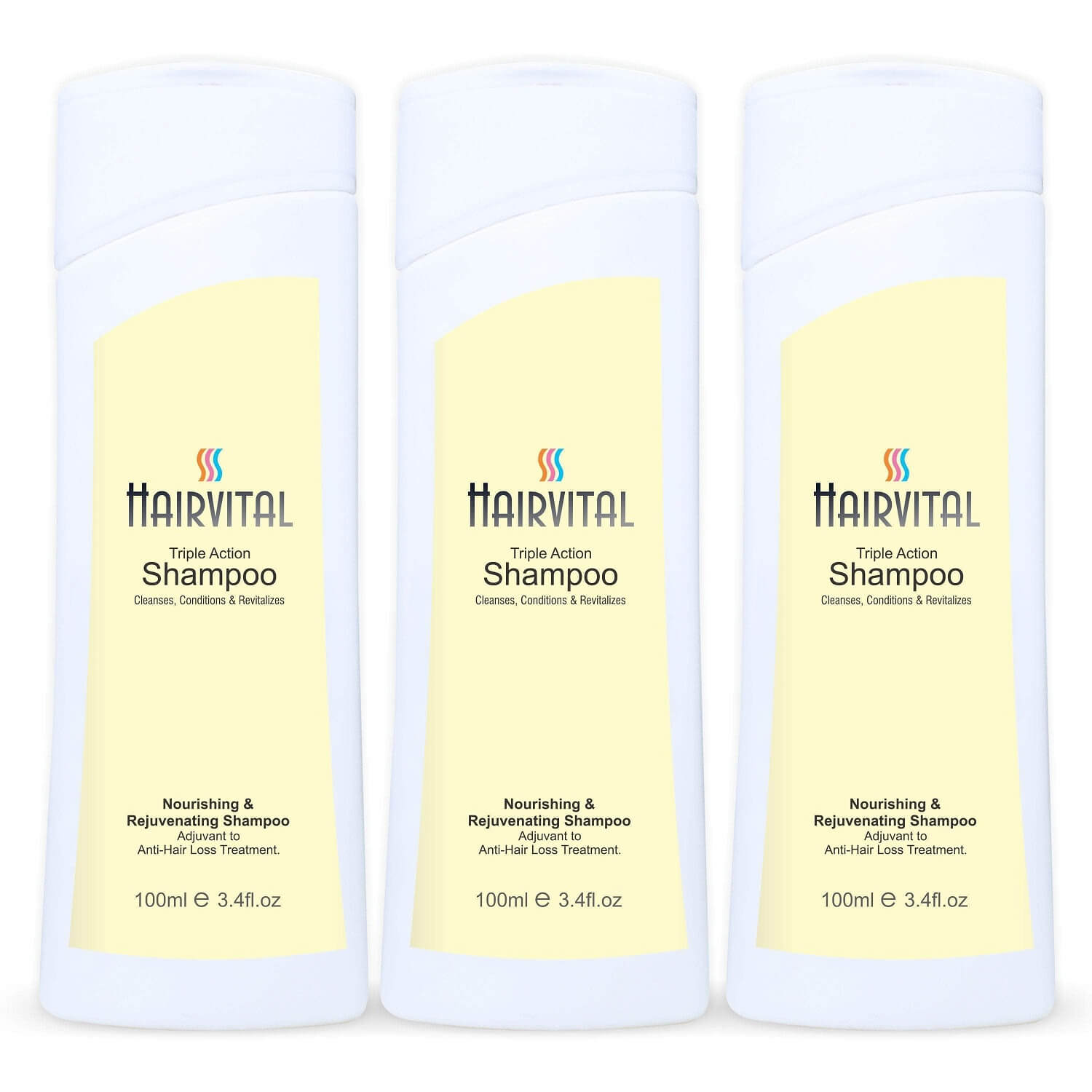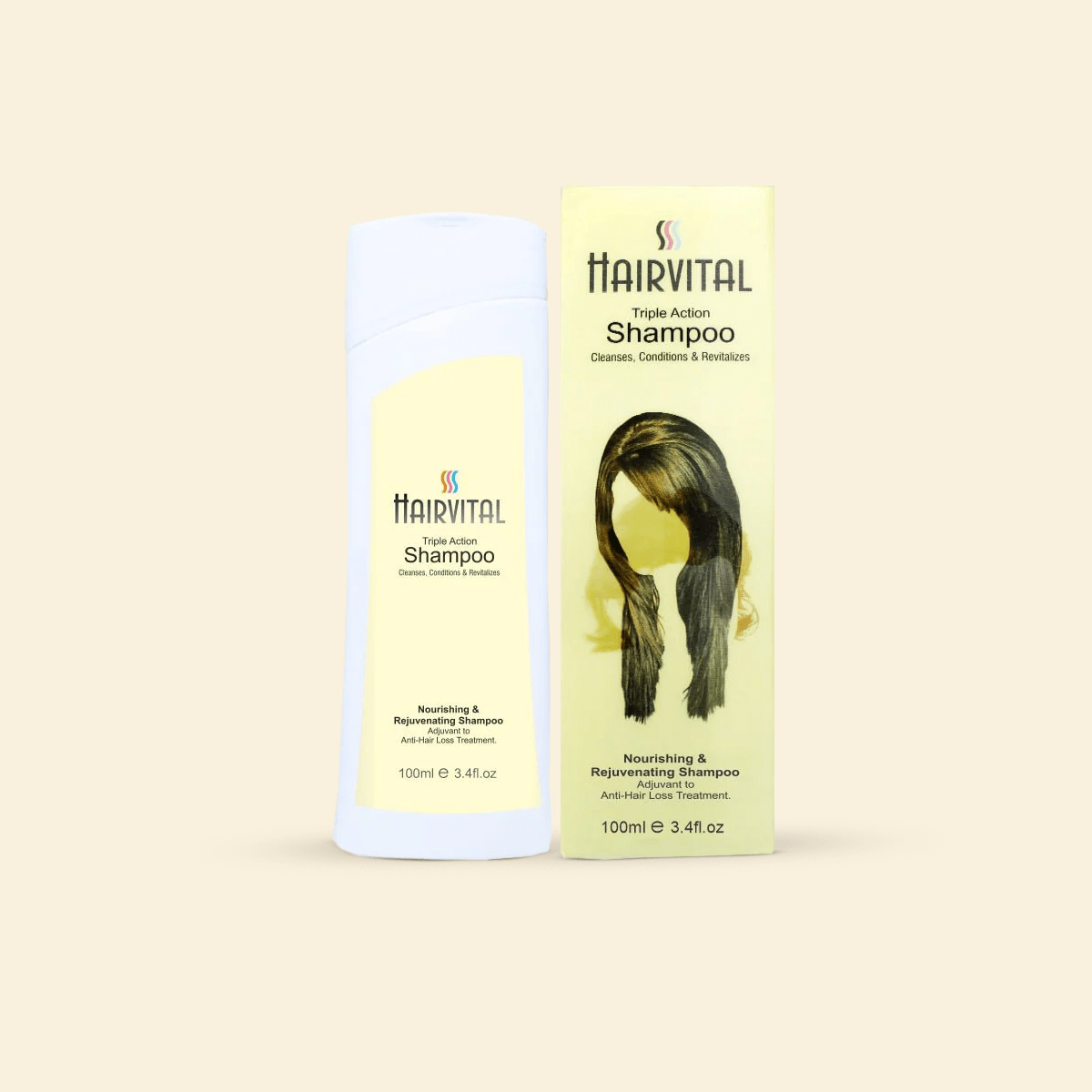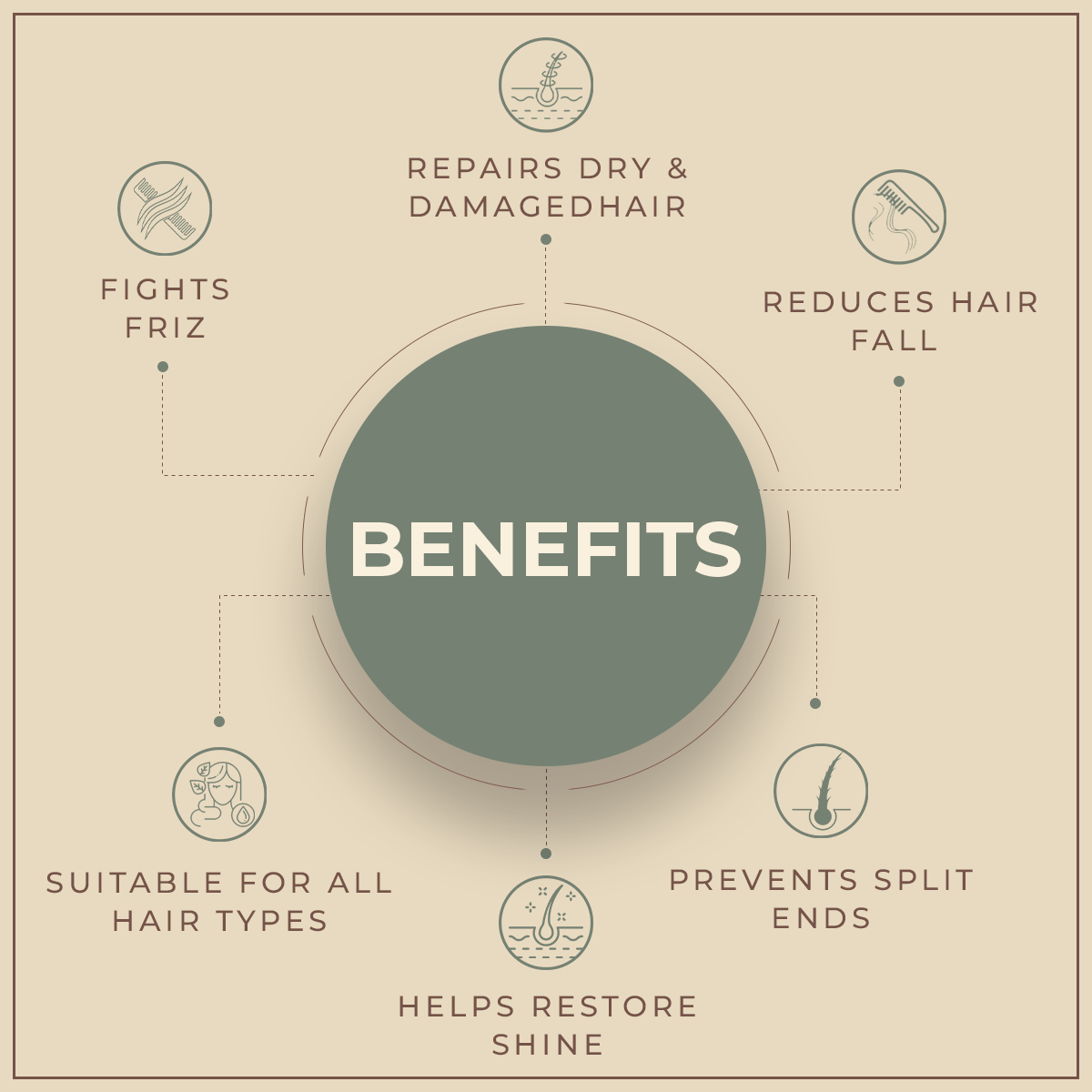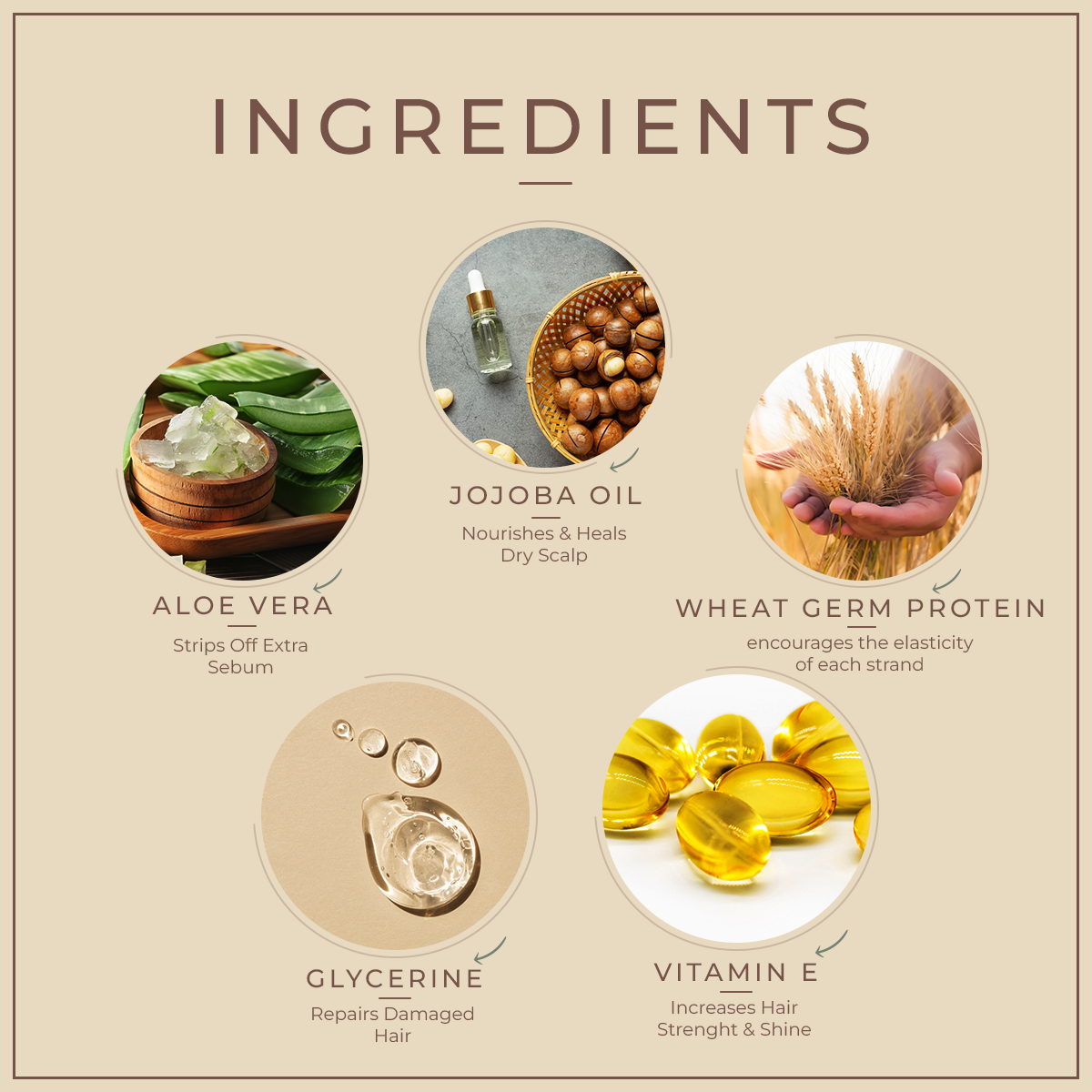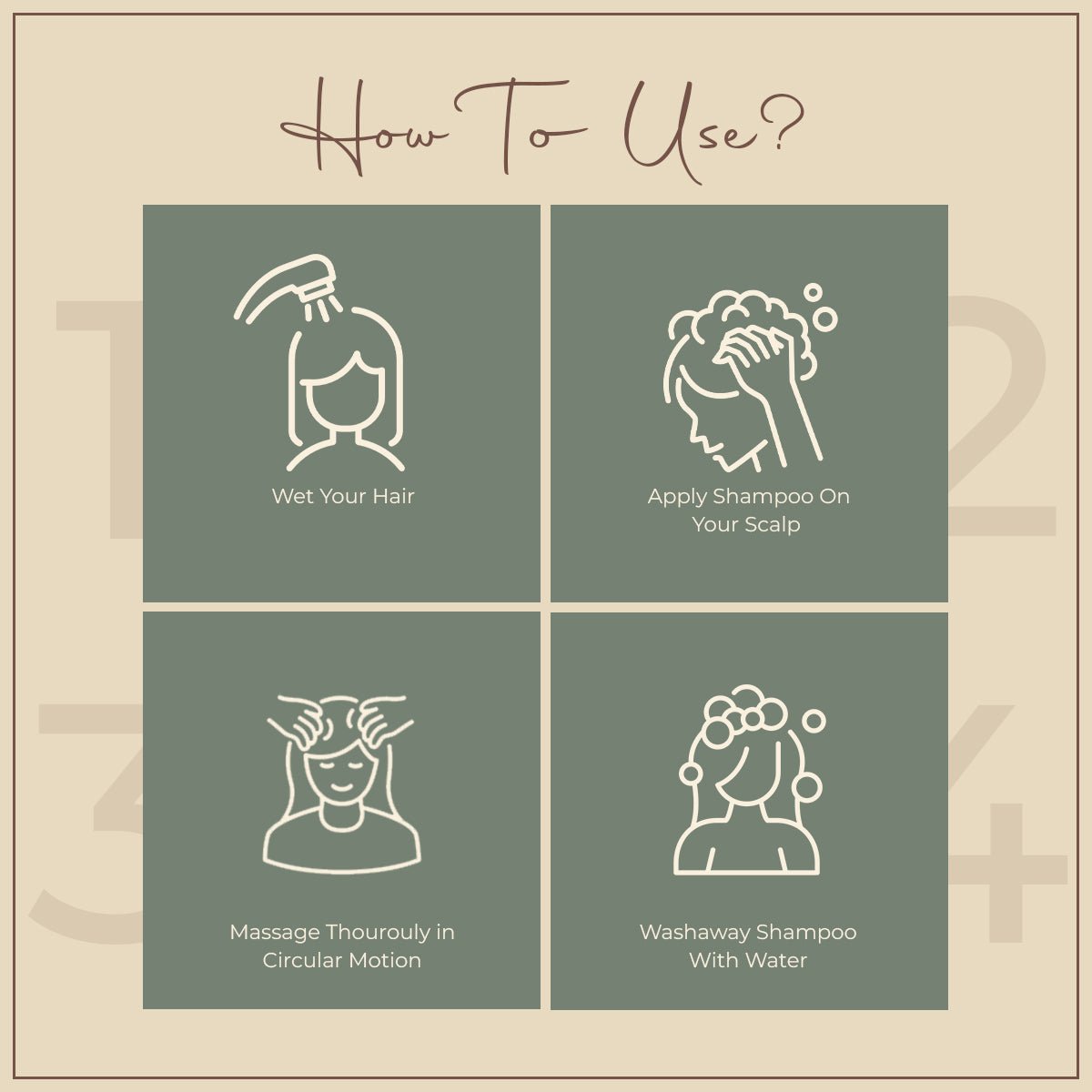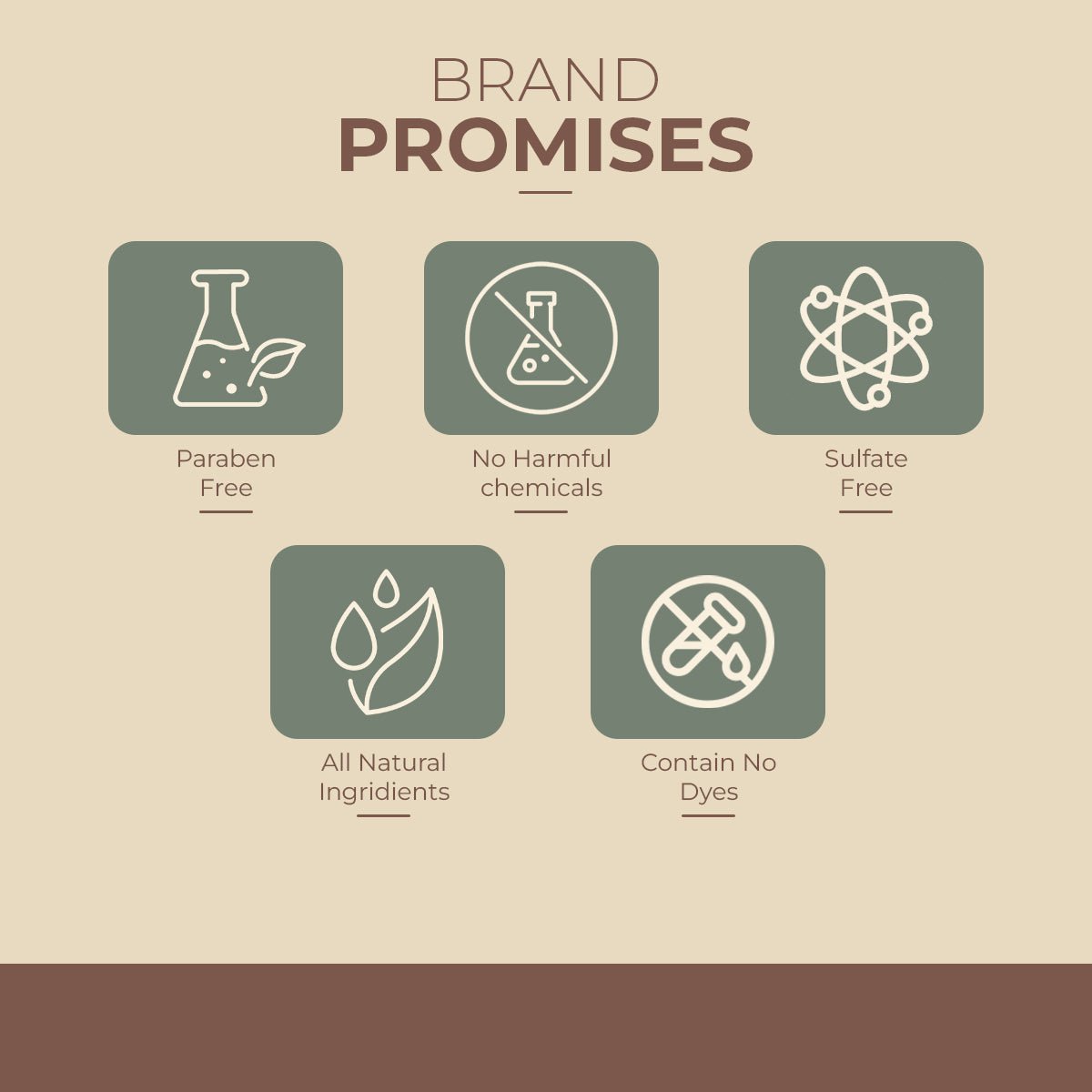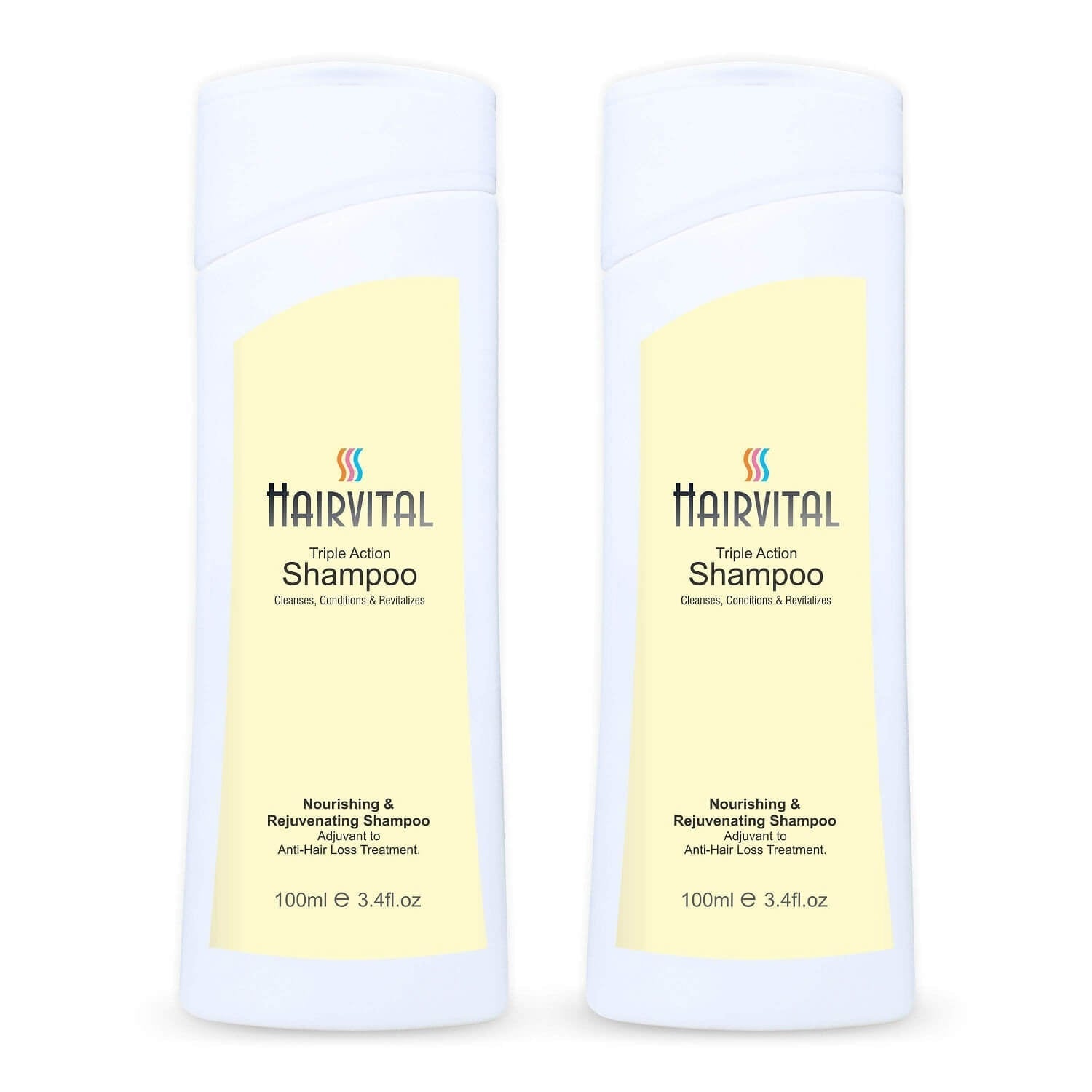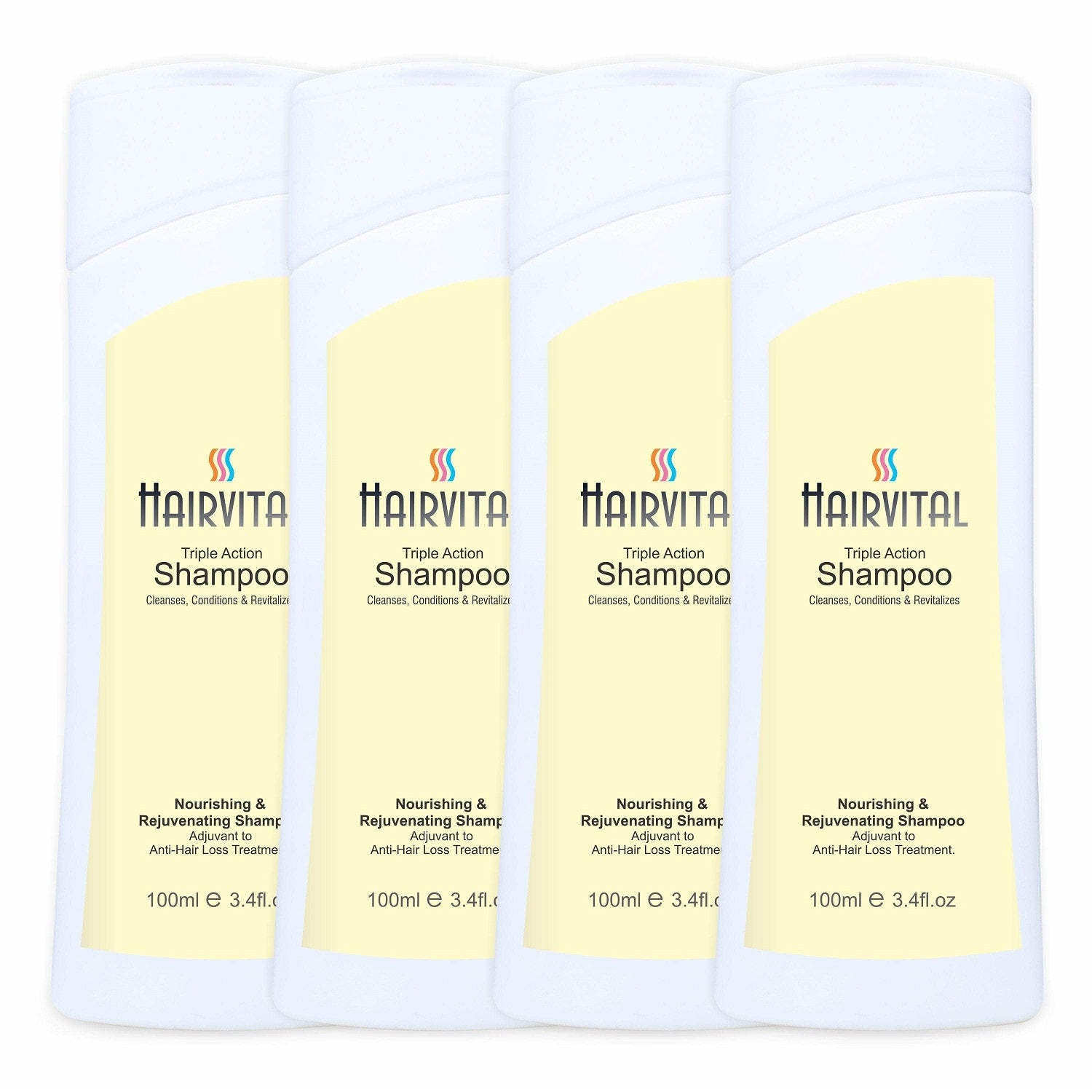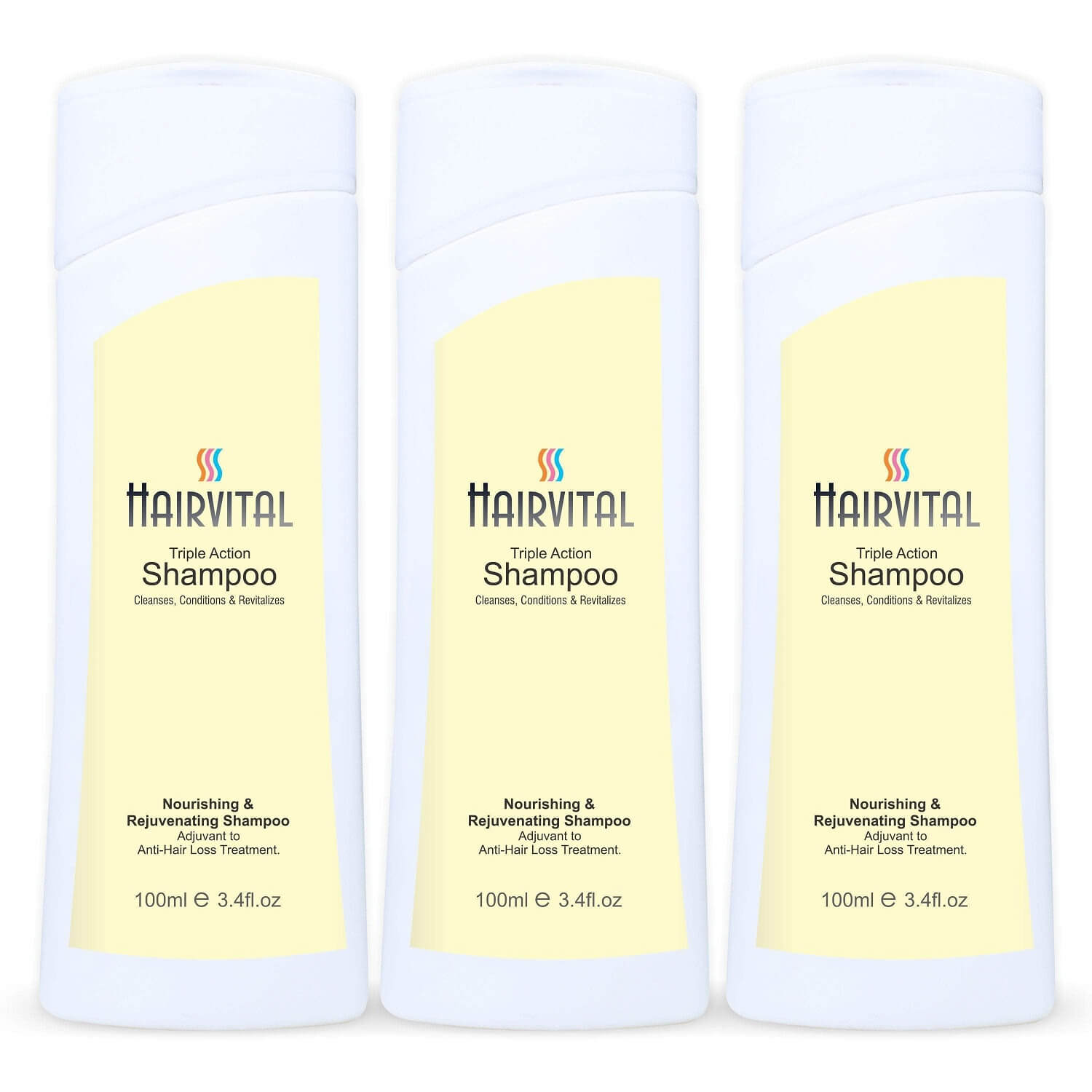 Salvia
Hairvital Shampoo - 100ml
About this Product
Made with all-natural ingredients such as aloe vera, jojoba oil, glycerin, and wheat germ protein.
It helps to deeply nourish and mosturise the scalp.
Improves hair texture, nourishes the scalp and makes hair soft and smooth.
It protects the hair from environmental damage and allows healthy hair growth.
Adds volume, strengthens roots and cures split ends.
Maintains the desired pH of 6.5 for healthy hair/ scalp.
Festive Sale Offers