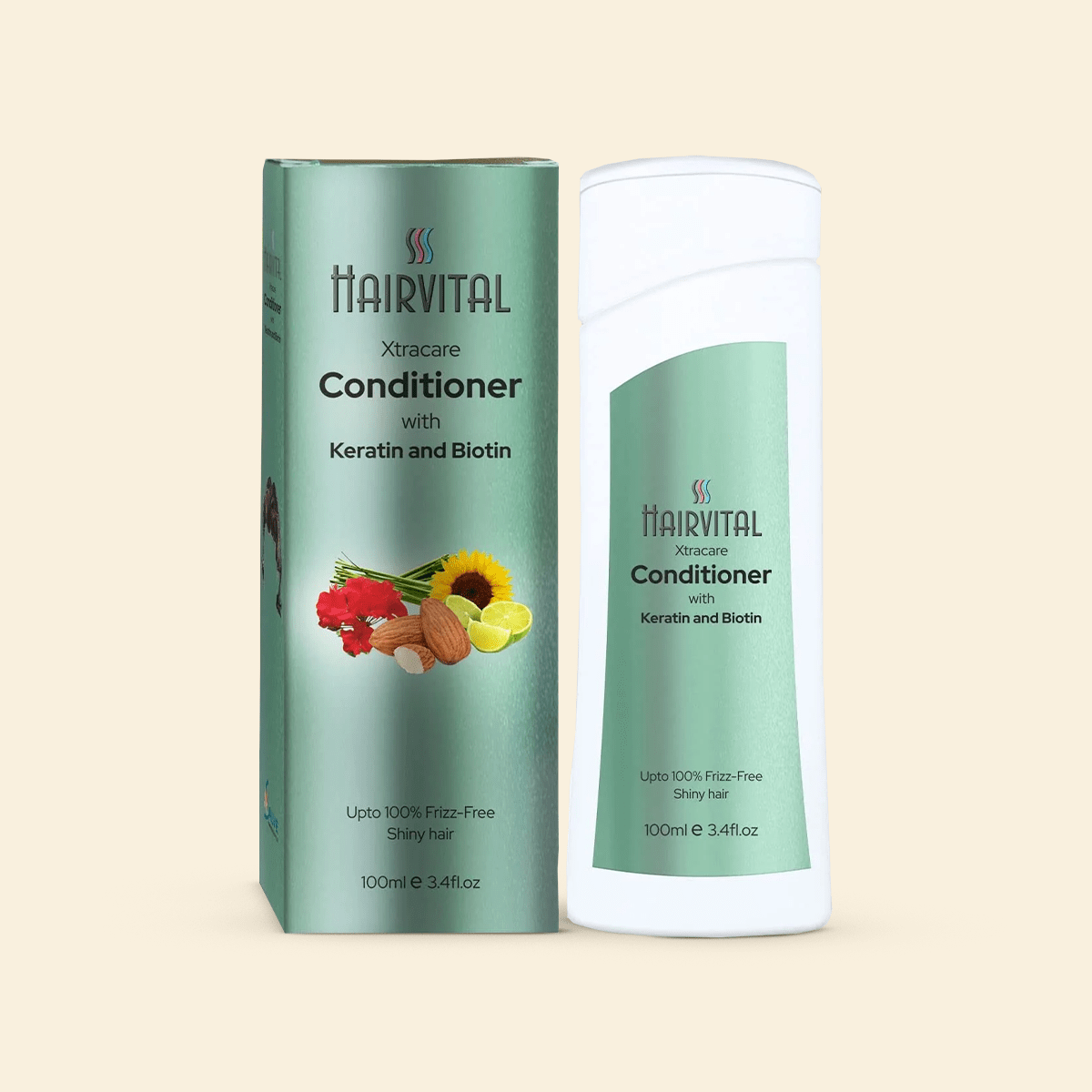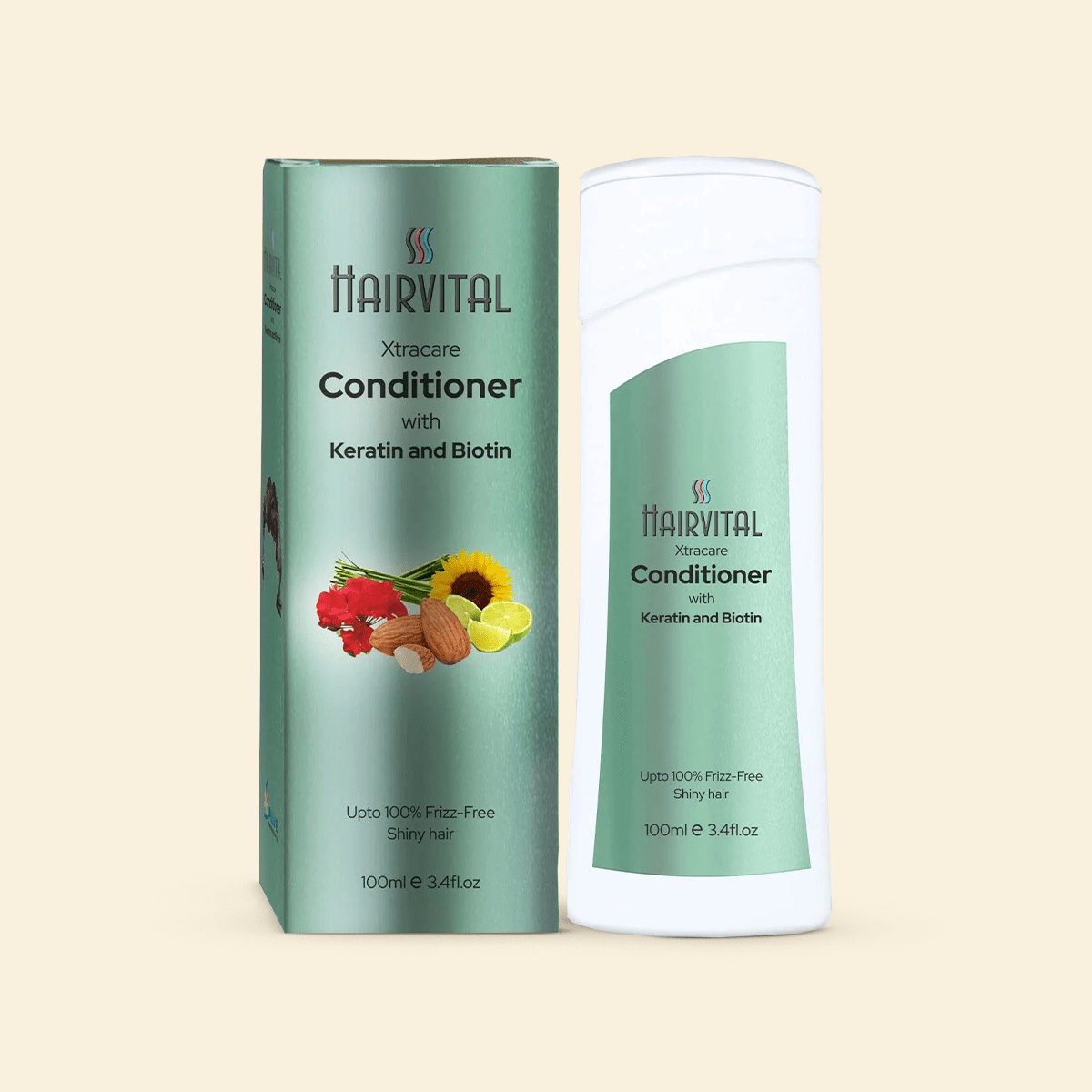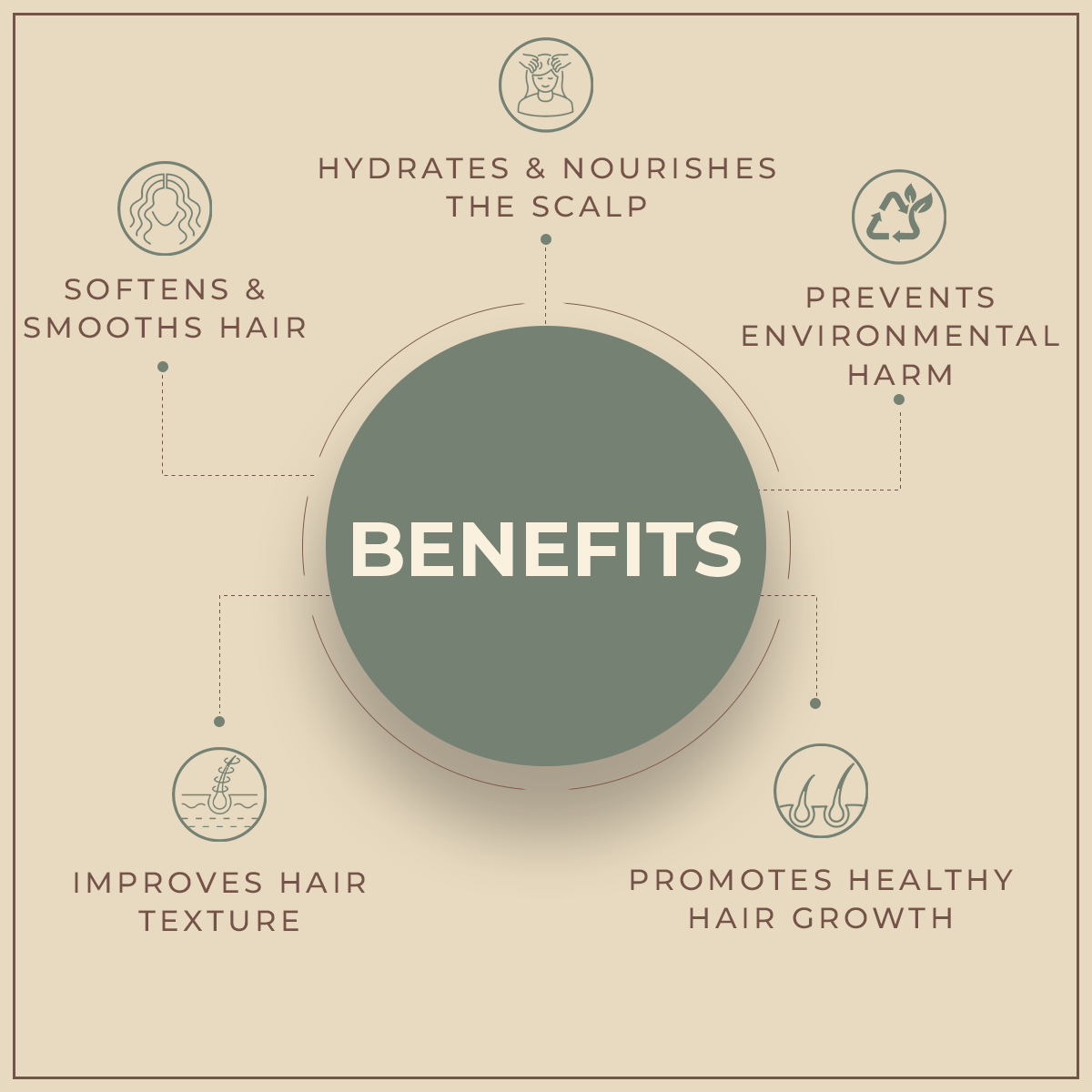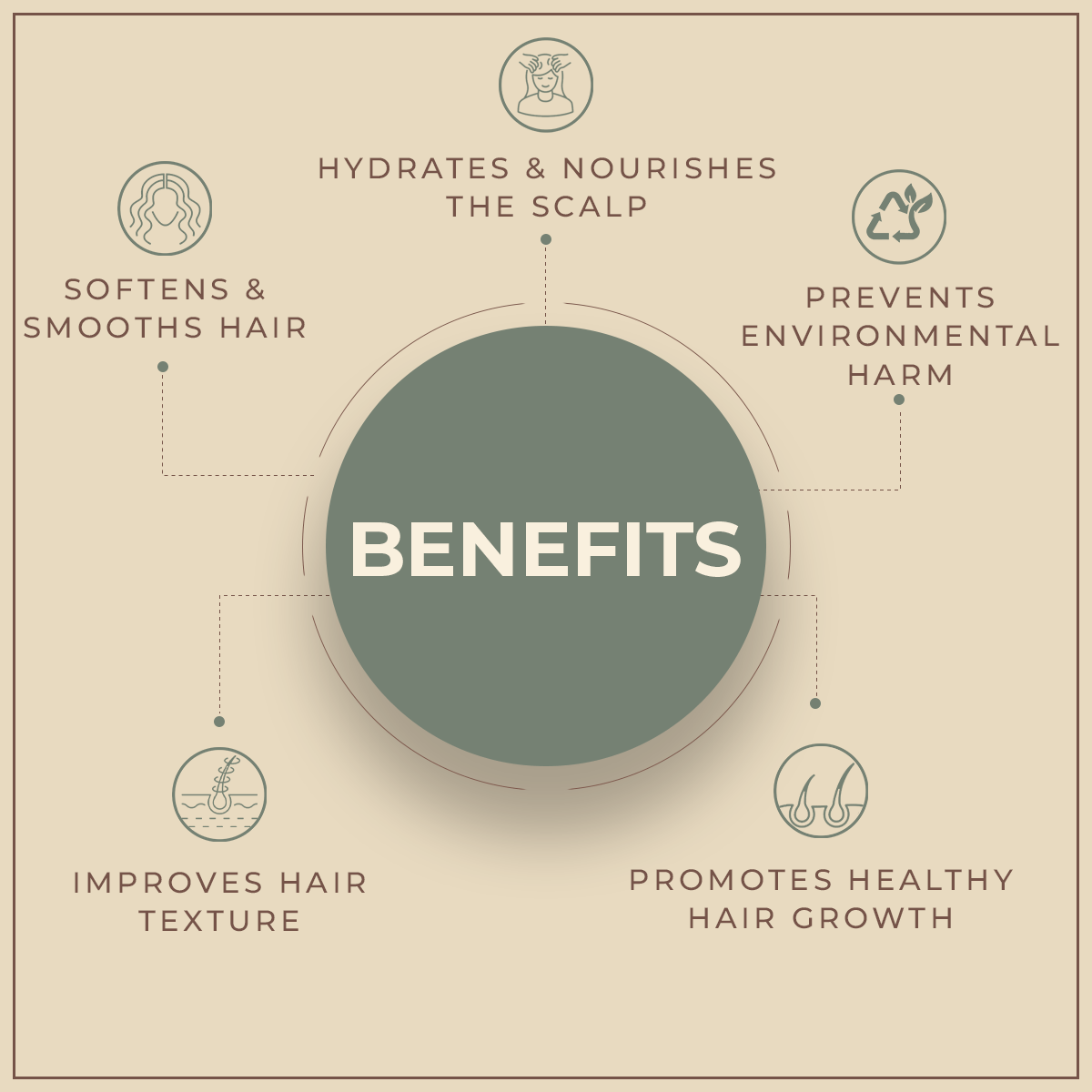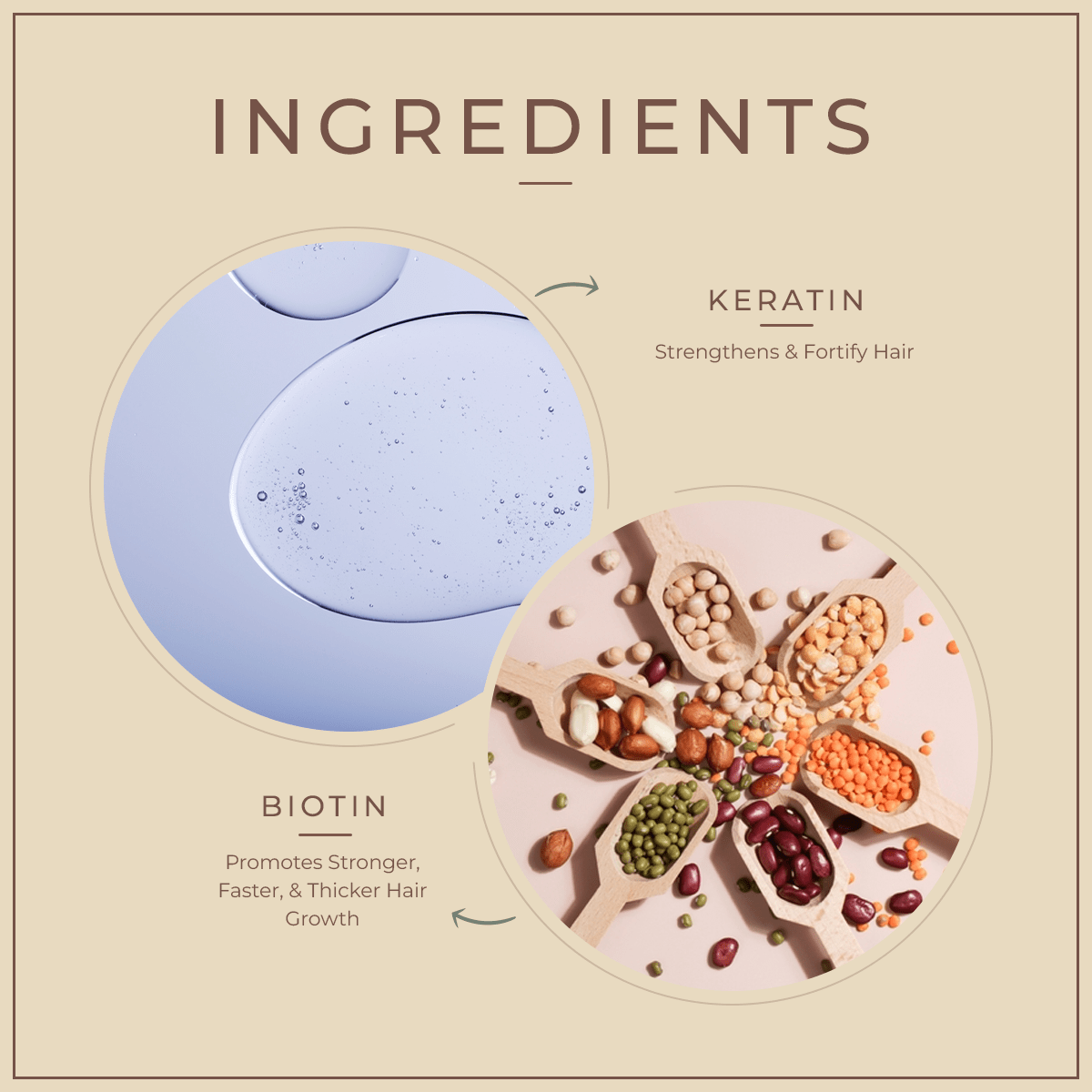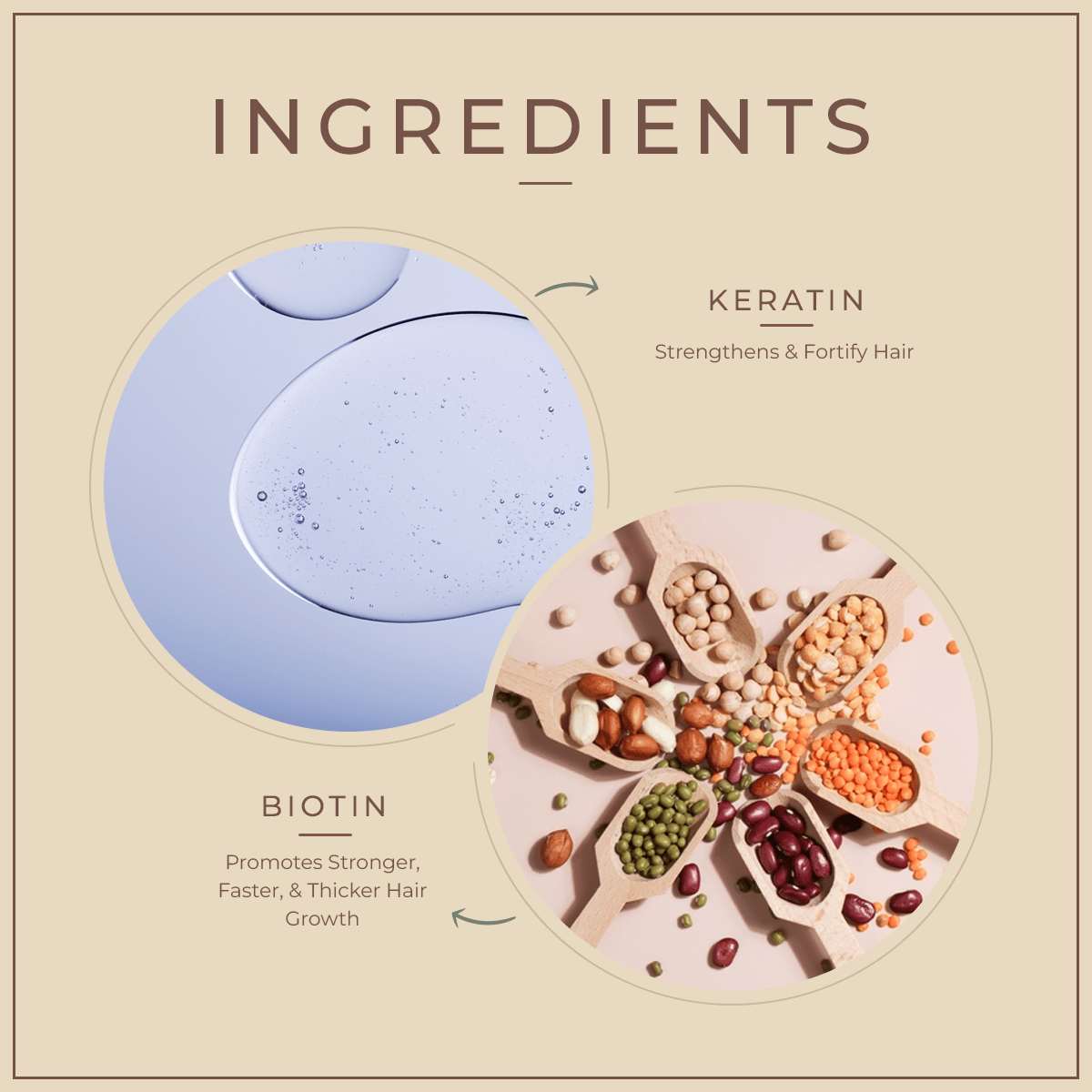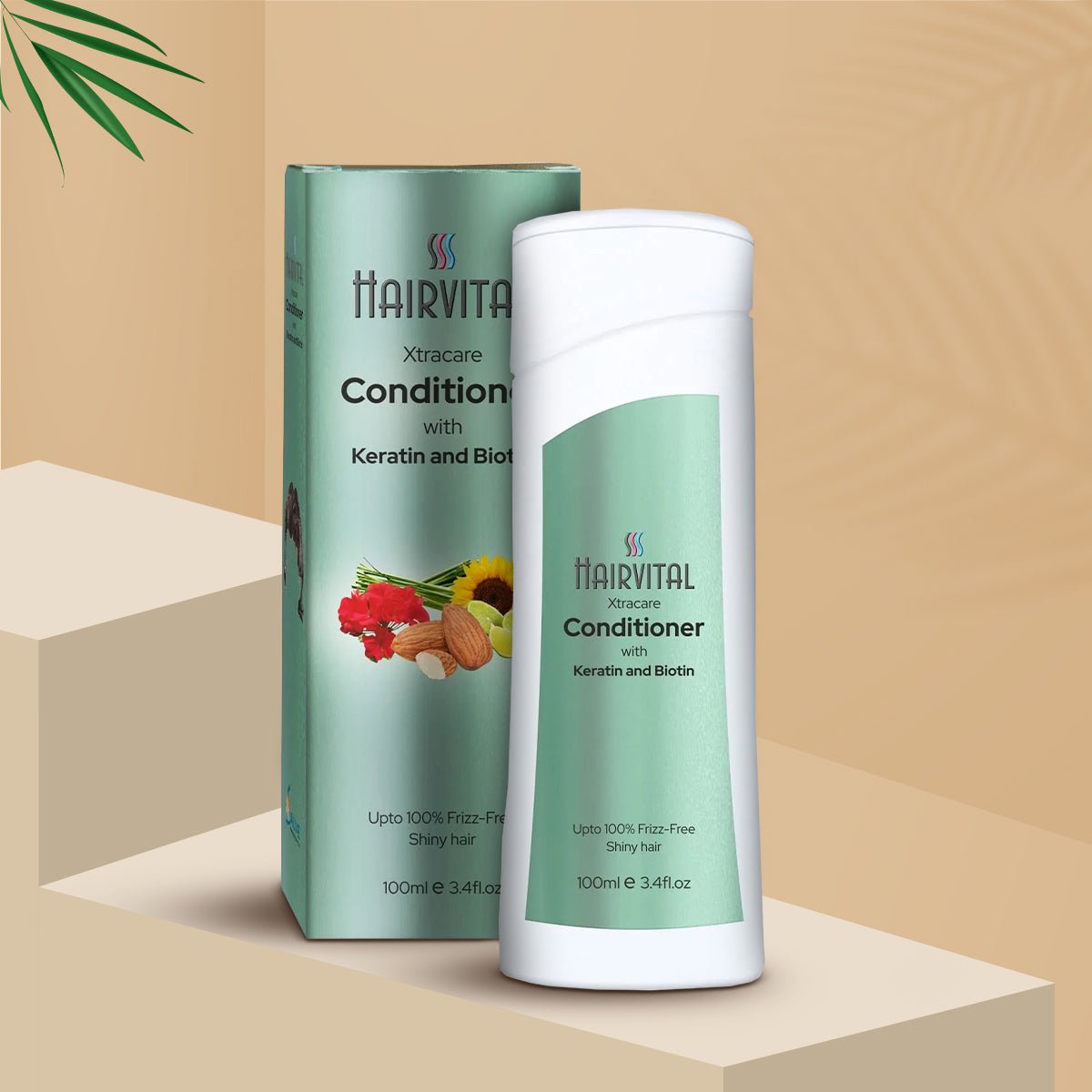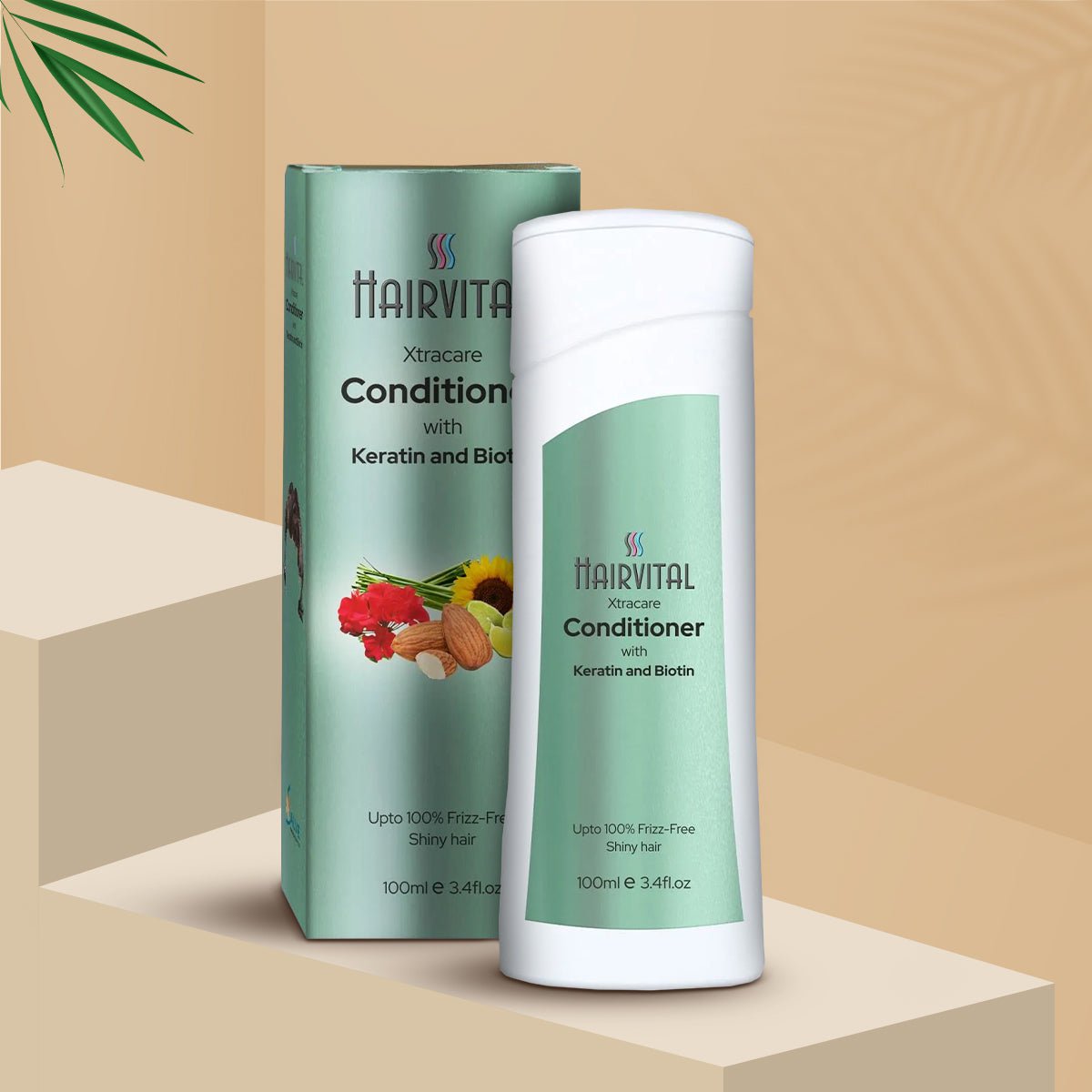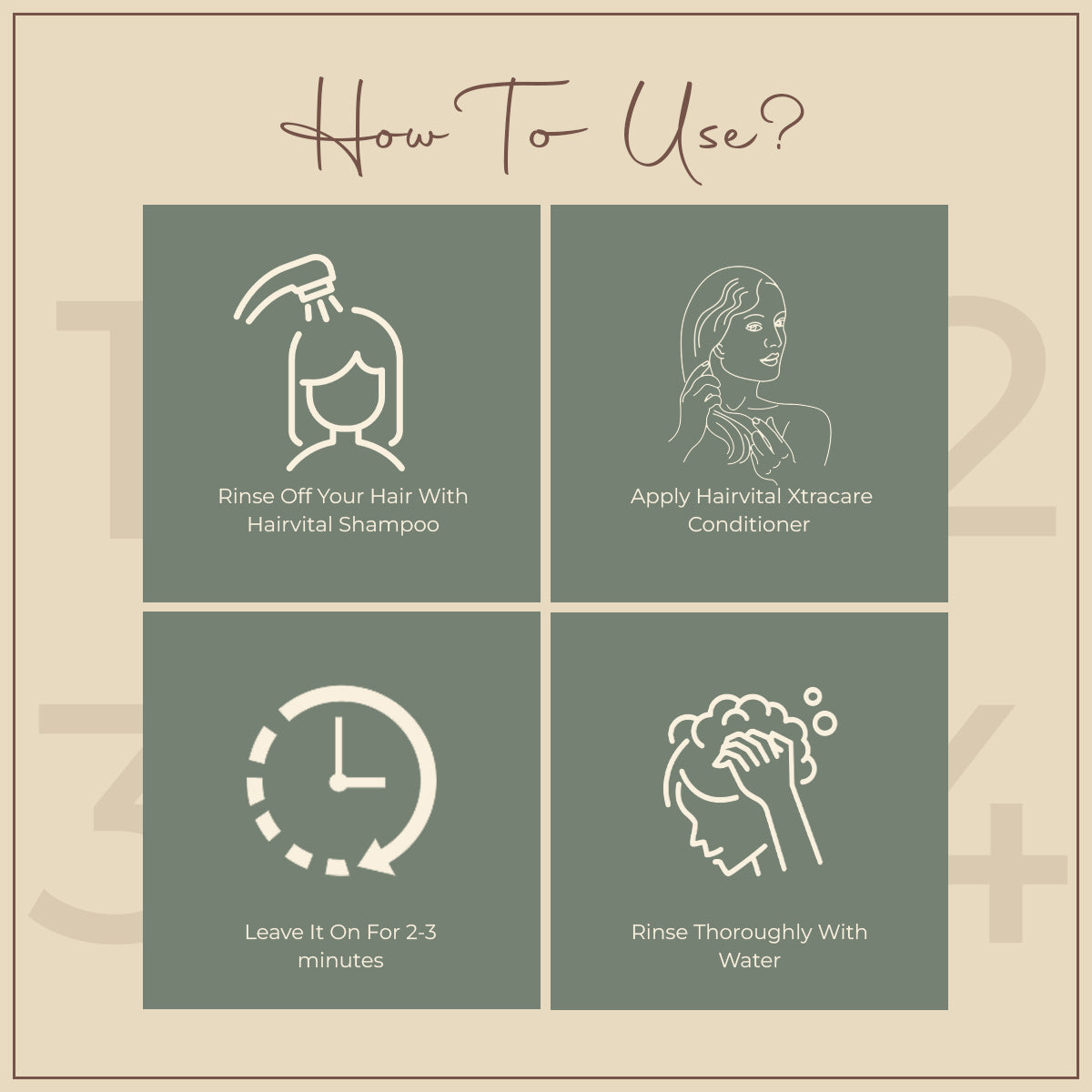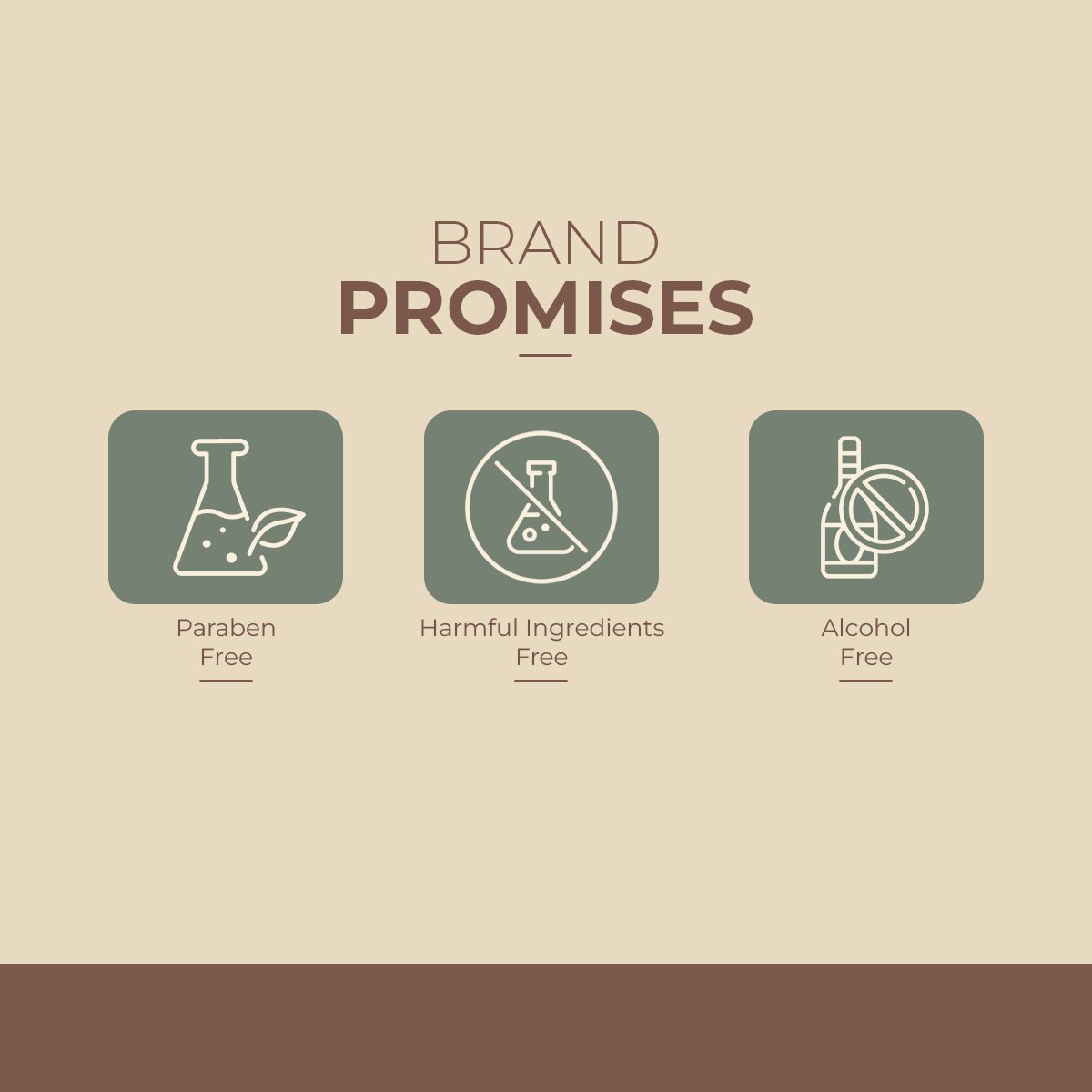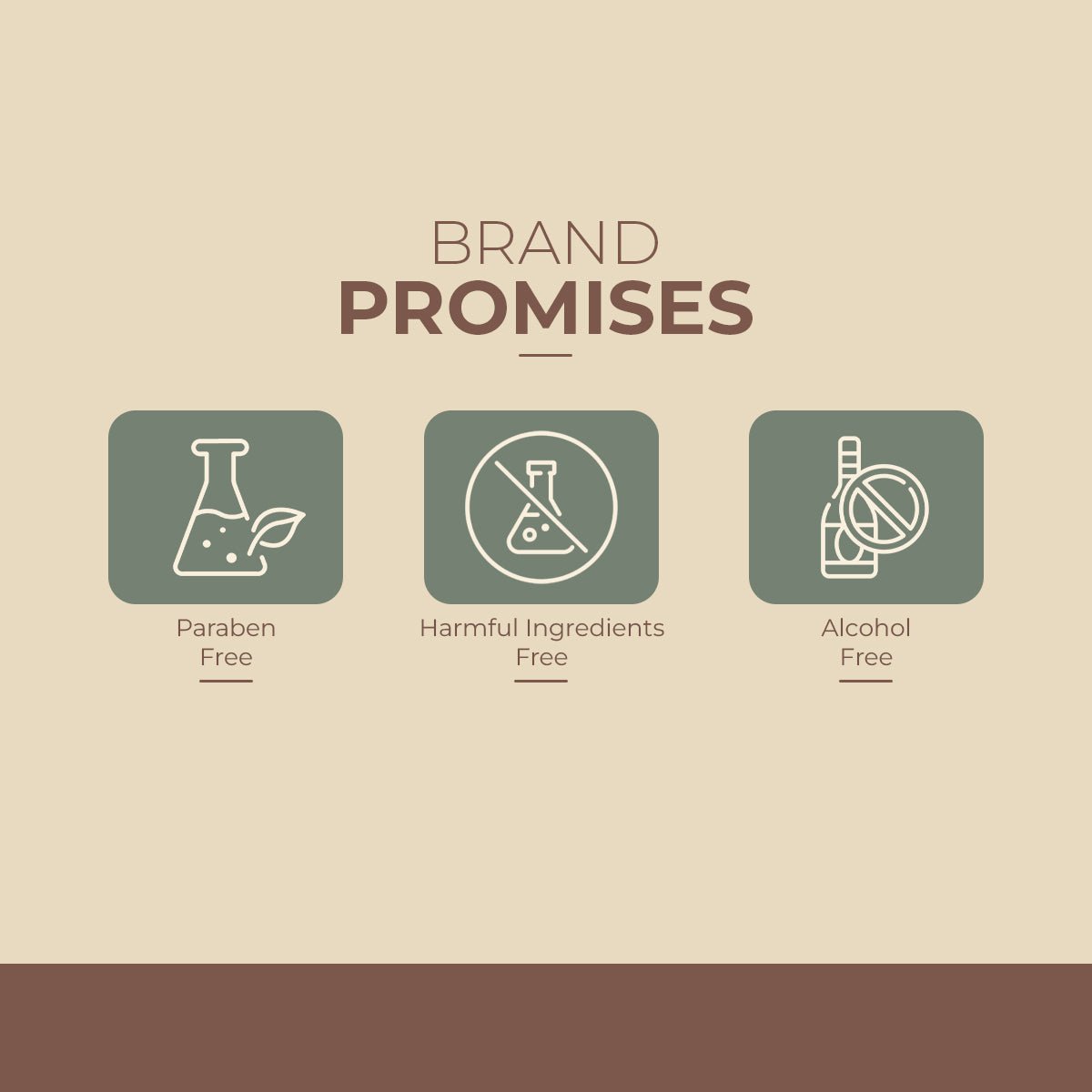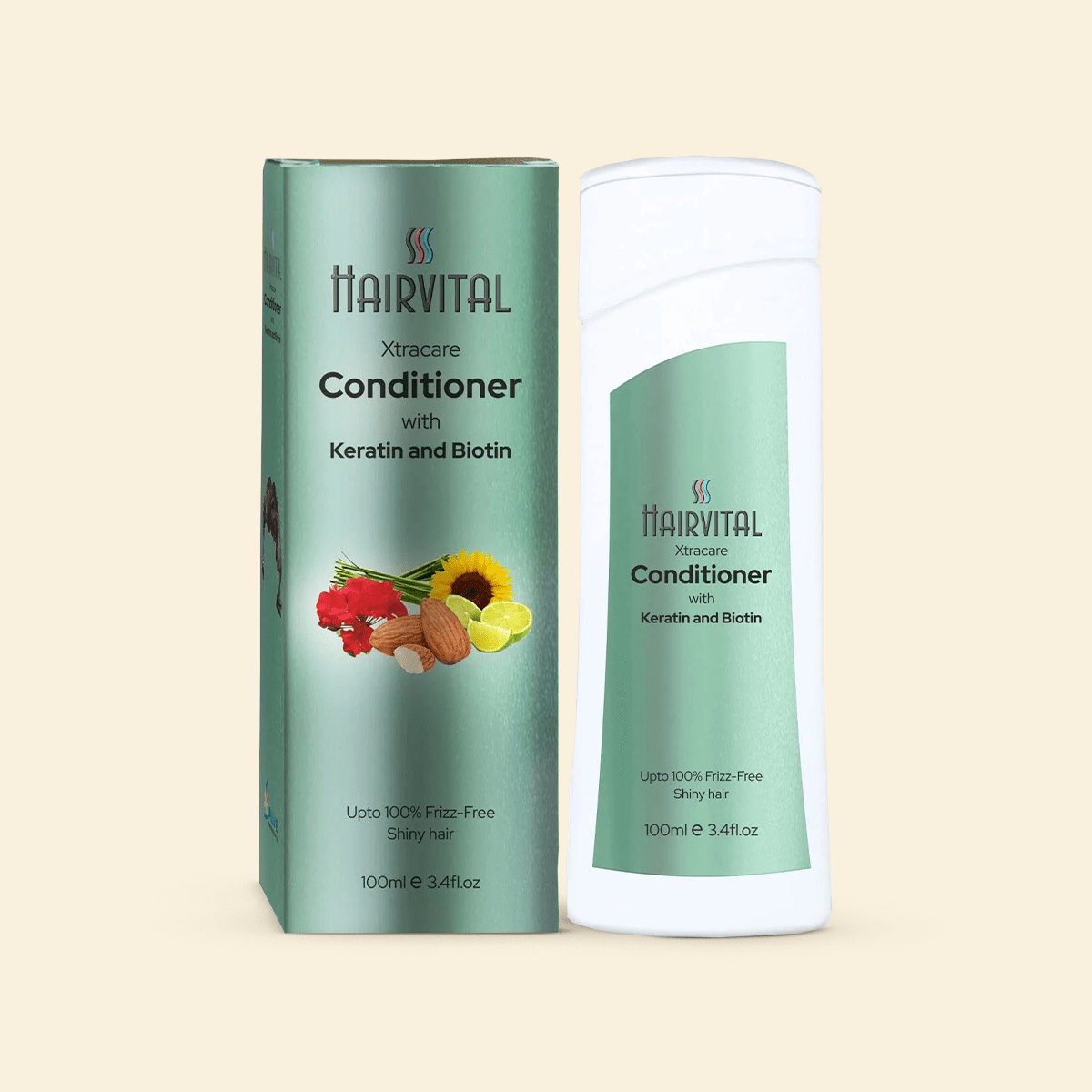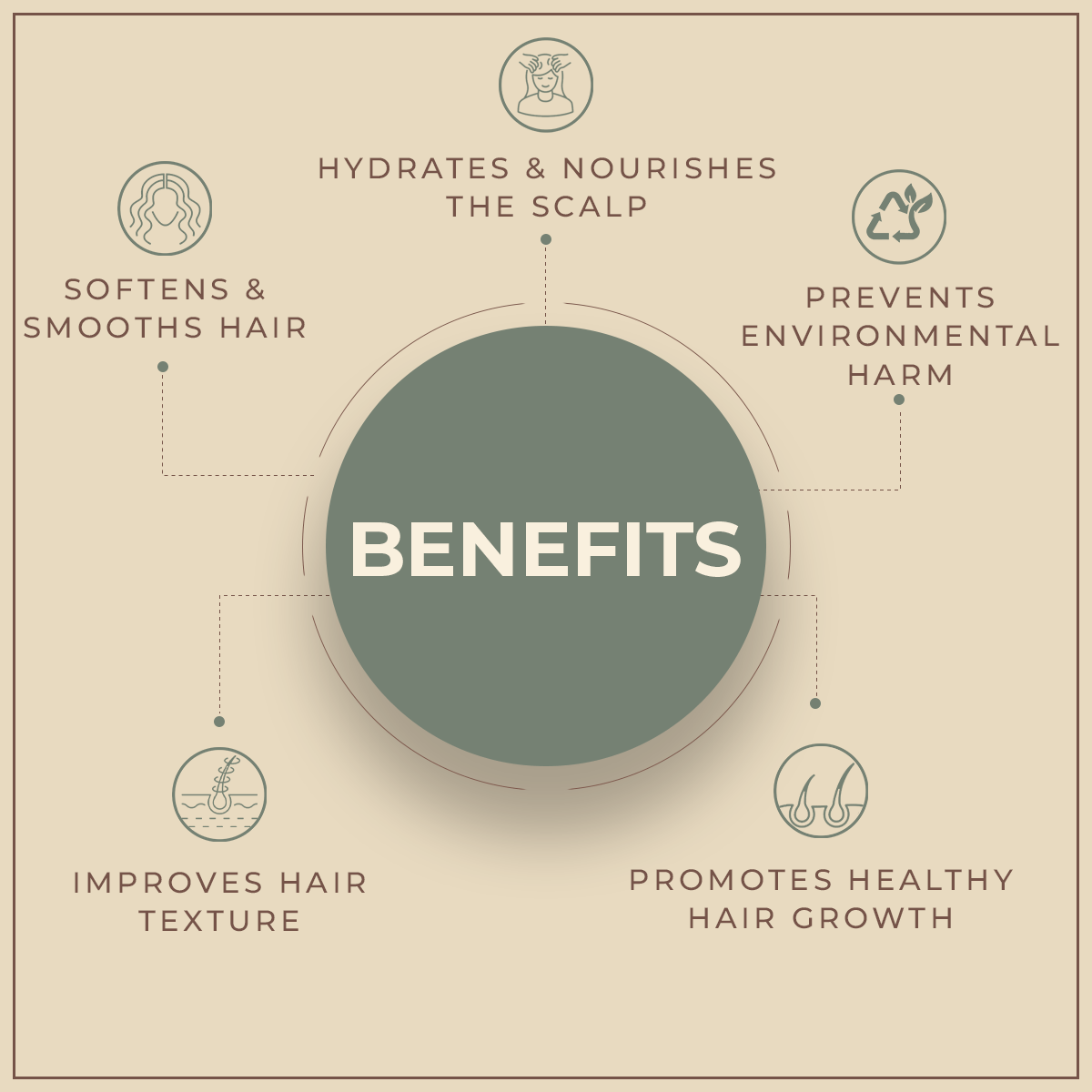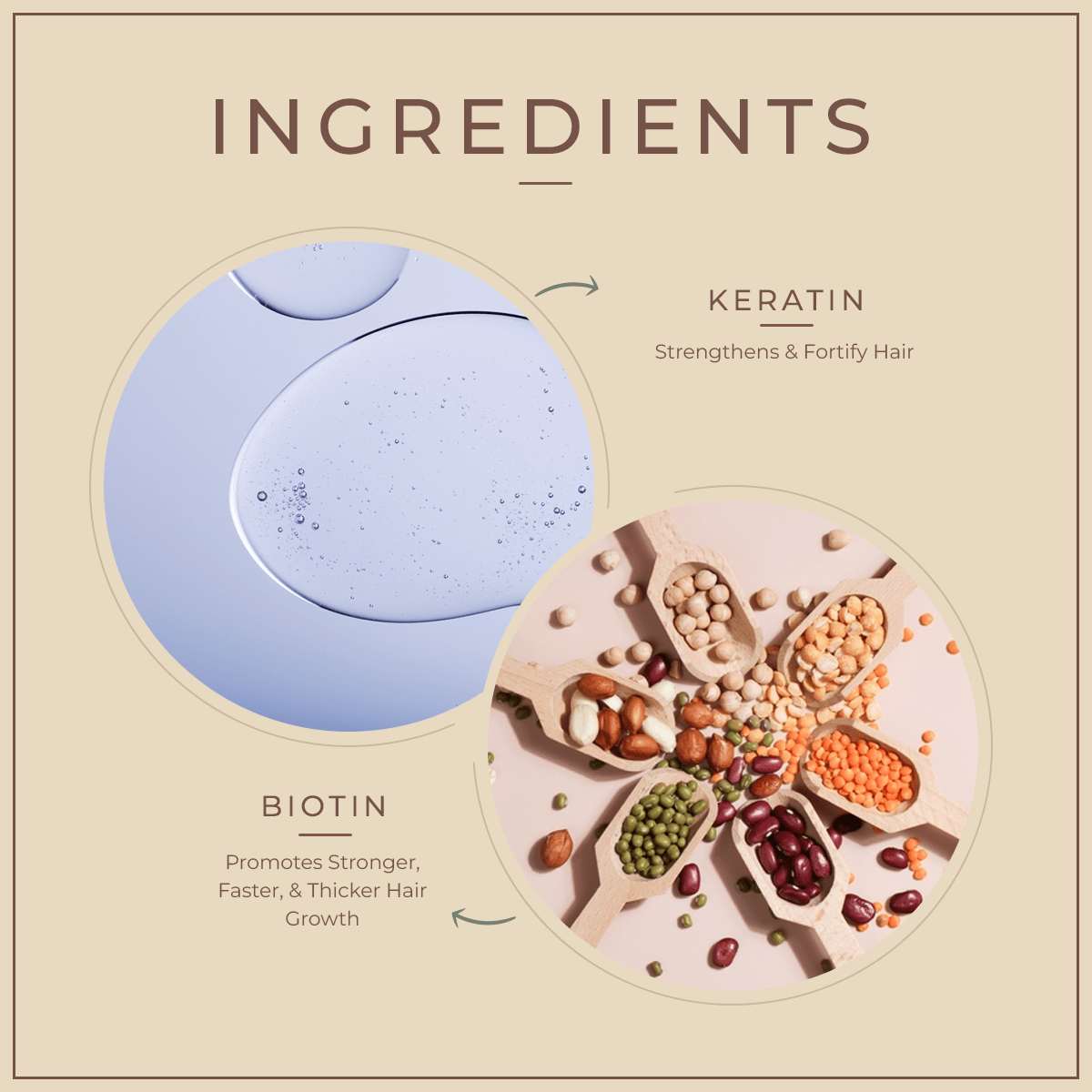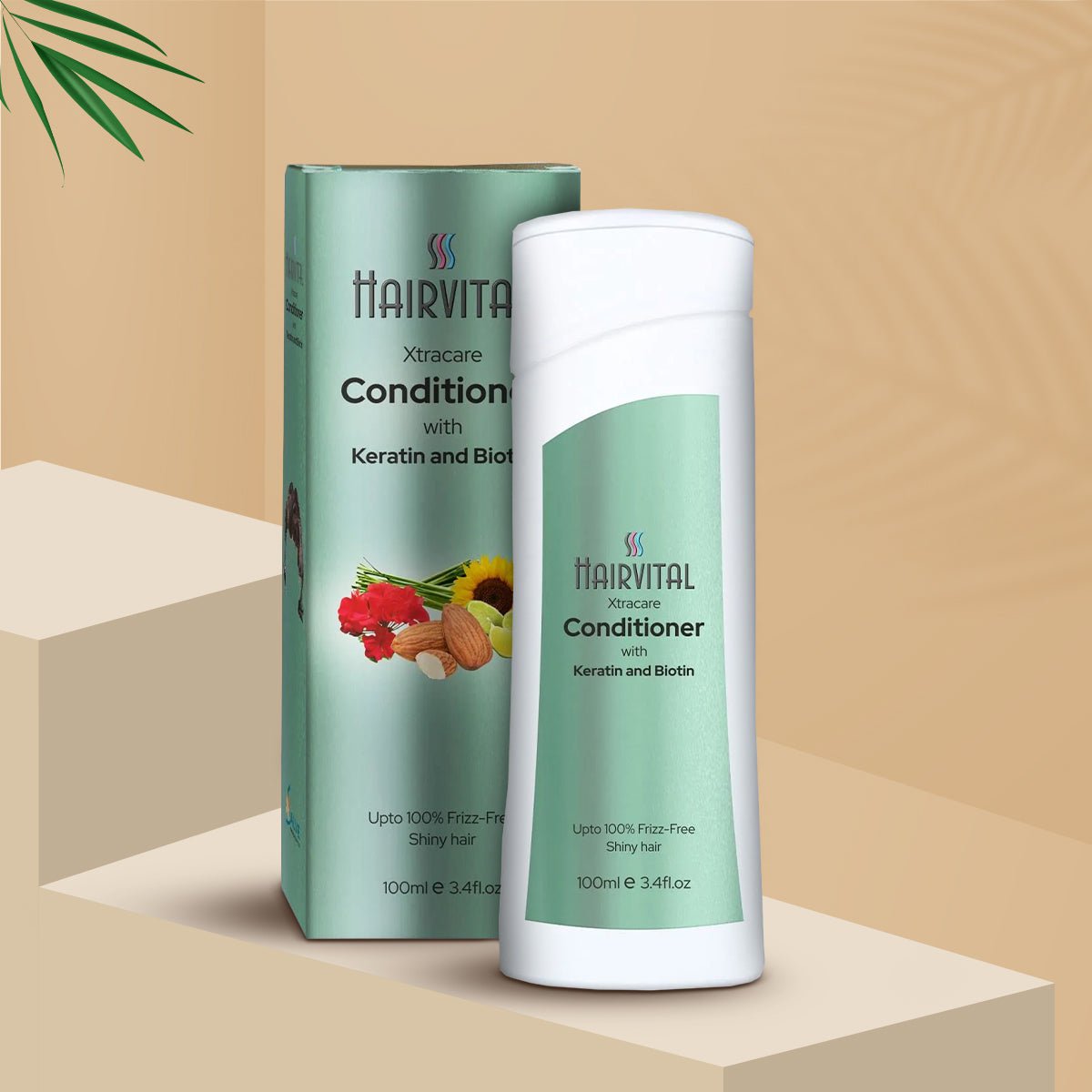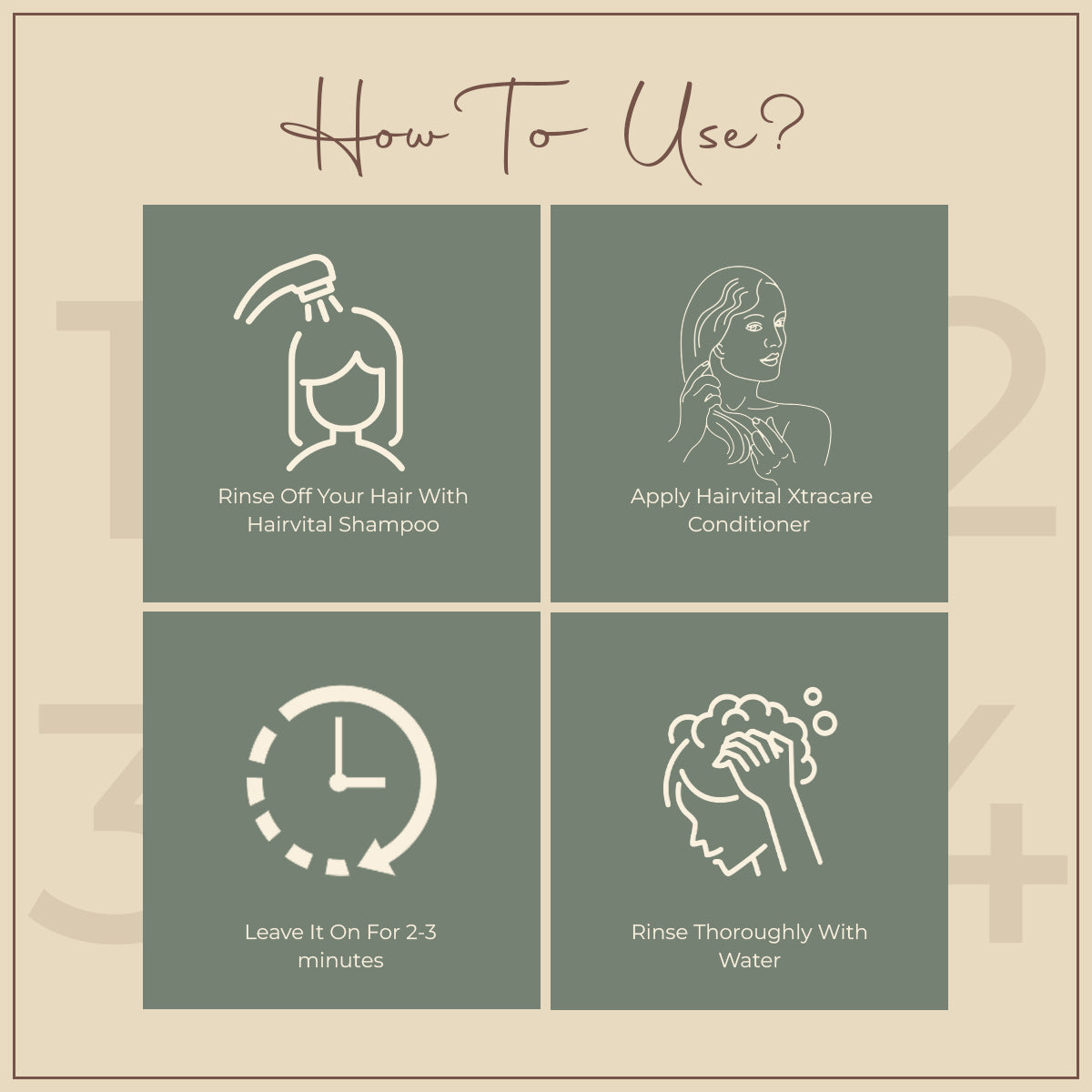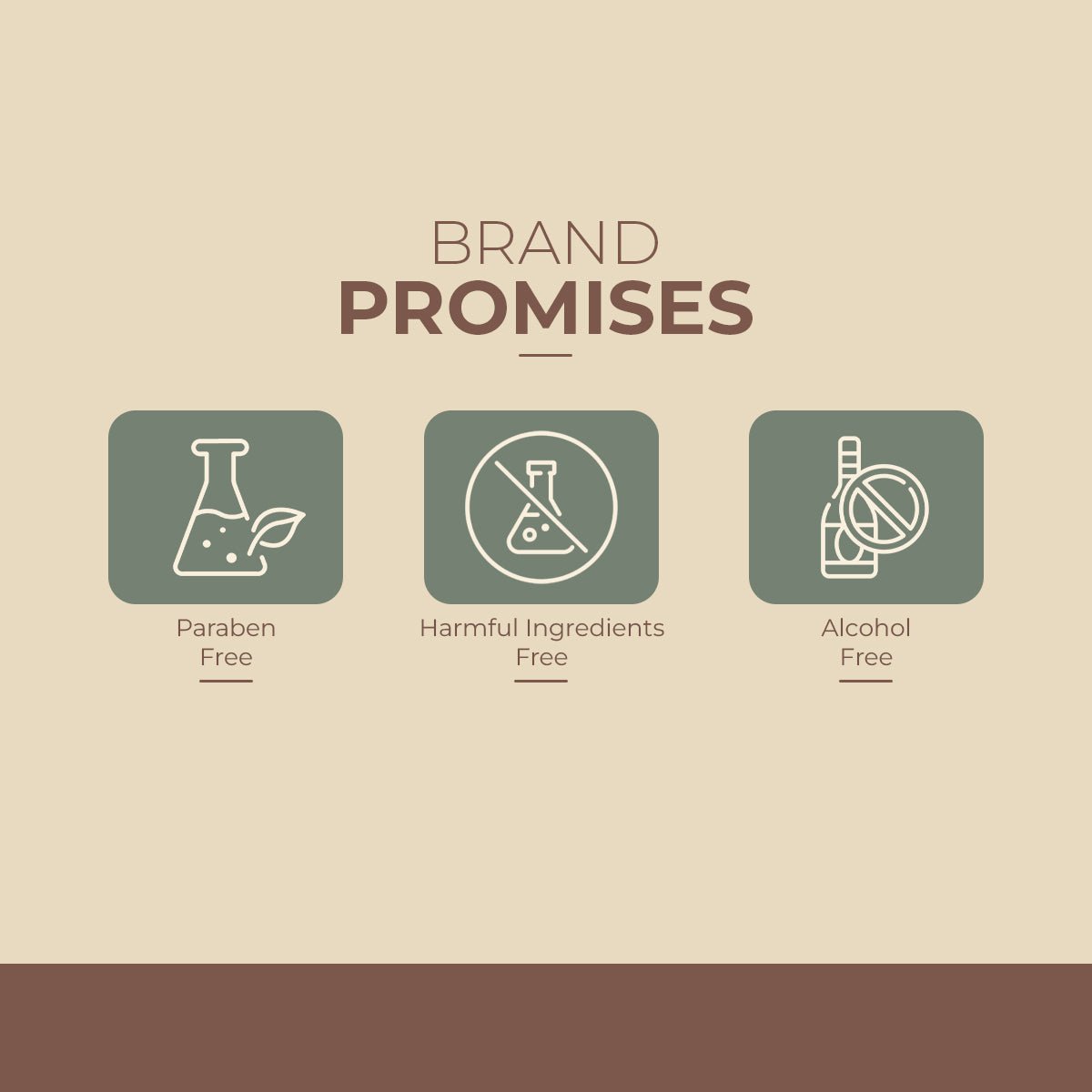 Shoprythm
Hairvital Hair fall Conditioner
Product SKU:
Hairvital_Conditioner_100ml_pack2
About This Product
Formulated with keratin and biotin, ingredients that are proven to support healthy hair.
Repairs Damage and fights frizz and helps in reducing split ends.
Moisturizes and nourishes hair fibres and Promotes healthy hair growth.
Improves hair texture, and protects the hair from environmental damage.
Loaded natural Ingredients that reduce split ends and repair frizzy hair.
Made with safe and certified natural ingredients, containing no Paraben and harmful constituents.
Festive Sale Offers