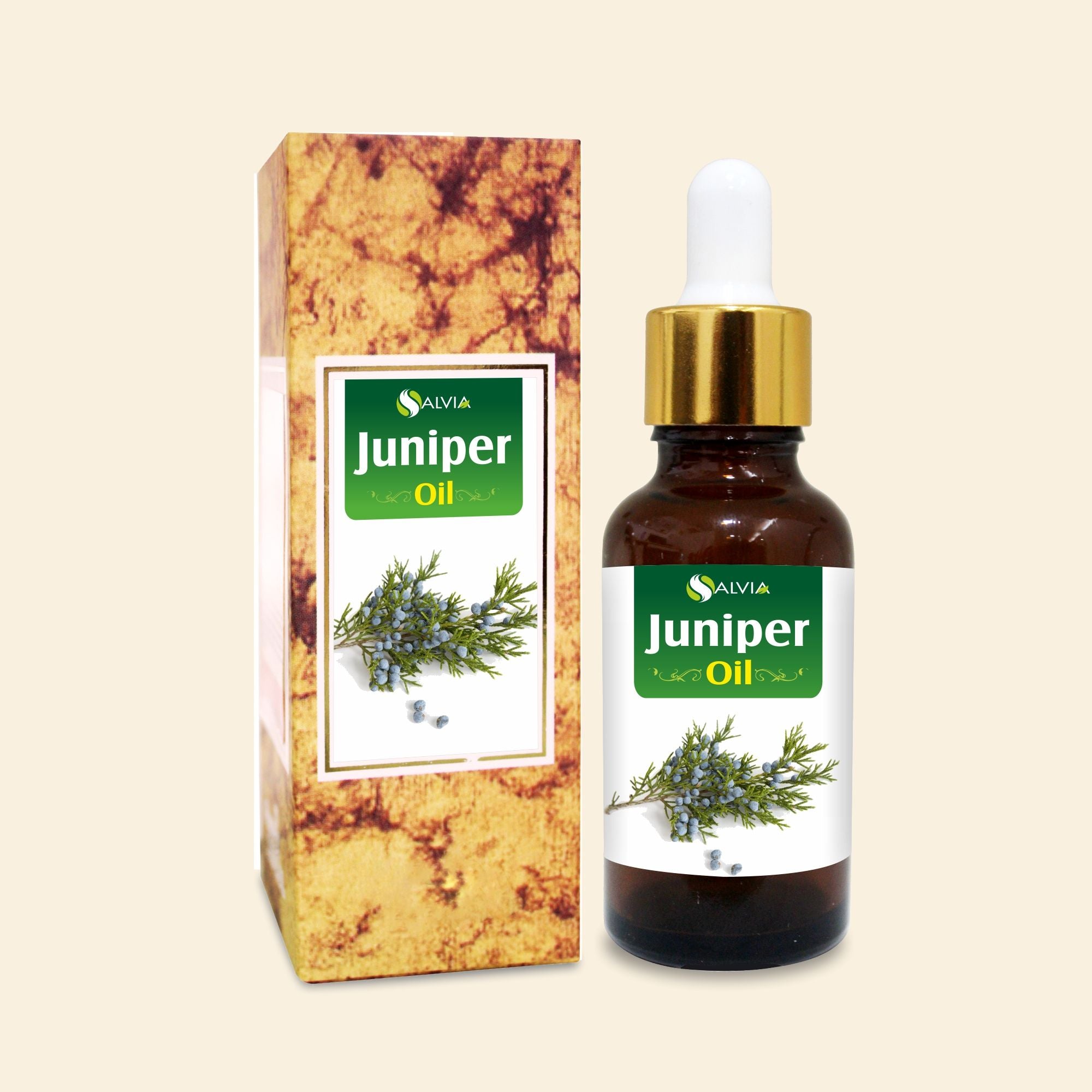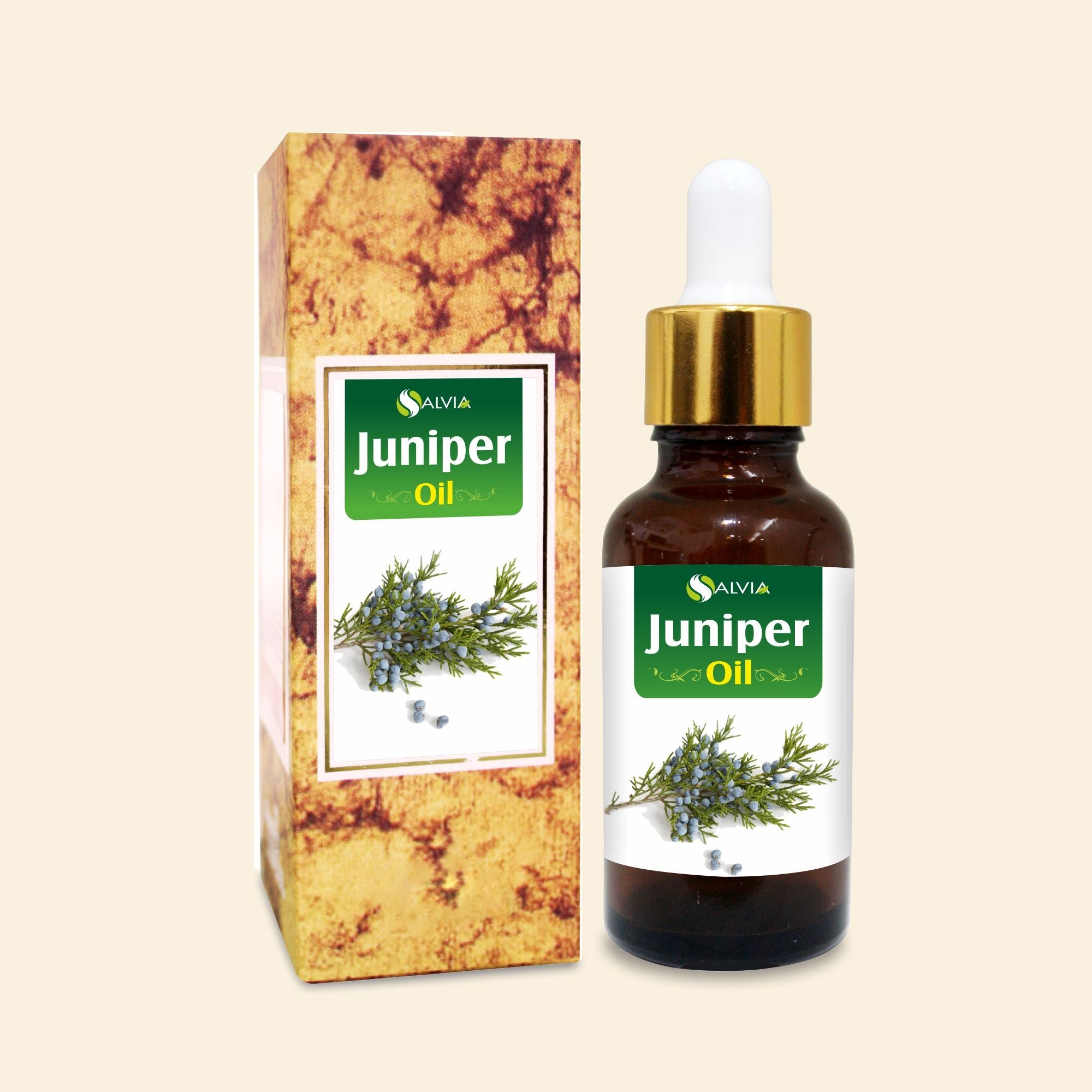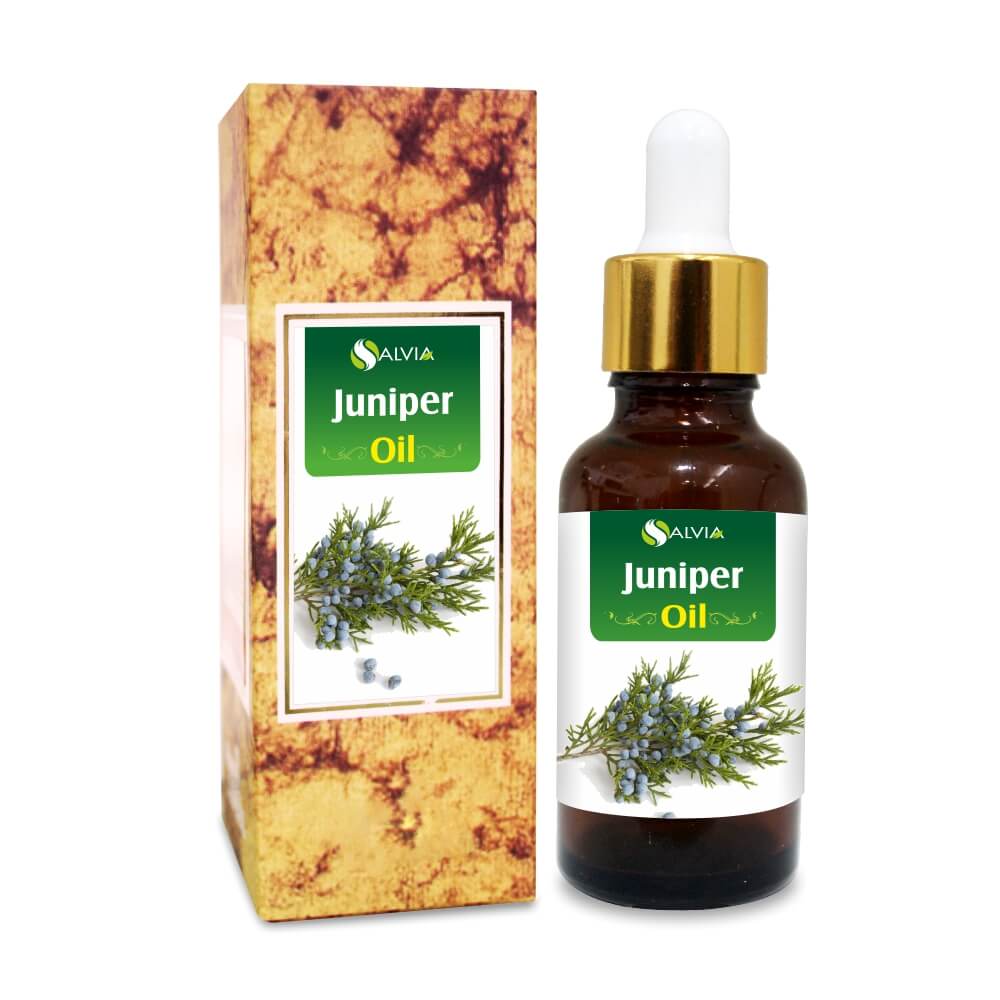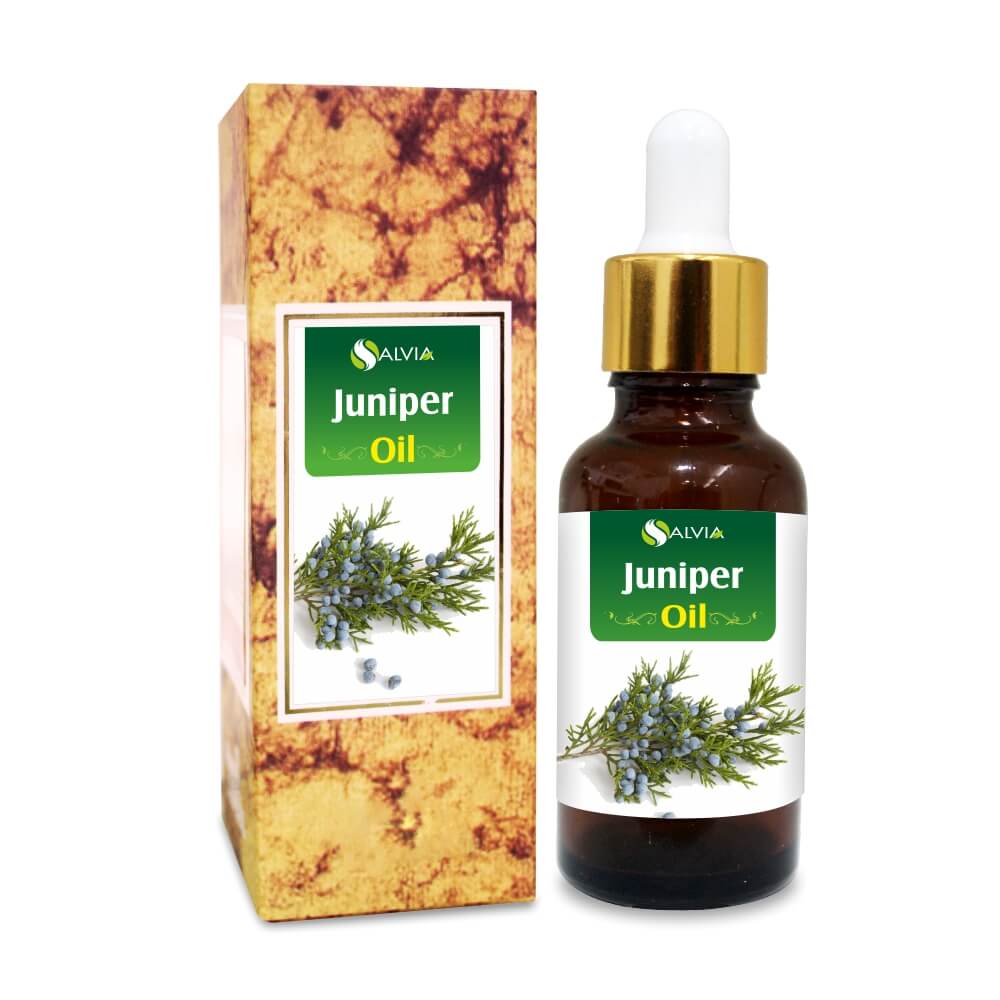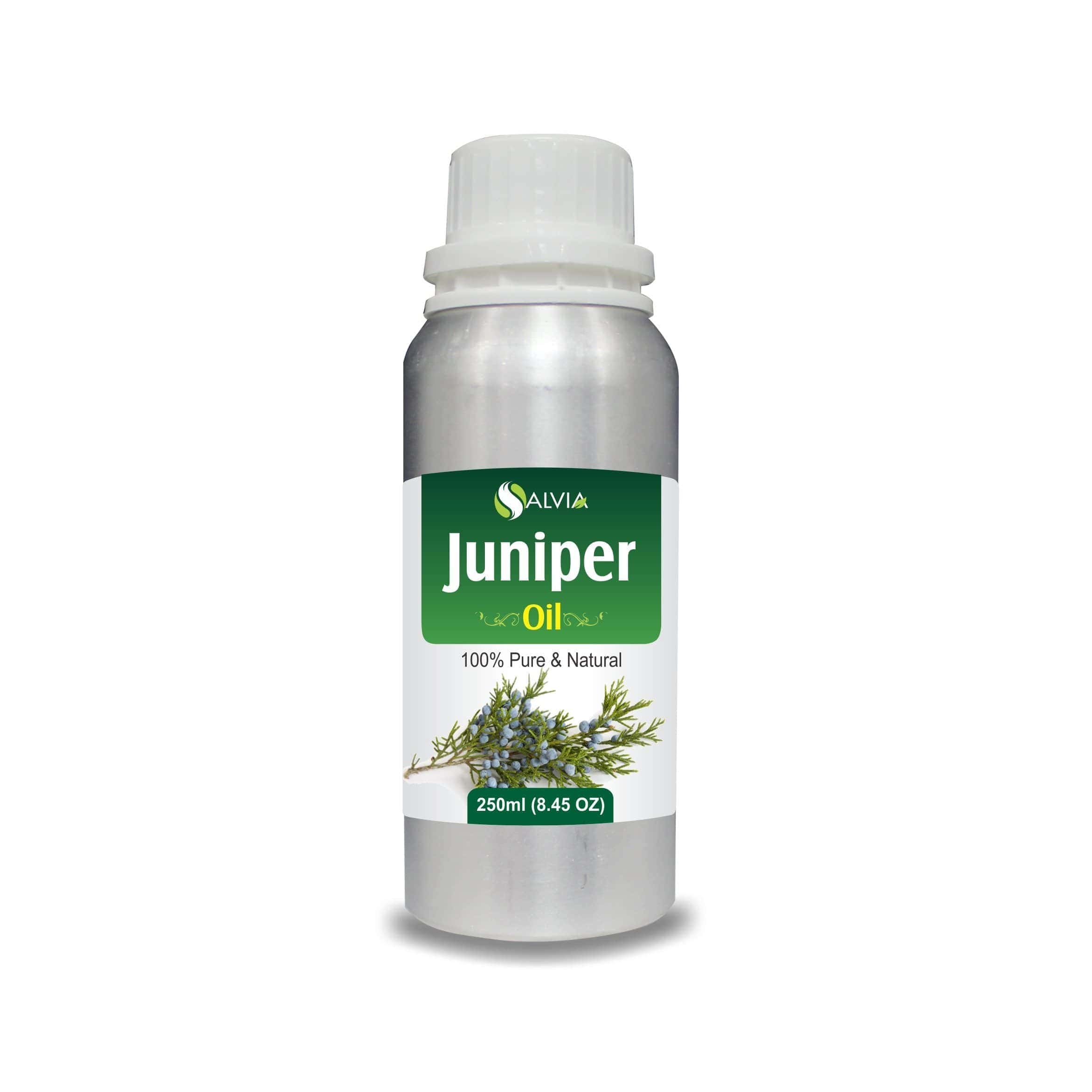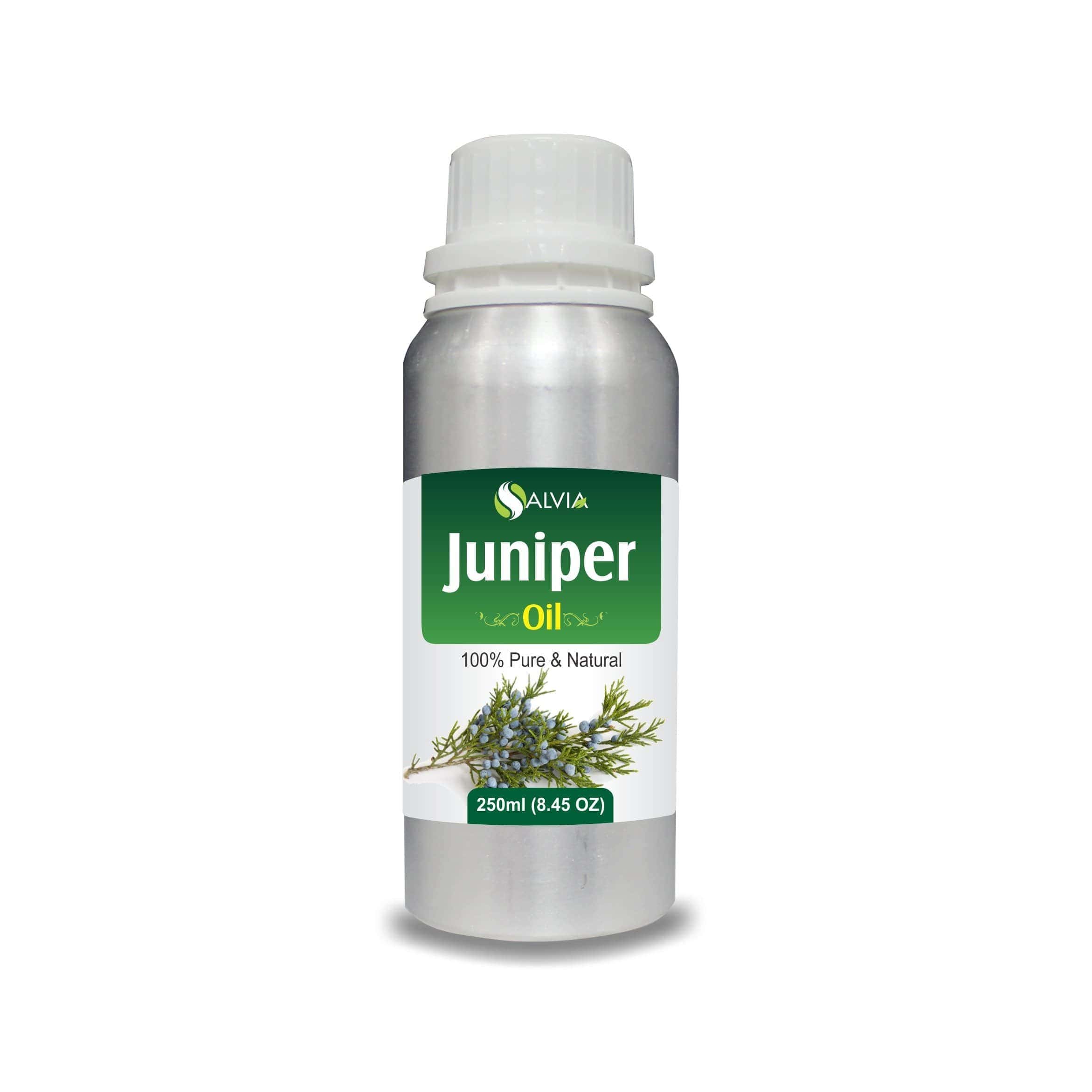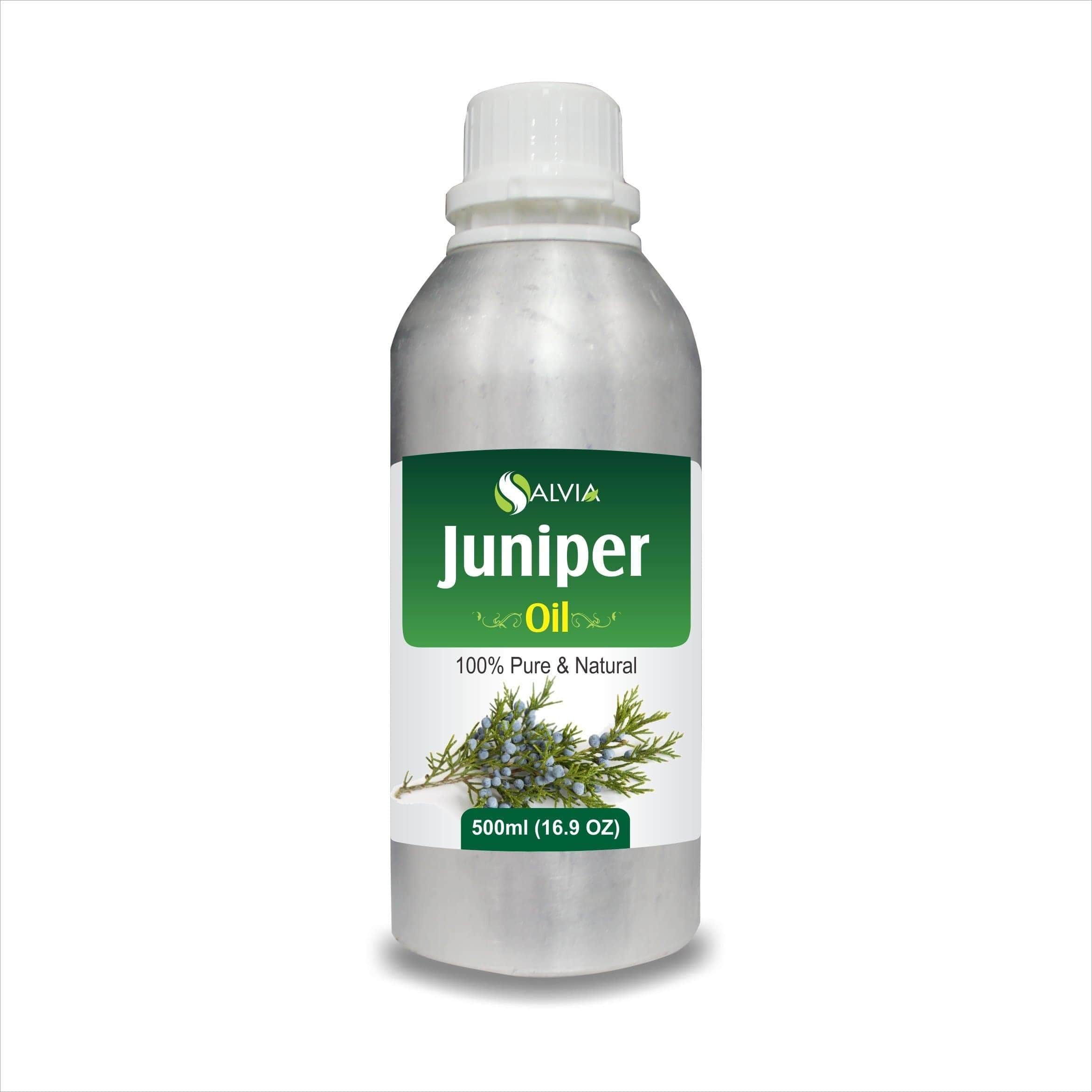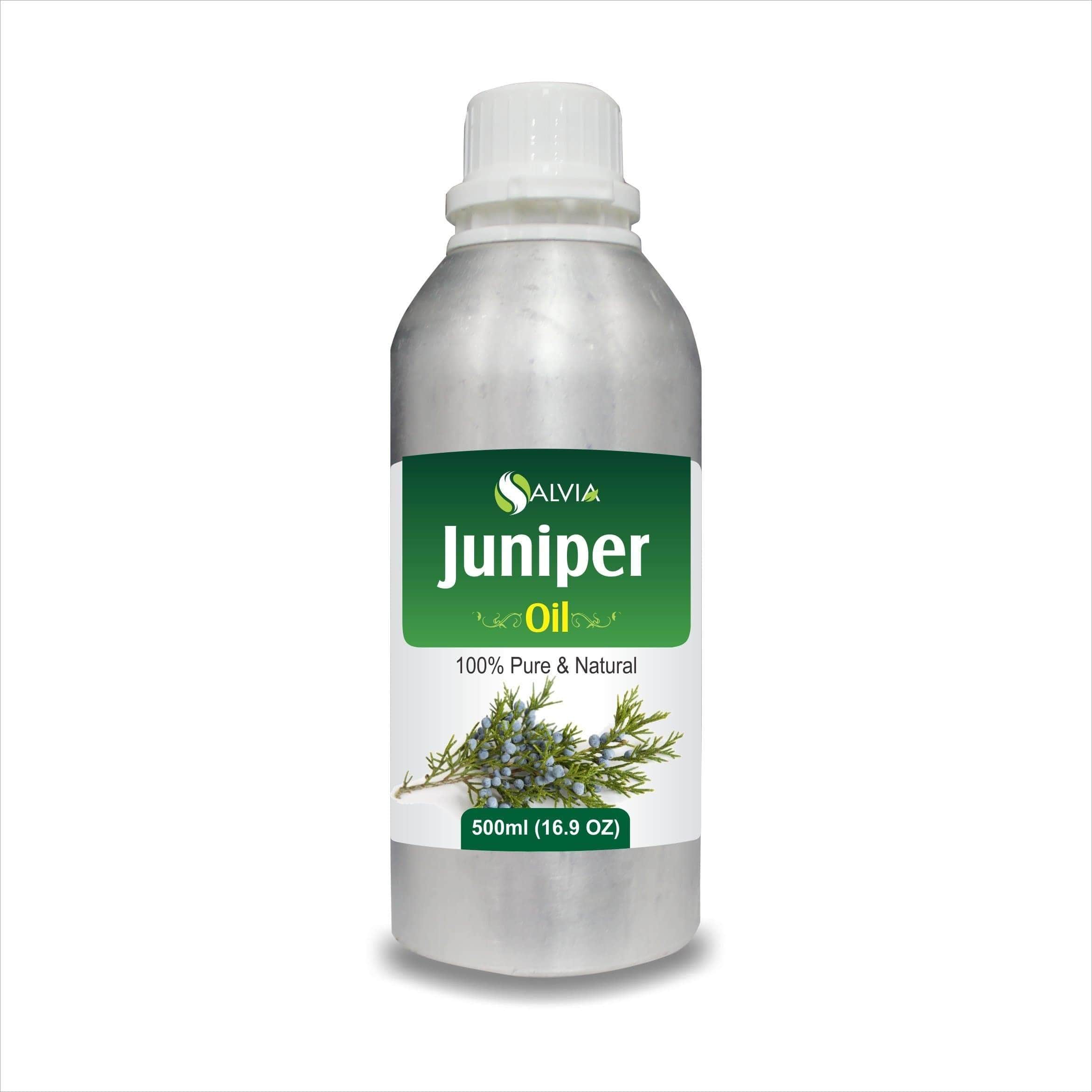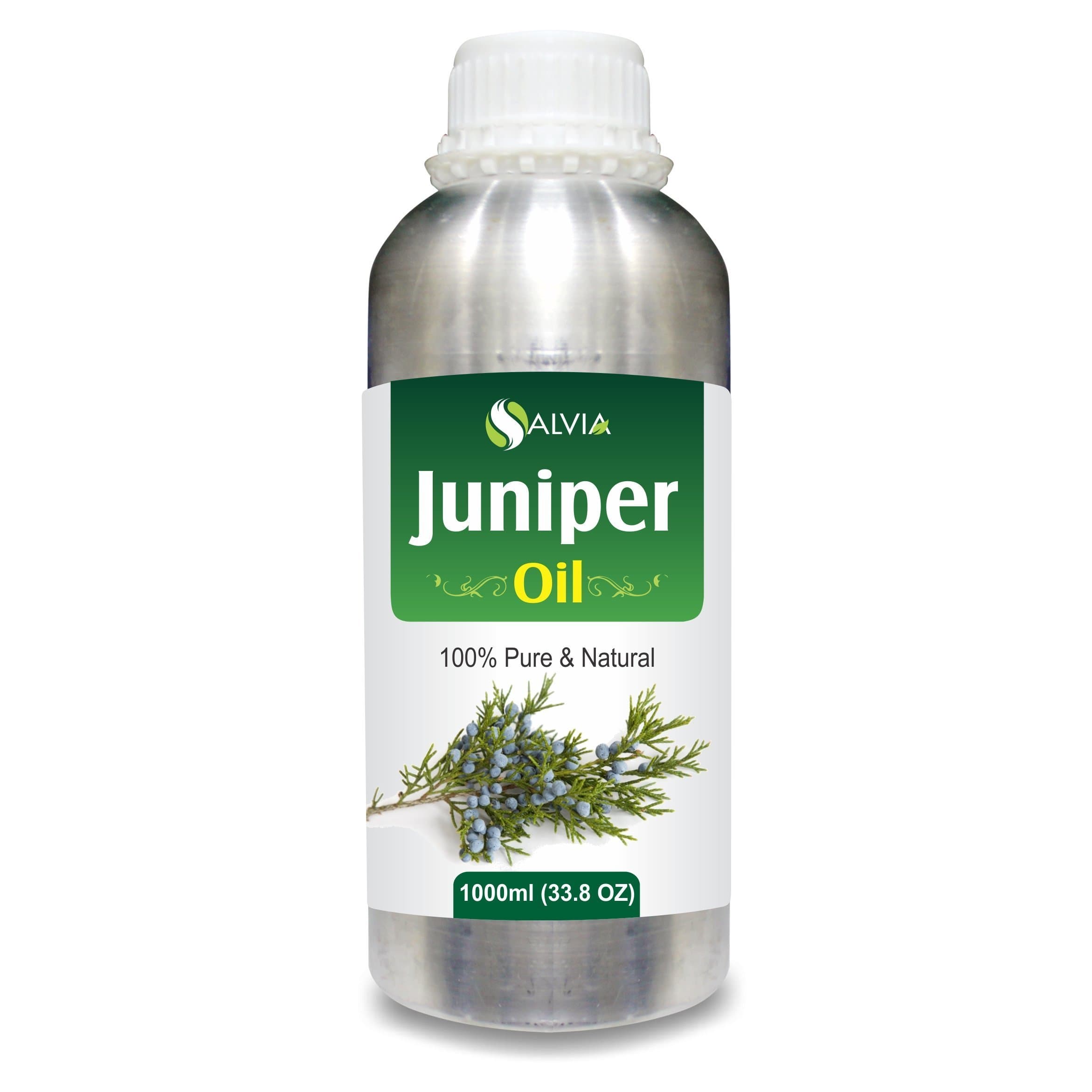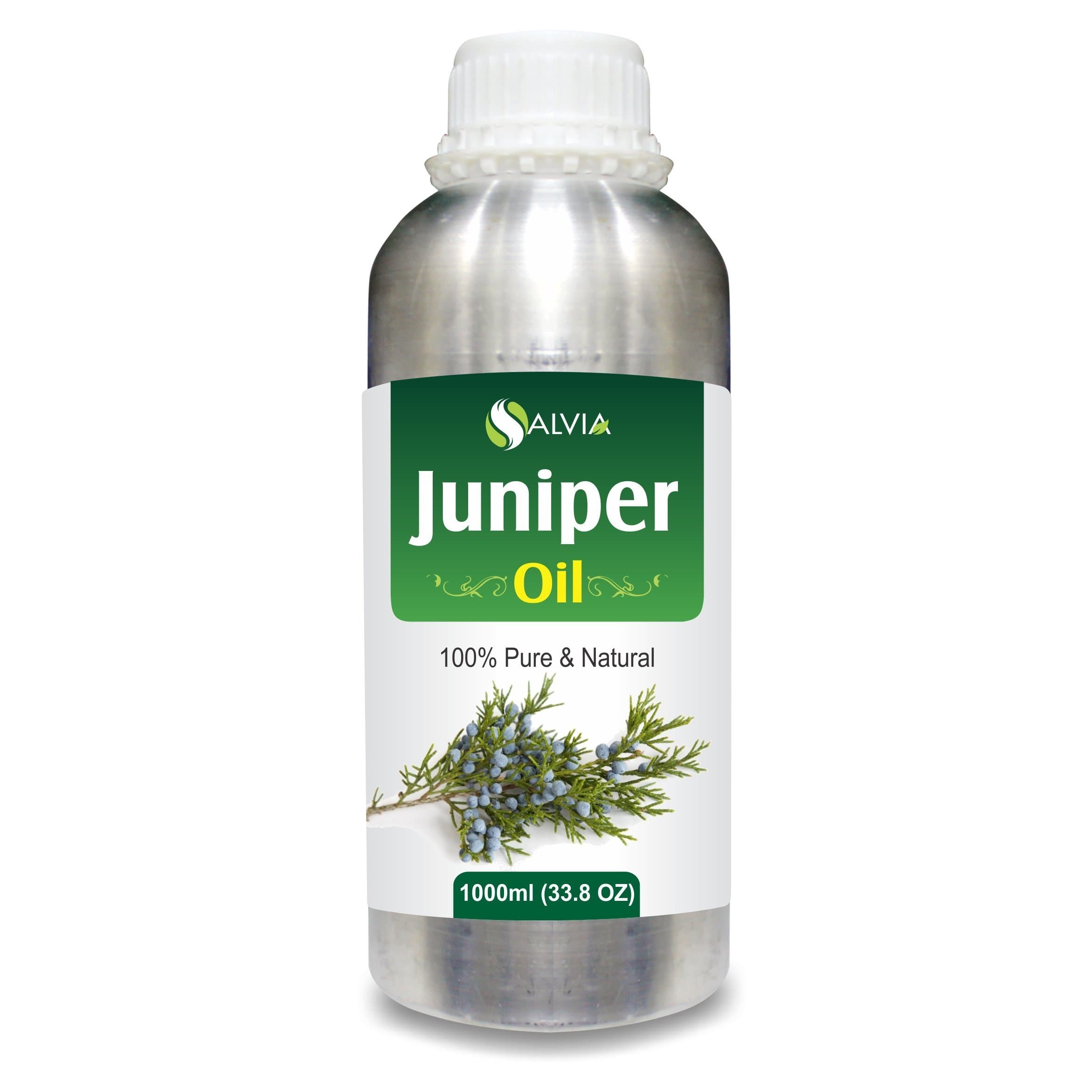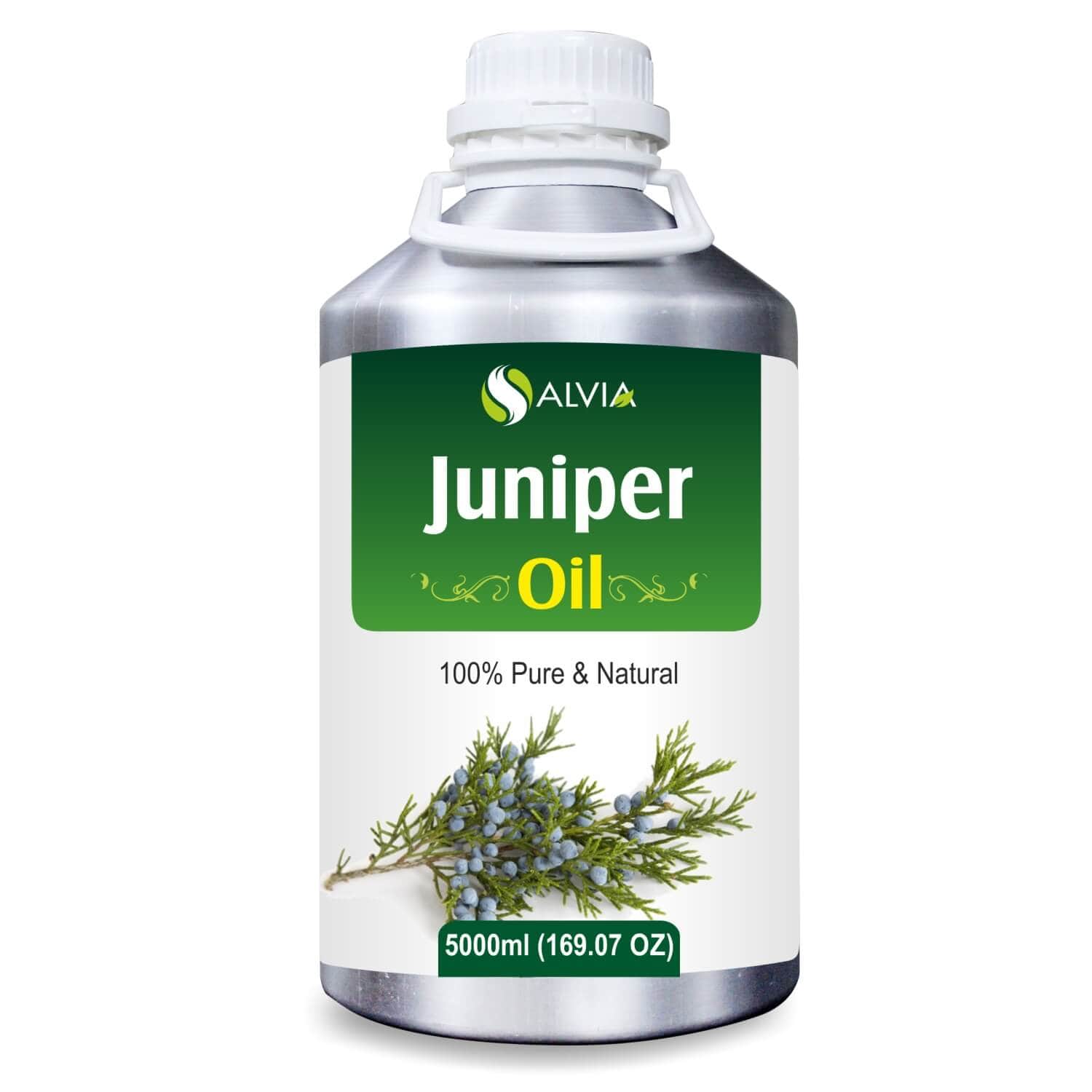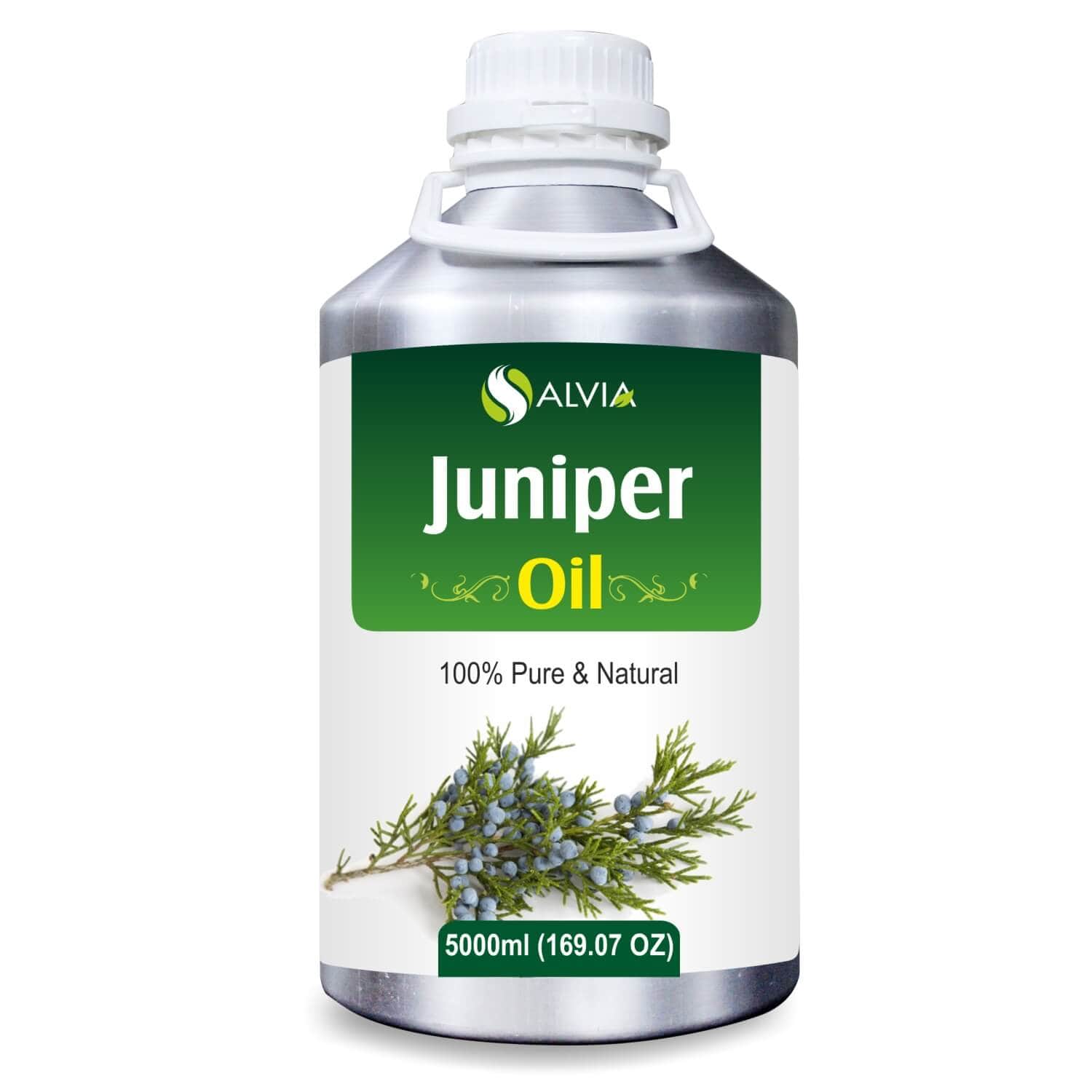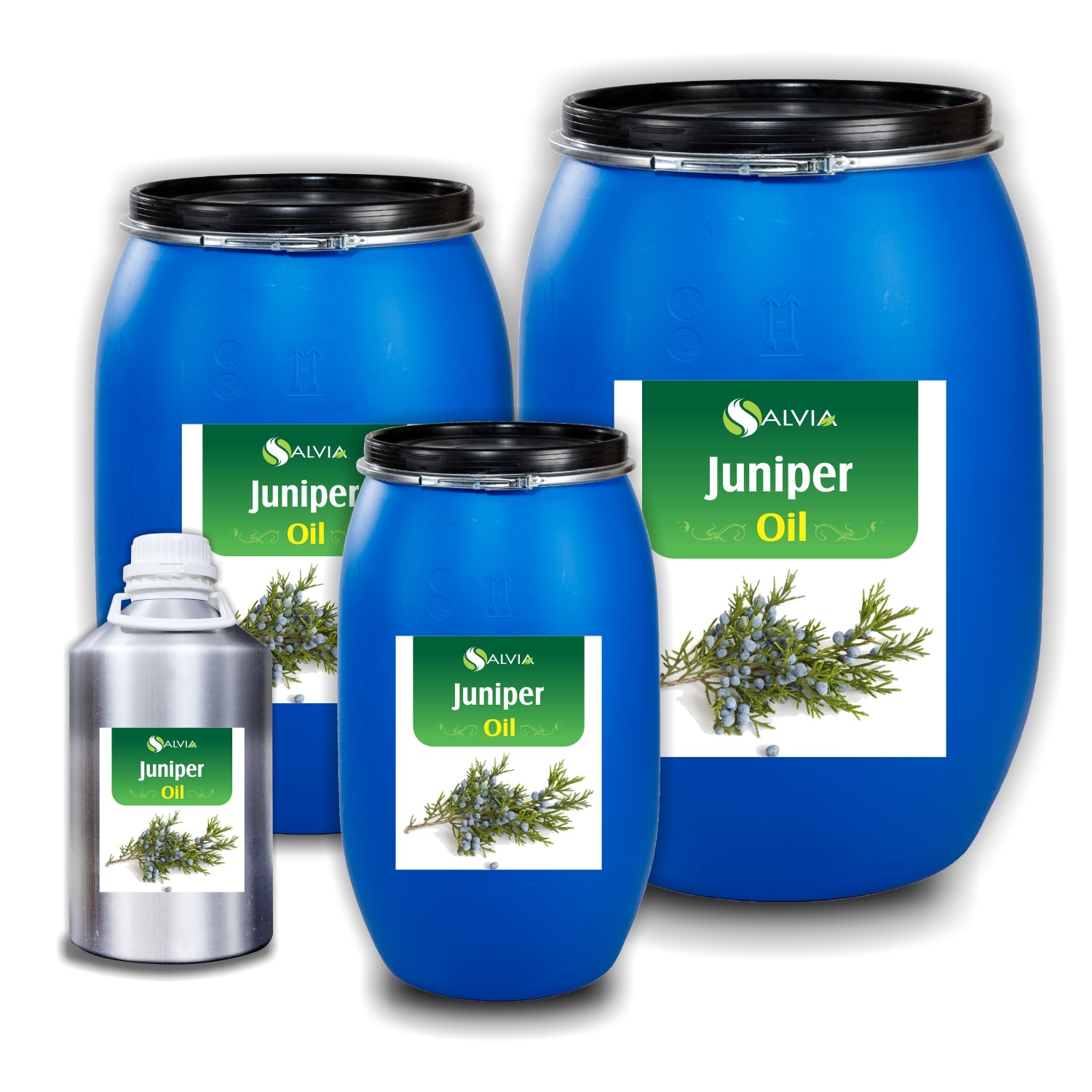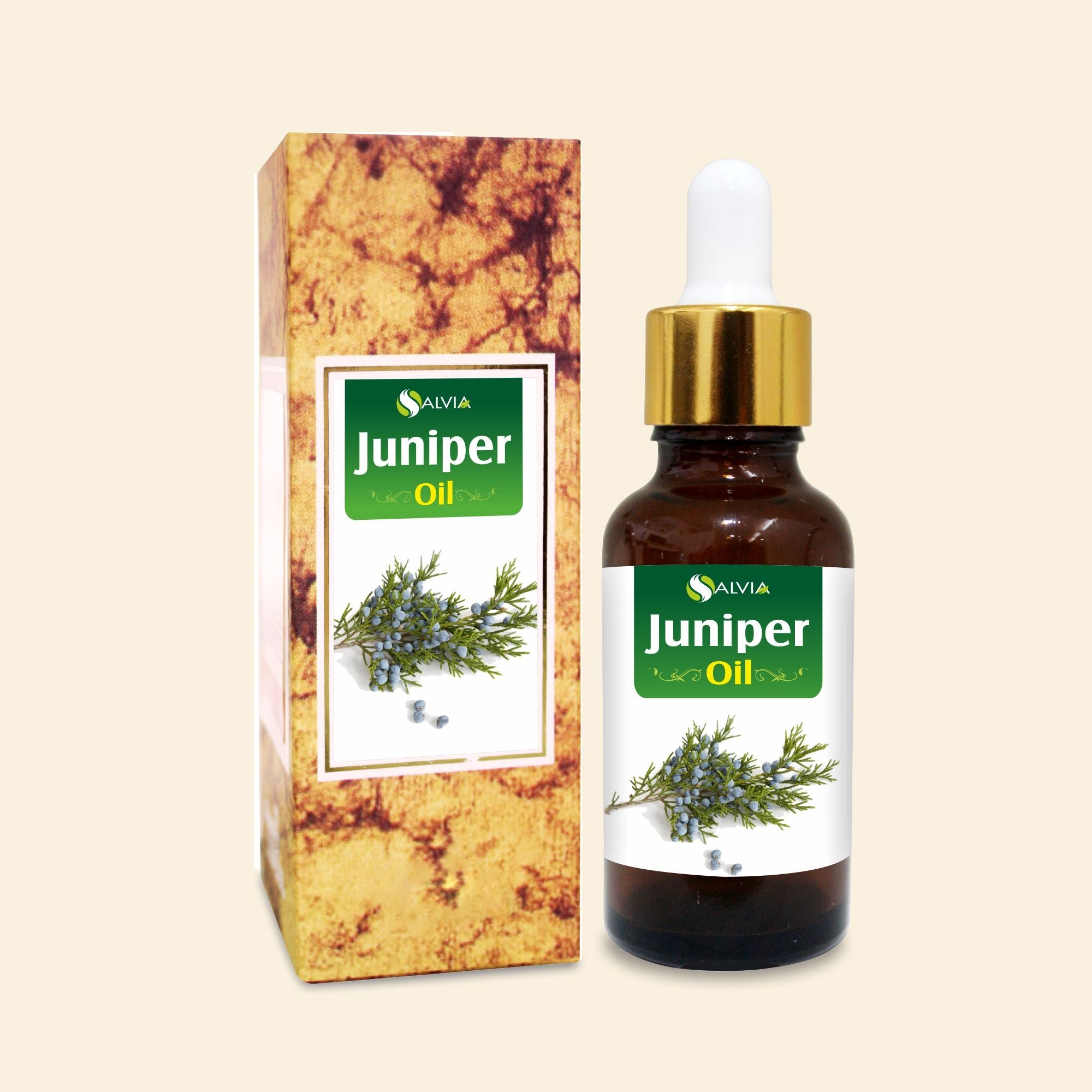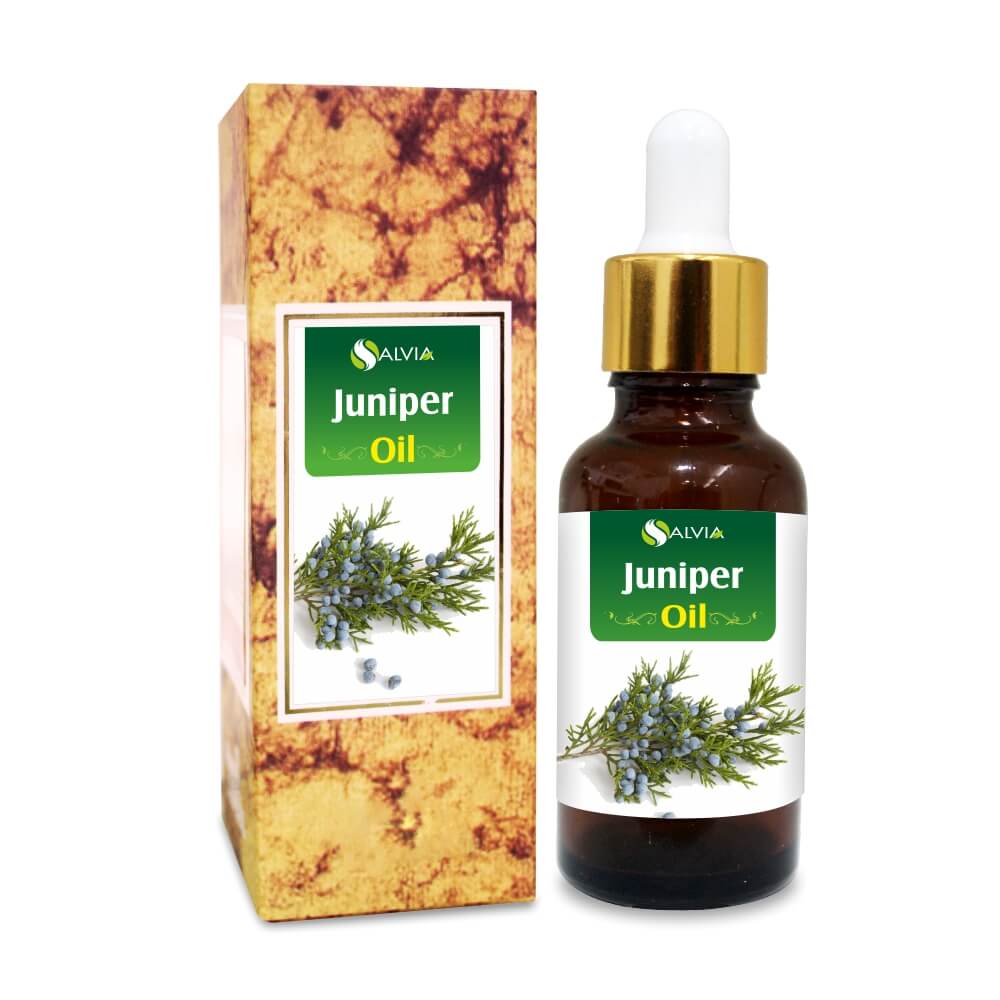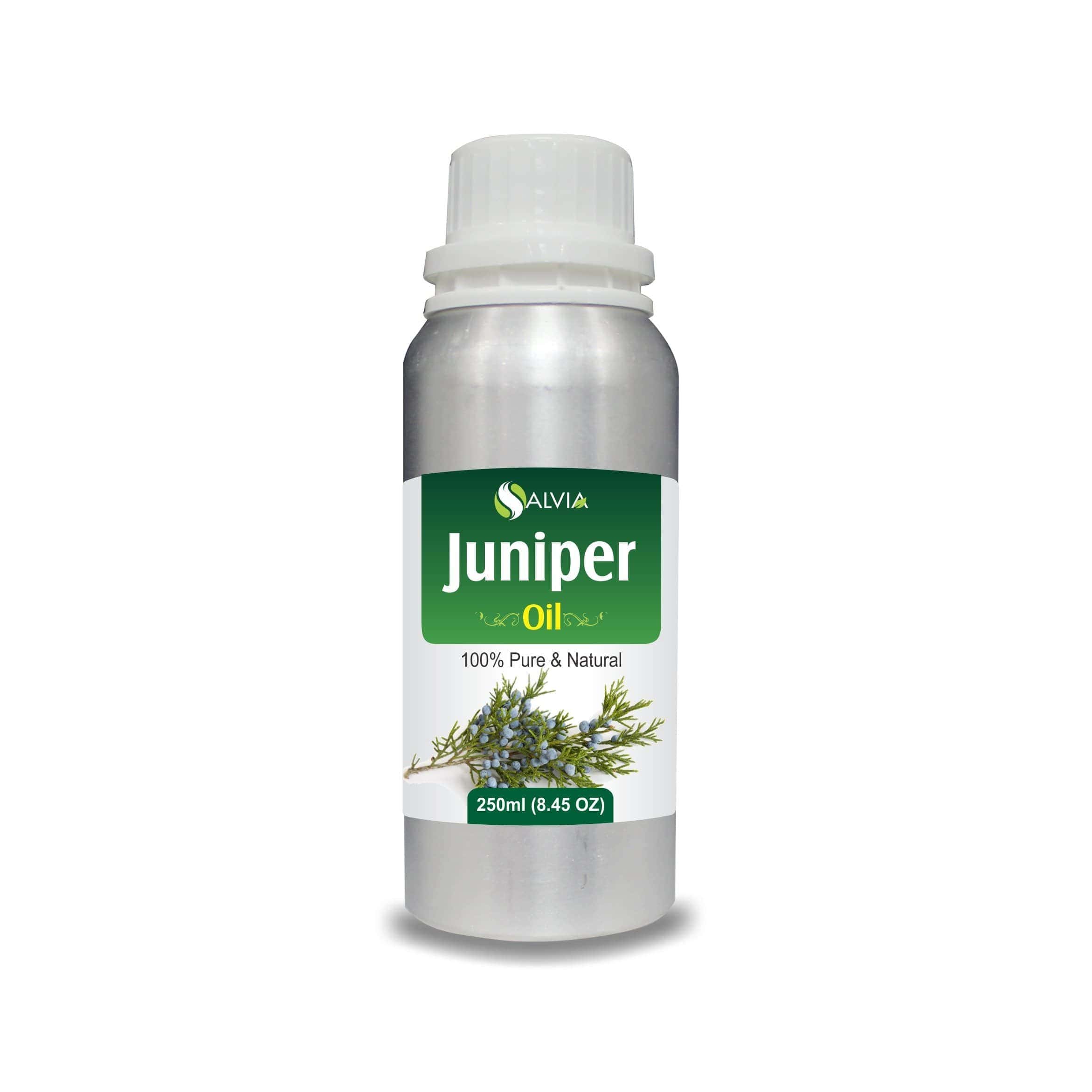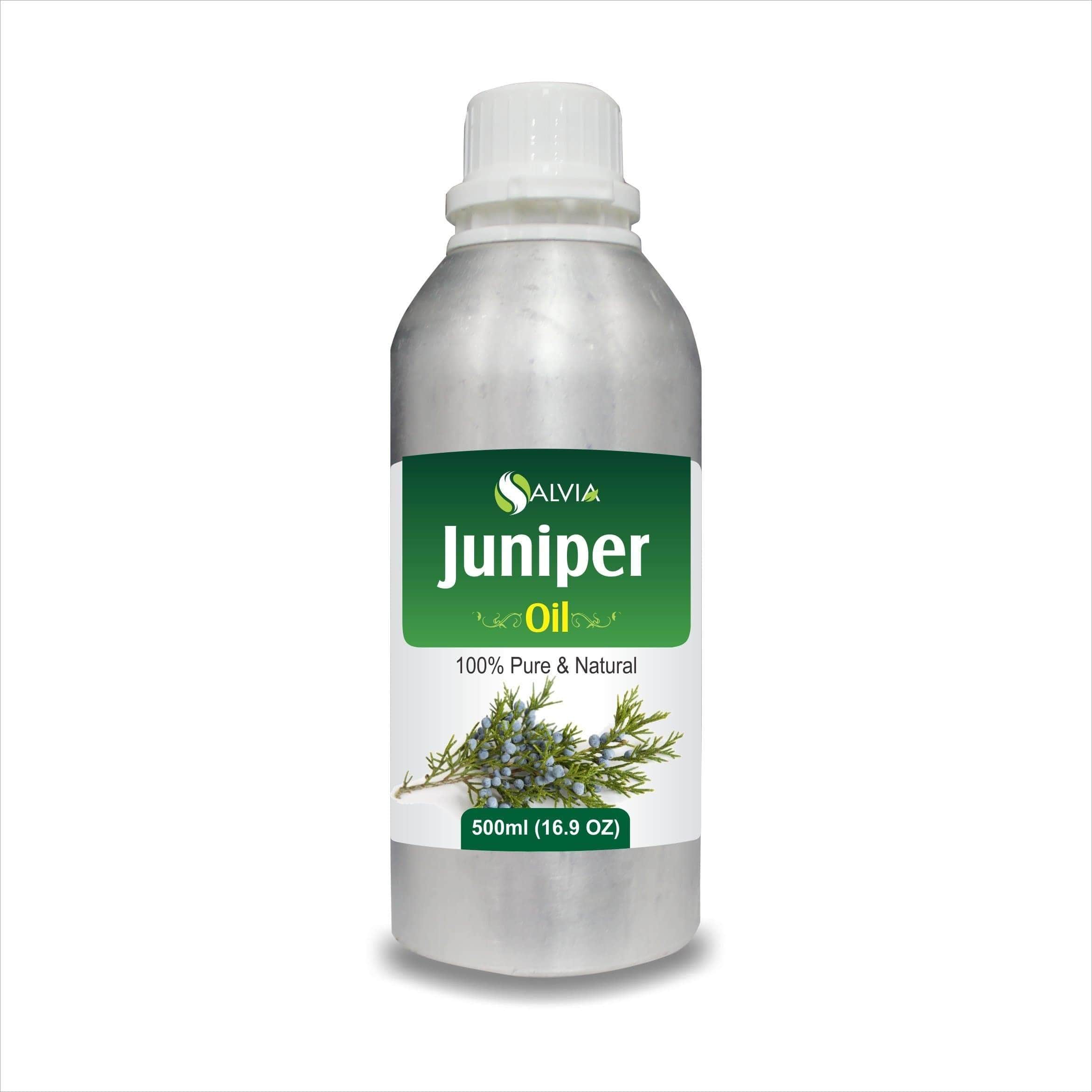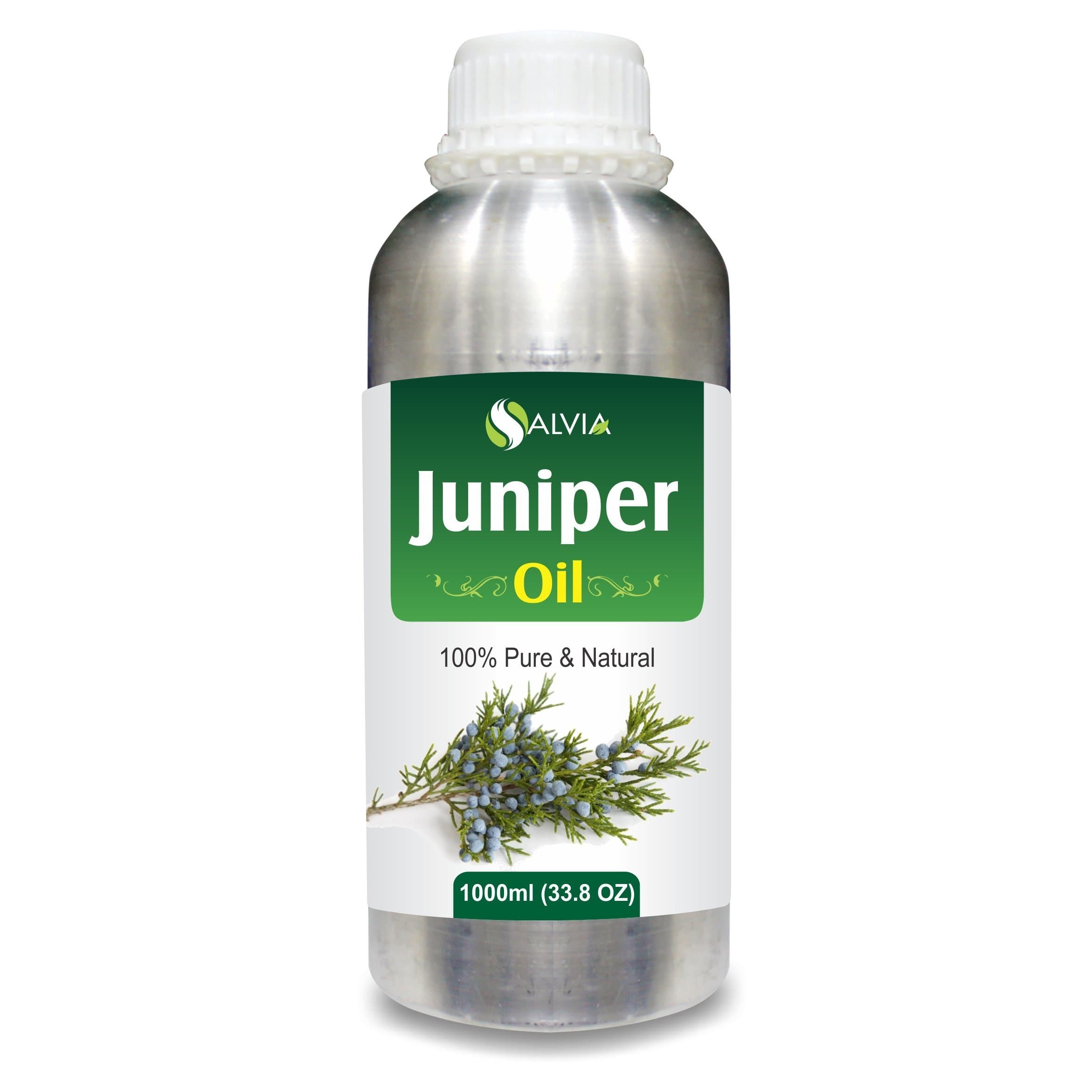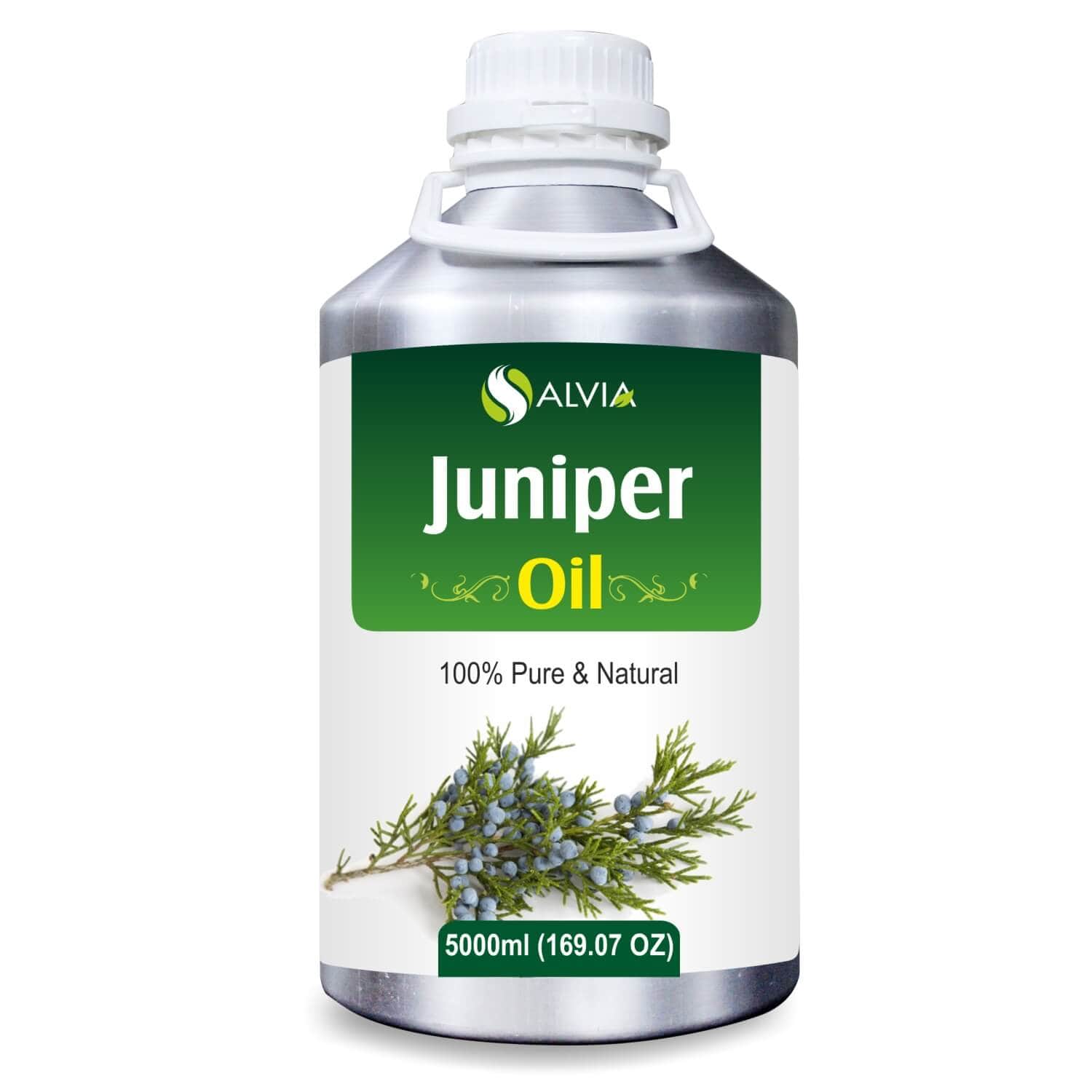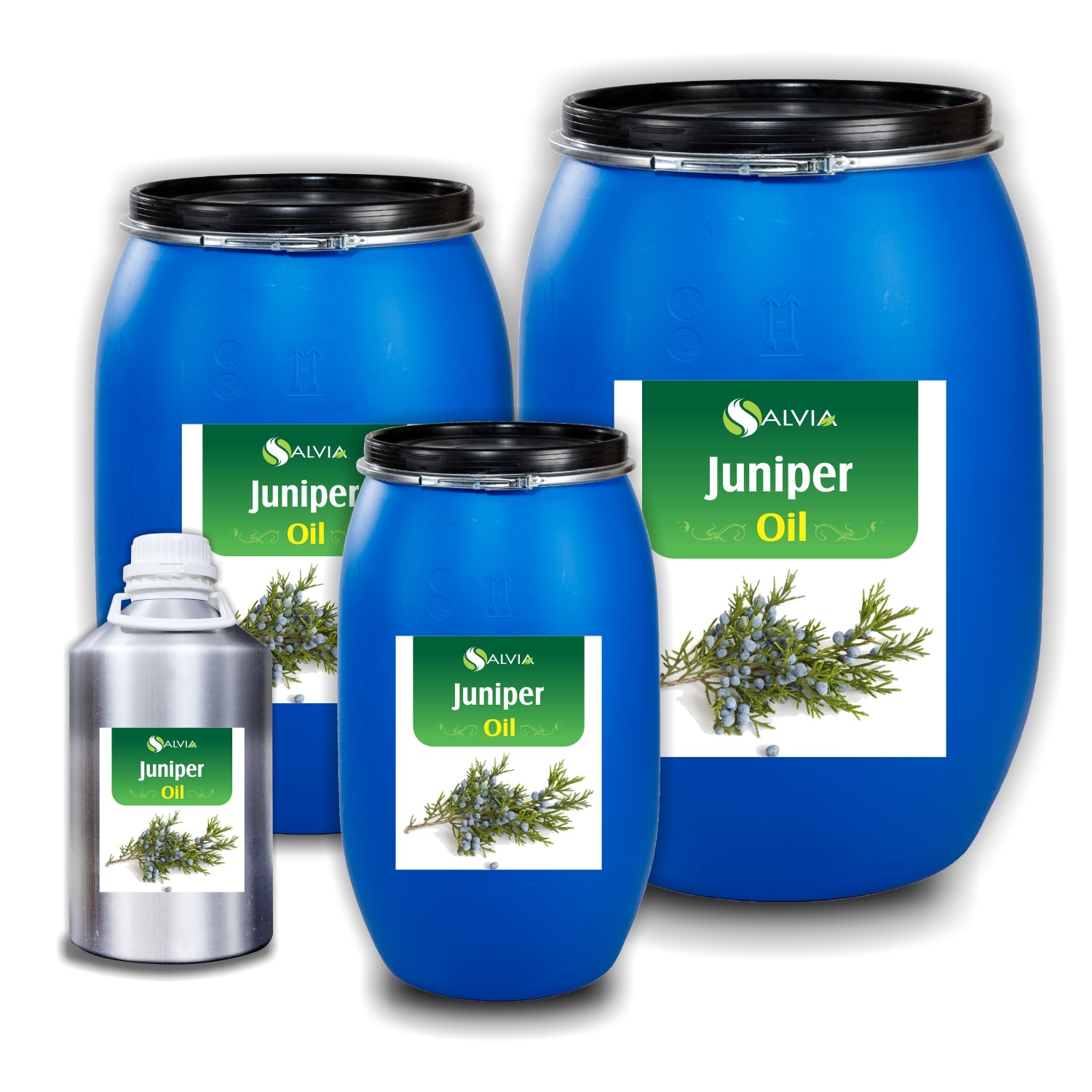 Salvia
Juniper Oil (Juniperus) 100% Pure Natural Essential Oil
About this Item
Juniper oil benefits for skin – It acts as a natural skin cleanser for its astringent properties that leaves a glowing and rejuvenating touch on the skin.
Juniper oil benefits – Apart from the skin benefits, this oil is also used in hair care regimens. It promotes hair growth and prevents hair loss by purifying the scalp.
Its astringent quality makes this oil effective for oily and acne-prone skin.
It cleanses and purifies the air (if diffused).
Available:
Only 89 items in stock
89 items in stock
In stock
Out of stock
Back in stock
Festive Sale Offers