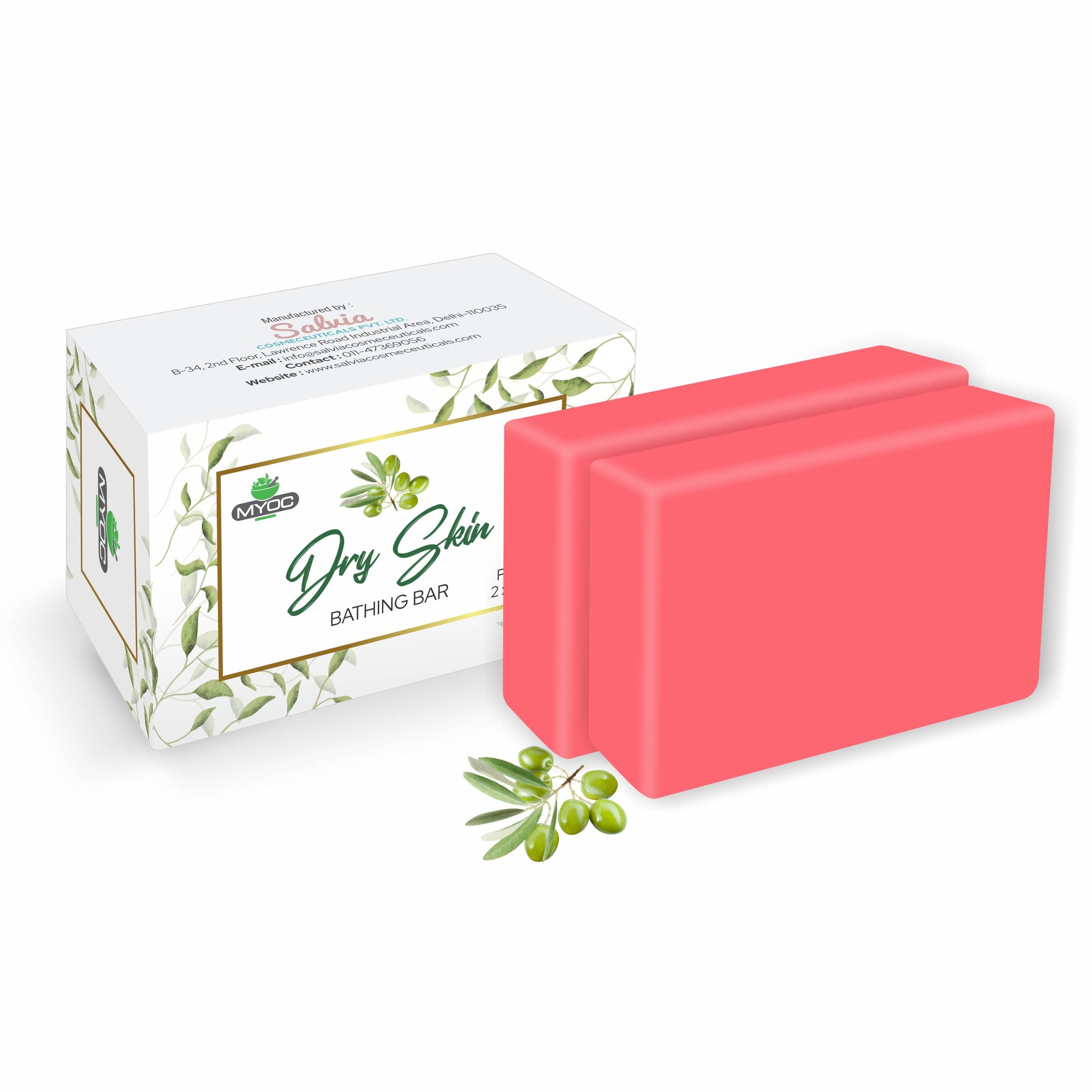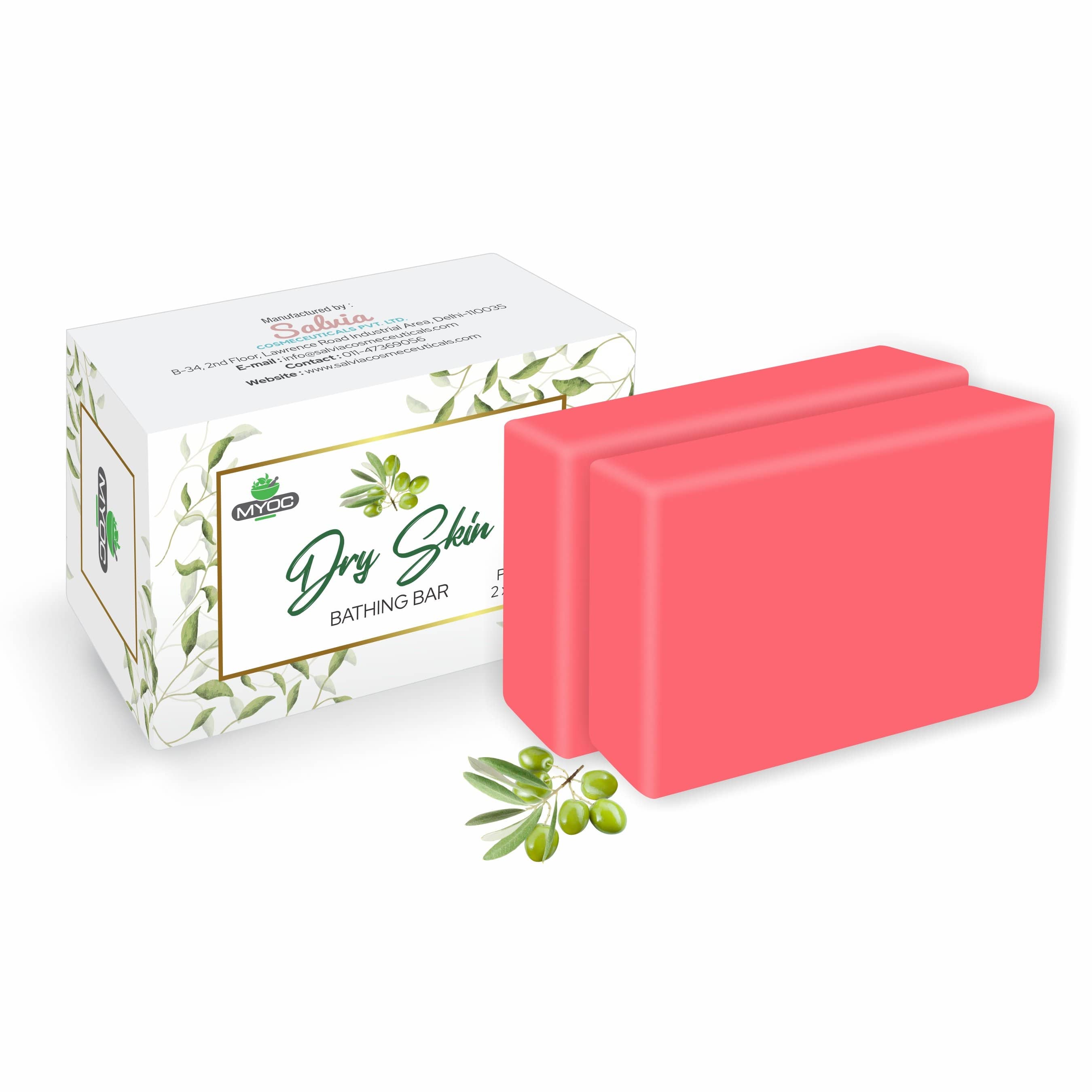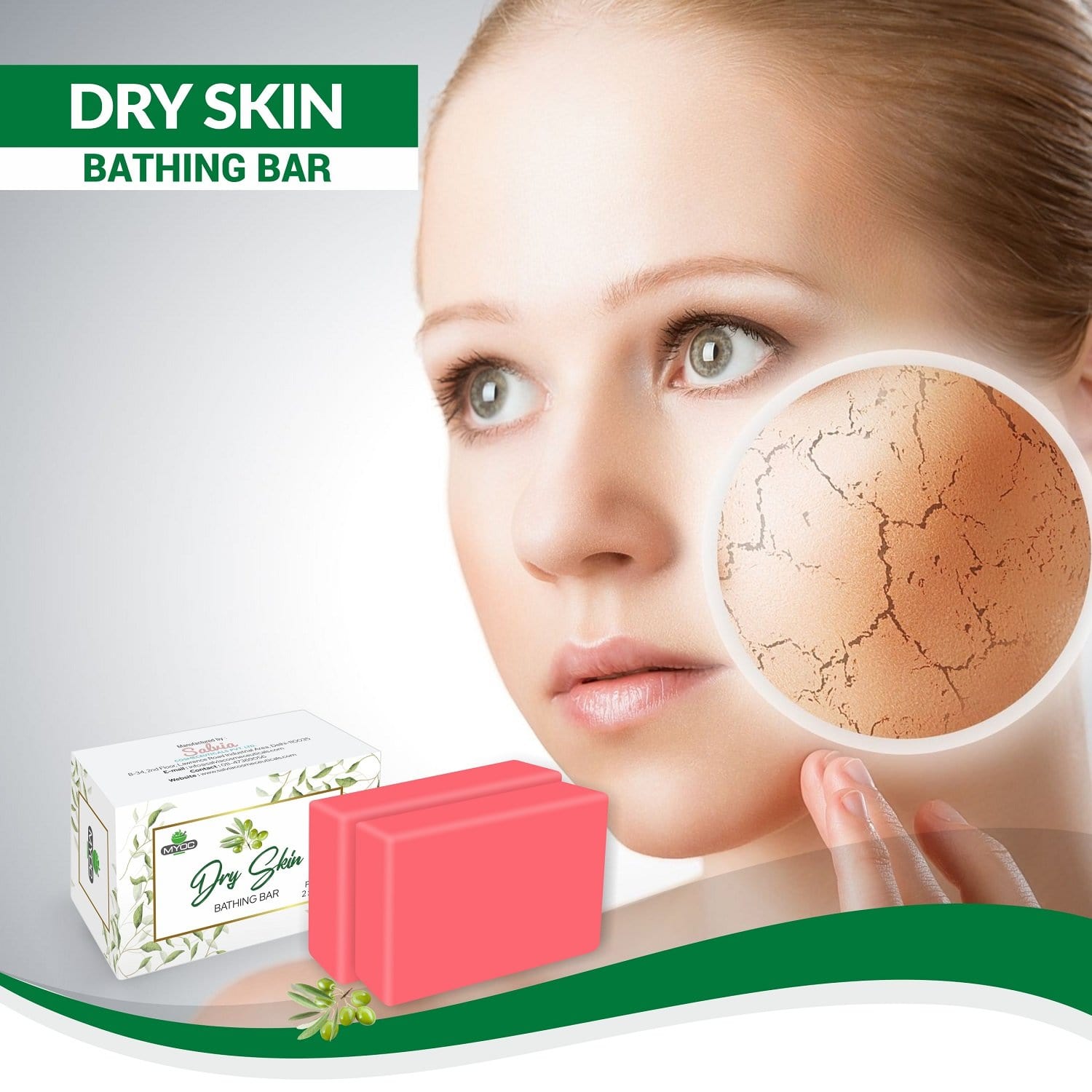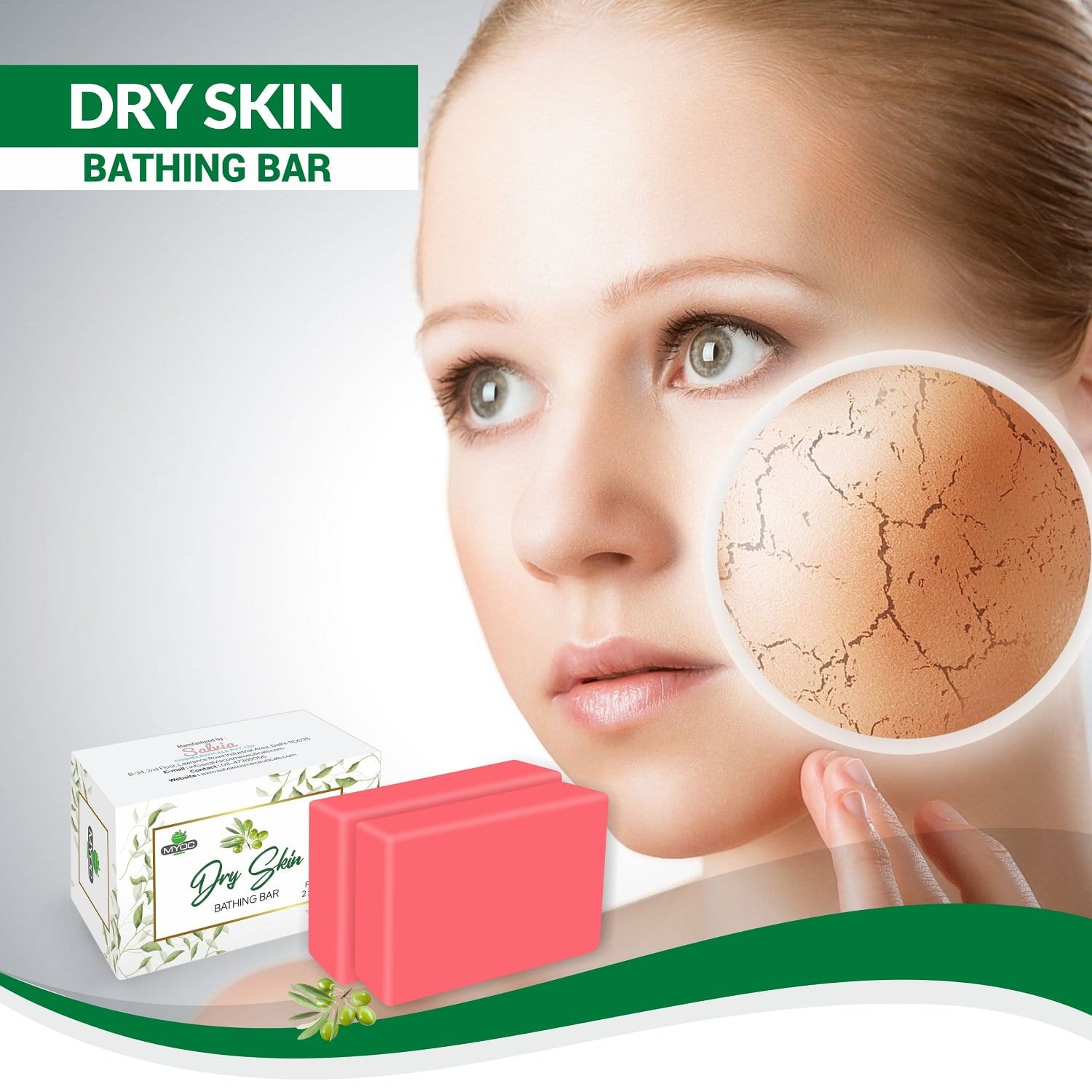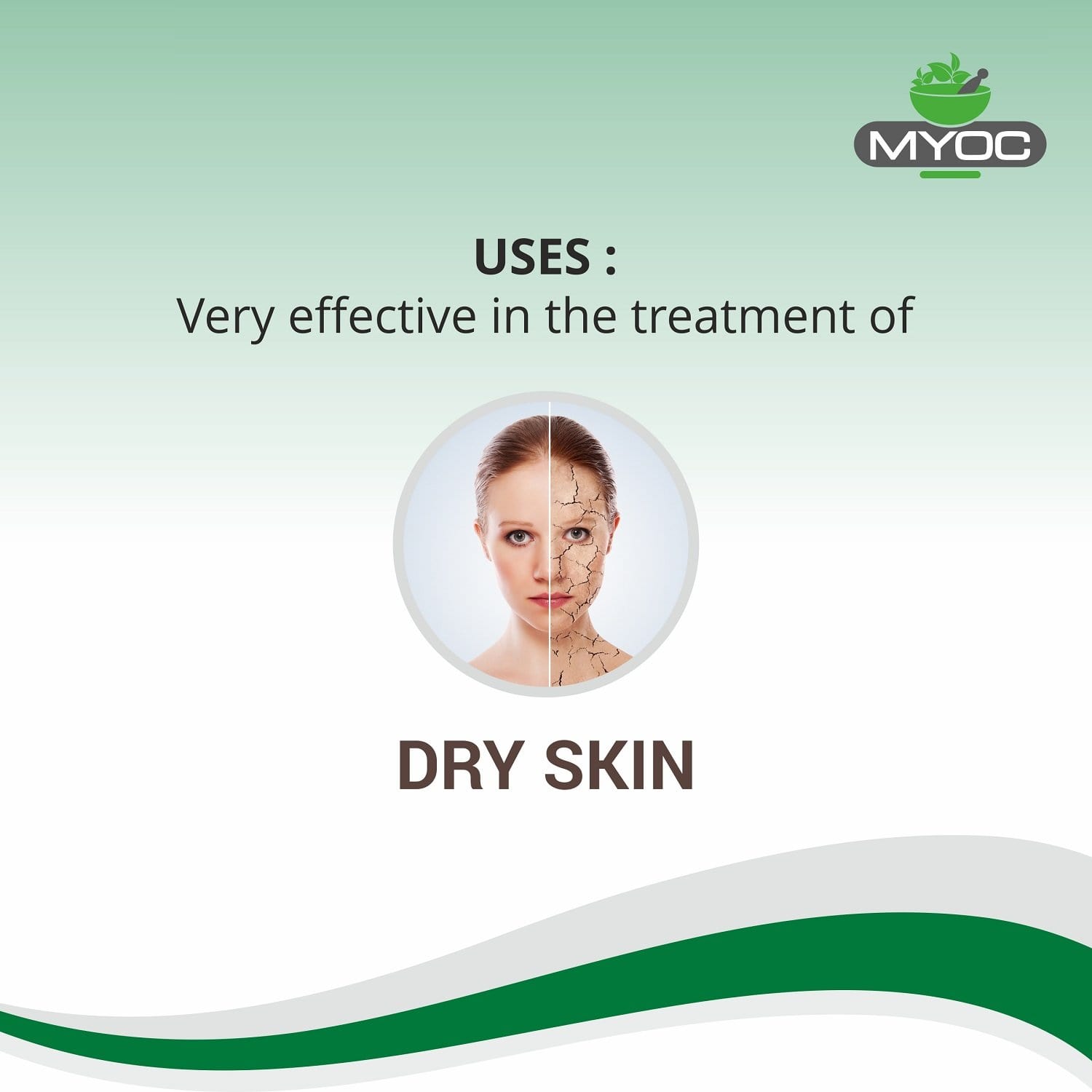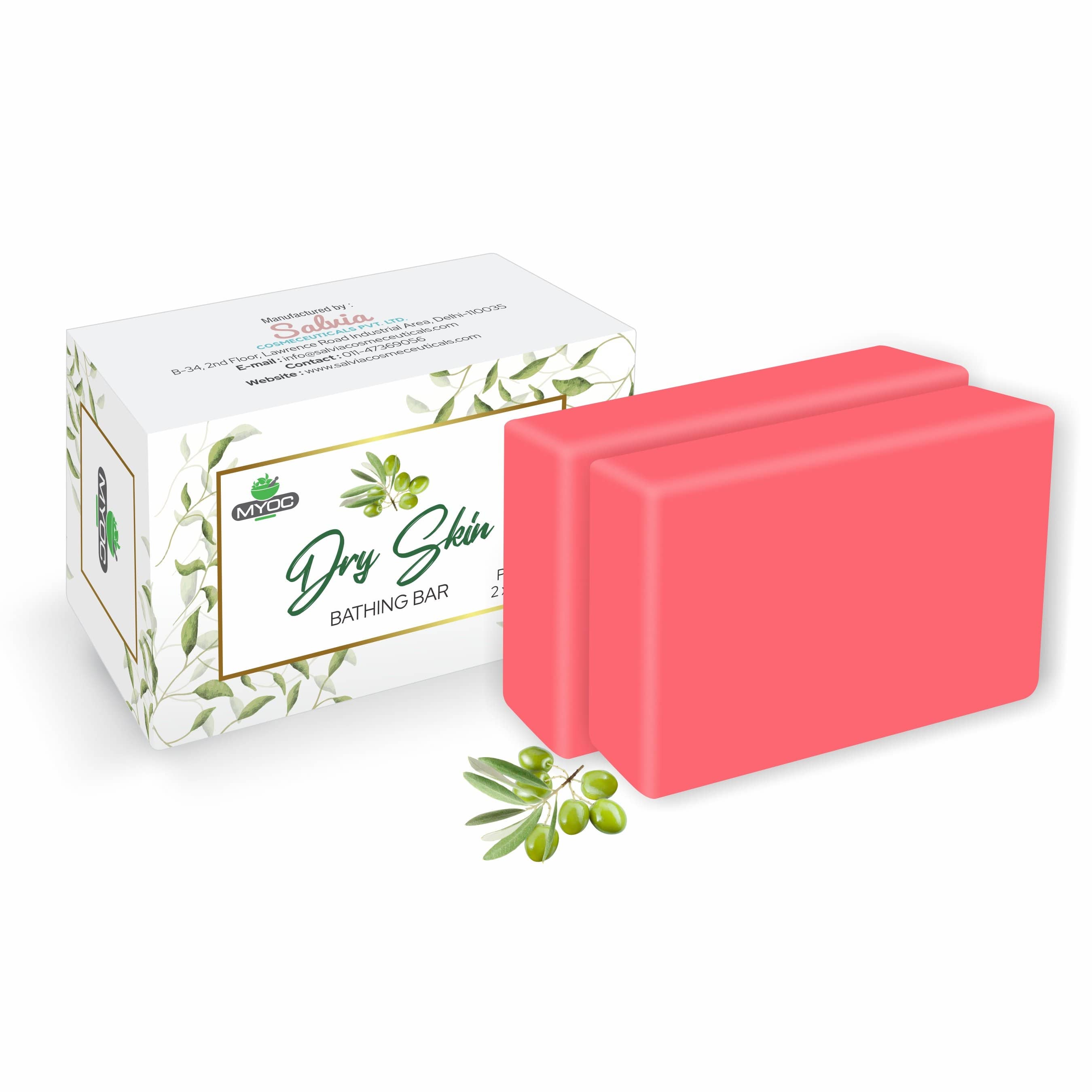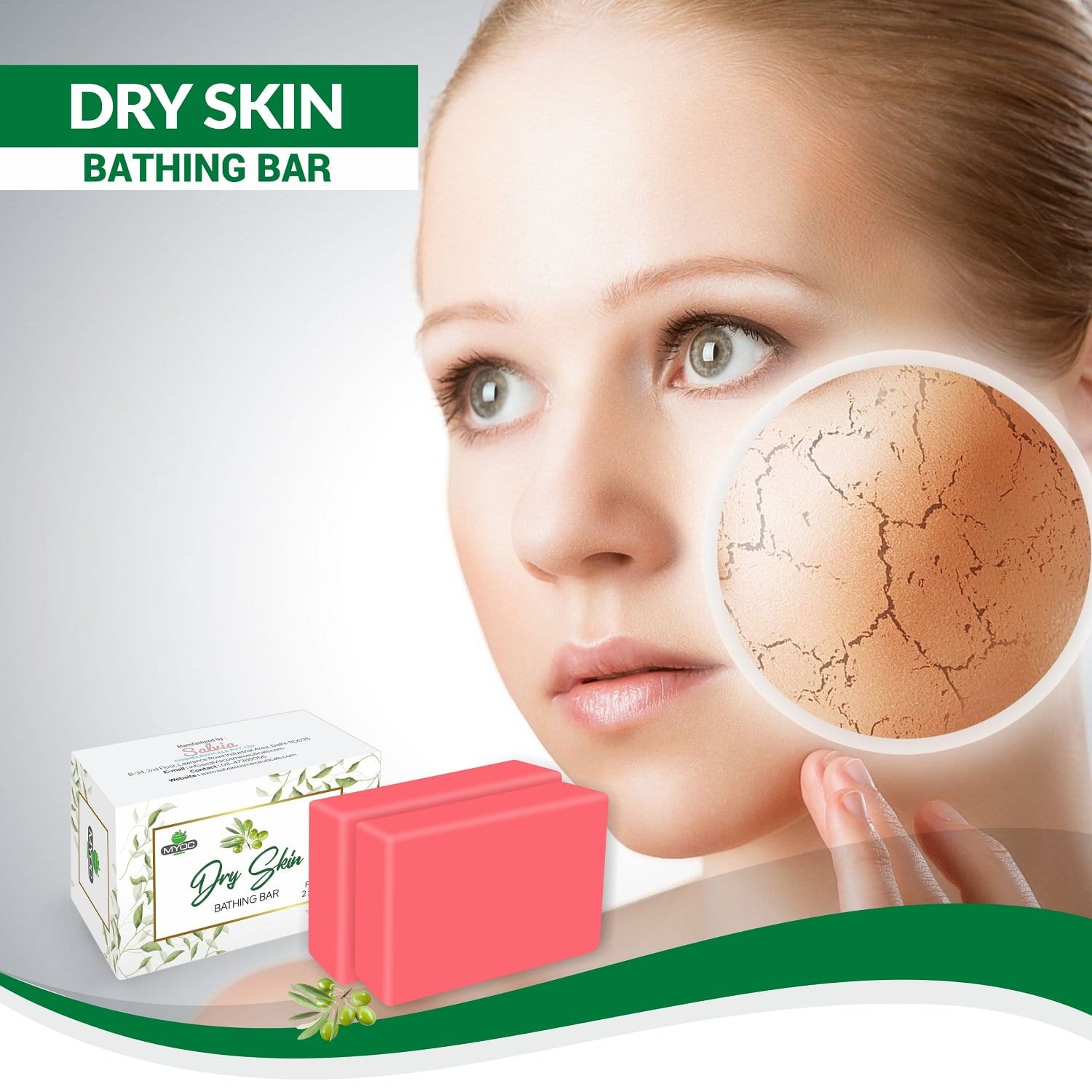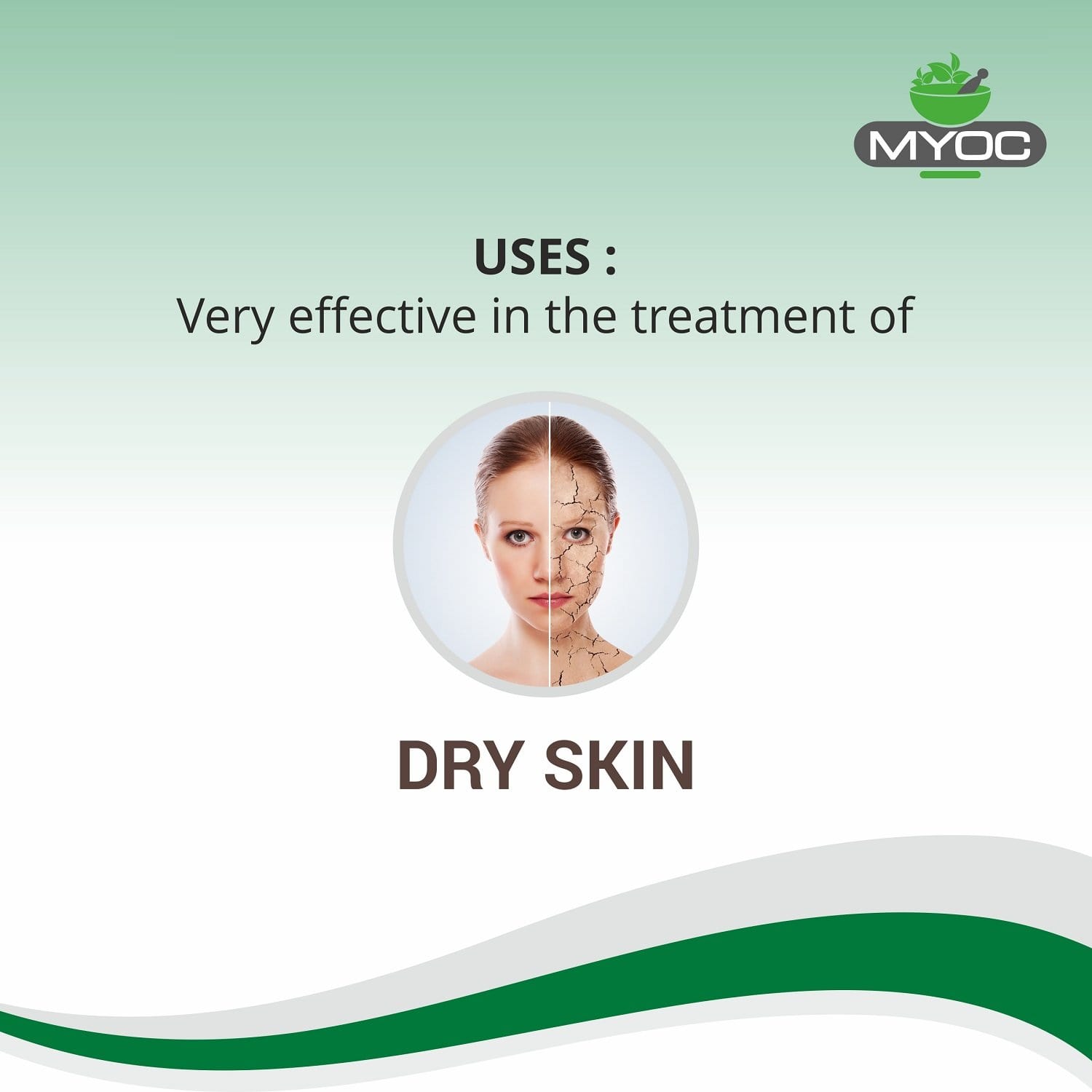 shoprythmindia
MYOC Soap For Dry Skin With Glycerine, Vitamin E & Olive Oil
Product SKU:
Myoc-Glycerine-P2
About this Item
Body soap for dry skin has the goodness of Vitamin E, Glycerine, Olive Oil and provides an excellent moisturizing effect on the skin.
It also has soothing properties that promote healthier and radiance shine to the skin.
This body soap for dry skin men and women is suitable for all types of skin.
Available:
Only 98 items in stock
98 items in stock
In stock
Out of stock
Back in stock
Festive Sale Offers