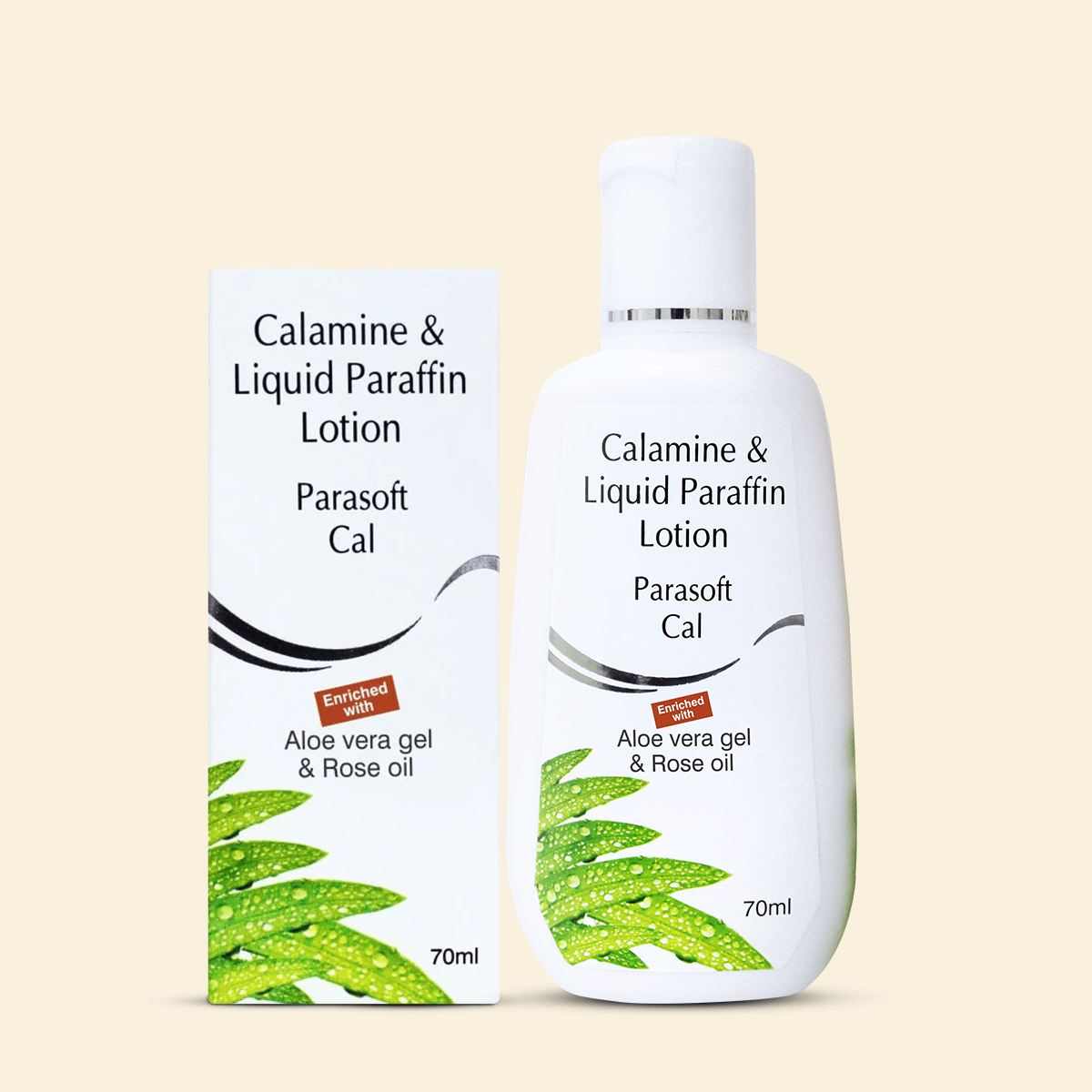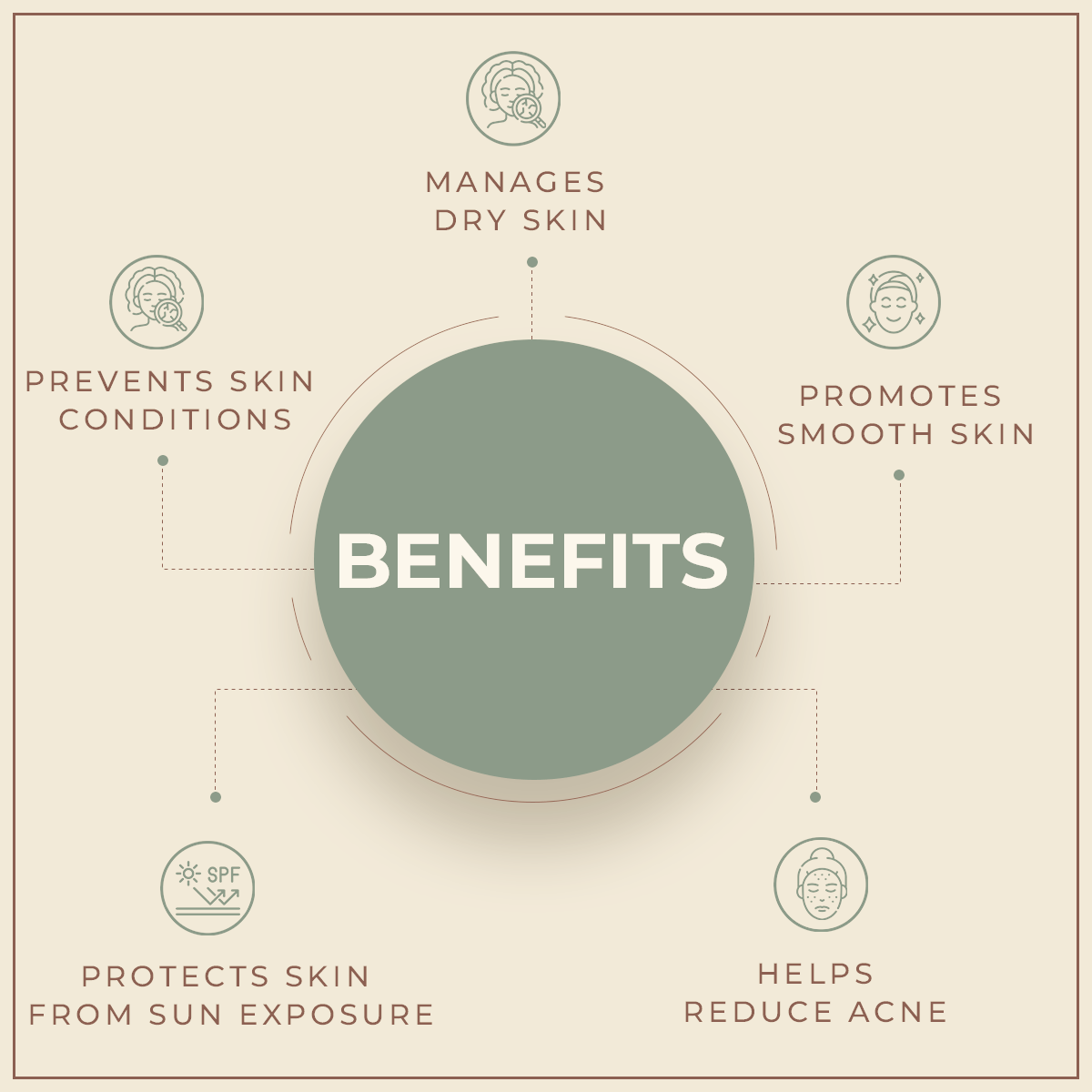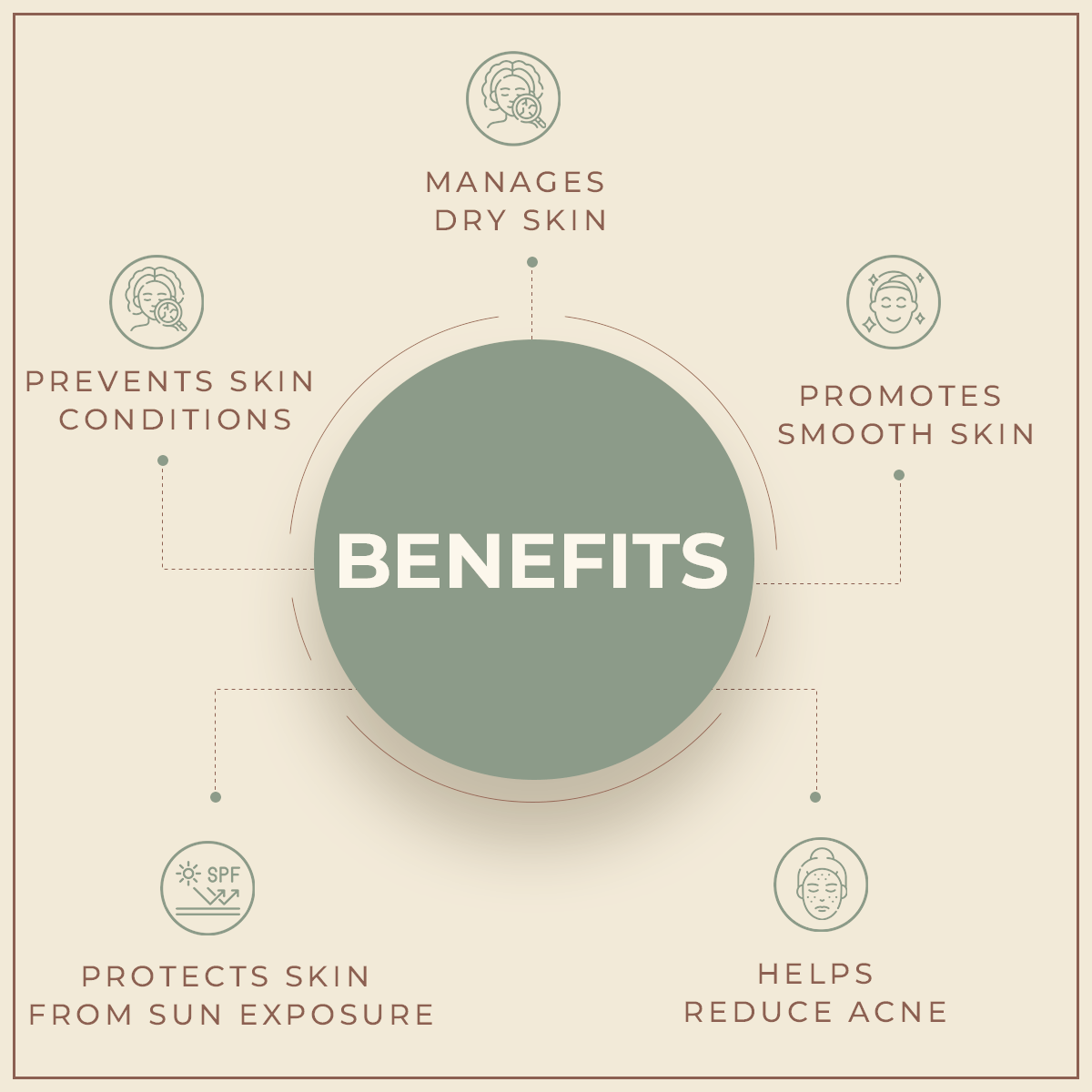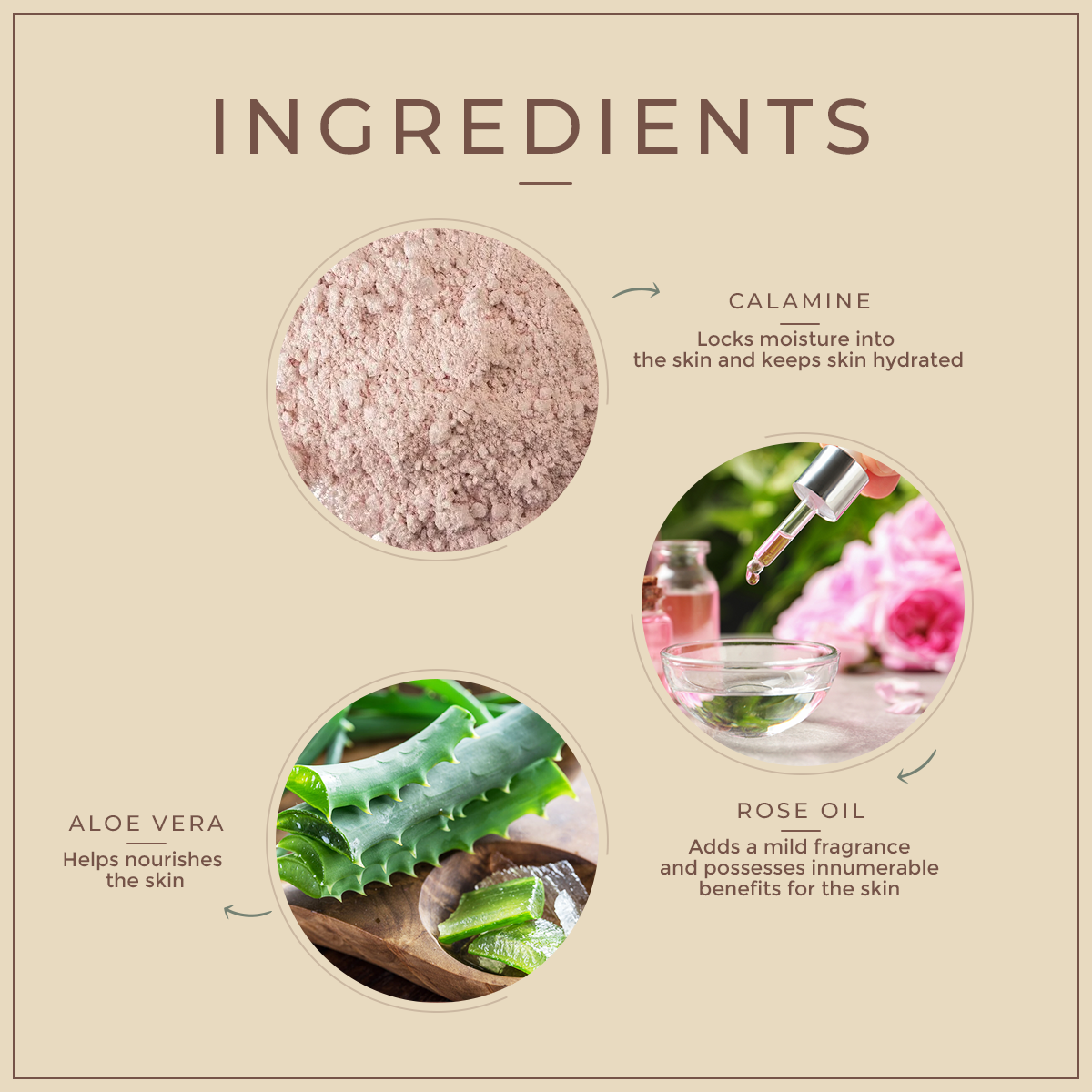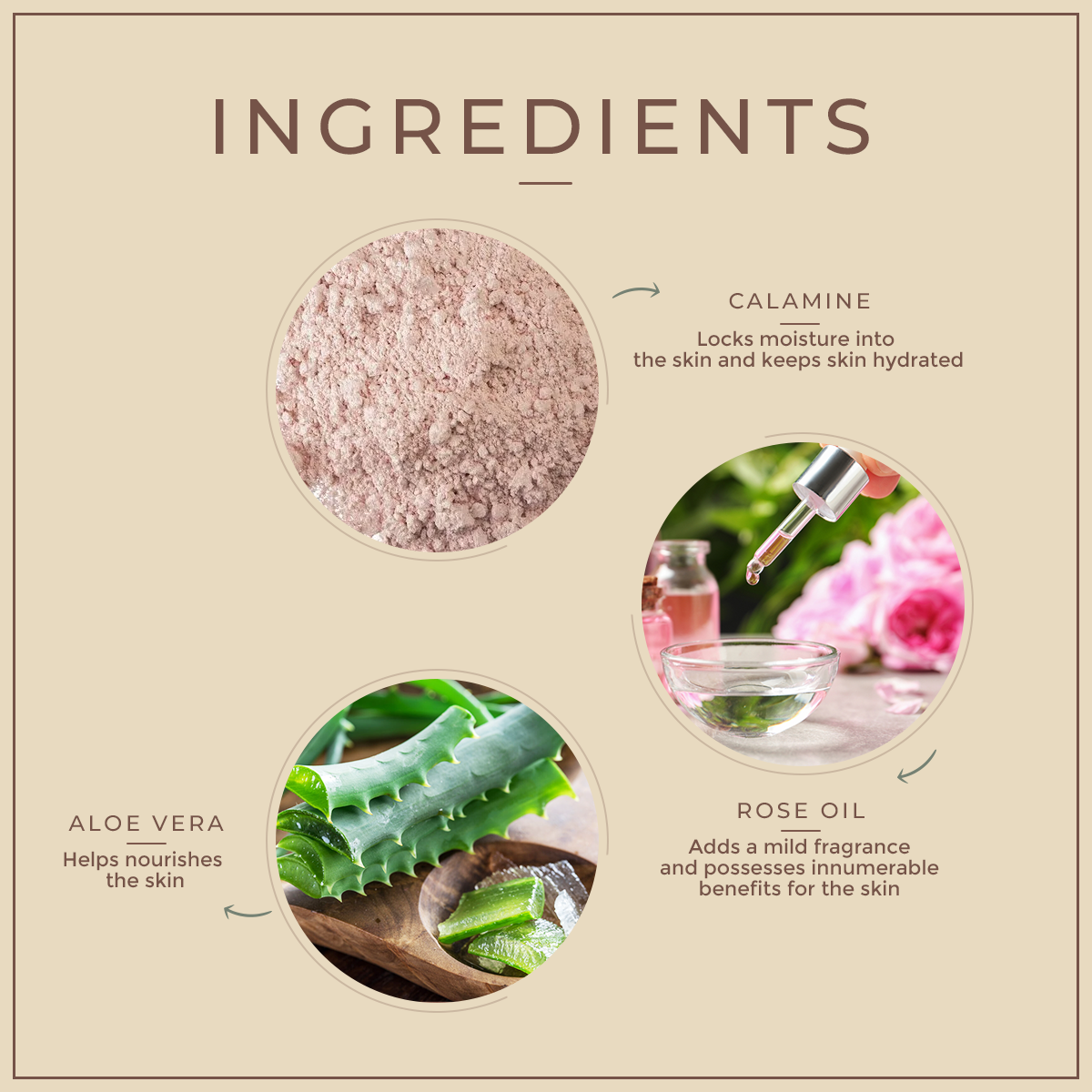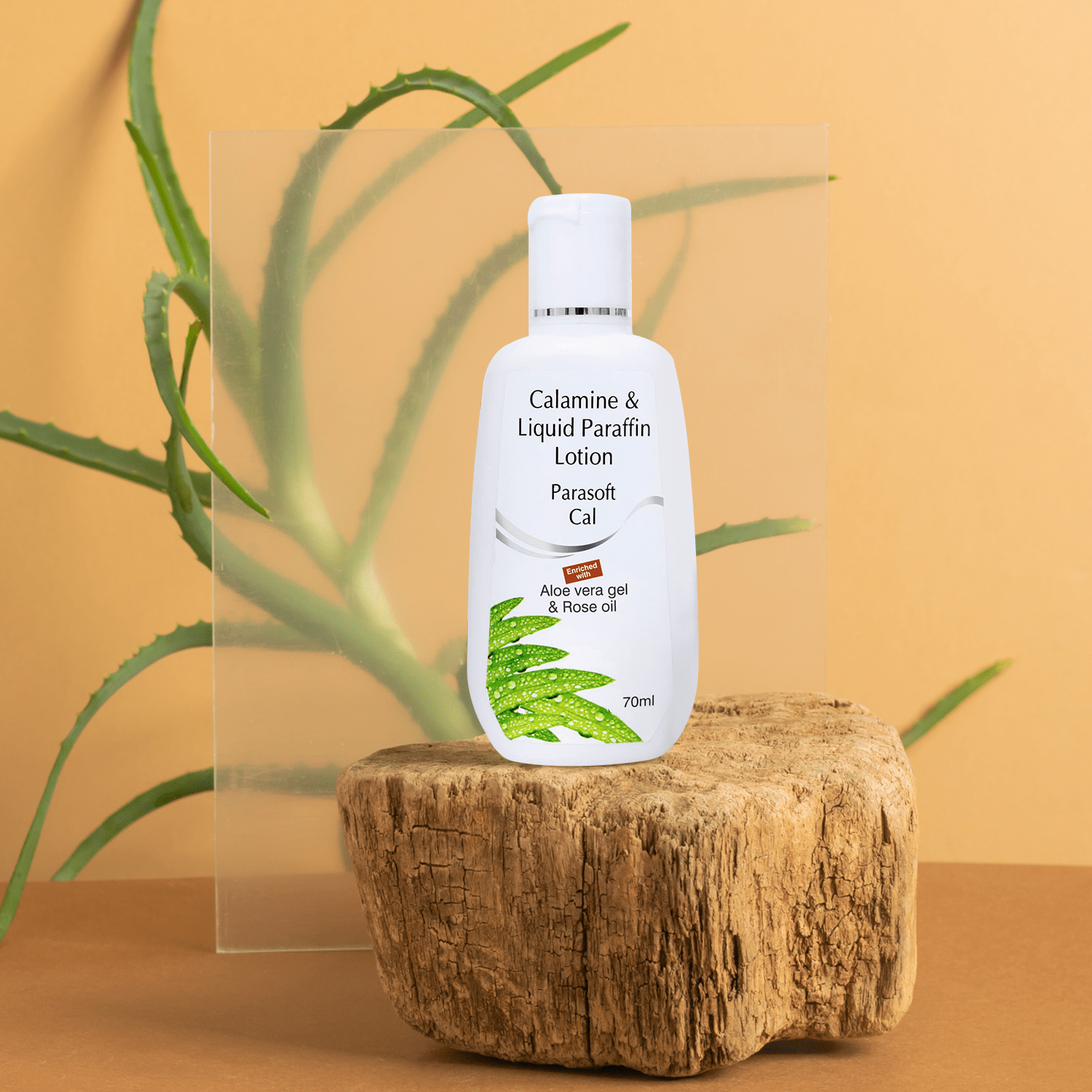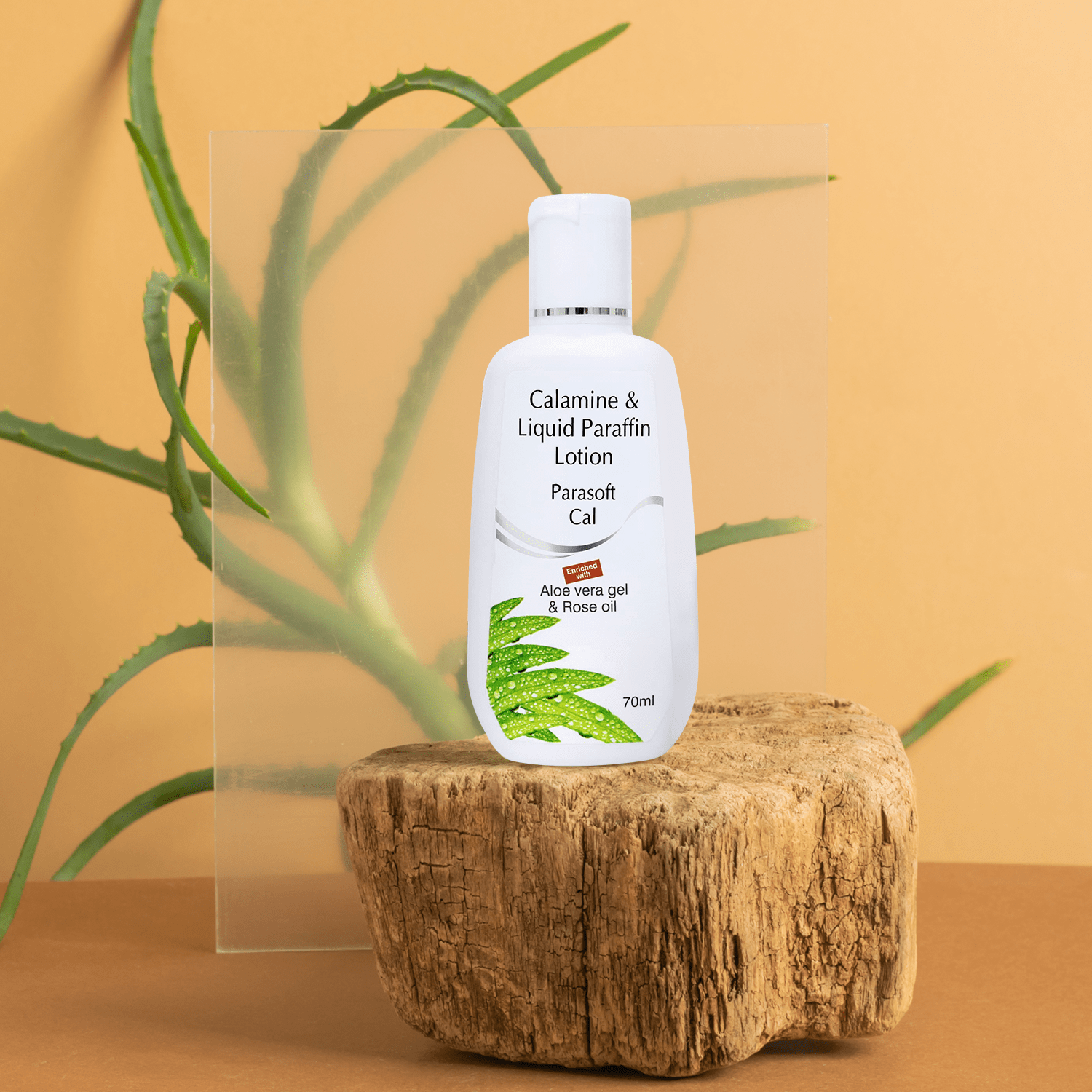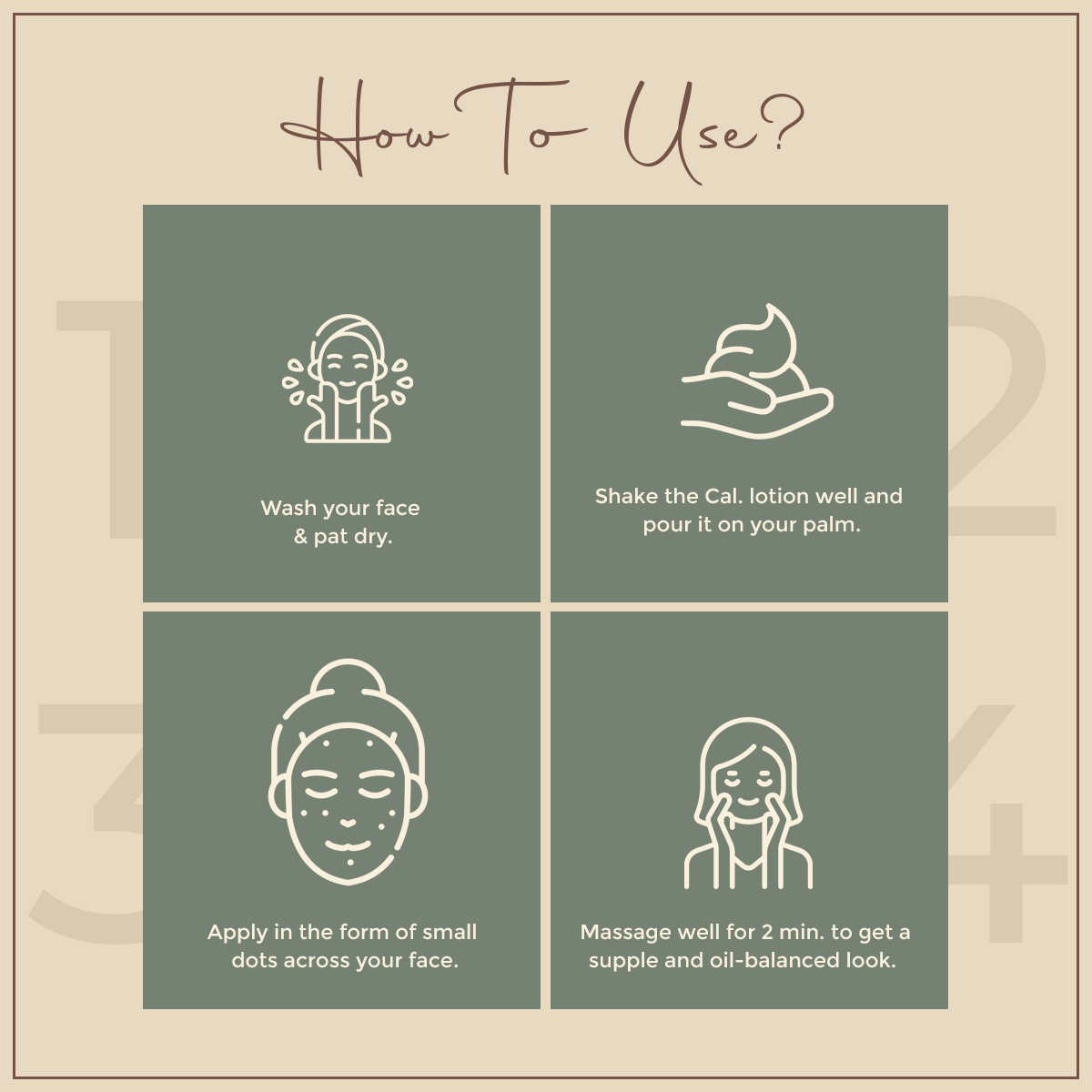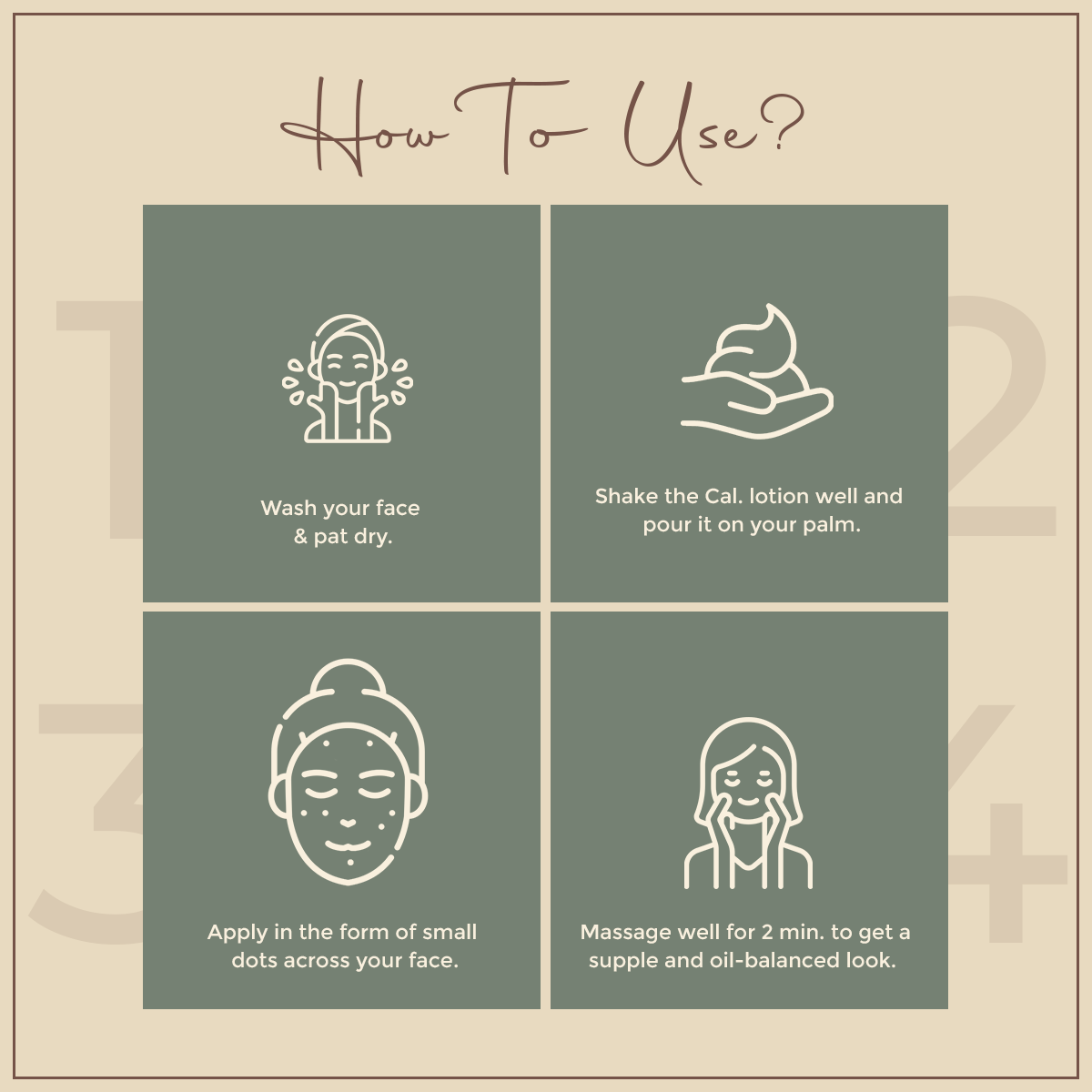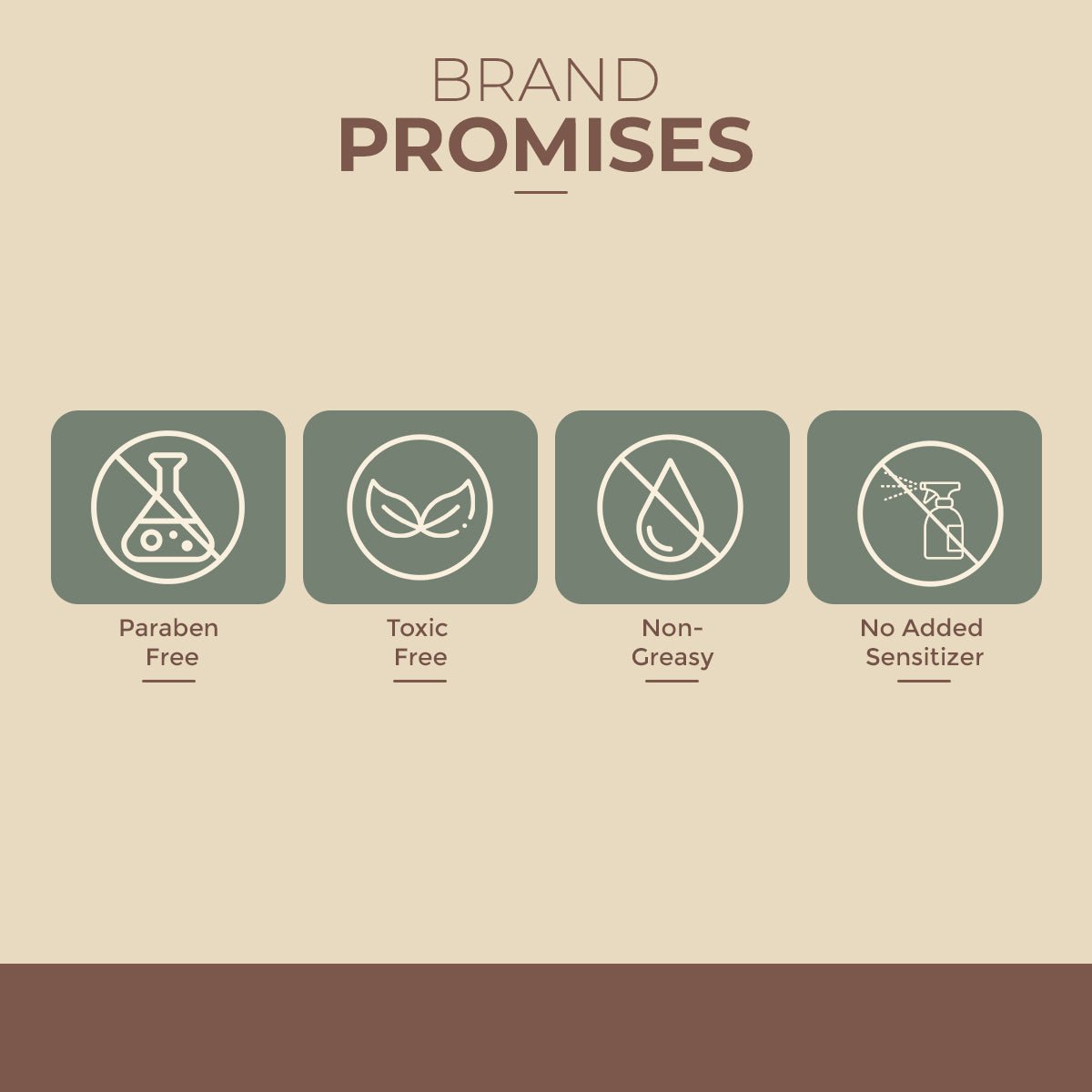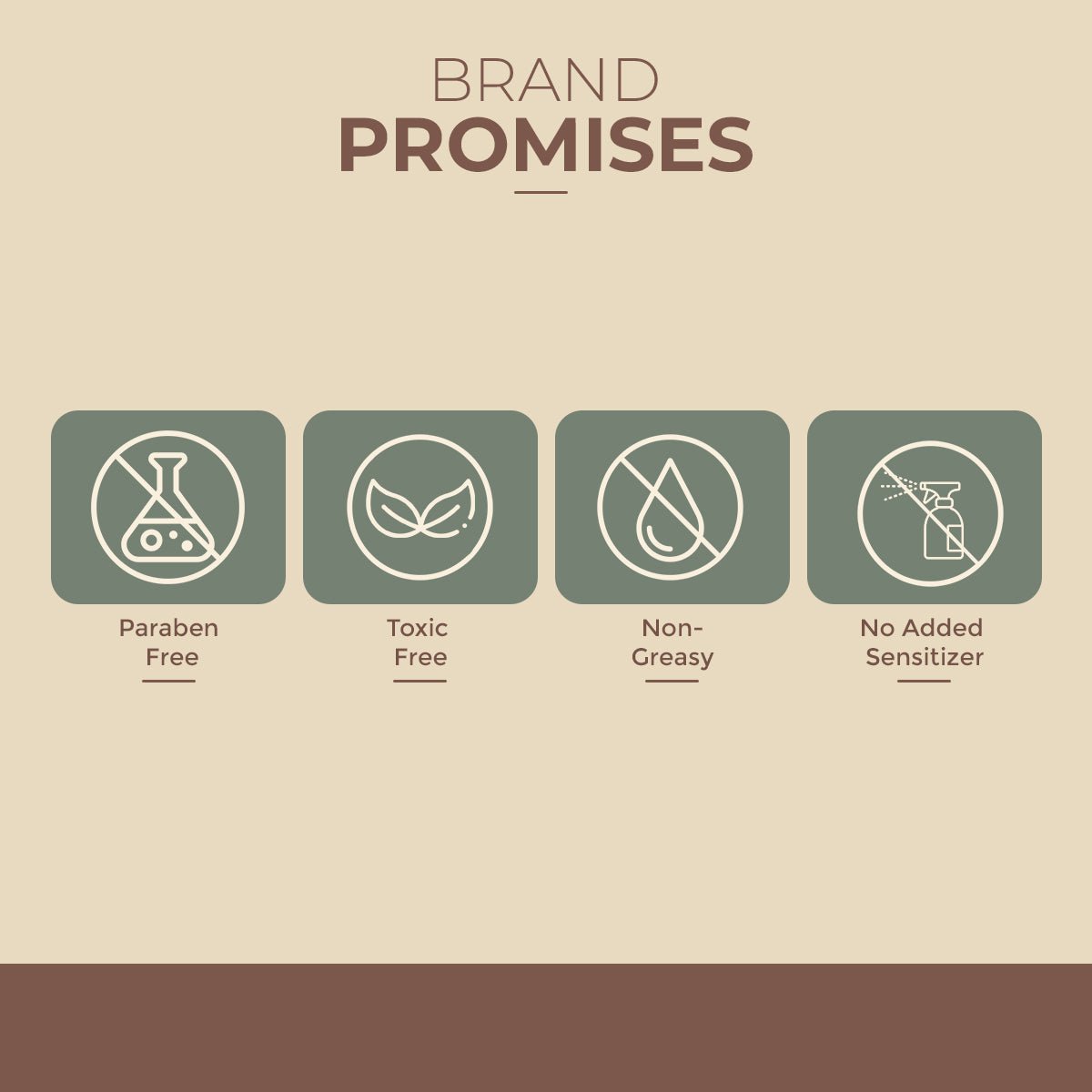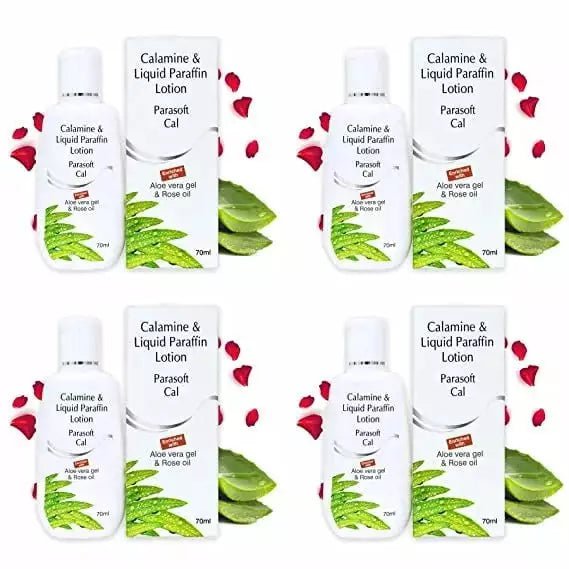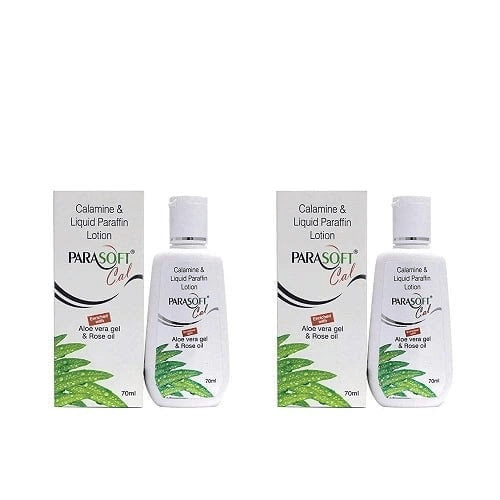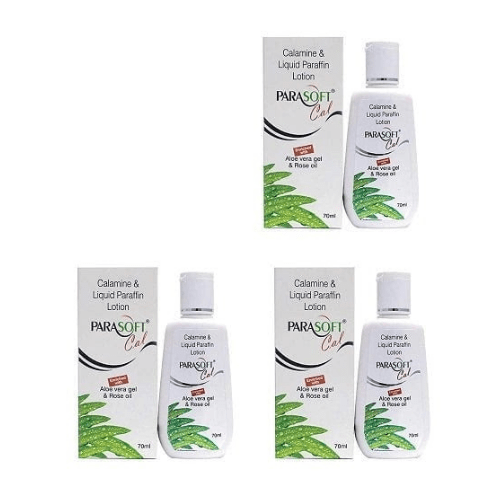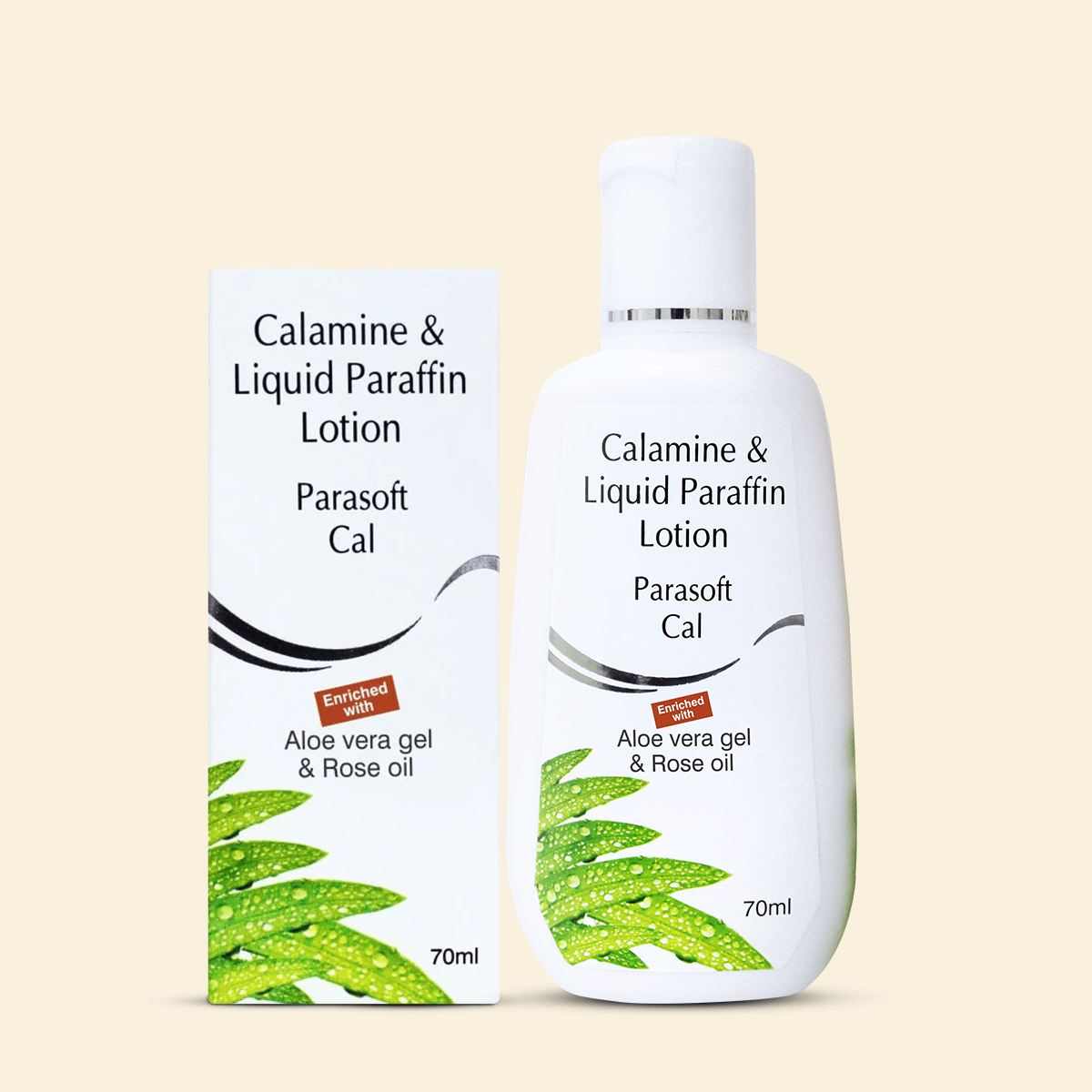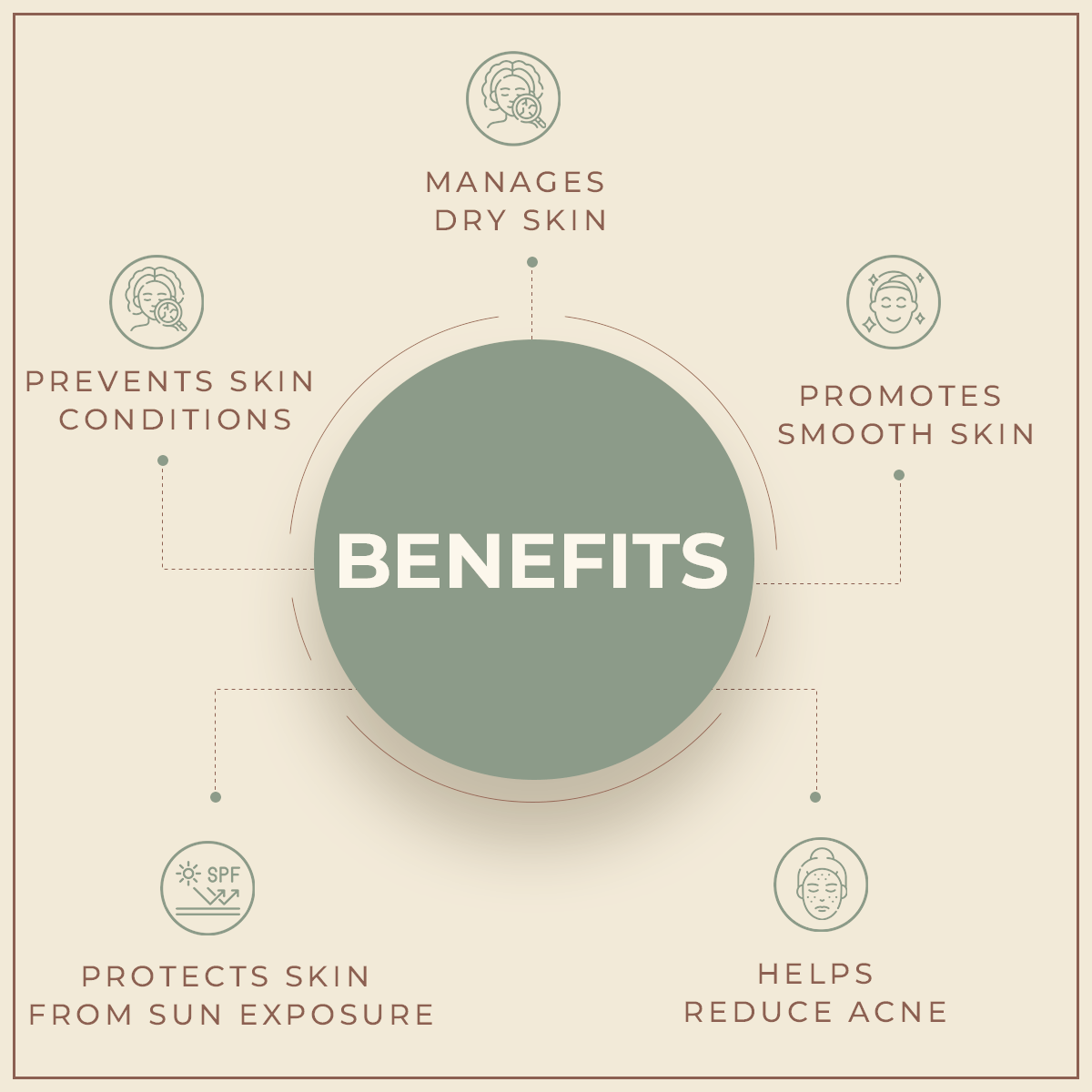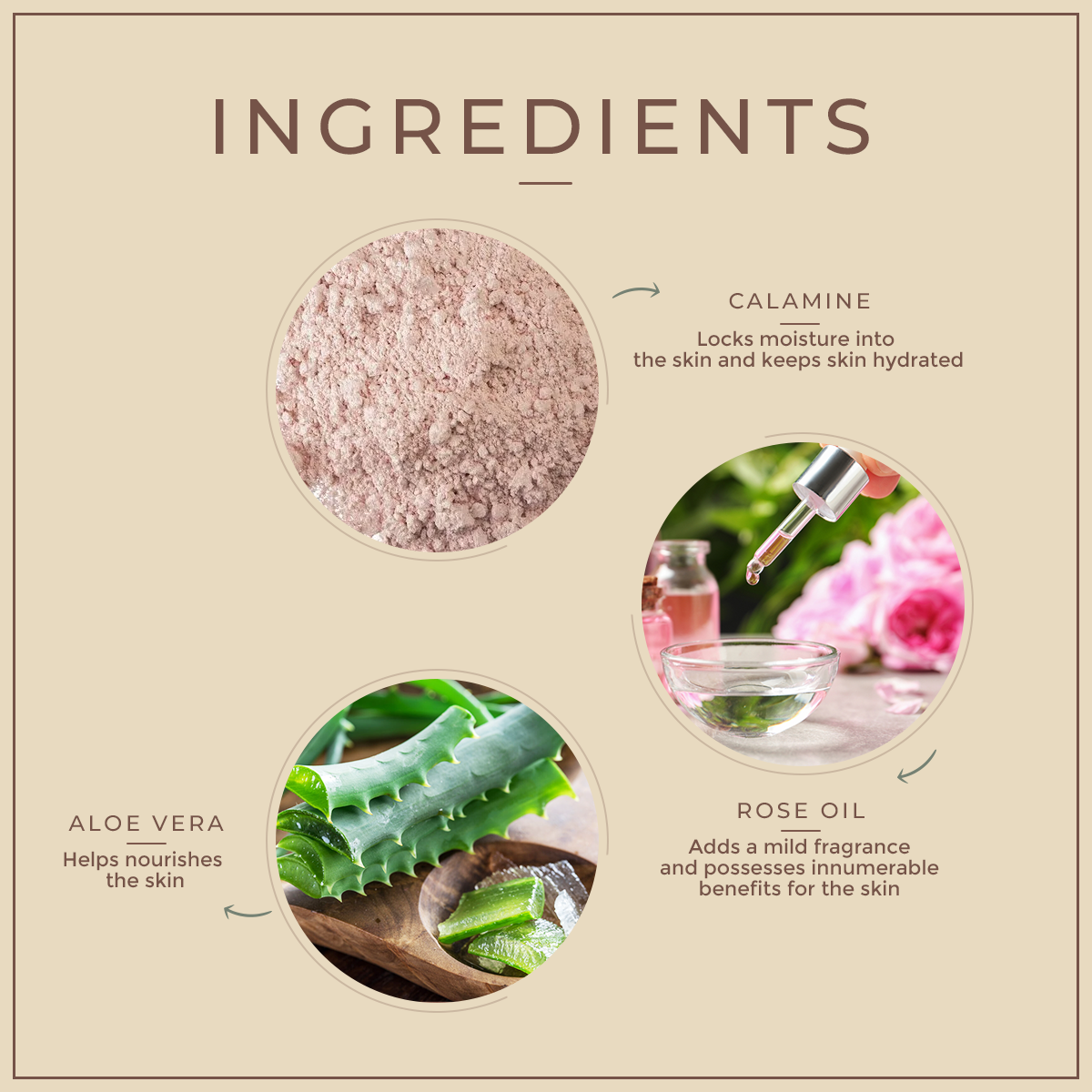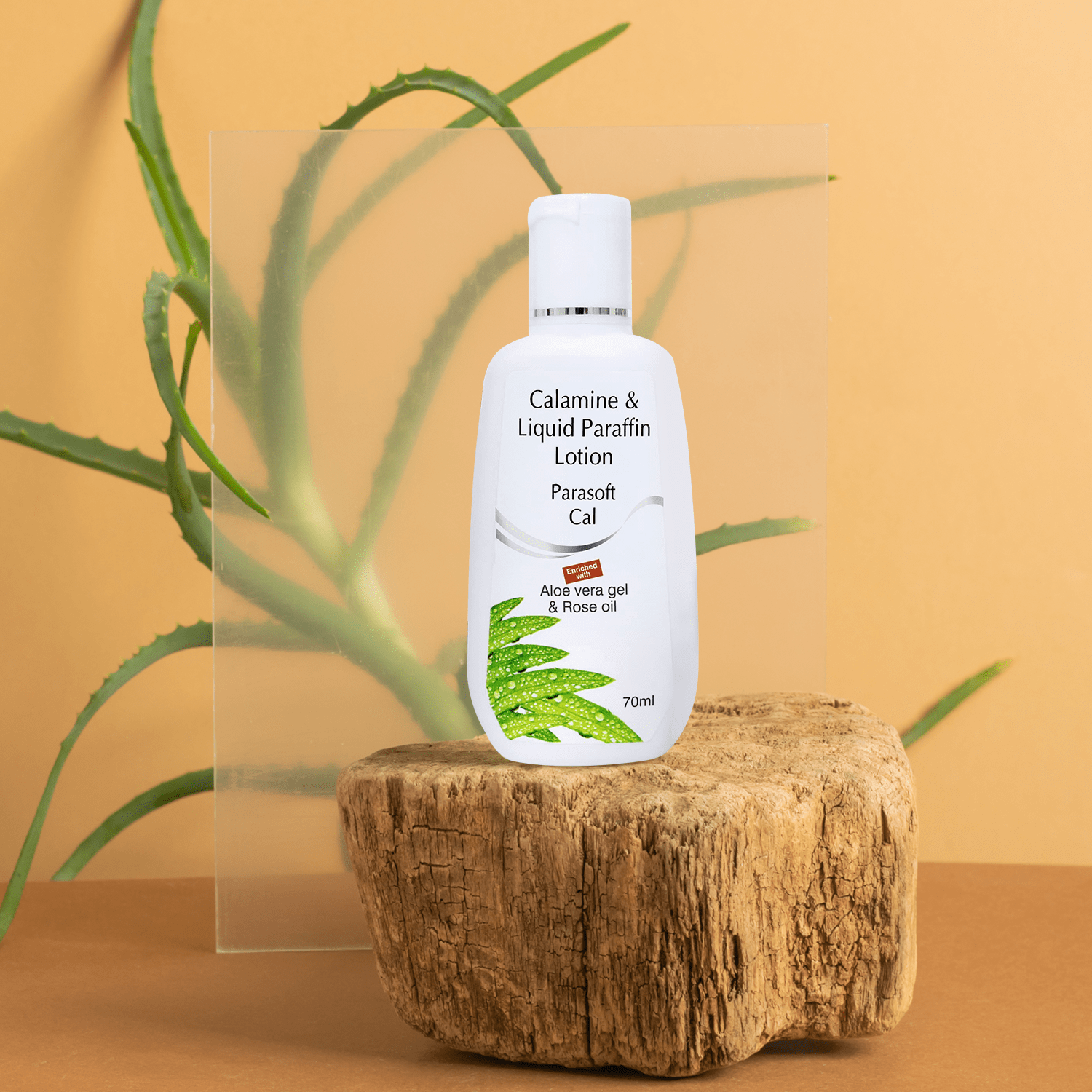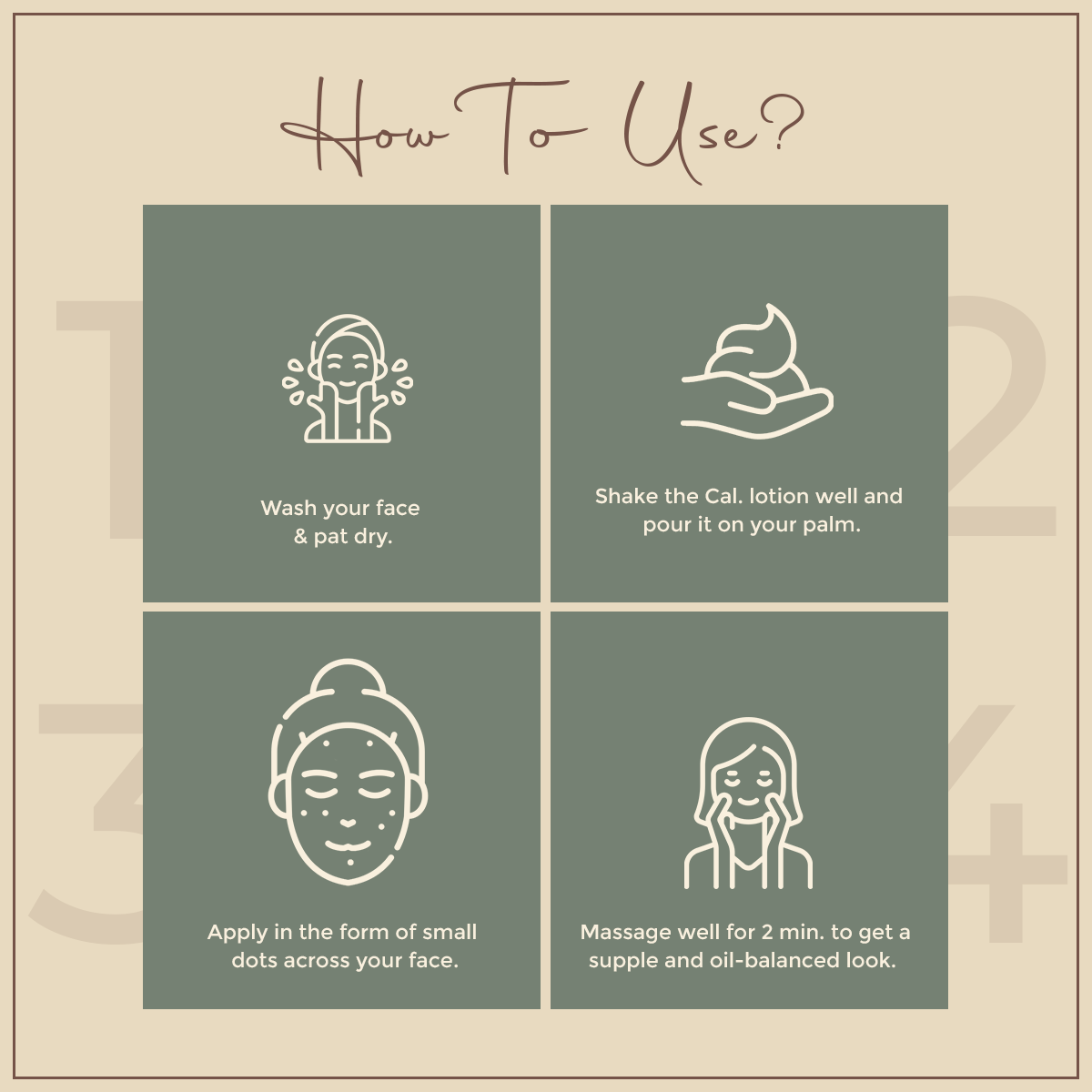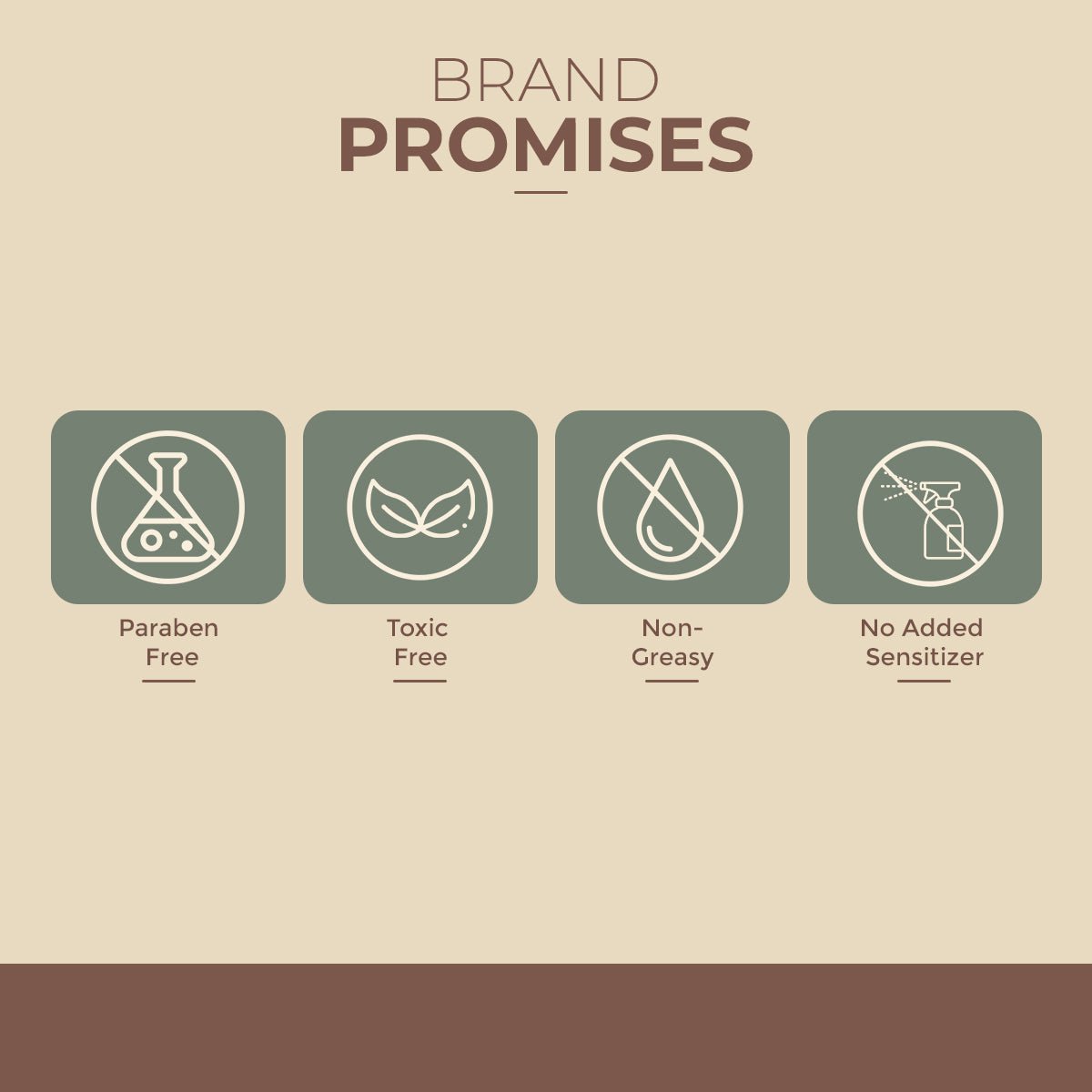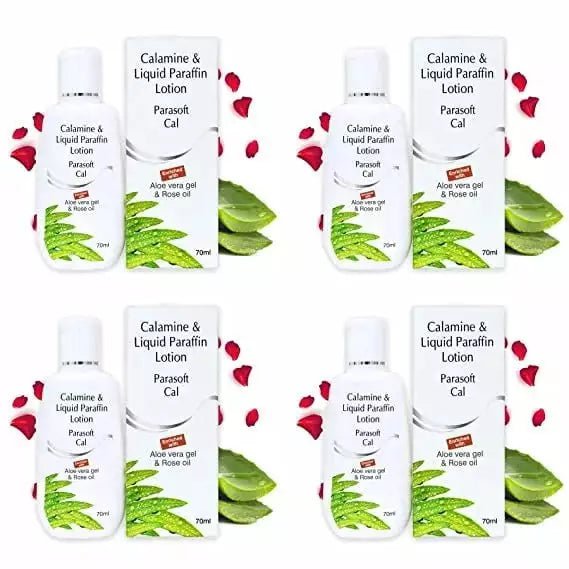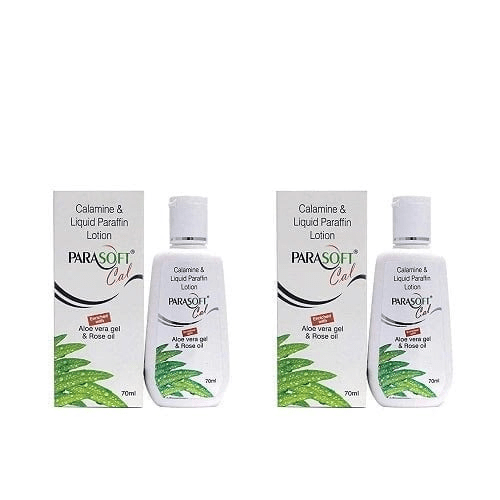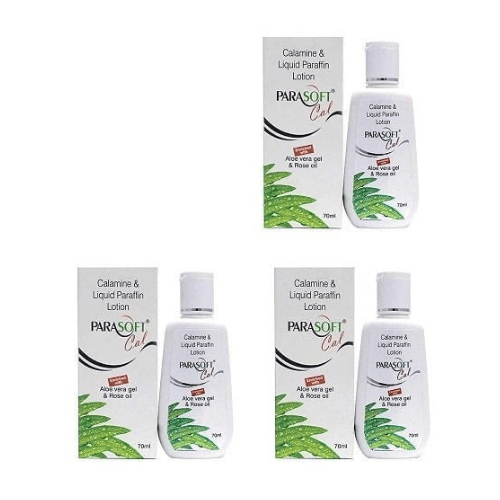 shoprythmindia
Parasoft Calamine Lotion
Product SKU:
Parasoft_CAL_70ml_2
About this Product
Parasoft Calamine Lotion nourishes and moisturizes the skin.
It is enriched with aloe vera and rose oil.
It provides cooling and soothing effects and cools skin on hot summer days. It is easily absorbed, leaving your skin smooth, soft, and supple.
It helps protect the skin in summer, and sun exposure. It also protects the skin from the harmful effects of the environment, like pollution and dust.
It has a mild fragrance of rose oil.
Available:
Only 0 item in stock
0 item in stock
In stock
Out of stock
Back in stock
Festive Sale Offers