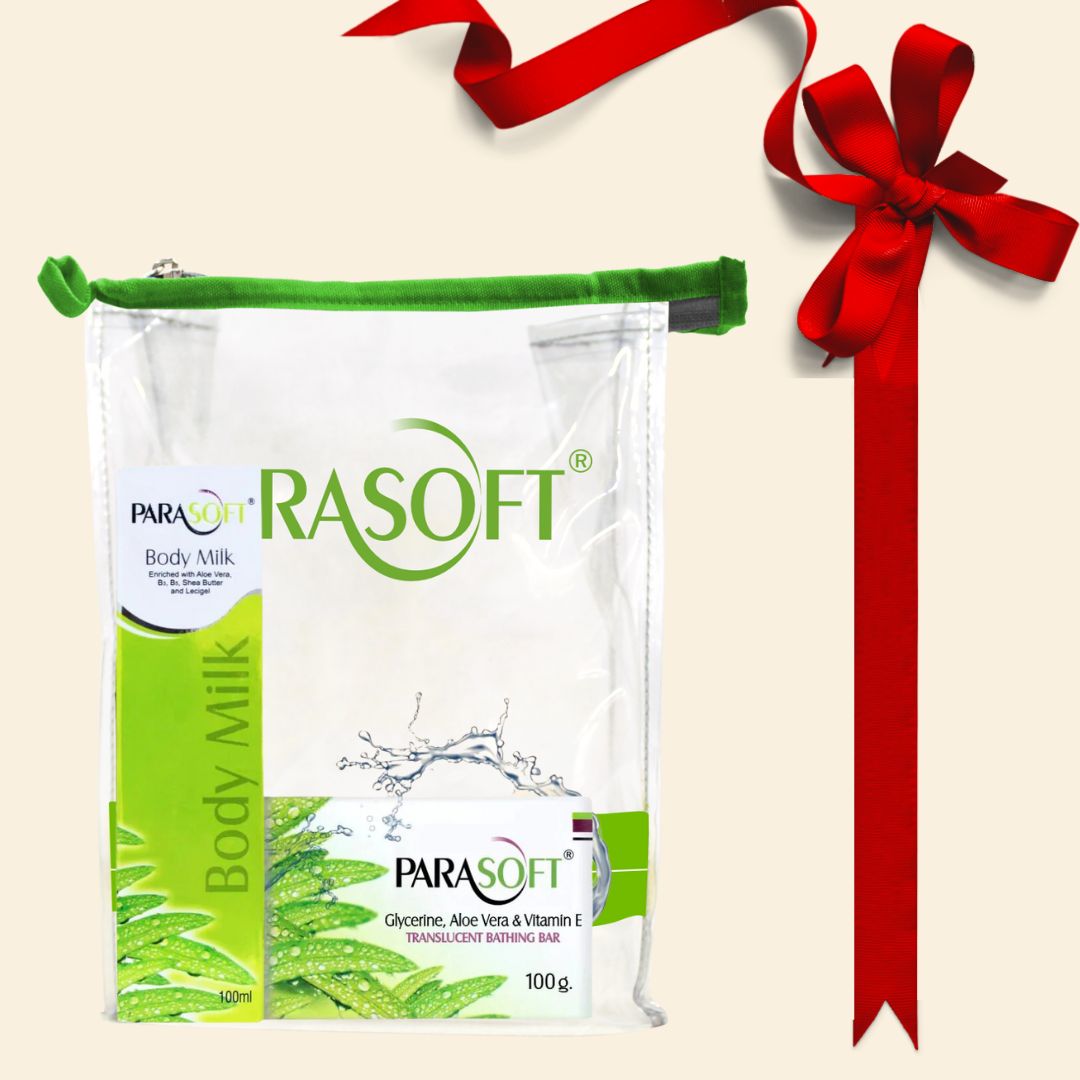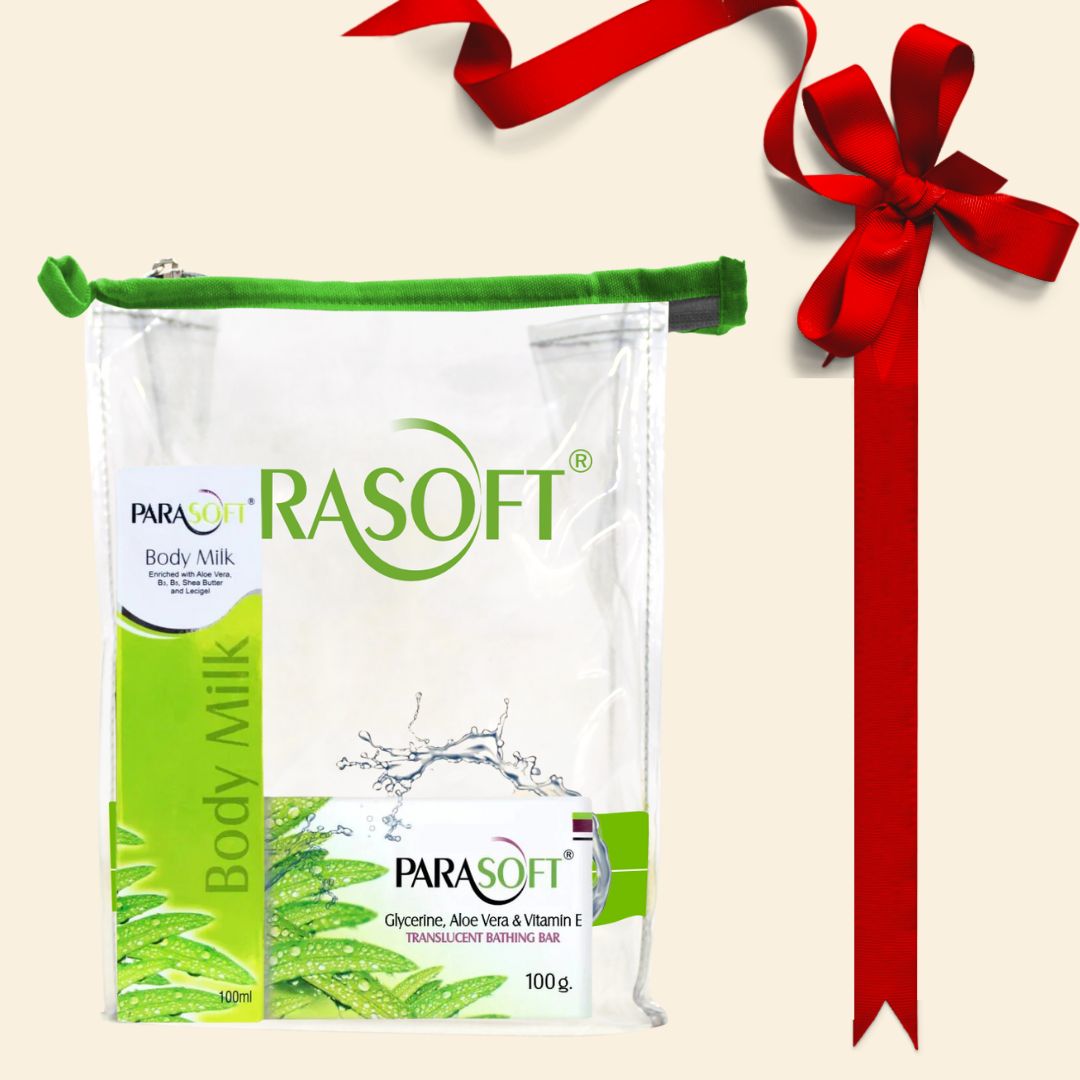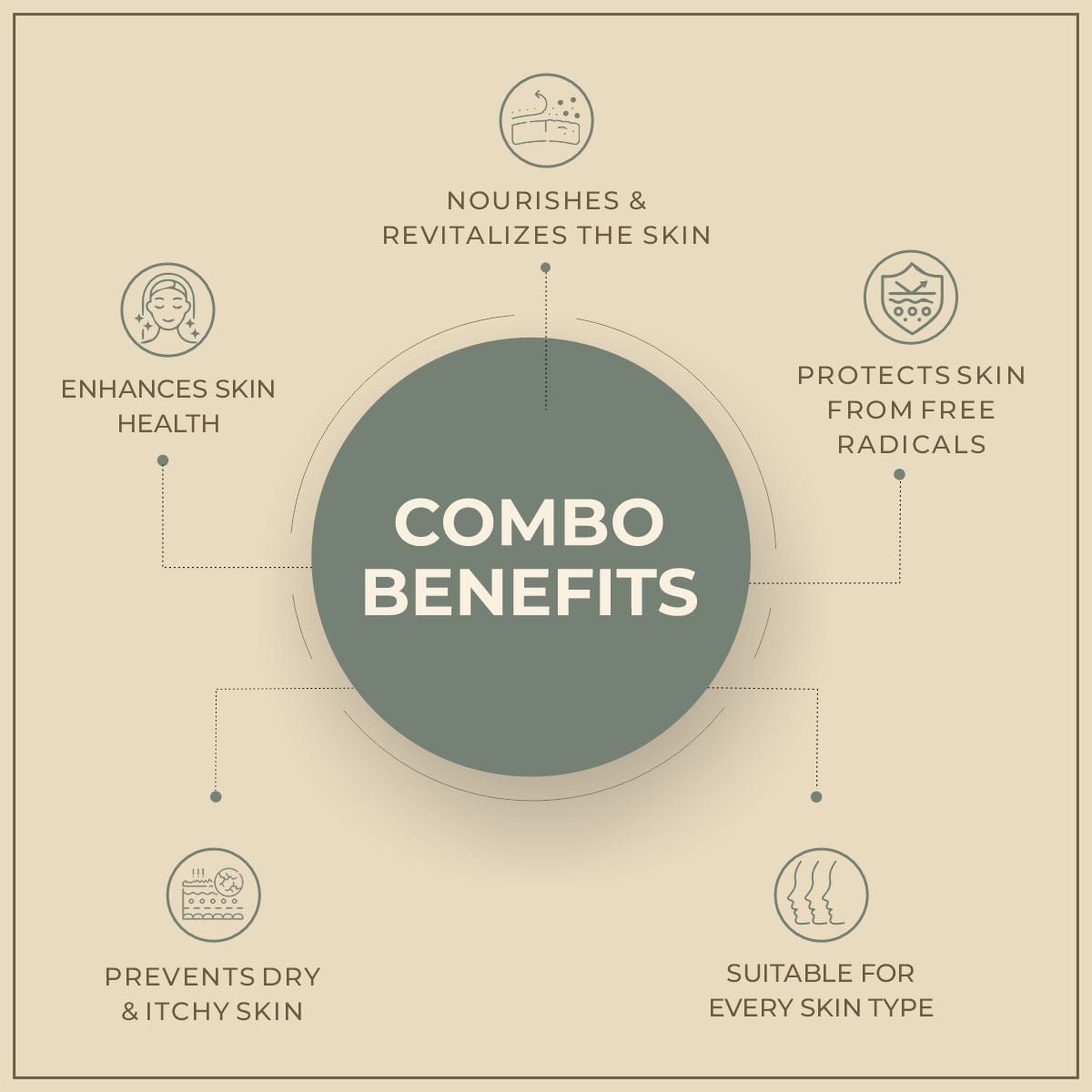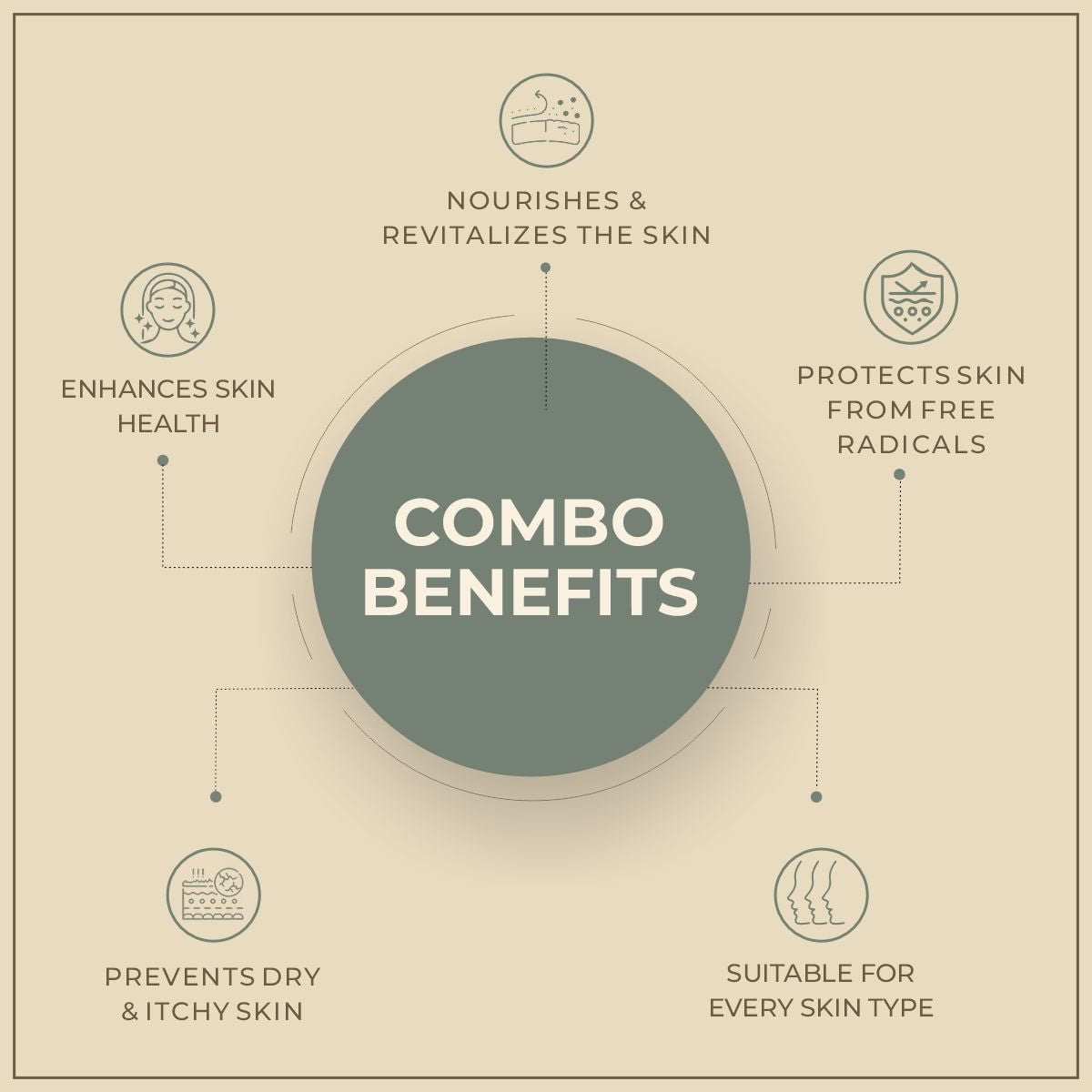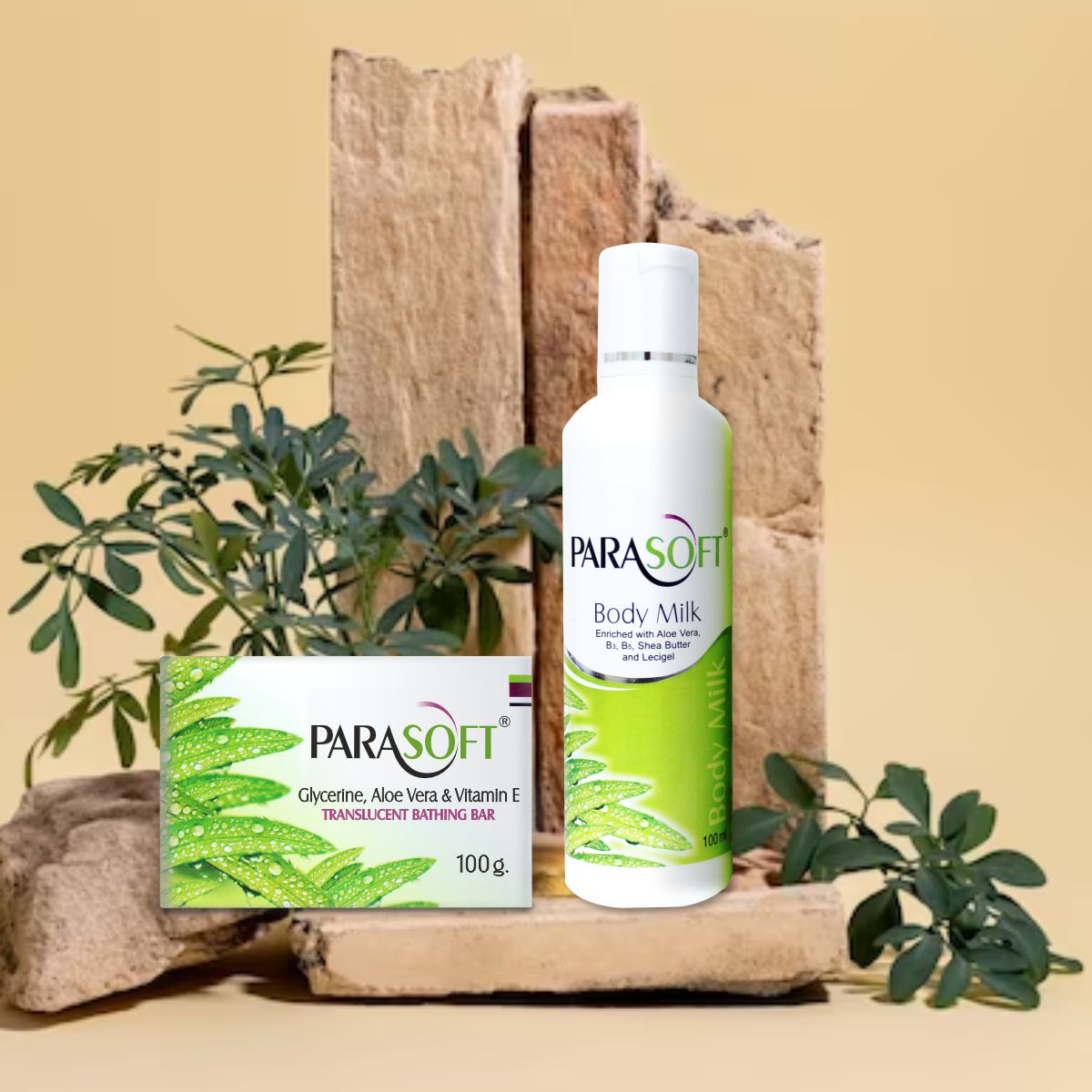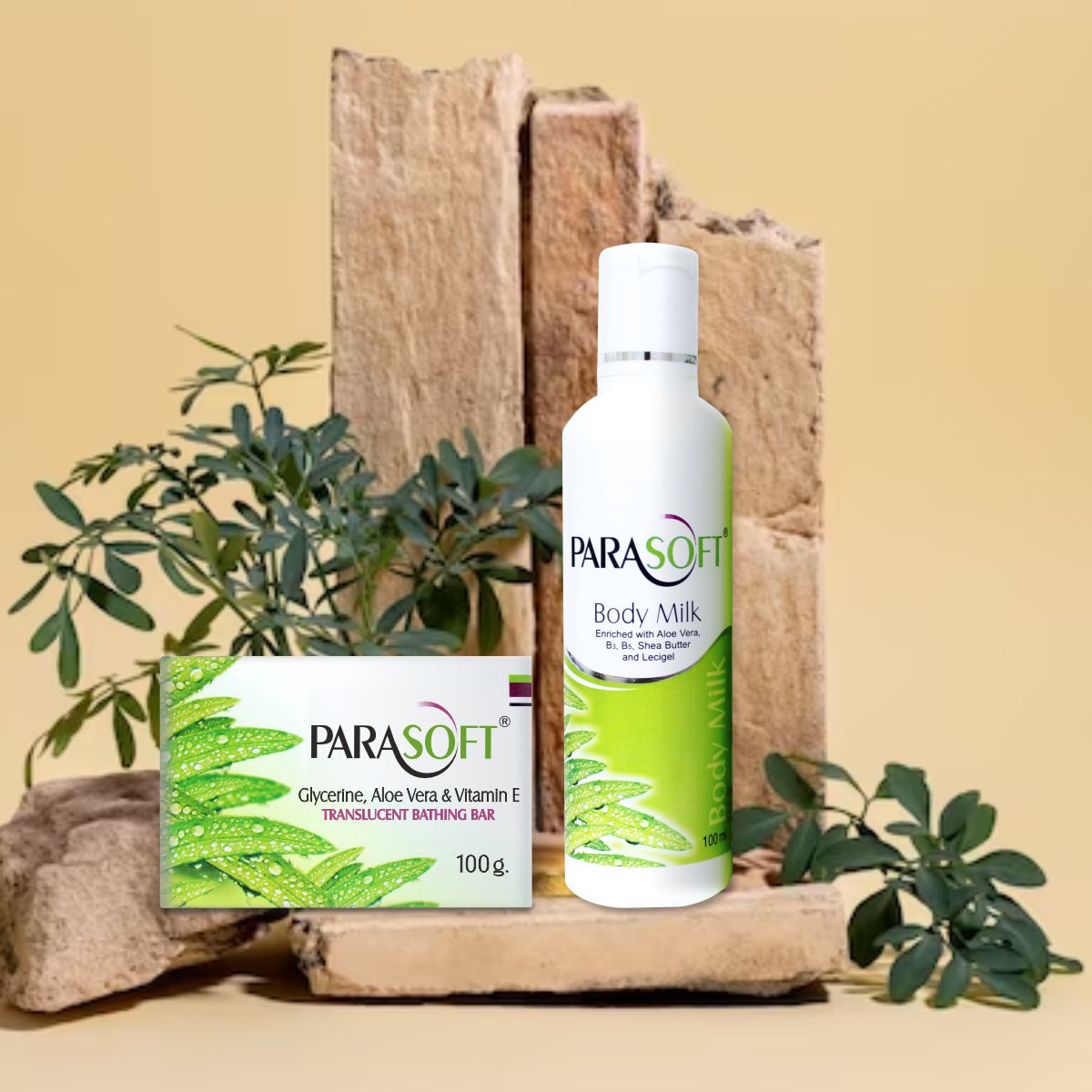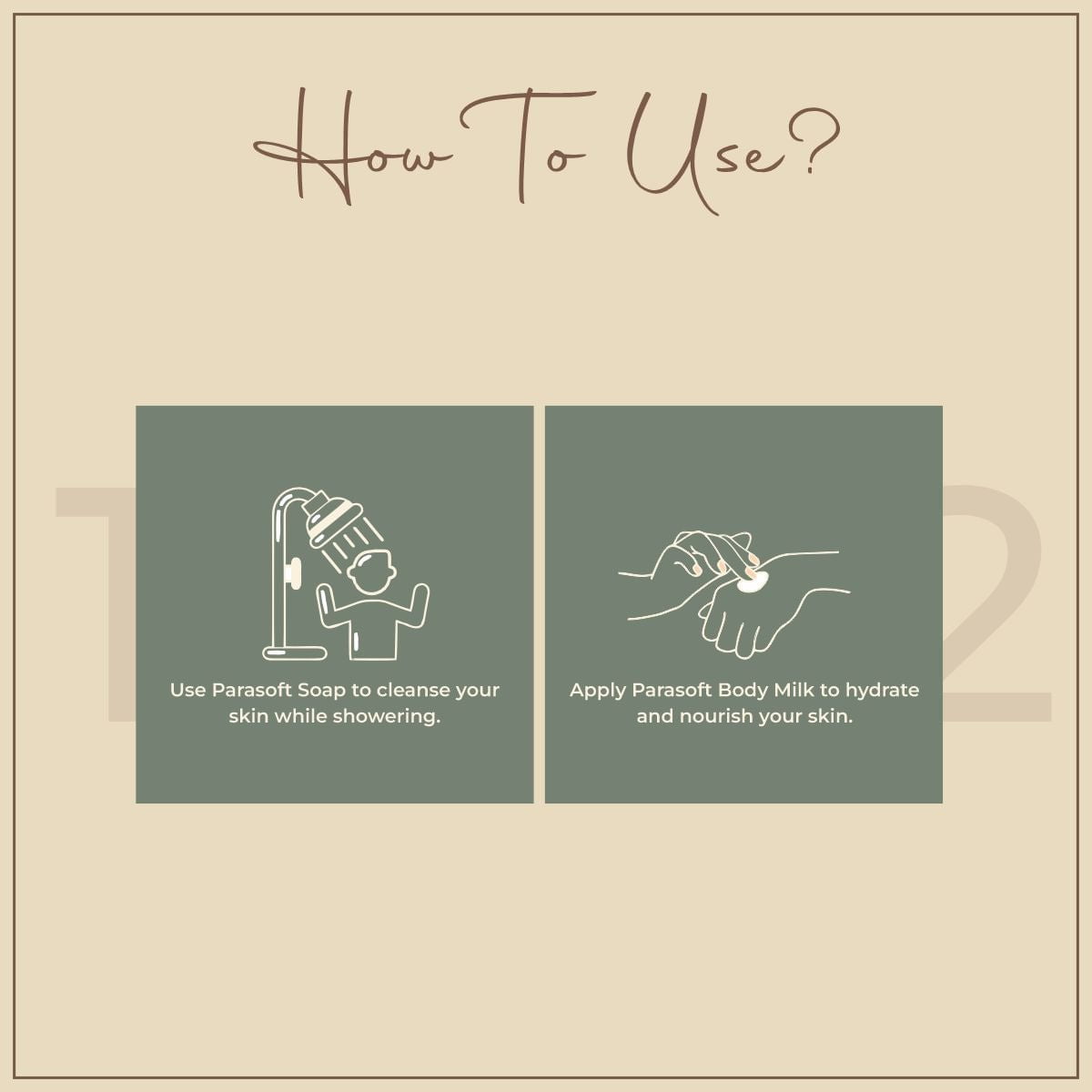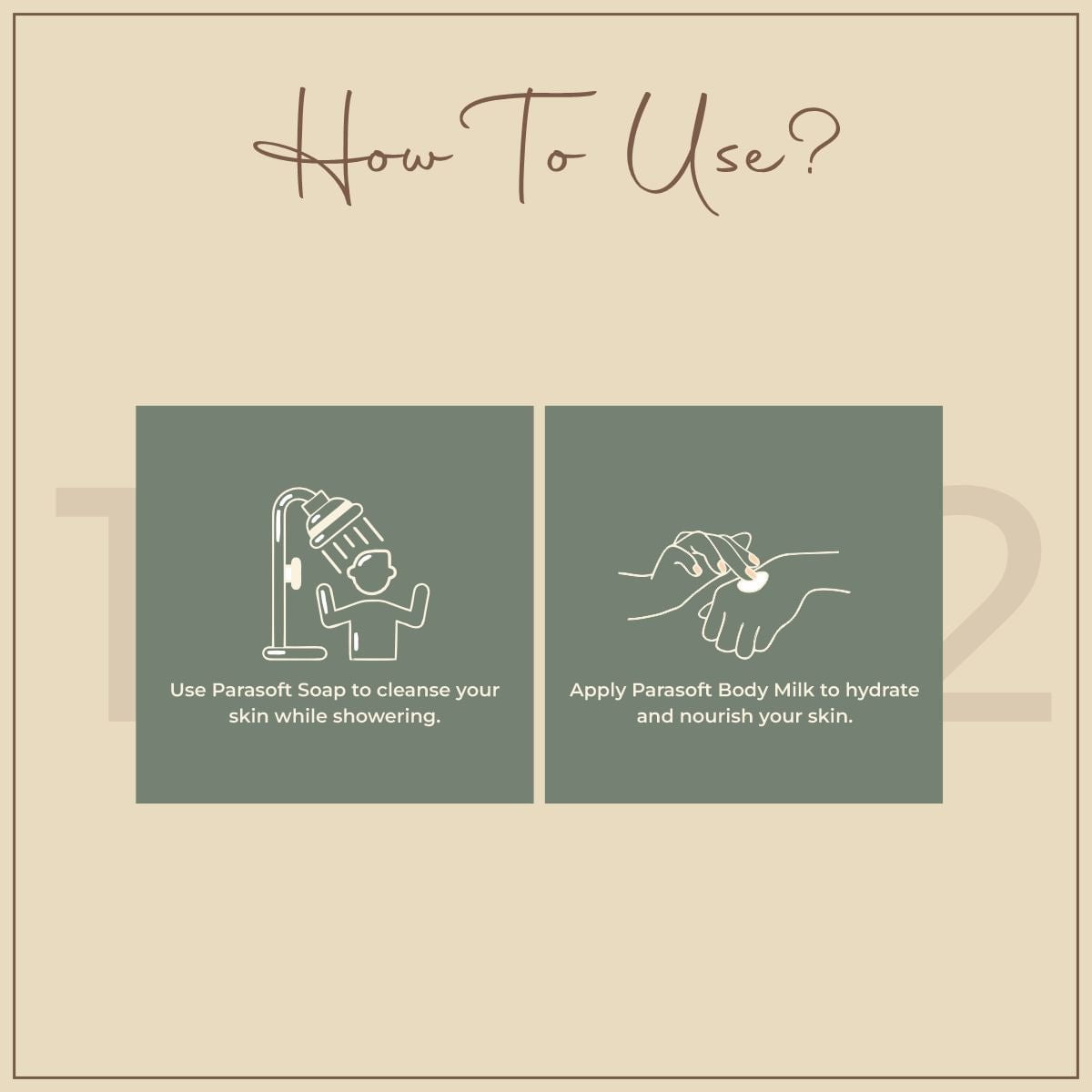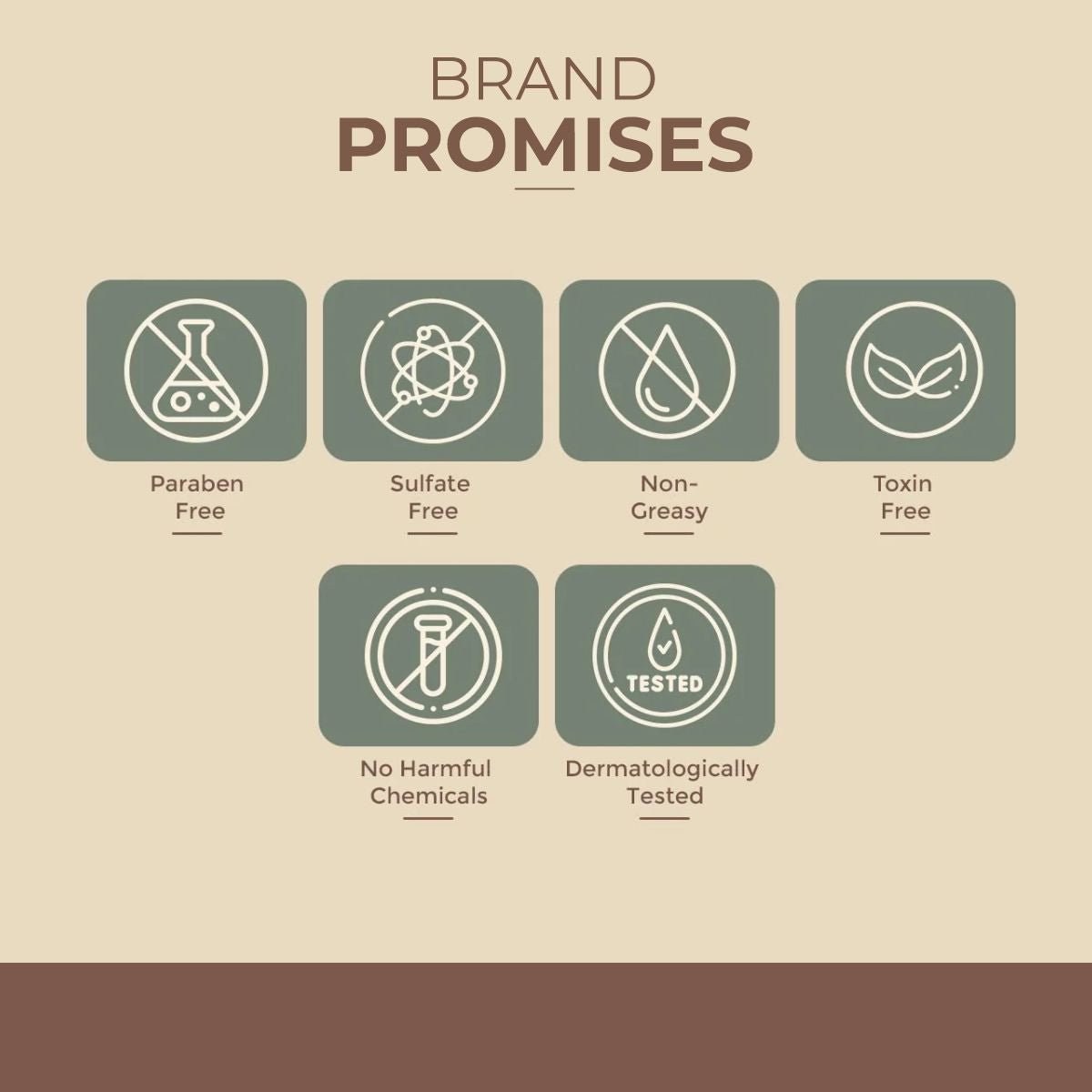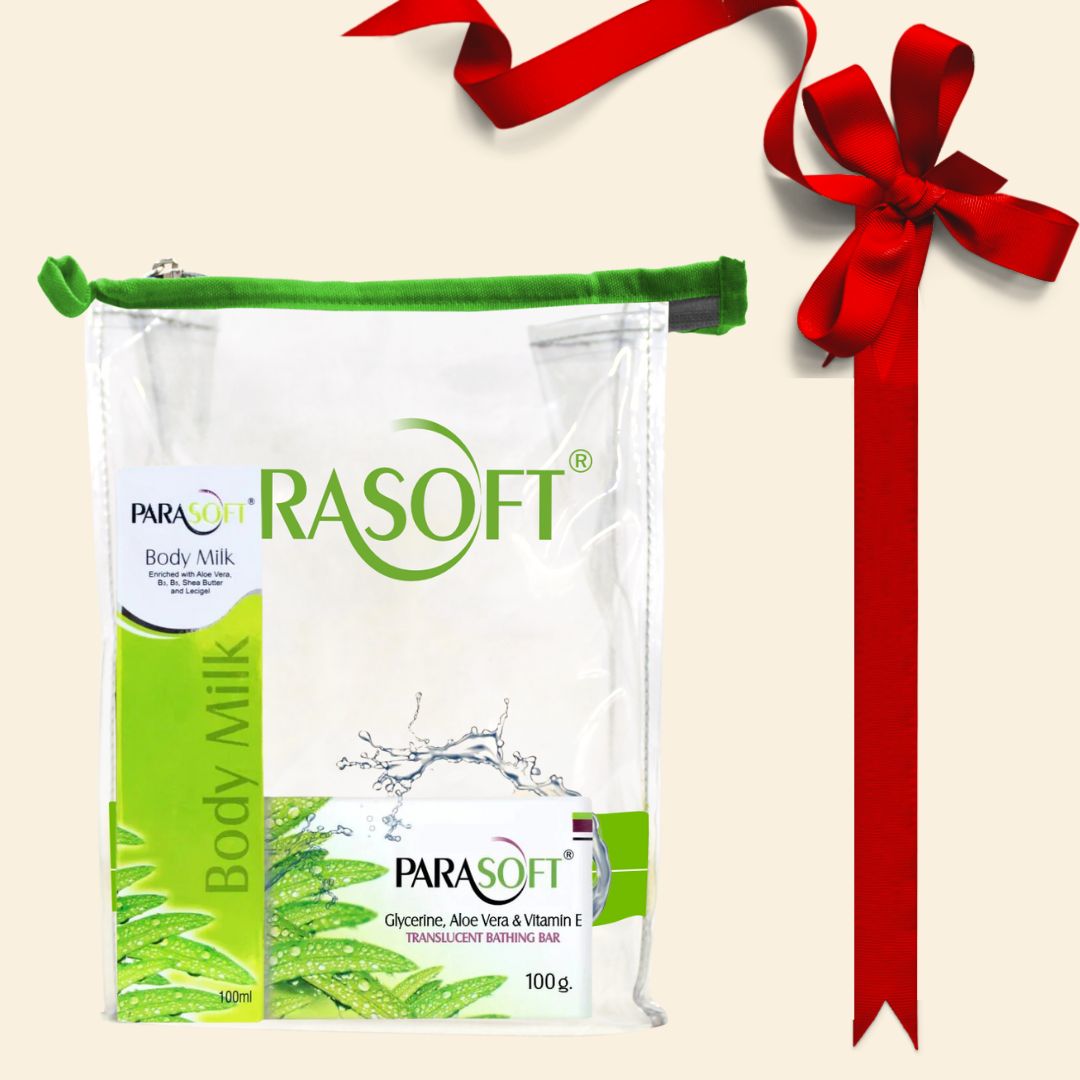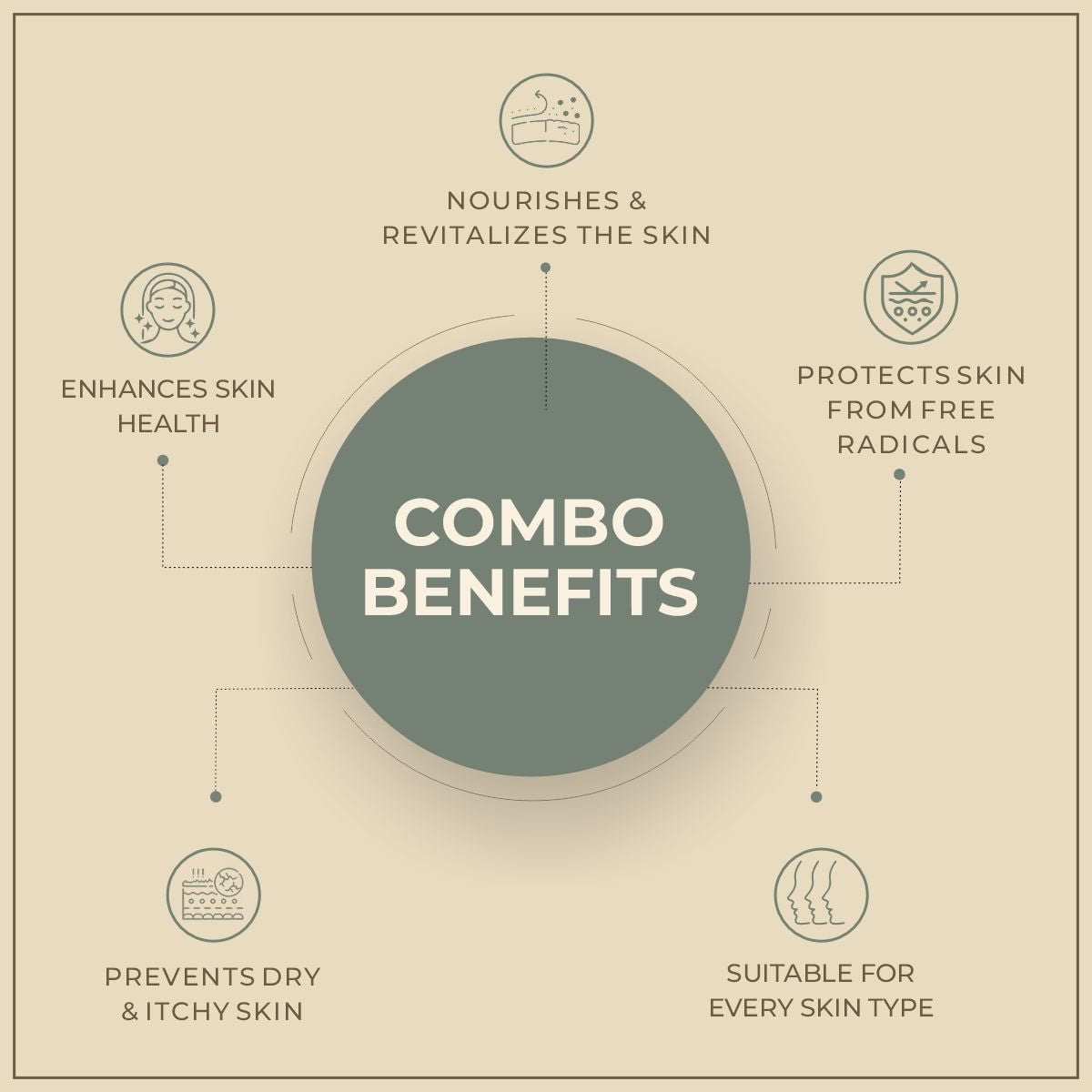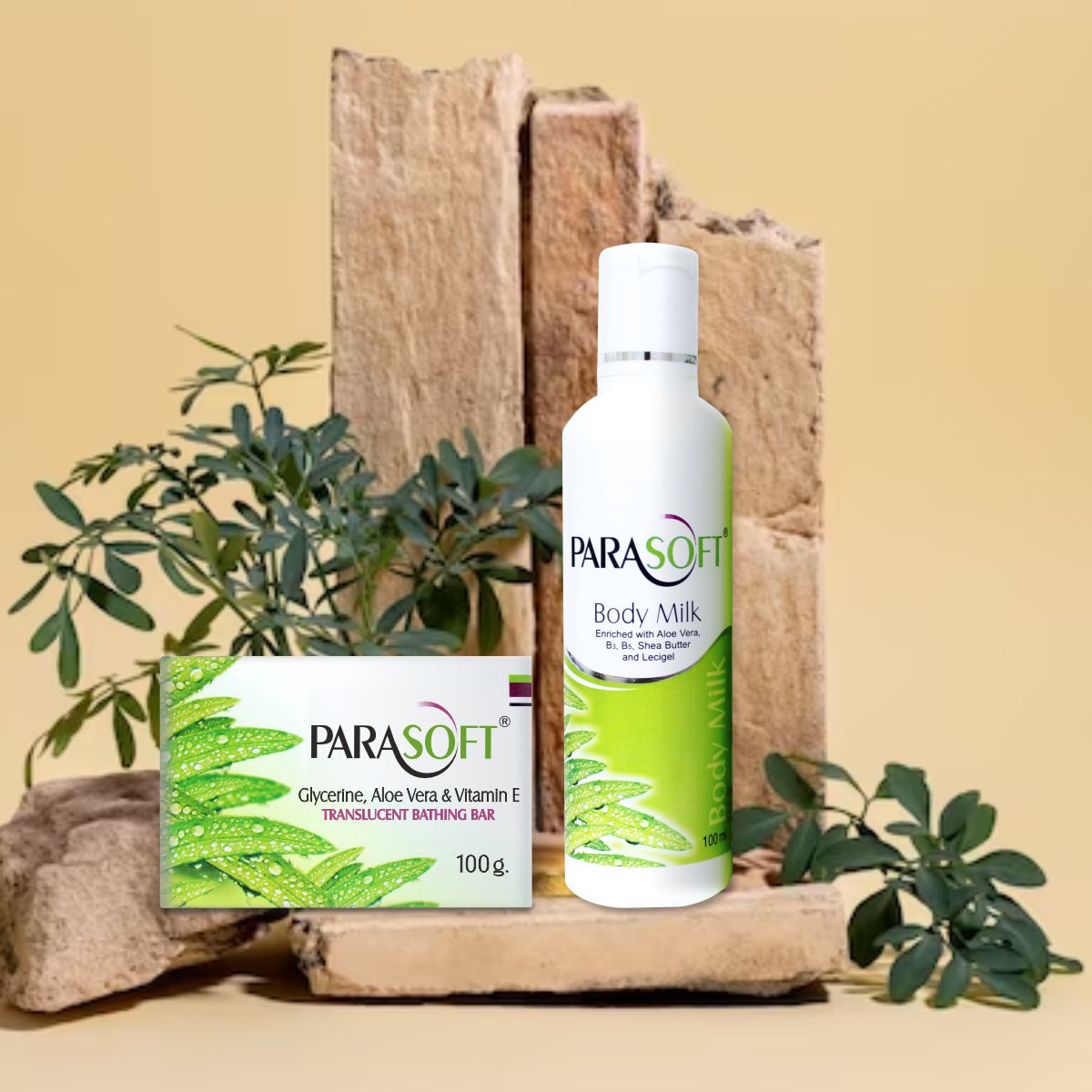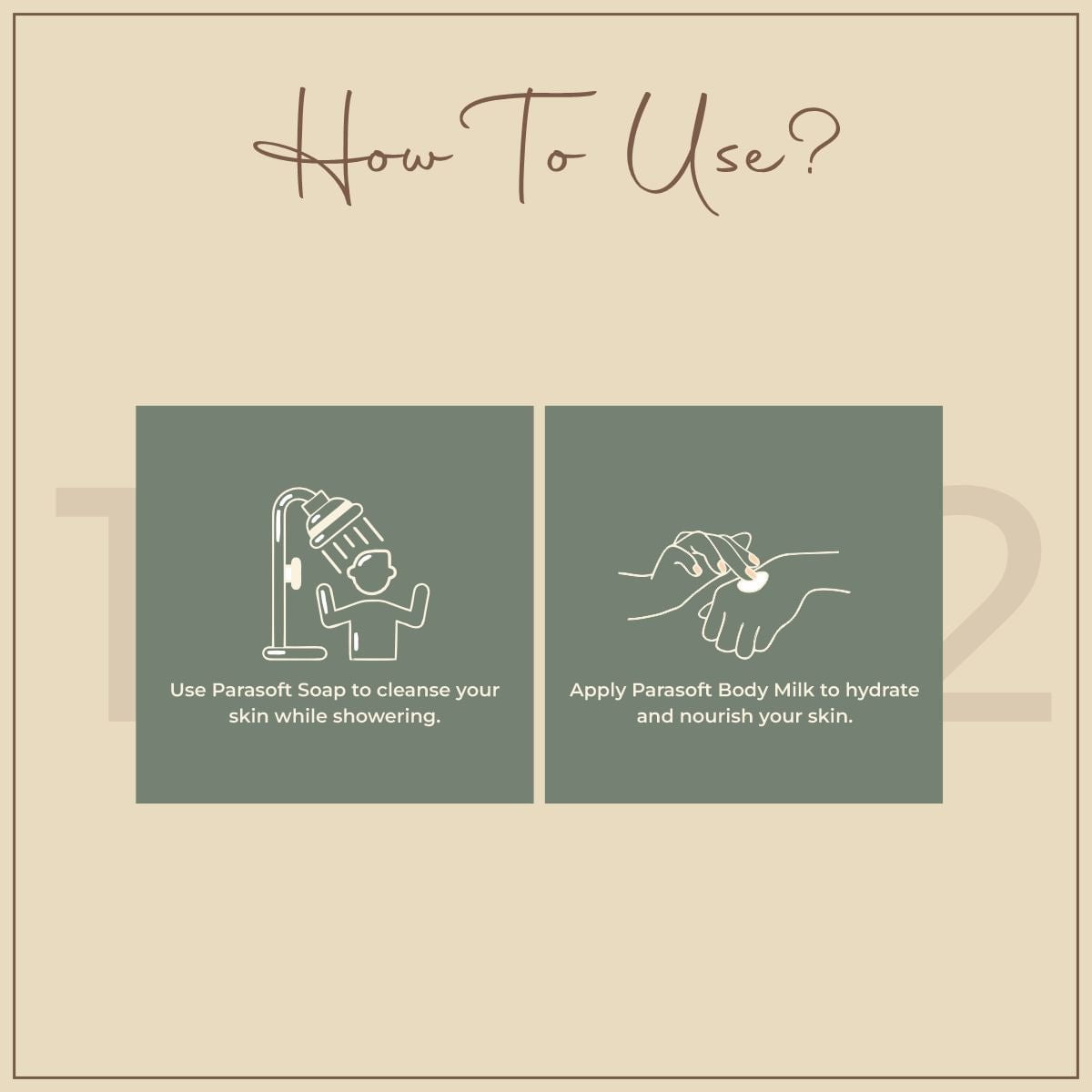 shoprythmindia
Parasoft Body Milk & Soap Gift Combo Kit
Product SKU:
PARASOFT SOAP + BODY MILK
About this Item
This skincare combo is perfect for your skin.
It comprises two items of Parasoft that makes your skin soft and supple.
You will get – Parasoft body milk and Parasoft soap in this combo.
Parasoft body milk works deep within the skin and repairs dryness layer by layer.
Available:
Only 200 items in stock
200 items in stock
In stock
Out of stock
Back in stock
Festive Sale Offers