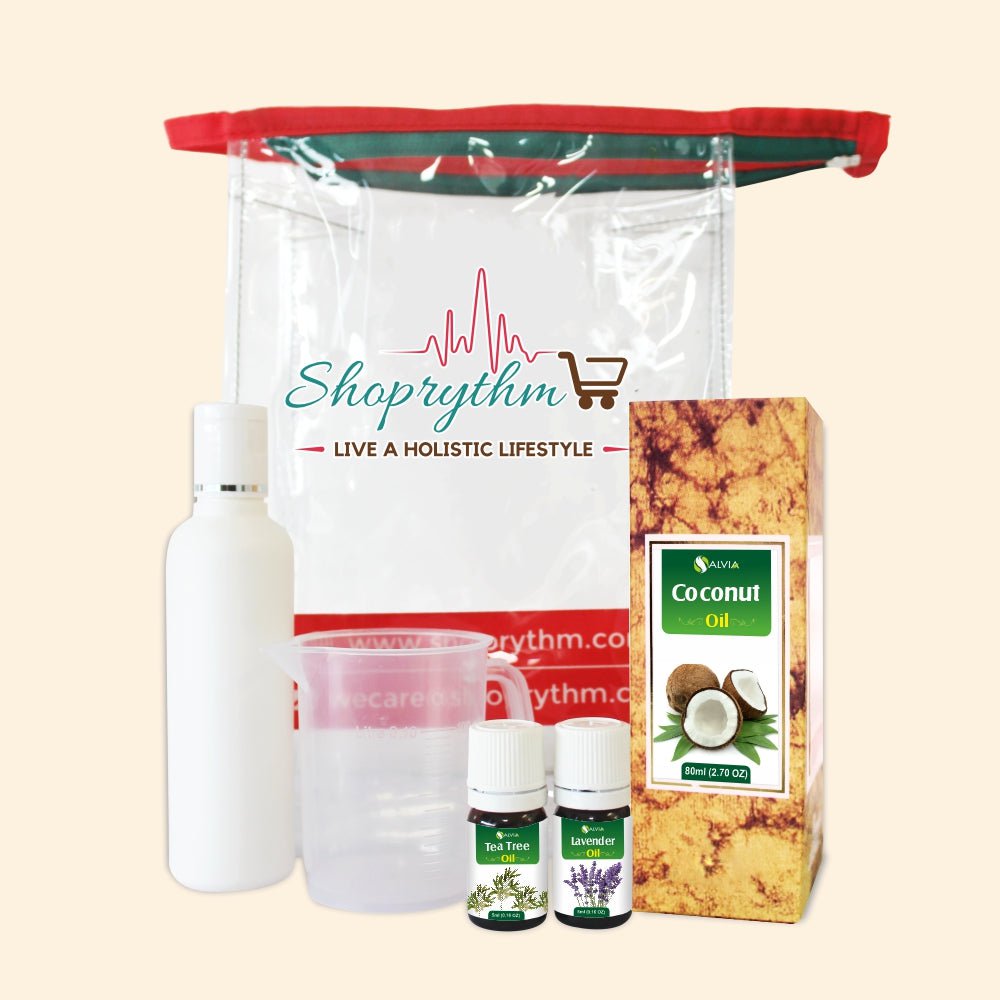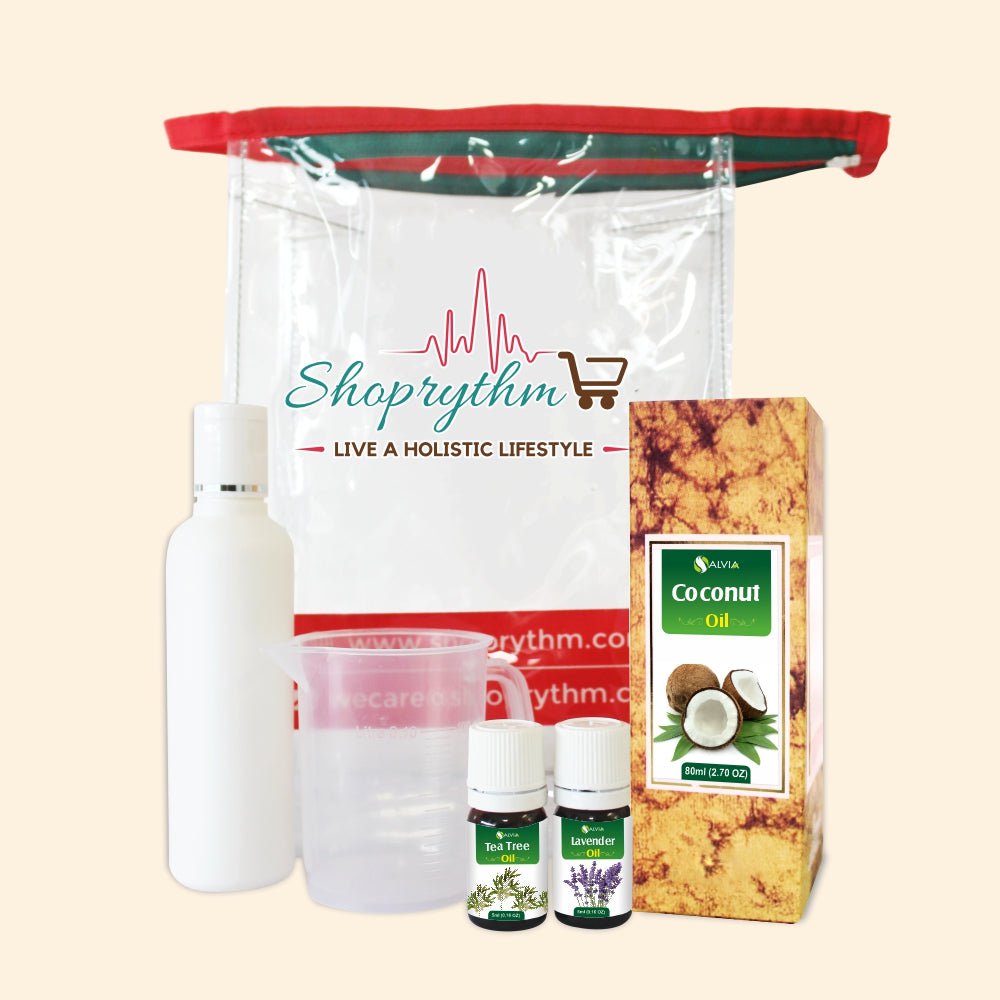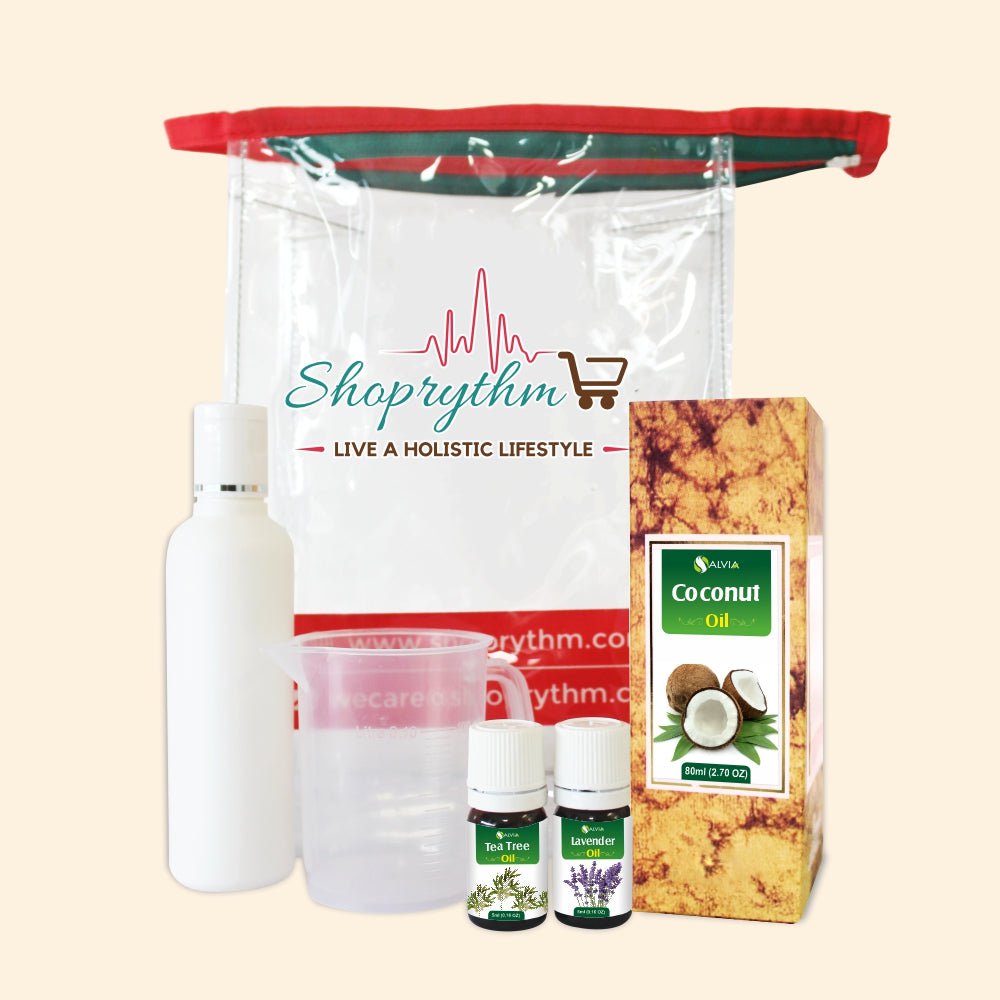 Shoprythm
Essential Oils DIY for Dandruff with Coconut Oil
Product SKU:
pages.product.sku_na
About this Item
In this DIY Kit of homemade hair oil for dandruff using the essential and carrier oils.
It contains six products. Out of which, two are essential oil and the third –a carrier/base oil.
It also contains an empty bottle, a multi-purpose pouch, and a beaker to measure well along with the oils.
This DIY oil for dandruff is considered to be one of the most potent DIY blend eradicating the dandruff issue.
Festive Sale Offers