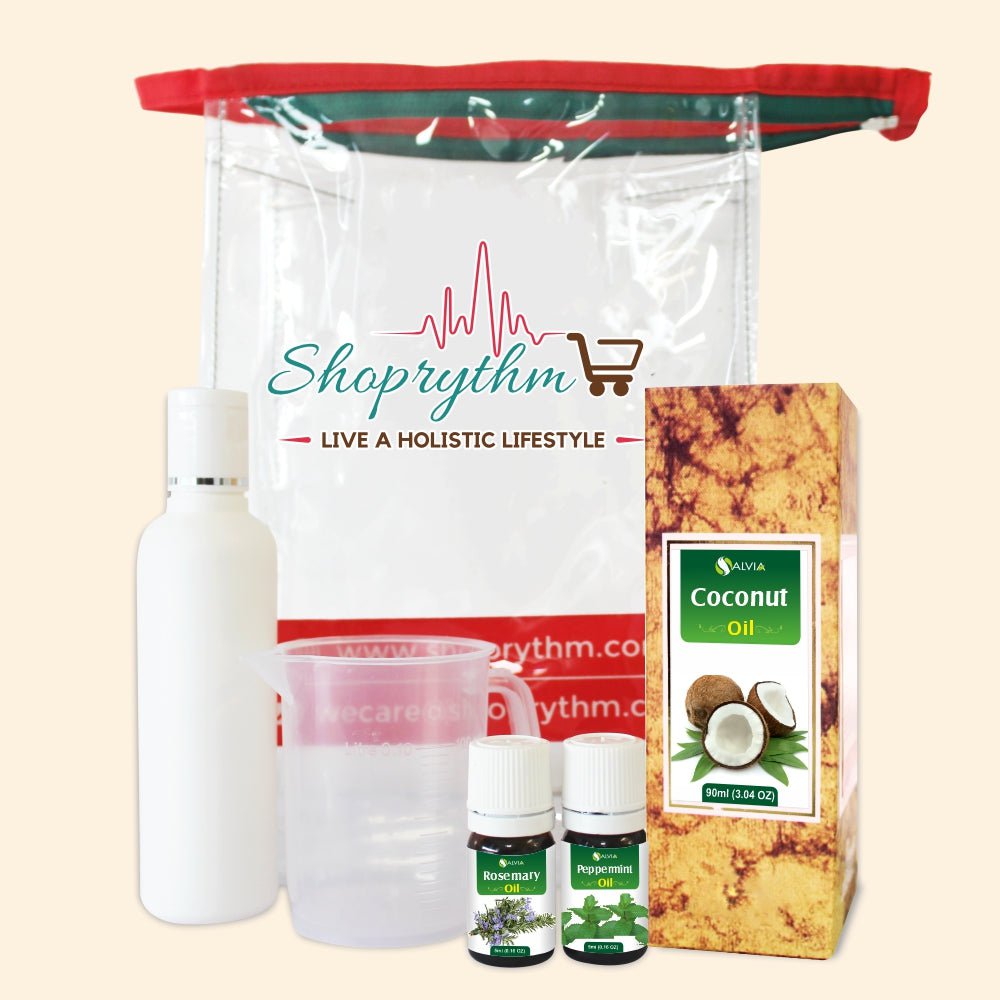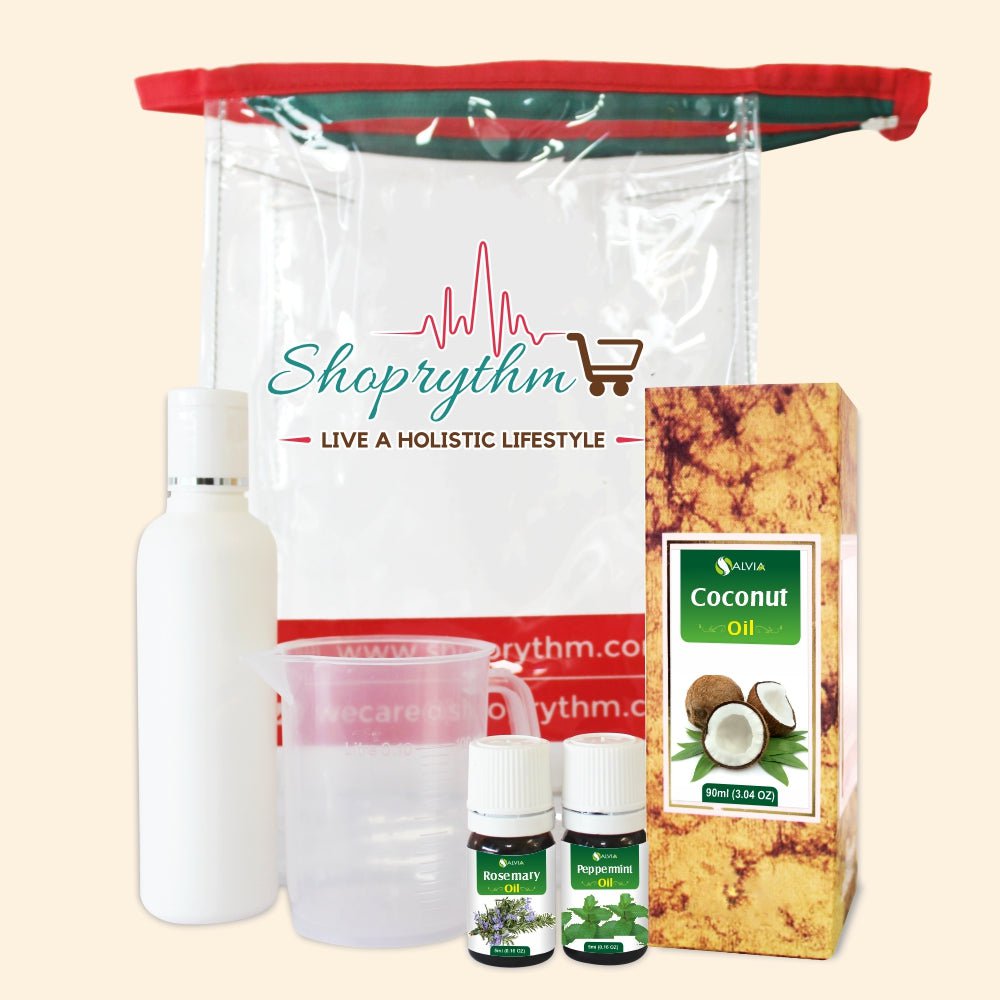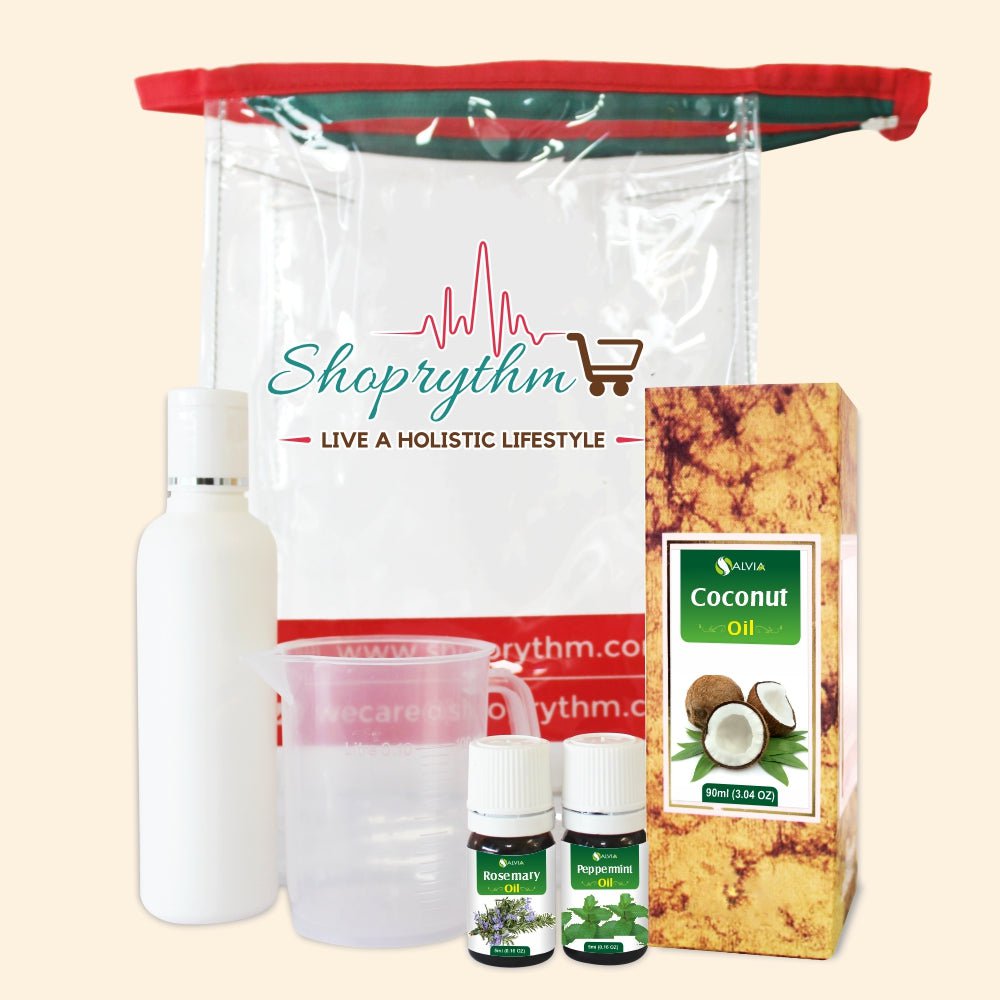 Salvia
Essential oil DIY for Head Massage with Coconut Oil
About this Item
There are three products – Jojoba oil, Rosemary essential oil, Lavender oil.
In this DIY Kit of head massage oil for hair care and relieving stress and tension.
In this kit, you will get six products. Out of which, two are essential oil and the third –a carrier/base oil.
You will receive an empty bottle, a multi-purpose pouch, and a beaker to measure well along with the oils.
These three oils are known as the best homemade massage oil that promotes hair growth, reduces dandruff, and relieves stress, and gives relaxation.
Available:
Only 100 items in stock
100 items in stock
In stock
Out of stock
Back in stock
Festive Sale Offers