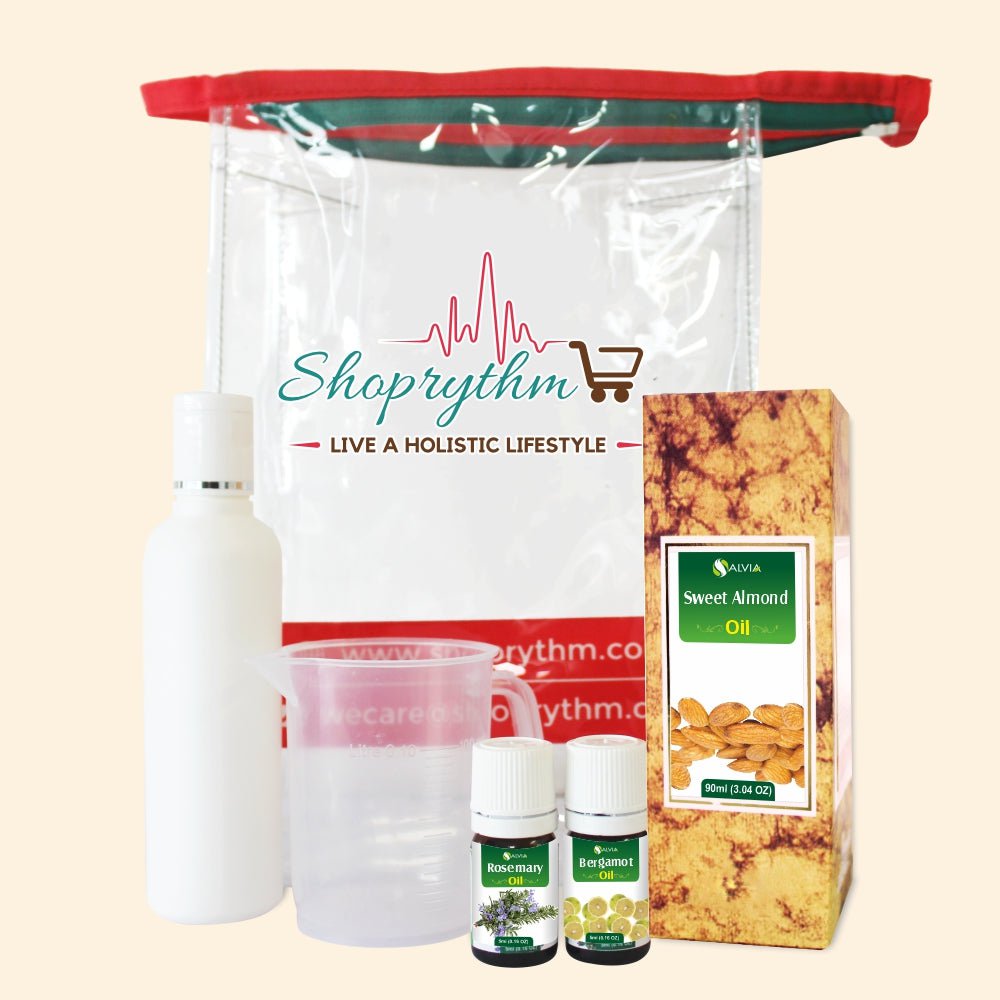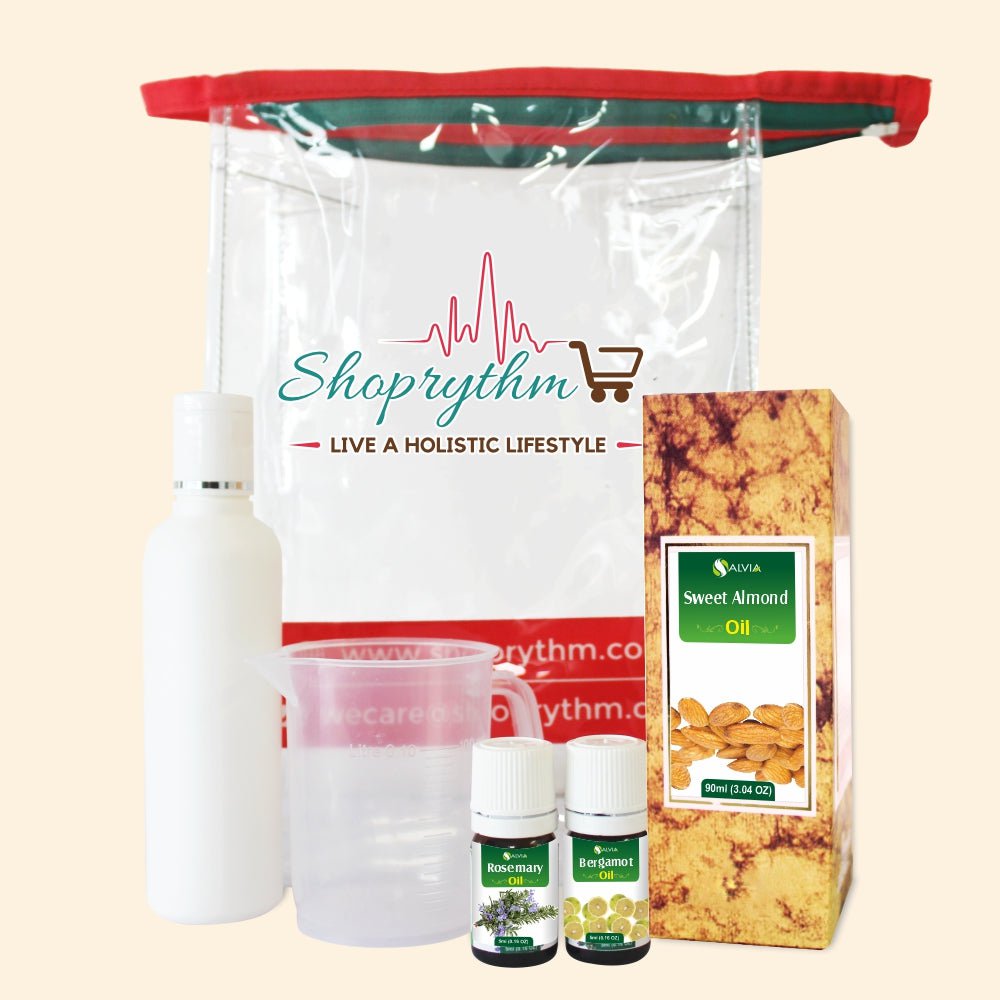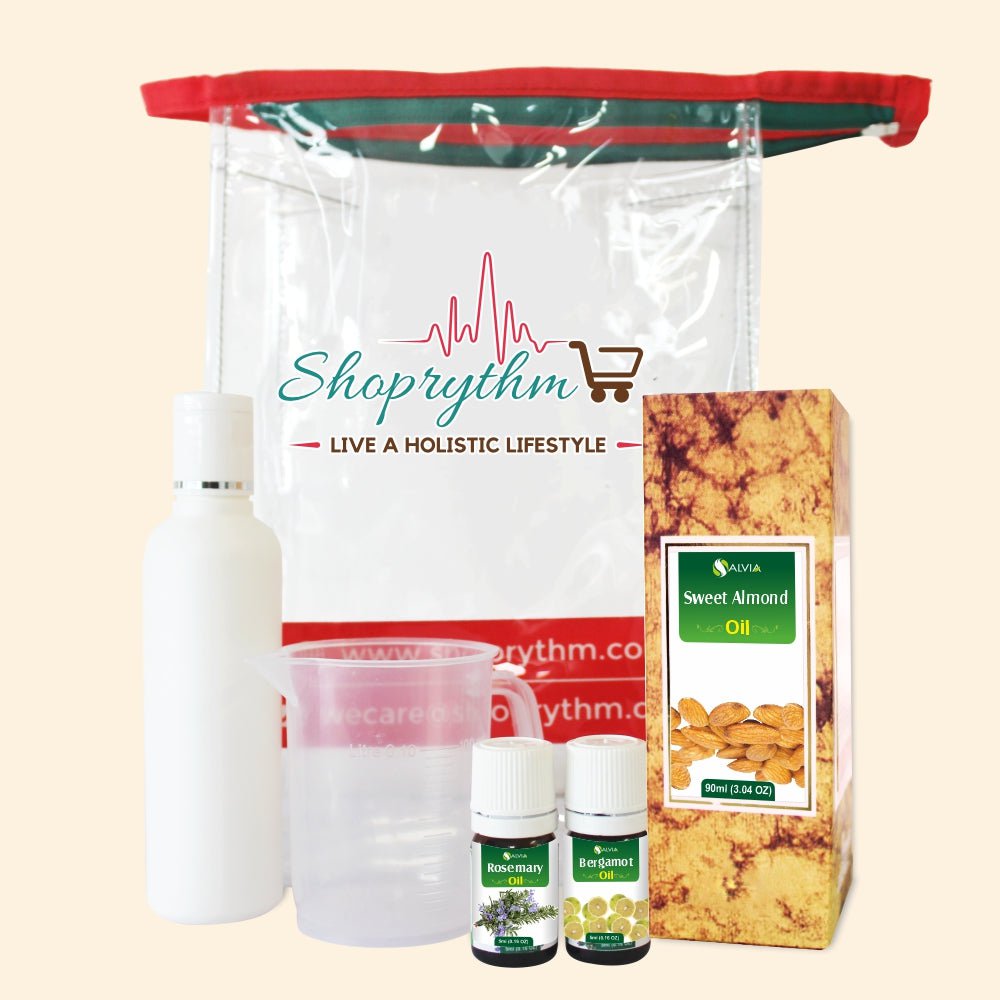 Shoprythm
Essential Oil DIY for Hair growth and Hair Stimulation
About this Item
This Essential Oil DIY Kit of hair oil for hair stimulation, growth, and health.
There are six products. Out of which, two are essential oil, and the third –a carrier/base oil.
An empty bottle, a multi-purpose pouch, and a baker to measure well along with the oils.
These three oils promote hair growth, improves blood circulation throughout the scalp, and gives a shiny appearance to the hair.
Sweet almond oil is base oil and reduces dry, flaky scalp.
Available:
Only 98 items in stock
98 items in stock
In stock
Out of stock
Back in stock
Festive Sale Offers