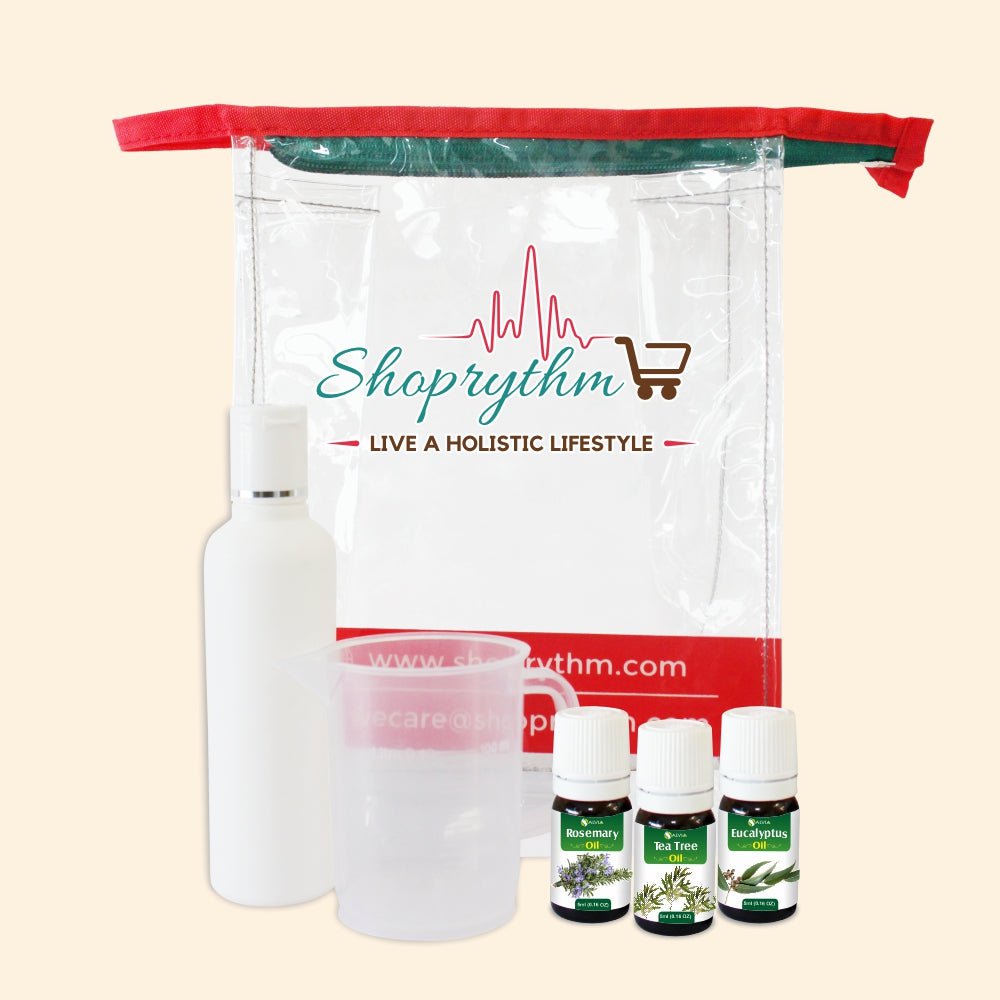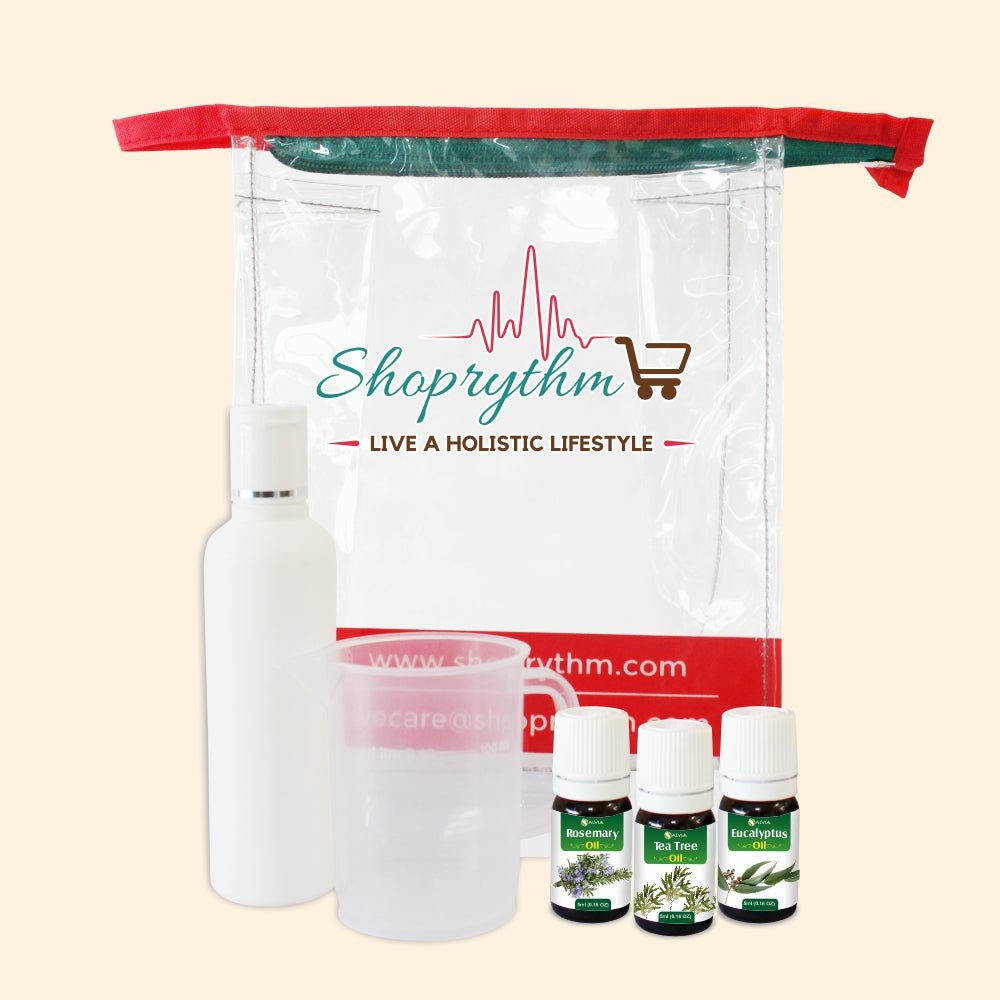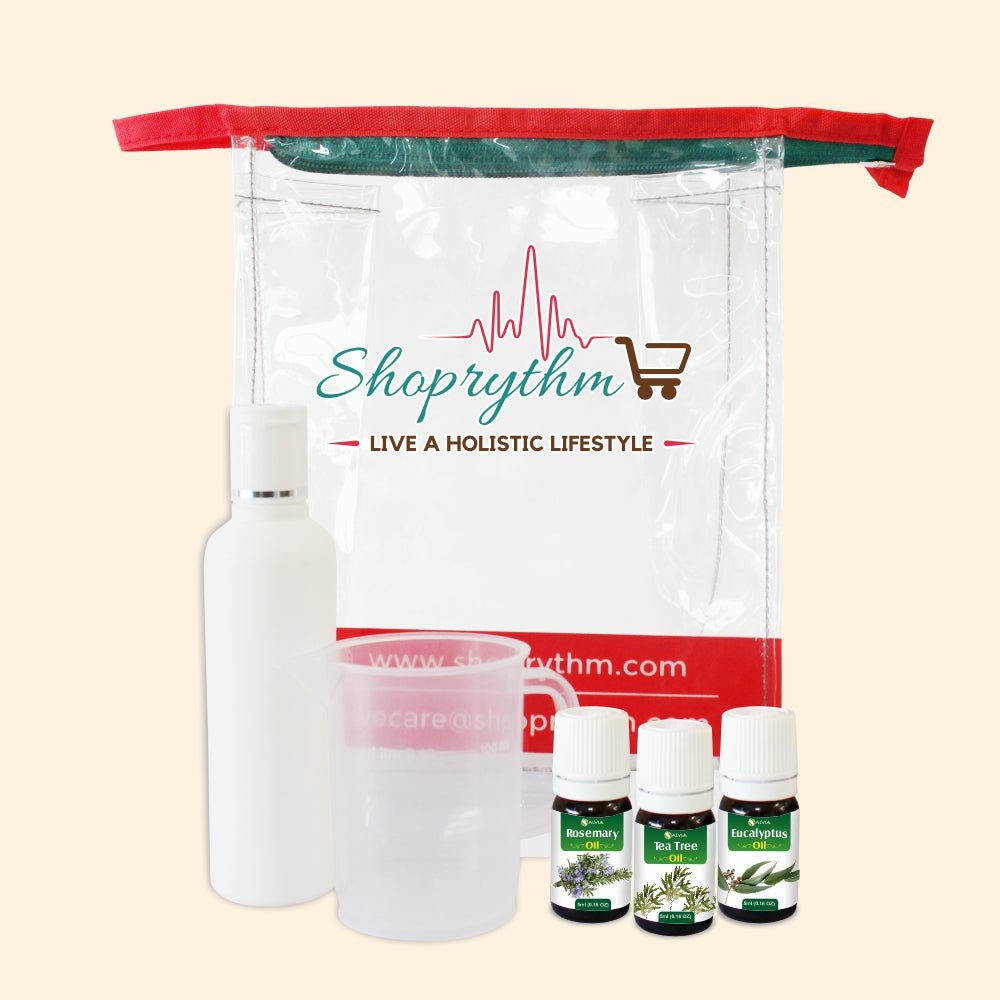 Shoprythm
Essential Oil Shampoo DIY For Dandruff with Essential Oil
Product SKU:
pages.product.sku_na
About this Item
In this DIY Kit of creating an effective shampoo using essential oils – you will get six products.
There are 3 essential oils, and along with the oils, you will receive an empty bottle, a multi-purpose pouch, and a baker to measure appropriately.
This essential oil shampoo DIY for dandruff tells how to make your shampoo potent and effective from hair damage (hair fall, dandruff, and other issues).
All these Essential oil hair growth recipes are best for several aspects of hair care.
Festive Sale Offers