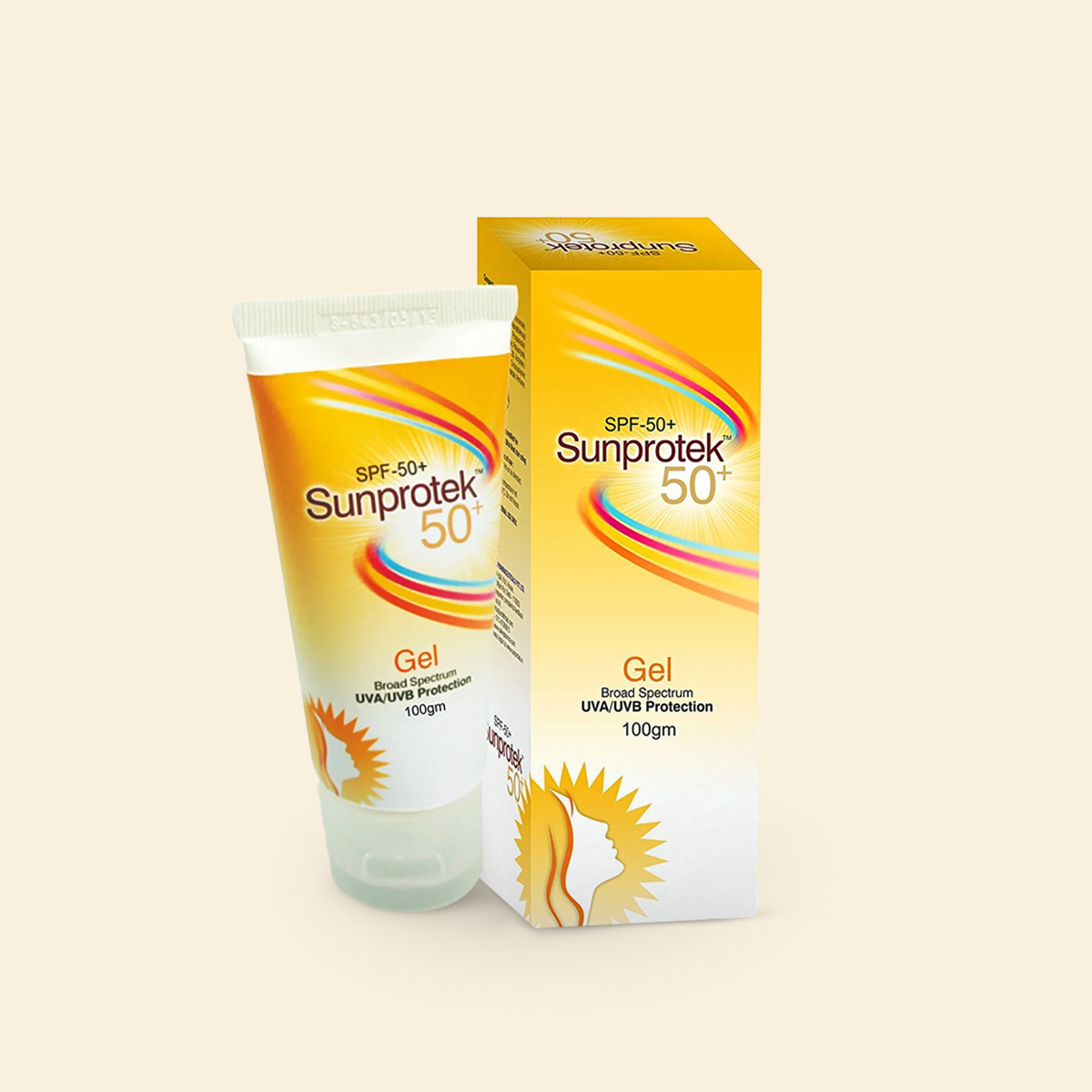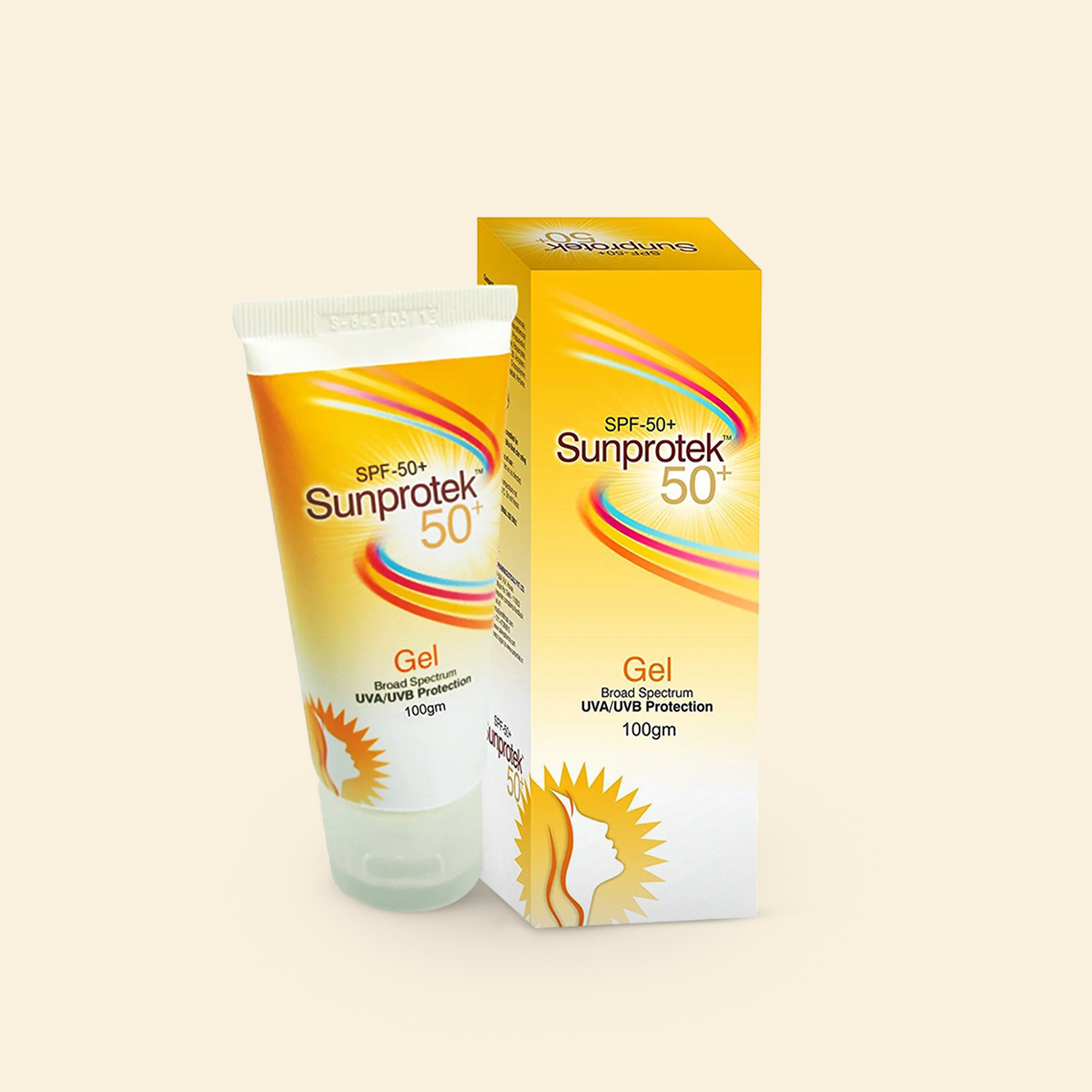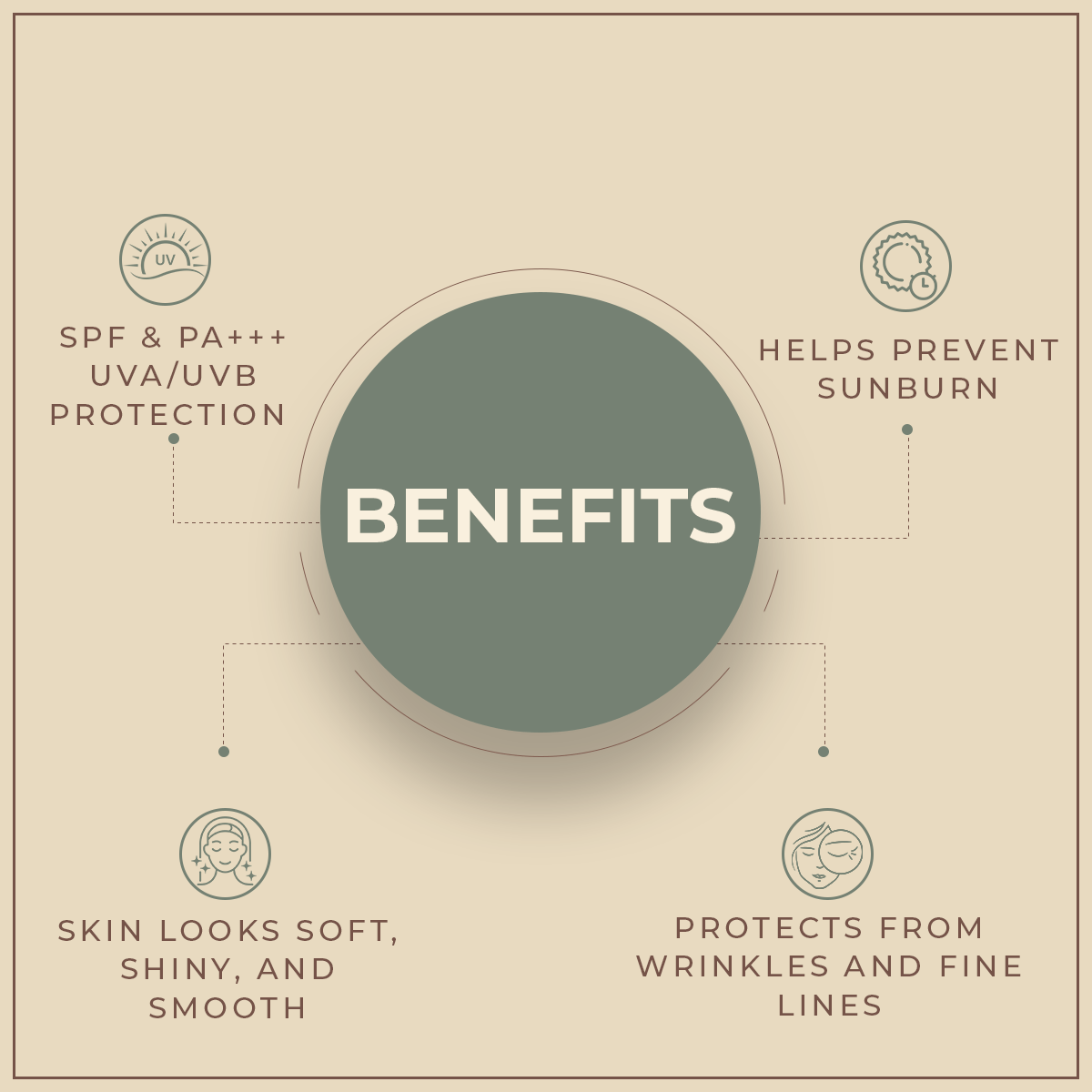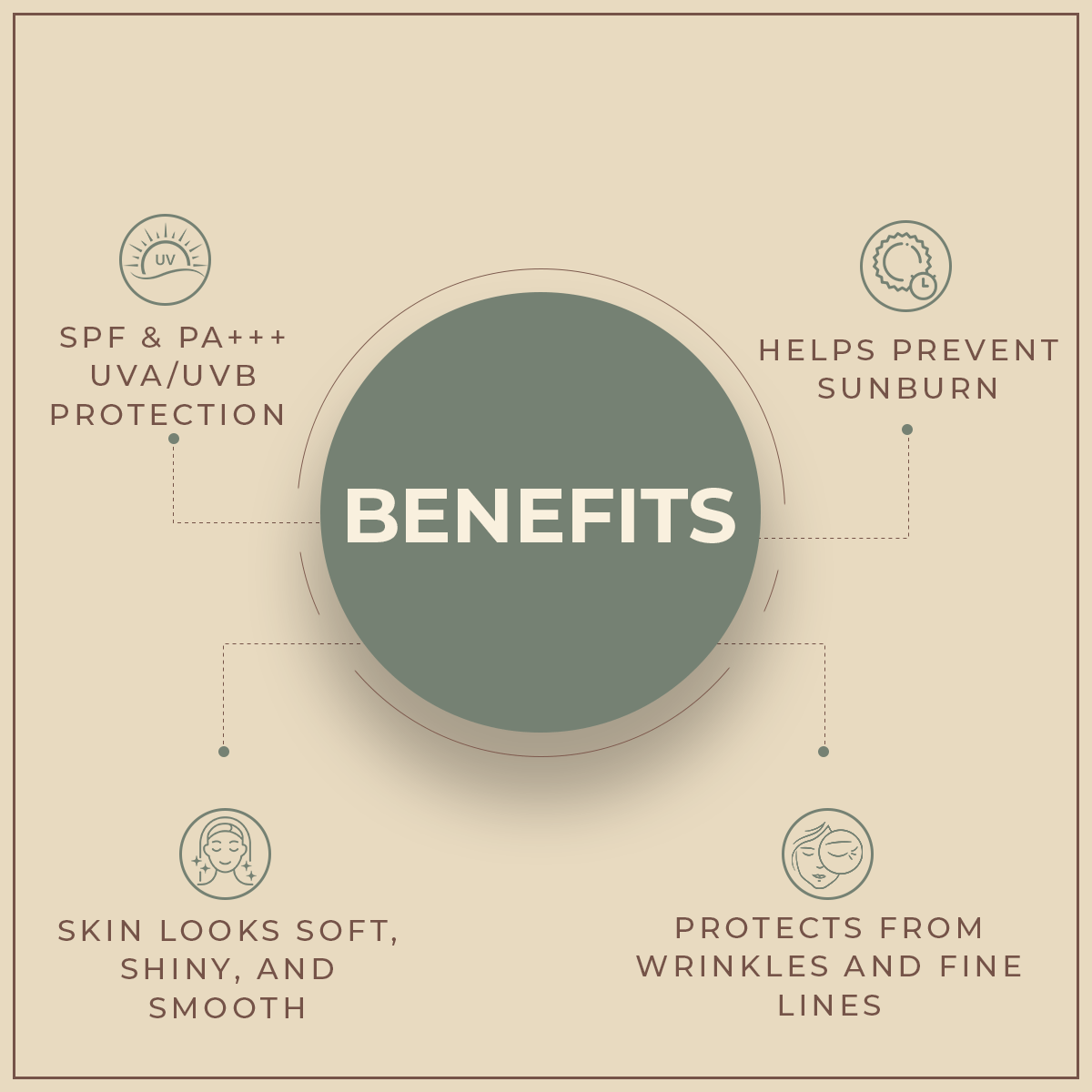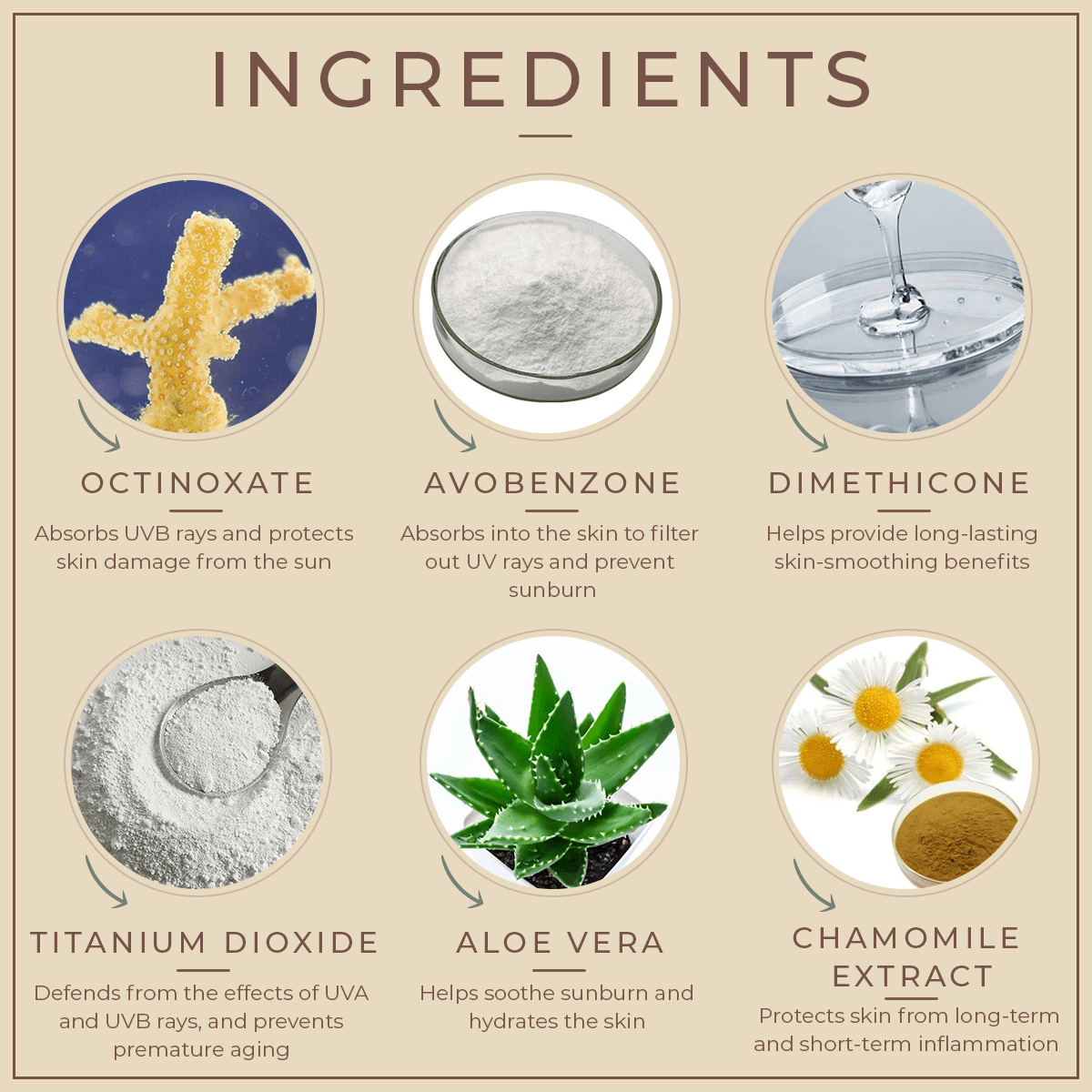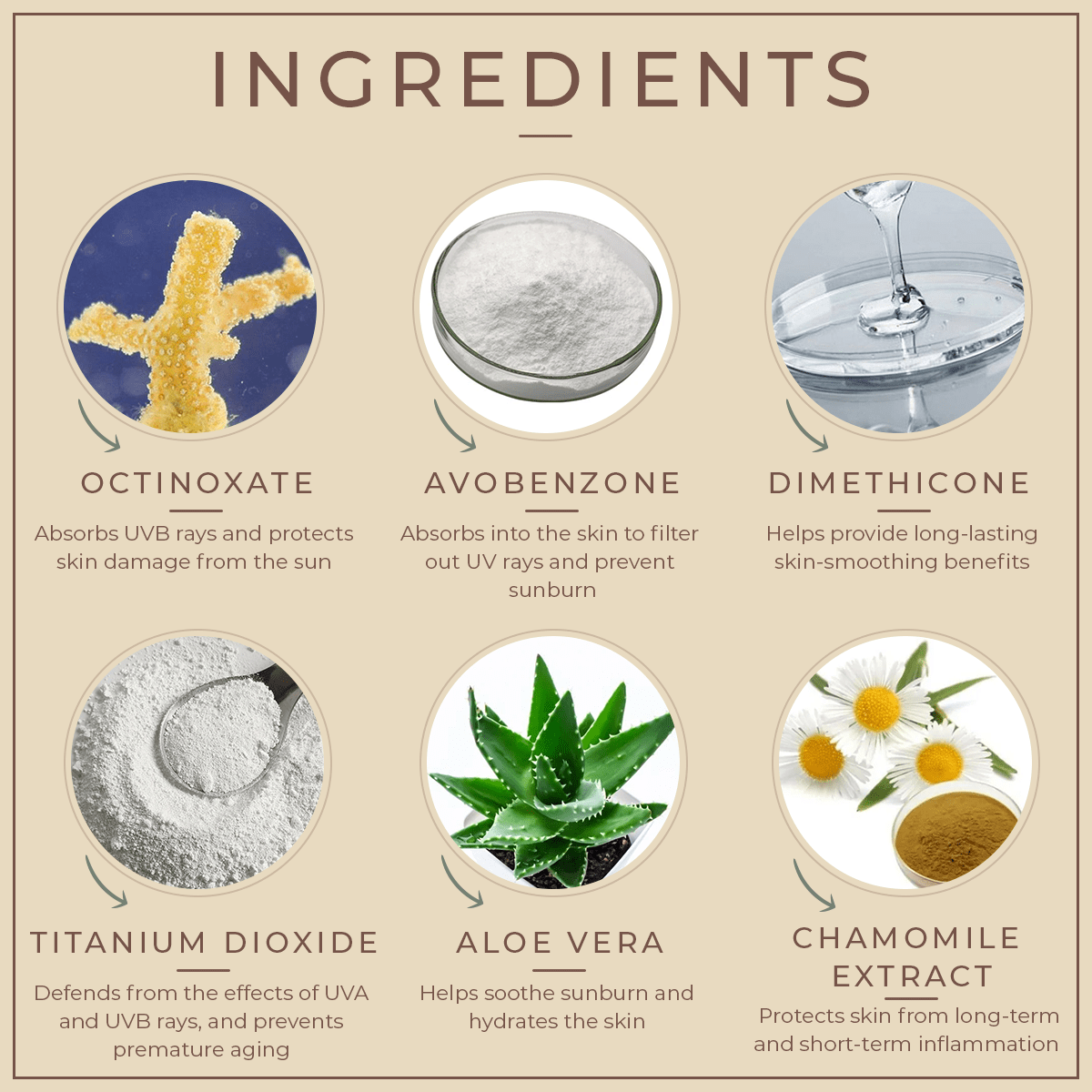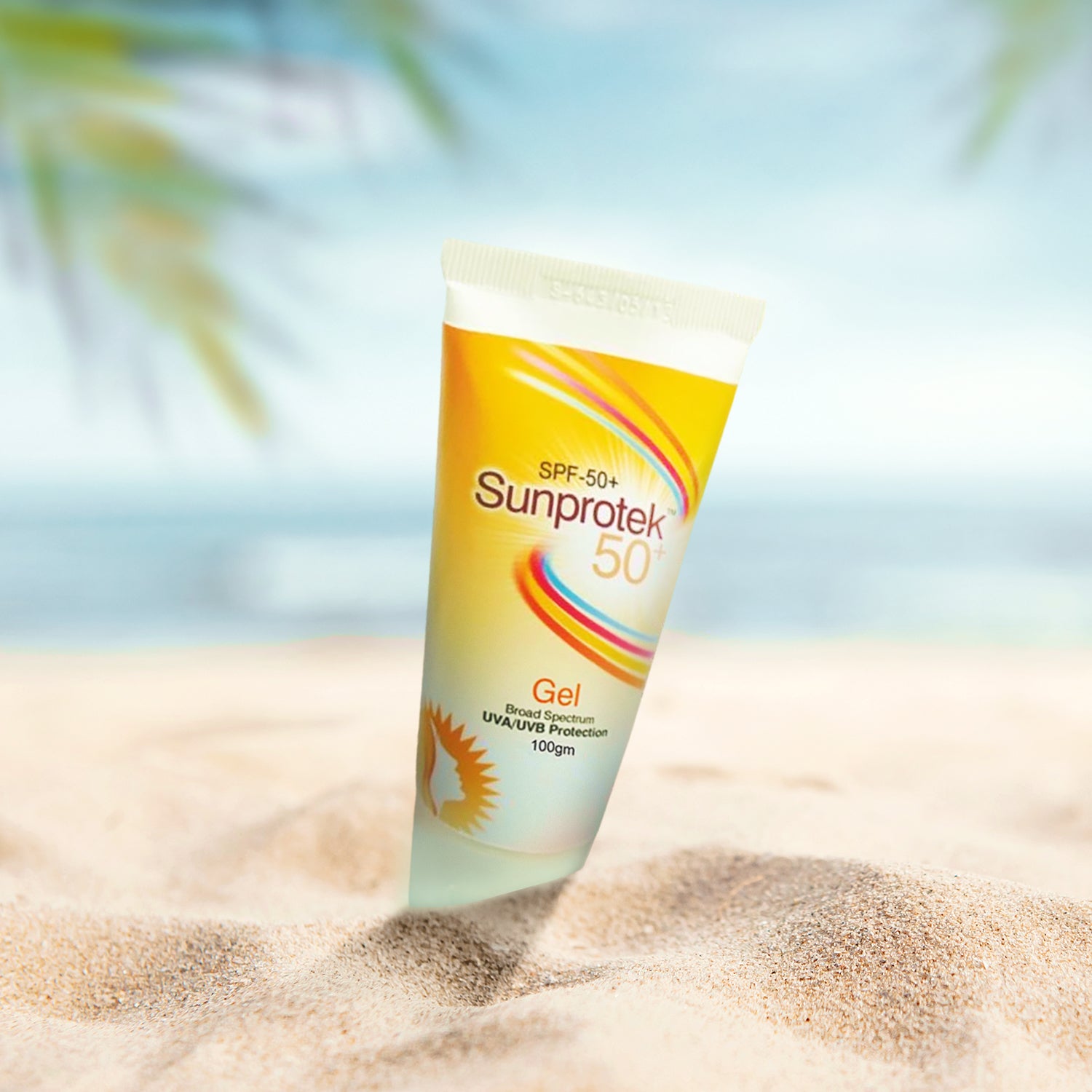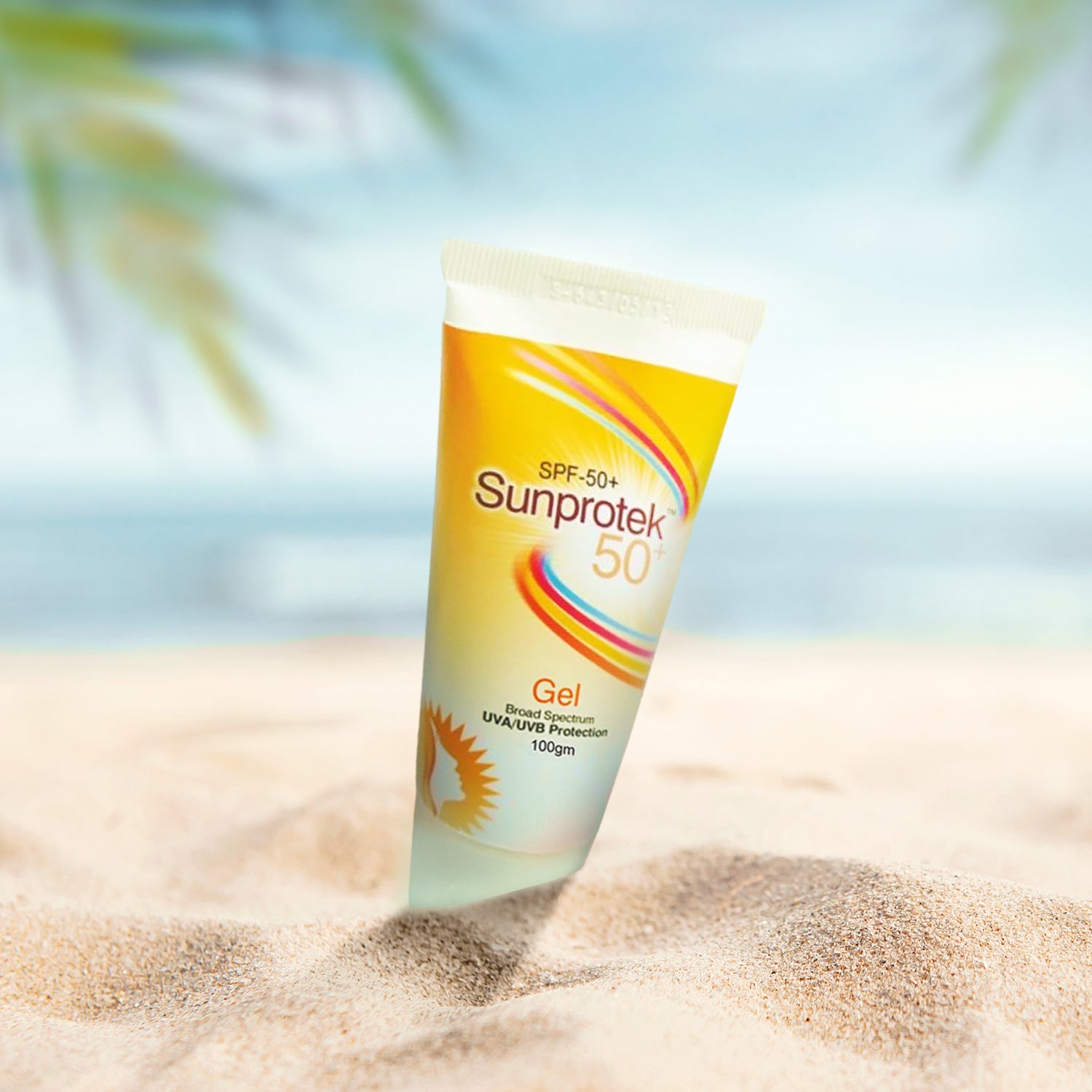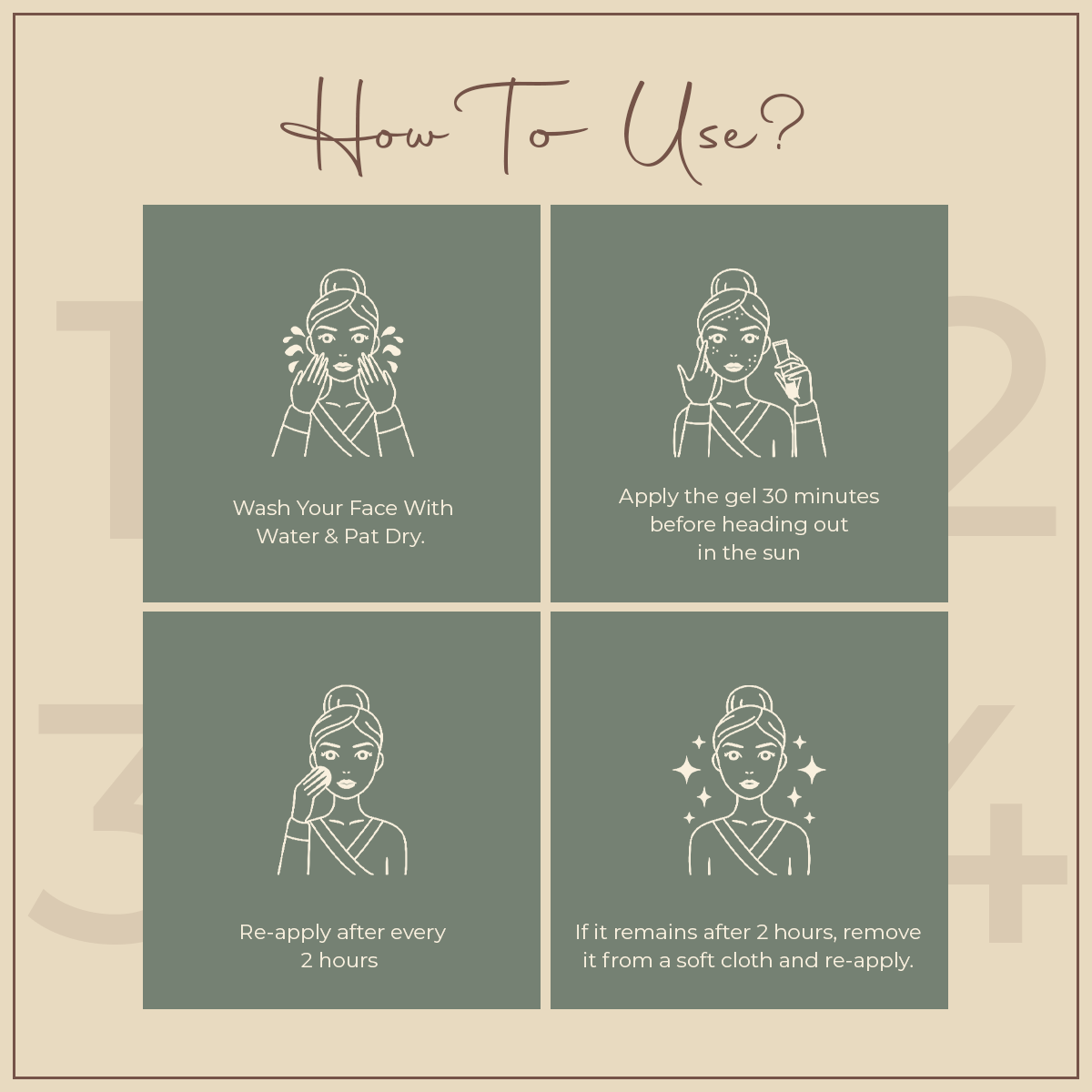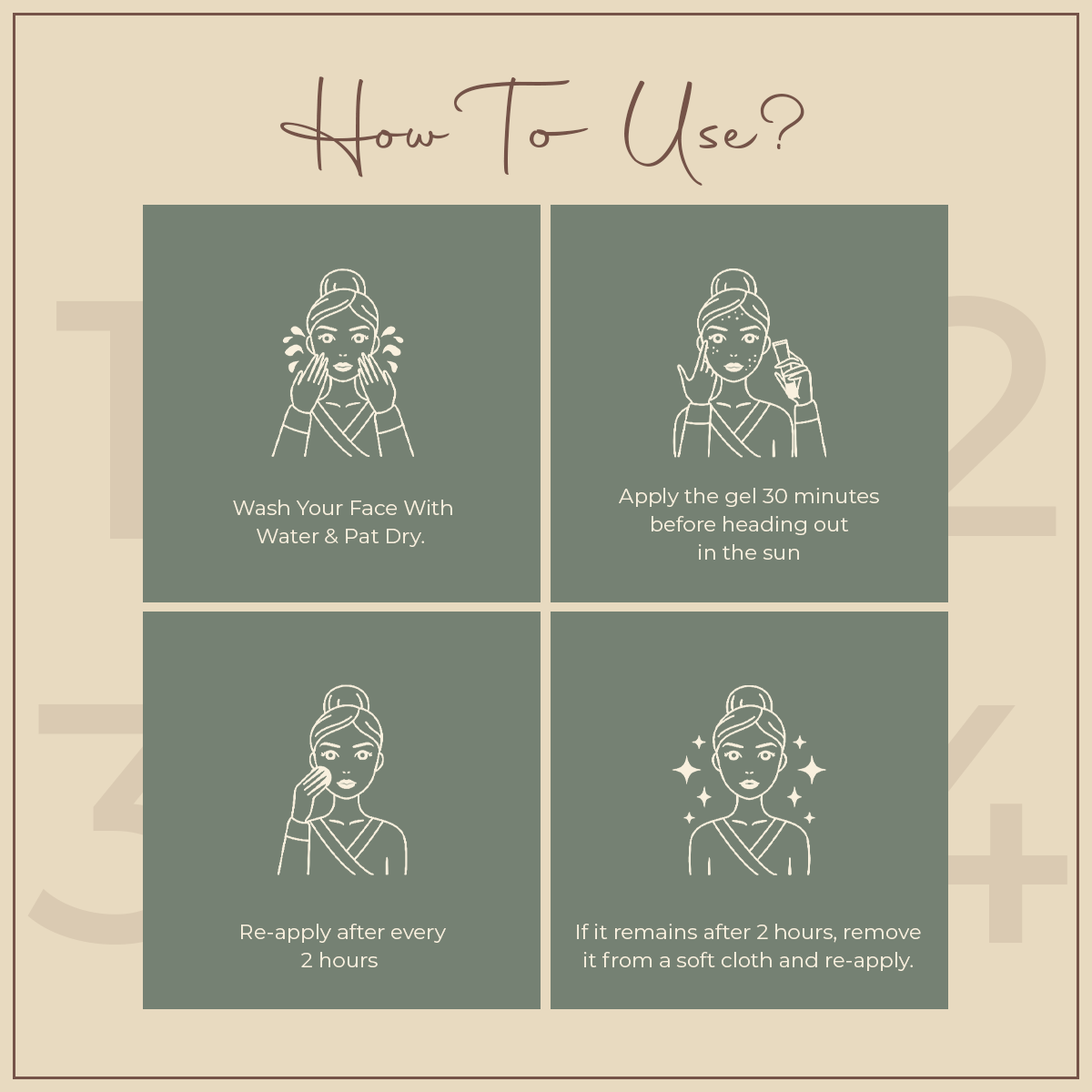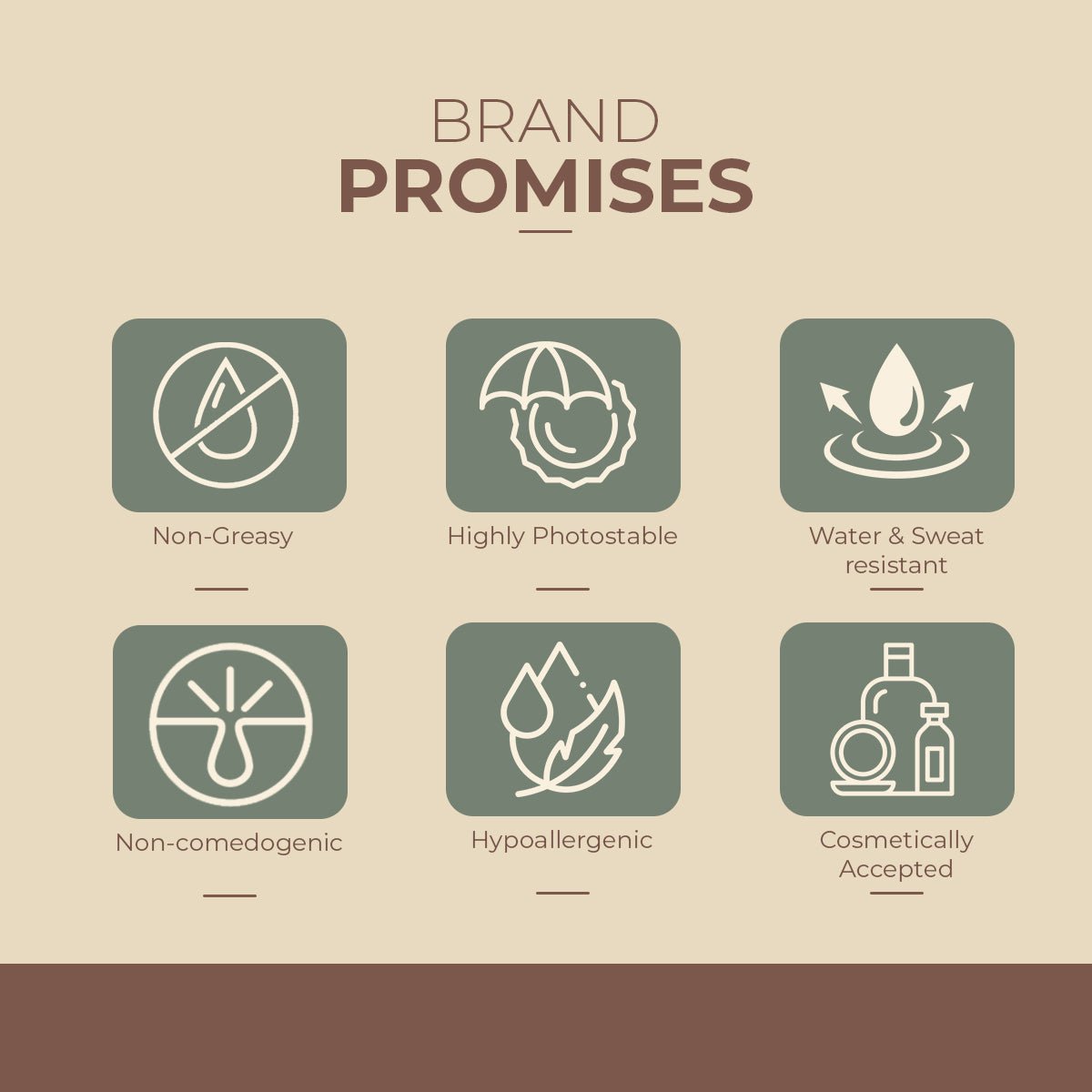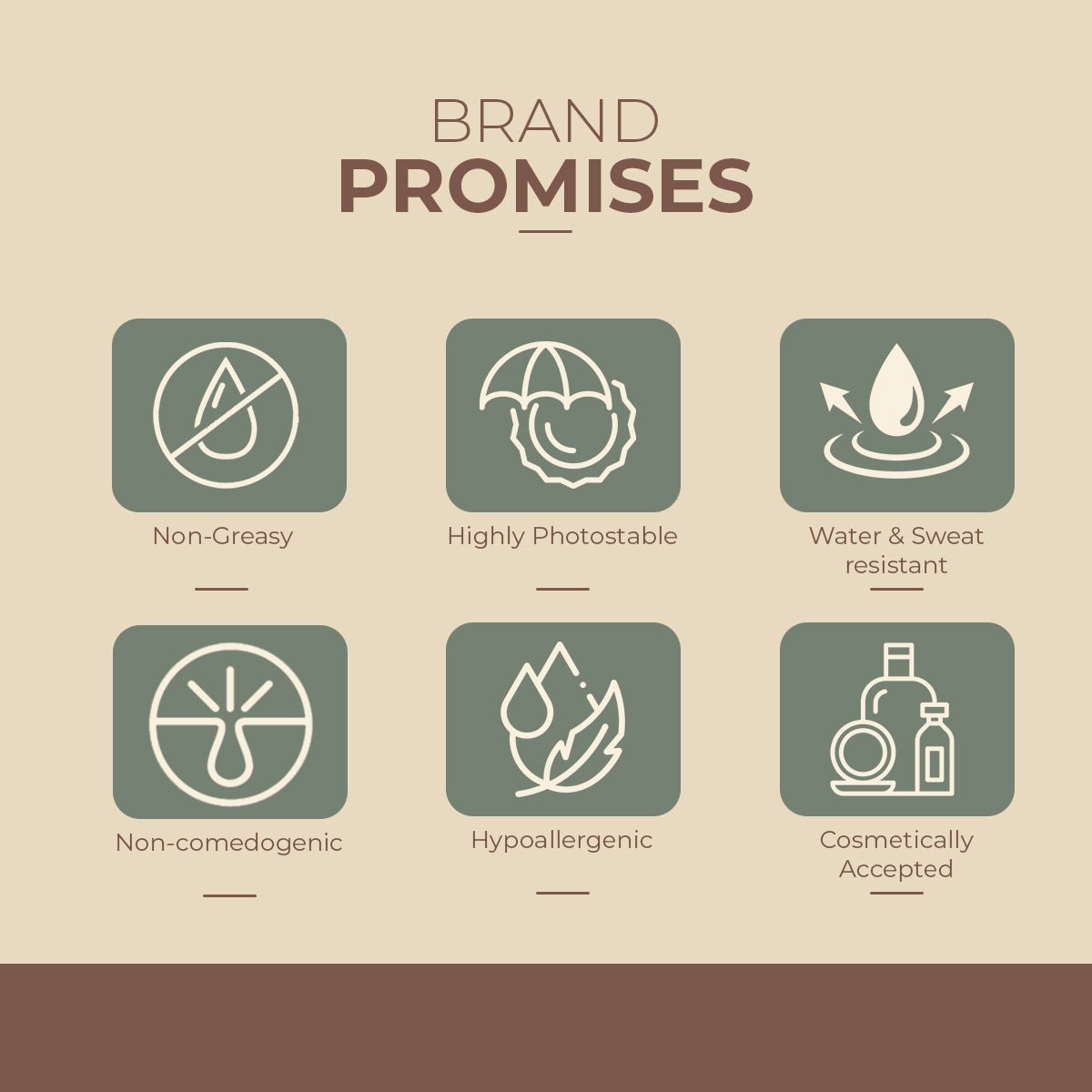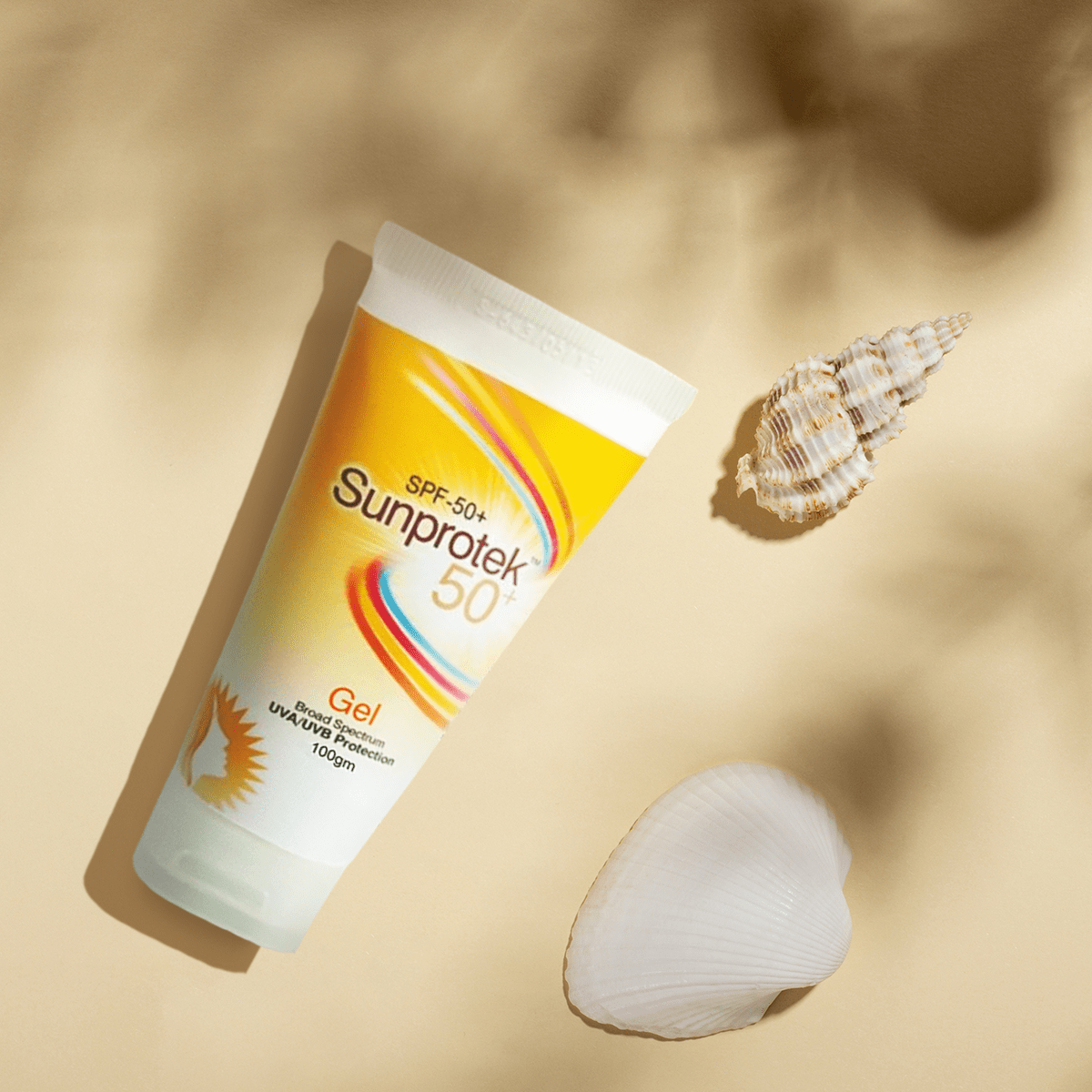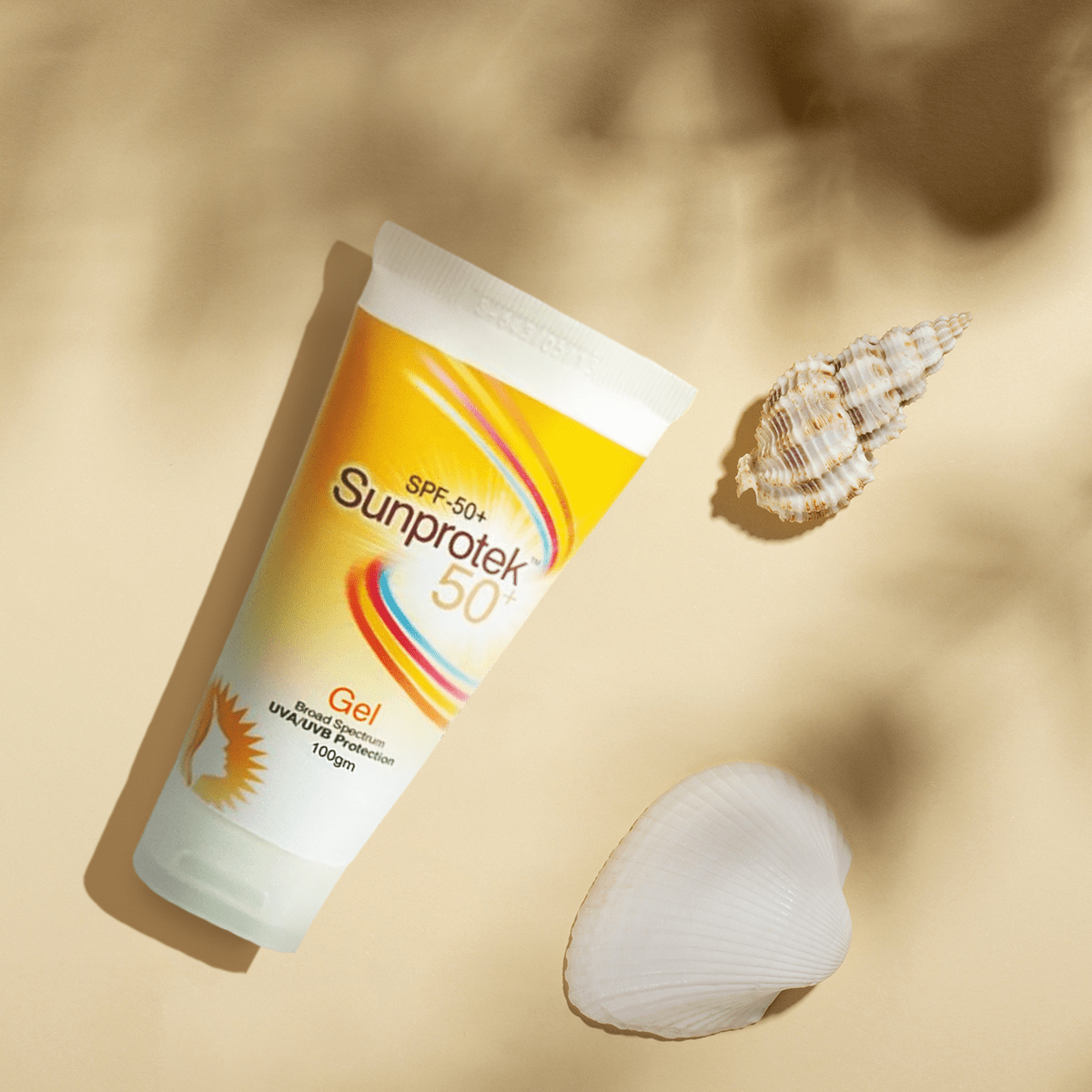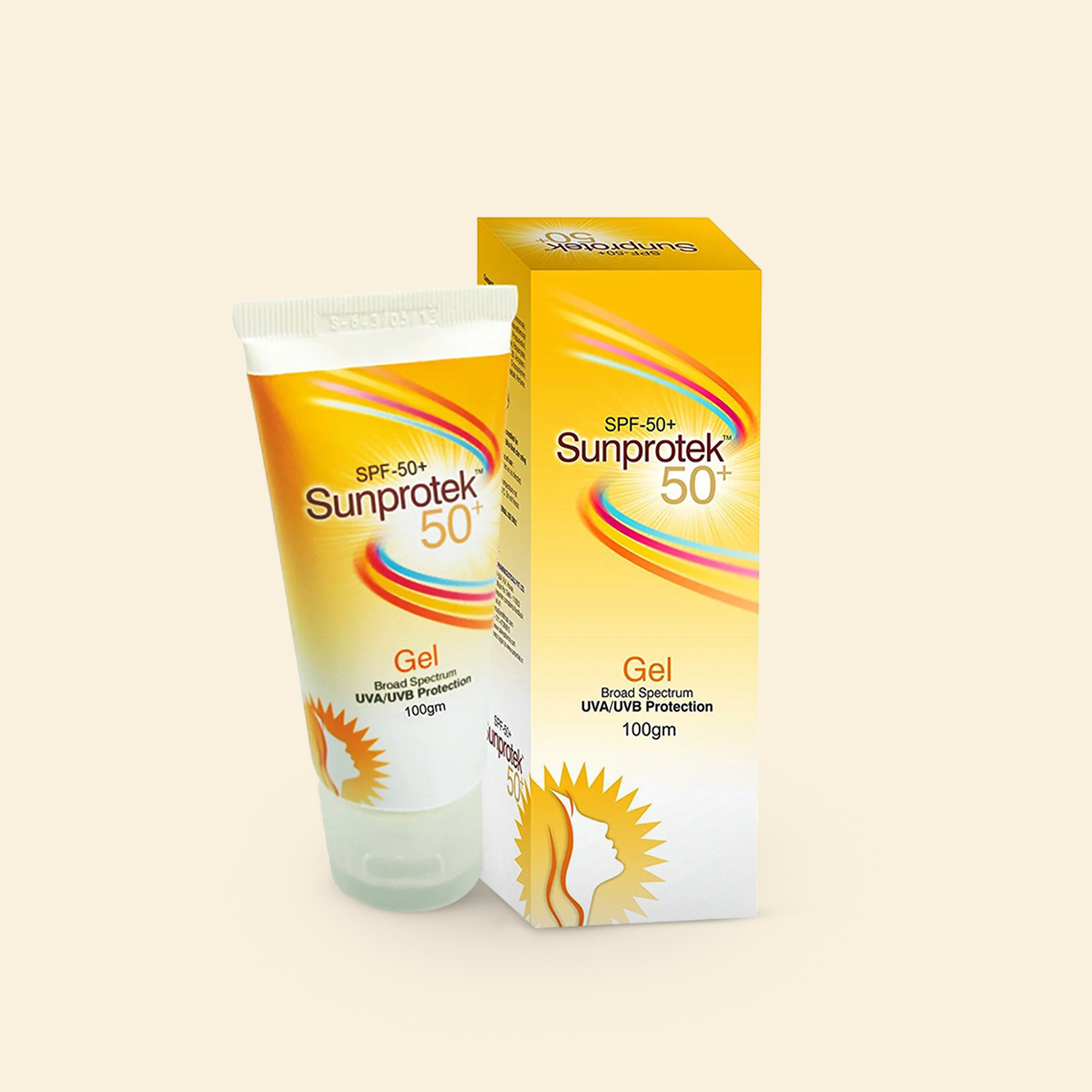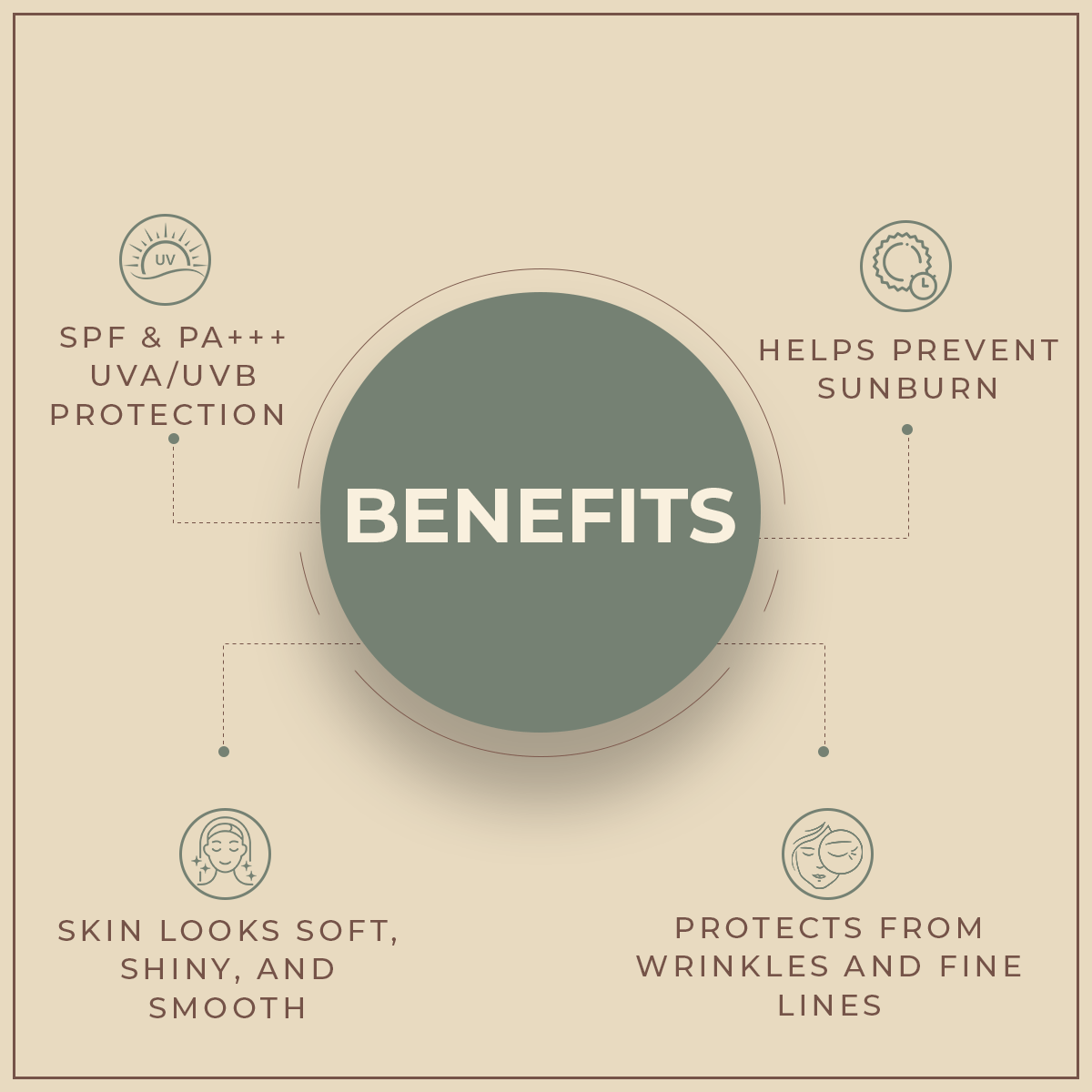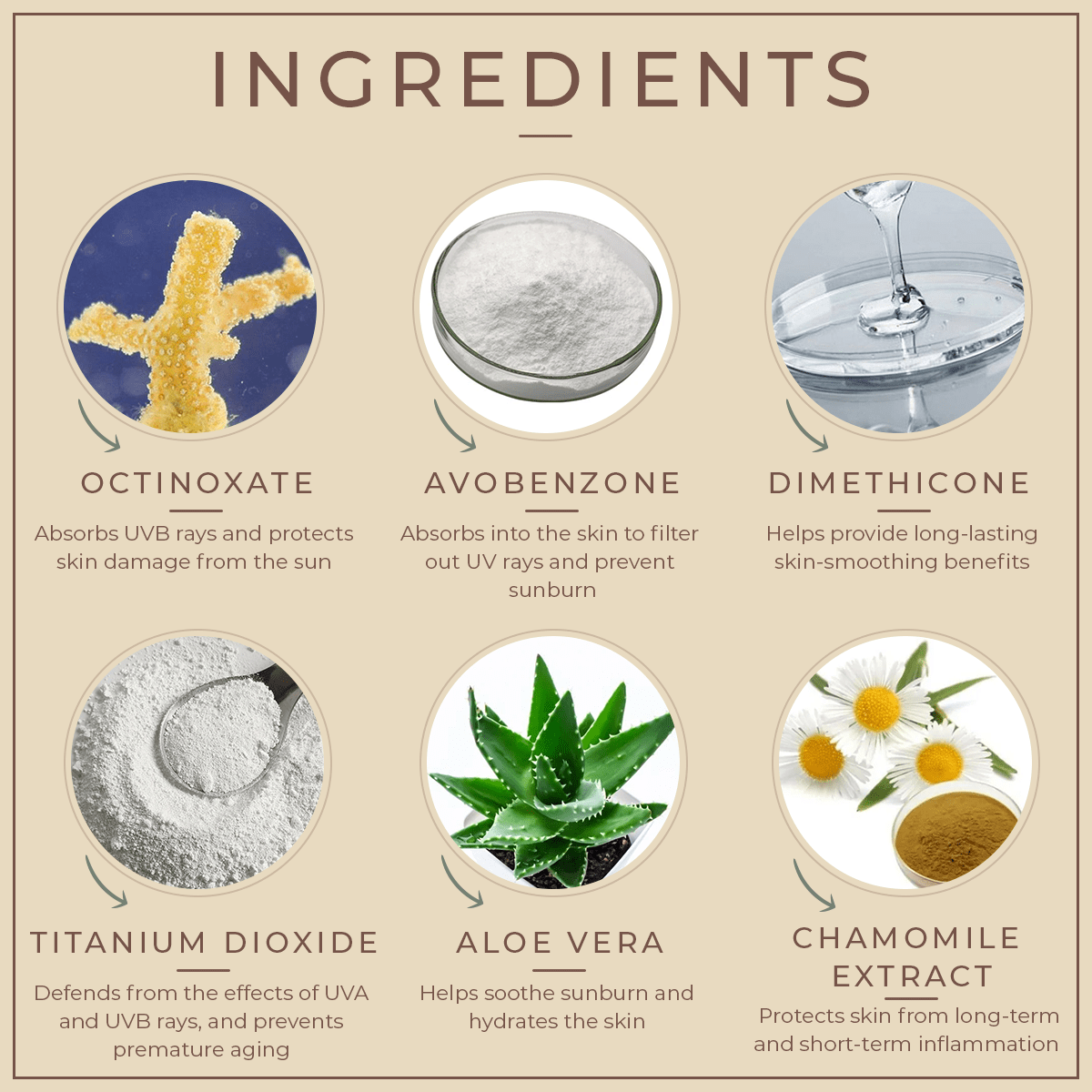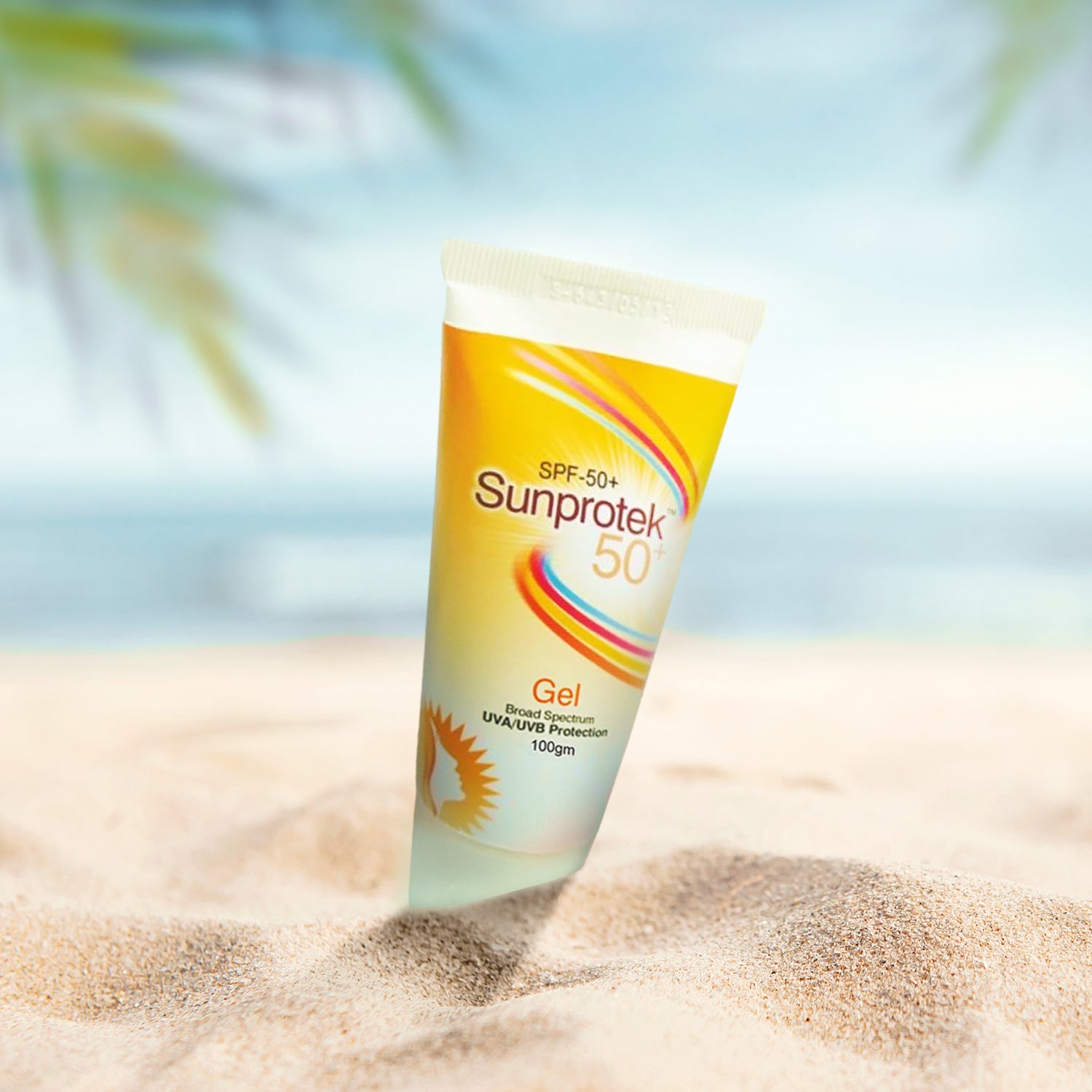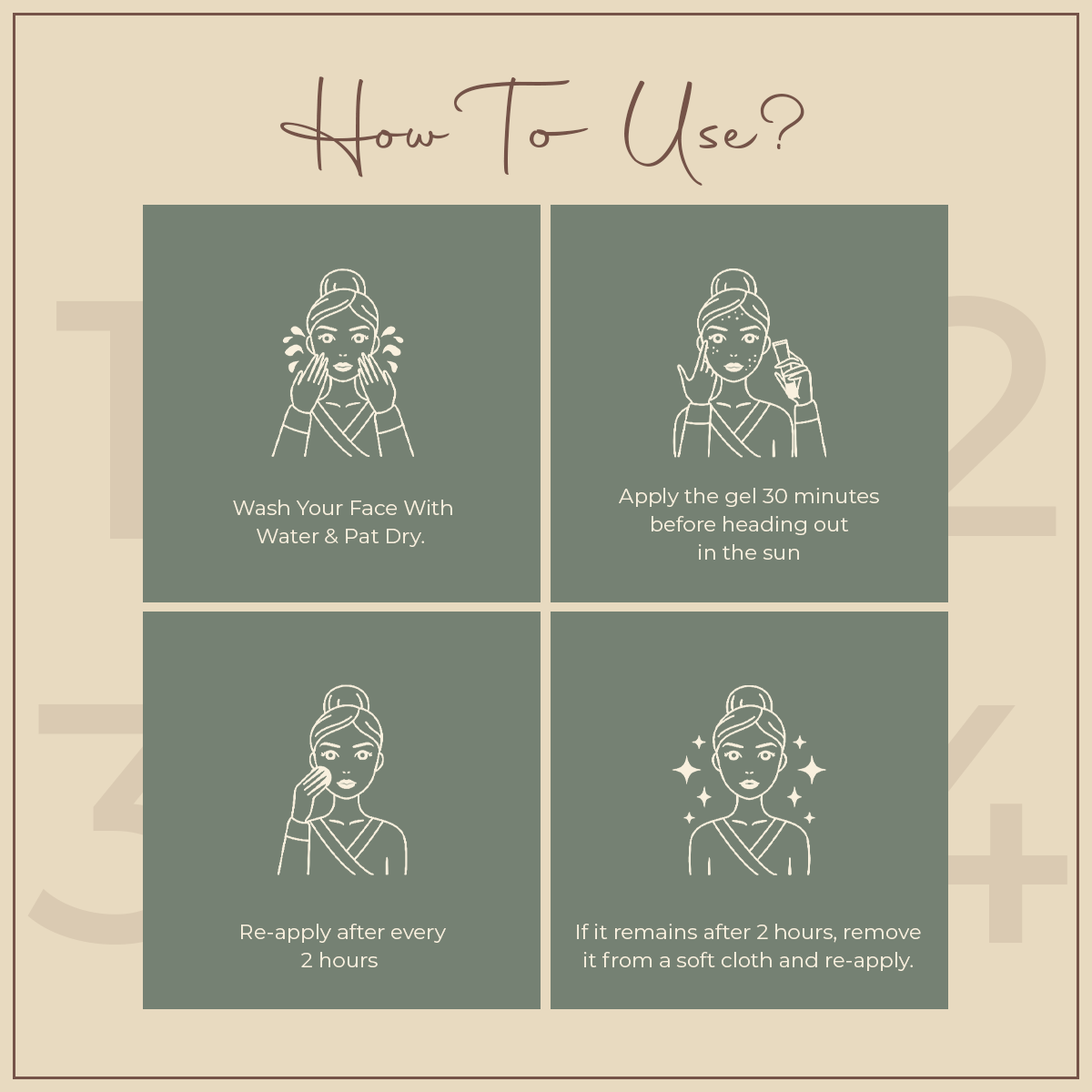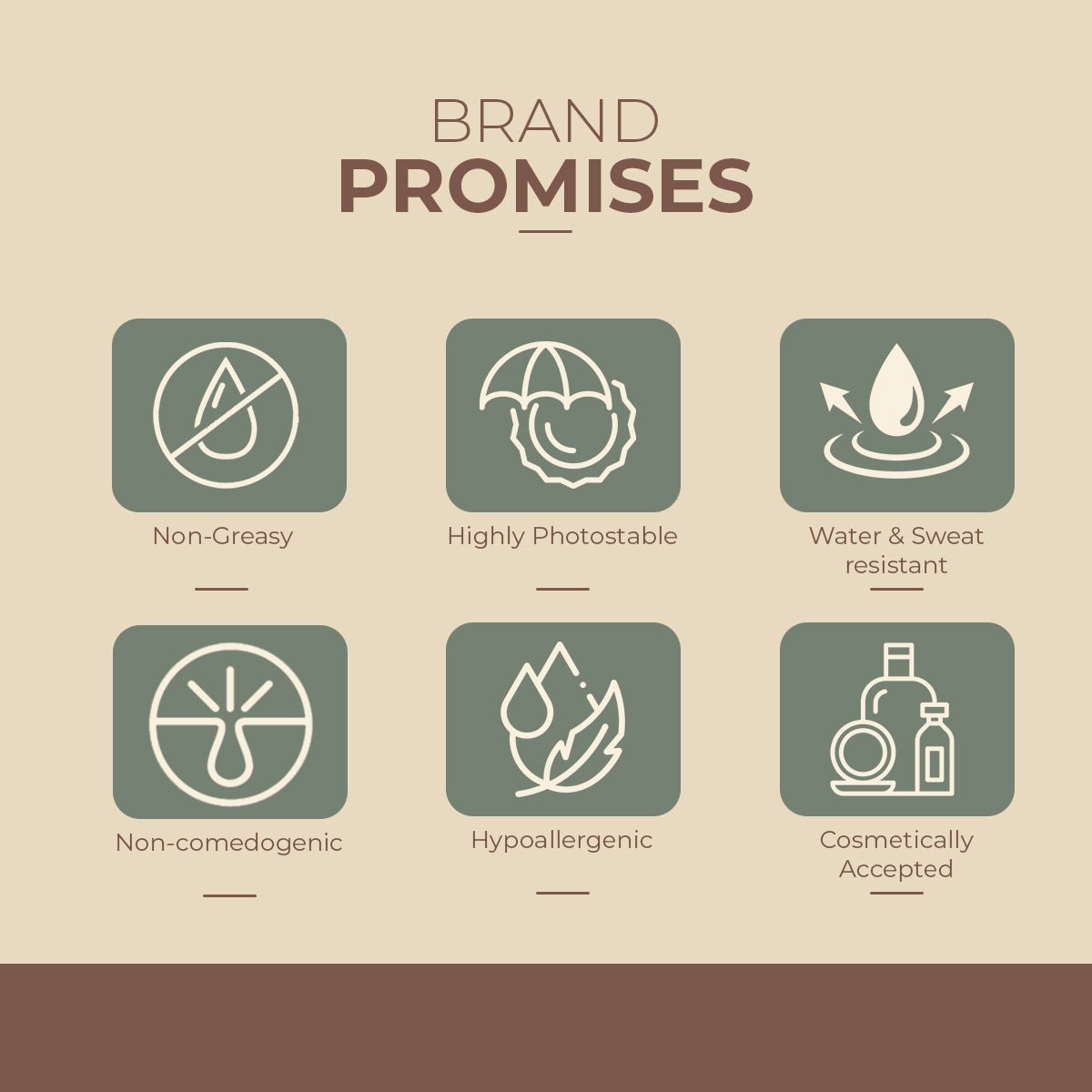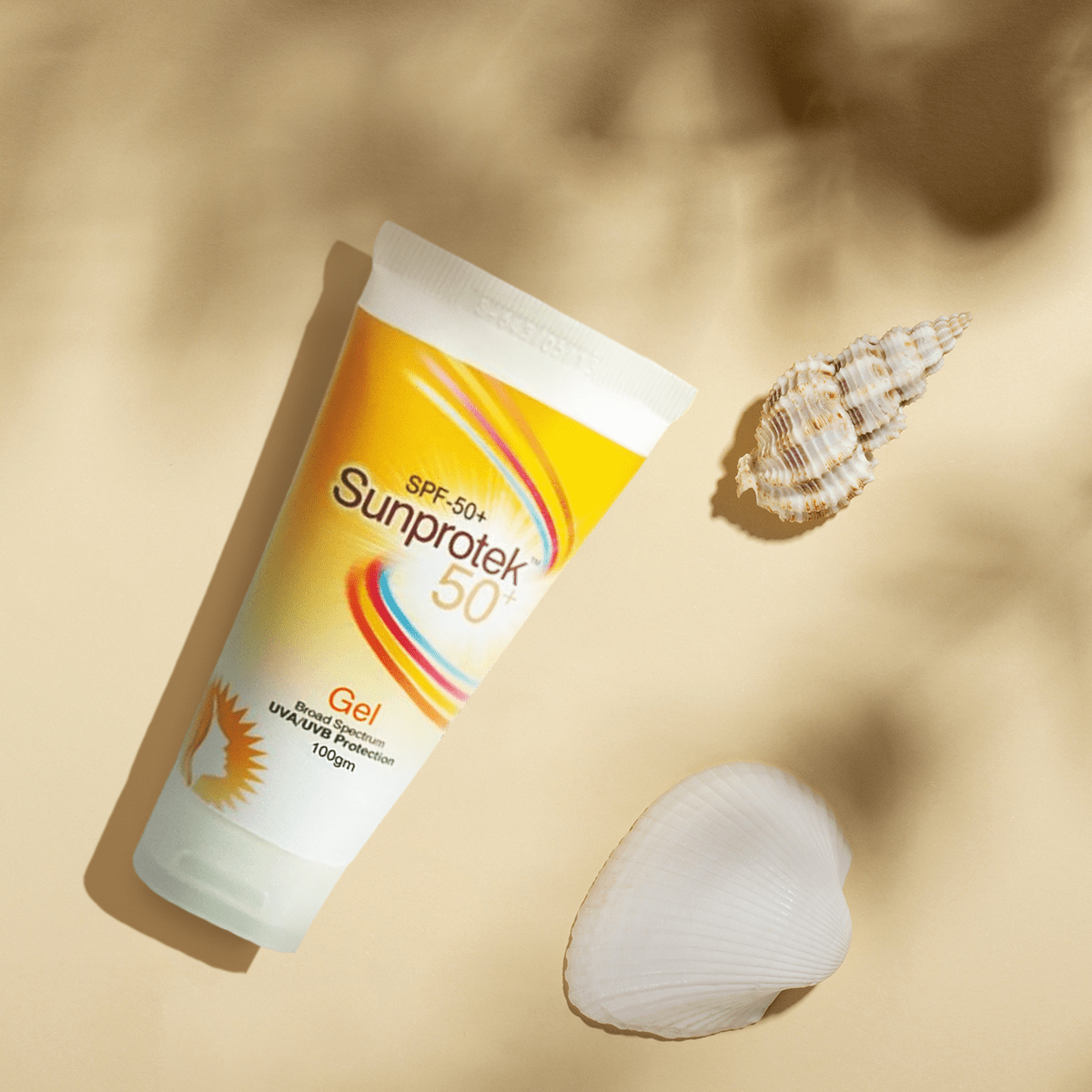 Salve
Sunprotek SPF 50+ Sunscreen Gel Protection 100gm
Product SKU:
sunpk50_100gm
About This Product
This sunscreen's matte-gel texture leaves your skin with a lovely matte finish.
Safeguards skin from sun damage and early ageing.
Lightens blemishes, acne scars, and dark areas.
Repairs suntan and sun harm.
Protects against creases and fine lines by neutralising free radicals.
Increases elastin and cell formation to maintain firm, healthy skin.
Available:
Only 91 items in stock
91 items in stock
In stock
Out of stock
Back in stock
Festive Sale Offers