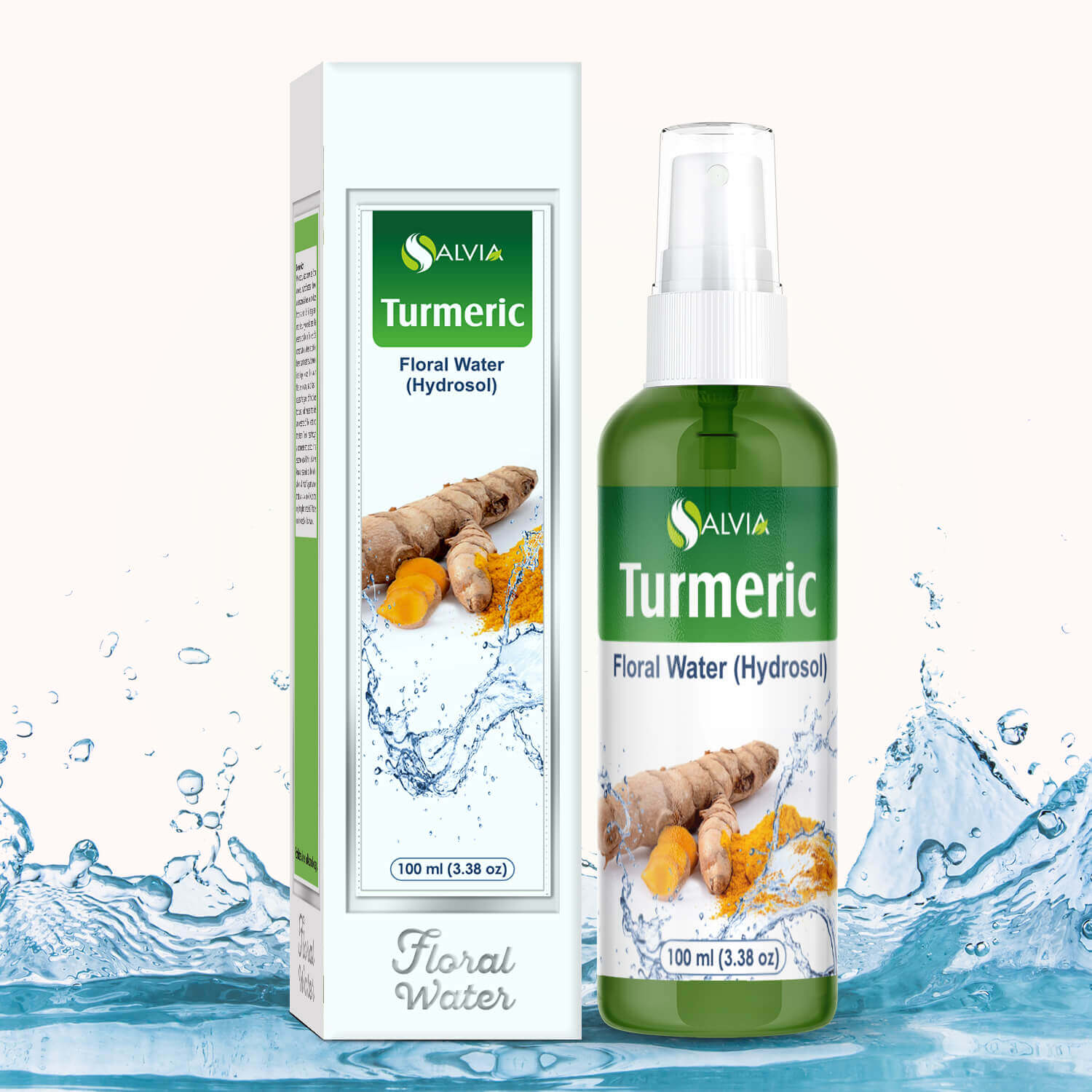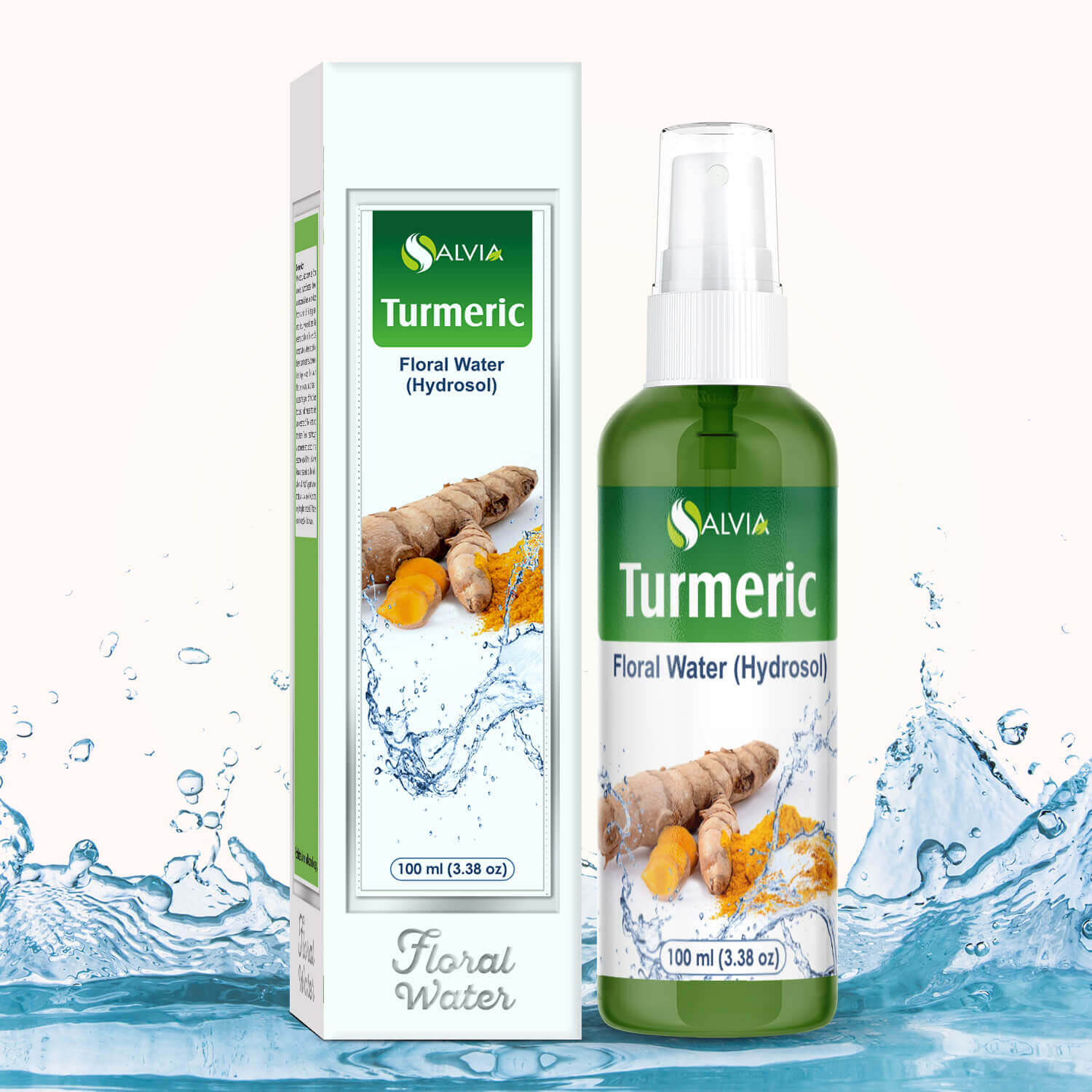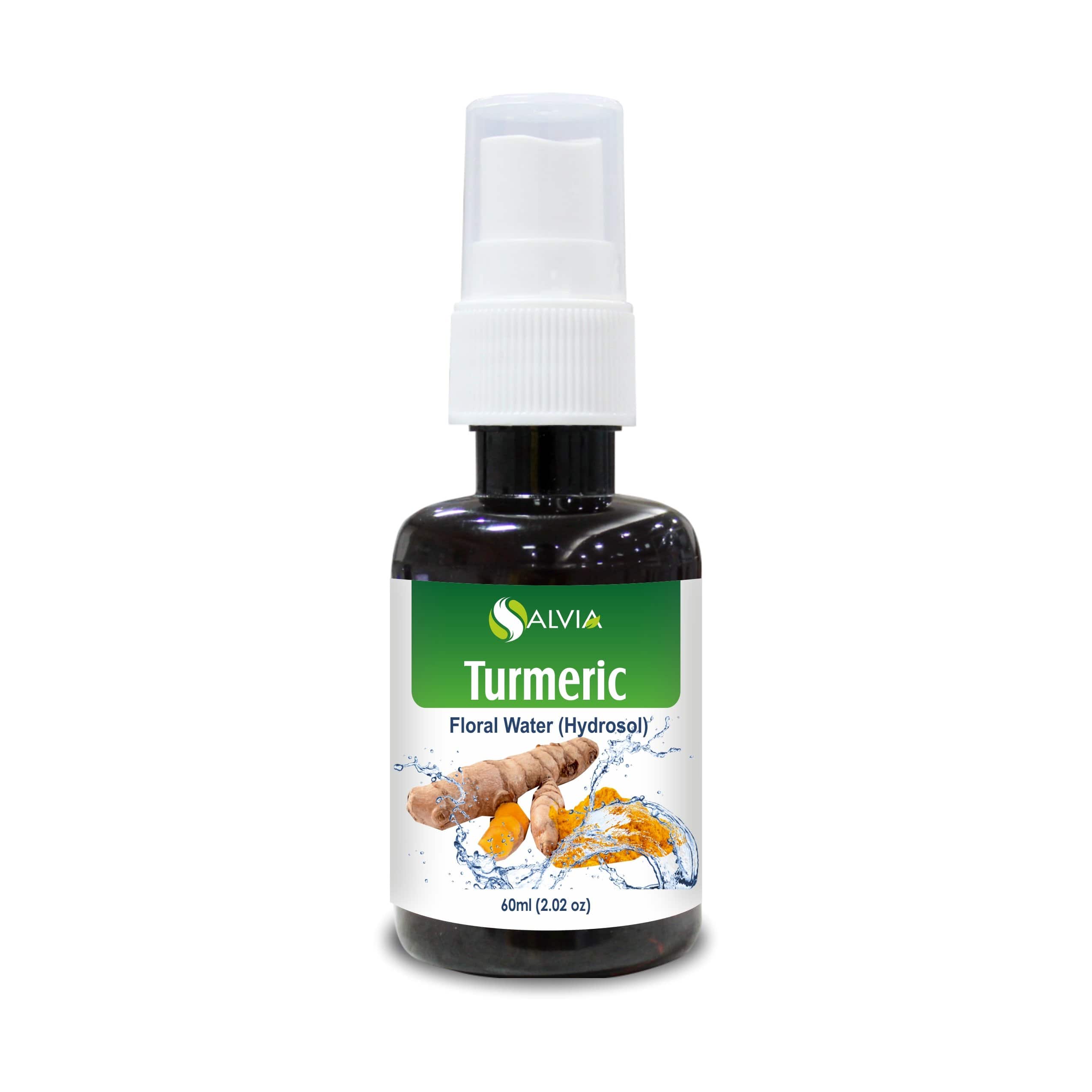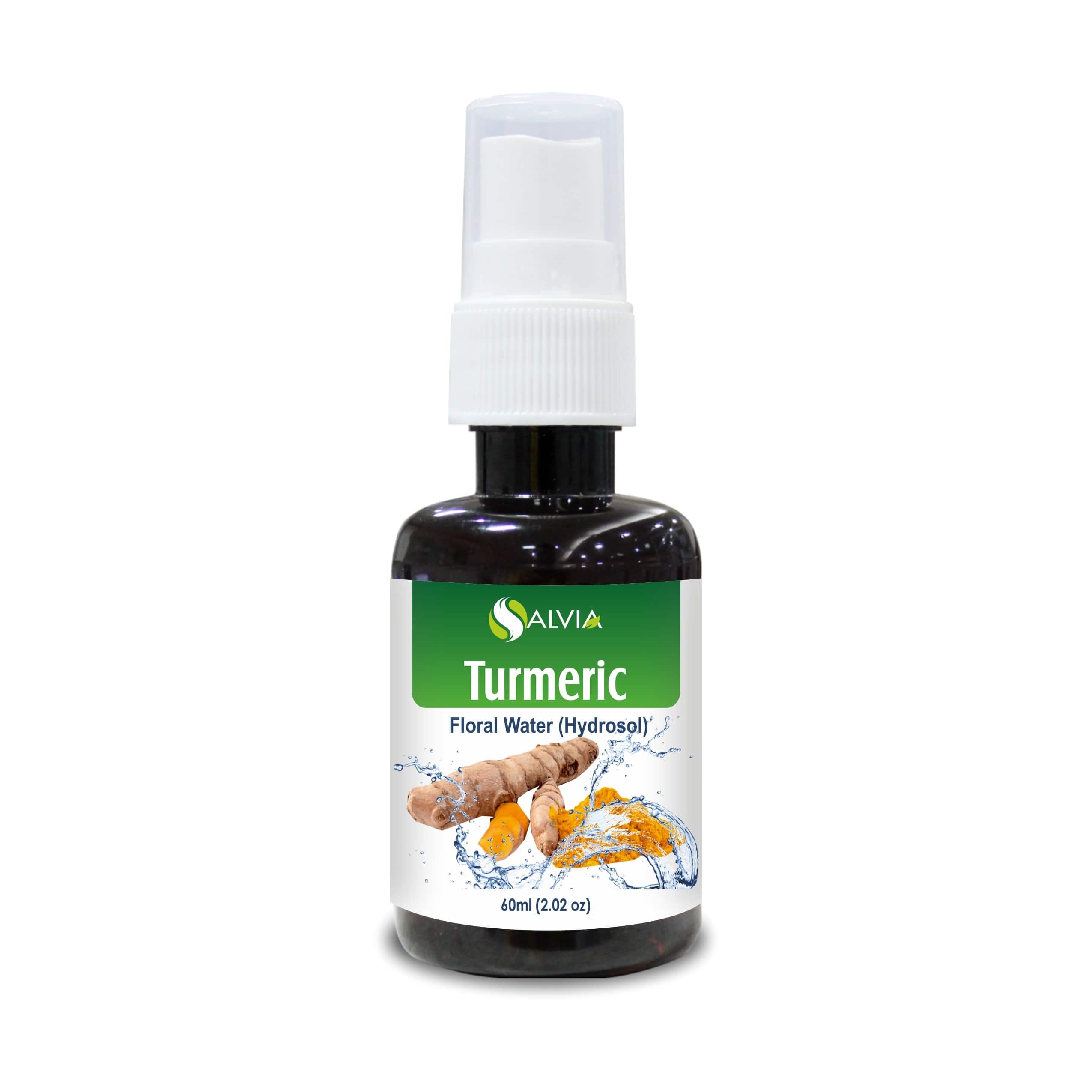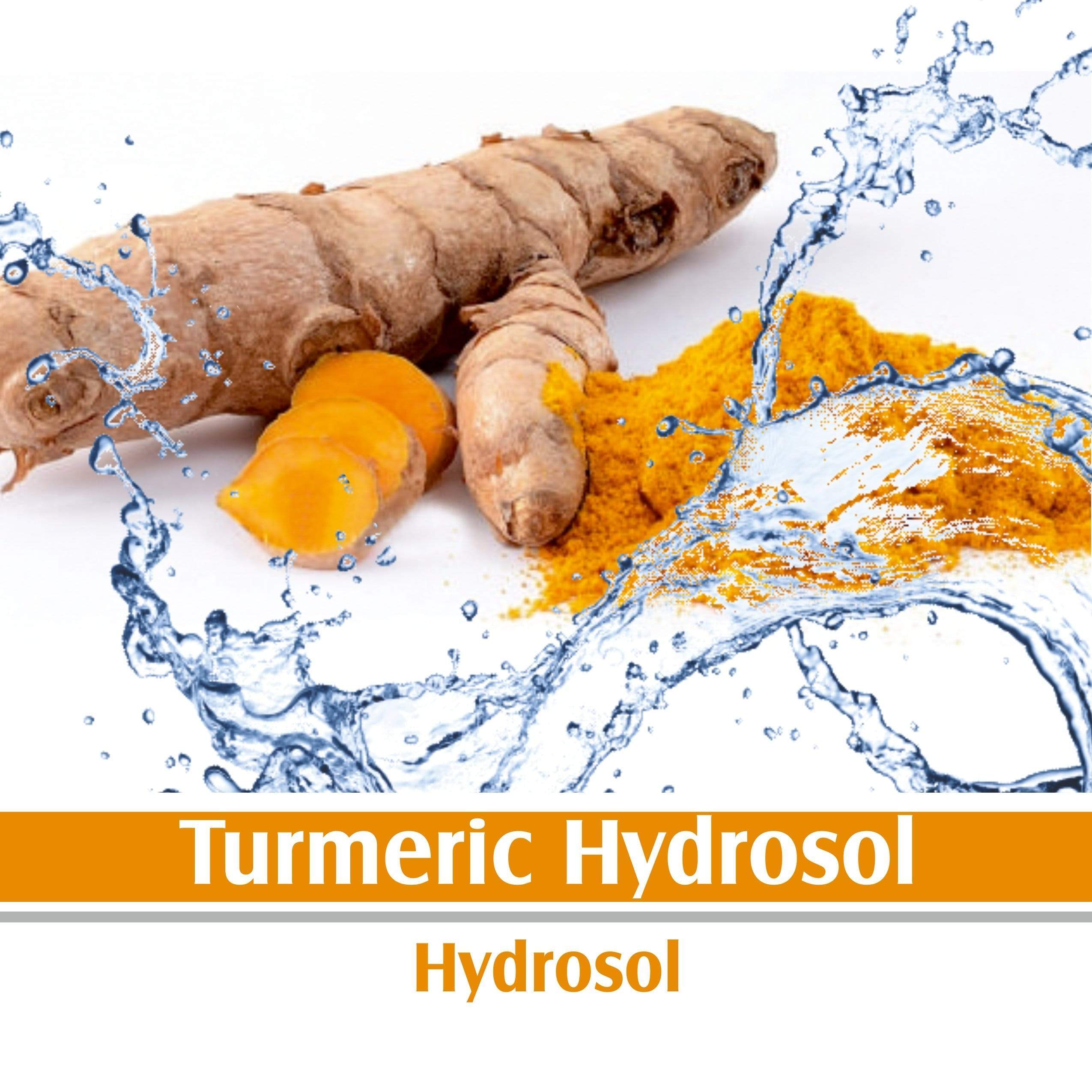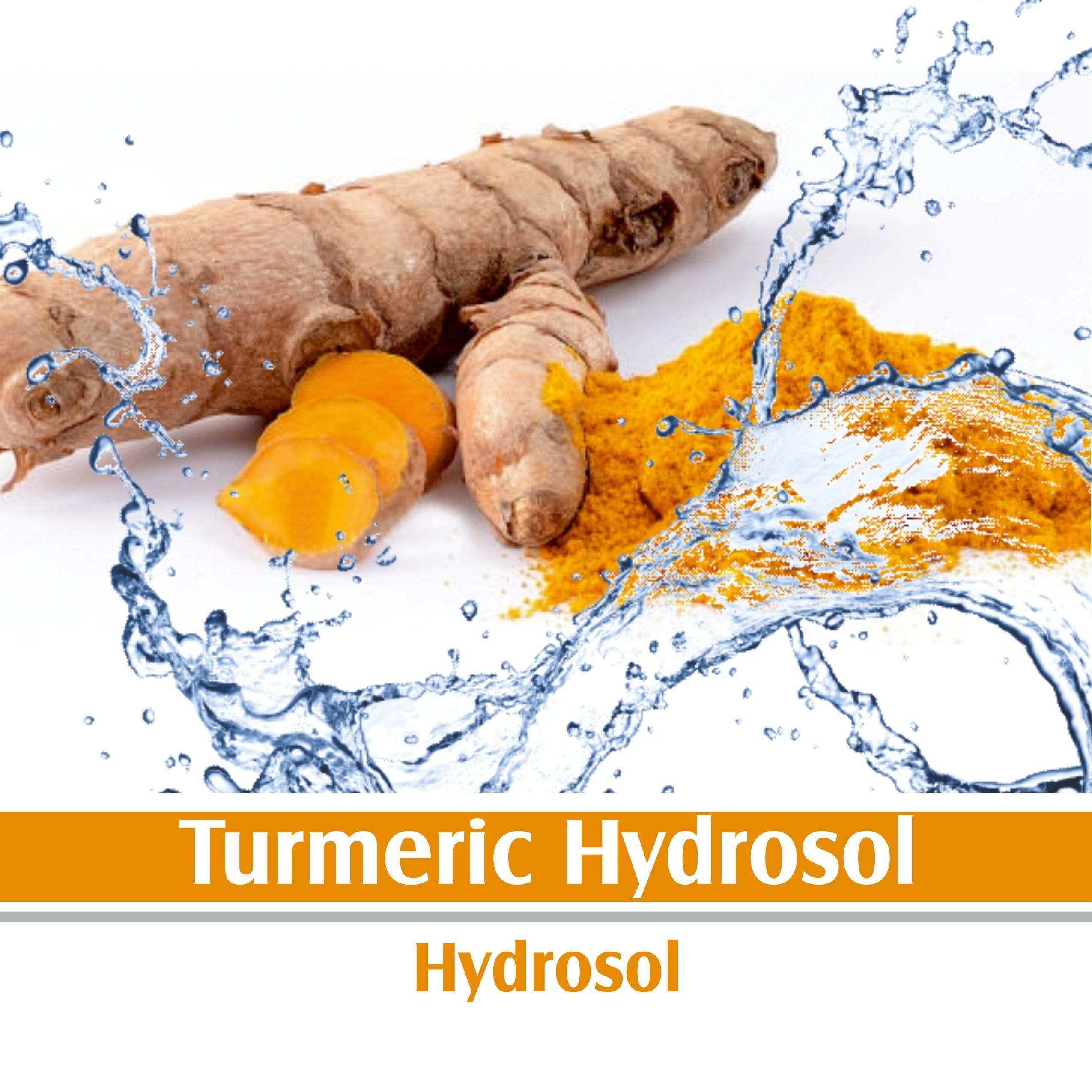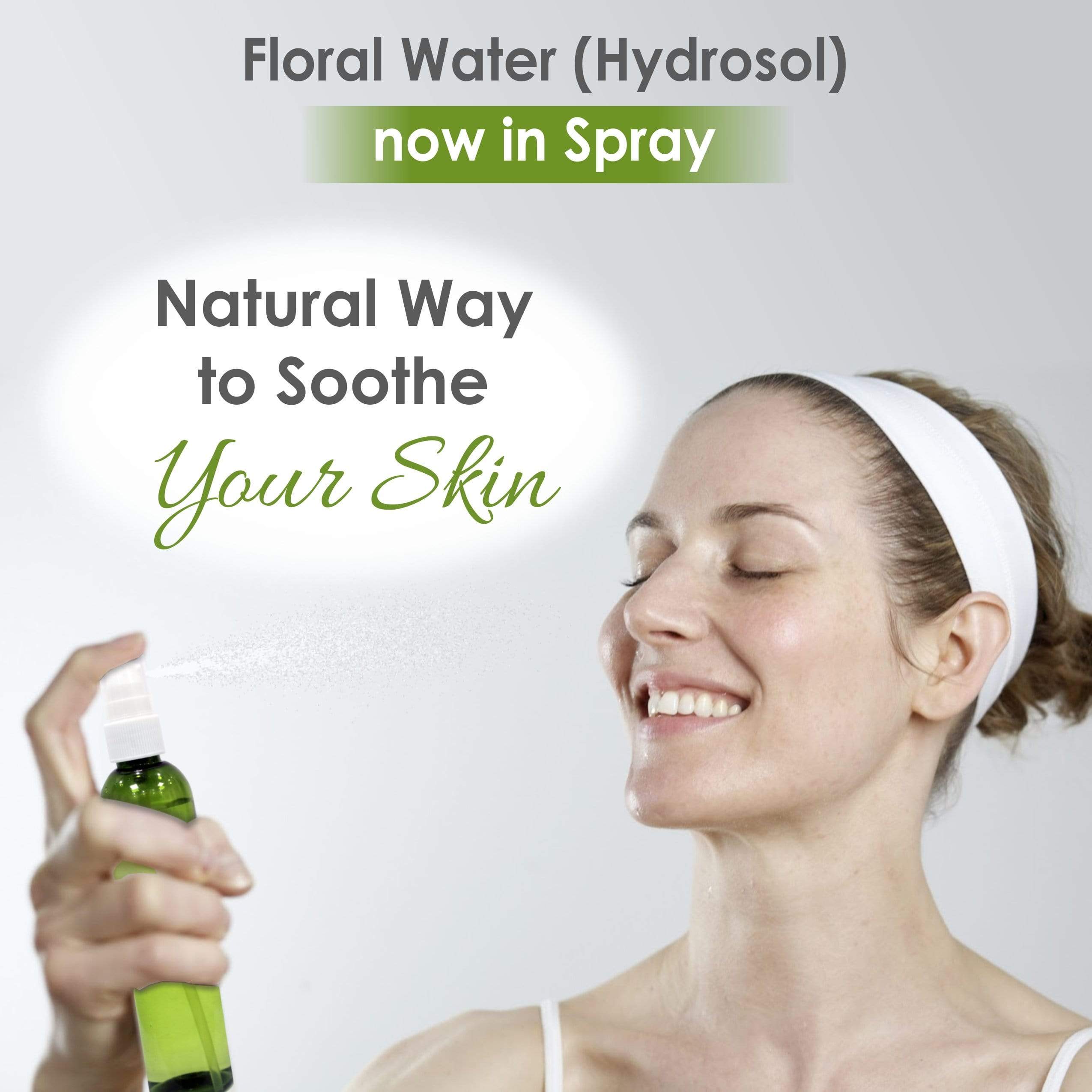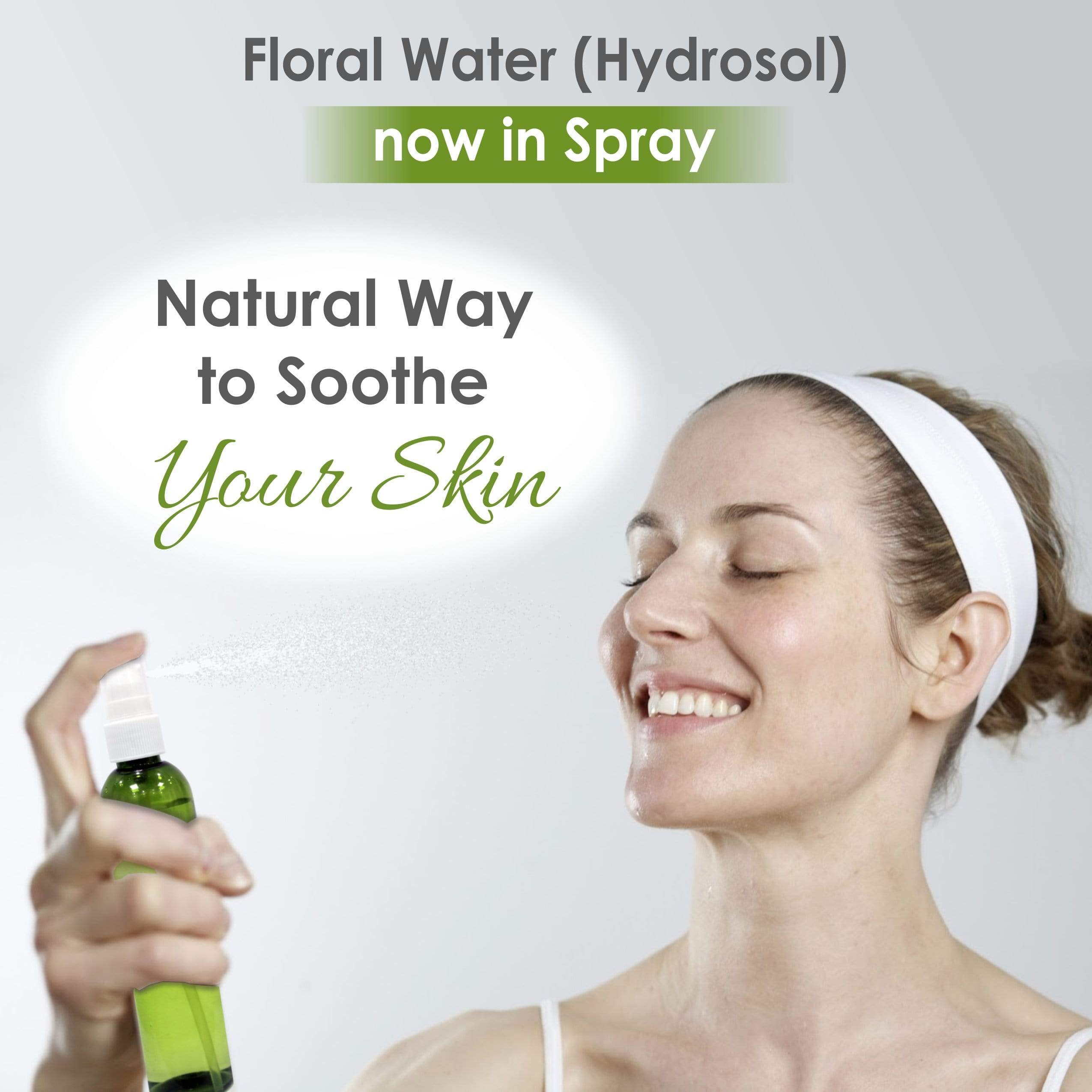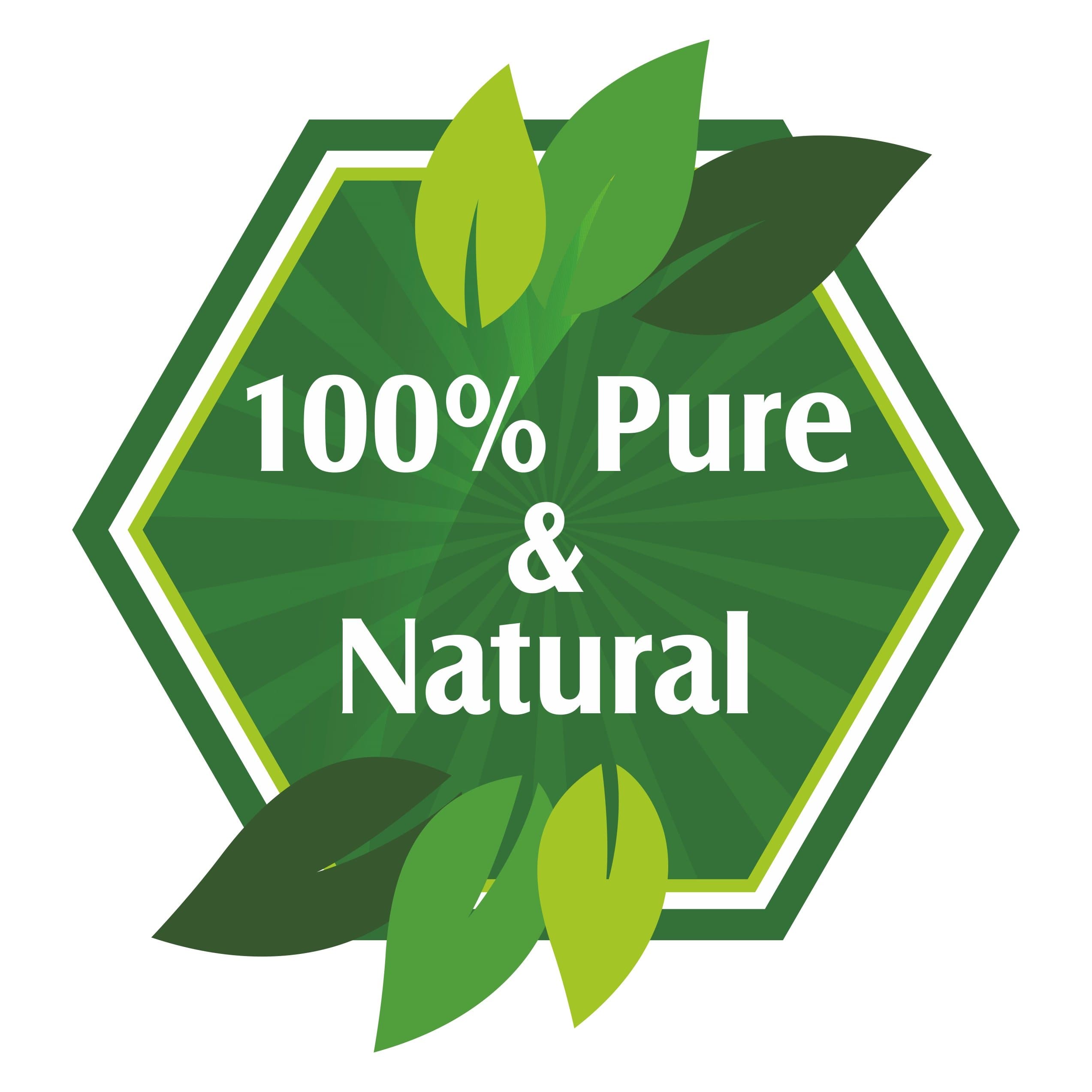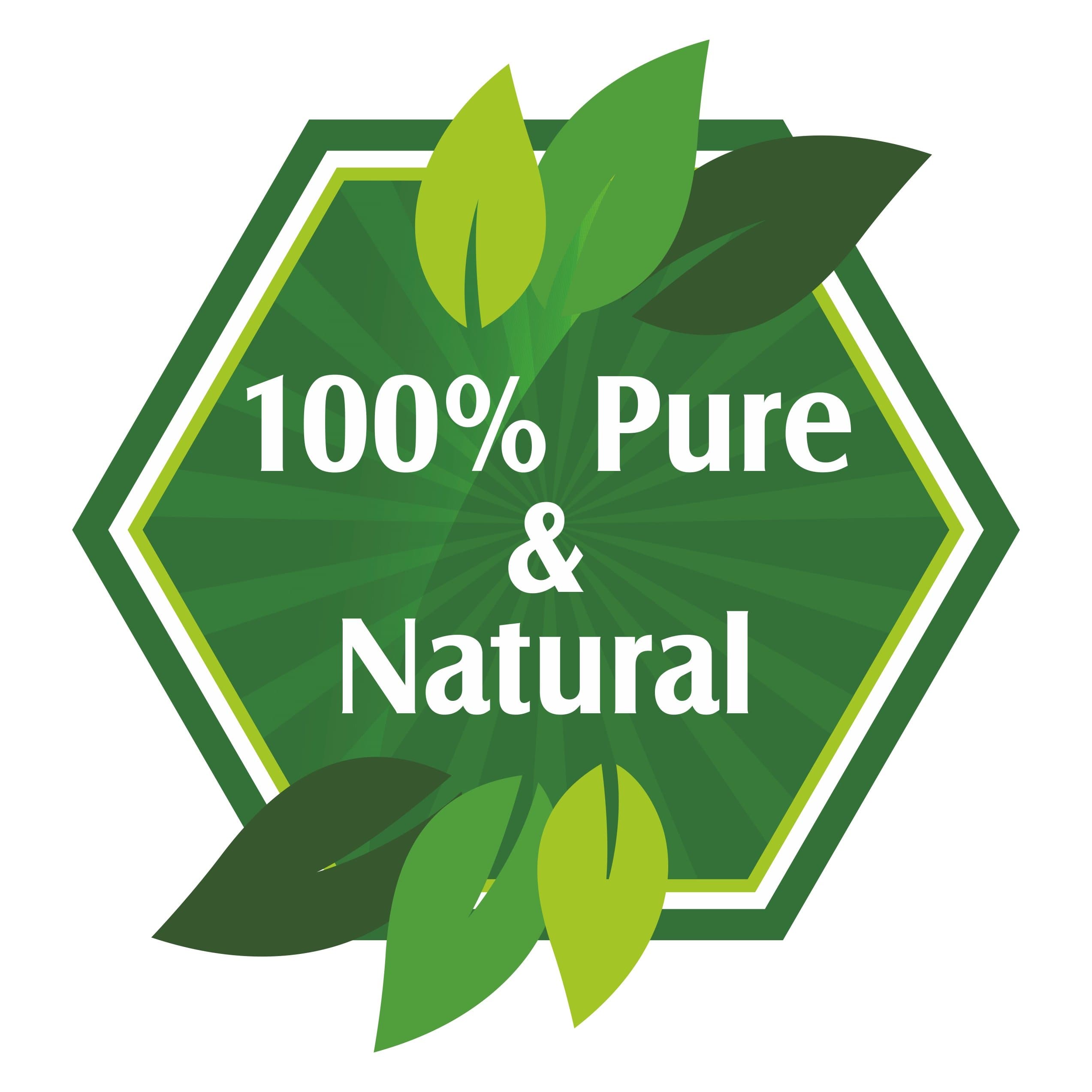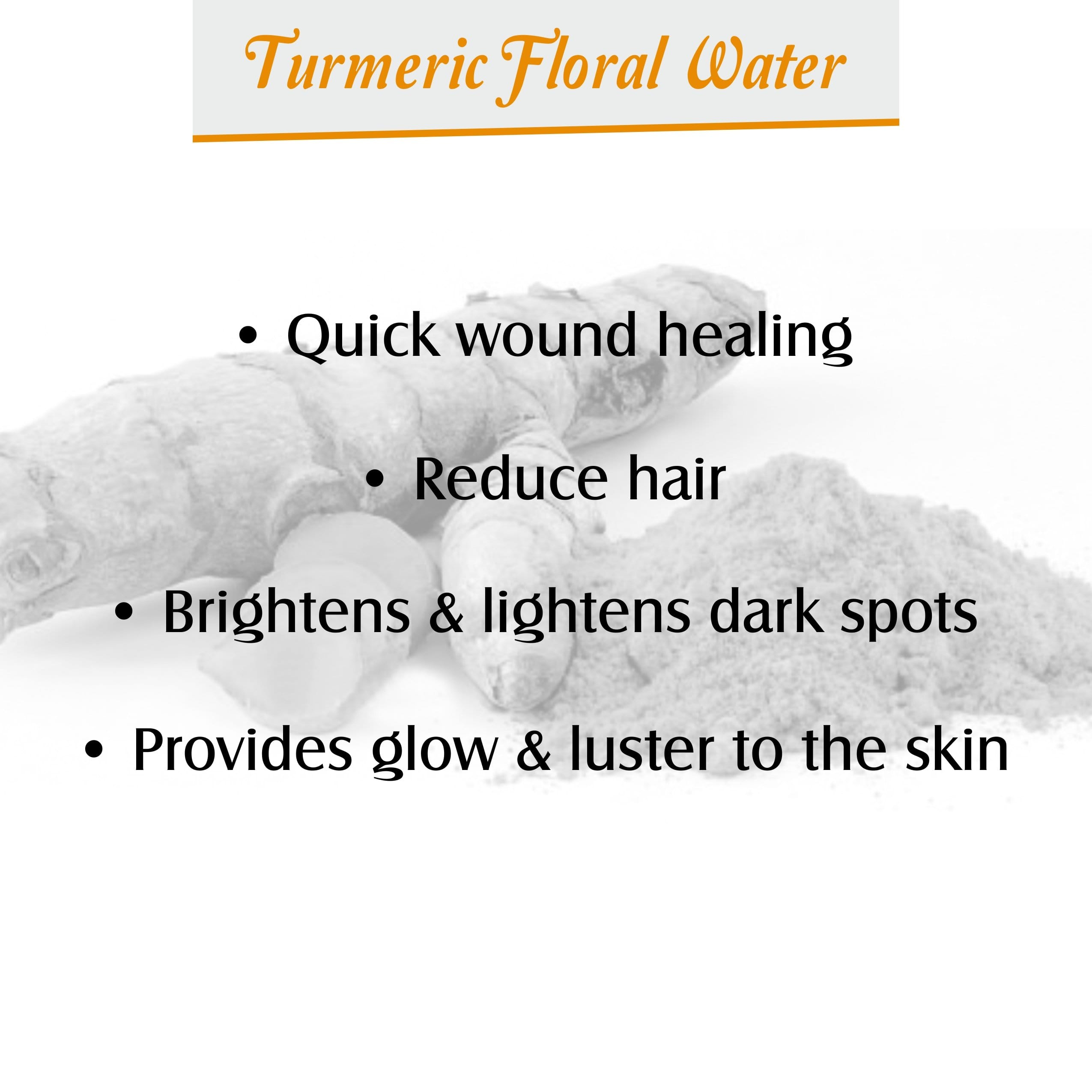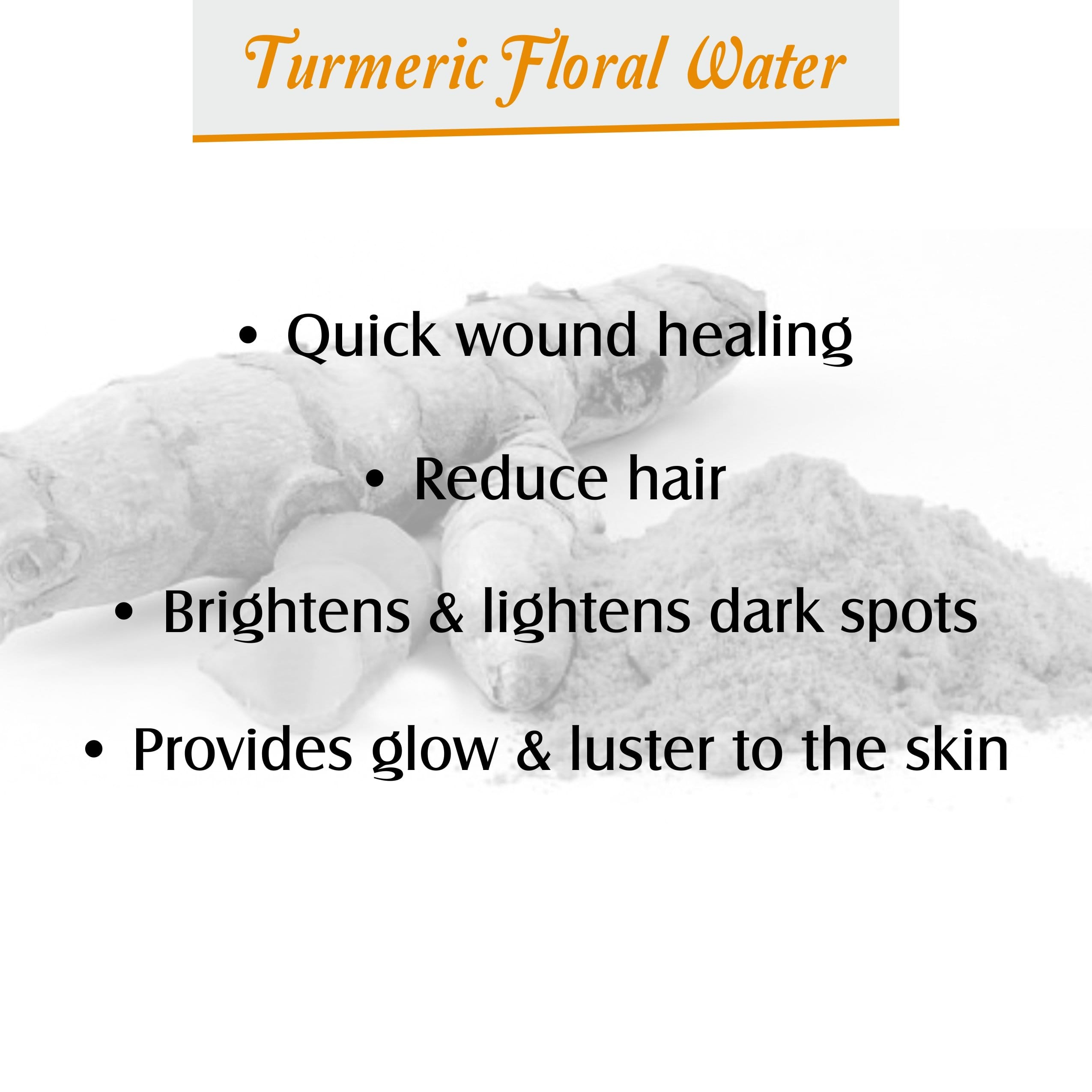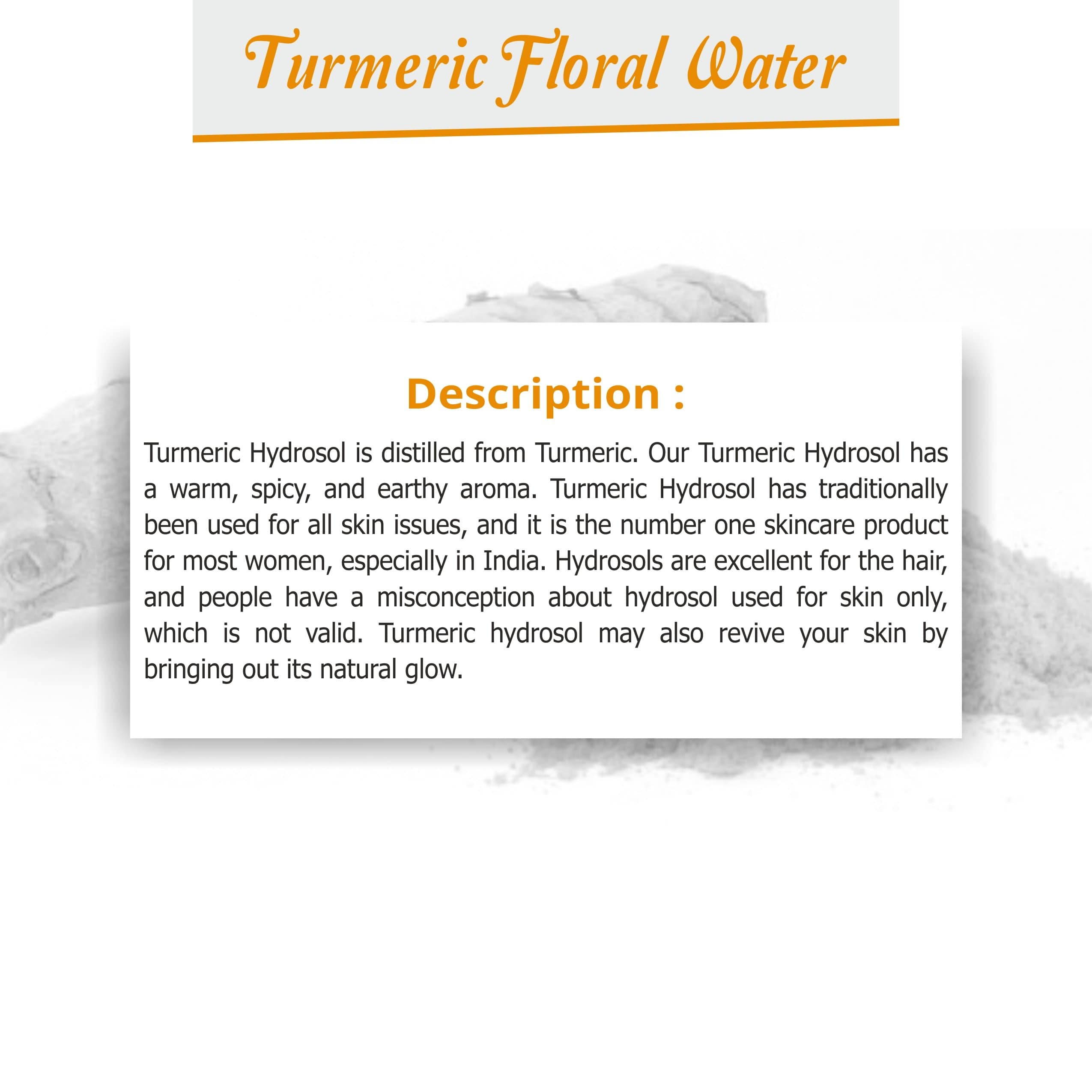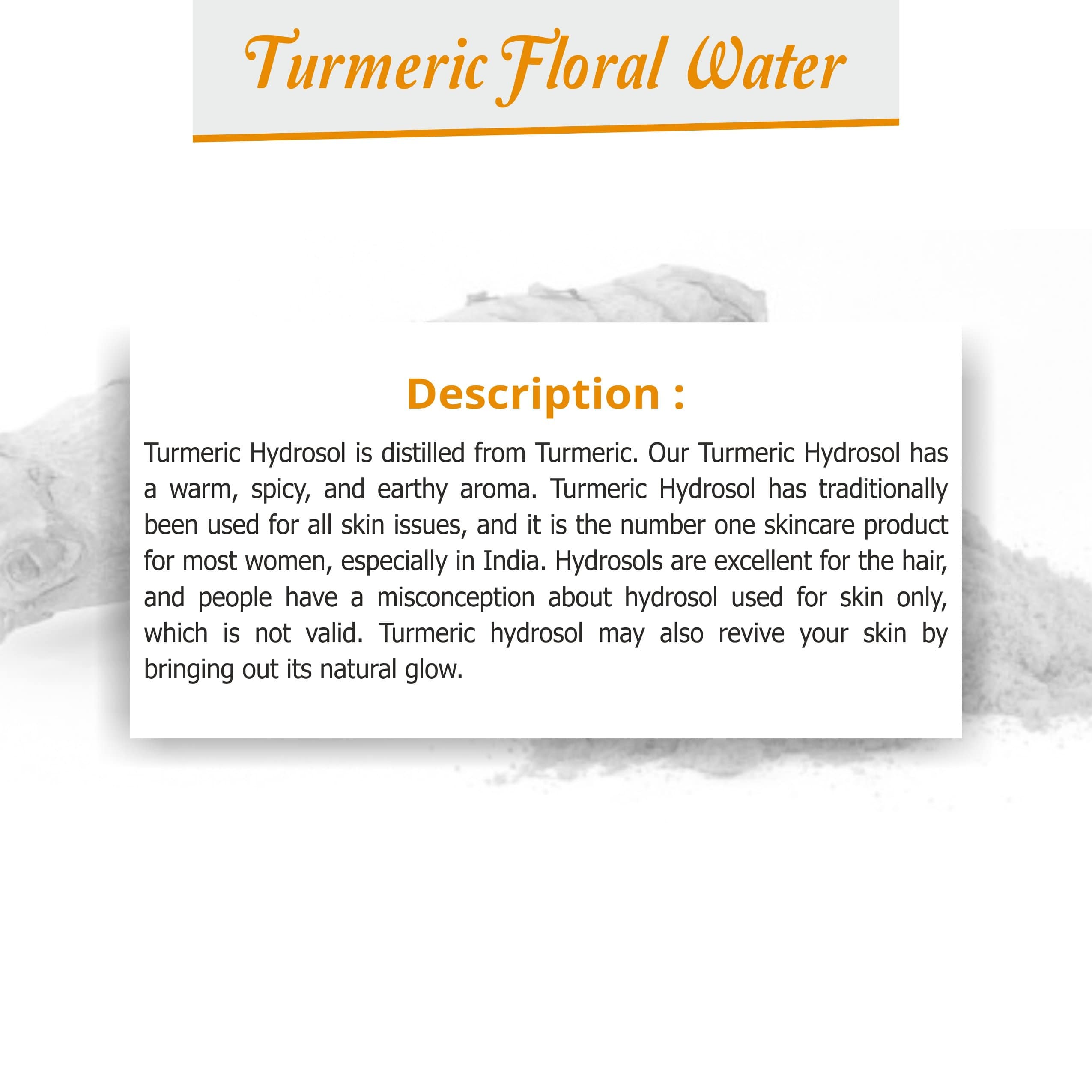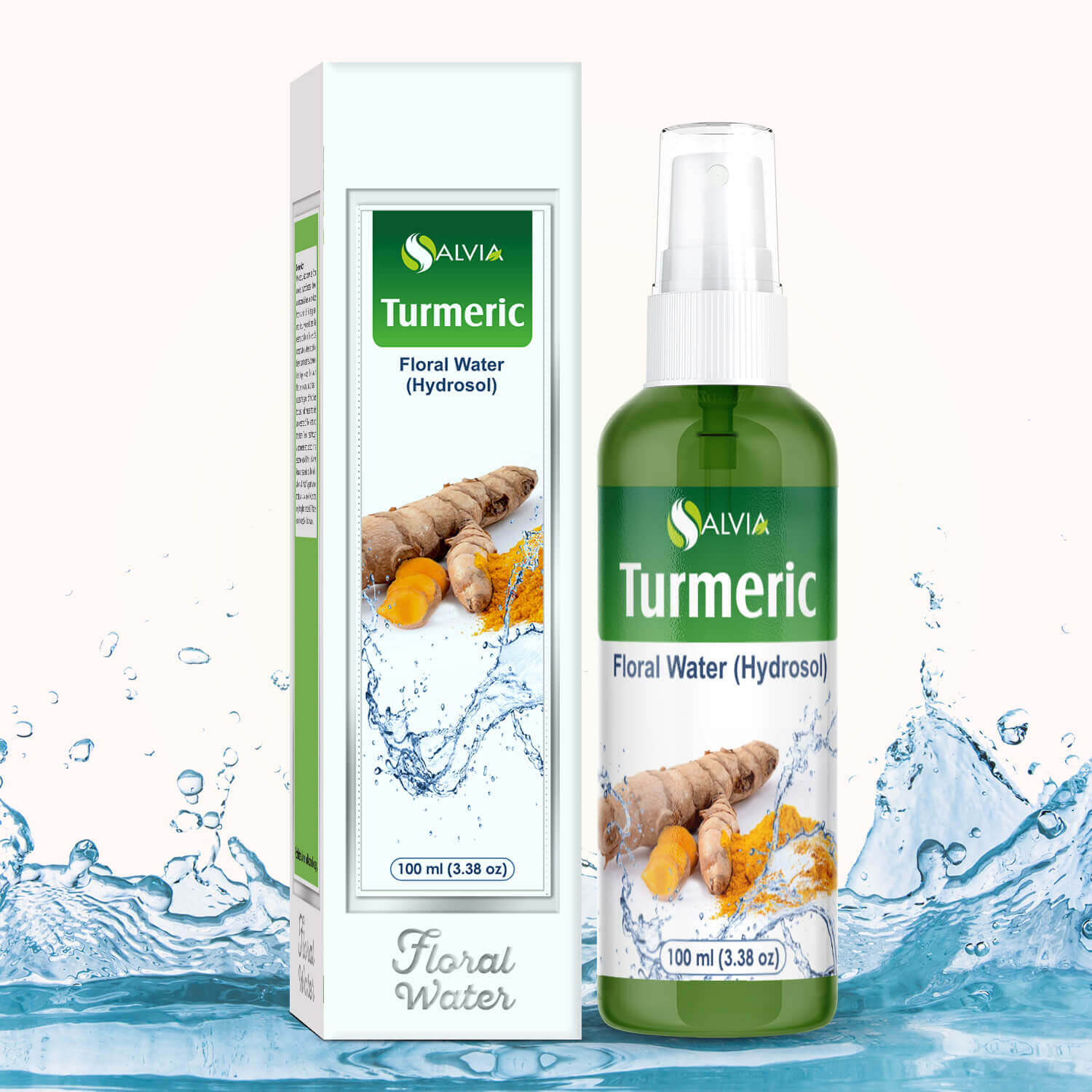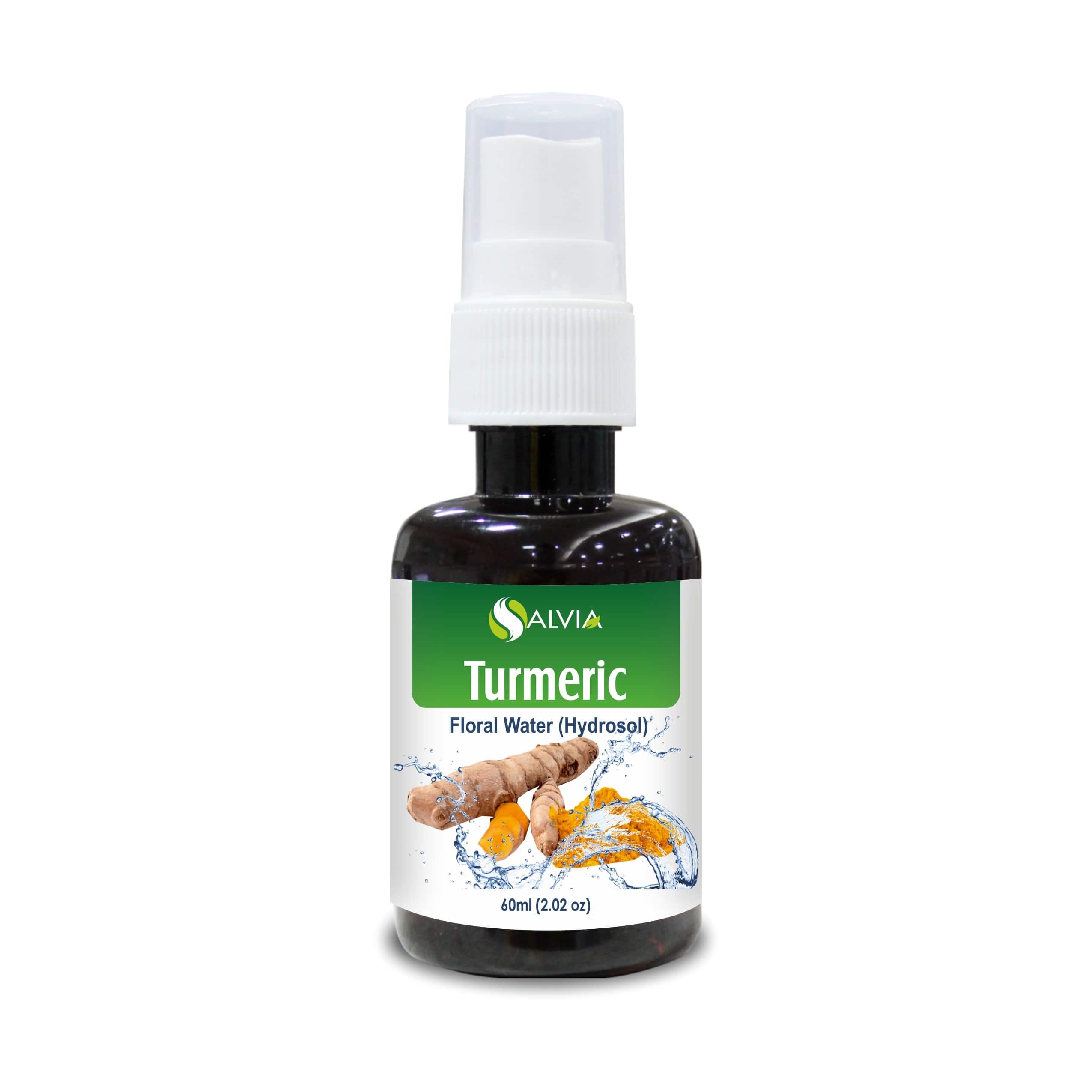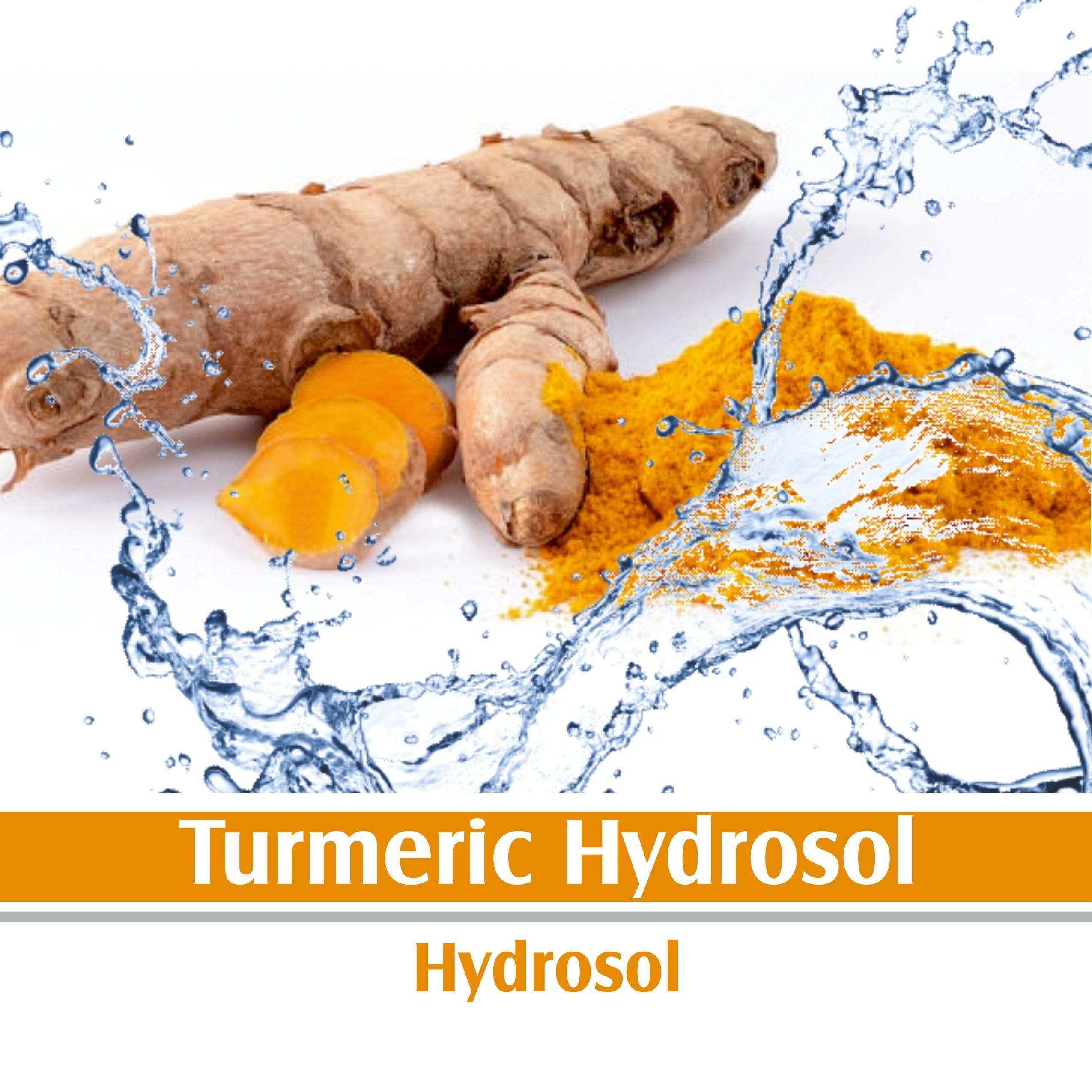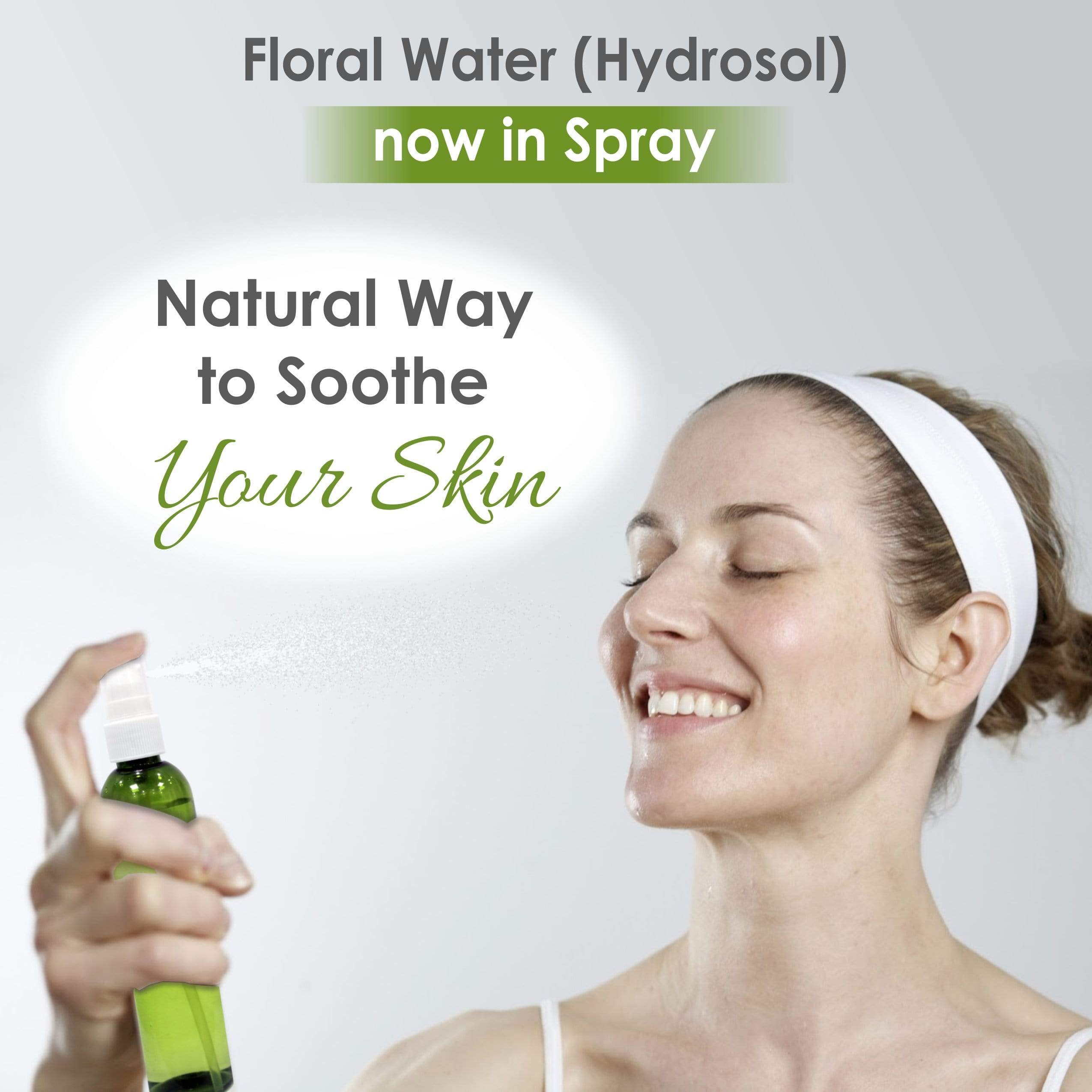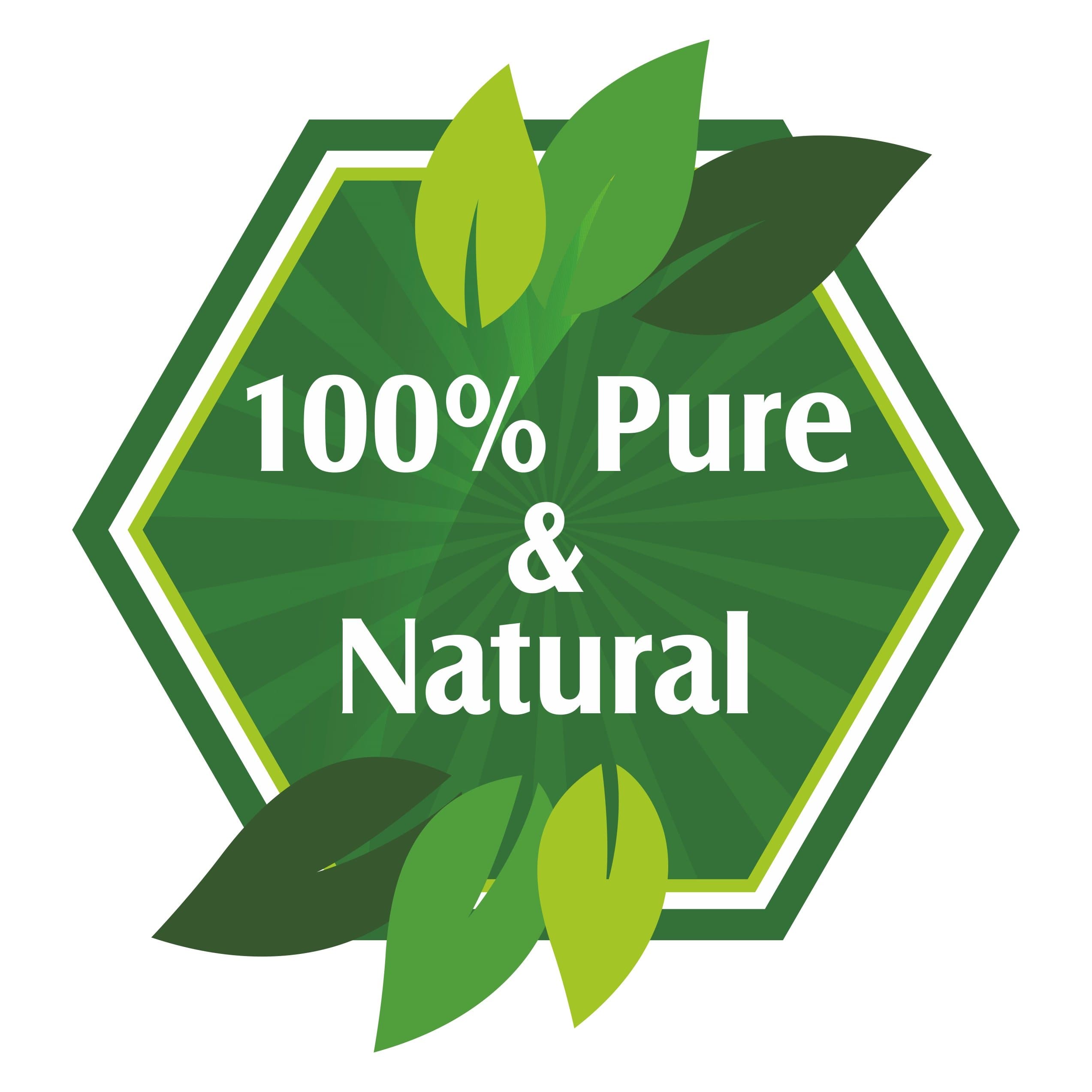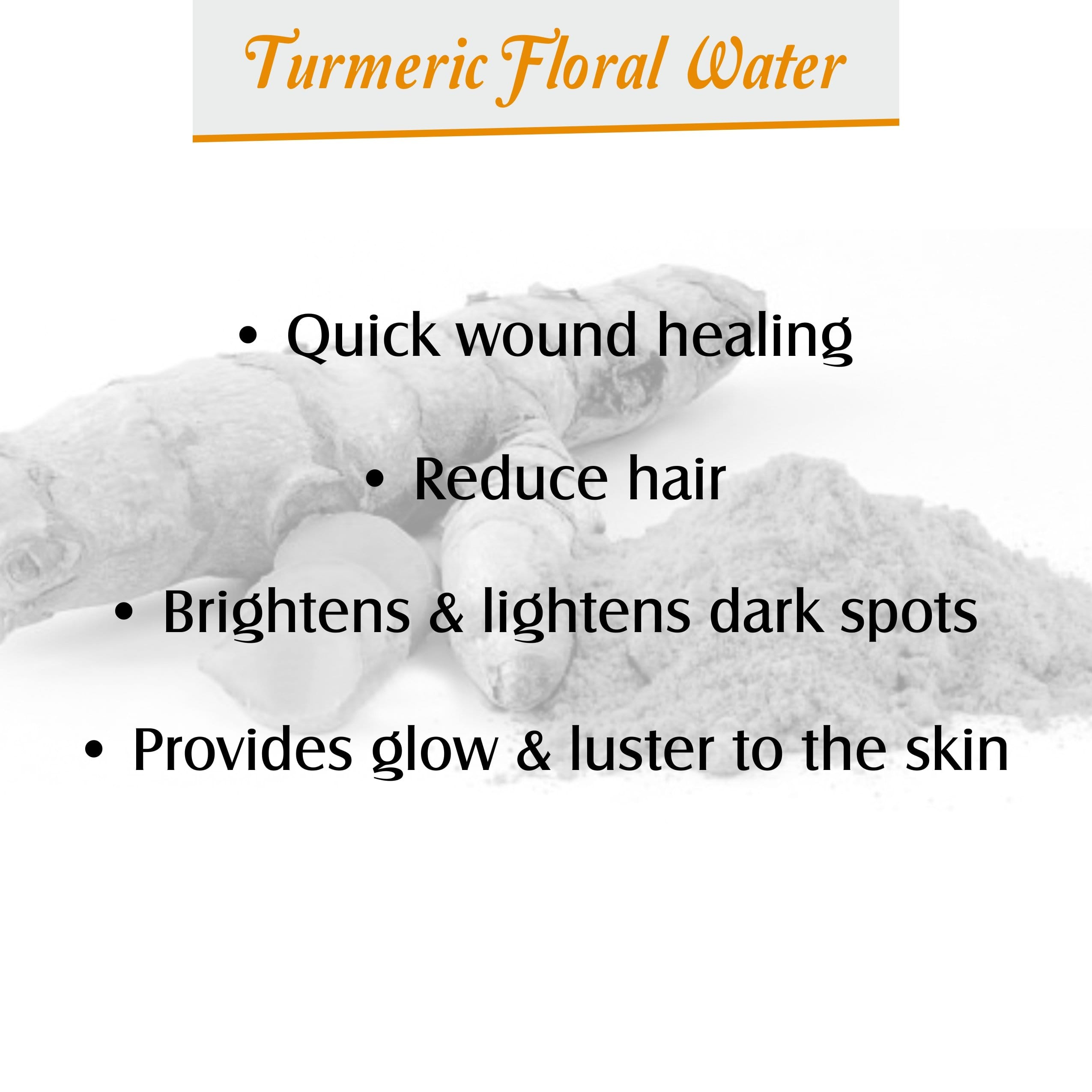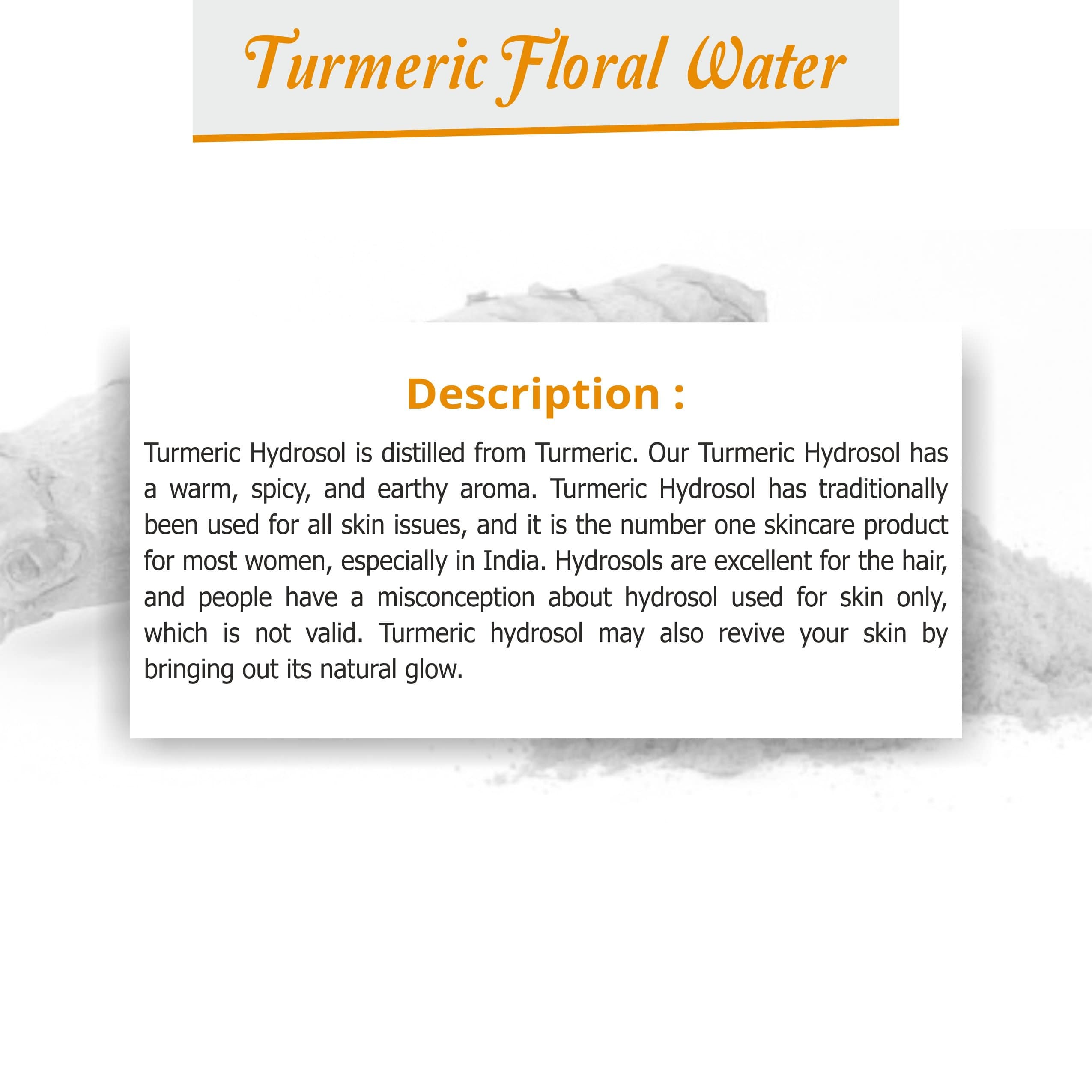 Salvia
Turmeric Hydrosol (Curcumin Longa)
About this Item
Turmeric hydrosol help to provide glow and luster to the skin by reviving out its natural glow.
The curcumin present in turmeric hydrosol helps heal wounds by decreasing inflammation and oxidation, resulting in quick wound healing.
Turmeric hydrosol can reduce hair loss, and hydrosol works wonder when you add it to your shampoo specifically to reduce thinning hair.
Turmeric hydrosol help reduce the appearance of dark spot on the skin by lightening dark spots and improving overall face tone.
Available:
Only 49 items in stock
49 items in stock
In stock
Out of stock
Back in stock
Festive Sale Offers