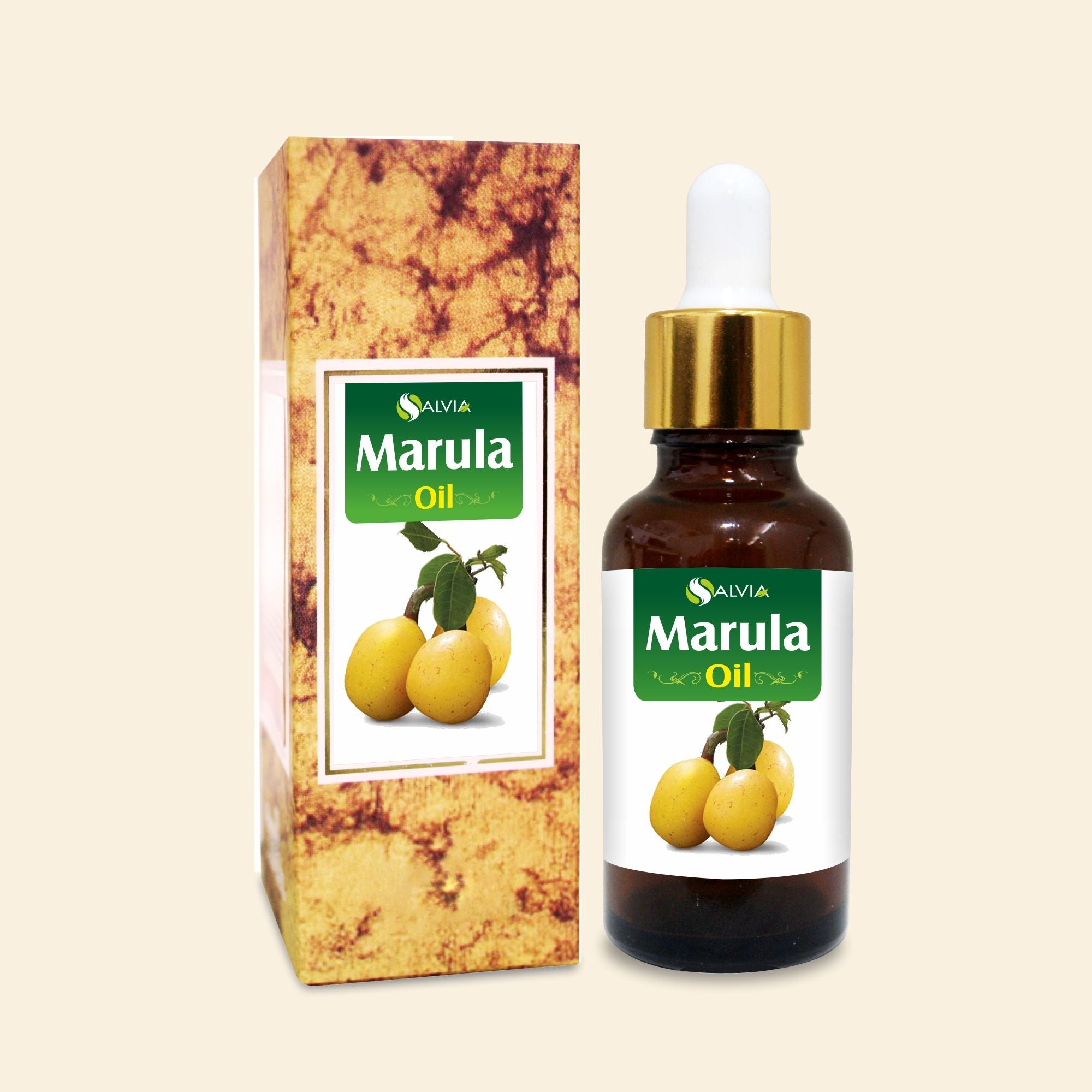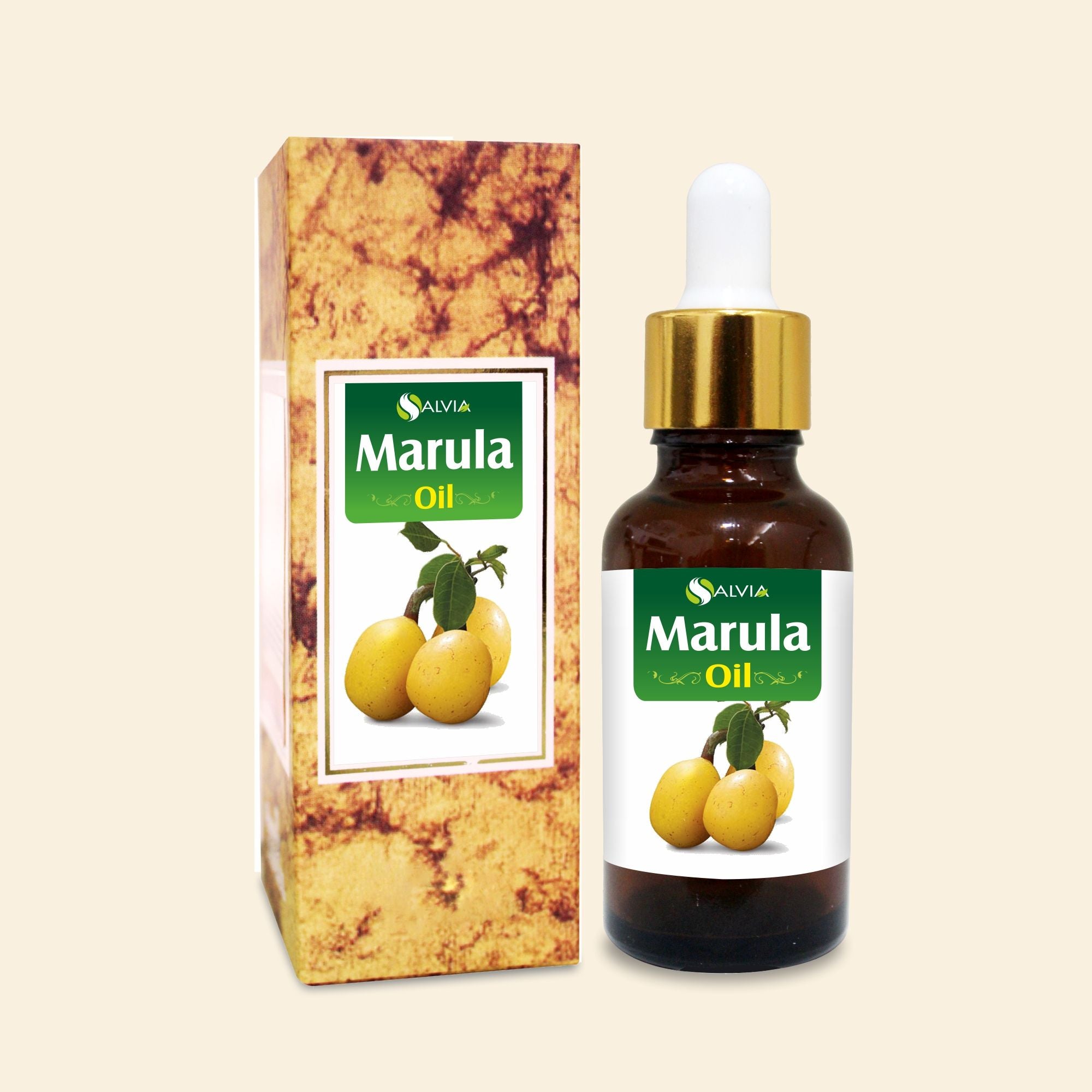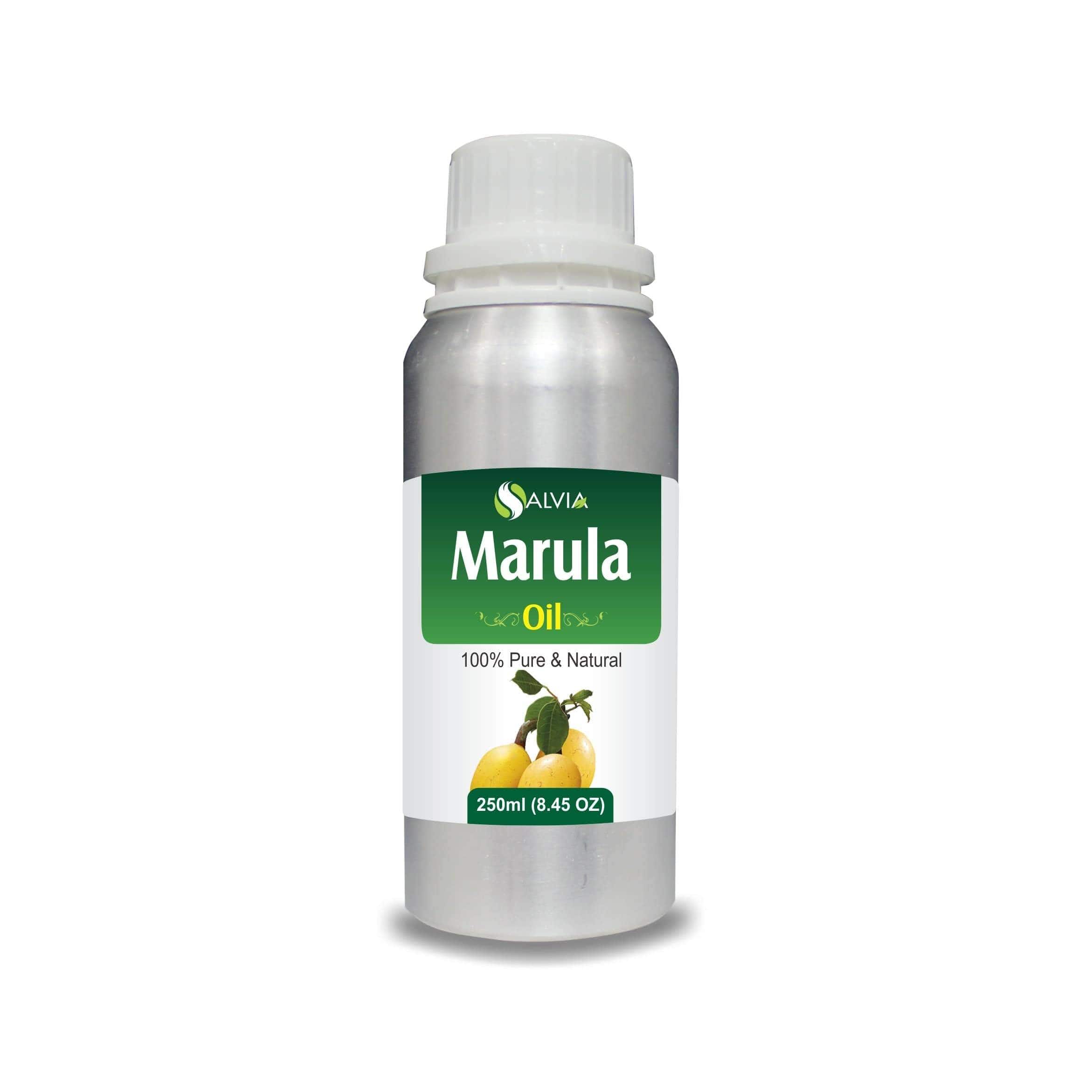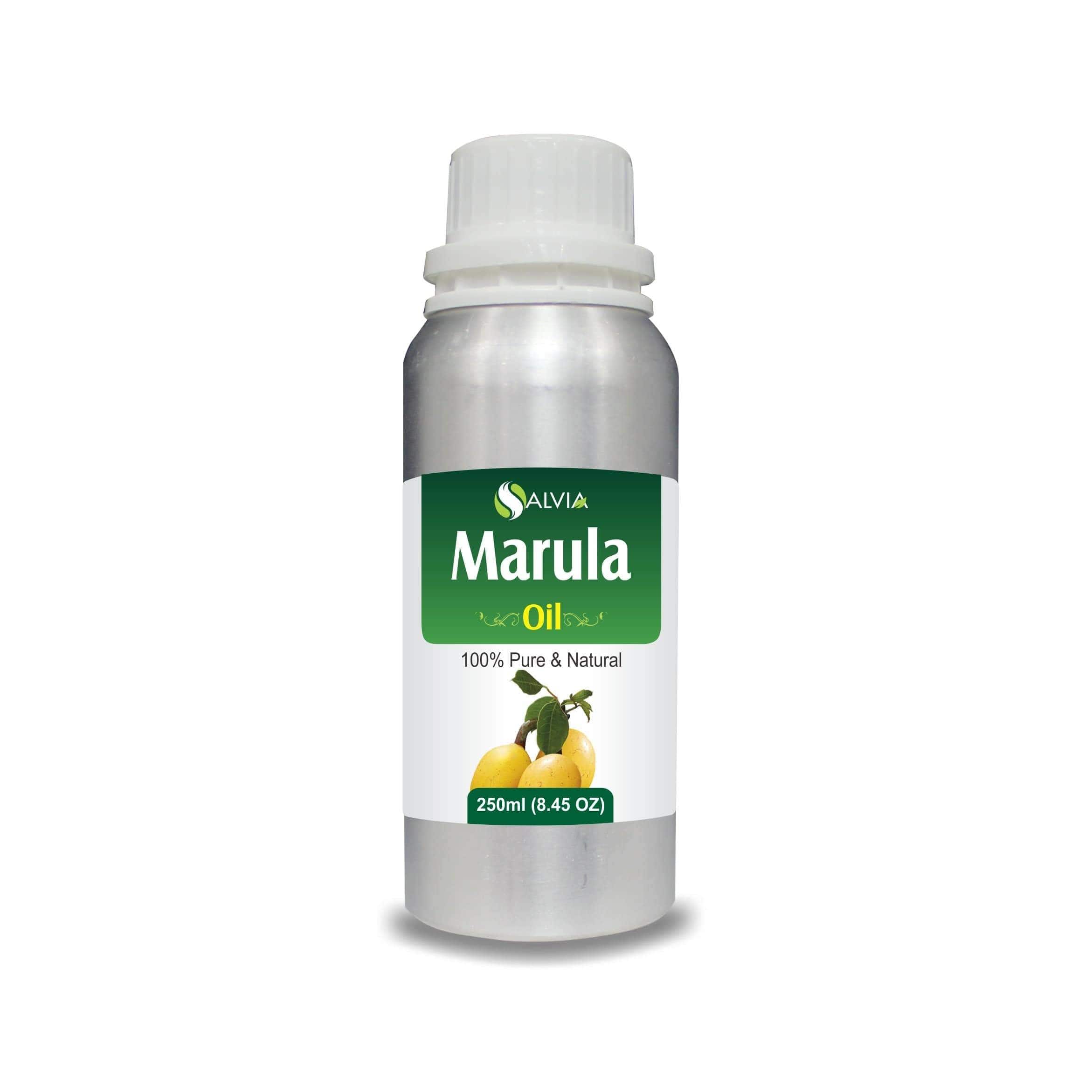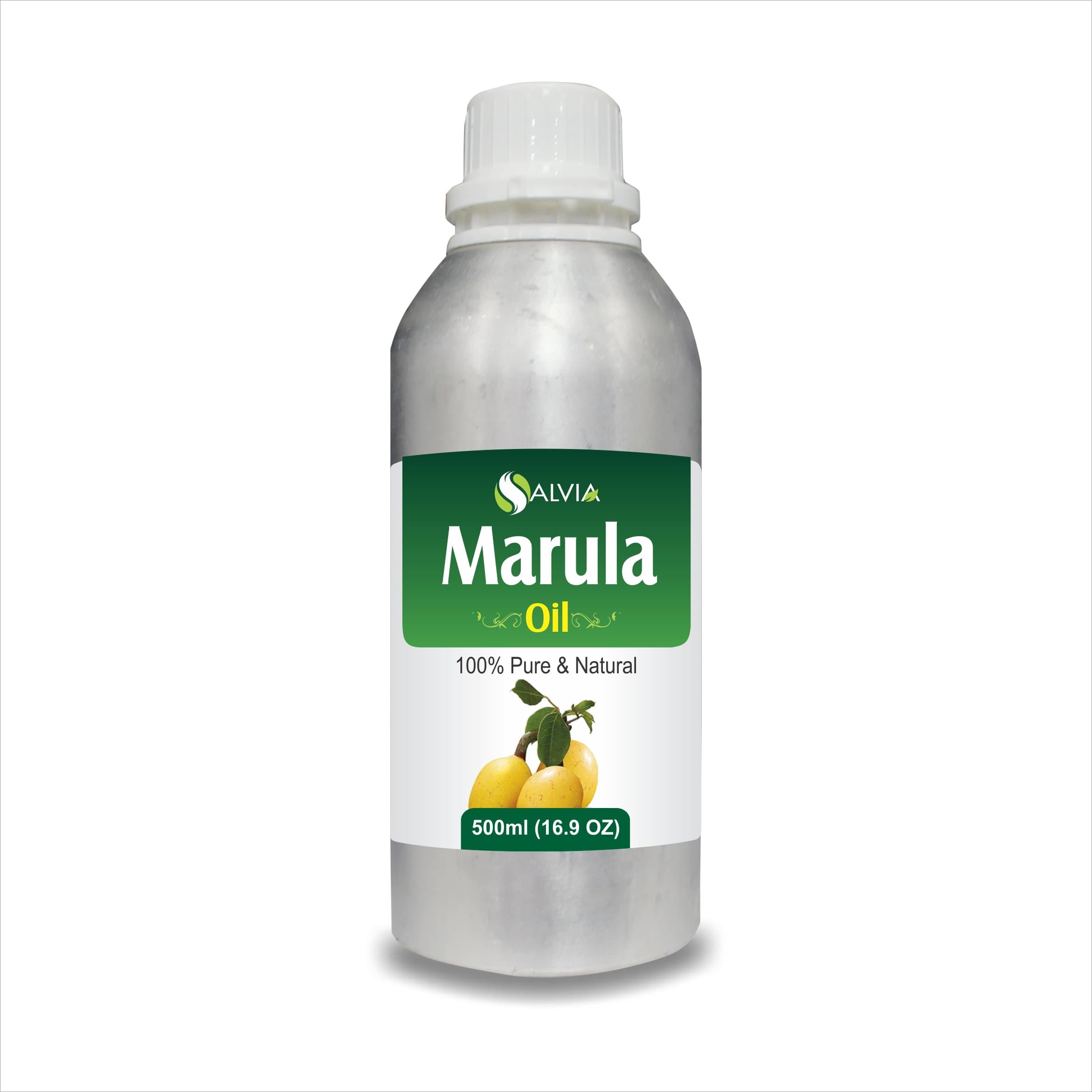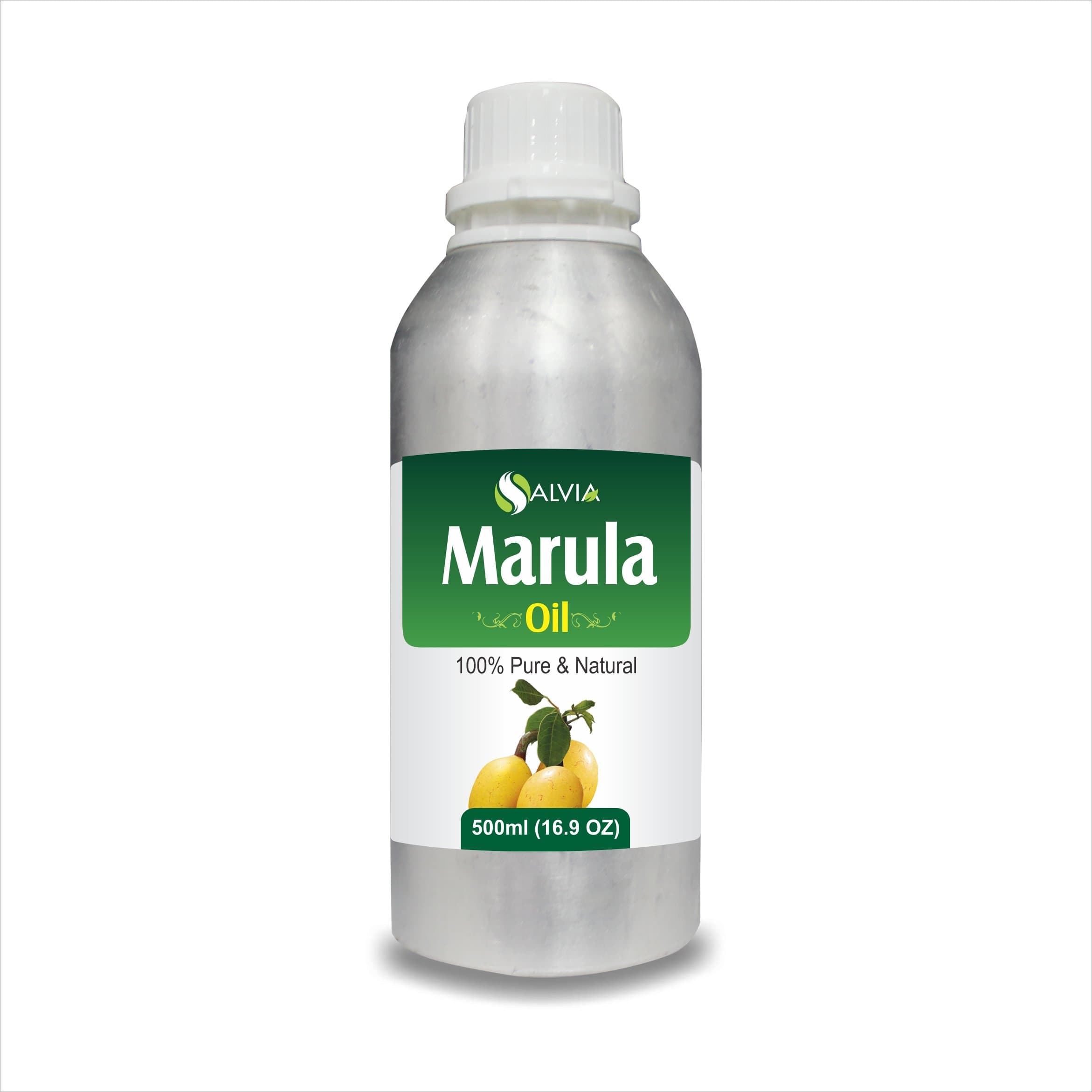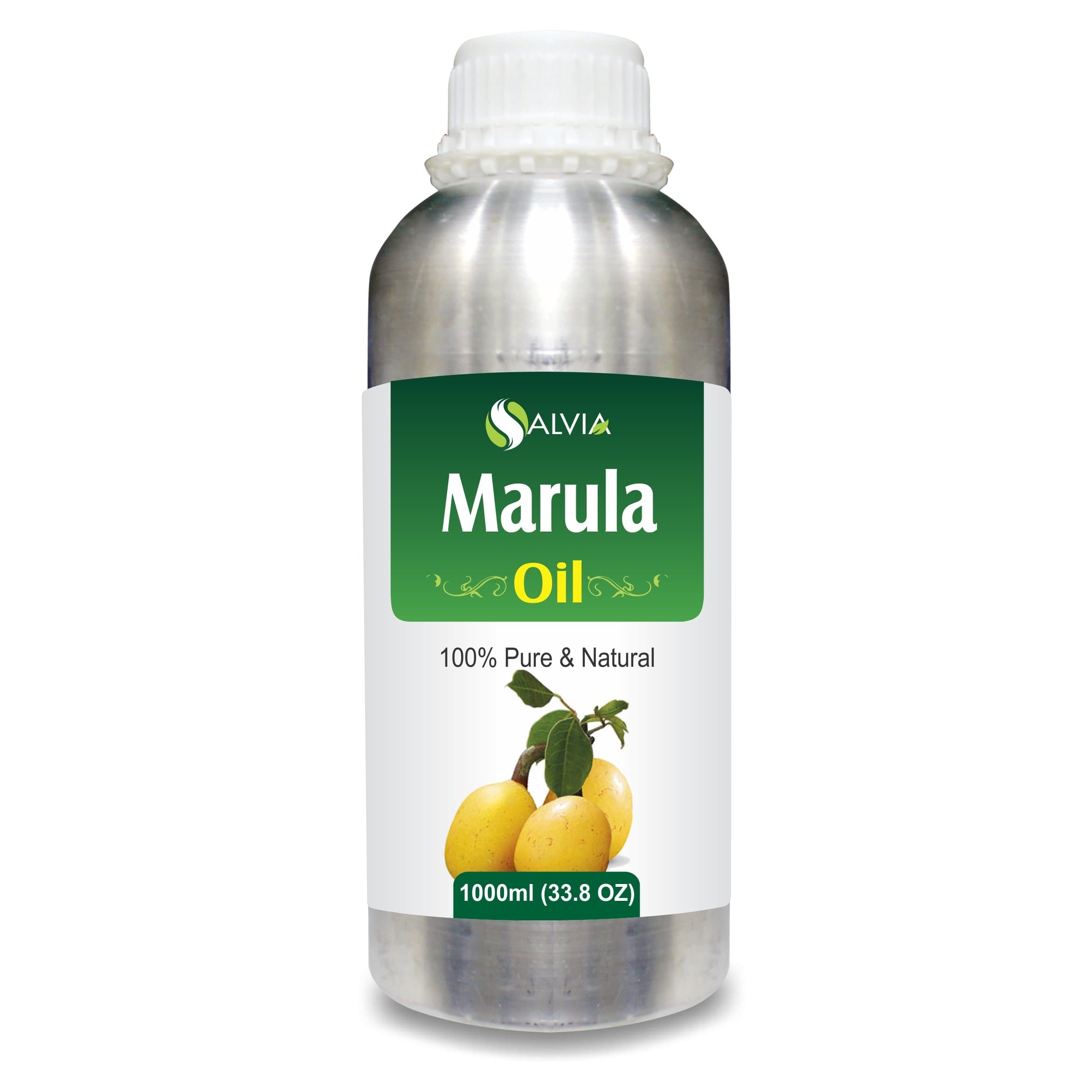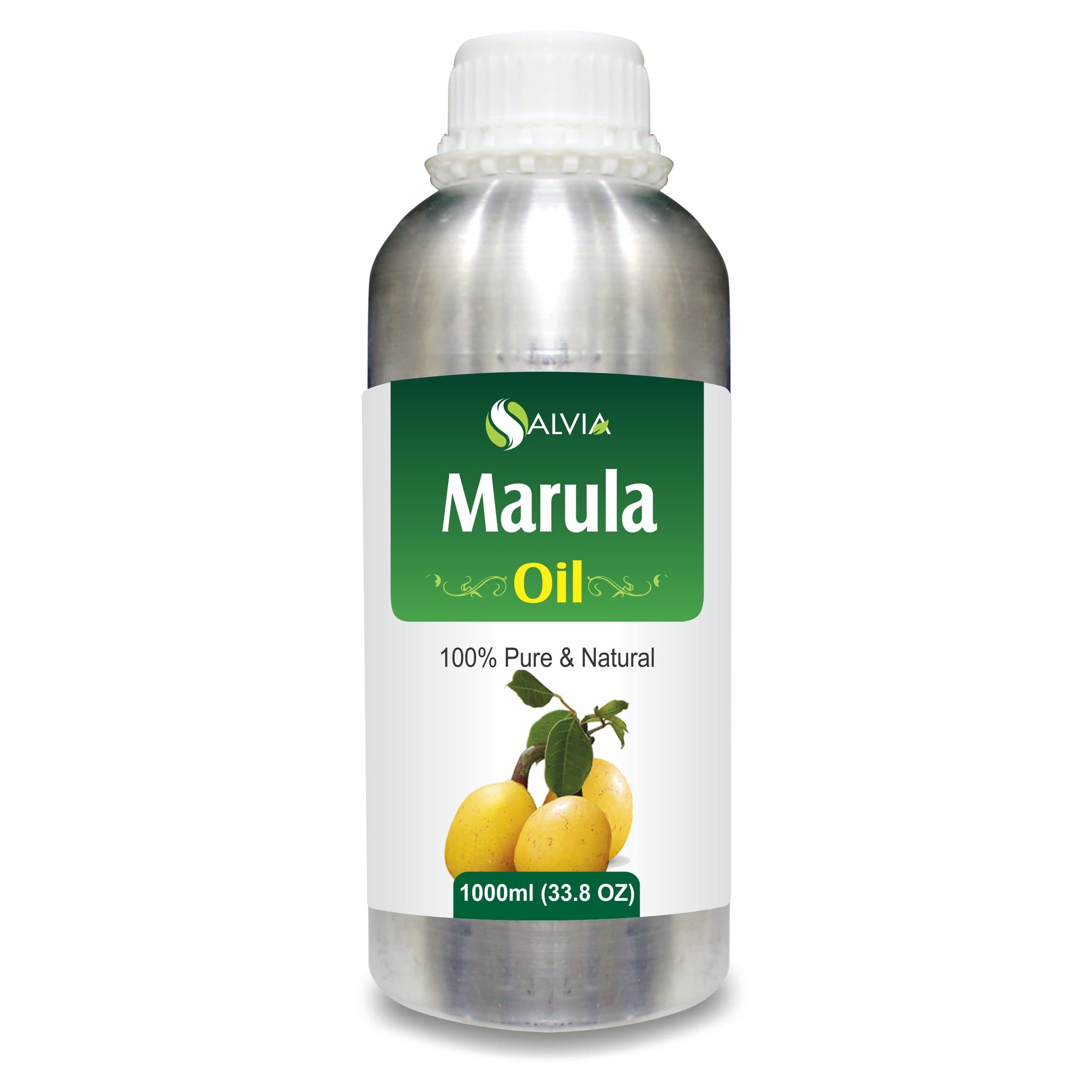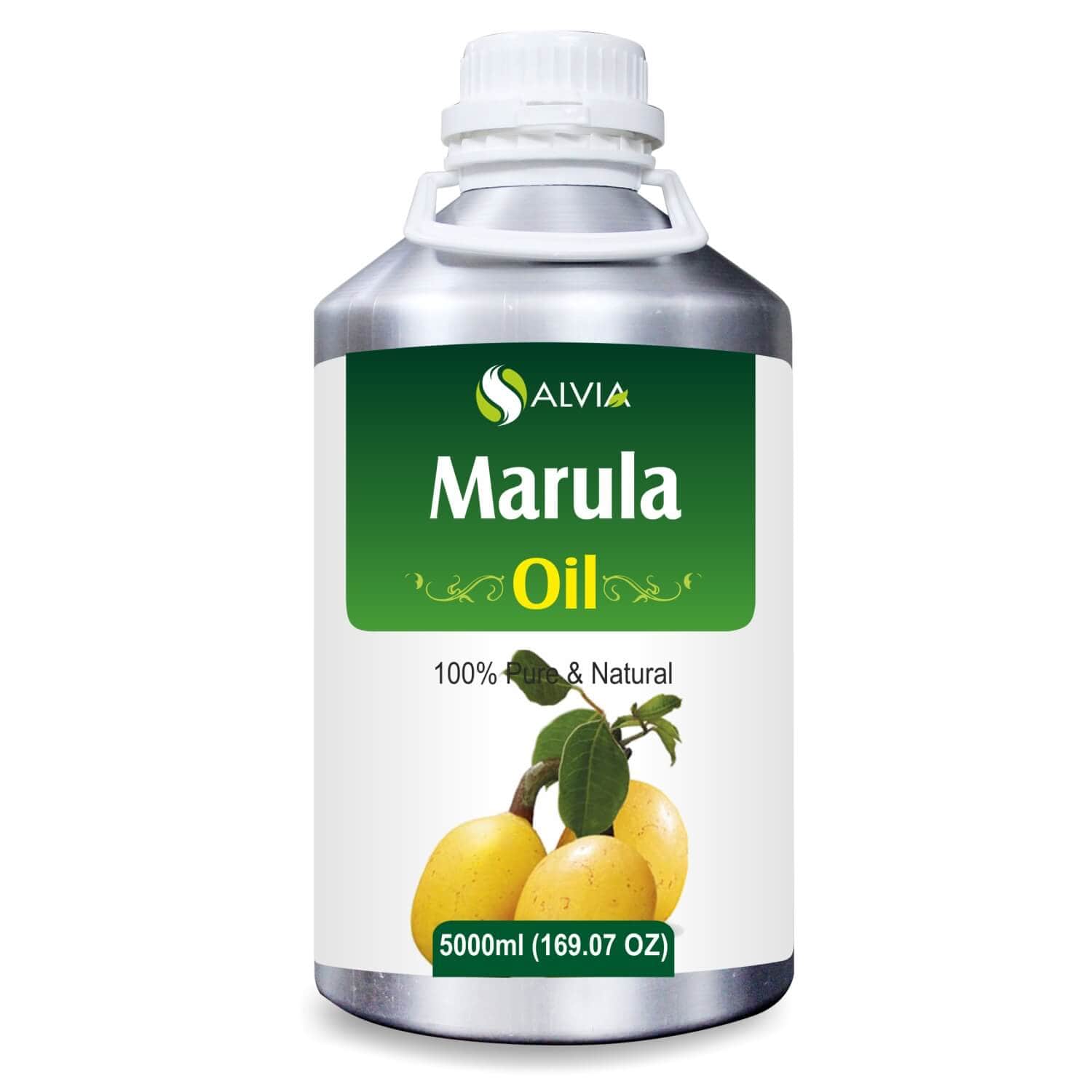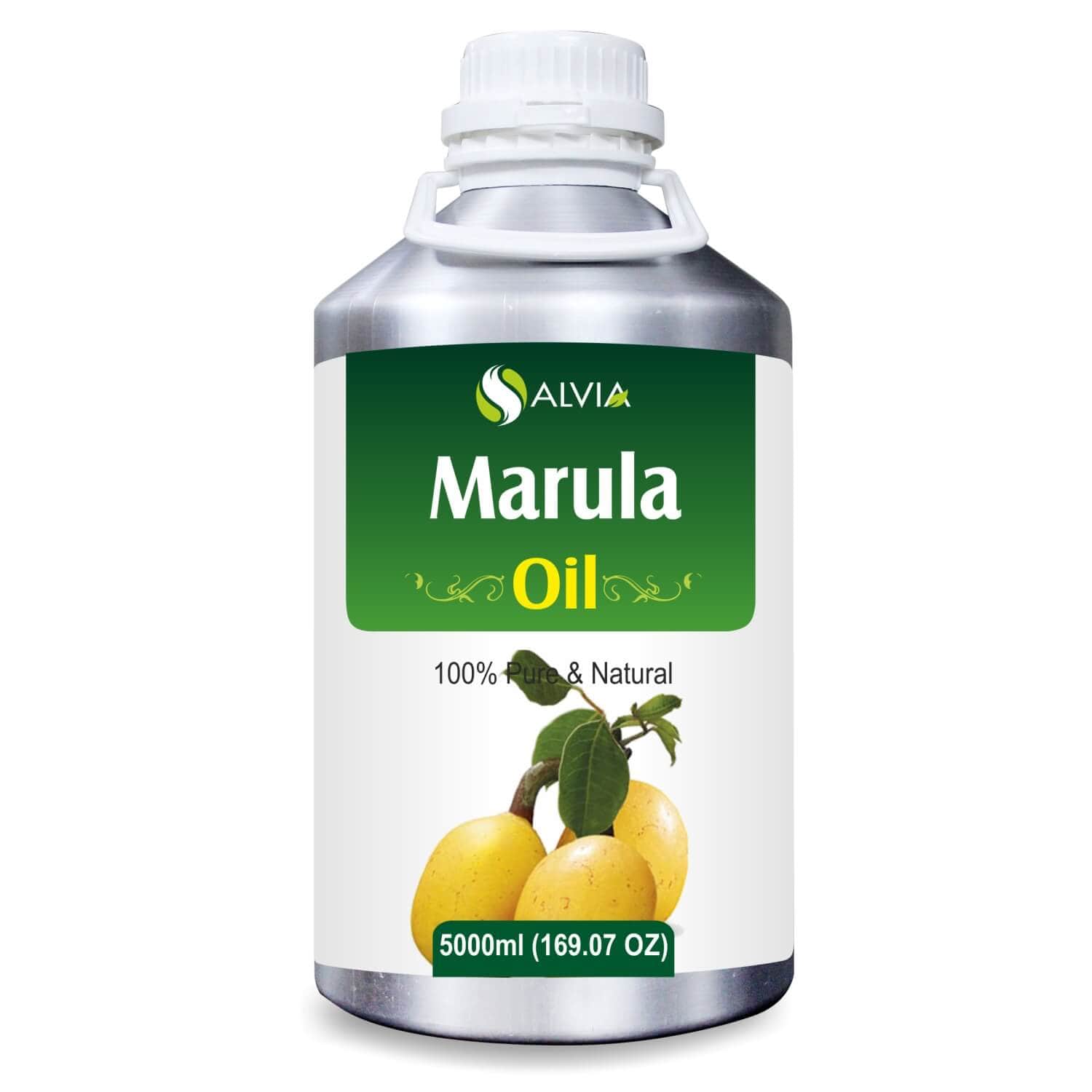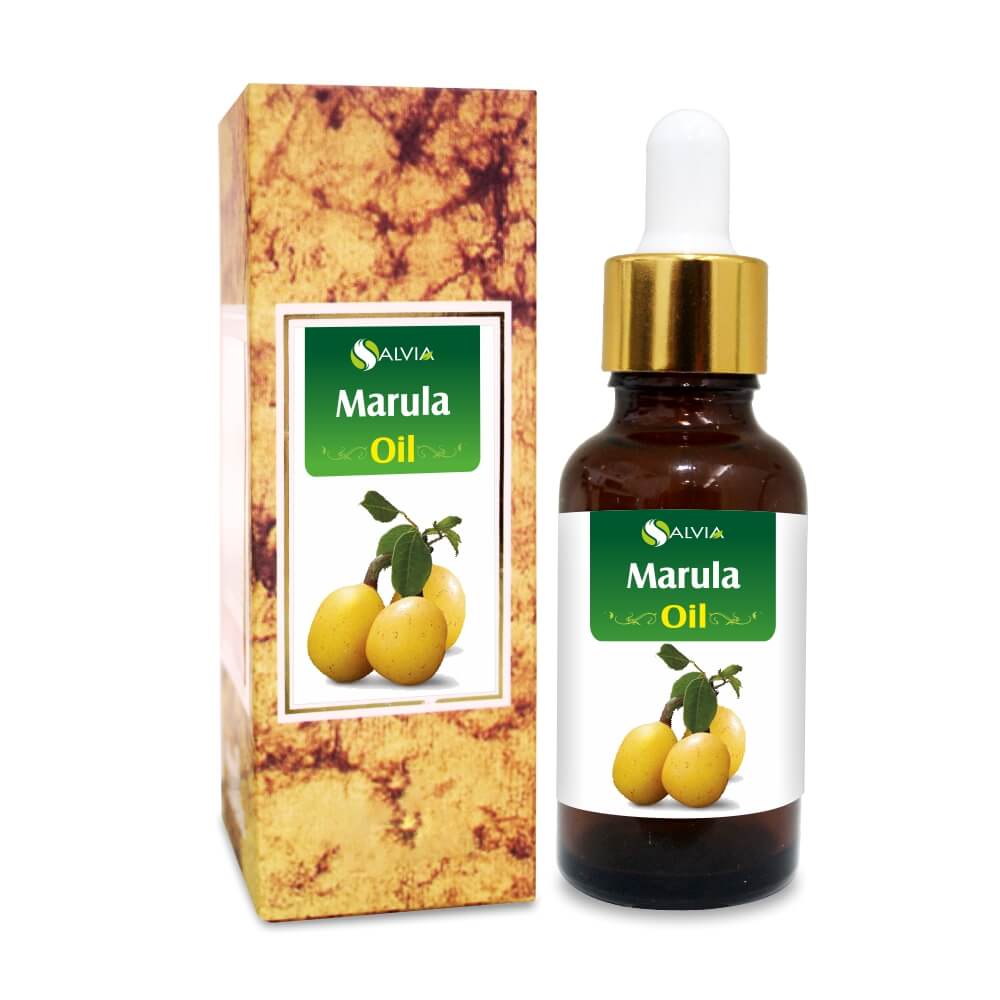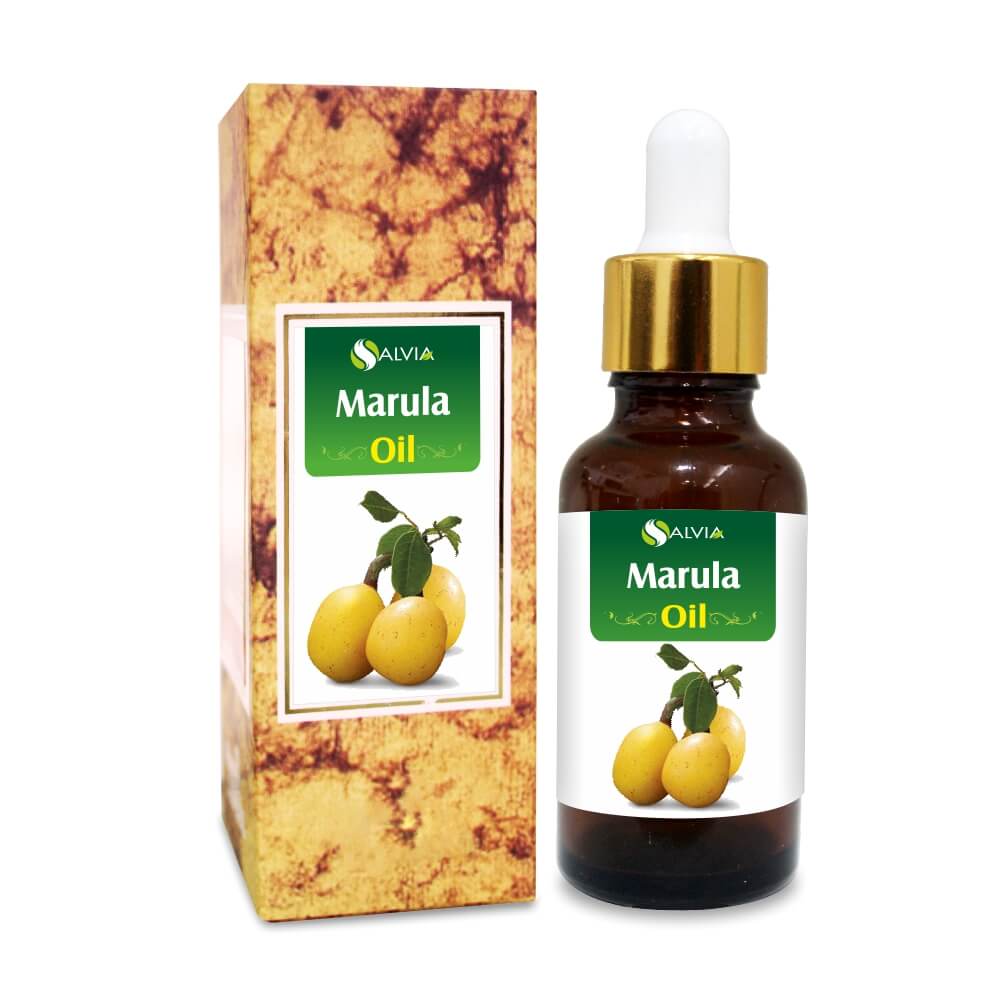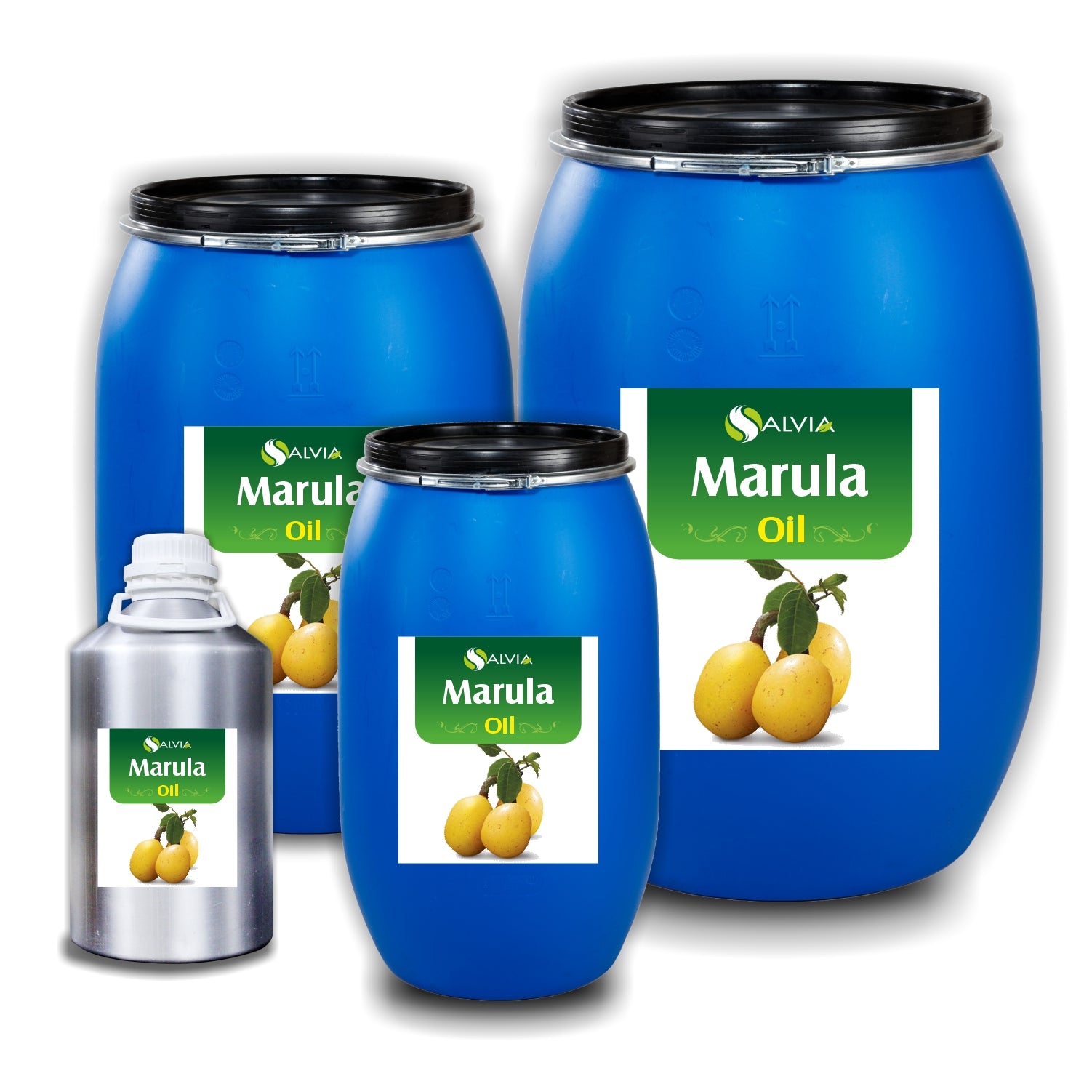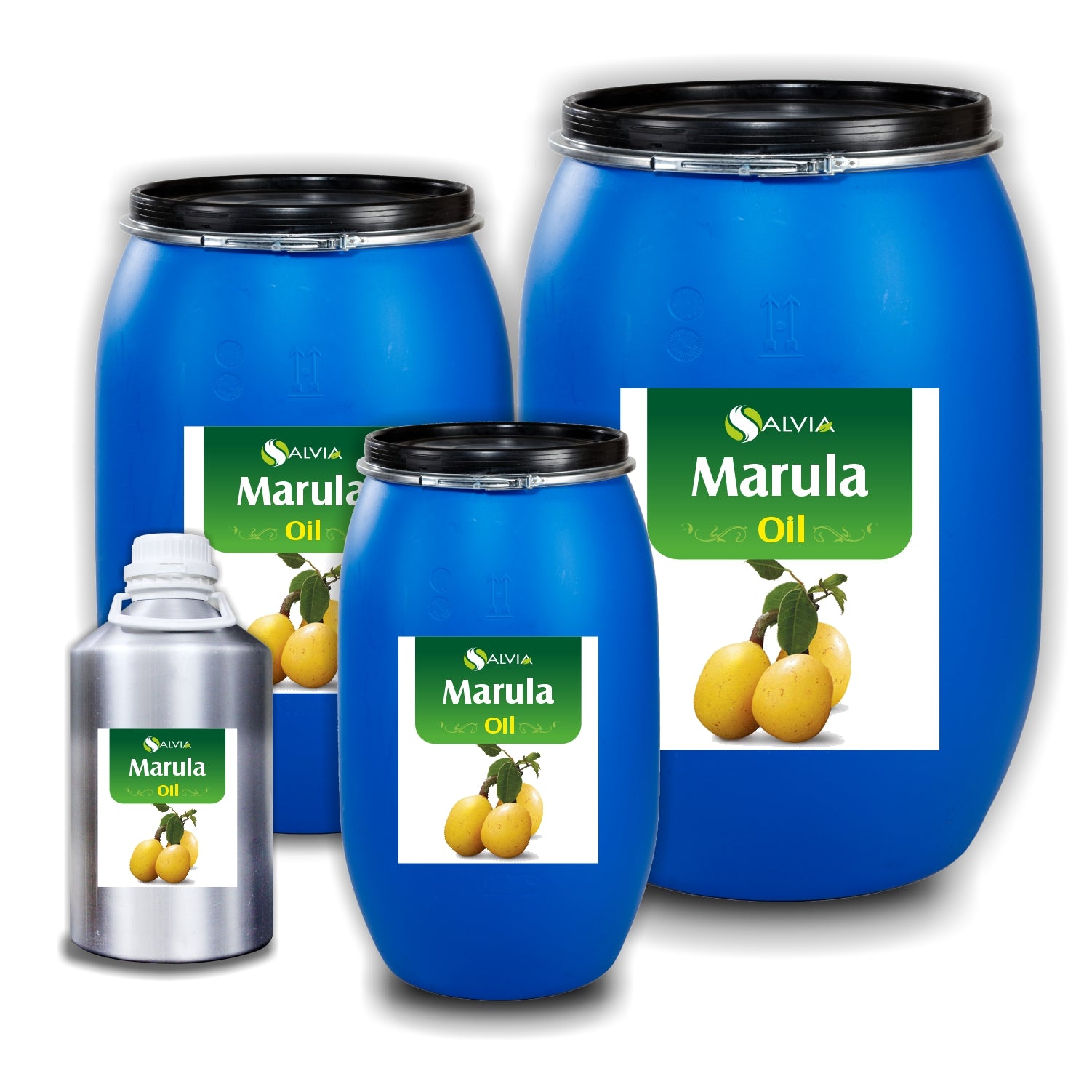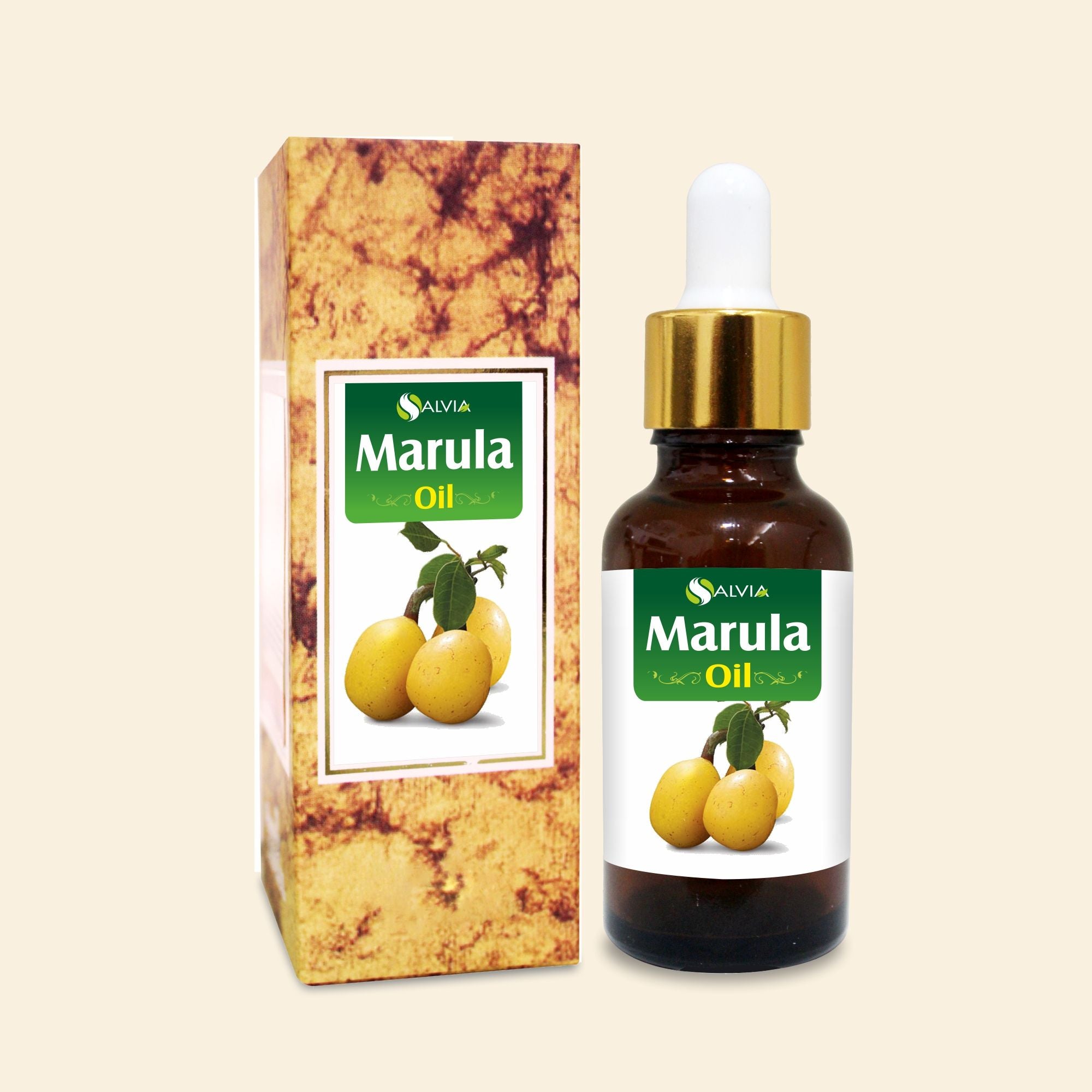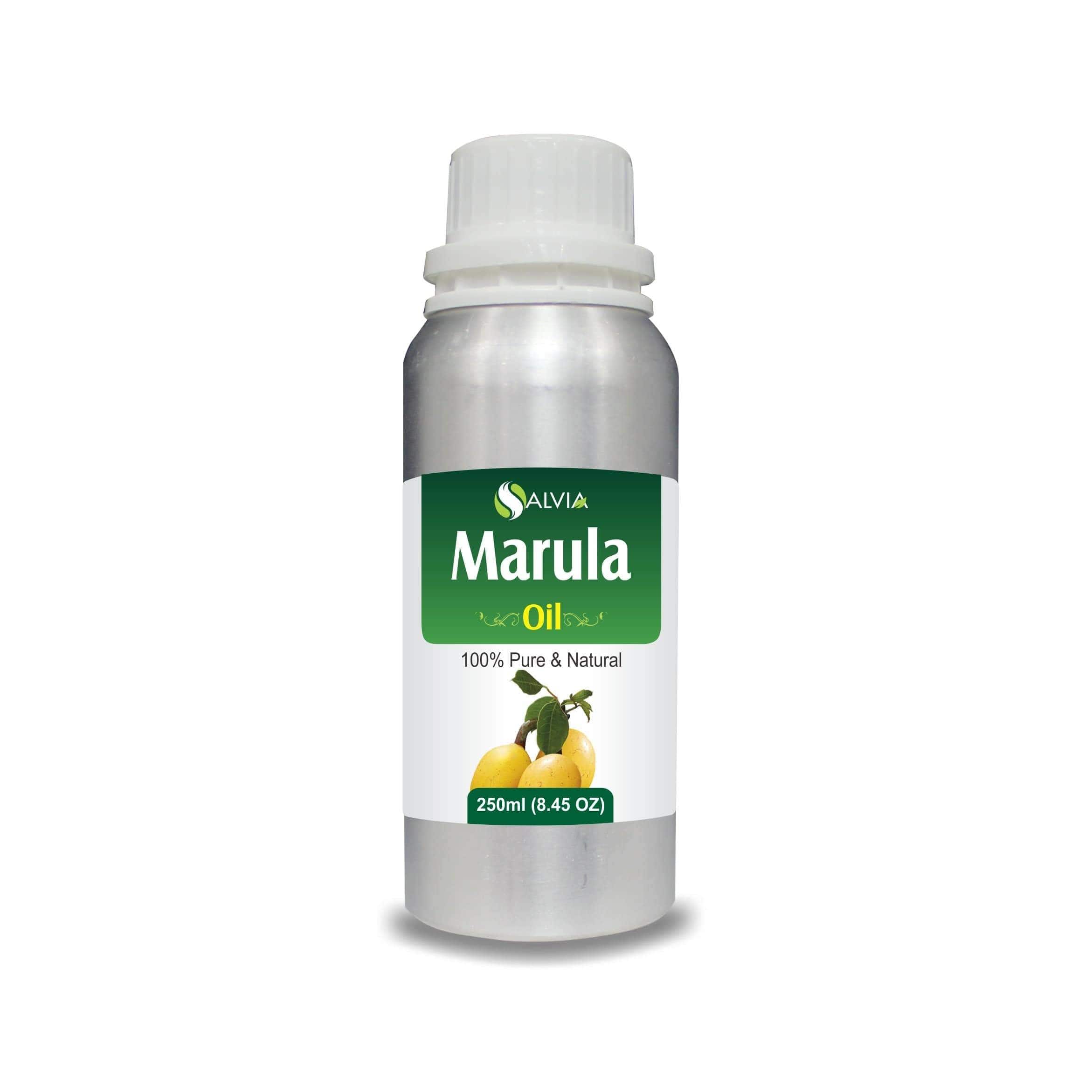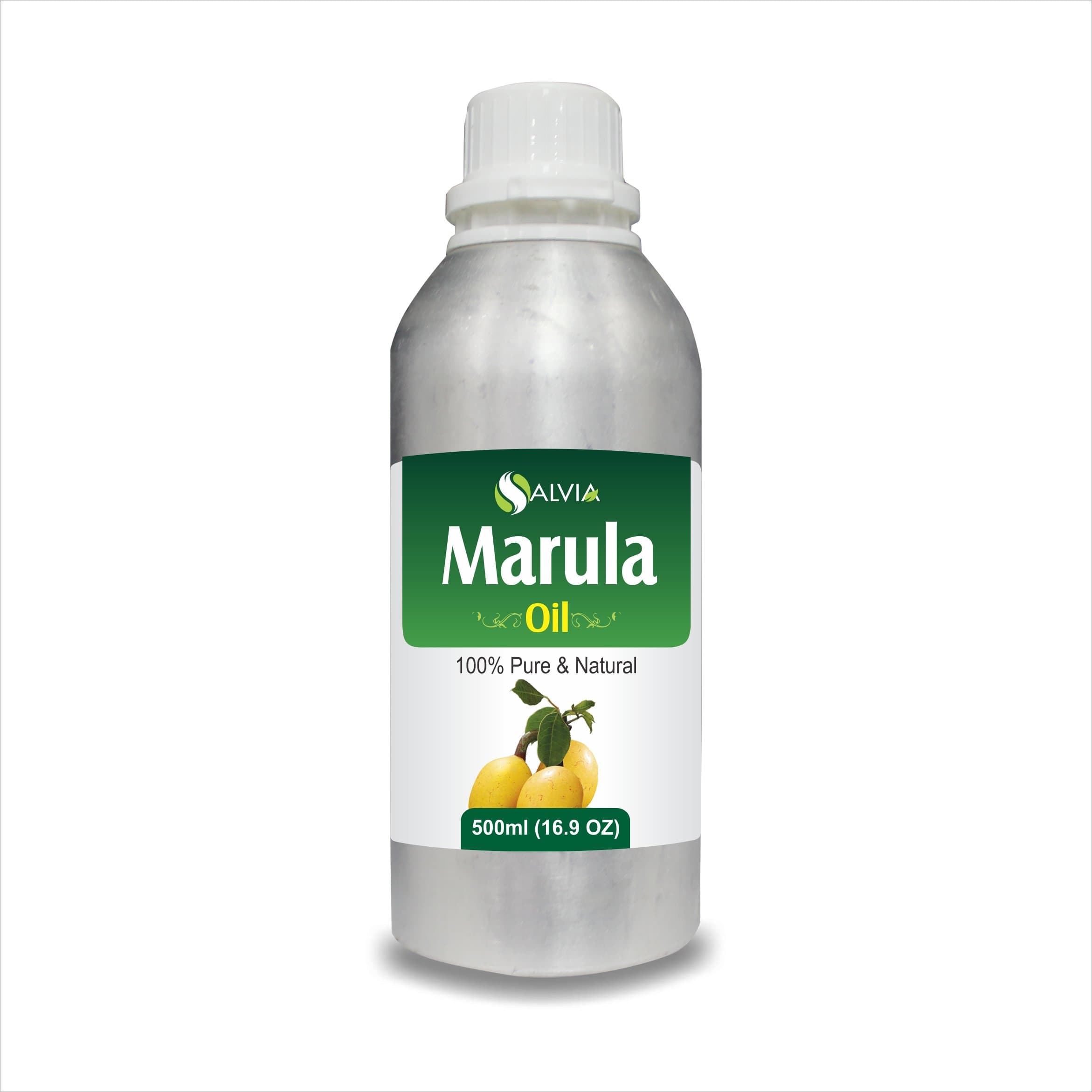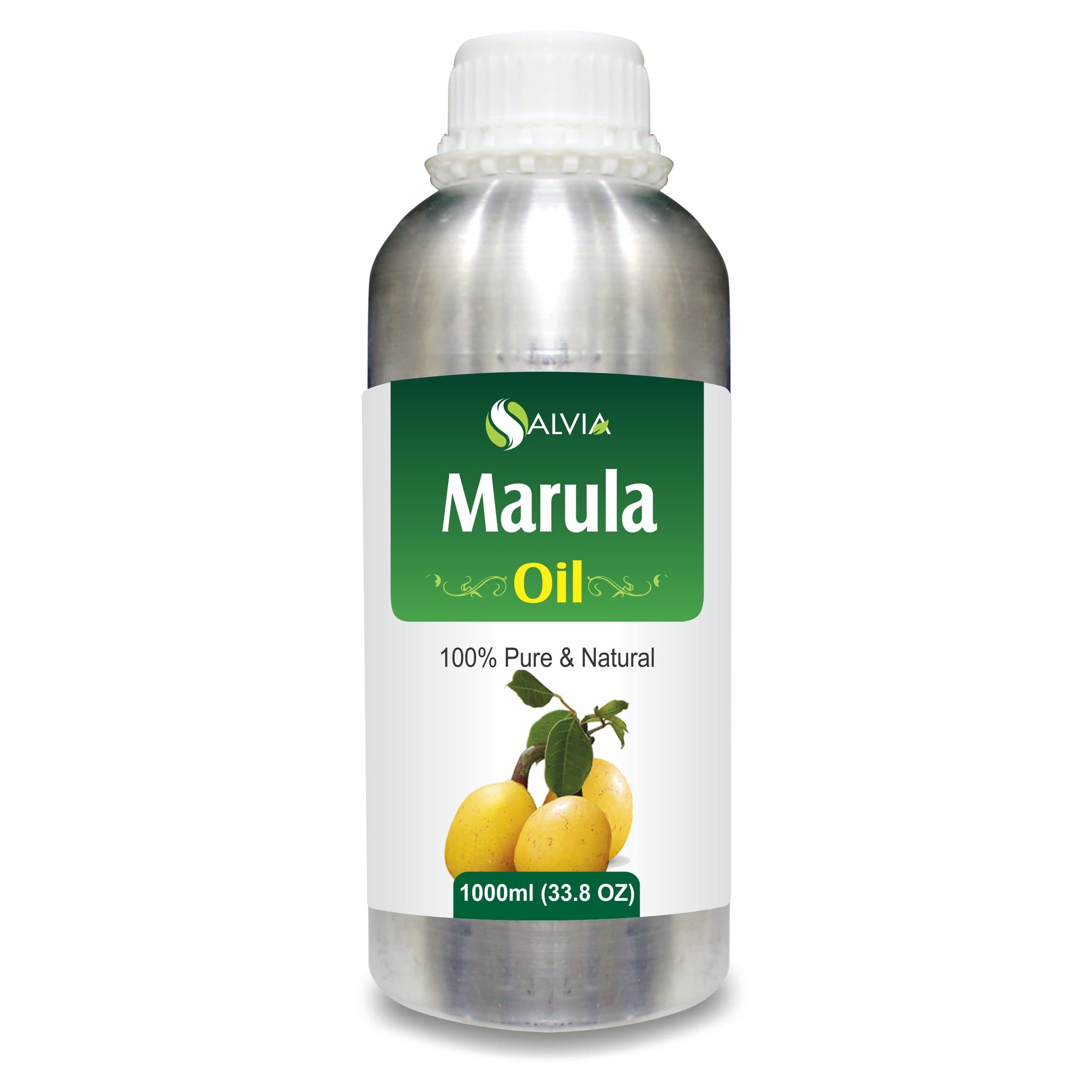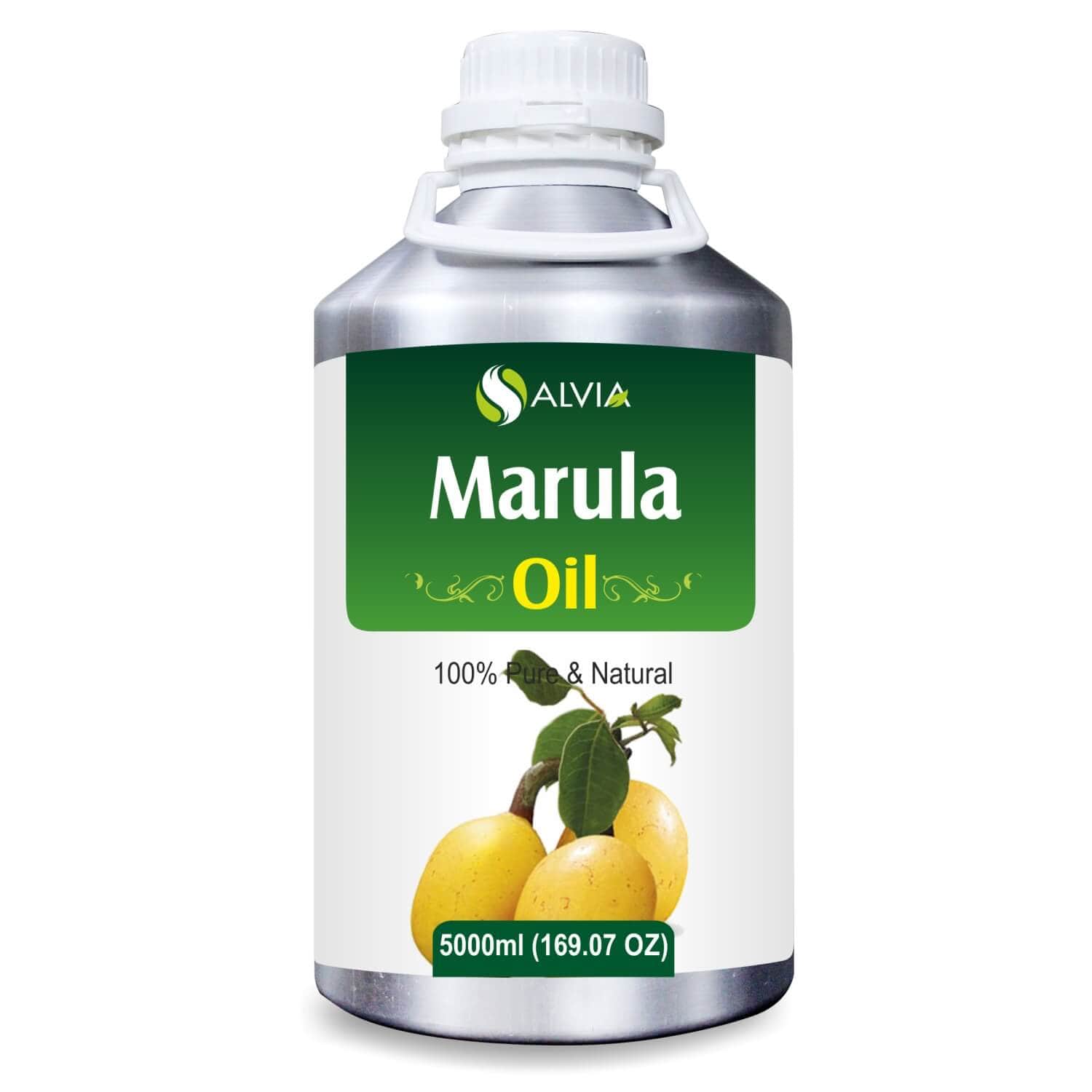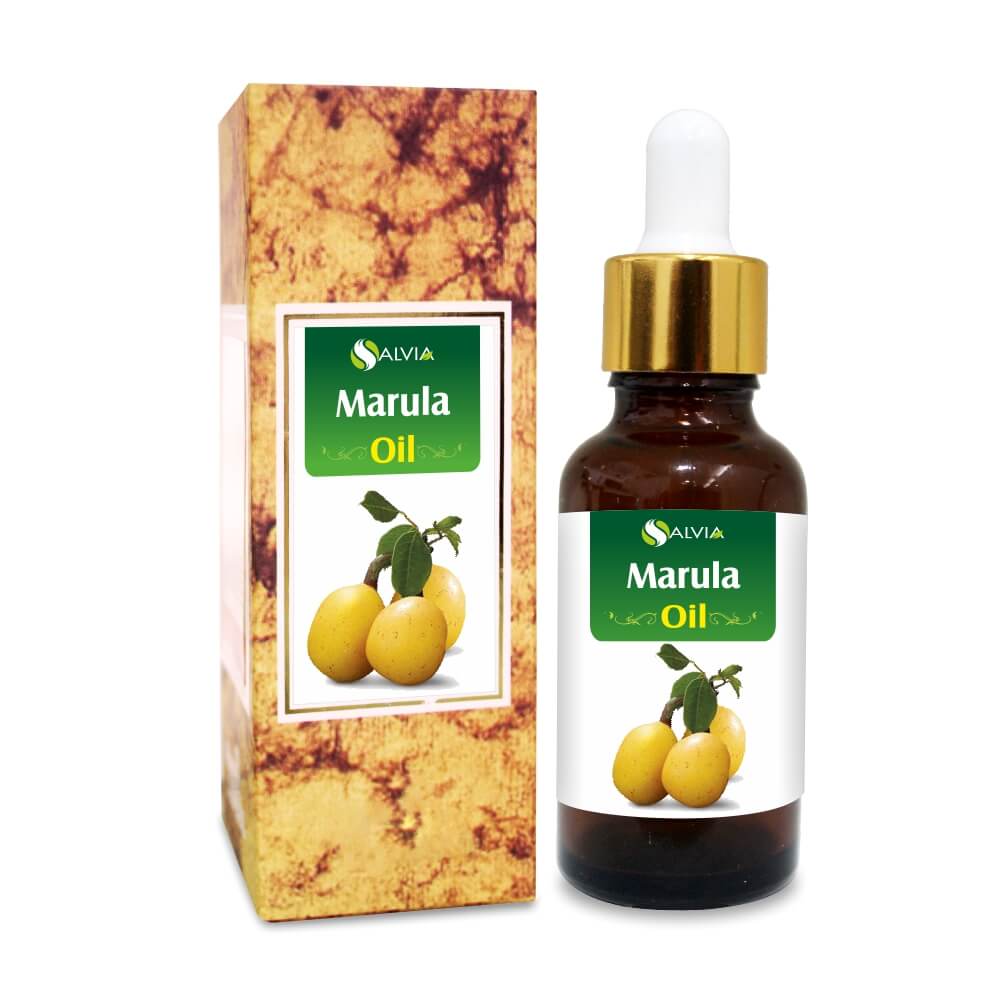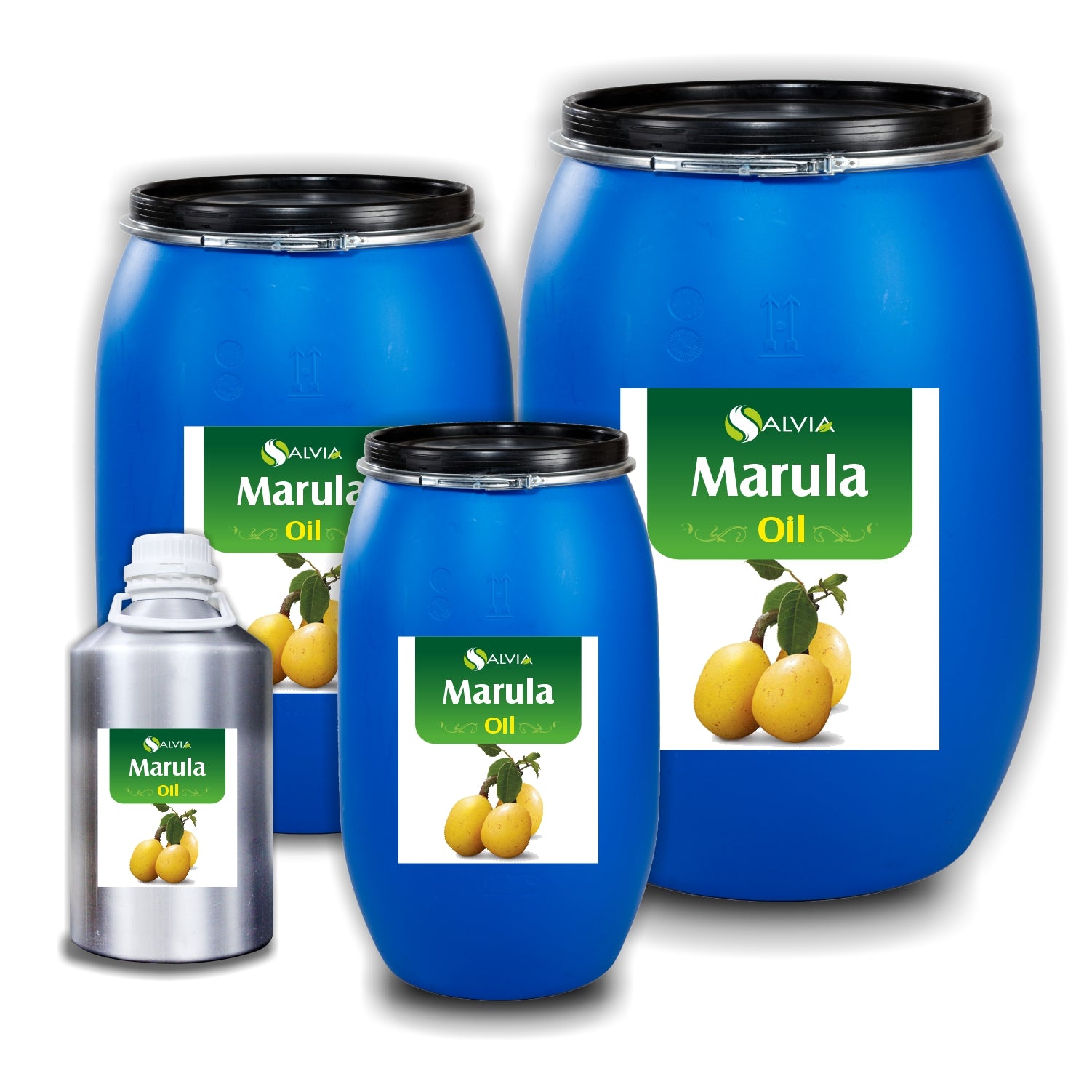 About this Item
Marula oil for skin Benefits - It is widely used as one of the primary ingredients in many cosmetic products for its rich moisture content and light moisture.
It is an effective moisturizer for dry skin.
Marula Oil for Eczema –If we talk about solving skin conditions, one of the notable benefits of this oil is that it deals with skin conditions such as eczema or psoriasis.
Available:
Only 94 items in stock
94 items in stock
In stock
Out of stock
Back in stock
Festive Sale Offers