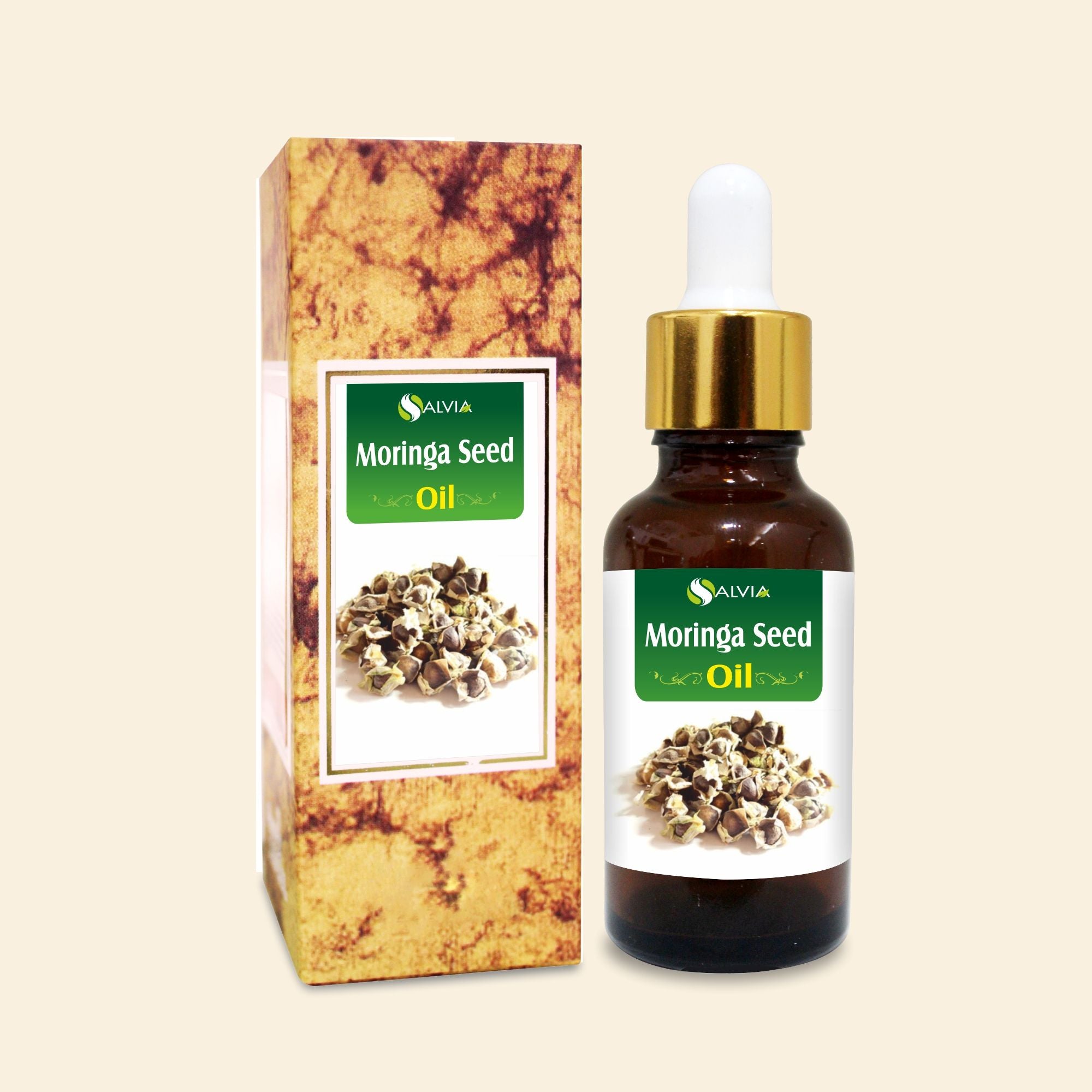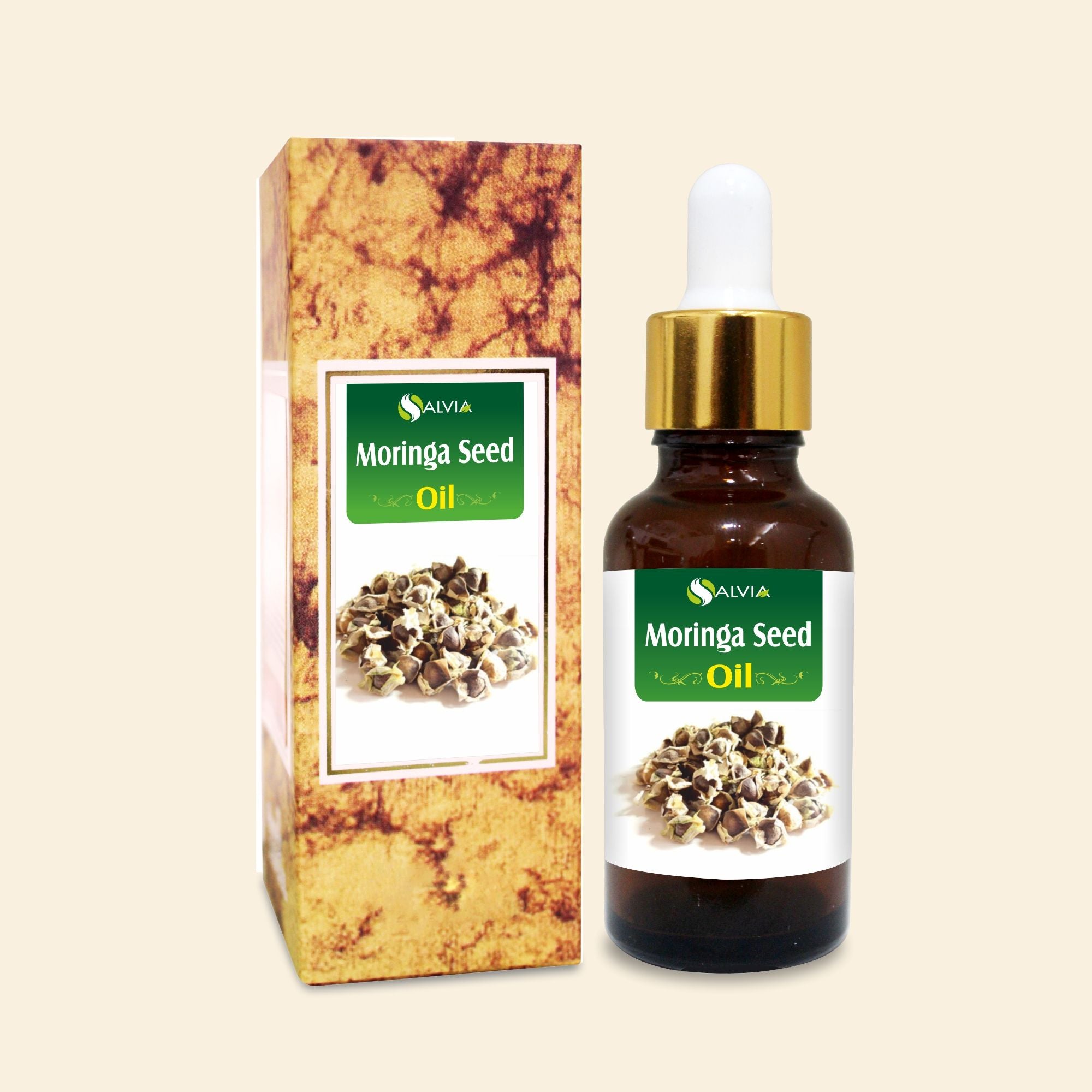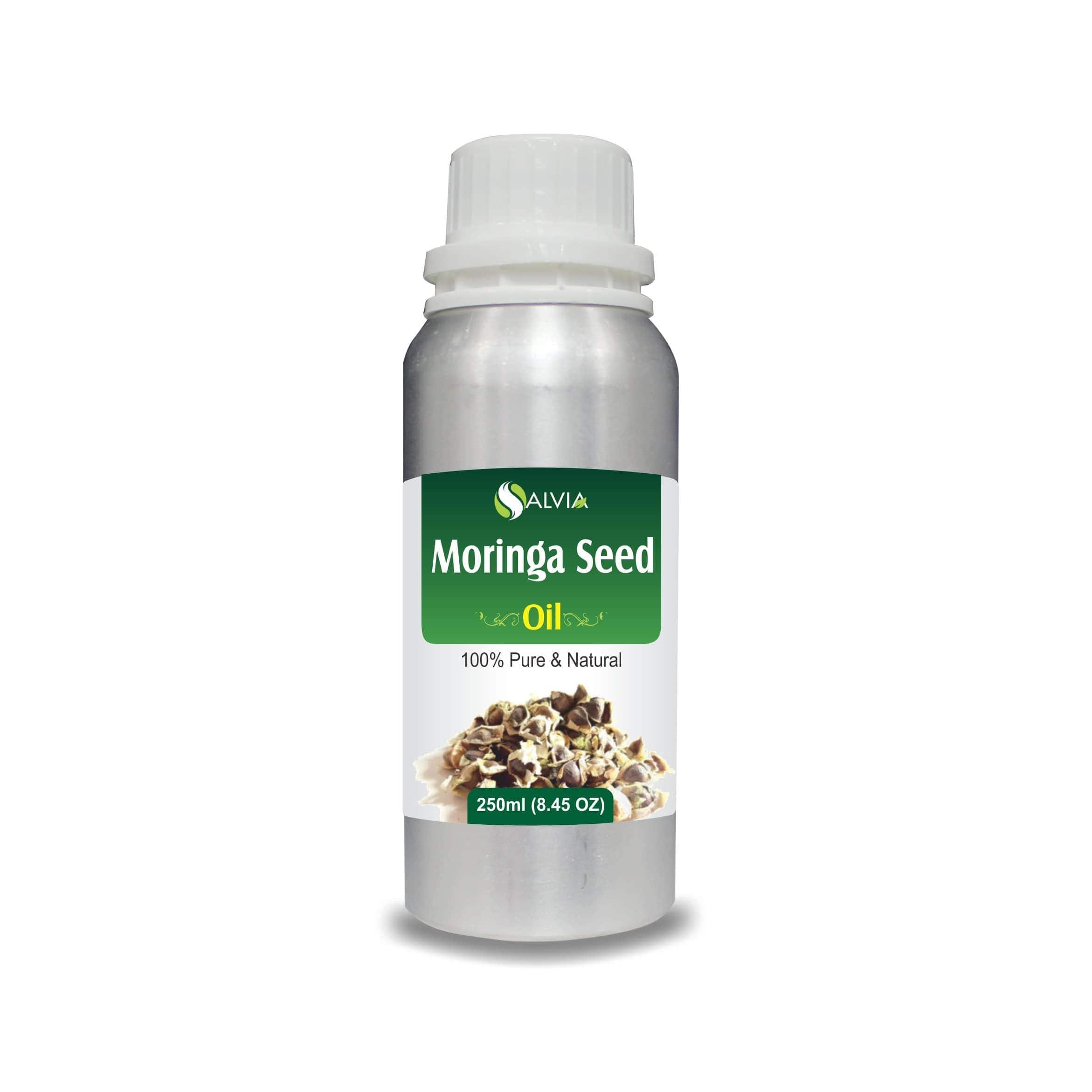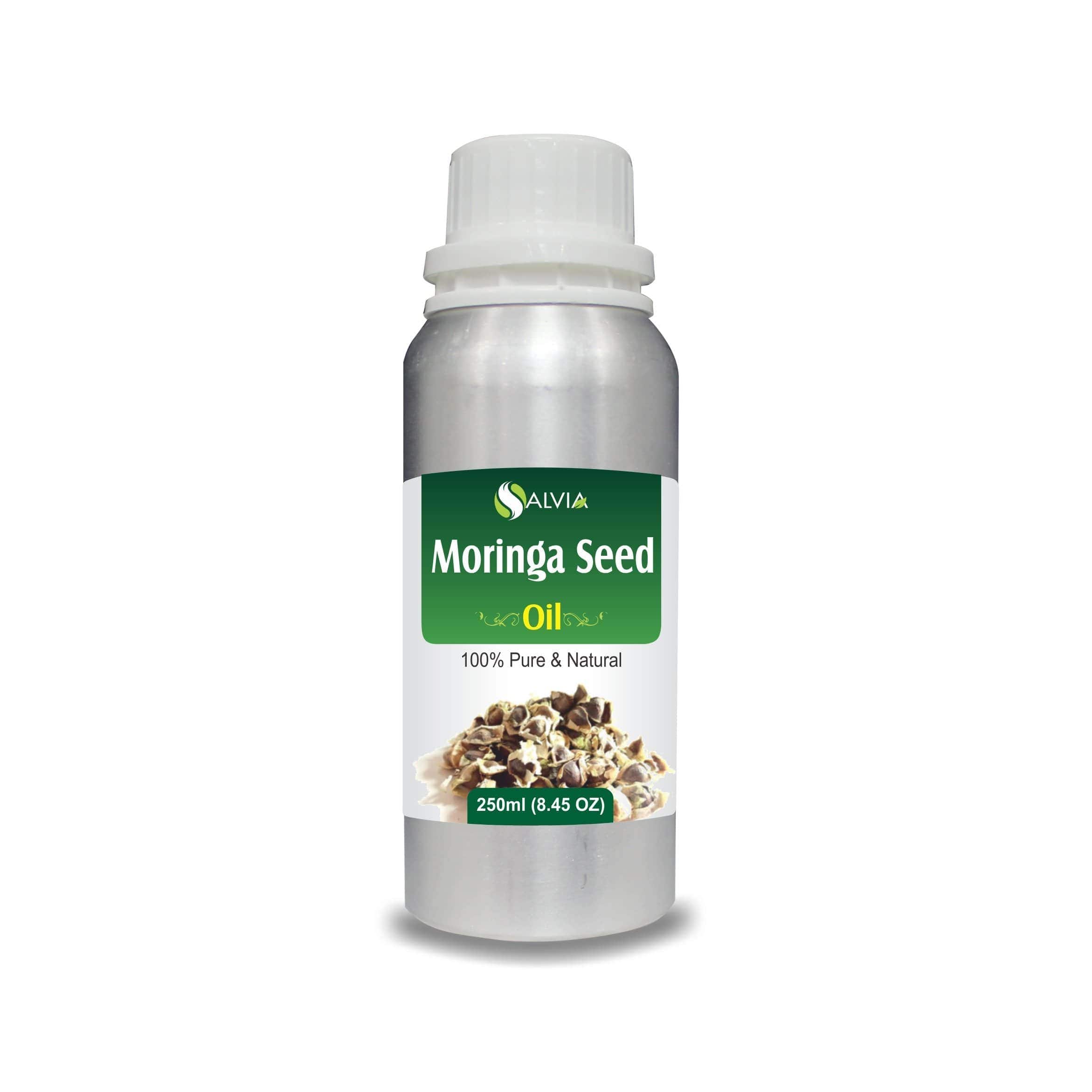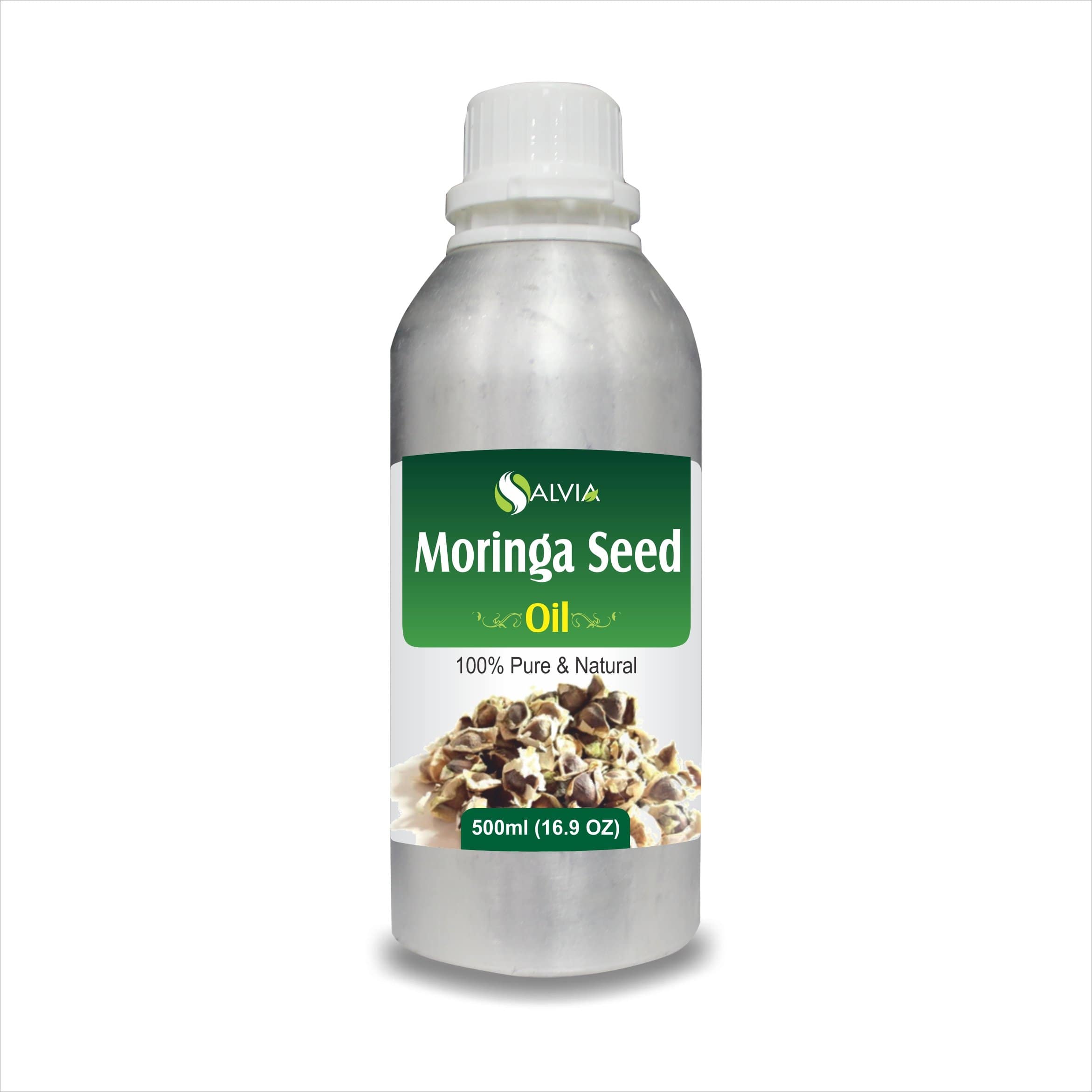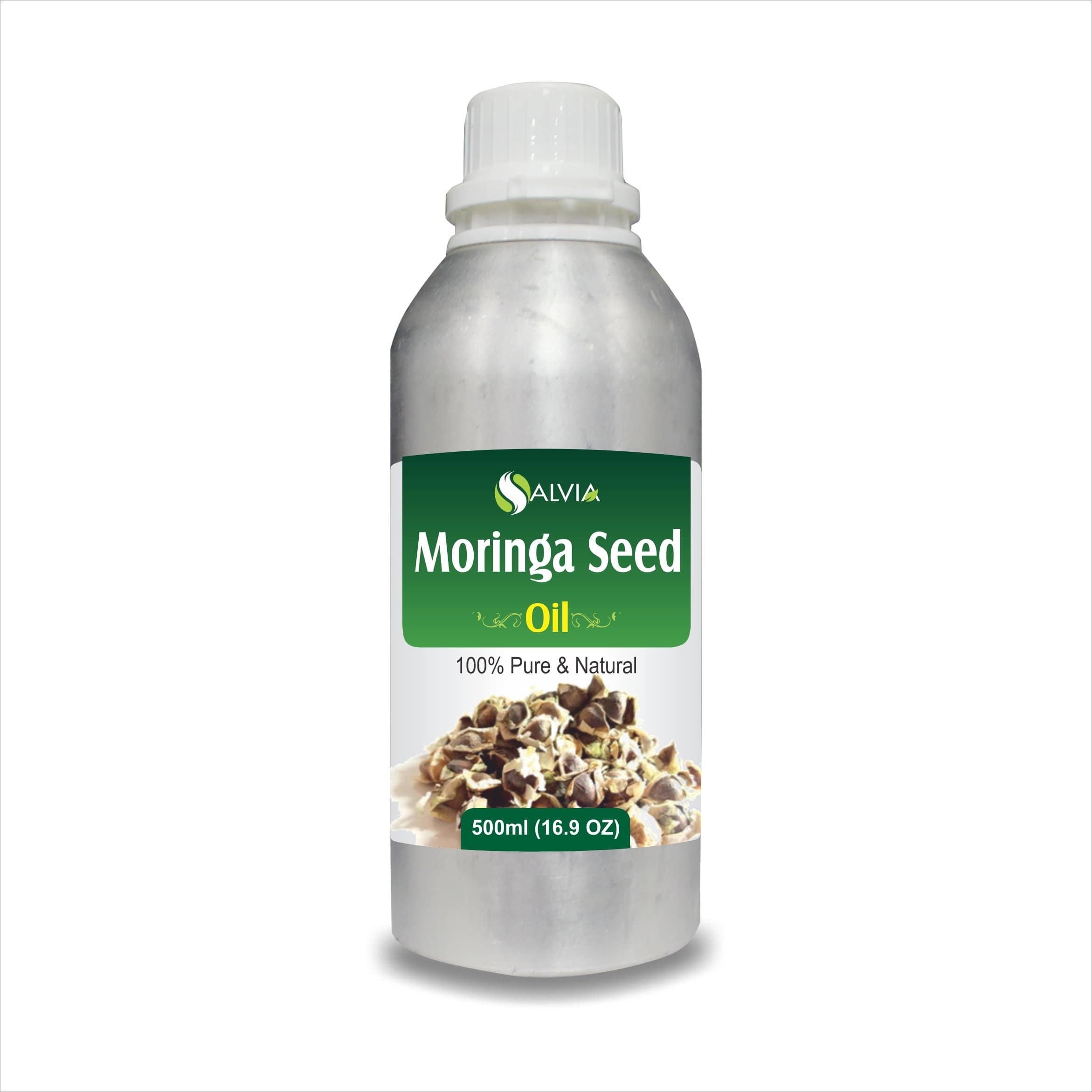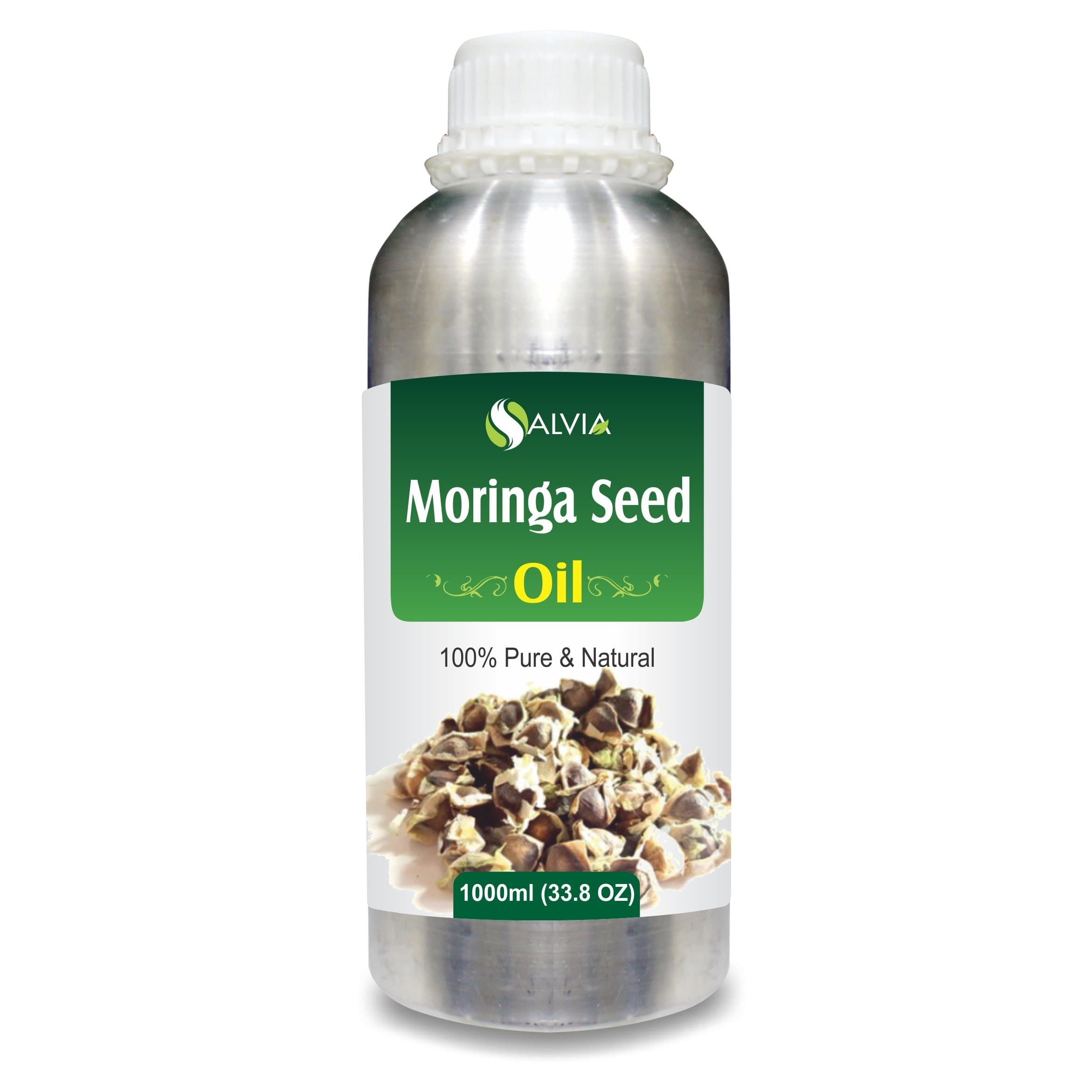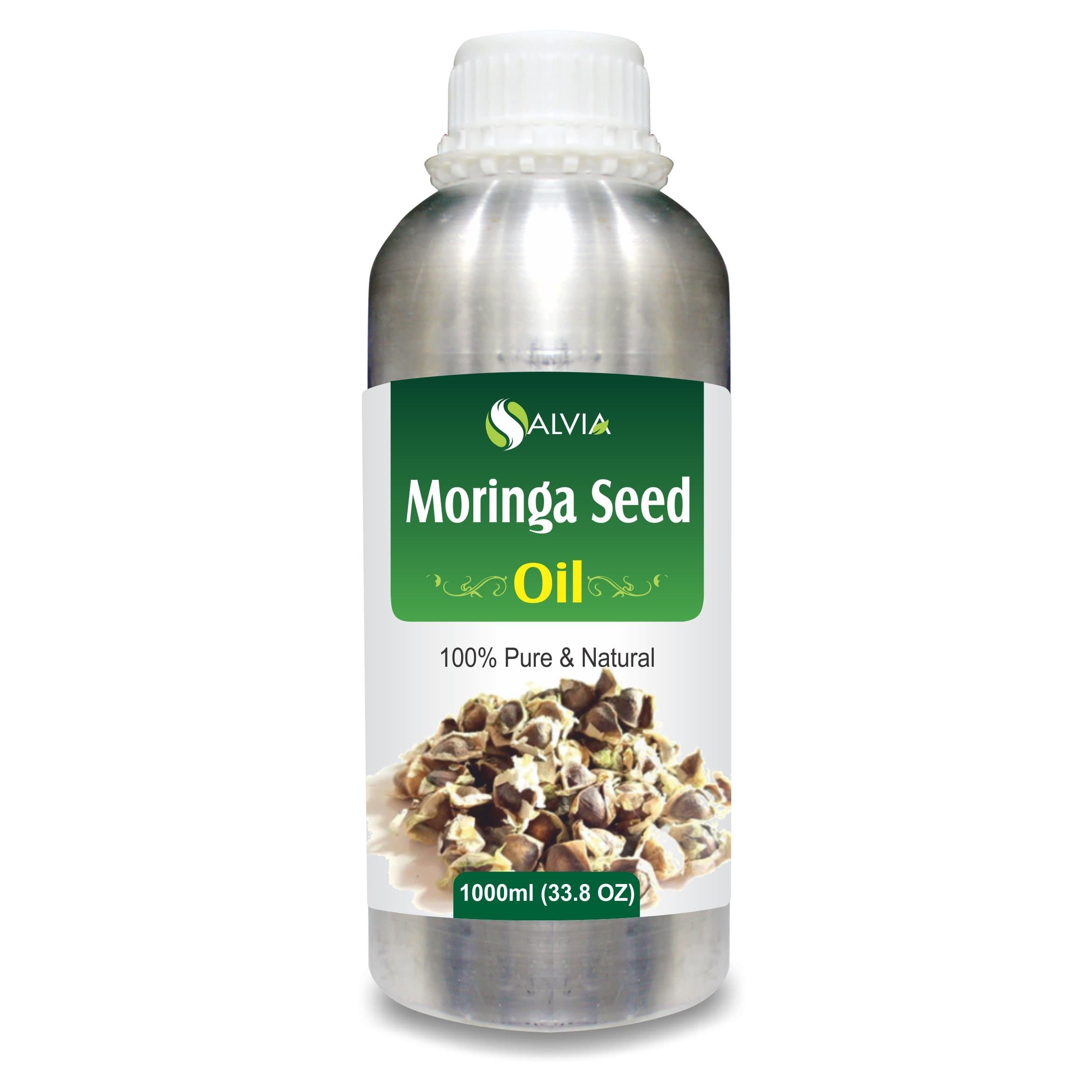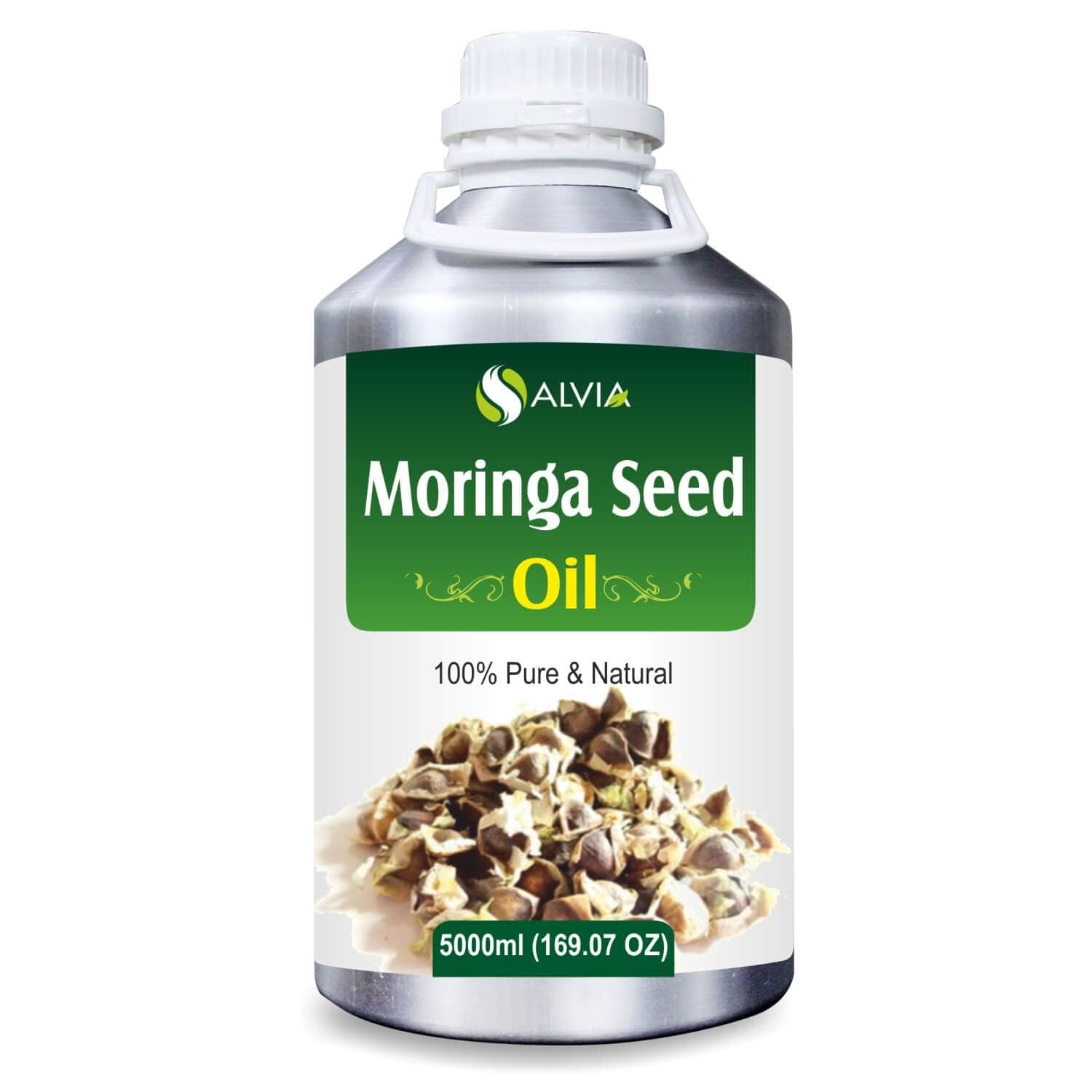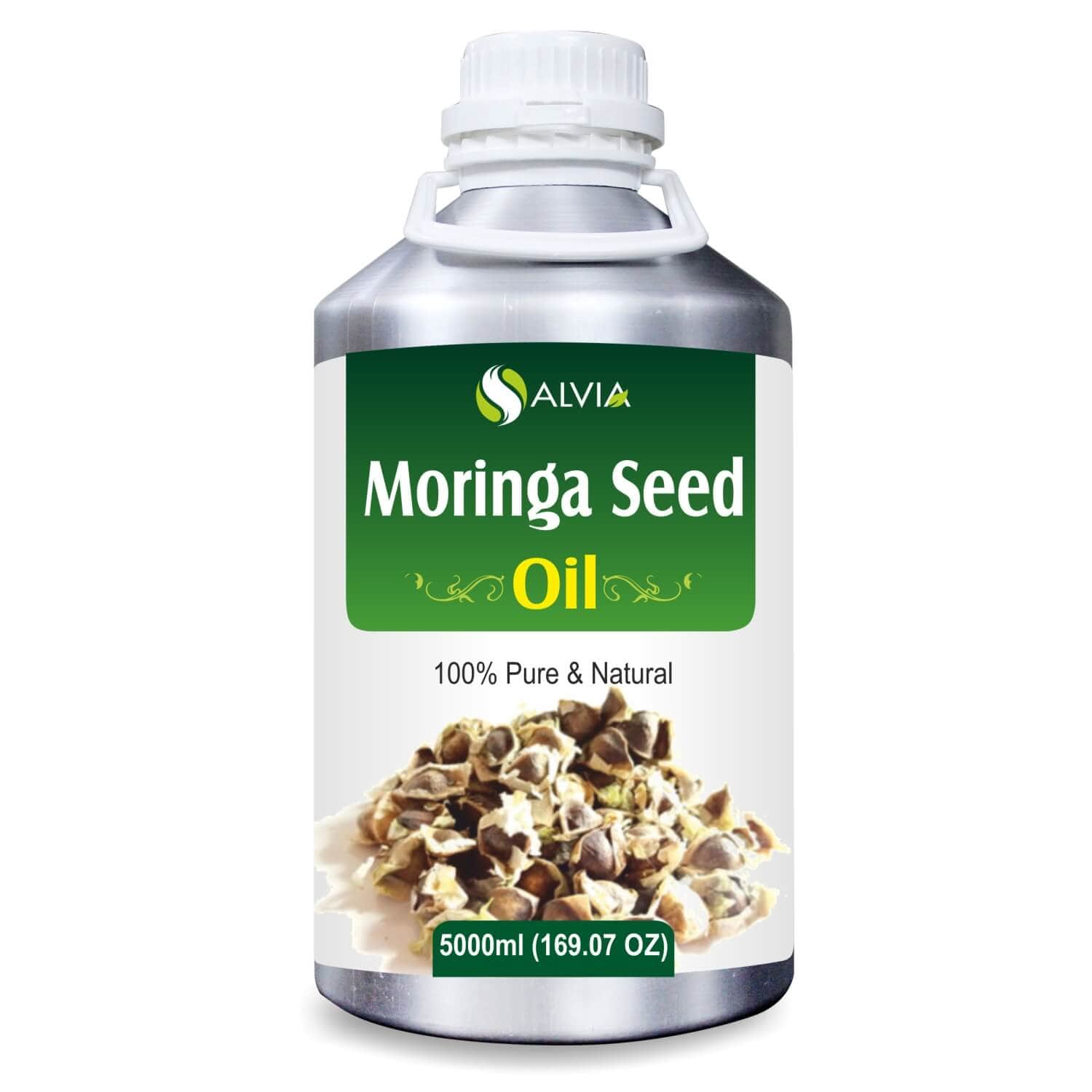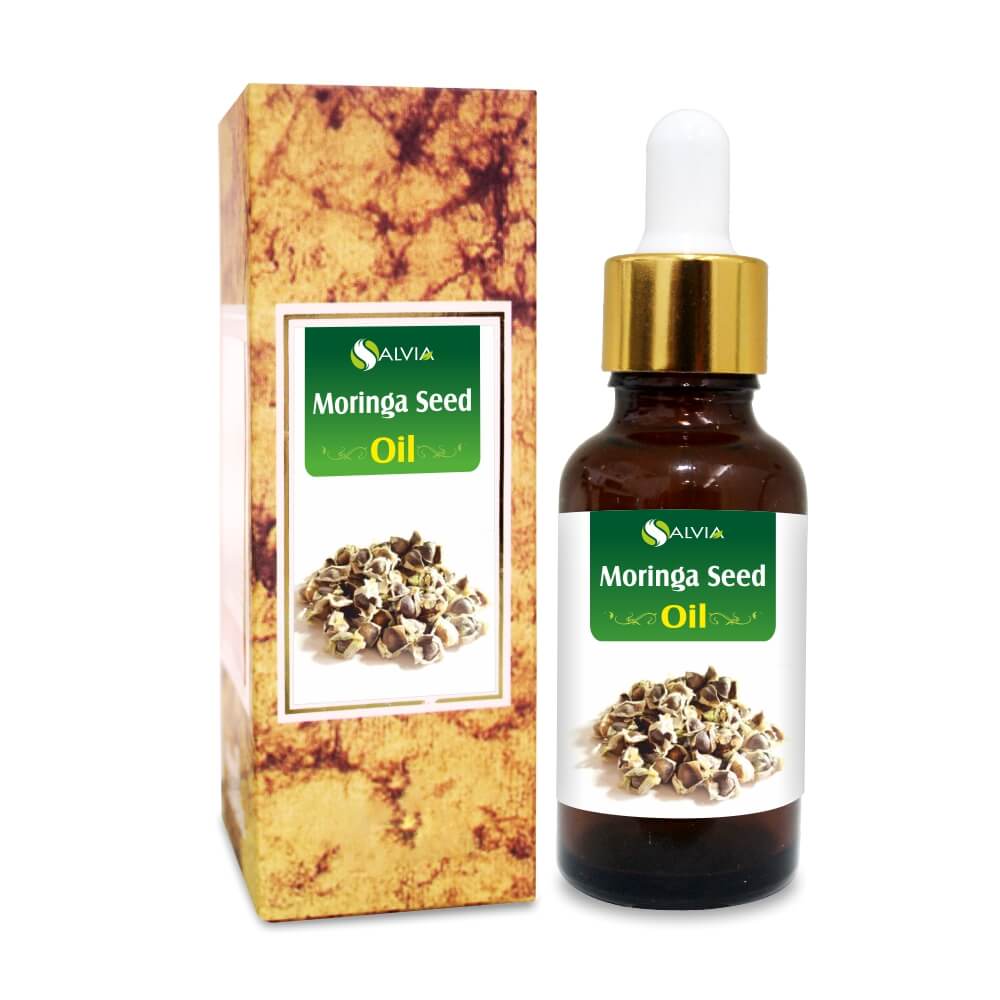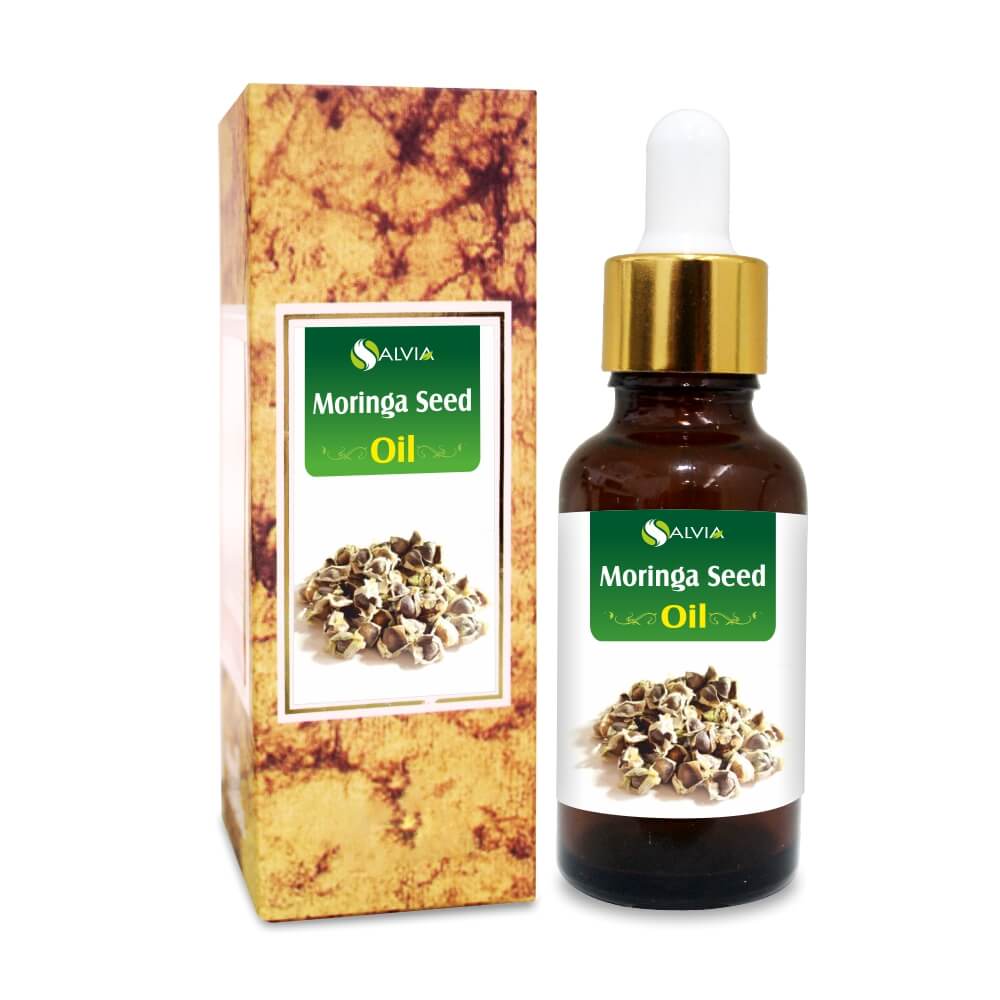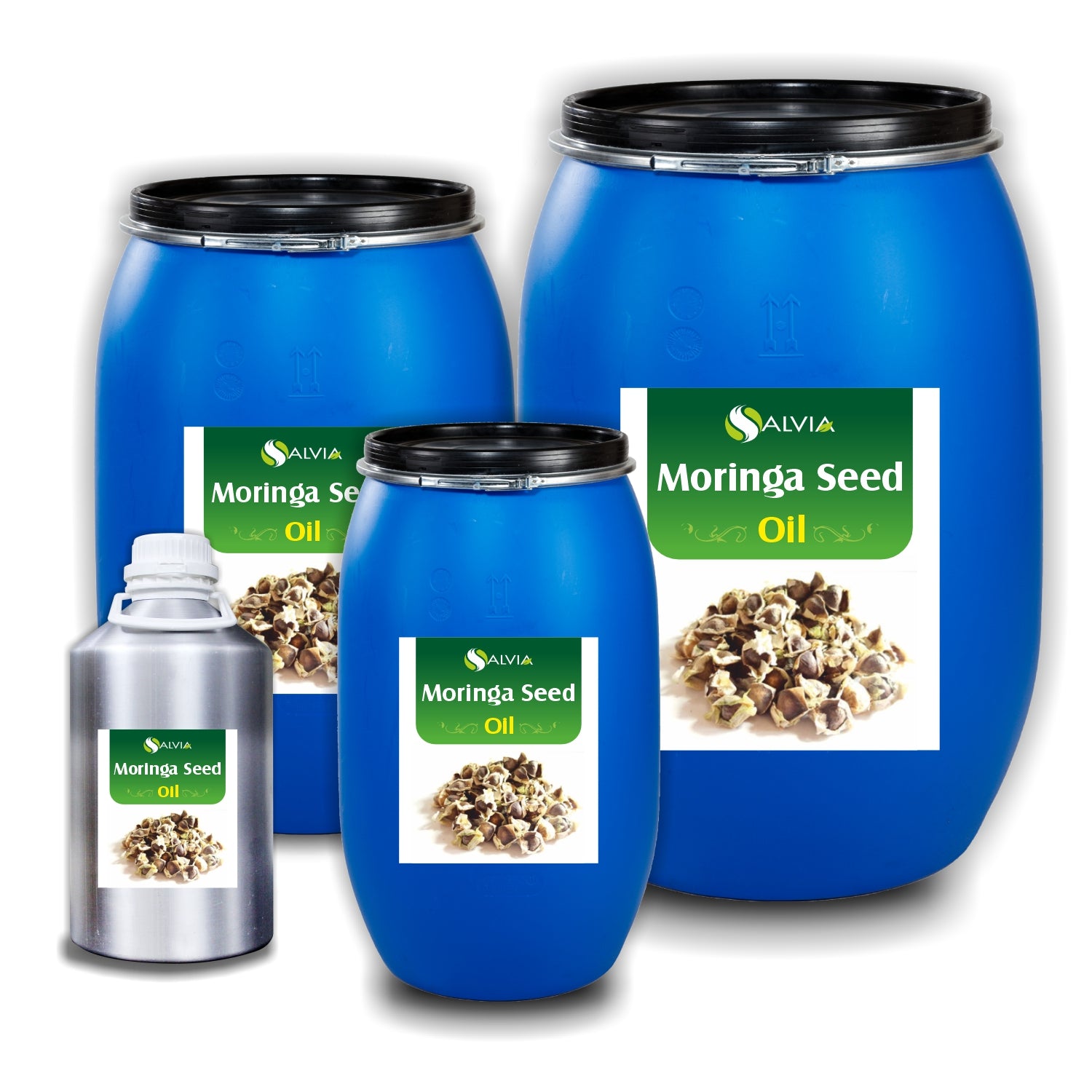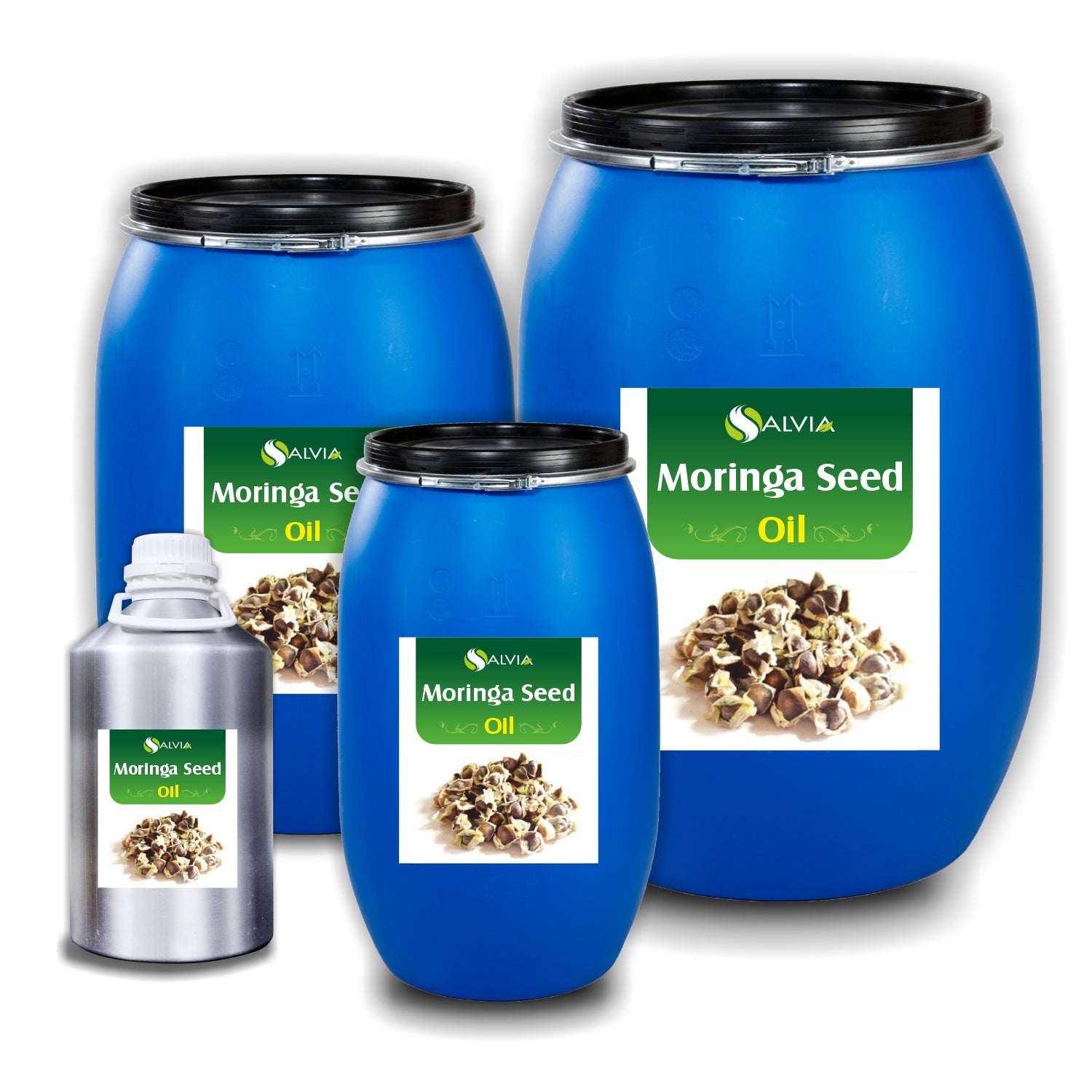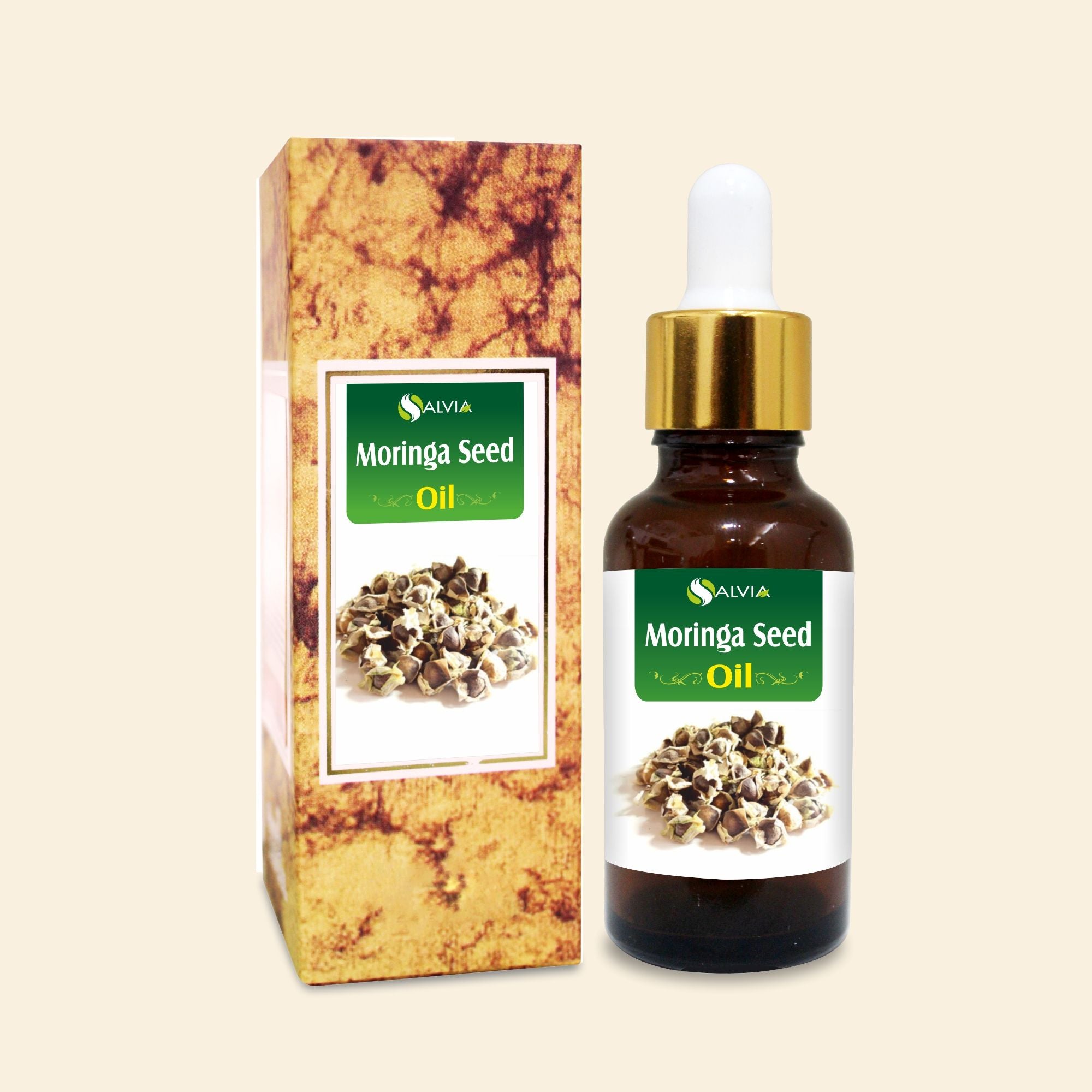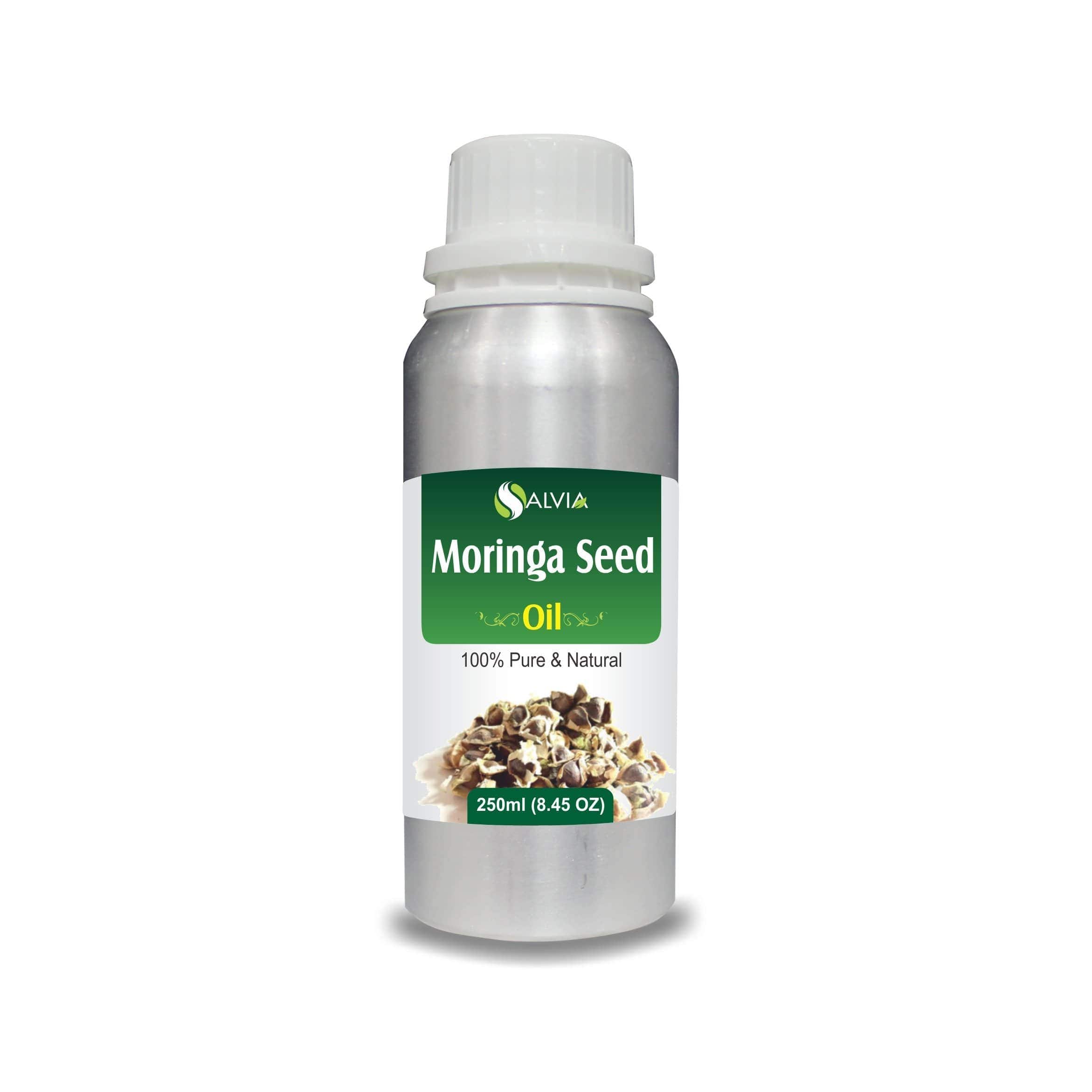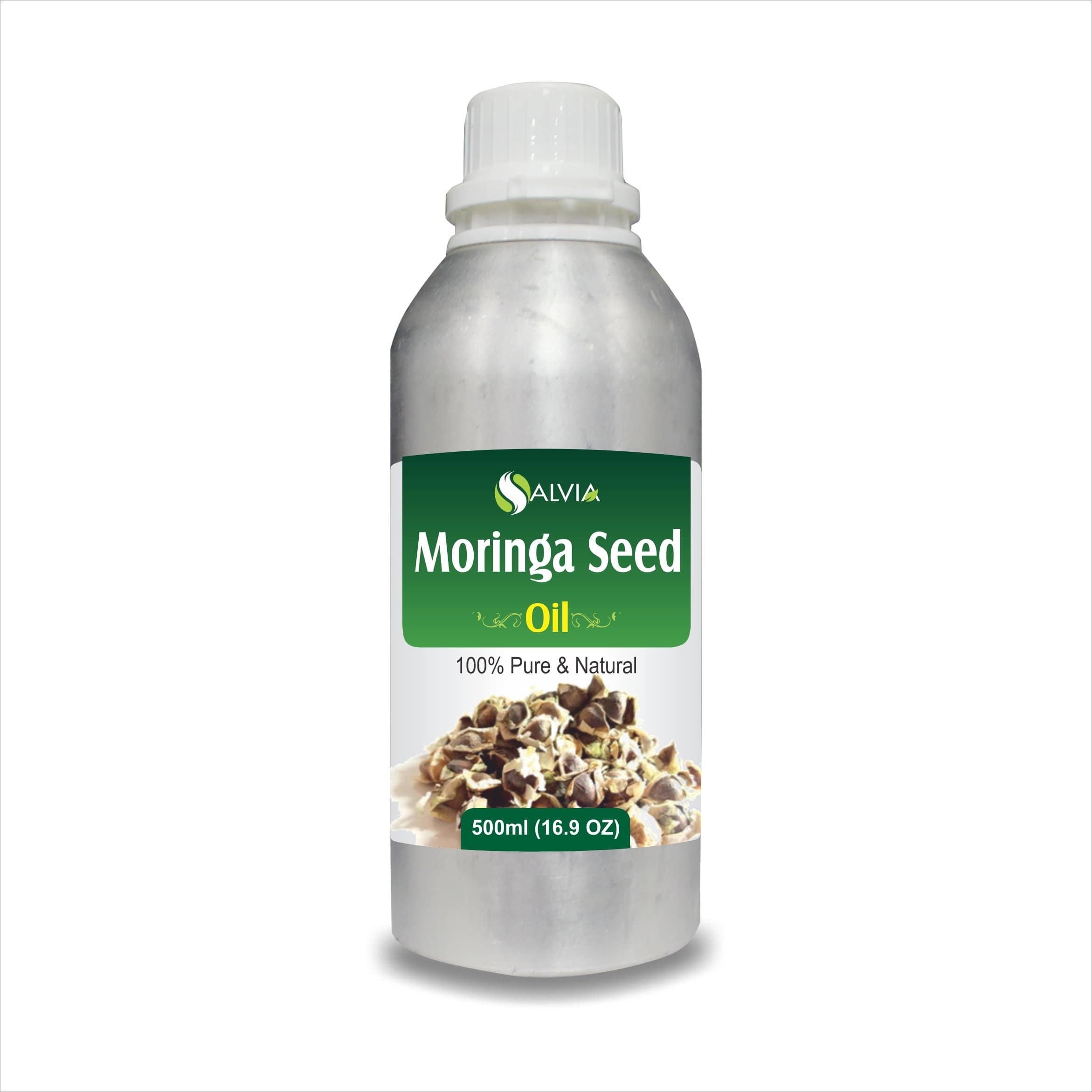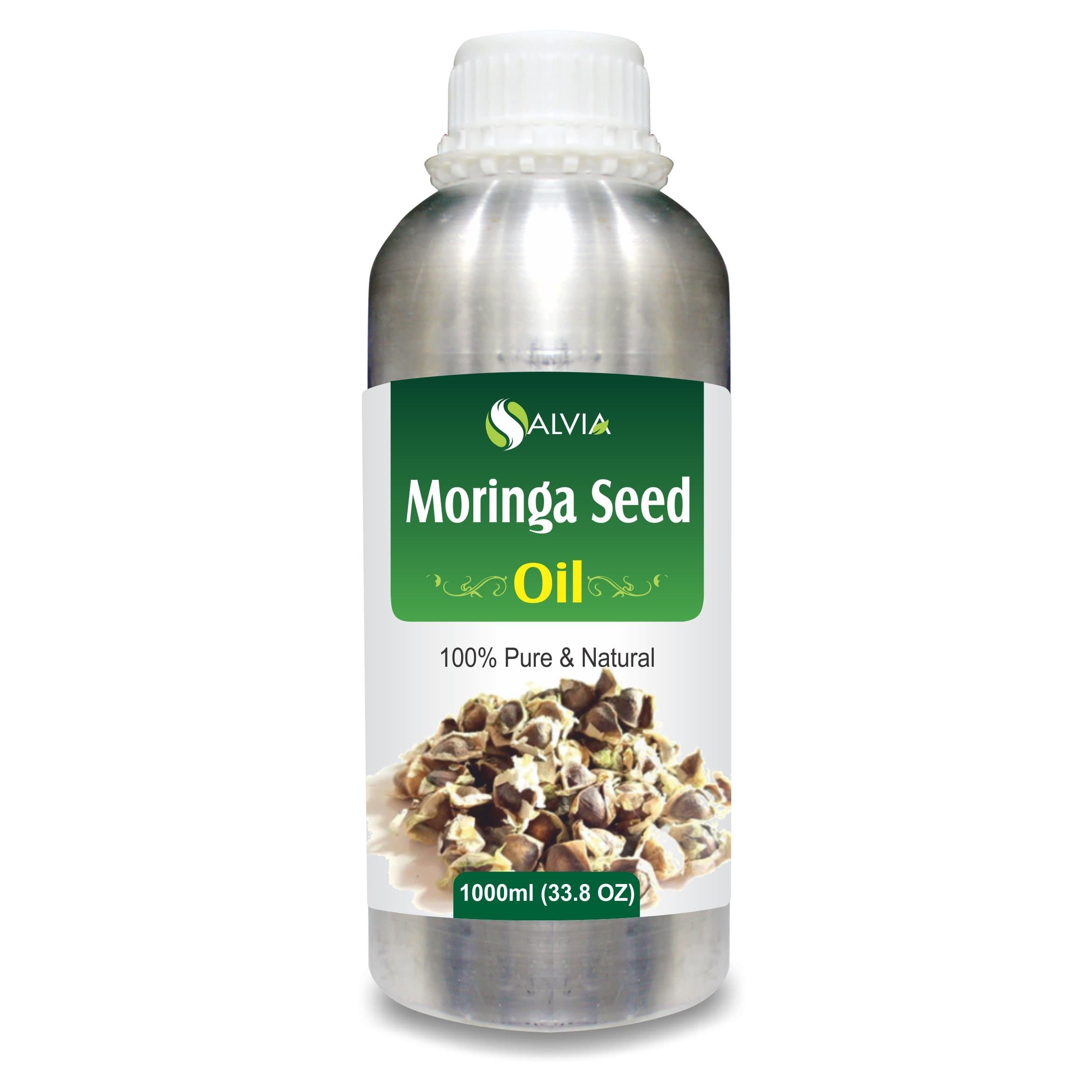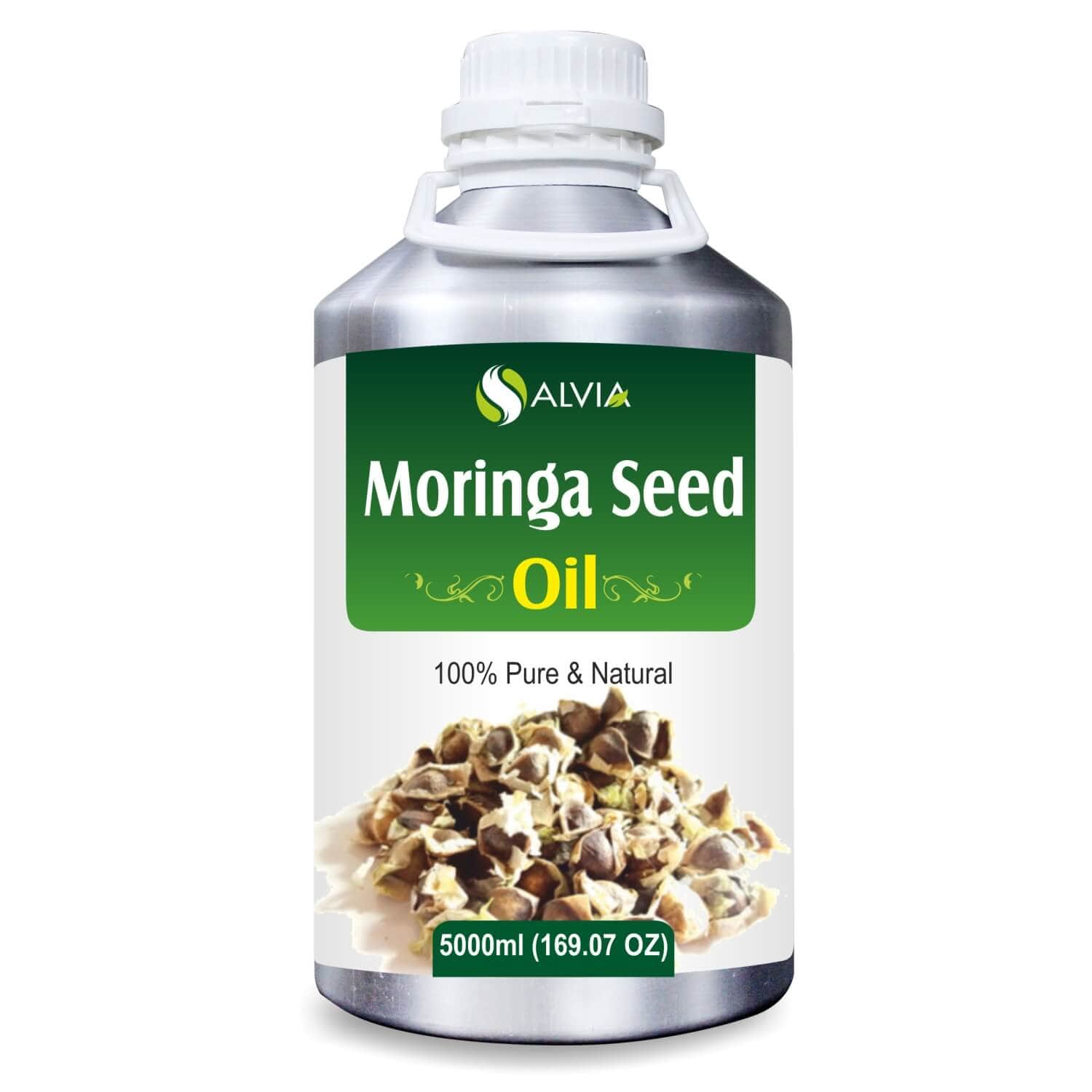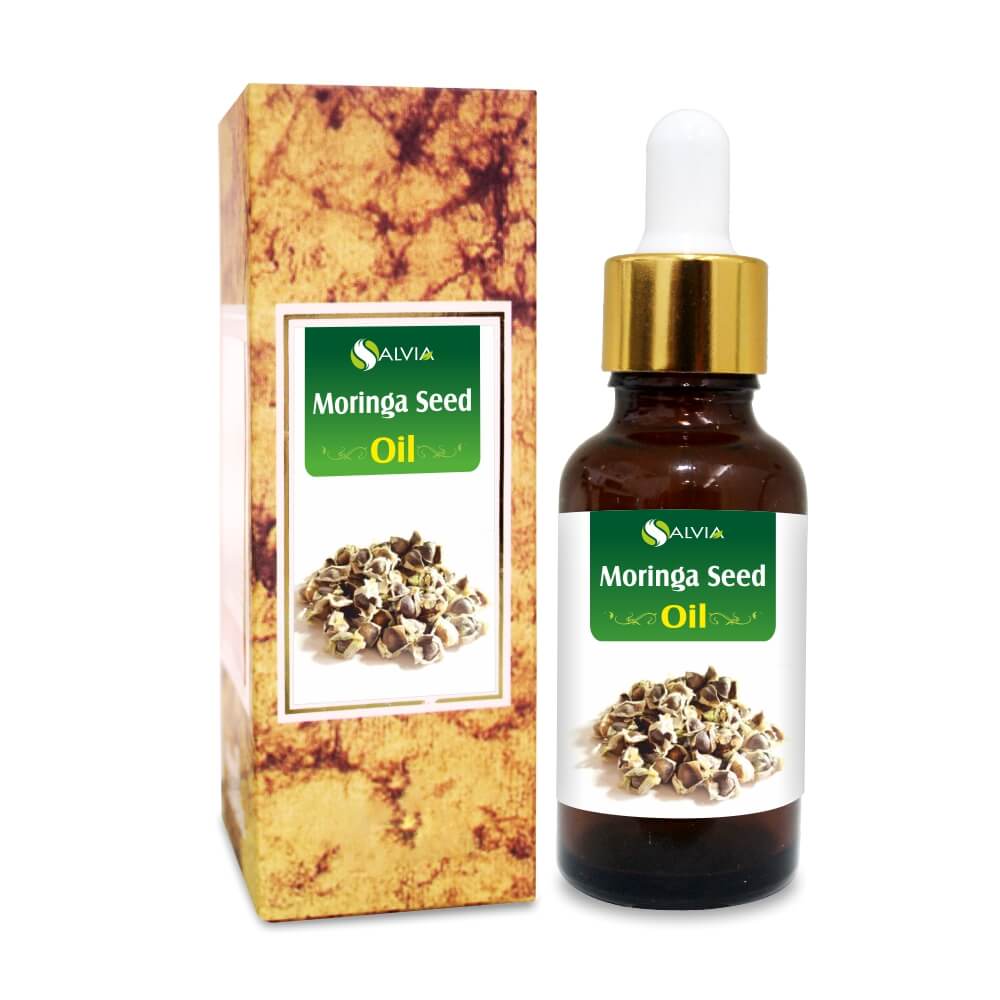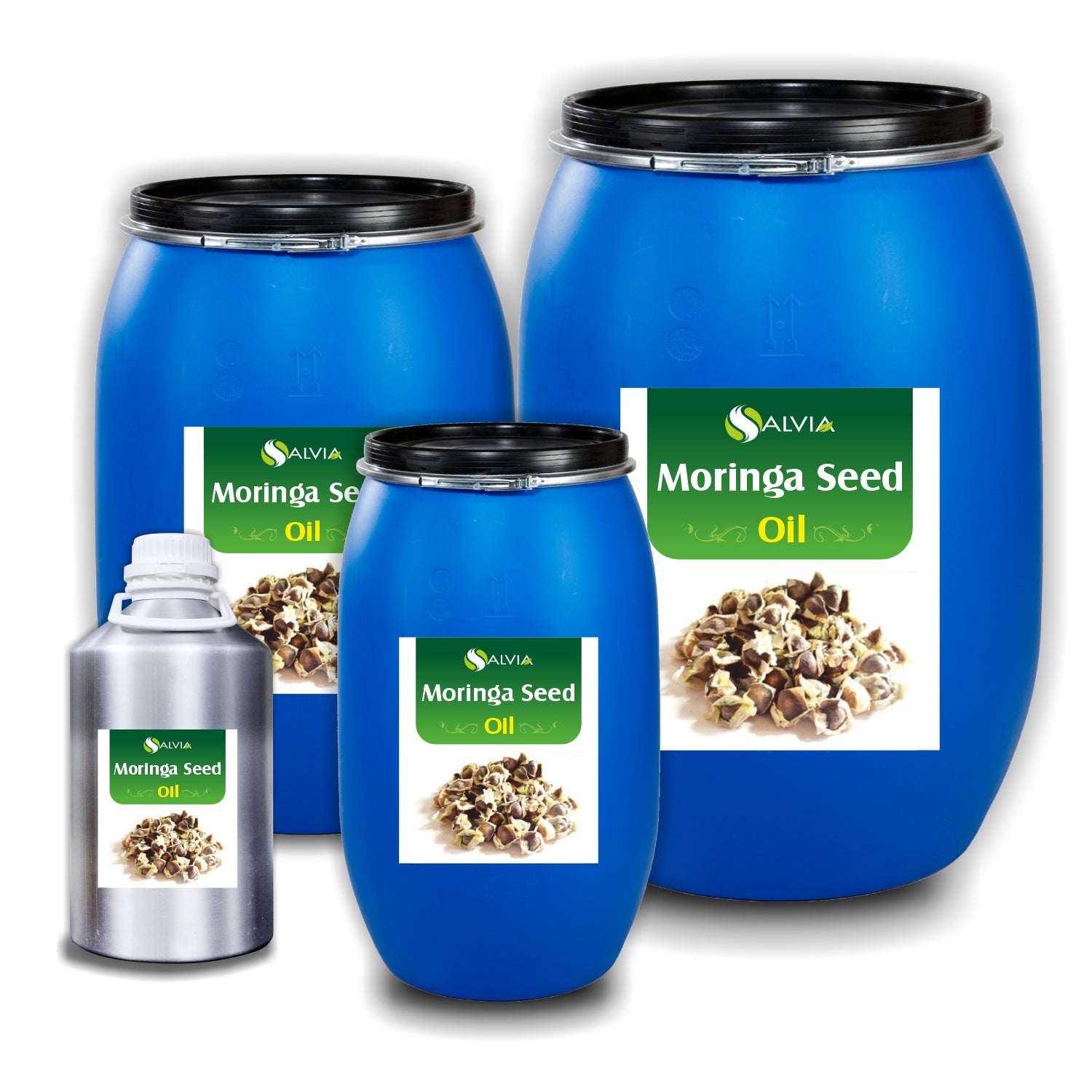 Salvia
Moringa Seed Oil (Moringa-Oleifera)
About this Item
Moringa seed oil benefits It consists of numerous properties; one of among well-known features of this oil is its anti-oxidant goods that deals with the aging signs (premature aging wrinkles, fine lines, and so on).
What is moringa oil good for It supports the skin to retain its hydration and provides nourishment. It is beneficial for hair care, too.
Moringa seed oil is also used for acne management and is effective to reduce acne to appear further.
Available:
Only 94 items in stock
94 items in stock
In stock
Out of stock
Back in stock
Festive Sale Offers