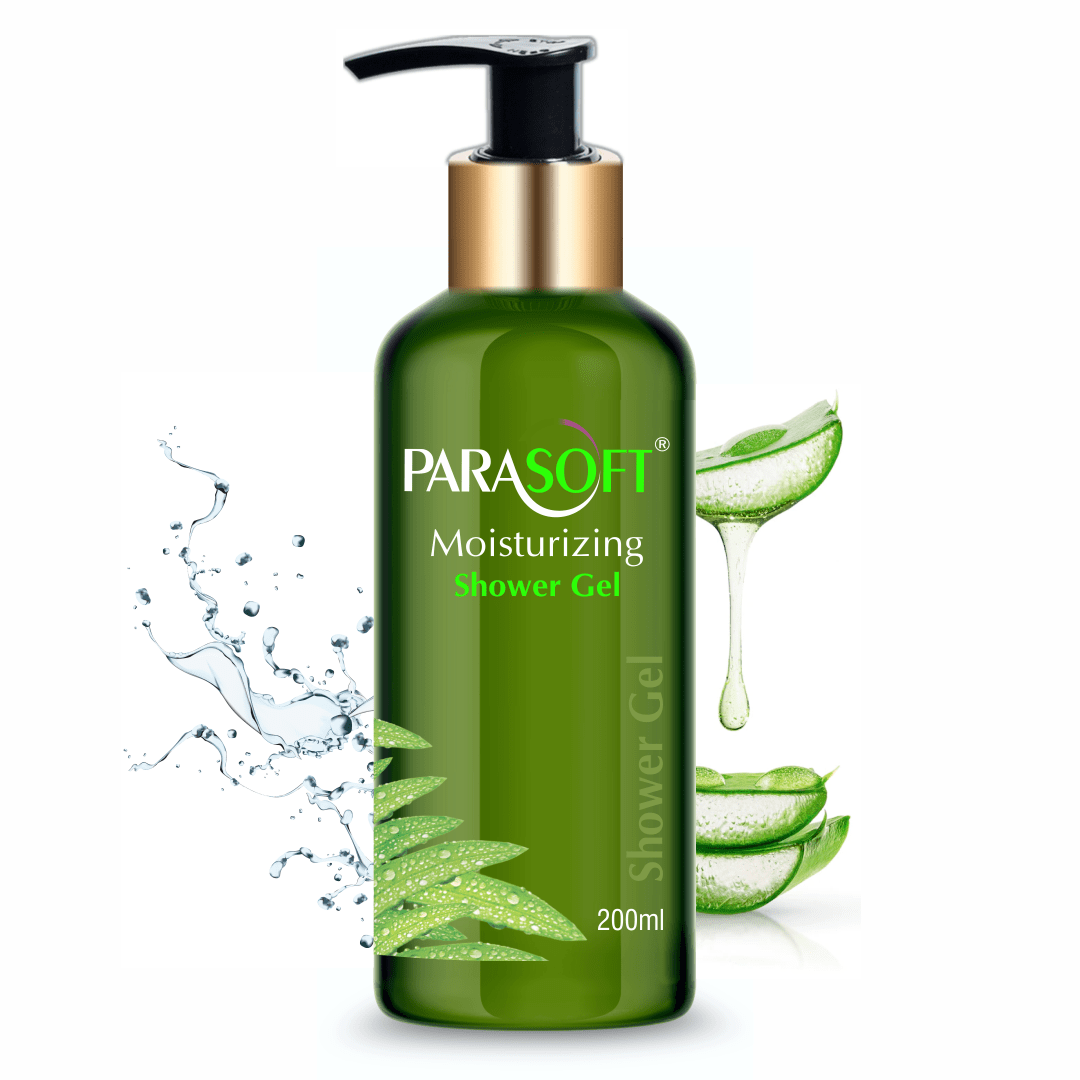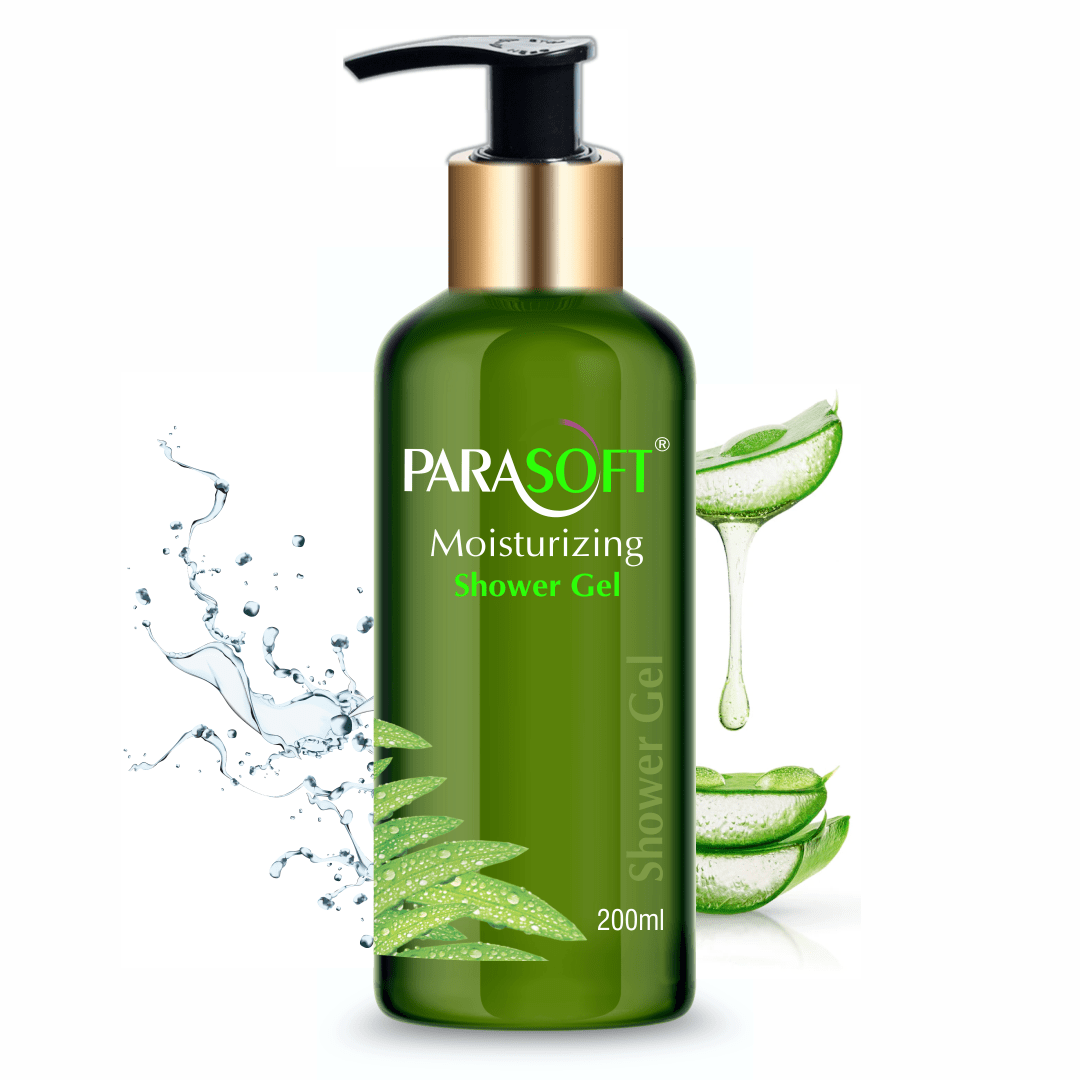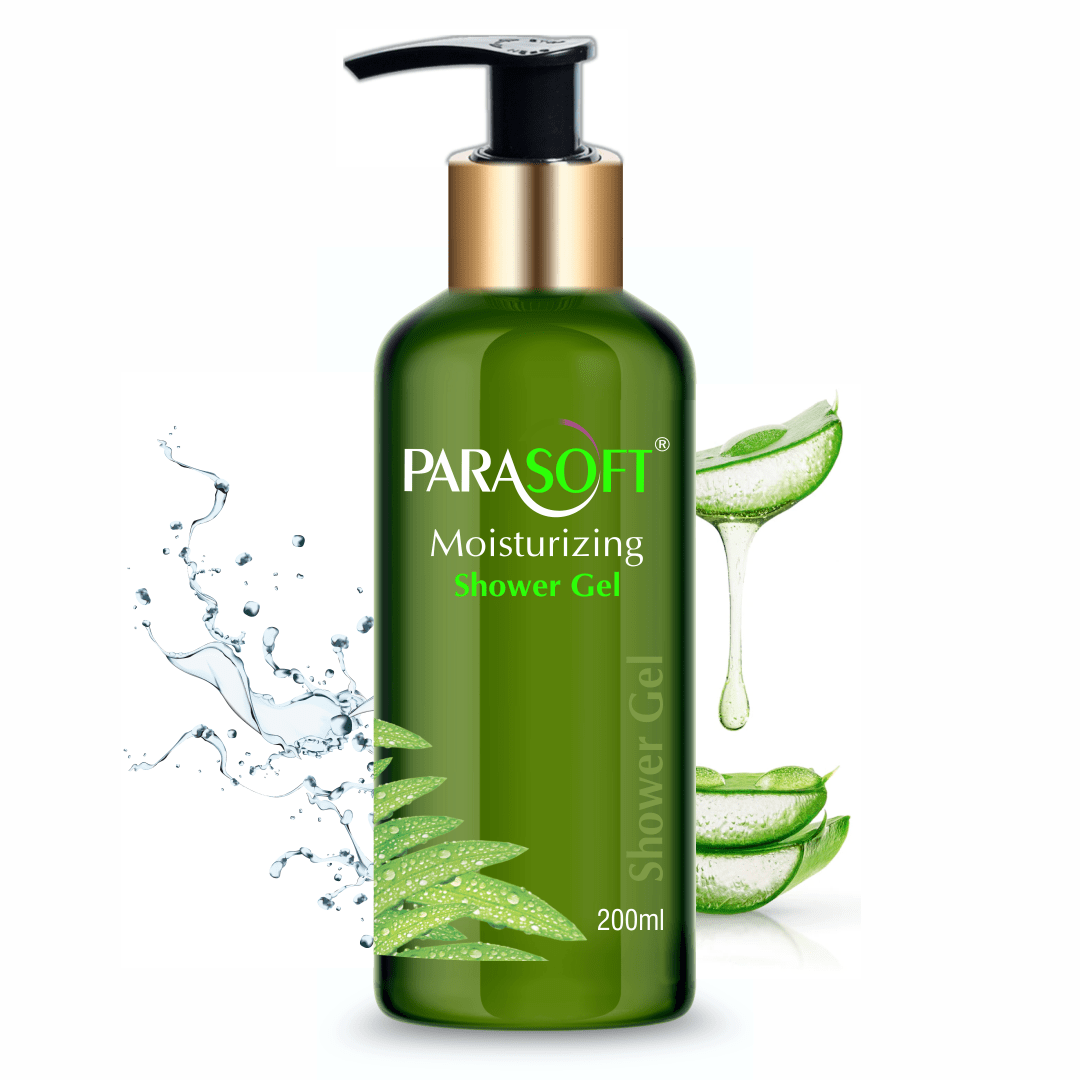 shoprythmindia
Parasoft Shower Gel 200ml
Product SKU:
parasoft_shower_gel_200ml
About this Product
Parasoft Shower gel is enriched with the goodness of Aloe Vera, Glycerine, and Vitamin E.
The natural ingredients will locks-in the skin's moisture even after the shower.
This refreshing mild gel cleanser is suitable for all skin types.
Its new improved formula cleanses away all the dirt and bacteria from your skin, making your bathing experience refreshing every time.
Available:
Only 178 items in stock
178 items in stock
In stock
Out of stock
Back in stock
Festive Sale Offers