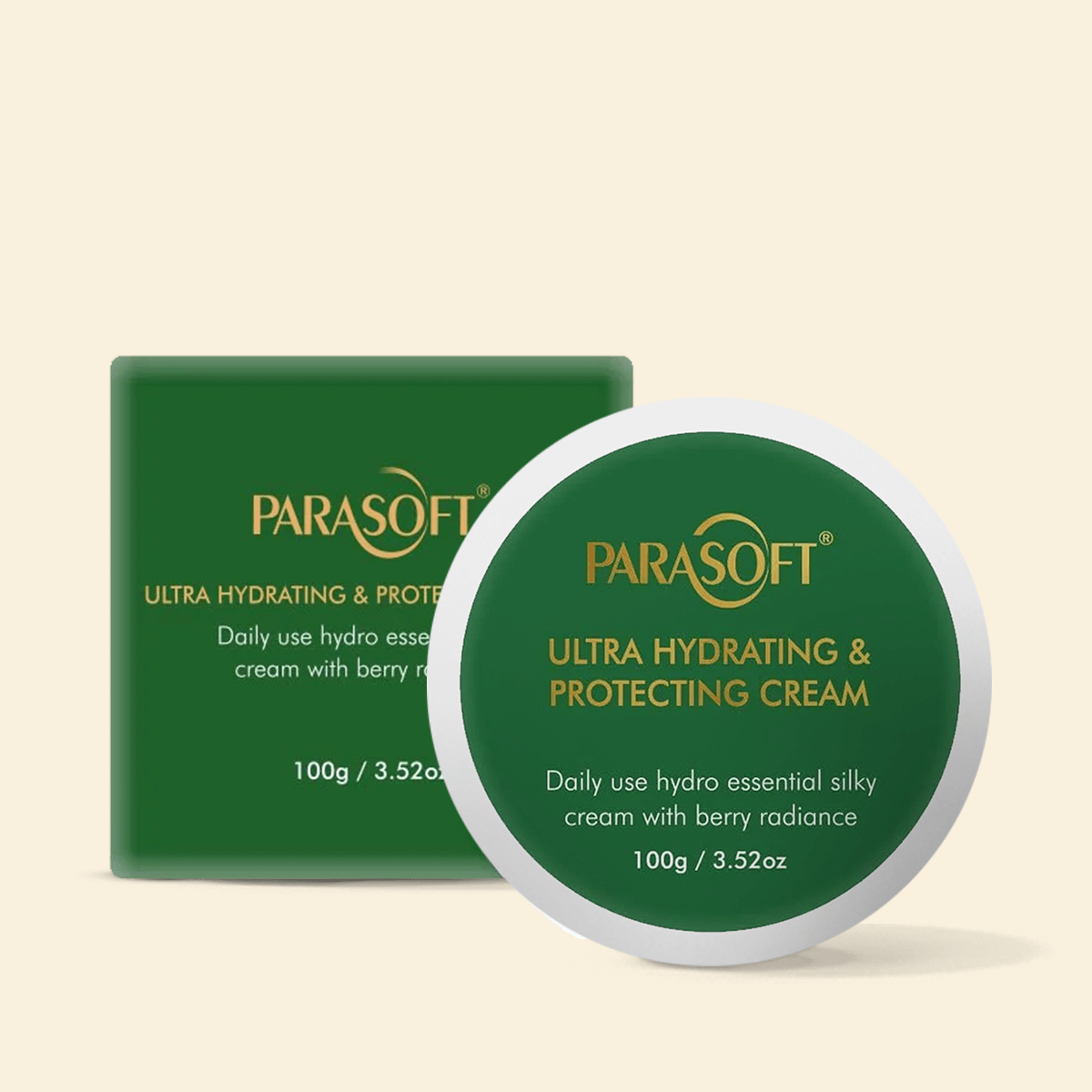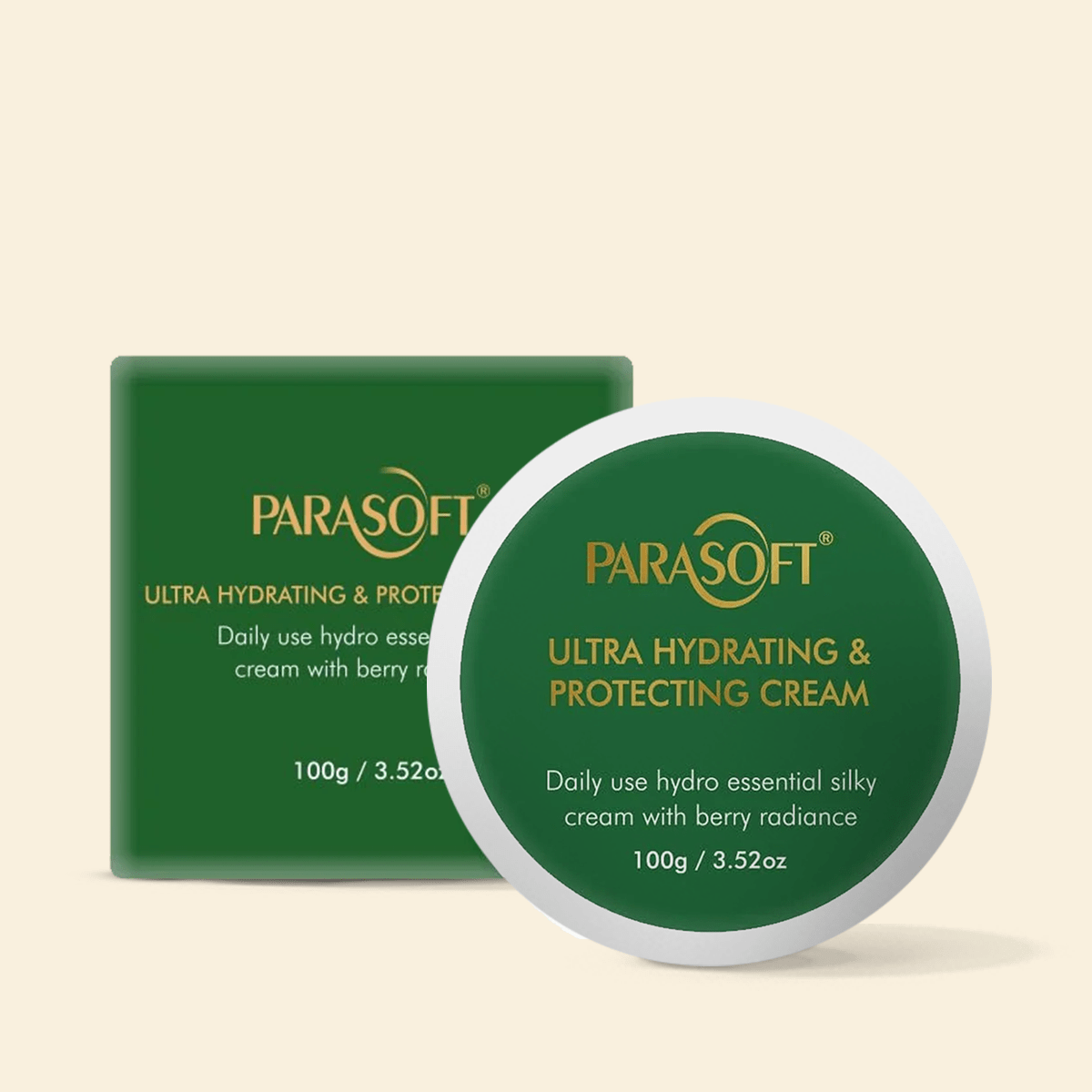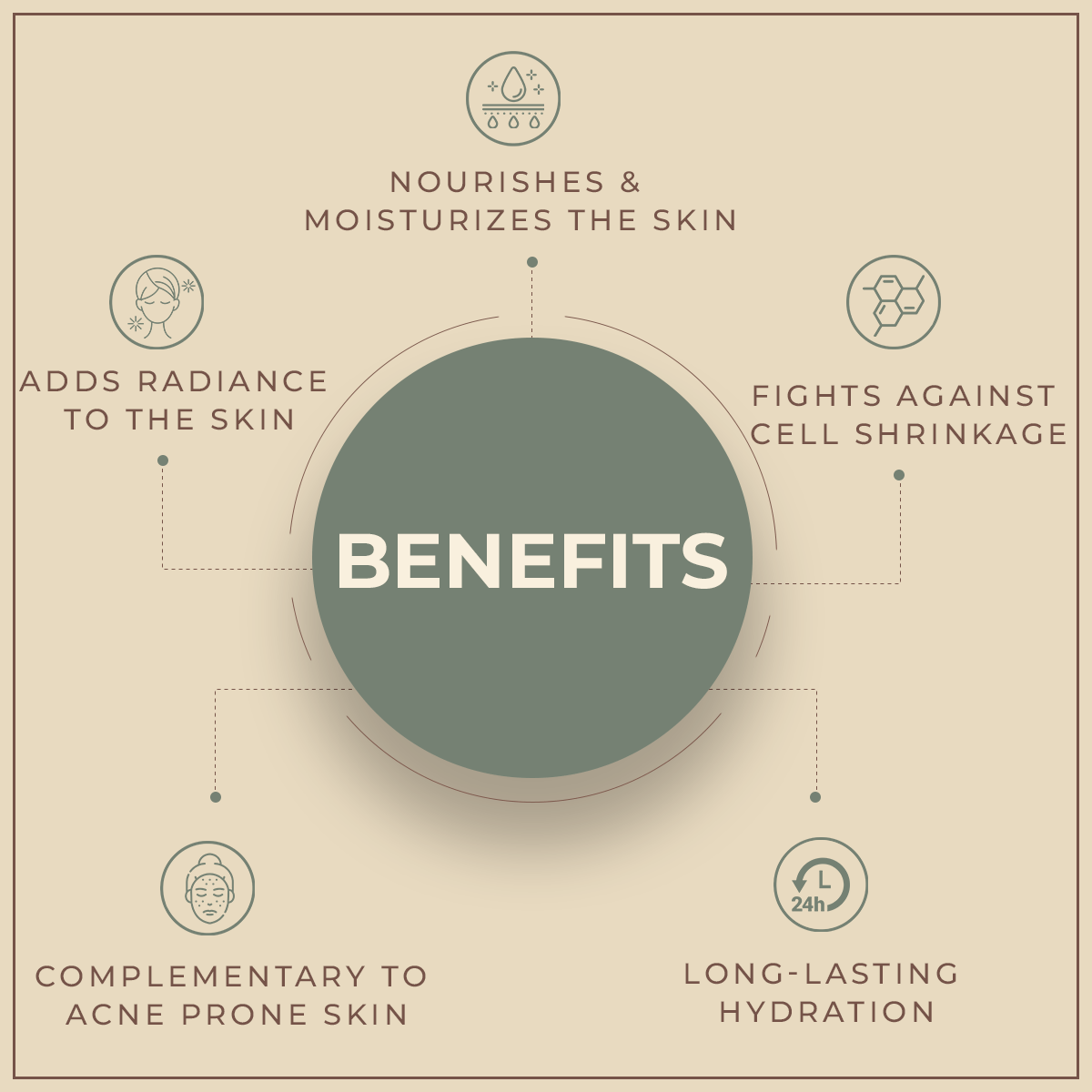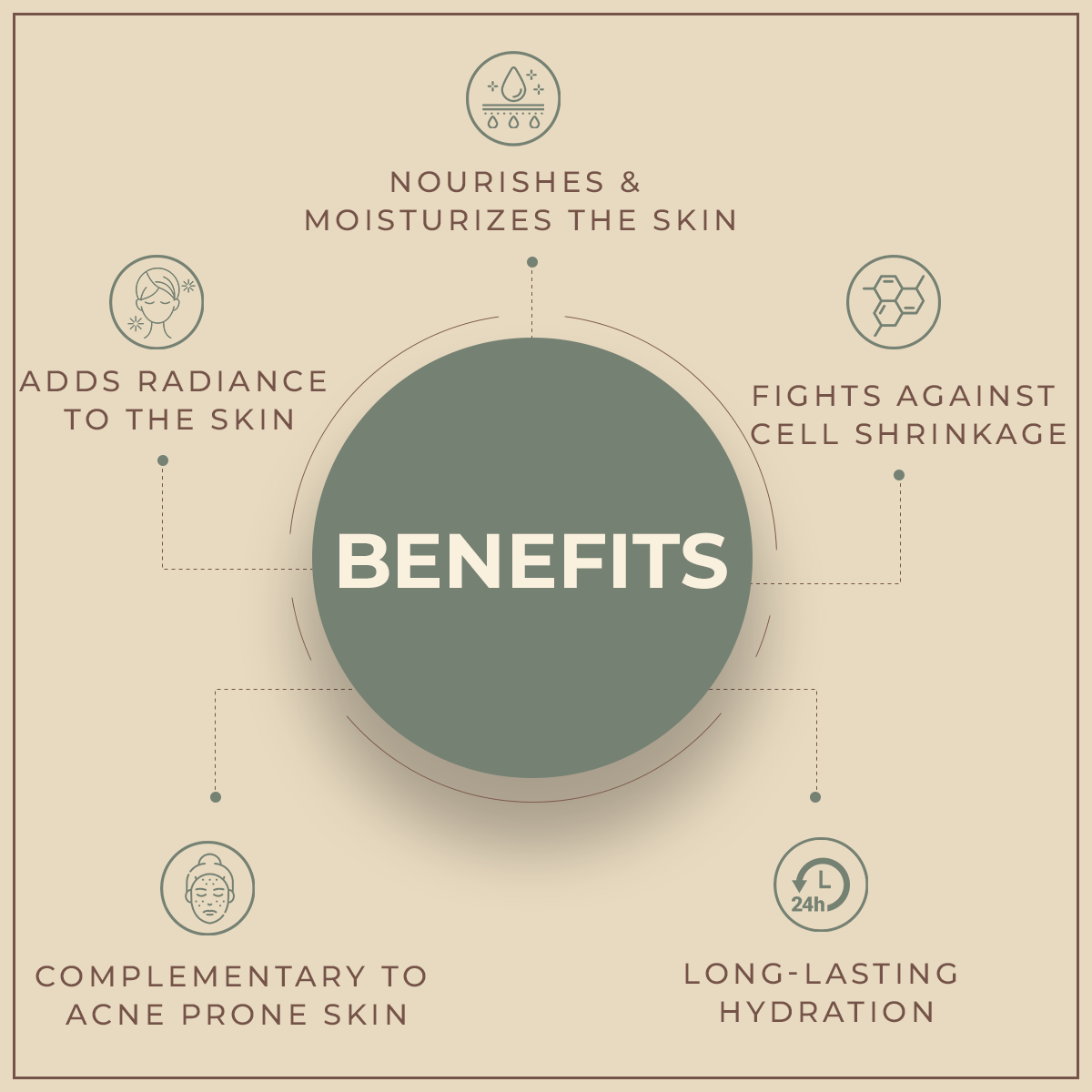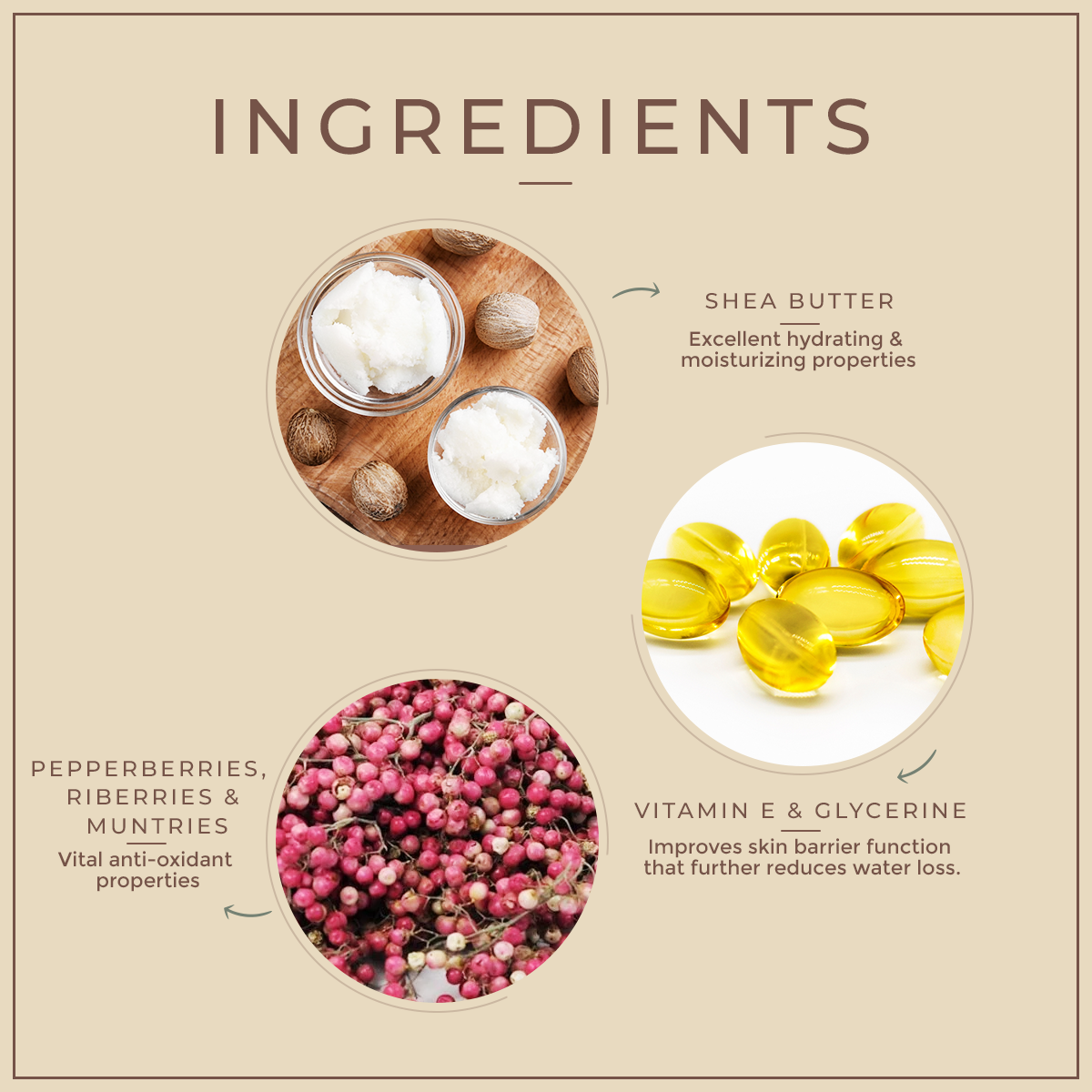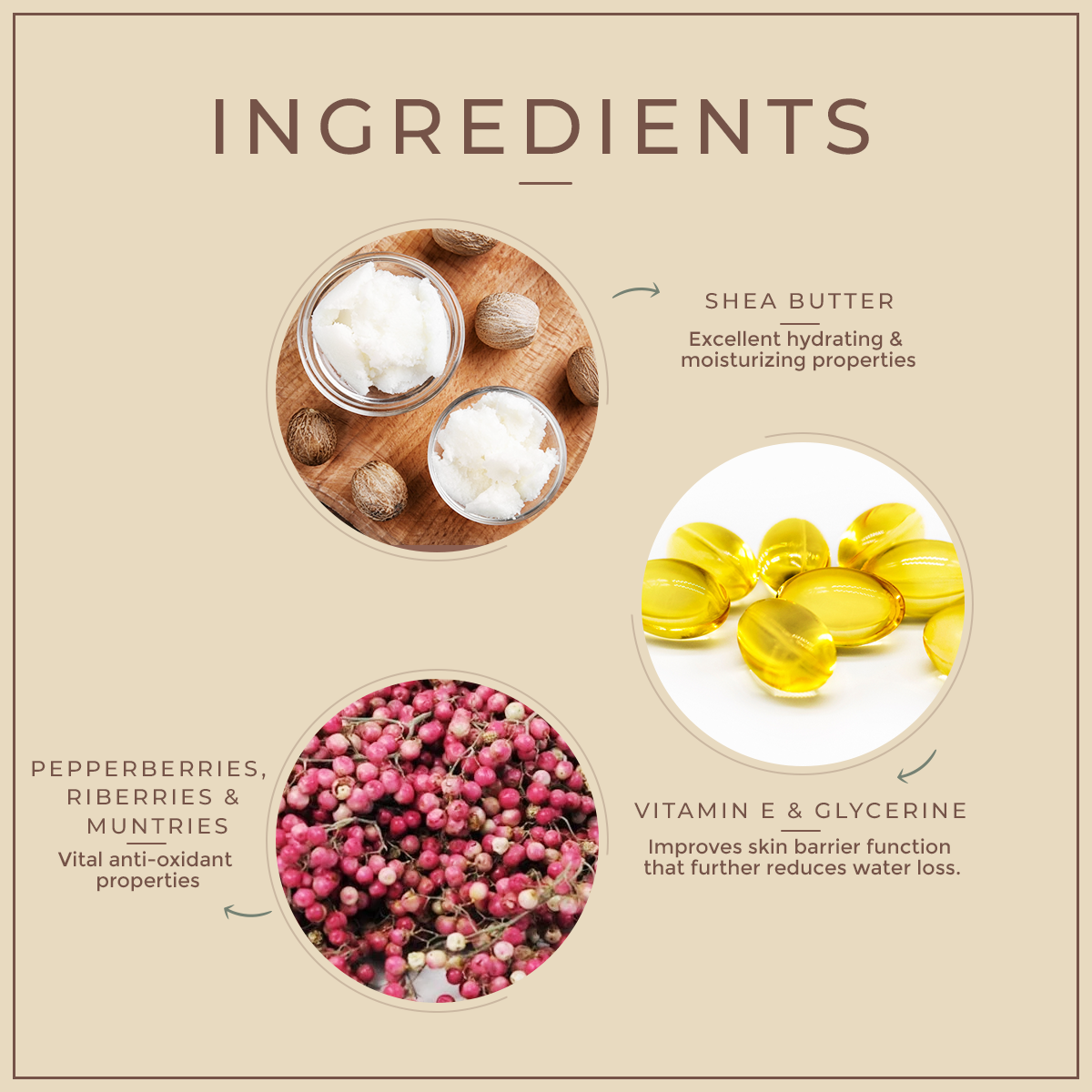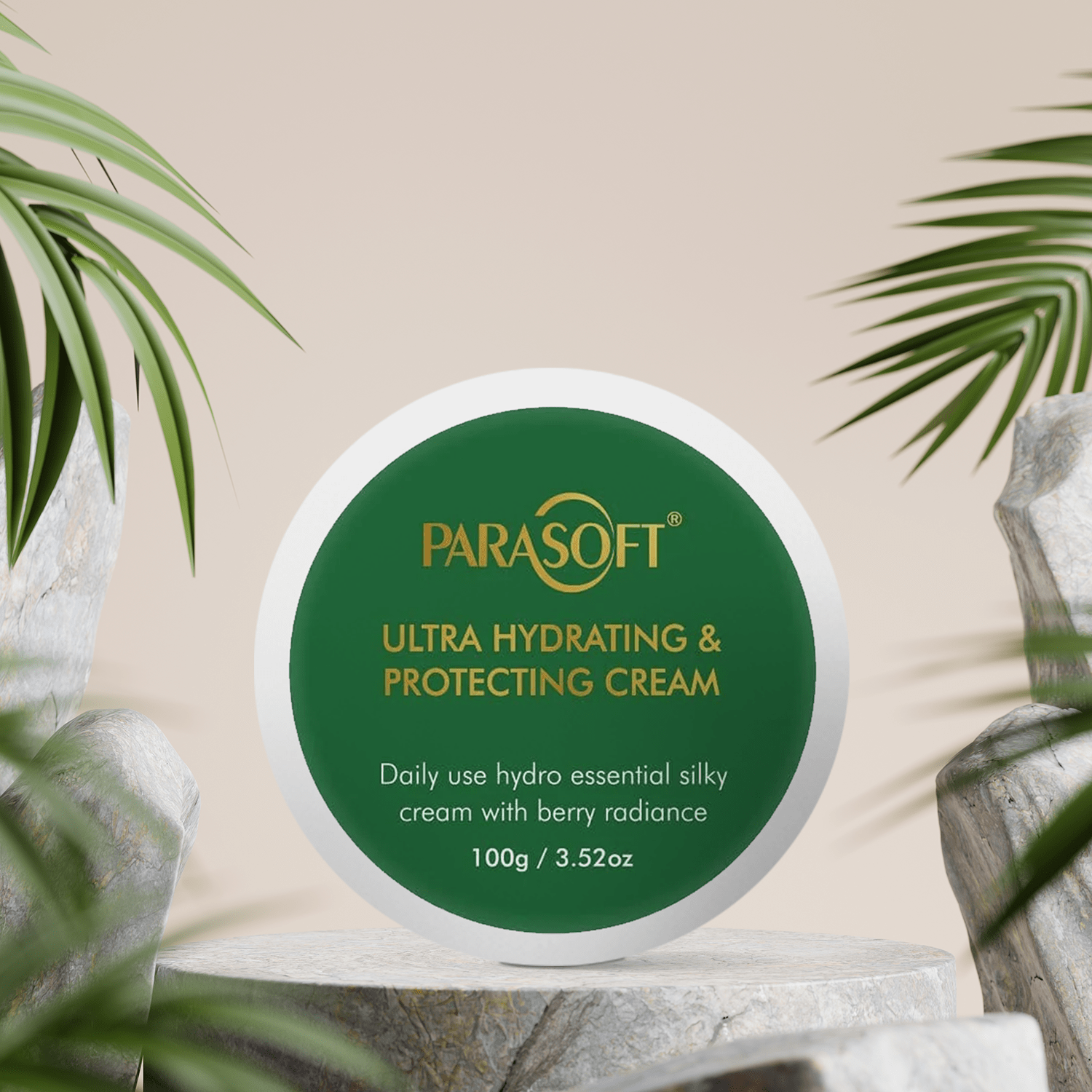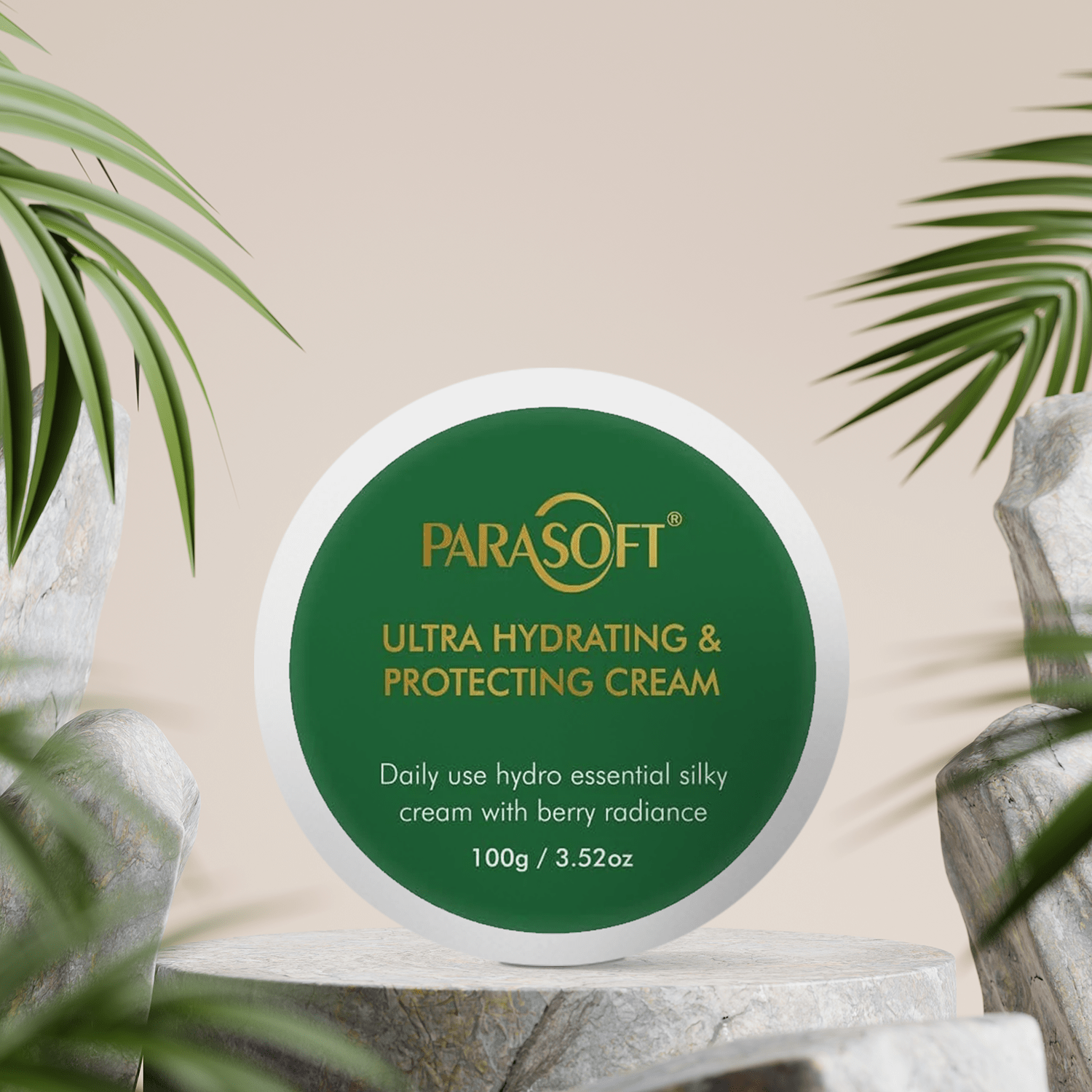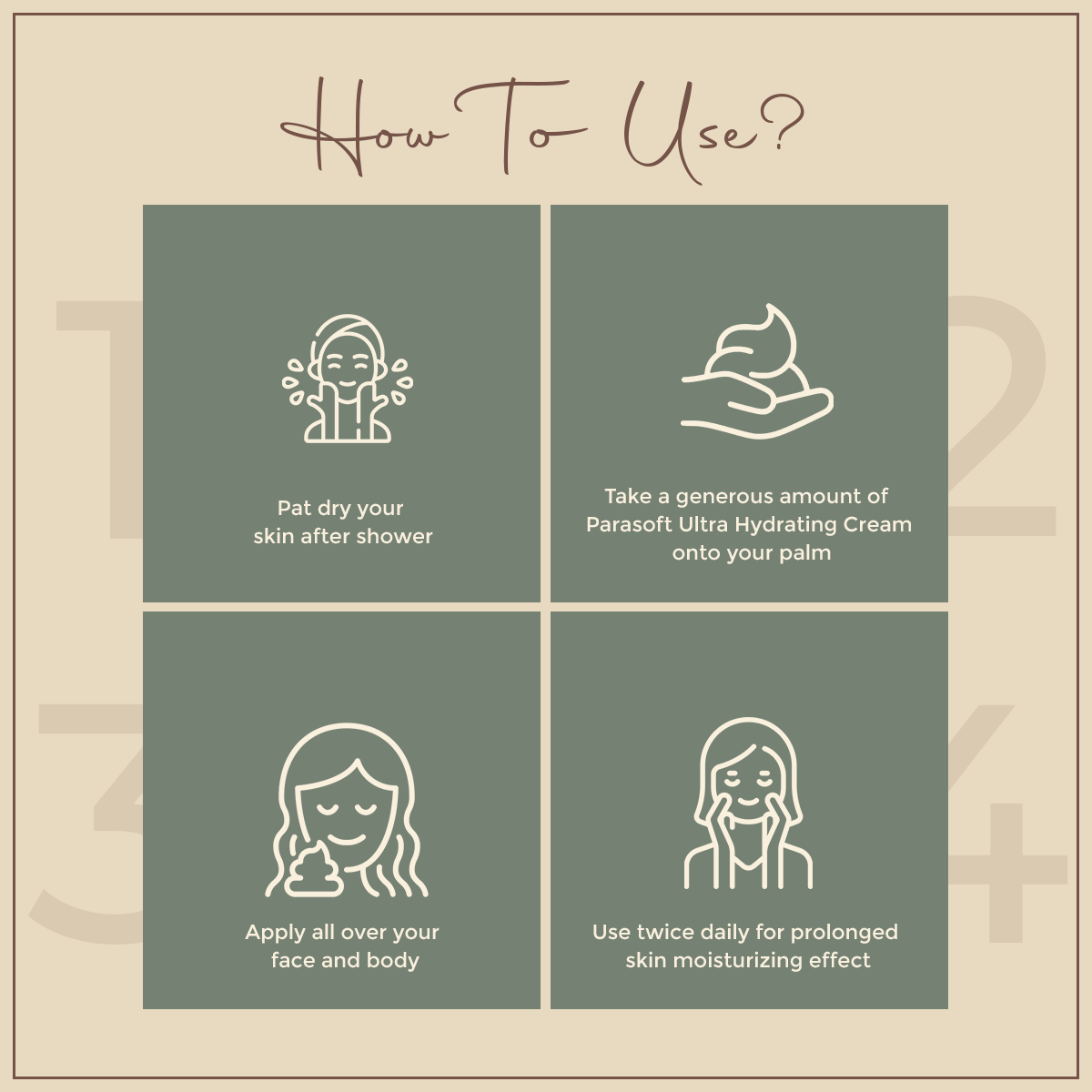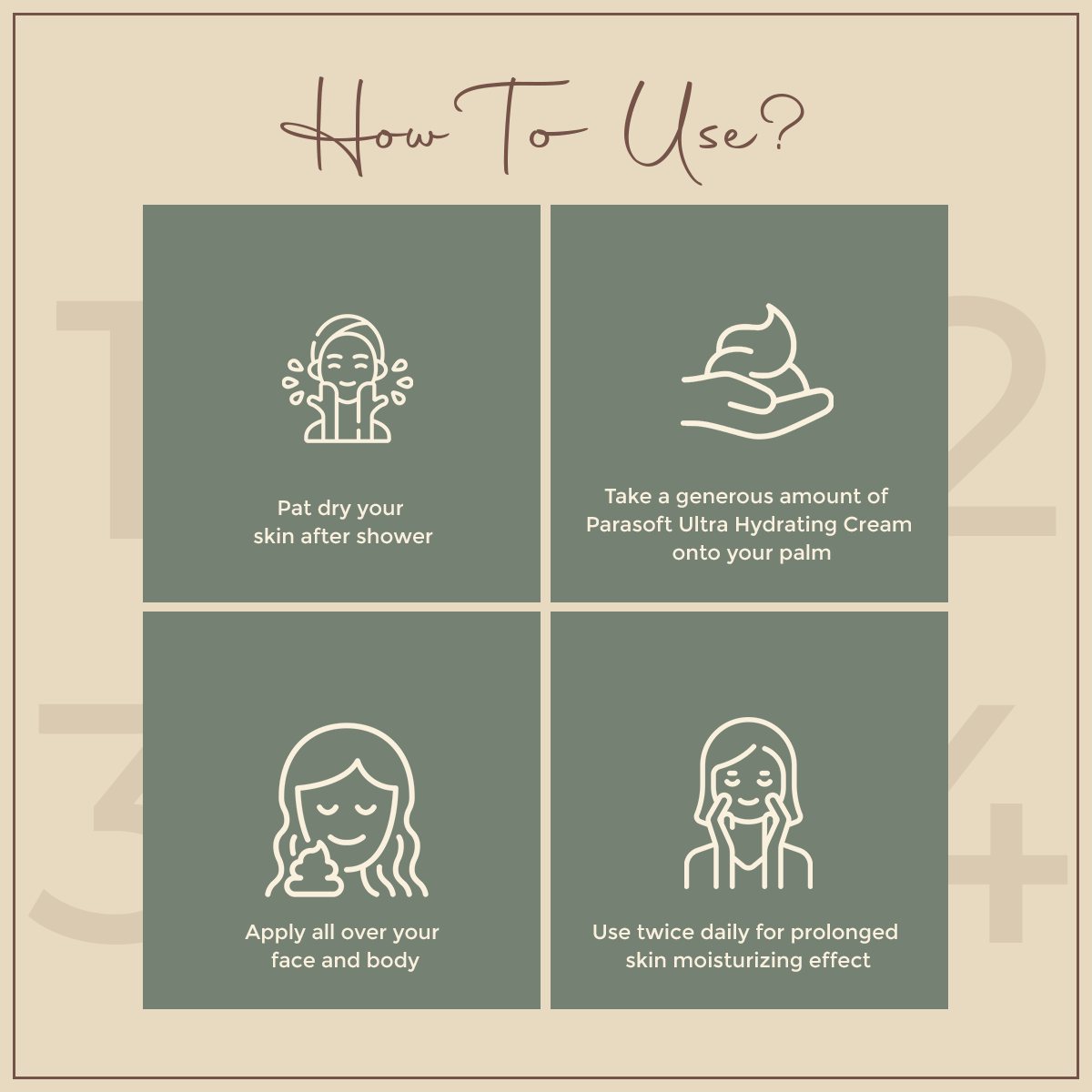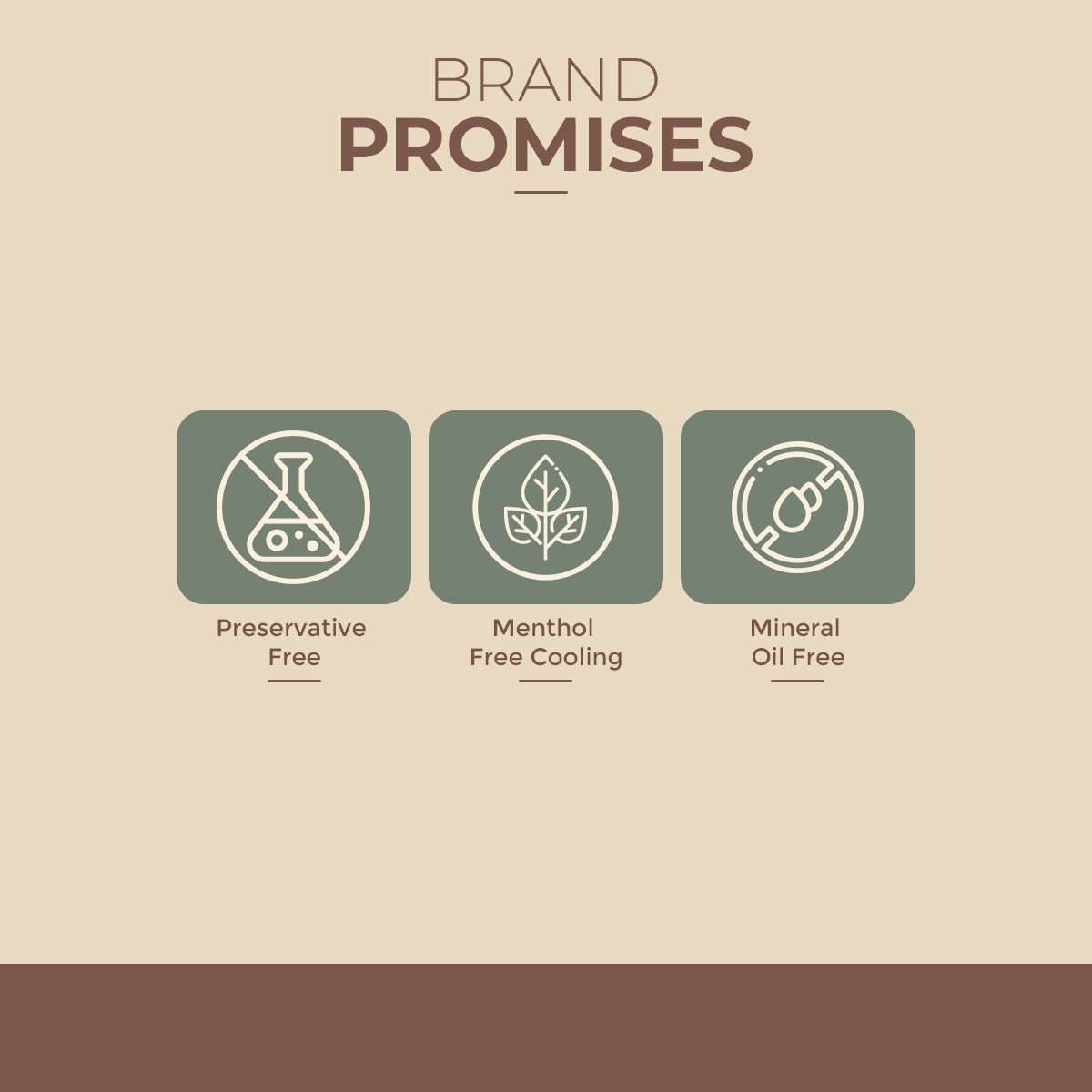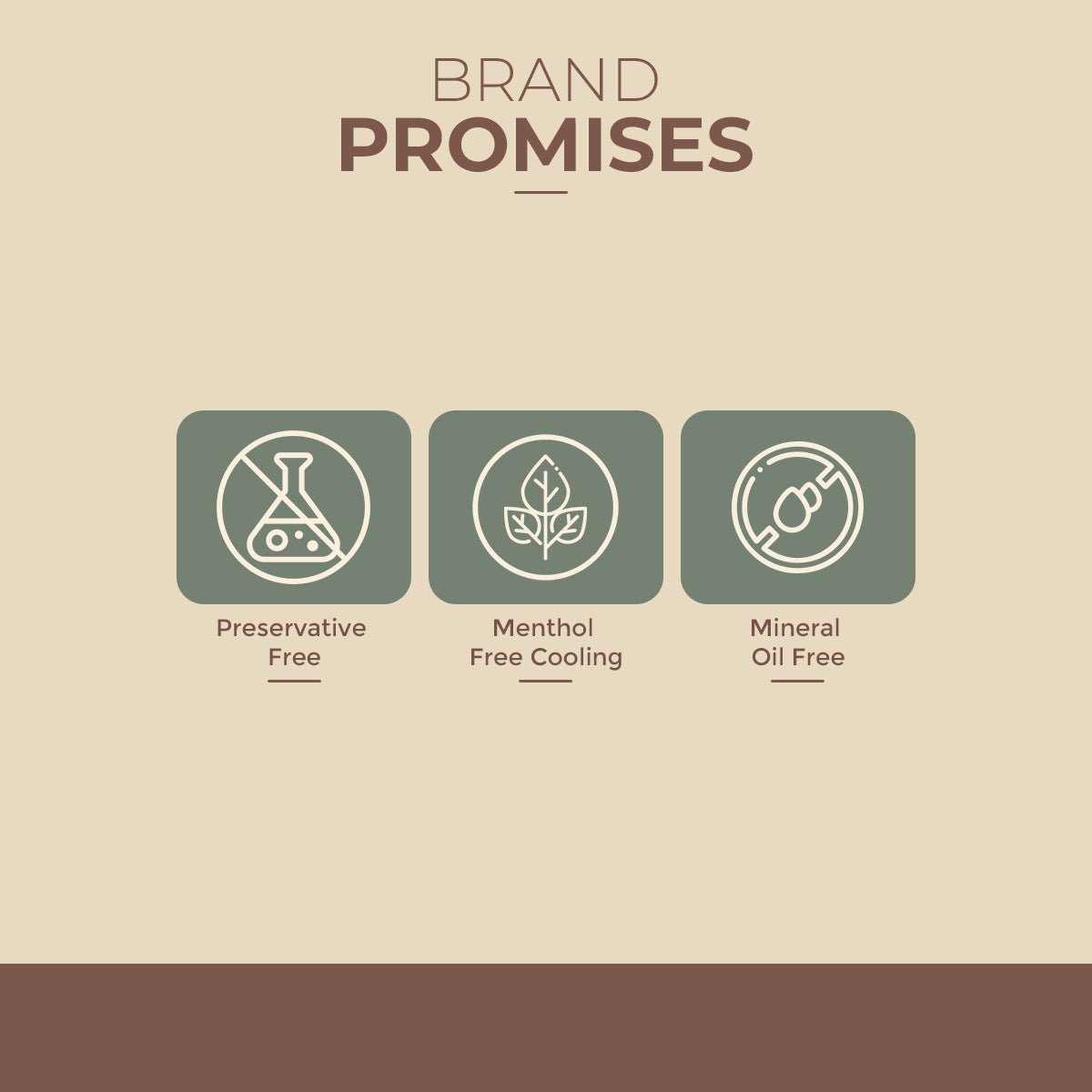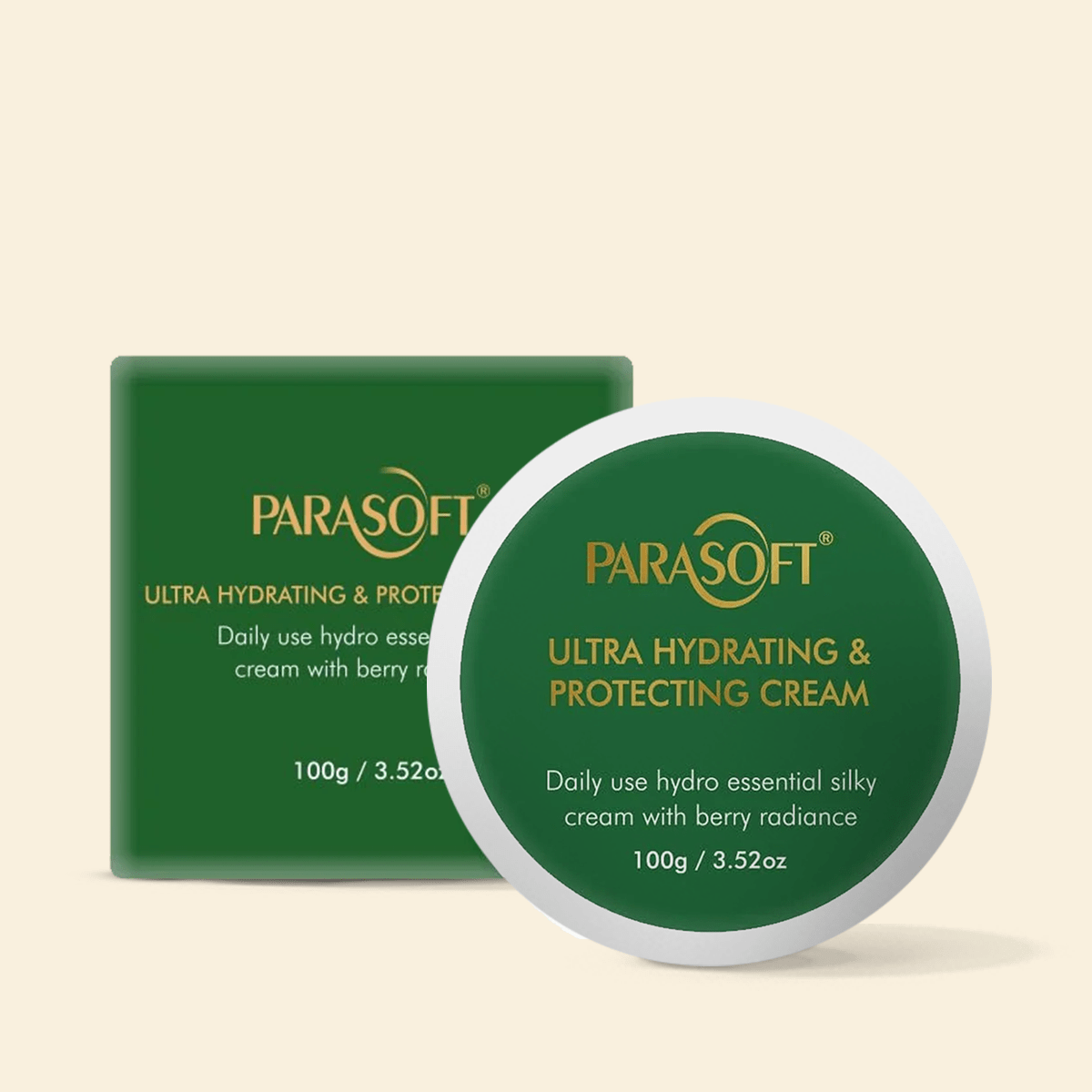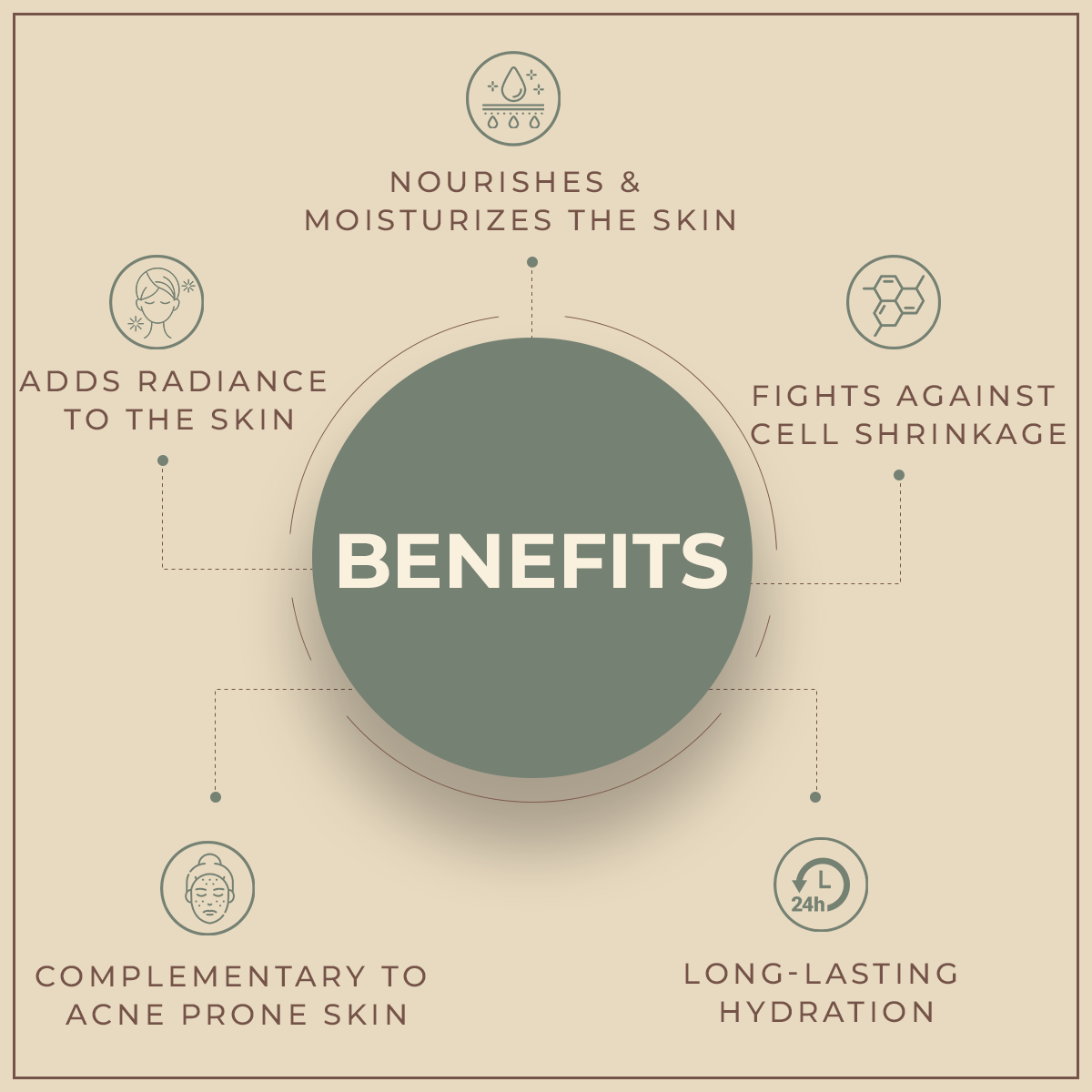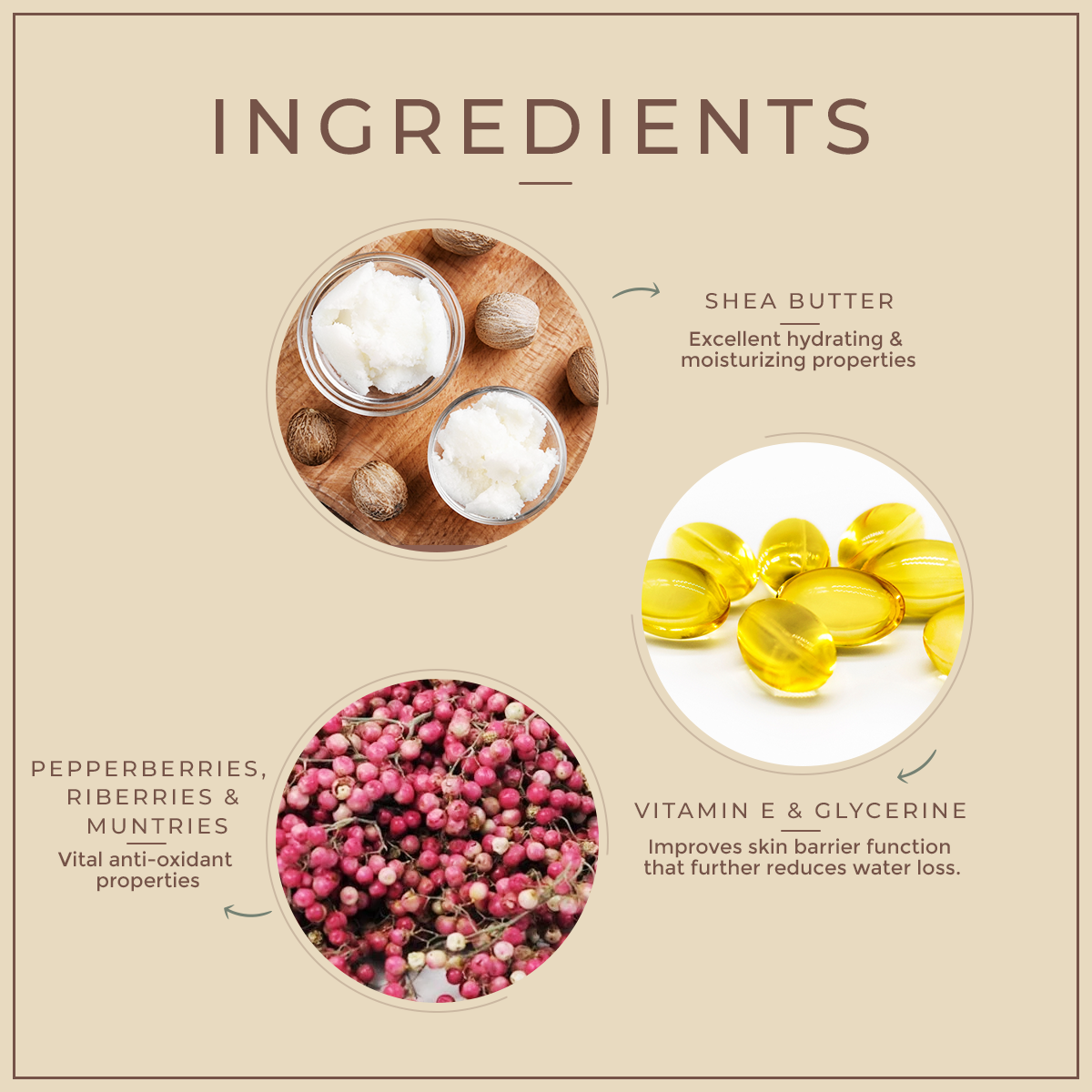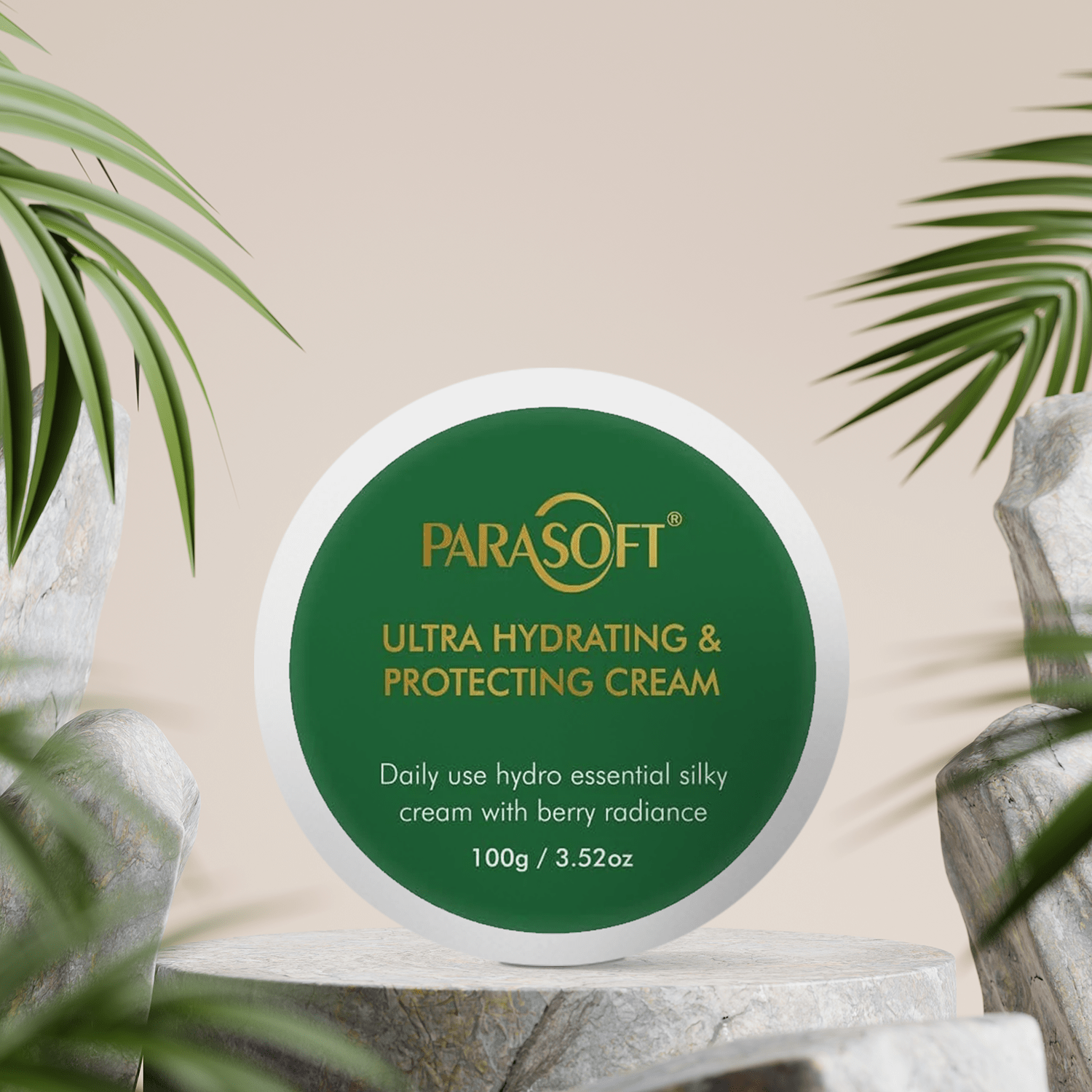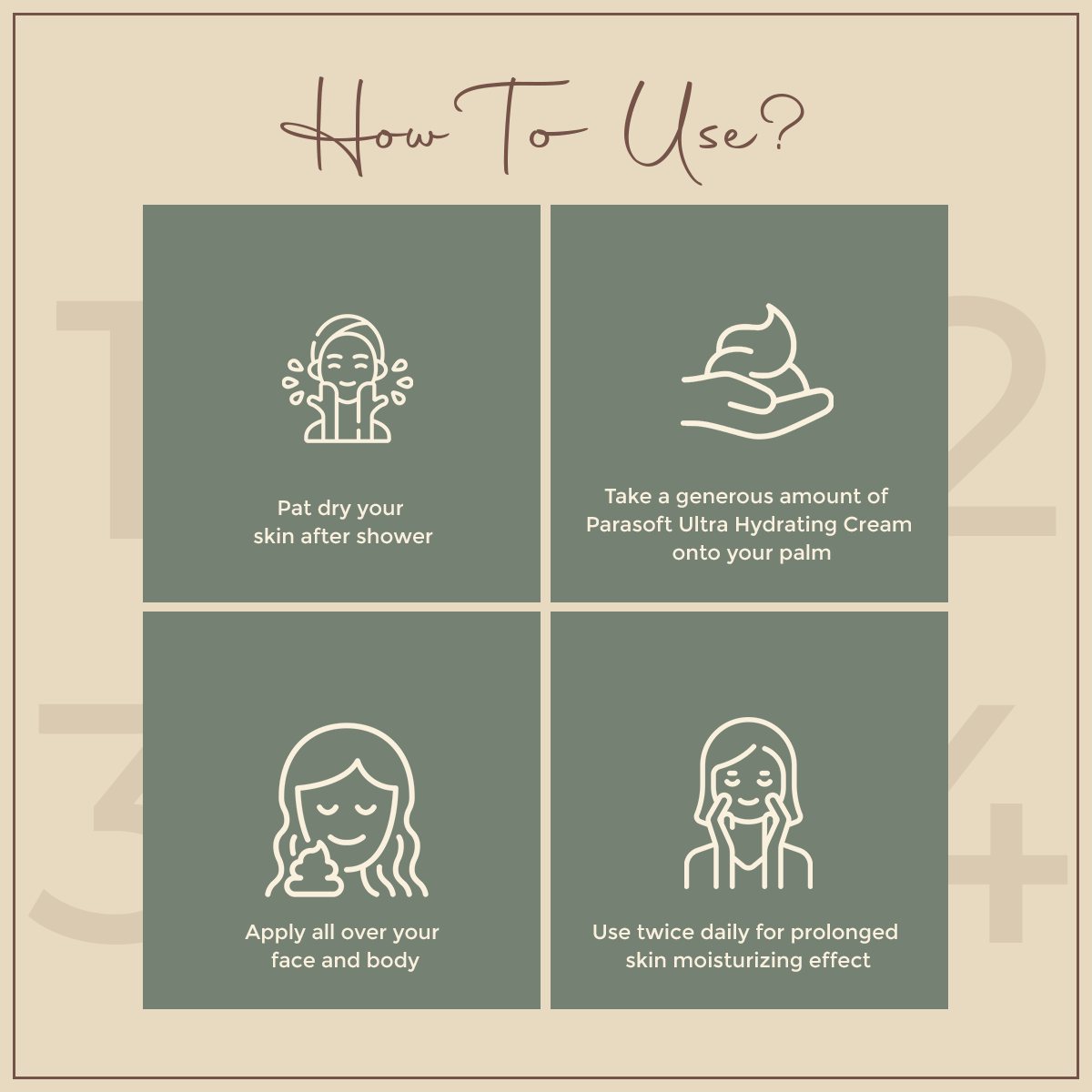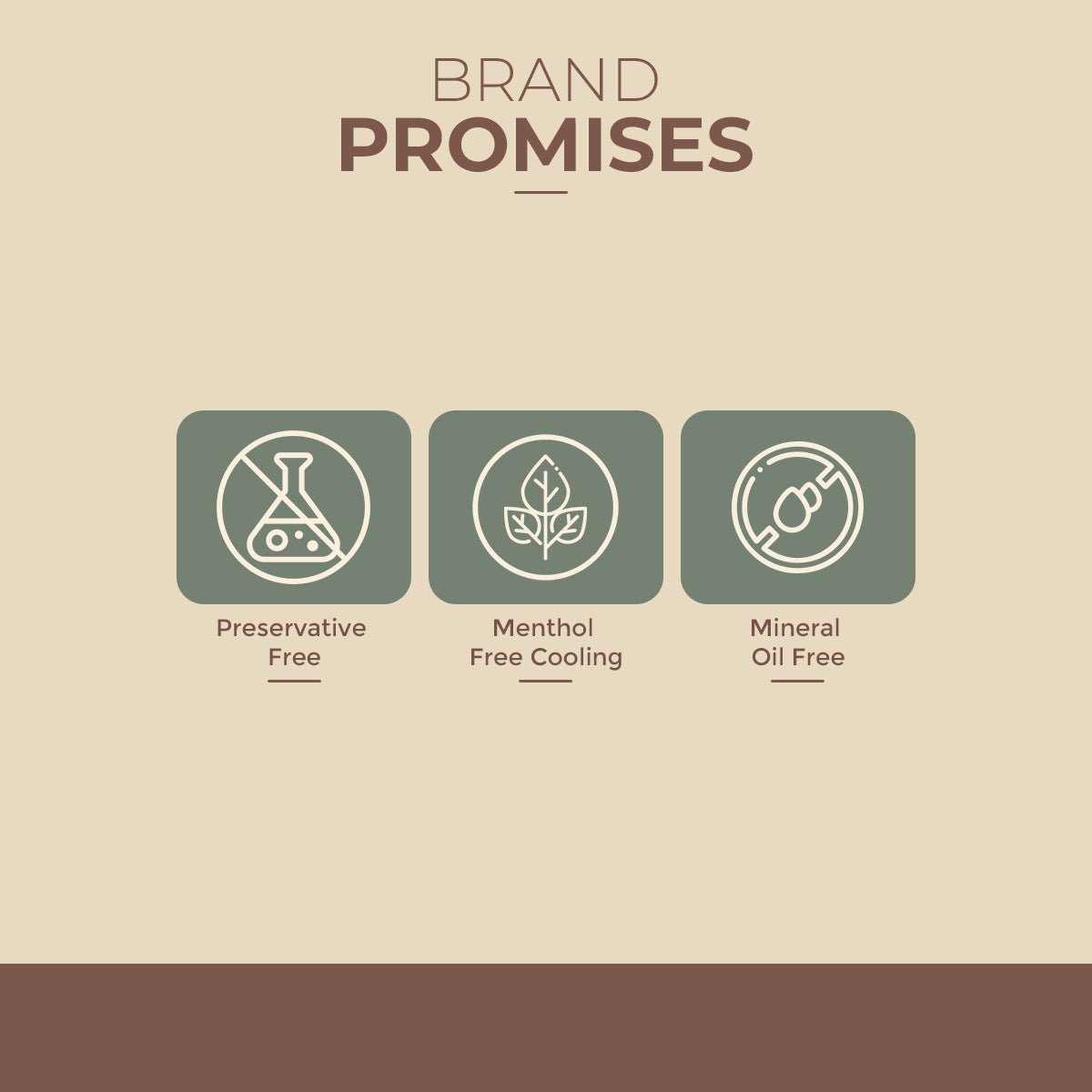 shoprythmindia
Parasoft Ultra-Hydrating Cream
Product SKU:
Ultra-Hydrating
About this Product
Parasoft Ultra-Hydrating and Protecting Cream with excellent hydrating properties provide intense moisturization to your skin for up to 72 hrs.
It is packed with the goodness of three Australian super berries with vital anti-oxidant properties that nourish and protects the skin.
It is enriched with restorative molecules of olive oil.
Parasoft ultra-hydrating and protecting cream also incorporates antioxidants.
Festive Sale Offers