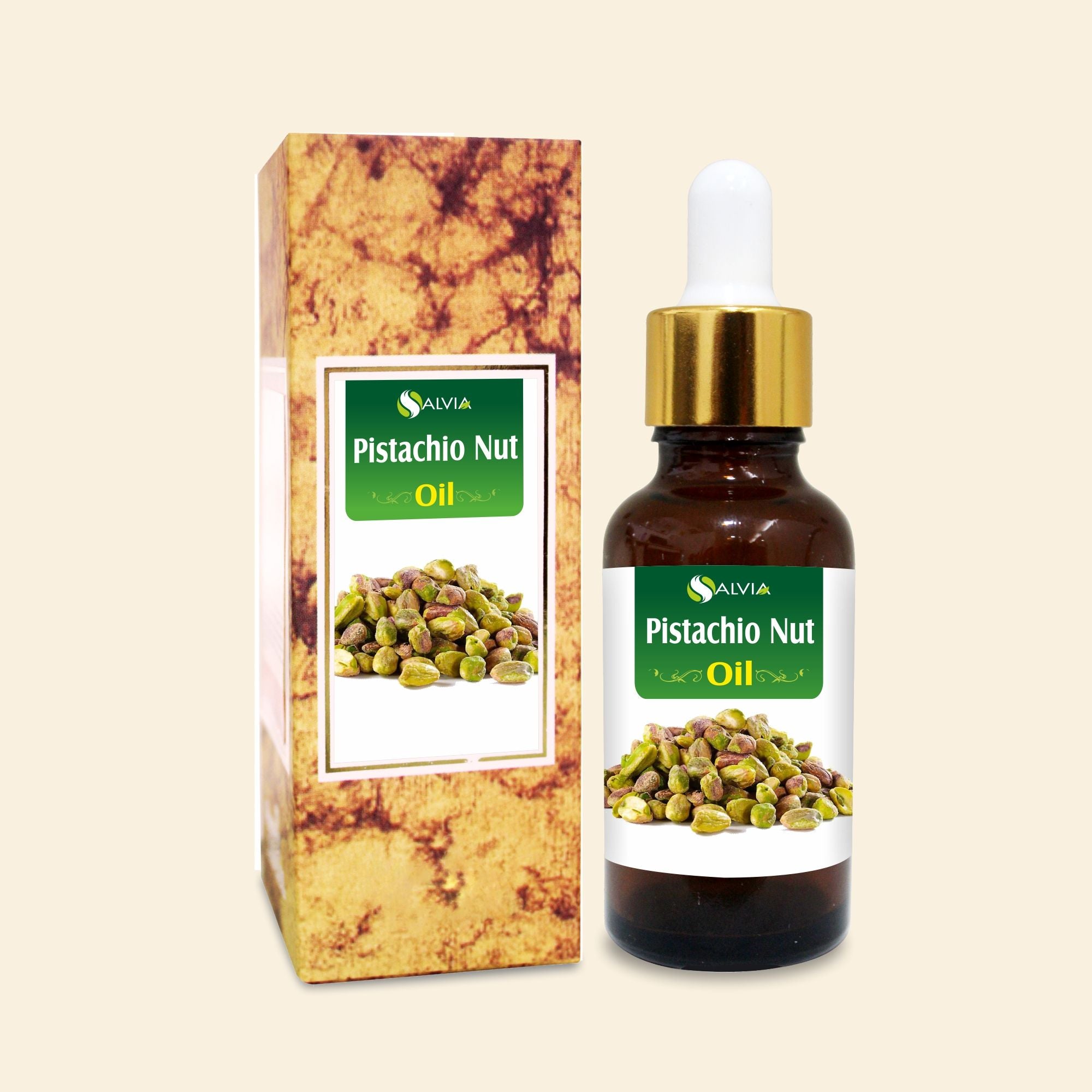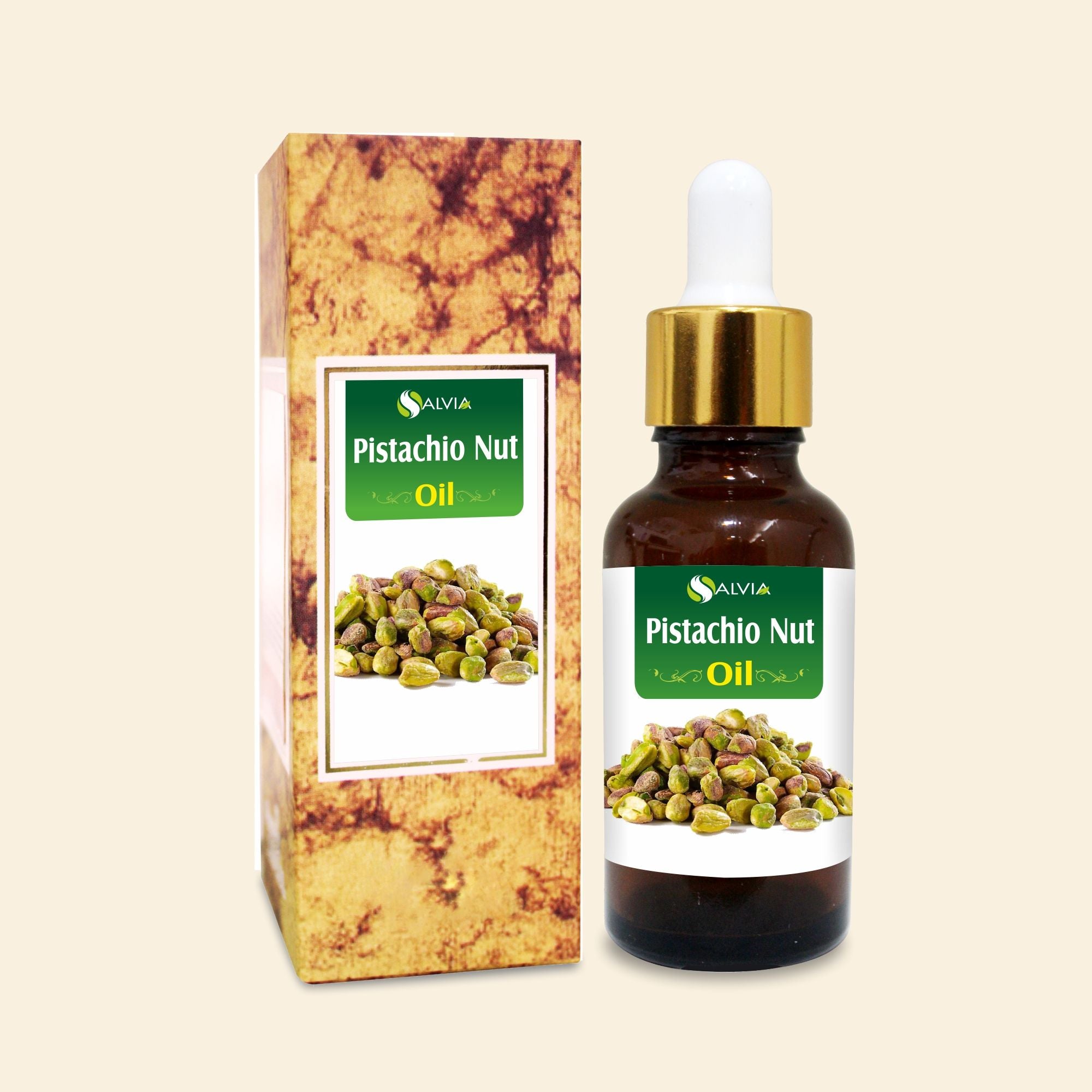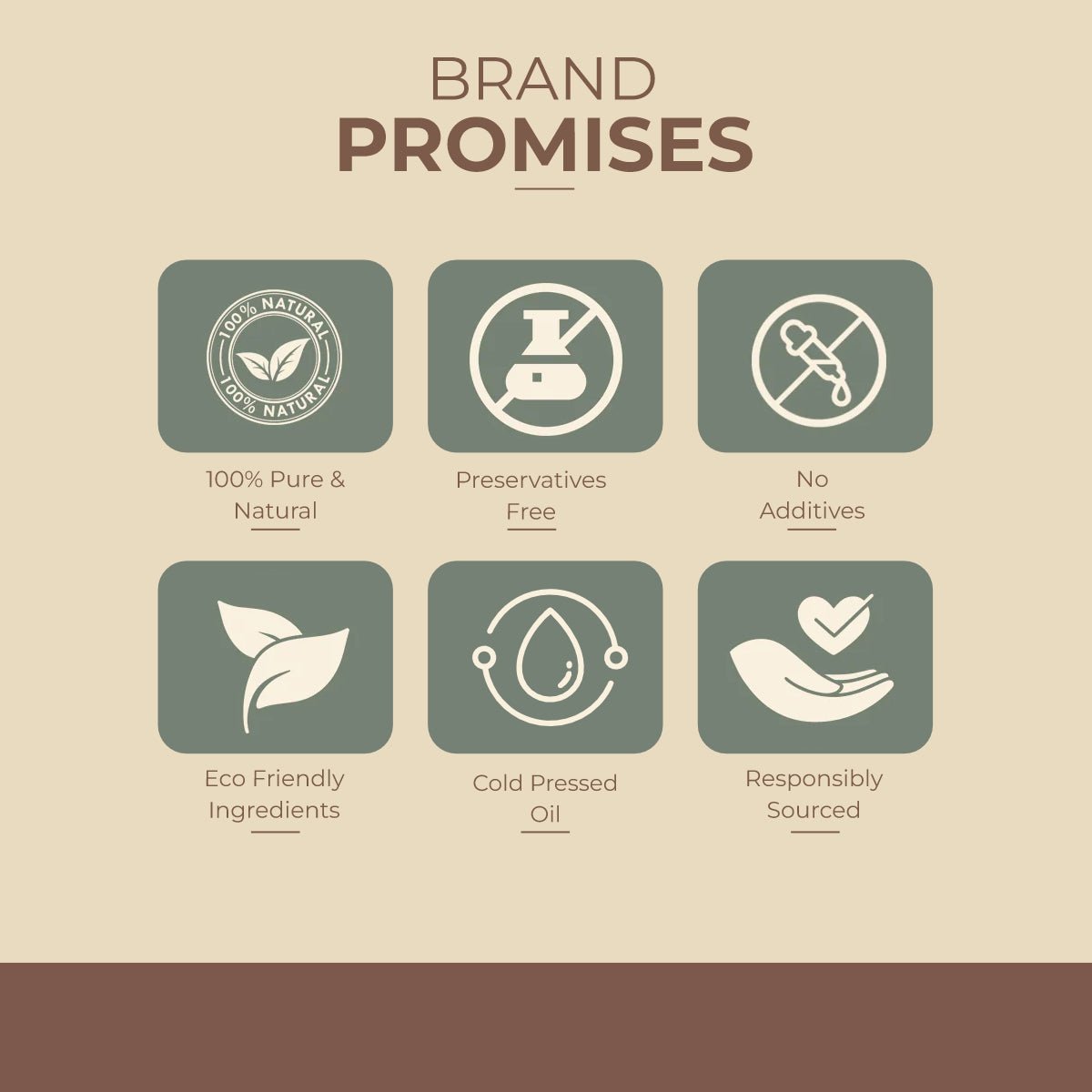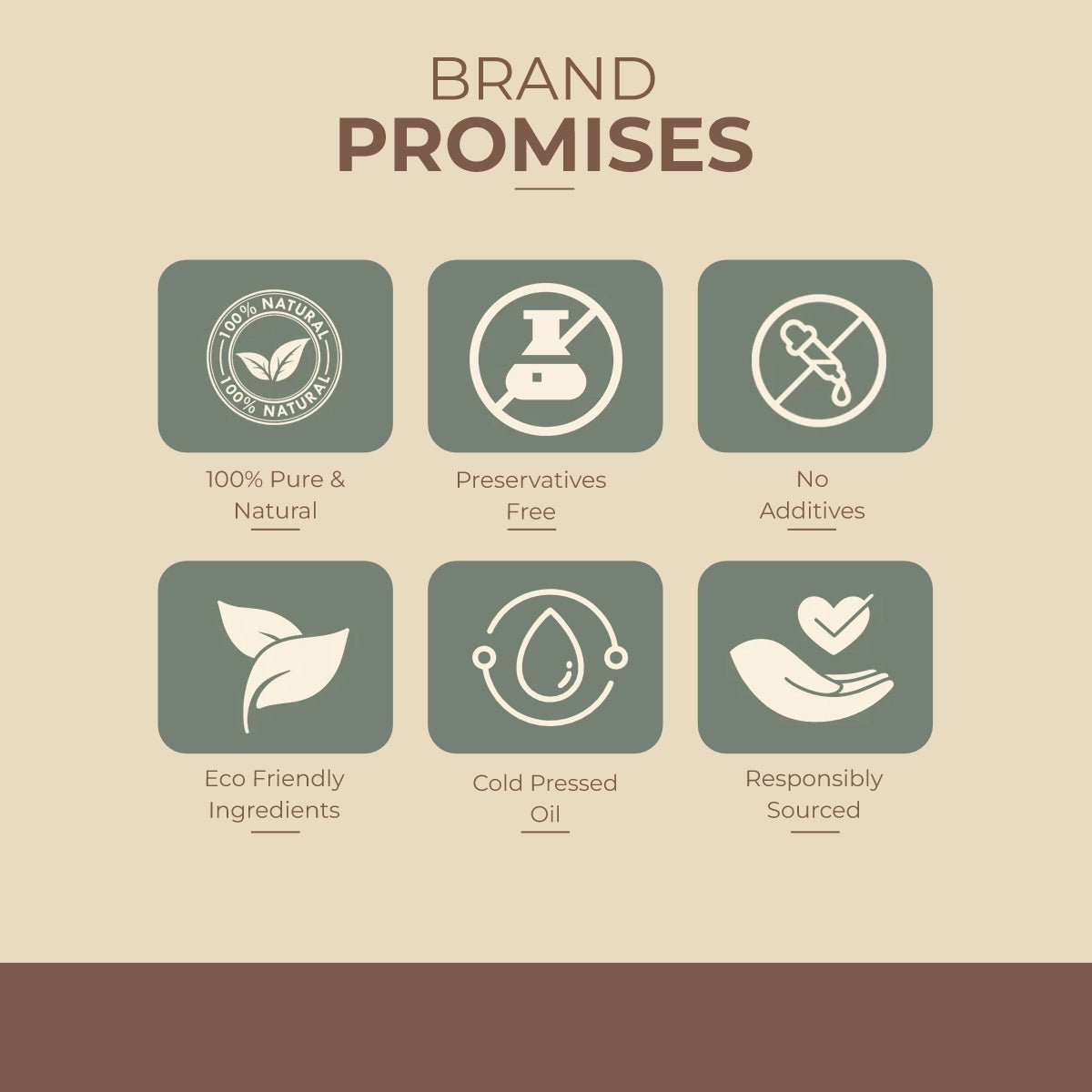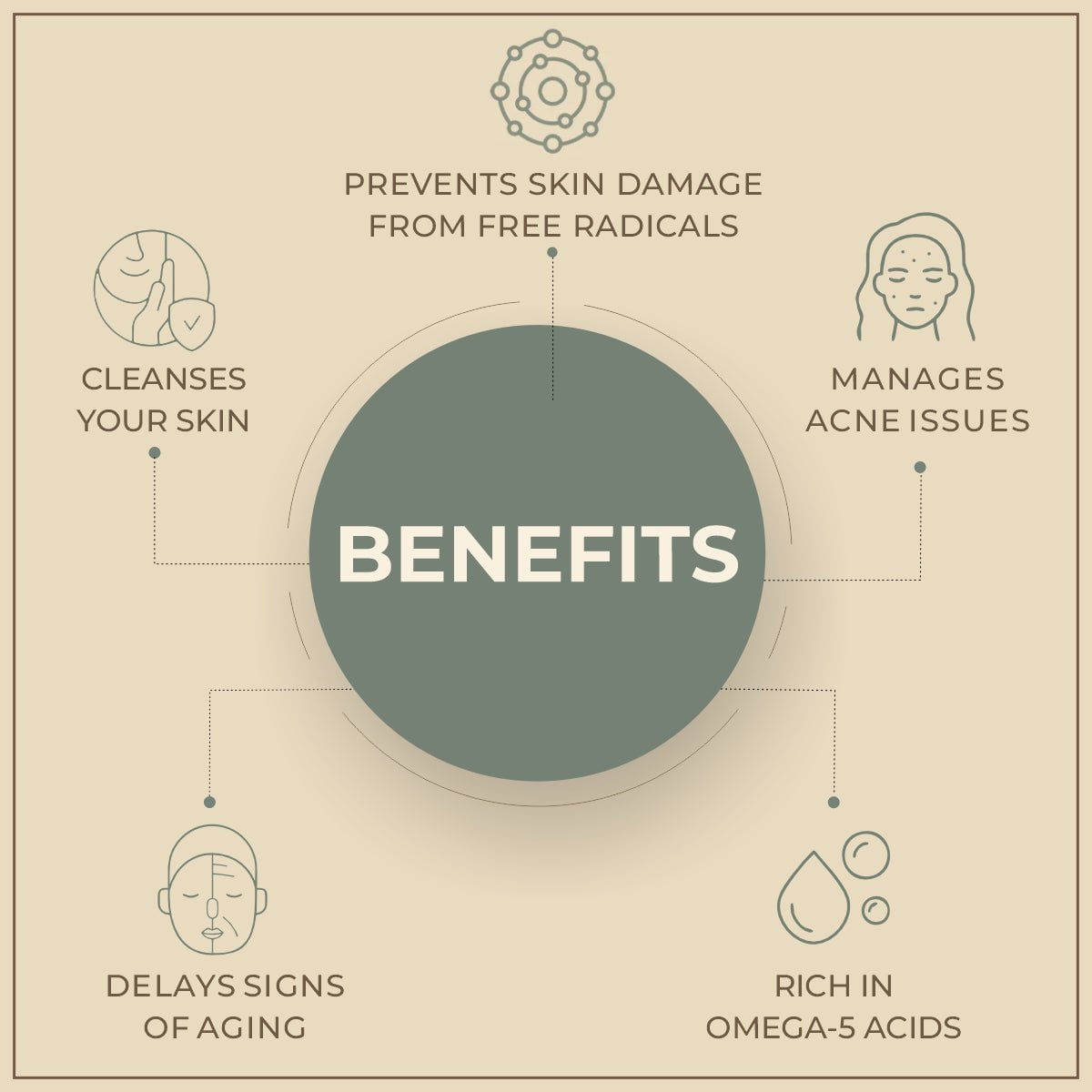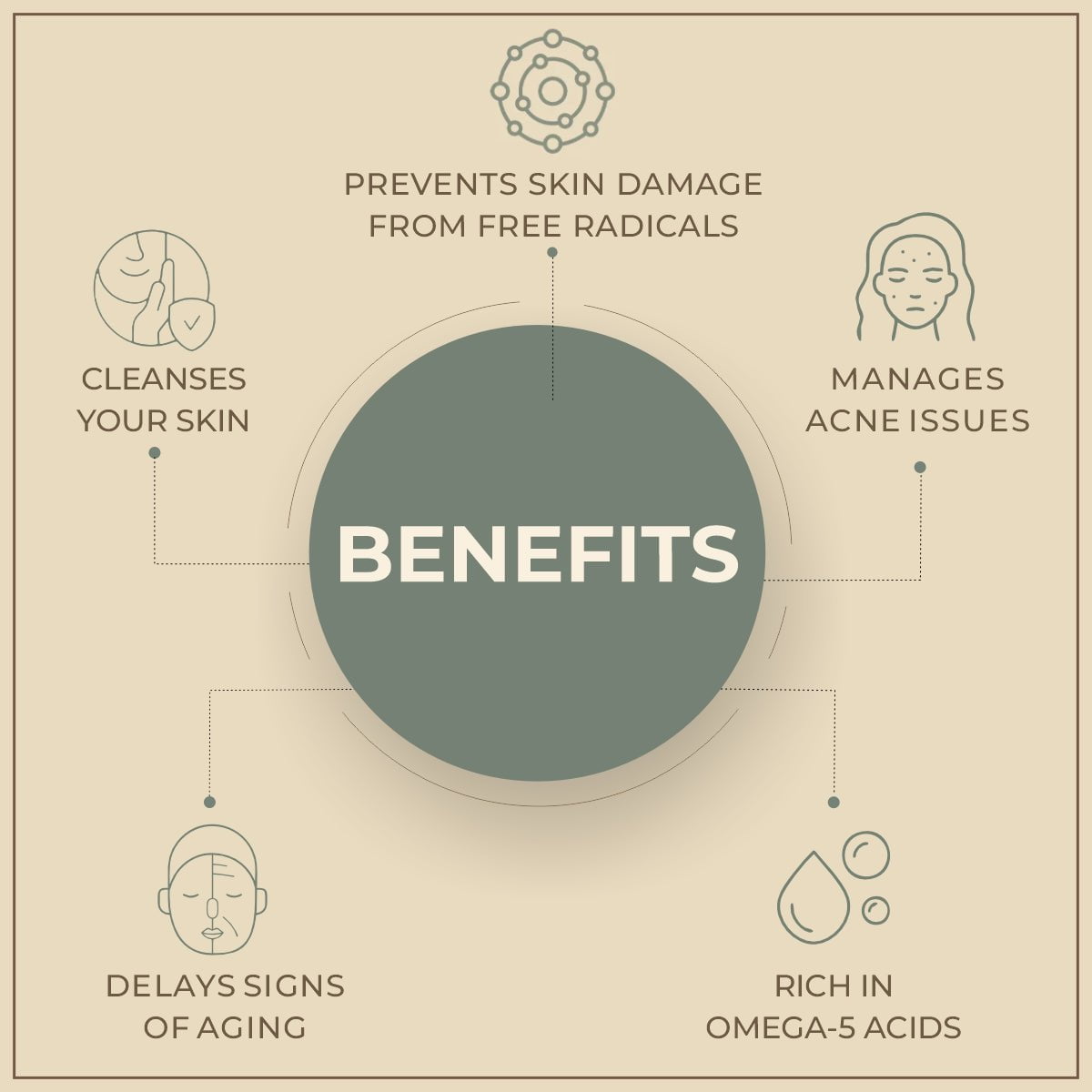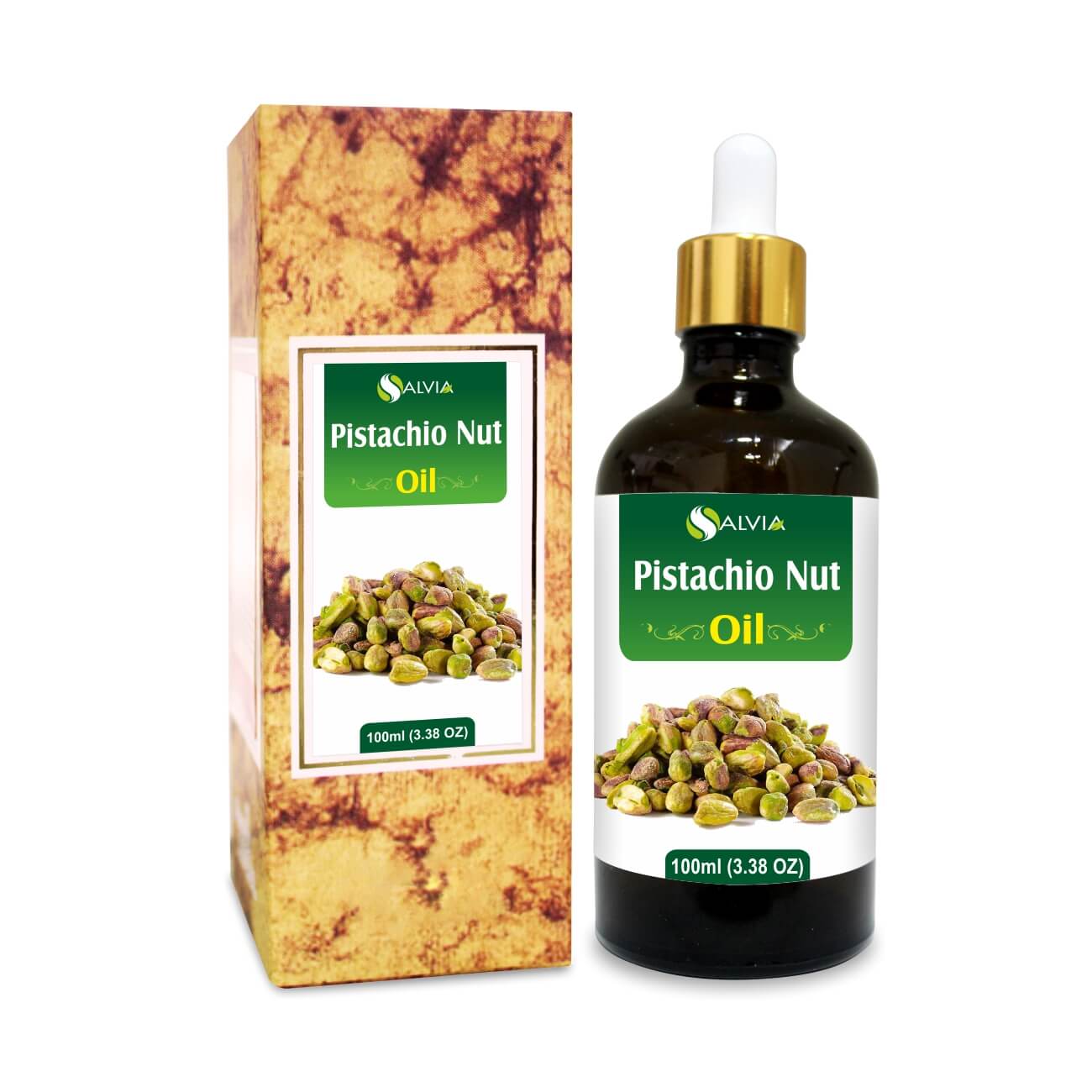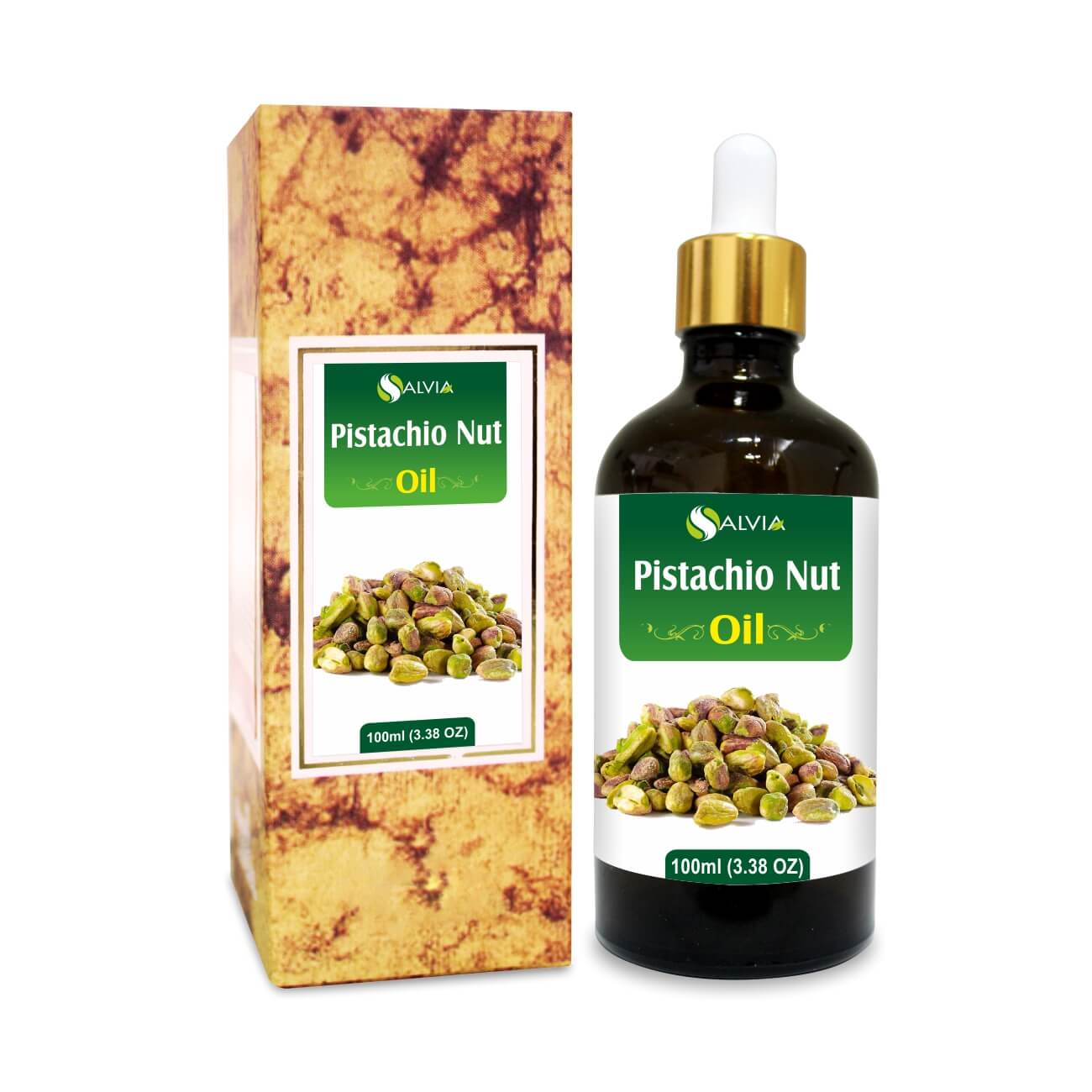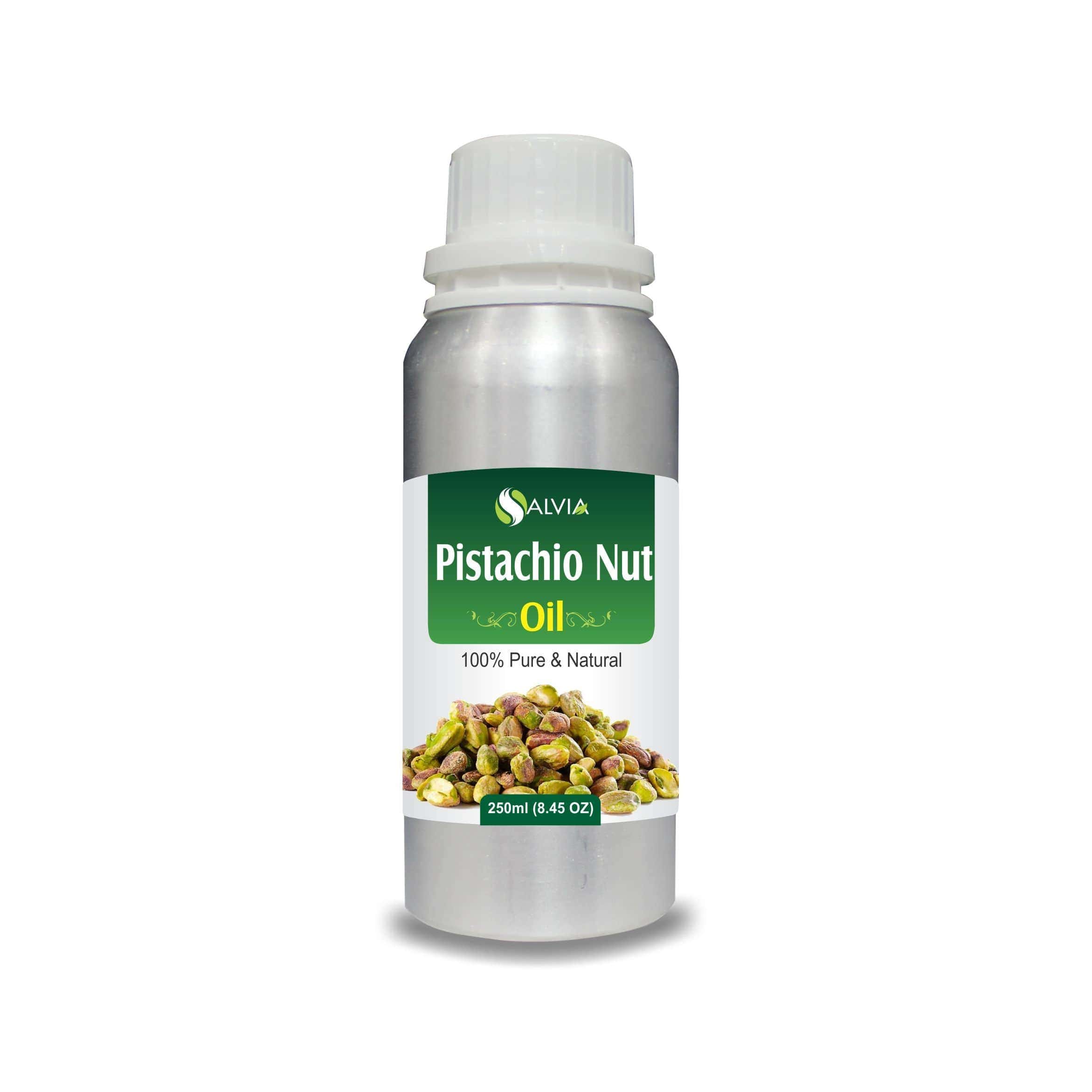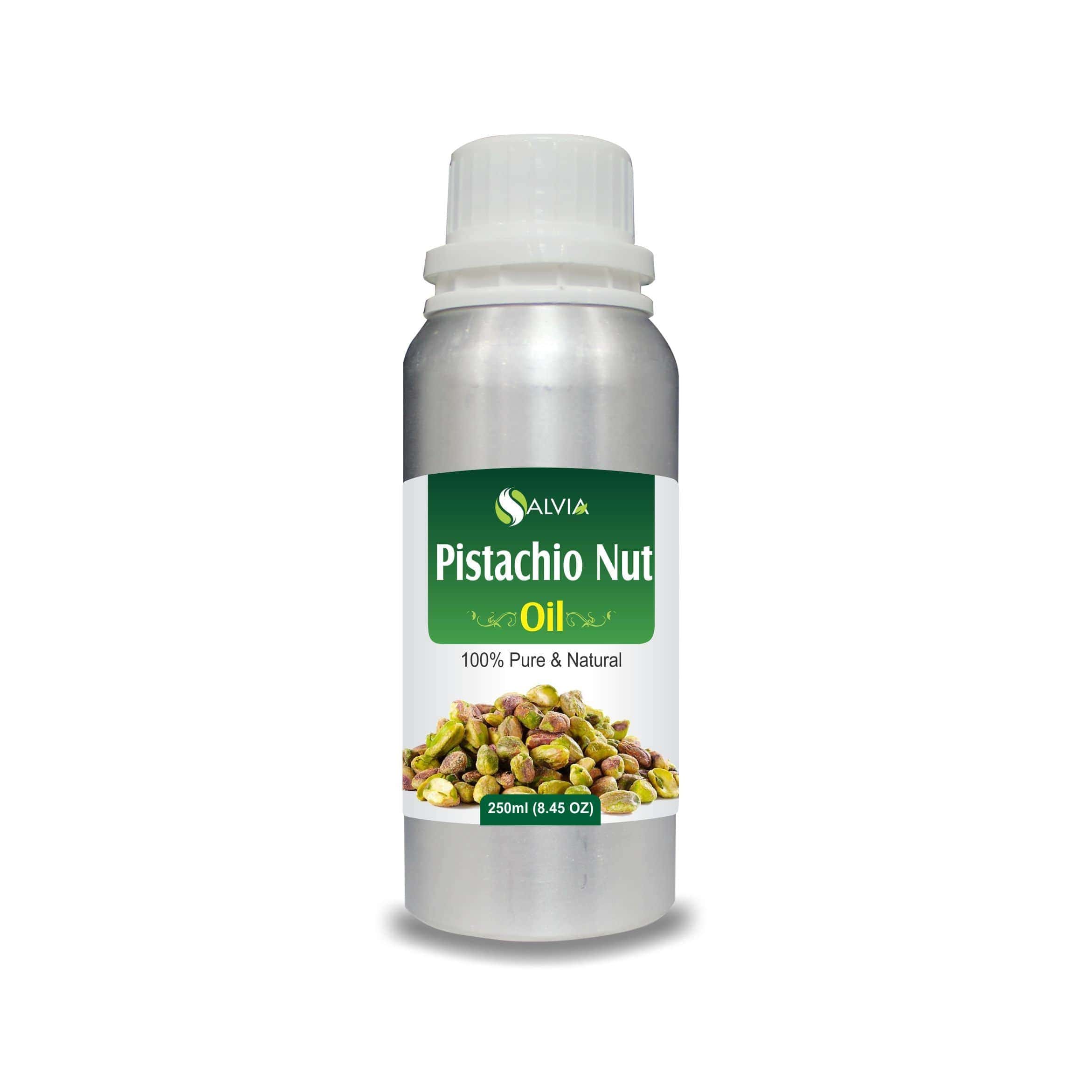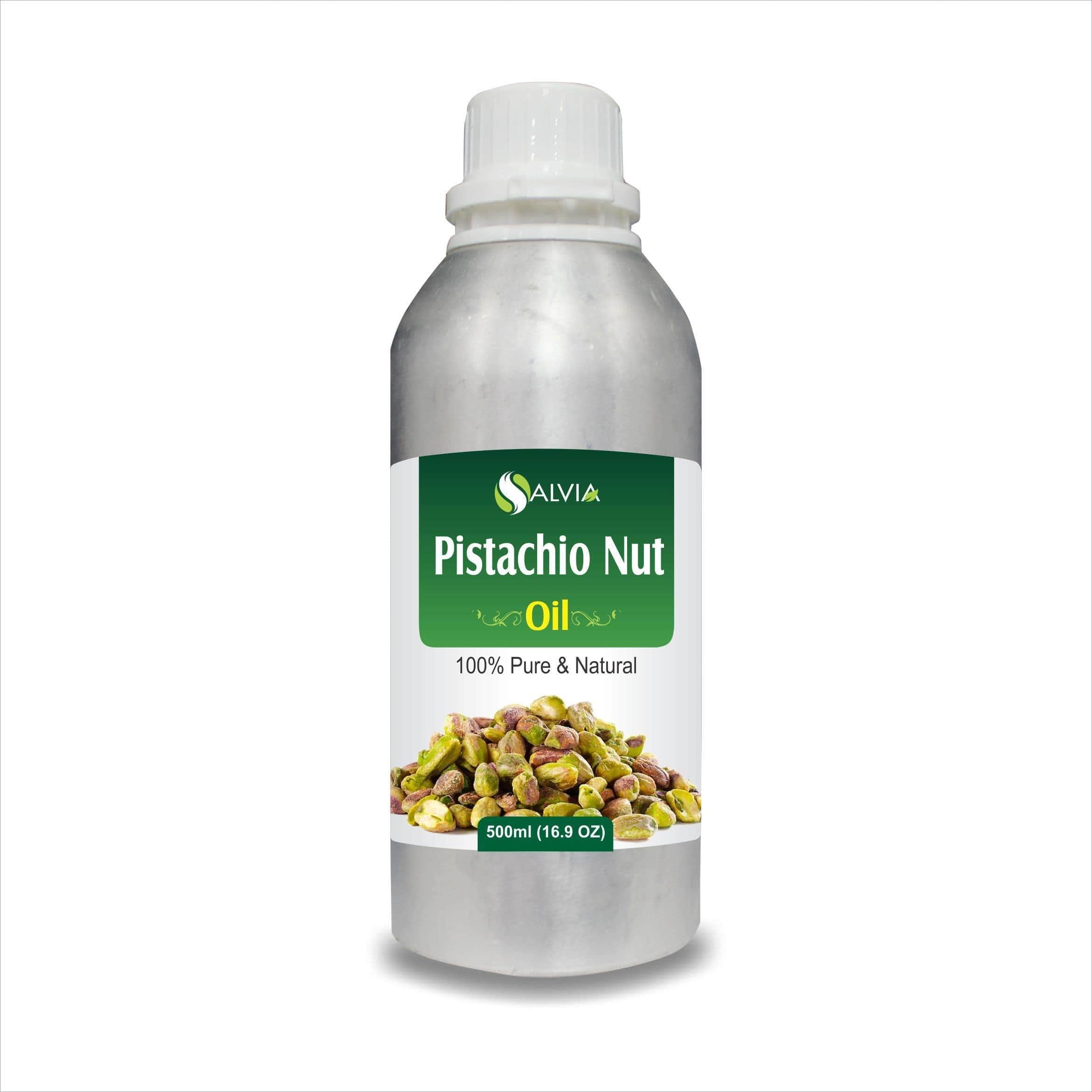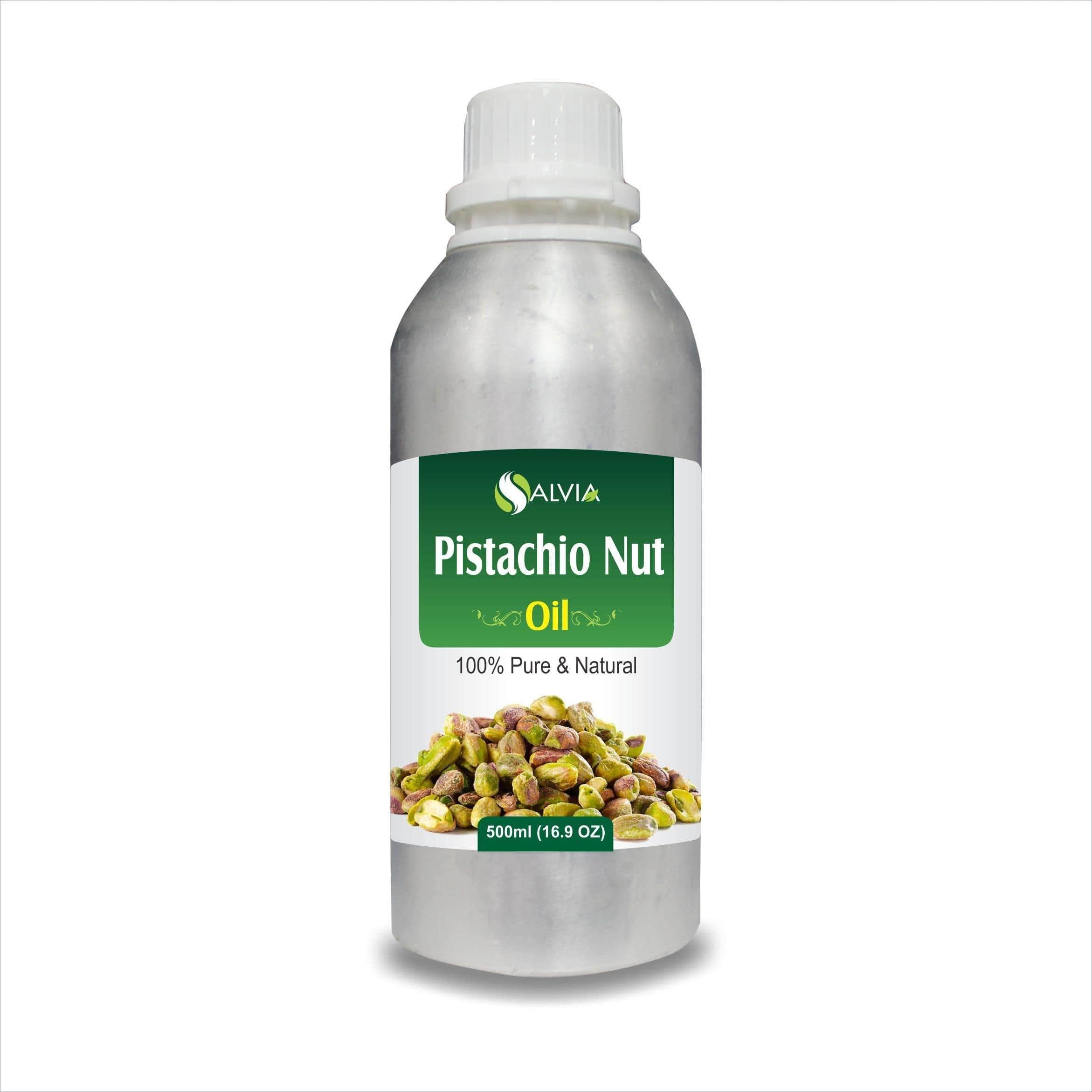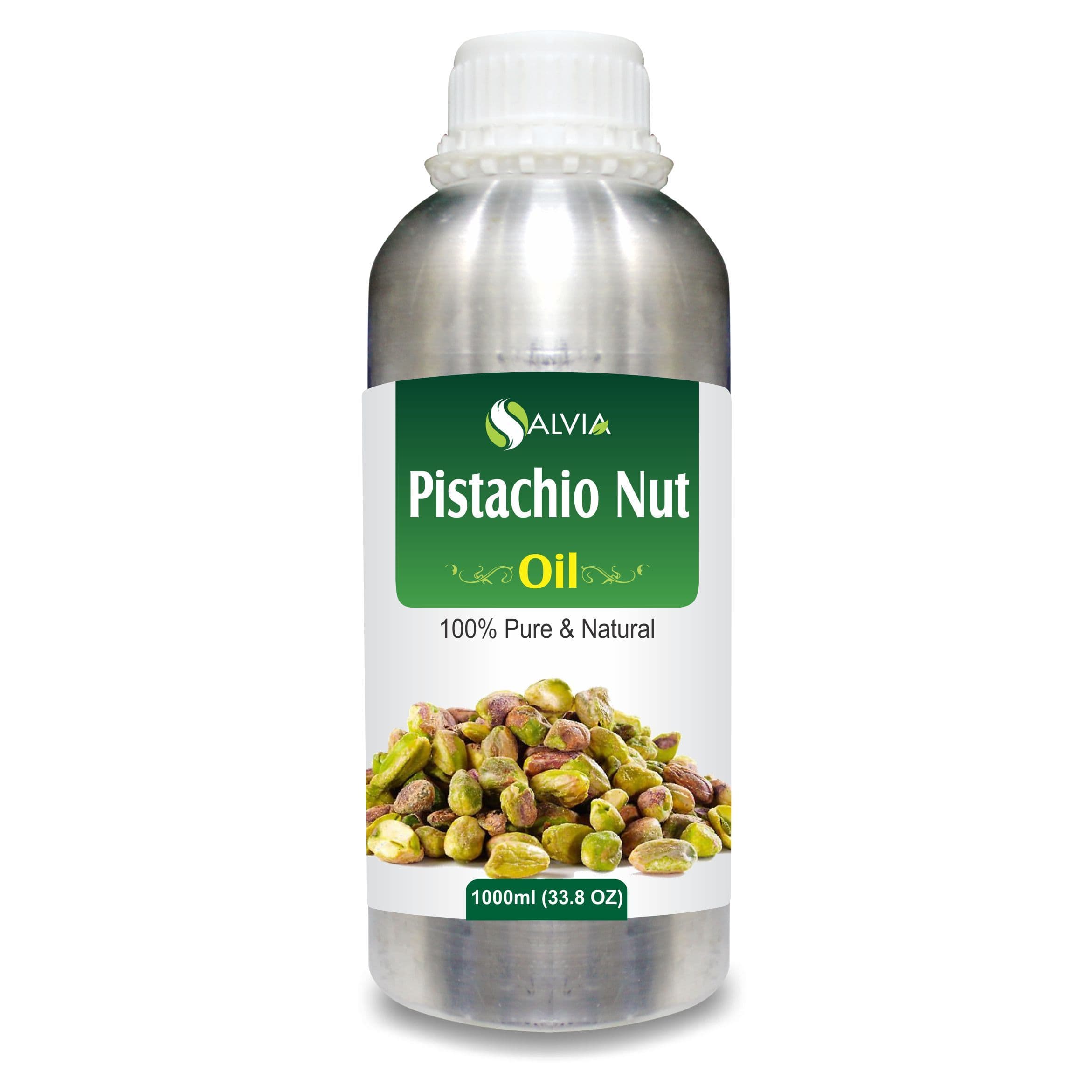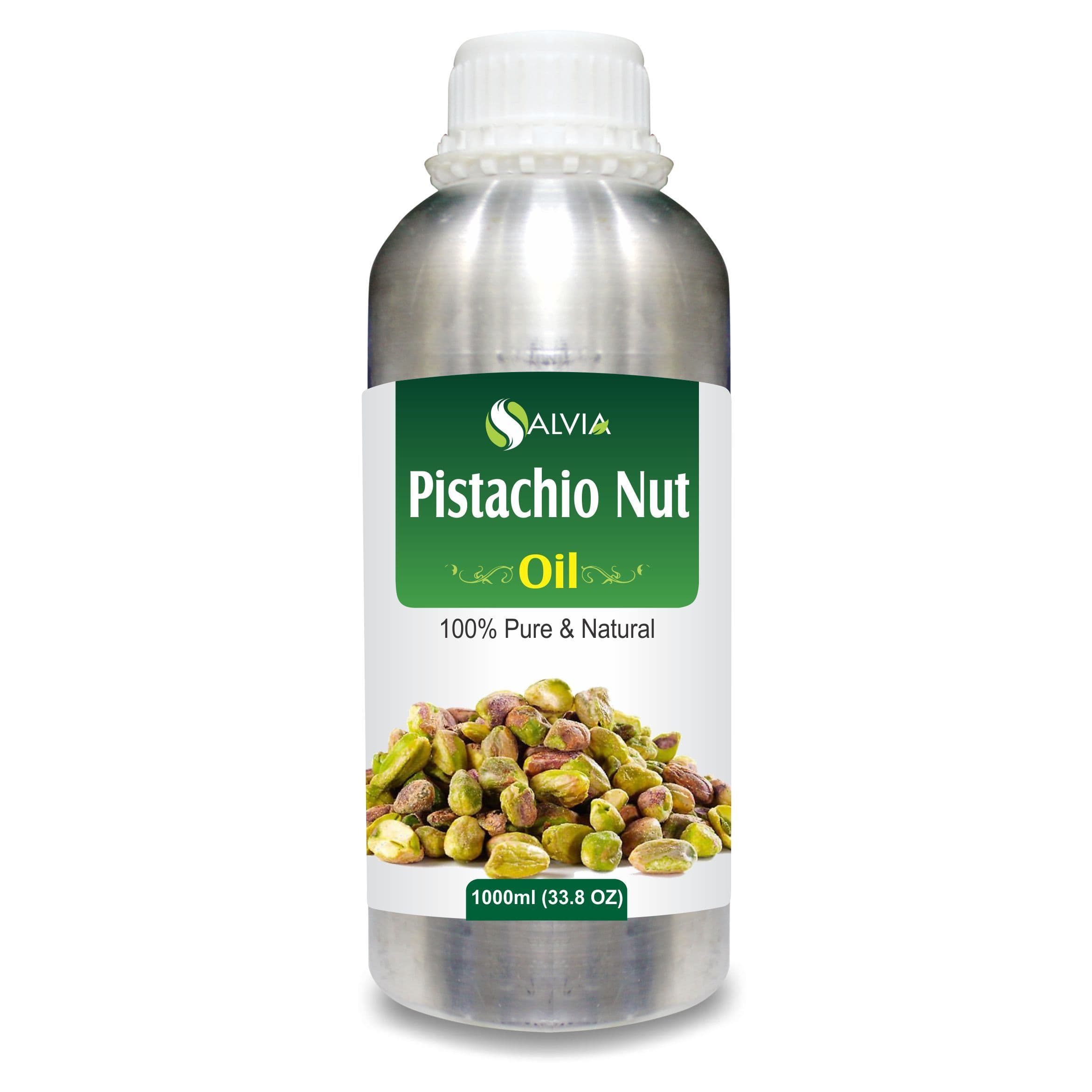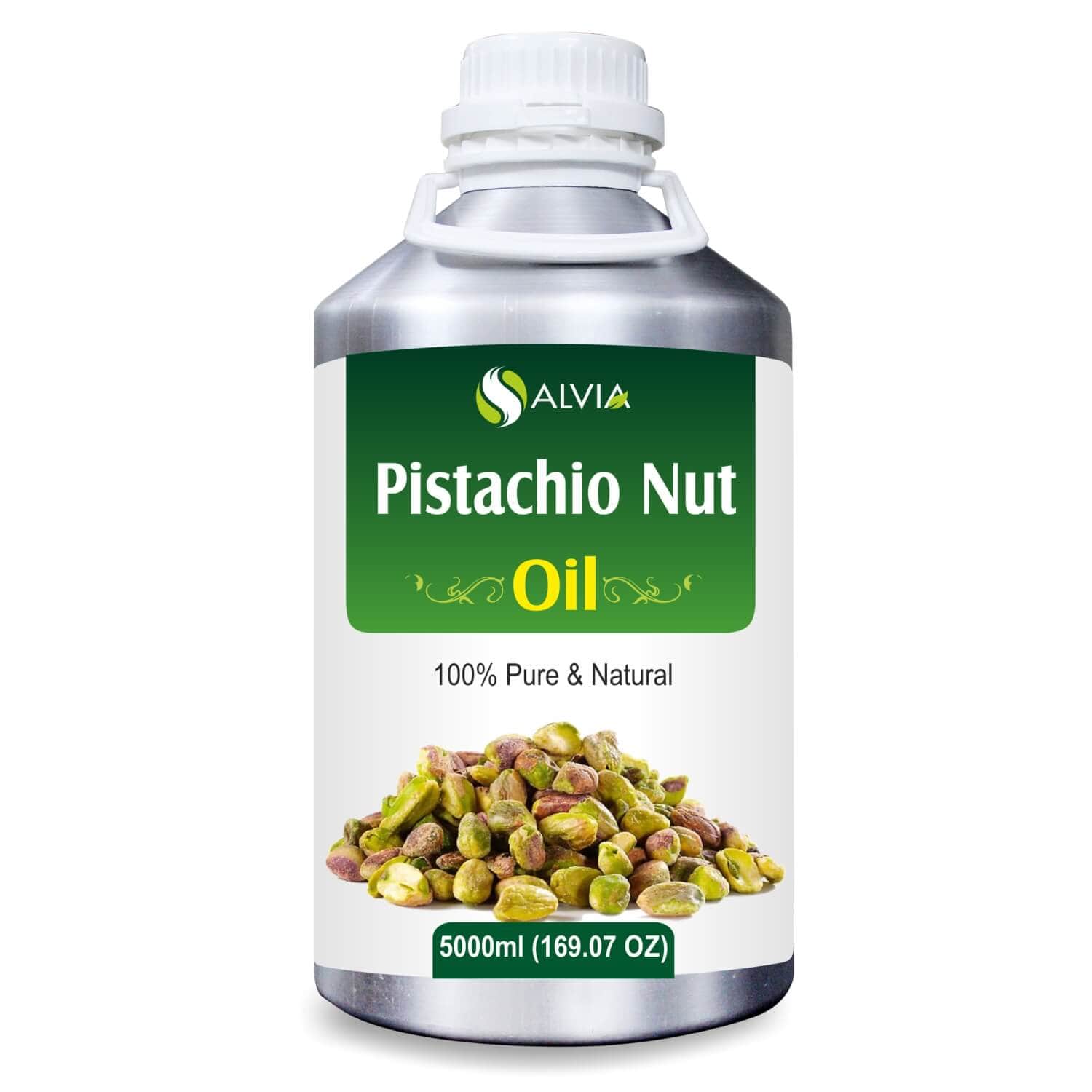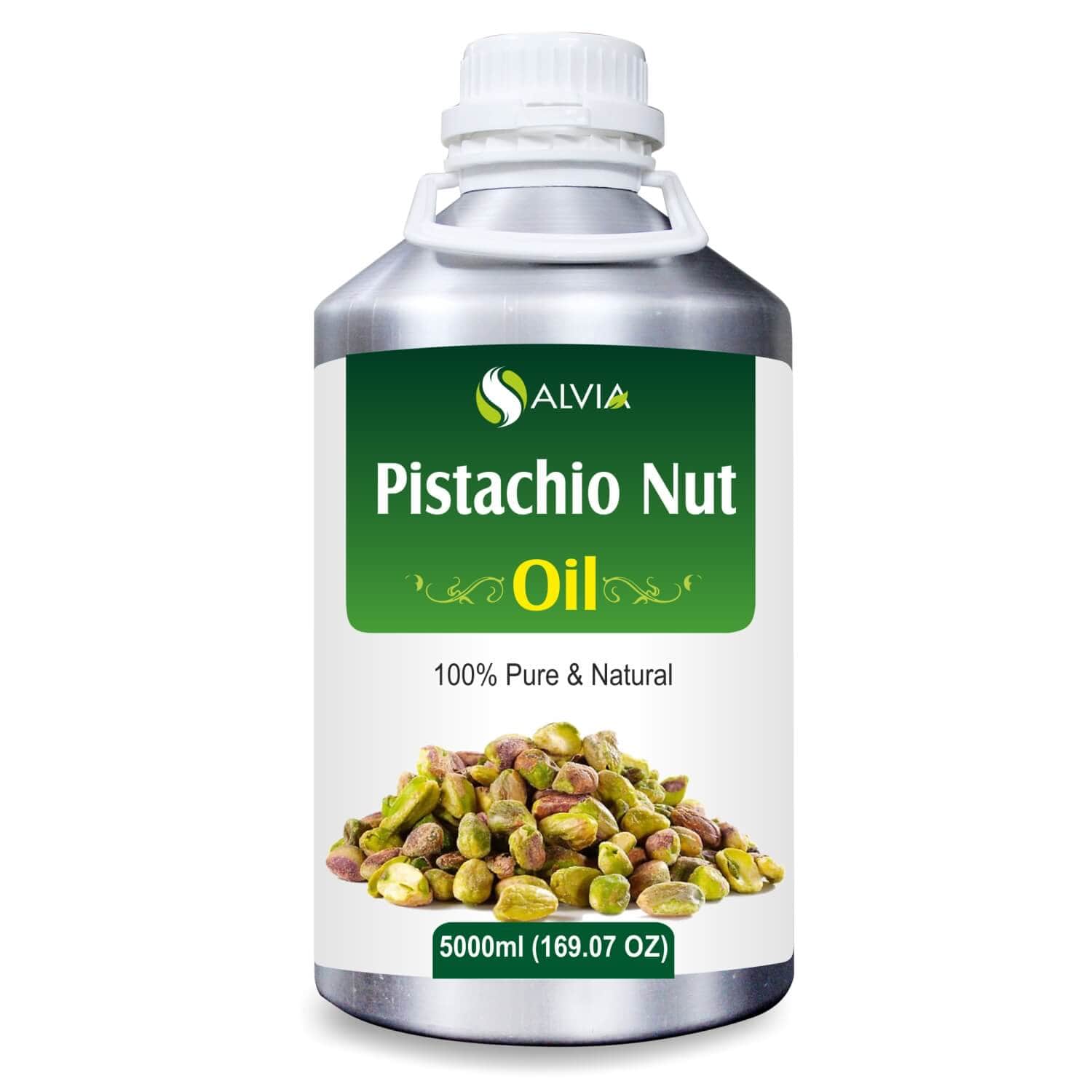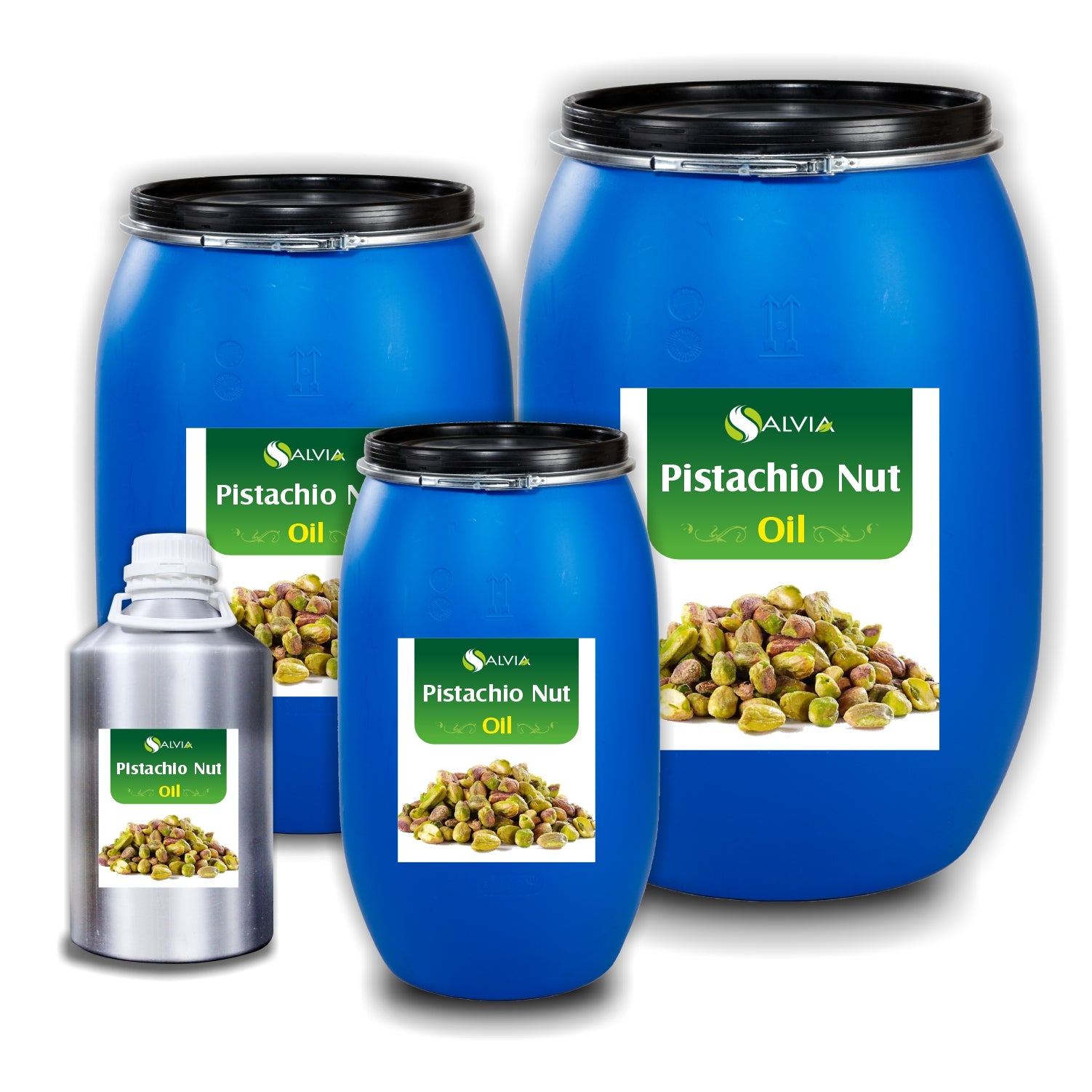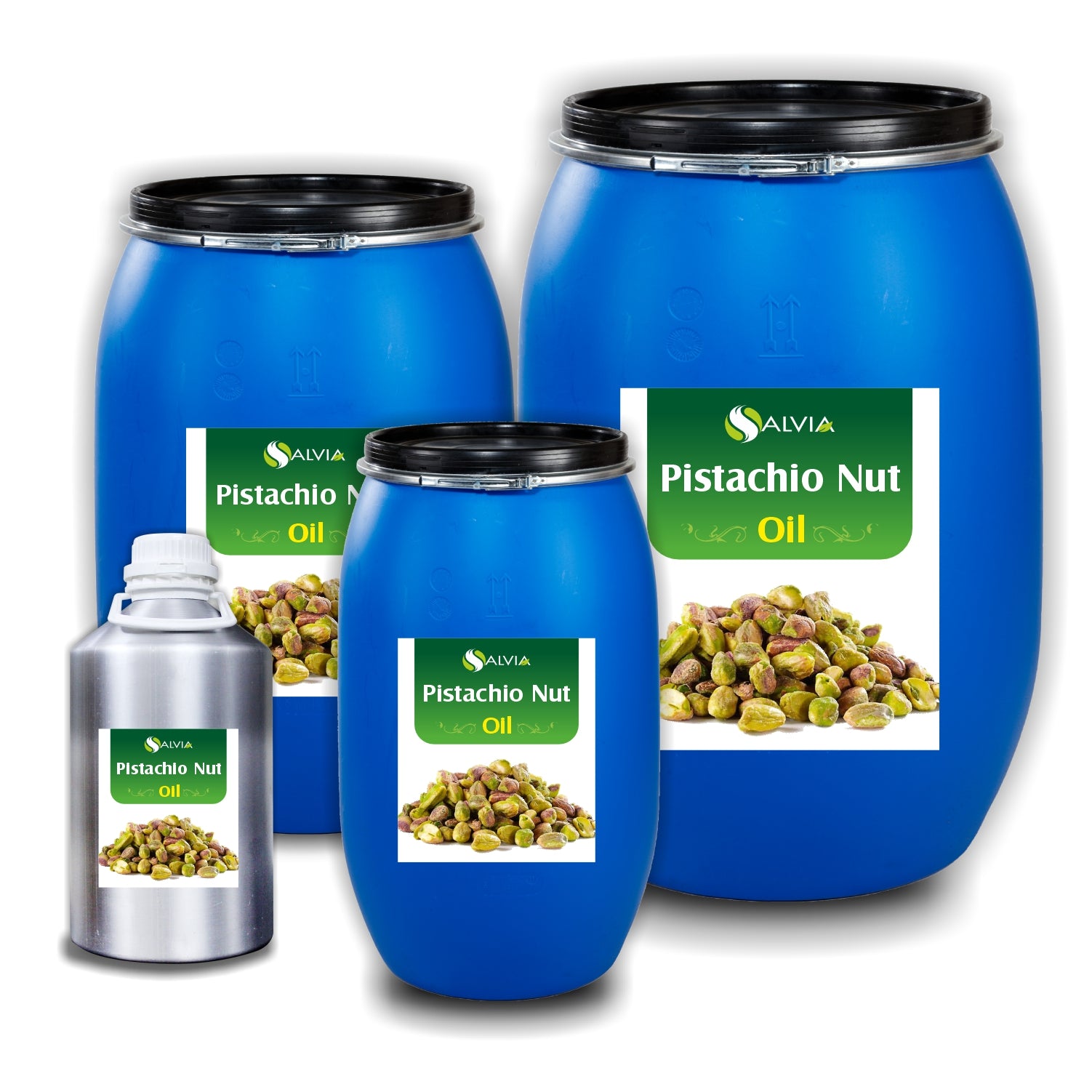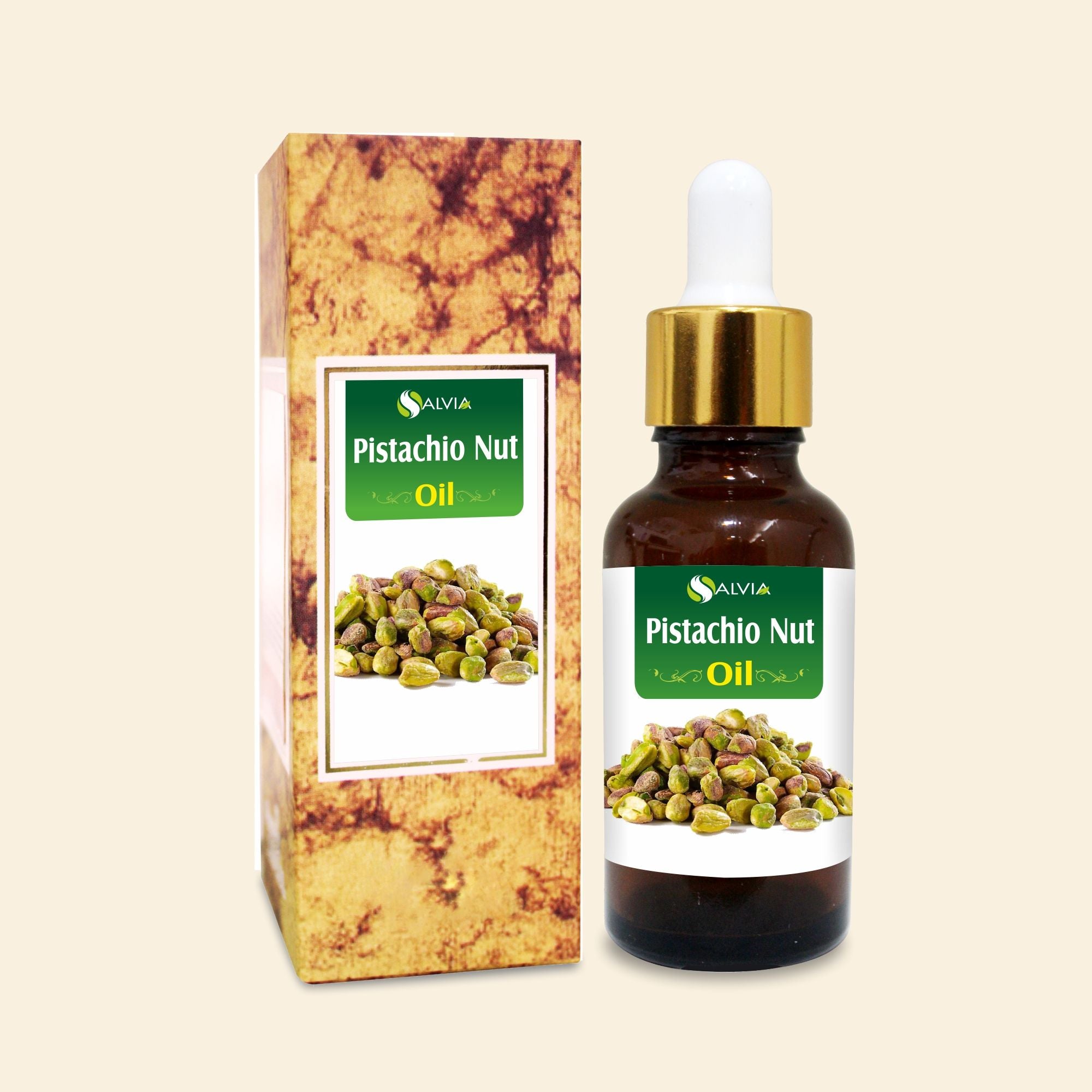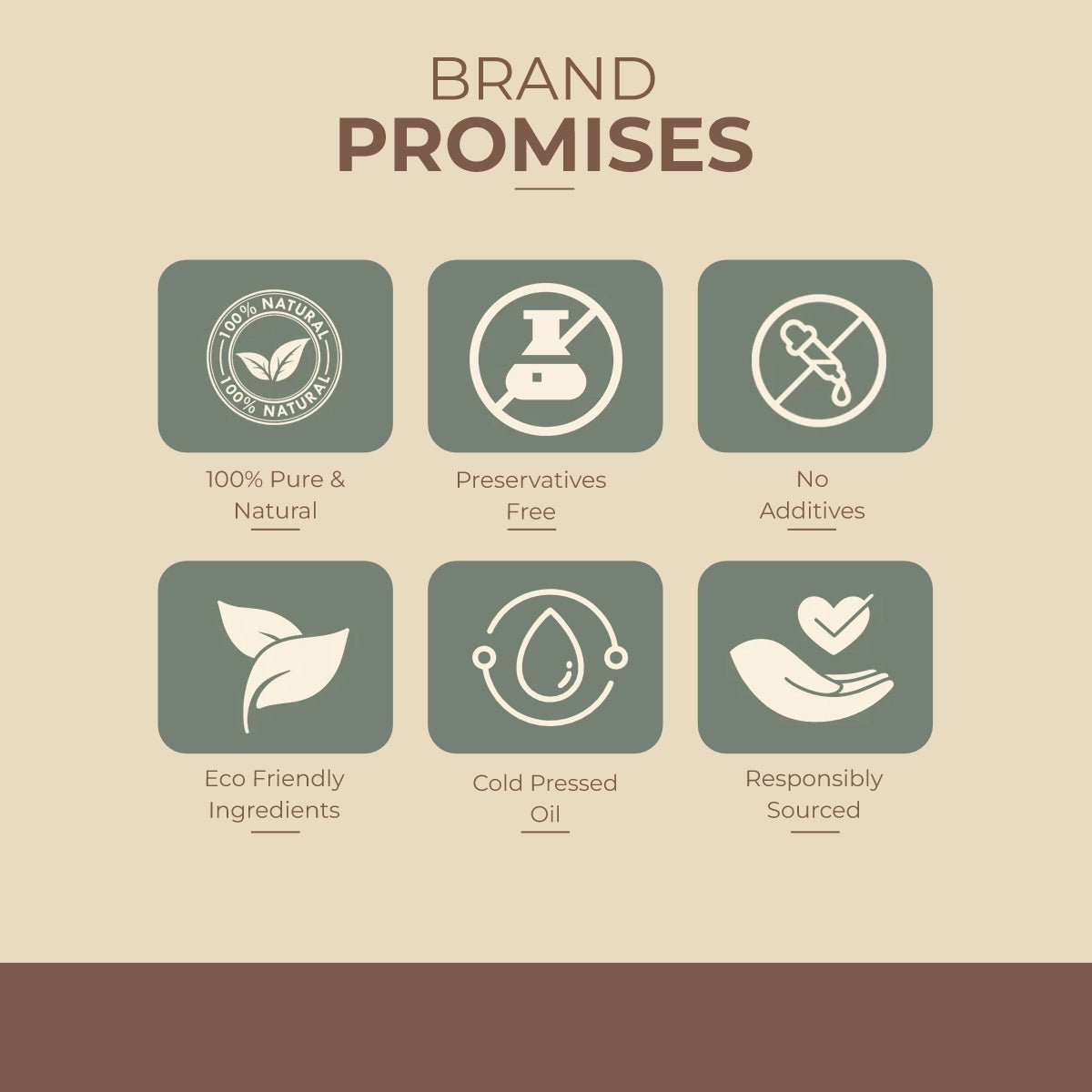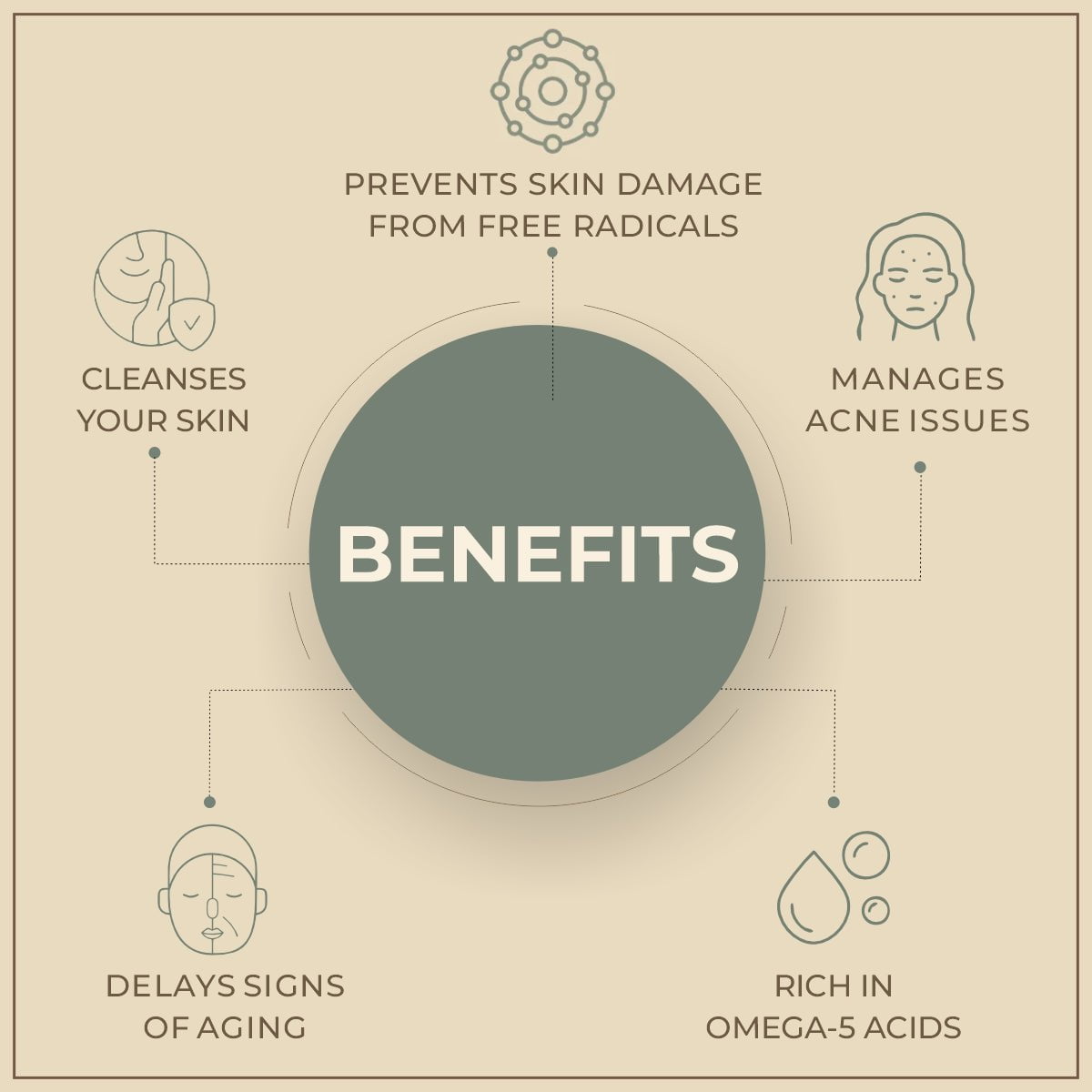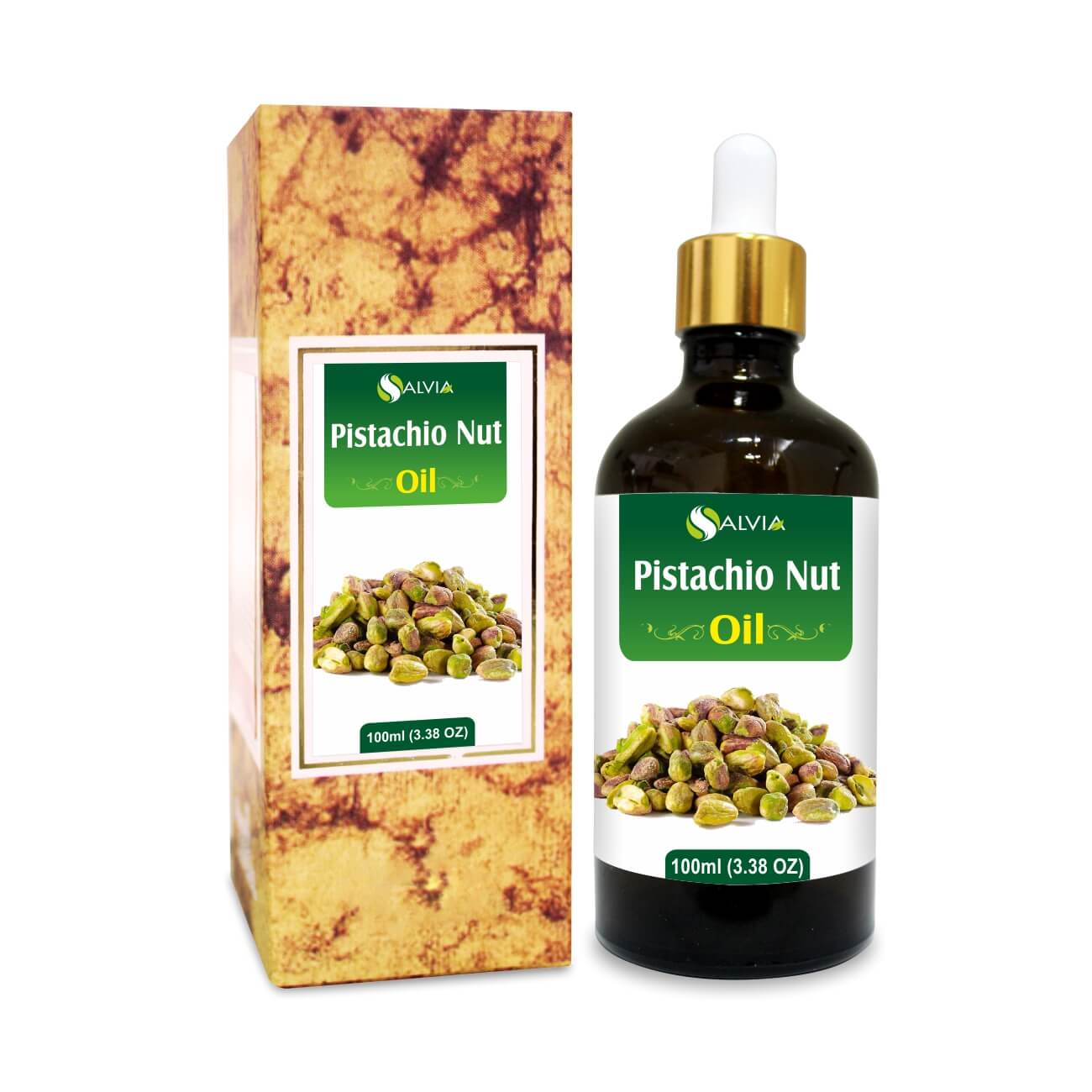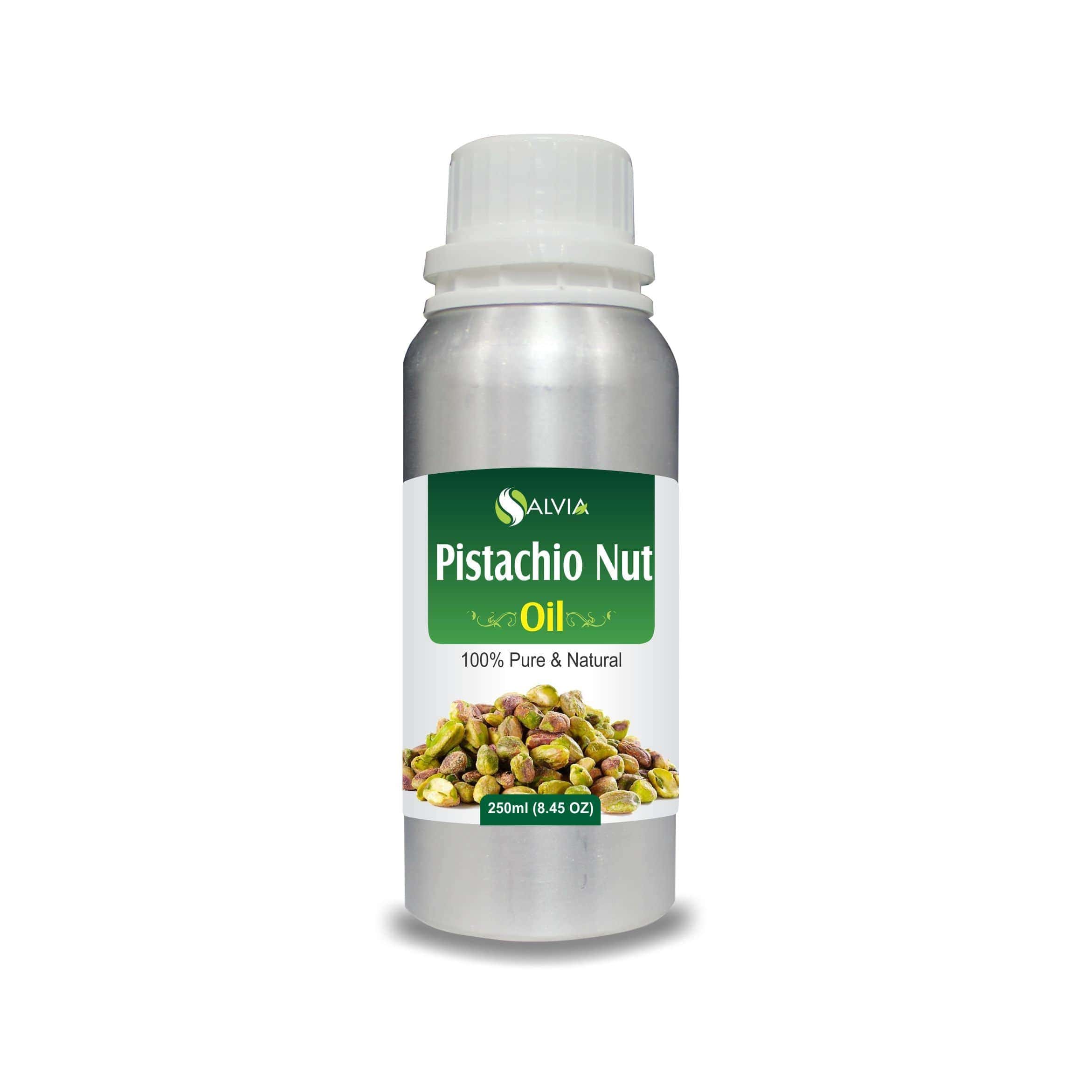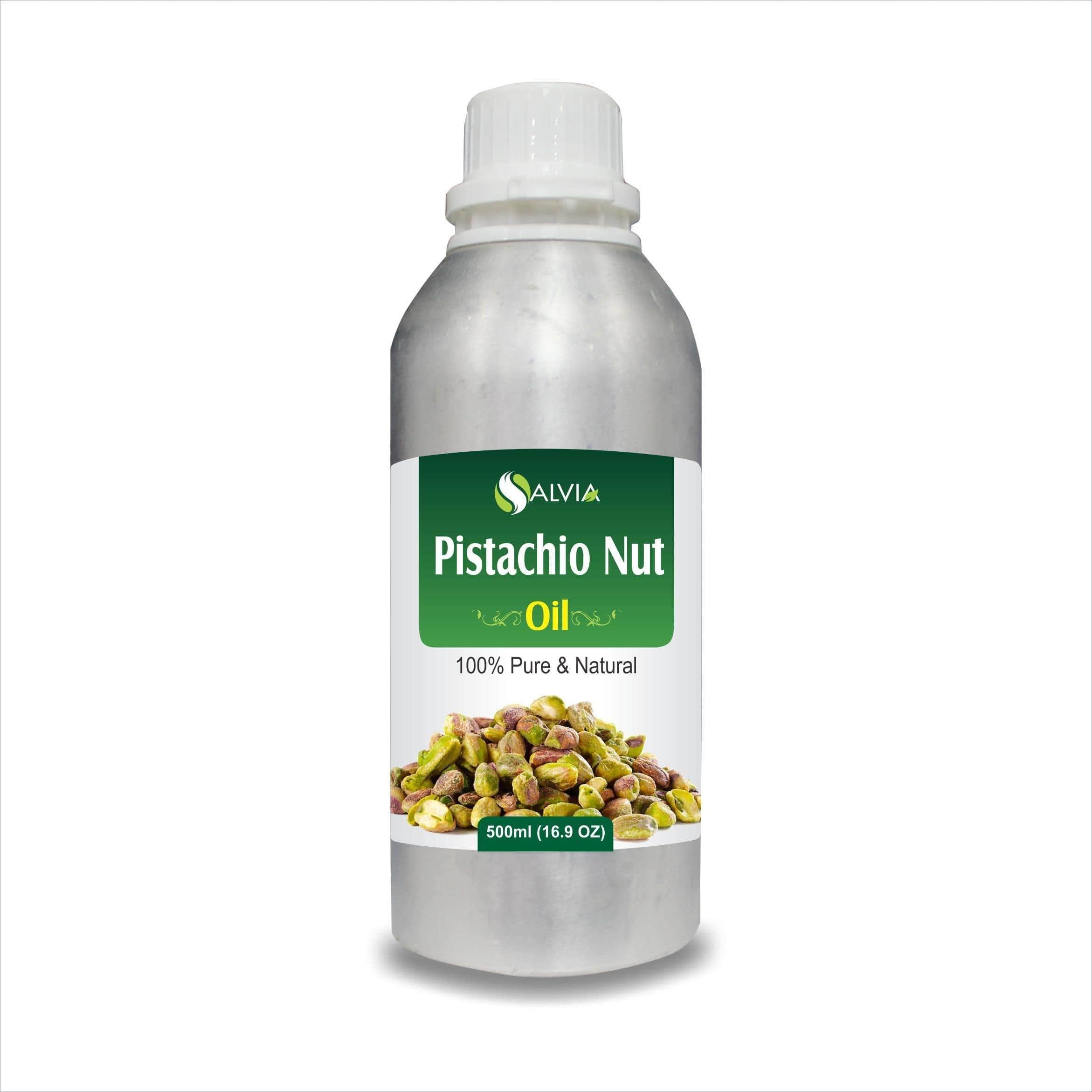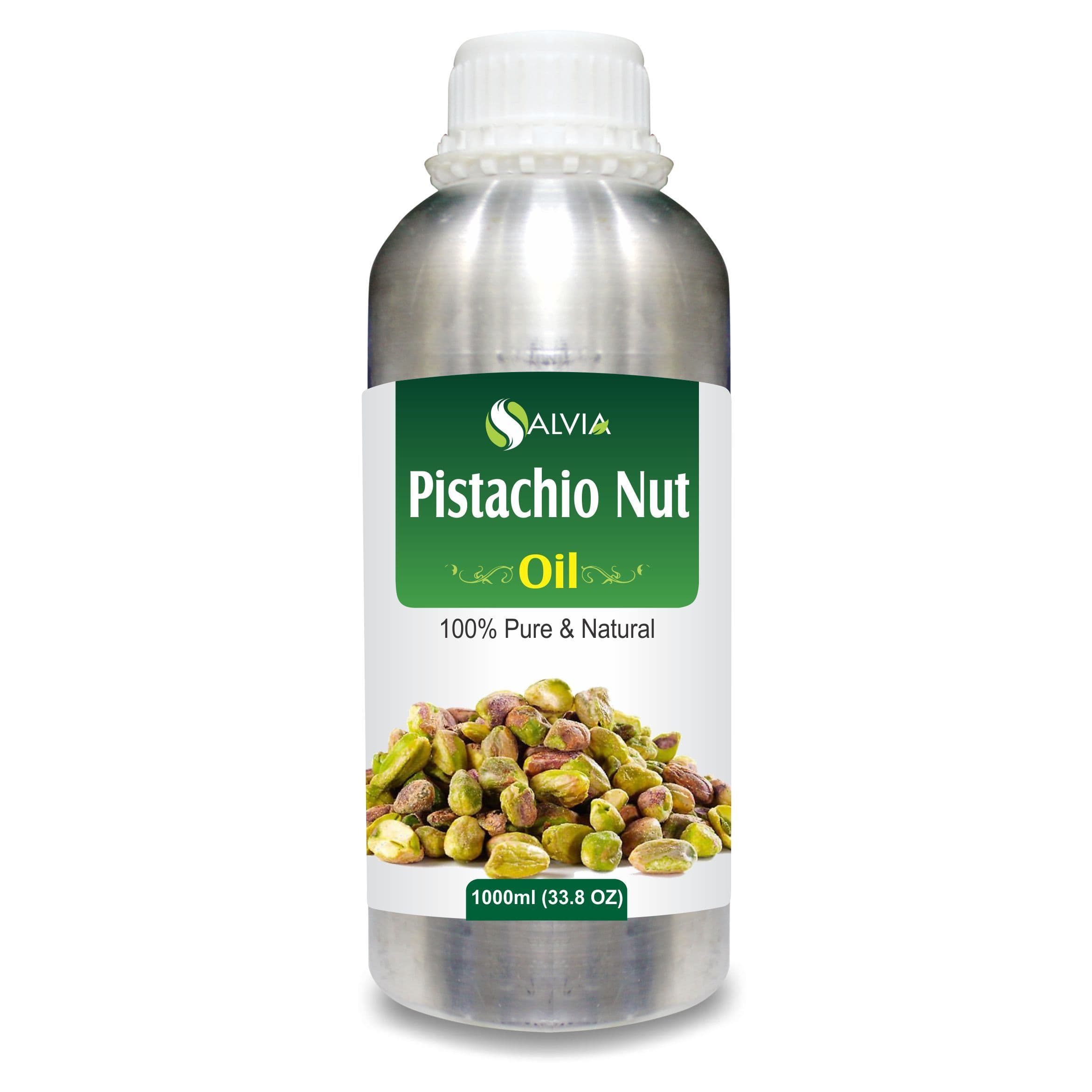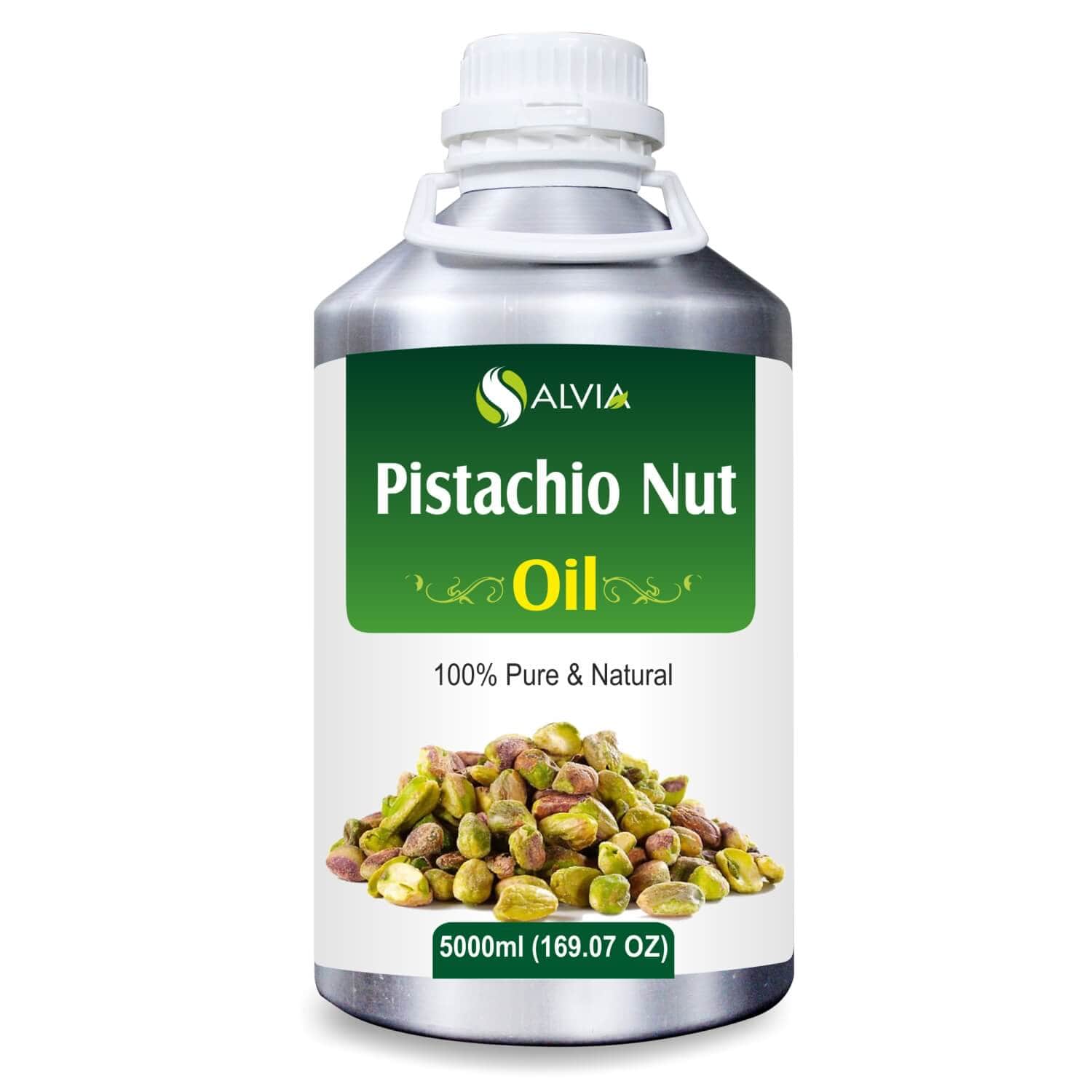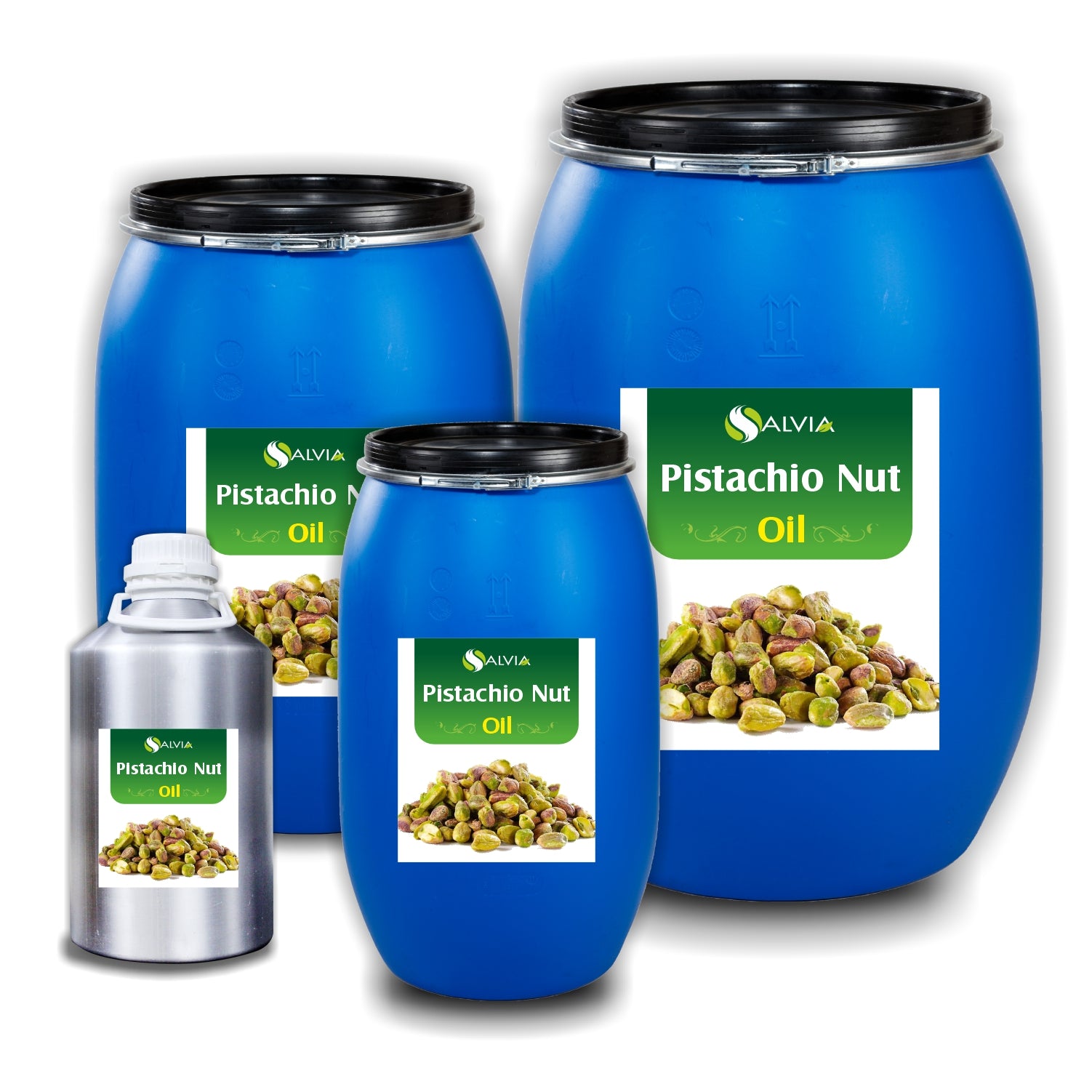 Salvia
Pistachio Nut Oil (Pistacia Vera) Pure Natural Carrier Oil
Product SKU:
PISTACHIO10ml
About this Item
One of the first questions comes here is that is pistachio oil good for your skin? Yes, this oil plays a vital role in skincare as it consists of Vitamin E and antioxidant properties.
Pistachio nut oil is a potent antioxidant that deals with the fine lines and wrinkles, and vitamin E protects the skin cells' membranes that produce healthier-looking skin.
Benefits of pistachio nuts oil for hair – it has high linoleic acid content that stimulates hair growth and maintains healthy scalp conditions. This oil also strengthens the hair by preventing the hair loss.
Festive Sale Offers