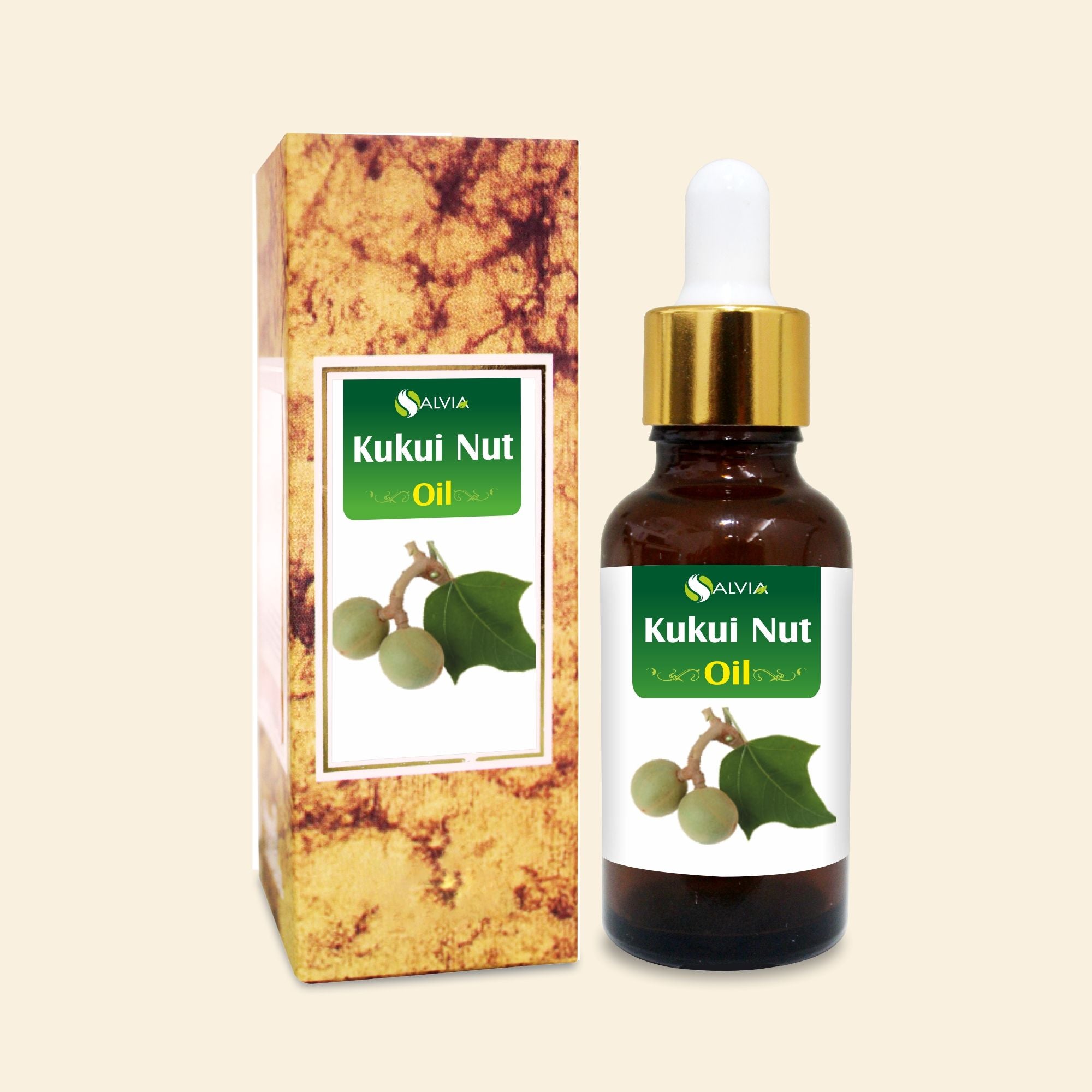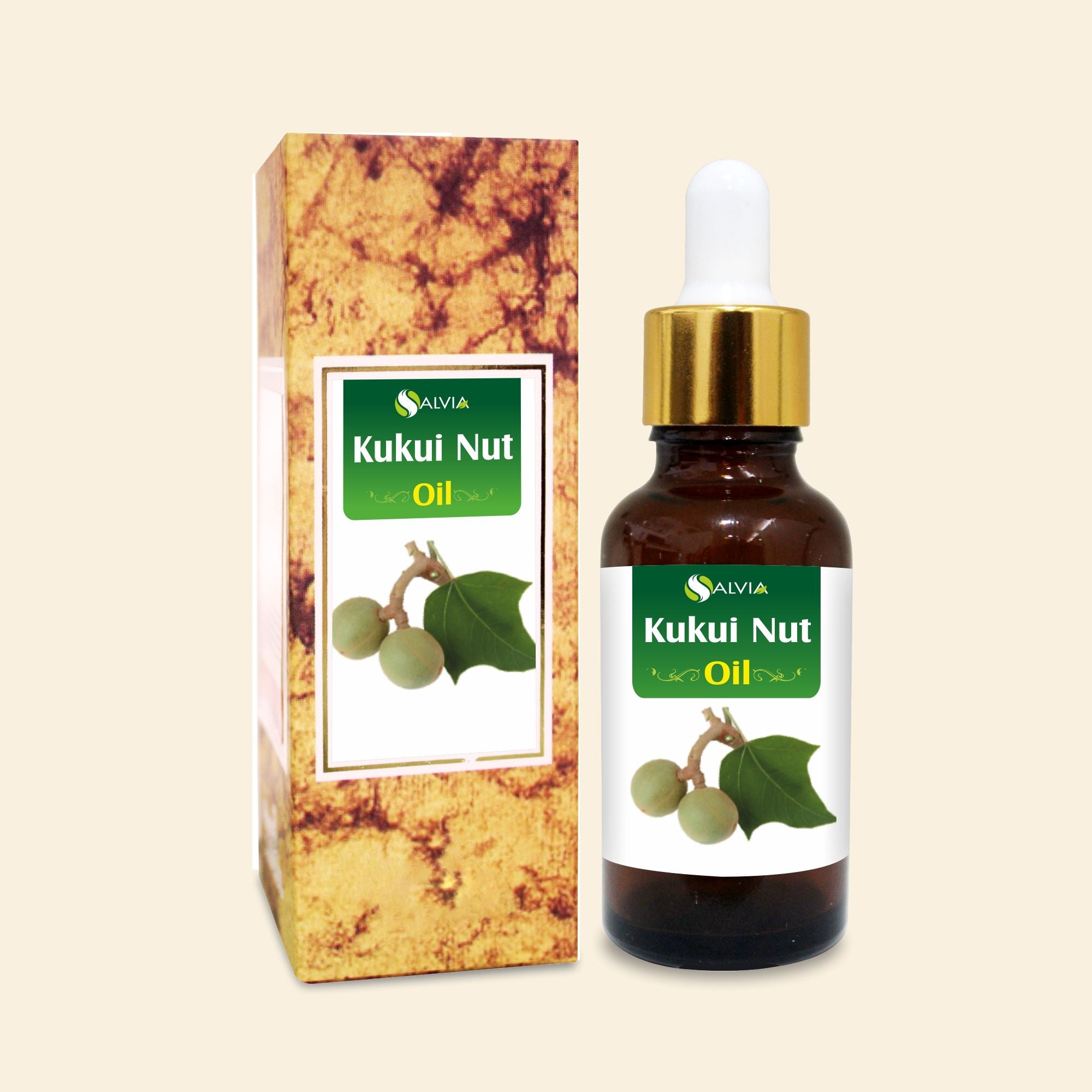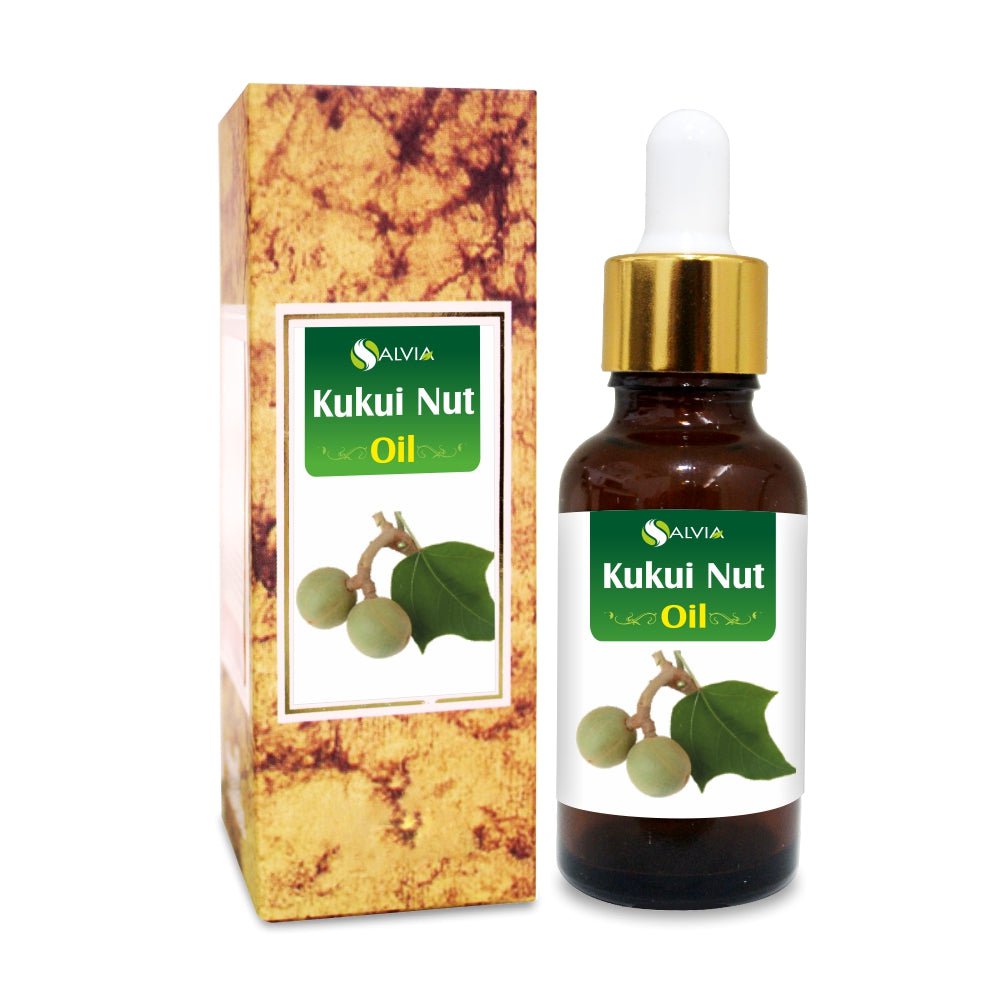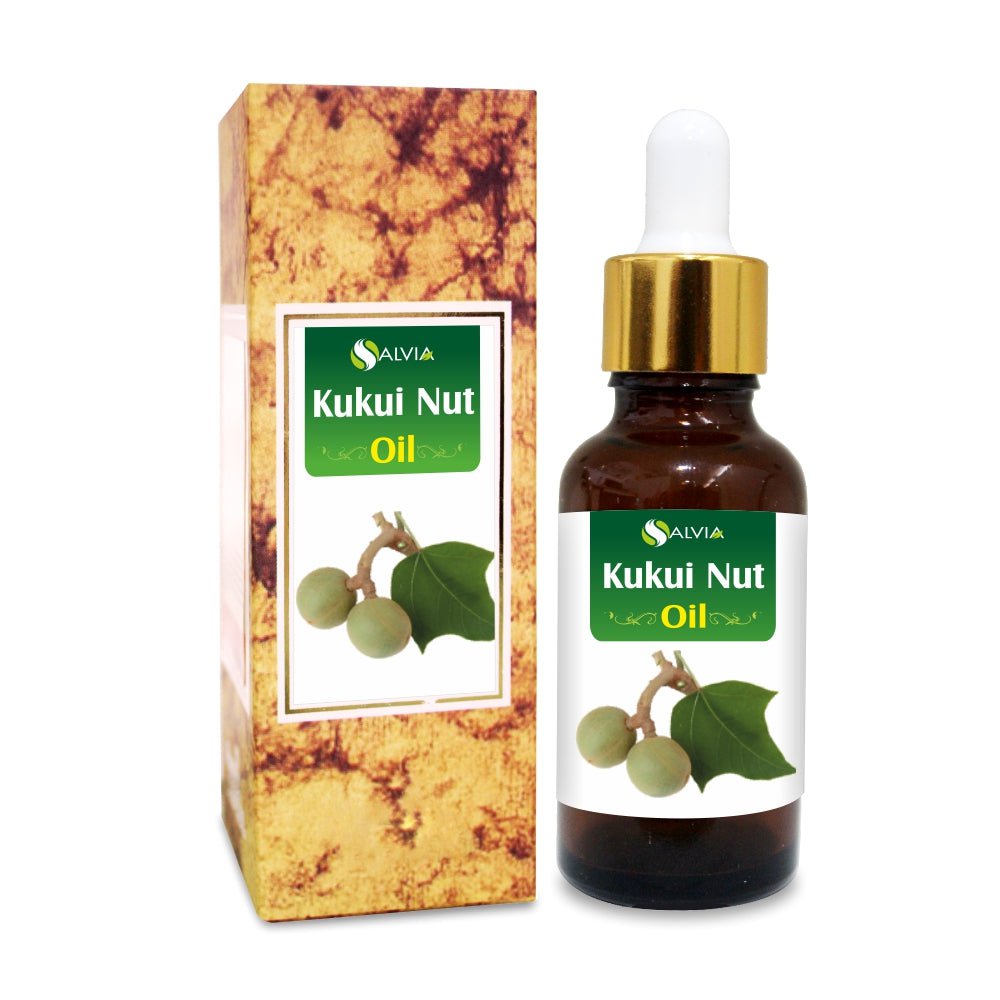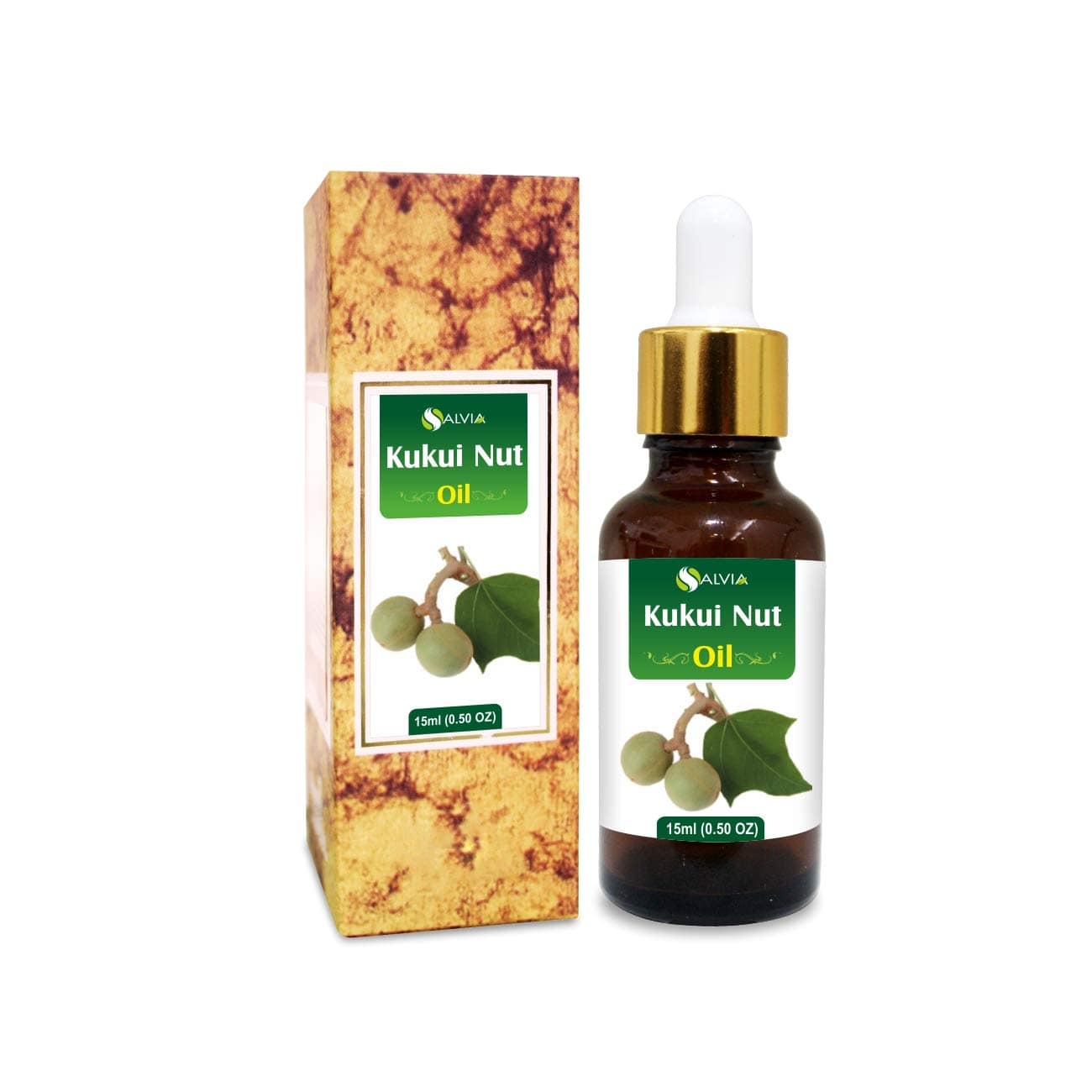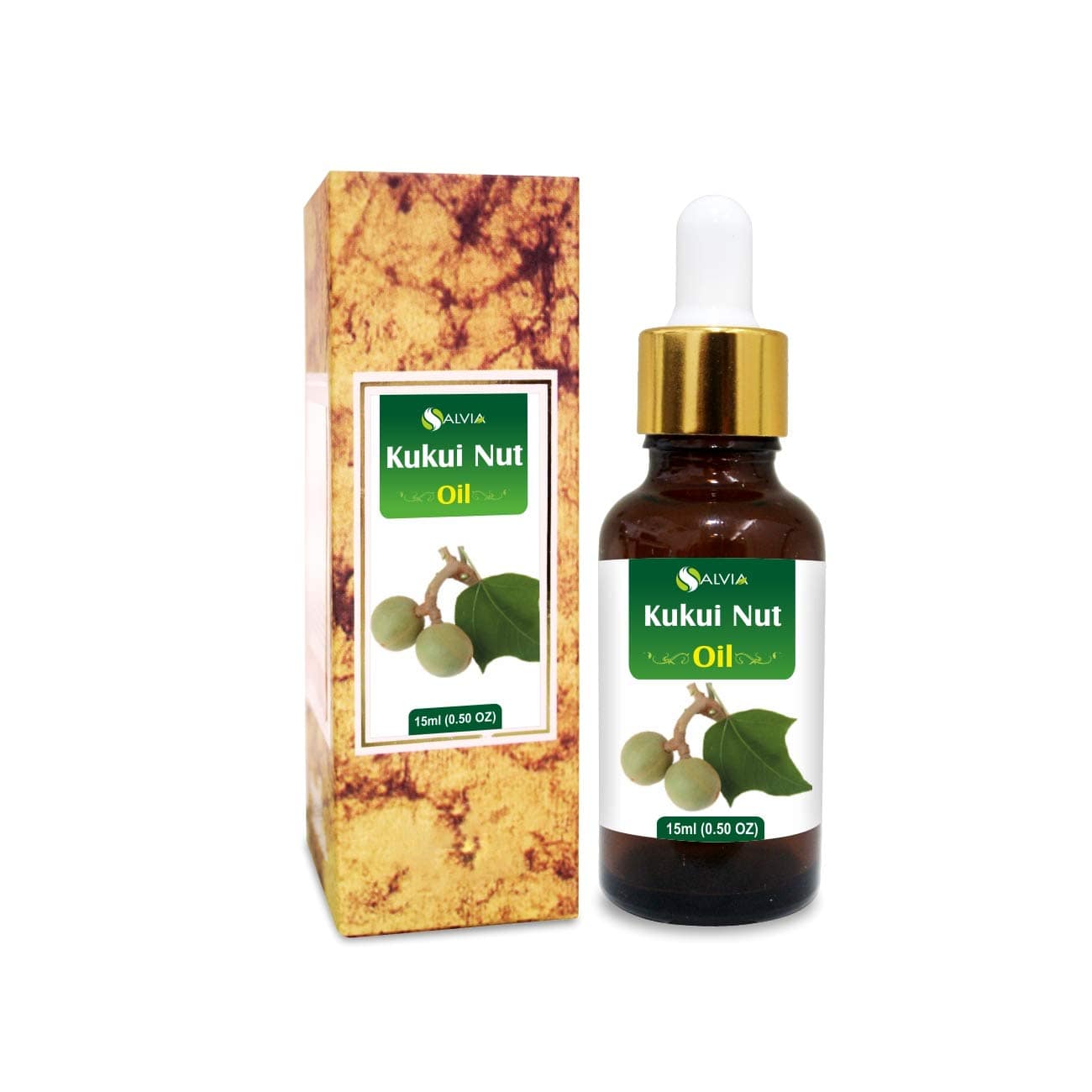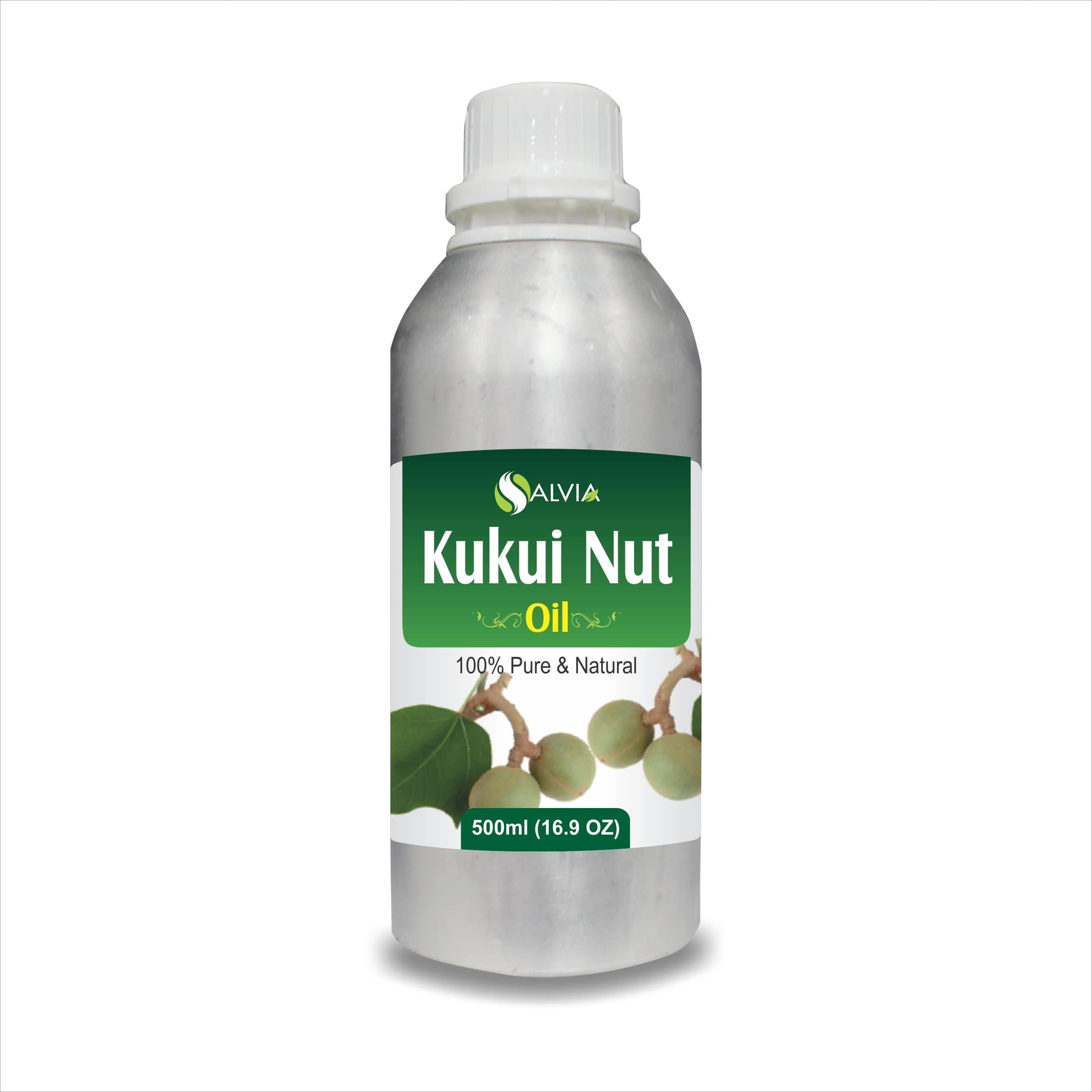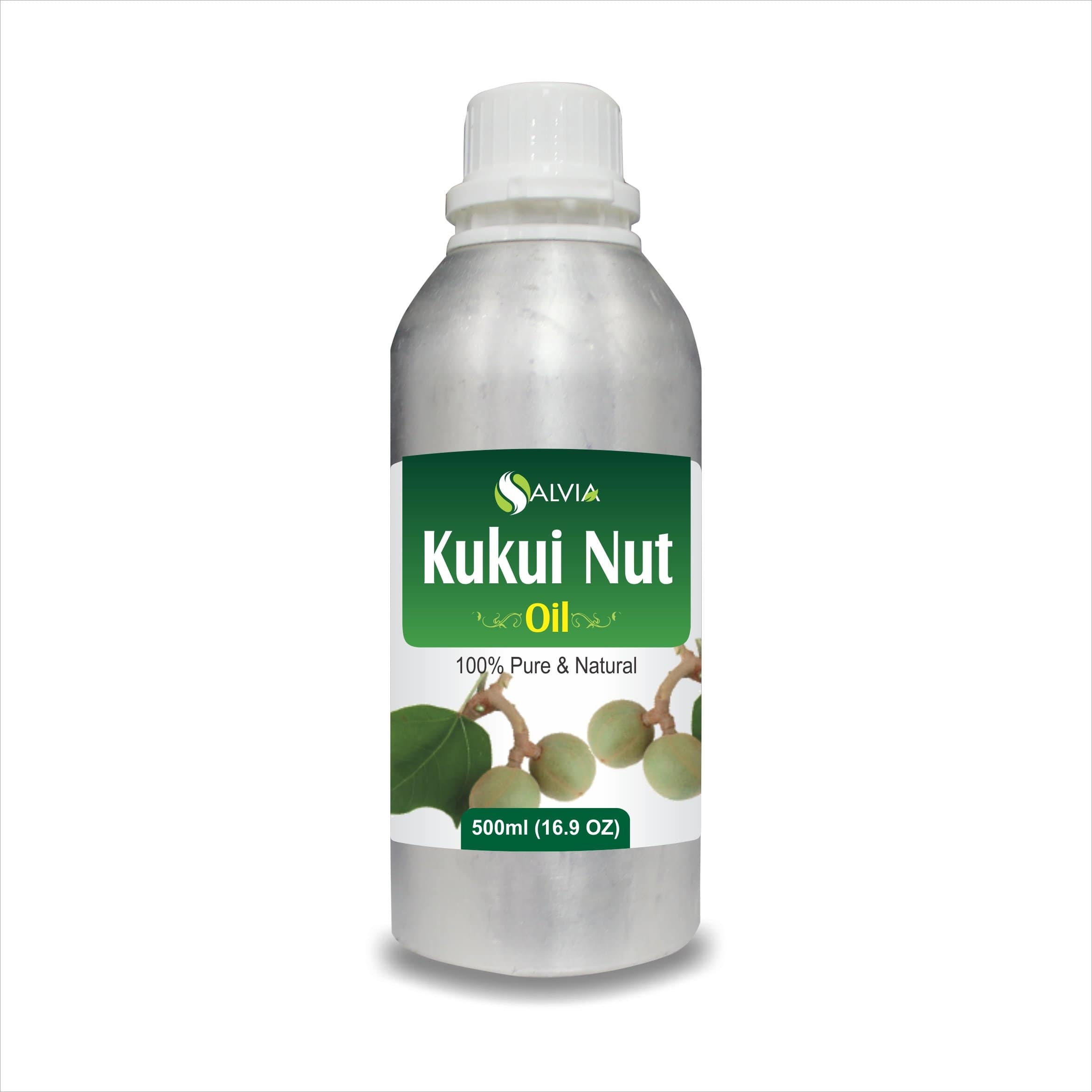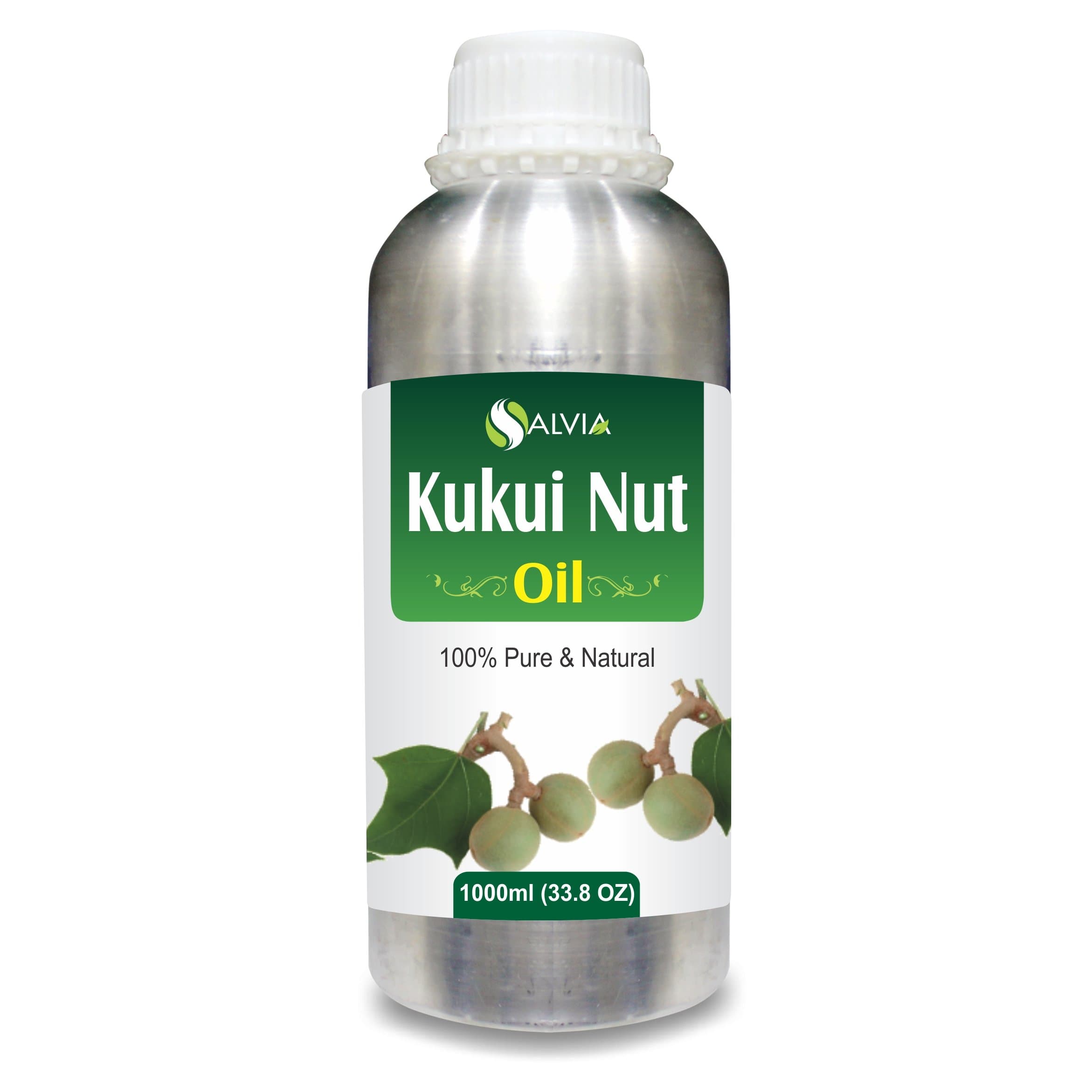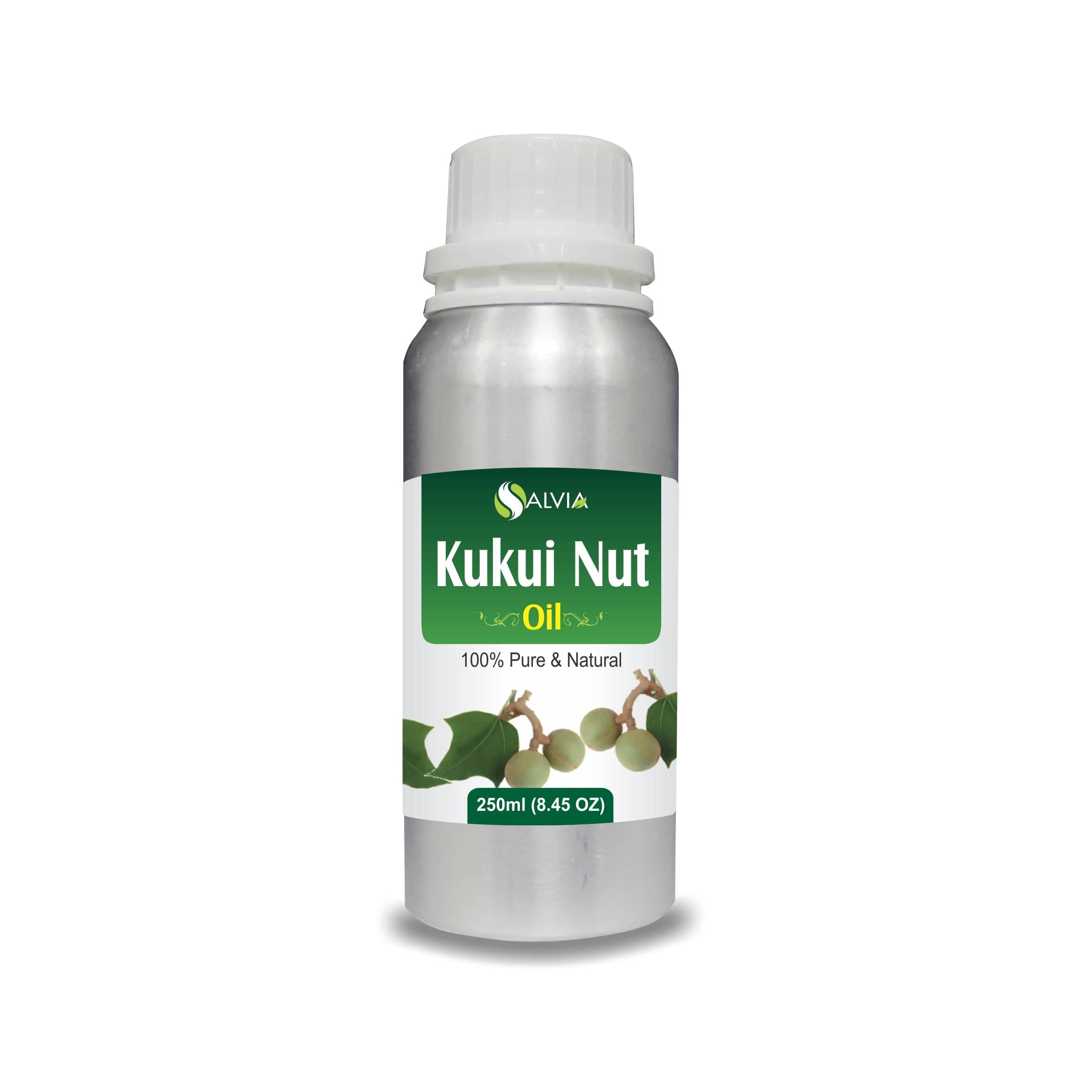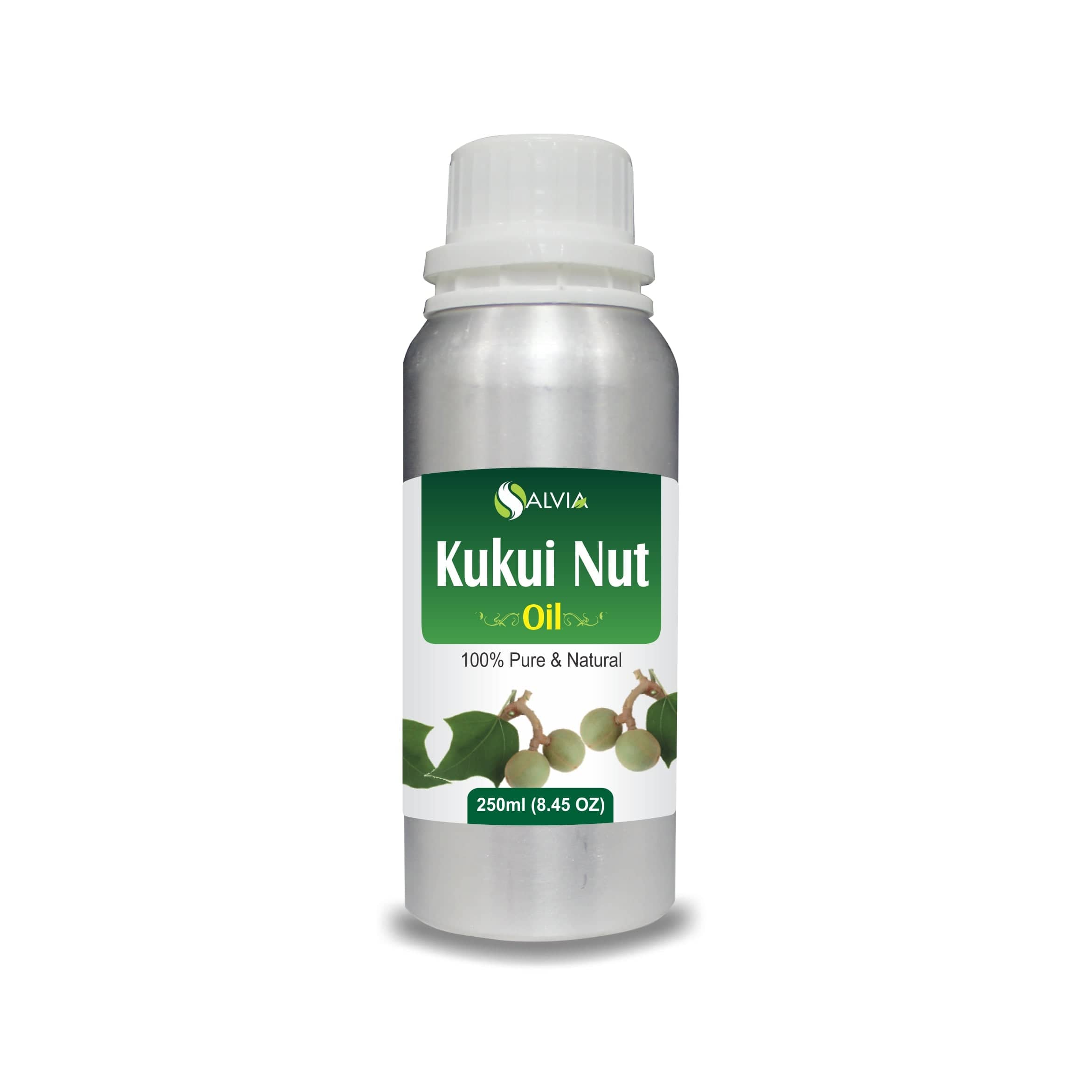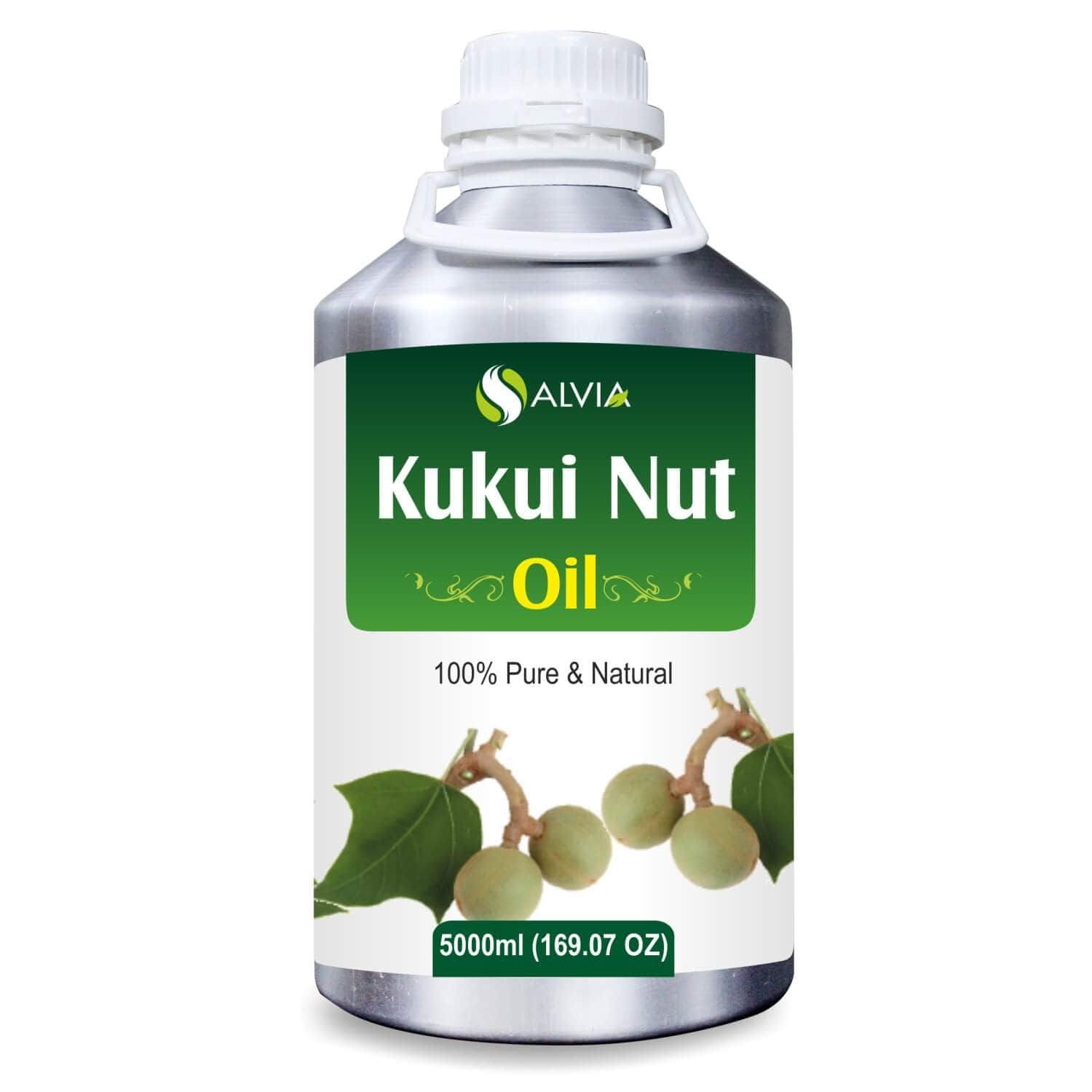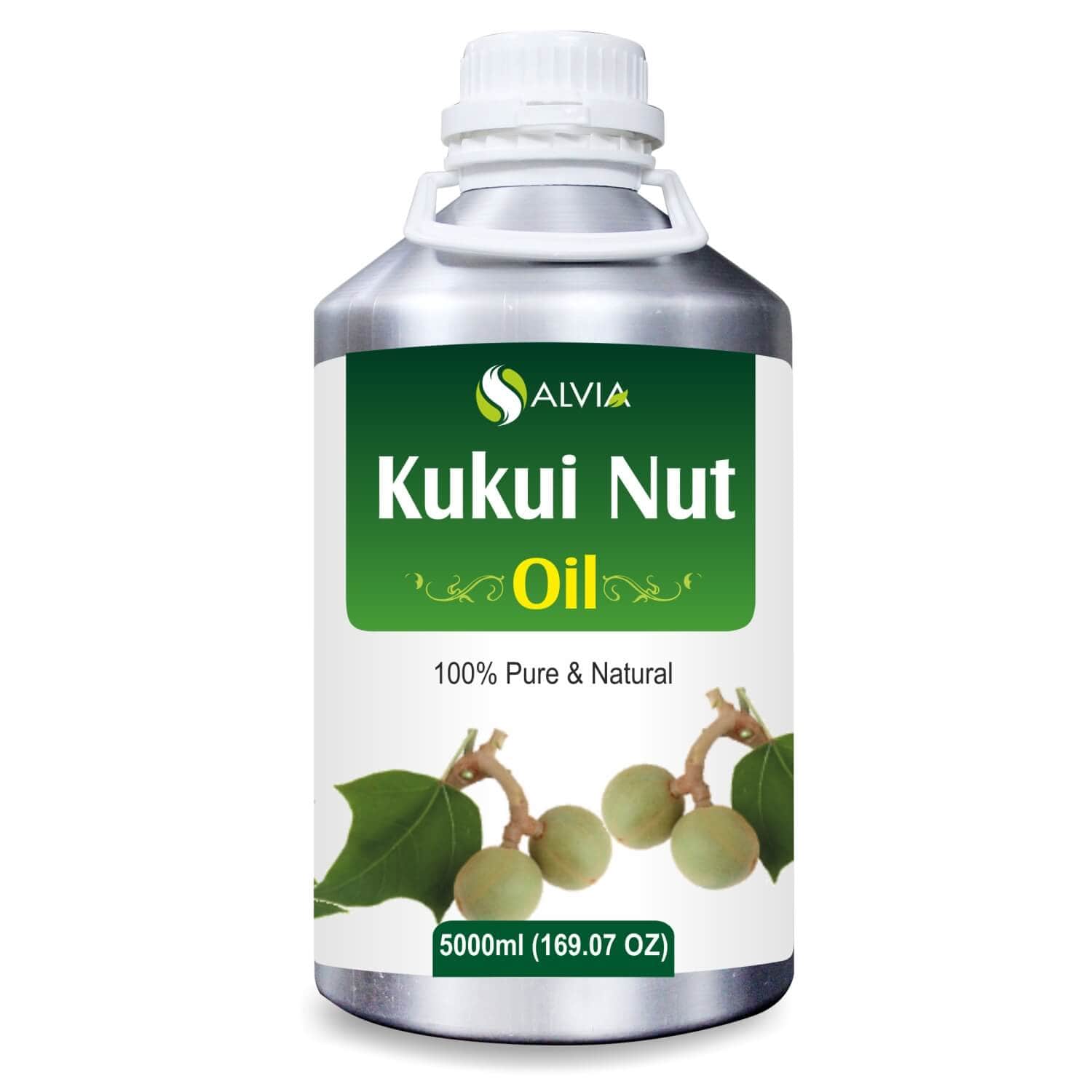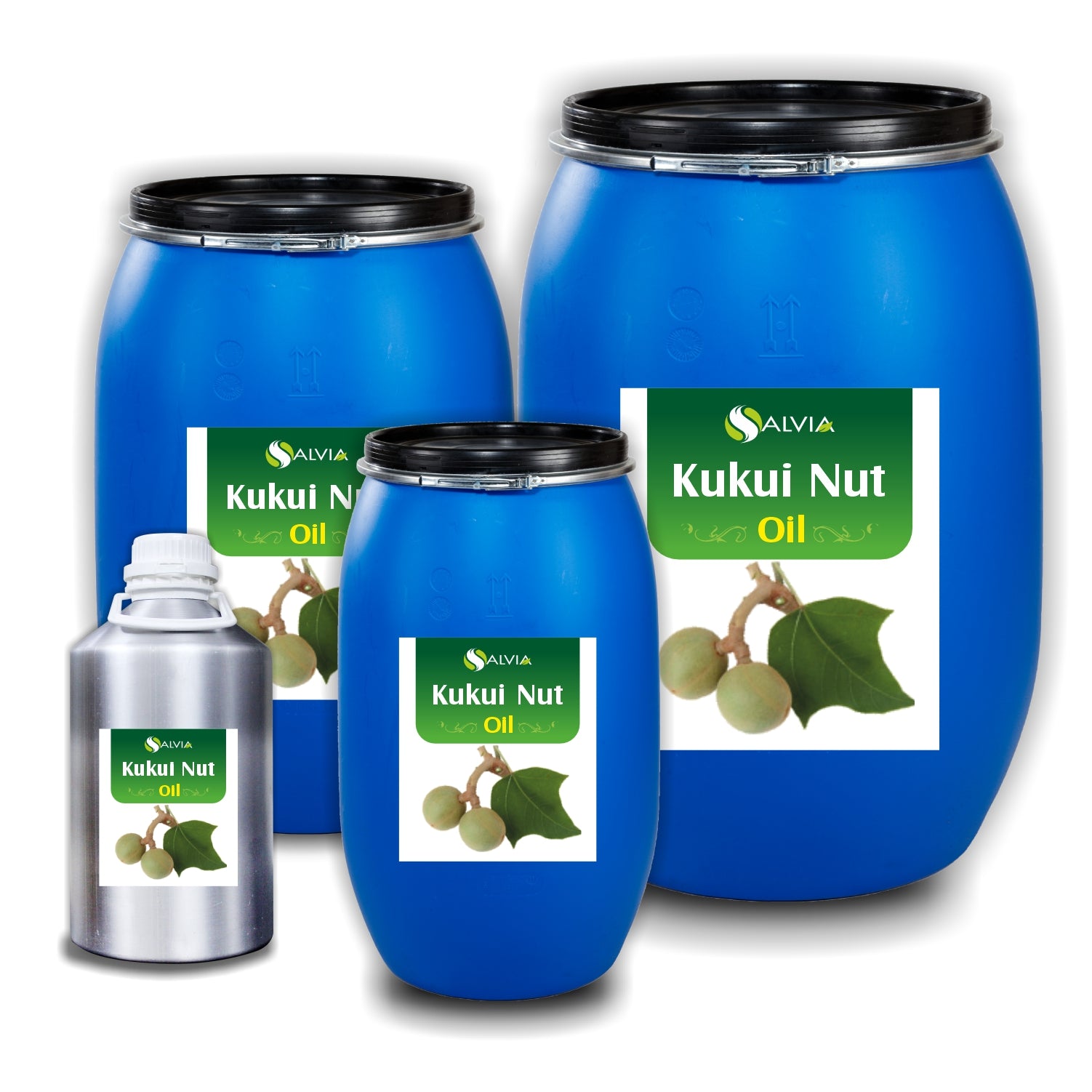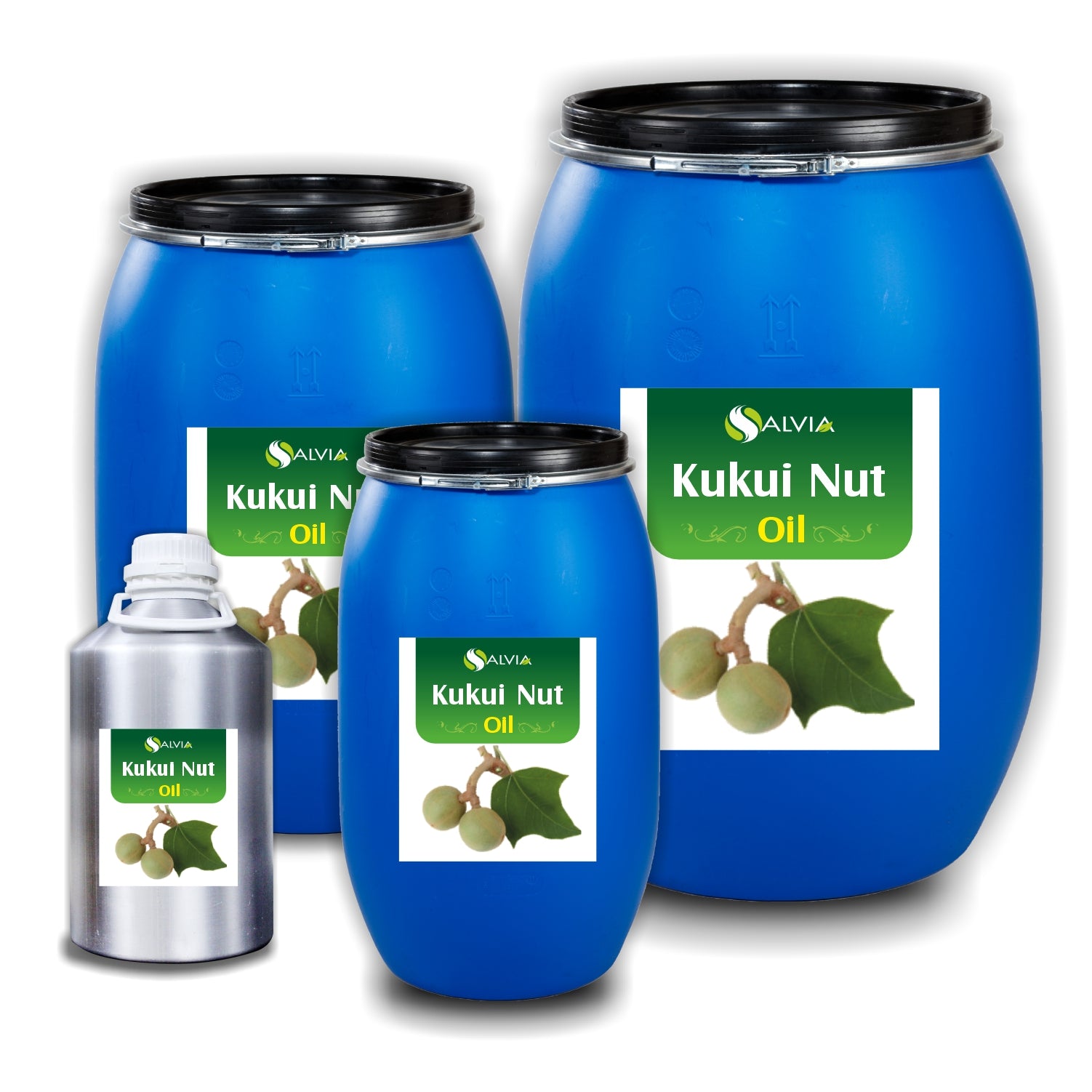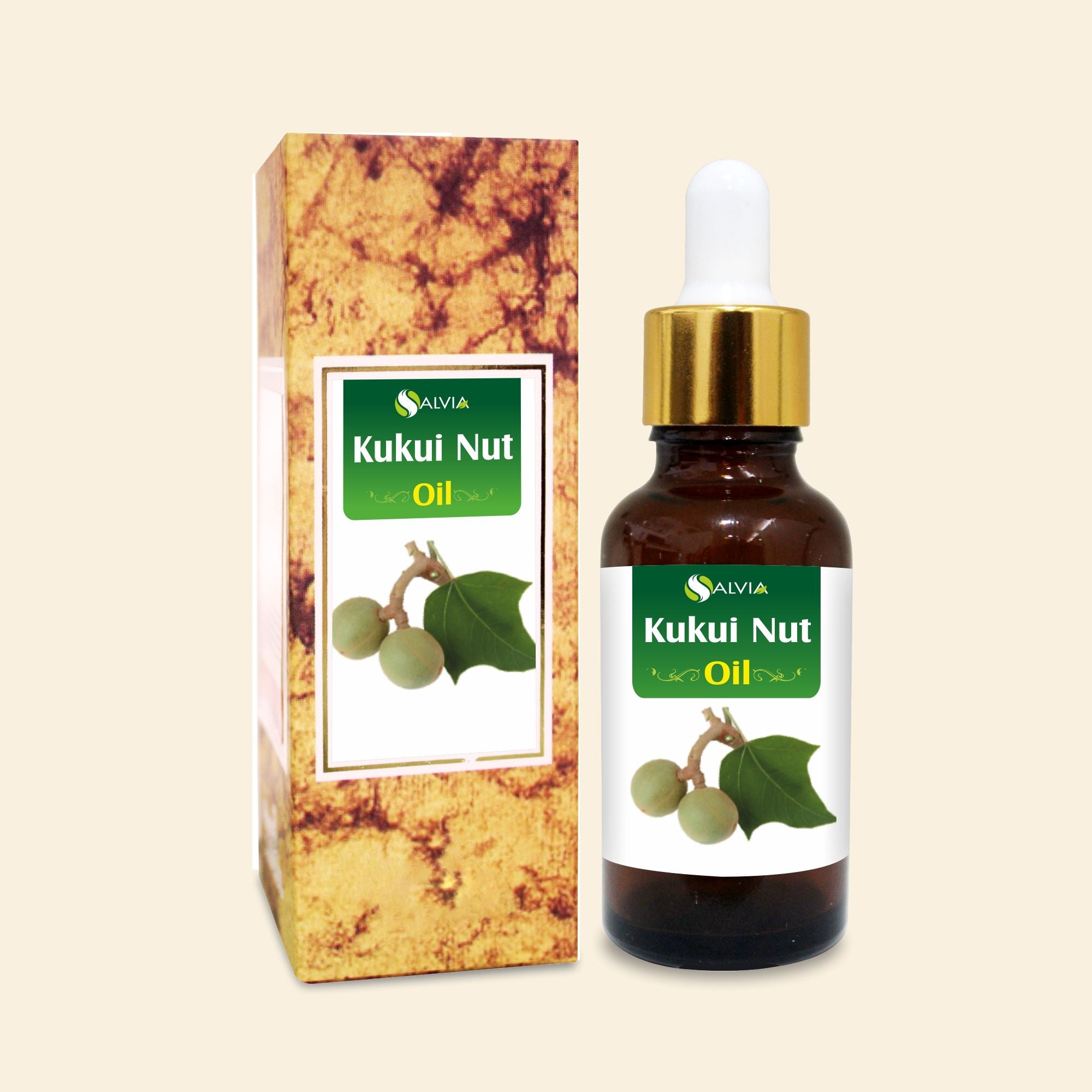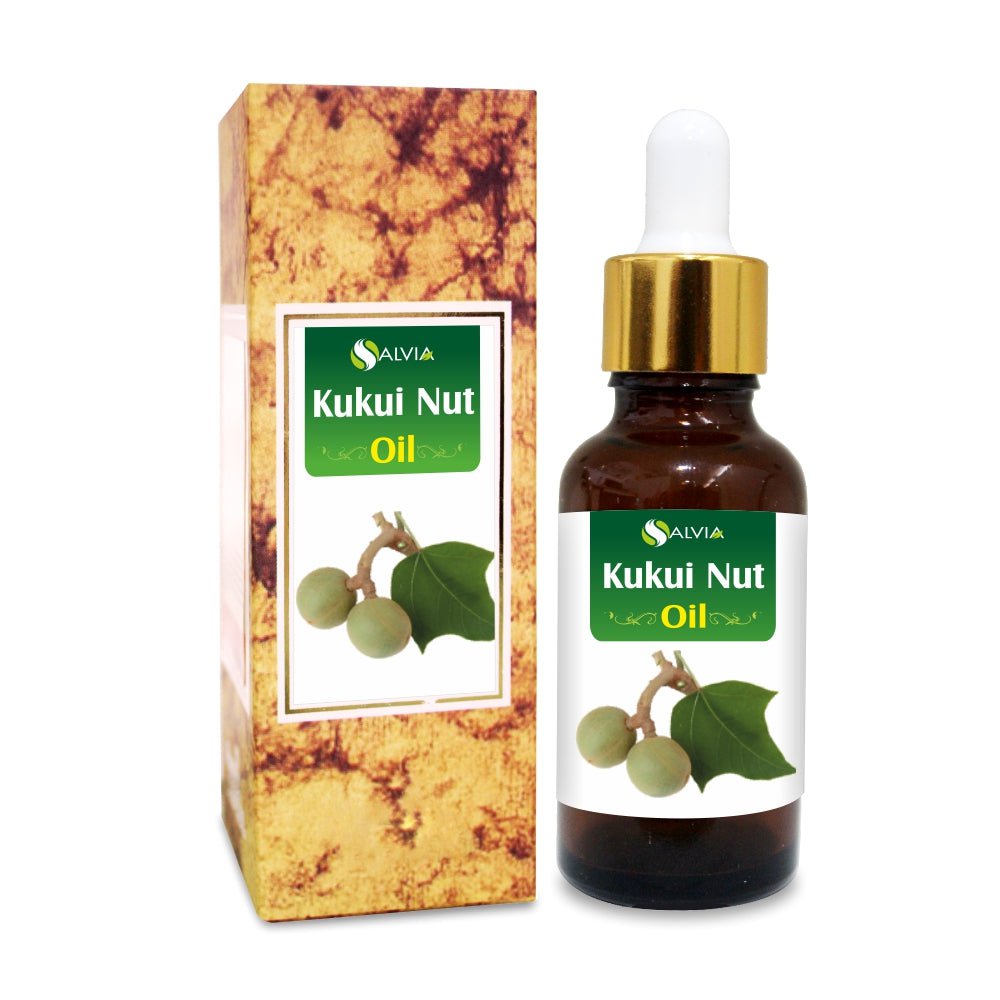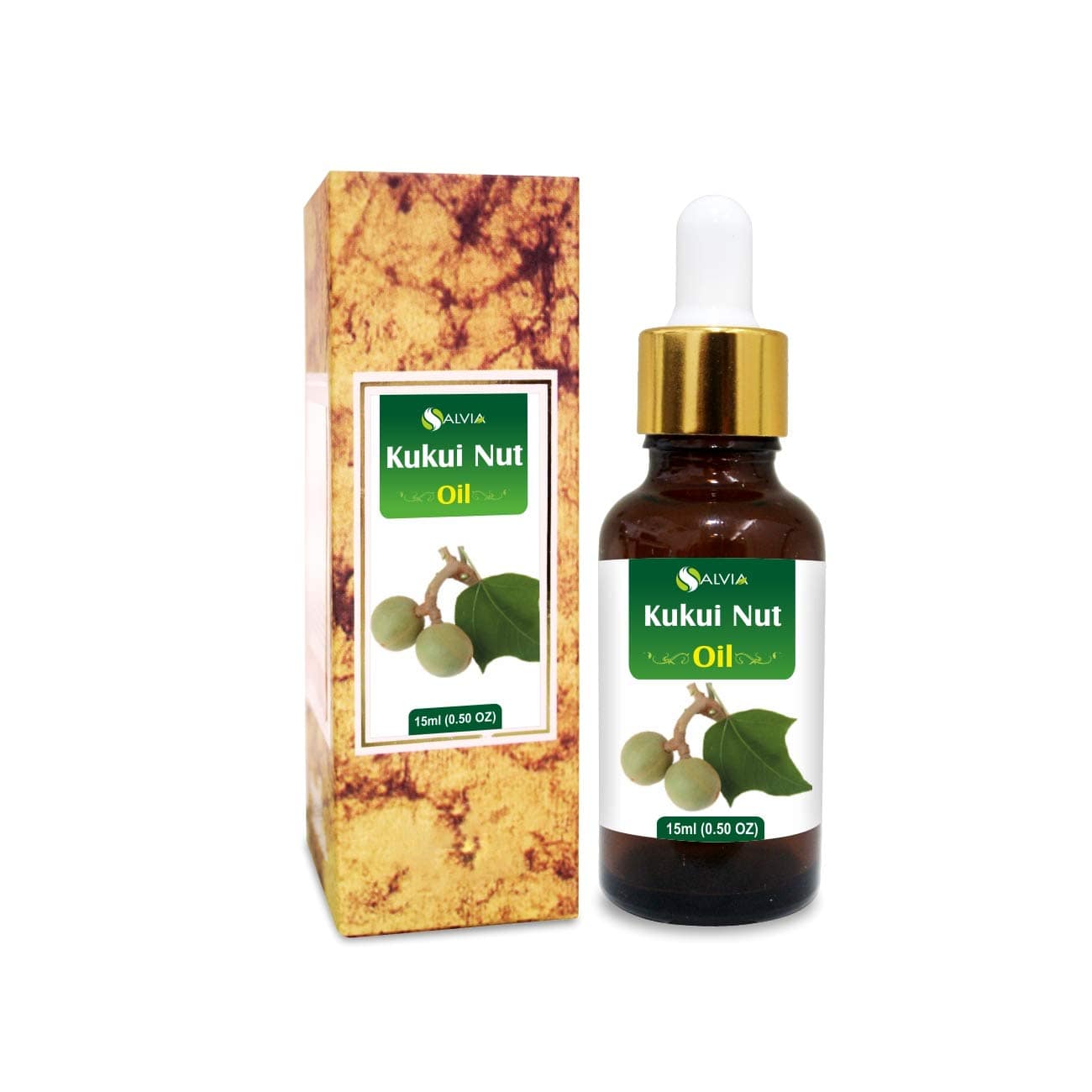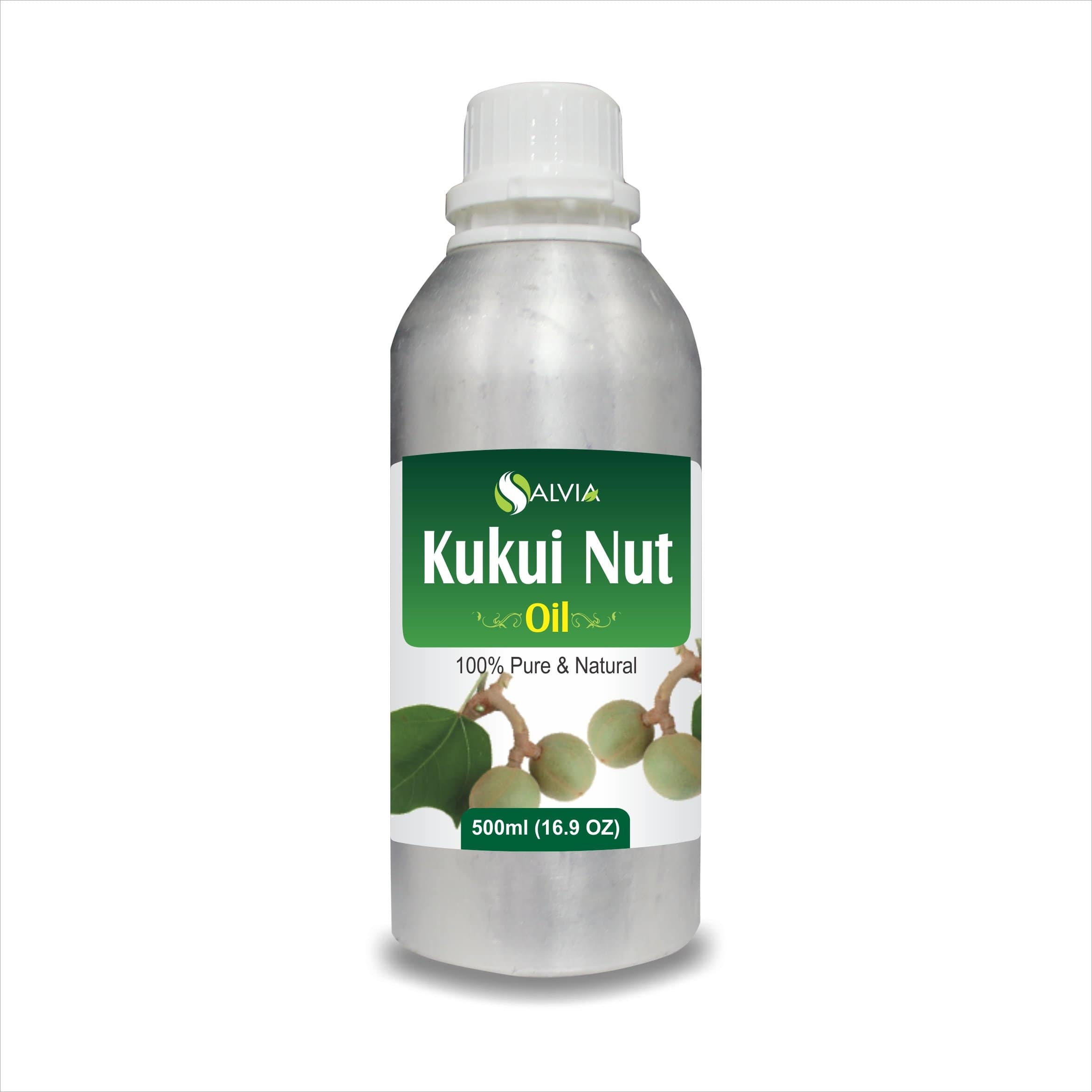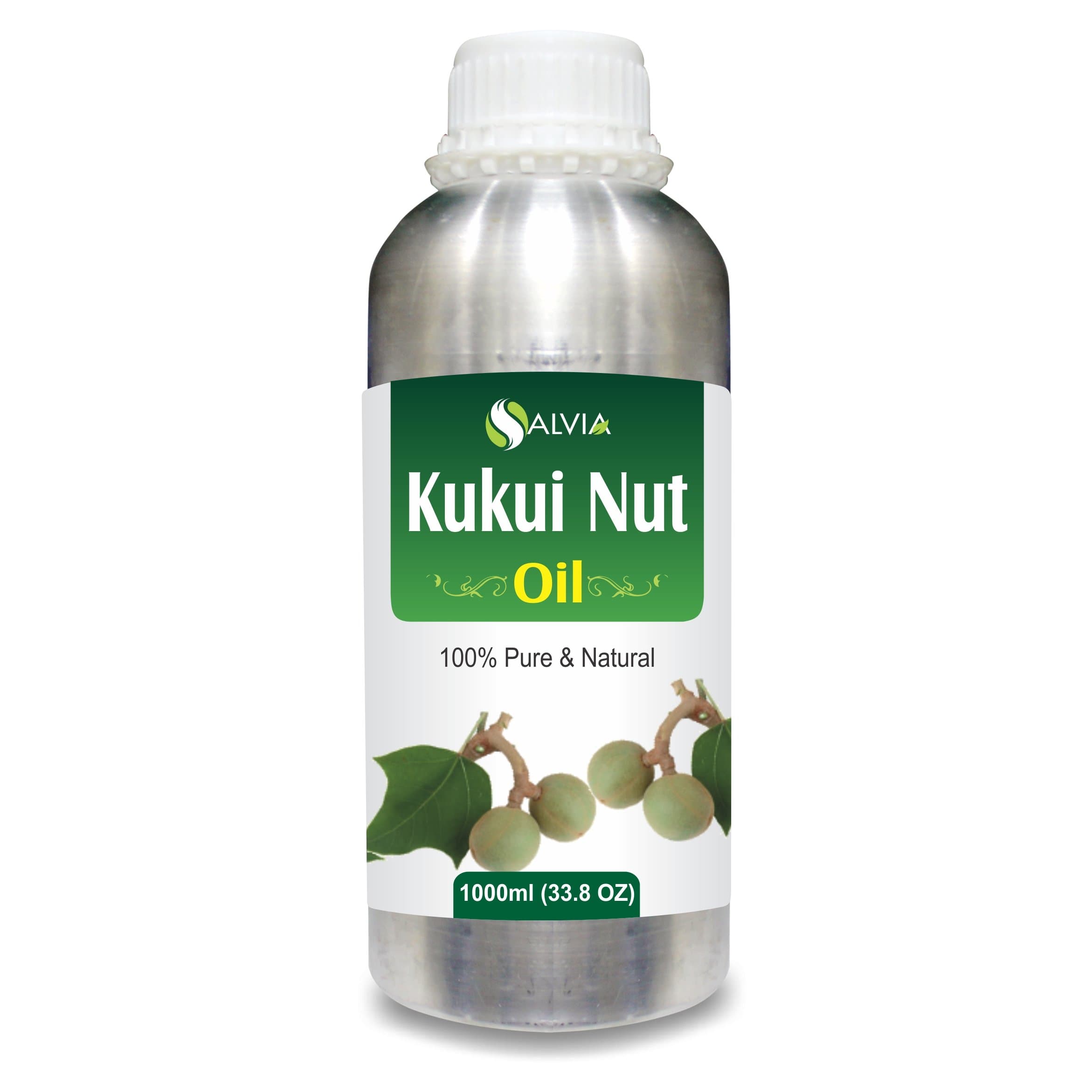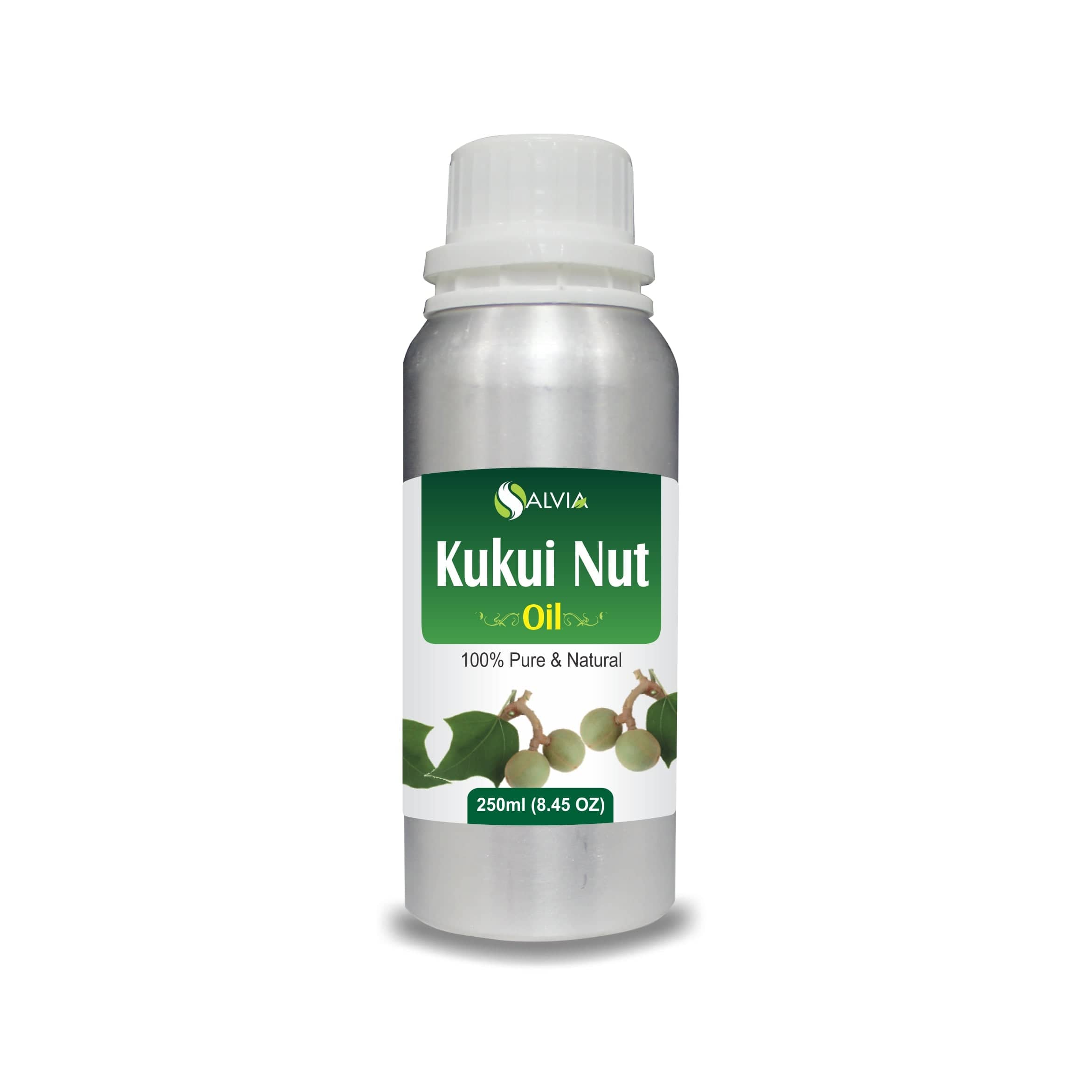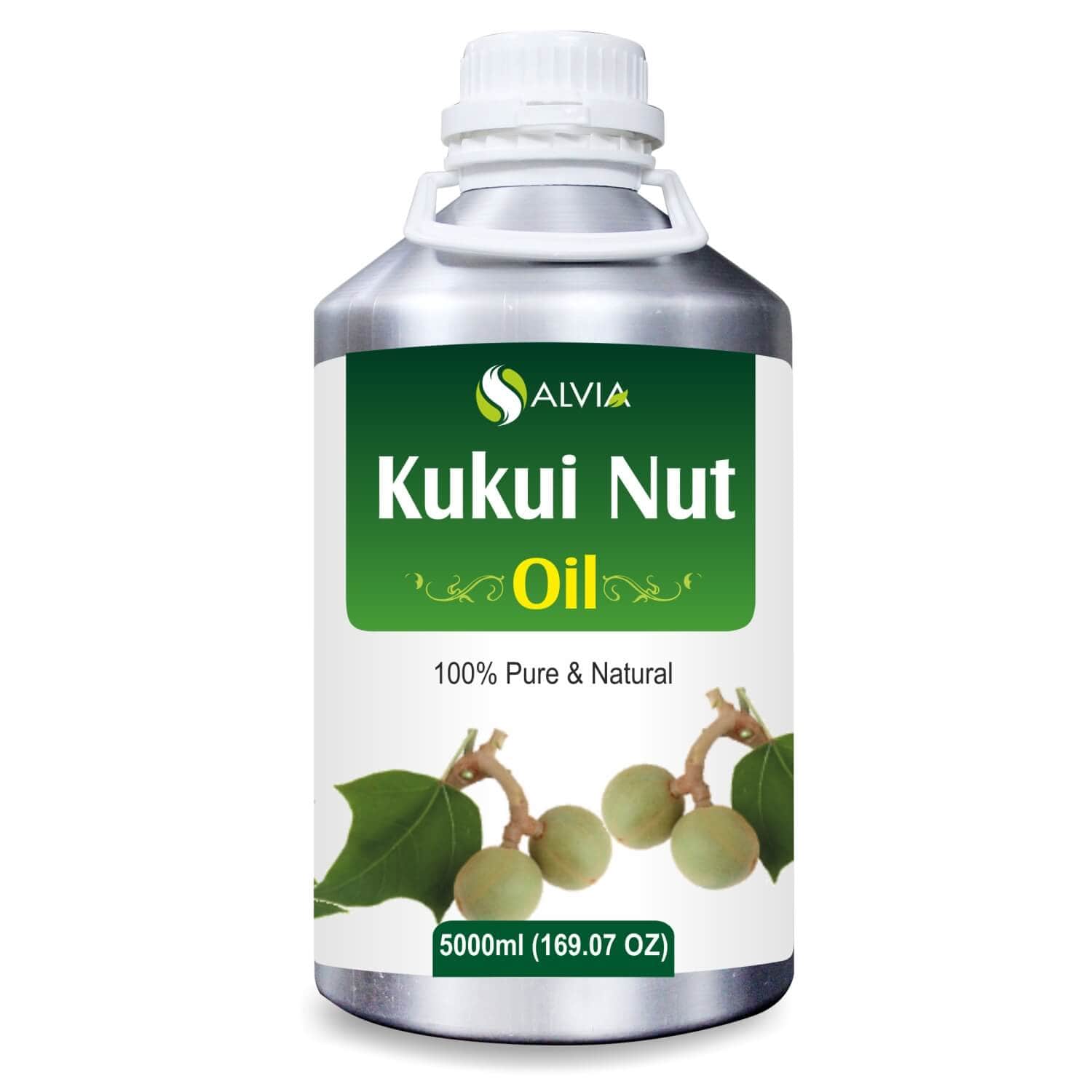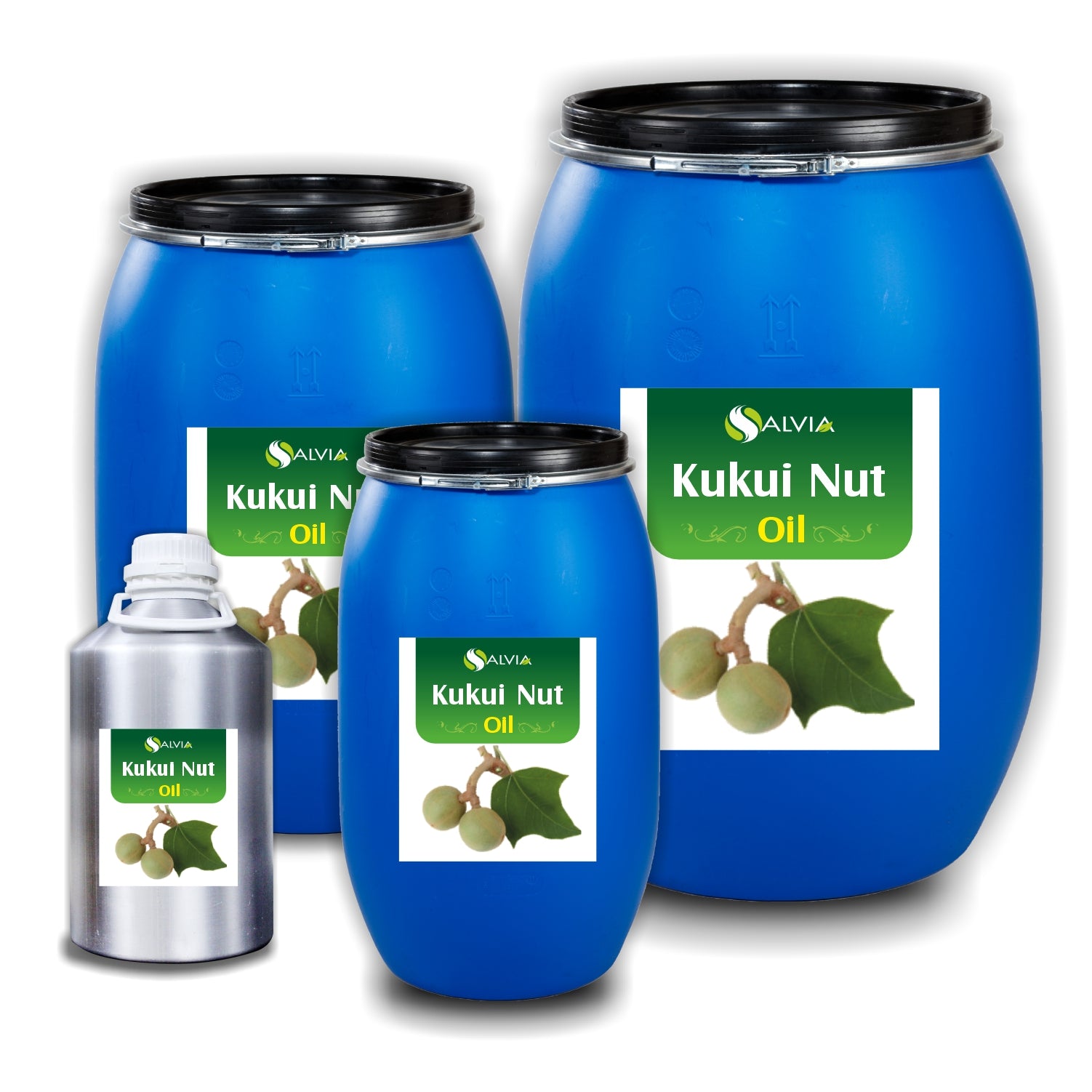 Salvia
Kukui Nut (Aleurites Moluccans) Oil 100% Natural Pure Carrier Oil Moistures & Hydrates Skin, Anti-Aging Properties, Collagen Production & More
About this Item
Kukui nut oil skin benefits – It comprises a number of benefits for the skin; it has excellent moisturizing and hydrating properties and absorbs quickly into the skin without any greasiness.

It also soothes the sunburn and repairs the skin.
Kukui nut oil properties also rich in antioxidants thus helps the skin to produce the collagen production.
Kukui nut oil for stretch marks –Kukui nut oil is absorbed by the deepest layer of the skin, forming a protective barrier that helps to guard the skin against environmental damage; it reduces the appearance of stretch marks.
Available:
Only 99 items in stock
99 items in stock
In stock
Out of stock
Back in stock
Festive Sale Offers