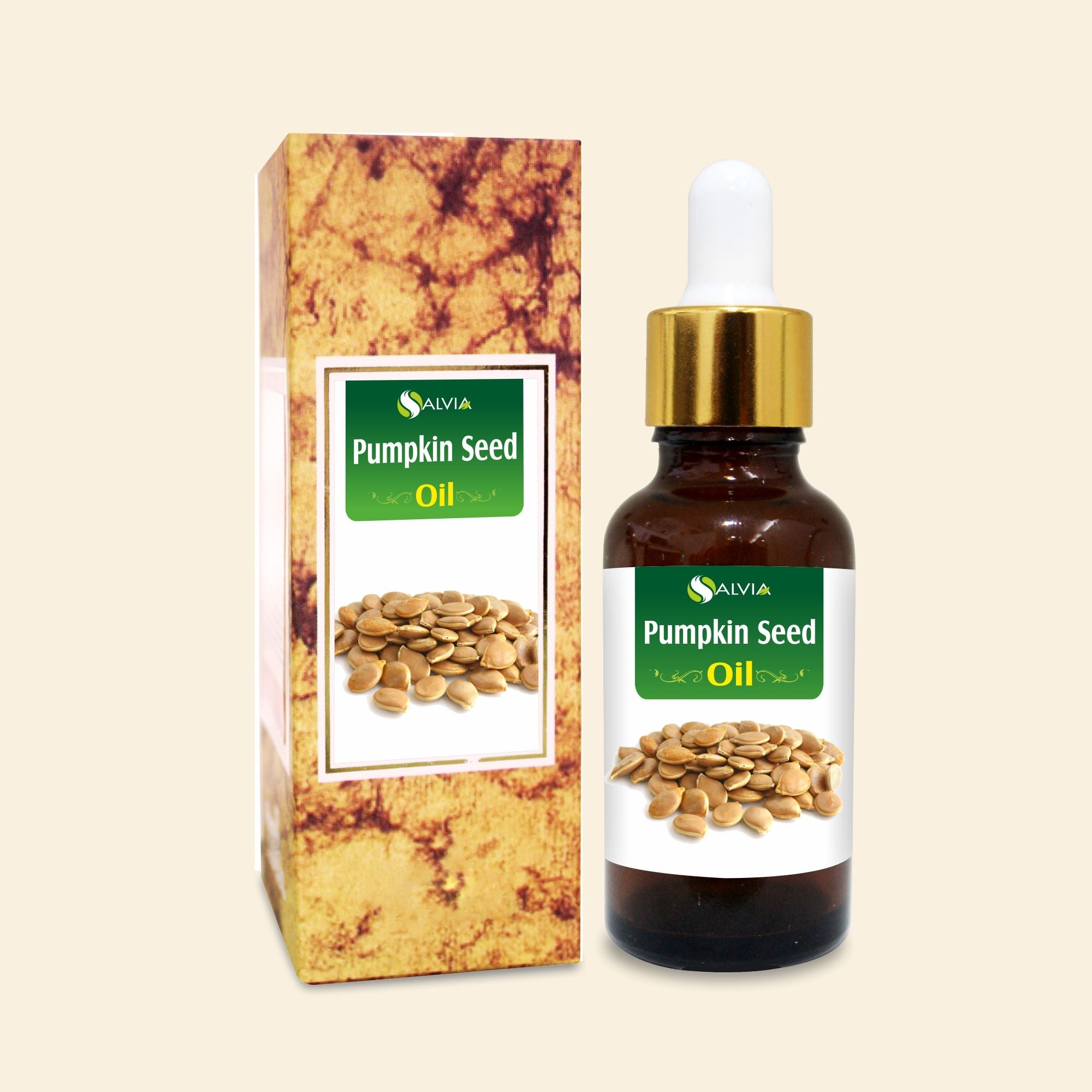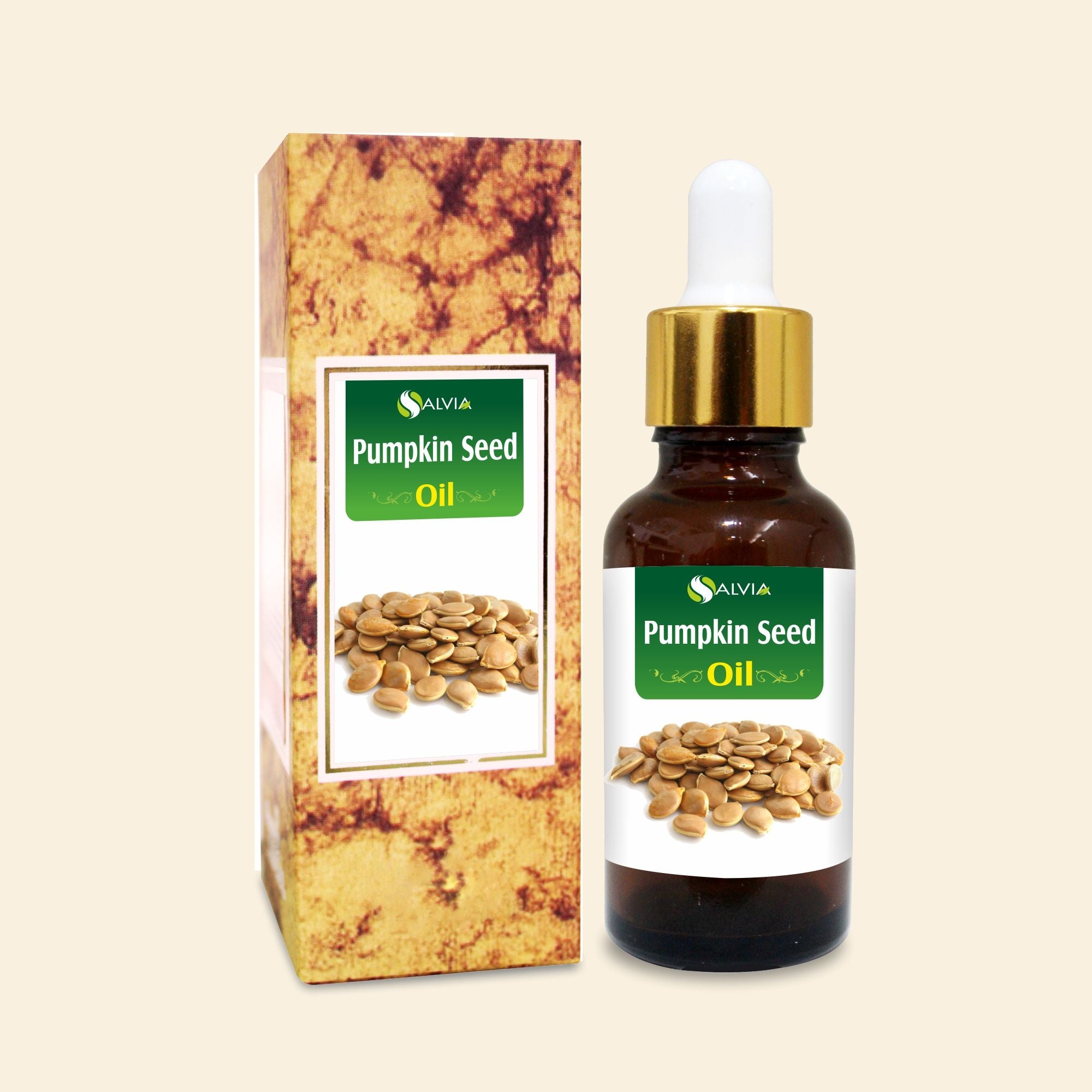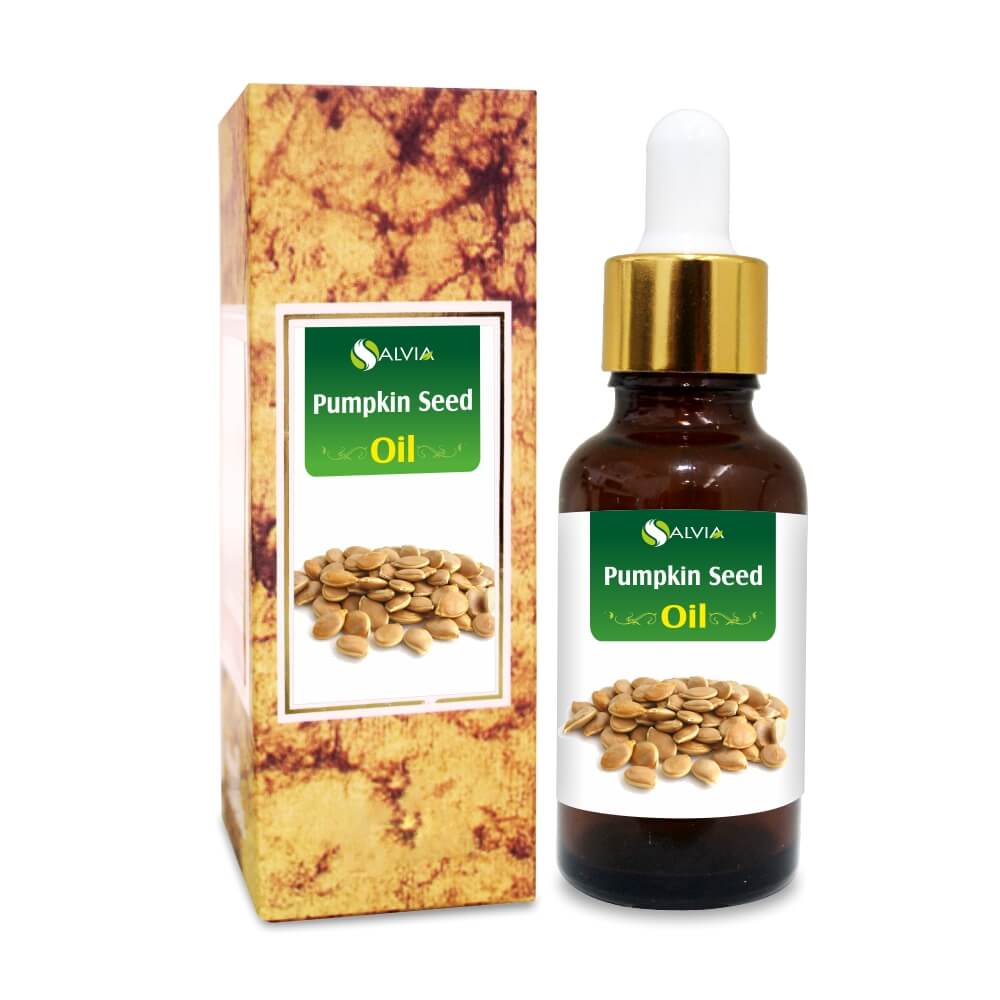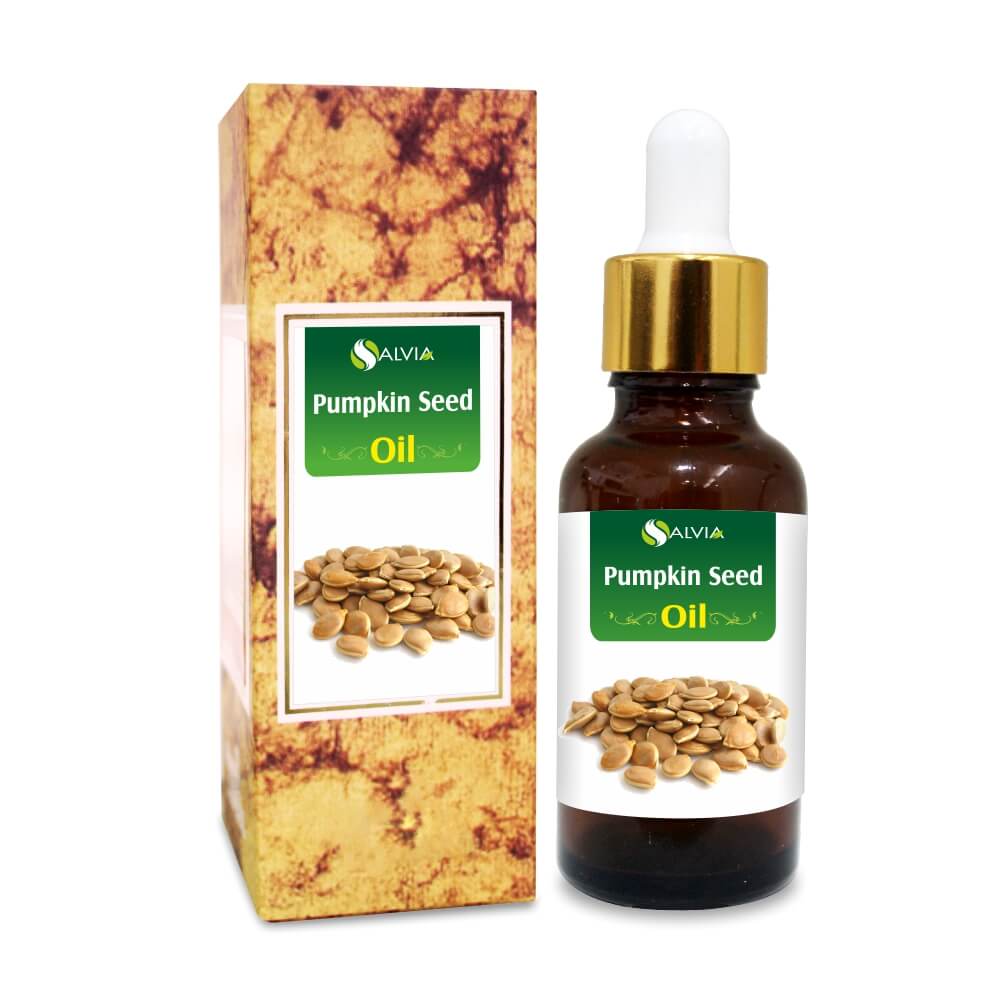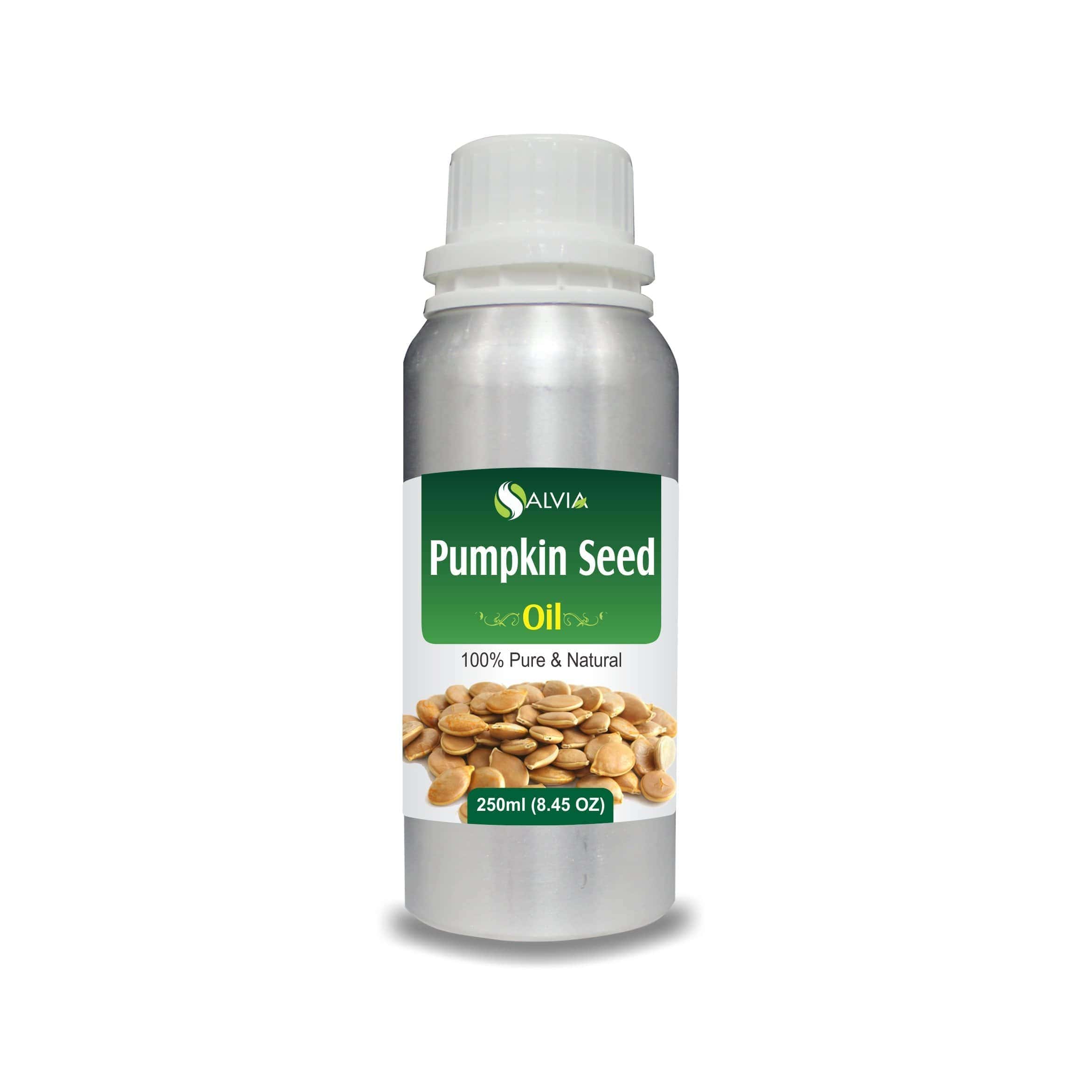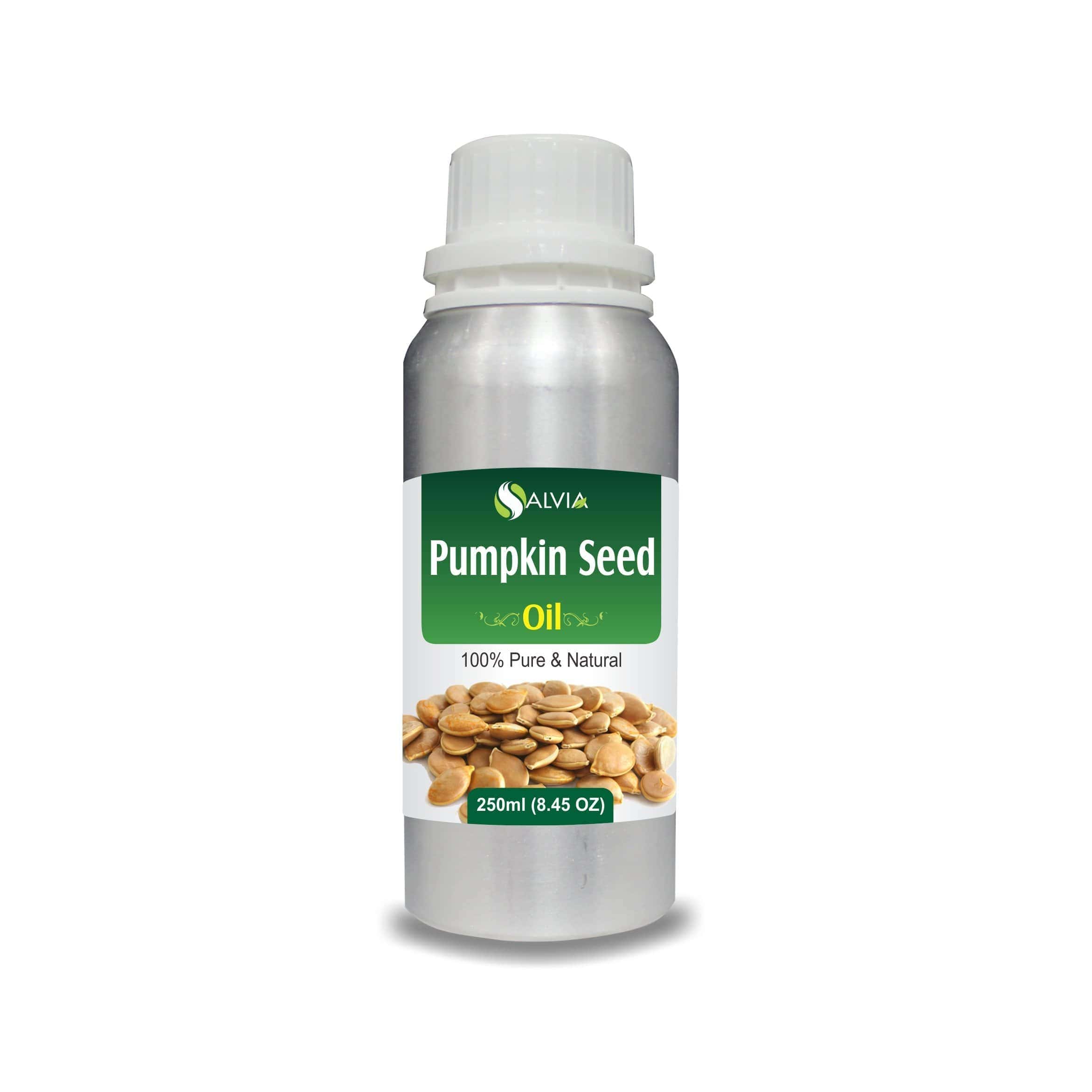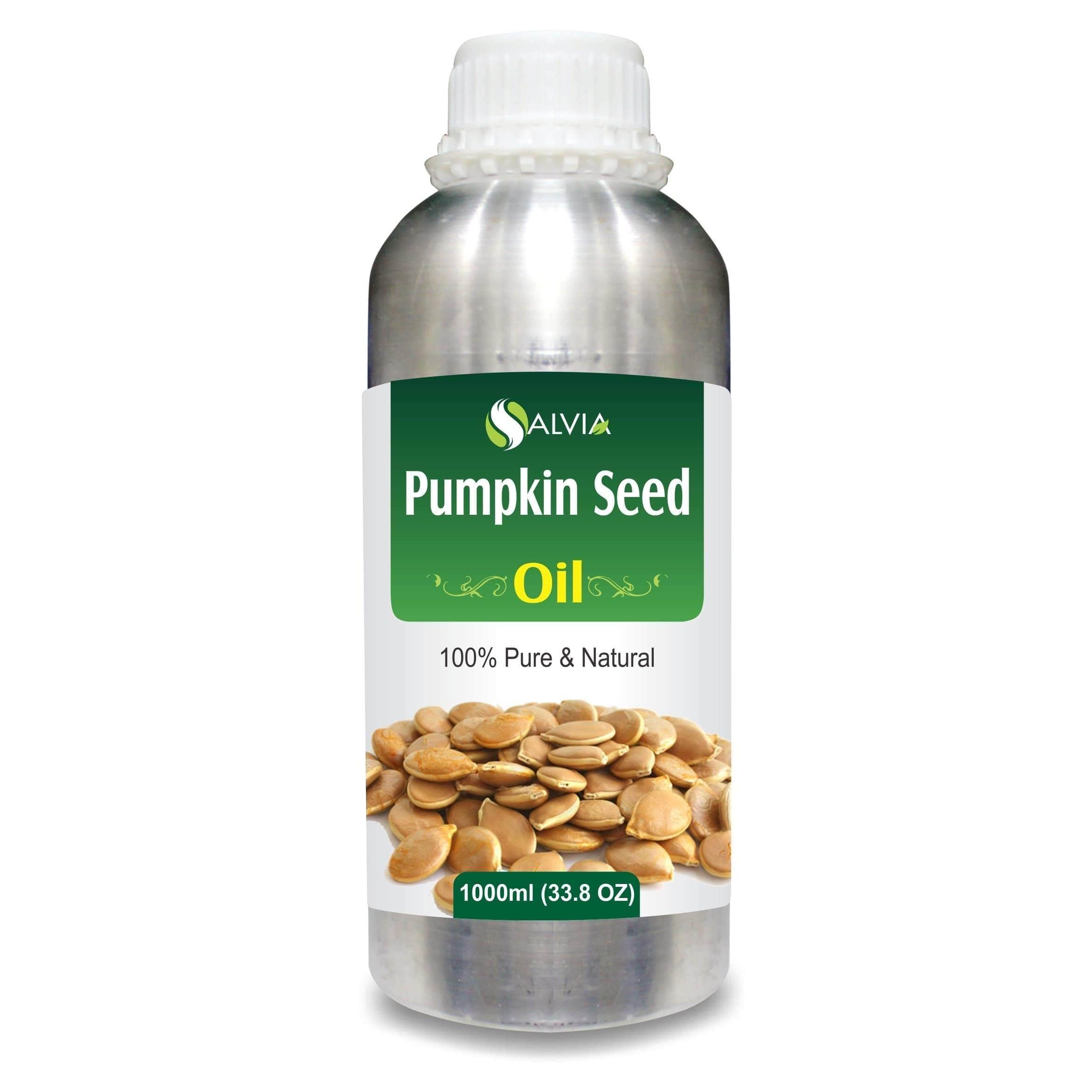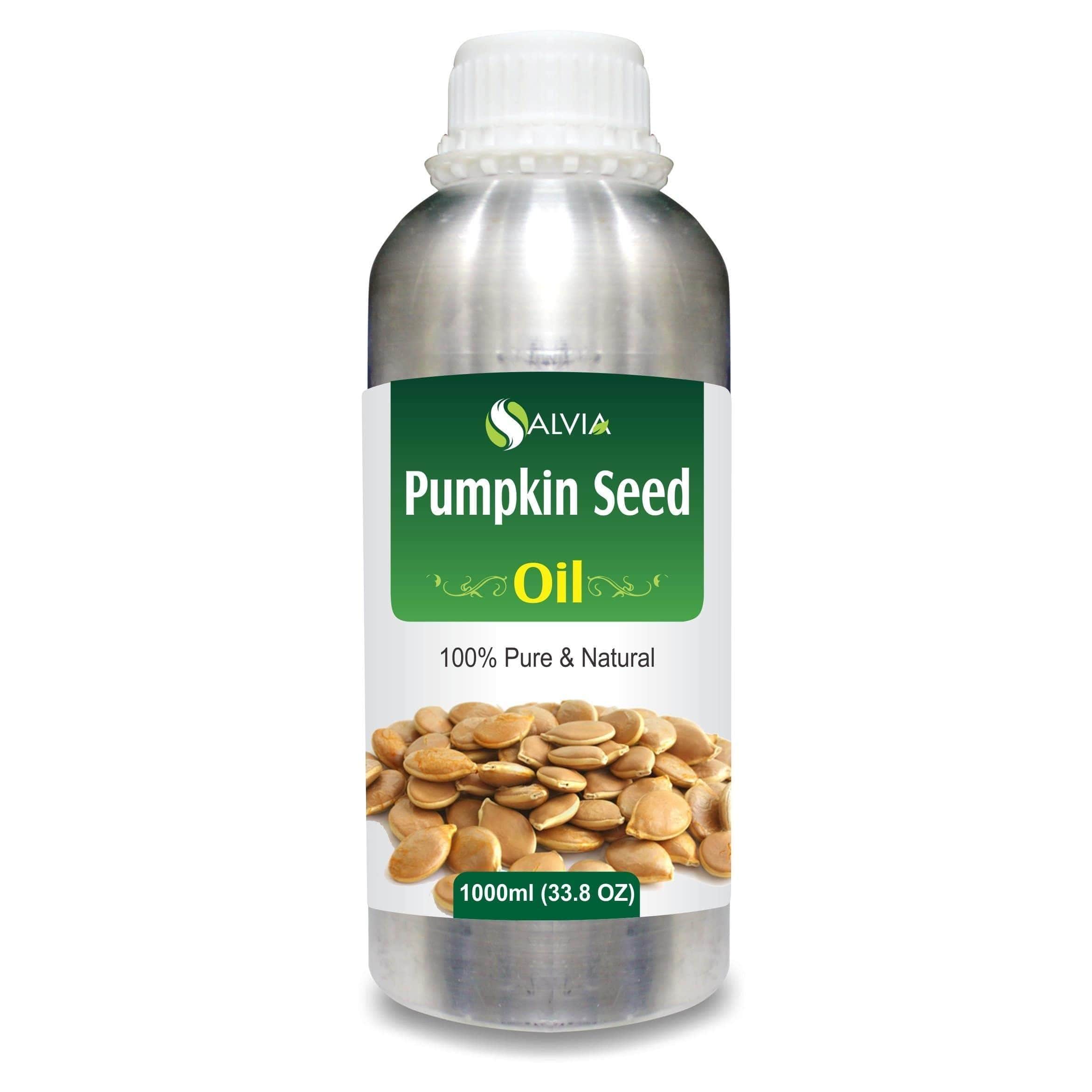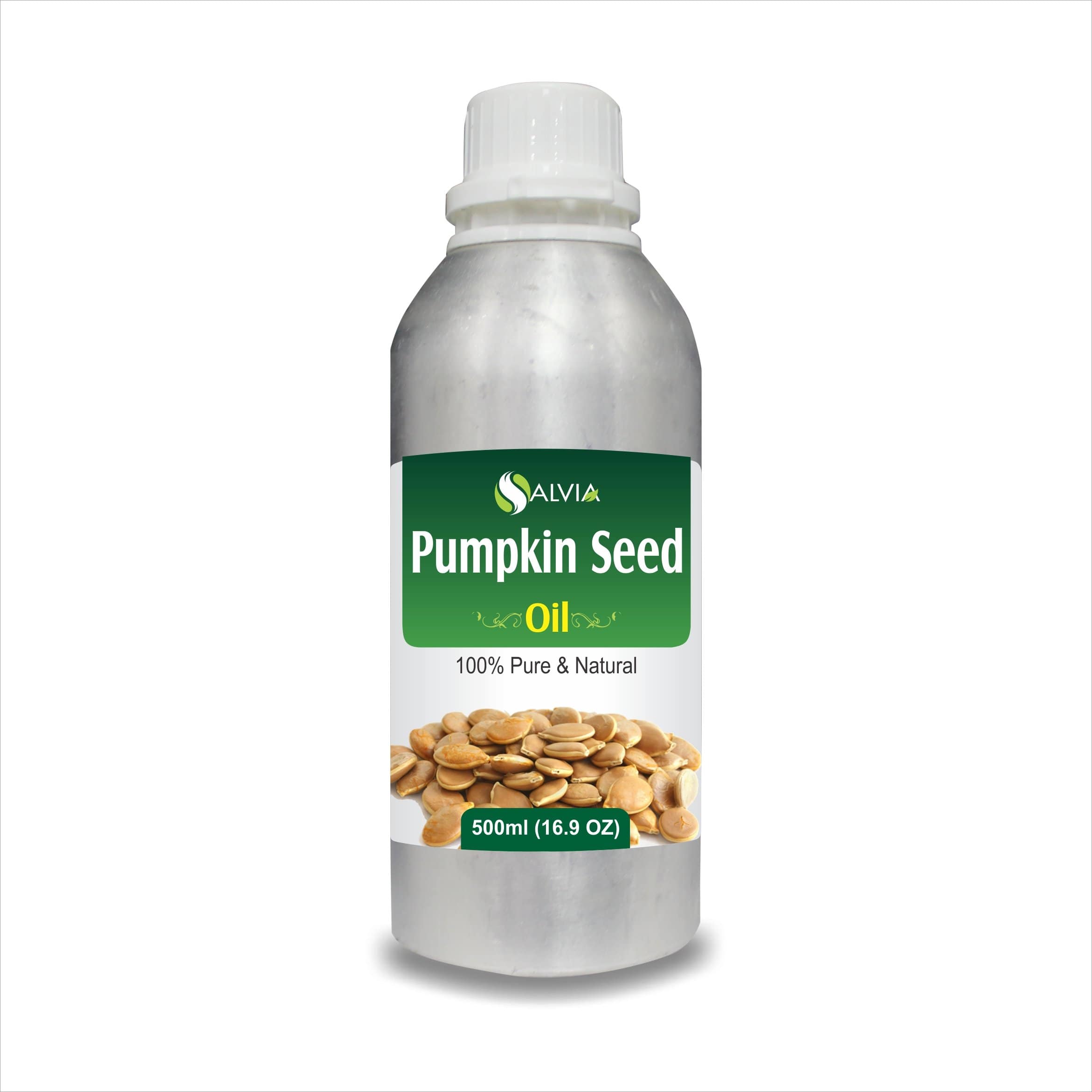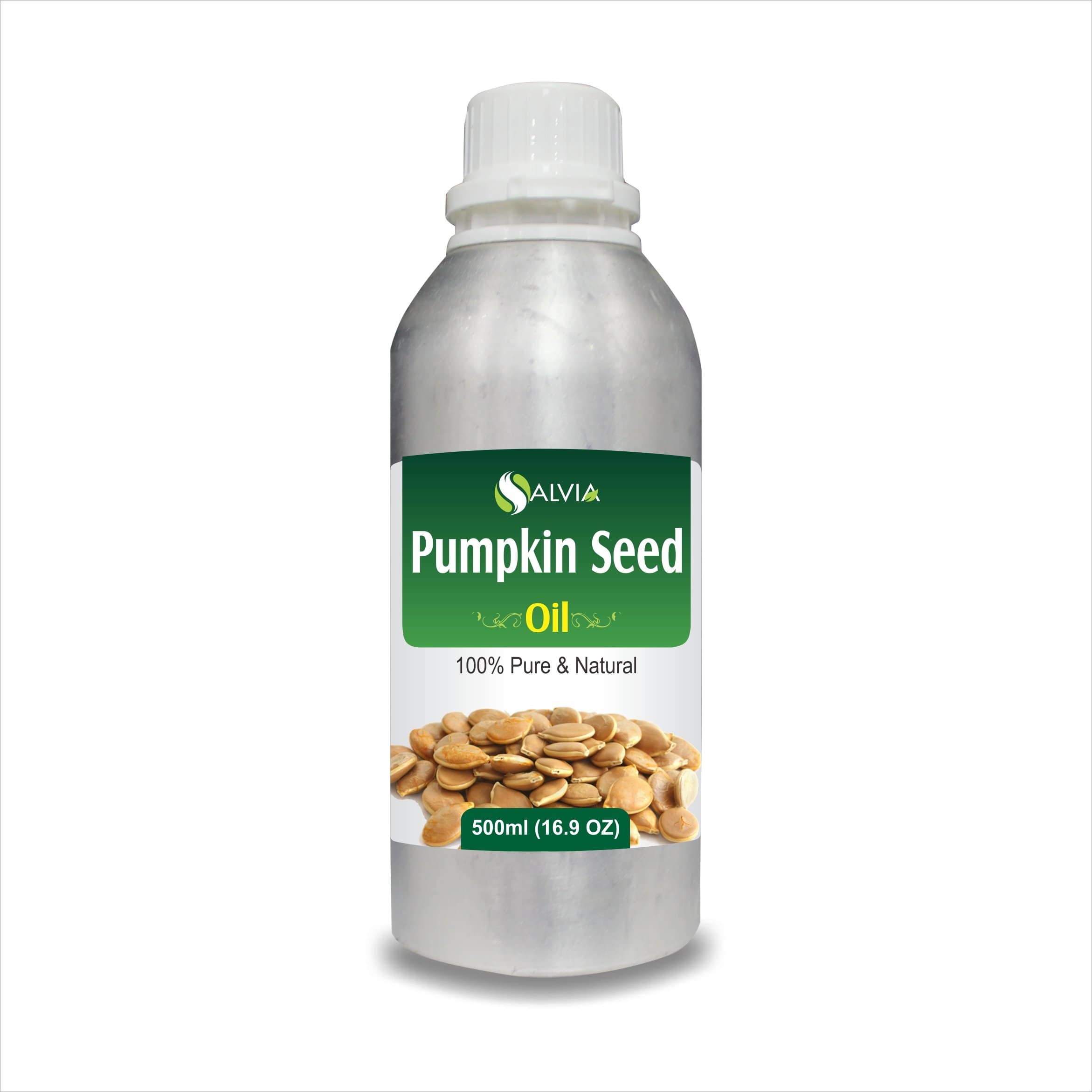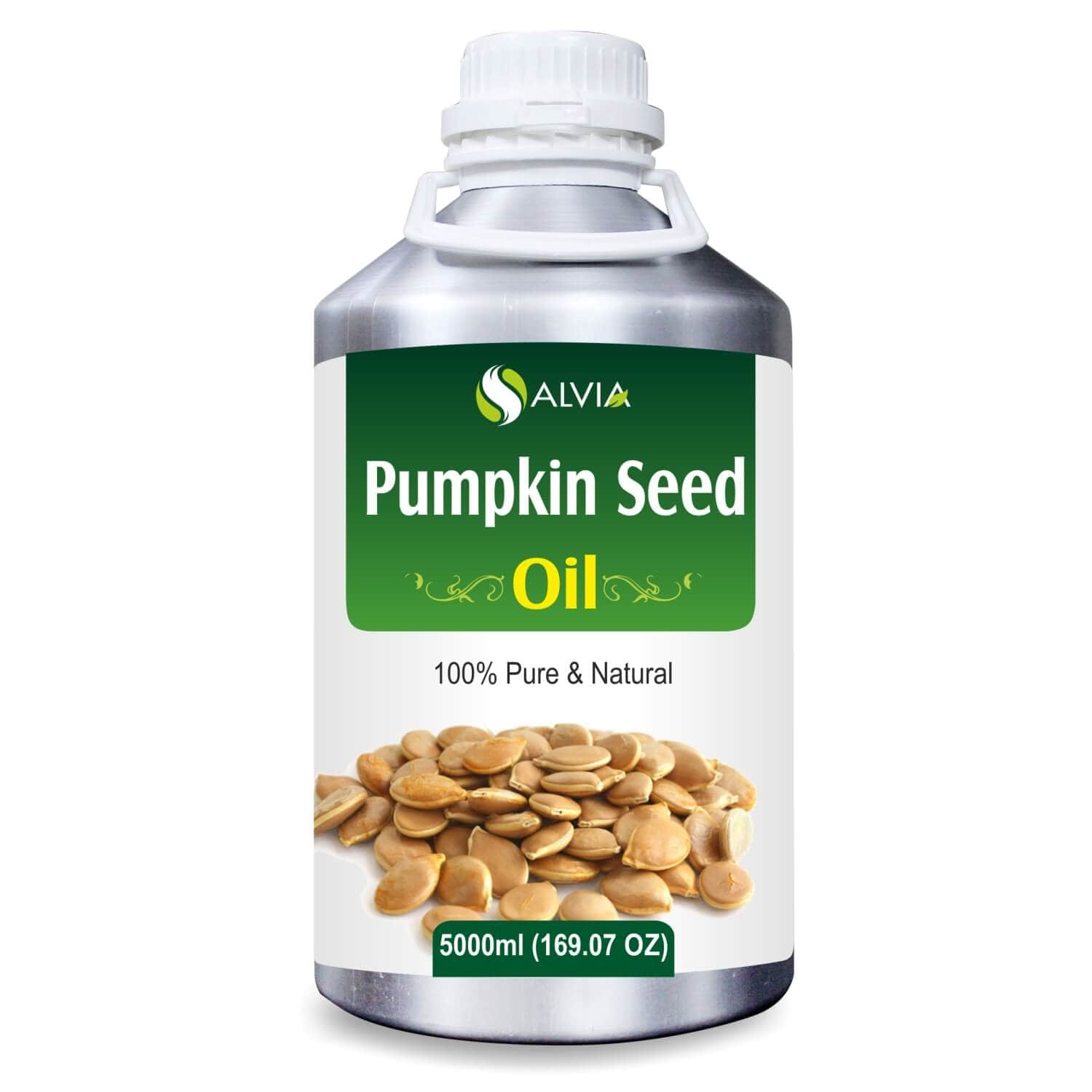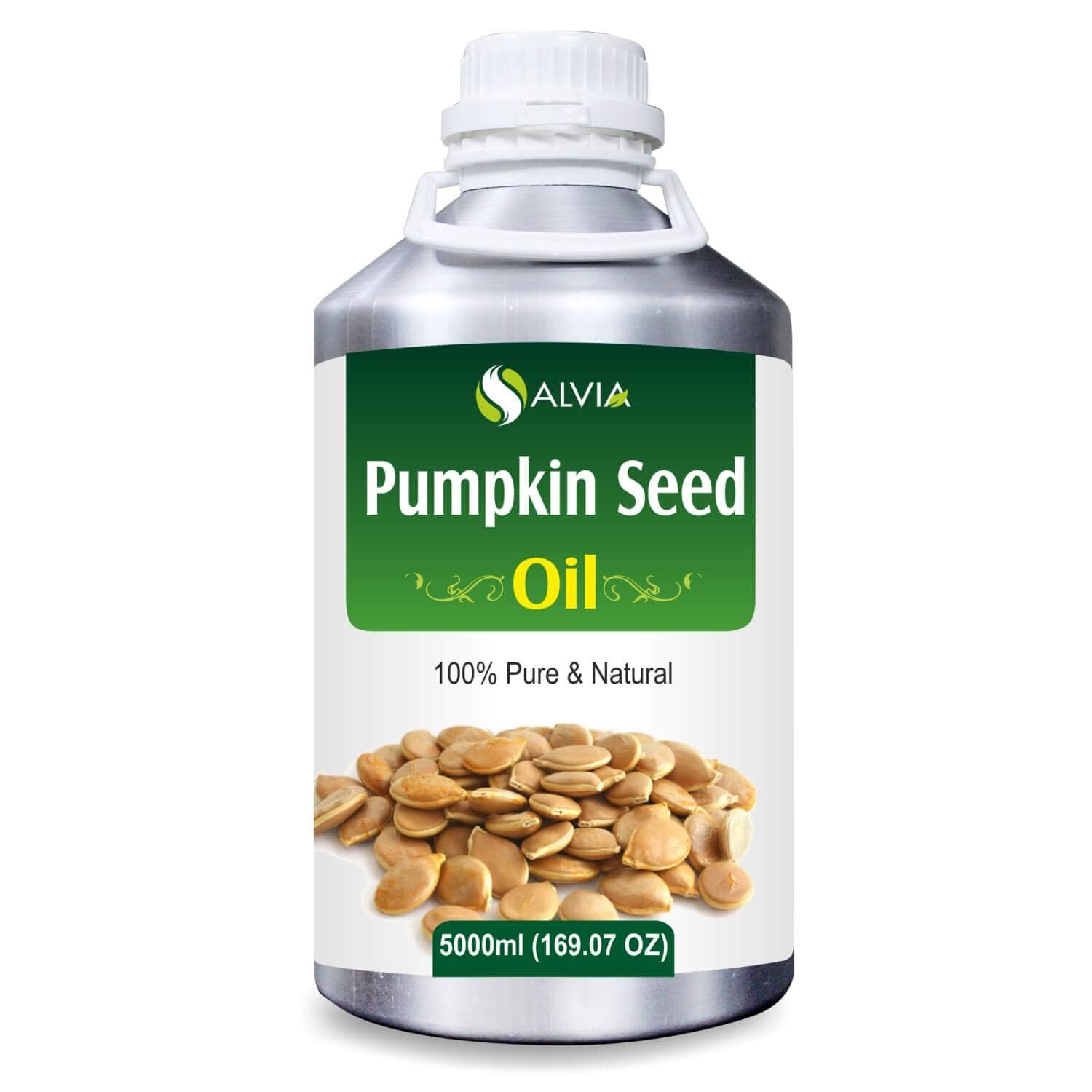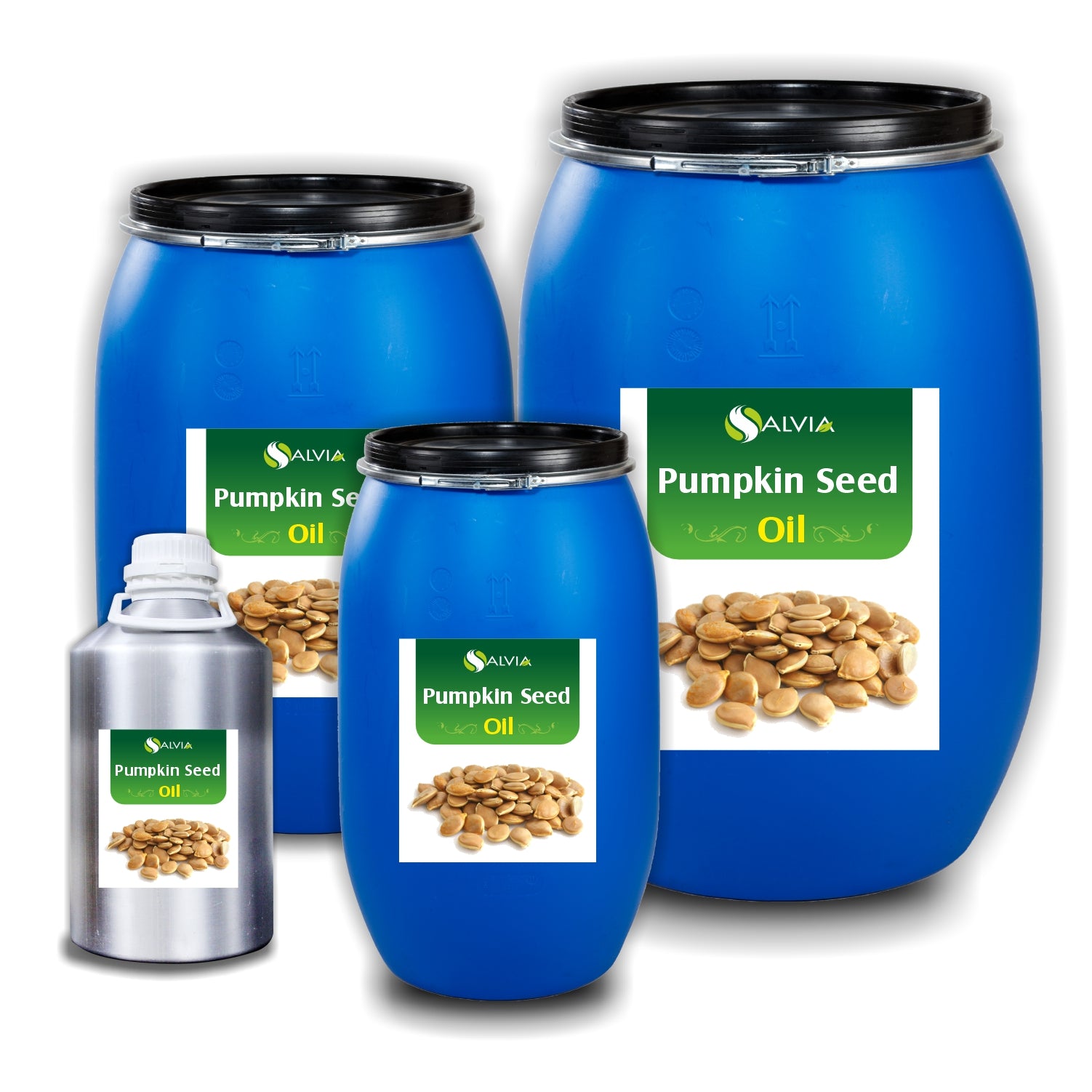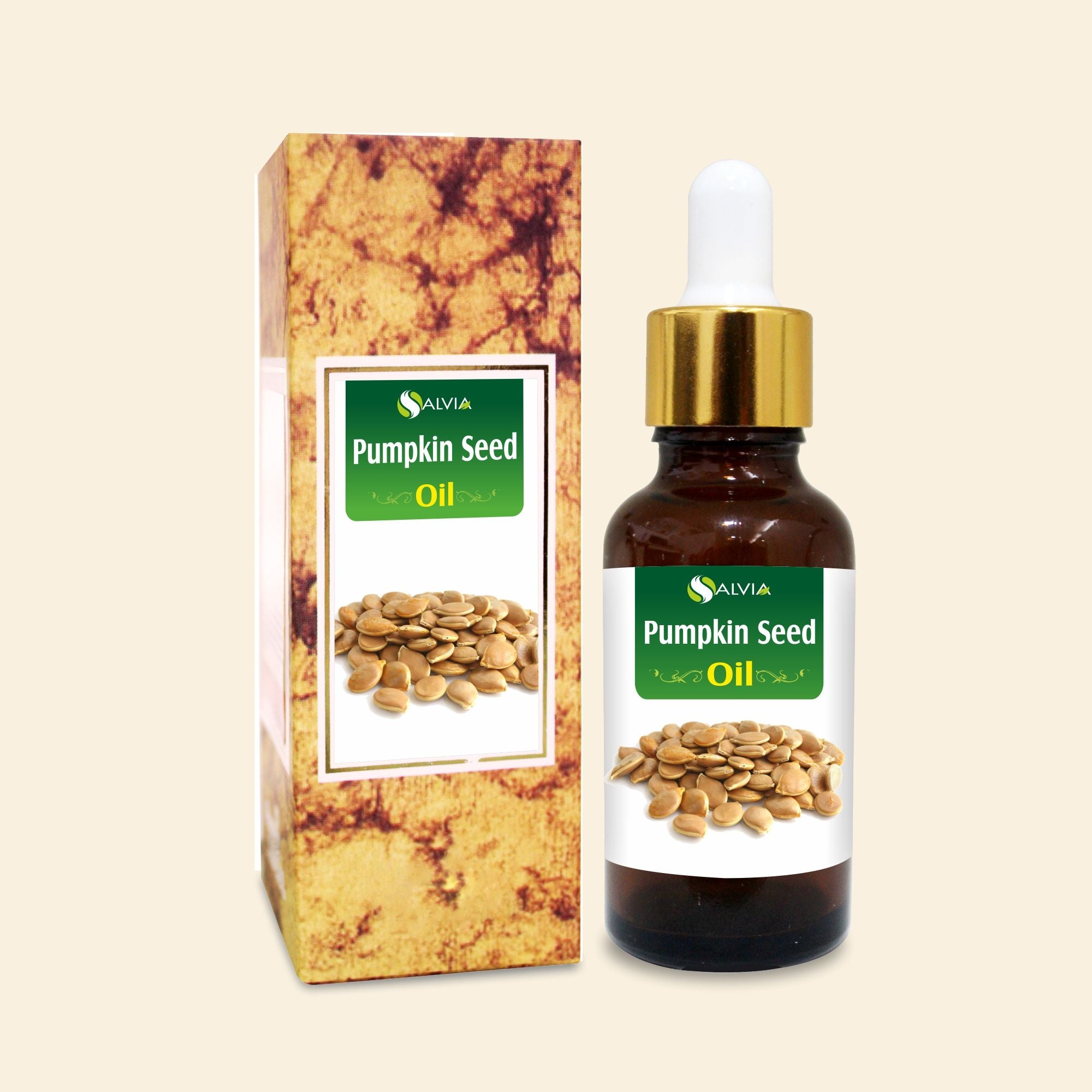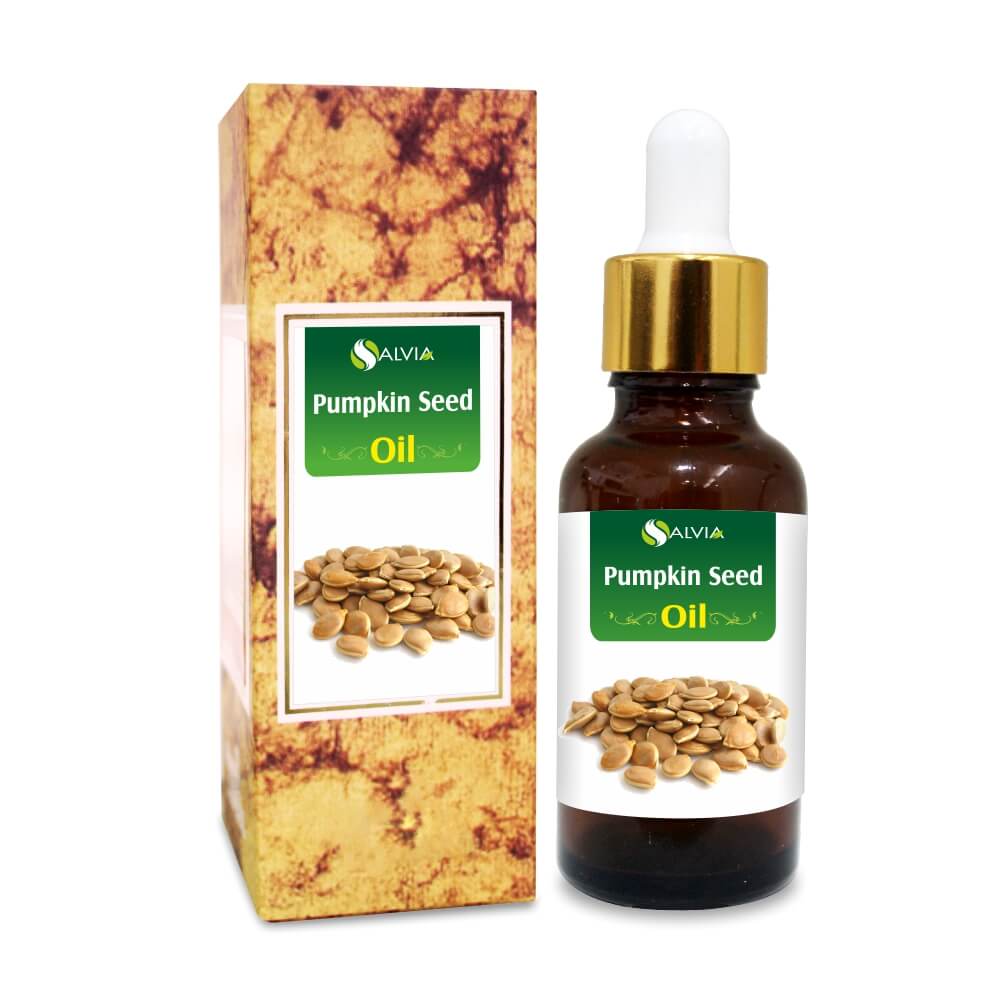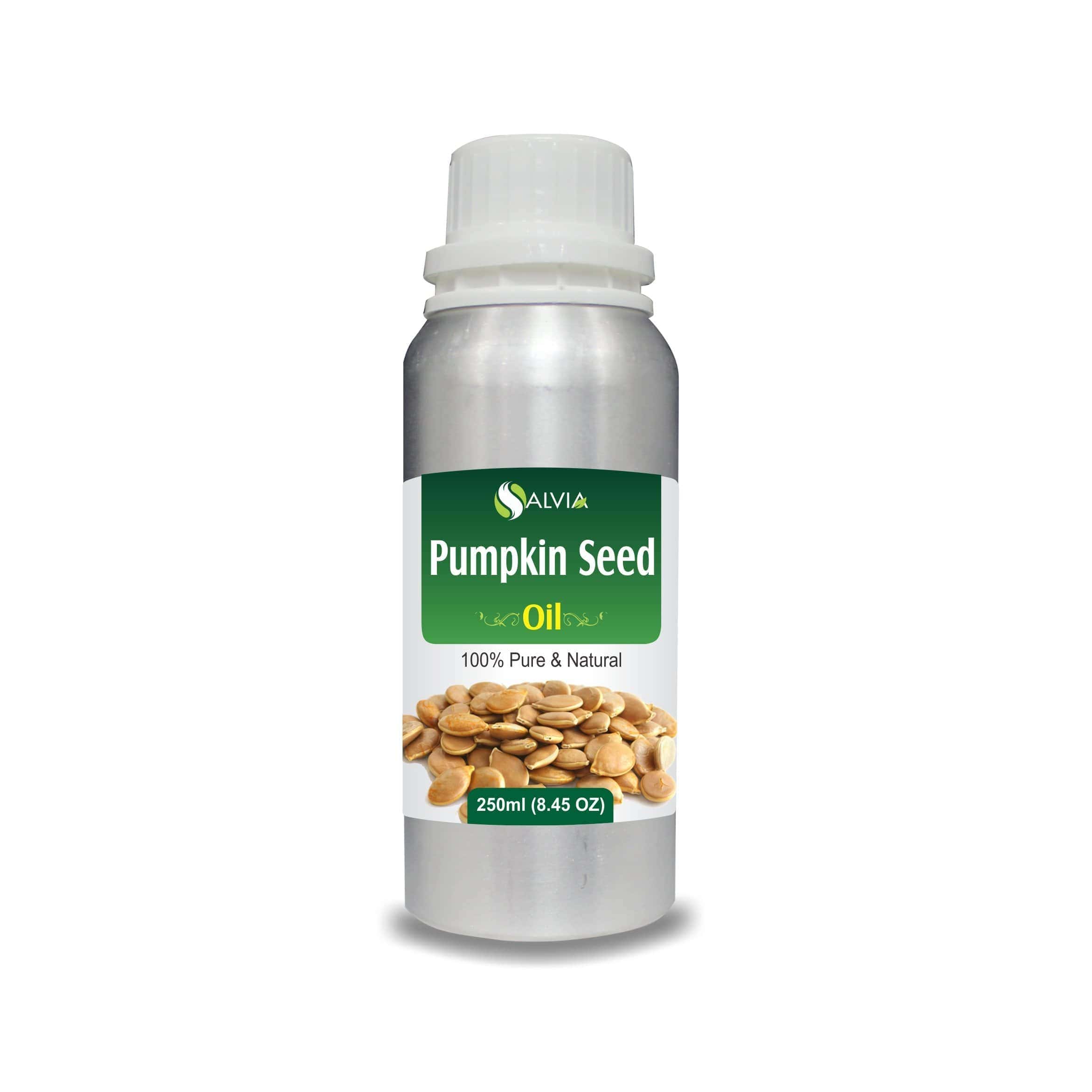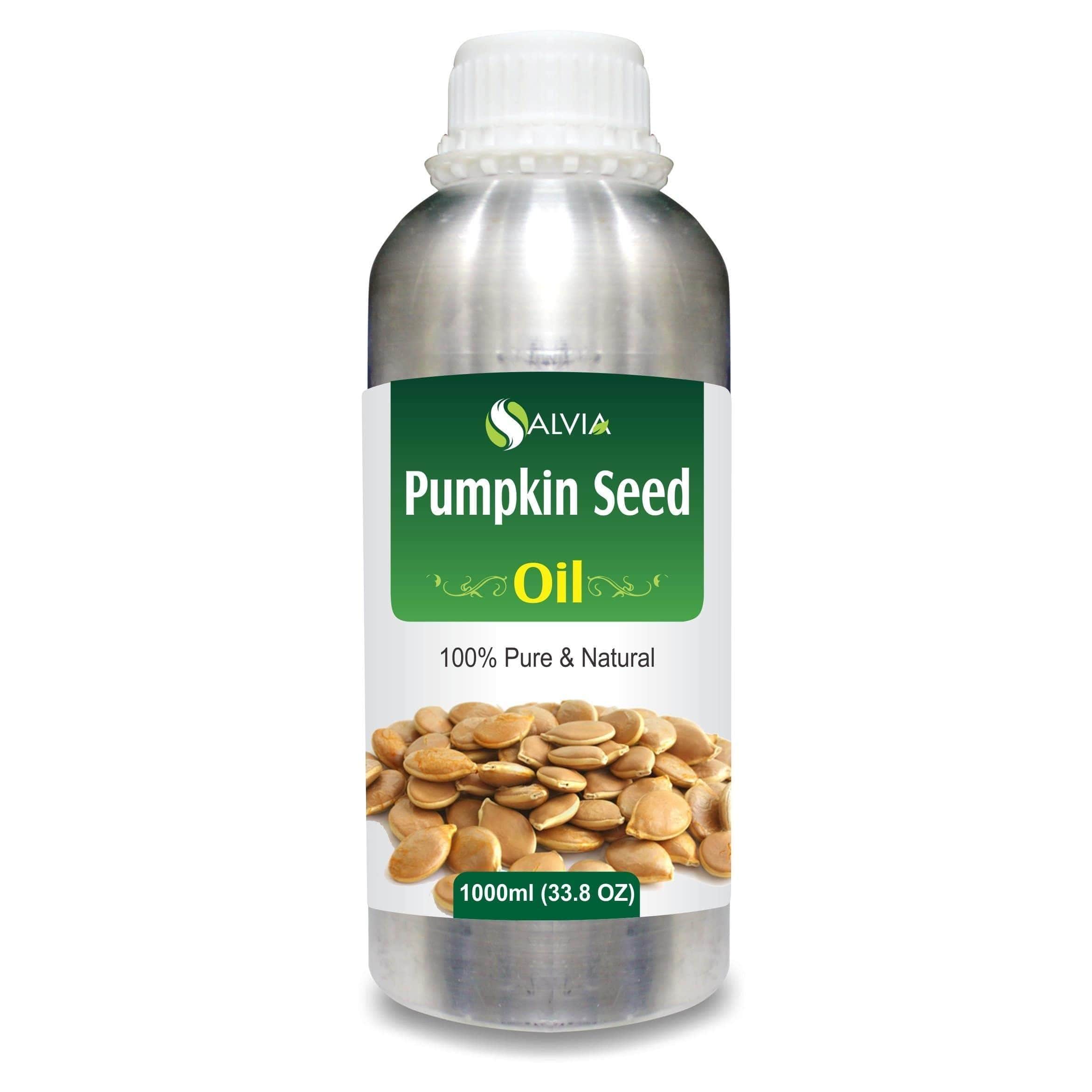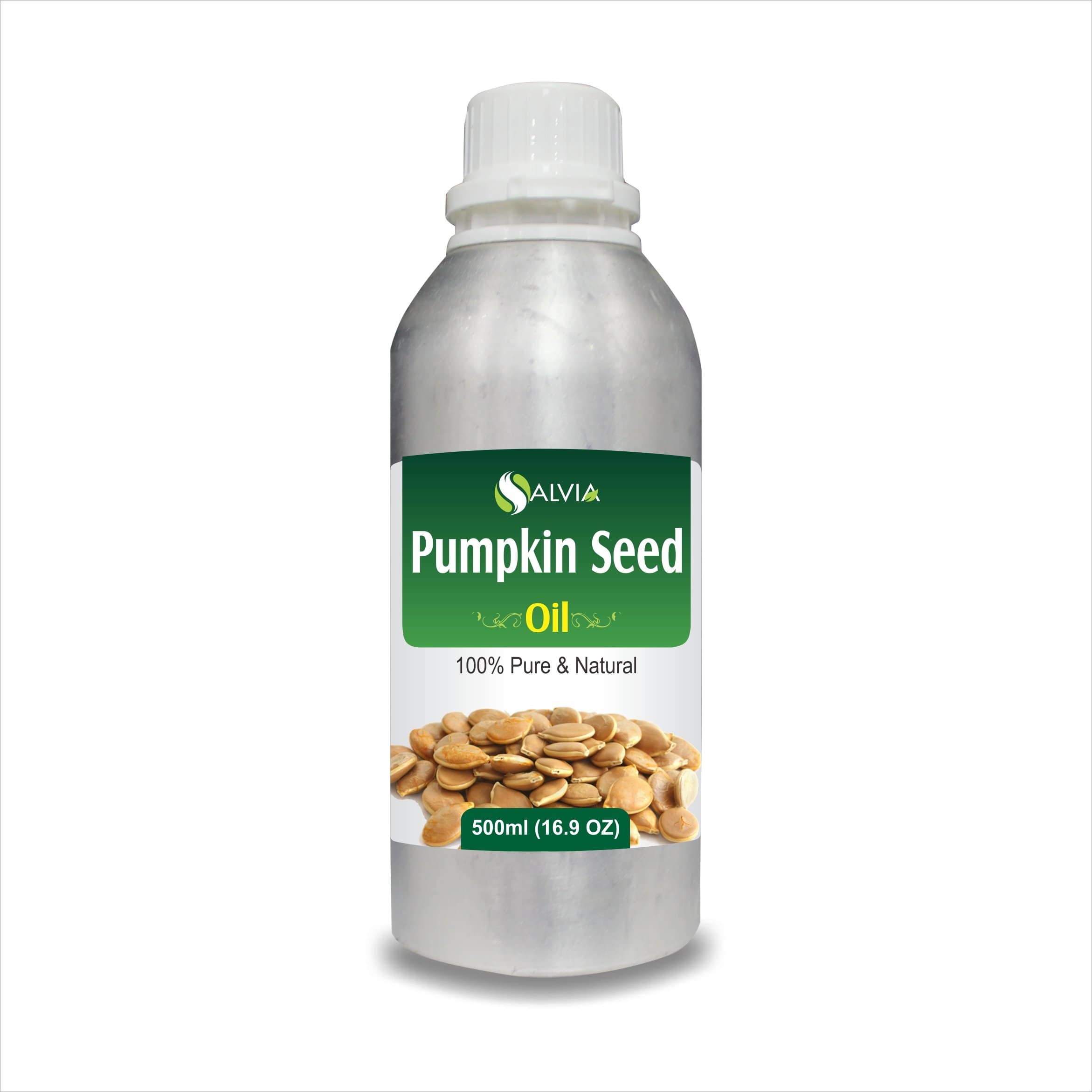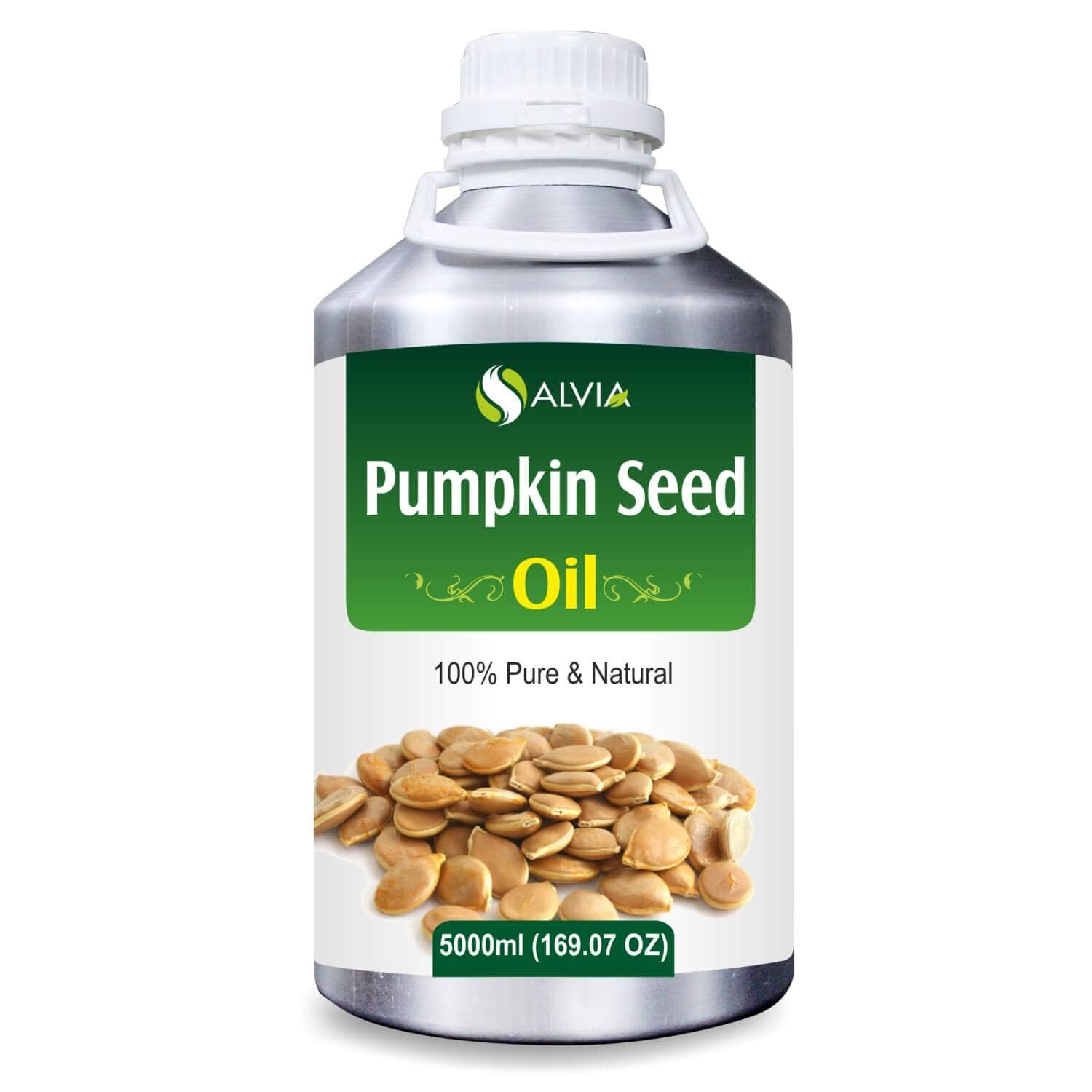 About this Item
Pumpkin seed oil benefits for hair – For people trying to improve hair thickness and density or overall volume, the Pumpkin seed oil is best. It improves hair growth.
Pumpkin seed oil for skin – It is considered to be one of the most effective carrier oils for acne-prone skin; it also is known to retain moisture.
Uses of pumpkin seed oil come up with so many plusses in skincare, haircare, and personal usages.
Pumpkin seed oil is a rich source of vitamins and minerals nourishing, hydrating, and rough skin on the face and body.
Available:
Only 93 items in stock
93 items in stock
In stock
Out of stock
Back in stock
Festive Sale Offers