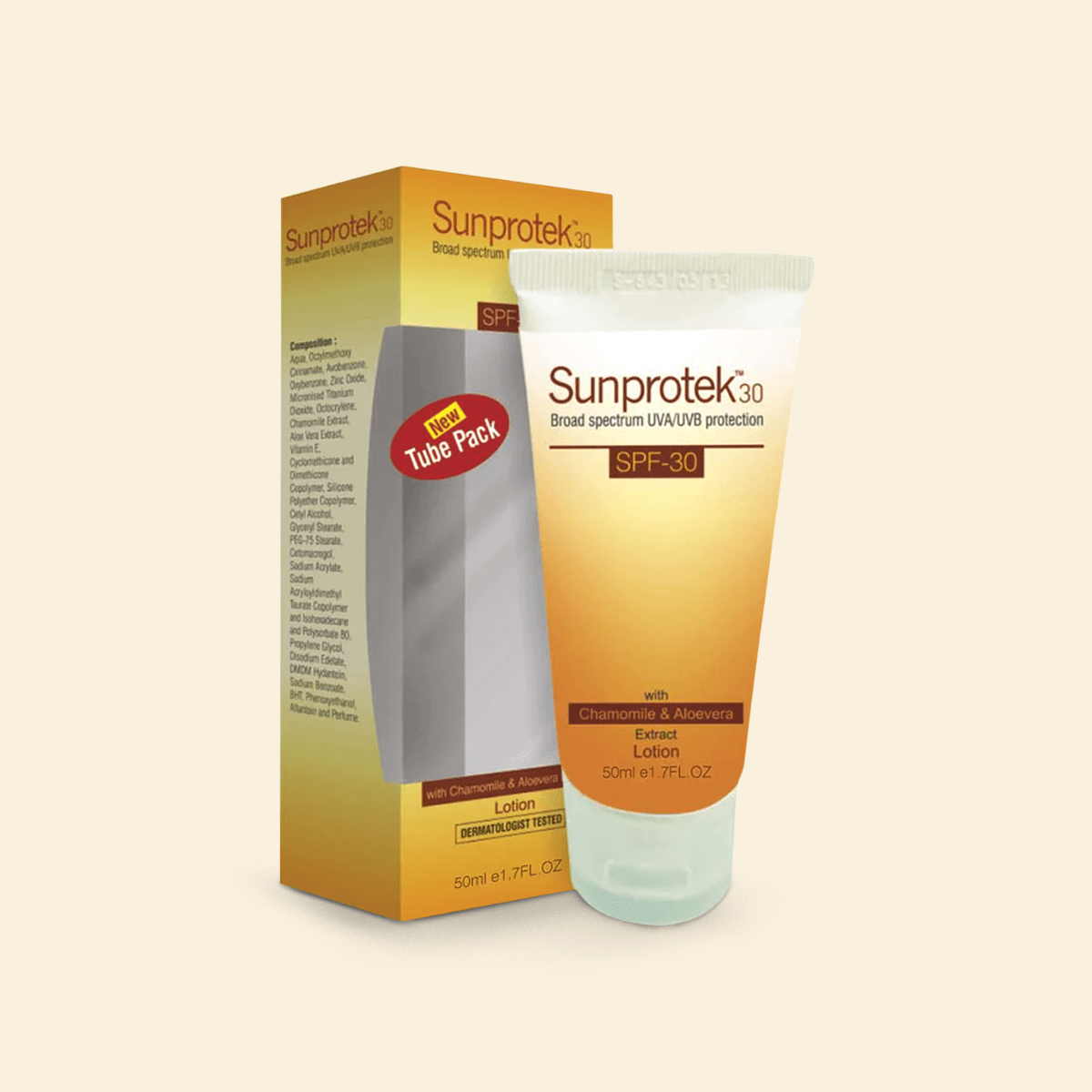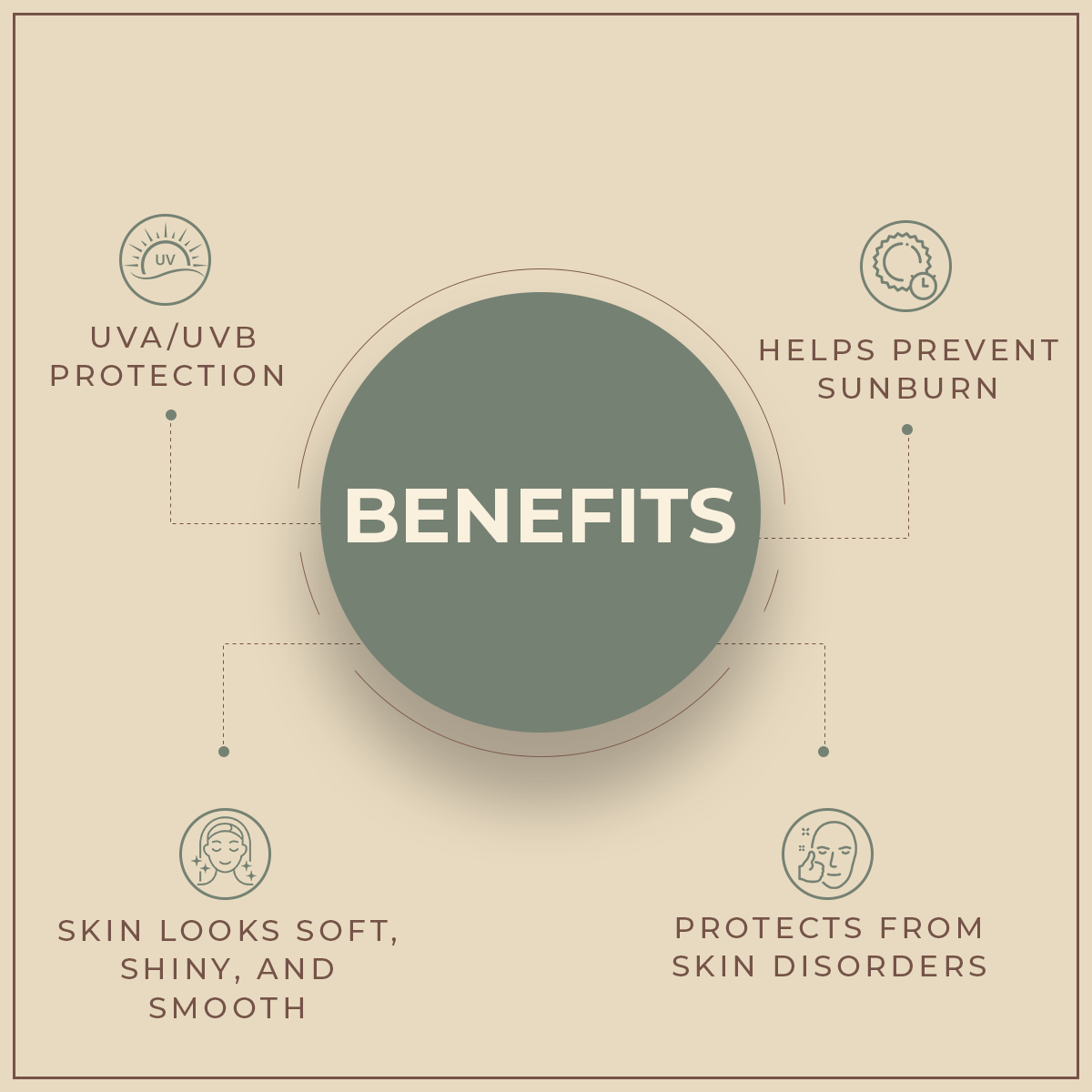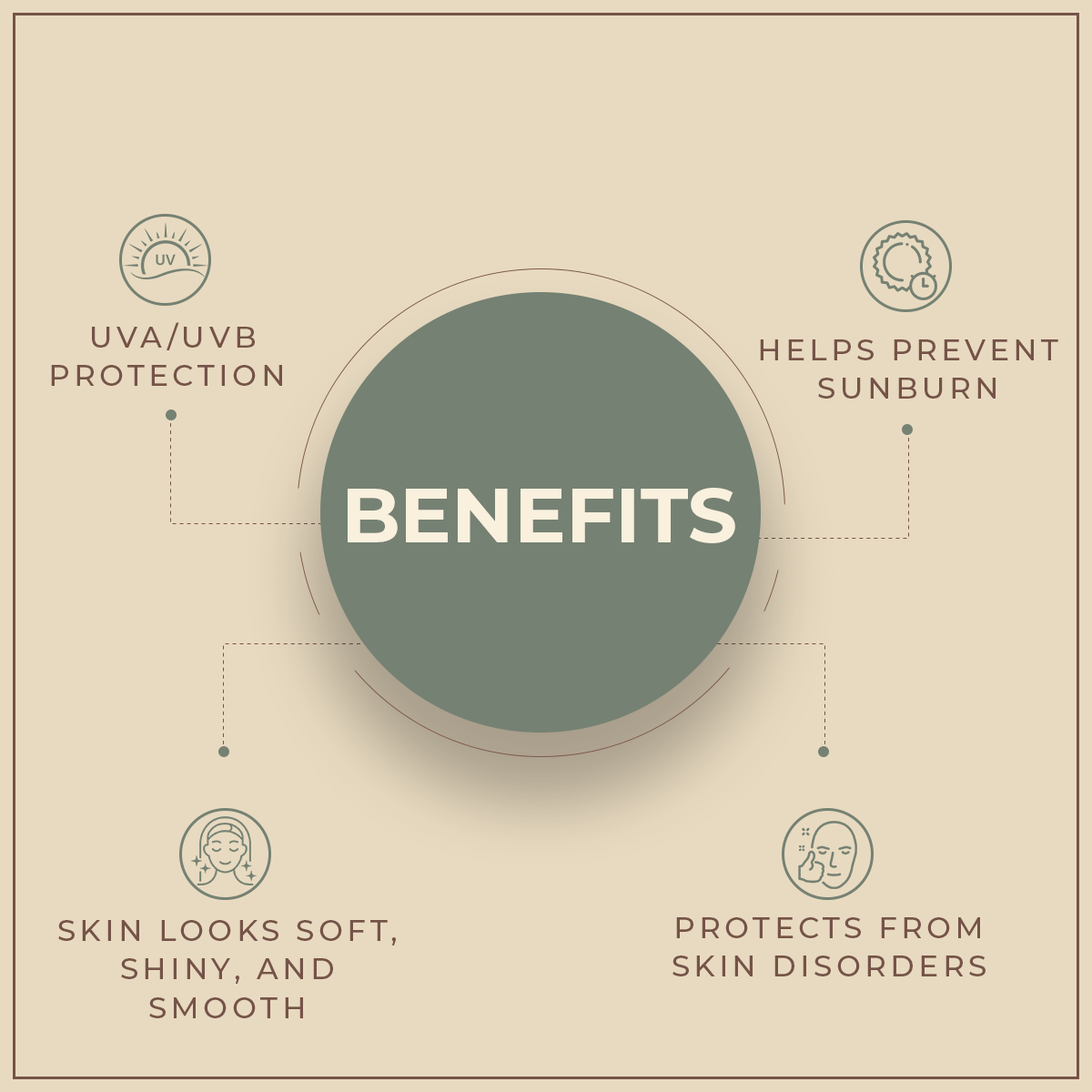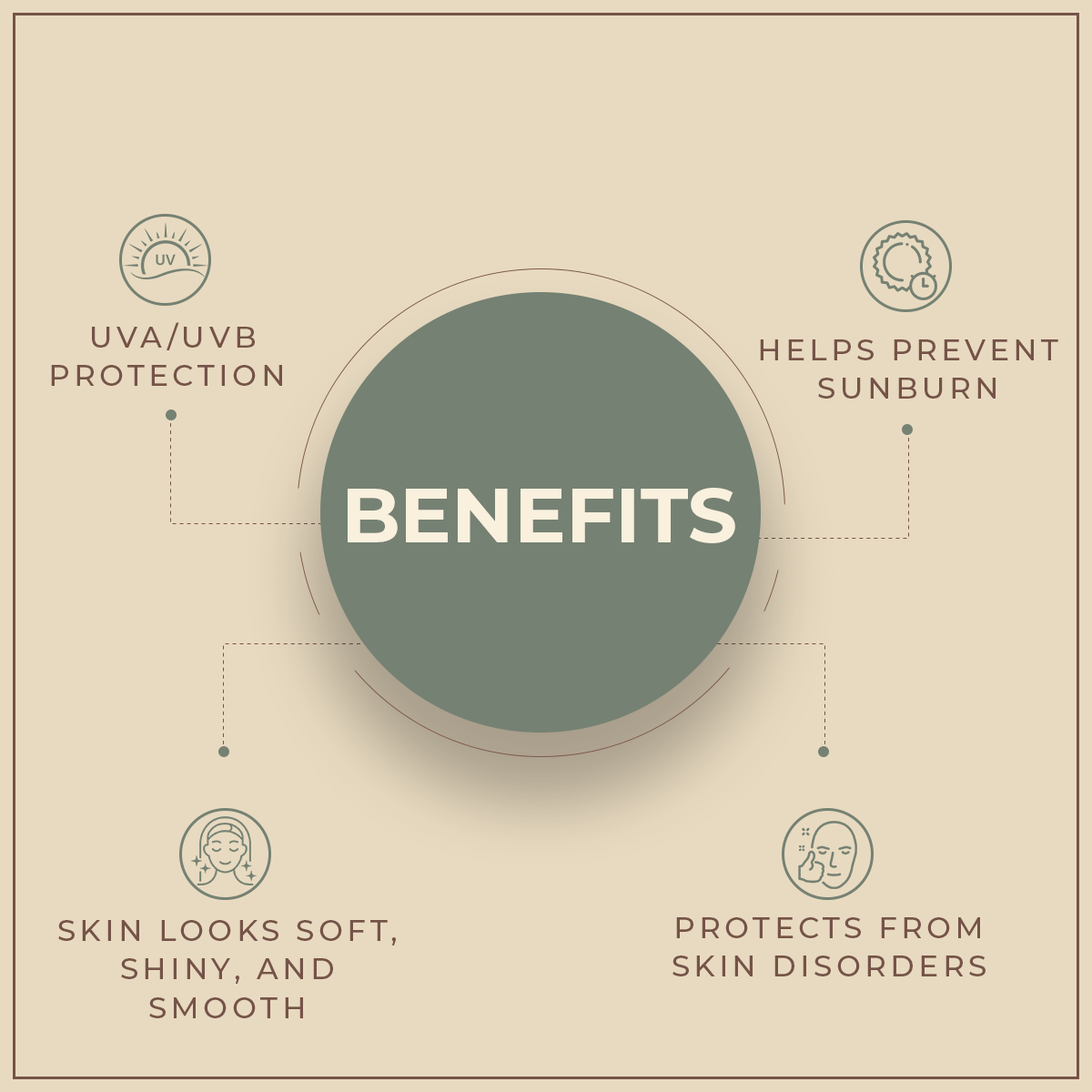 Shoprythm
Salve Sunprotek SPF-30 Lotion 50ml
Product SKU:
PROTKLTN3050
About This Product
Sunprotek lotion is a wide-spectrum UVA/UVB sunscreen that is suitable for acne-prone skin.
It helps soothe sunburn and prevents sun tanning.
Enrich the skin with vitamin E that makes skin look soft, shiny, and smooth.
It hydrates skin and moisturises it deeply.
It boosts collagen and elastin production for a youthful appearance.
Festive Sale Offers