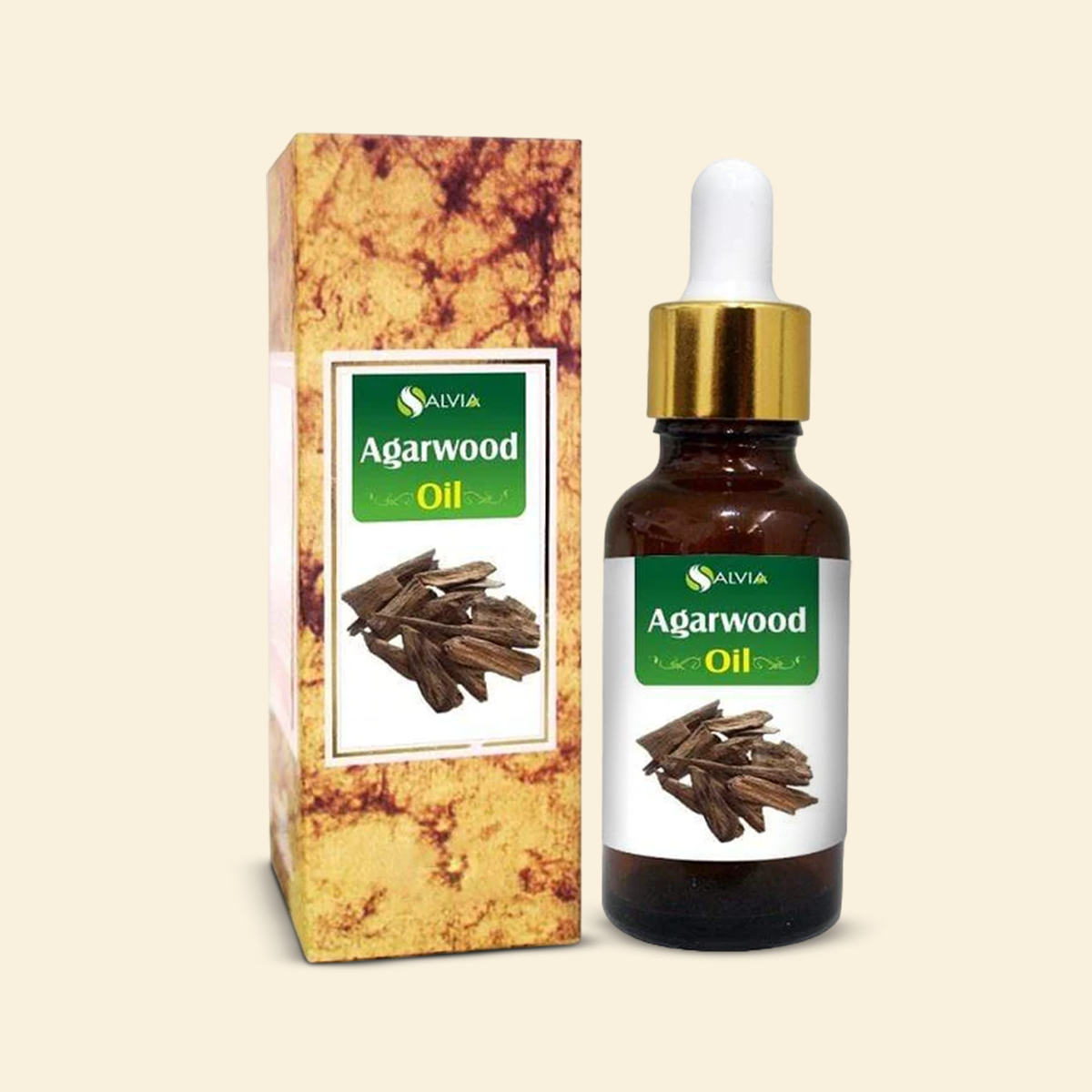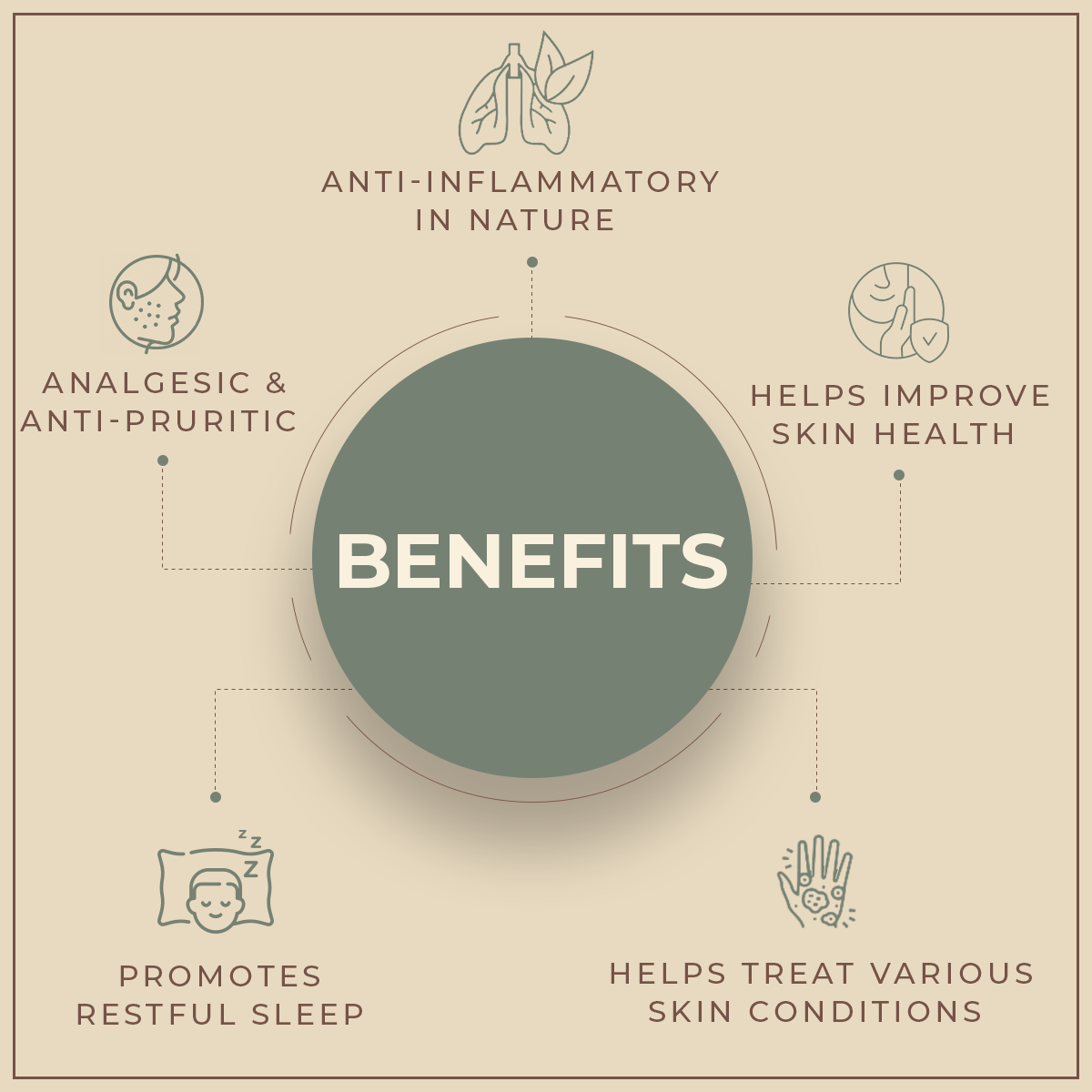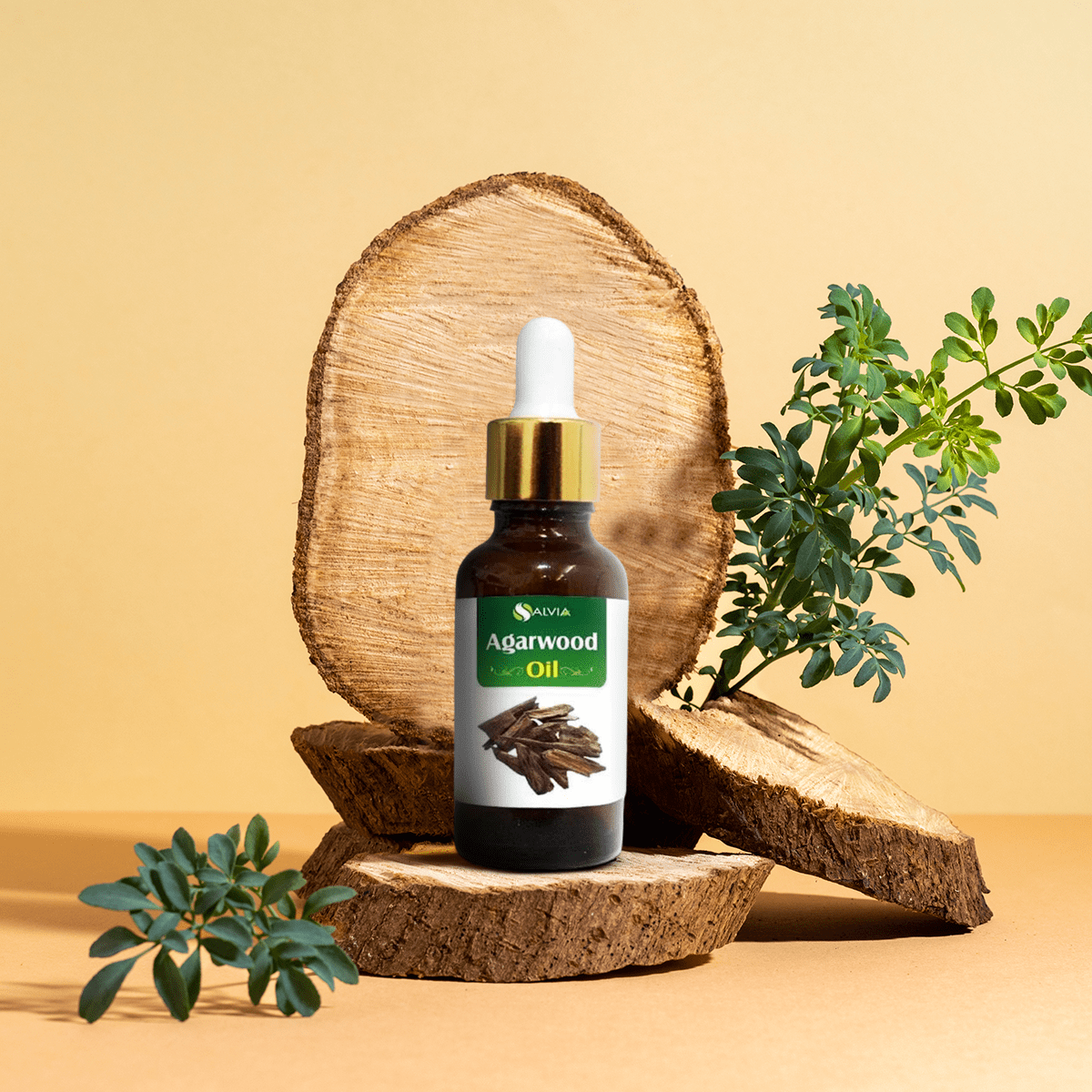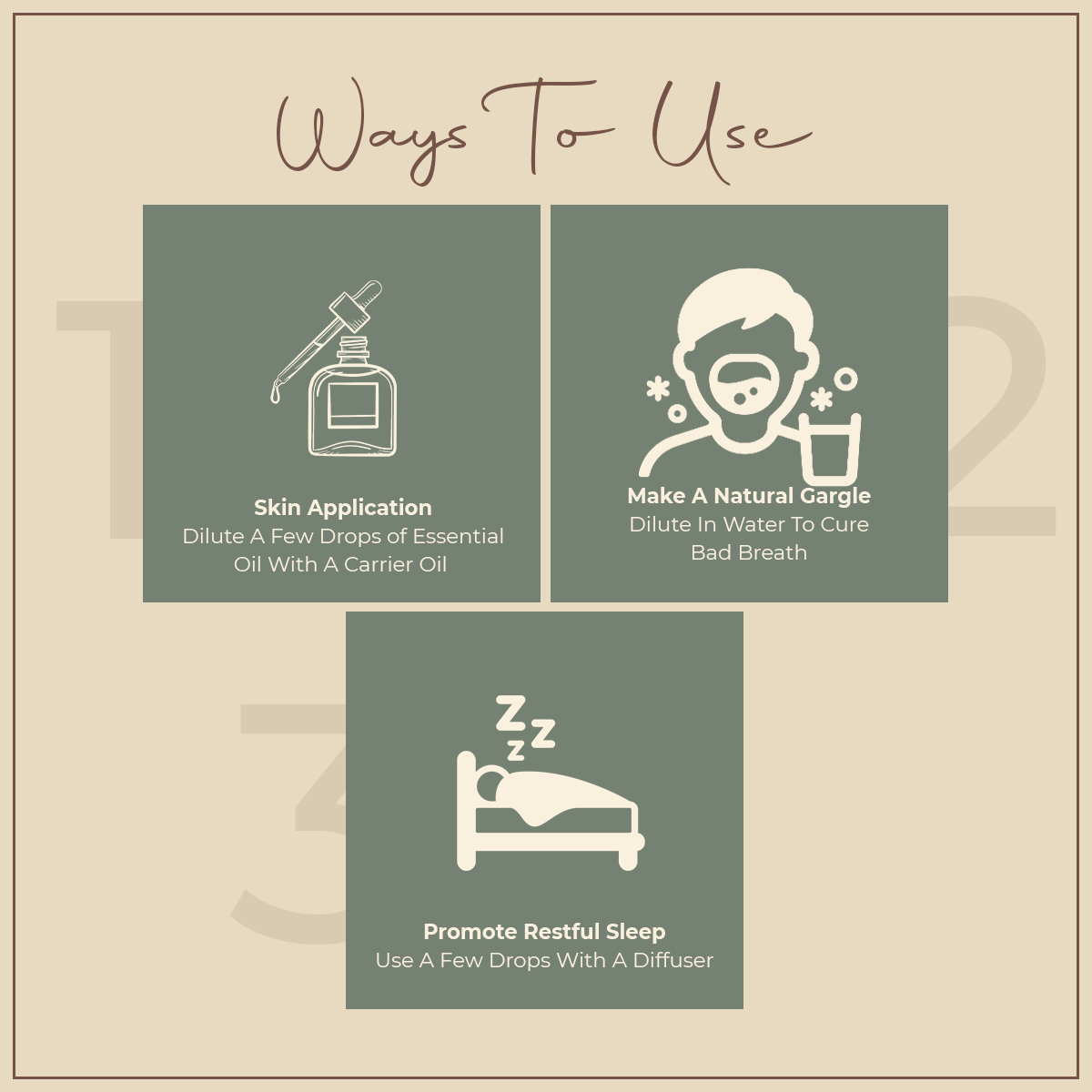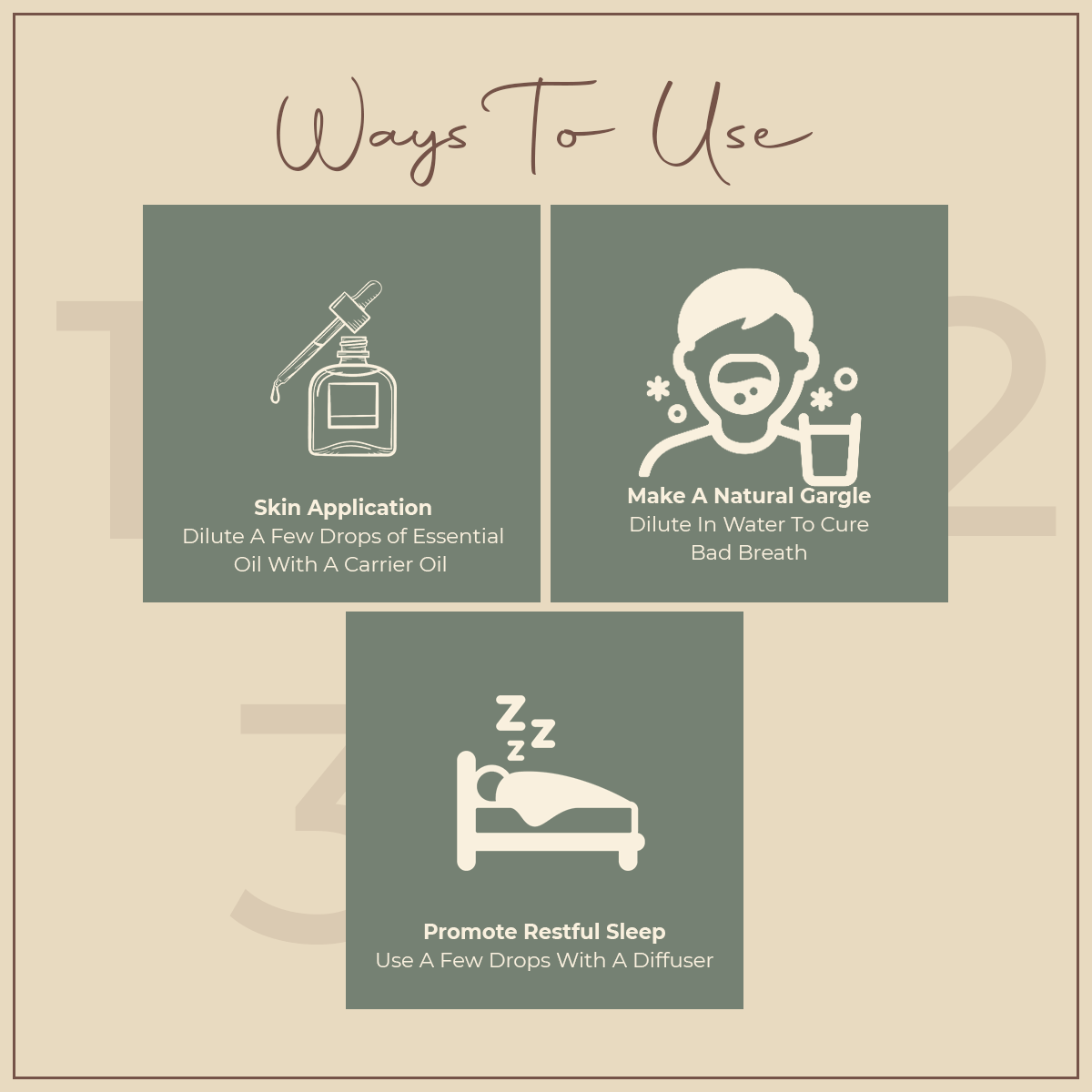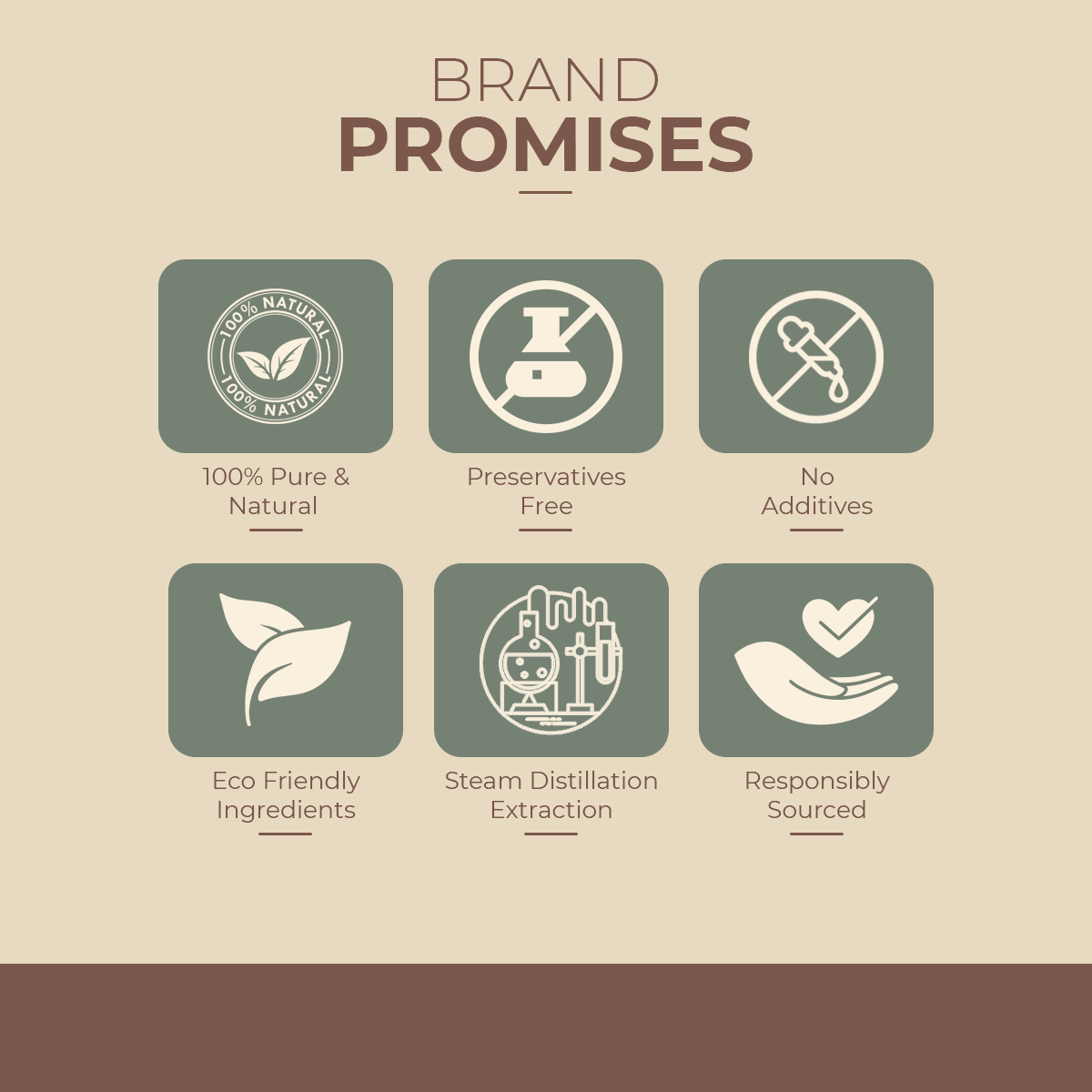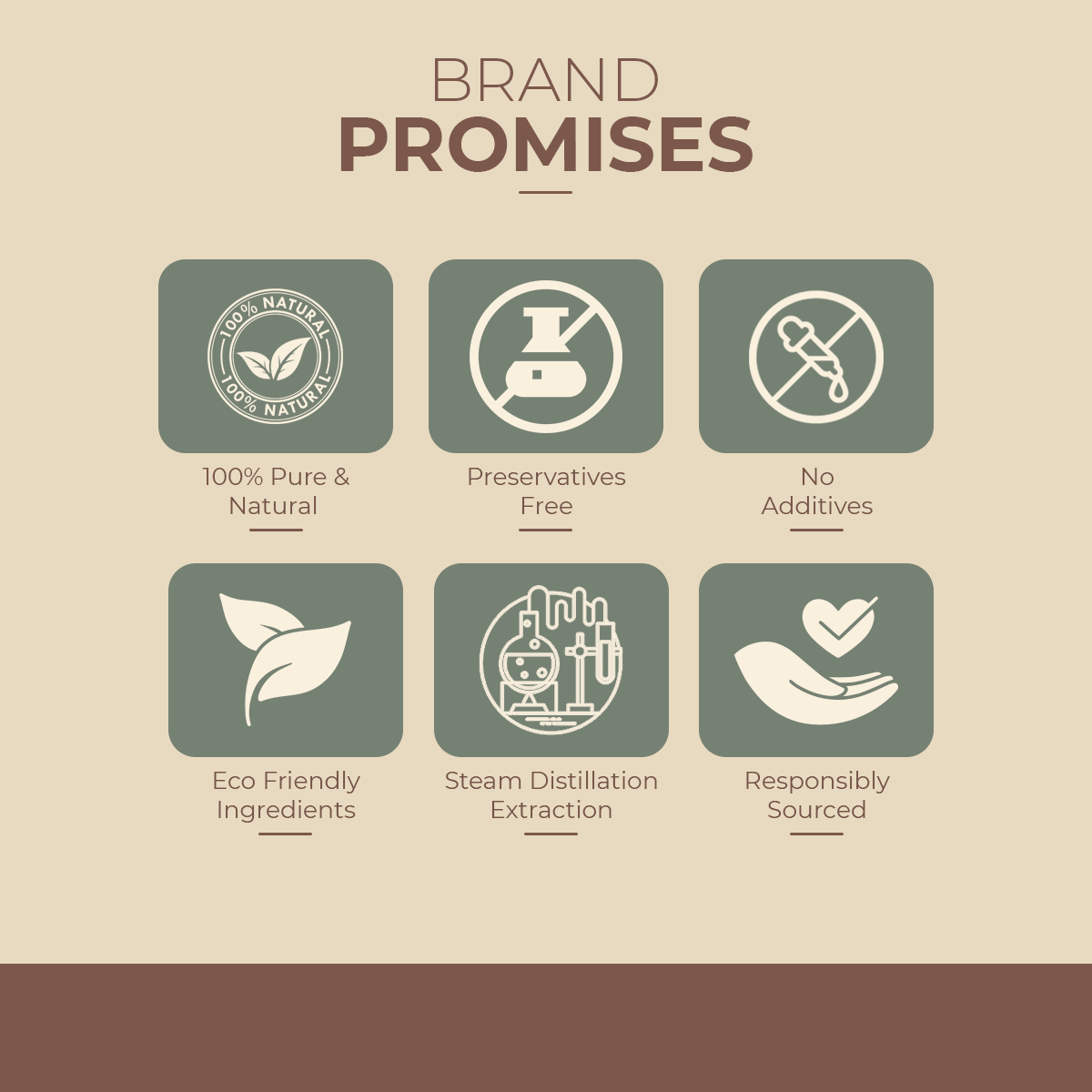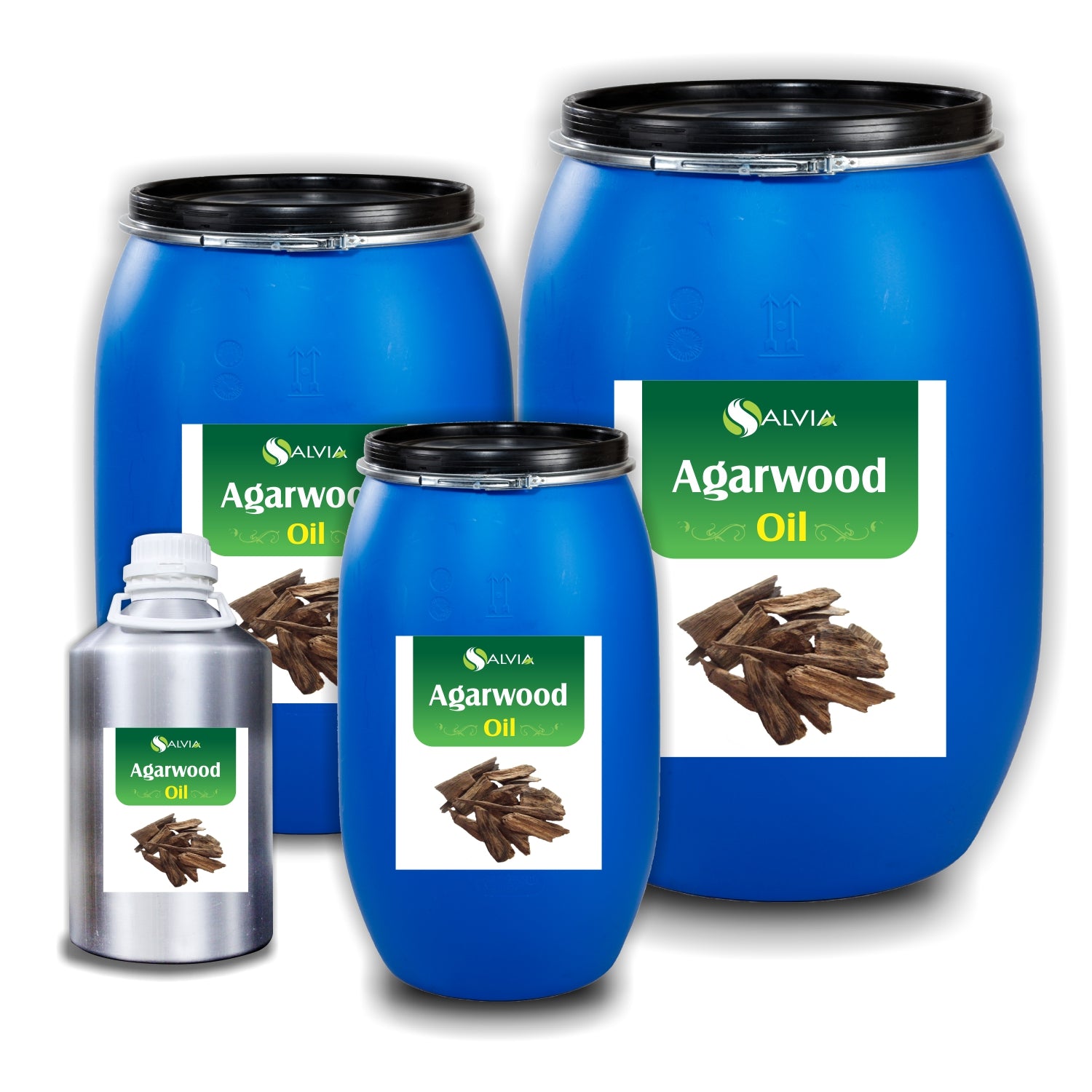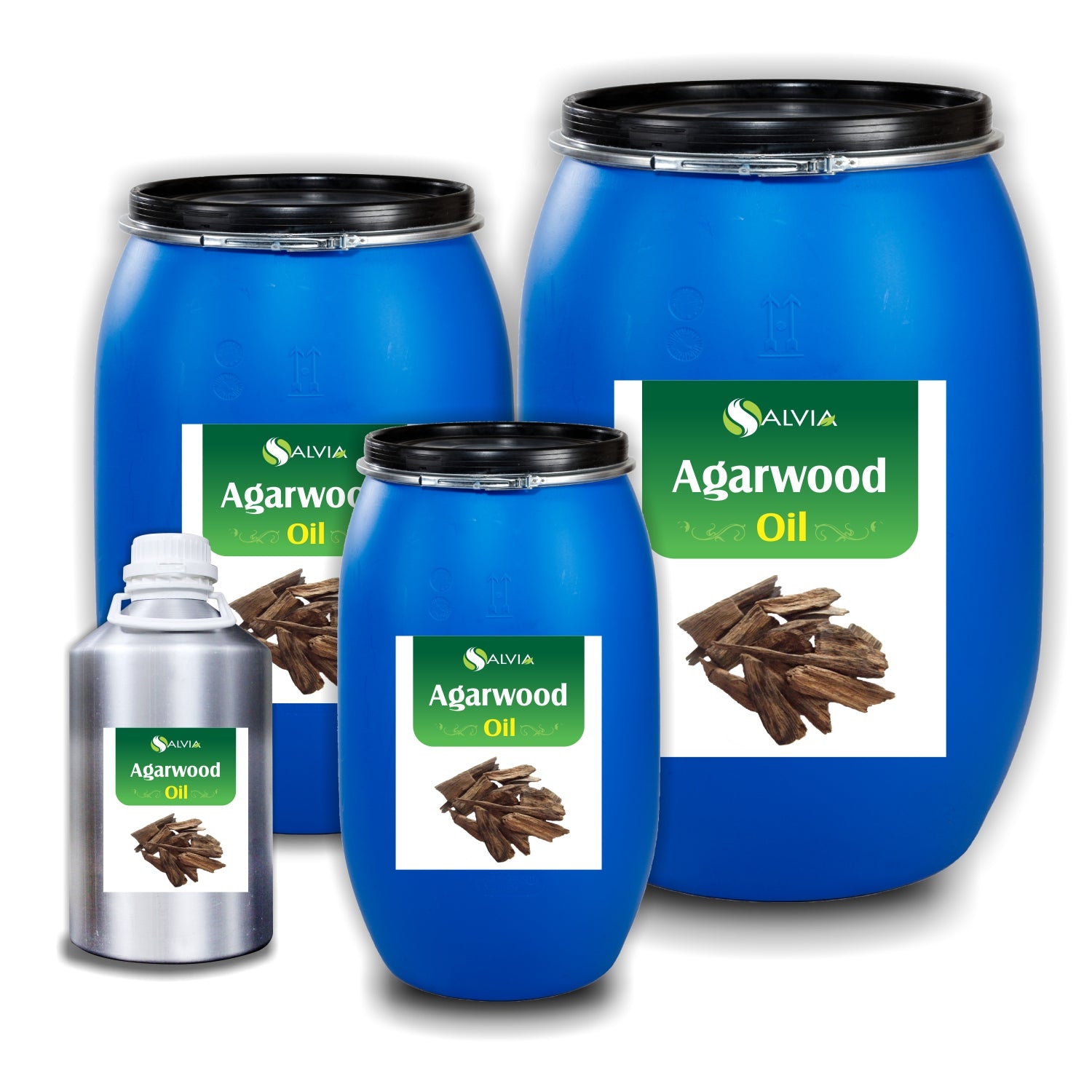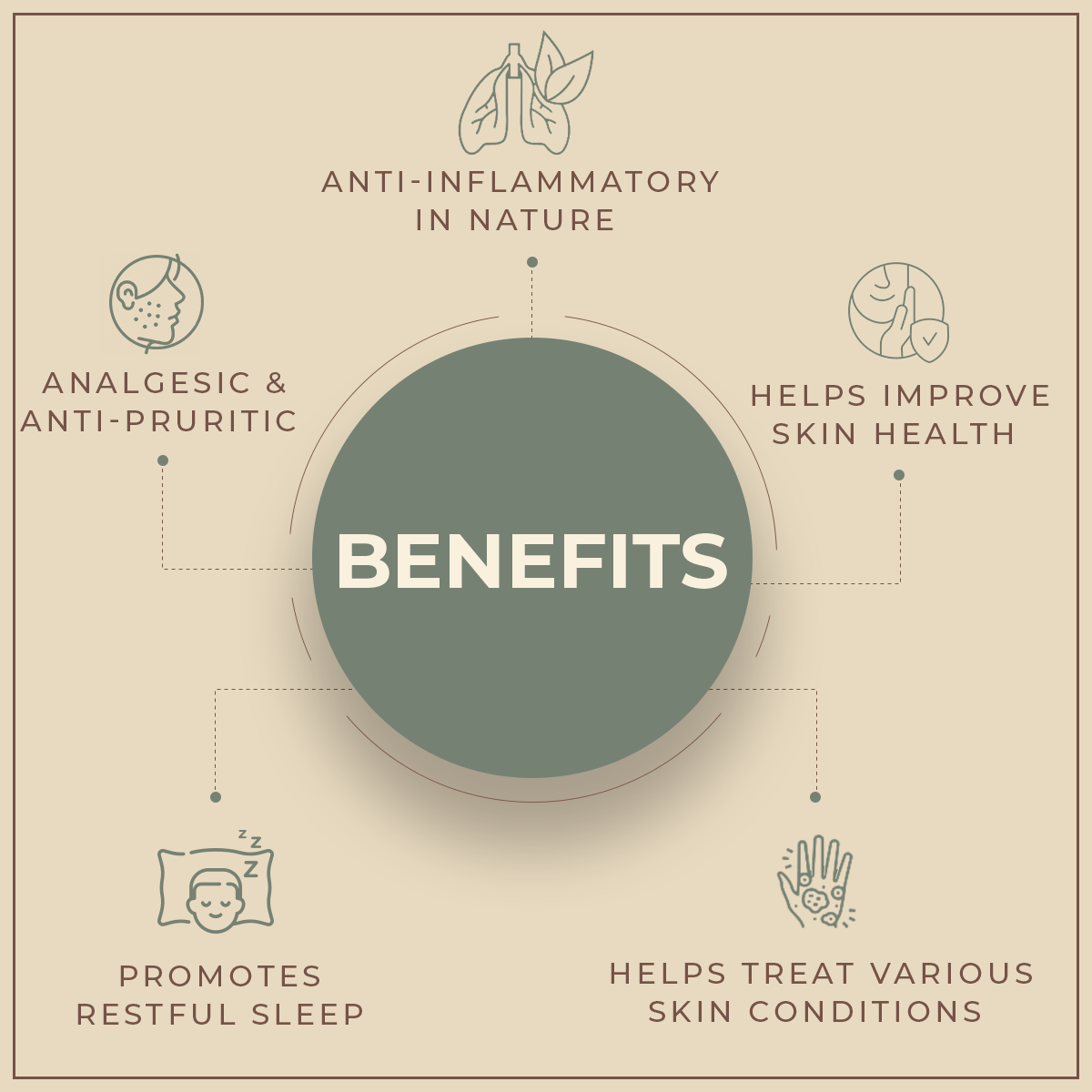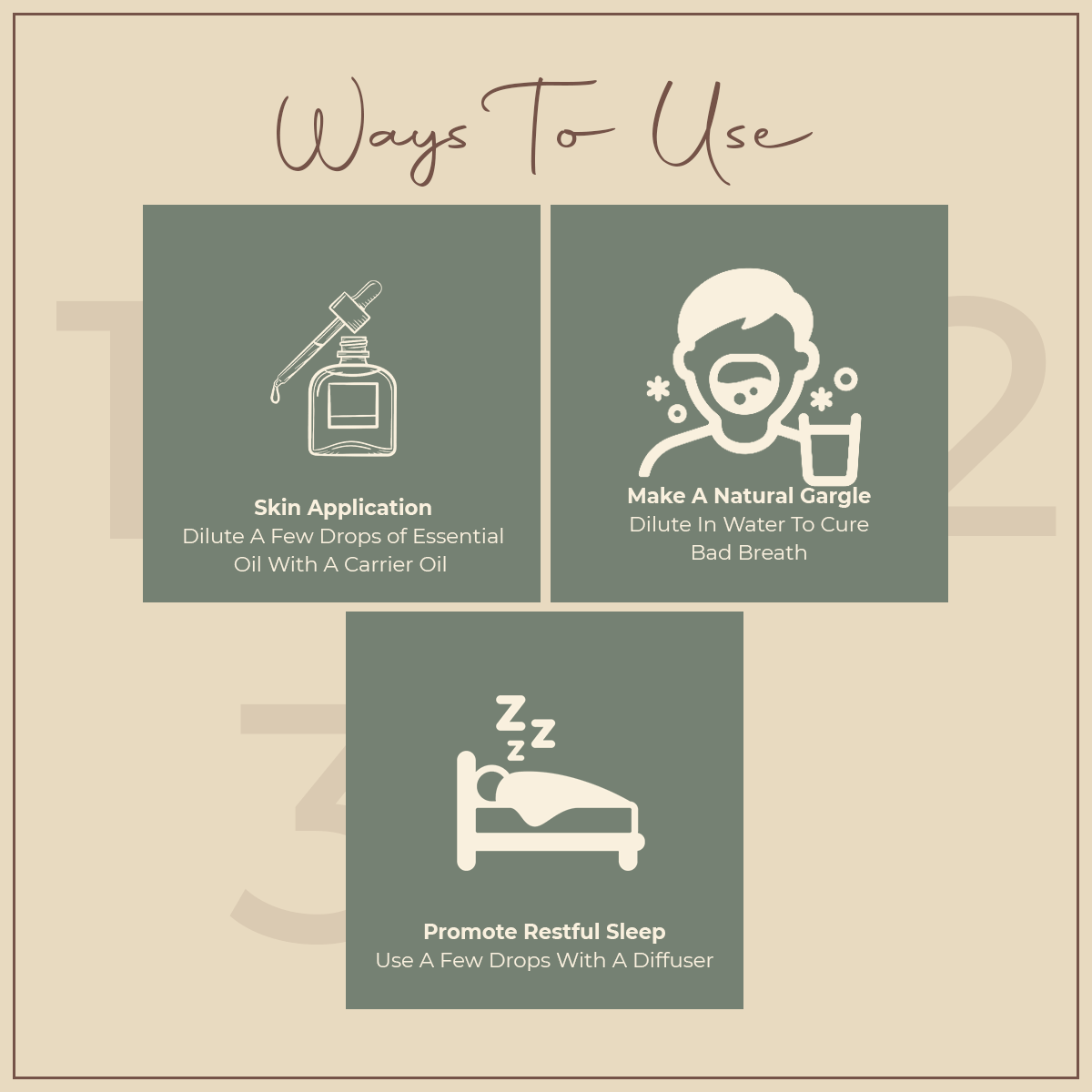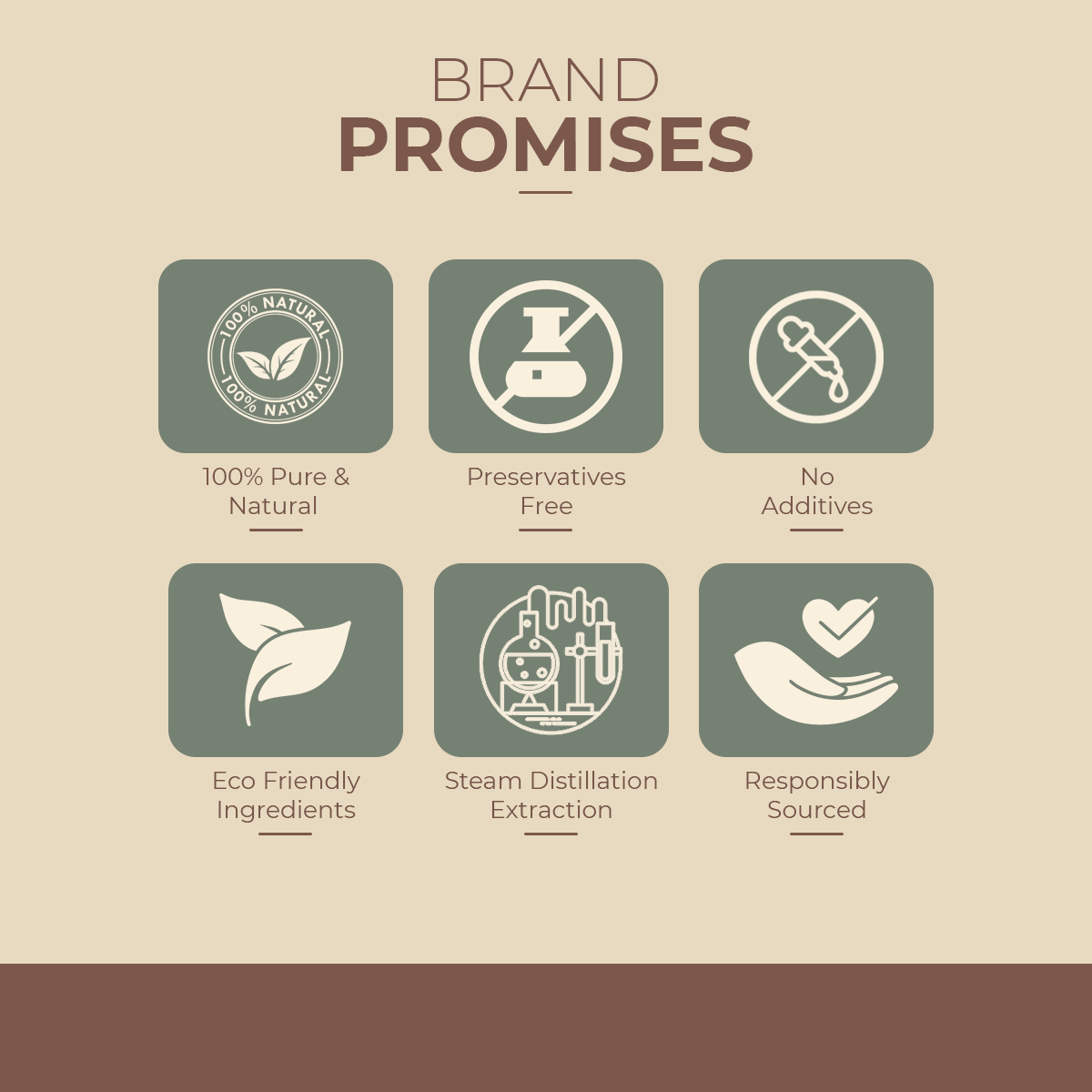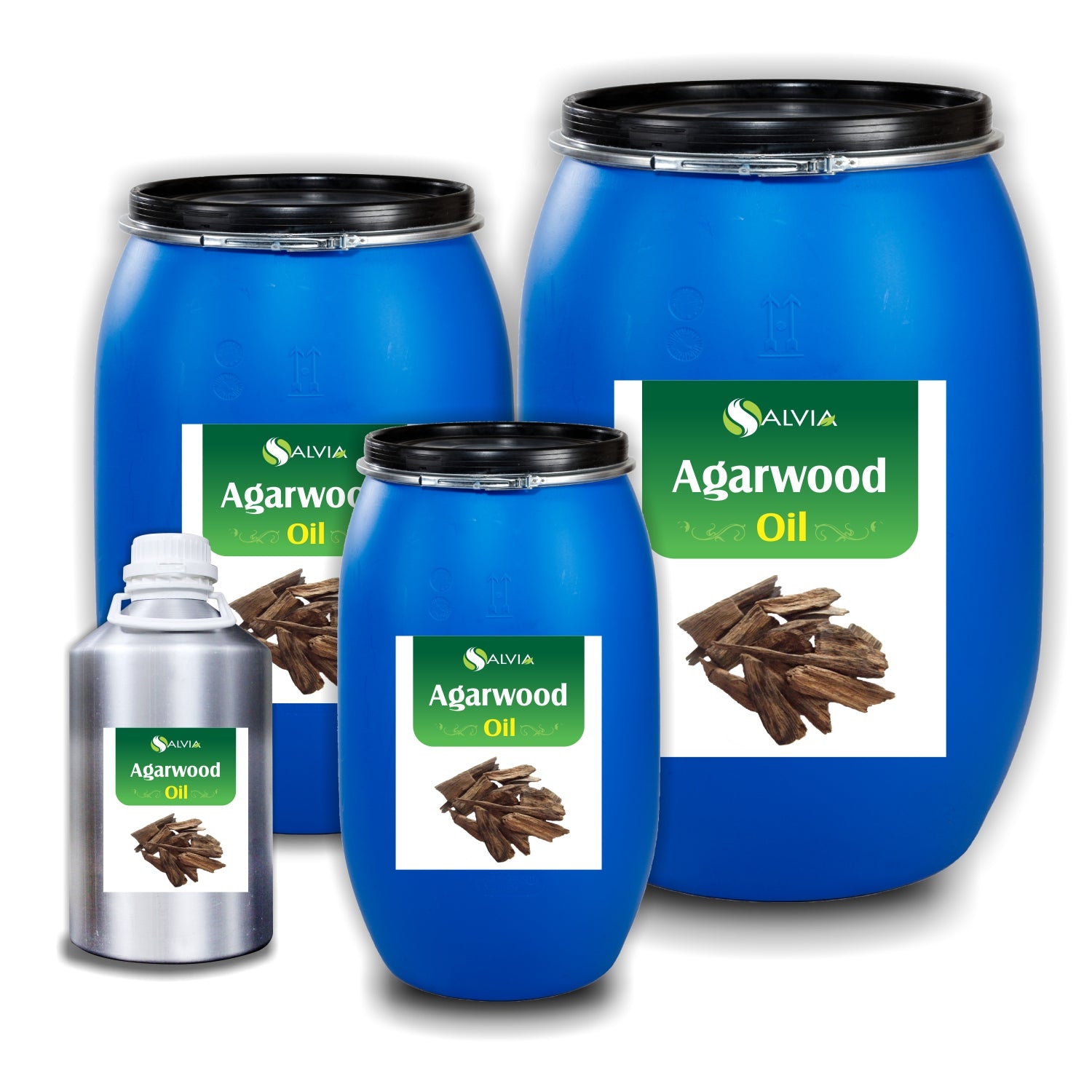 Salvia
Agarwood Essential Oil Therapeutic Grade
About this Product
Persistent skin conditions like itchiness, psoriasis, and eczema call for an effective long-term treatment.
The anti-inflammatory nature of Agarwood oil essential oil works towards improving overall skin health.
Agarwood essential oil is known to soothe skin redness, puffiness, swelling, and irritation.
Scratching irritated skin can result in worsening the condition. Agarwood oil has analgesic and anti-pruritic properties, which work towards soothing the pain and calming the itching.
Additionally, Agarwood oil is also known to soothe the throat ache from dry cough, cure bad breath and promote restful sleep.
Festive Sale Offers