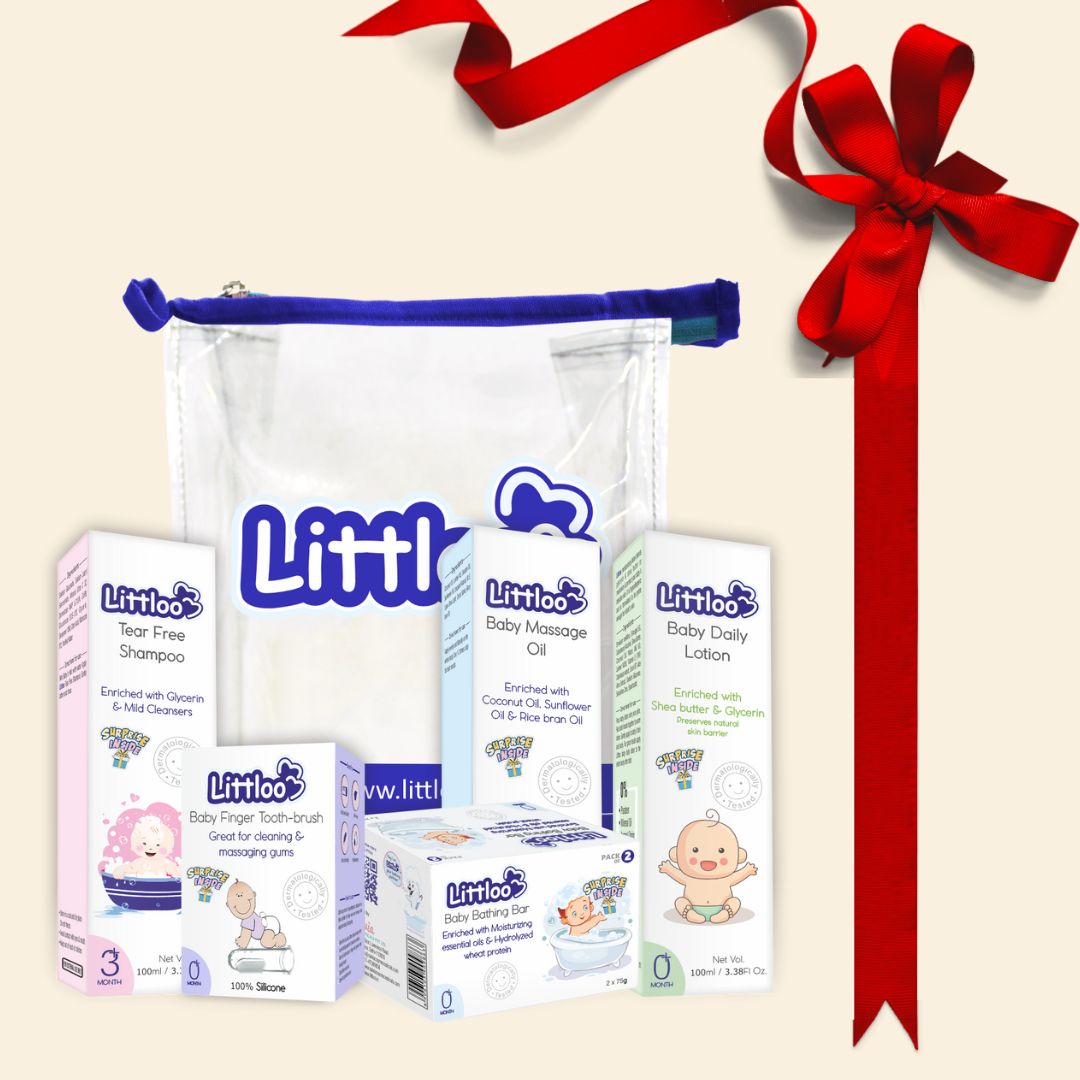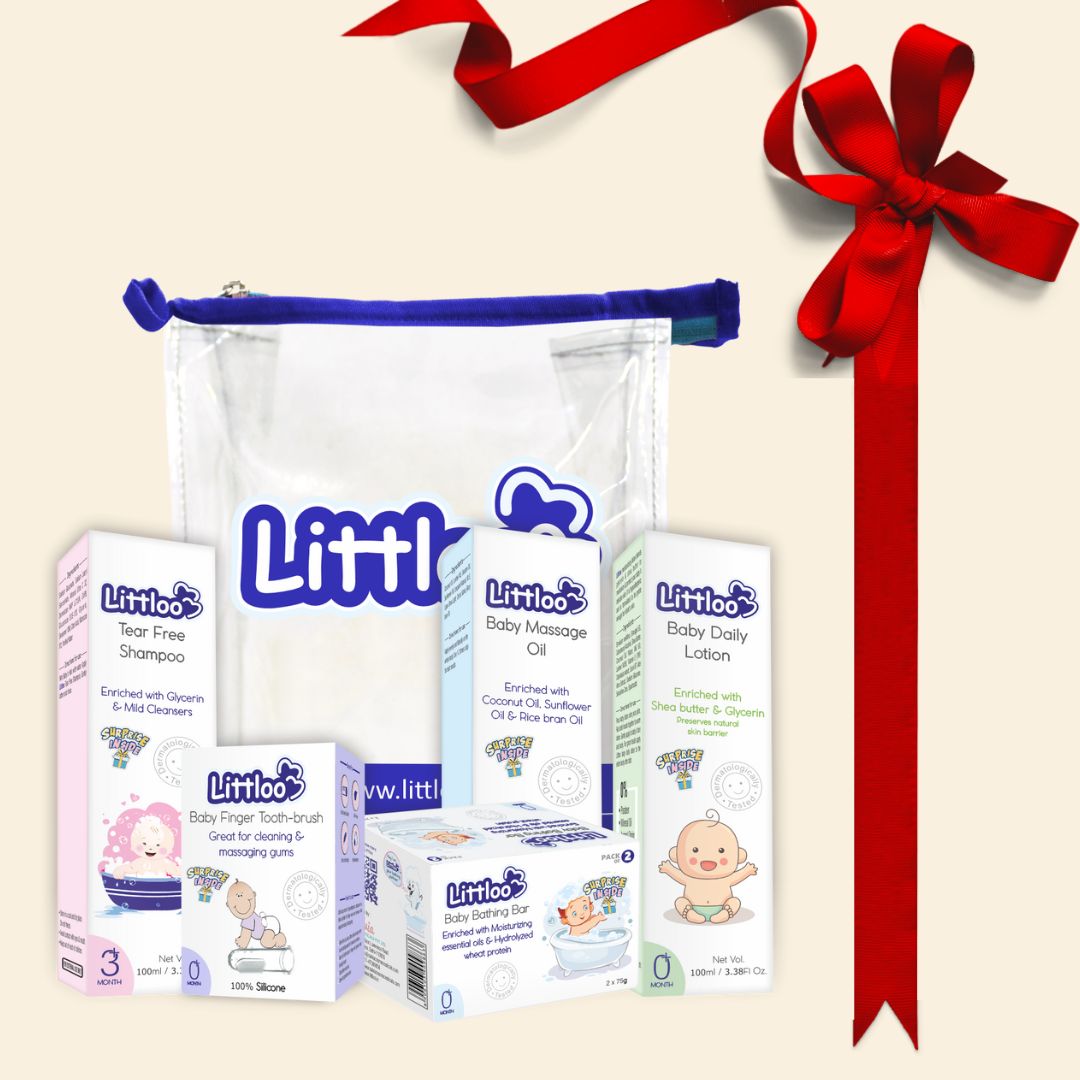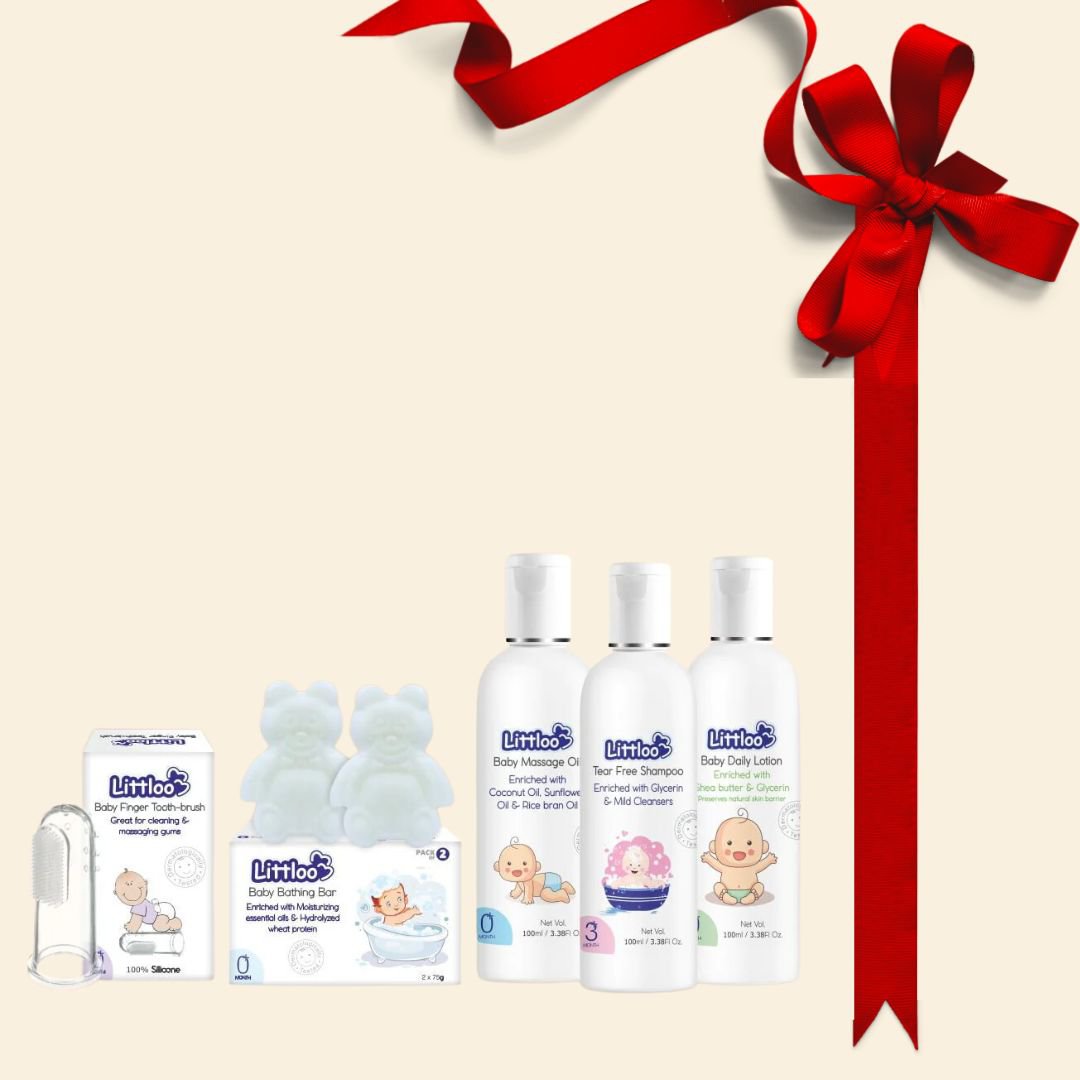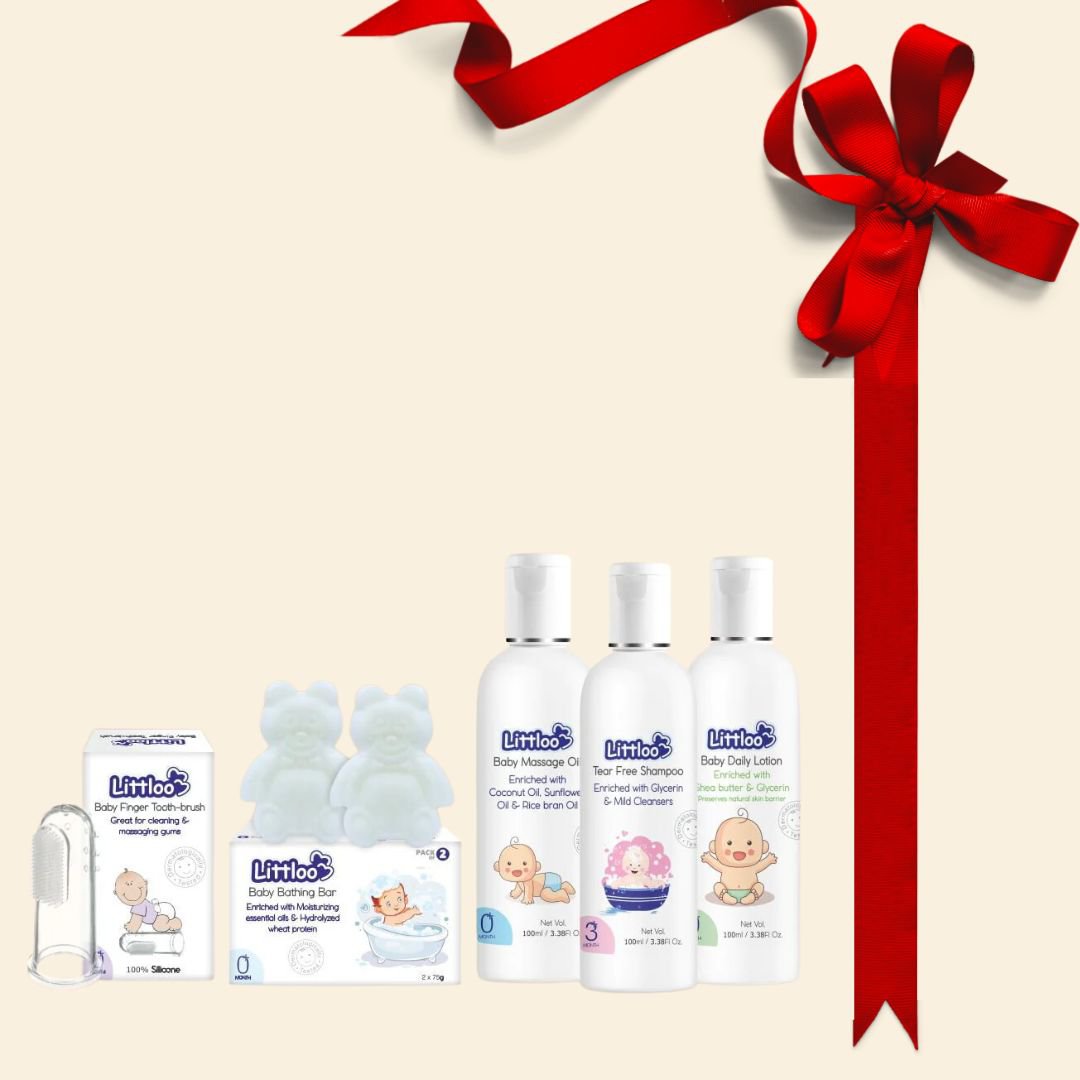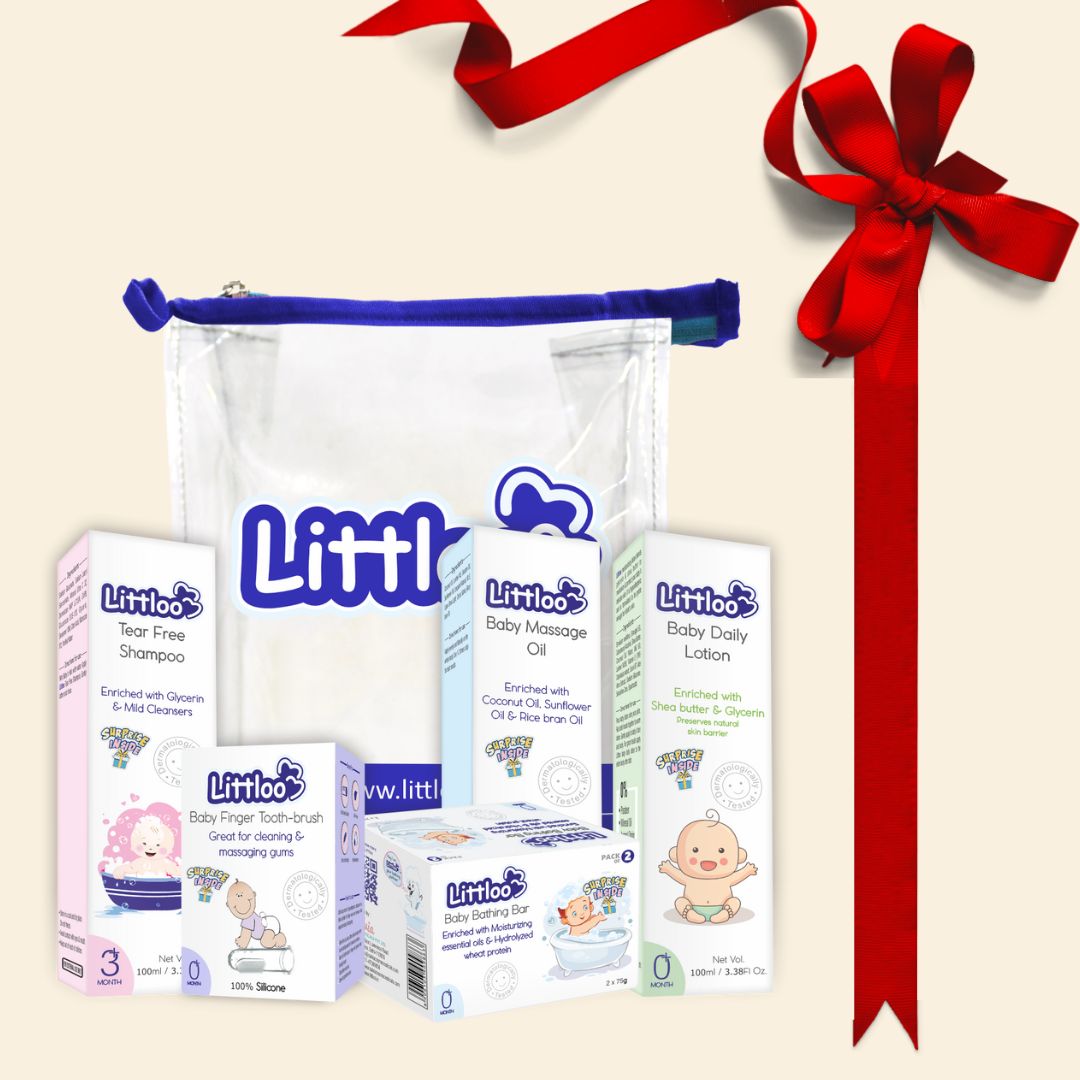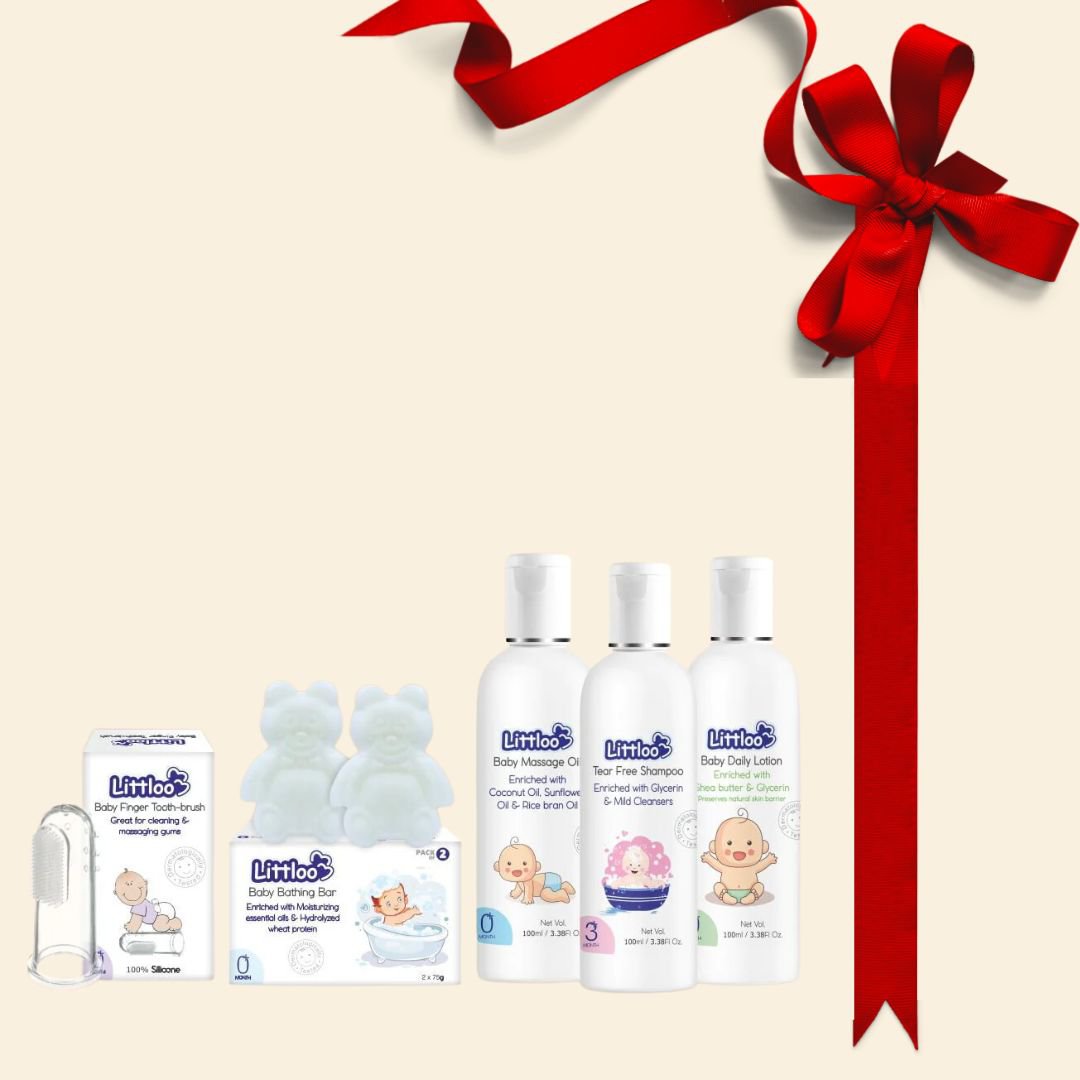 Littloo
Littloo Baby Care Gift Combo Kit
Product SKU:
littloo-baby-care-range
About this Item
The Littloo Baby Care combo is packed with gentle and safe products for your baby's hygiene and everyday care.

Formulated with care and made with love!
This baby care range is made safe to be used on your baby's skin.
All these products are dermatologically tested.
Festive Sale Offers