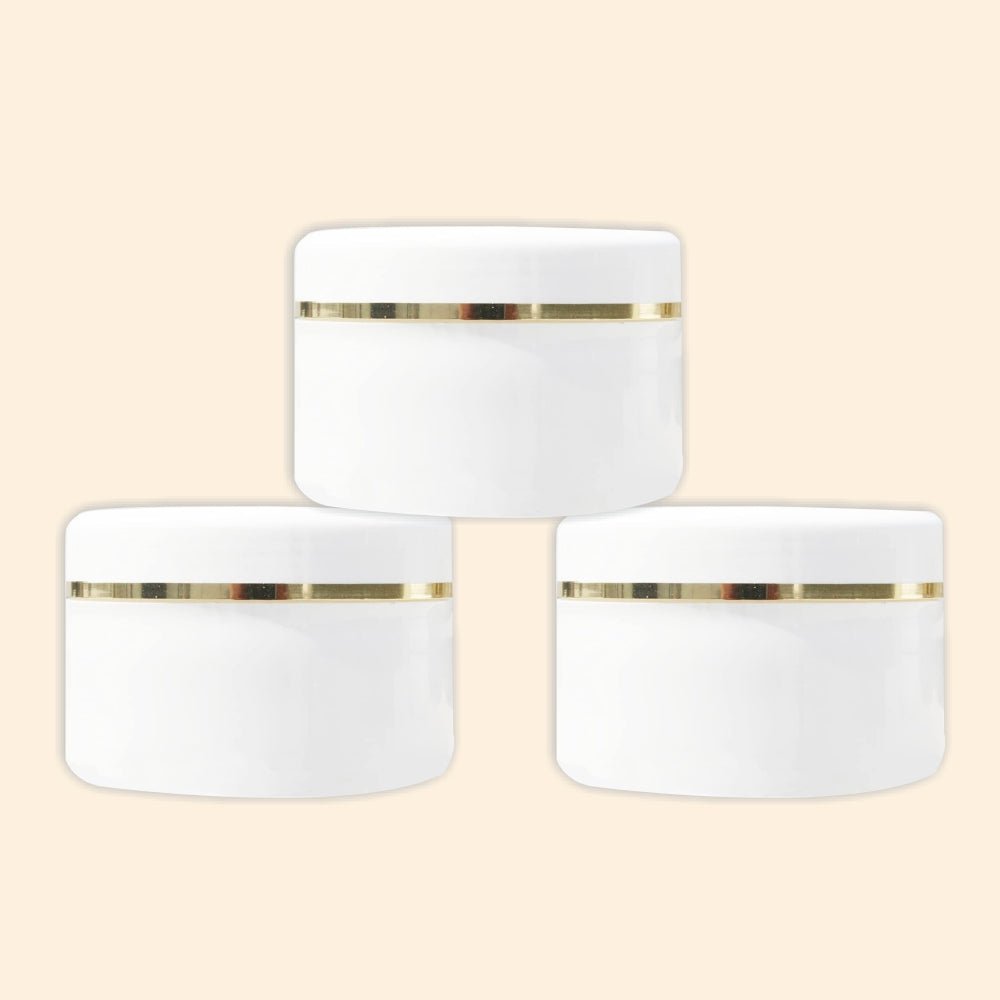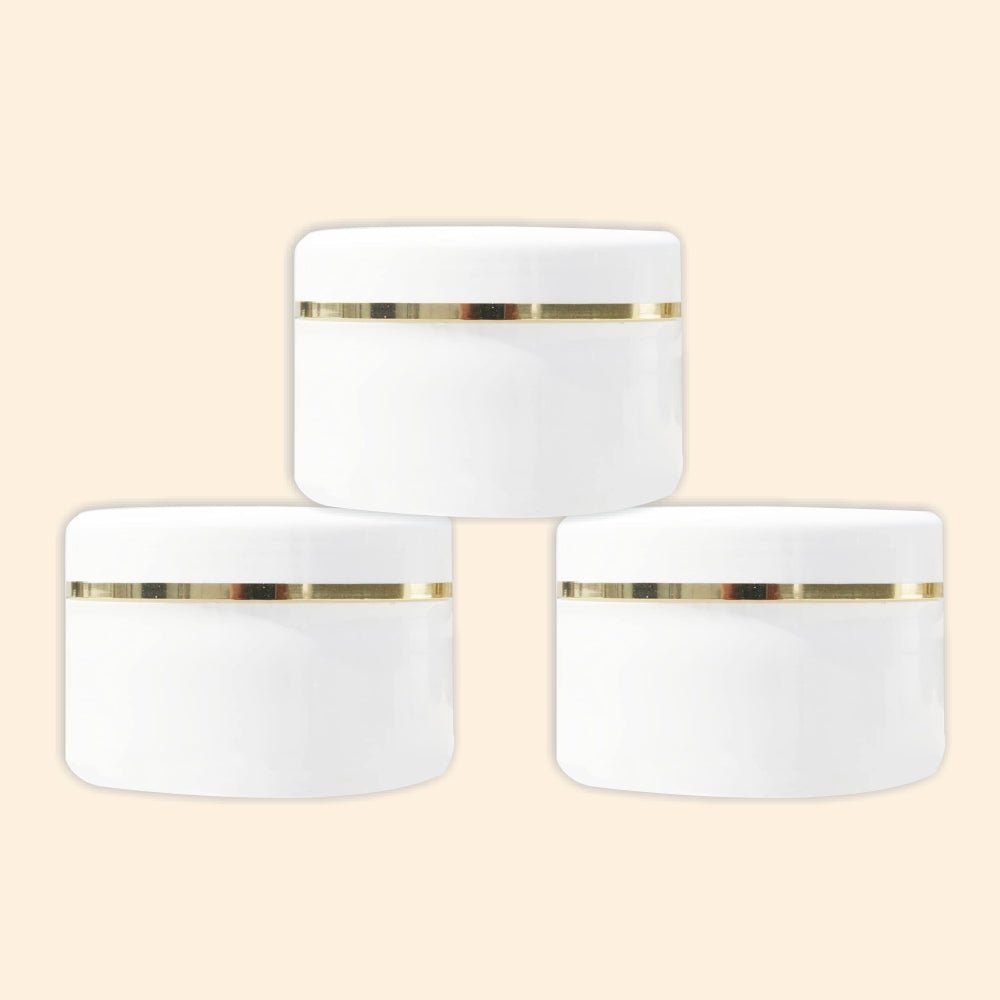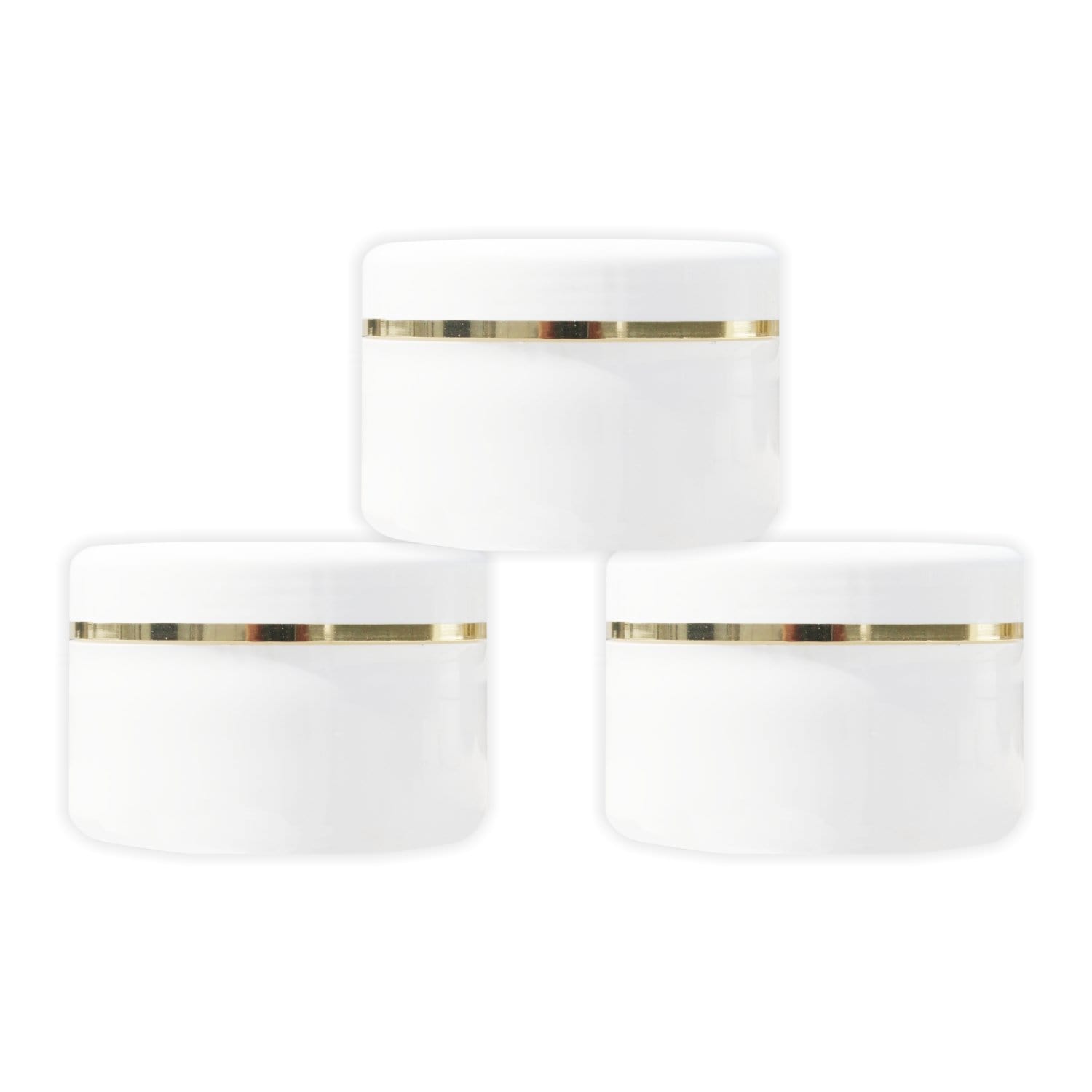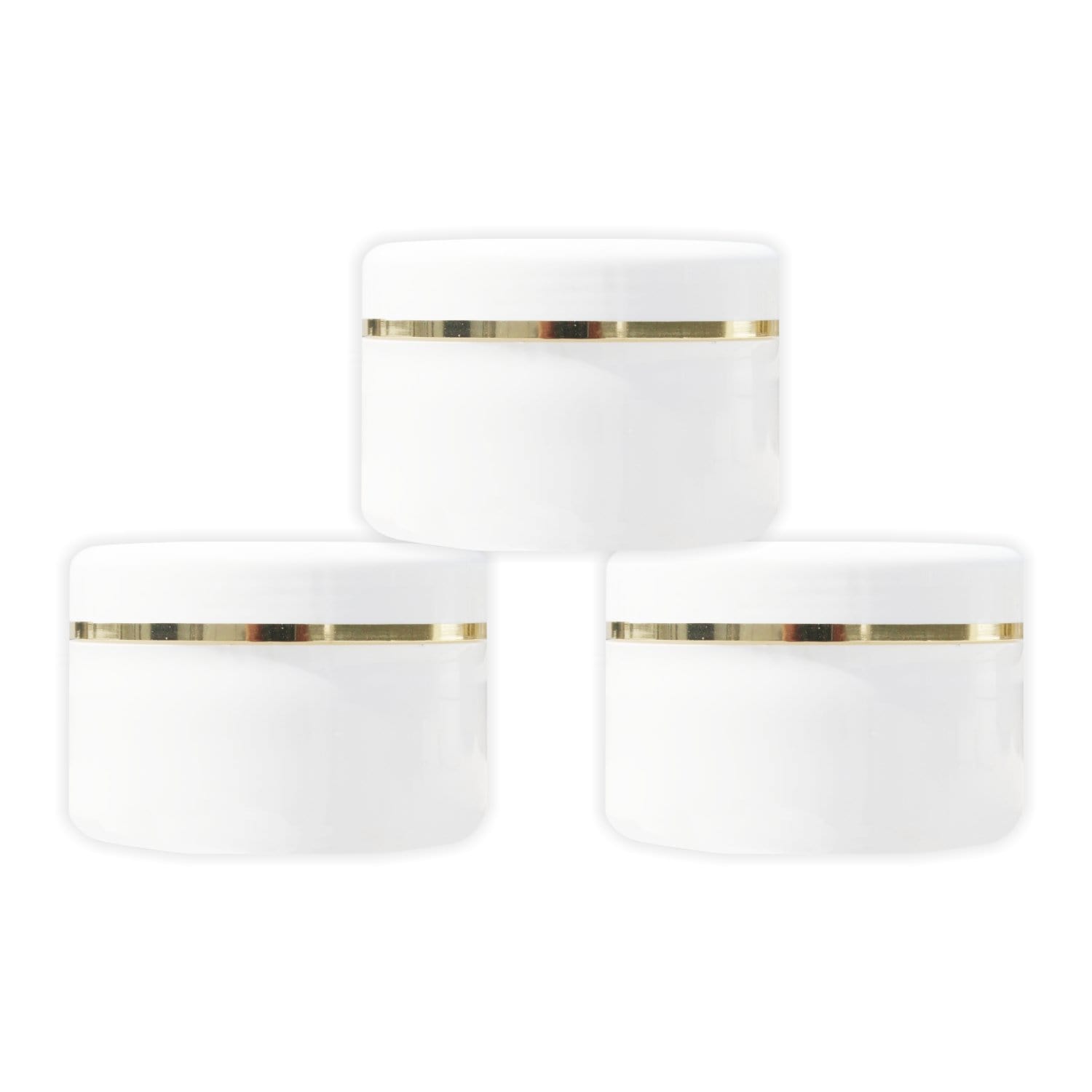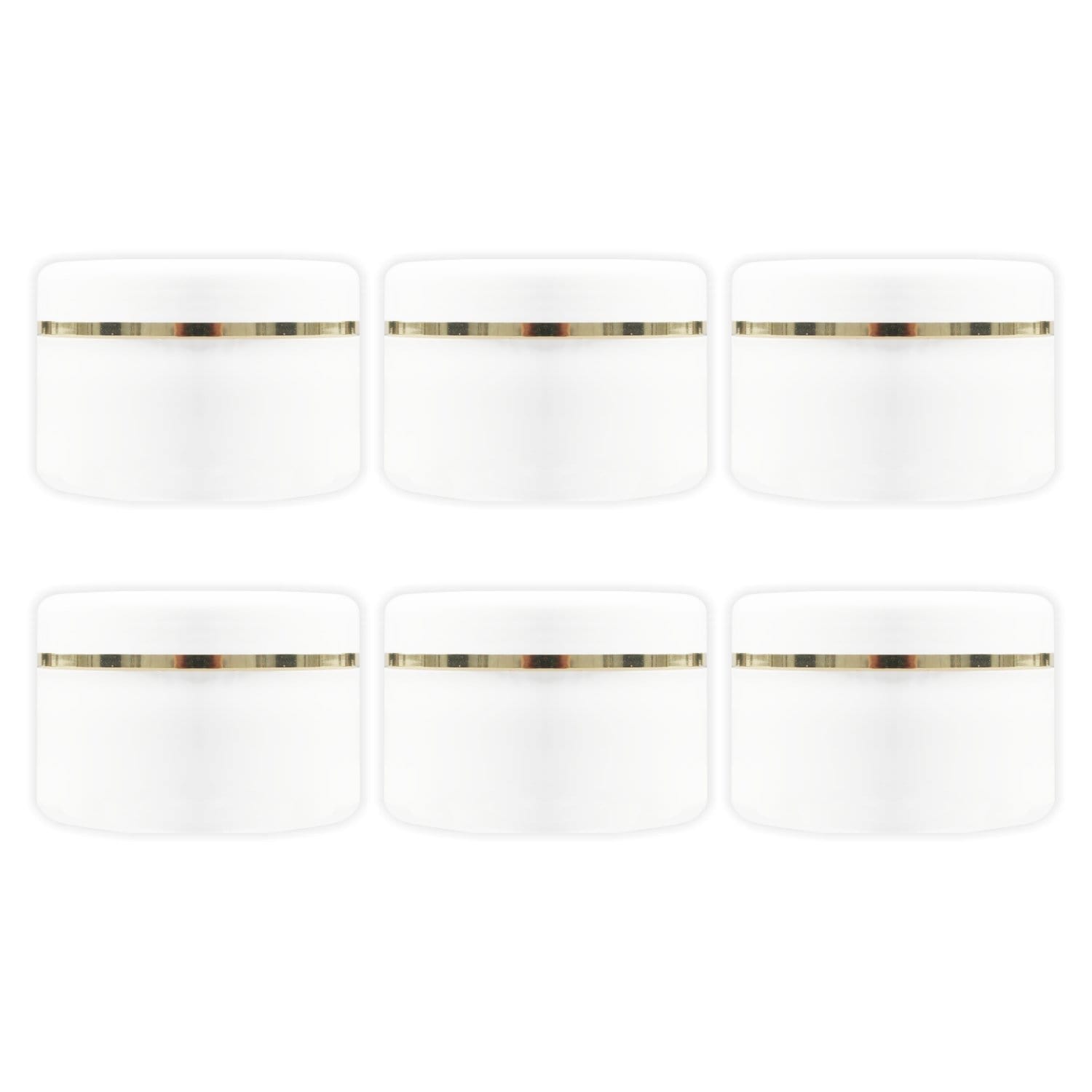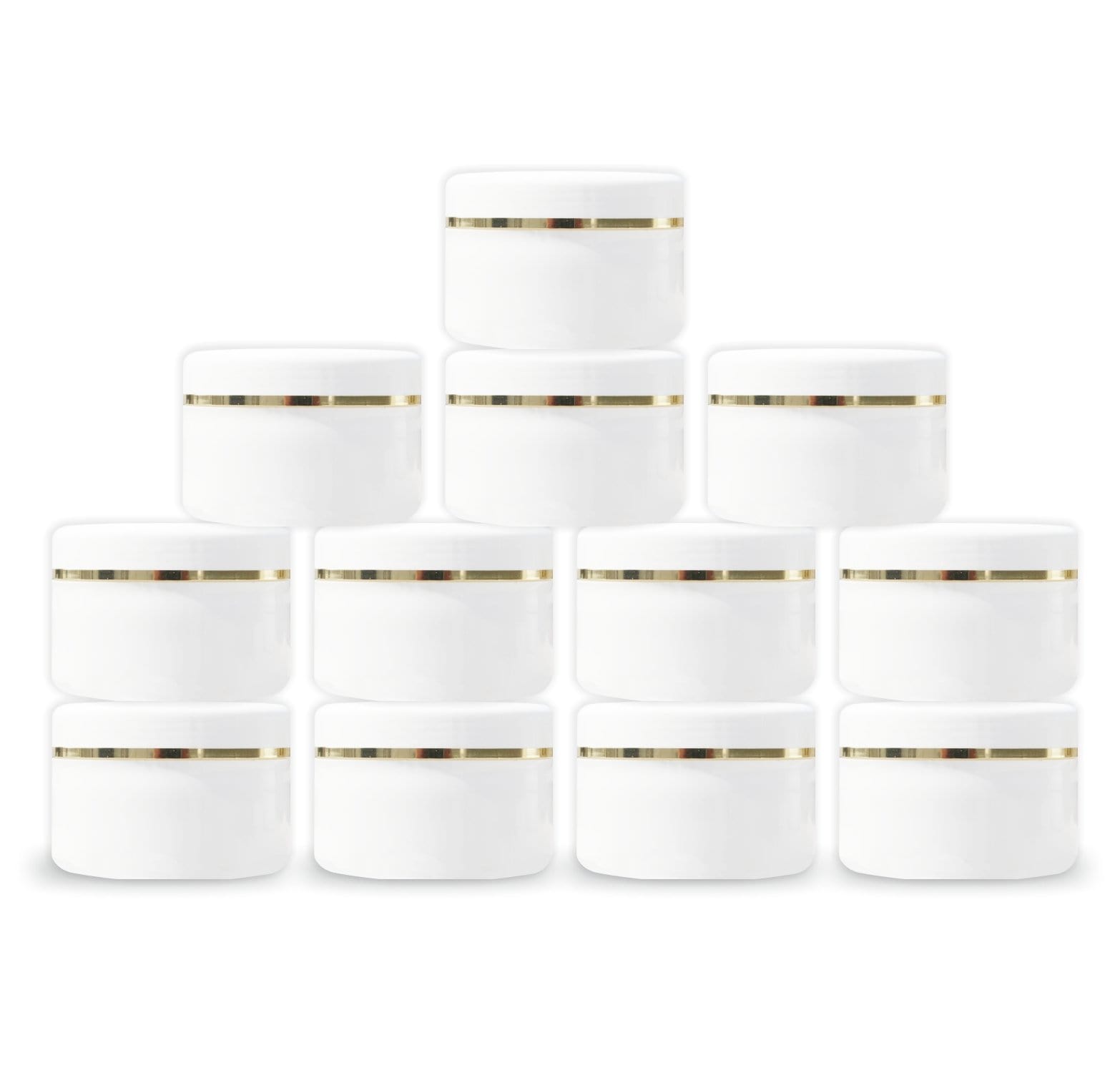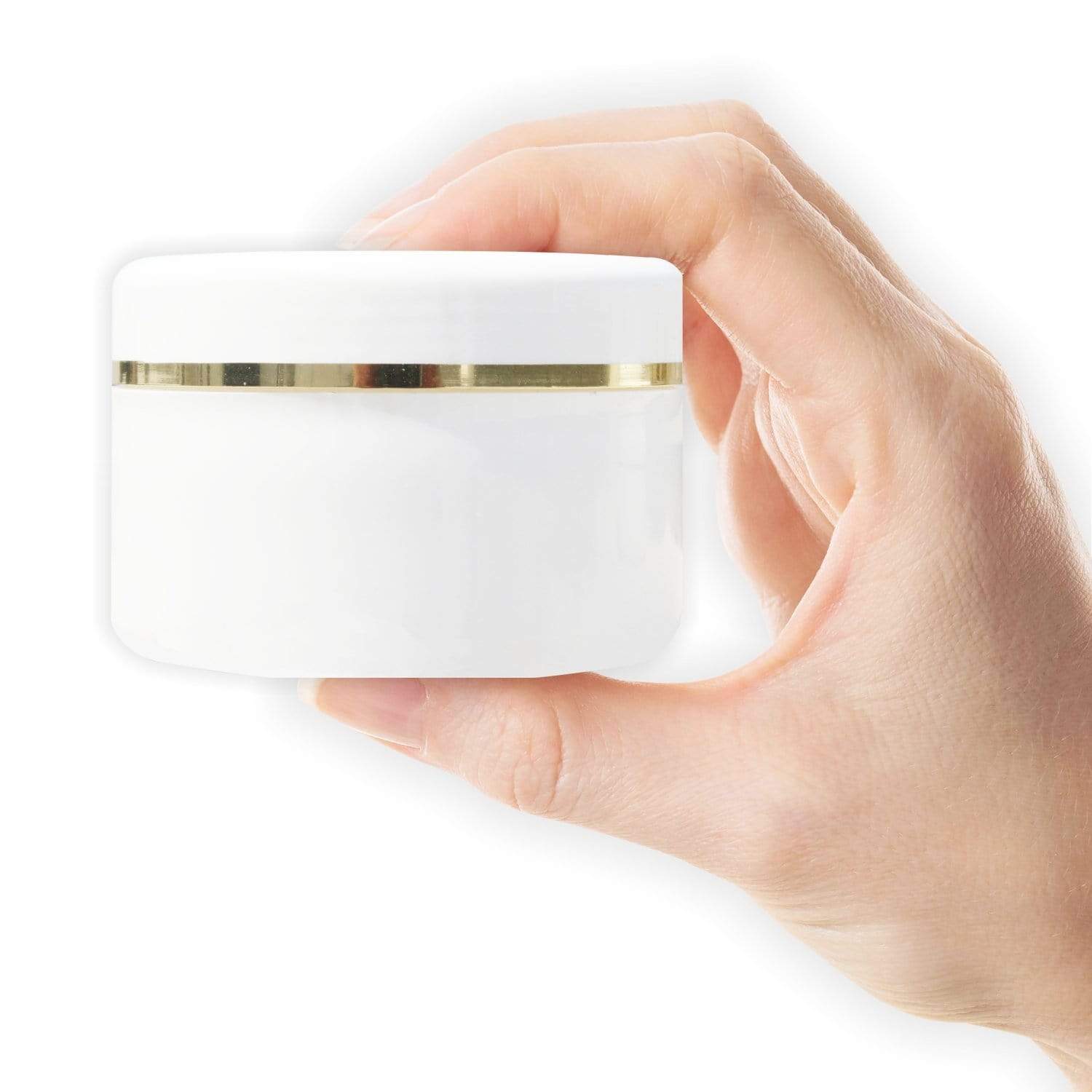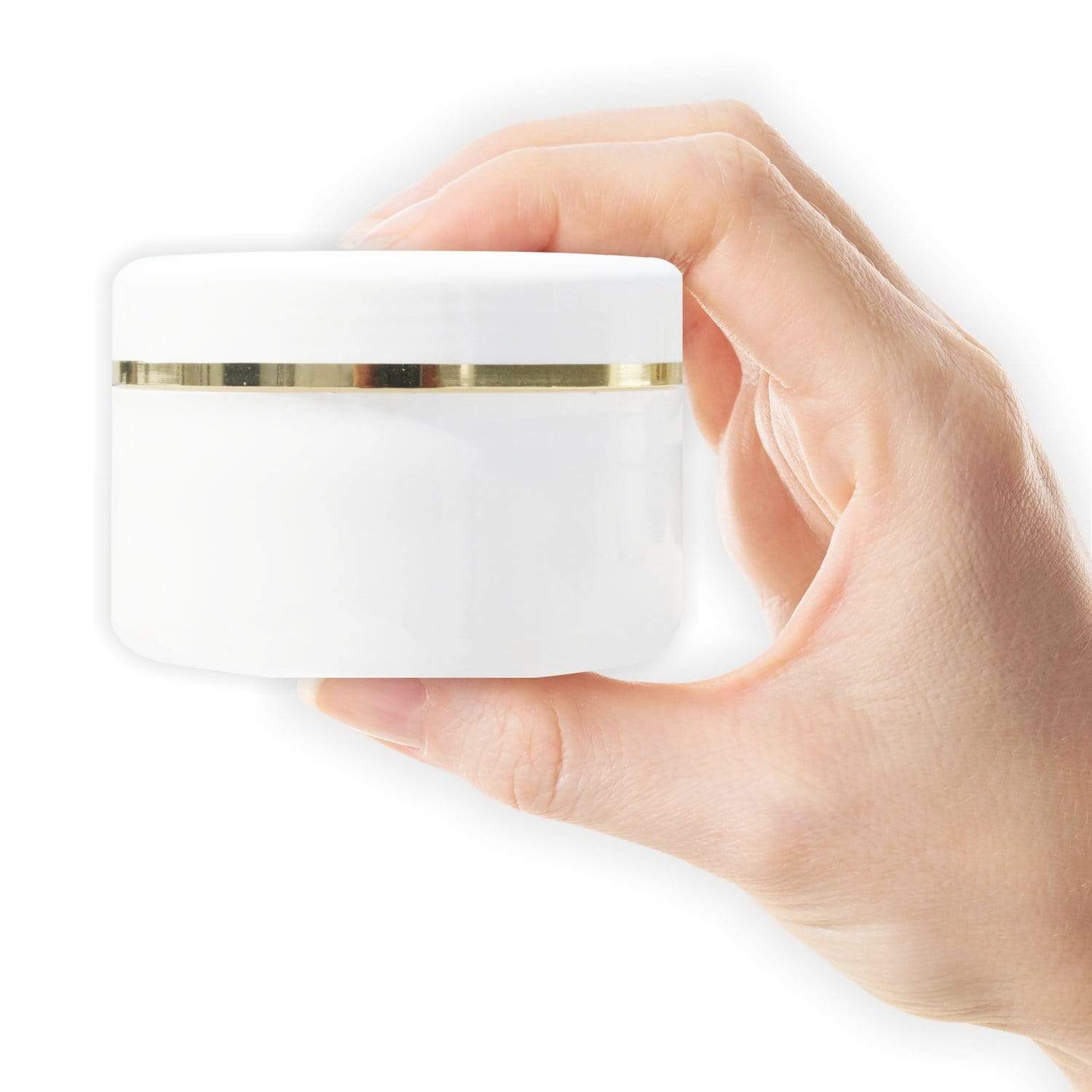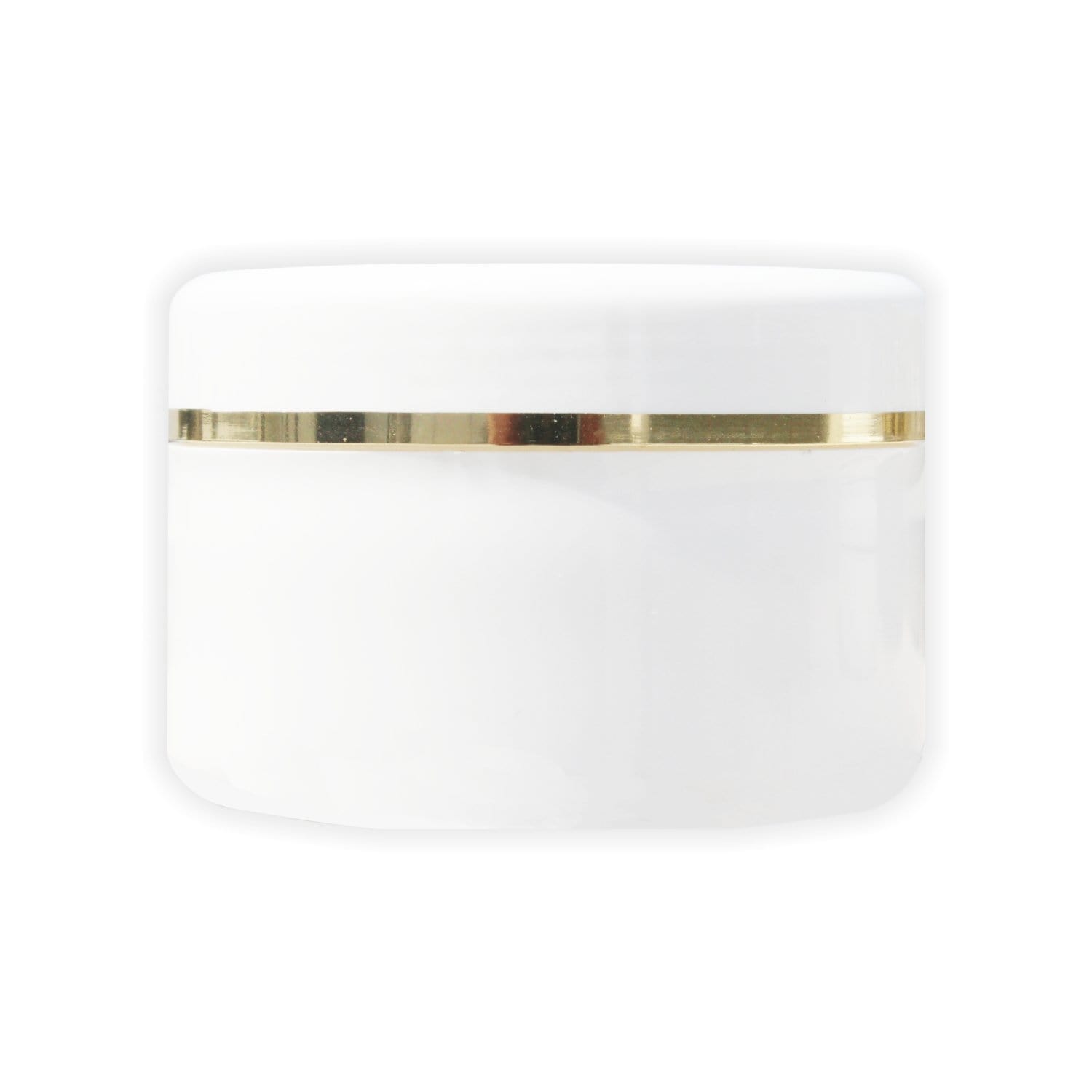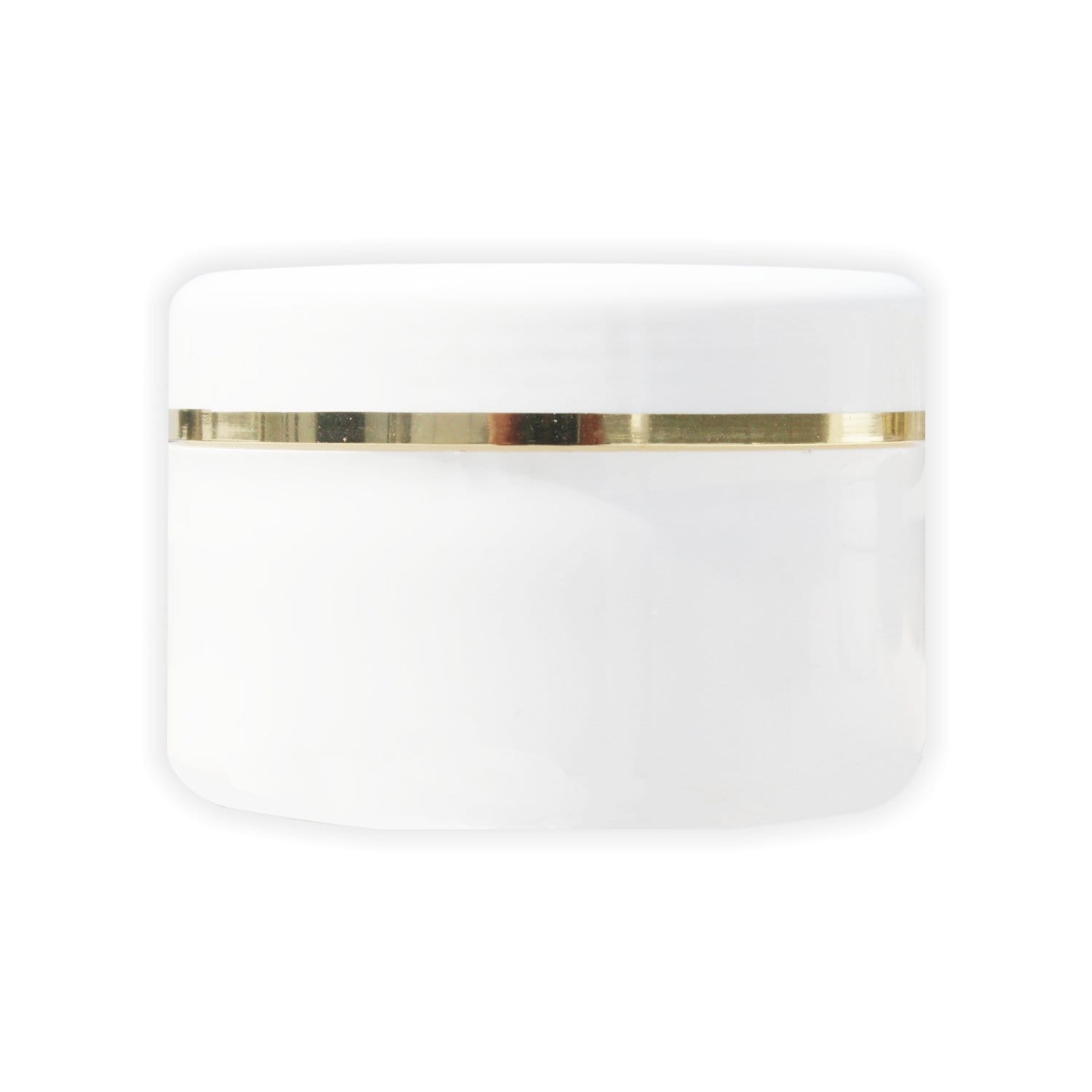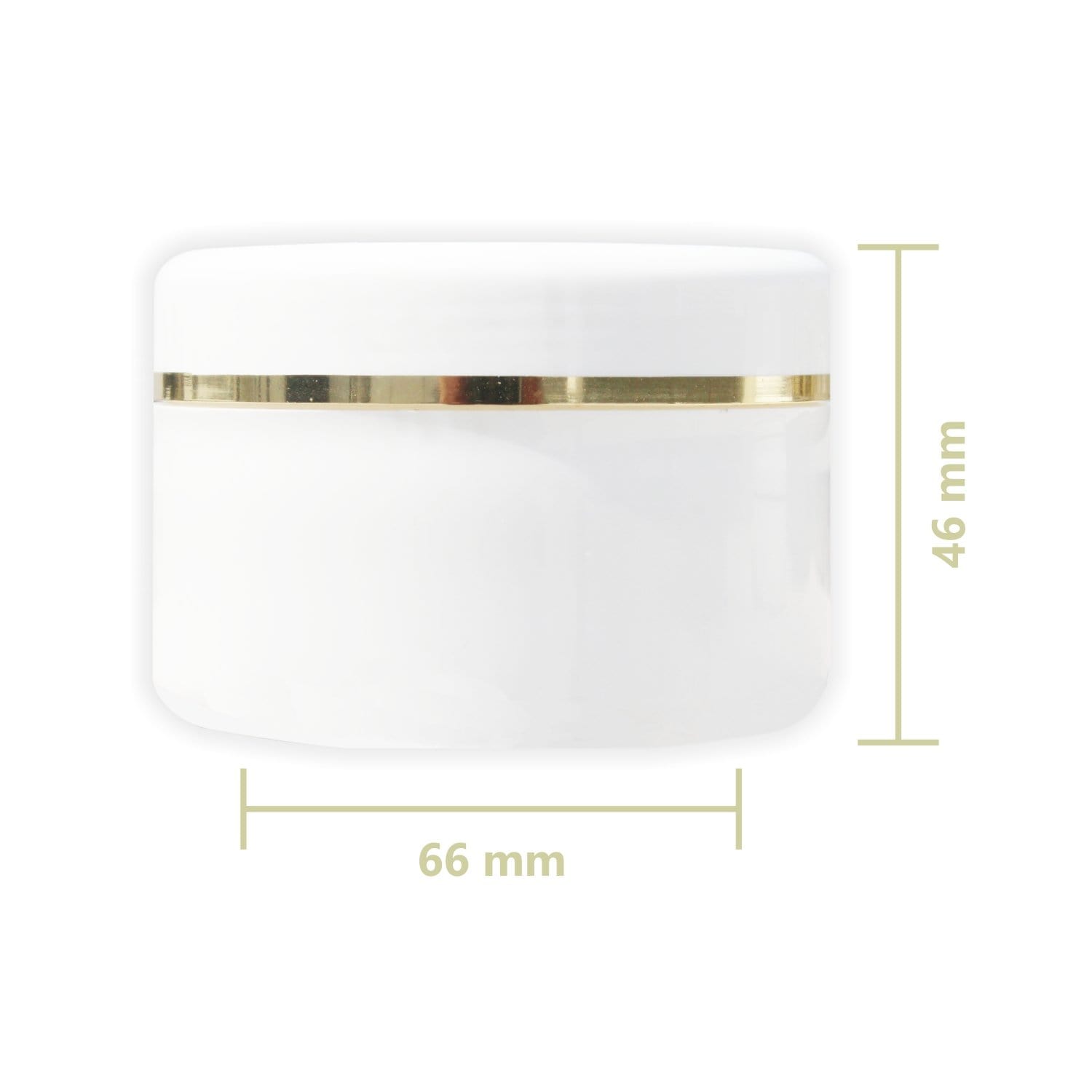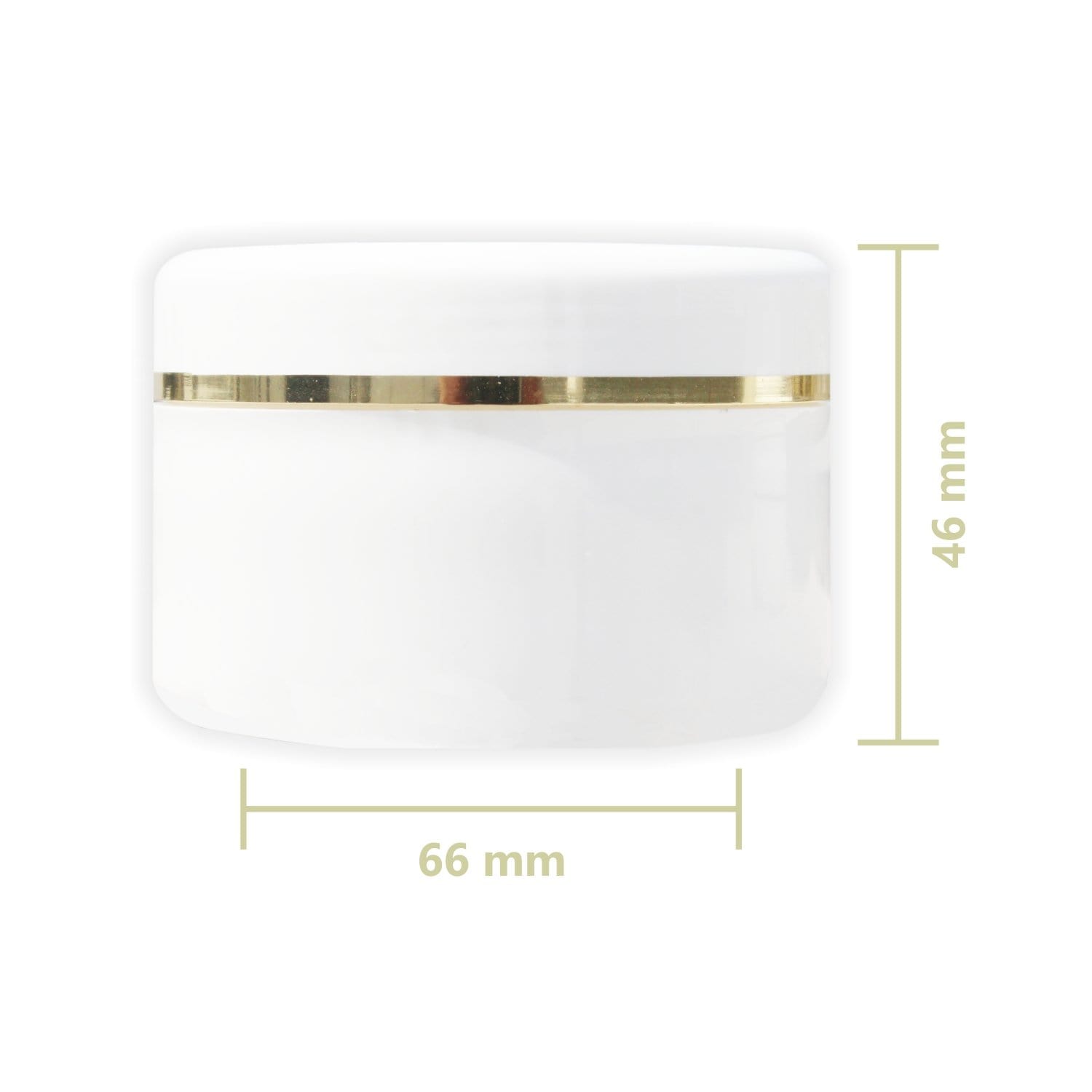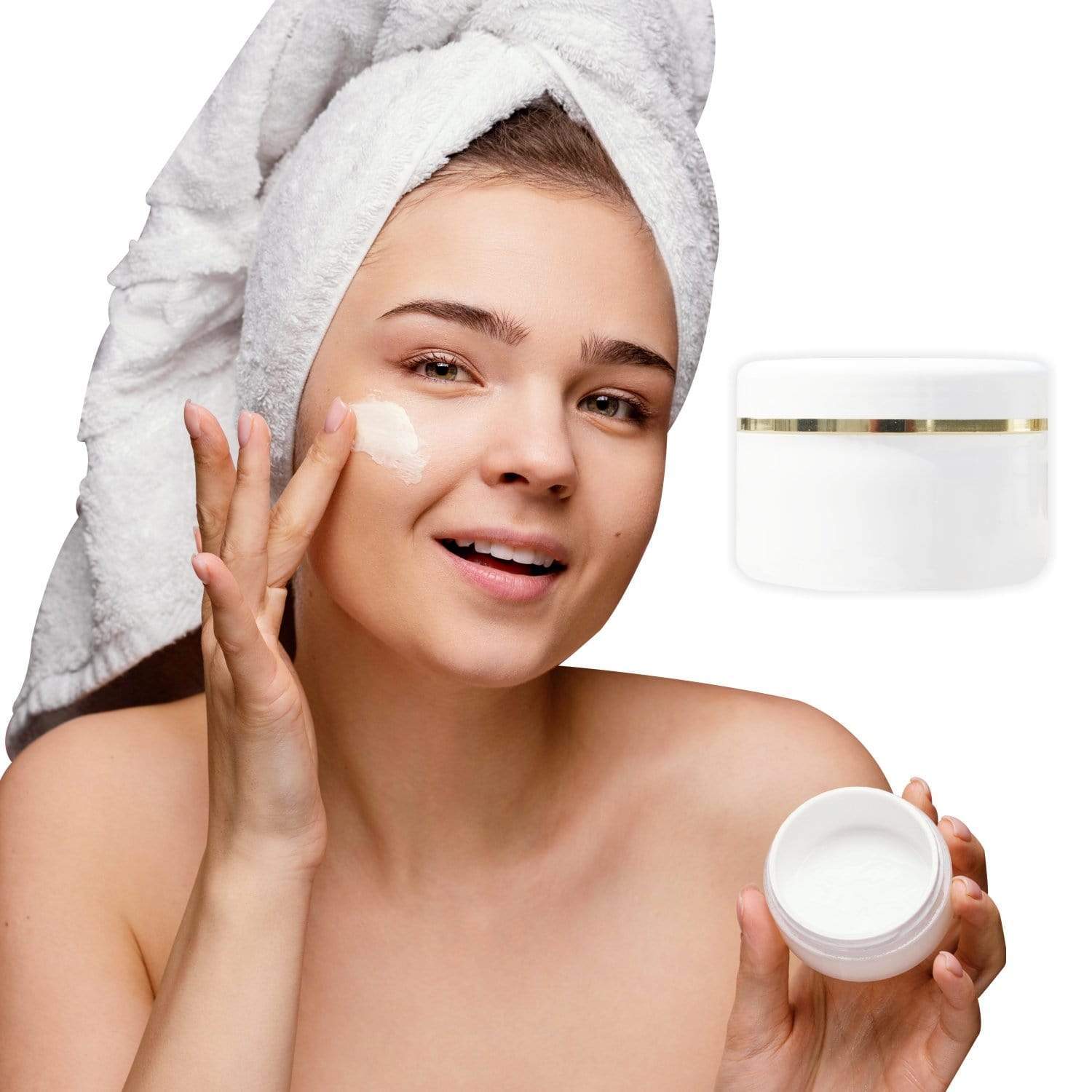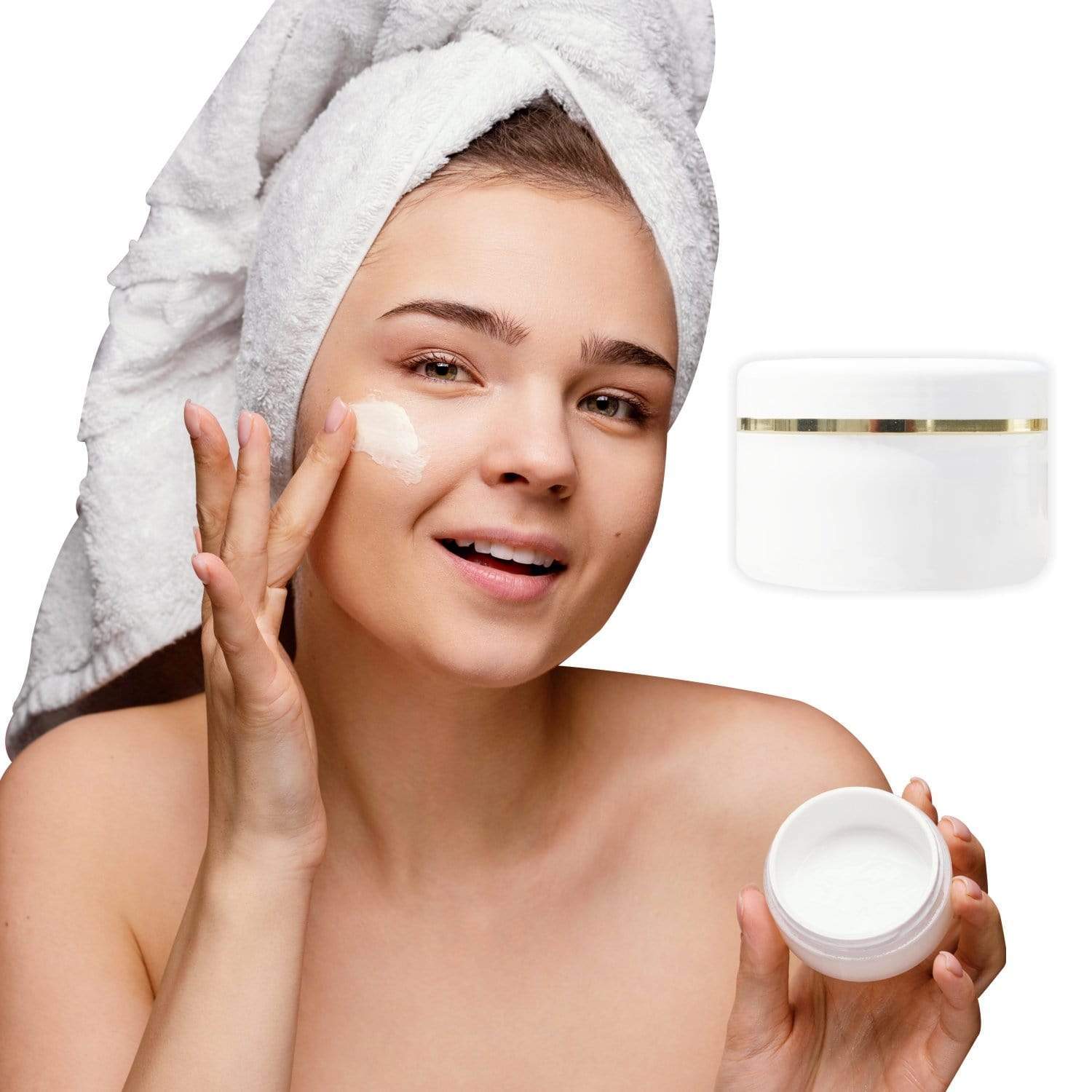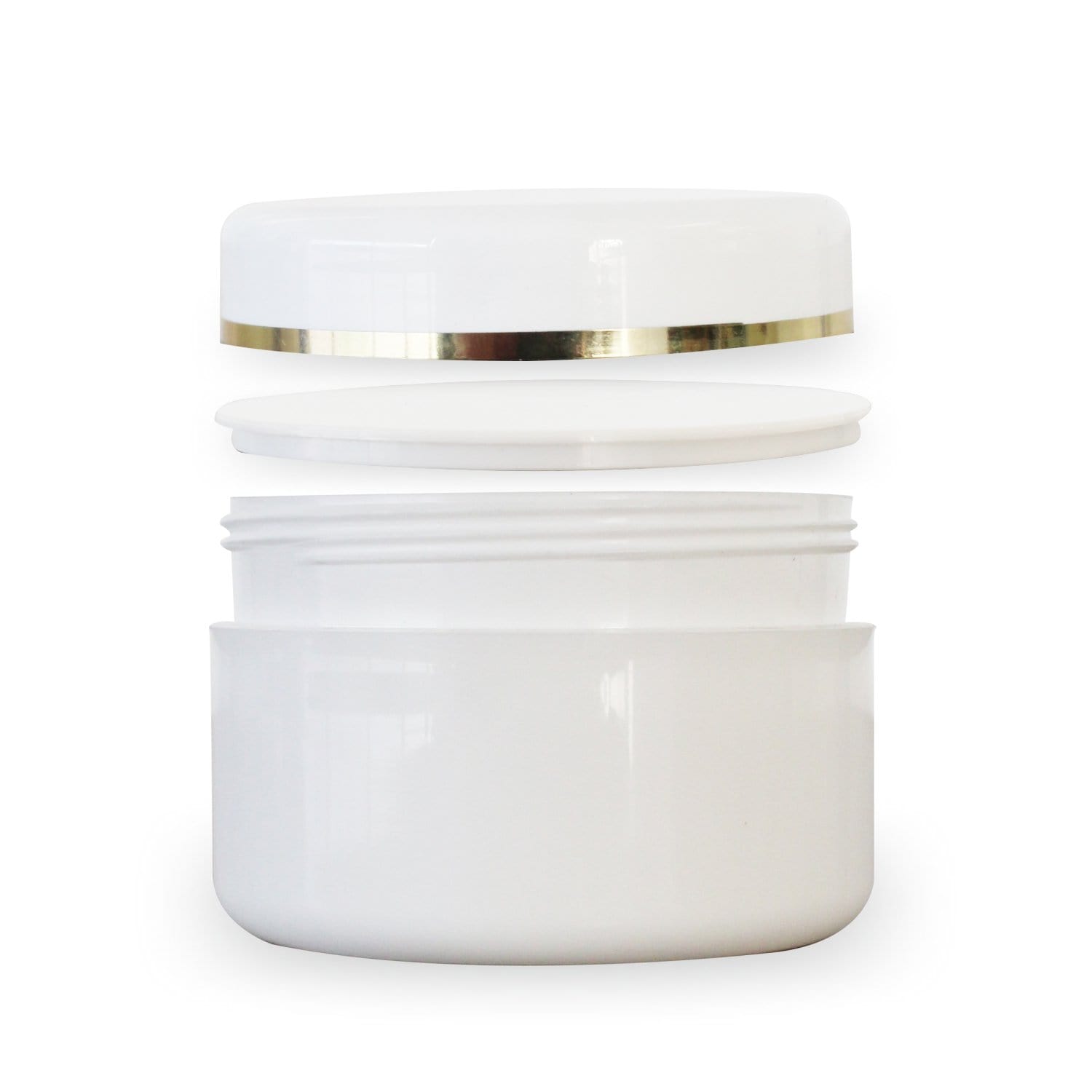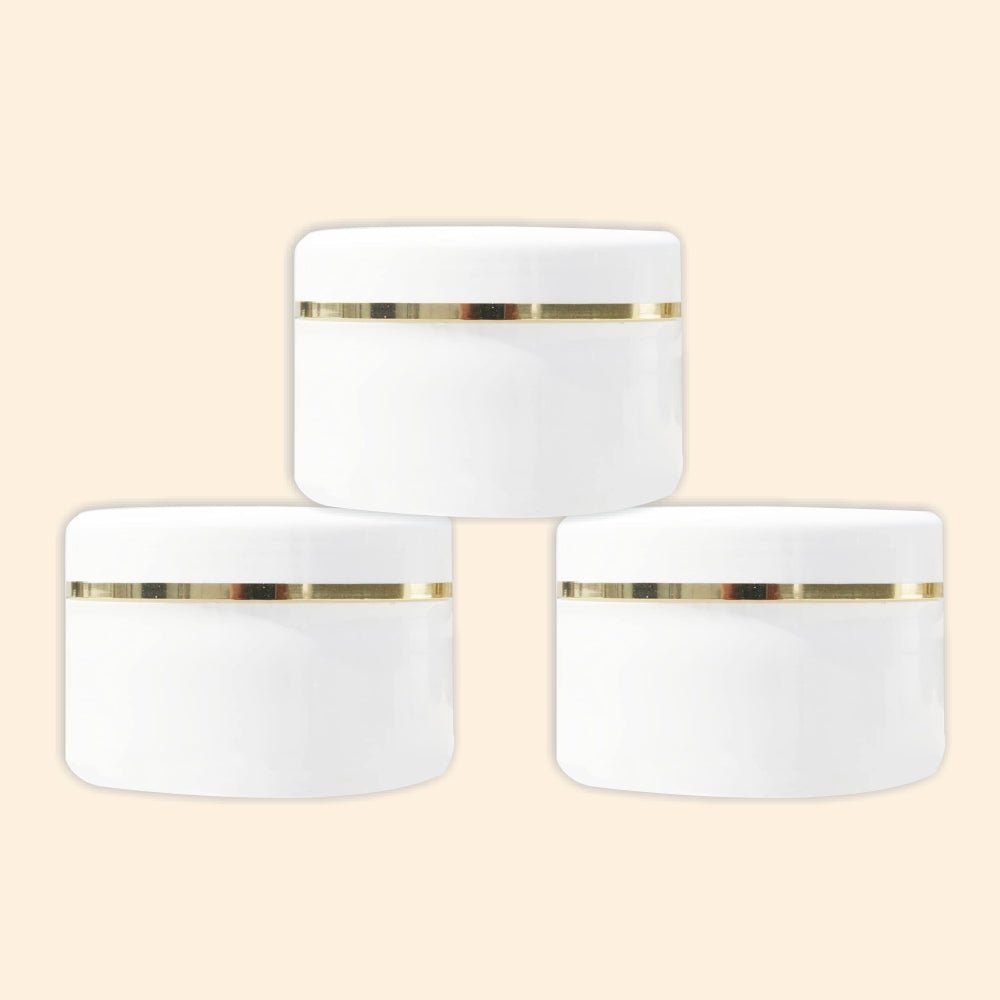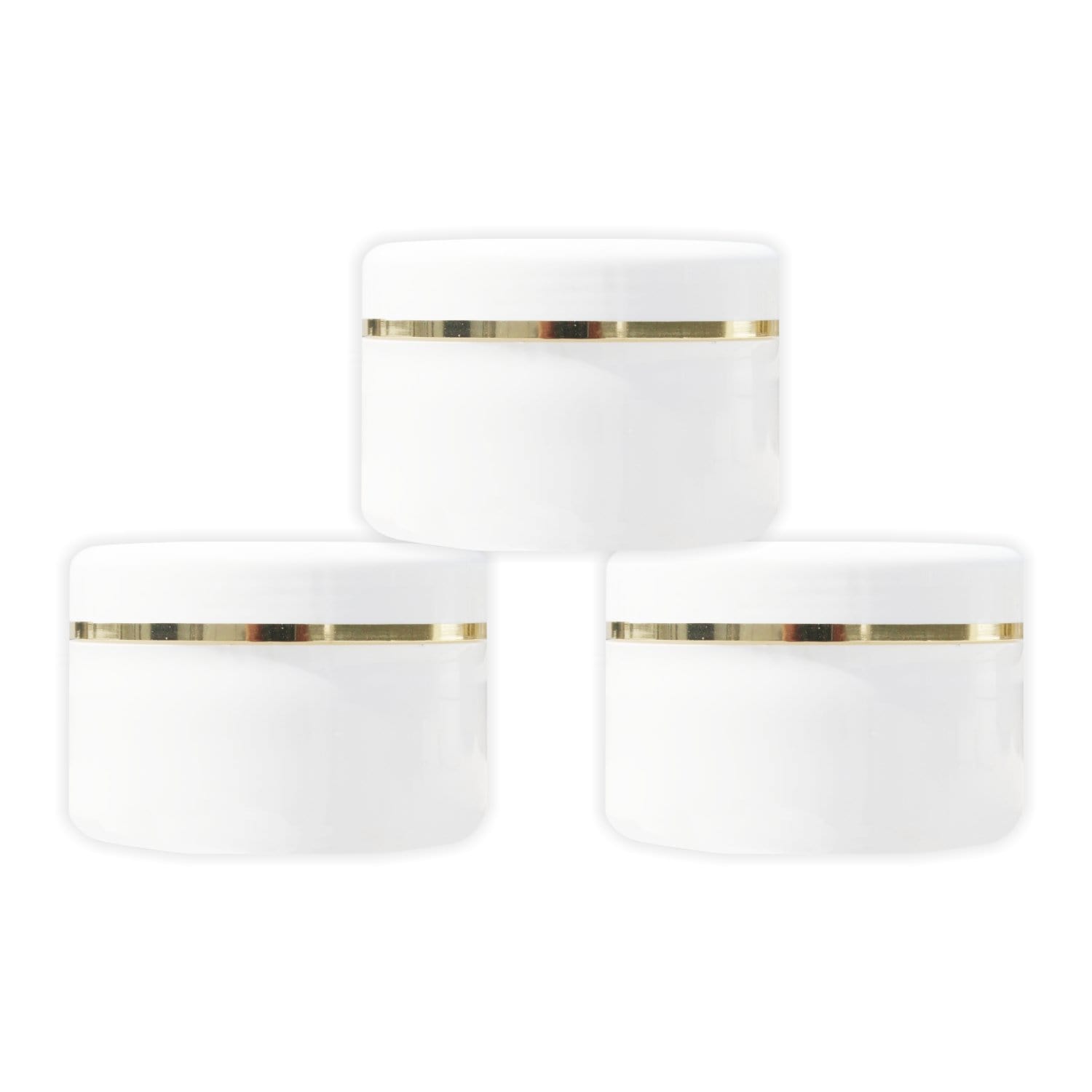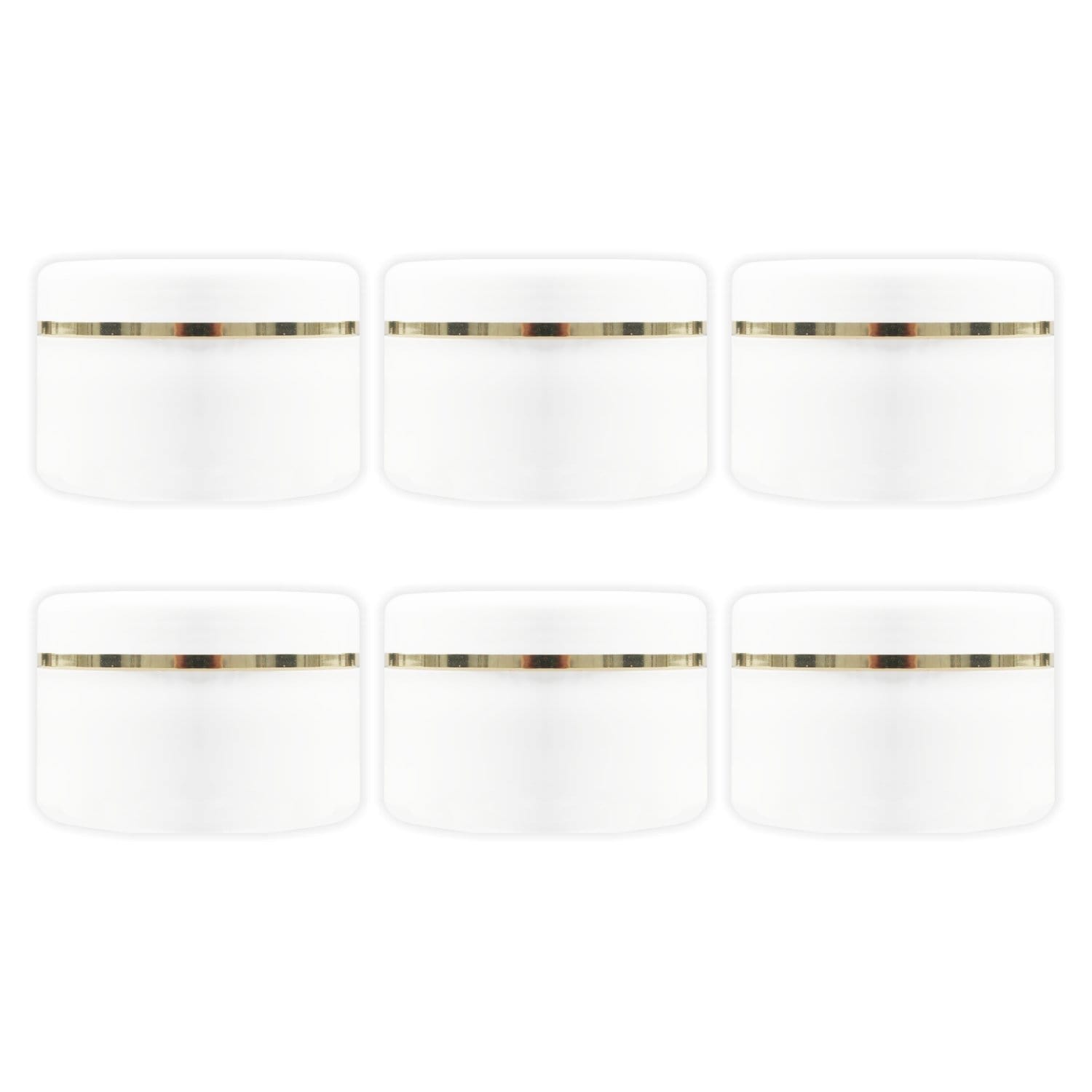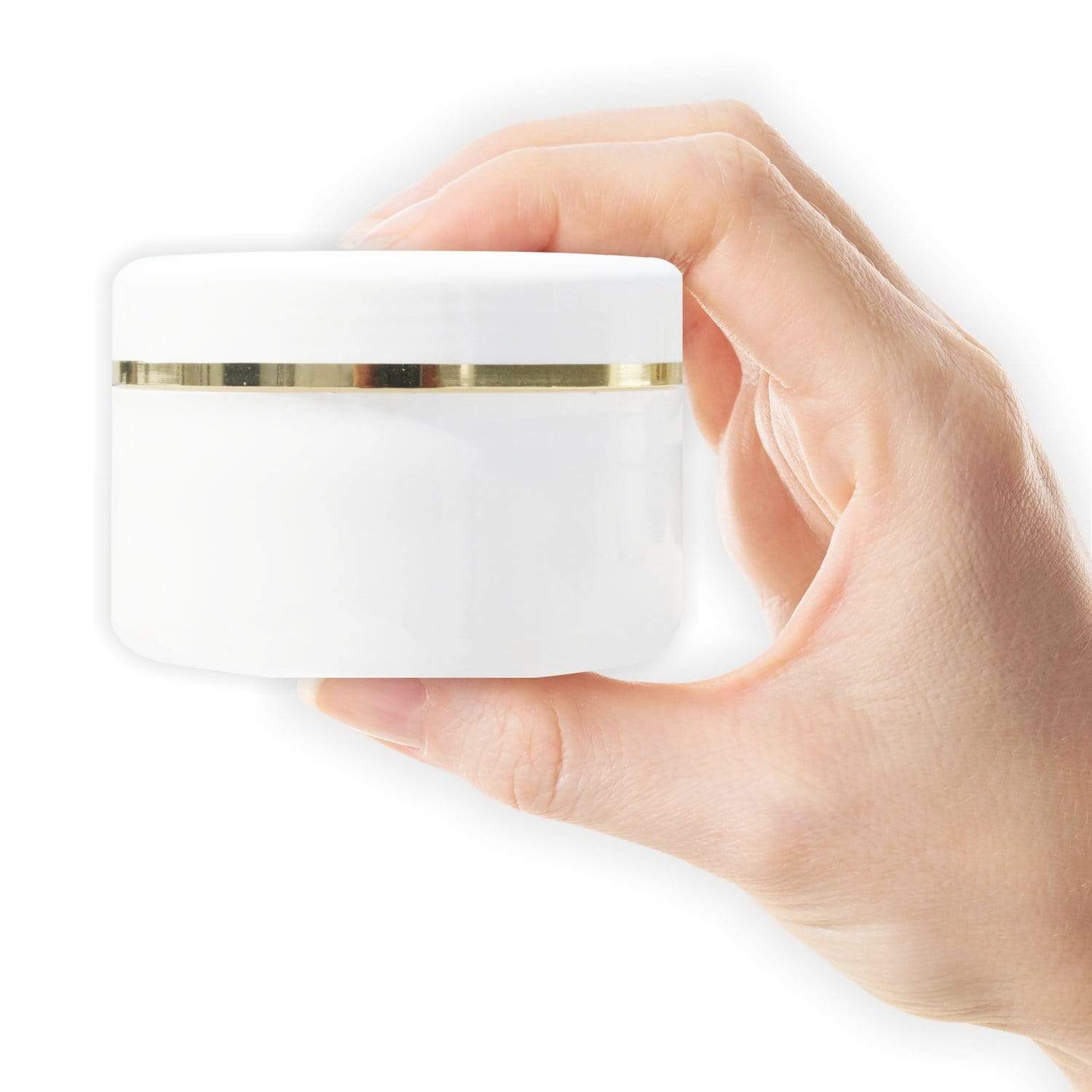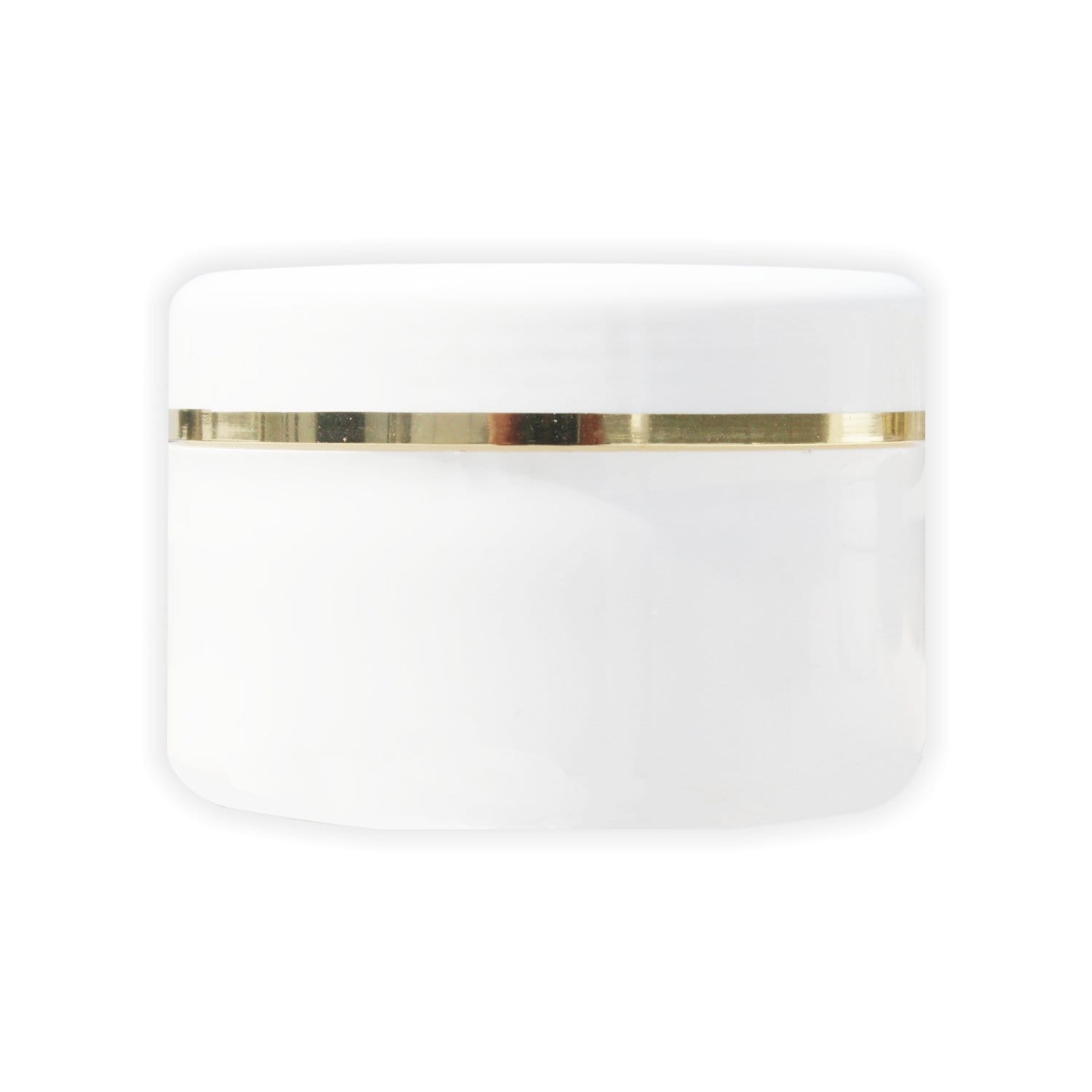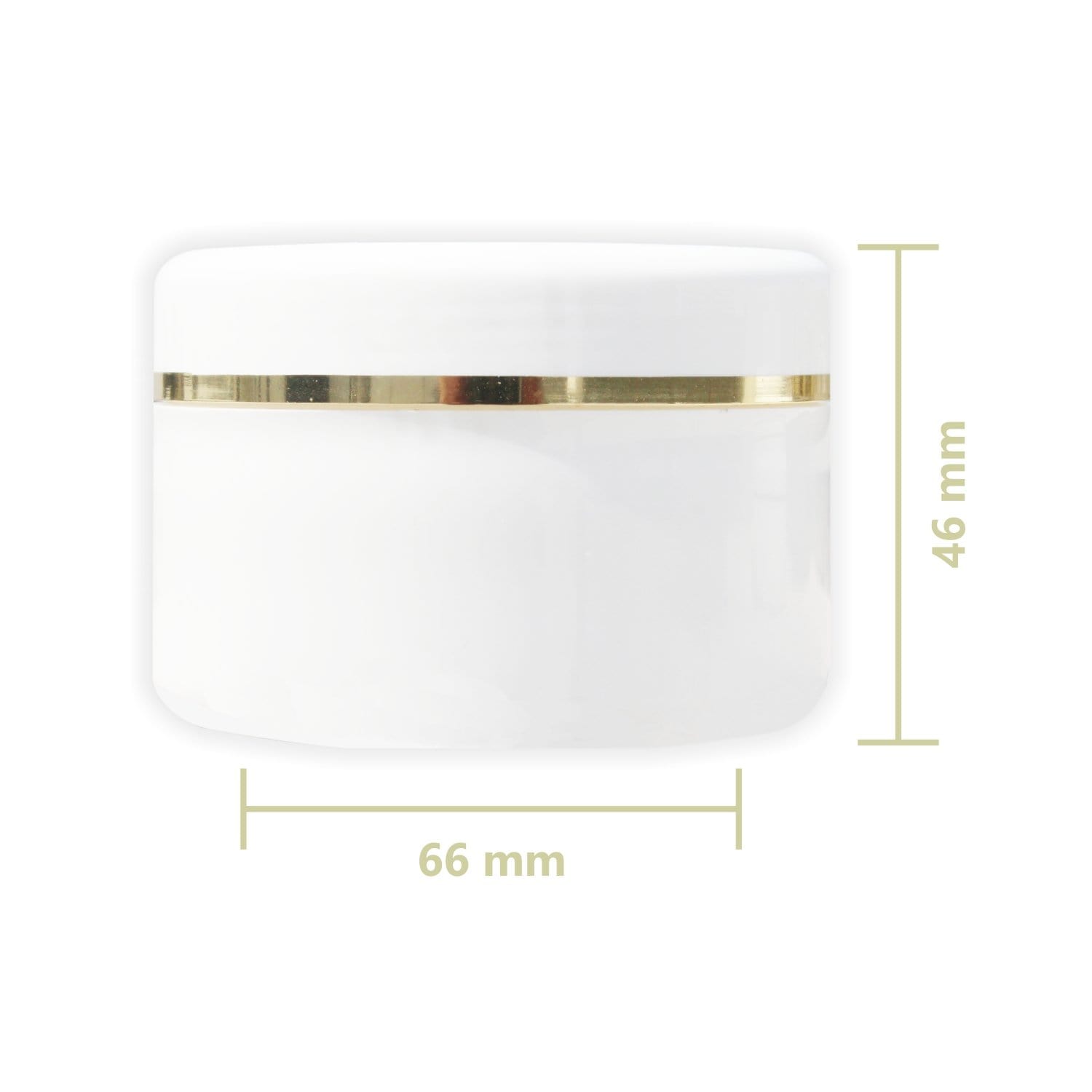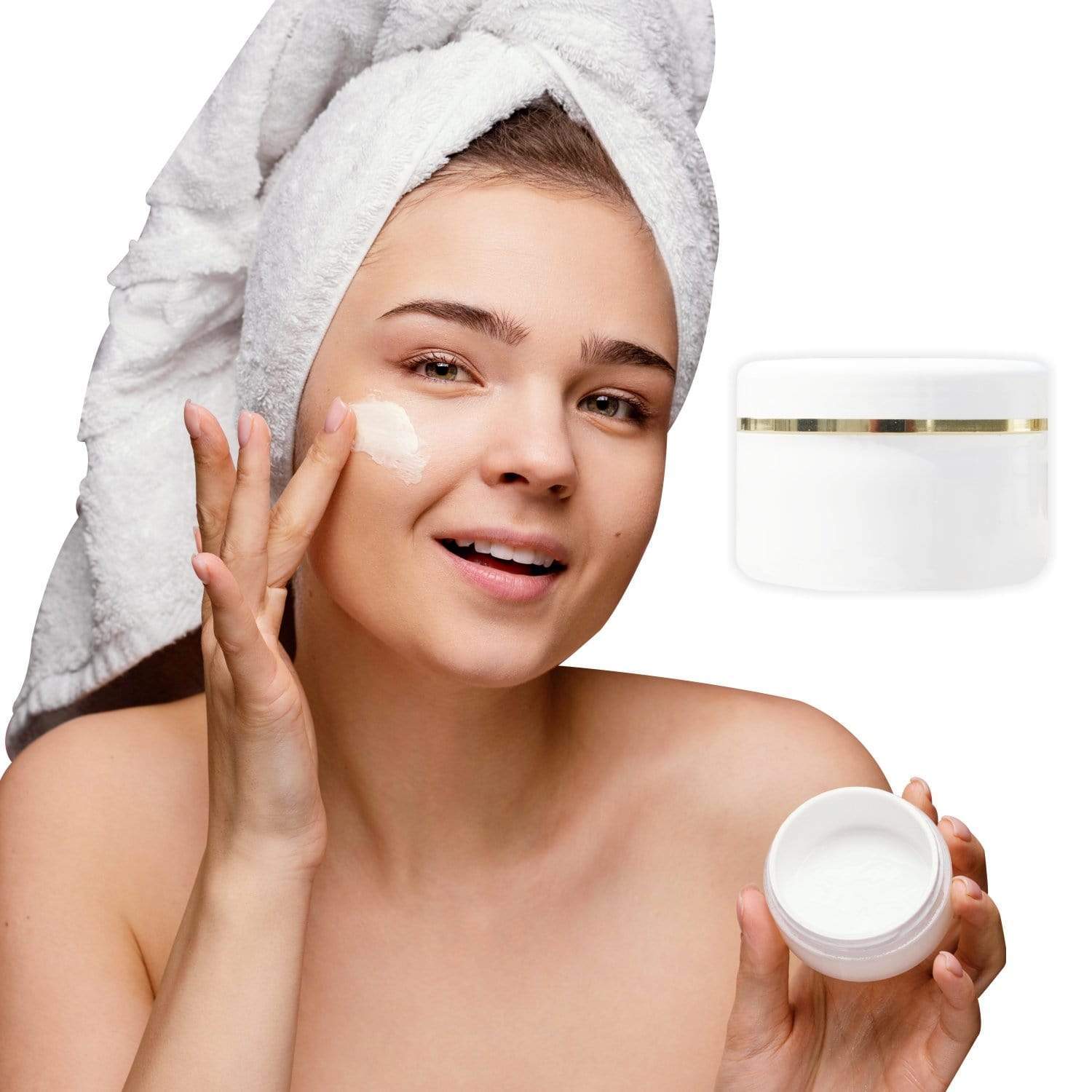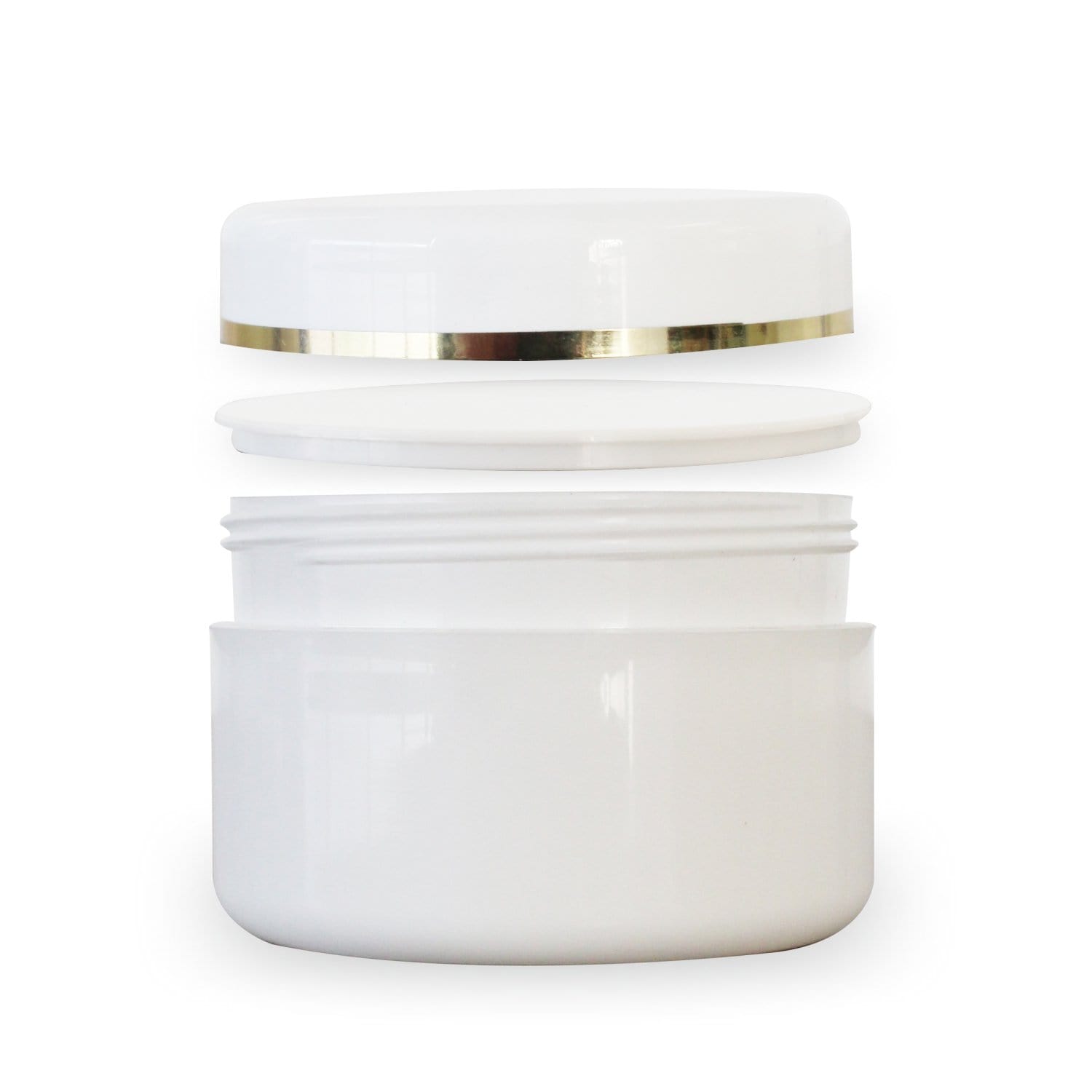 shoprythmindia
MYOC White Plastic Jar with Dome Lid 100gm (1.7 Oz) Reusable Make-up Cosmetic Jars Empty Face Cream Eye Shadow Lip Balm
Product SKU:
Plastic_Jar_pk3
About this Item
A pack of 3 Plastic Container Jars, of 100gm, refillable, durable, and designed especially with sturdy material.

Plastic Jar Containers Cosmetic – these jars are best used to keep cosmetics for longevity.
Plastic jar container with lid – These versatile containers come with a solid lid that ensures to keep the product inside safe and packed.
What can be kept in the plastic container jars? It can be utilized as a body lotion jar, moisturizers, exfoliators, insect repellent, gels, or serums.
Available:
Only 100 items in stock
100 items in stock
In stock
Out of stock
Back in stock
Festive Sale Offers