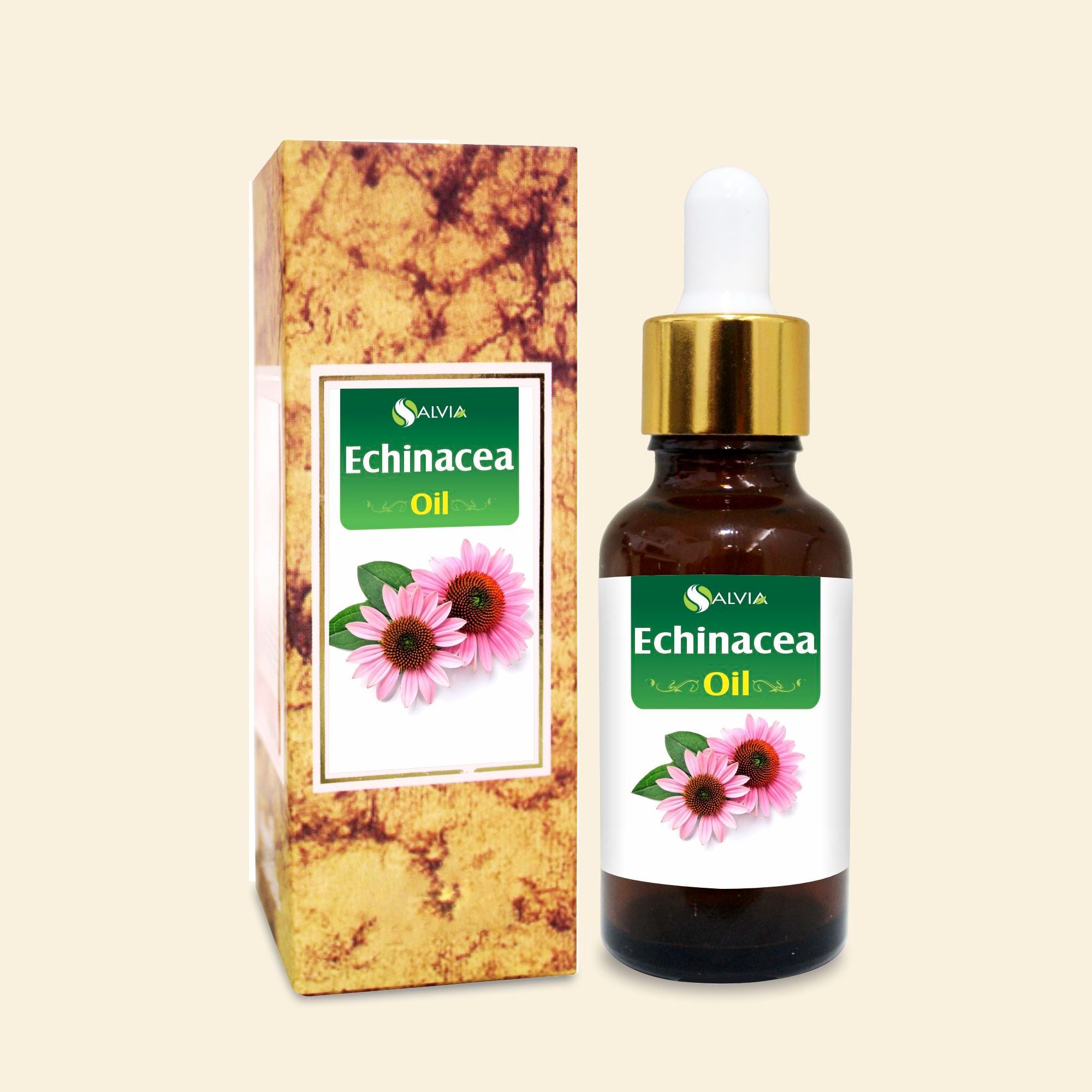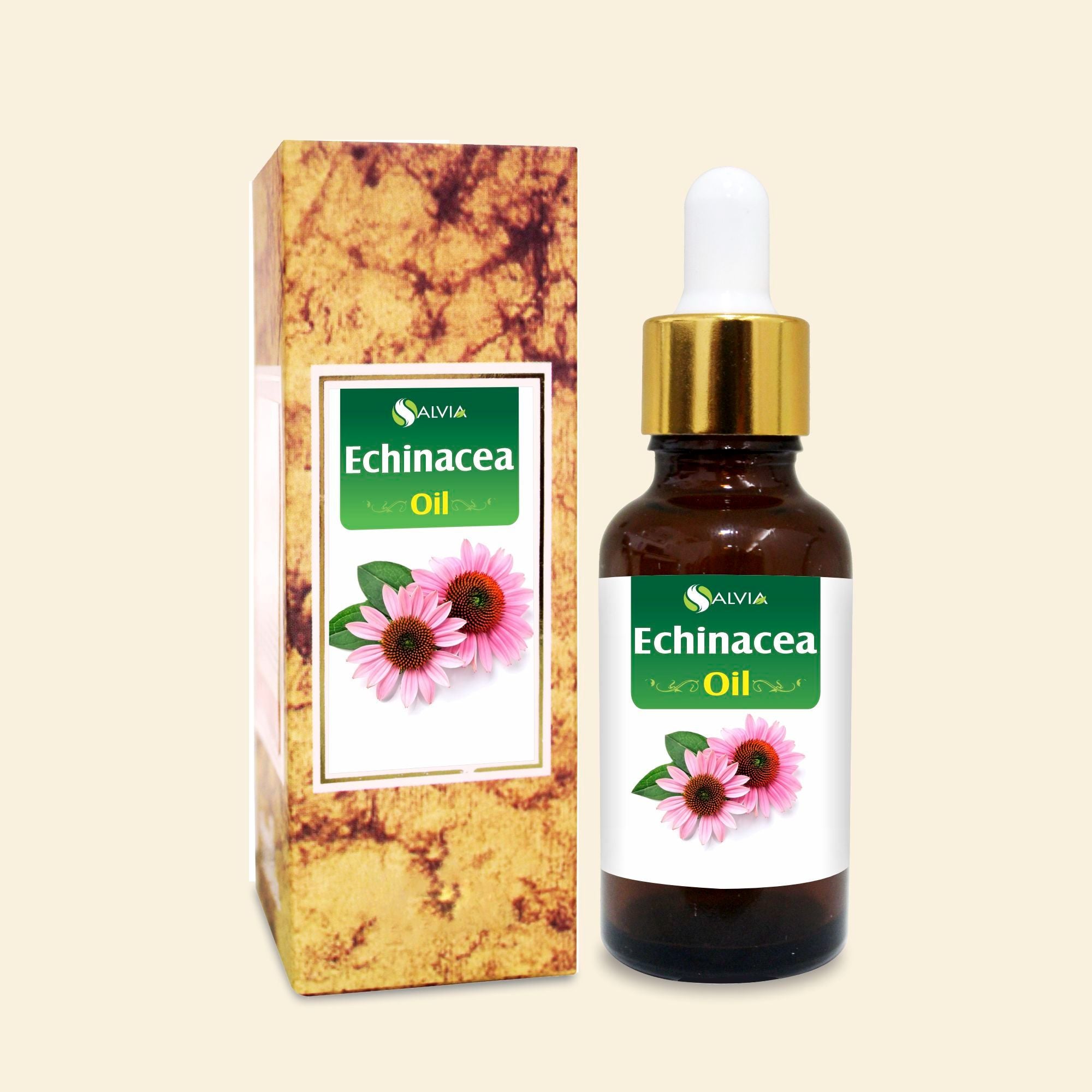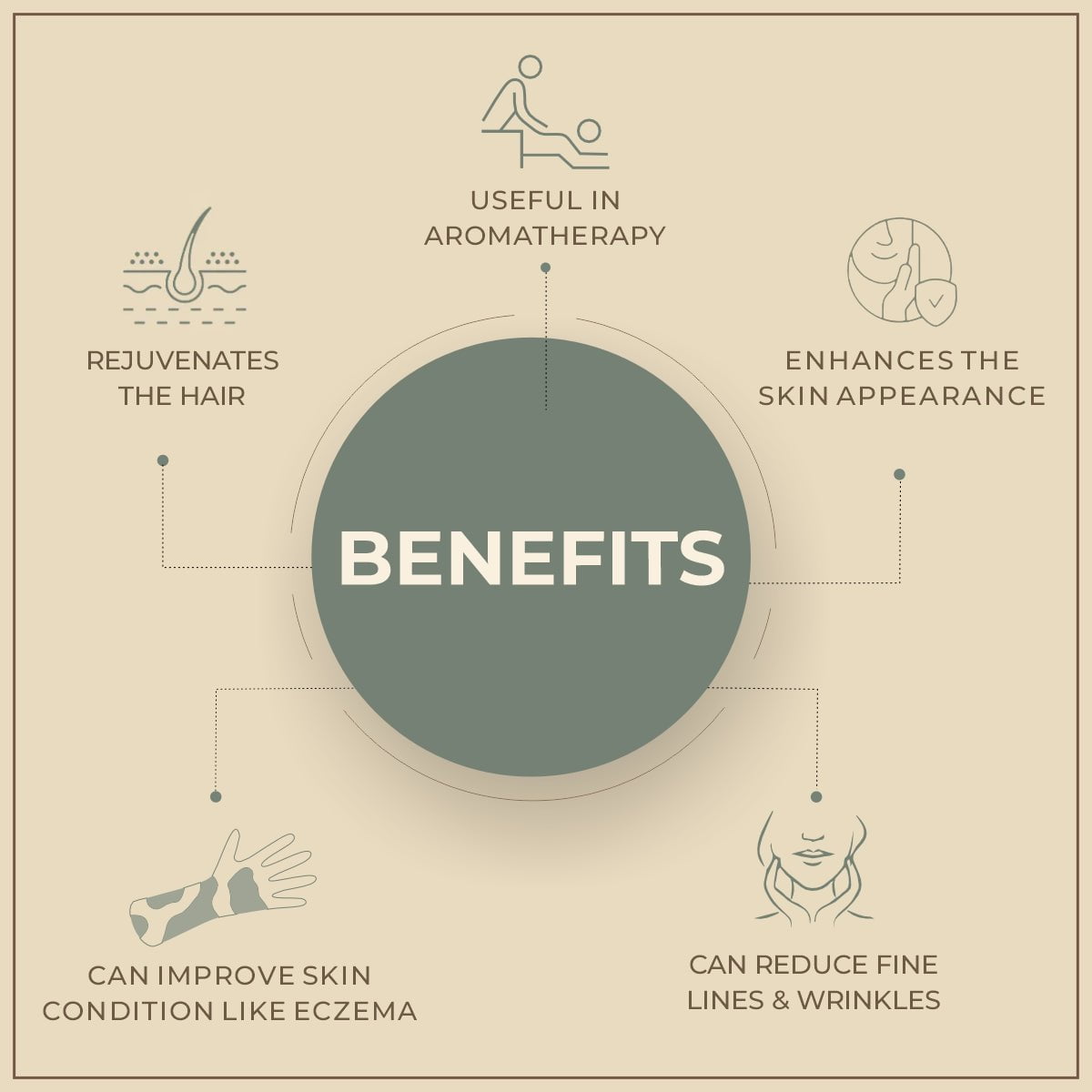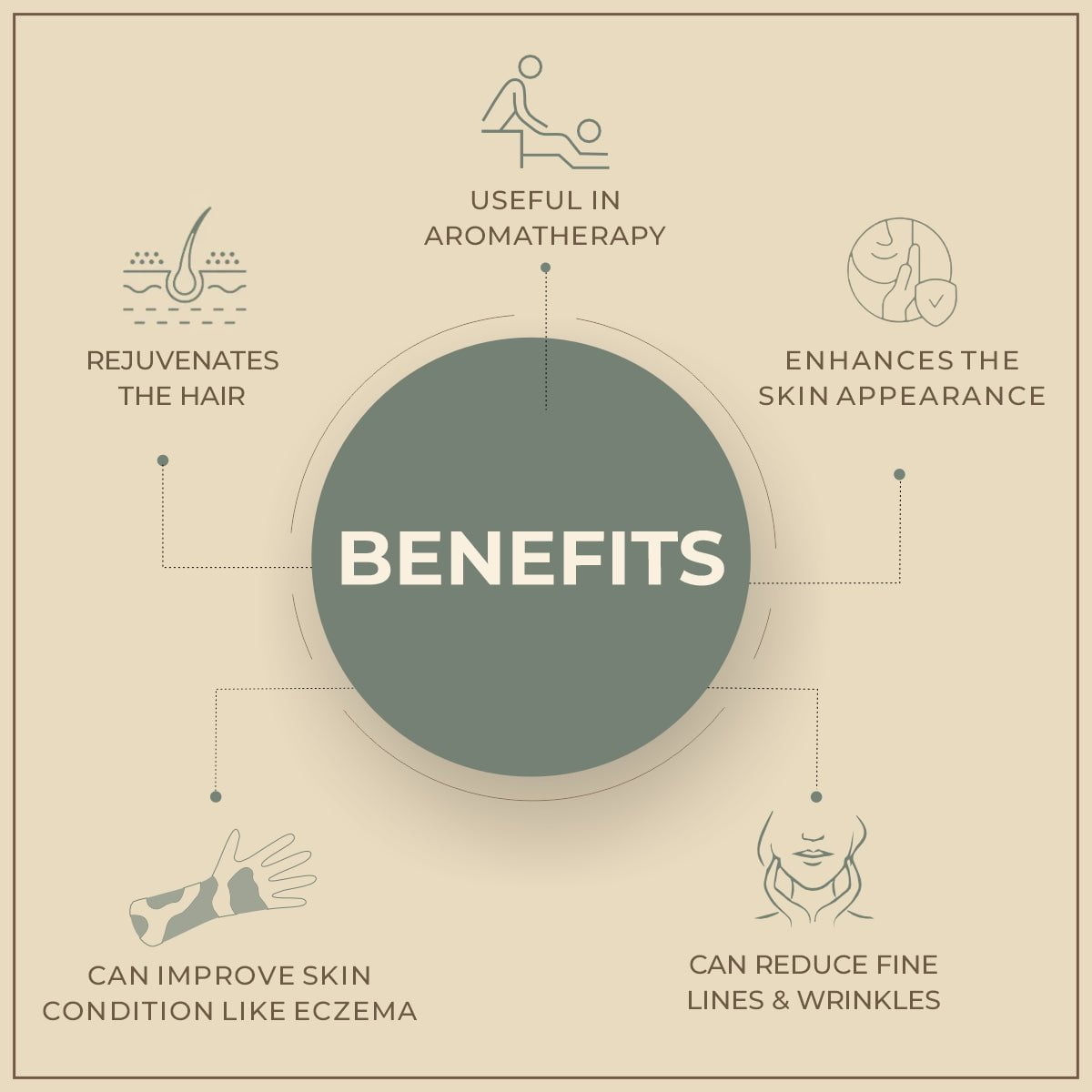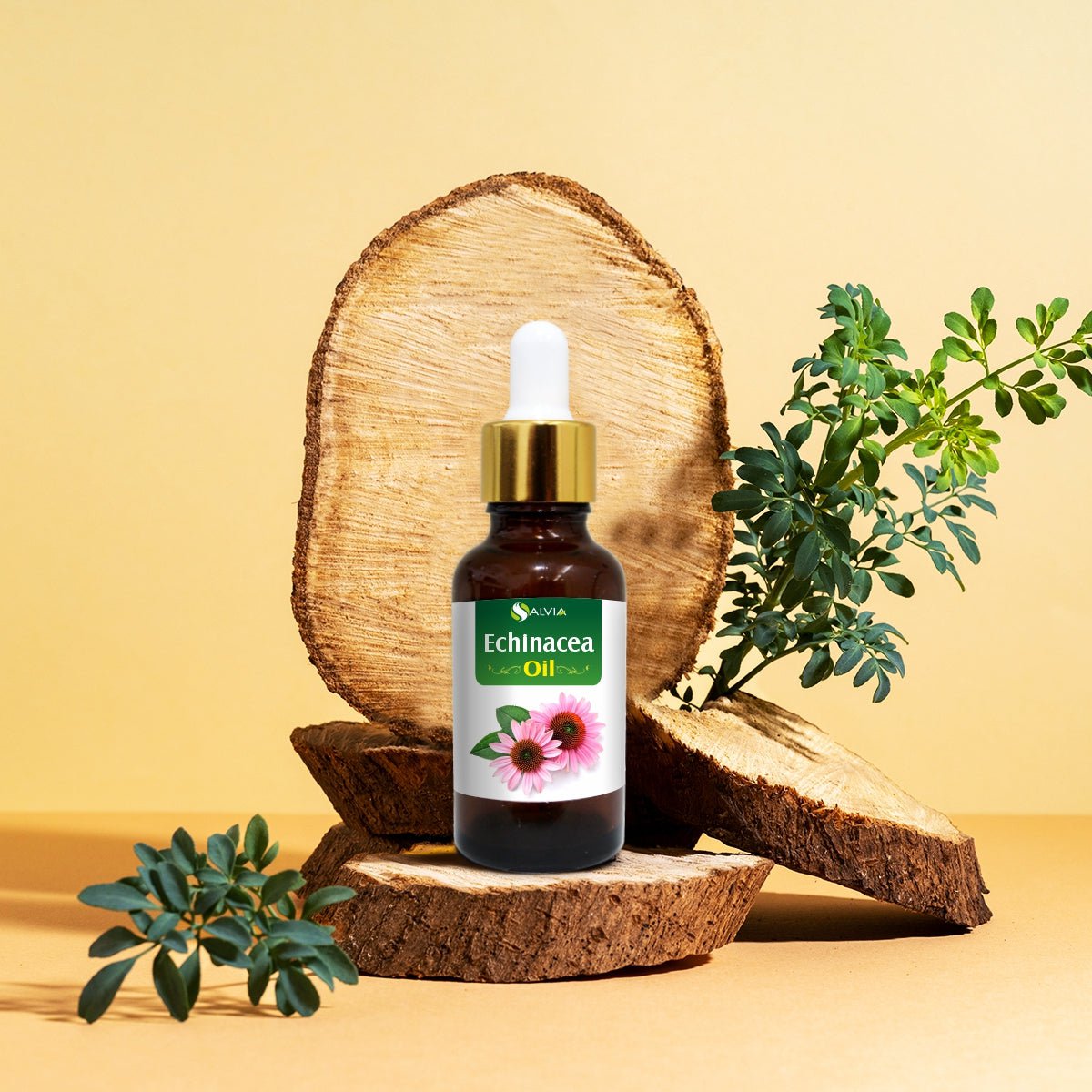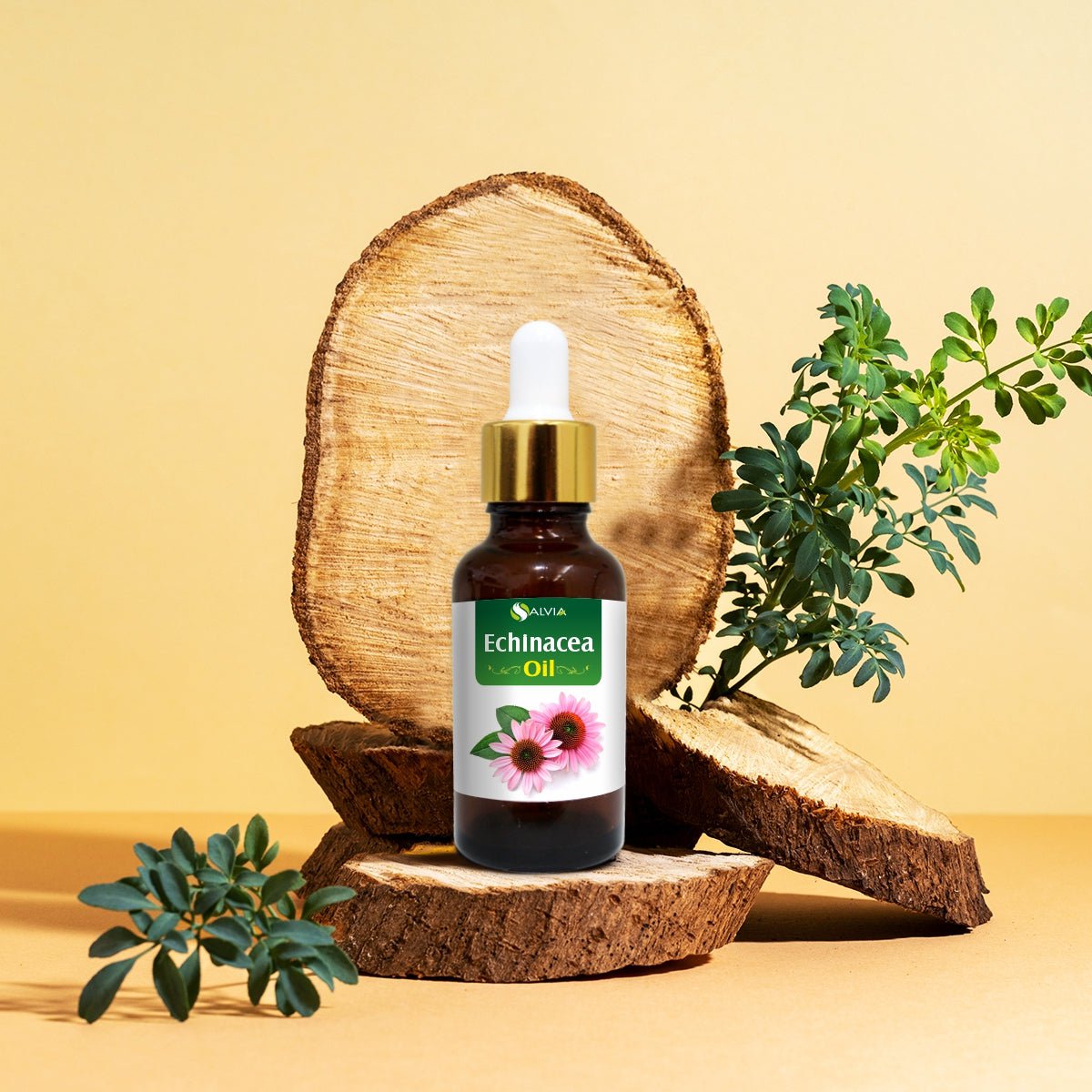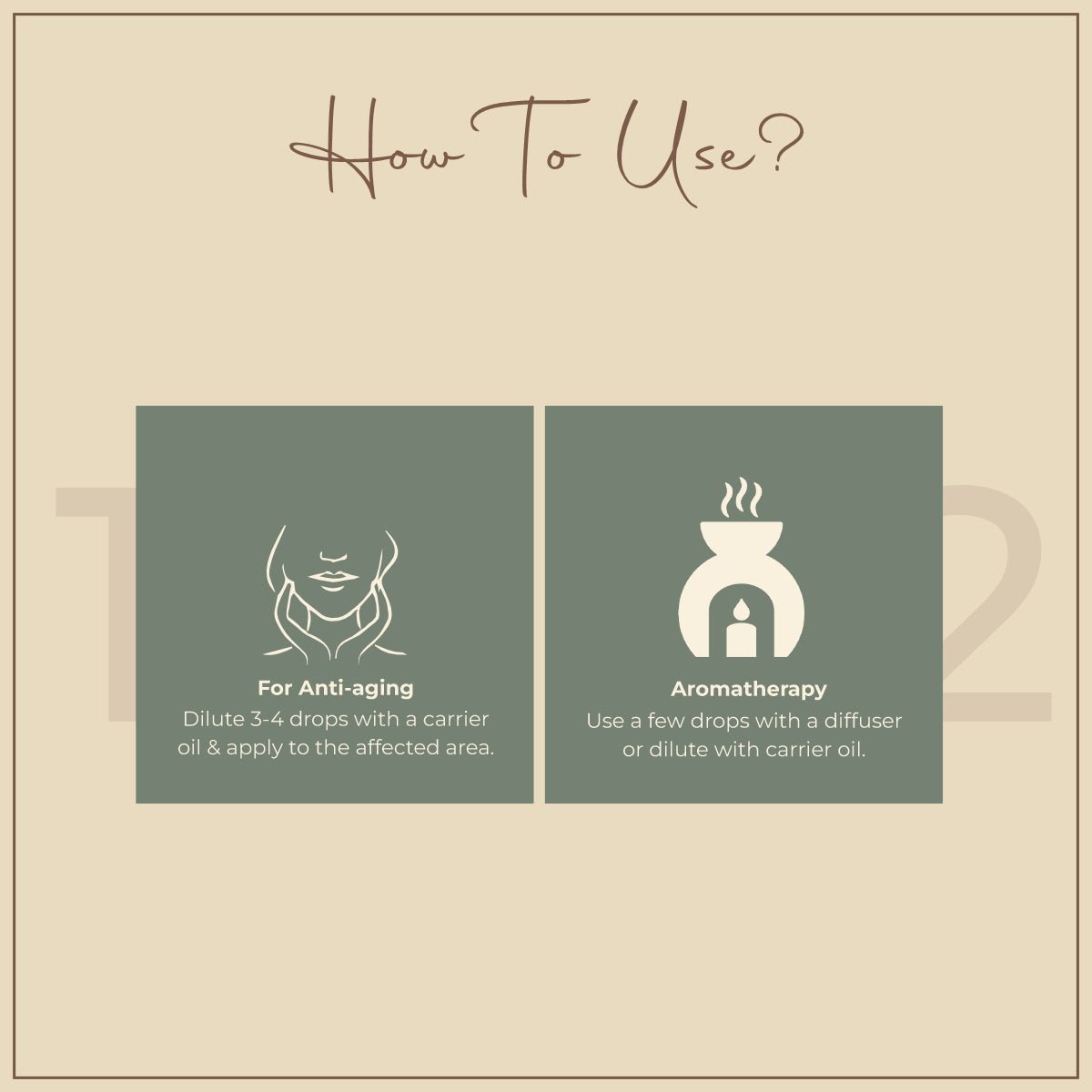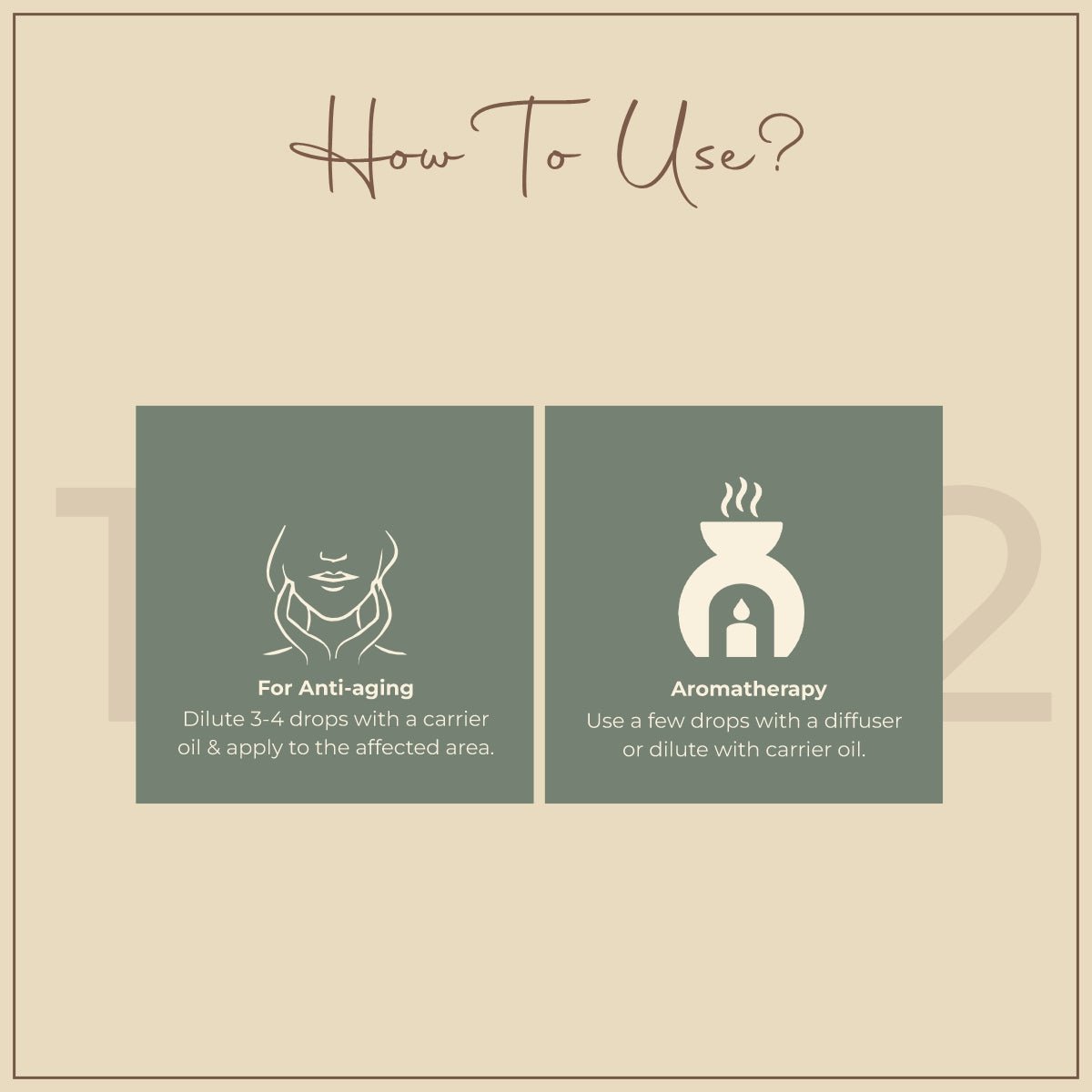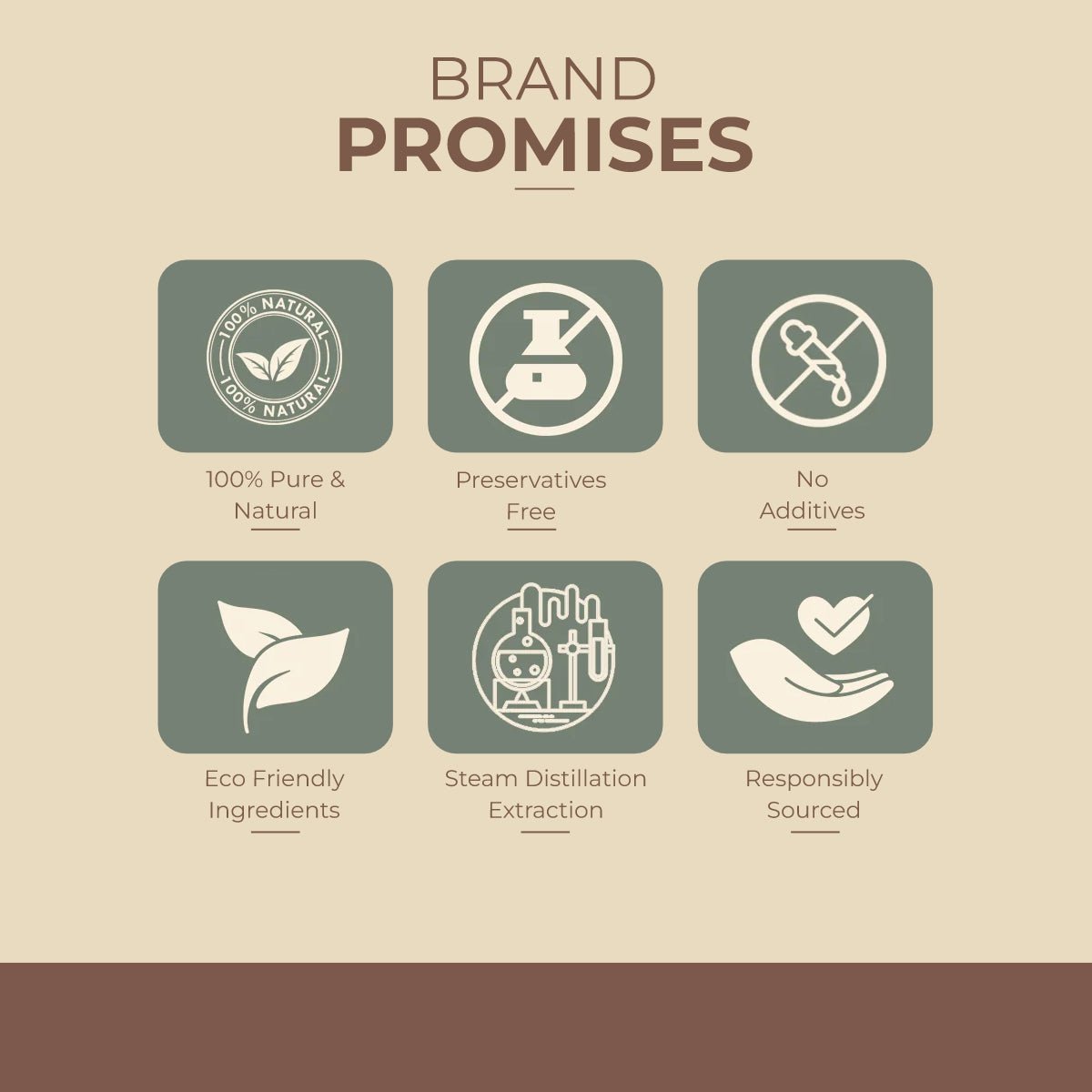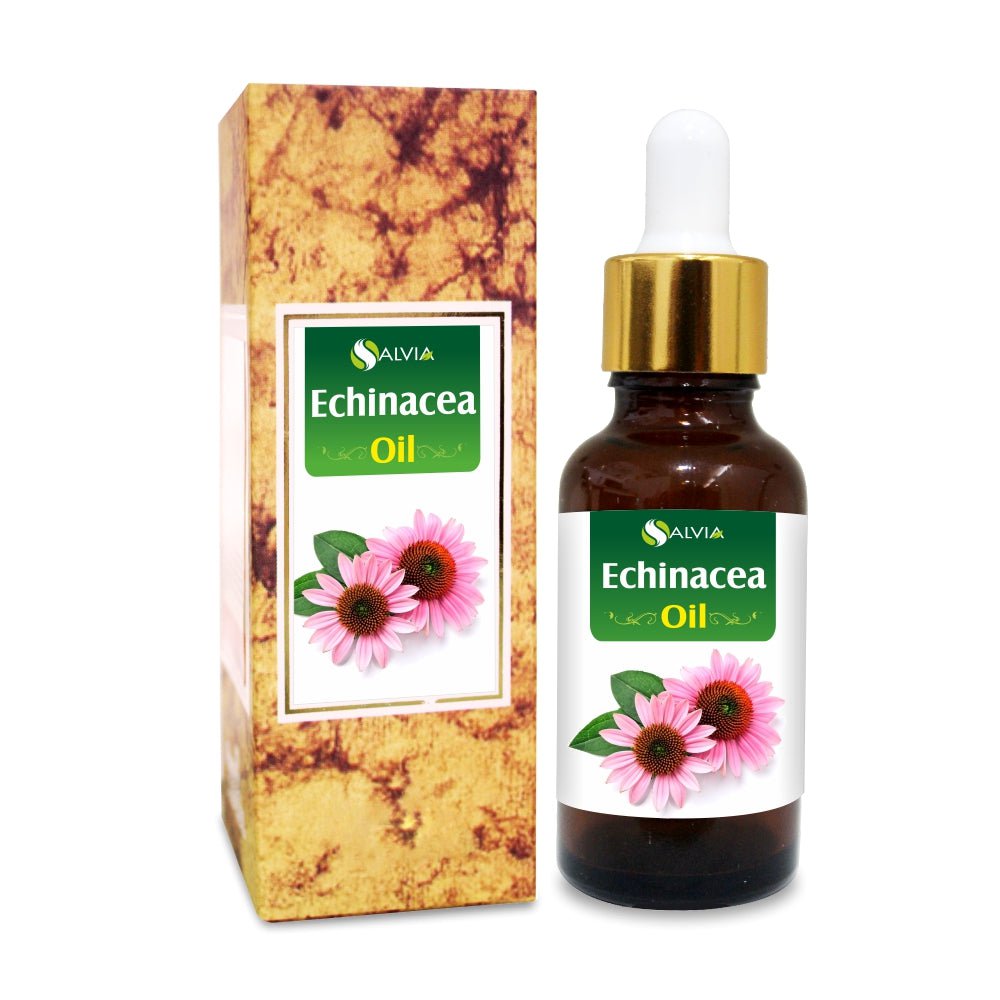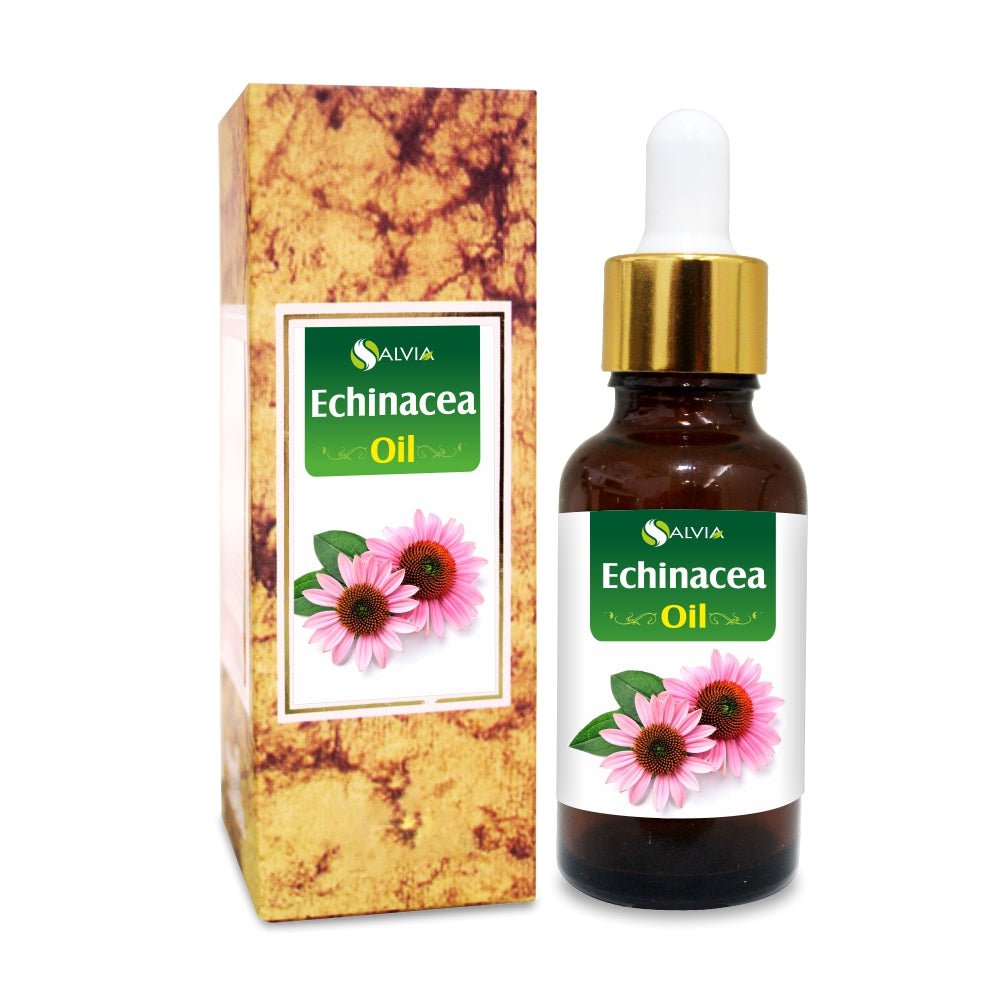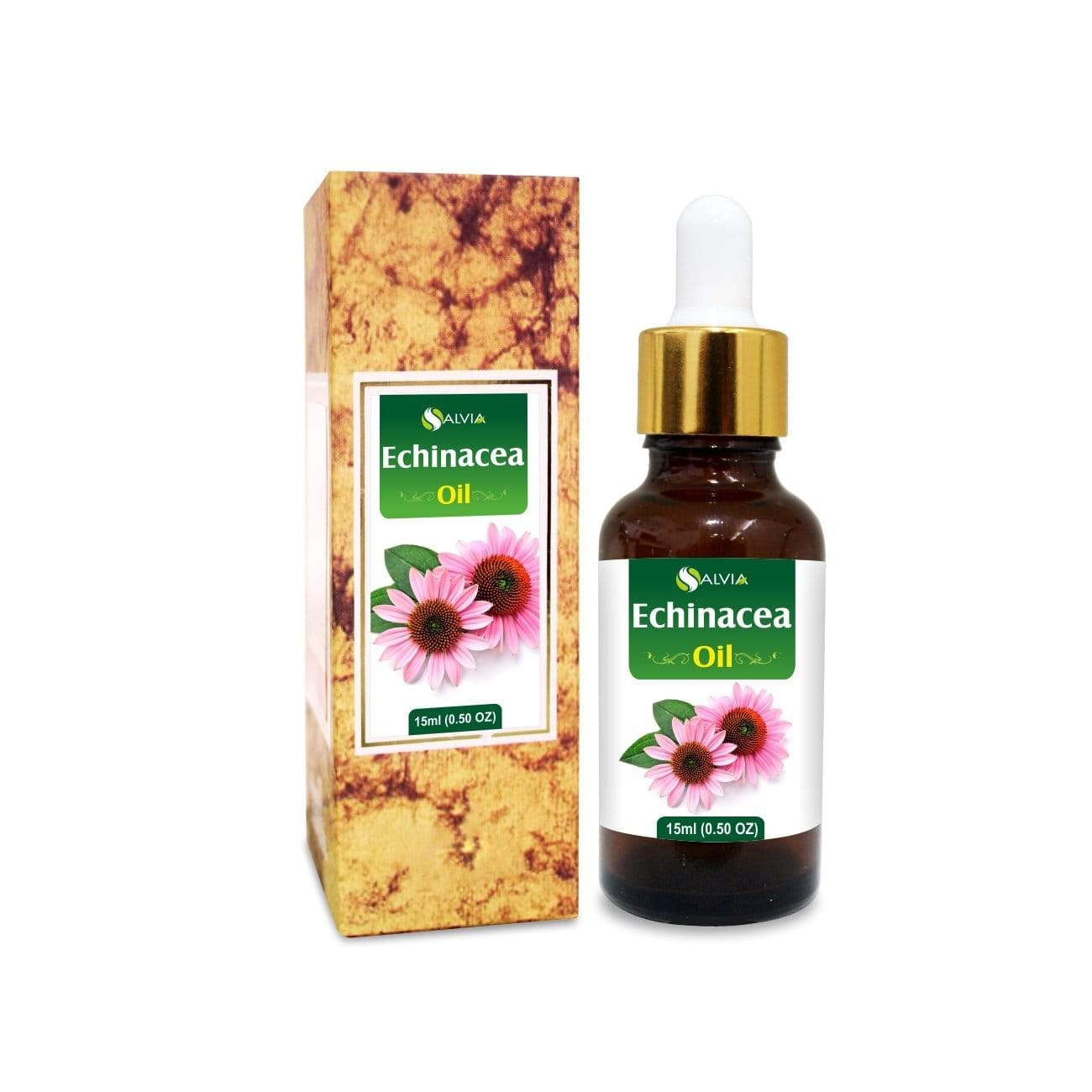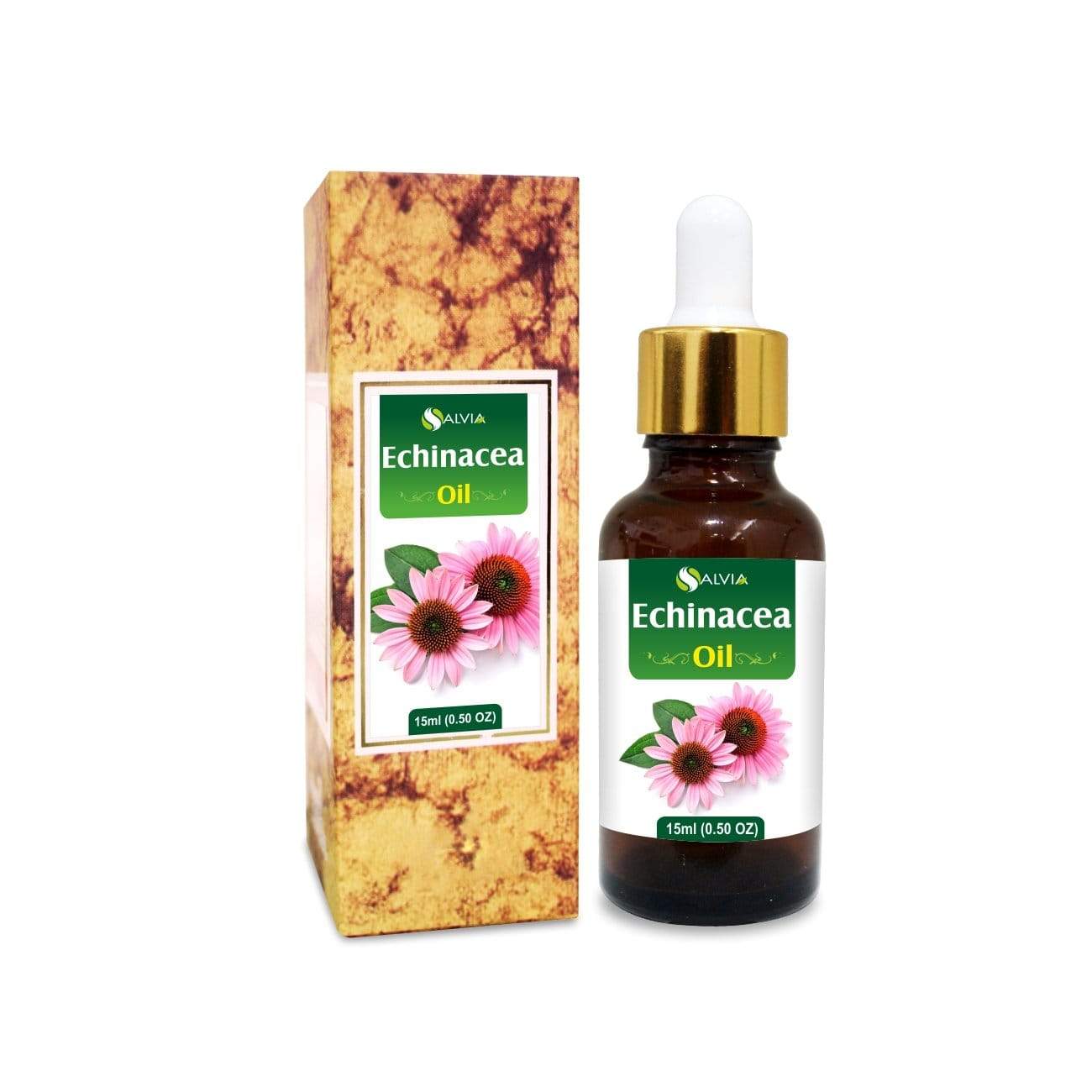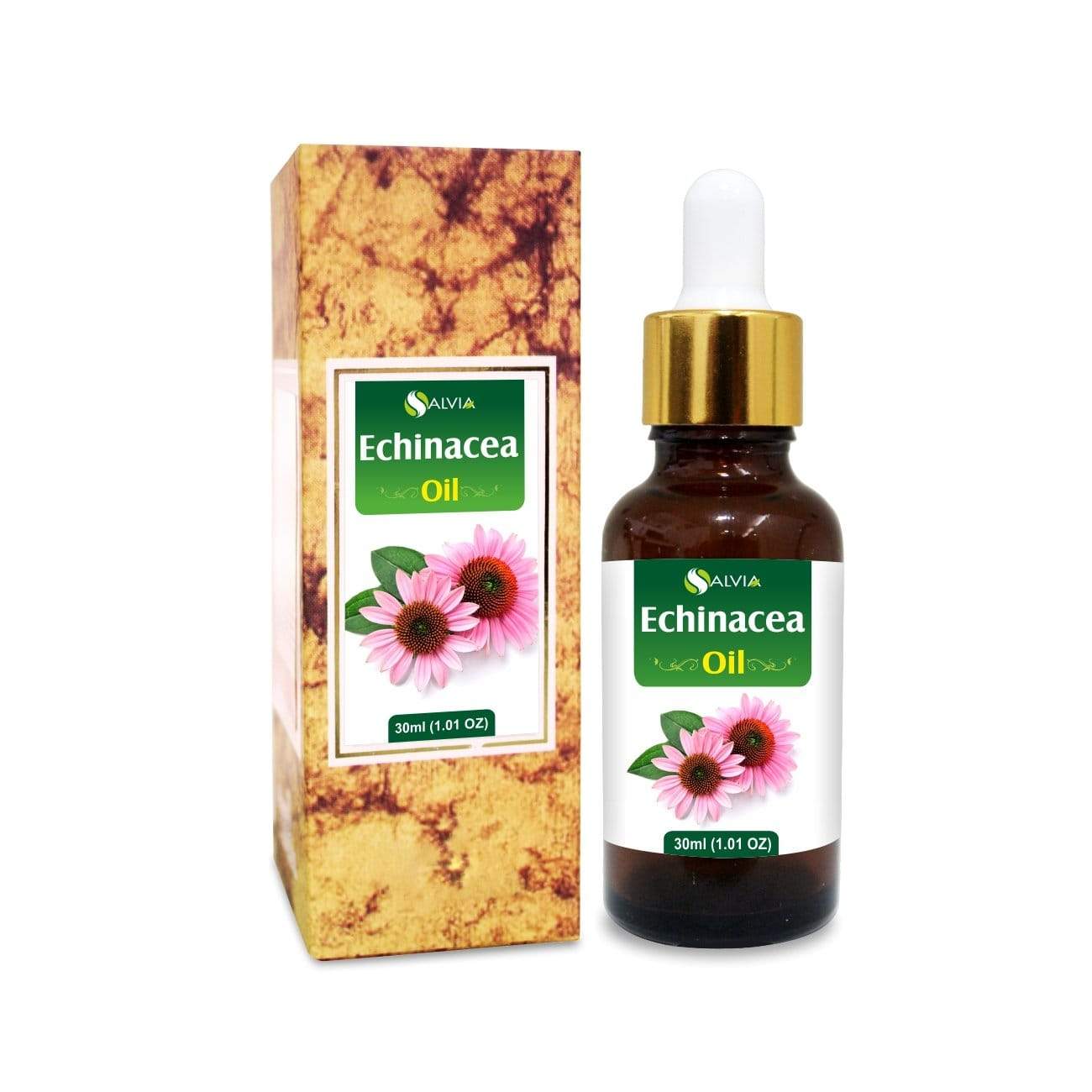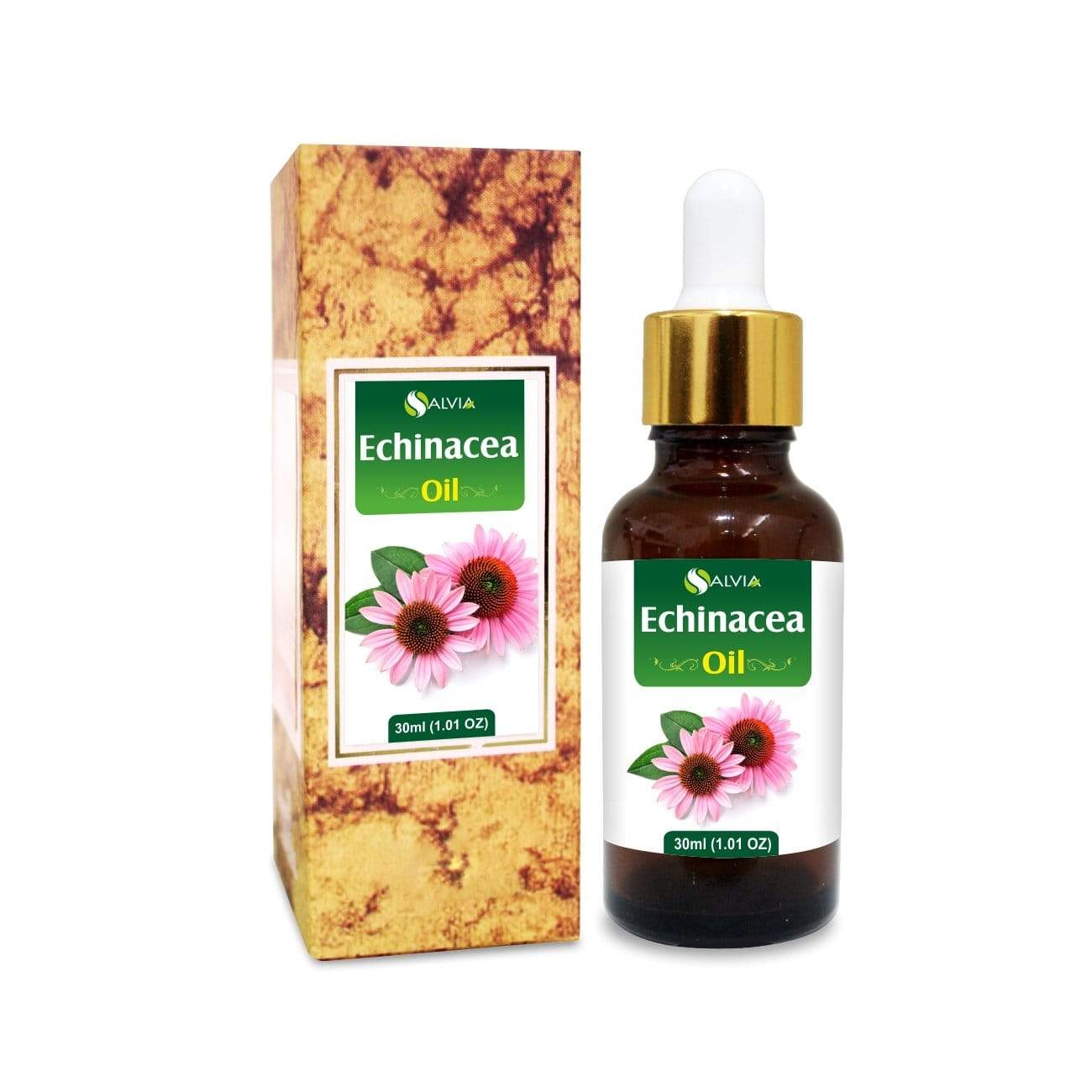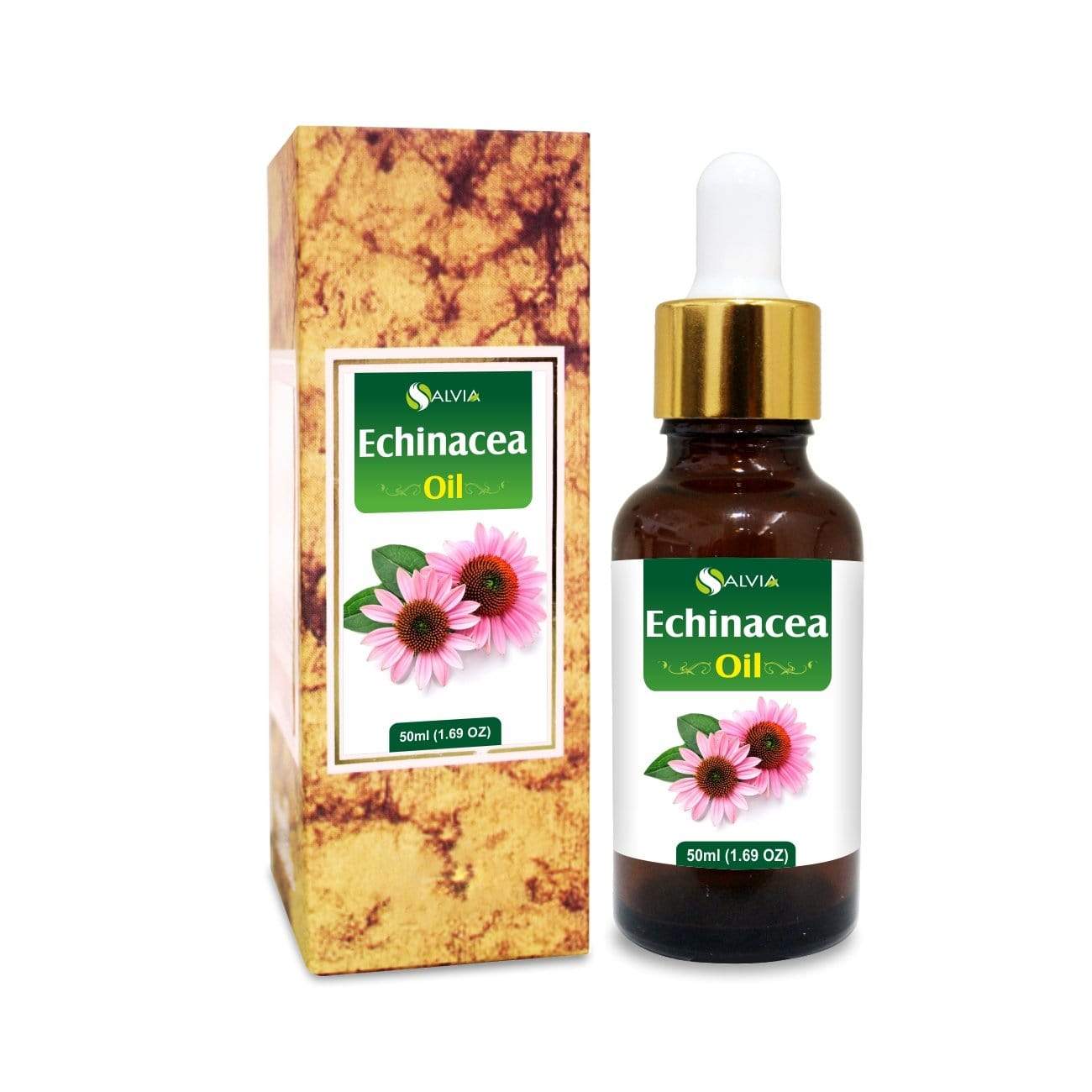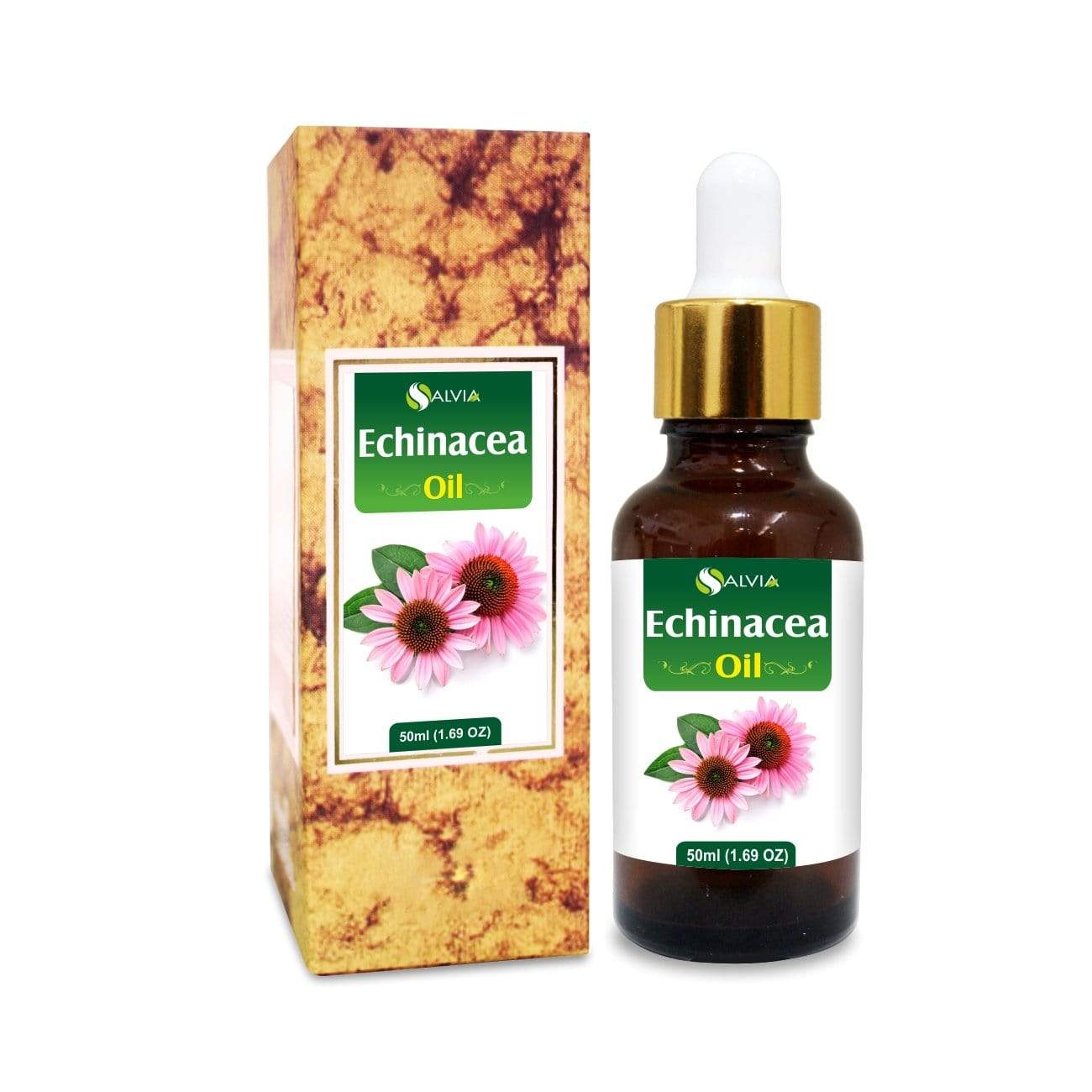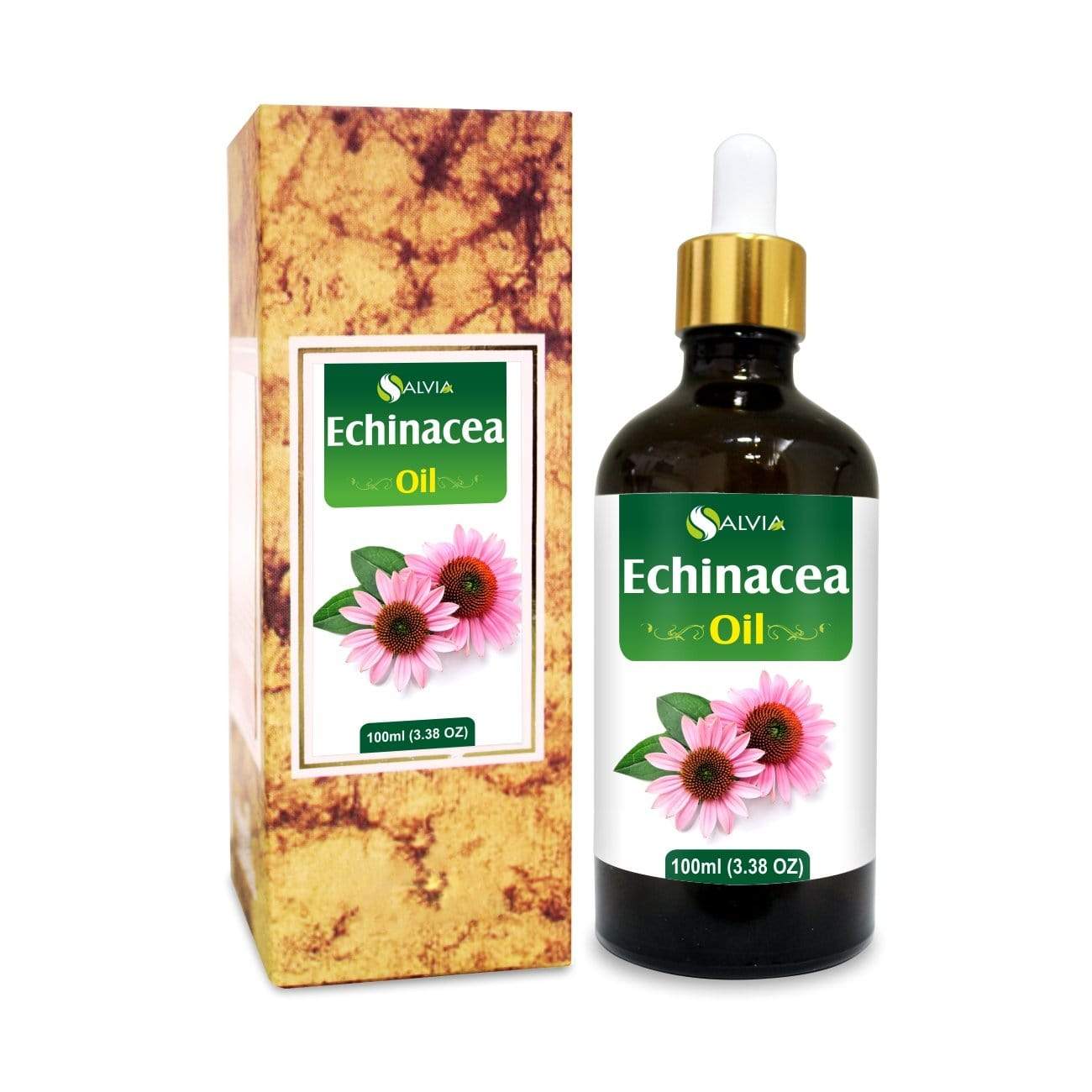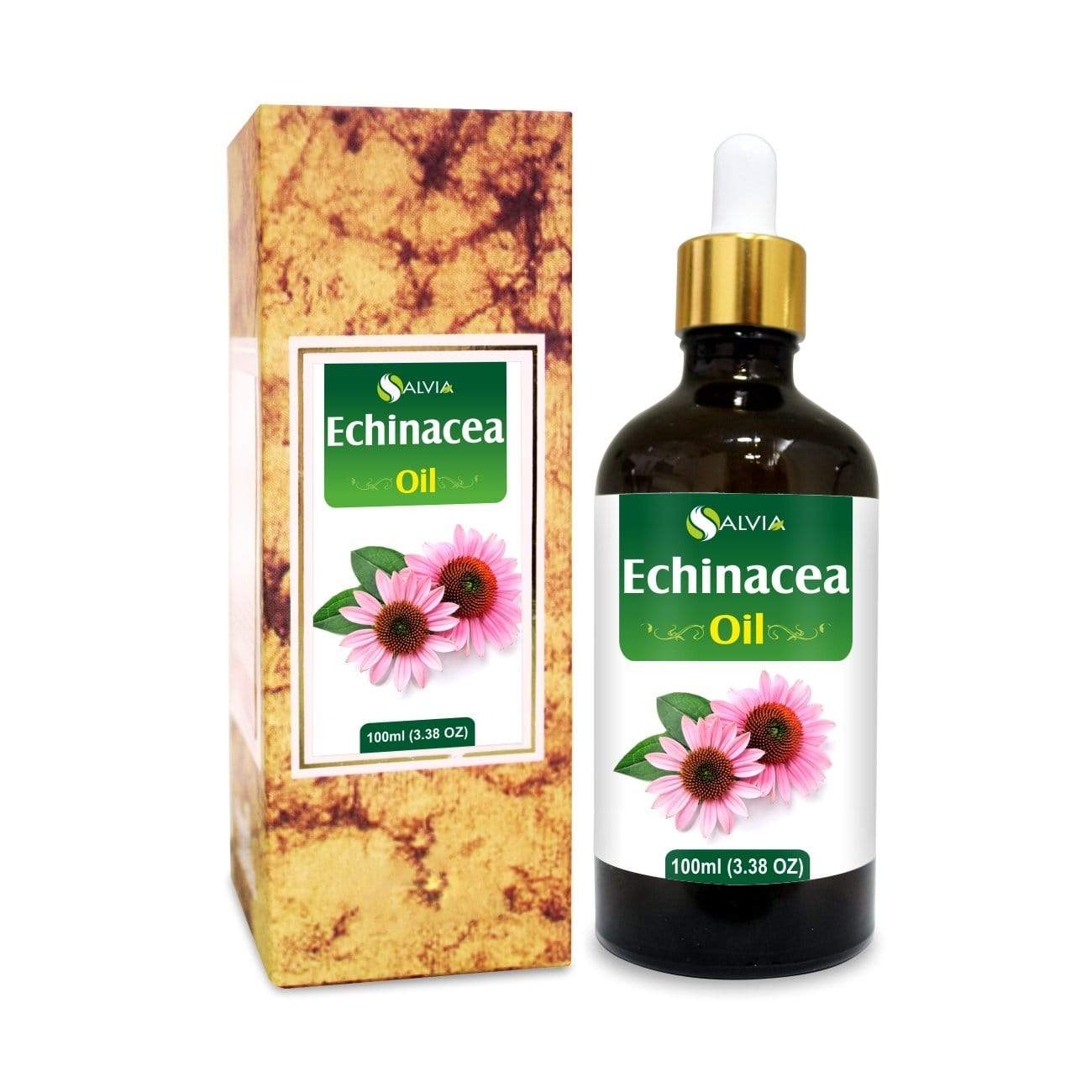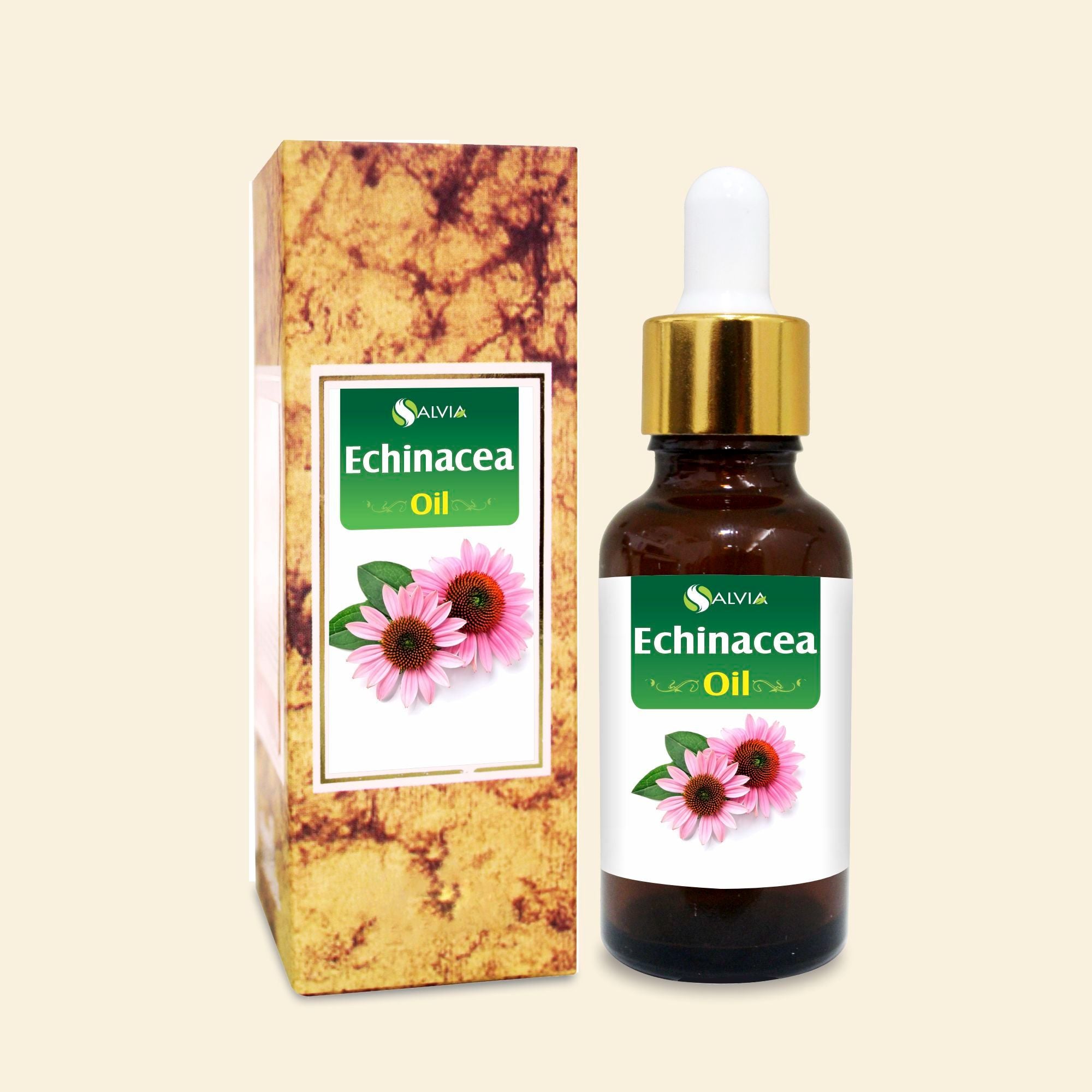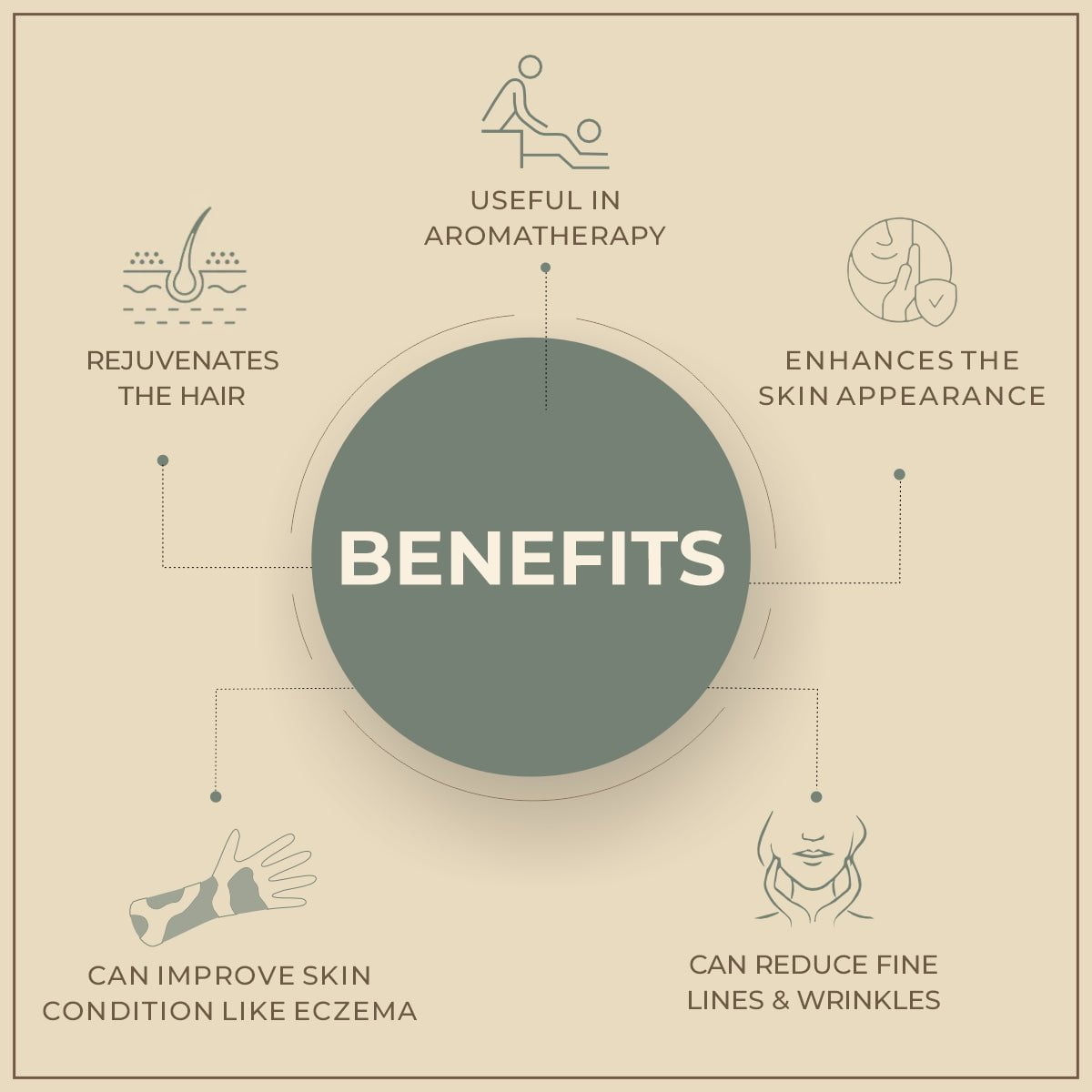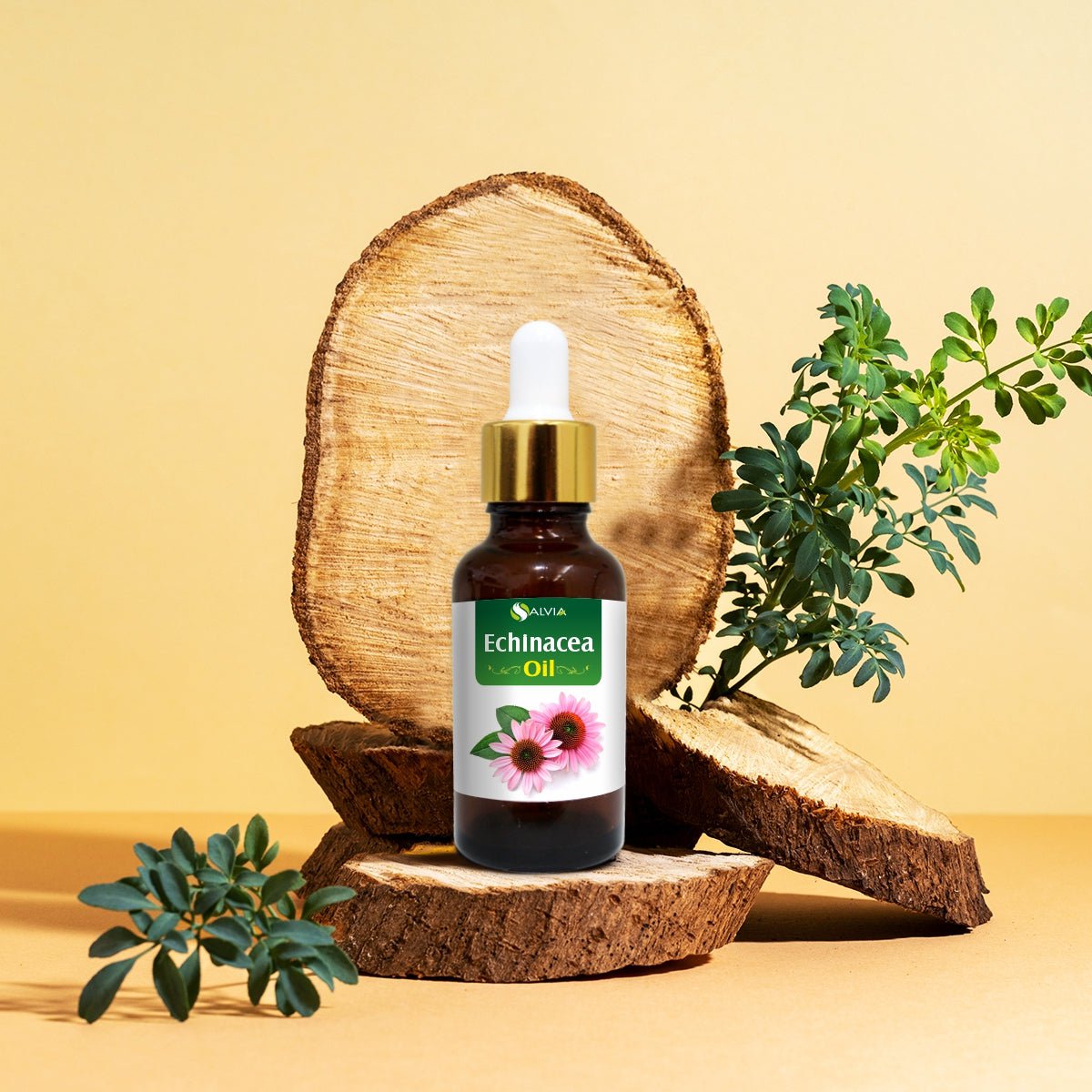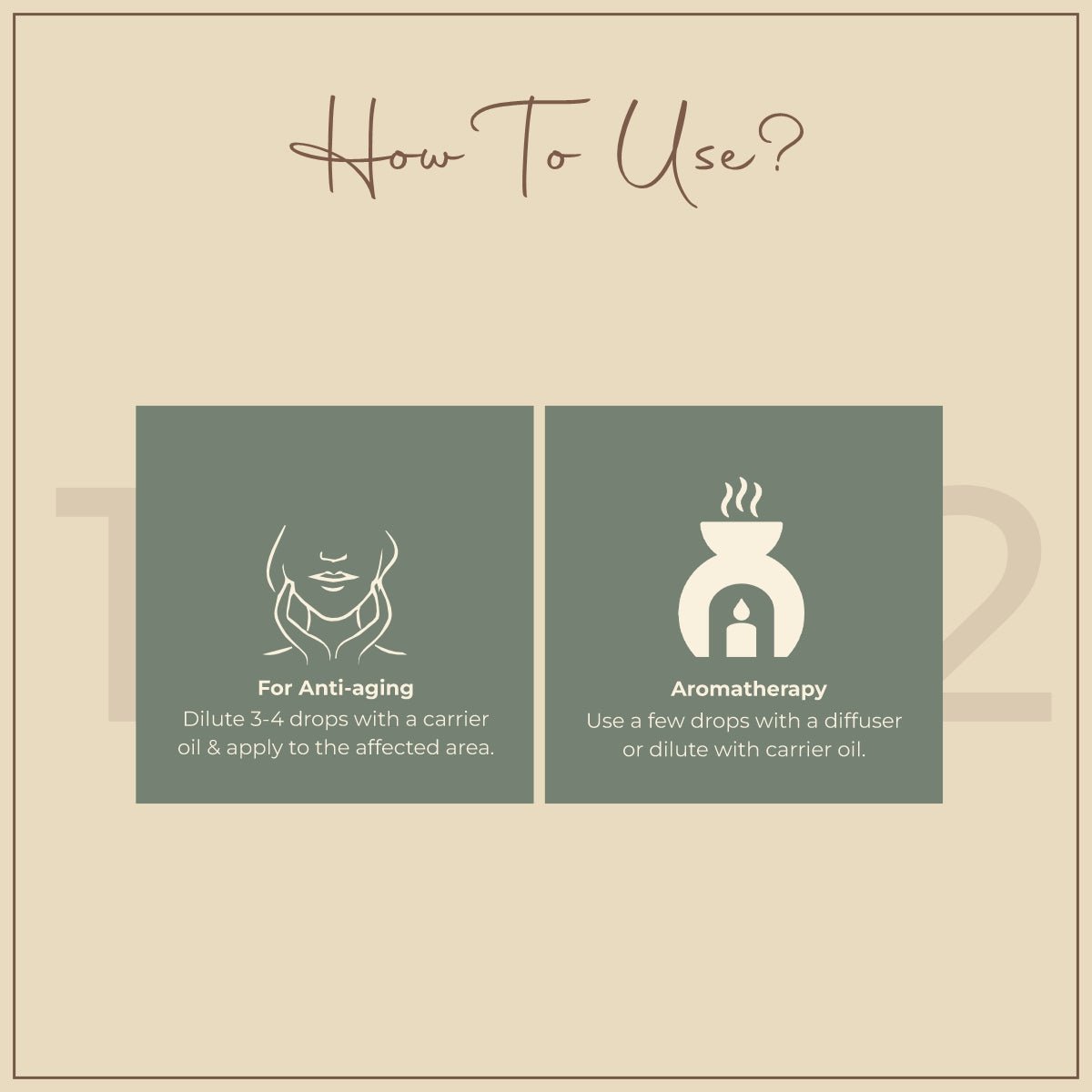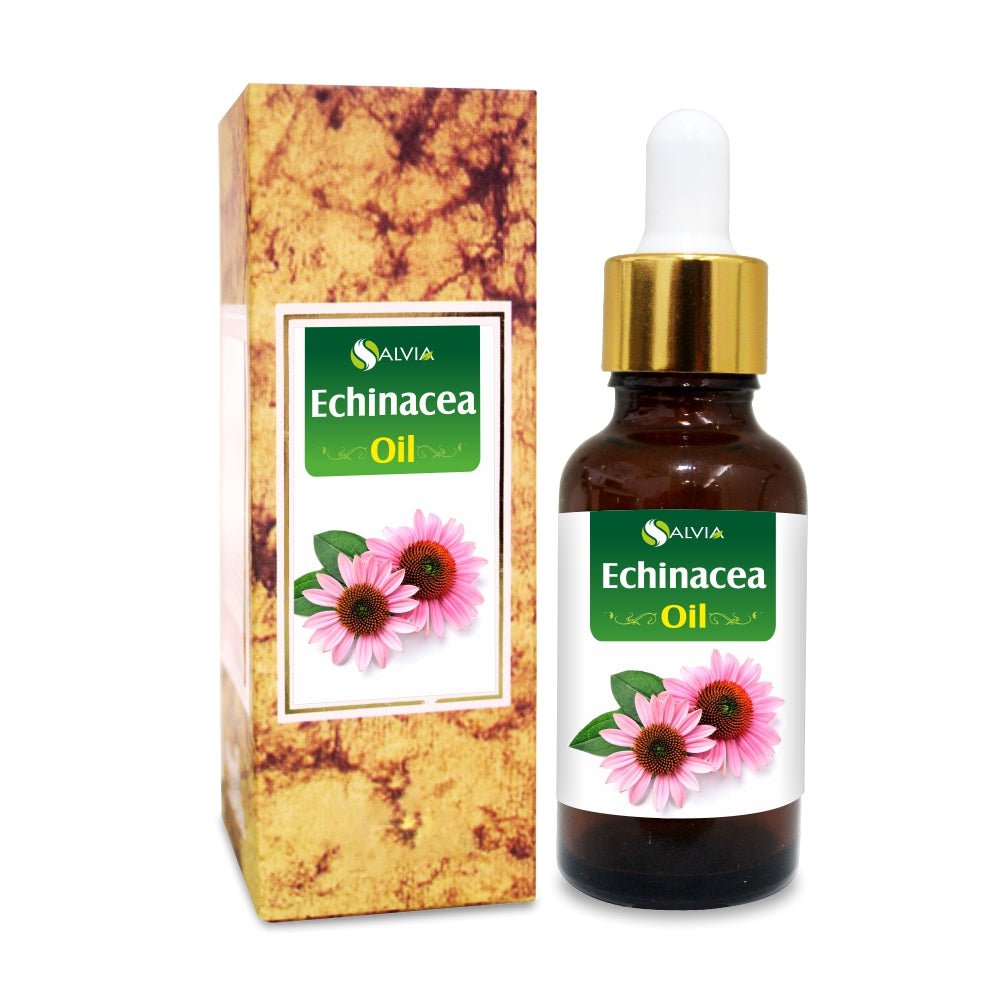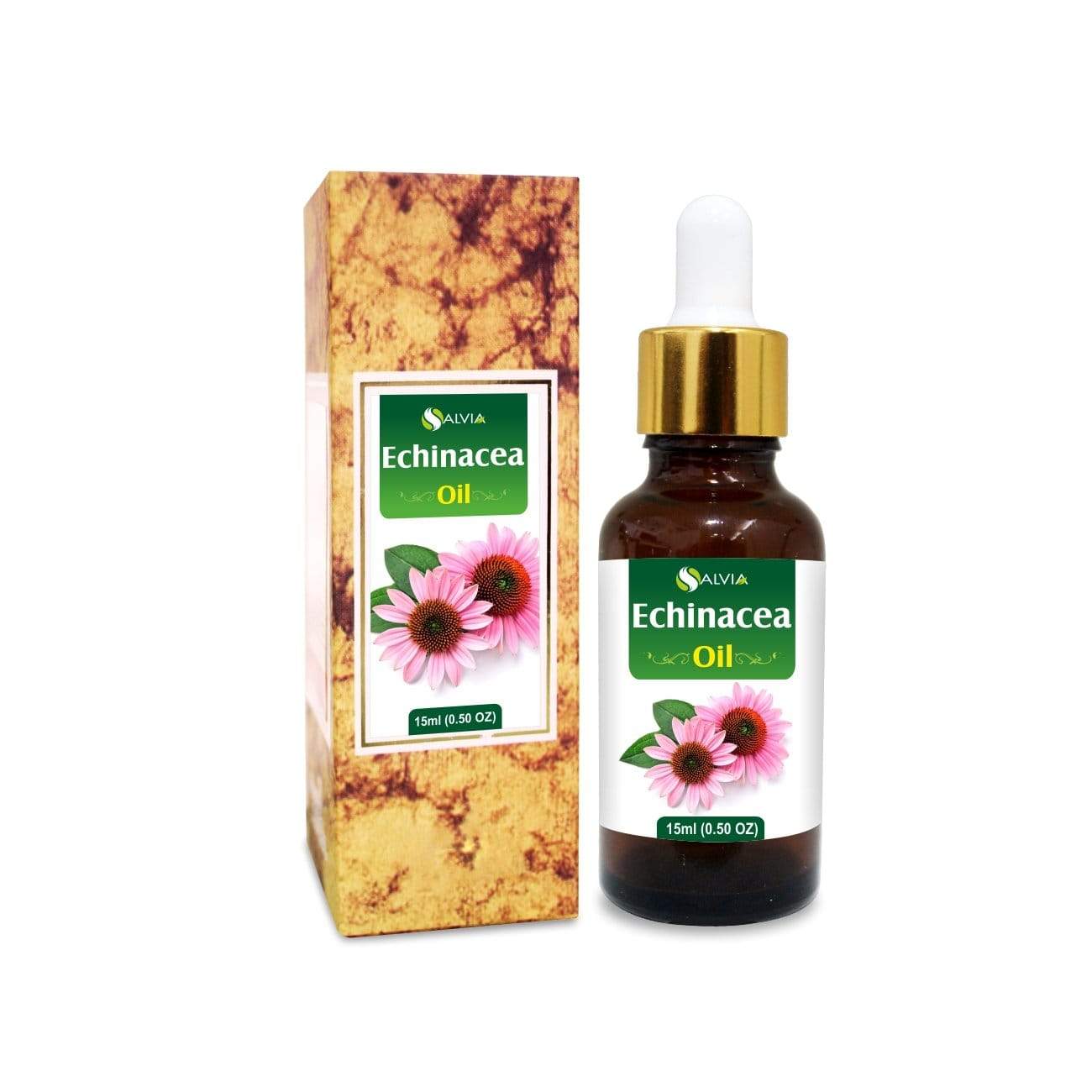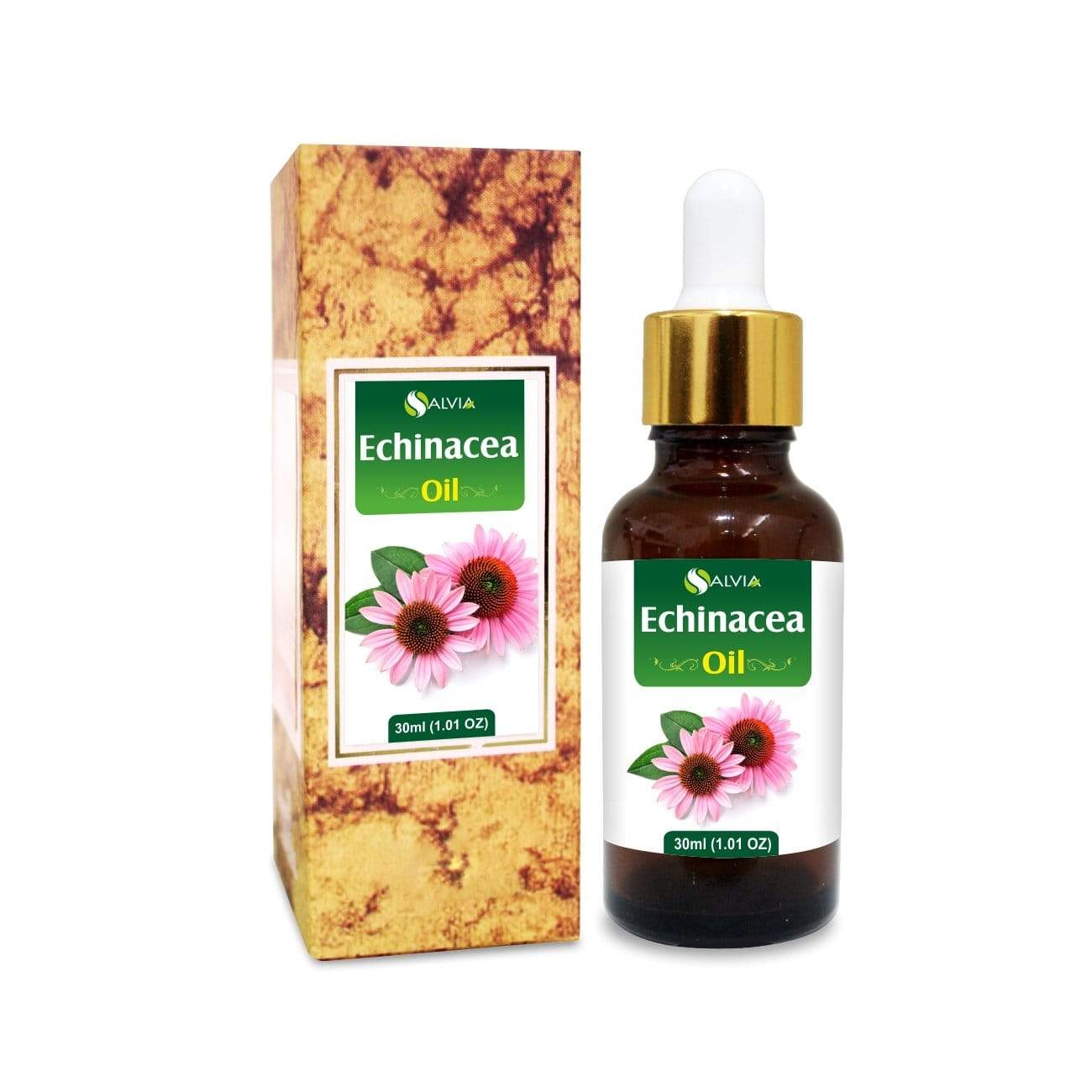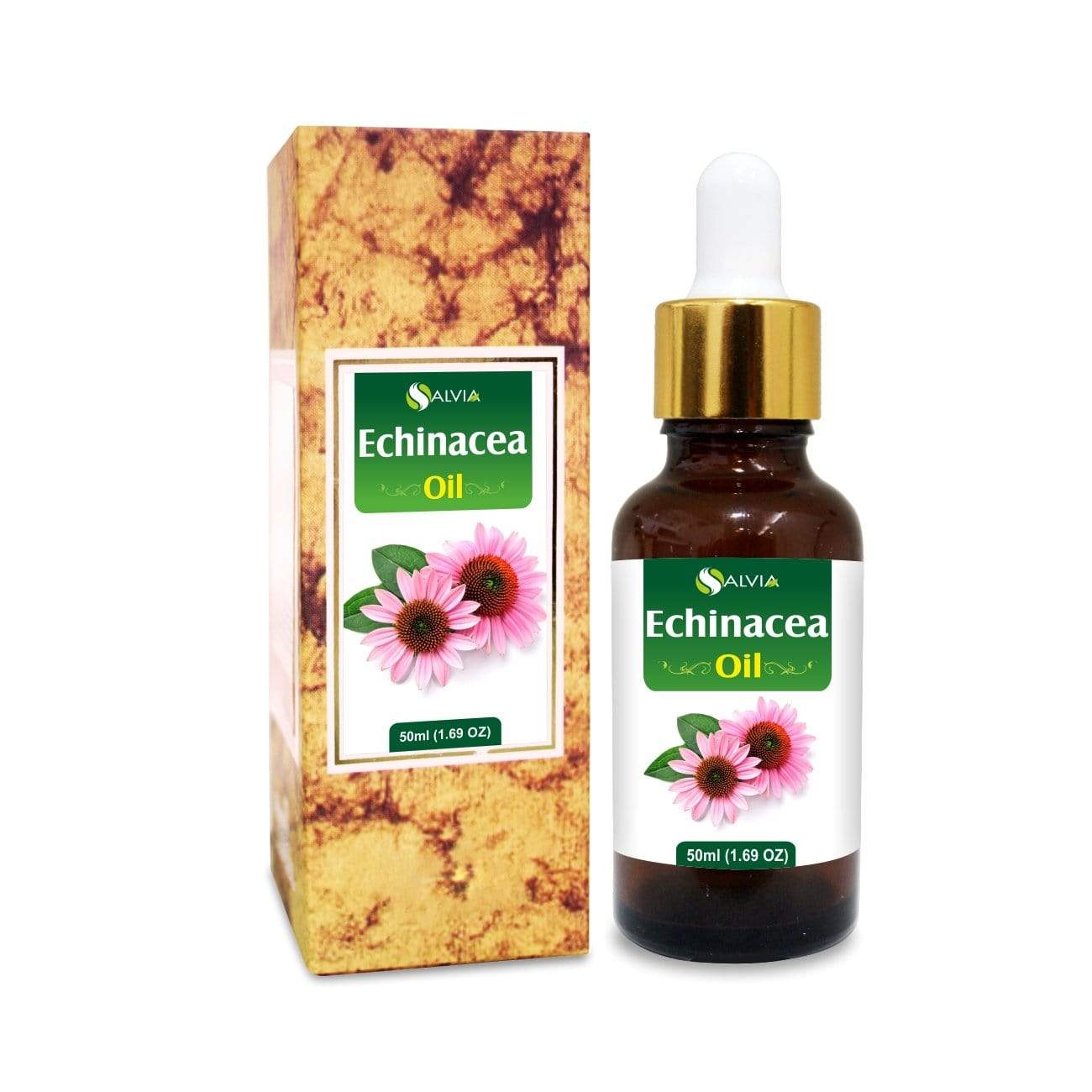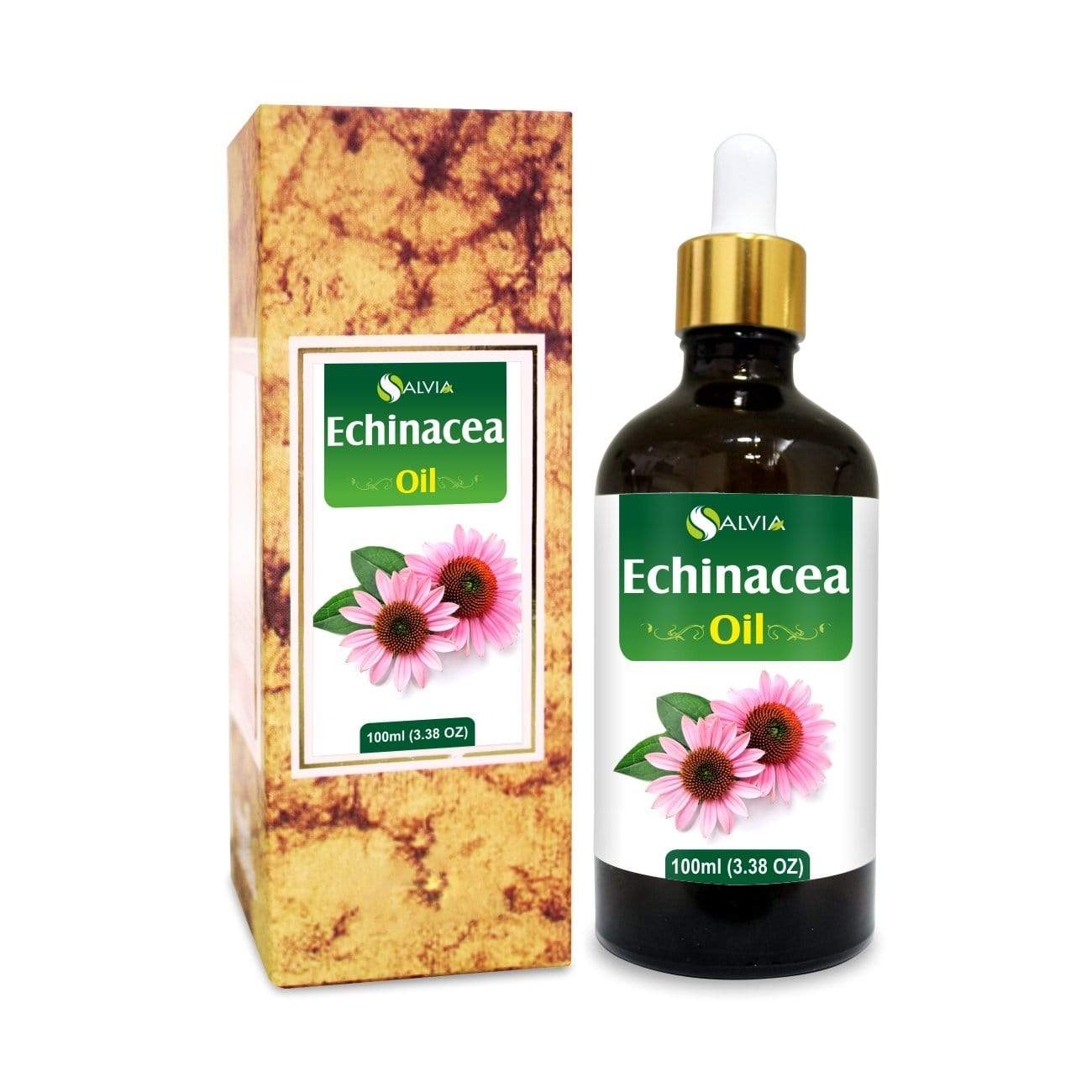 Salvia
Echinacea Oil for skin
Product SKU:
Echinacea_Oil-10ml
About this Item
Echinacea Oil; It is extracted from the group of flowering plants in the daisy family. Echinacea Oil is pure, natural, and cold-pressed oil. Echinacea Oil has excellent hair care and skin care properties.
HAIR CARE; Echinacea Oil also keeps dandruff at bay, and it also at the same time moisturize, nourish, and condition your hair and scalp.
MOISTURIZING PROPERTIES; Echinacea Oil boosts your skin's moisturizing properties by increasing epidermal lipids, ceramides, and cholesterol levels.
SKINCARE; Echinacea oil, when used in skincare products, improves skin hydration and reduces wrinkles. At the same time, Echinacea Oil improves skin problems like eczema and helps to repair the skin's thin protective outer layer.