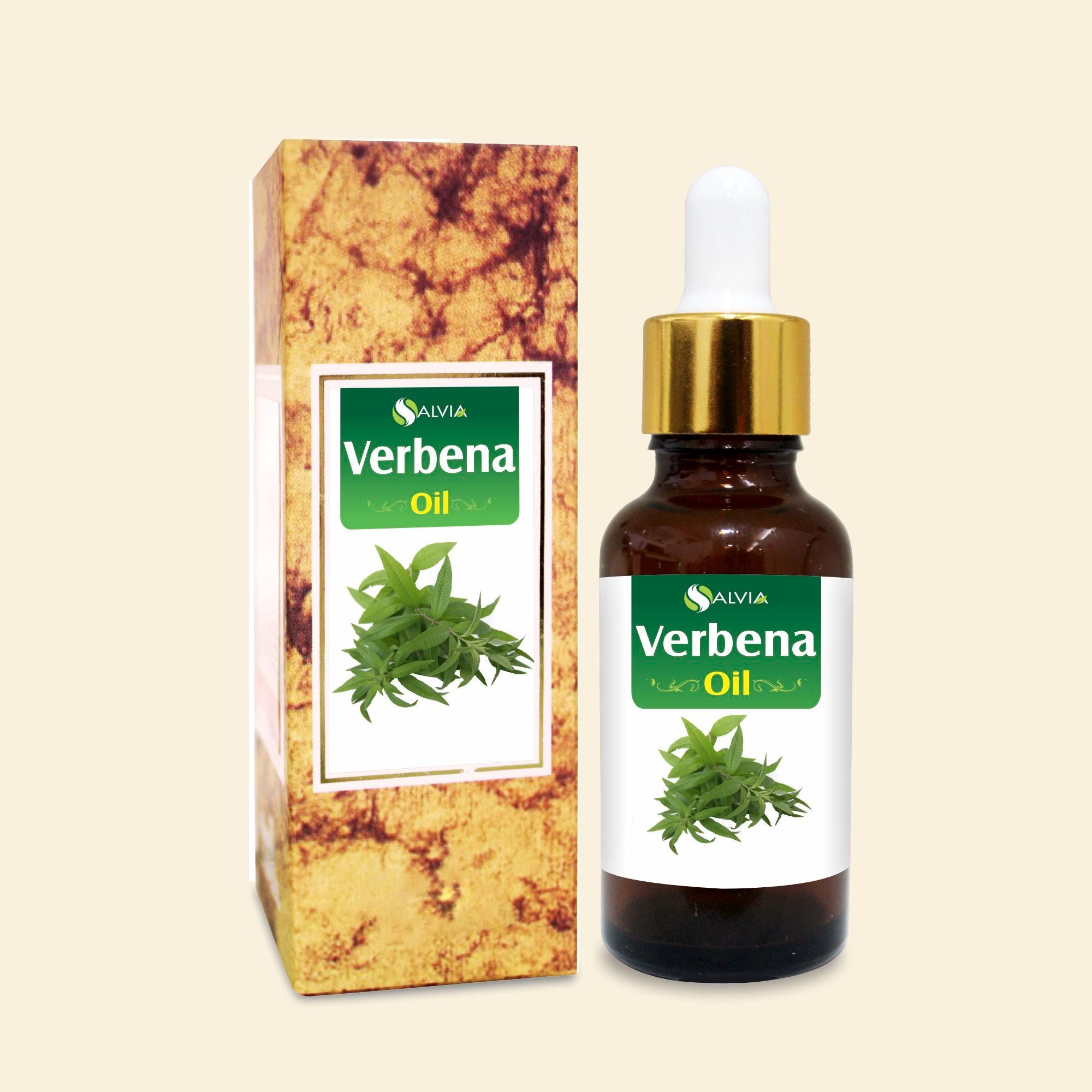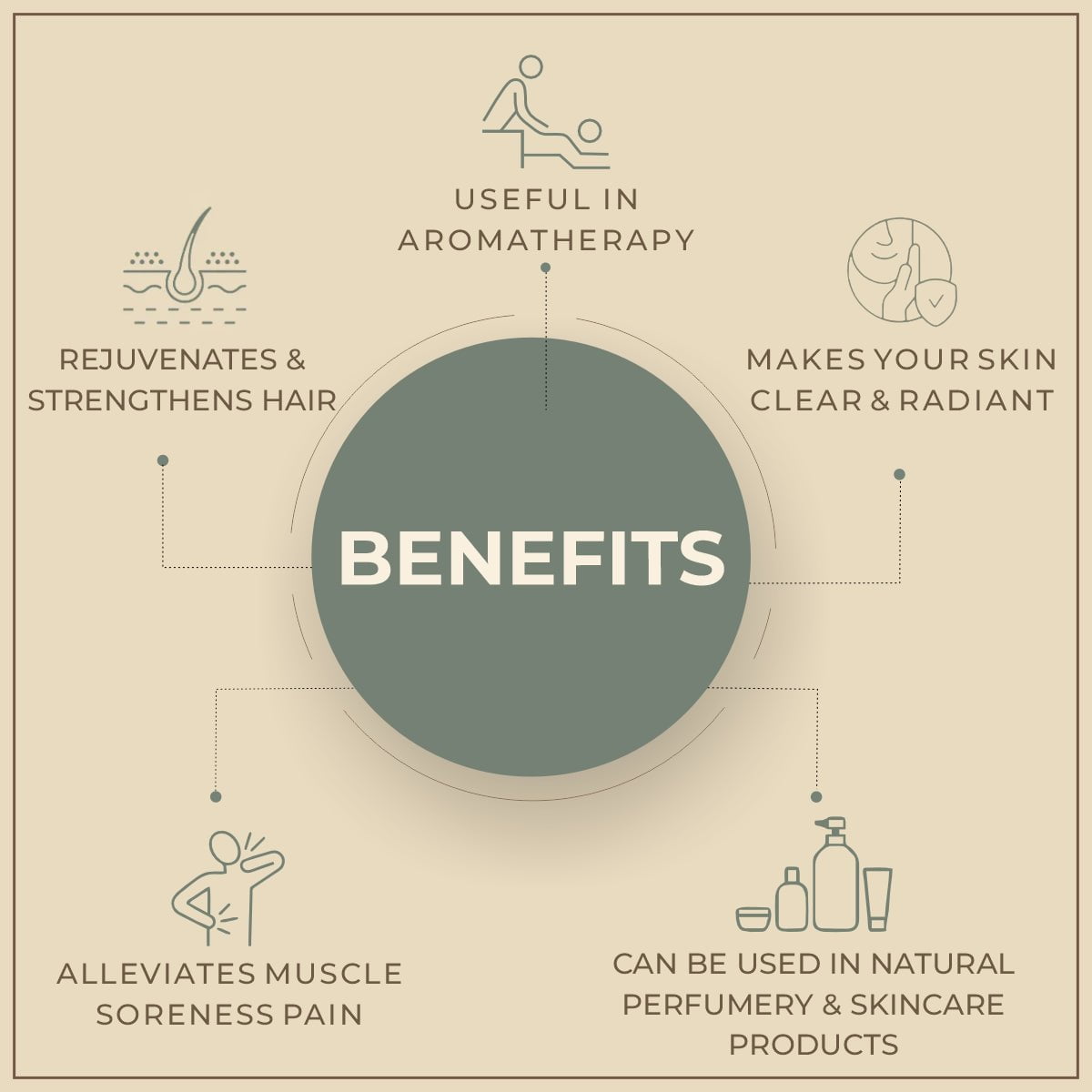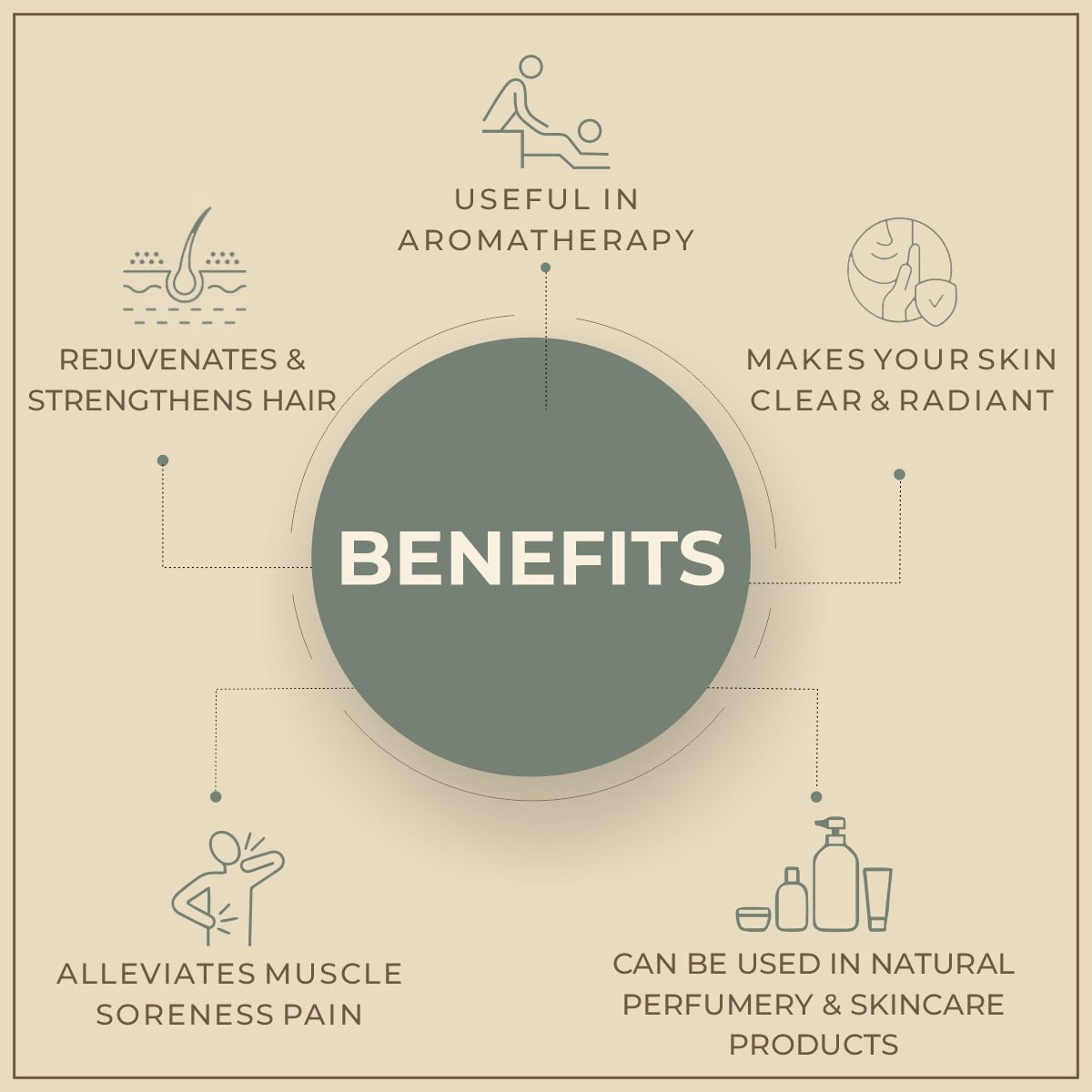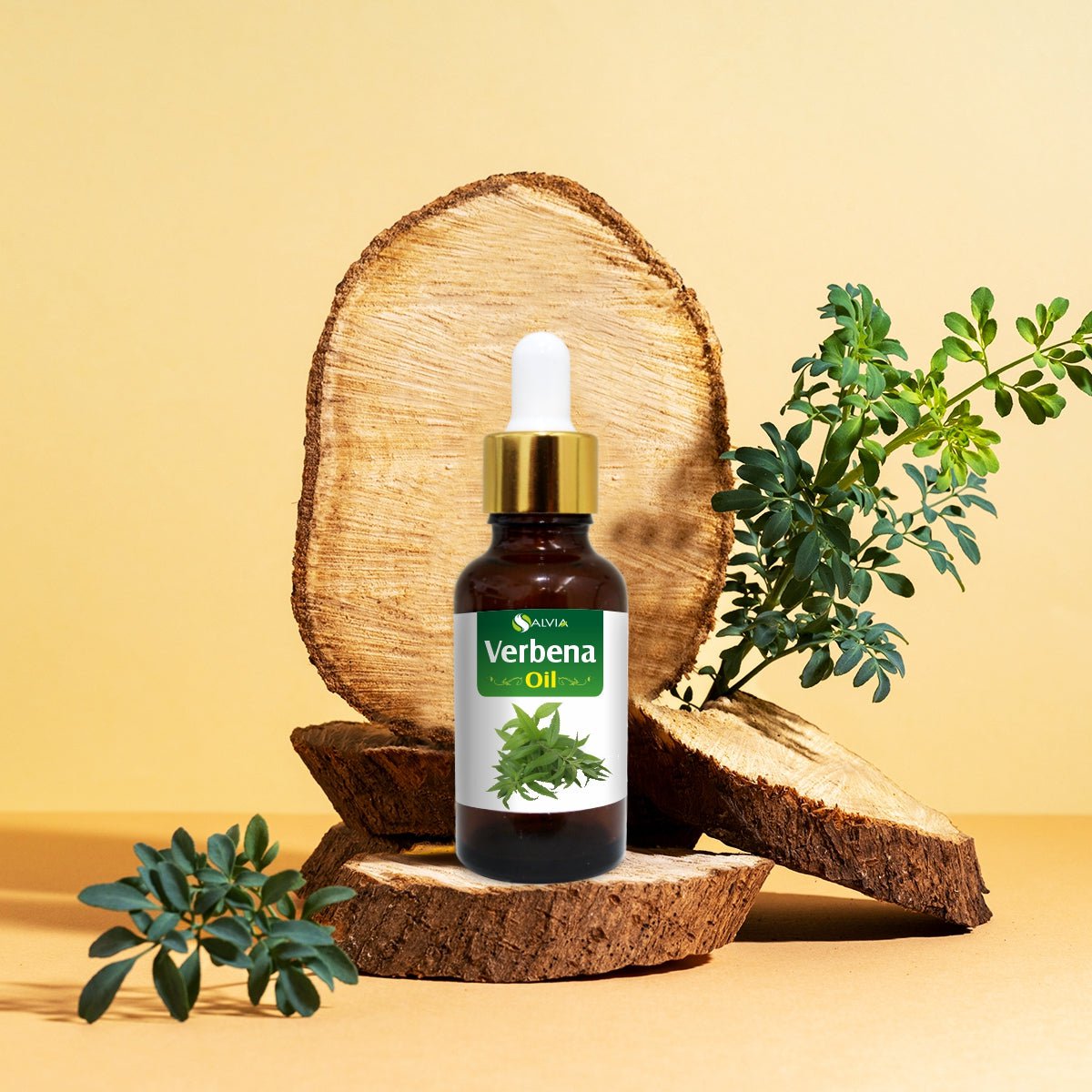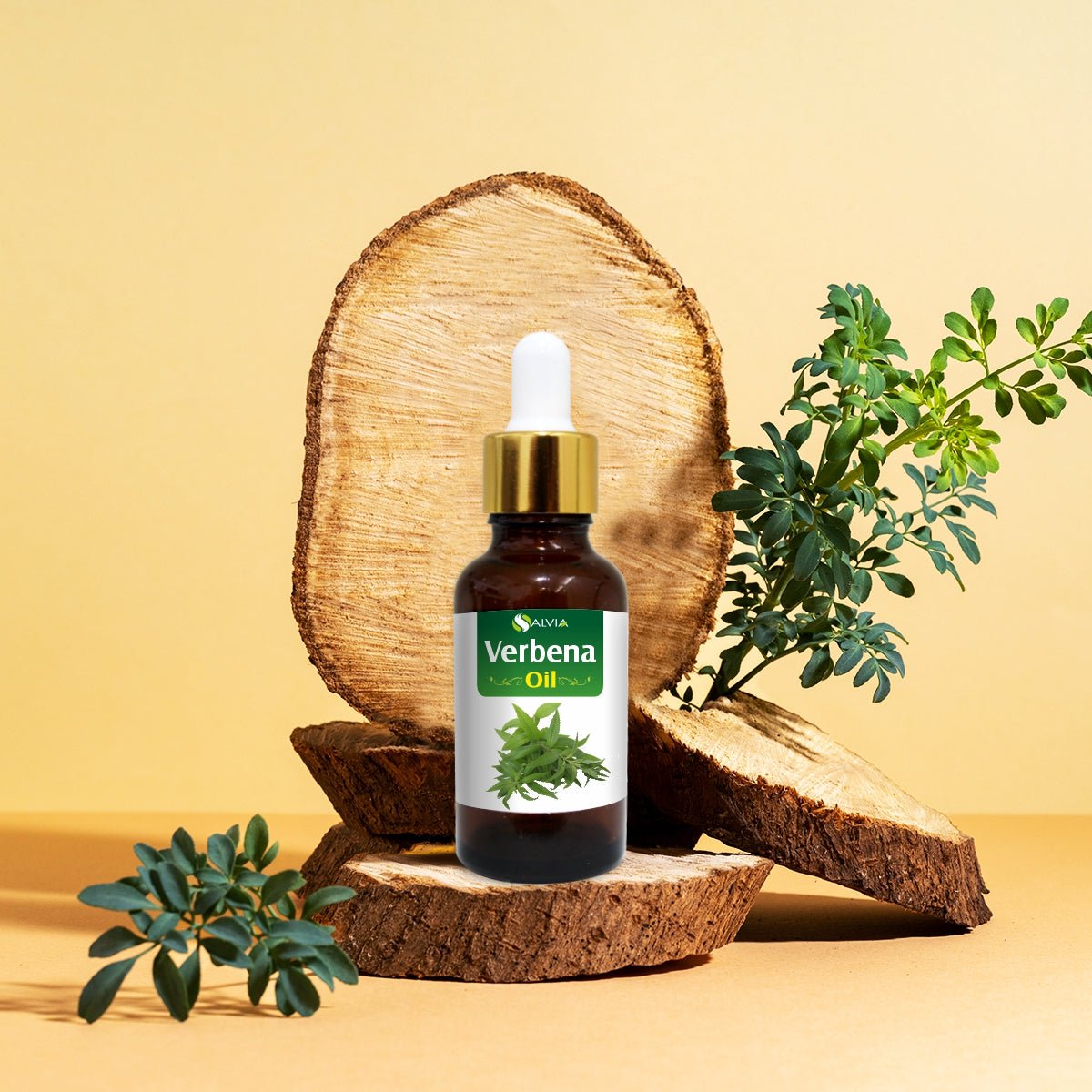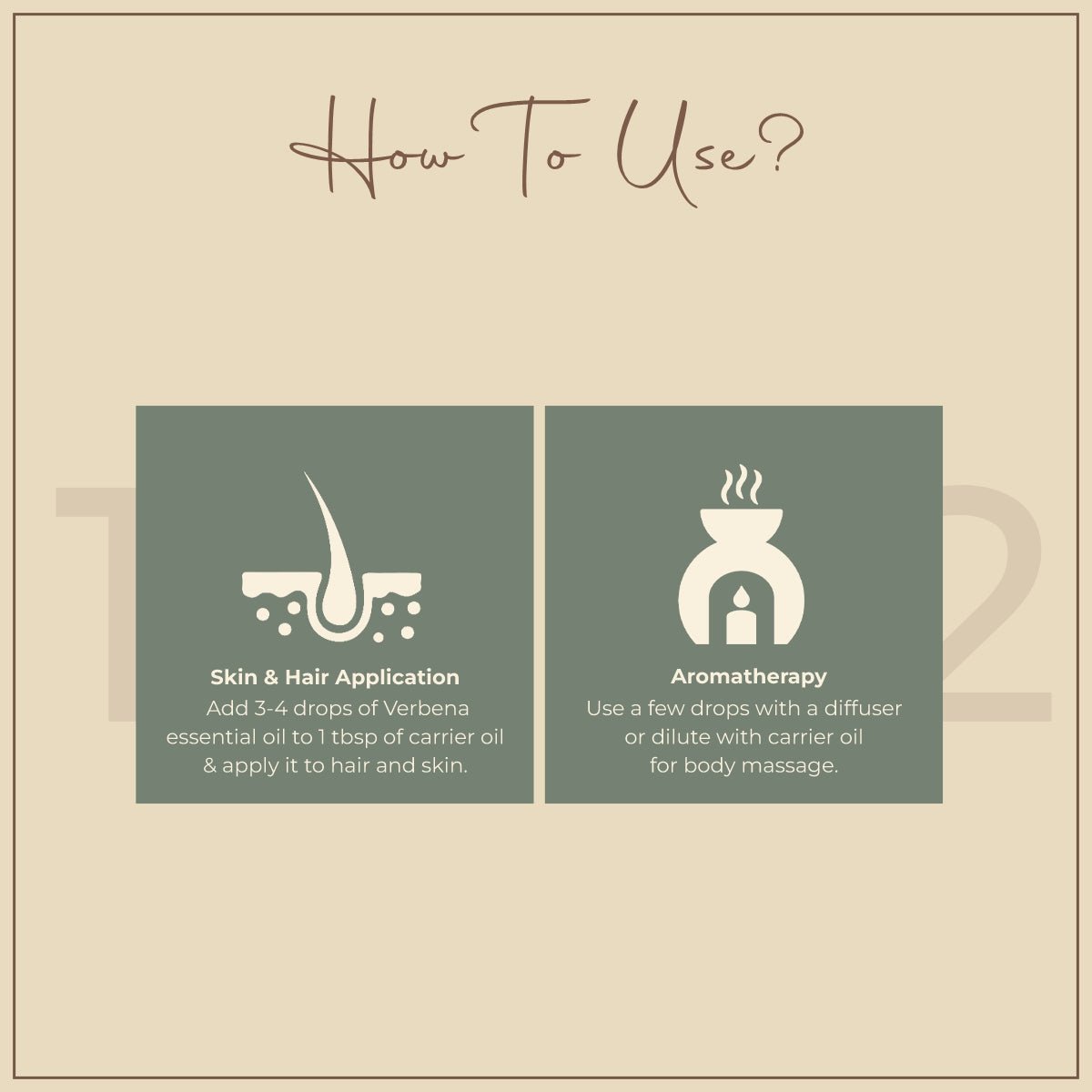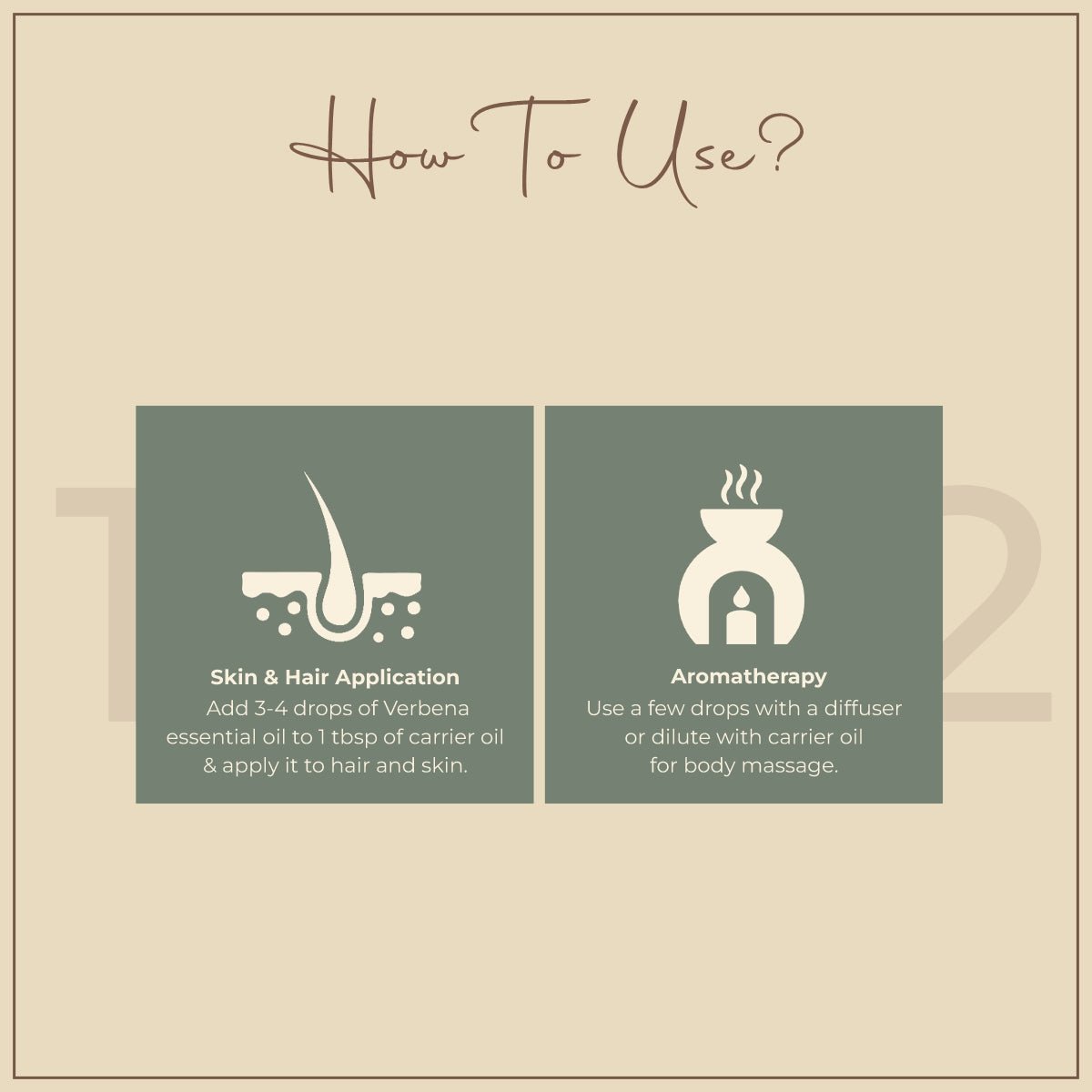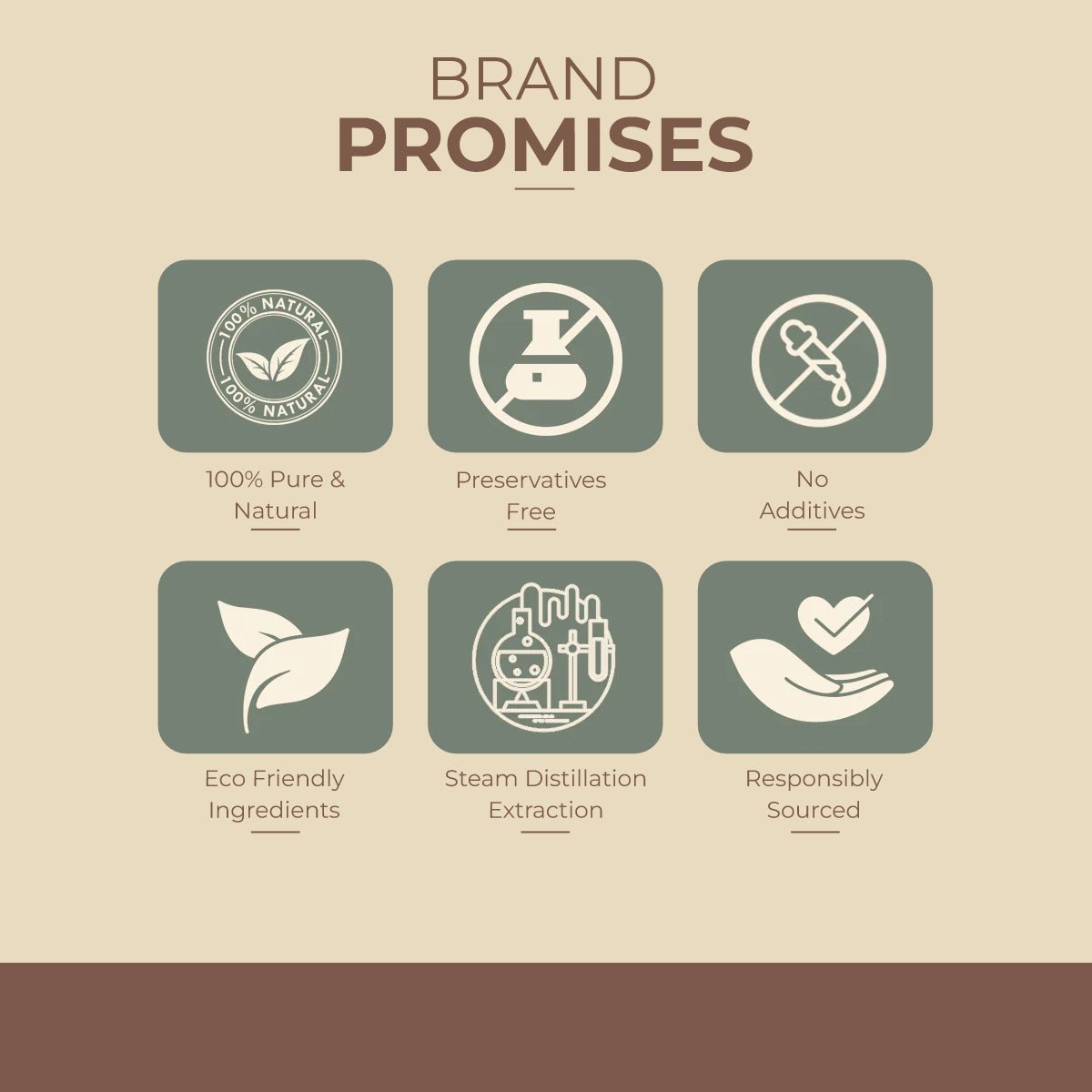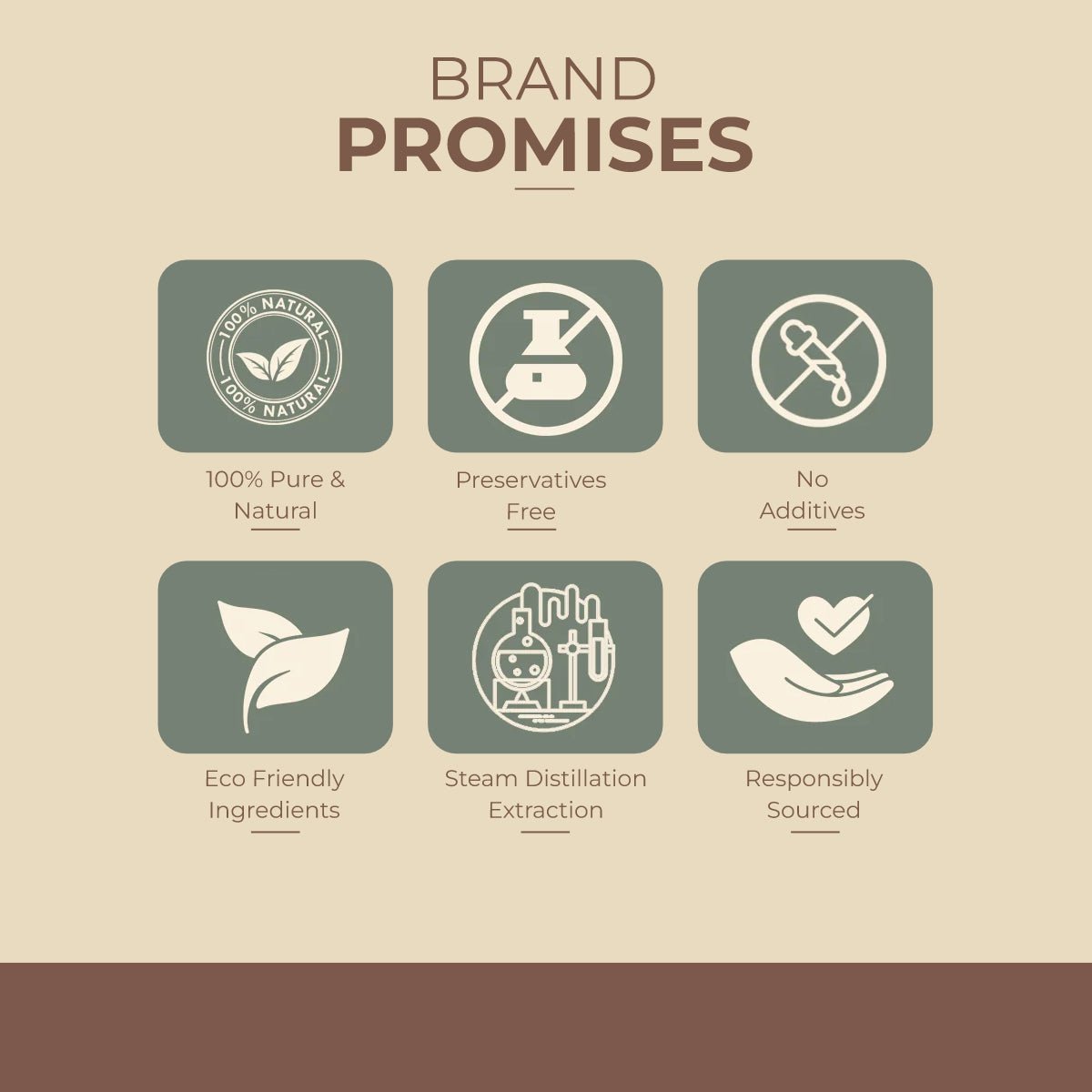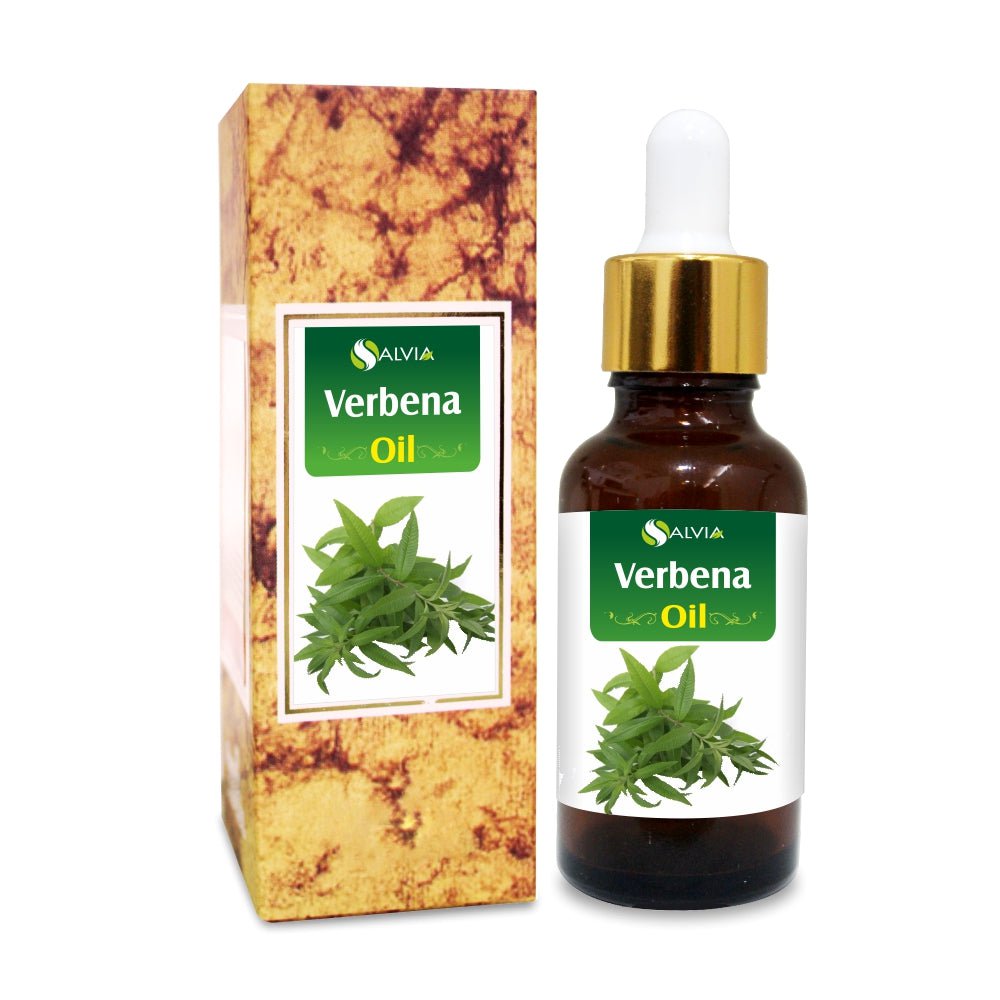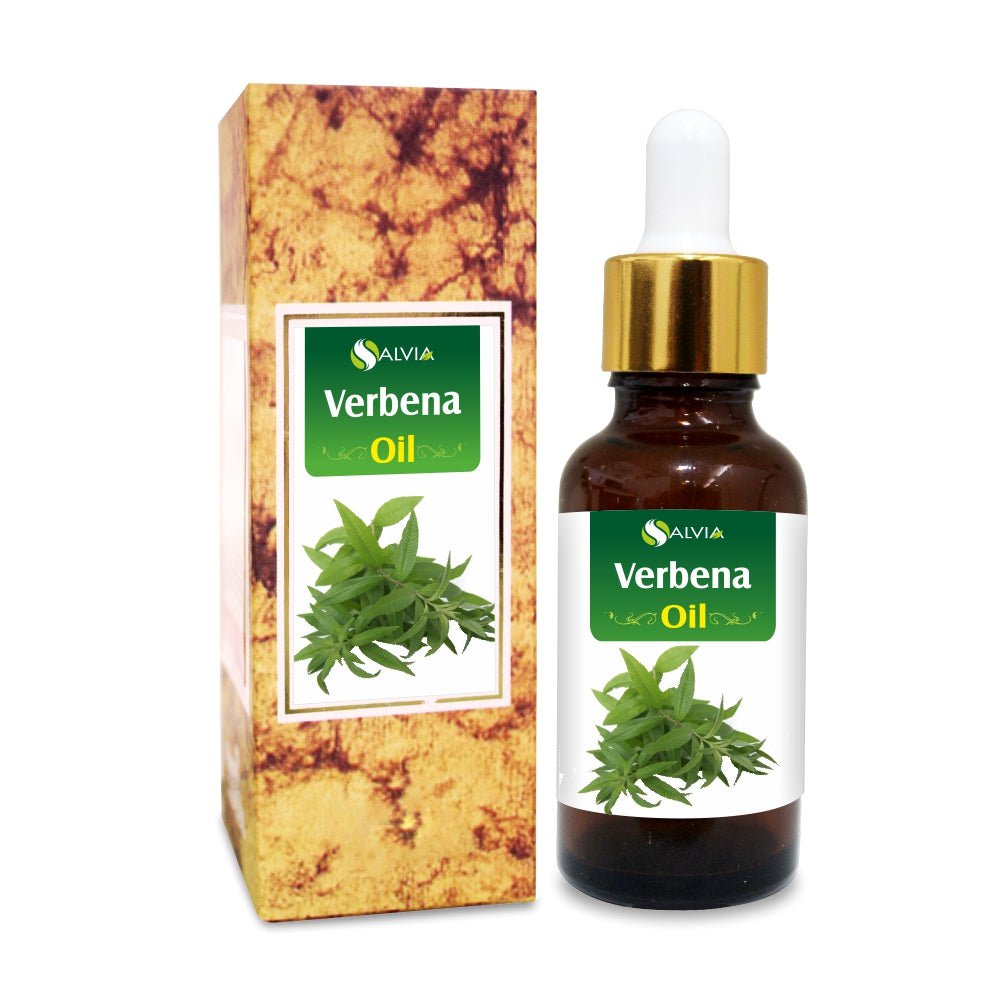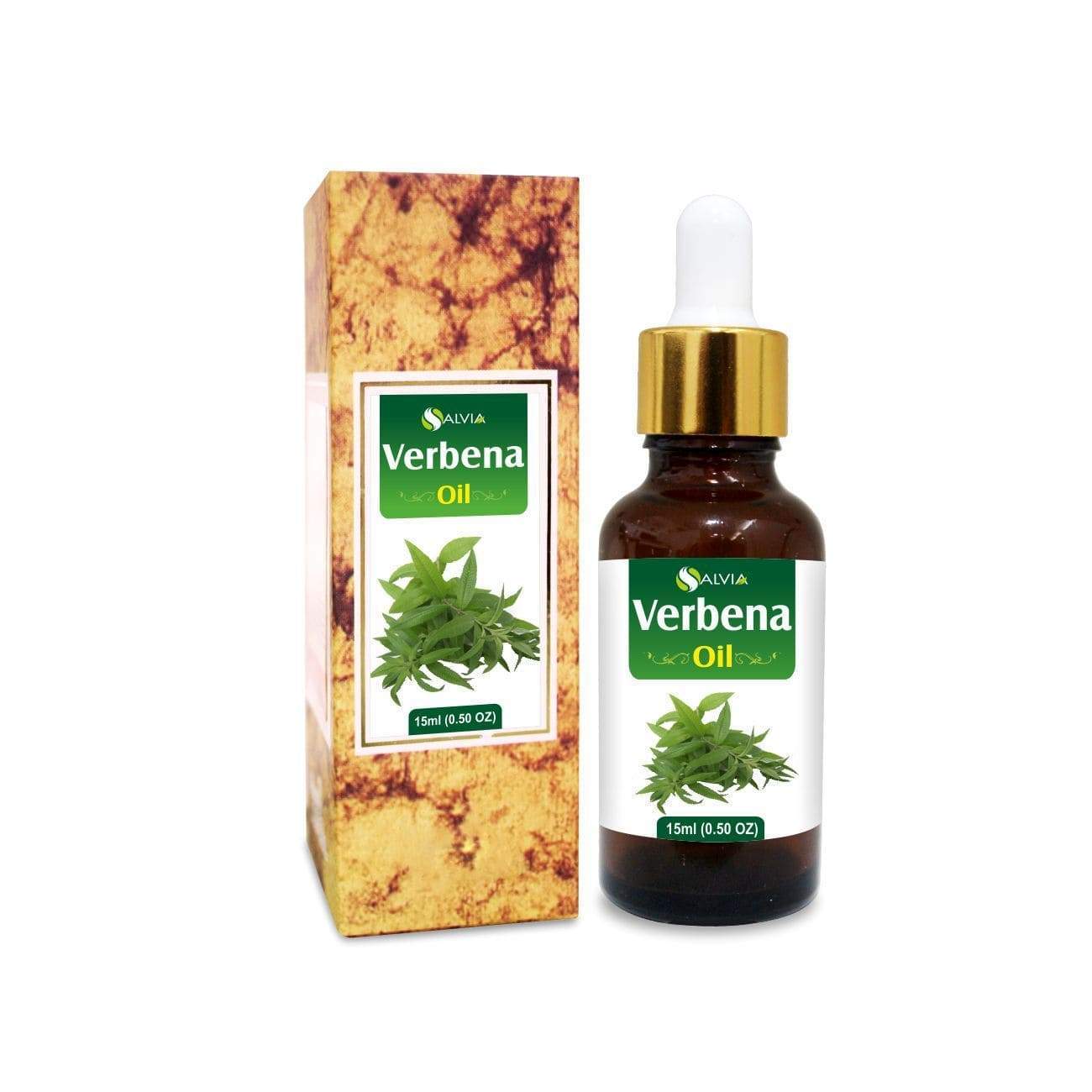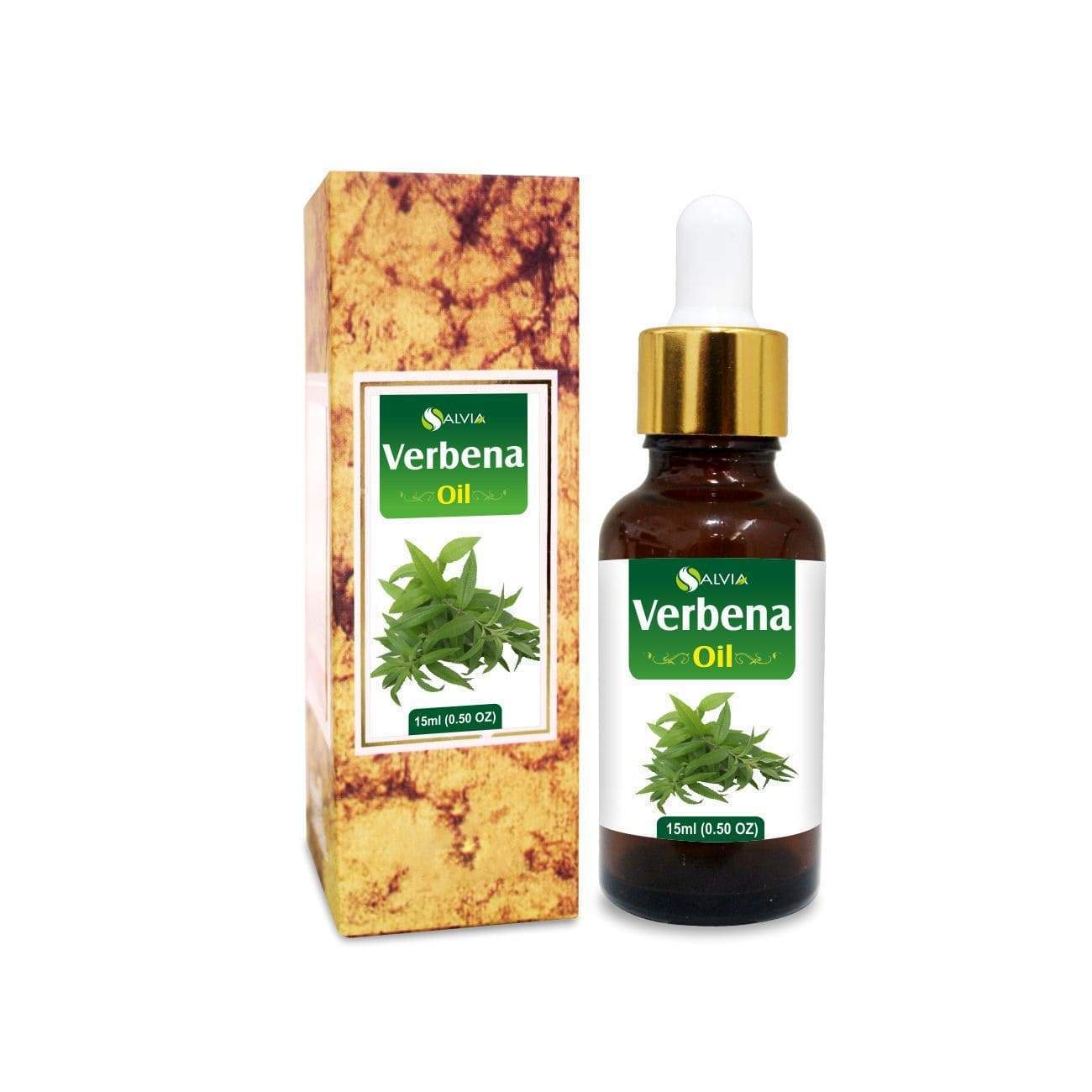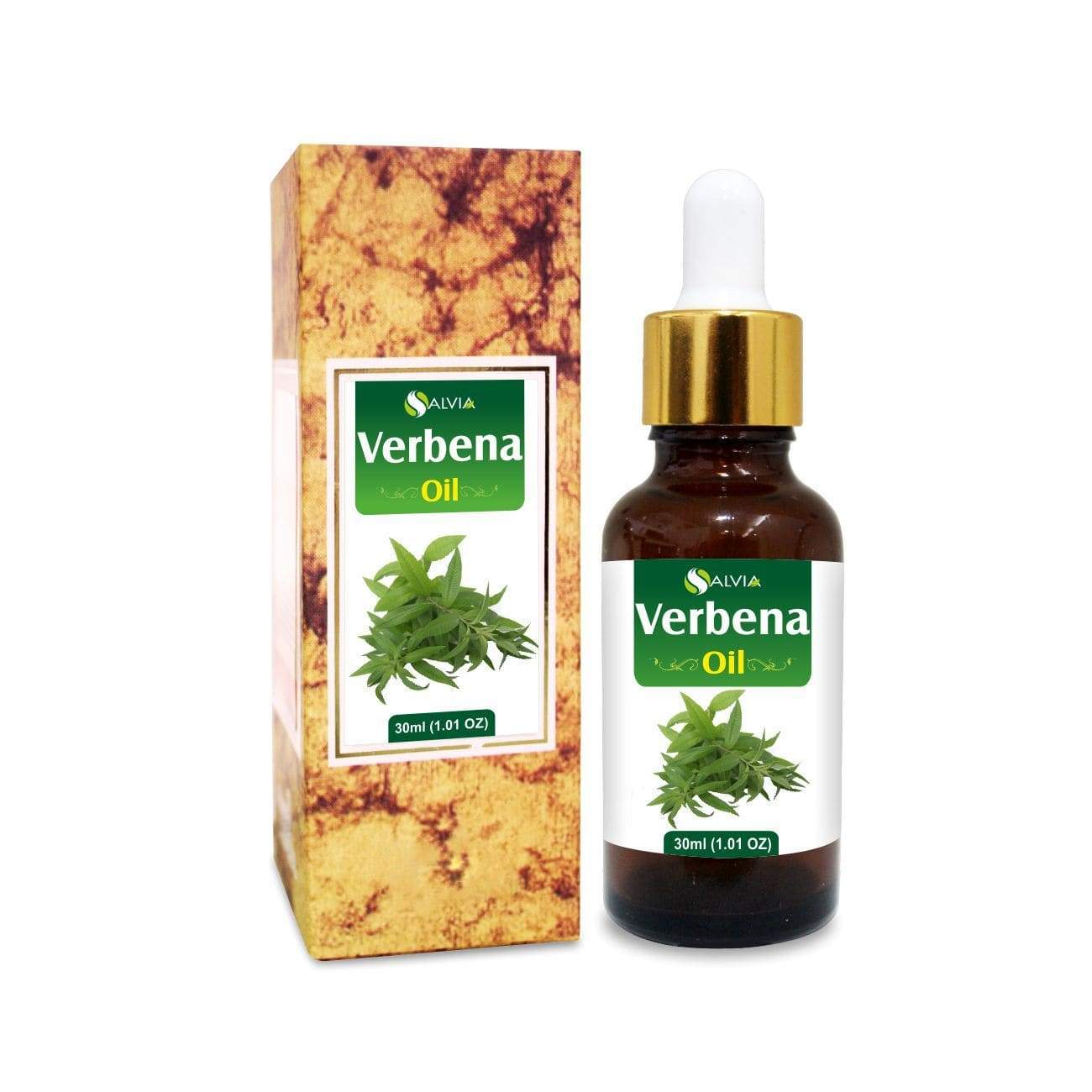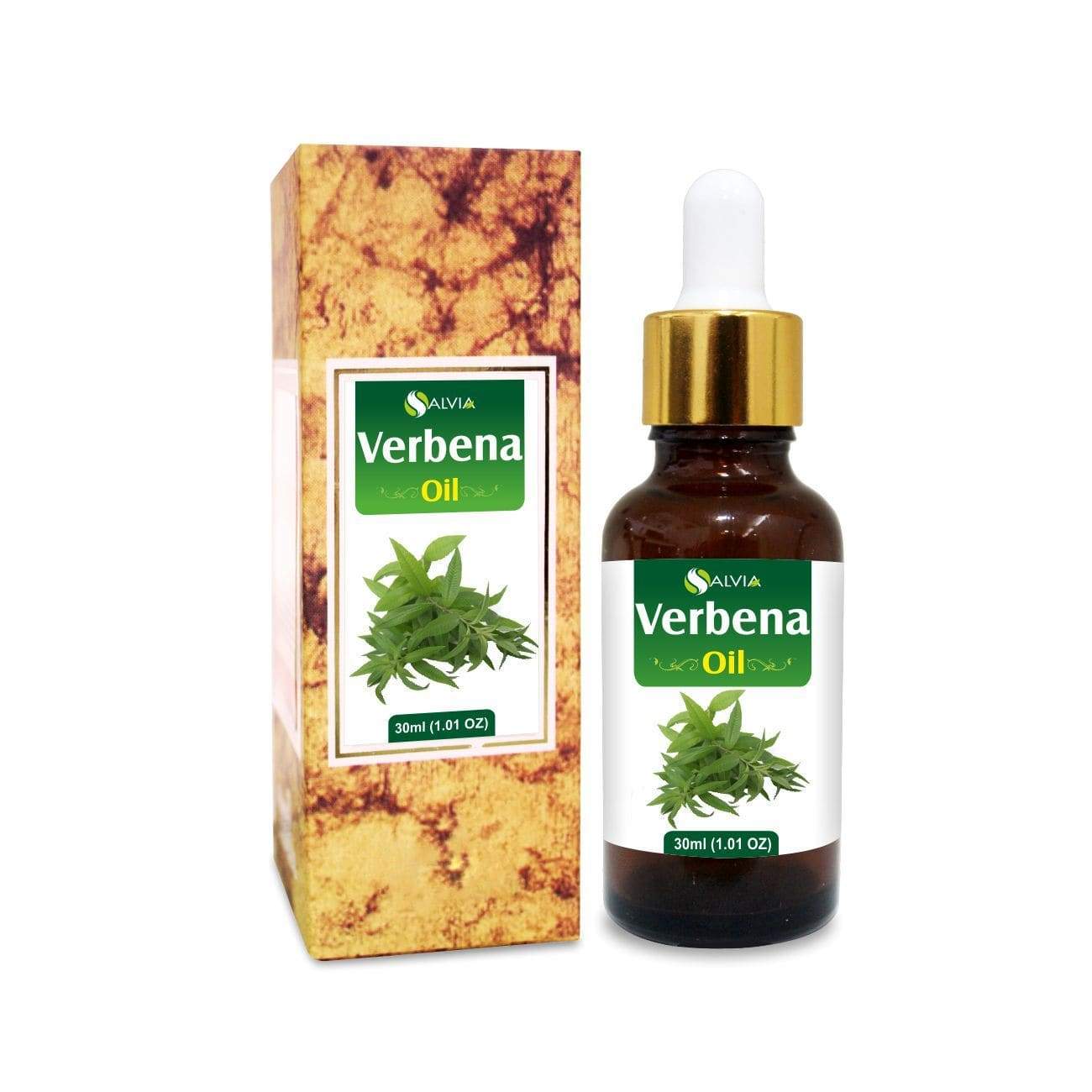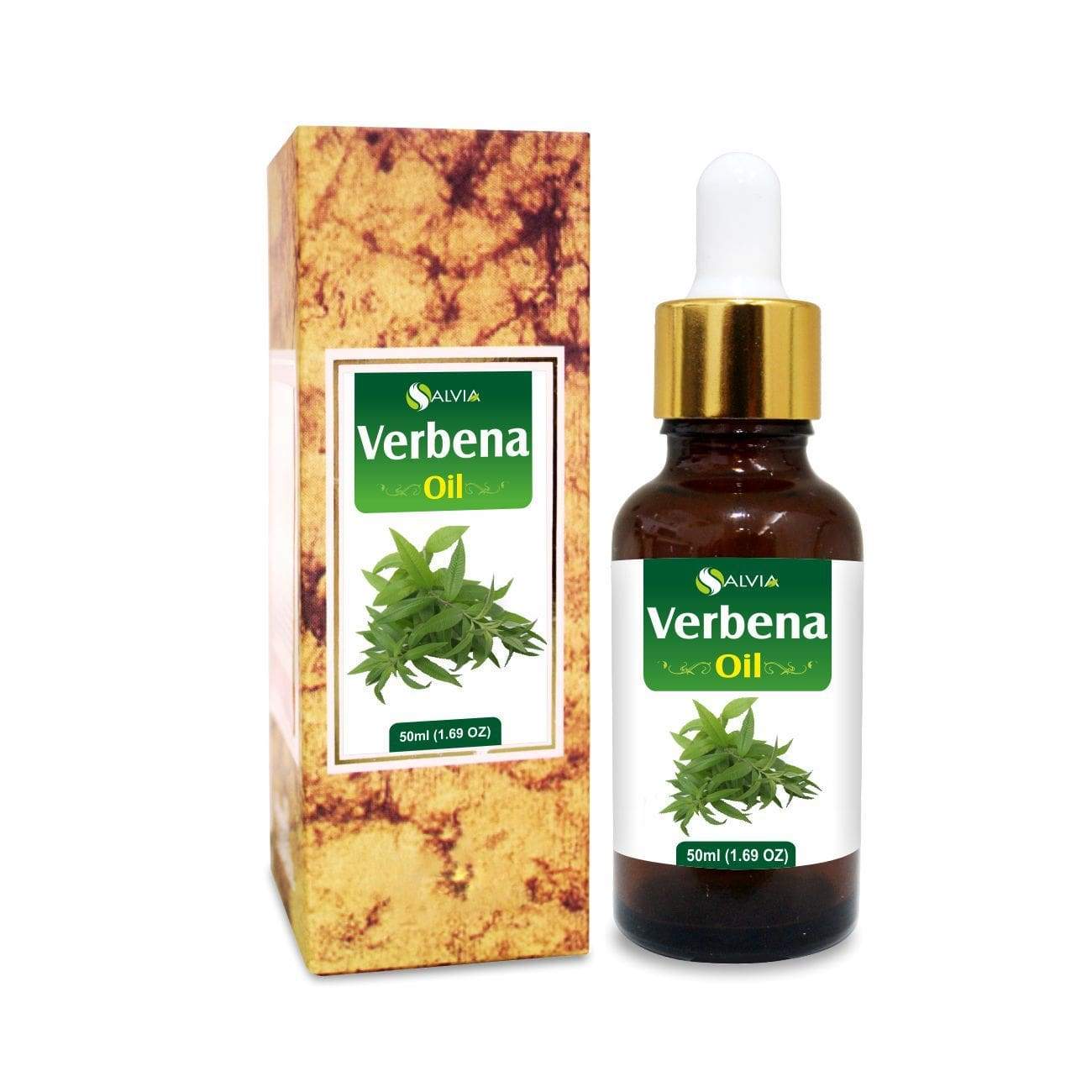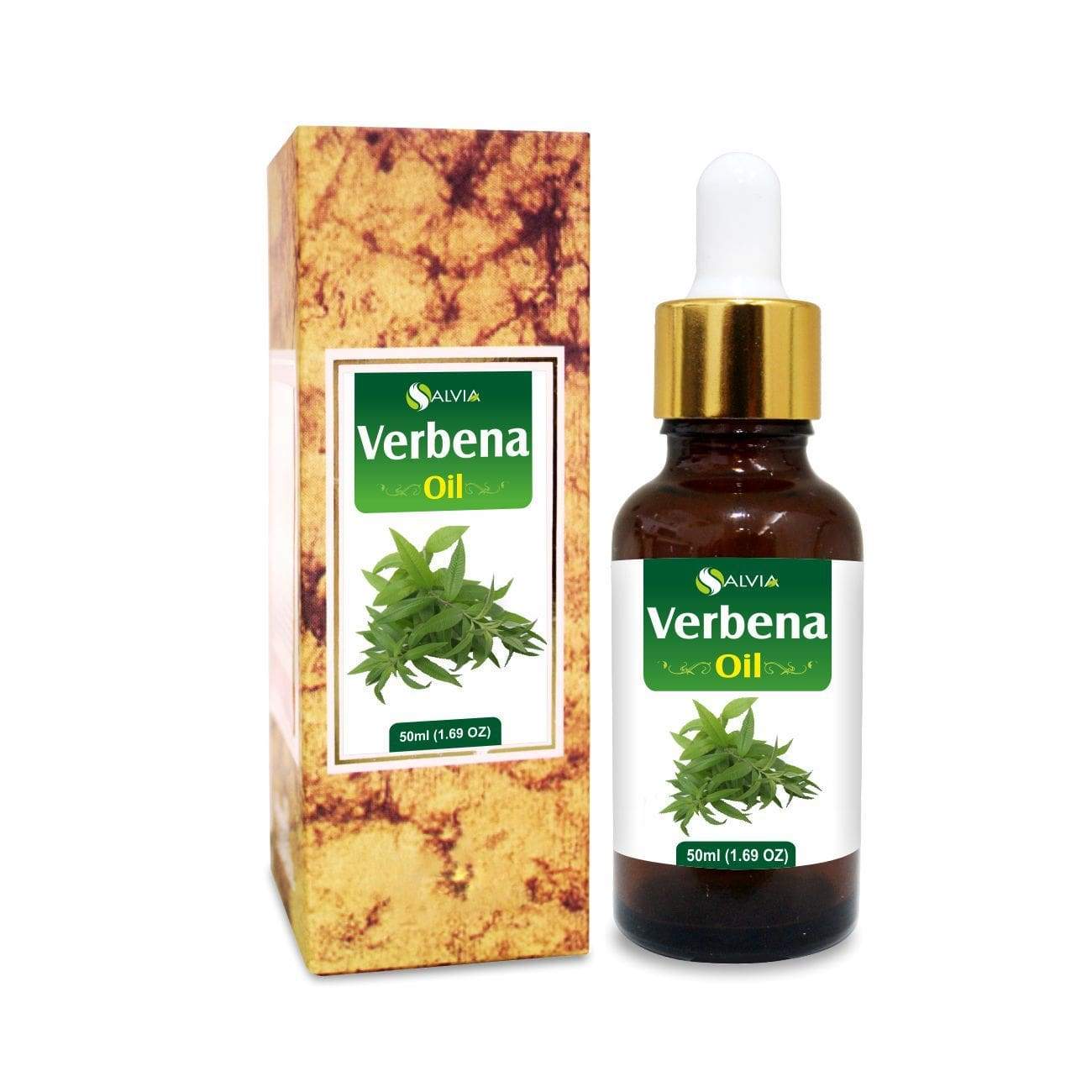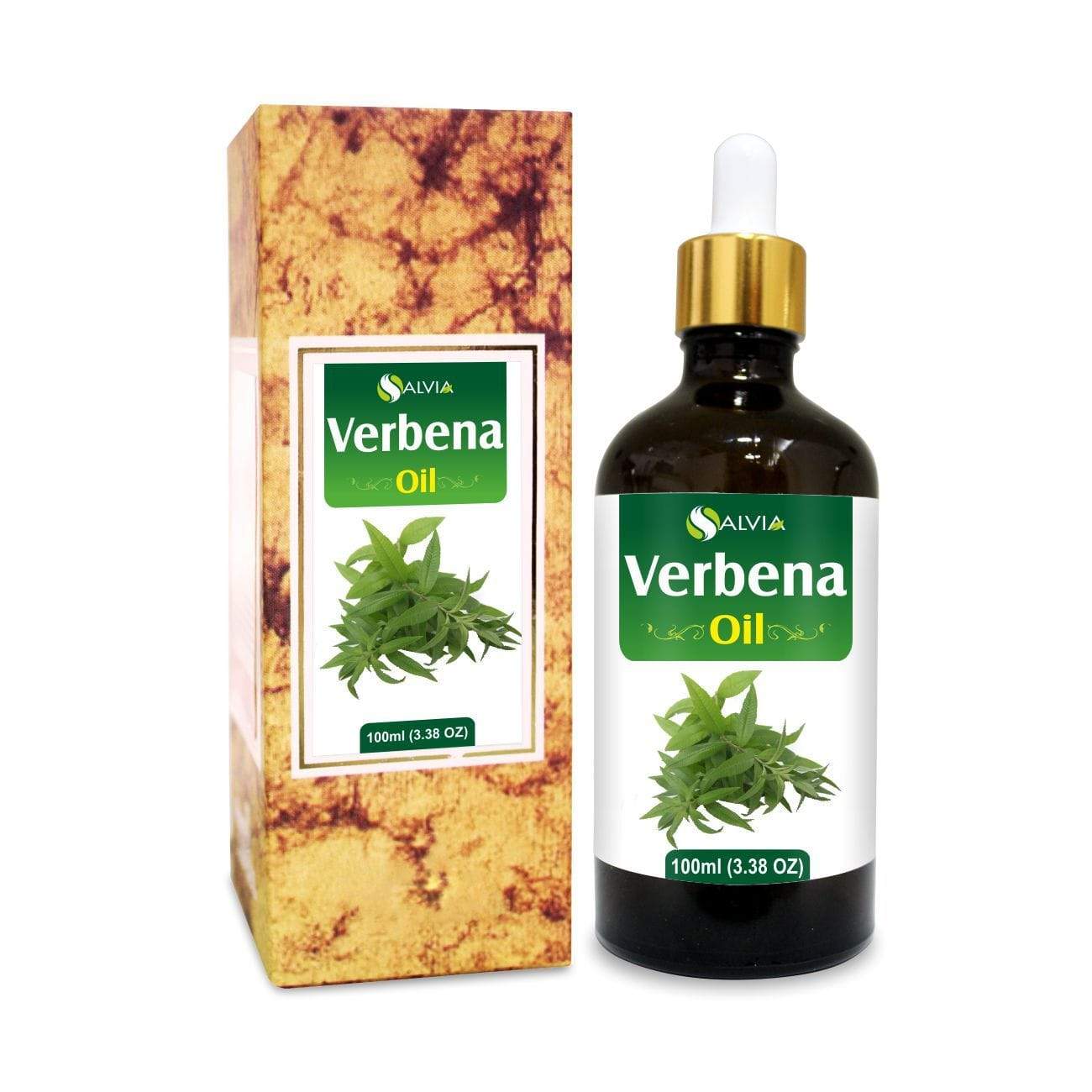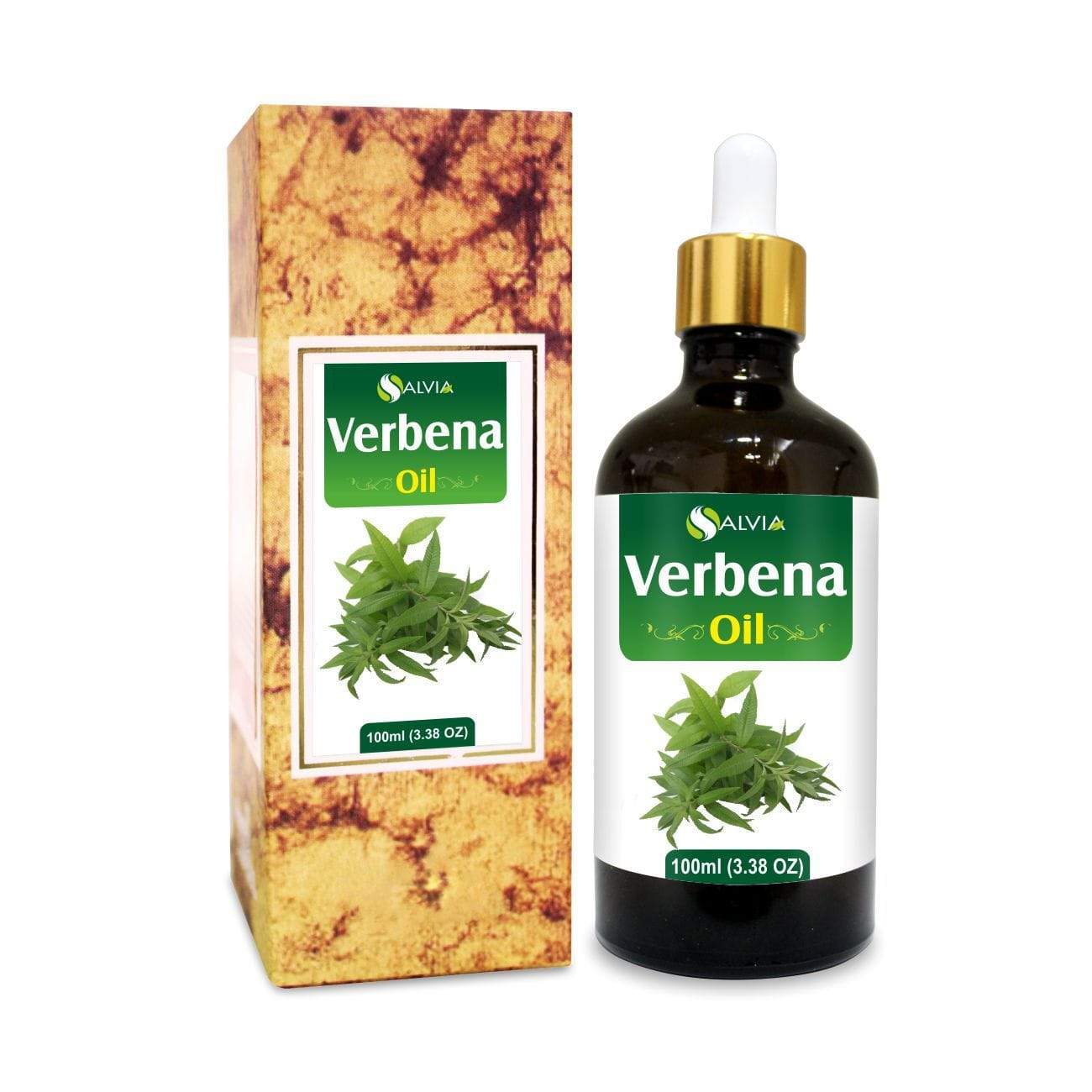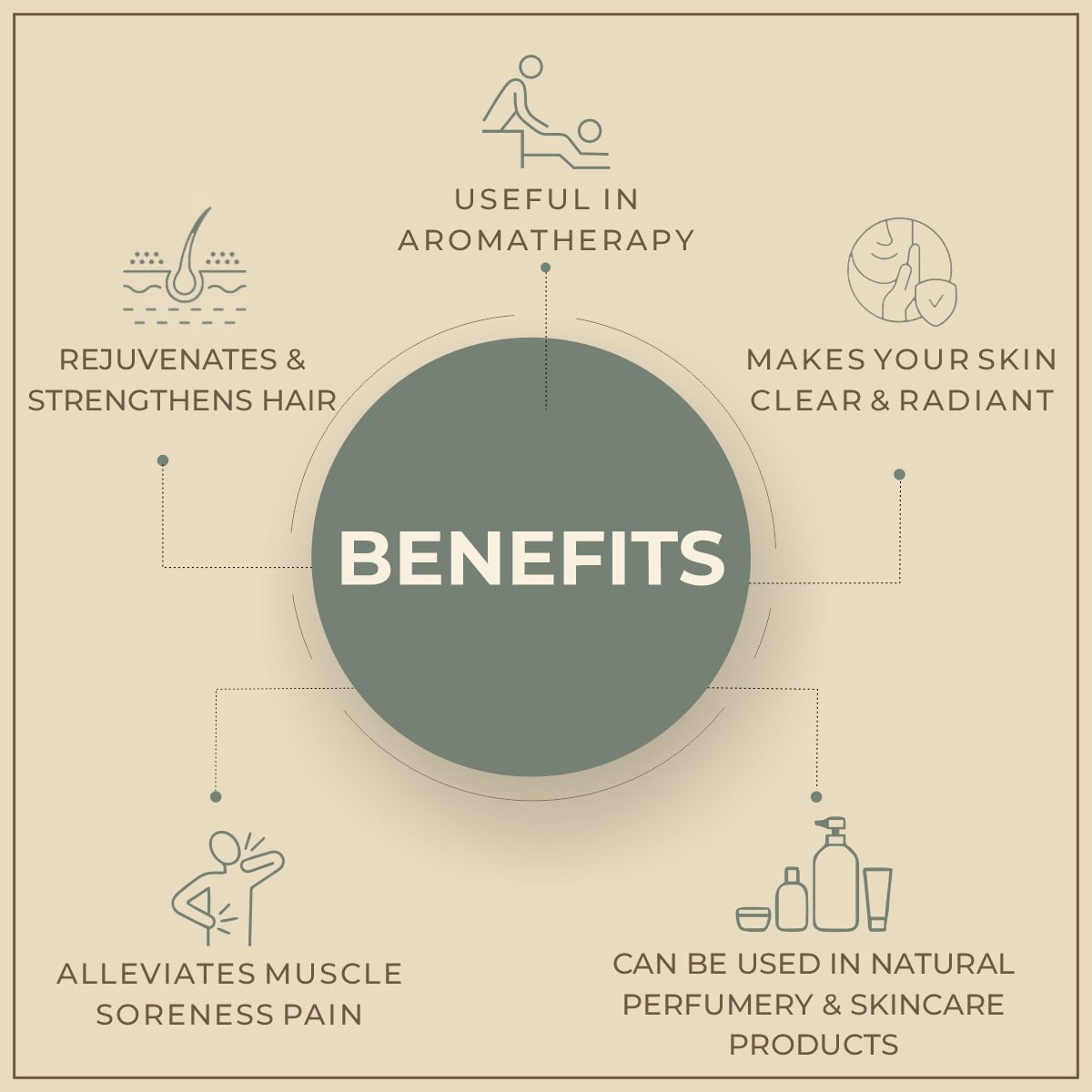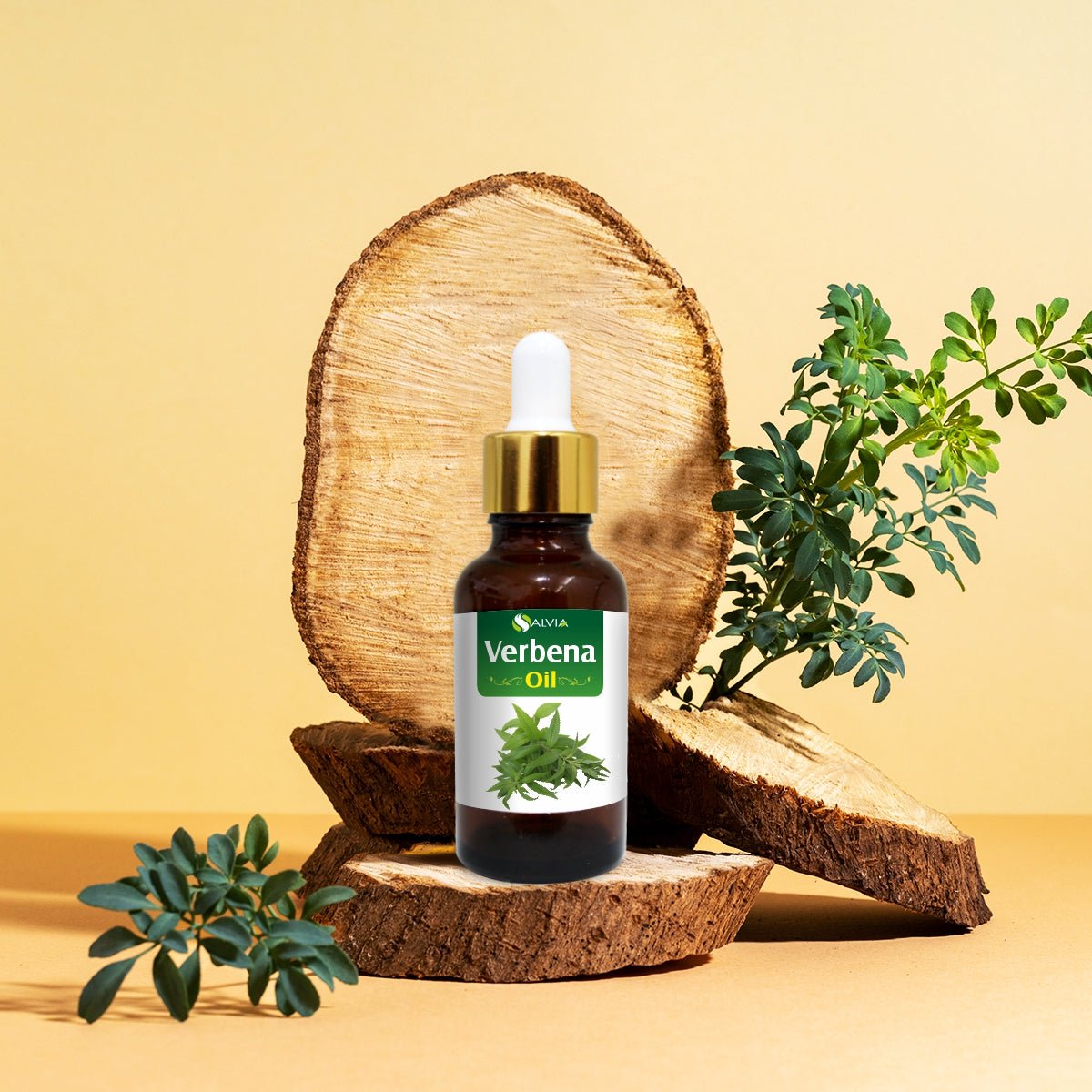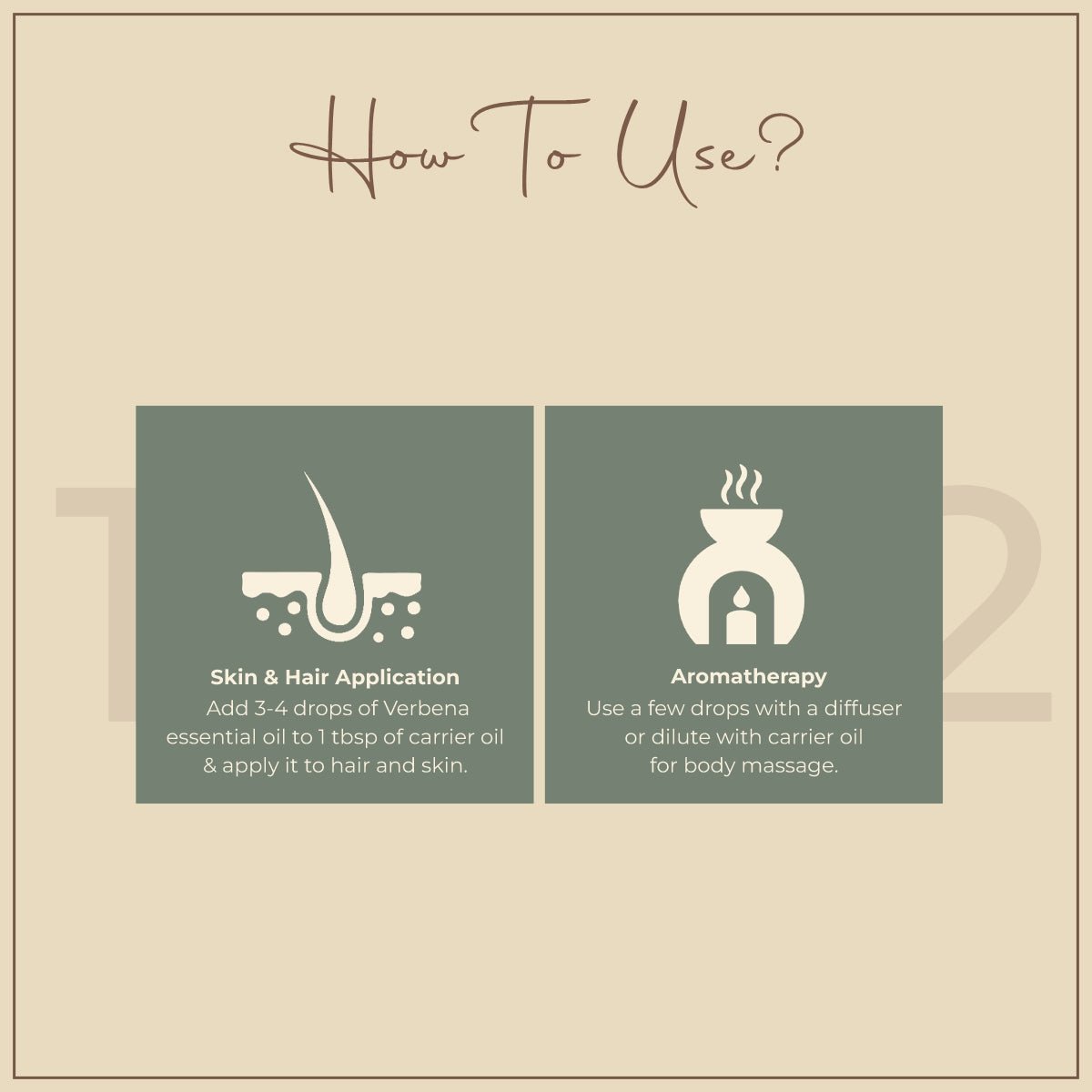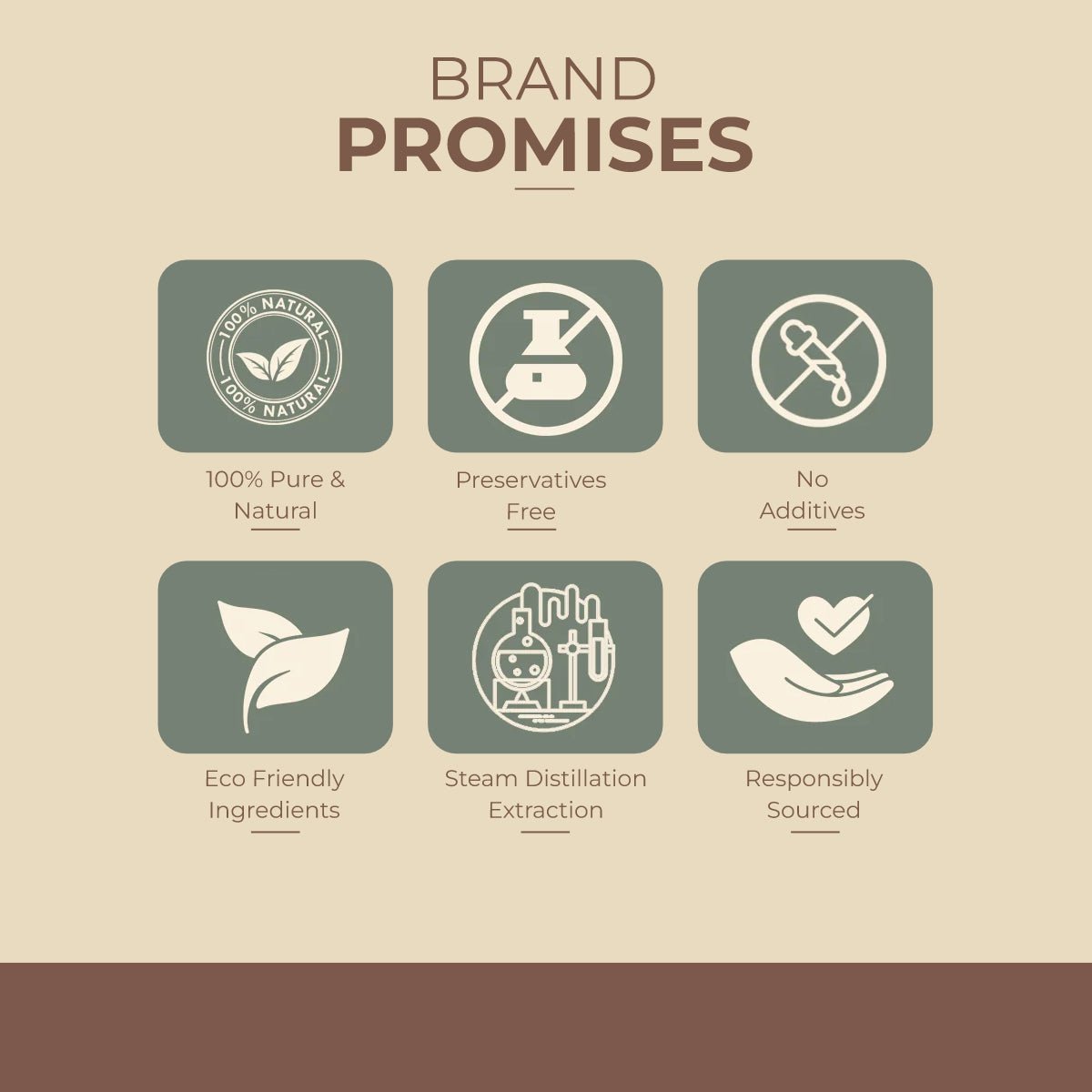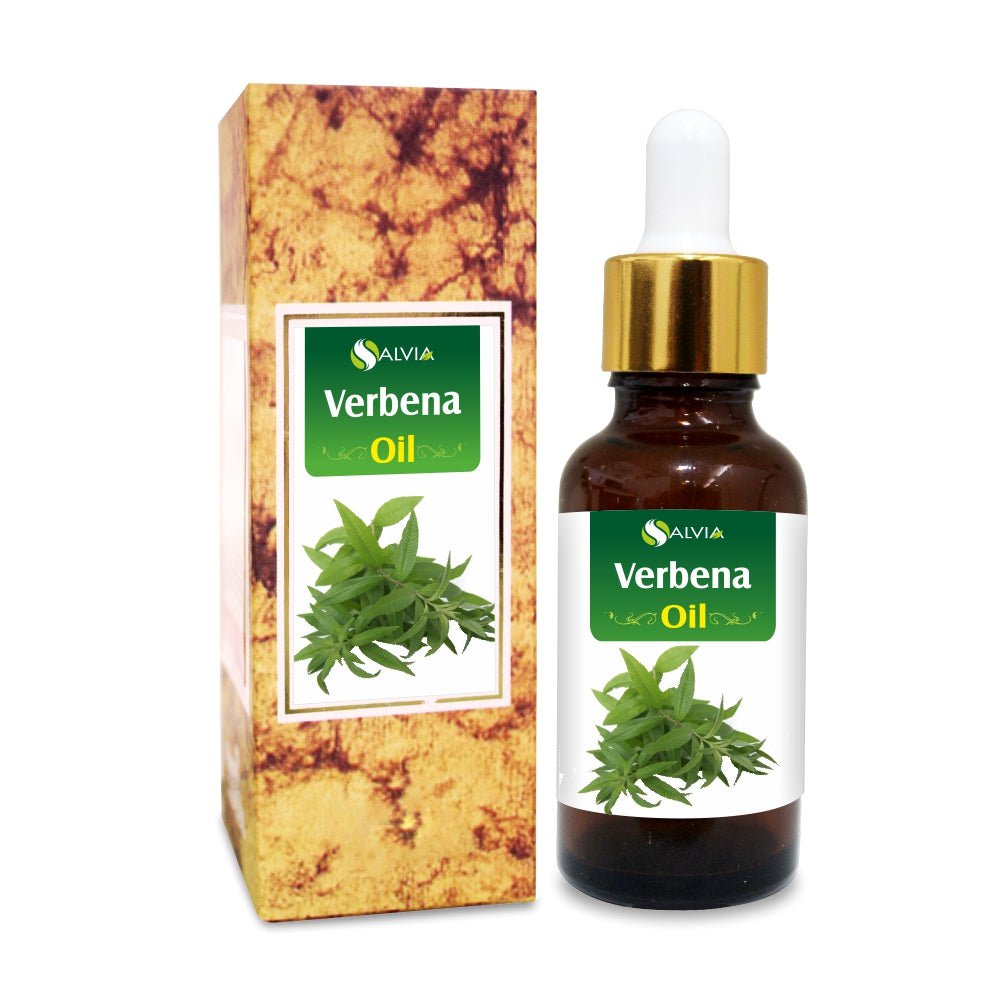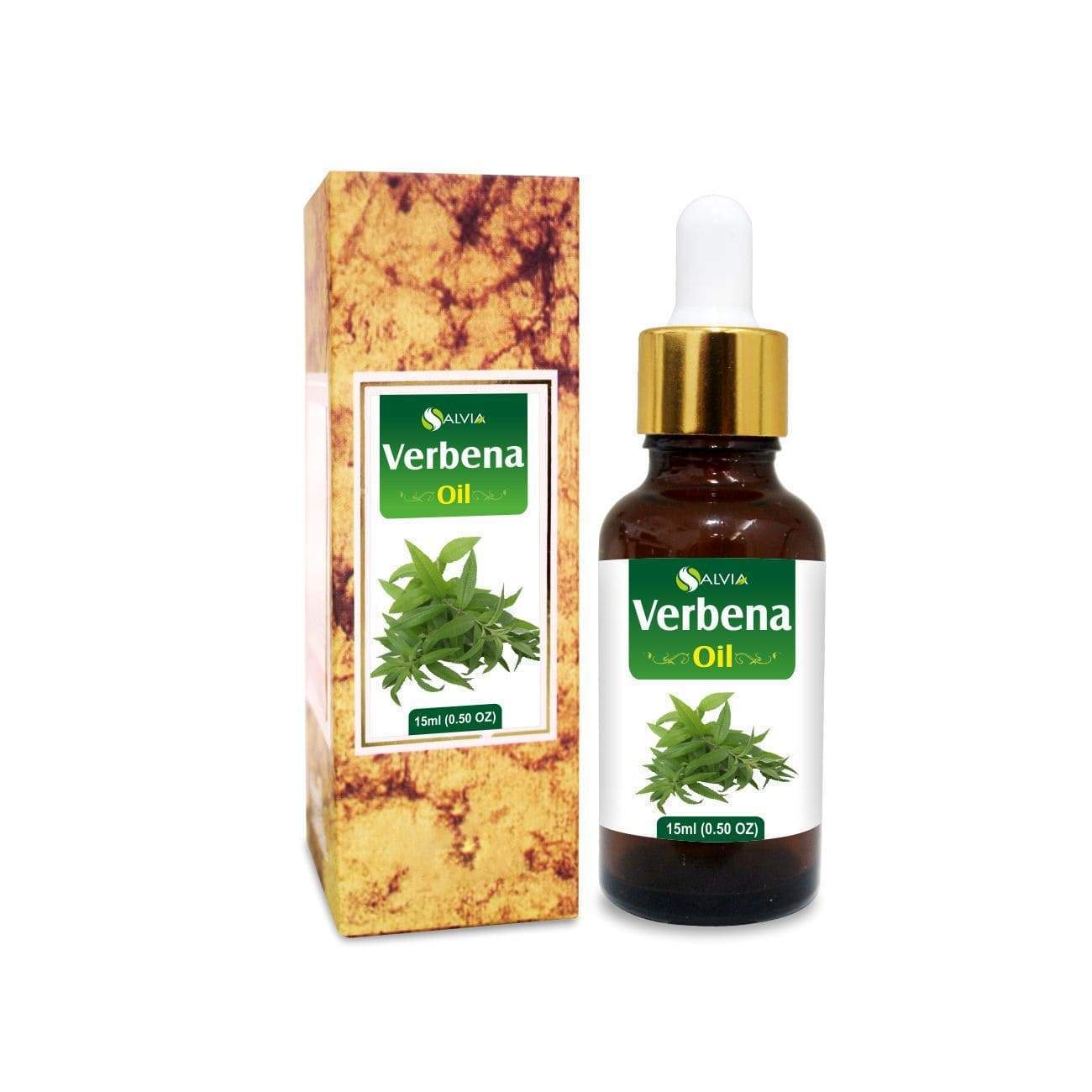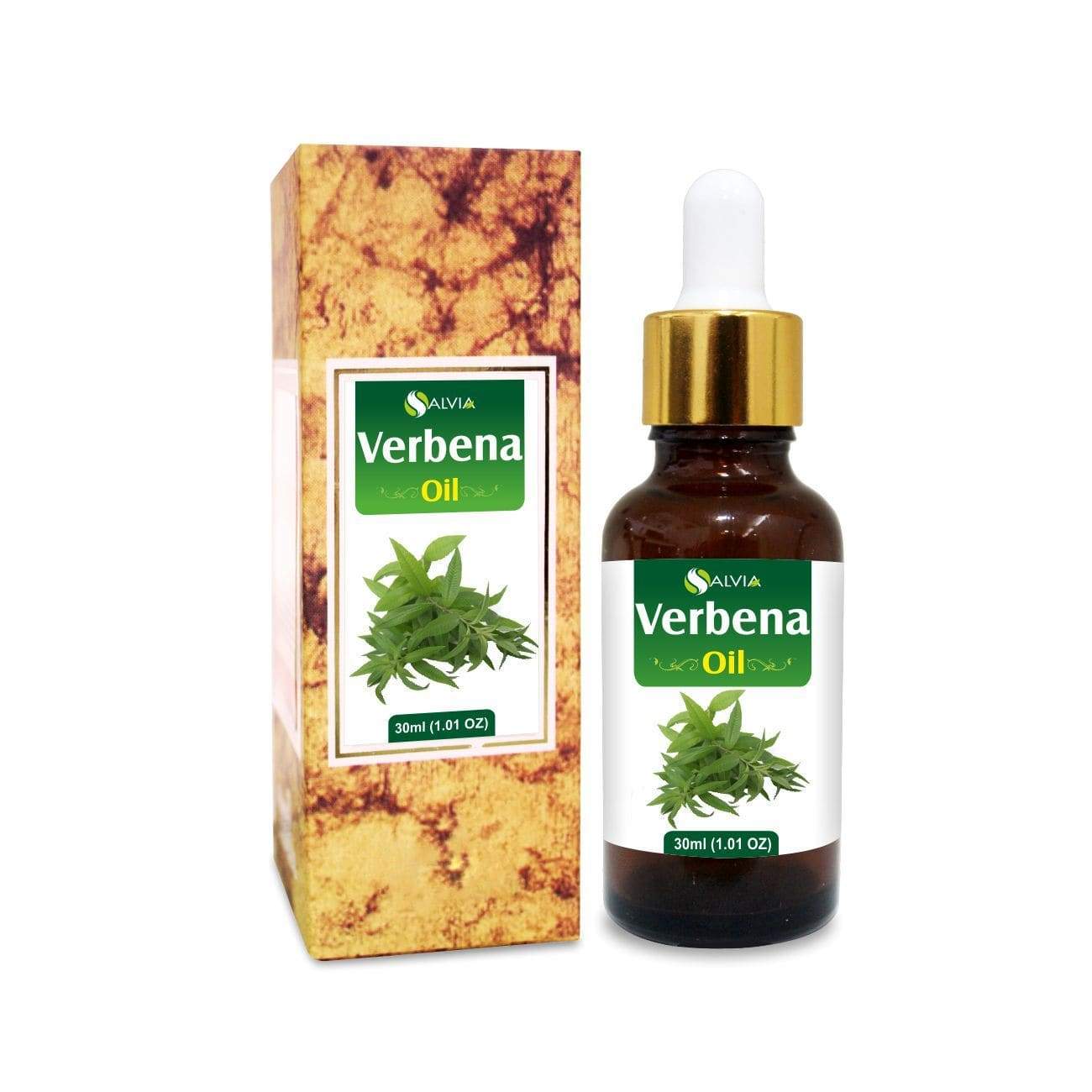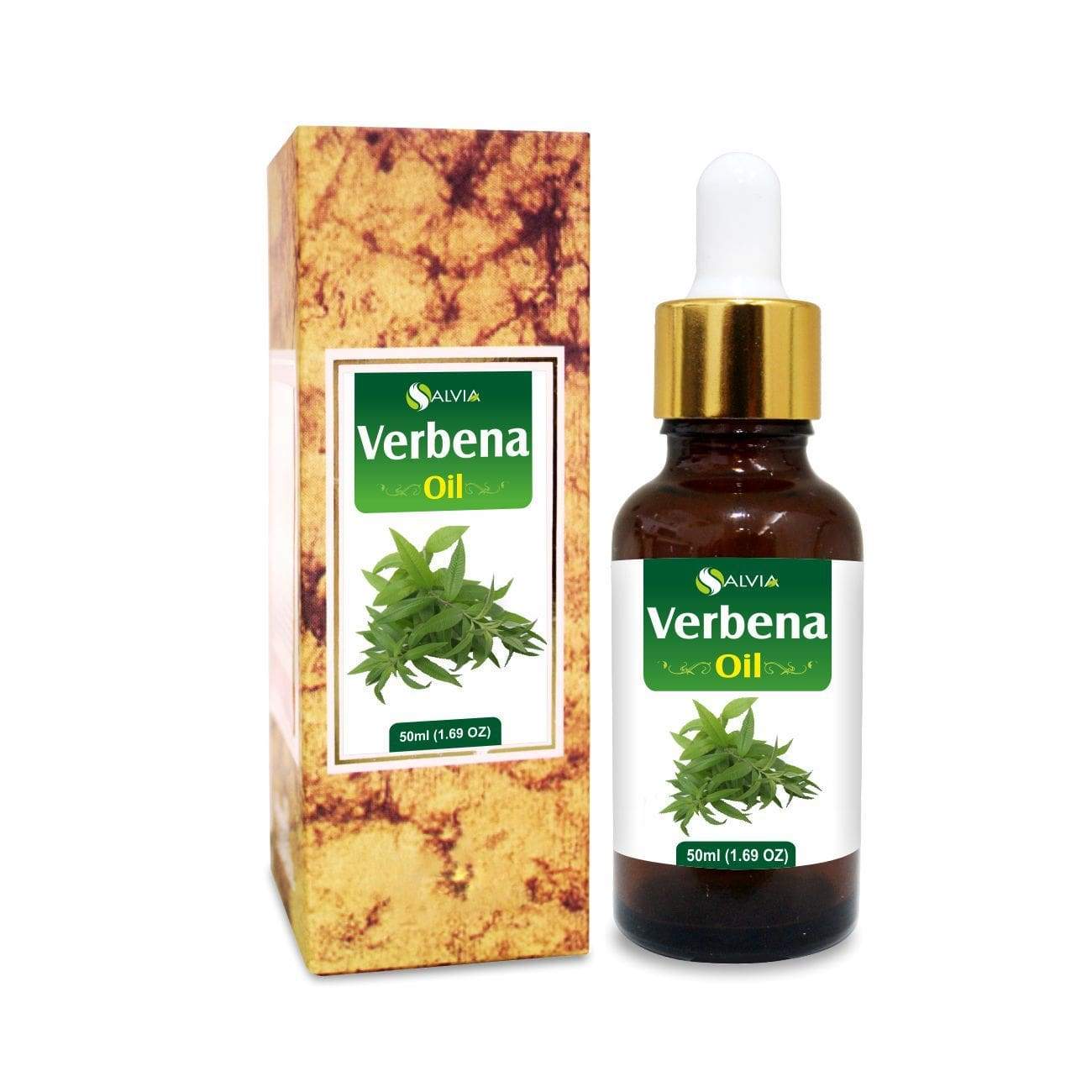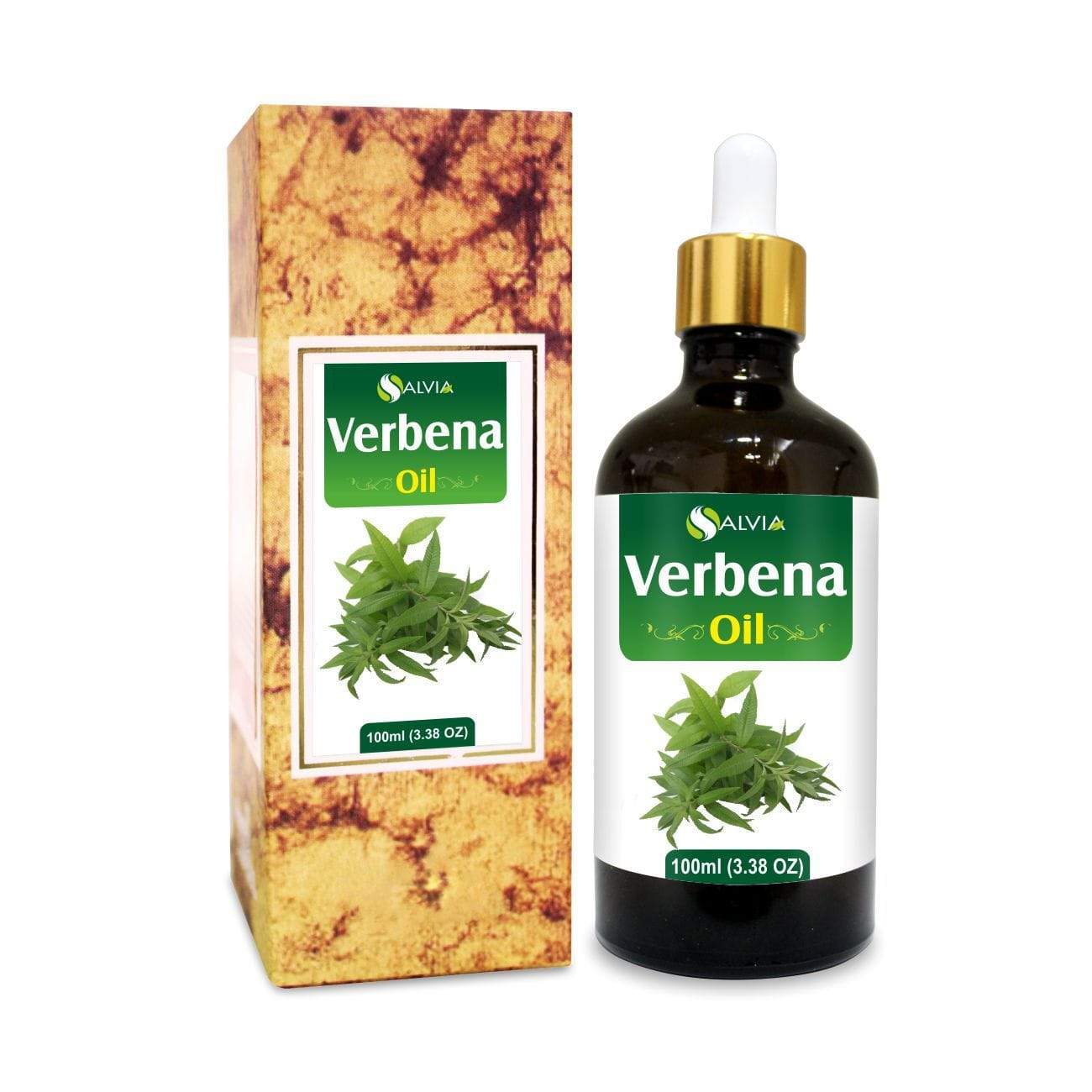 Salvia
Verbena Oil (Lippia citriodora Kunth )| Pure And Natural Essential Oil
Product SKU:
Verbena_Oil_10ml
About this Item
Verbena oil is often used in hair care products as it helps to strengthen hair and invigorate growth.

Verbena oil is used to ease the pain and tension of aching muscles.
Verbena oil has a pleasing fragrance, and the oil can be use in massage oil, diffuser, perfume, and many other cosmetic products.
Adding a few drops of verbena oil to carrier oils and then massaging it on your body areas work wonders.