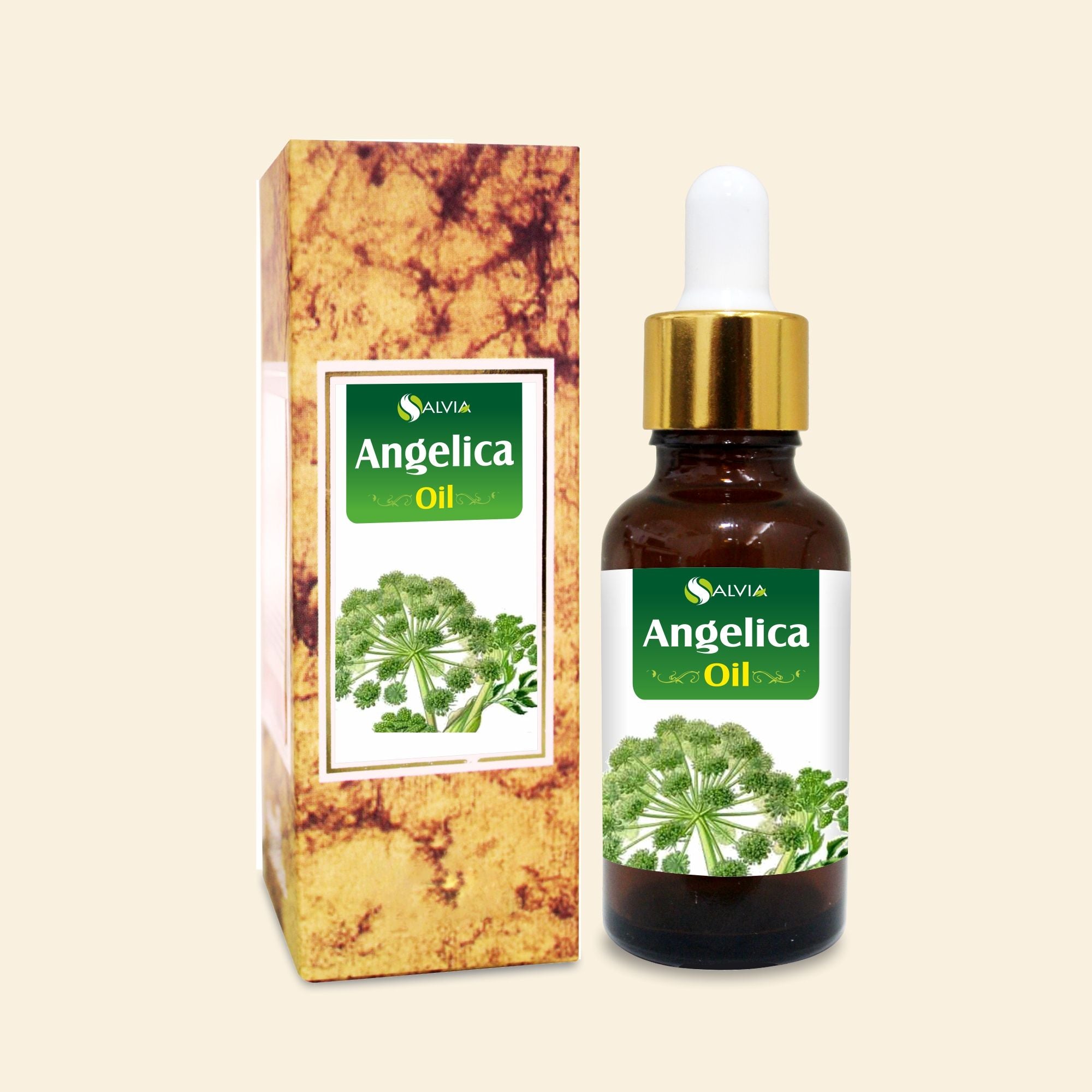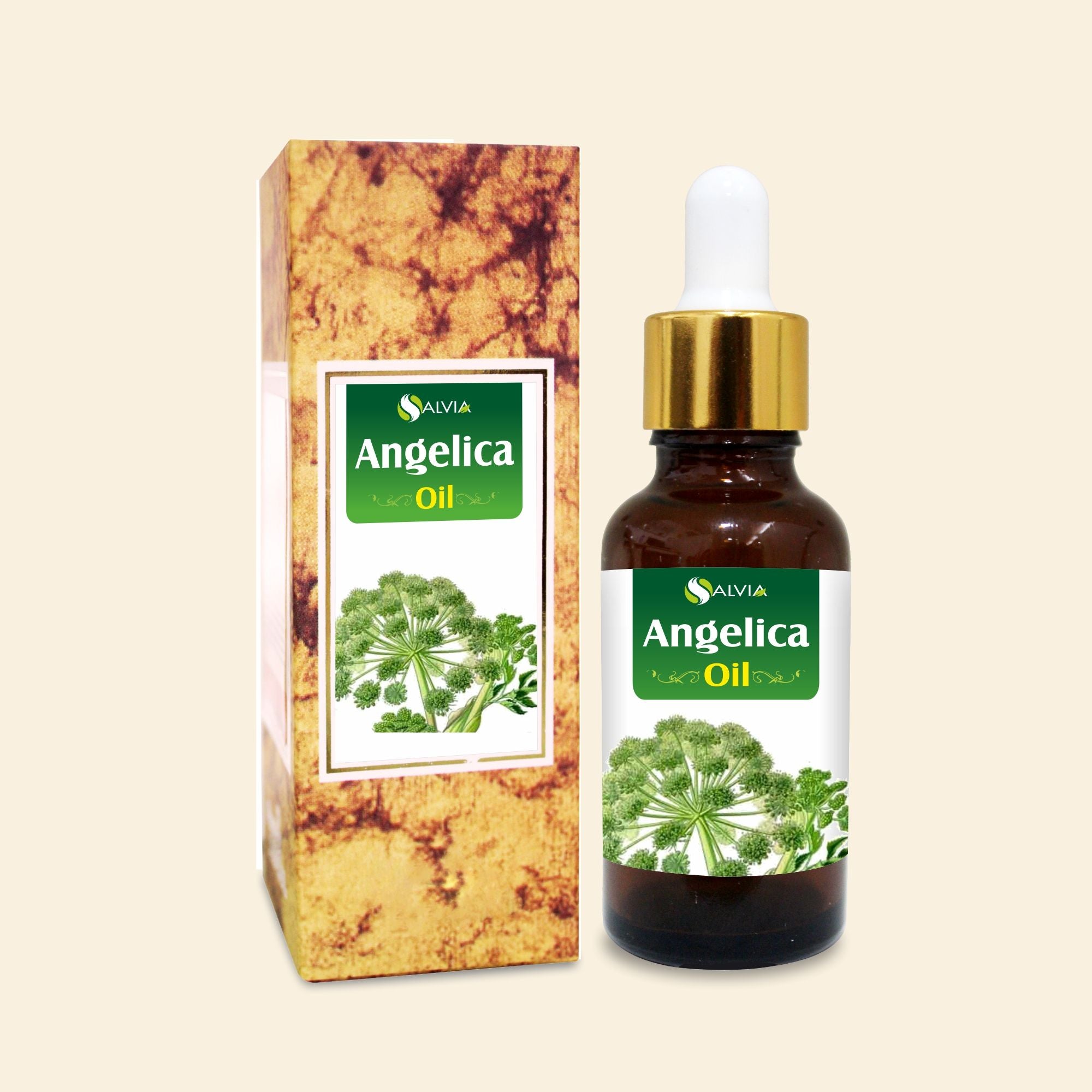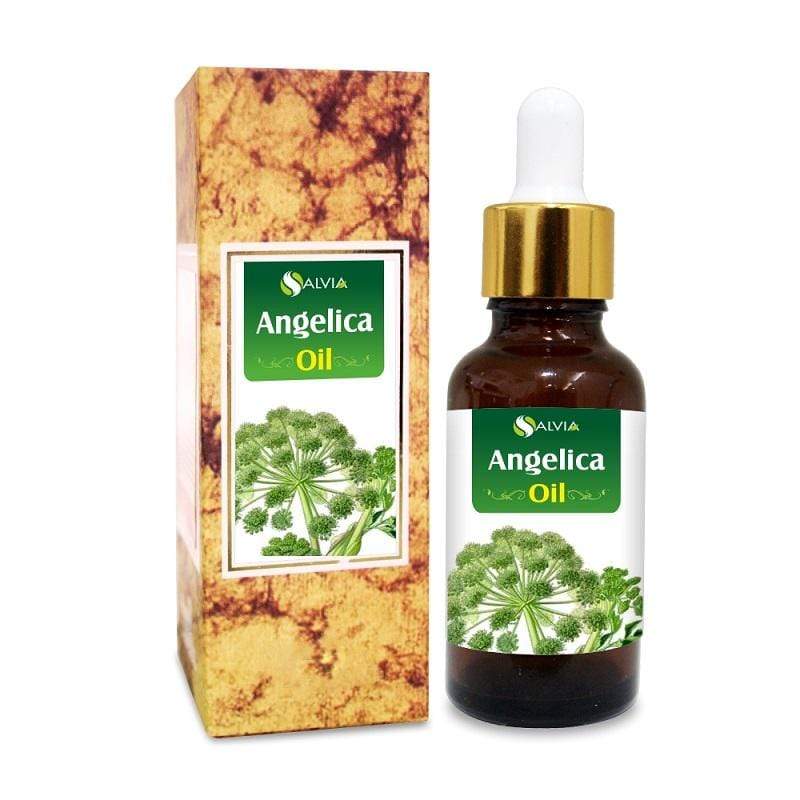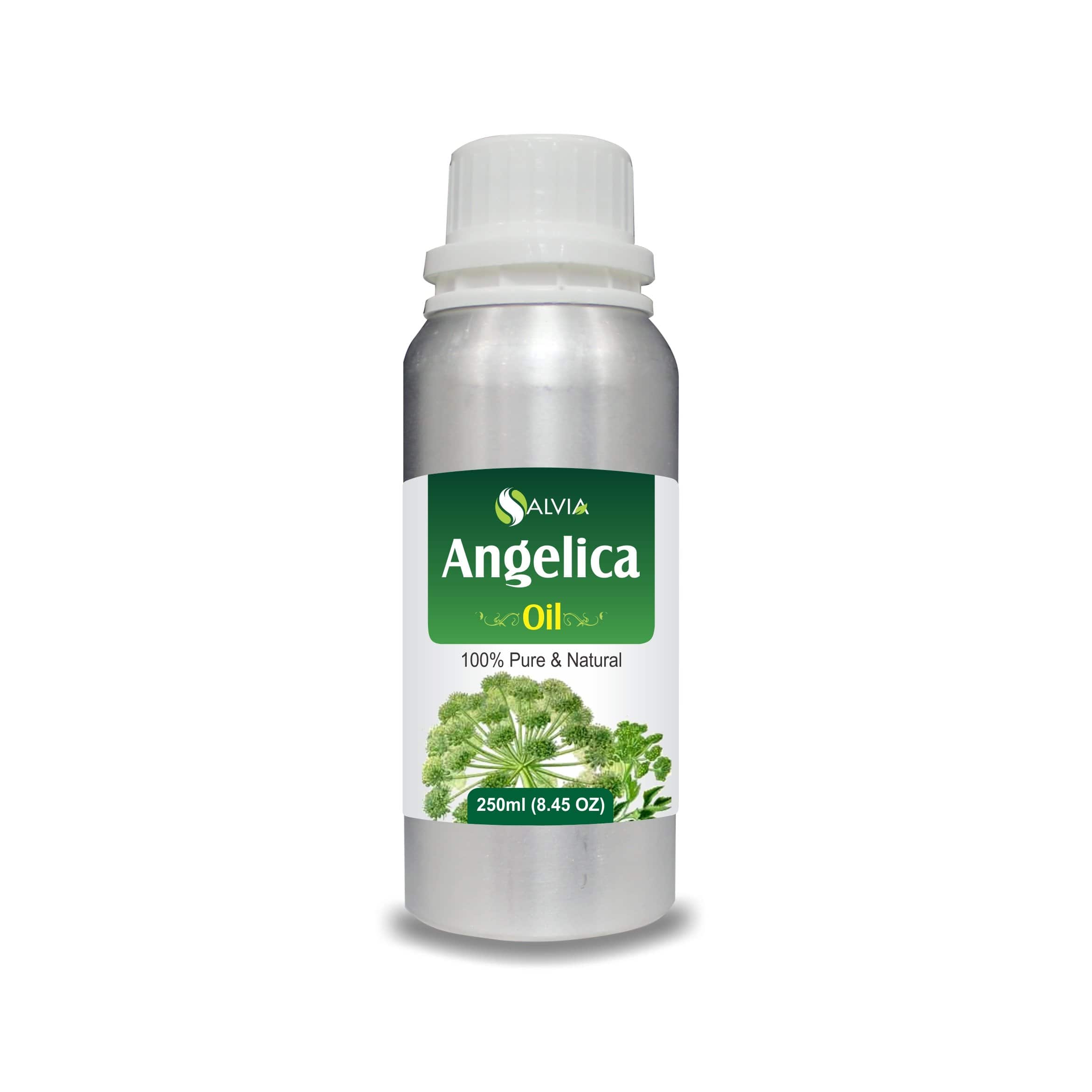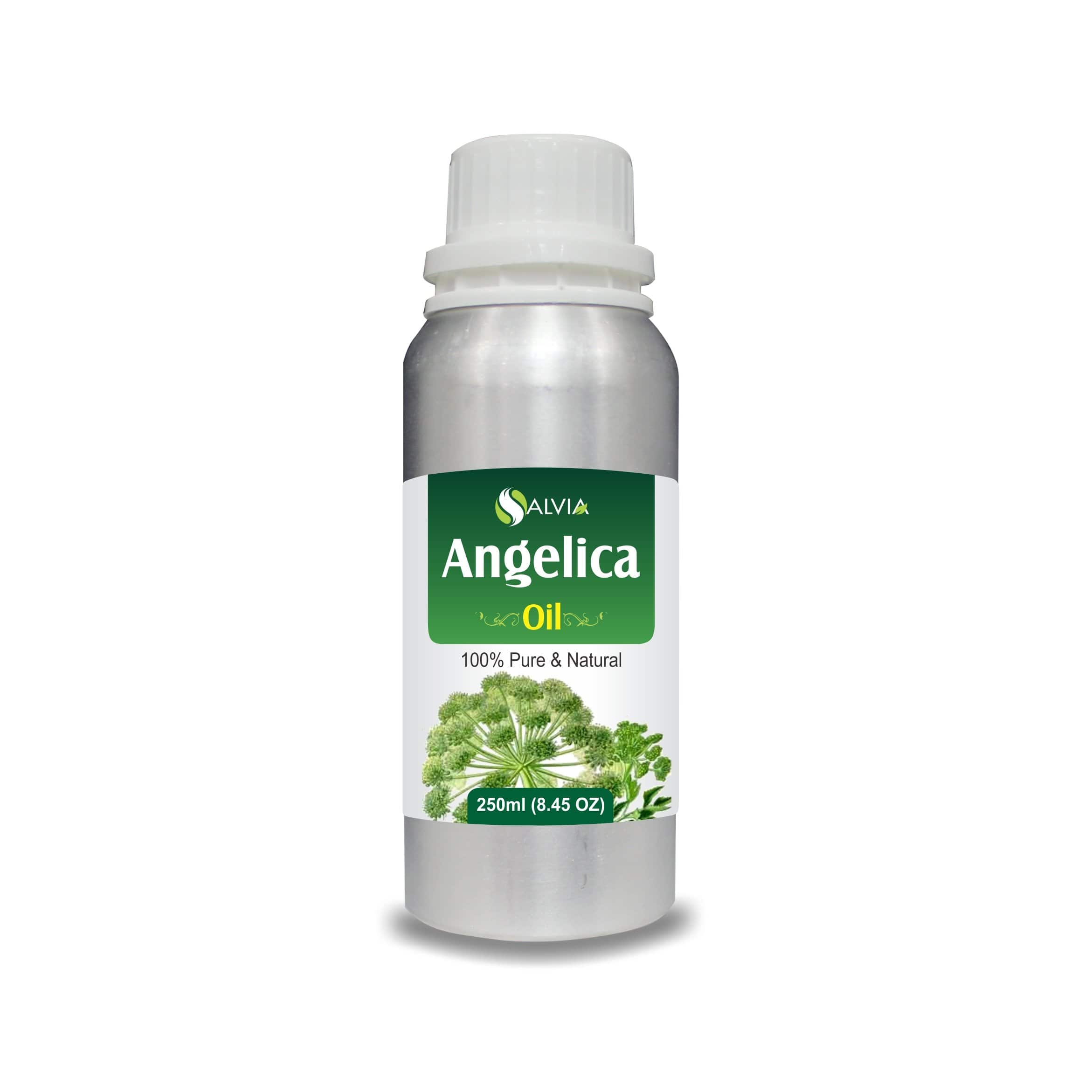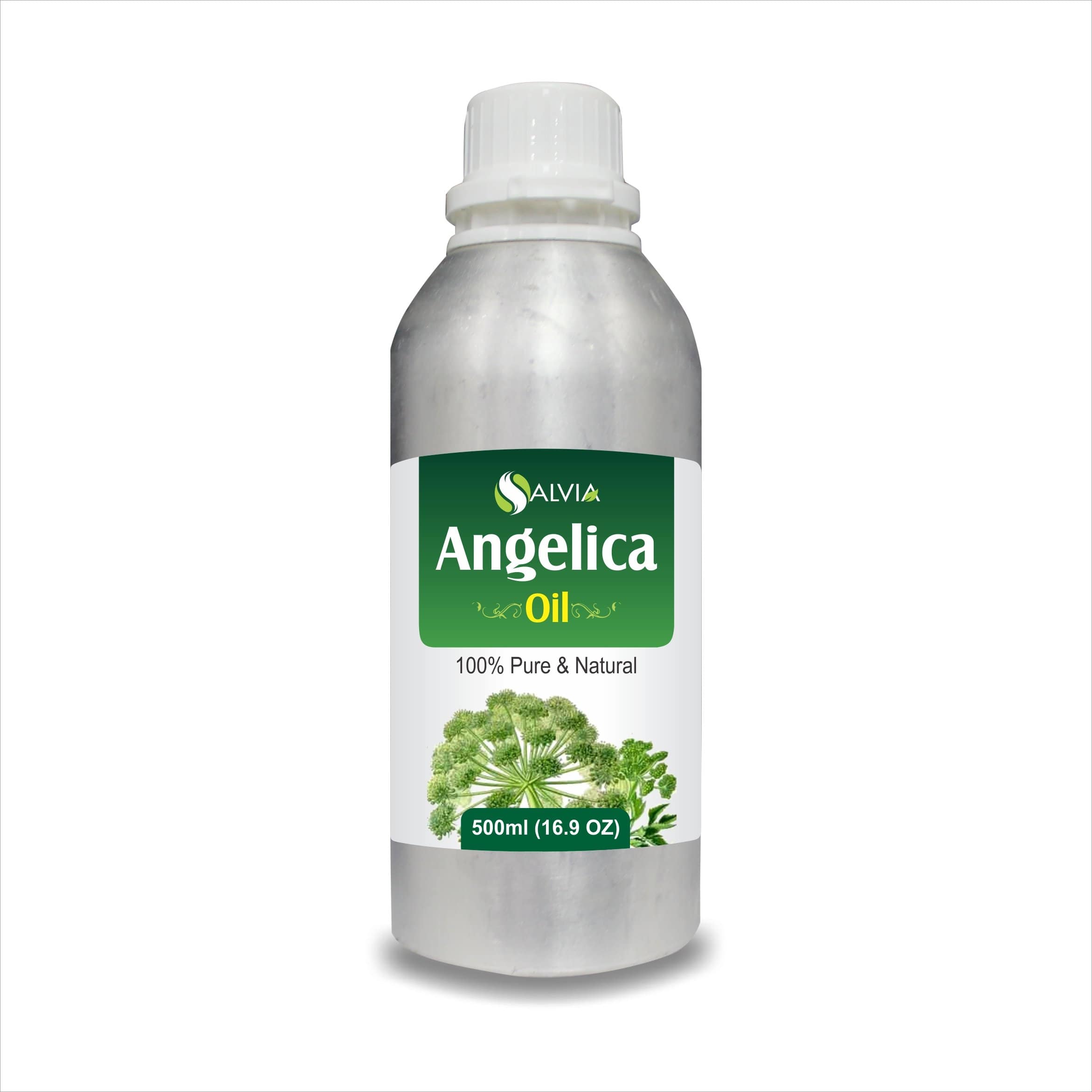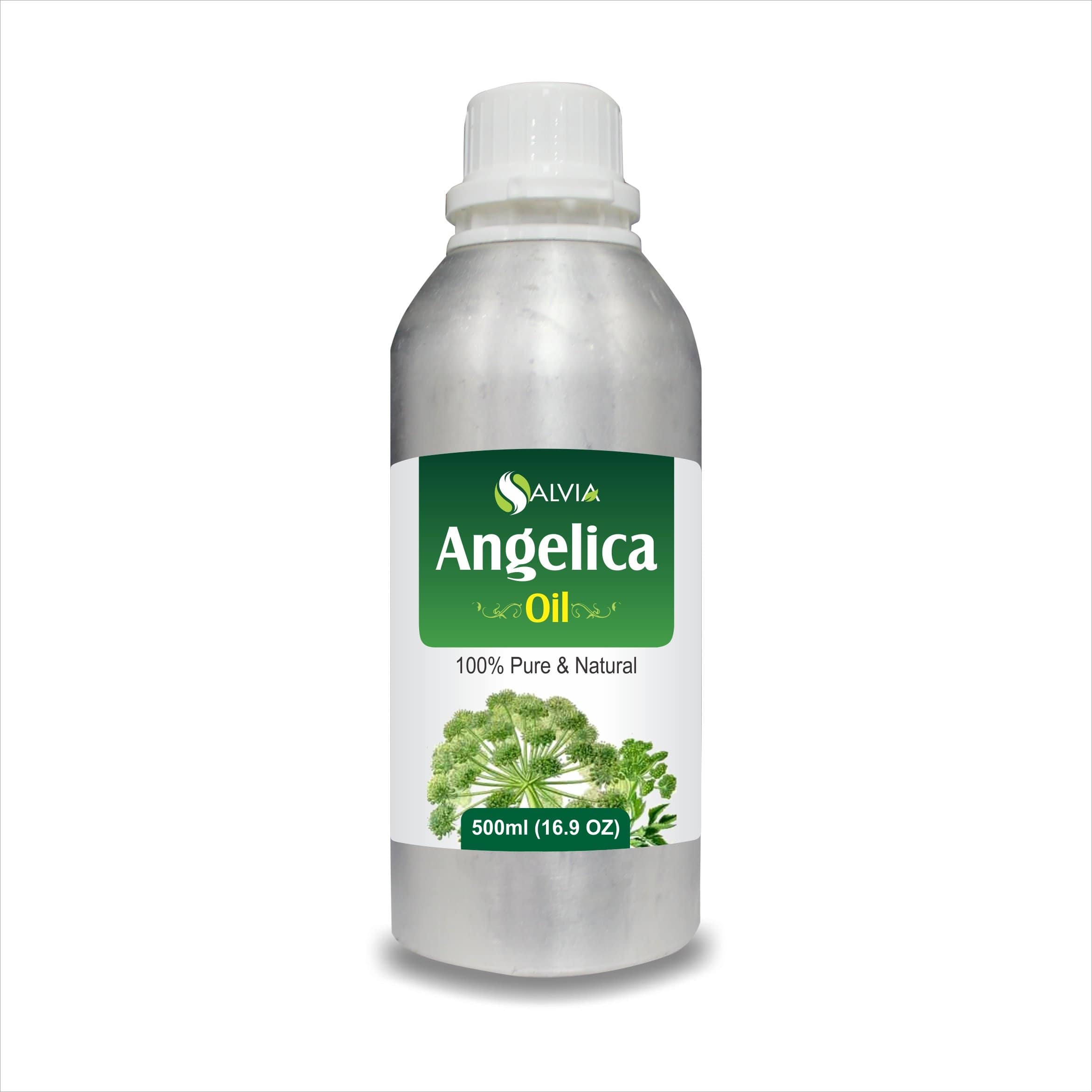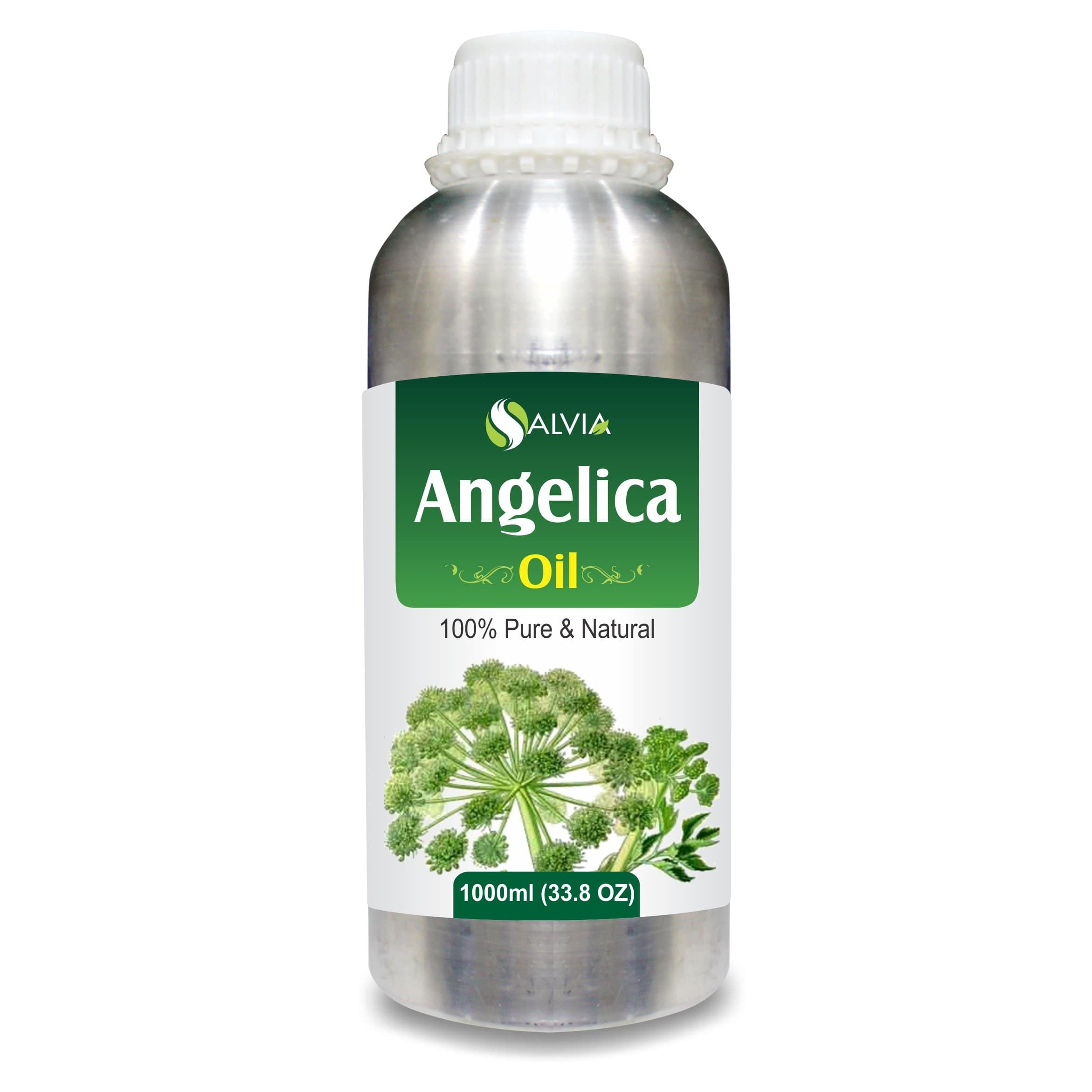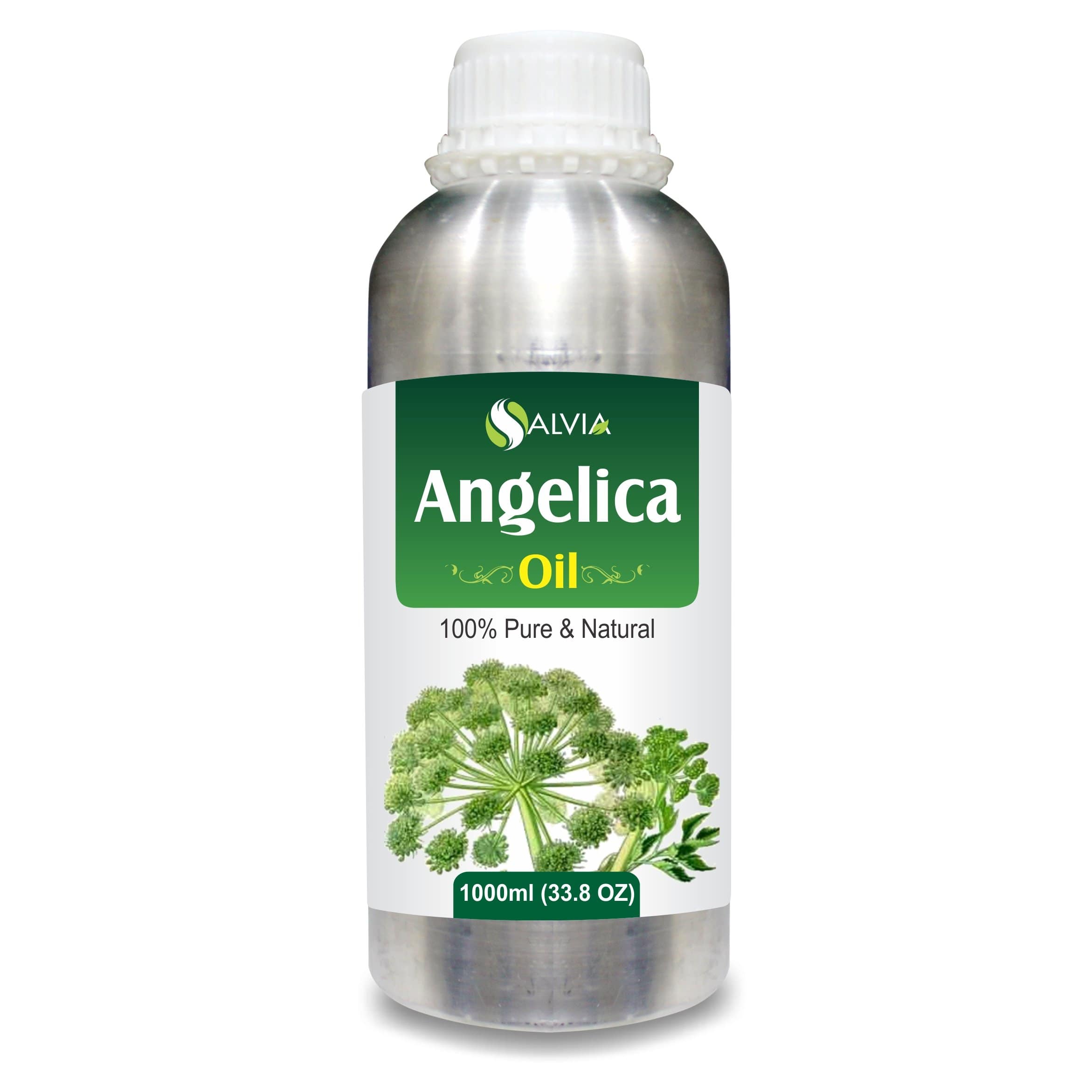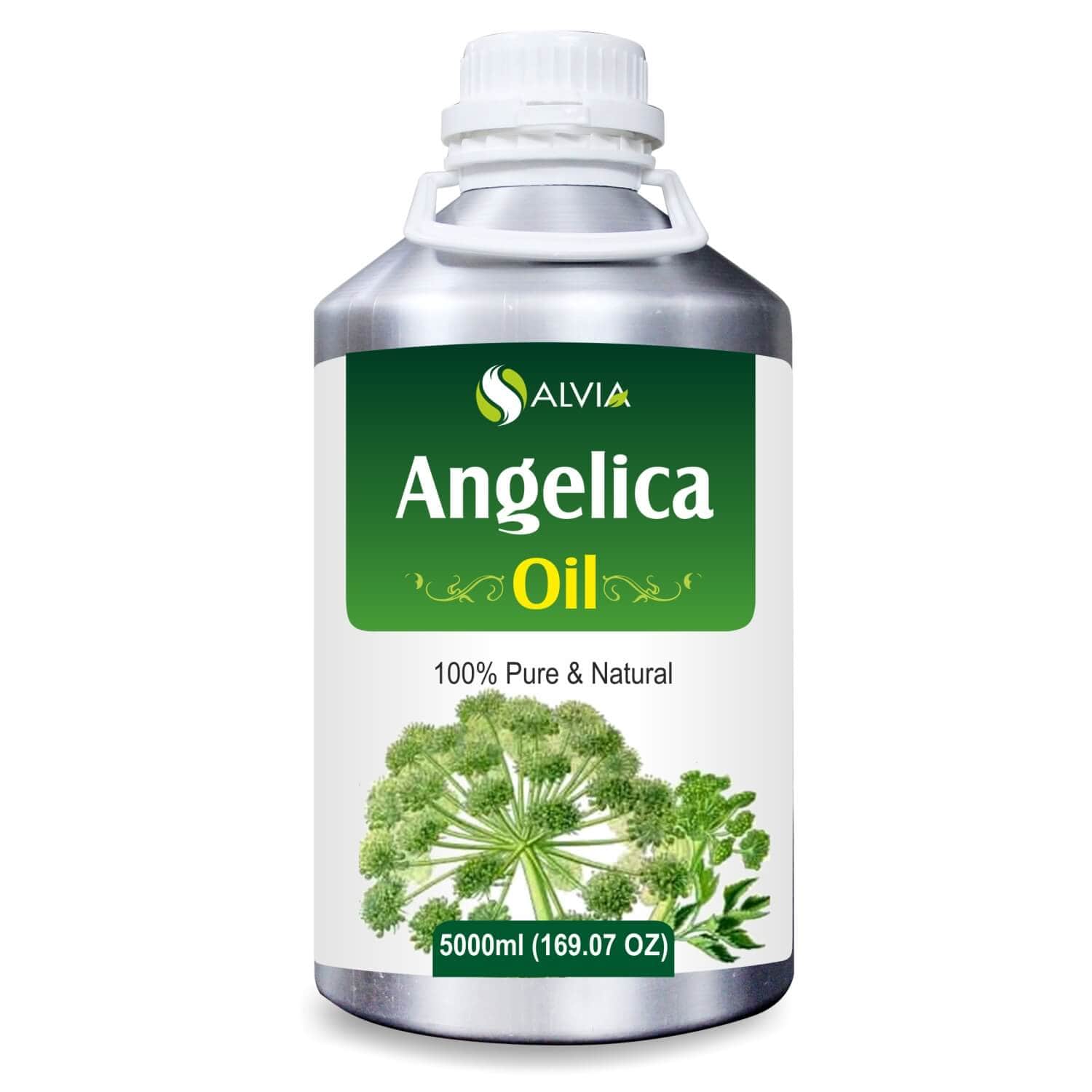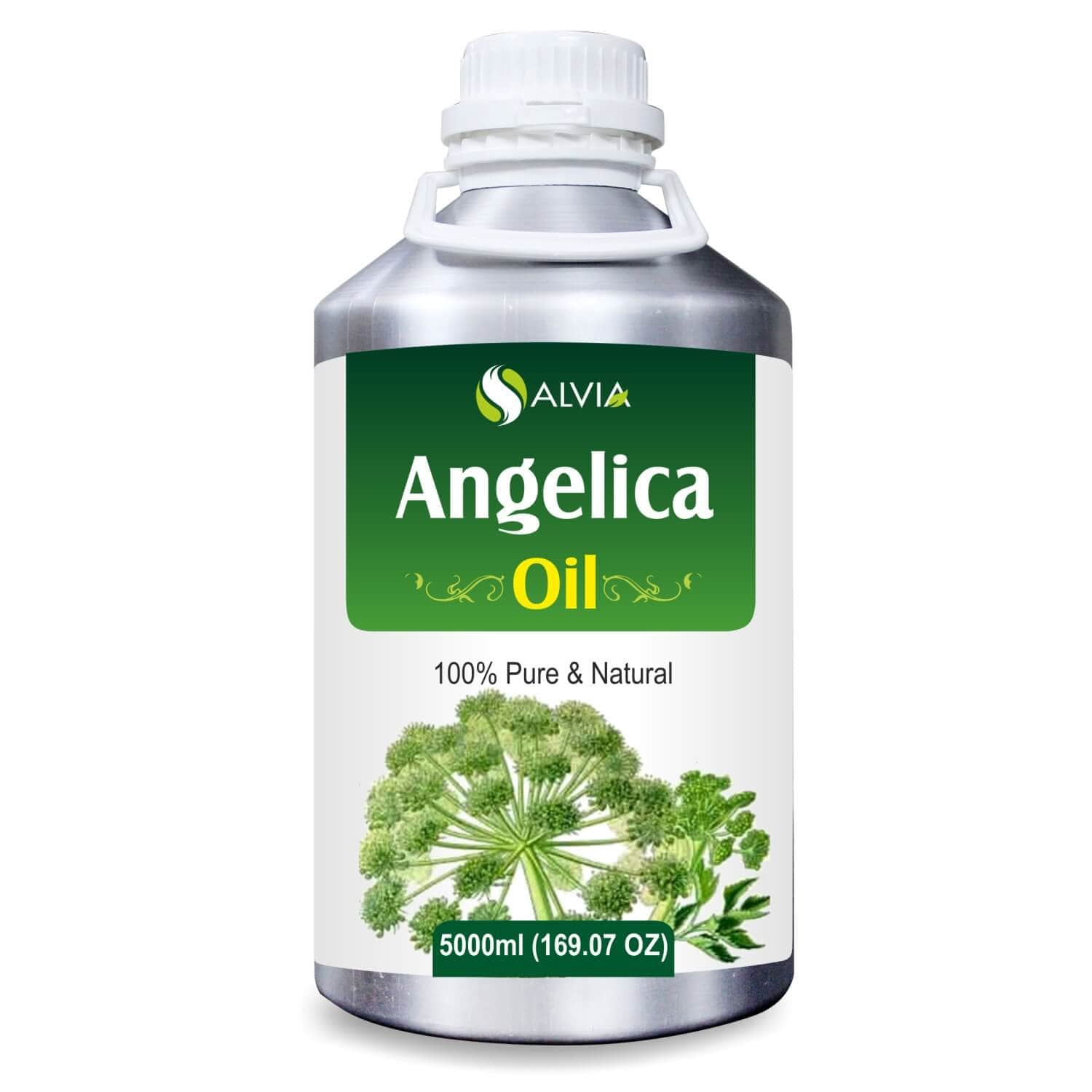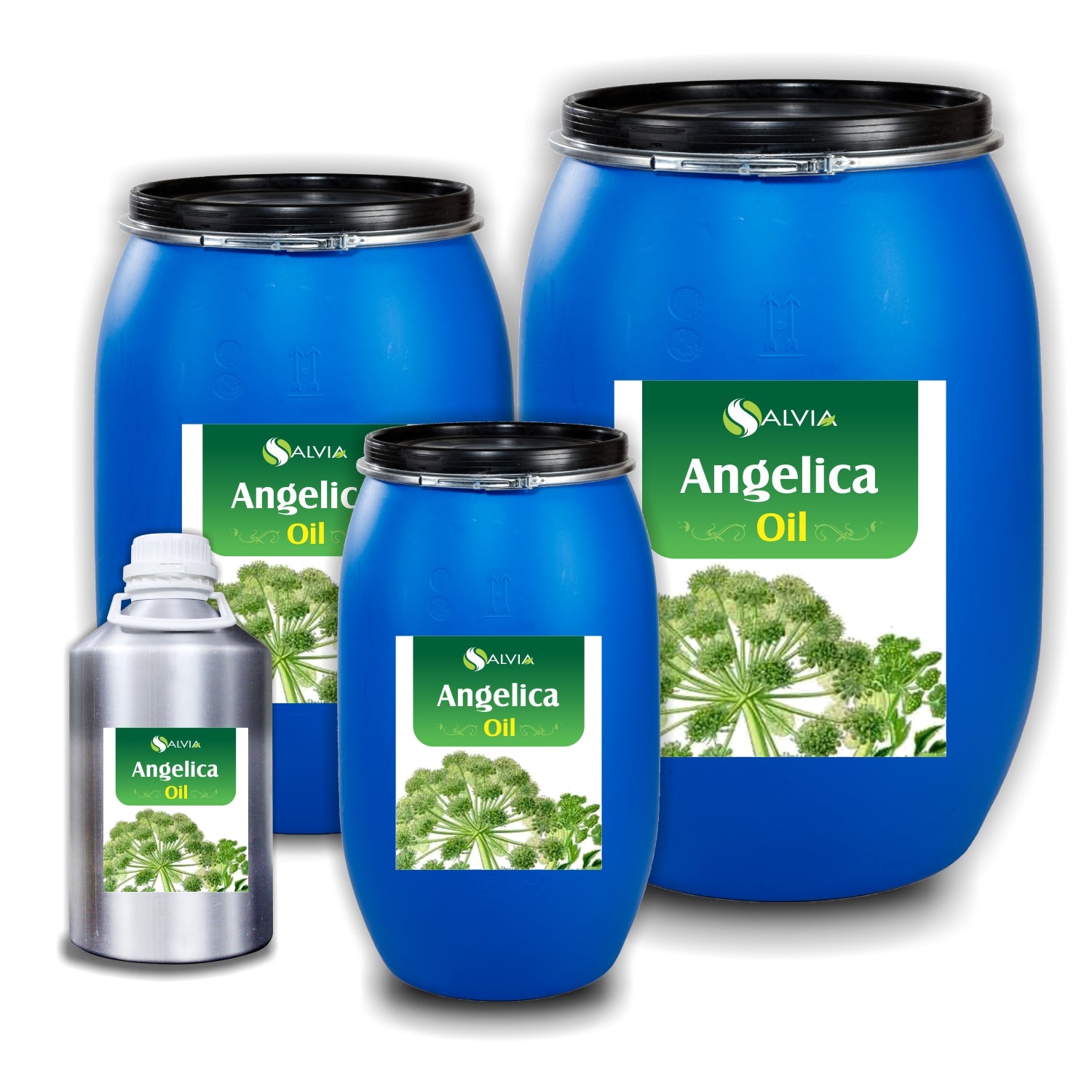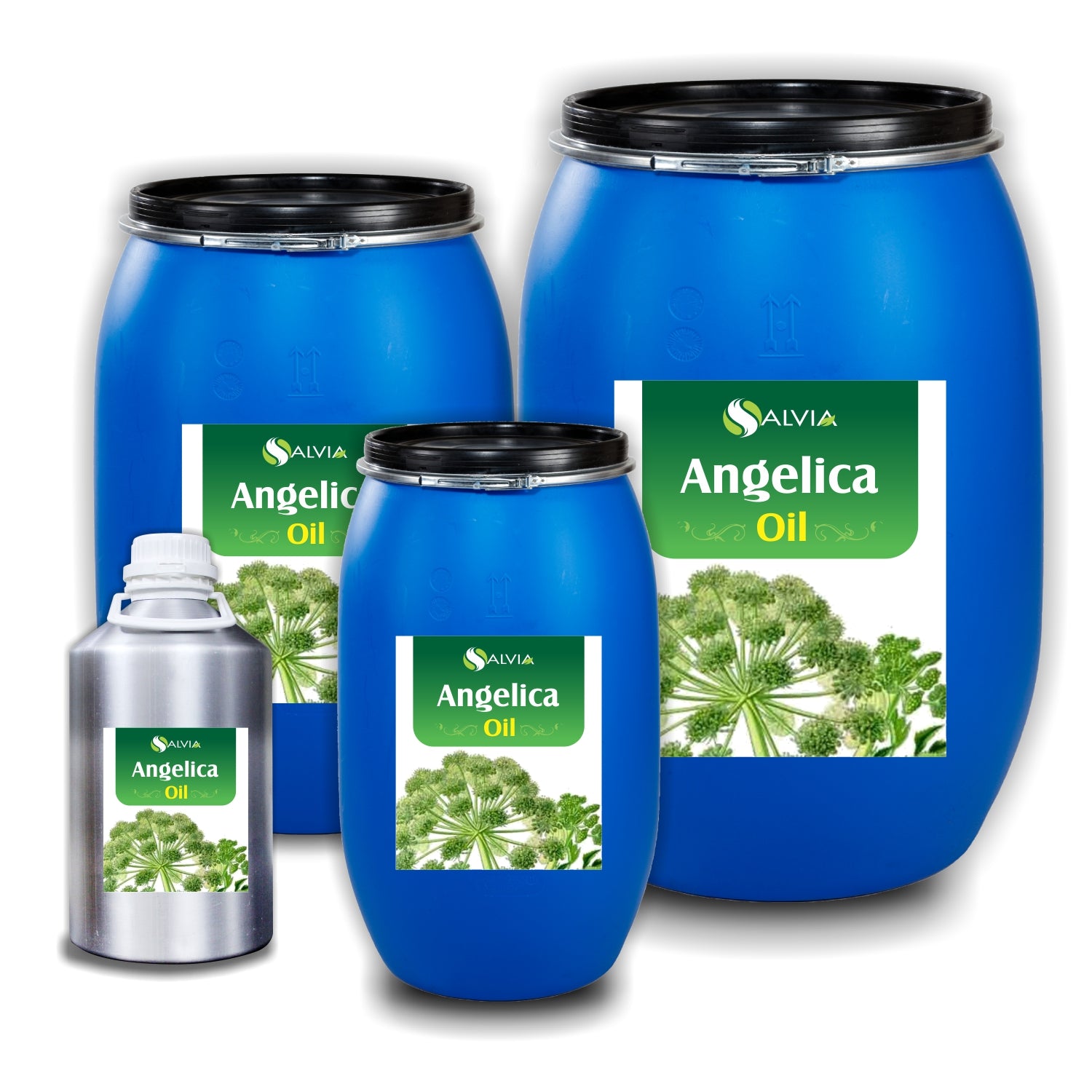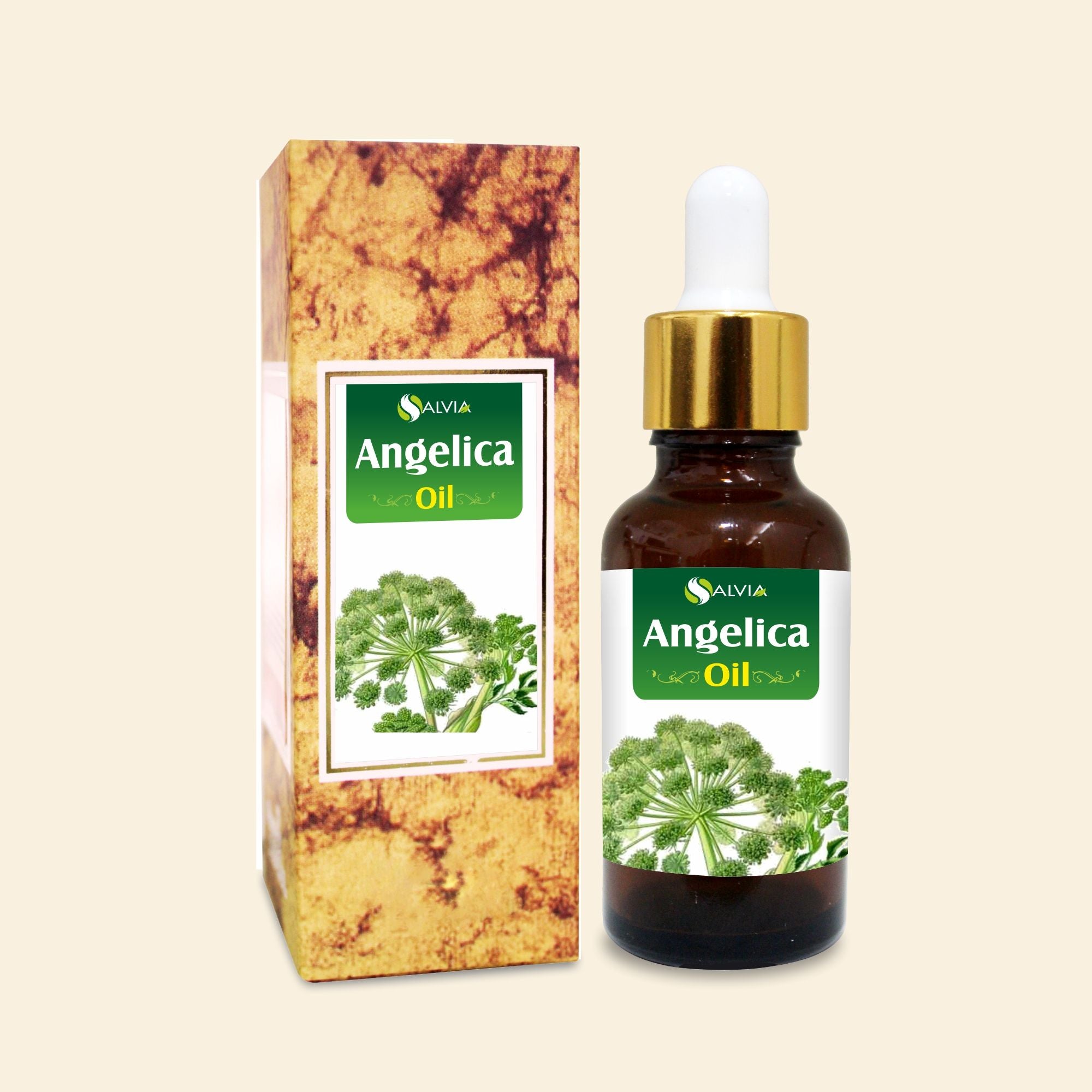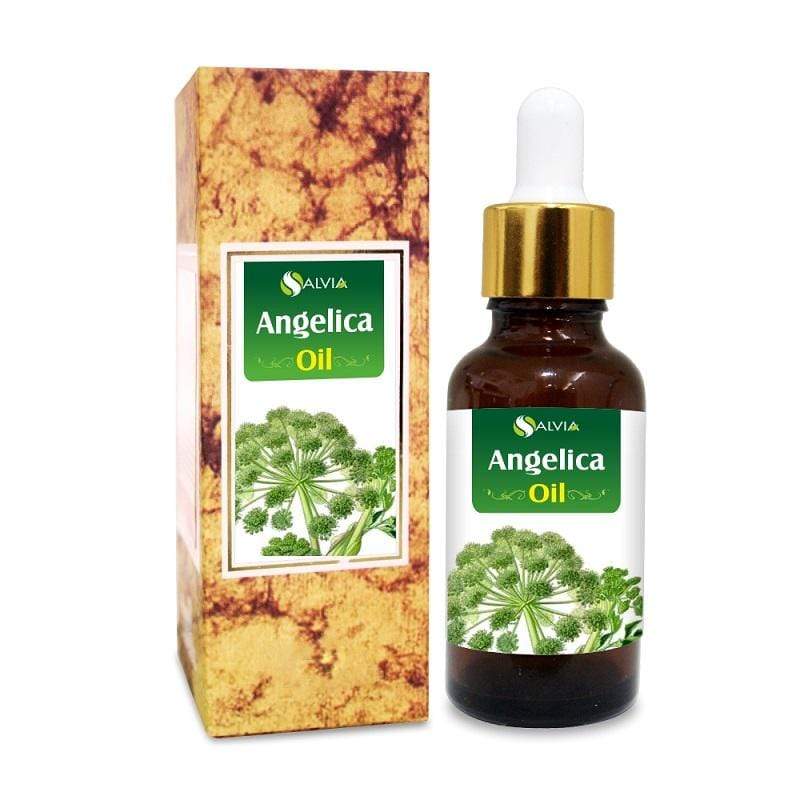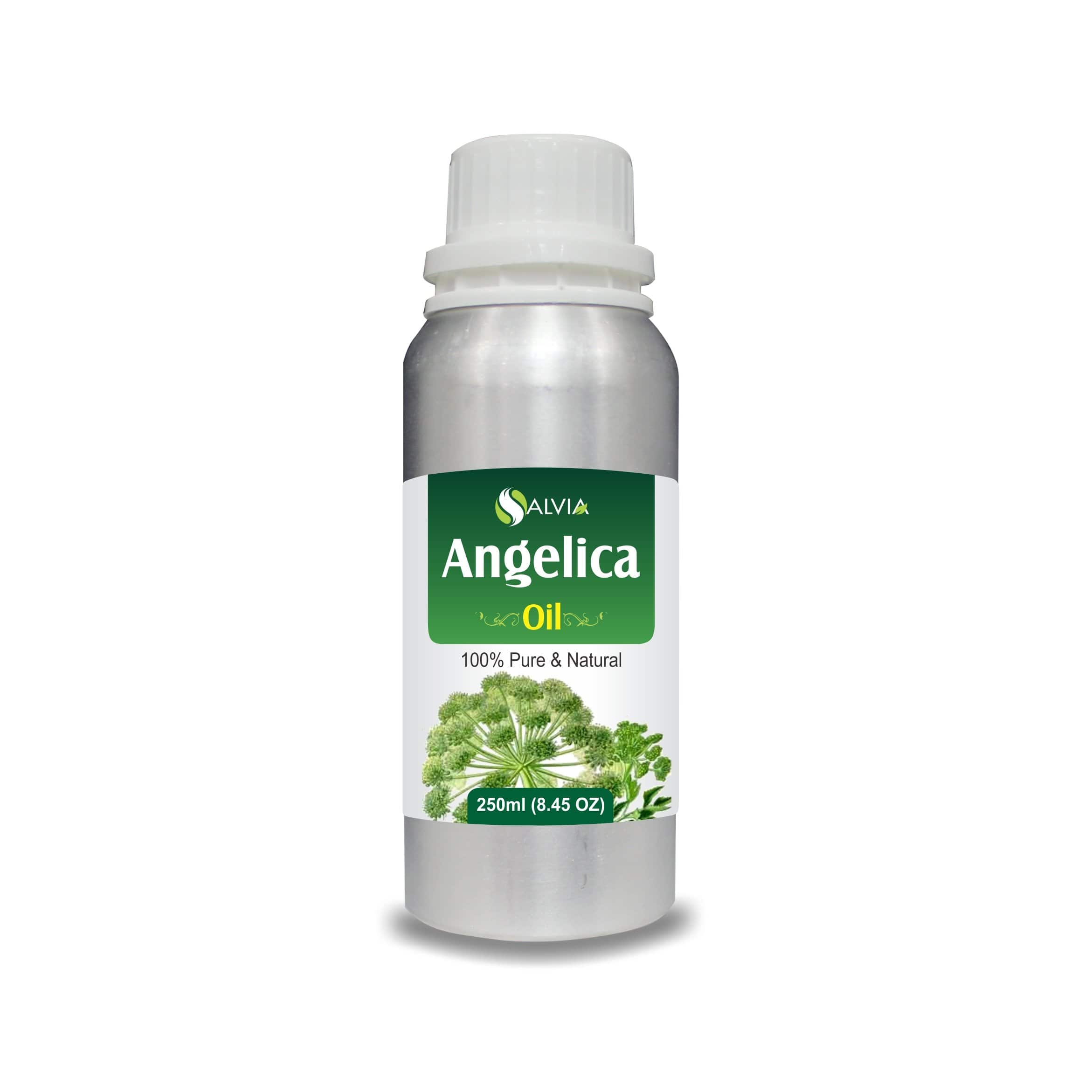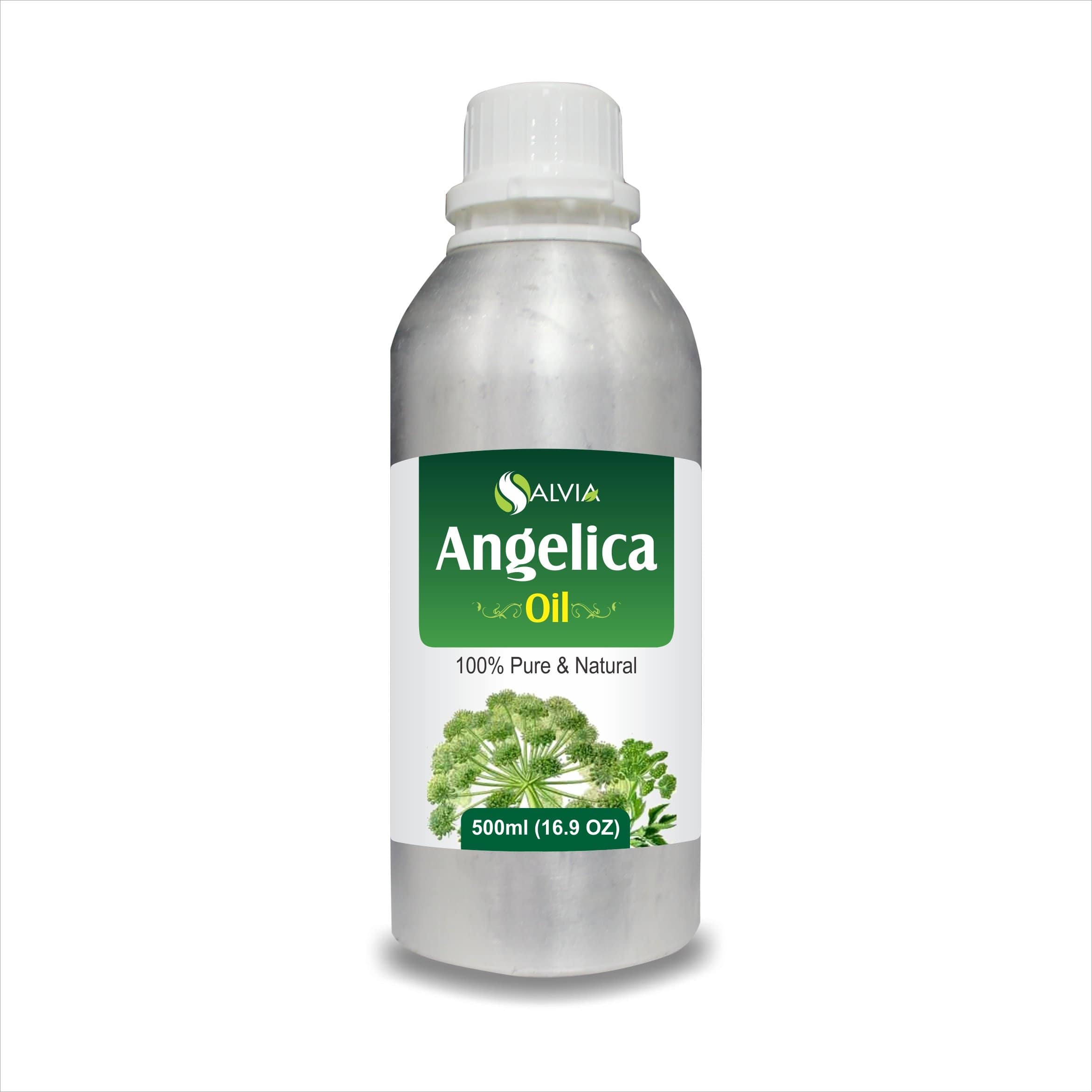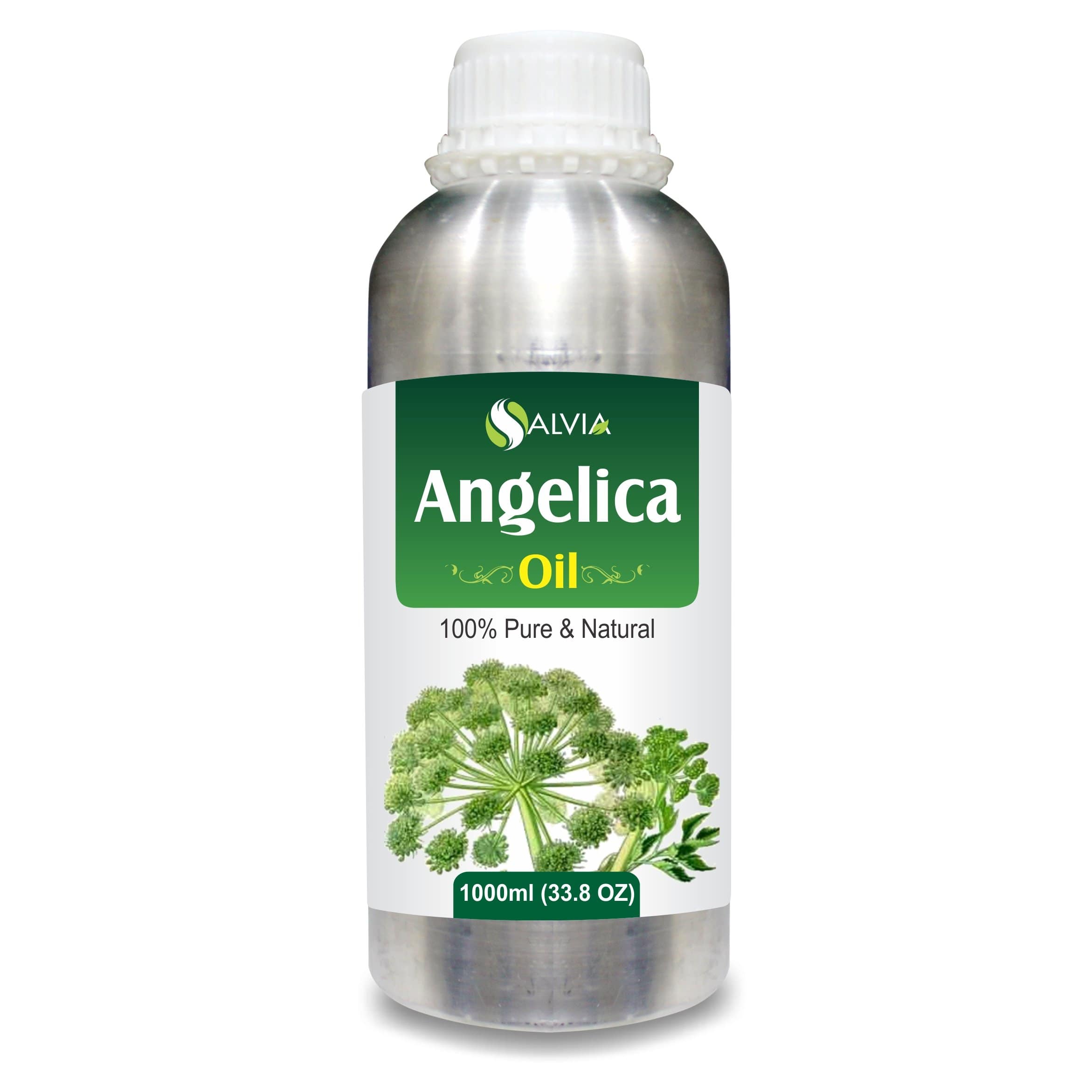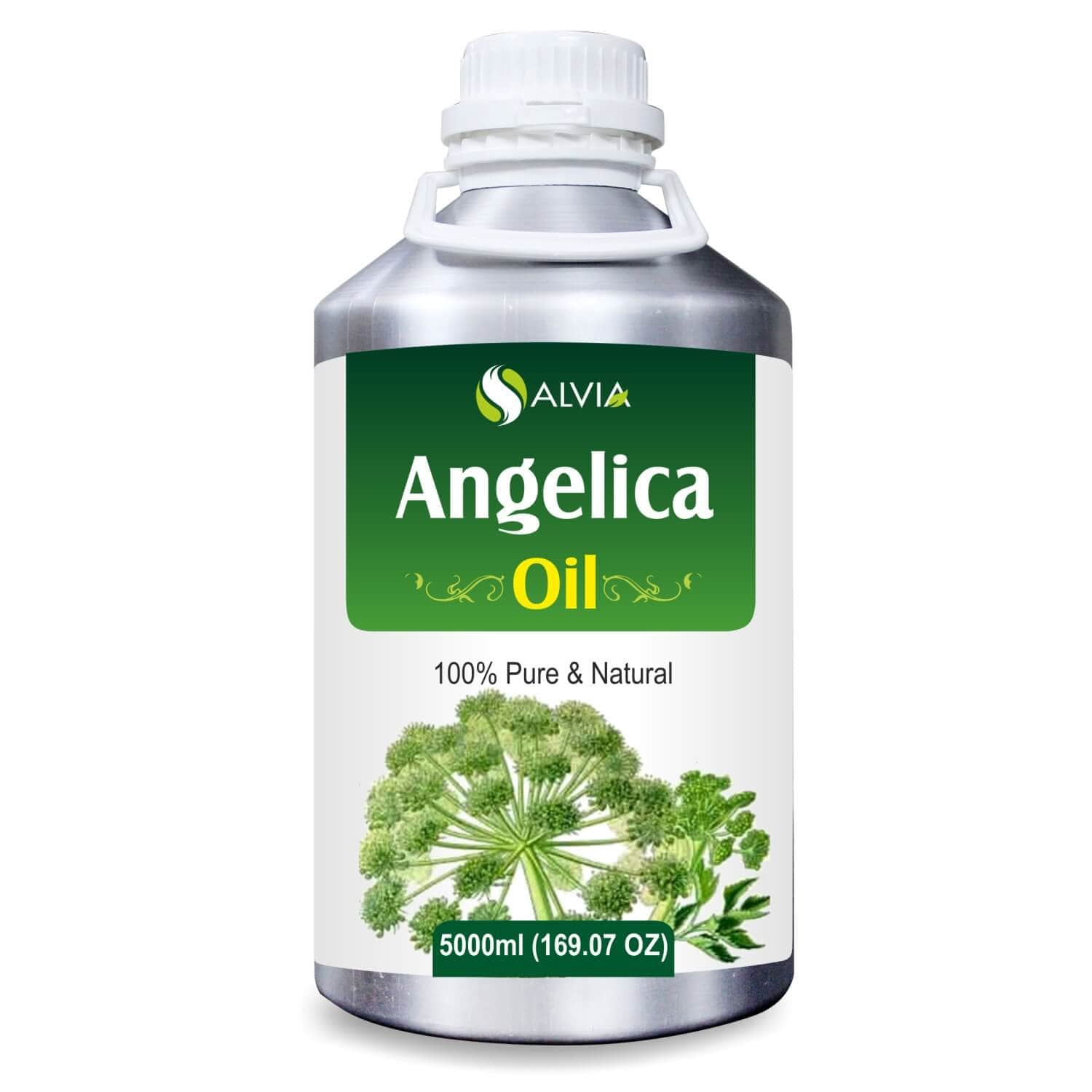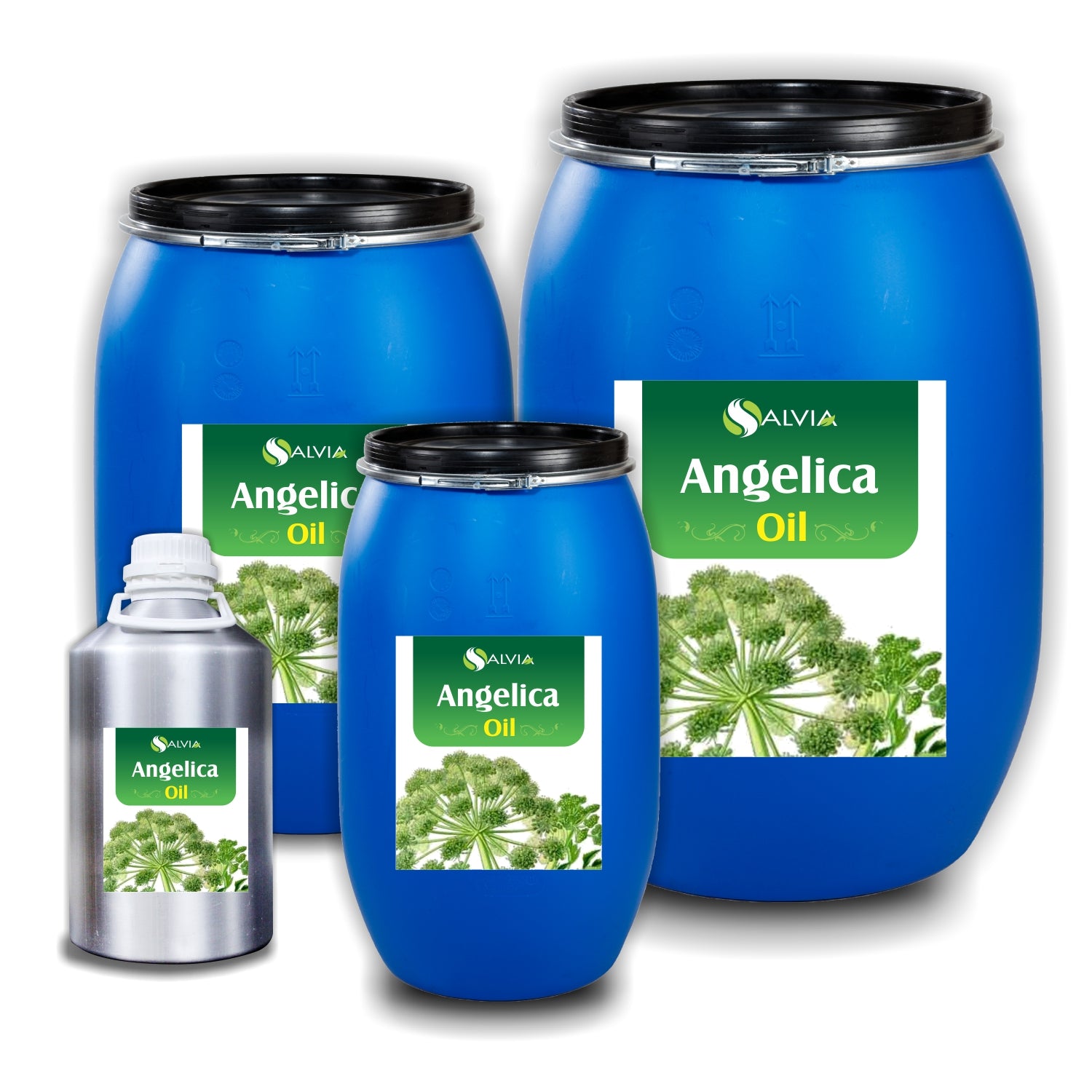 Salvia
Angelica Essential Oil, 100% Pure & Natural
About this Item
Angelica Oil Skin benefits: Angelica Oil is the best base for skincare solutions for normal, oily, or dull skin. It maintains the softness and is also great to apply on acne and other skincare issues conditions.

Angelica Oil Benefits: Angelica Oil is also used to prepare the perfumes for its excellent base note, with a medium to strong scent profile.
It eases Coughs.
It does calm tension: Angelica Root Oil has also tension and stress relieving properties.
Festive Sale Offers