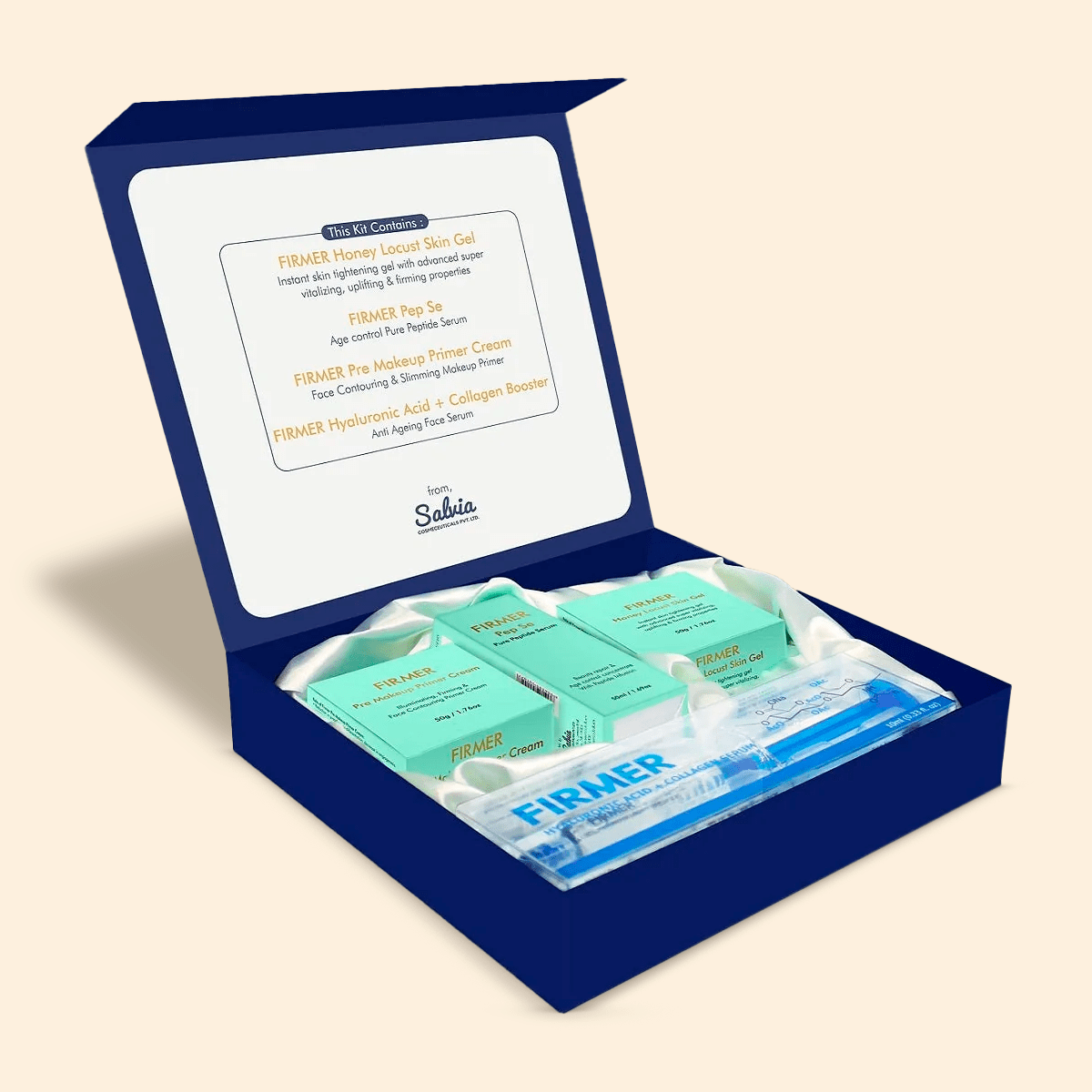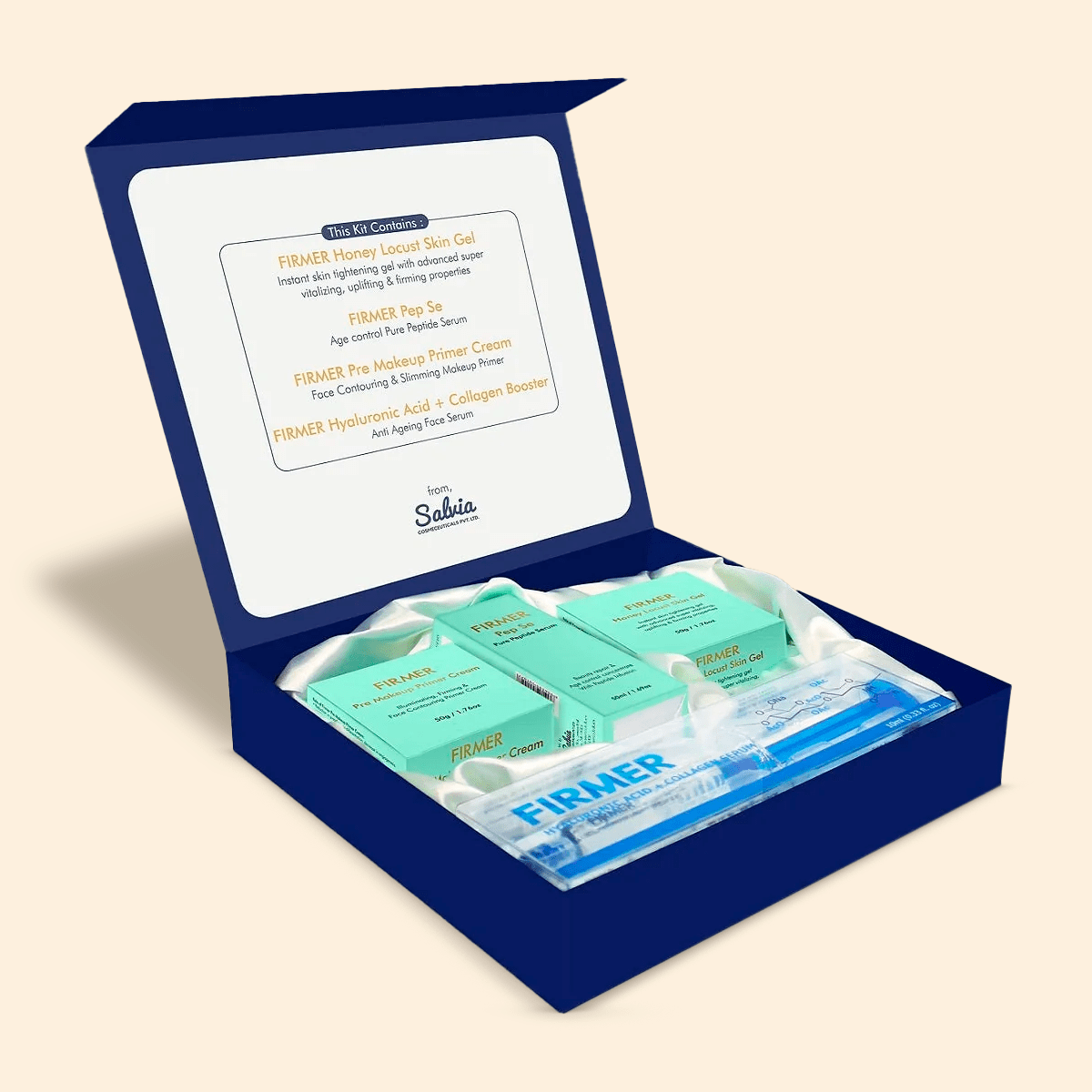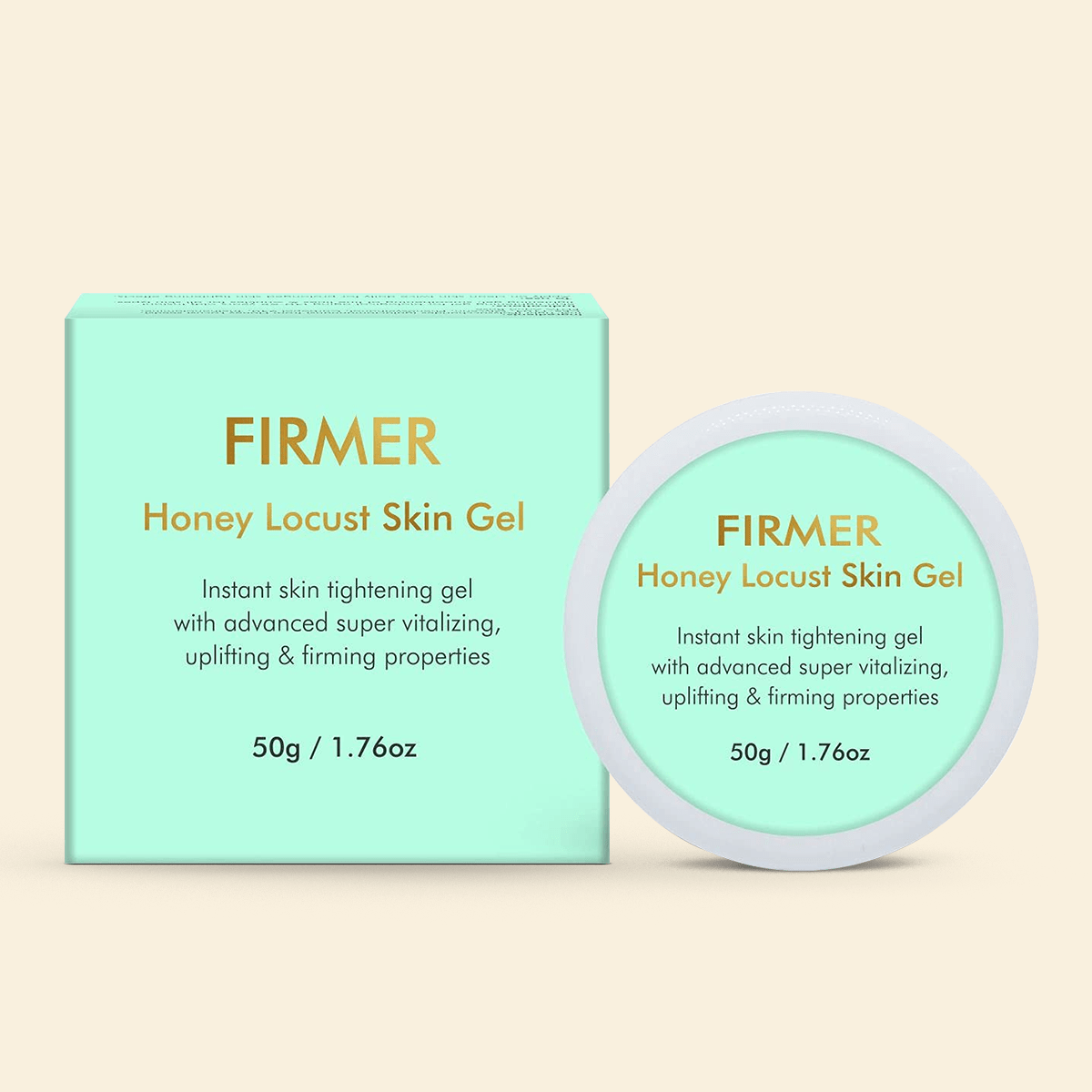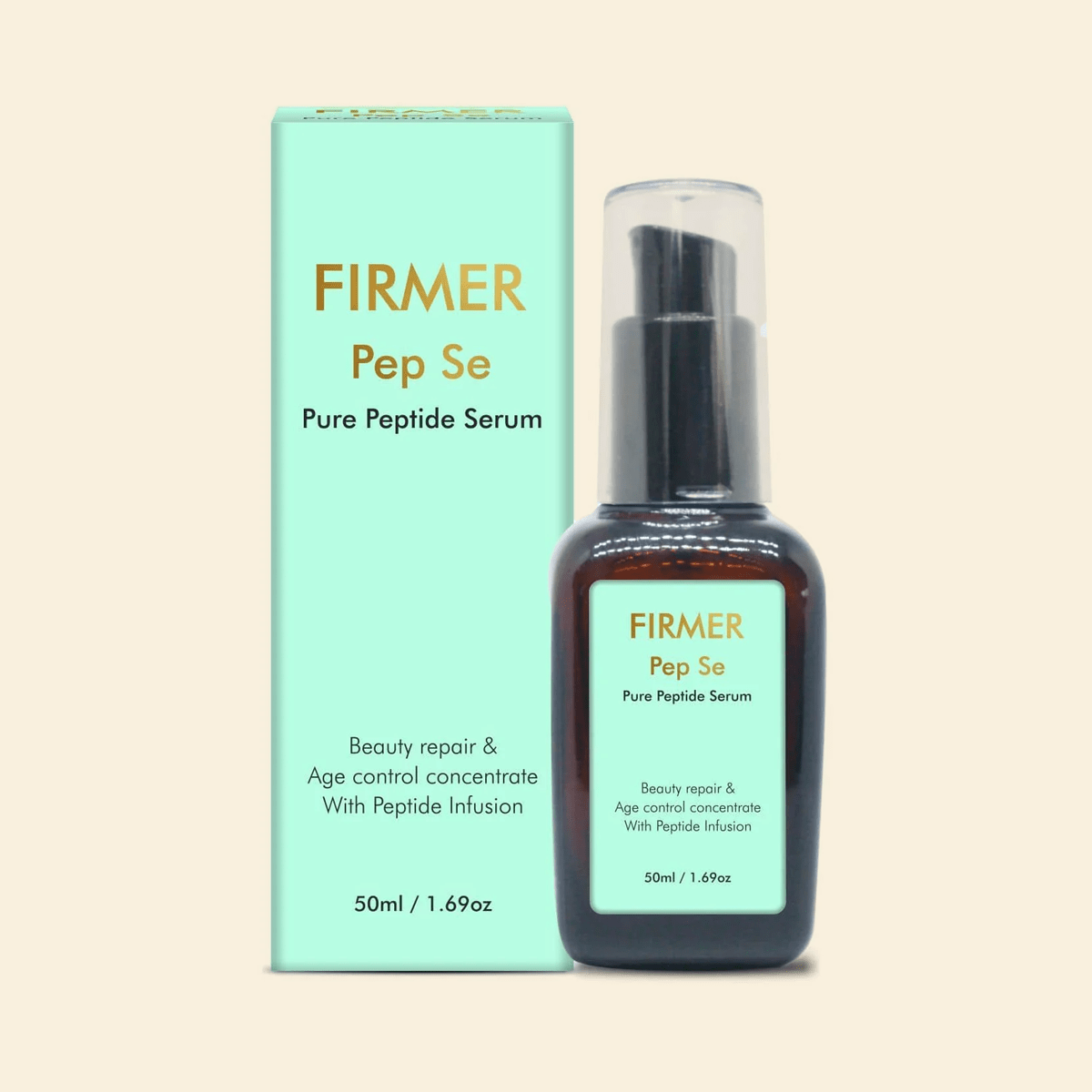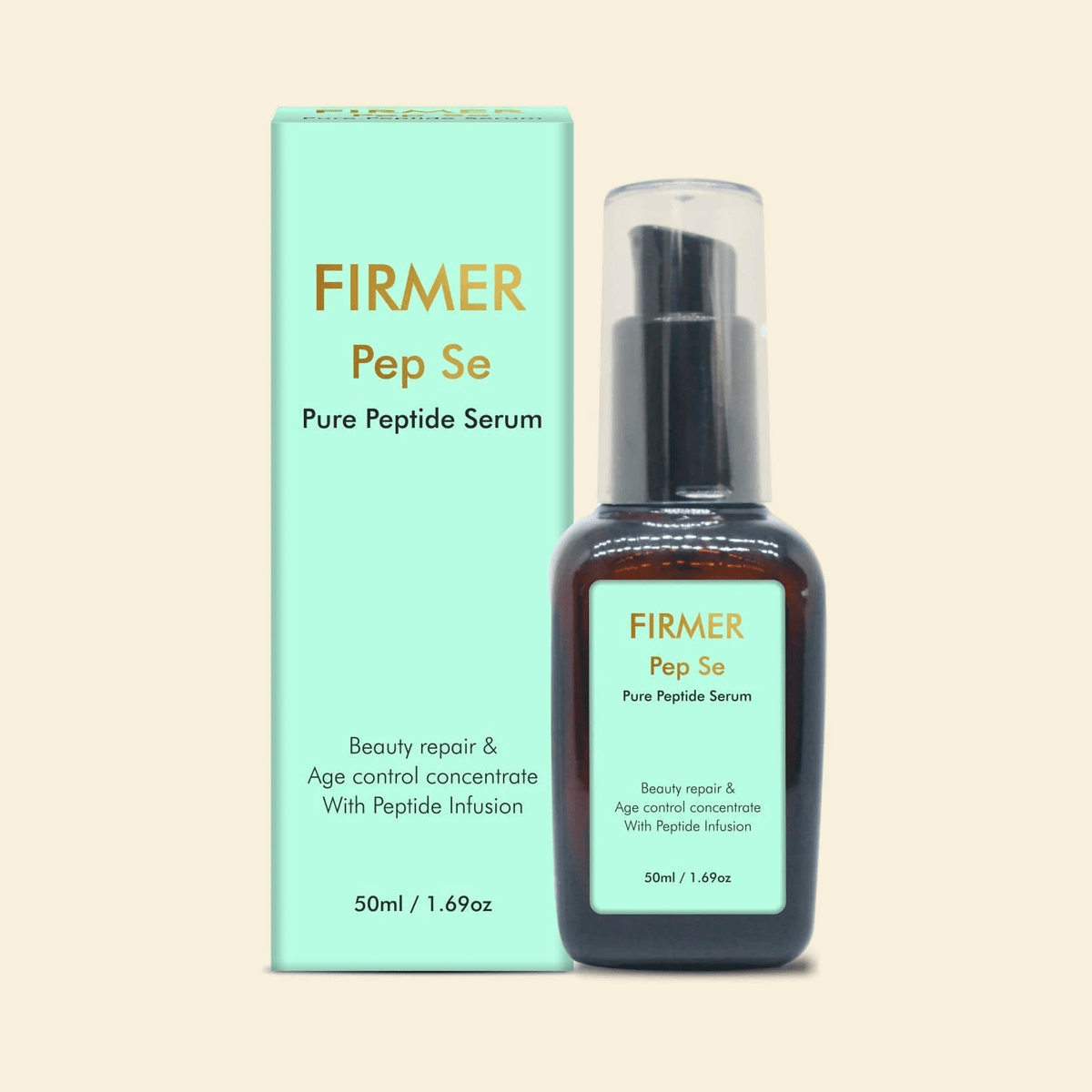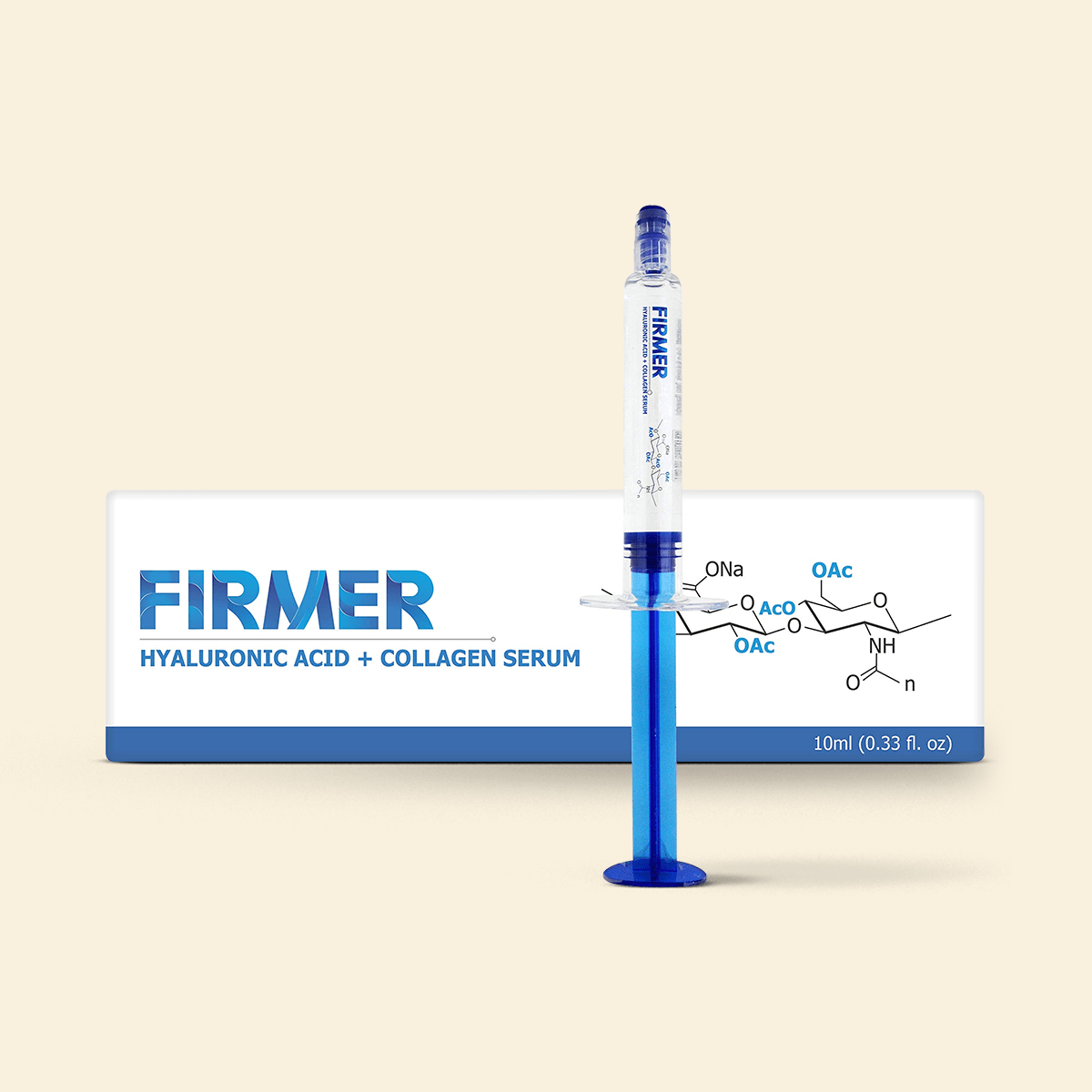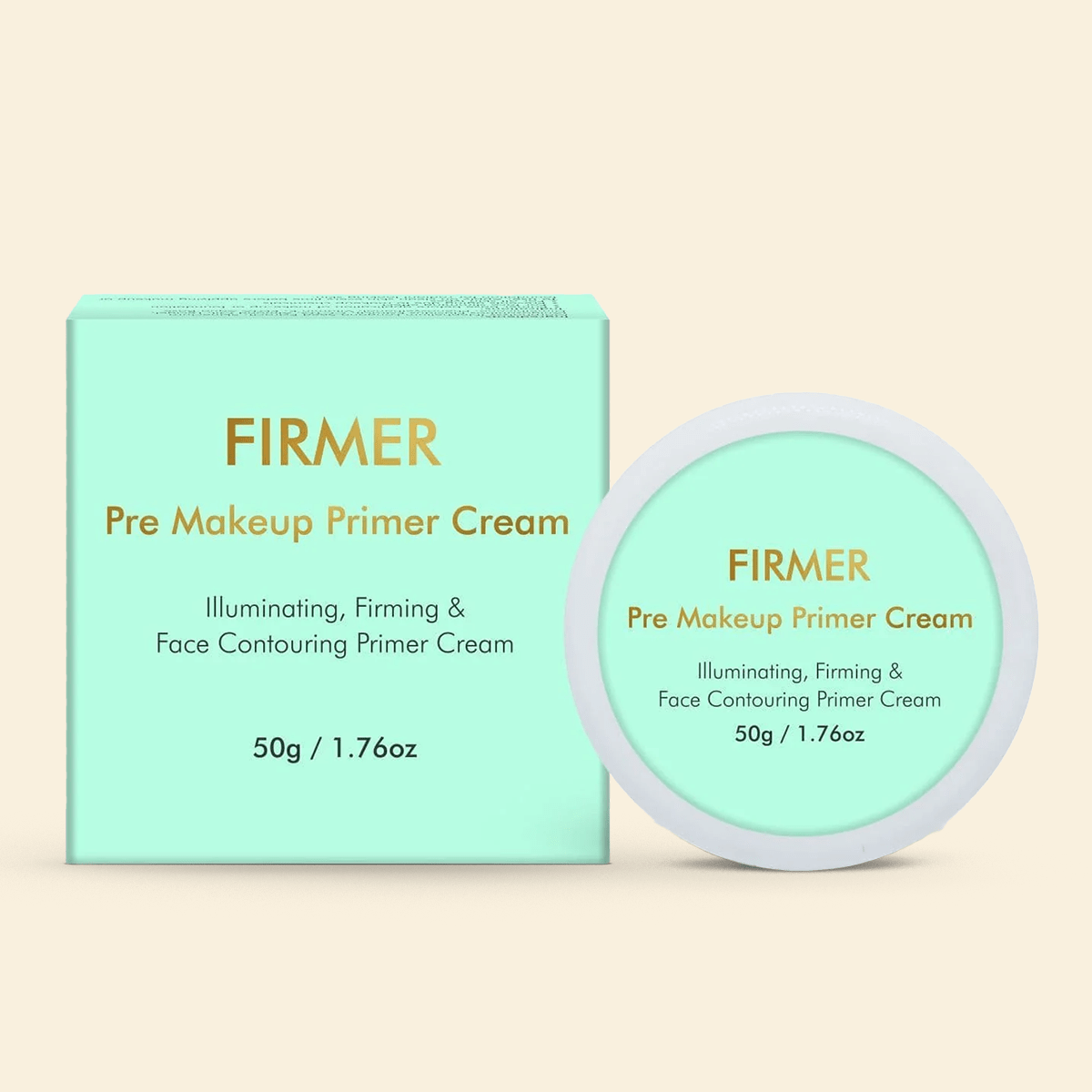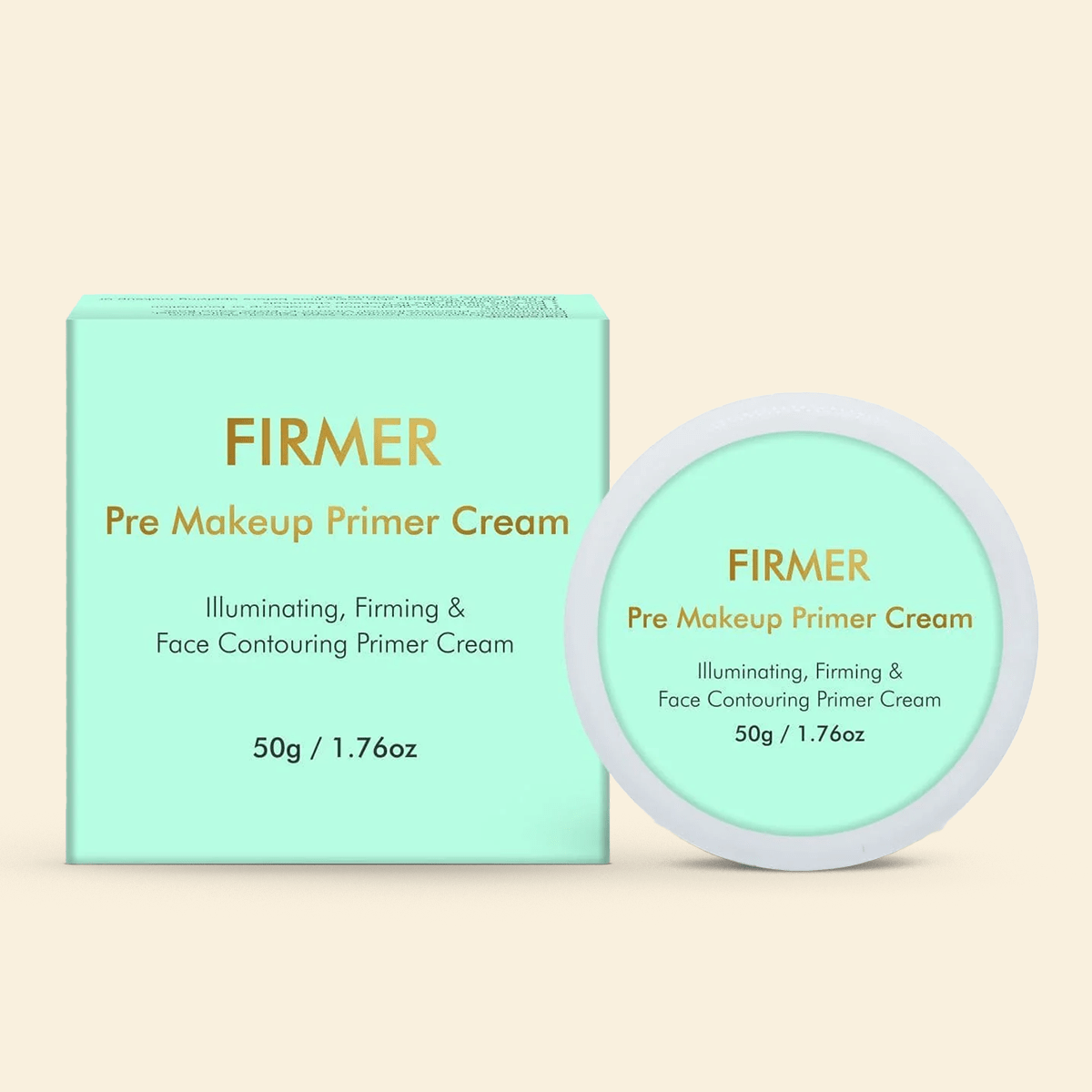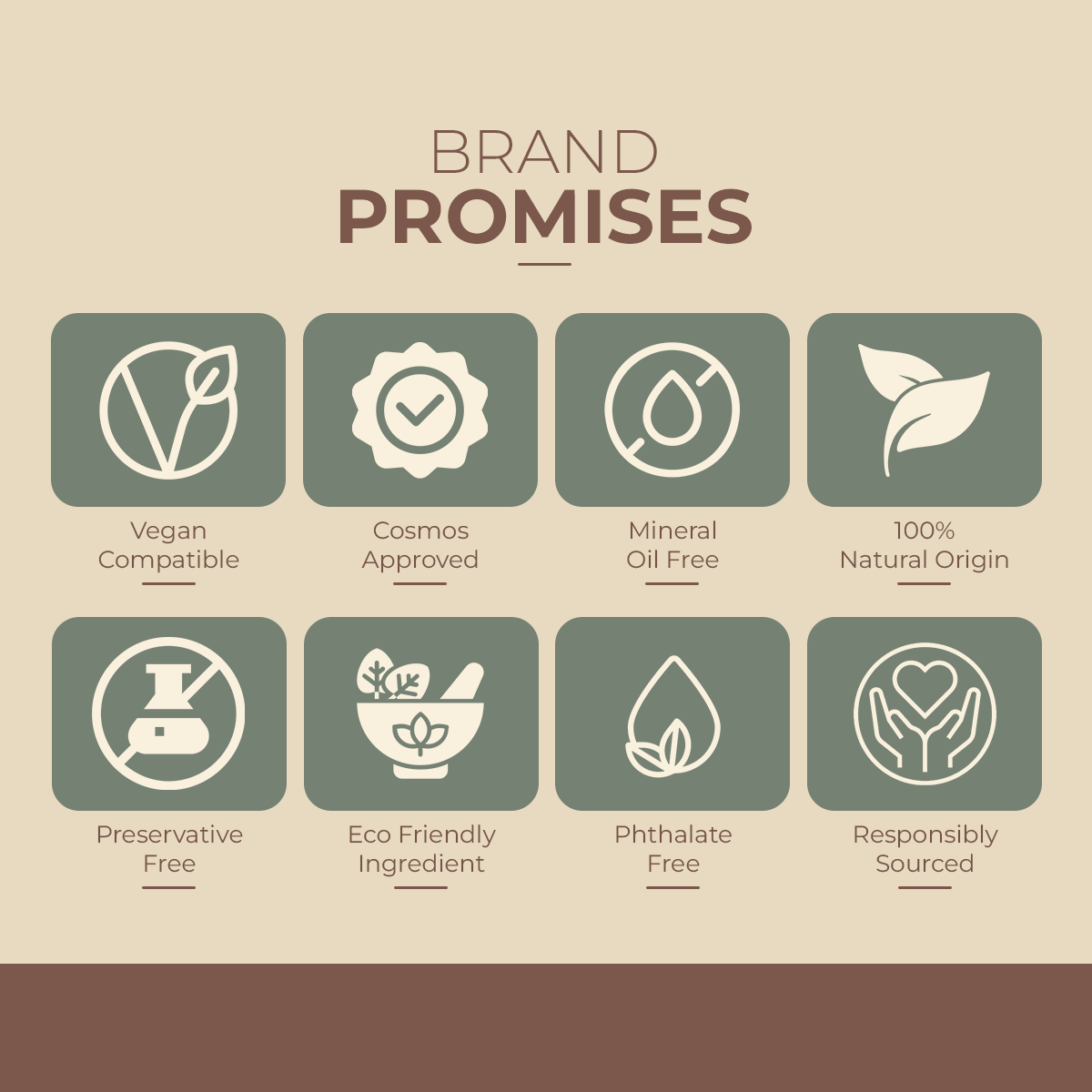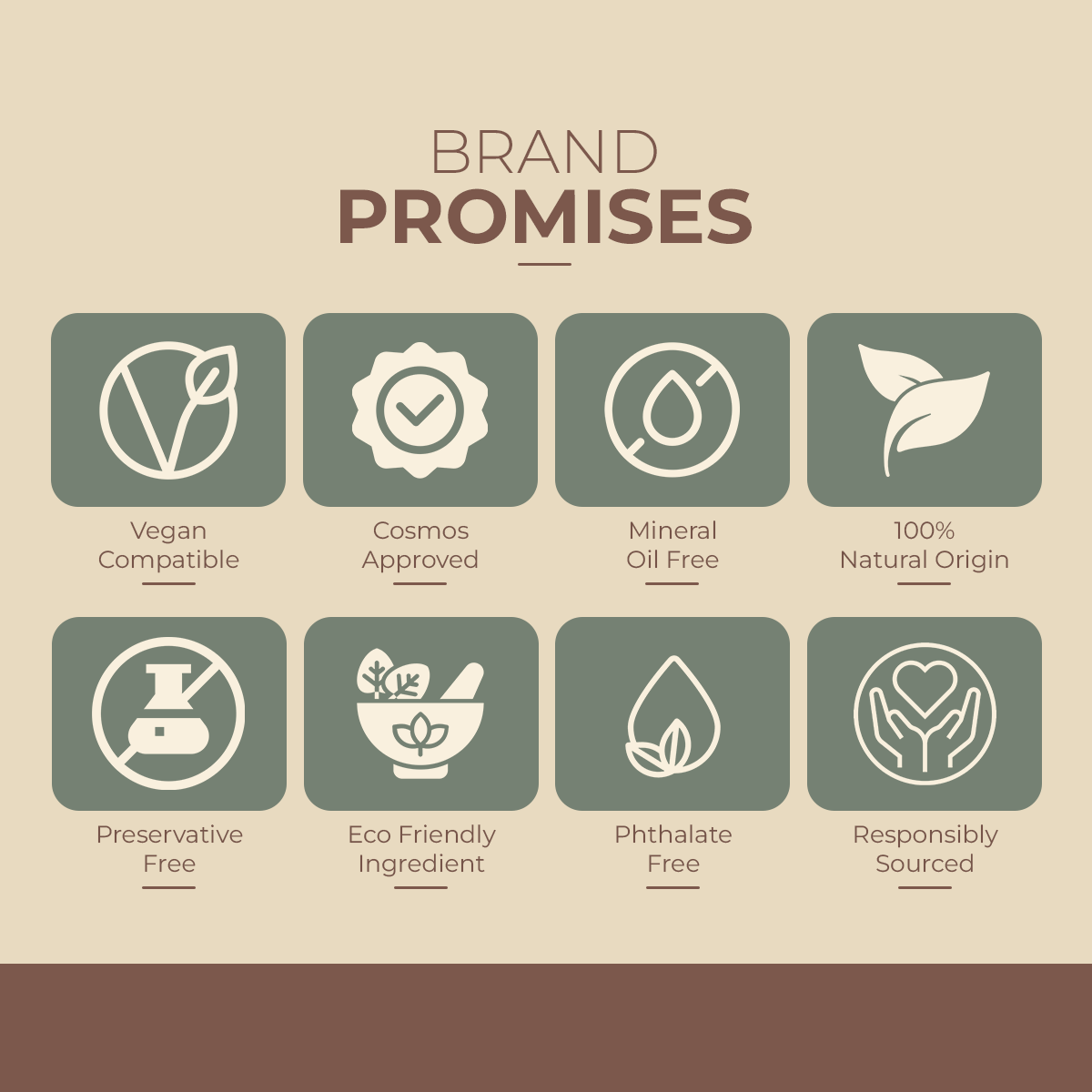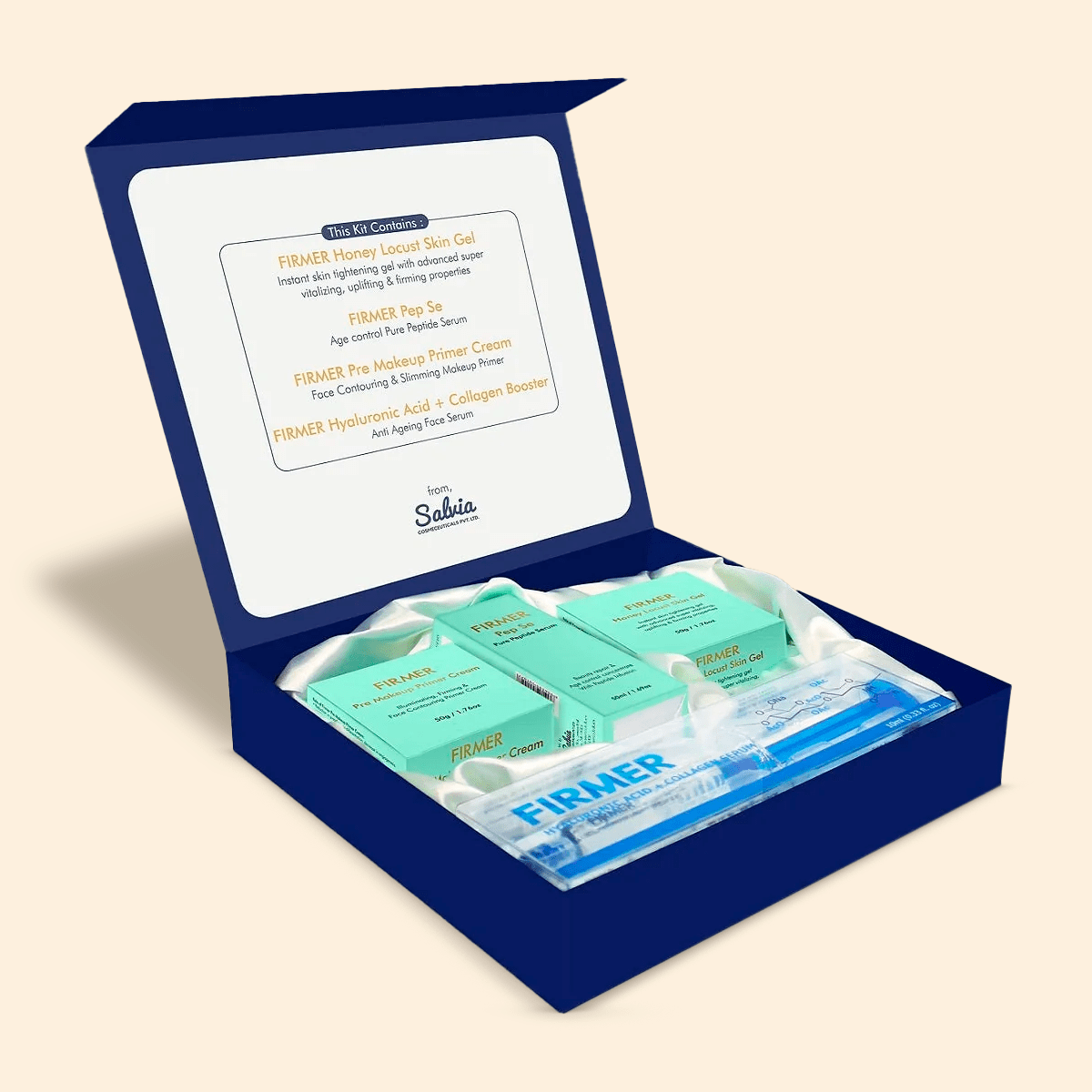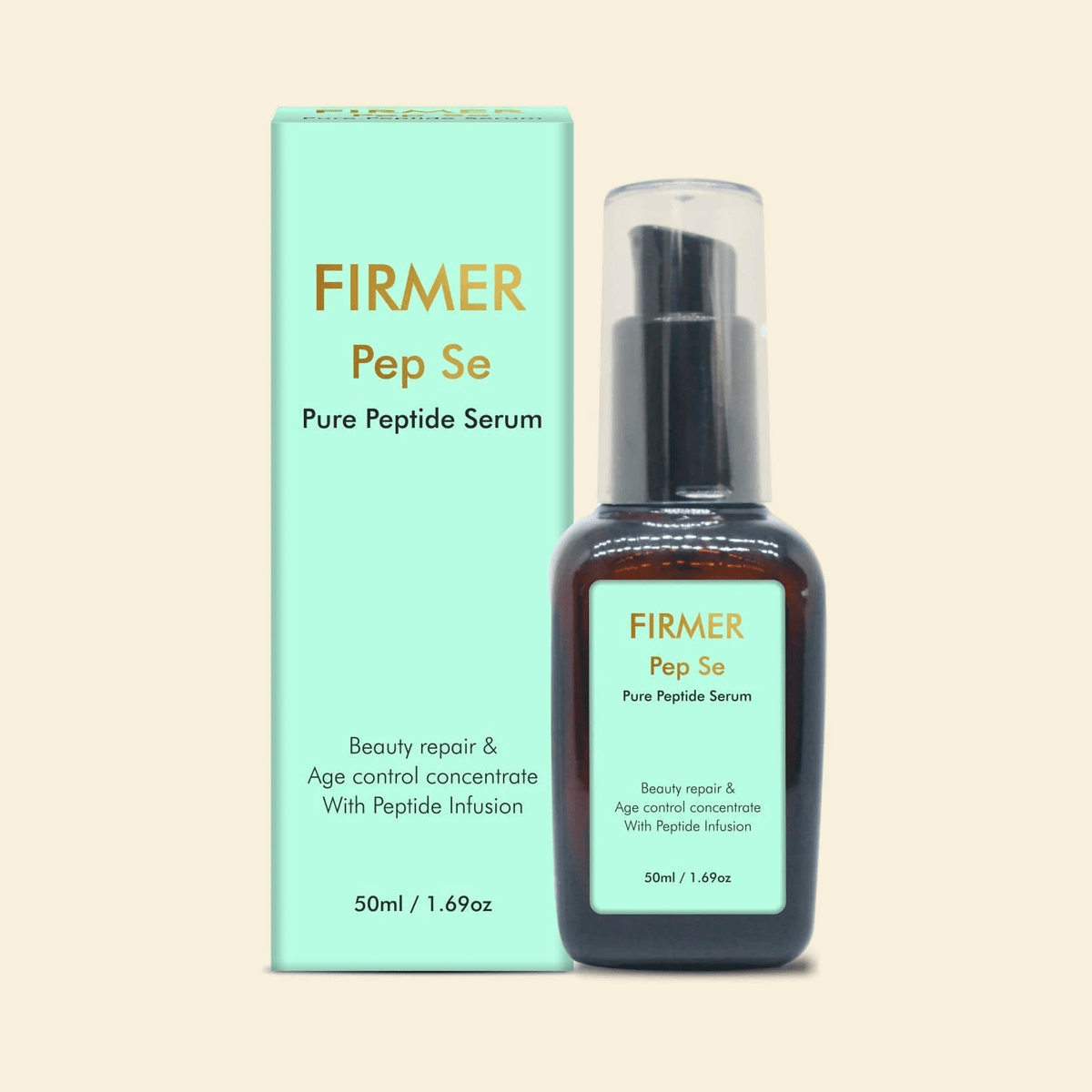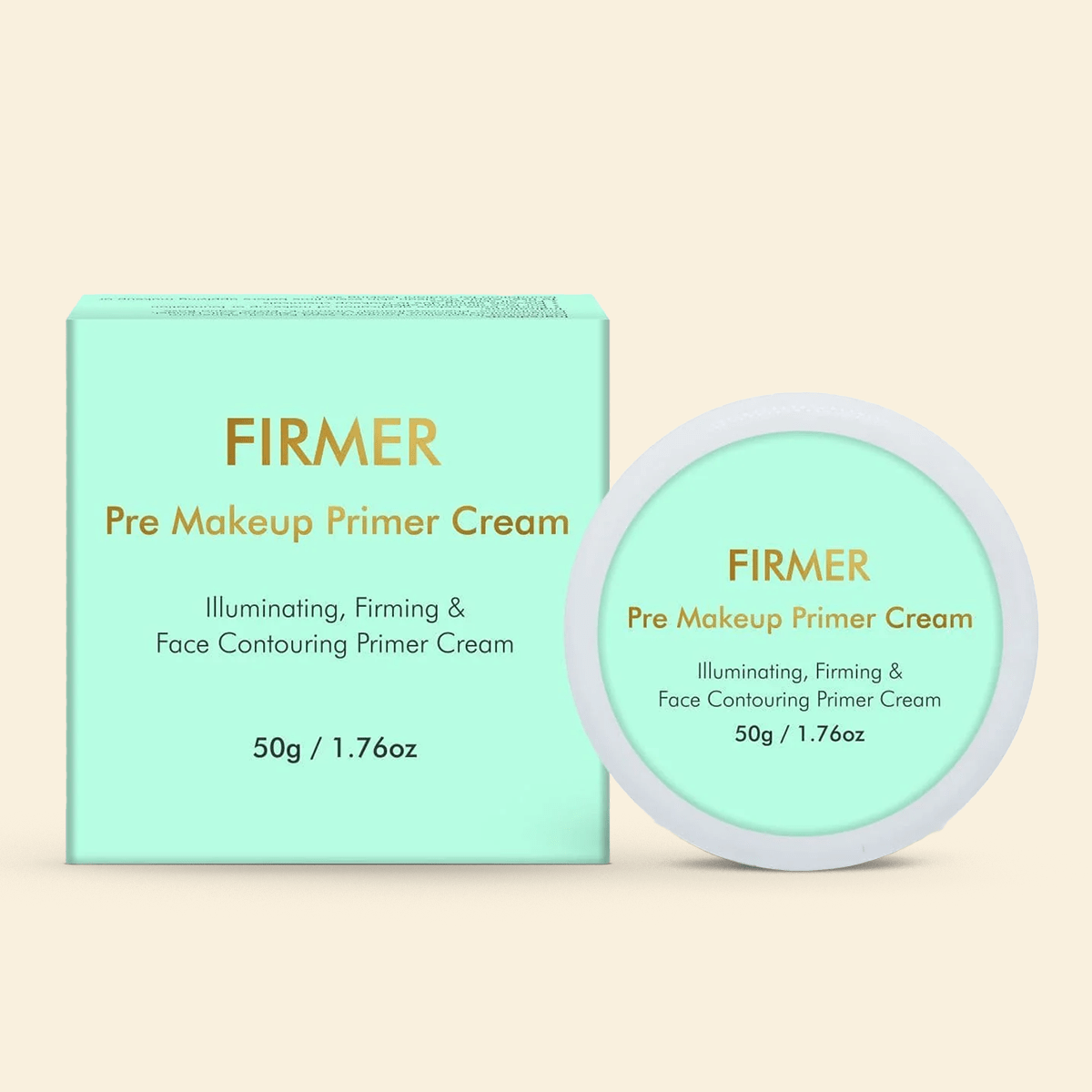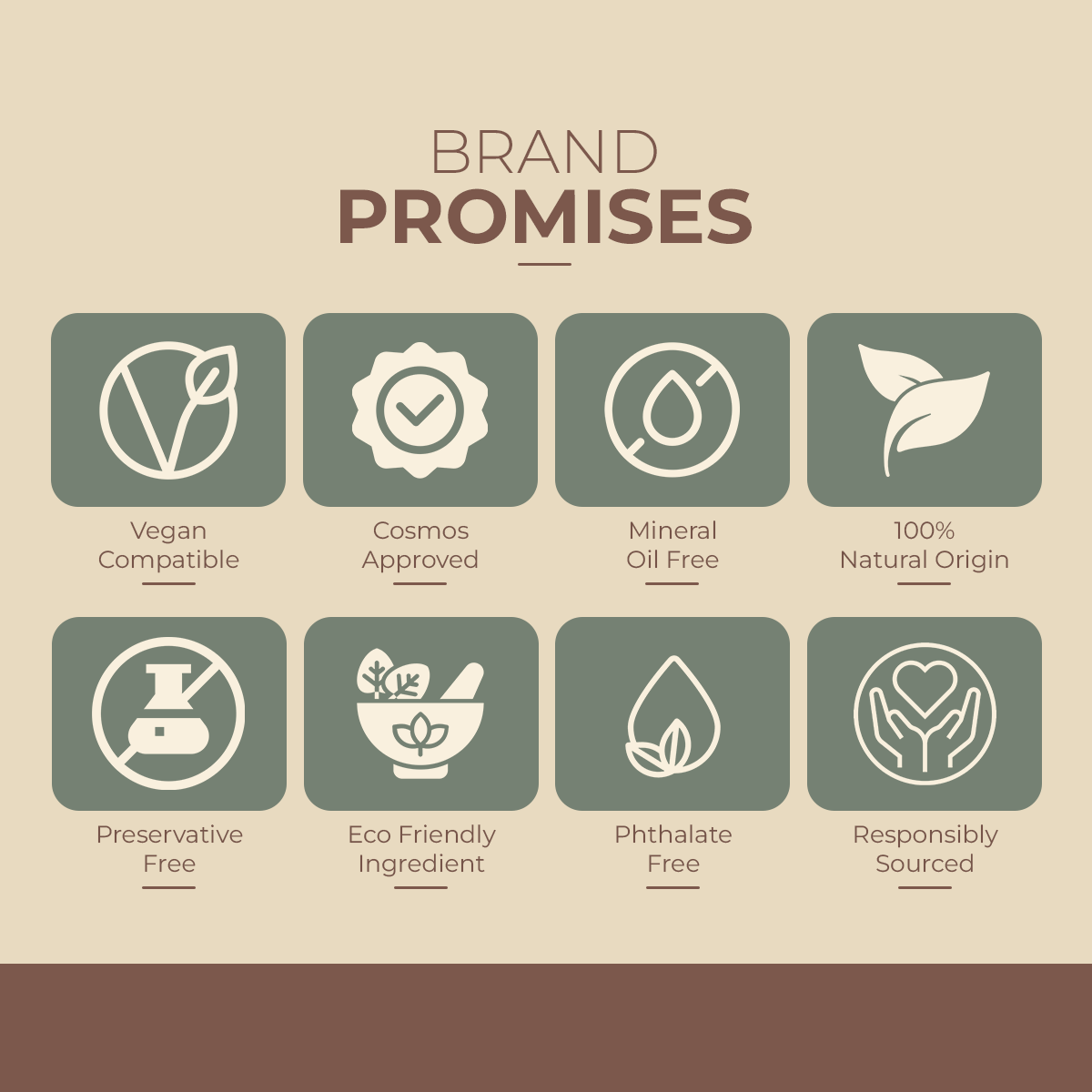 Shoprythm
Firmer Anti aging Kit for fine lines & Wrinkles
Product SKU:
Firmer_Anti_aging_Kit
About this Kit
This kit contains four anti-aging products providing a youthful glow.
Includes unique combinations of ingredients that will work wonders for your skin rejuvenation.
This Best anti-wrinkle kit includes - Firmer Locust Skin Gel, Firmer Pep Se Serum, Firmer Pre Makeup Primer Cream & Firmer Anti-Aging Serum.
Each product will magically solve your aging issues, and leave you with youthful and rejuvenated skin.