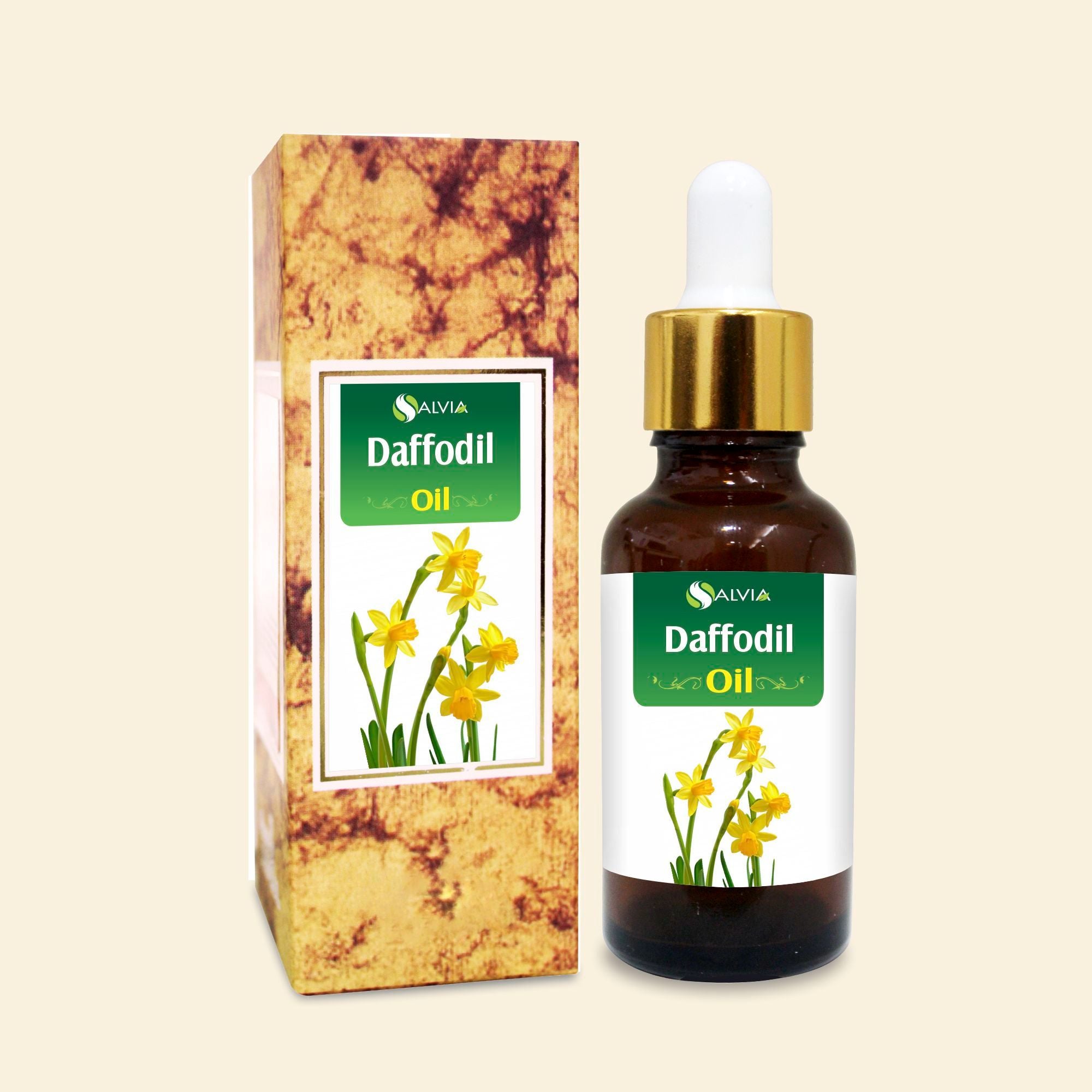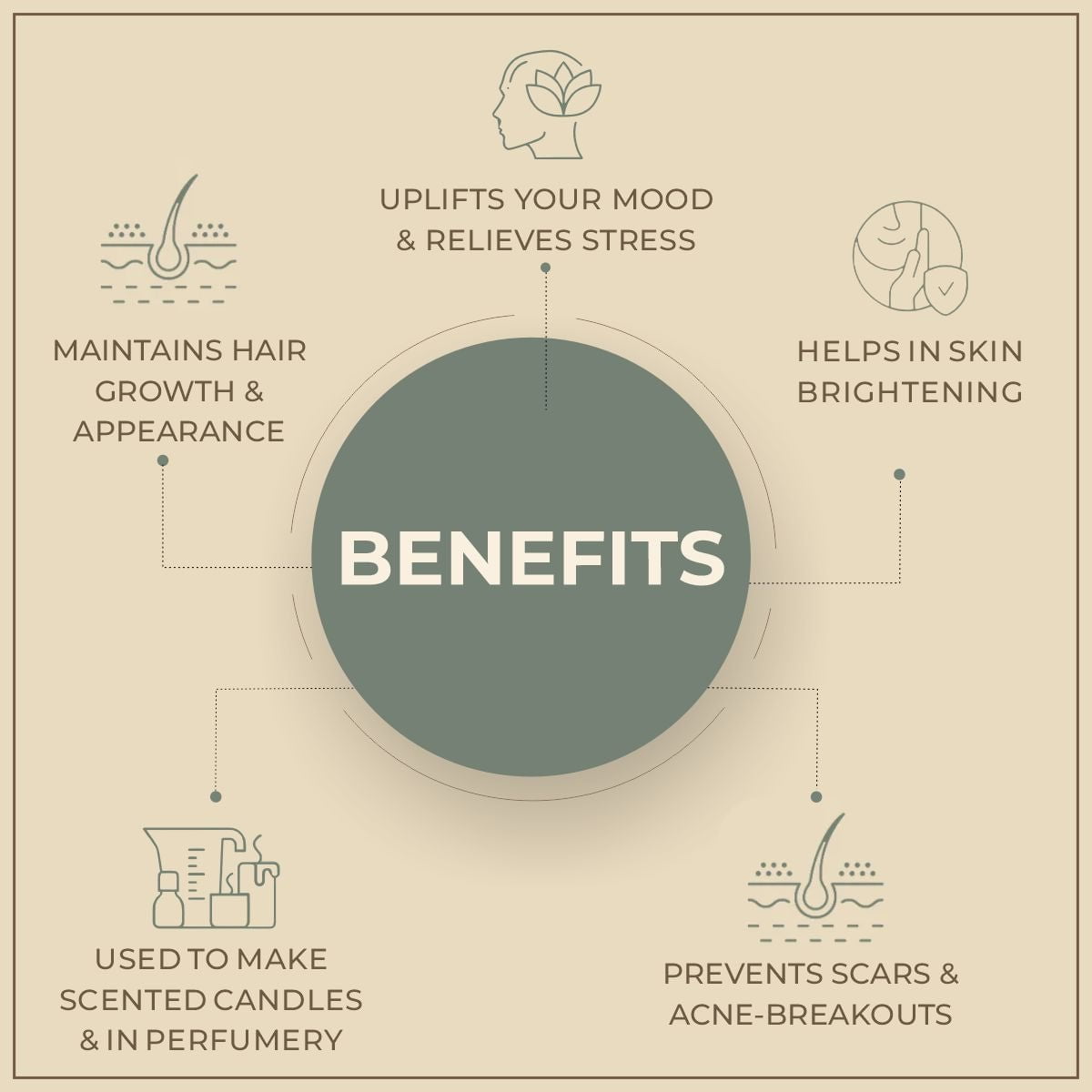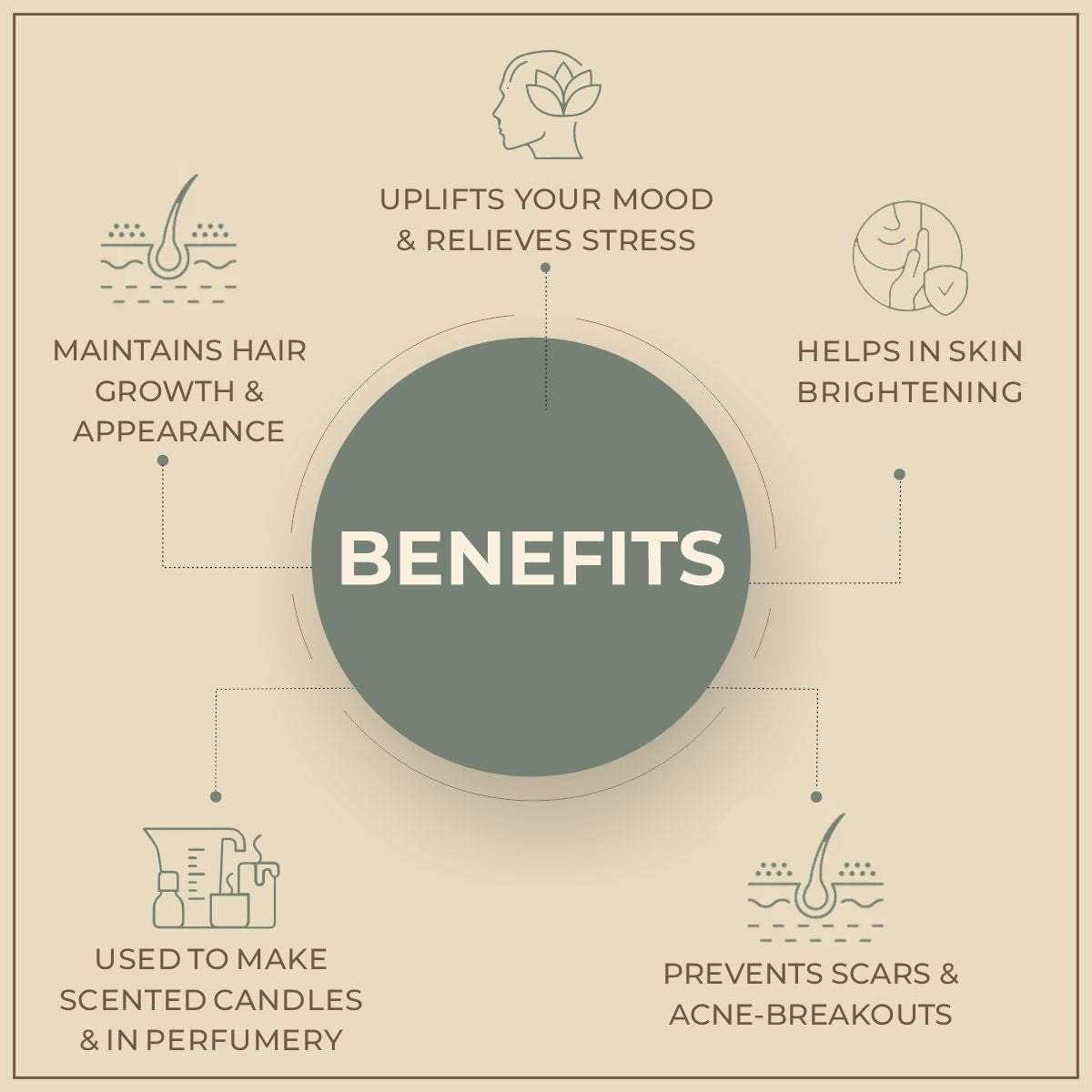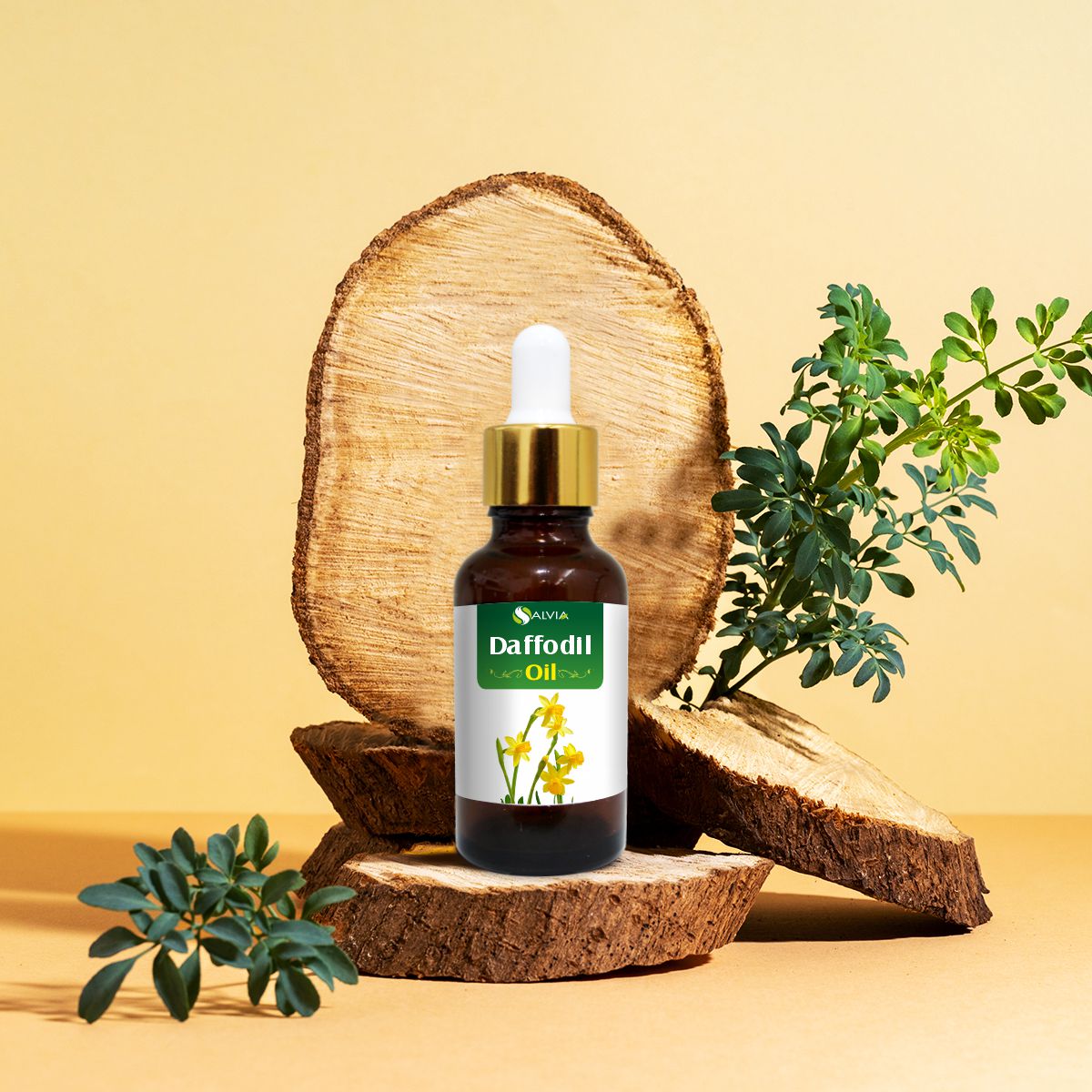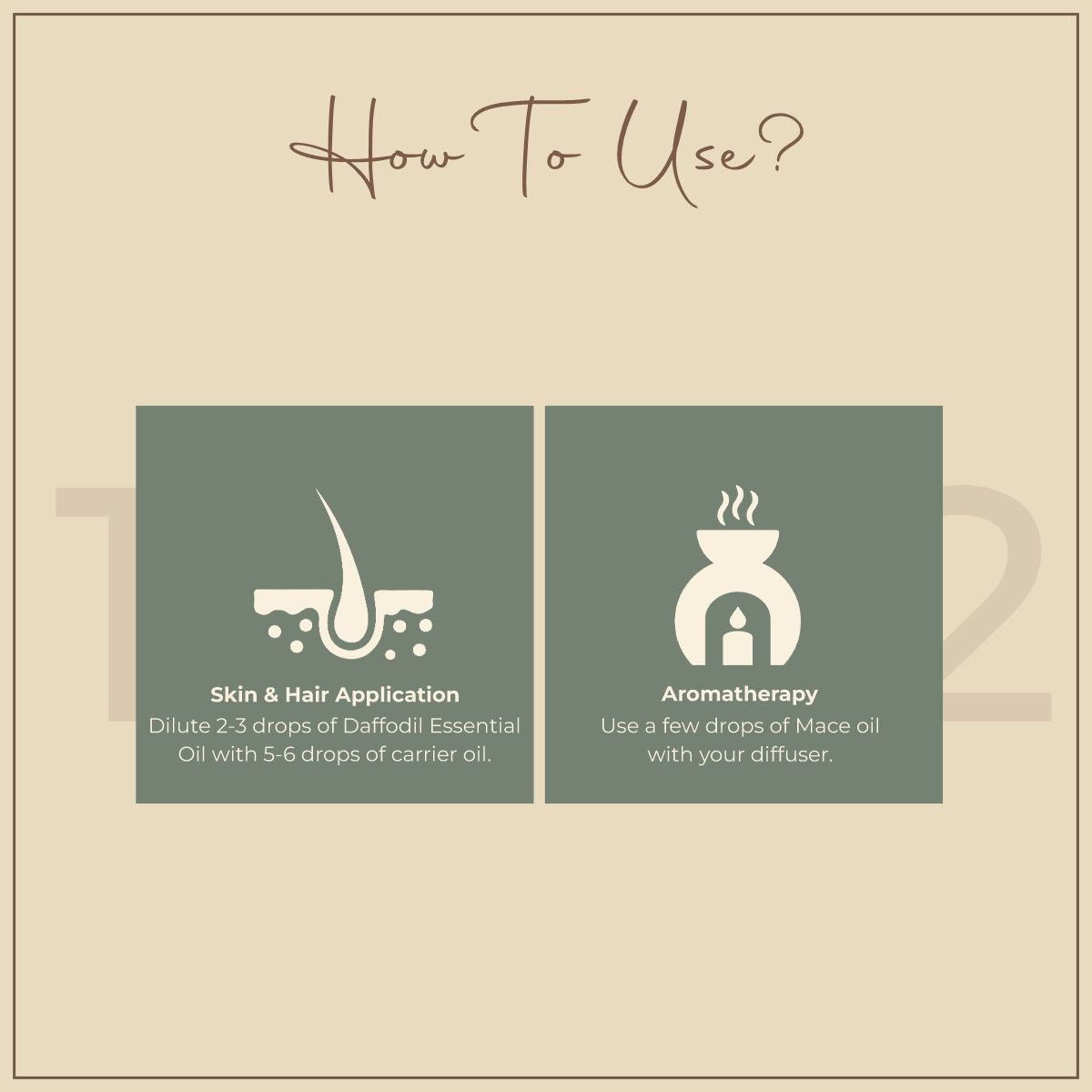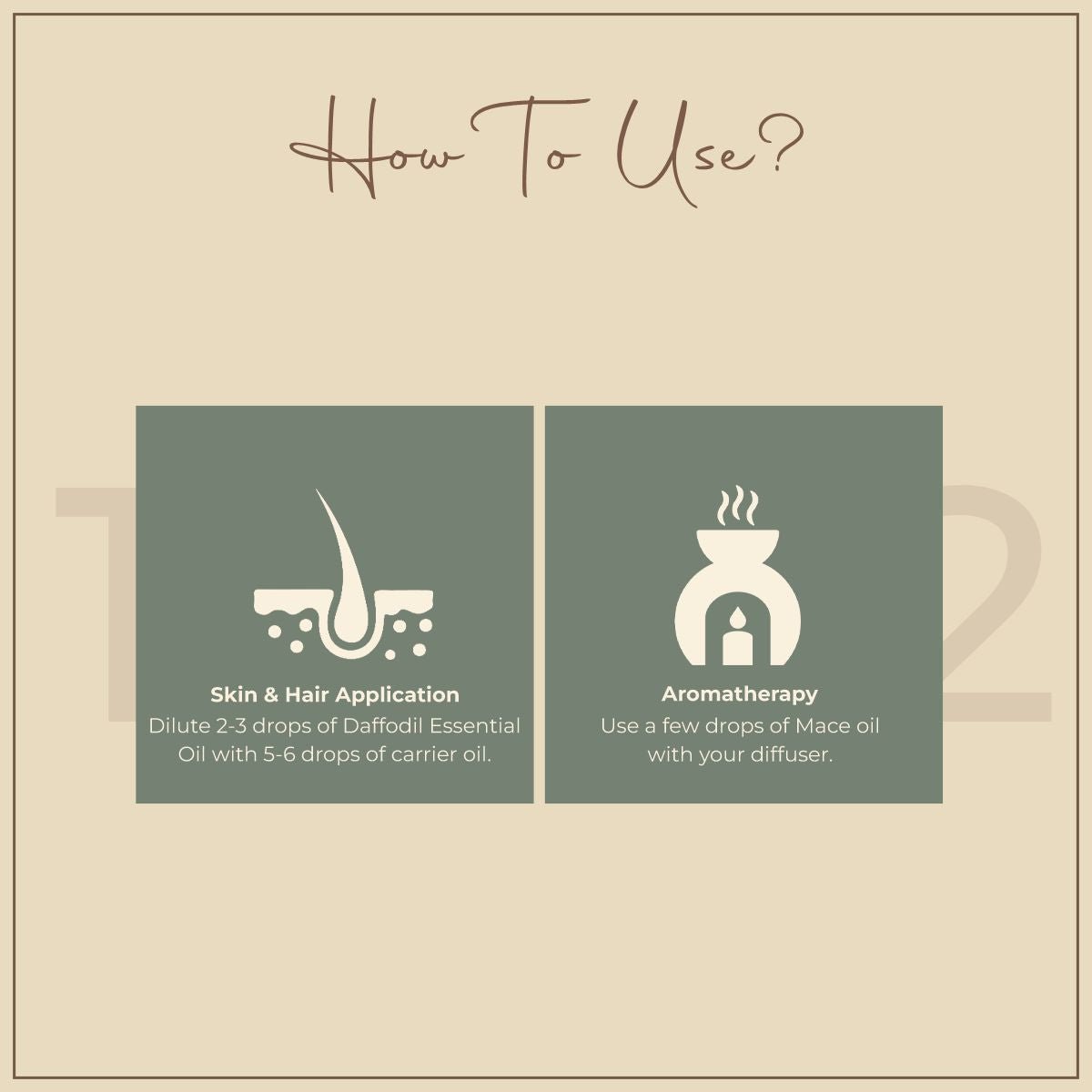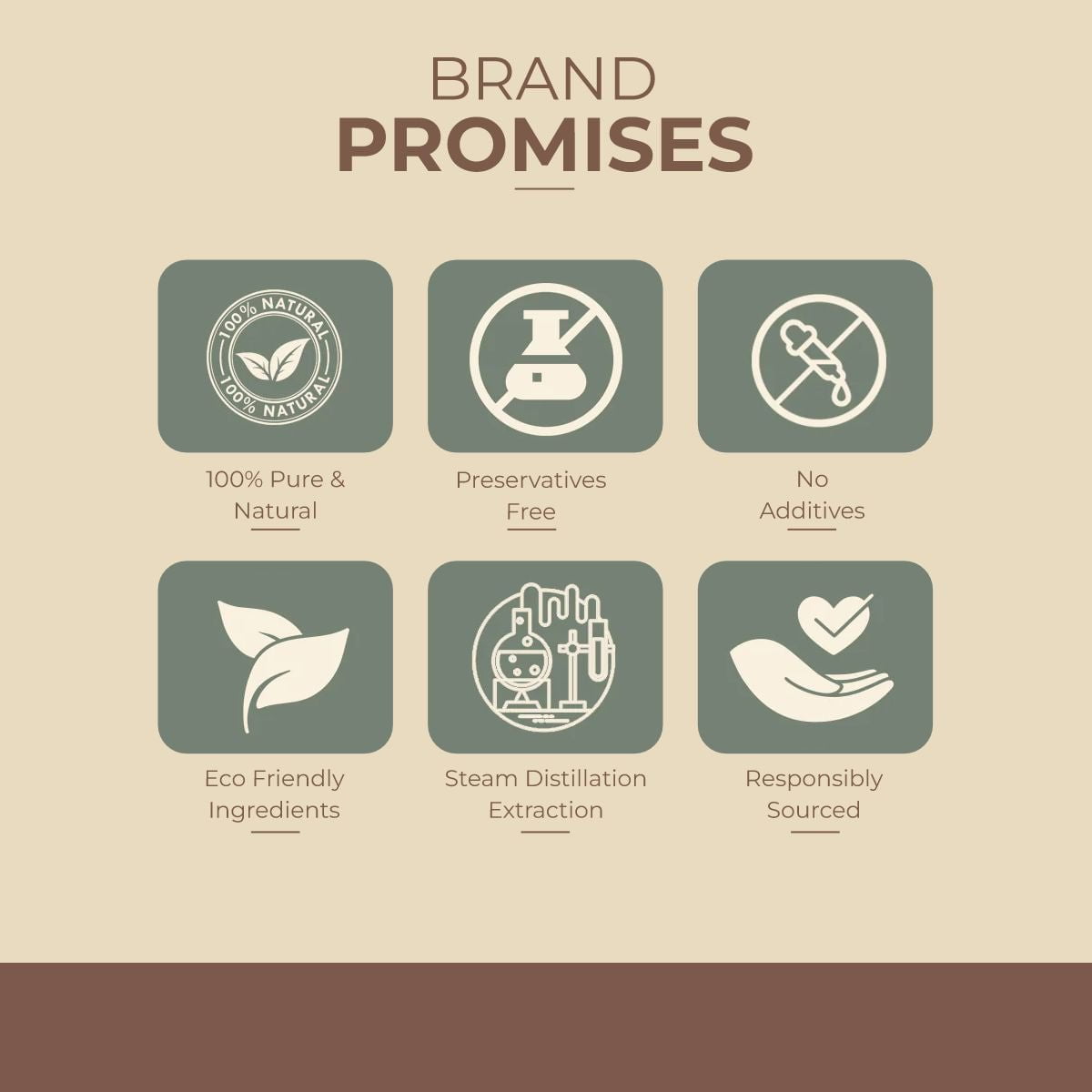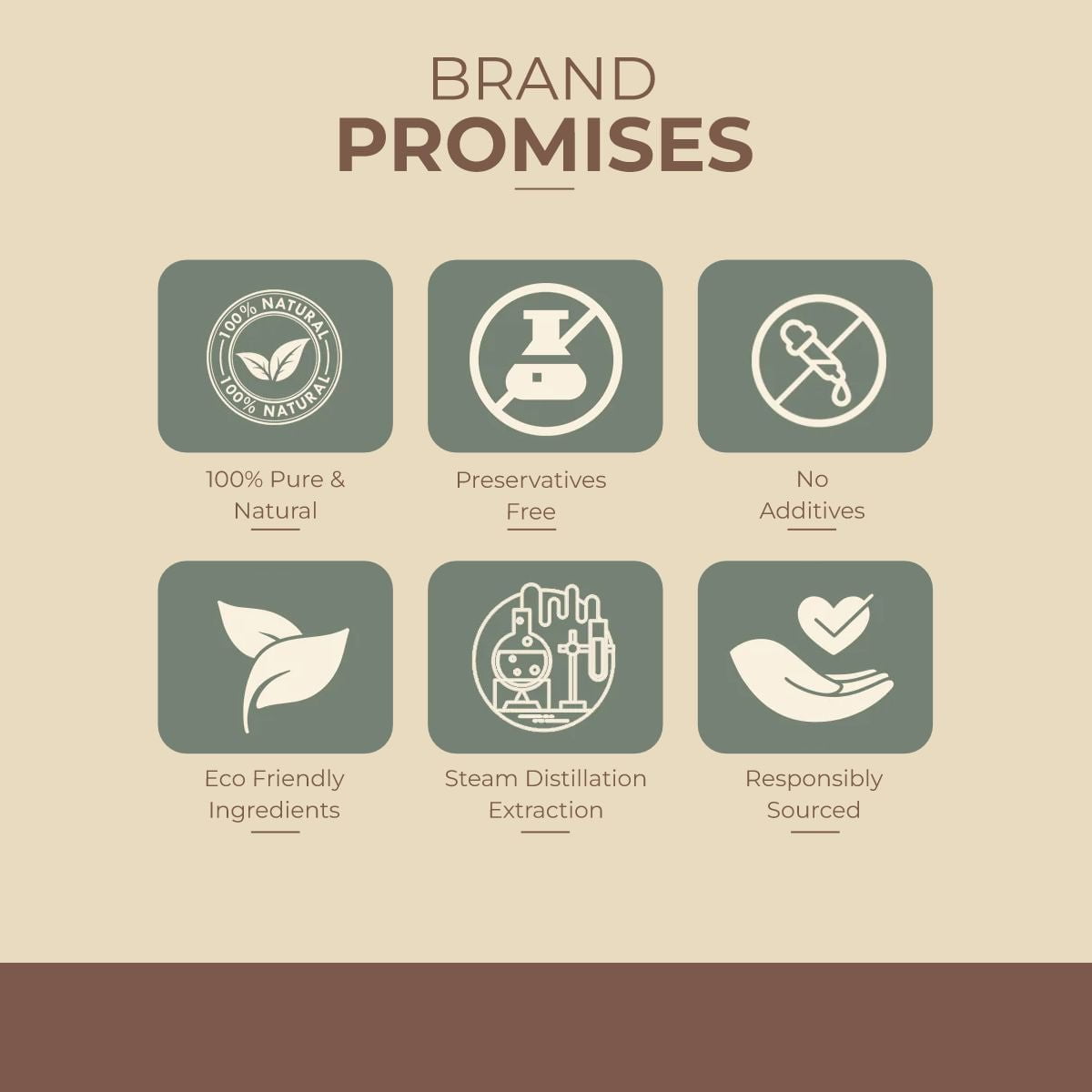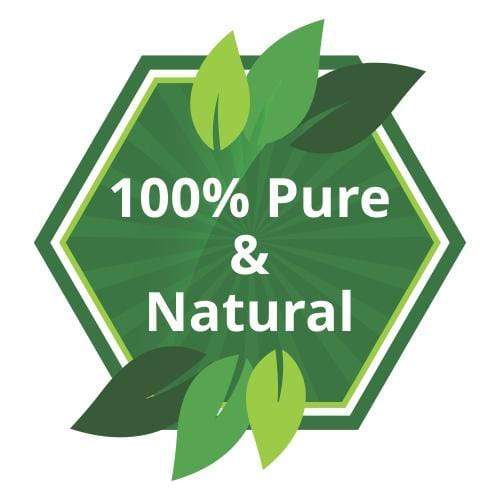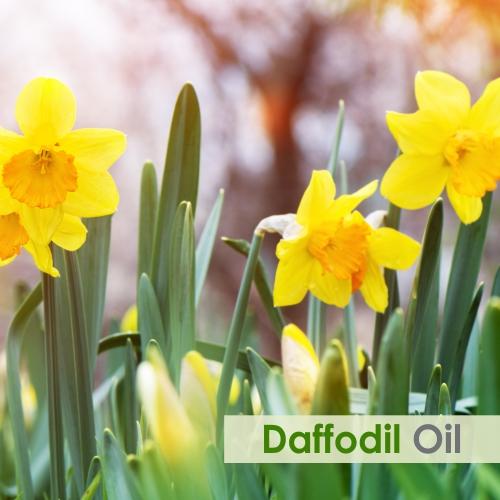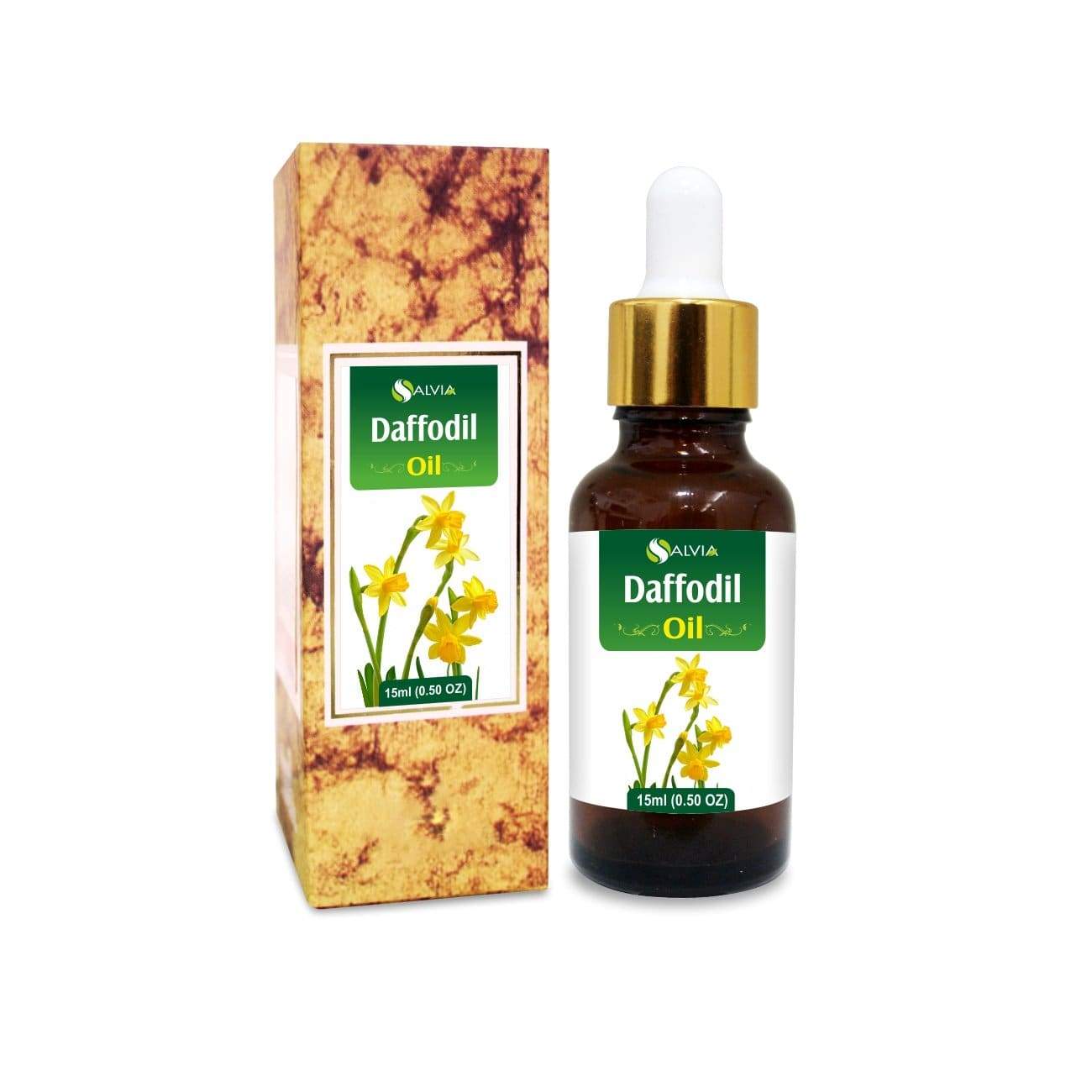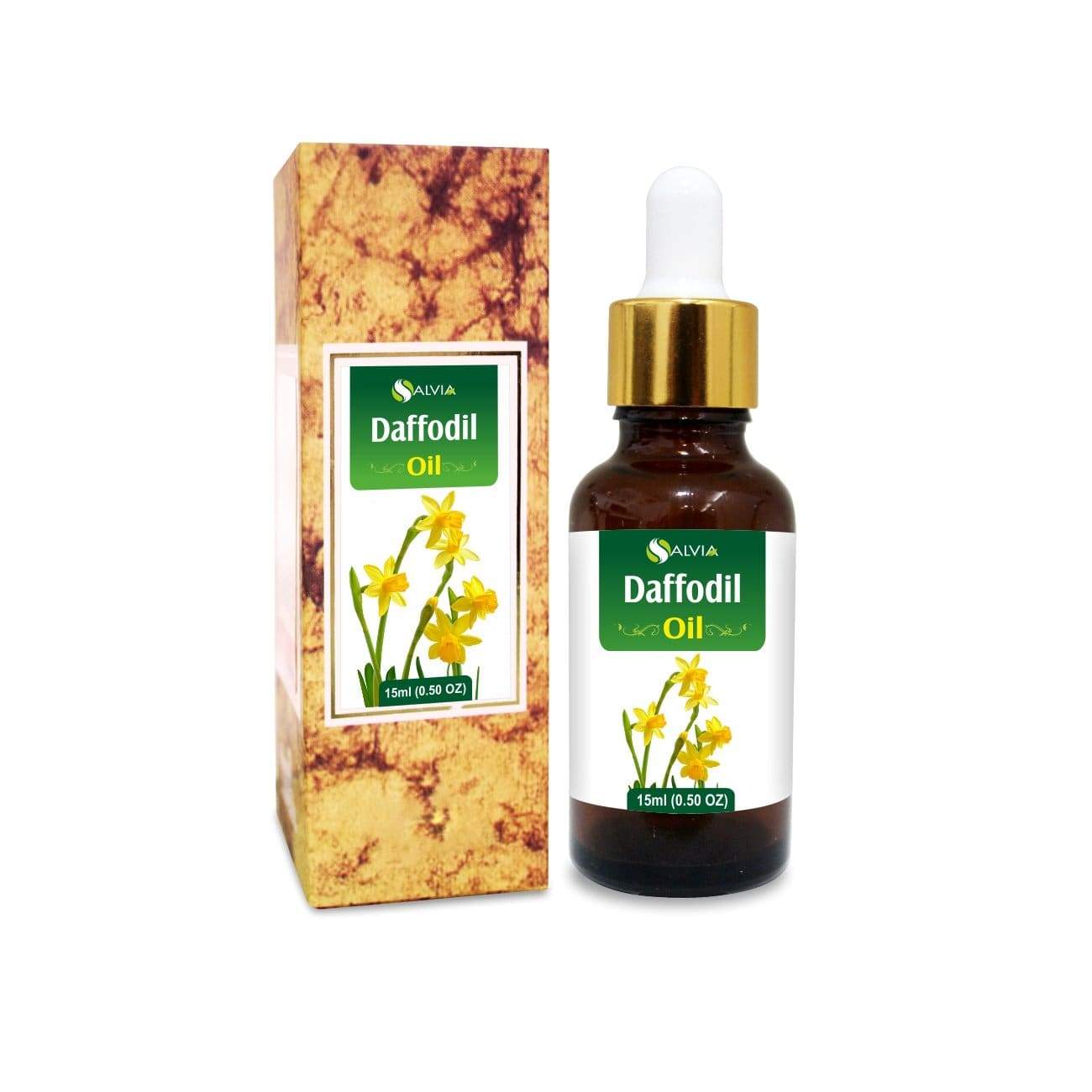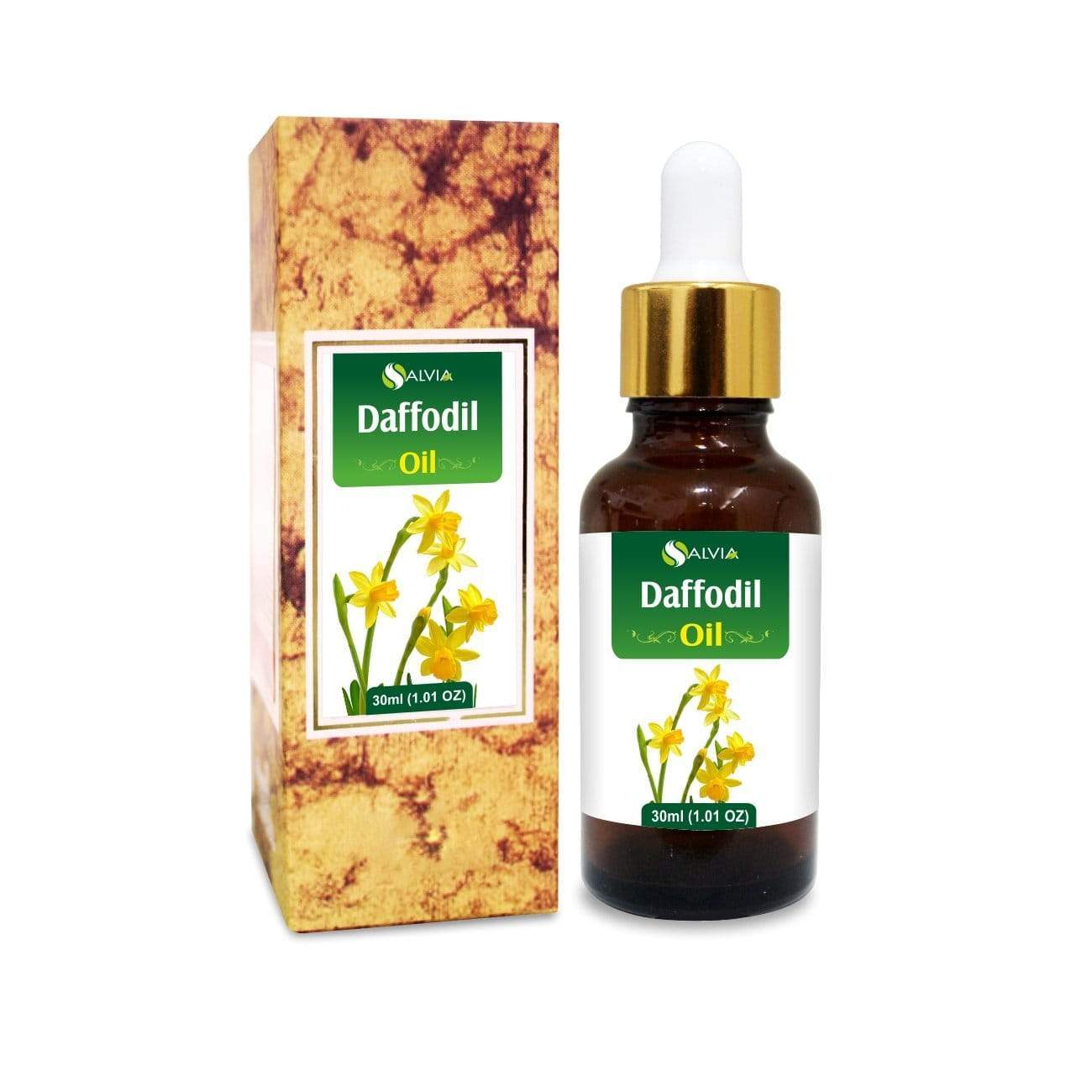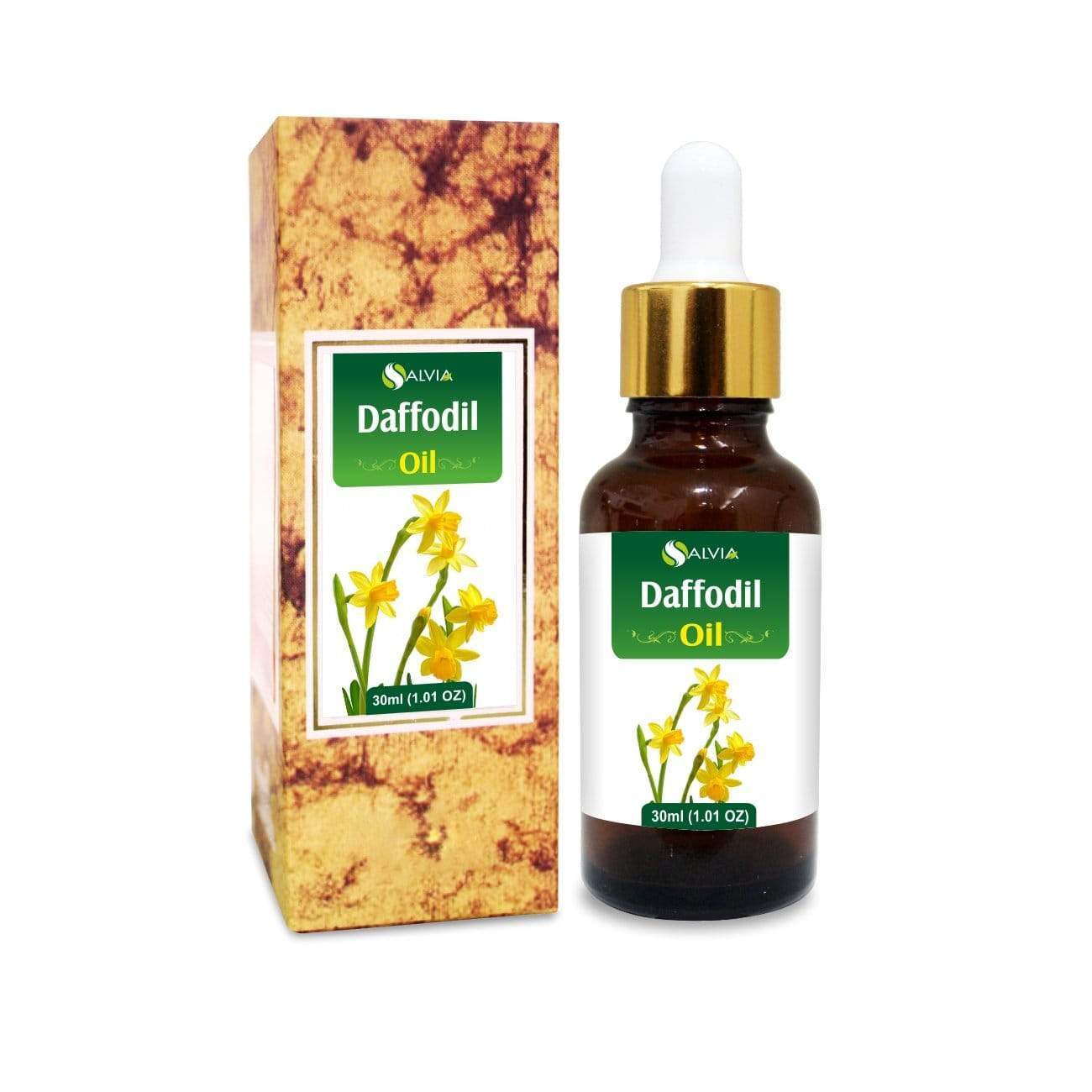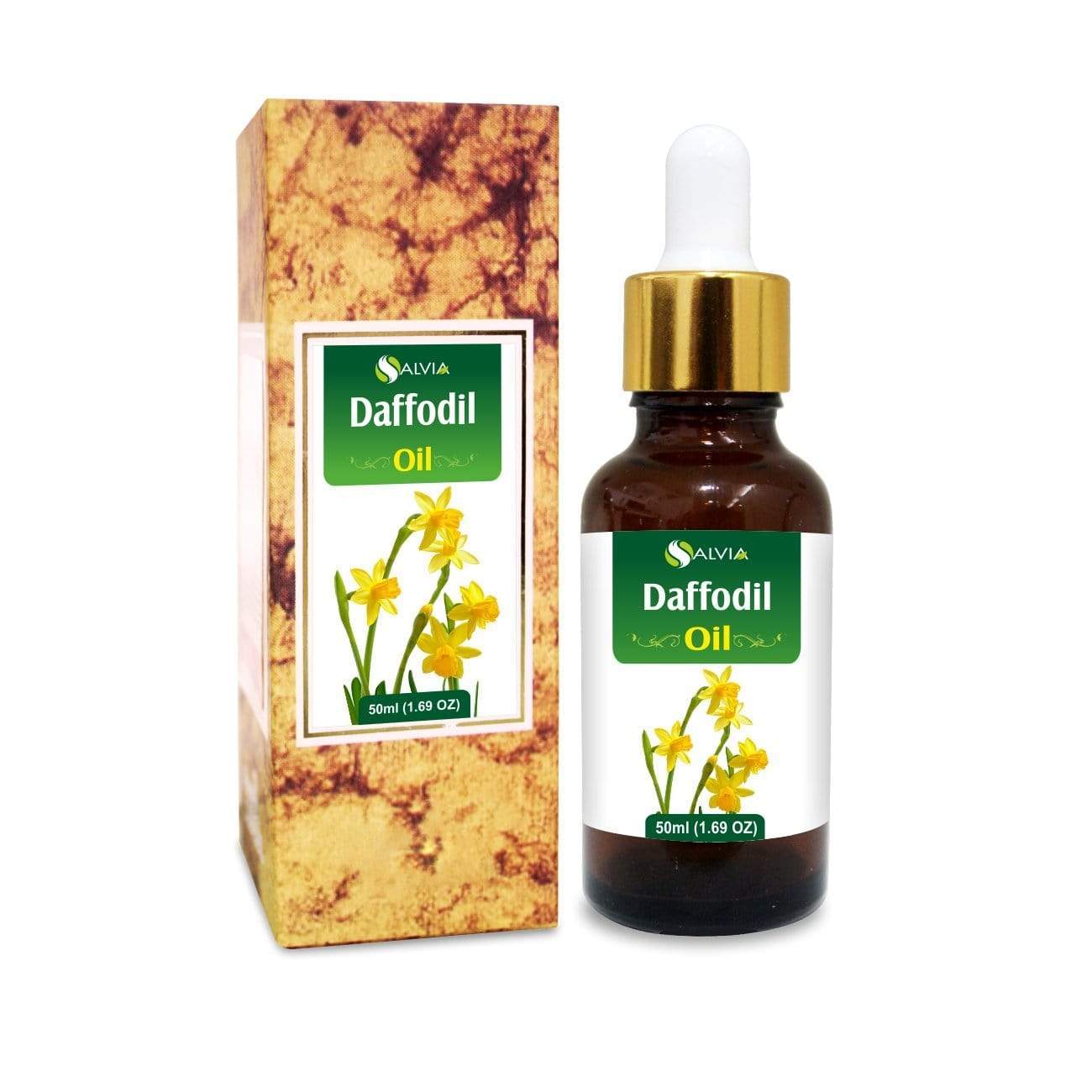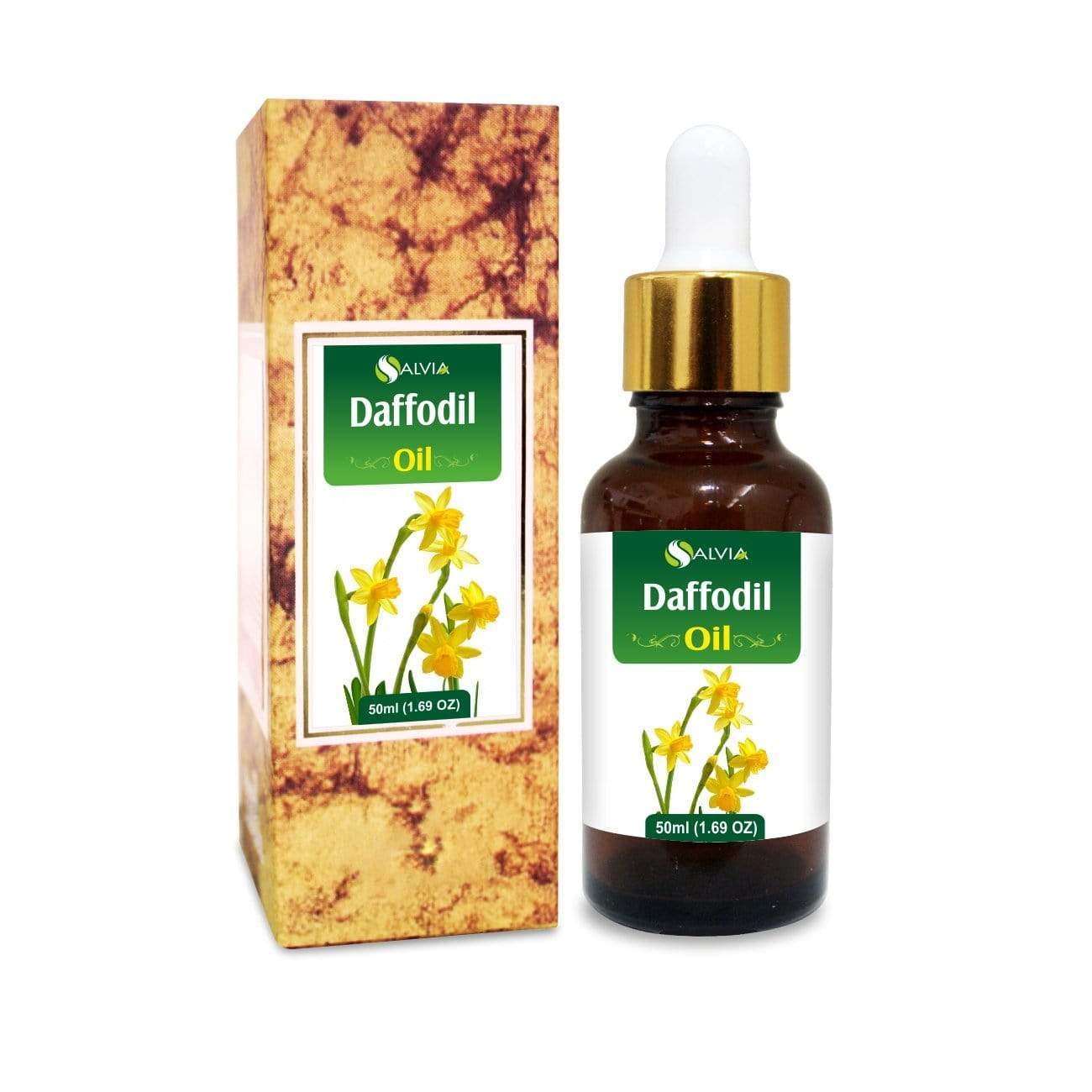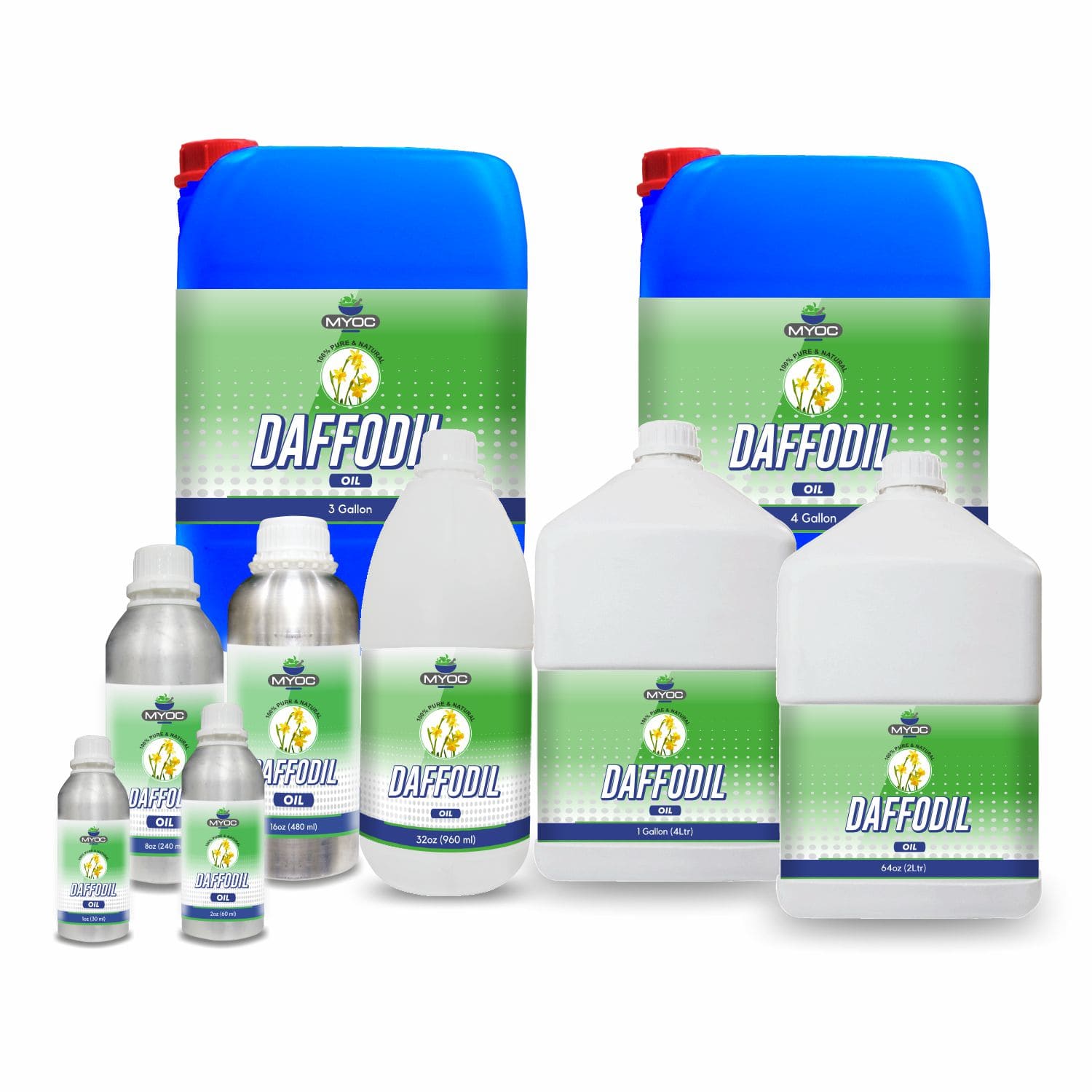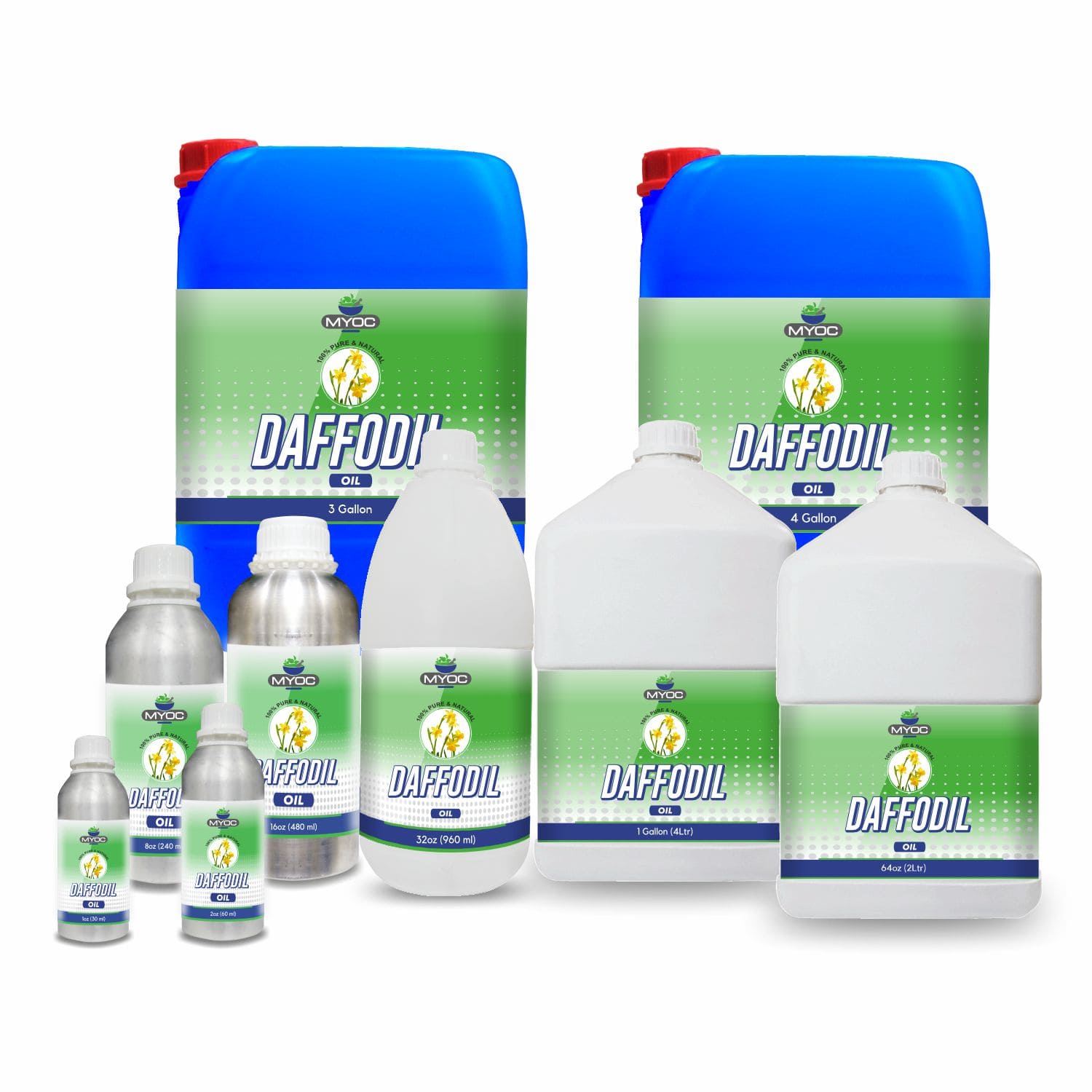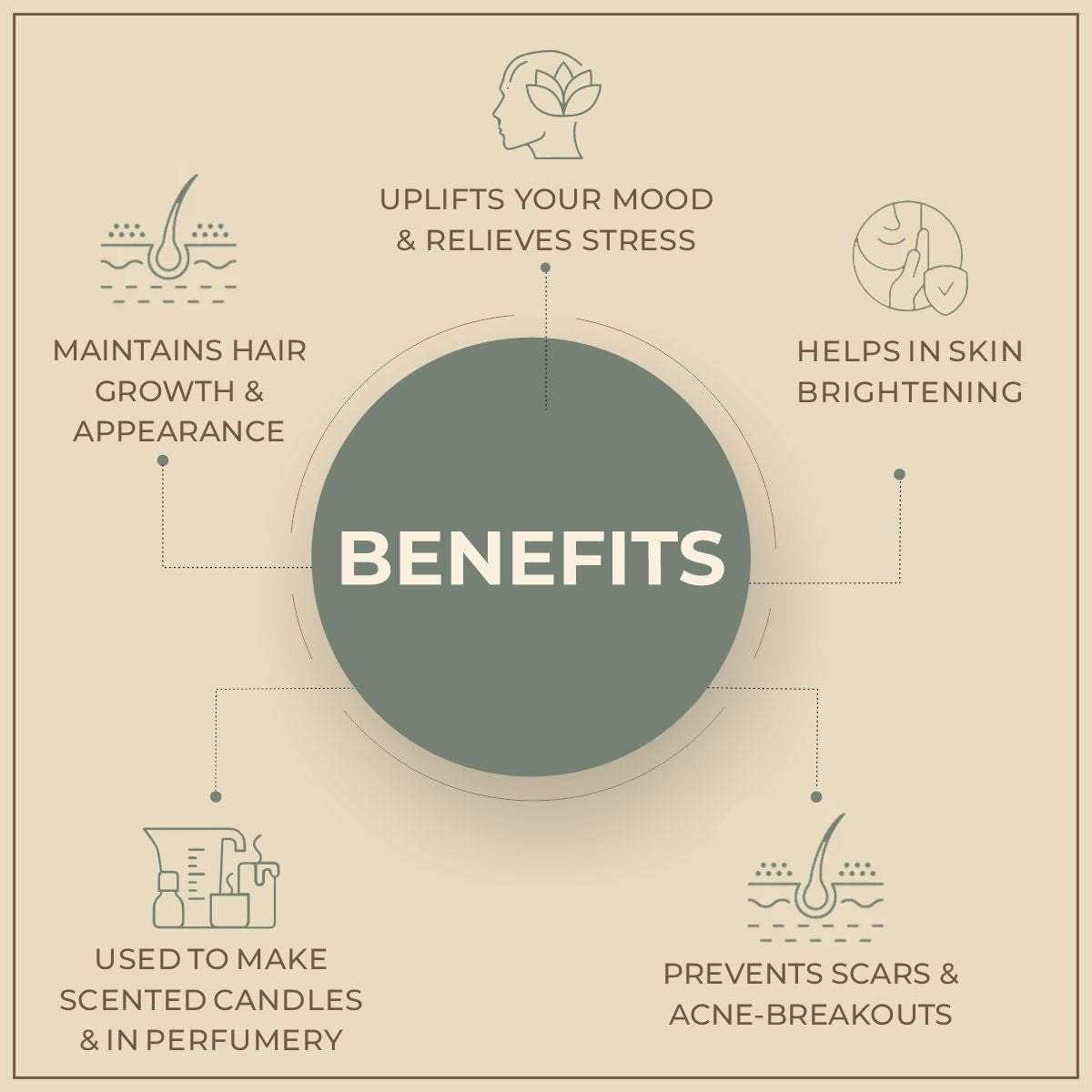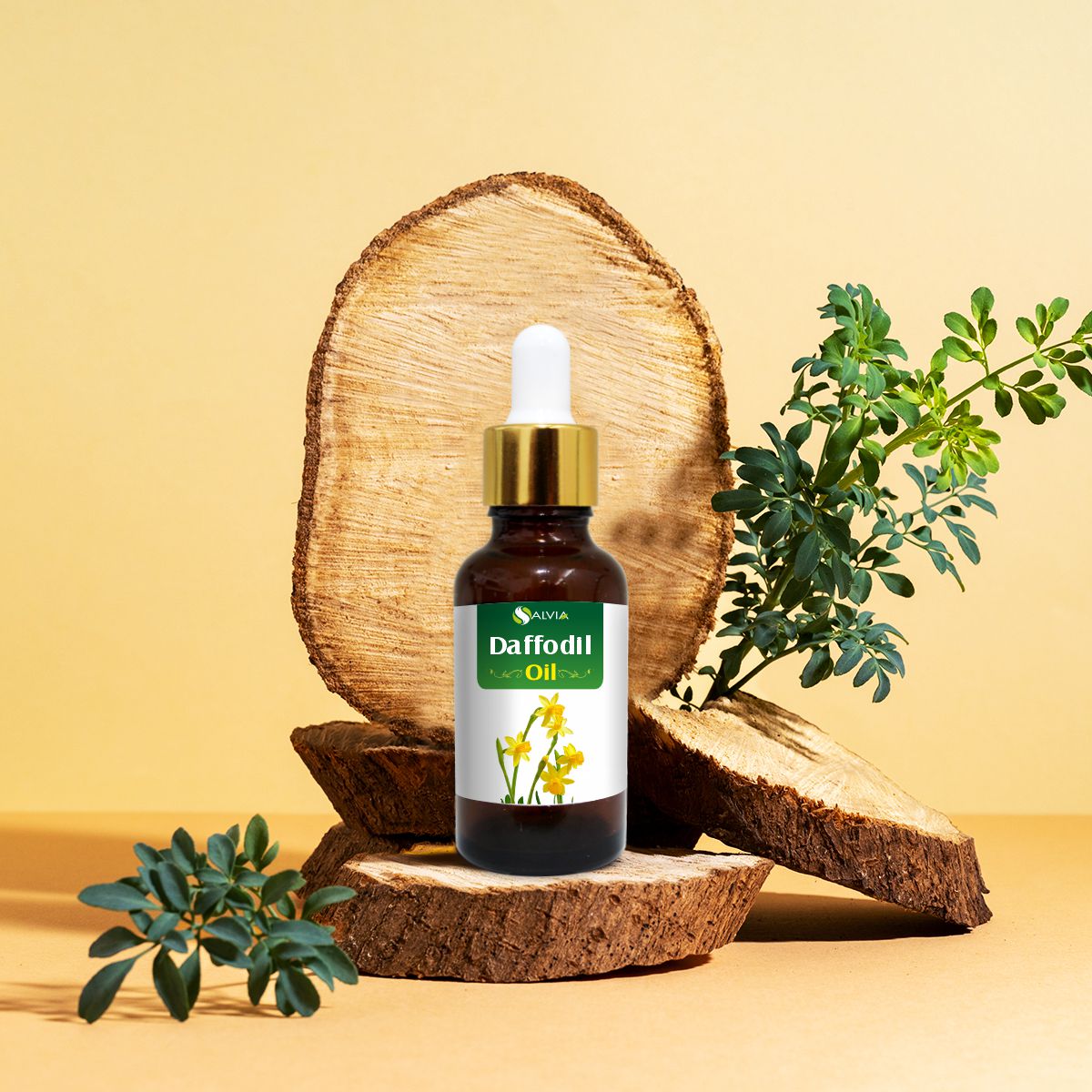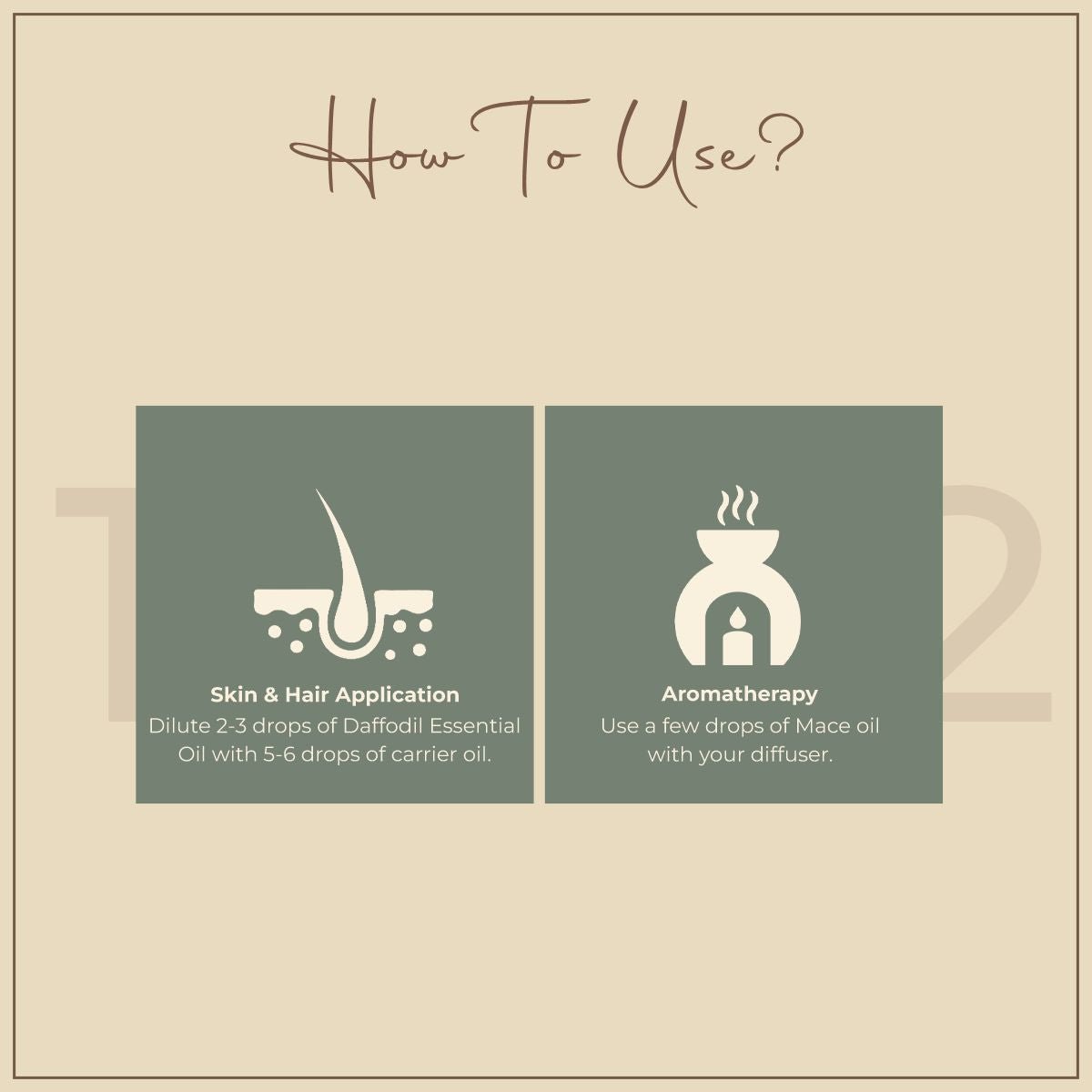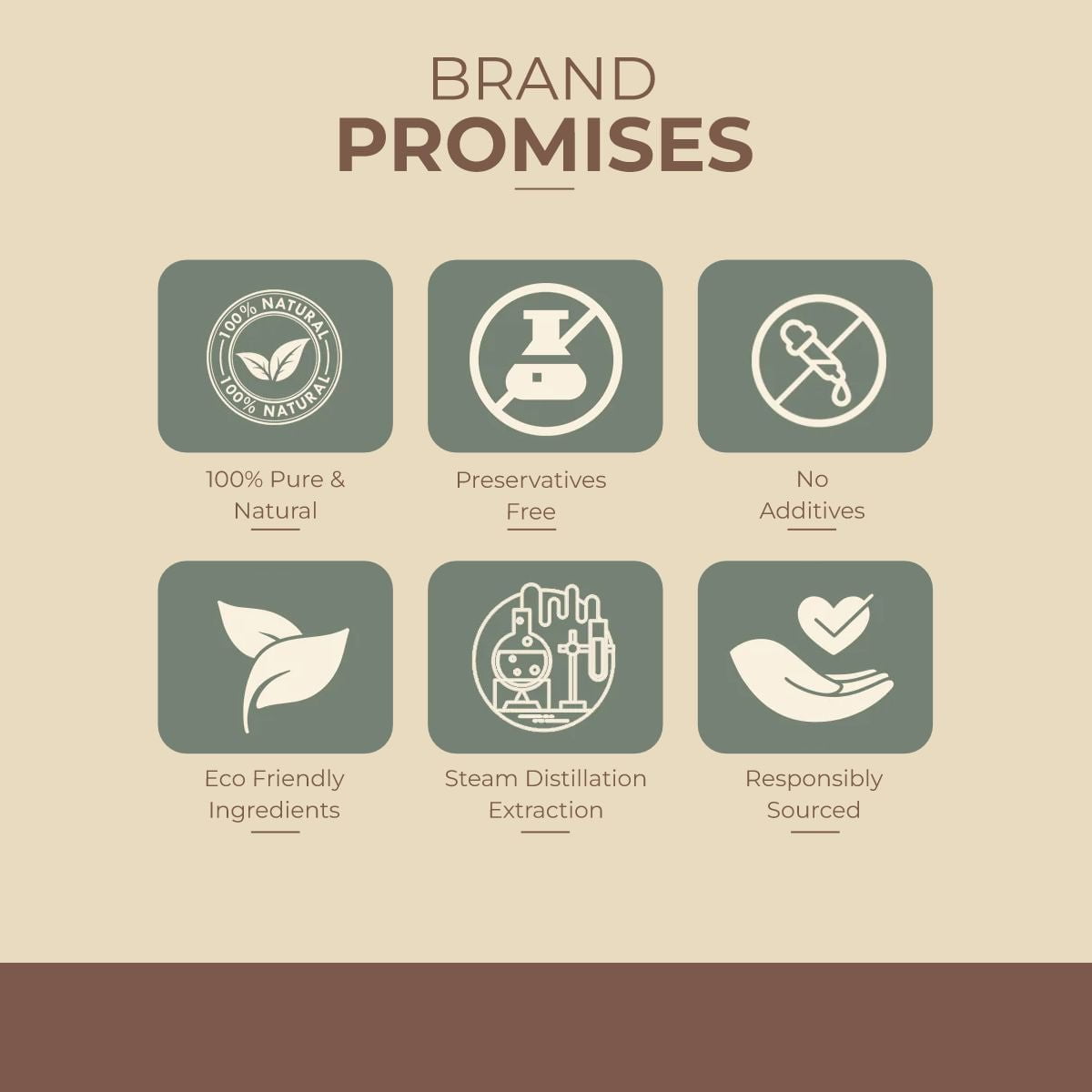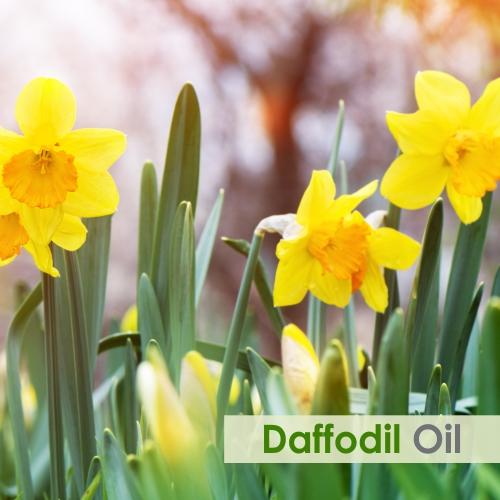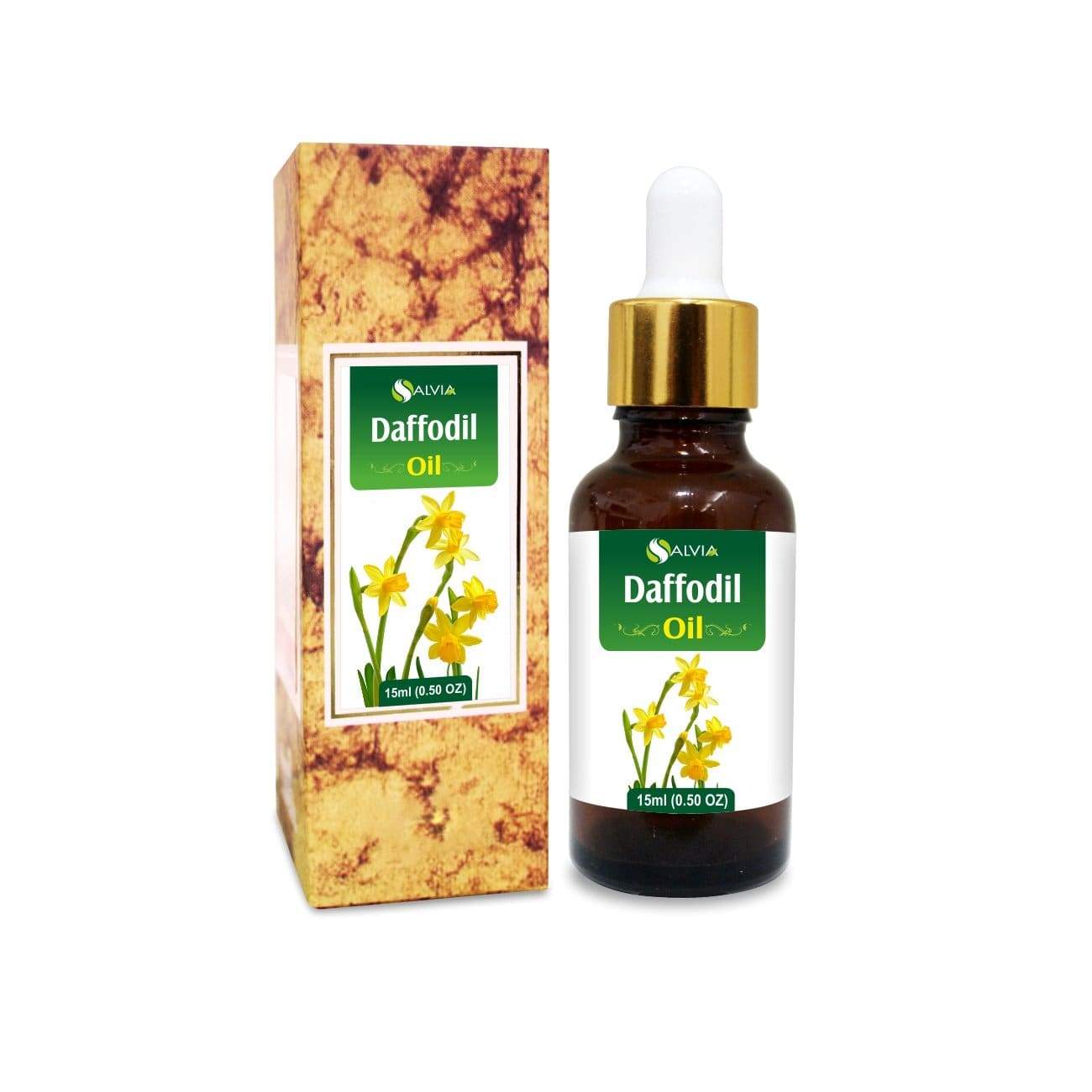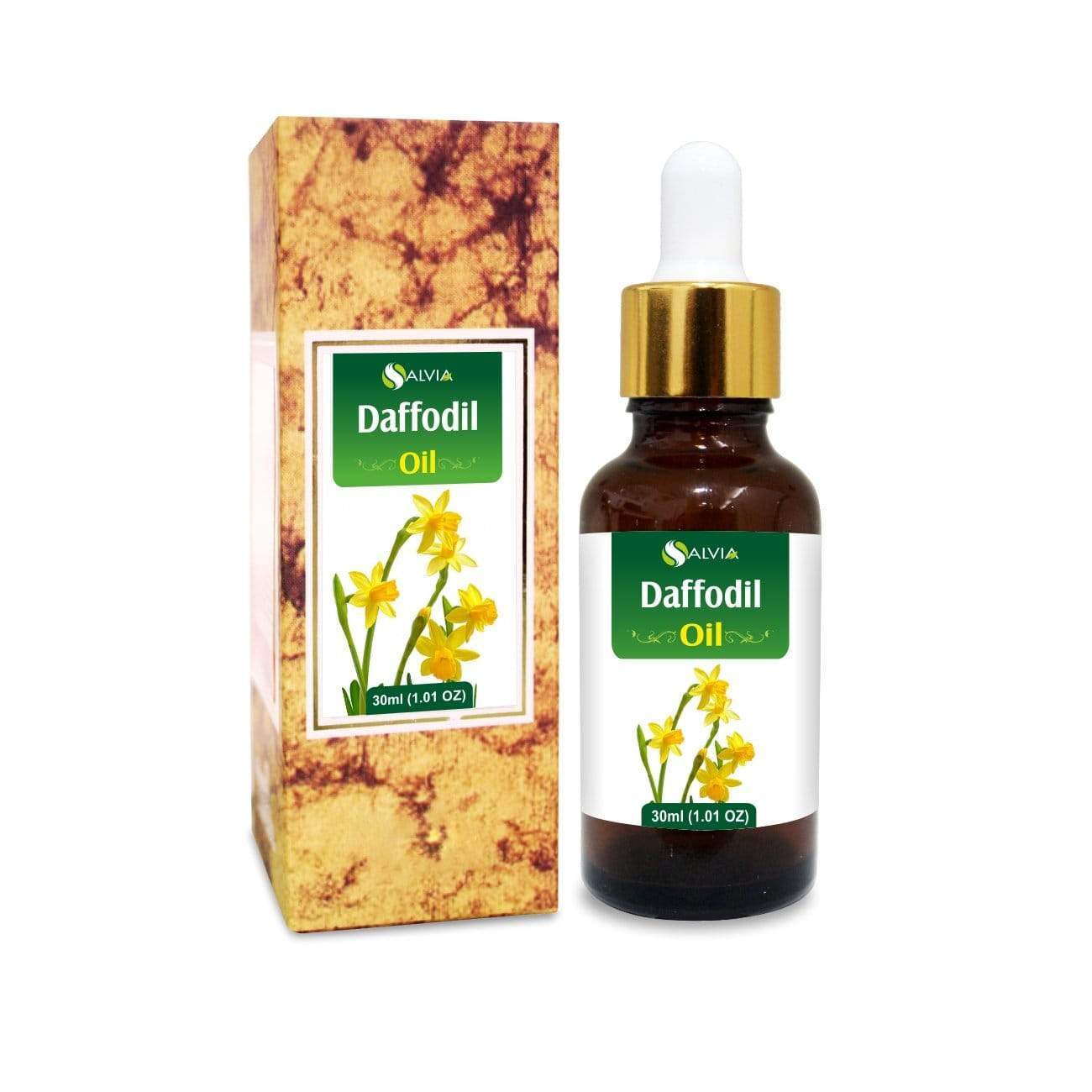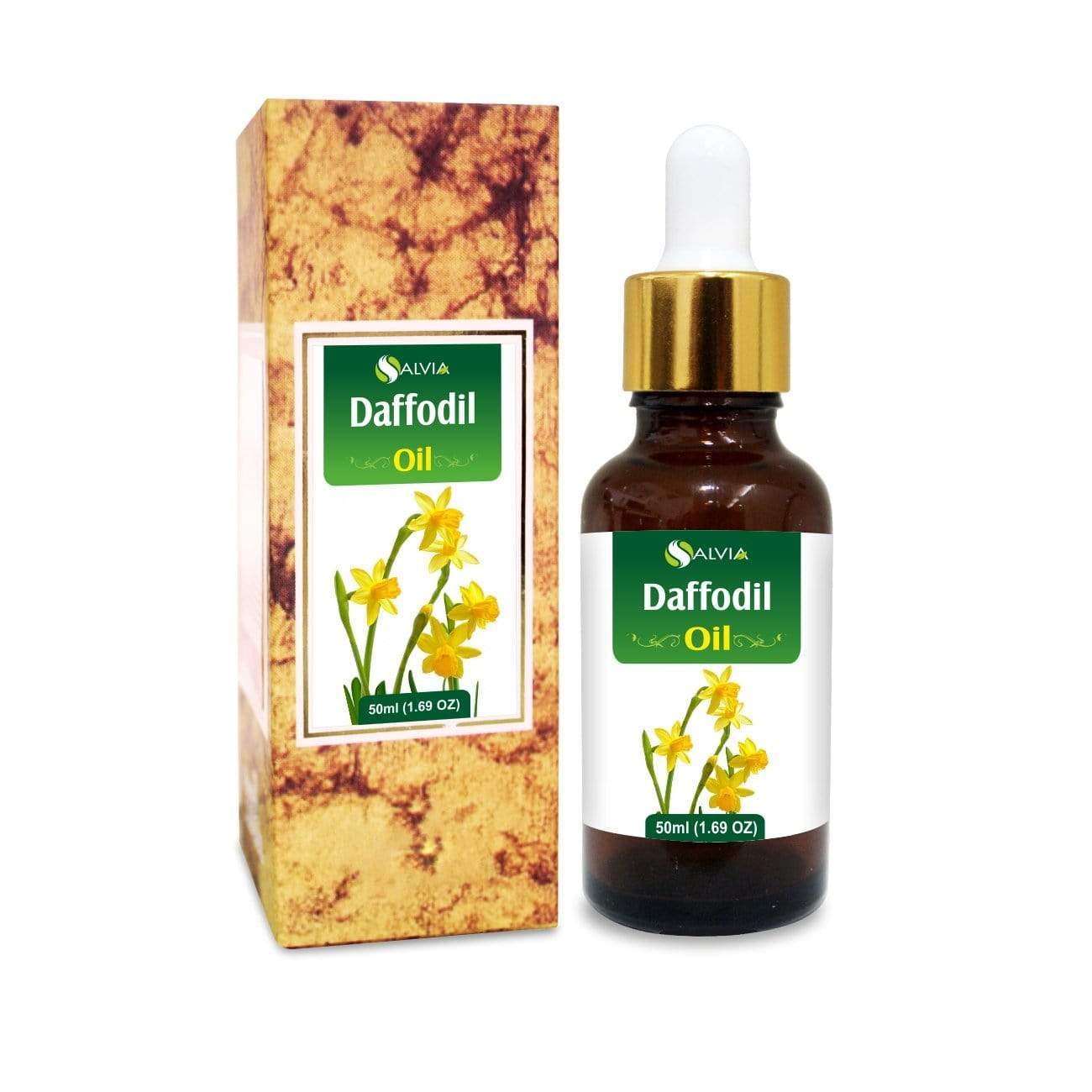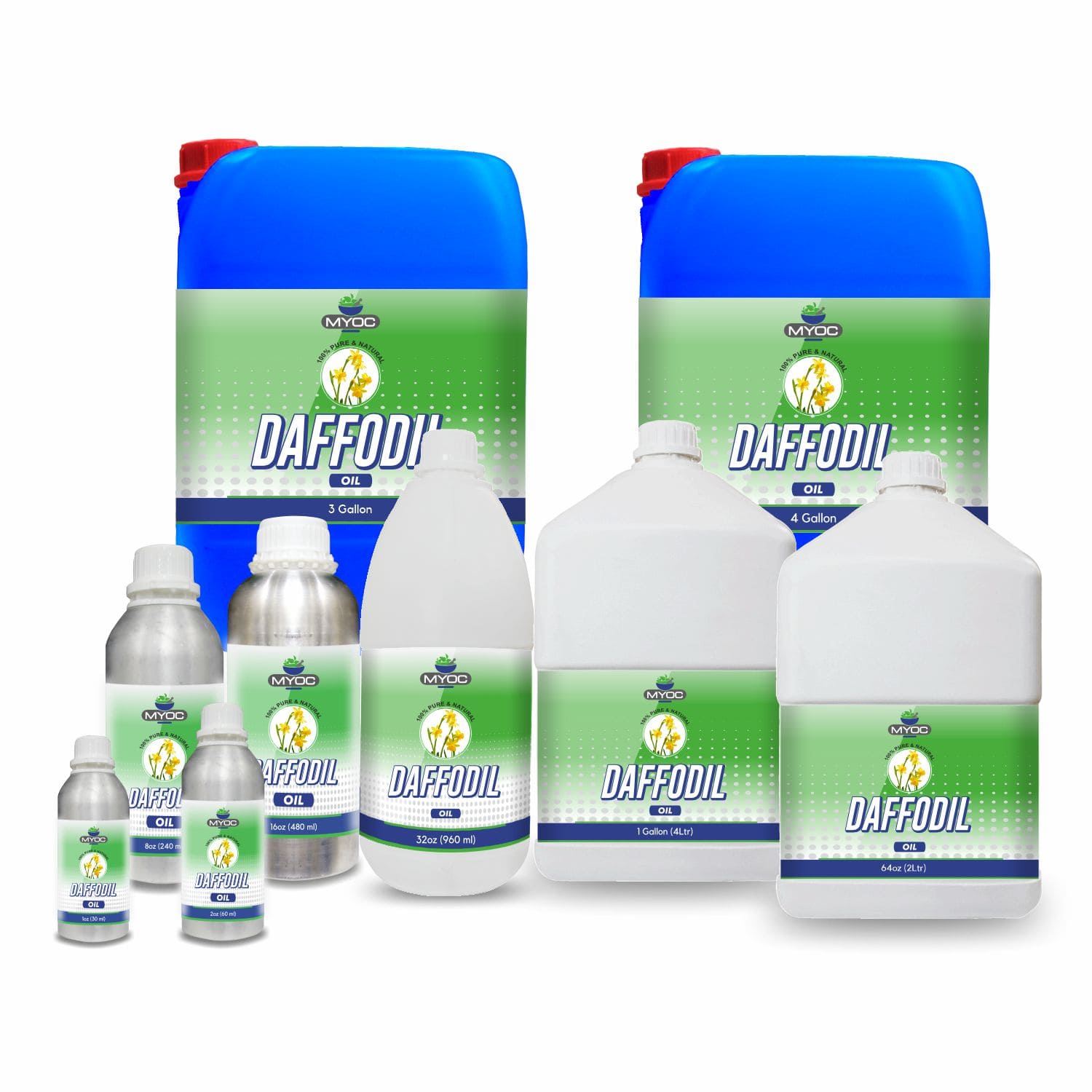 Salvia
Daffodil Oil (Narcissus poeticus) | Pure And Natural Safe Fragrance Oil
Product SKU:
Daffodil_Oil_10ml
About this item
Daffodil oil is 100% pure and natural essential oil obtained from the flowers.
Aromatherapy; It relieves you from stress, uplifts your mood, and regains your energy.
DIY purpose; Daffodil oil can be used for DIY purposes, and you can make homemade perfume, scented candles, and cosmetic fragrances.
Perfume products; Daffodil oil has a fresh spring daffodil fragrant aroma, and it is used in many perfume products for its scent.
Available:
Only 94 items in stock
94 items in stock
In stock
Out of stock
Back in stock
Festive Sale Offers