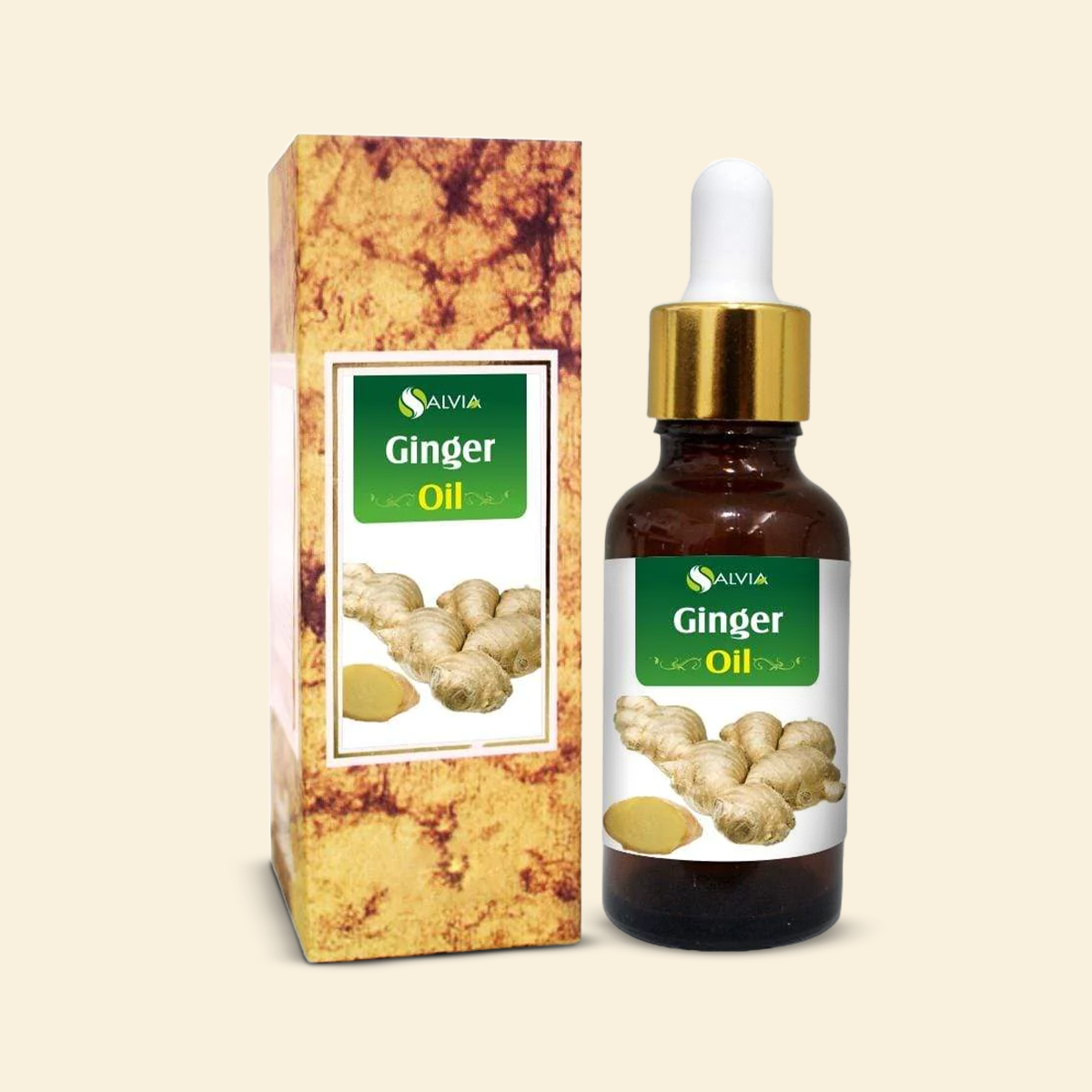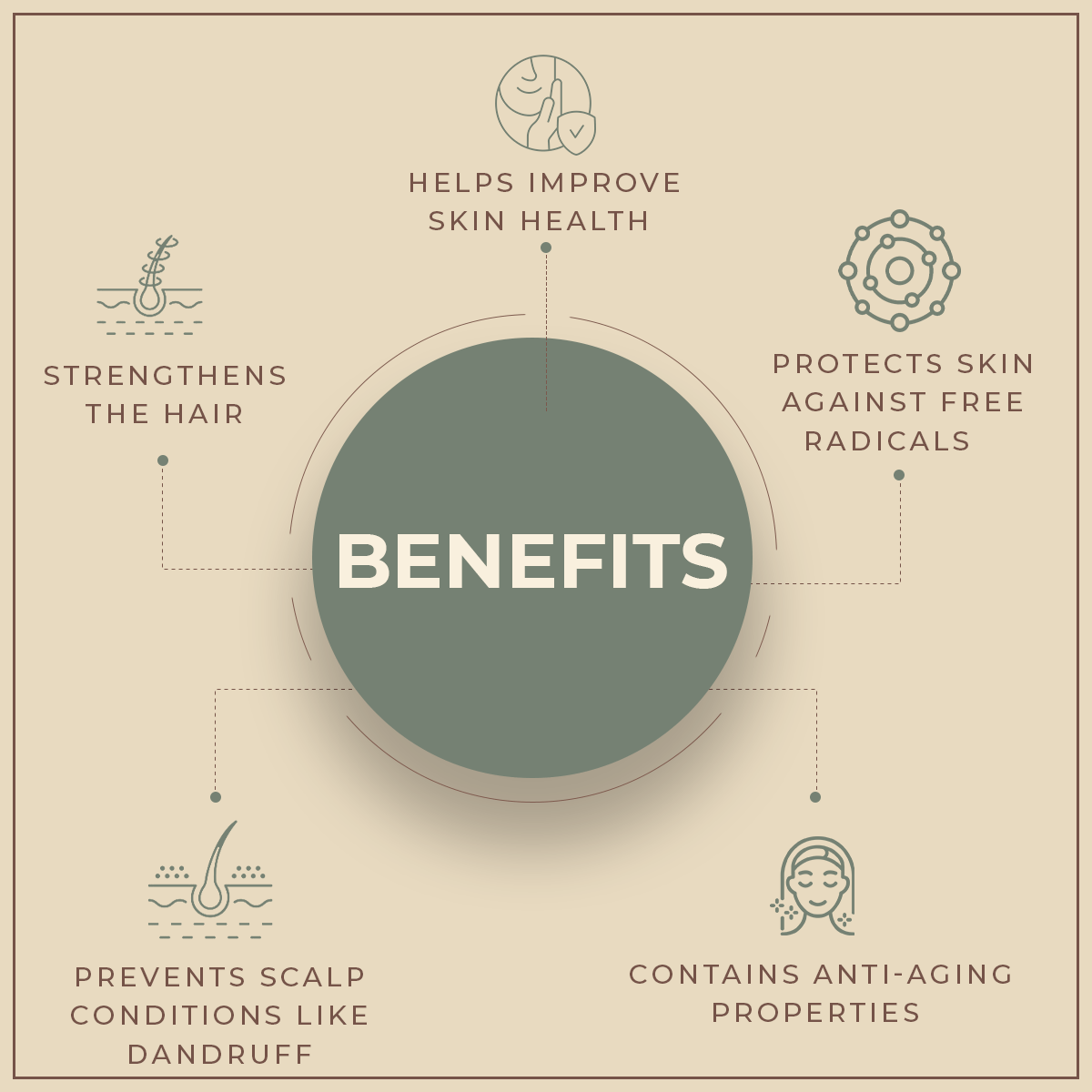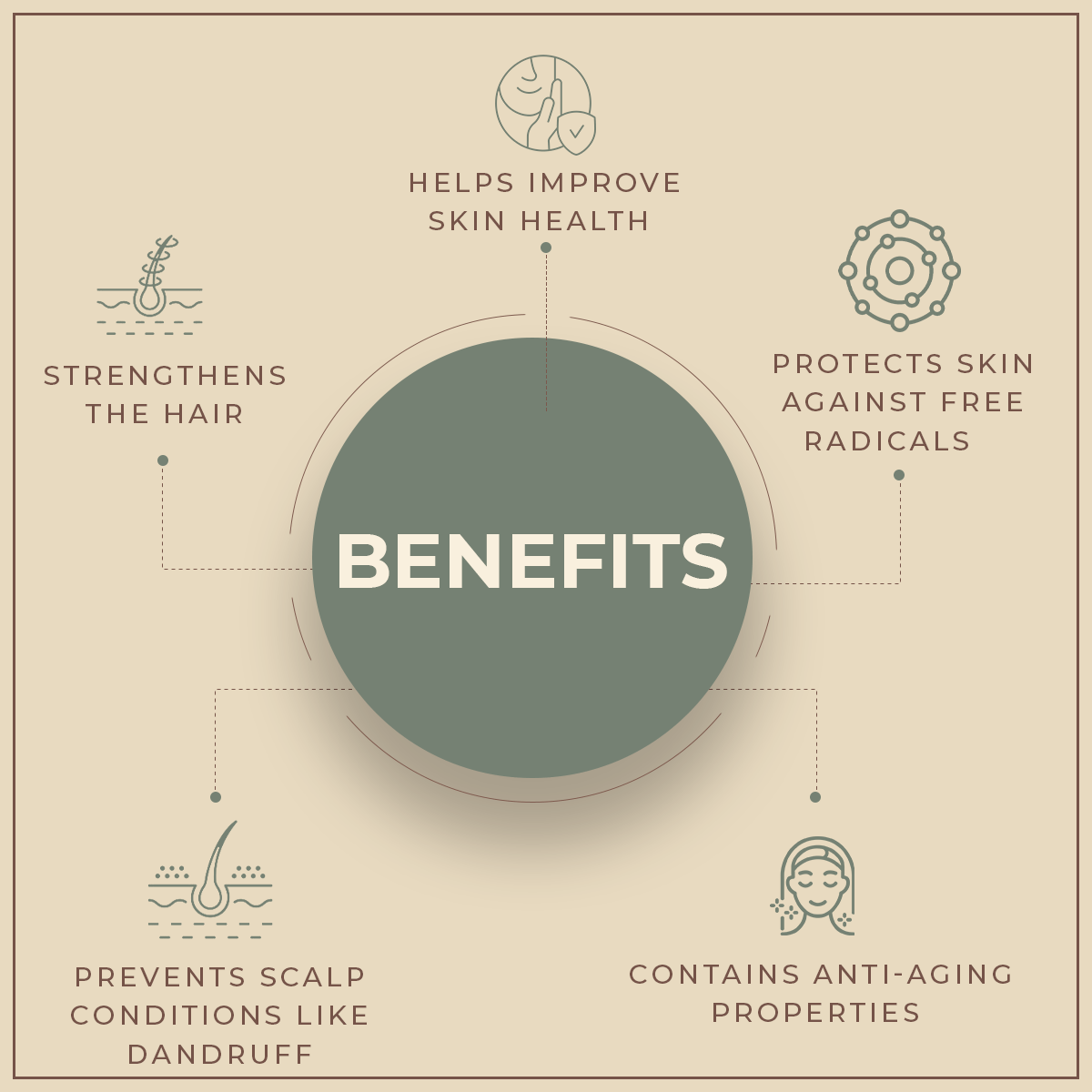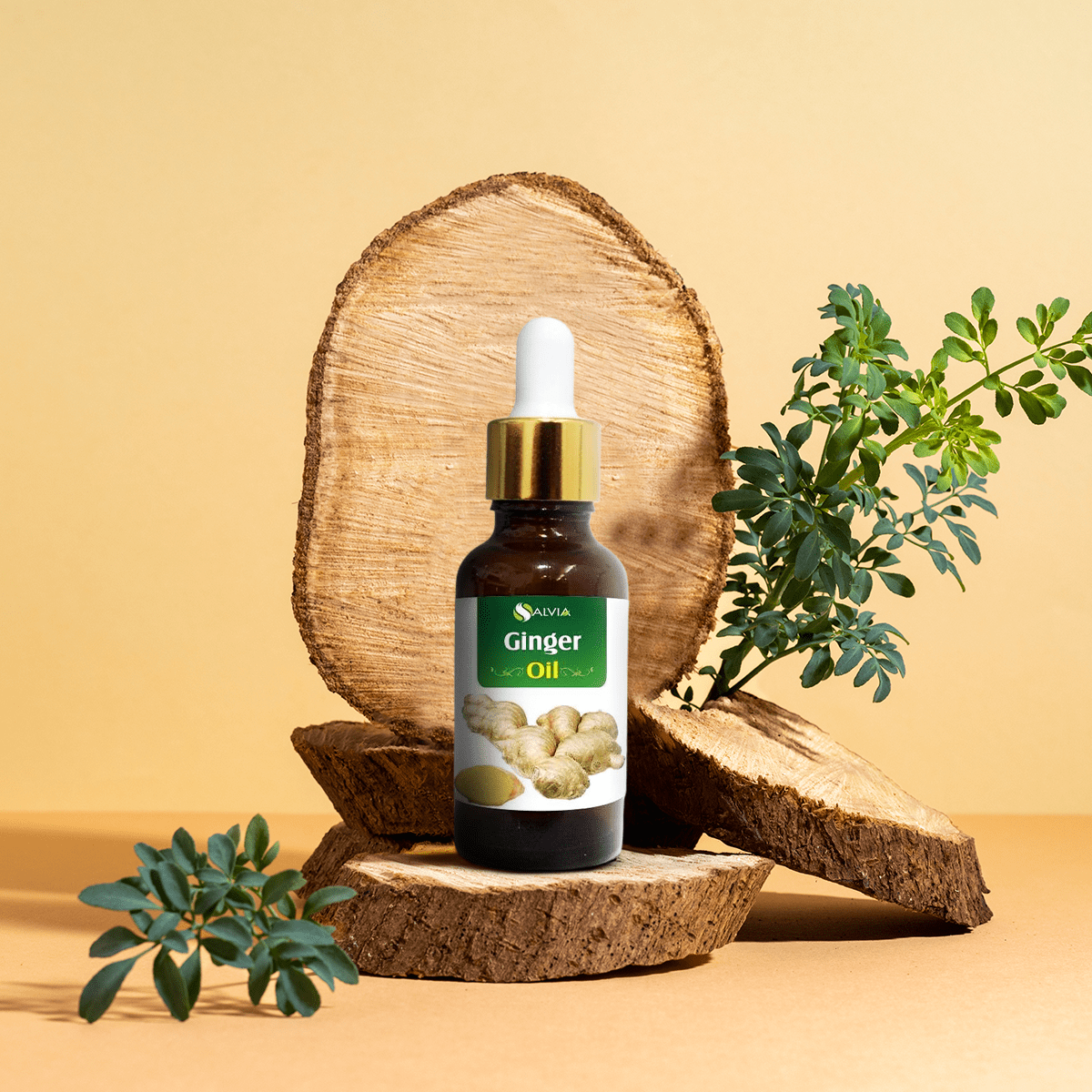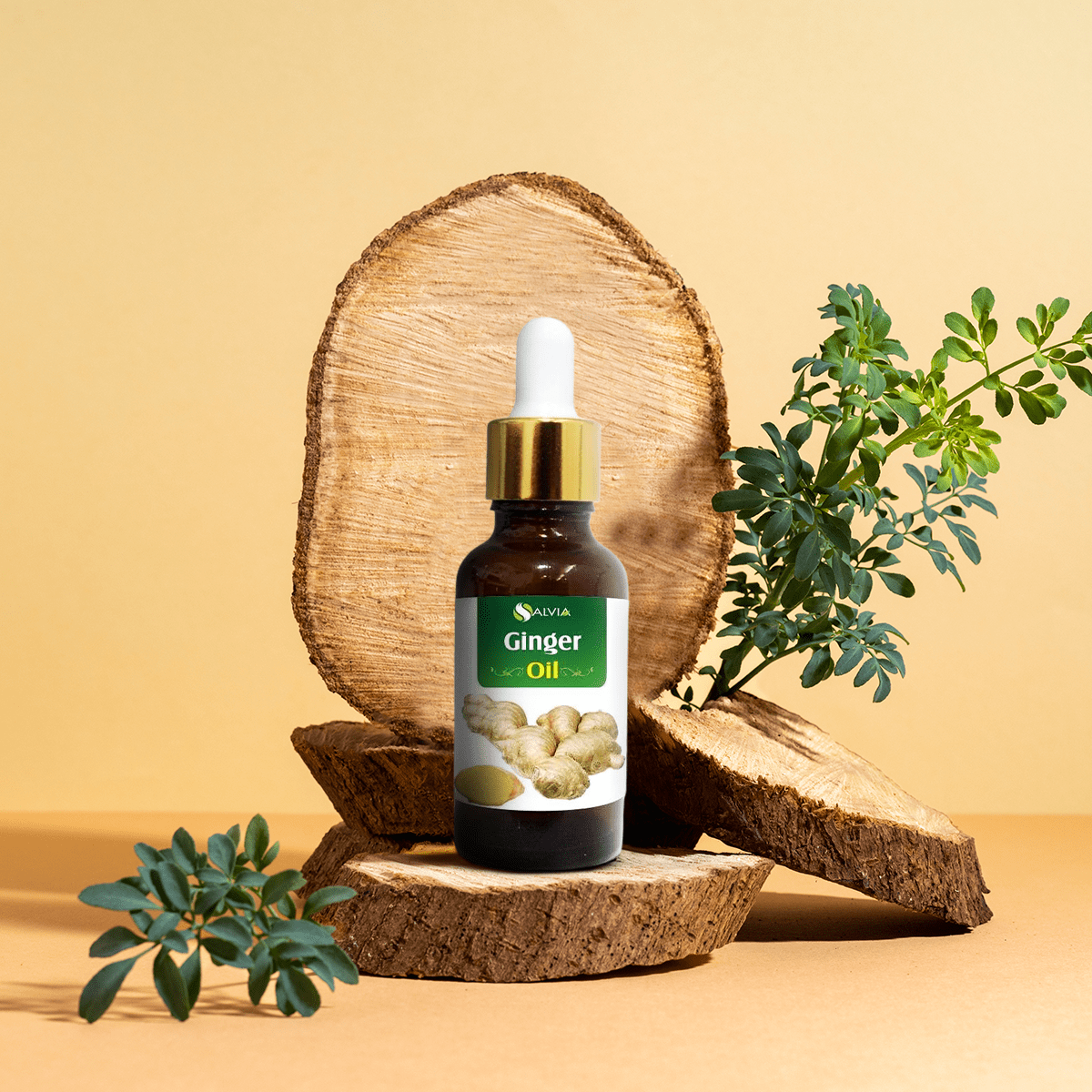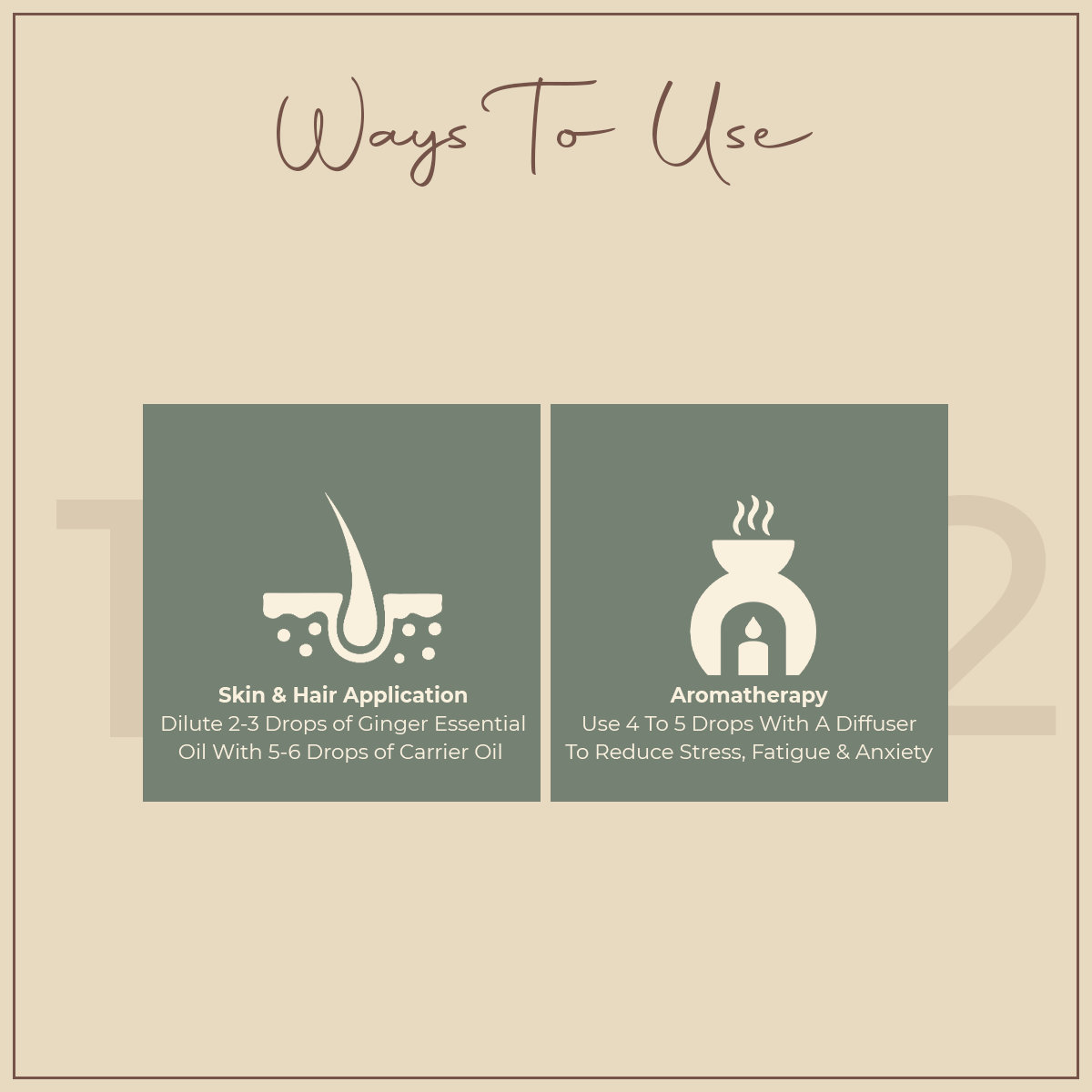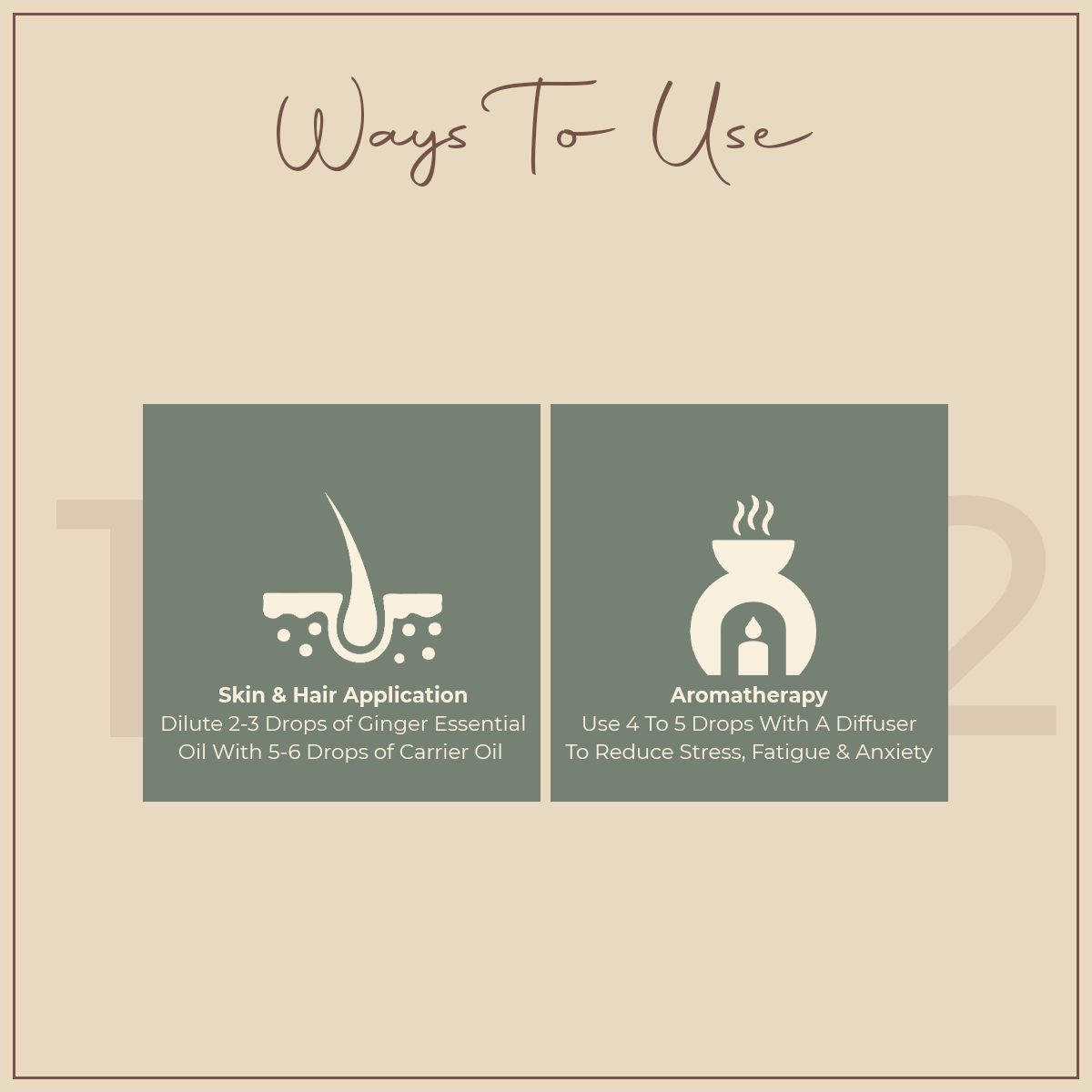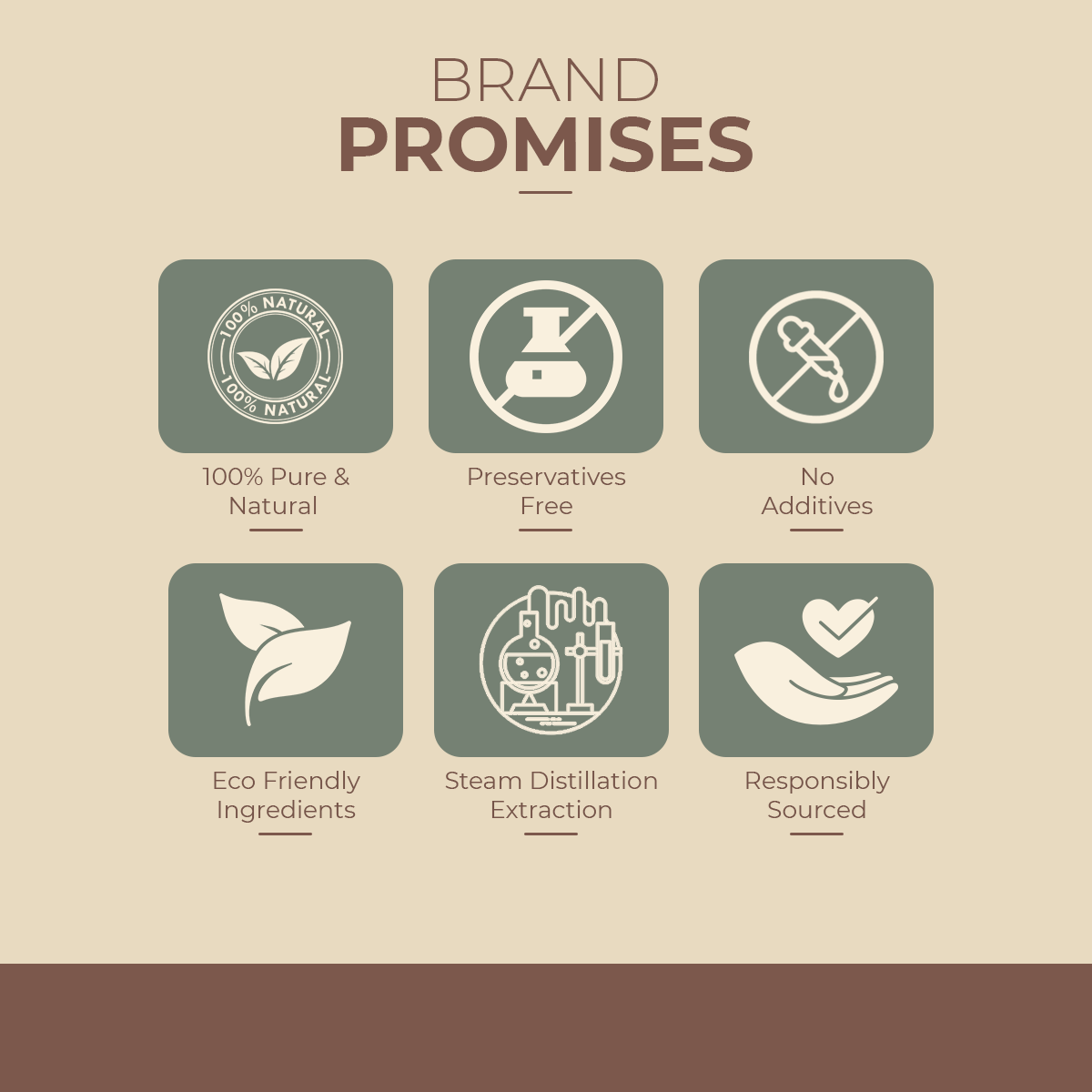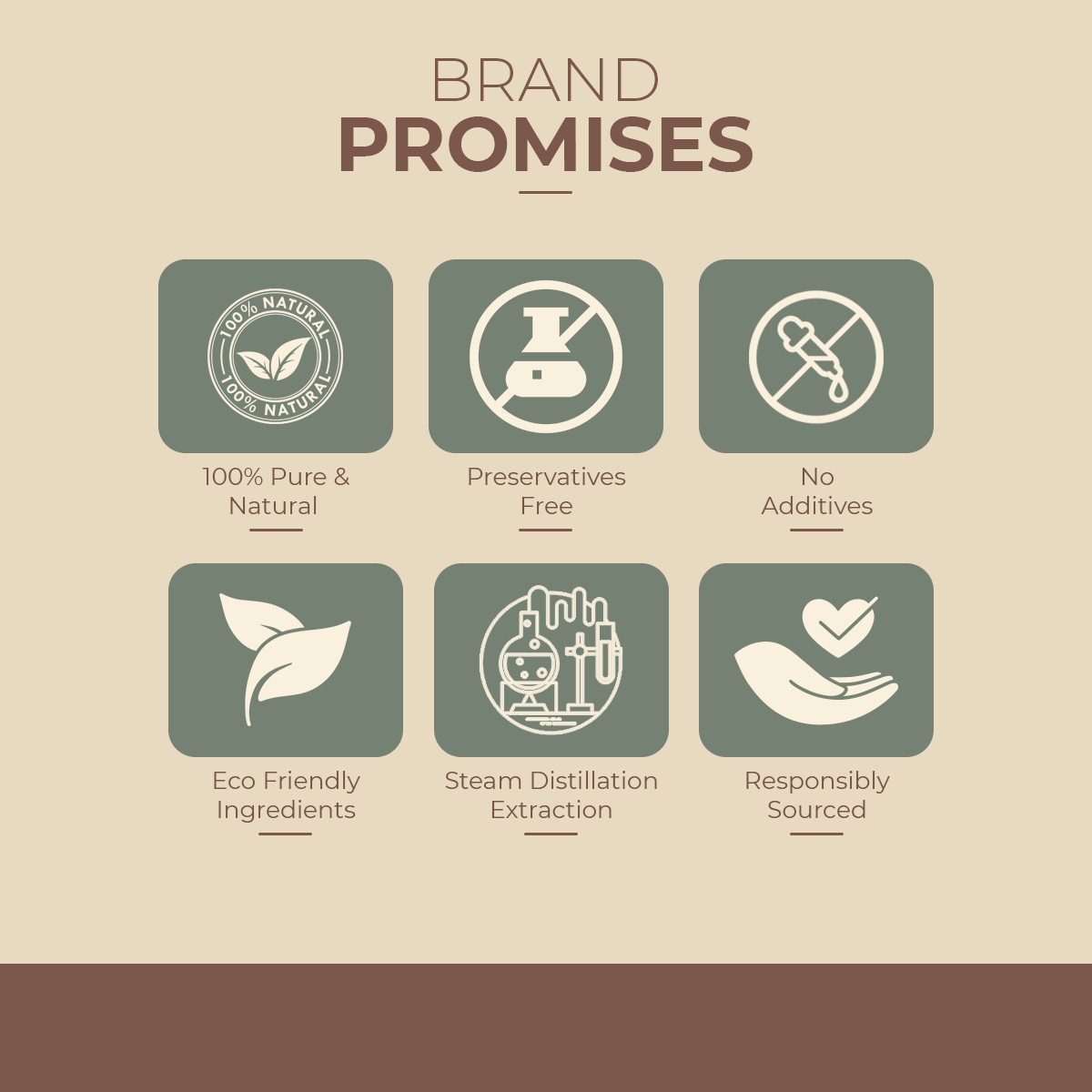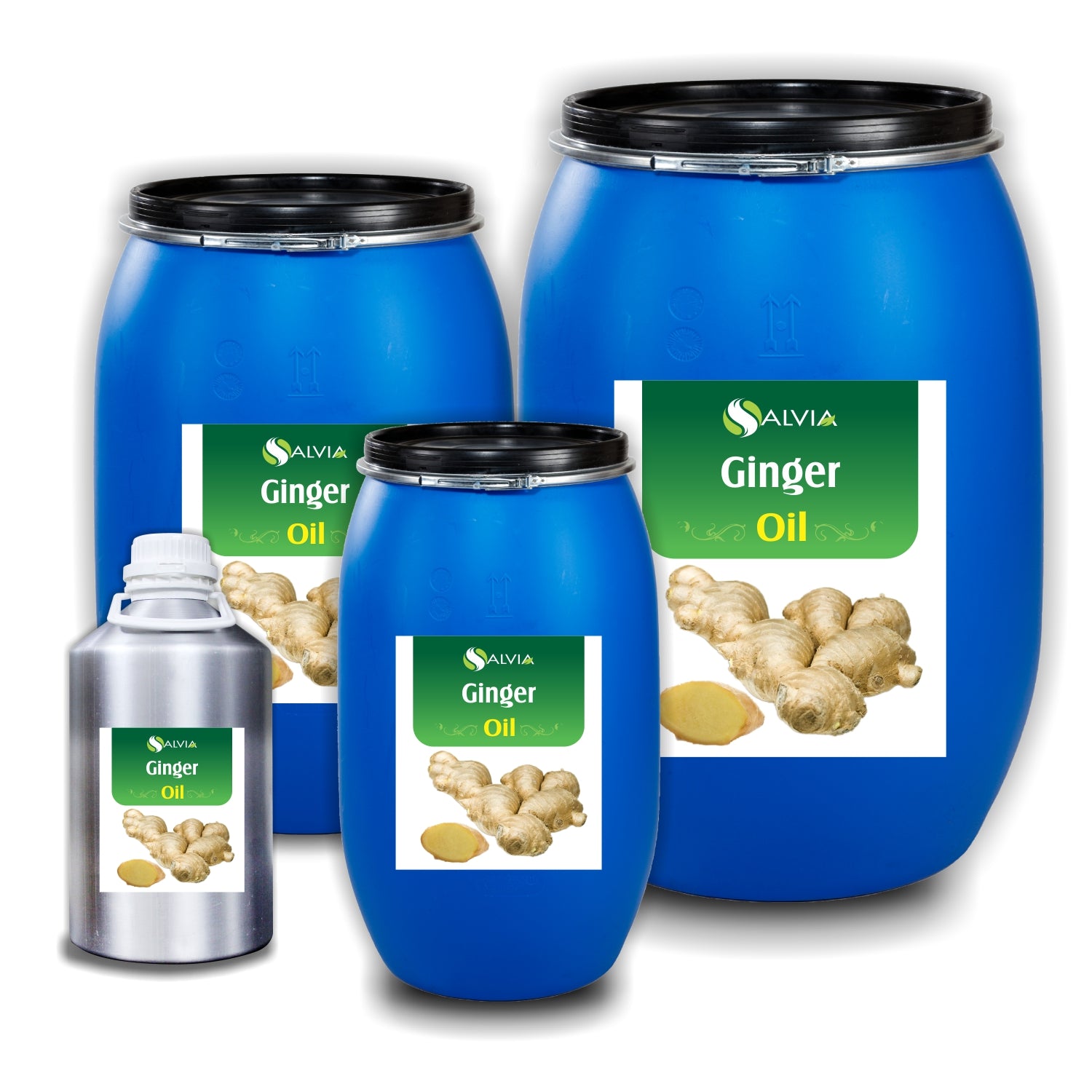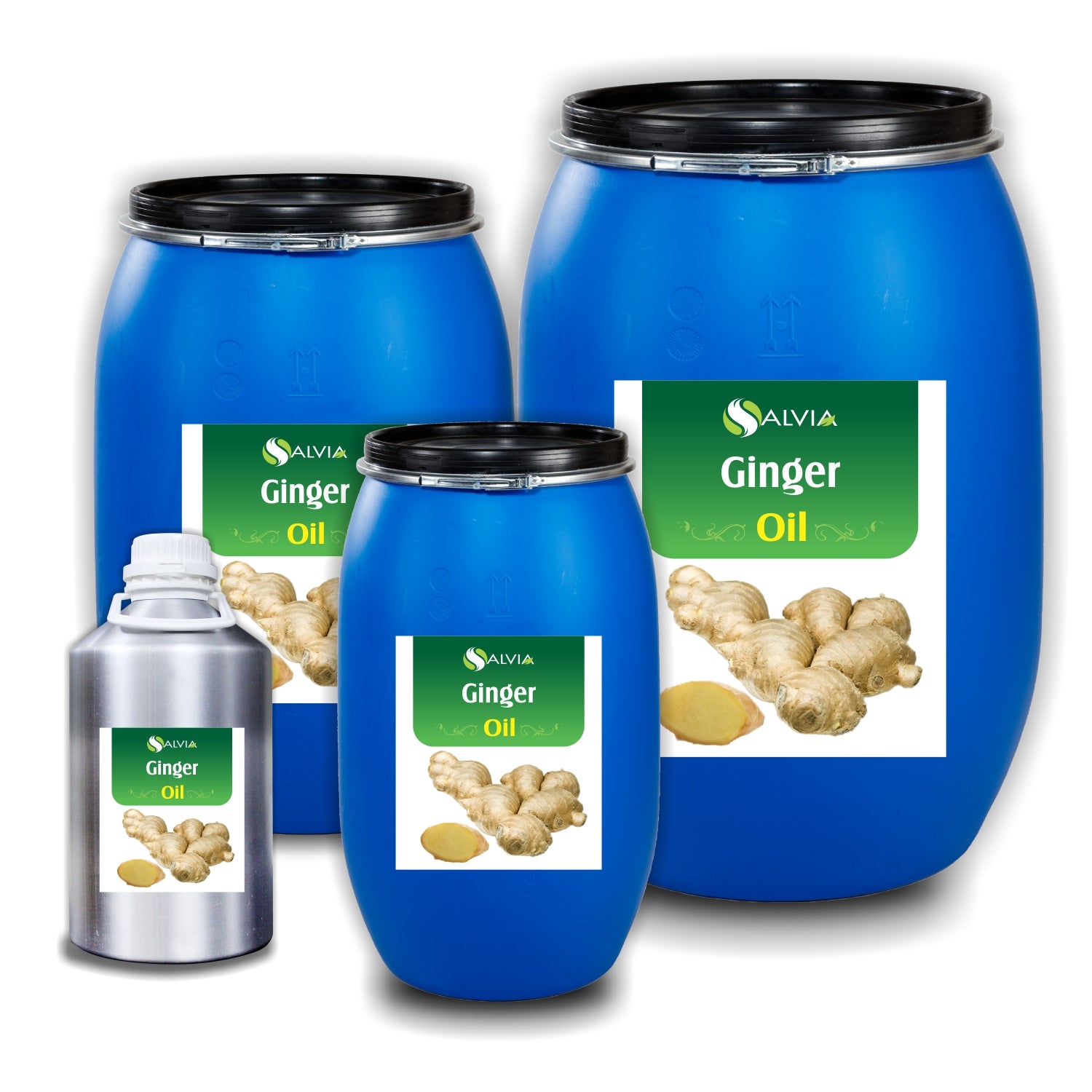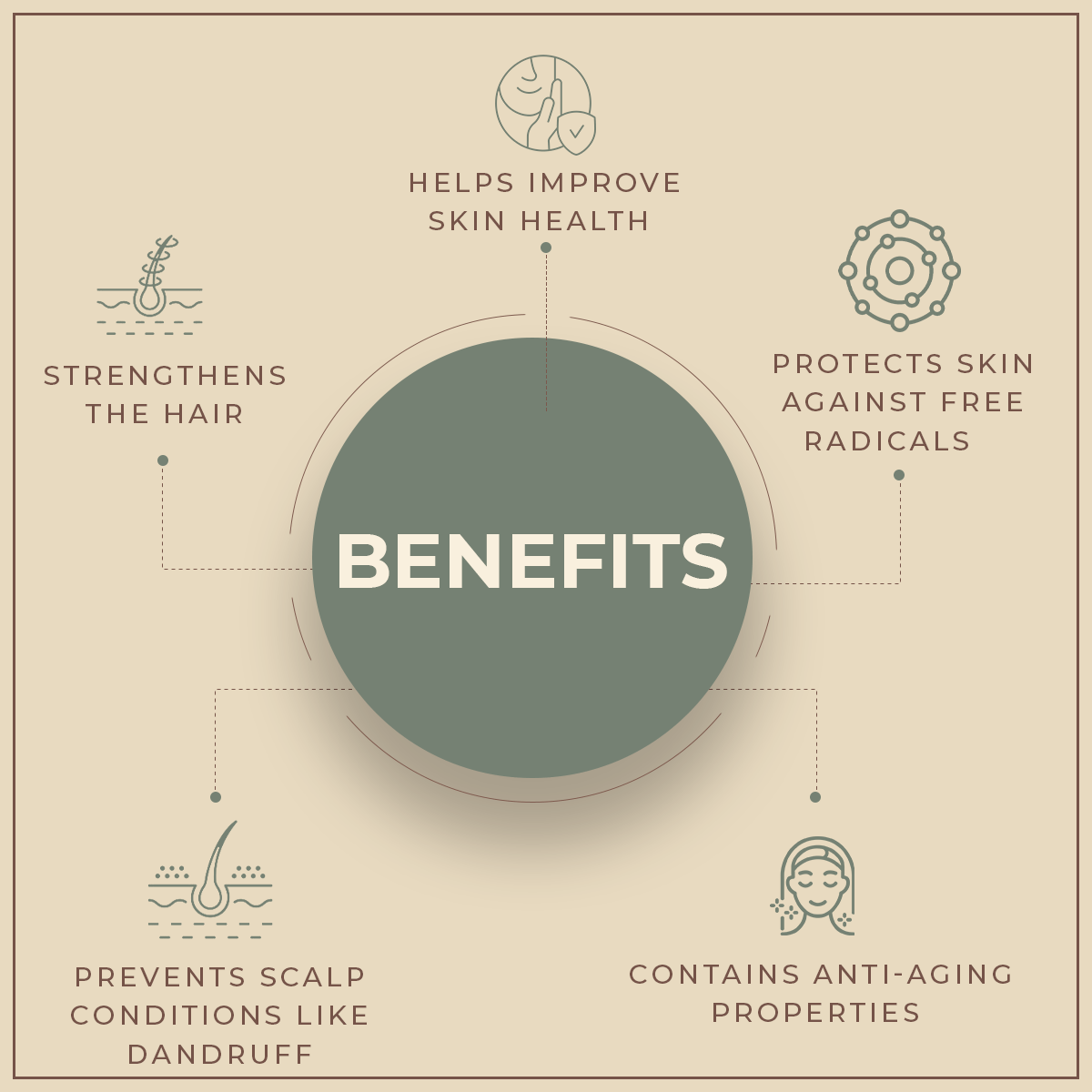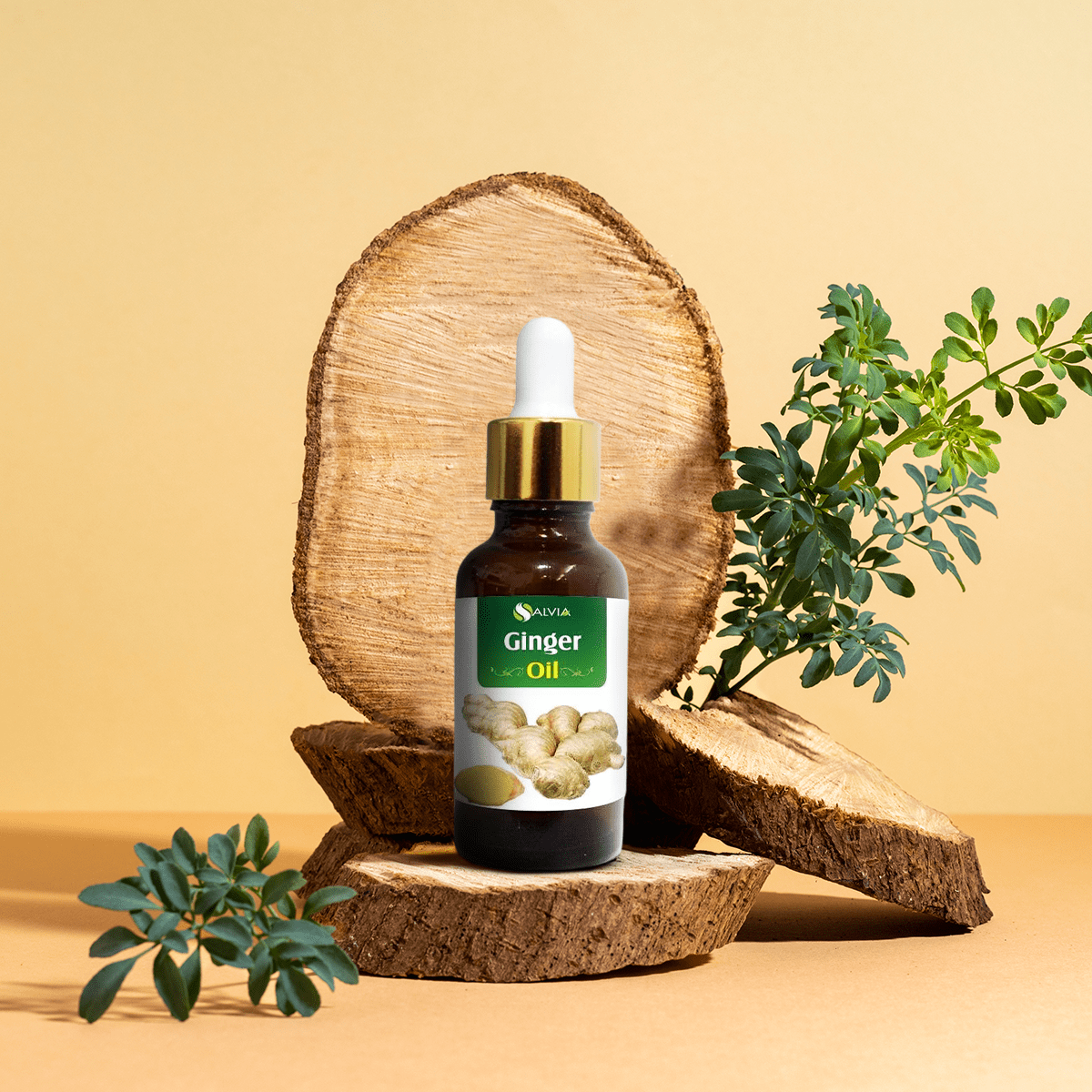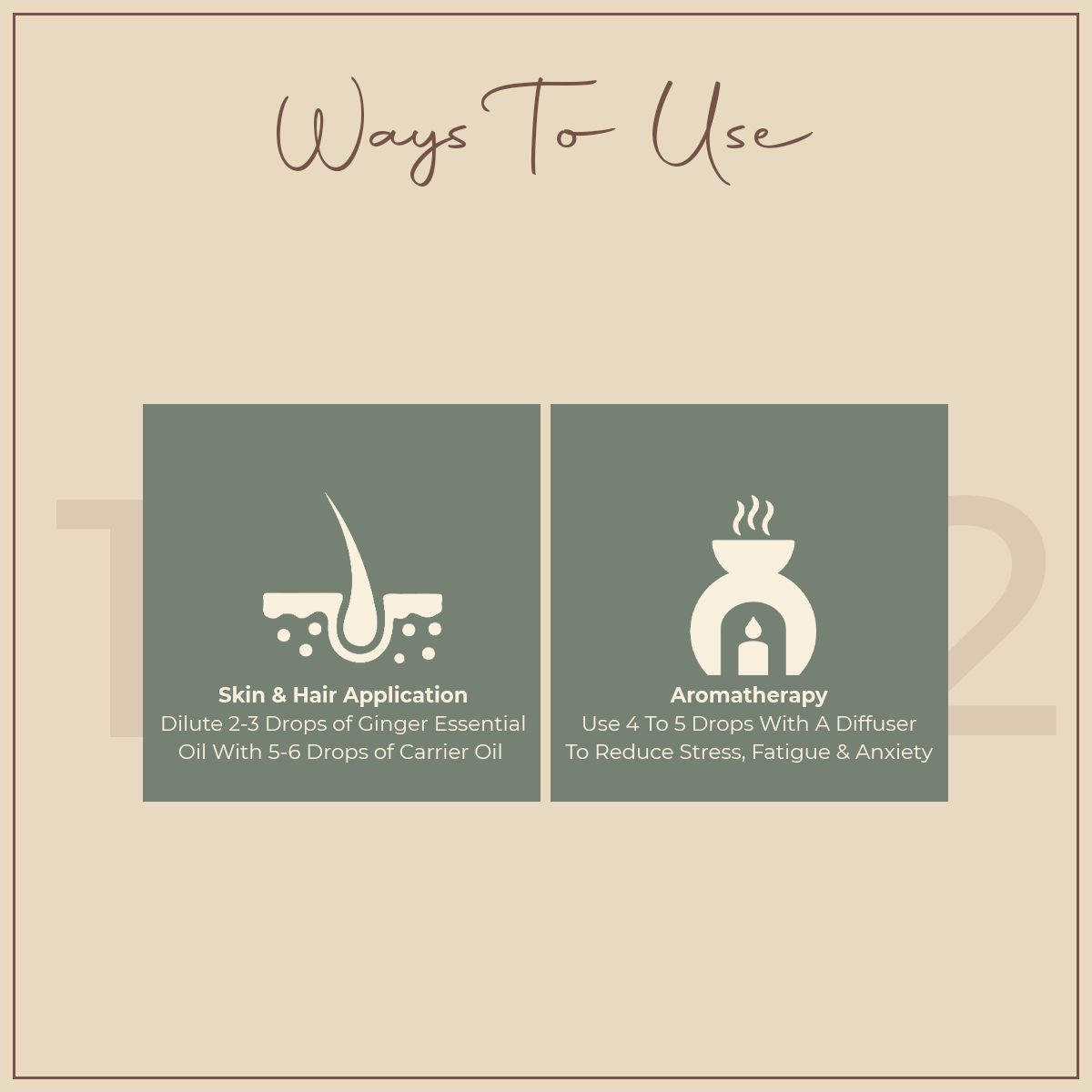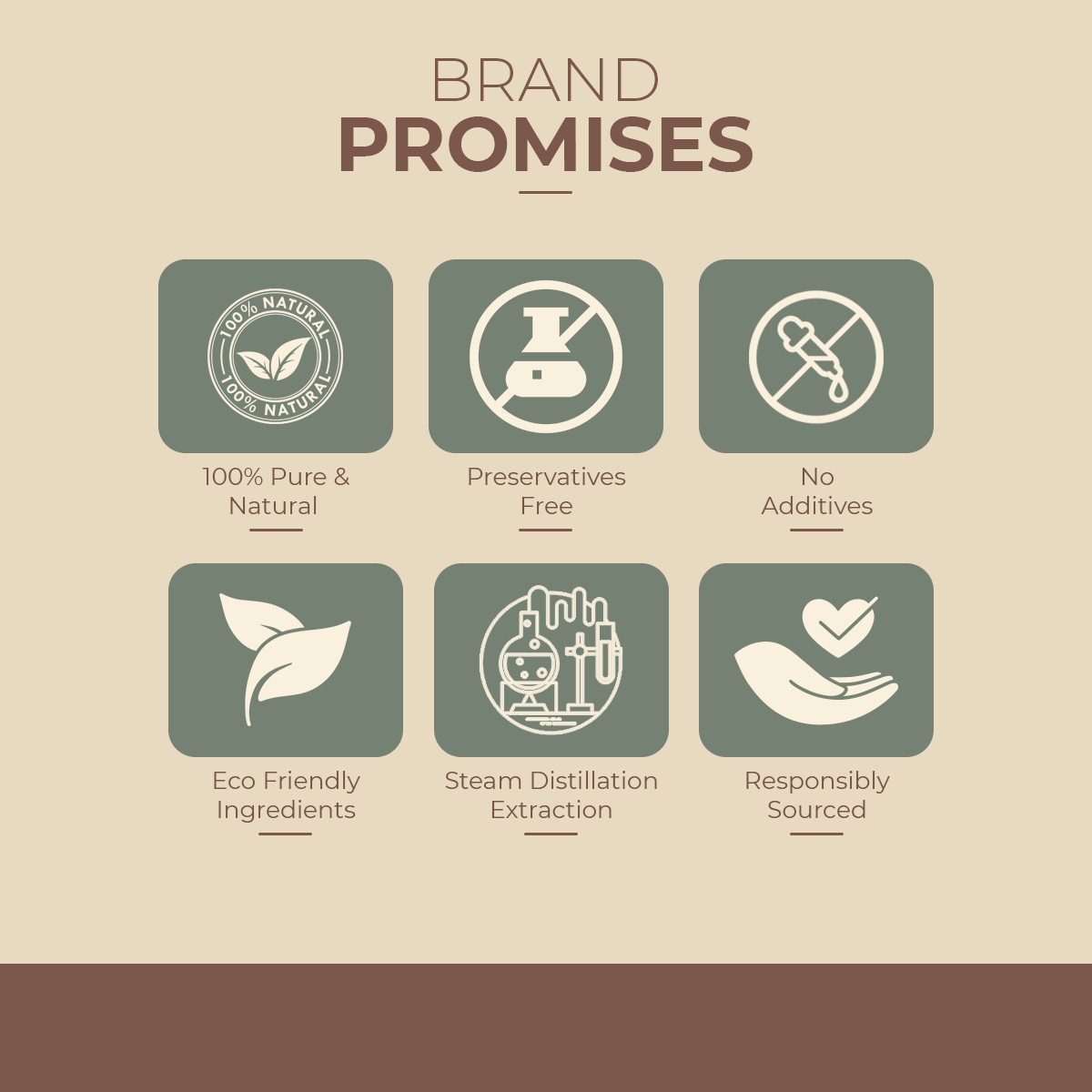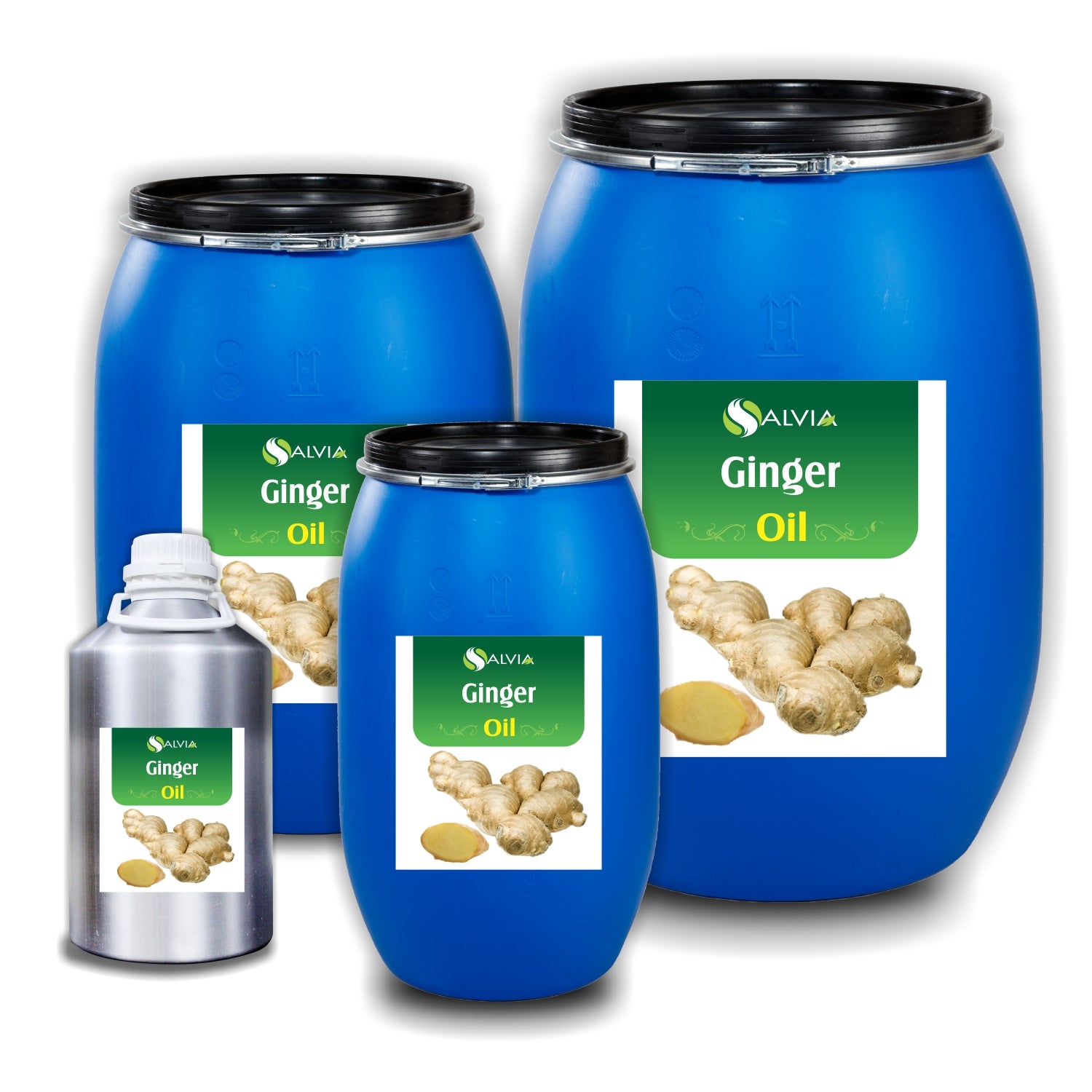 About this Product
Ginger oil strengthens the hair and deals with a number of hair and scalp conditions such as dandruff.
Ginger oil is rich in anti-inflammatory, antioxidant, and anti-aging properties, making it a great pick for tropical hair and skin treatment.
The essential oil is also used for the treatment of various health problems like nausea, inflammation, menstrual disorders, and respiratory conditions.
Festive Sale Offers